One of the best MCs ever to grip a mic , Mos Def's catalogue is as brilliant and revered as it is bizarre and frustrating. With a discography that spans decades, the Brooklyn-born emcee has crafted a body of work that constantly challenges norms and redefines boundaries. From the heady rhymes of his stunning debut to his daring genre-blending experiments, each album presents a unique snapshot of a hip hop artist in constant evolution.
Born Dante Terrell Smith on December 11, 1973, Mos Def aka Yasiin Bey grew up in Brooklyn, New York City. As the eldest of twelve children and step-children, he navigated through the bi-state influences of his mother's Brooklyn and his father's New Jersey.
By 1996, Mos had started making a name for himself as a solo artist, collaborating with acts such as De La Soul and Da Bush Babees. The release of his first single "Universal Magnetic" in 1997 marked a significant step in his budding career. The Brooklyn rapper went to sign with Rawkus Records and form the influential rap group Black Star alongside Talib Kweli . Black Star's critically acclaimed 1998 album, Mos Def & Talib Kweli Are Black Star paved the way for Mos Def's burgeoning solo career.
Blasting onto the scene in 1999, Black on Both Sides catapulted Mos Def into hip-hop's spotlight, redefining the genre with a potpourri of reggae, pop, soul, and punk sounds, grounded in old-school rap and jazz. Five years later, The New Danger arrived, veering off-course with a gutsy fusion of rock and rap. Despite its chaotic bent, the album underscored Mos Def's unwavering devotion to artistic evolution.
2006's True Magic , though shrouded in dispassion, offered glimmers of Mos Def's raw talent and unexplored potential amid its jumbled production. Fast-forward to 2009, The Ecstatic marked Mos Def's triumphant return, layering cerebral rhymes and offhand boasts over a melange of global sounds, thus reaffirming the rapper's multifaceted artistry.
So let's get into it. From his game-changing debut, Black on Both Sides , to his late-career classic, The Ecstatic , we rank every Mos Def album, from worst to best.
True Magic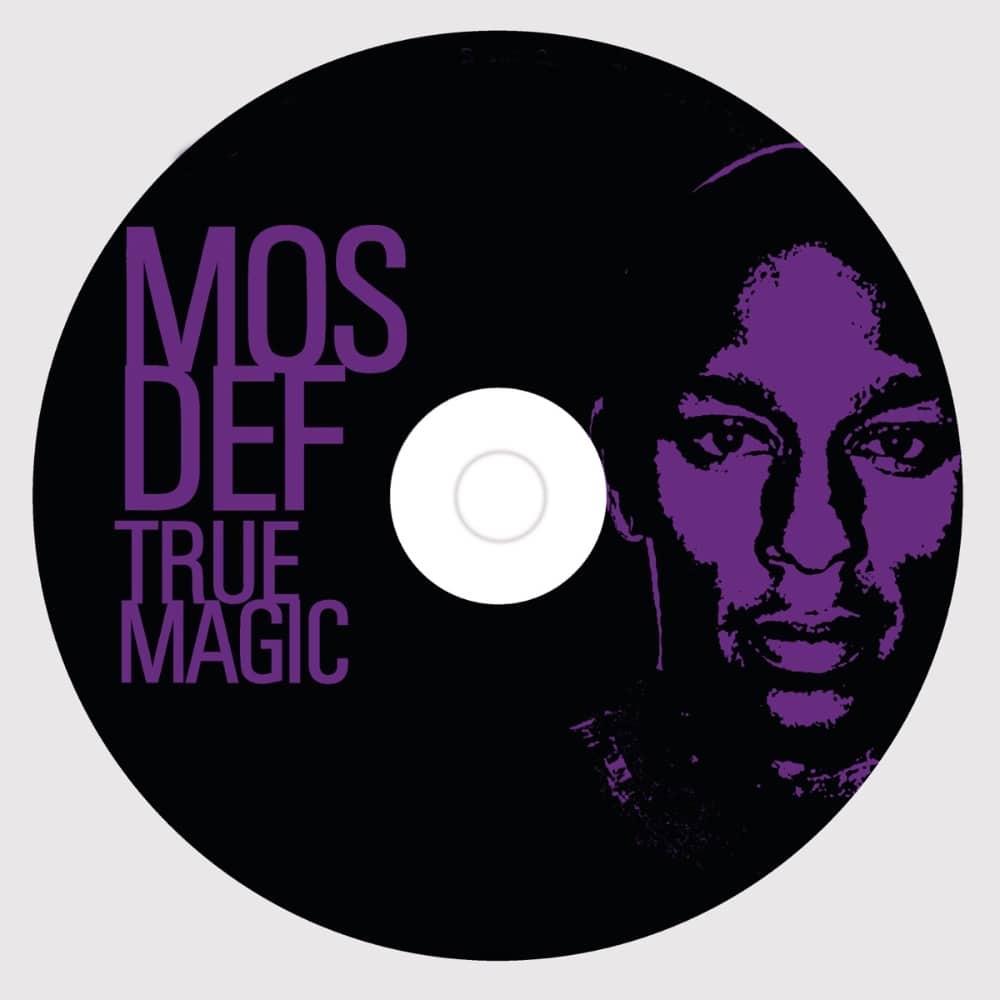 Released: December 29, 2006
Label: Geffen
Singles: "Undeniable"
Features: N/A
On True Magic , Mos Def presents a perplexing concoction of creativity and dispassion, leading to an album that feels largely detached. The release, characterized by muddled production and a palpable lack of enthusiasm, hints at an artist wrestling with his creative direction. However, the flashes of brilliance in tracks like "Dollar Day," "Fake Bonanza," and "There Is a Way" serve as reminders of the Brooklyn MC's inherent talent and potential. Despite its shortcomings, True Magic manages to offer glimpses of the artist's still untapped depths.
The New Danger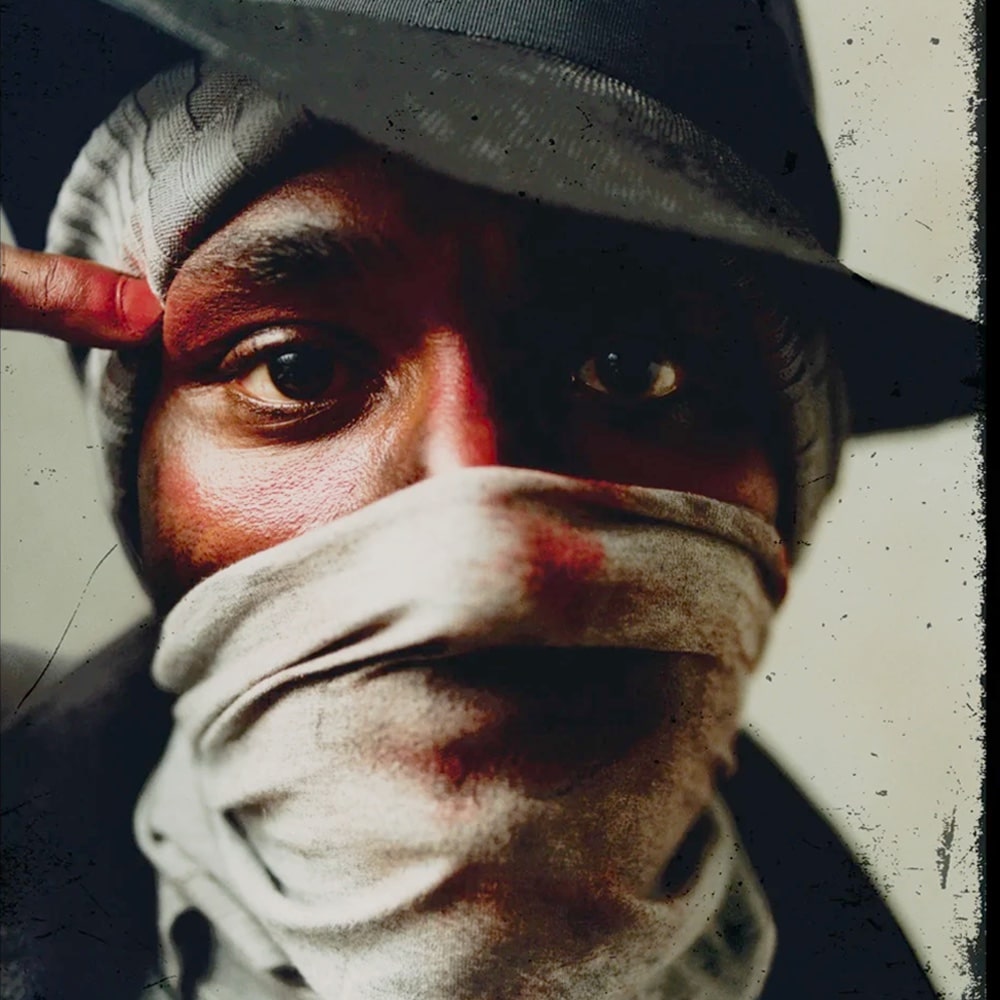 Released: October 12, 2004
Label: Rawkus, Geffen
Singles: "Sex, Love & Money", "Close Edge", "Ghetto Rock", "Sunshine"
Features: Shuggie Otis, Paul Oscher, Psycho Les, Minnesota, Molecules.
Five years on from his debut, Mos Def served up The New Danger , an ambitious endeavor that was, perhaps, too far-reaching in its scope. The nimble flow rapper attempts to integrate the aesthetics of rock with rap, coupled with his passionate, yet seemingly disoriented execution, resulted in a sprawling and somewhat disjointed creation. The standout track "Modern Marvel," a nine-minute suite adorned with Marvin Gaye samples, is where the album shines brightest. Despite the discord, Mos Def's deep-seated conviction remains palpable throughout, signifying an artist grappling with the complexities of genre-blending and personal evolution.
The Ecstatic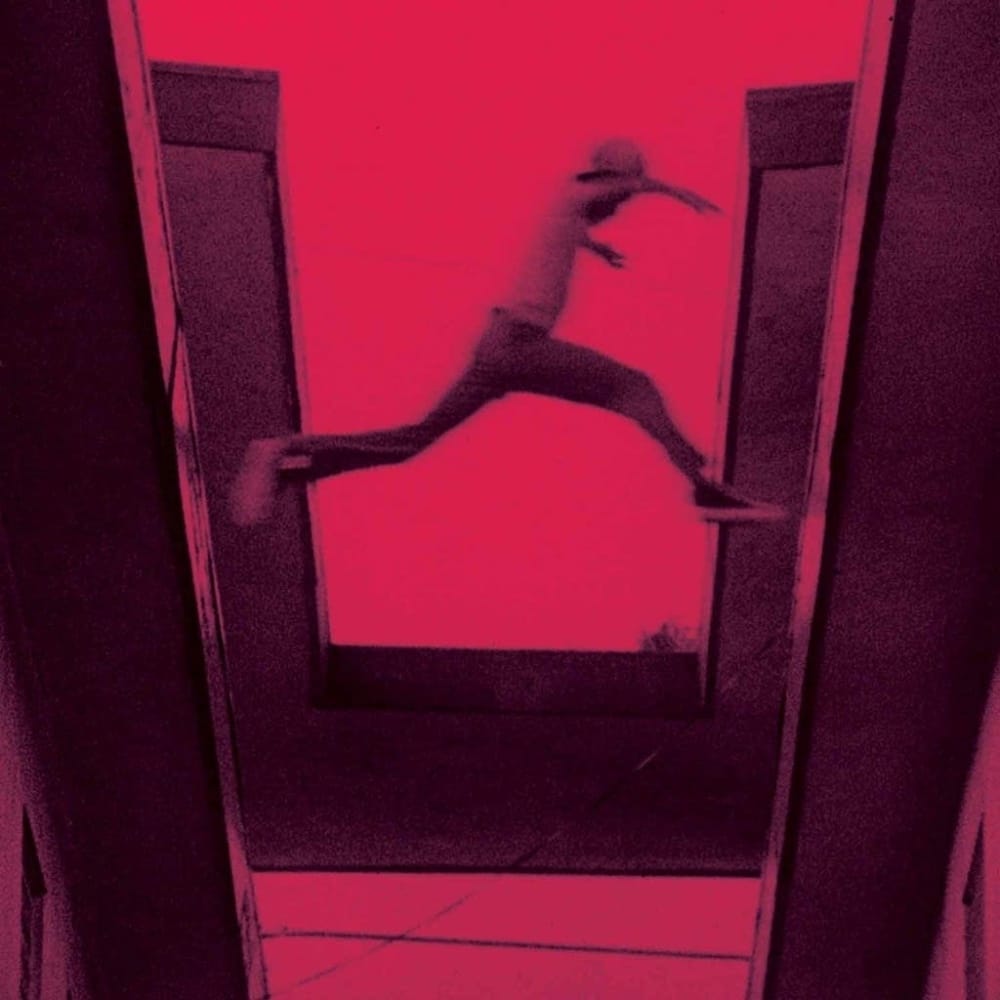 Released: June 9, 2009
Label: Downtown
Singles: "Life in Marvelous Times", "Quiet Dog Bite Hard", "Casa Bey"
Features: Georgia Anne Muldrow, Slick Rick, Talib Kweli.
After two subpar releases, The Ecstatic represented a return to form for Mos, revealing an artist rediscovering his zest for the craft. The album, a seamless blend of thought-provoking rhymes and off-the-cuff boasts, portrays an artist who is not just participating in the rap game, but thoroughly enjoying it. The album's production — featuring masterful work from the likes of Madlib, J Dilla, and Oh No — feels like a ride through a dreamlike soundscape, featuring elements from Bollywood, spiritual jazz, Afro-beat, and more, creating a rich and immersive auditory experience. With the standout tracks "History" (which sees him reunite with Talib Kweli) and "Casa Bey" capping off the album, The Ecstatic is a compelling exhibit of Mos Def's indefatigable talent and the depth of his artistry.
Black on Both Sides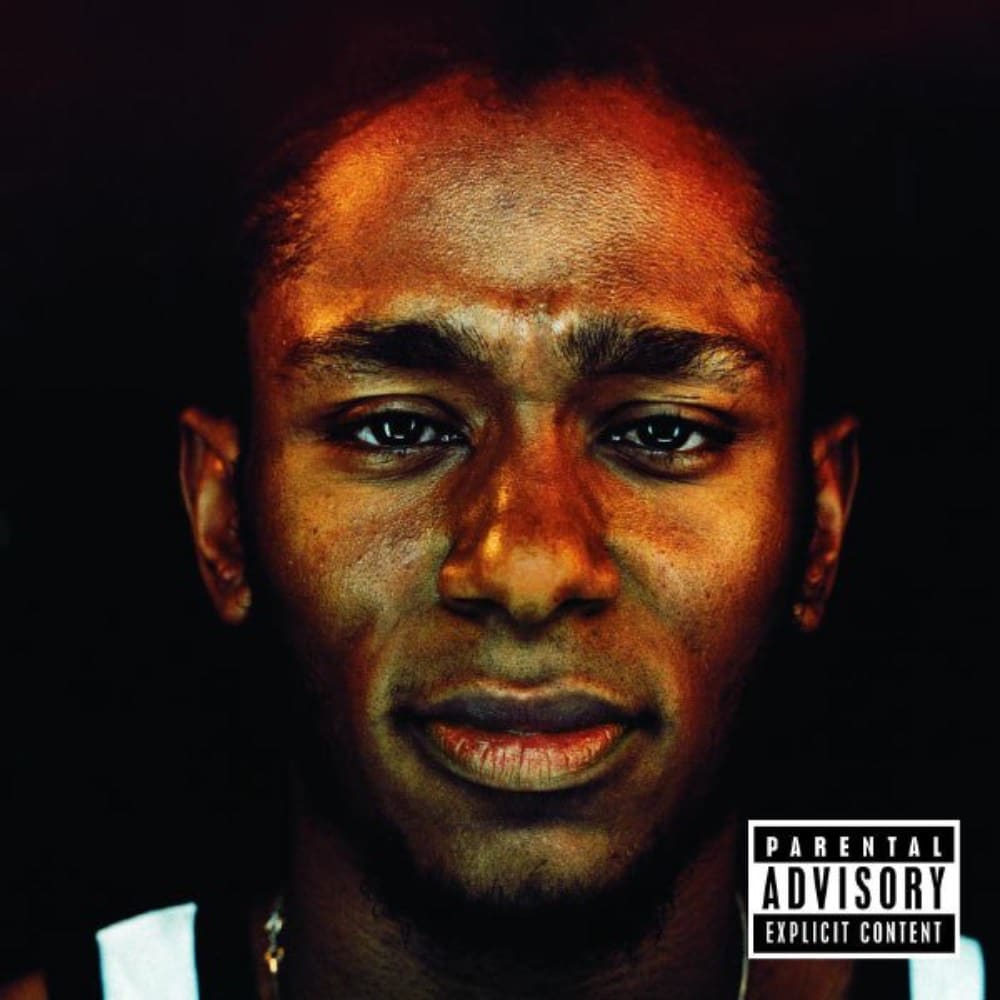 Released: October 12, 1999
Label: Rawkus, Universal
Singles: "Ms. Fat Booty" / "Mathematics", "Umi Says"
Features: Busta Rhymes, Talib Kweli, Vinia Mojica, Q-Tip.
After making his entry into the rap game a year earlier with Mos Def & Talib Kweli Are Black Star , the budding Brooklyn MC was ready to make his official solo debut. And what a debut it was. A declaration of brilliance and talent, Mos Def's Black on Both Sides masterfully amalgamates his versatile talents in a manner that redefined hip hop at the time. With an intriguing blend of old-school rap and an infectious fascination with jazz, Mos Def treated listeners to an eclectic mix that painted a comprehensive portrait of his artistry. His pointed lyrics infused with cultural consciousness coupled with his explorations into reggae, pop, soul, and funk created a potent sonic fusion that reverberated far beyond 1999, solidifying his position as one of the best rappers in the game .