There have been few rappers have managed to make as lasting an impact in recent years as 21 Savage. The London-born, Atlanta-raised rapper has consistently delivered raw, unapologetic street anthems that have quickly become staples in the trap scene.
As a member of the 2016 XXL Freshman Class, he quickly caught the attention of rap fans with his gritty, monotone lyricism and authentic street narratives. His major-label debut, Issa Album, further cemented his reputation as a formidable talent, while projects like Without Warning and Savage Mode II demonstrated his ability evolve within the genre, while staying true to his trapping roots.
Whether you're talking about his early days where he teamed up with hitmaker Metro Boomin, or his most recent collab with the 6 God himself, Drake, on Her Loss, 21 Savage has been consistently leveling up, evolving his style and leaving his mark on the culture.
From his low-key beginnings with Savage Mode to his latest collaboration with the biggest rapper in the world on Her Loss, we rank every 21 Savage album, from worst to best.
Her Loss (with Drake)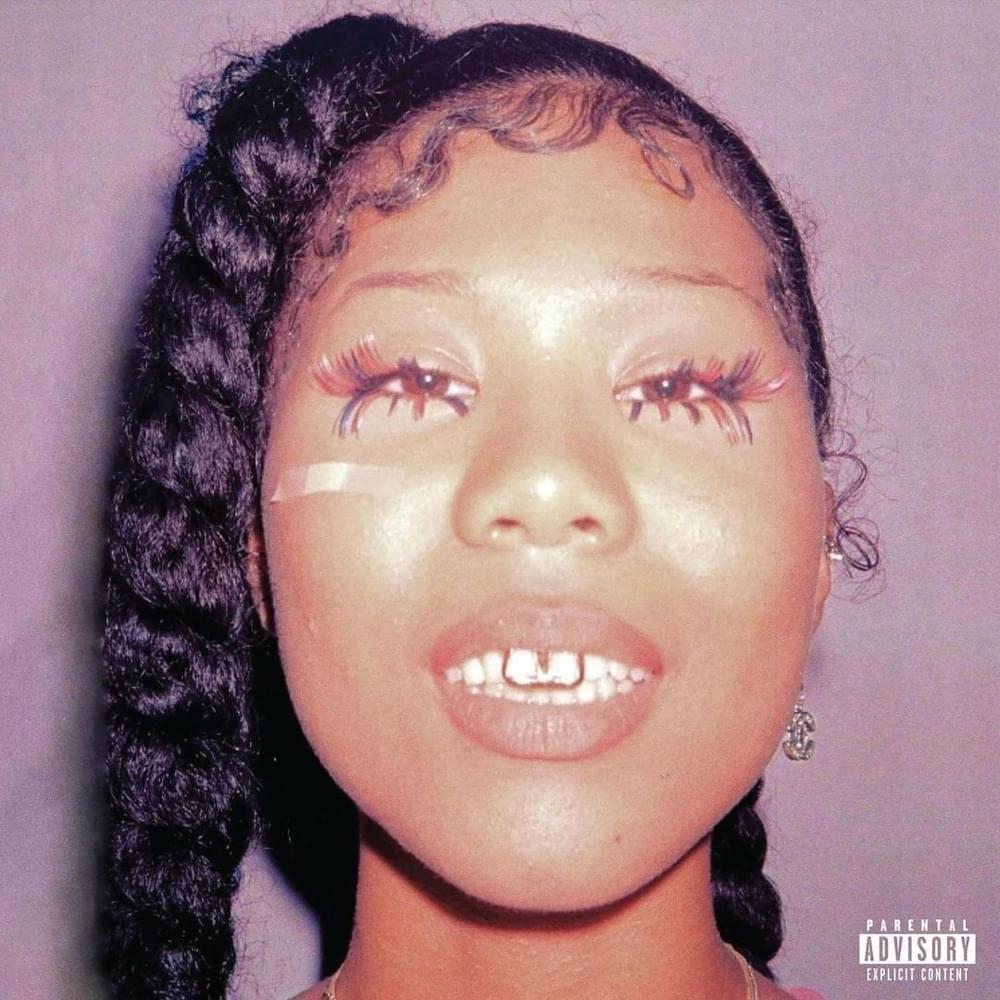 Released: November 4, 2022
Label: OVO, Slaughter Gang, Republic, Epic
With the release of the joint album Her Loss, Drake and 21 Savage have proven that their partnership is far from fleeting. Following the lackluster reception of Drake's Honestly, Nevermind and the convoluted Certified Loverboy, Her Loss is a refreshing return to form for the Toronto hitmaker. Drake is back to his charismatic, self-aware self on tracks like "Circo Loco," which cleverly samples Daft Punk's iconic "One More Time." Meanwhile, 21 Savage doesn't shy away from his signature dark and eerie sound, heating up "More M's" with a menacing verse that Drake effortlessly matches in intensity. Despite a number of standout moments, Her Loss ultimately feels more like a Drake project featuring 21 Savage, which may leave some of the Atlanta rapper's diehard supporters feeling slightly underwhelmed. Although 21 Savage's signature dark and gritty style is present on tracks like "More M's" and "3AM on Glenwood," there's a sense that his raw energy is occasionally overshadowed by Drake's more polished and mainstream sound.
Savage Mode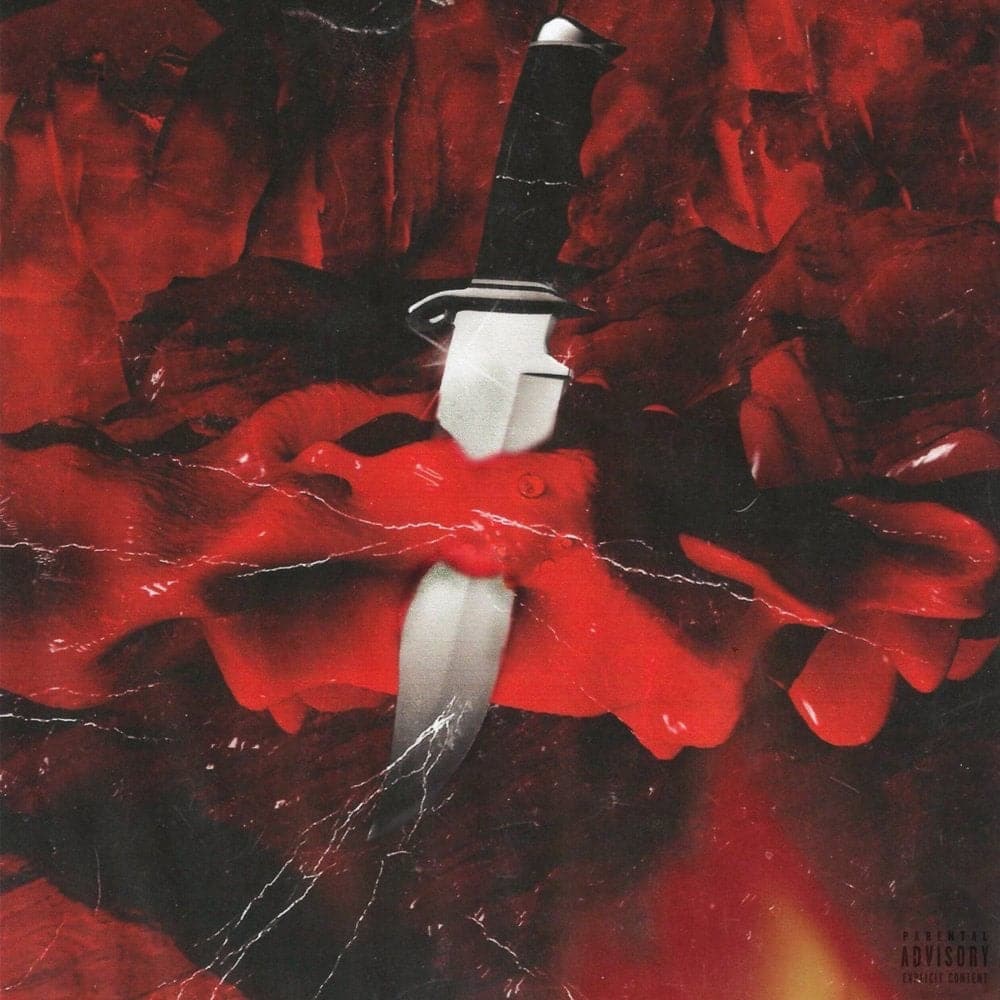 Released: July 15, 2016
Label: N/A
2016 was a breakout year for 21 Savage, as the Atlanta rapper emerged as one of the XXL Freshman Class members, grabbing the attention of hip hop enthusiasts with his unapologetically raw and gritty street narratives. Savage Mode, his independent collaborative project with Metro Boomin, cemented his place in the rap scene as one of the ATL's hottest new rappers. 21 Savage's confrontational lyricism is on full display throughout the project, complemented by Metro Boomin's melodic yet hard-hitting production. Cuts like "Mad High" and "No Heart" deliver infectious murder anthems brimming with trapper swag, while "X," featuring fellow Atlanta native Future, serves as a defiant middle finger to former flames.
Issa Album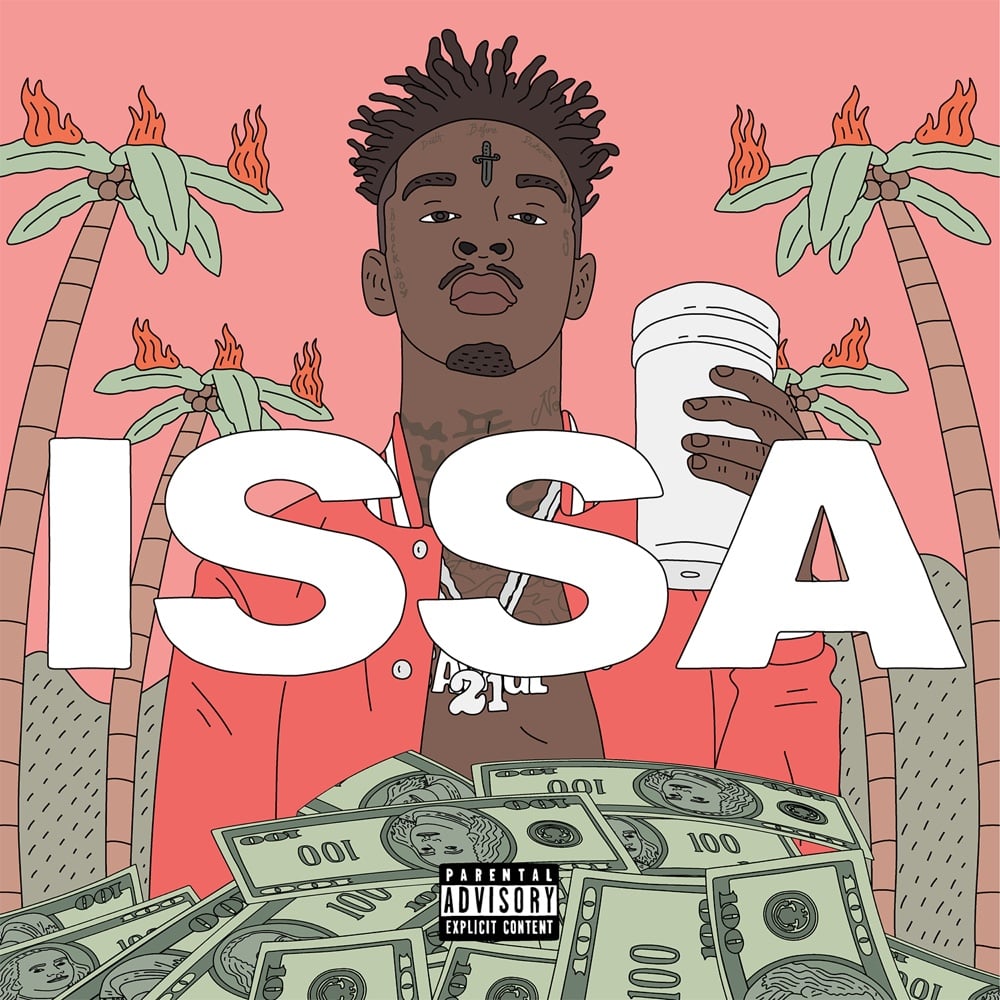 Released: July 7, 2017
Label: Slaughter Gang, Epic
When 21 Savage dropped his major-label debut, Issa Album, the hip hop community was eager to see if the Savage Mode rapper could deliver on the hype that his earlier self-released EPs and mixtapes had generated. With top-tier producers like Metro Boomin, Zaytoven, DJ Mustard, and Southside on board, the stage was set for 21 Savage to make a powerful statement in the trap scene. The album dives deep into the gritty life, with the Atlanta rapper spitting bars about sex, drugs, street violence, and that cold hard cash. It's a dark ride, but there are moments where 21 opens up and gives us a peek inside his mind. Tracks like "Thug Life" and "Special" reveal a softer side over soulful grooves, while "Nothin' New" delivers some real talk that'll make you think.
Savage Mode II (with Metro Boomin)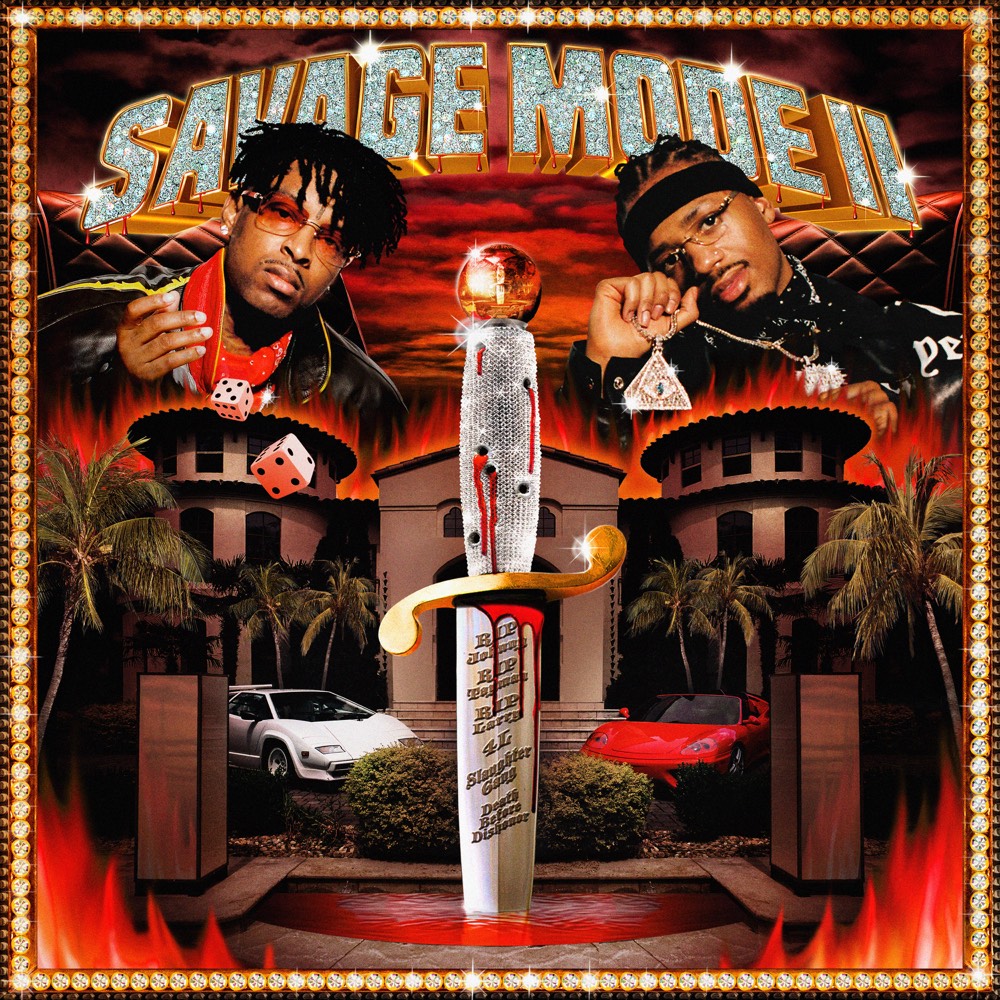 Released: October 2, 2020
Label: Slaughter Gang, Boominati, Epic
Building on the foundation laid by the duo's 2016 extended play, Savage Mode, this sequel goes above and beyond, solidifying the creative partnership between 21 Savage and Metro Boomin. Morgan Freeman's unexpected but iconic narration adds a cinematic touch, while guest features from heavyweights like Drake, Young Thug, and Young Nudy bring additional firepower to the project. 21 Savage's growth as a lyricist is evident throughout the album, as he delves into new themes and narratives, while still delivering that raw, unapologetic energy that resonates with the streets. Metro Boomin's production is nothing short of masterful, with his beats showcasing a refined and polished approach to the trap sound that defined the duo's earlier work. In the larger context of 21 Savage's career, Savage Mode II represents a monumental high point that speaks to the rapper's ability to adapt, evolve, and solidify his place in the rap game as one of the best artists in the game today.
Without Warning (with Offset and Metro Boomin)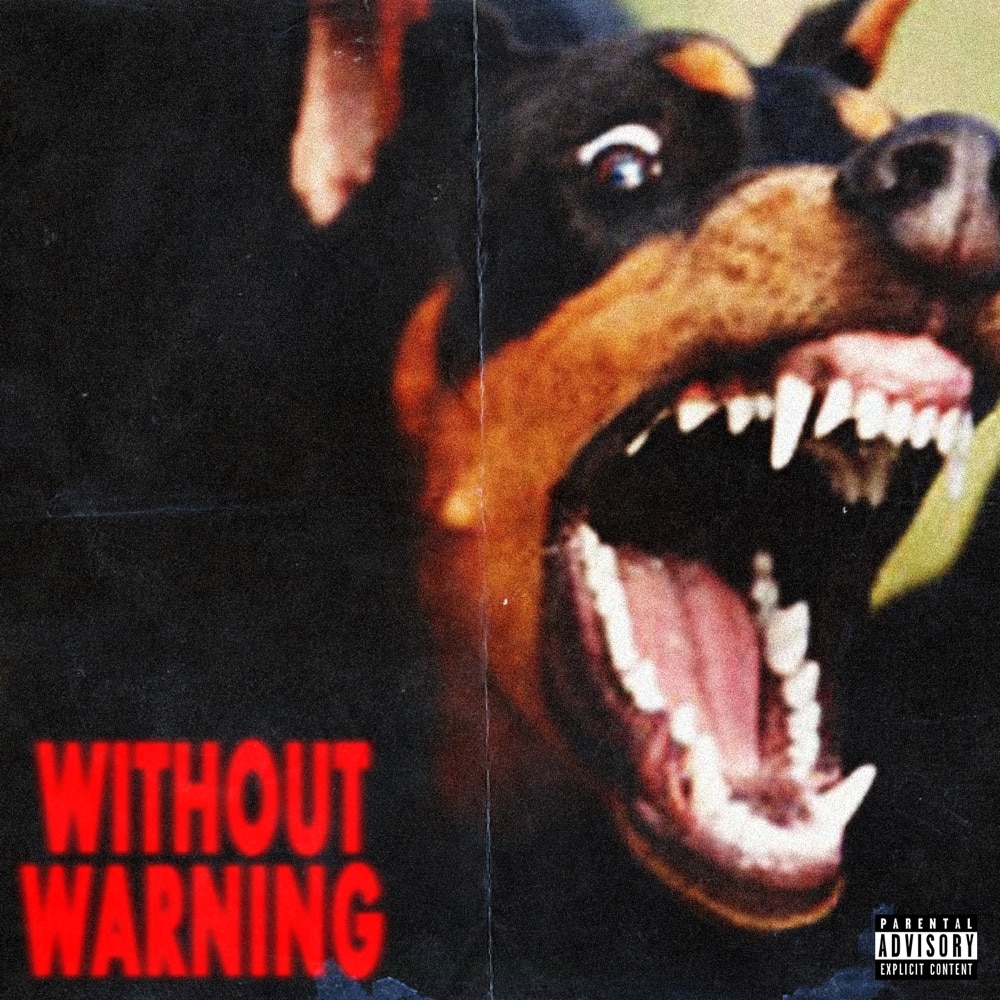 Released: October 31, 2017
Label: Slaughter Gang, Epic, Quality Control Music, Motown, Capitol, Boominati
This collaborative studio album brought together the talents of 21 Savage, Offset, and Metro Boomin, showcasing their affinity for dark, haunting trap music. Released on Halloween in 2017, Without Warning was the perfect accompaniment to the eerie atmosphere of the season. The standout aspect of the album is Metro Boomin's production, which takes a sinister turn compared to his typical trunk-rattling beats. The spooky backdrop allows 21 Savage and Offset to deliver menacing, murderous raps that go beyond traditional trapper bars, as if they were recording their verses for a Halloween soundtrack. Although Without Warning doesn't feature a crossover smash hit like some of their previous work, it's clear that the intention of the trio was to create banging murderous rap that you can't help but head-nod along to. For that purpose, it more than succeeds.
I Am > I Was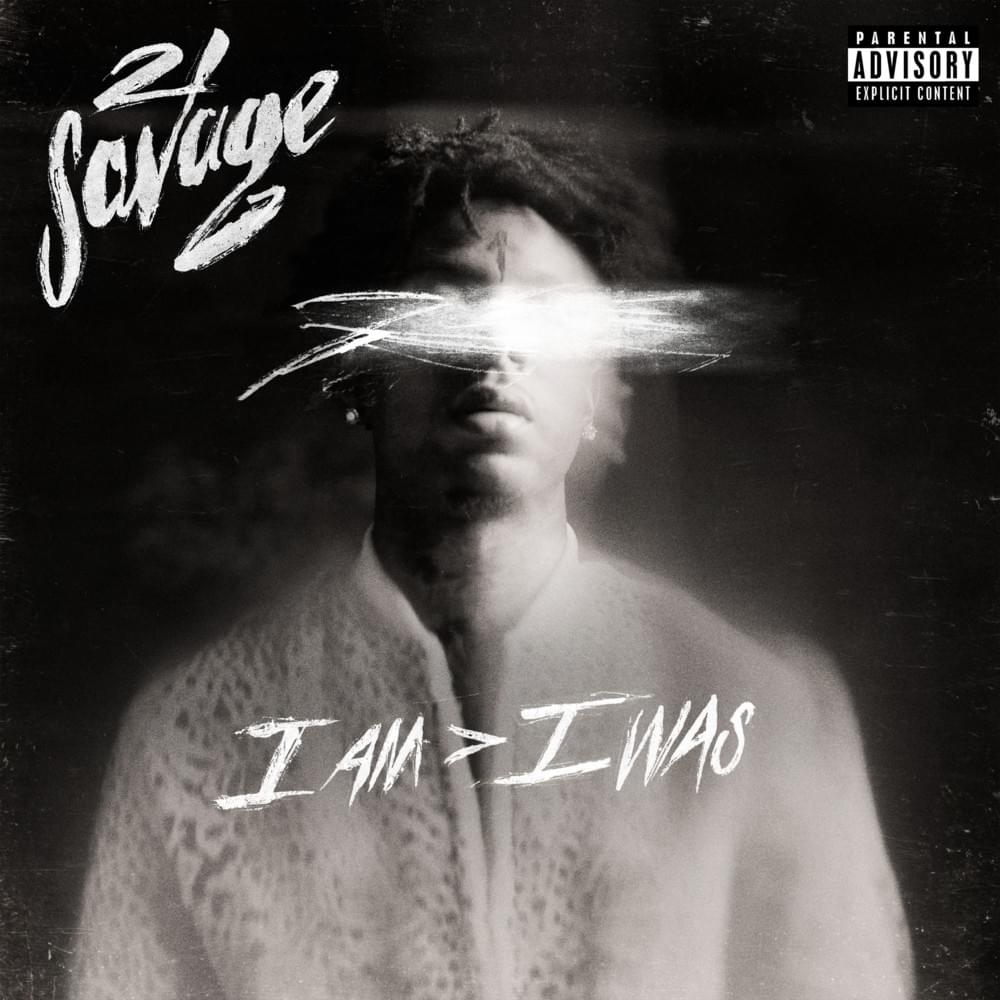 Released: December 21, 2018
Label: Slaughter Gang, Epic
As 21 Savage climbed the ranks from a buzzing talent to a certified hip-hop heavyweight, he took his 2017 debut, Issa Album, and leveled up with the introspective and daring I Am > I Was. The project is a testament to the Atlanta rapper's growth, as he pairs his signature nonchalant flows with haunting, minimal trap production, while diving deeper into emotional territory and flexing his lyrical prowess. Kicking off with "A Lot," 21 Savage offers a sobering take on the flipside of fame, signaling a new phase in his artistic evolution. J Cole's fiery verse only adds to the track's impact, setting the stage for what's to come. Even when the Atlanta trapper-turned-rapper falls back on familiar themes like gunplay and ominous beats on cuts like "Gun Smoke" and "1.5," his delivery and production choices have a newfound sharpness.