When it comes to powerhouse hip hop collaborations, few partnerships have consistently hit the mark as Drake and Future. Over the past decade, this duo has been blessing our playlists and lighting up our speakers with some of the most unforgettable collaborations in recent memory.
From the early days of "Tony Montana" to their more recent number one hits – "Wait for U" and "Way 2 Sexy" – the chemistry between these two heavyweights has kept fans on their toes, eagerly anticipating their next joint effort. We're going to take a trip down memory lane to explore the top 10 best Drake and Future collaborations over the years.
Shout out to our homies at Audiome for putting this list together. Audiome is a tool for exploring hip-hop collaborations. You can see all of Future's guest features , listen to all of Drake x 21 Savage's collabs , and create custom Spotify playlists. Find tracks you've never heard before and keep up with your favorite artists. Here's a Spotify playlist with all of Drake x Future's collabs , generated by Audiome .
Honorable mention: Drake ft. Future – "N 2 Deep"
Released: September 3, 2021
Album: Certified Lover Boy
Producer: Harley Arsenault, Kid Masterpiece, 40, Alex Lustig, Noel Cadastre
Drake turns back the years to open "N 2 Deep", but the guitar-heavy instrumental clashes with his soft delivery. Courtesy of a beat switch and Future, the song shifts from a mediocre slow jam to a soft trap banger. The back half of the song does the heavy lifting in getting on this list.
10. Lil Wayne ft. Drake & Future – "Love Me"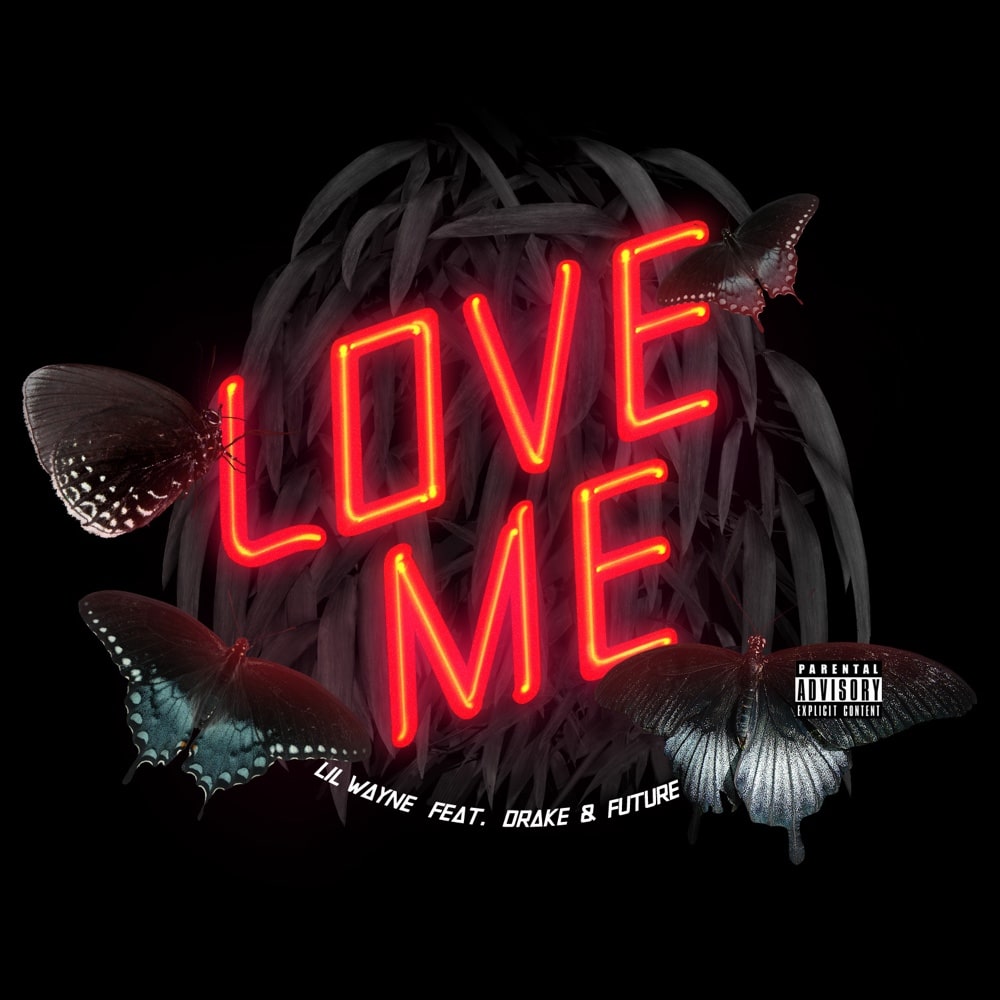 Released: January 18, 2013
Album: I Am Not a Human Being II
Producer: Mike WiLL Made It, A+
The only rapper that Drake has collaborated with more than Future? Lil Wayne. "Love Me" is the type of song you don't realize you know all of the words to. Although dated, the song is a classic, predominantly due to Future's iconic "I'm on that good kush and alcohol" refrain.
9. Drake ft. Future & Young Thug – "D4L"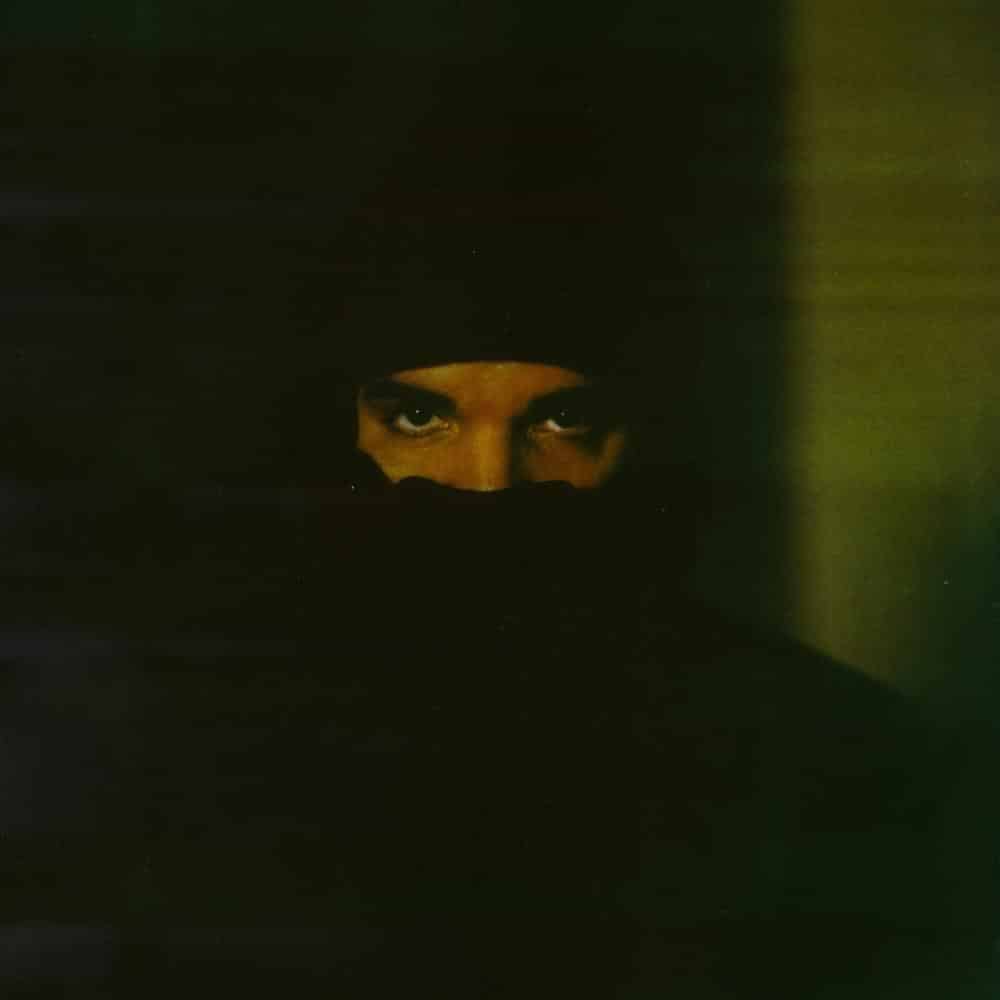 Released: May 1, 2020
Album: Dark Lane Demo Tapes
Producer: Southside
"D4L" is just weird enough to work, especially with Young Thug's characteristically charismatic hook. If it wasn't for Future's "brrrrr" noises and Thug's "I eat calamari" ad-lib, this song probably wouldn't have made the list. (We love when Future gets weird.)
8. Future ft. Drake – "Where Ya At"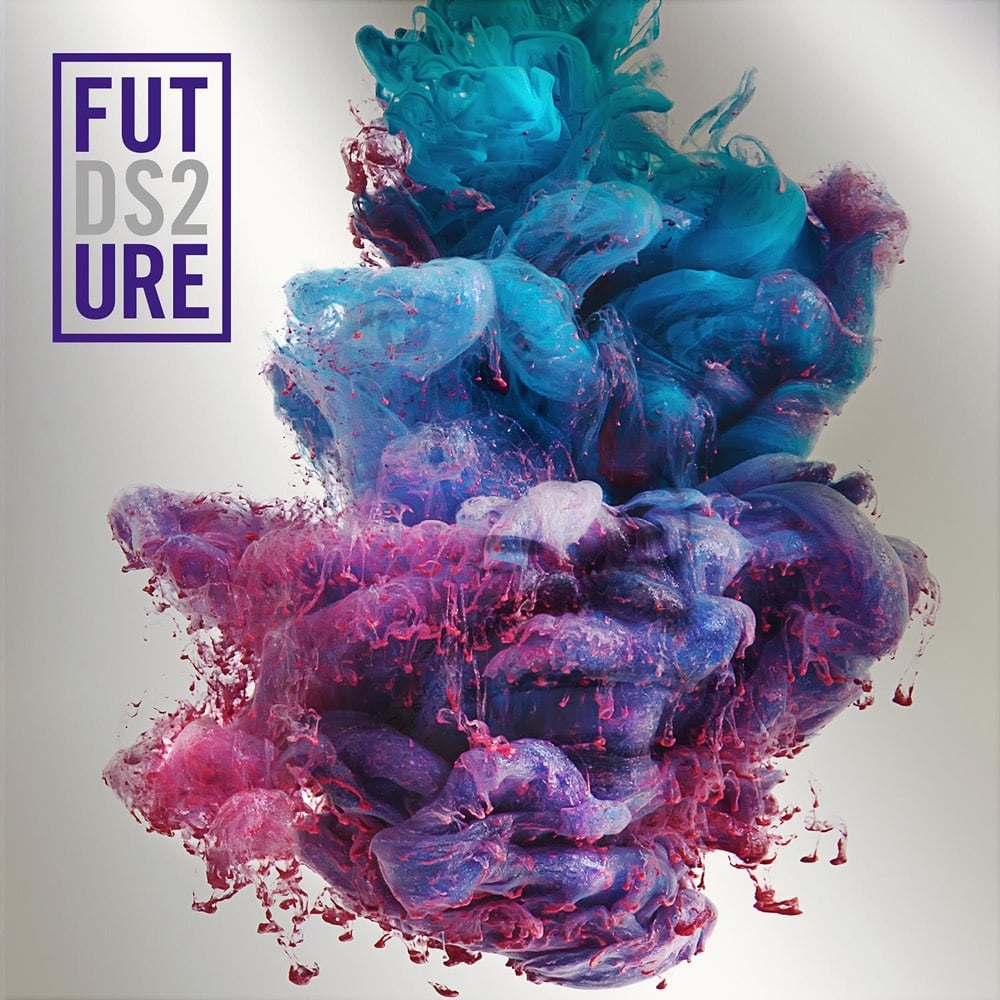 Released: July 16, 2015
Album: DS2
Producer: Metro Boomin
The first Metro Boomin-produced song on this list, but not the last. Future glides on the dark, menacing beat and Drake matches the energy before switching up the flow, injecting the track with some fresh energy. Notably, this is the only song on DS2 with a feature, a testament to the power duo that is Drake x Future.
7. Drake & Future – "Big Rings"
Released: September 20, 2015
Album: What a Time to Be Alive
Producer: Metro Boomin
There's nothing subtle about "Big Rings," from the heavy hitting beat to the boastful, repetitive hook. The triumphant energy is palpable, Drake and Future really feel like an unstoppable force on this track (and all of What A Time To Be Alive) . It only took four more years for Drake's claims to ring true for all of Toronto .
6. Drake ft. Future & Young Thug – "Way 2 Sexy"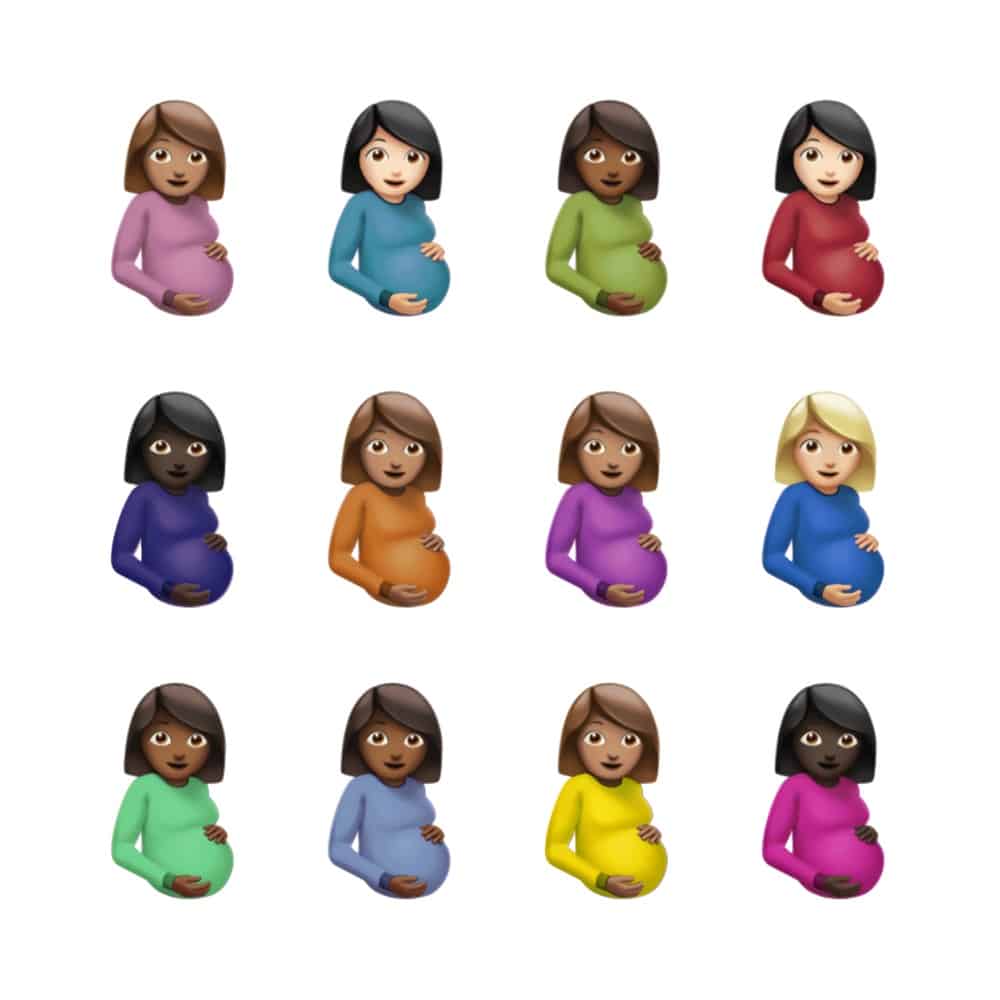 Released: September 3, 2021
Album: Certified Lover Boy
Producer: TM88, Too Dope
The Drake x Future x Thugger trio strikes again. Following Certified Lover Boy 's release, it was impossible to avoid this song. The simple braggadocio is infectious, as are Drake's "all right"s and "okay"s. Neither Drake nor Future are in a rush to stop telling you how sexy they are. Young Thug does his thing too, but his verse feels tacked on — it doesn't help that no club has ever let his verse play.
5. Future ft. Drake – "Used to This"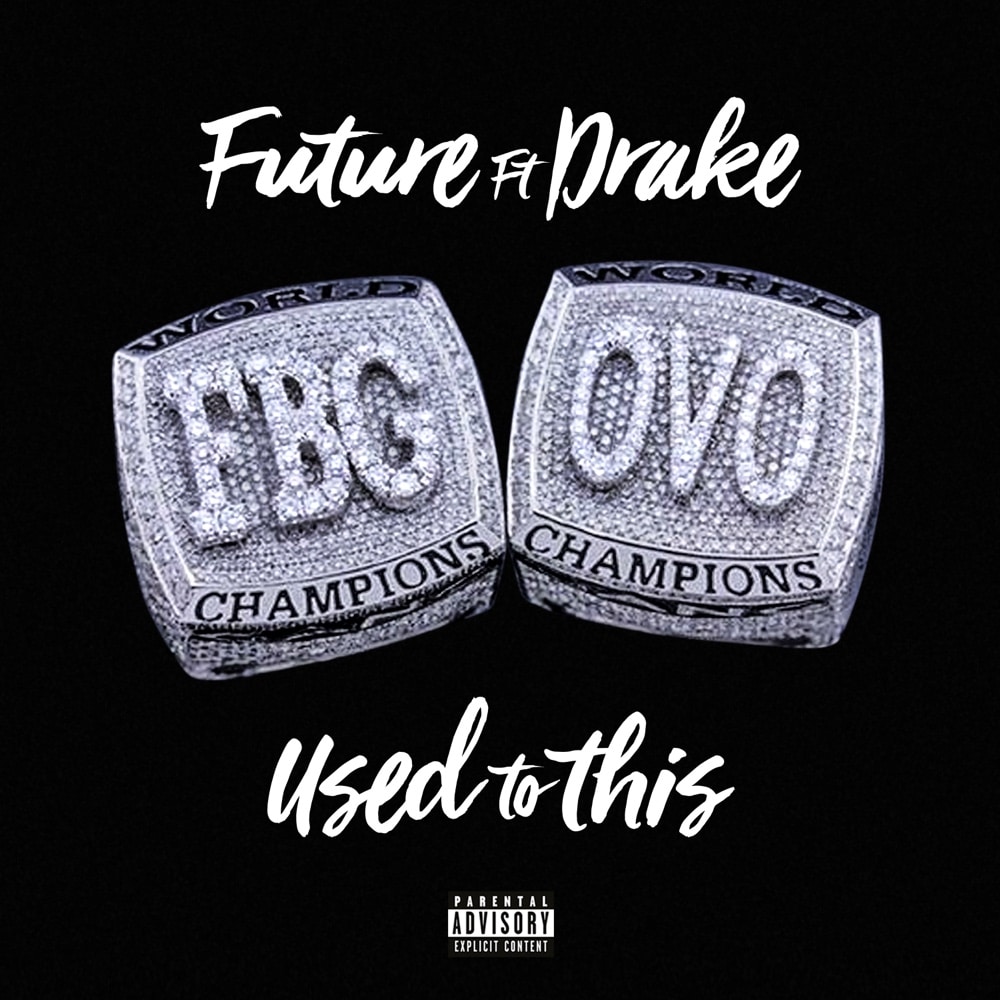 Released: November 4, 2016
Album: Future
Producer: Zaytoven
A golden handcuffs anthem (I'm willing to bet Future literally owns a pair of golden handcuffs). On "Used To This," Future and Drake are operating in familiar territory — boasting about their accomplishments while simultaneously recognizing the hardships they have brought about. The instrumental is truly perfect for Future, as Zaytoven confirms: "[this] beat I'm making is strictly for Future, I ain't send it to nobody else."
4. Future ft. Drake – "Life Is Good"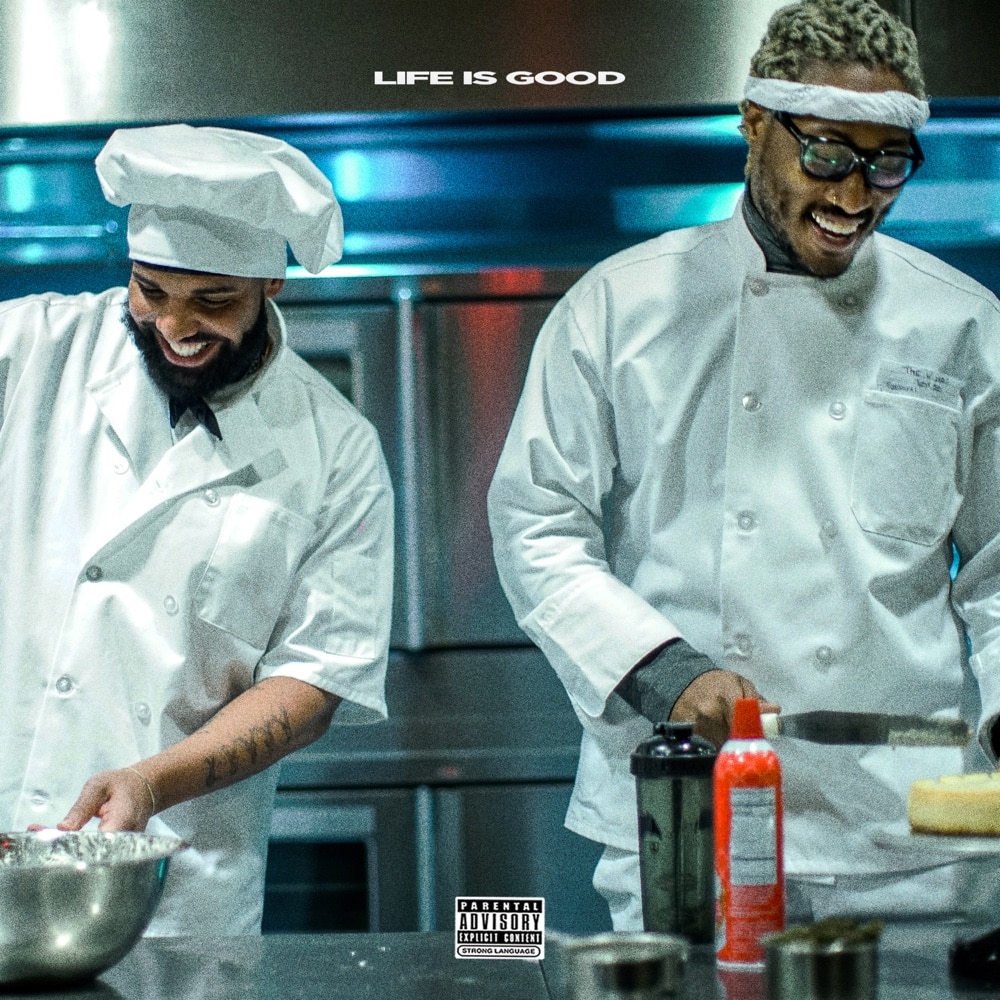 Released: January 10, 2020
Album: High Off Life
Producer: Ambezza, D. Hill, OZ
This song is incredible. For the first 90 seconds, that is. And then it's really good again, even if it is dragged out a bit. But it almost feels wrong to call this a true collaboration — it's effectively two different songs. The first half feels pure Drake, the second half feels pure Future. Both are great, but the synergy just isn't there, otherwise it'd be even higher on the list.
3. Drake ft. Future – "Desires"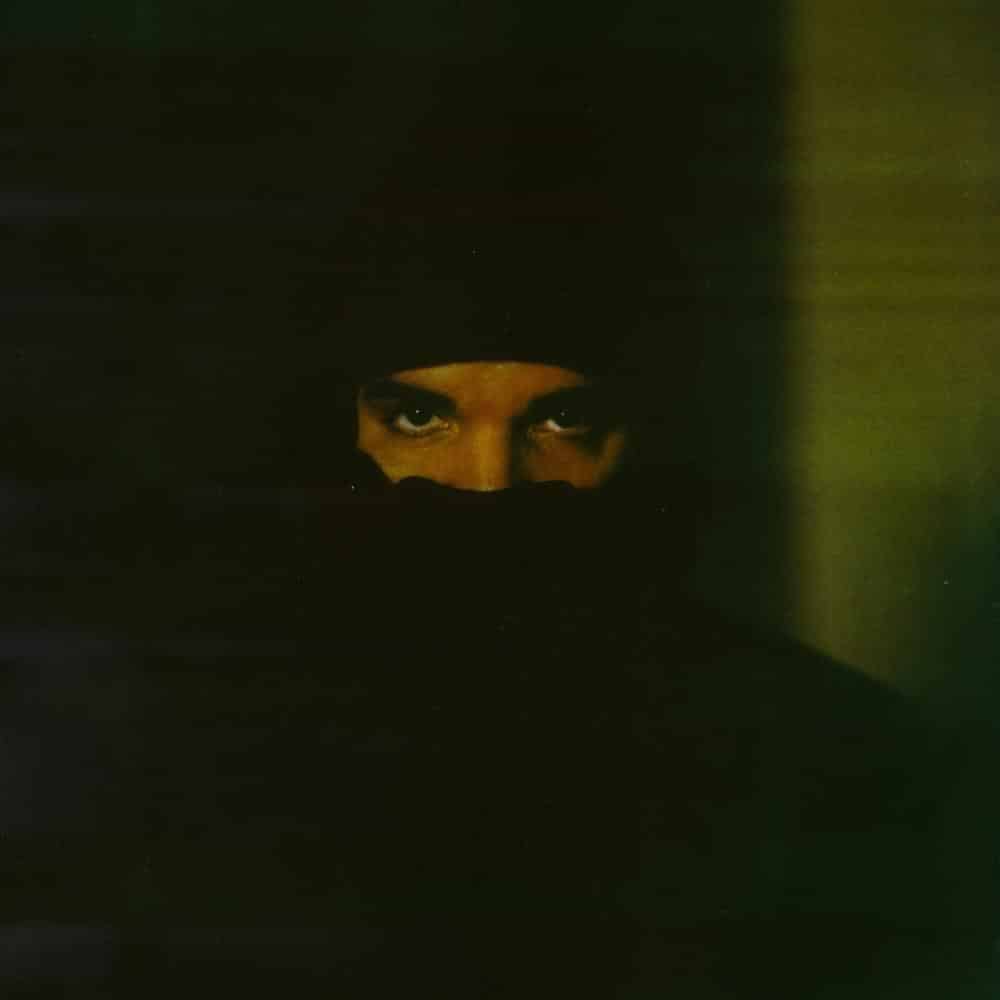 Released: May 1, 2020
Album: Dark Lane Demo Tapes
Producer: D. Hill, Cadastre
The prelude to "WAIT FOR U"? Drake and Future find themselves reckoning with relationship troubles as a result of conflicting values. While this overarching theme is nothing new for these two, the energy is noticeably more passionate and vulnerable than is often the case. Future's opening verse sets the tone, and Drake's singing outro takes "Desires" to the finish line in a (surprising?) 3rd place.
2. Drake & Future – "Jumpman"
Released: September 20, 2015
Album: What a Time to Be Alive
Producer: Metro Boomin
By the far the most popular track off What A Time To Be Alive and for good reason: Metro Boomin paves the way with a phenomenal, full-bodied beat, and Drake and Future rise to the occasion. We get two verses from each rapper on "Jumpman," but everything kind of feels like a hook in the best way possible. Plus, both of their energies are present throughout the track, unlike other times when things feel siloed (see: "Life Is Good").
1. Future ft. Drake & Tems – "WAIT FOR U"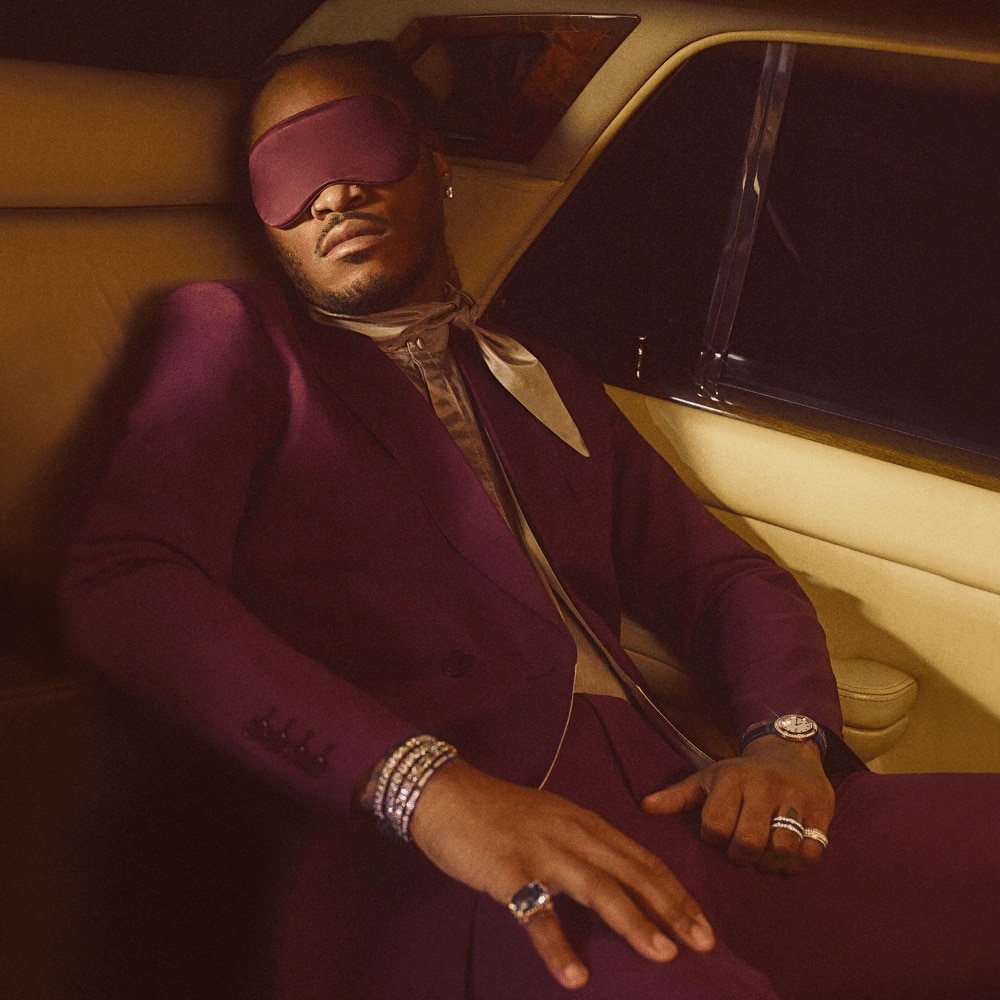 Released: May 3, 2022
Album: I Never Liked You
Producer: FnZ, ATL Jacob, Wheezy
11 years after Drake and Future's first collaboration comes their best. Both rappers flow effortlessly over the melancholy instrumental, aided by the woven in vocals sampled from Tems' "Higher". Drake and Tems sounded great together on "Essence", but adding Future to the mix brought things to another level. We may never know who Drake was referring to when he raps "Tried to bring the best out you, guess I'm not that influential", but we can be sure it wasn't Future. Over a decade into their collaborations, they're only getting better together.