When talking about Drake collaborations, there are a few rappers that come to mind. Of course, there's Future, who the OVO head honcho collaborated with on a full album in 2015.
There's Nicki Minaj. There's Meek Mill. Of course, there's his close homie and mentor, Lil Wayne – the two of them created some of the most iconic hits of the 2010s, including "The Motto", "Right Above It", "She Will", "Love Me" and "Believe Me," to name a few.
But, I'd argue that Drake's catalogue featuring Rick Ross have yielded his best collaborations to date. Over the past decade, the Toronto rapper and Miami boss have created dozens of songs together, and they've all hit strong. Here are the 10 best Drake and Rick Ross collaborations of all time.
10. "Gold Roses"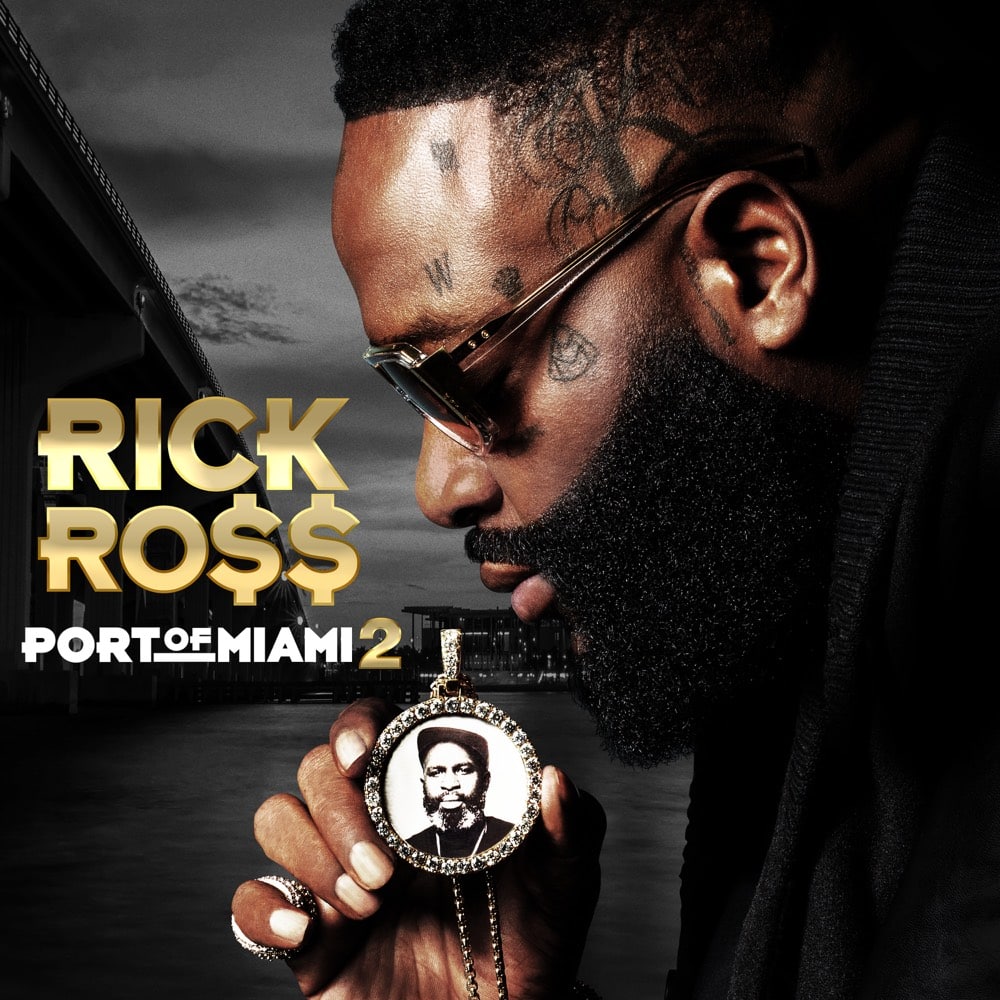 Artist: Rick Ross ft. Drake
Released: July 26, 2019
Album: Port of Miami 2
Producer: OZ, Syk Sense, Vinylz, The Rascals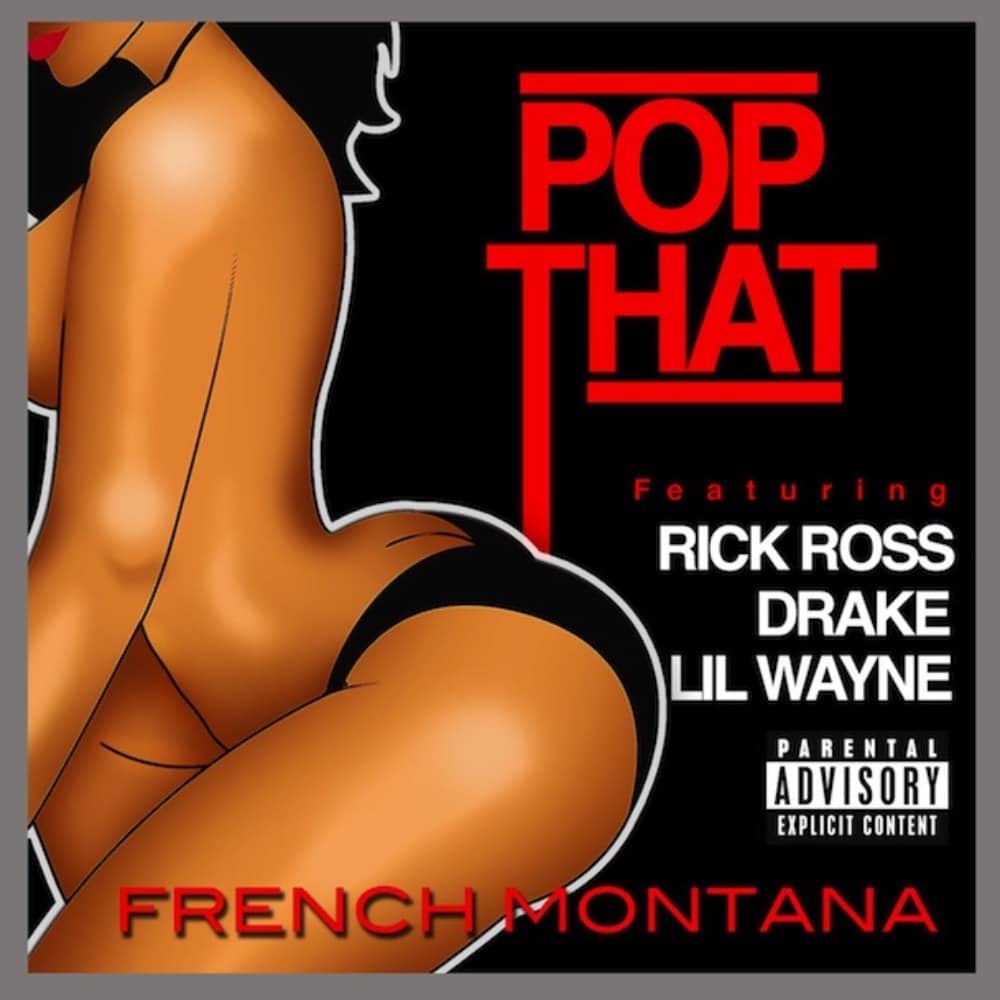 Artist: French Montana ft. Rick Ross, Drake & Lil Wayne
Released: June 15, 2012
Album: Excuse My French
Producer: Lee On the Beats
8. "Money in the Grave"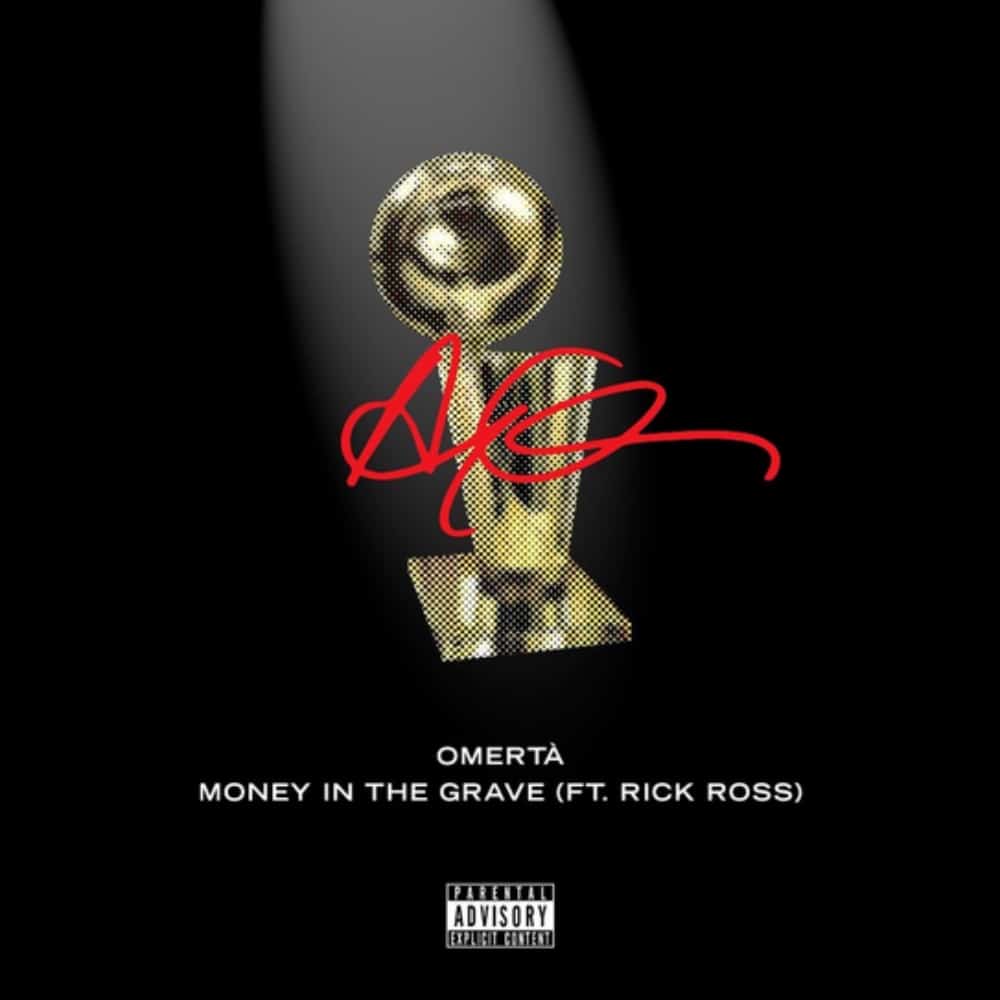 Artist: Drake ft. Rick Ross
Released: June 15, 2019
Album: The Best in the World Pack
Producer: Cydney Christine, Ljay Currie, Asoteric, Black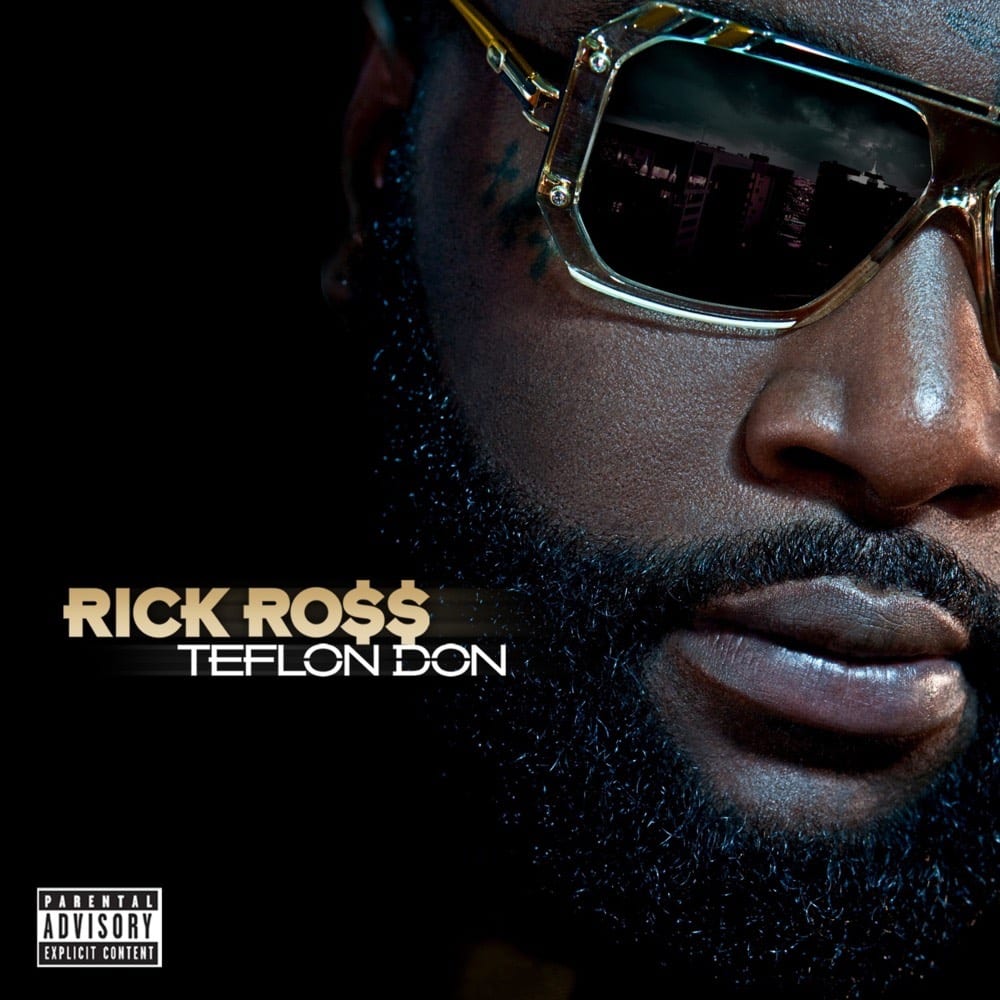 Artist: Rick Ross ft. Drake & Chrisette Michele
Released: July 20, 2010
Album: Teflon Don
Producer: J.U.S.T.I.C.E. League
6. "You Only Live Twice"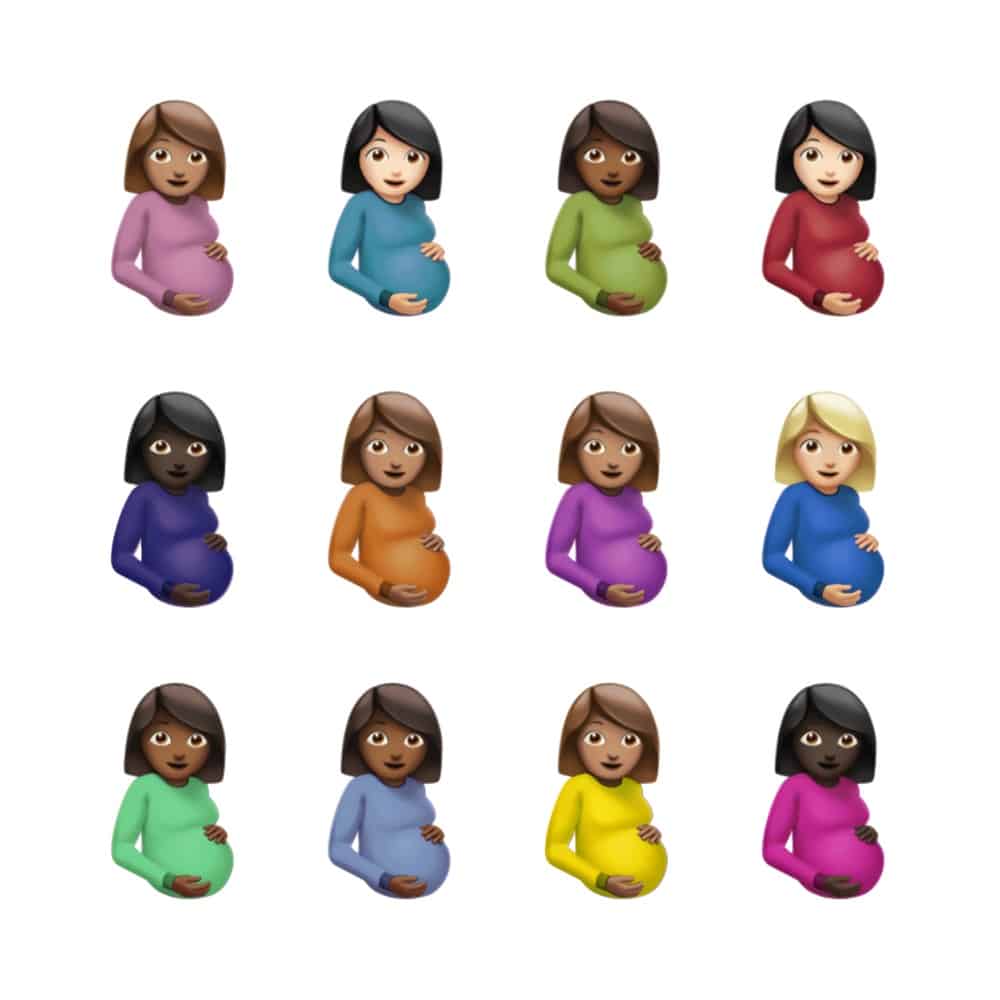 Artist: Drake ft. Lil Wayne & Rick Ross
Released: September 3, 2021
Album: Certified Lover Boy
Producer: Bink, B-Nasty
5. "Us (Remix)"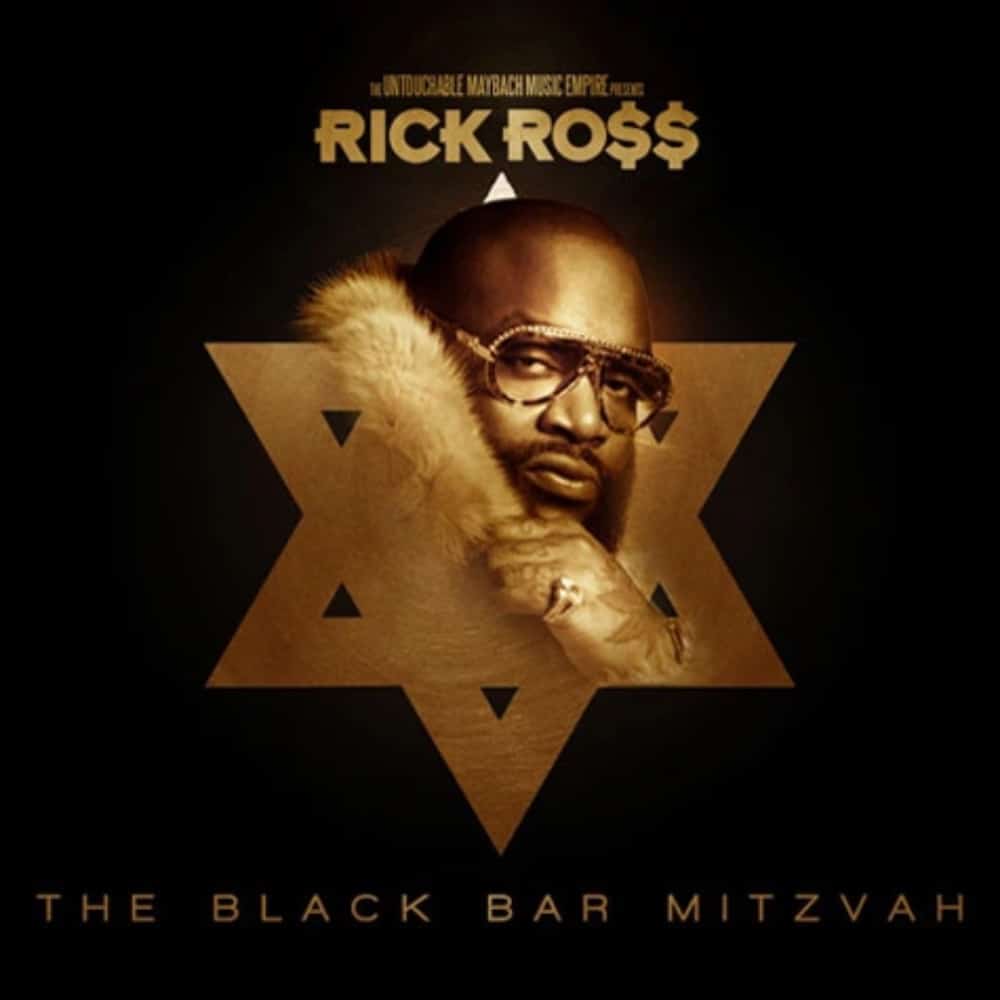 Artist: Rick Ross ft. Drake & Lil Reese
Released: October 8, 2012
Album: The Black Bar Mitzvah
Producer: Young Chop
4. "I'm on One"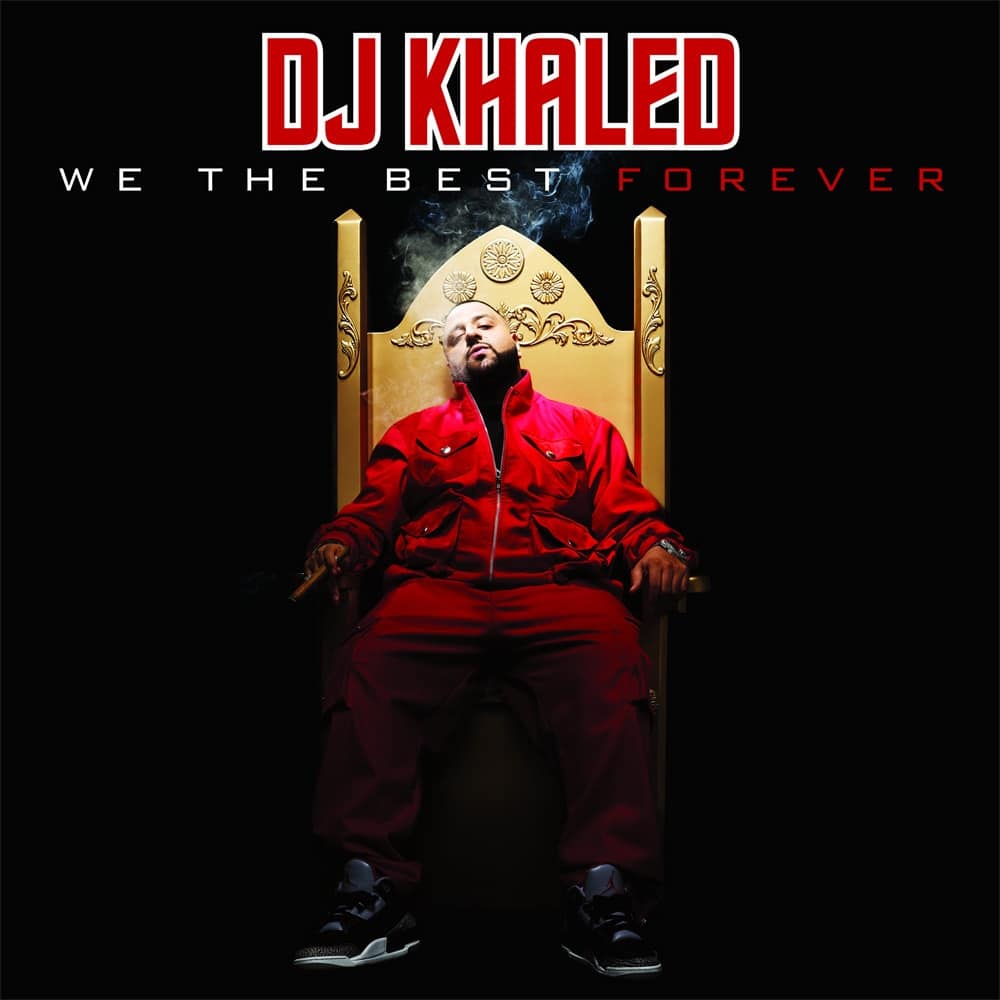 Artist: DJ Khaled ft. Drake, Rick Ross & Lil Wayne
Released: May 20, 2011
Album: We the Best Forever
Producer: T-Minus, Noah "40" Shebib, Kromatik
3. "Lord Knows"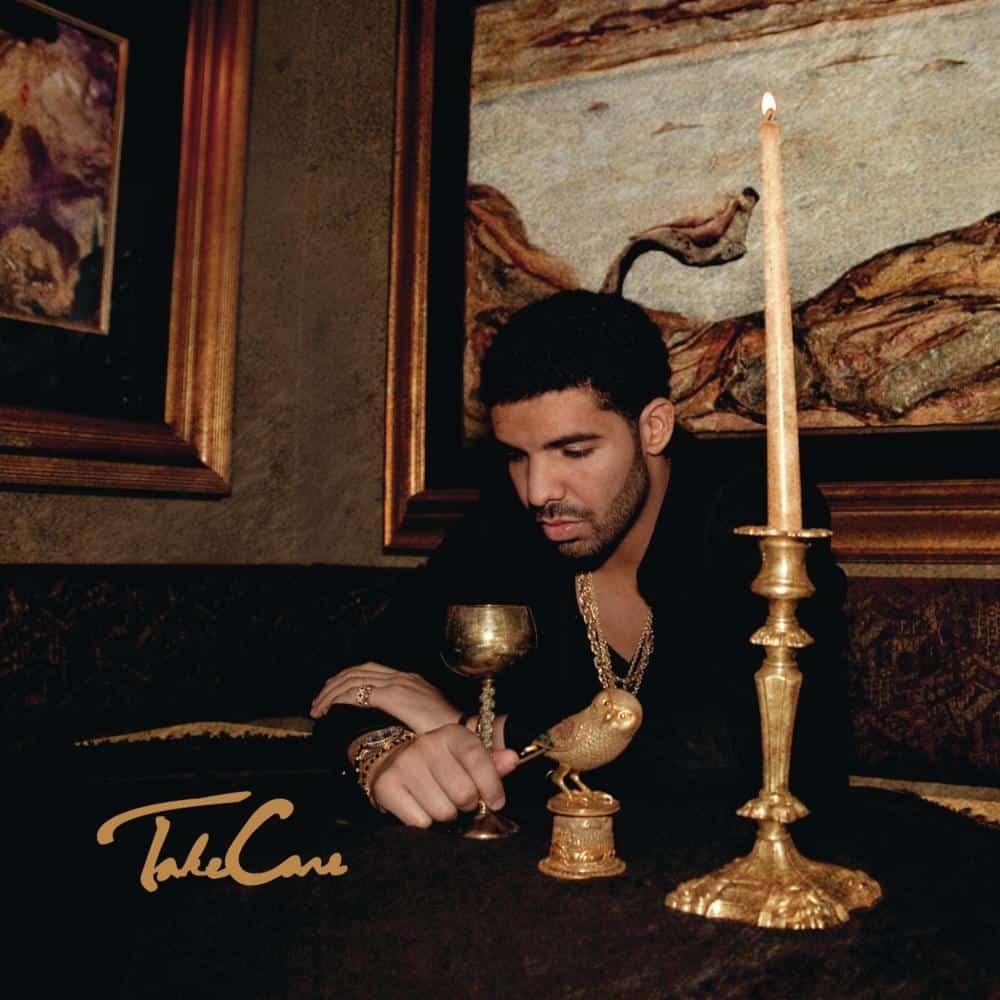 Artist: Drake ft. Rick Ross
Released: November 15, 2011
Album: Take Care
Producer: Just Blaze
2. "Lemon Pepper Freestyle"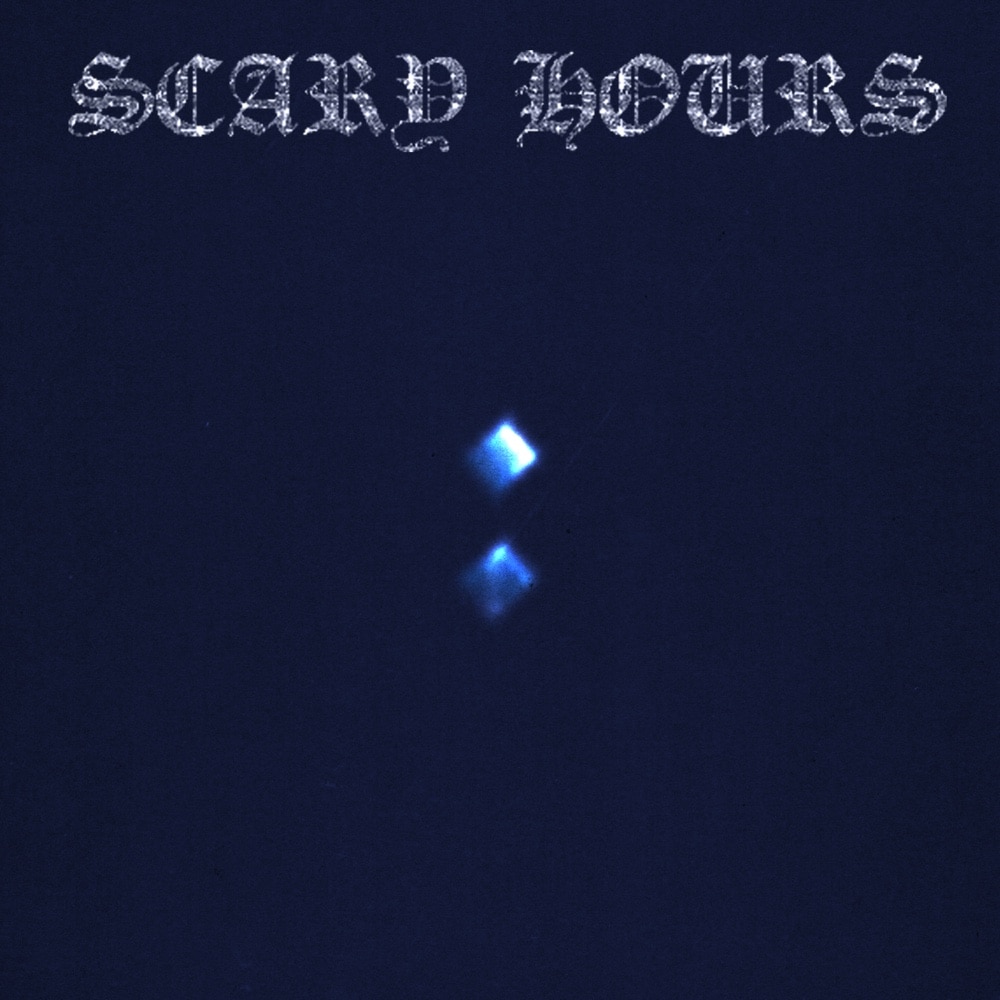 Artist: Drake ft. Rick Ross
Released: March 5, 2021
Album: Scary Hours 2
Producer: Boi-1da, Austin Powerz, FnZ, Keanu Beats
1. "Stay Schemin'"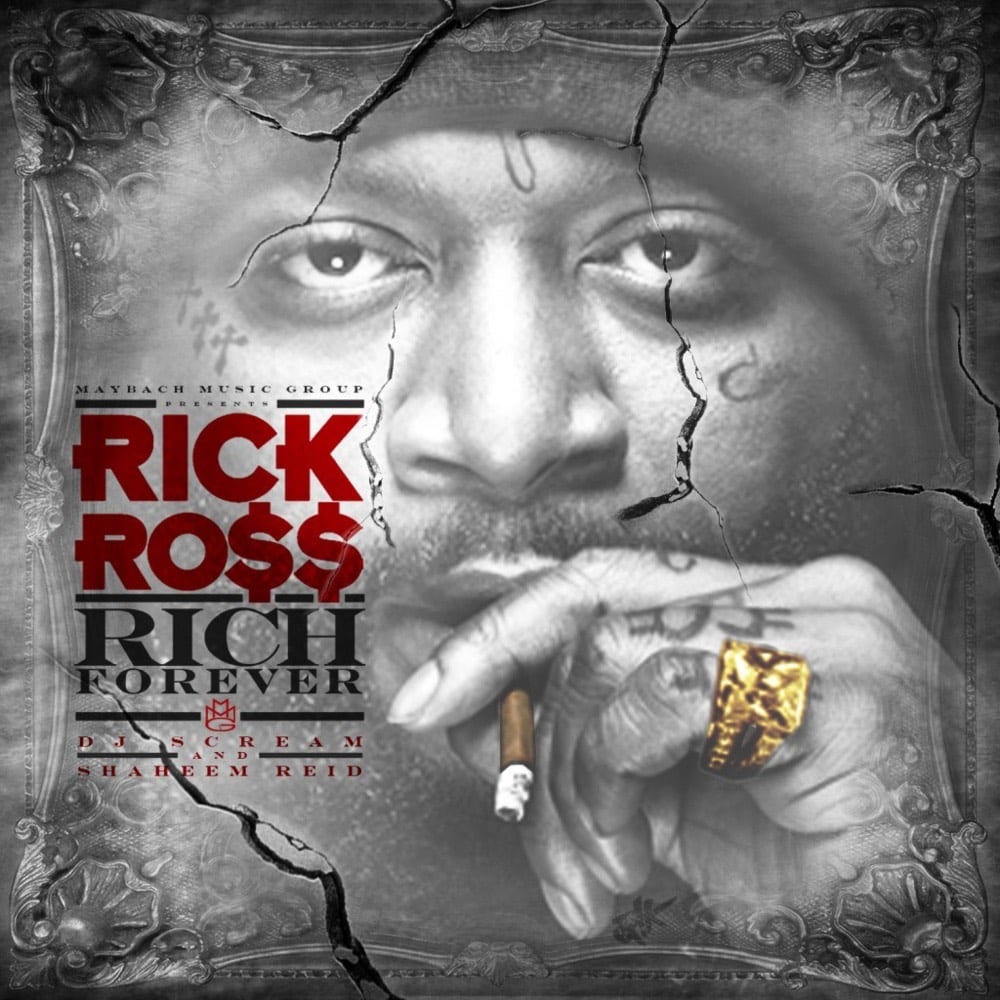 Artist: Rick Ross ft. Drake & French Montana
Released: January 6, 2012
Album: Rich Forever
Producer: The Beat Bully