If you're ever itching to have an argument with a hip hop head, here's a surefire way to do it – start a debate with them about how many classic records their favourite rapper has dropped .
Hip hop heads will argue all day long about which rappers have how many classic albums. Is Lifestylez ov da Poor & Dangerous a classic album or just a really good debut that came out during New York's golden age? Does Jadakiss have any solo classics? Does Busta Rhymes? How many classics does Method Man have? How long do you have to wait before you call an album a classic?
As you can see, just the word alone will spur on numerous debates and arguments. For the sake of this article, let's take a look at the definition of the word "classic" – judged over a period of time to be of the highest quality and outstanding of its kind .
With that in mind, we're going to be dividing the albums up into two categories:
Certified classics – these are the albums that are universally recognised as being classics, there's no debate (or at least hardly any debate) about their status in the rap game. Albums like Illmatic, Paid in Full, Straight Outta Compton, The Blueprint , etc.
Debated classics – these are the albums that might have initially been polarising when they first dropped, but have grown into classic material (think Yeezus ), or they're really great projects that aren't universally recognised as classics (think American Gangster )
And lastly, before we start the list, these picks are OUR opinion. I know a lot of rap fans don't understand the concept of music being subjective and all that, so I'll just re-emphasise – you might not agree with anything on the list, and that's ok, these are the albums that WE think are classics.
Alright, let's get into it, here are 33 rappers who have dropped three or more classic albums in hip hop history.
Public Enemy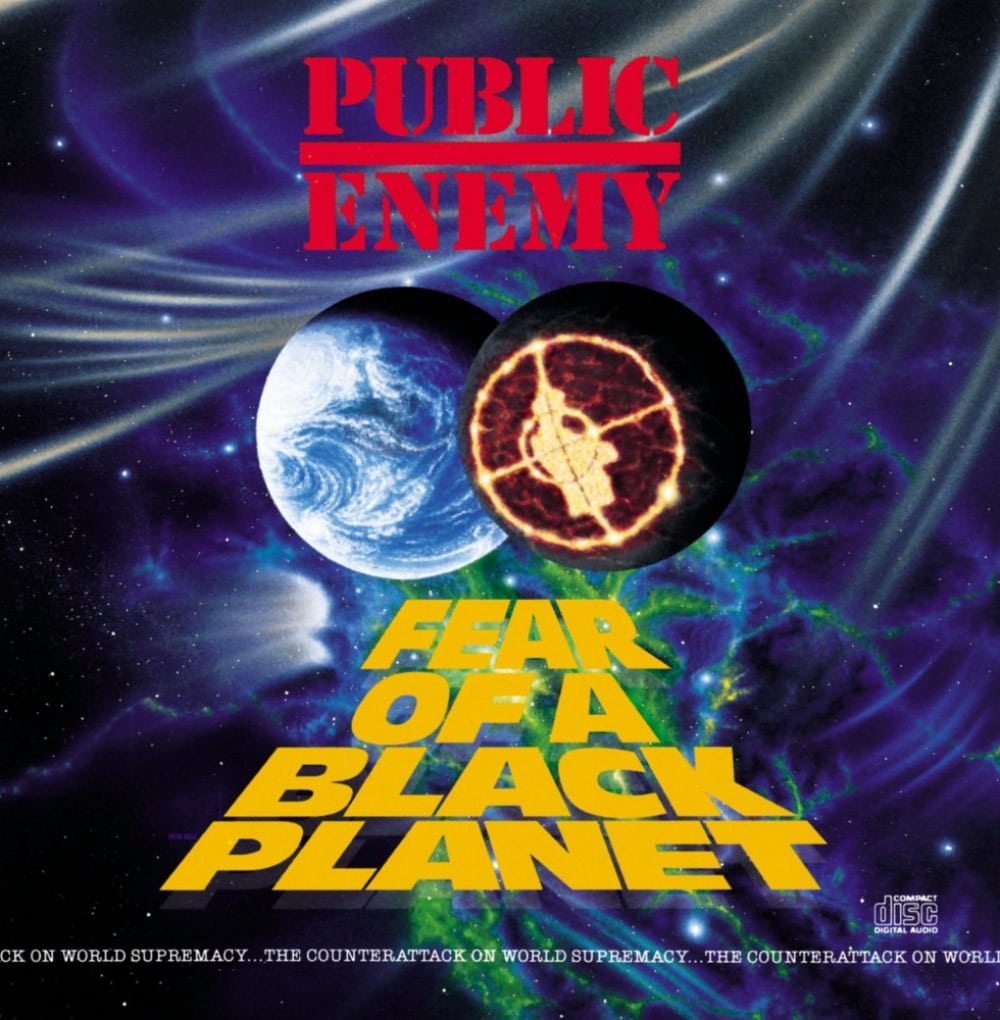 Number of certified classic albums: 3 – It Takes a Nation of Millions to Hold Us Back (1988), Fear of a Black Planet (1990), Apocalypse 91… The Enemy Strikes Black (1991)
Number of great albums that are debated classics: 1 – Yo! Bum Rush the Show (1987)
Common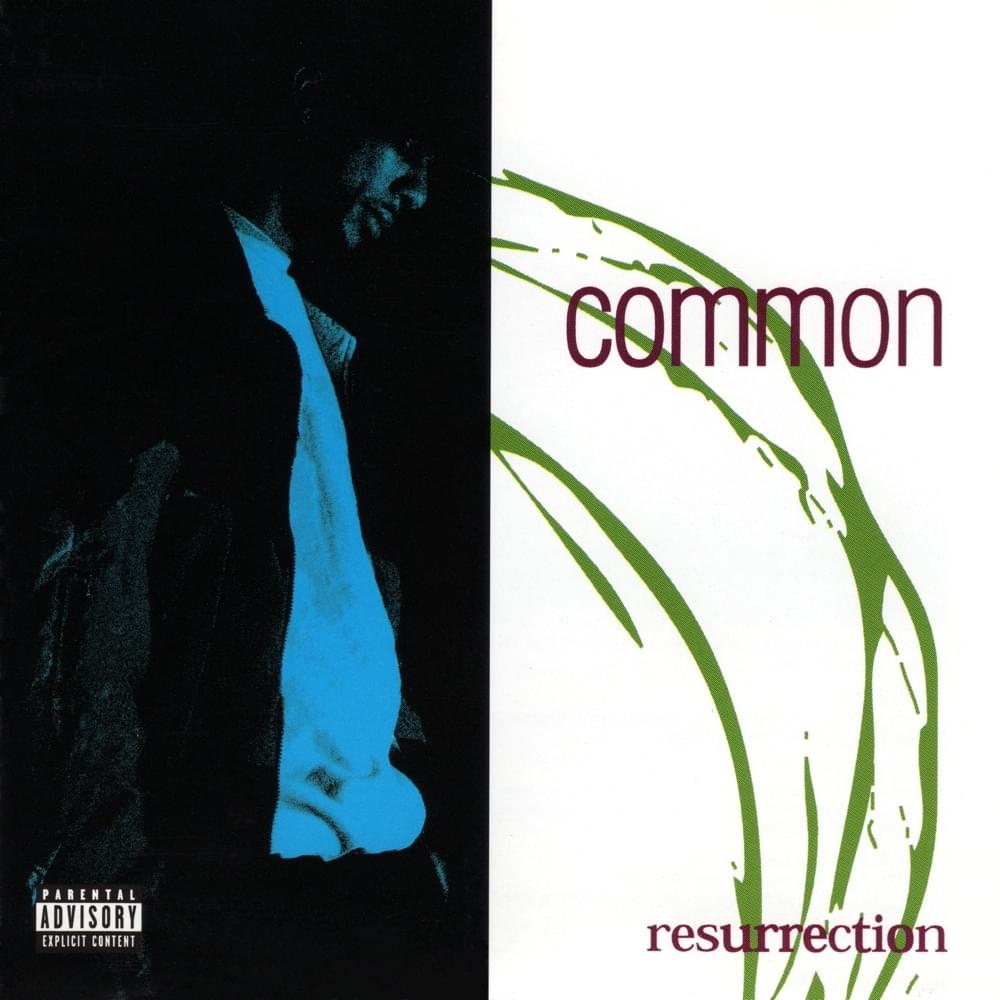 Number of certified classic albums: 3 – Resurrection (1994), Like Water for Chocolate (2000), Be (2005)
Number of great albums that are debated classics: 2 – One Day It'll All Make Sense (1997), The Dreamer/The Believer (2011)
Scarface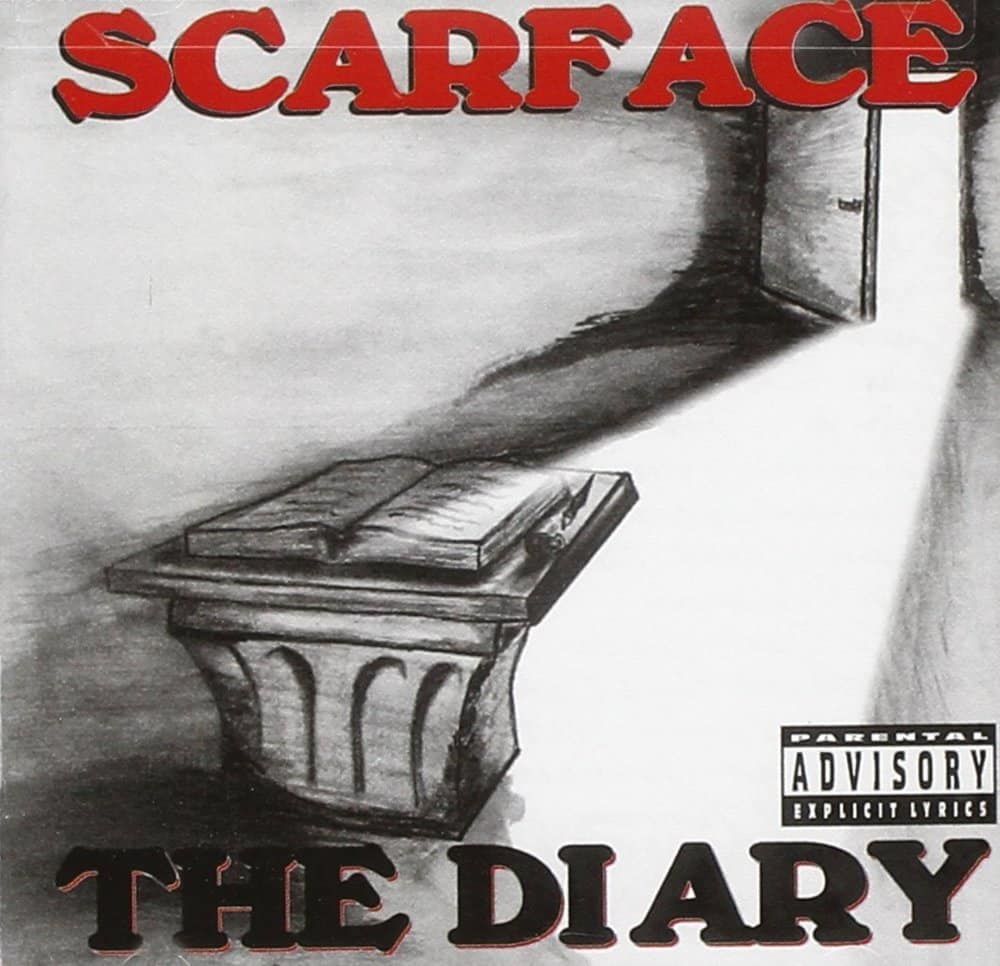 Number of certified classic albums: 4 – Grip It! On That Other Level (with Geto Boys) (1989), We Can't Be Stopped (with Geto Boys) (1991), The Diary (1994), The Fix (2002)
Number of great albums that are debated classics: 1 – The World Is Yours (1993)
De La Soul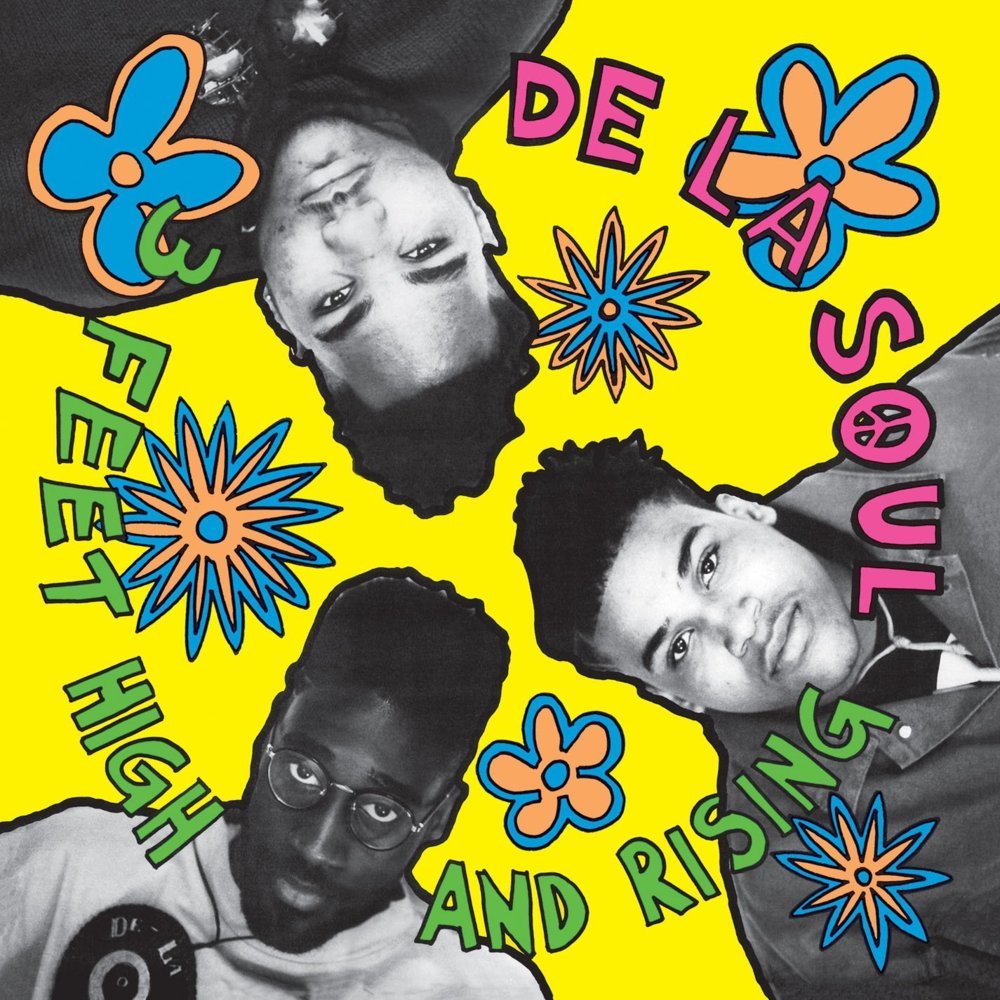 Number of certified classic albums: 3 – 3 Feet High and Rising (1989), De La Soul Is Dead (1991), Buhloone Mindstate (1993)
Number of great albums that are debated classics: 1 – Stakes Is High (1996)
OutKast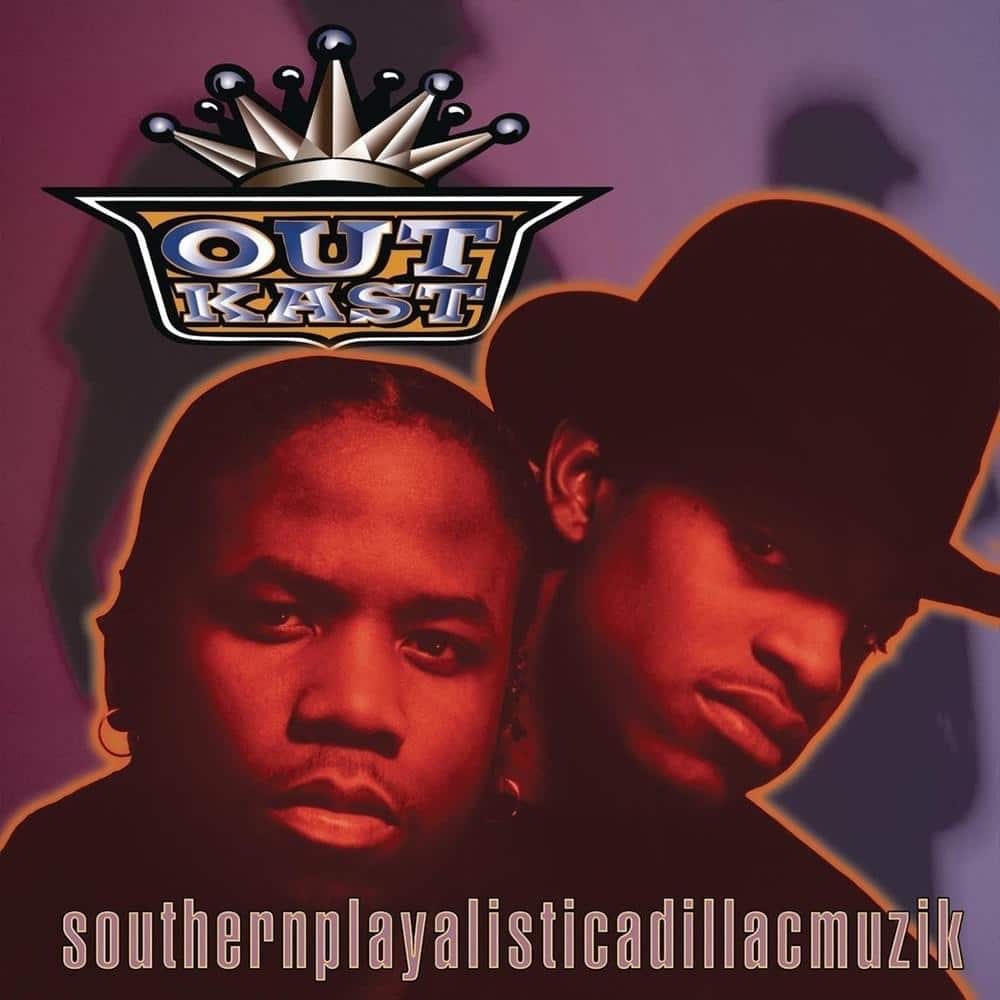 Number of certified classic albums: 4 – Southernplayalisticadillacmuzik (1994), ATLiens (1996), Aquemini (1998), Stankonia (2000)
Number of great albums that are debated classics: 1 – Speakerboxxx/The Love Below (2003)
MF Doom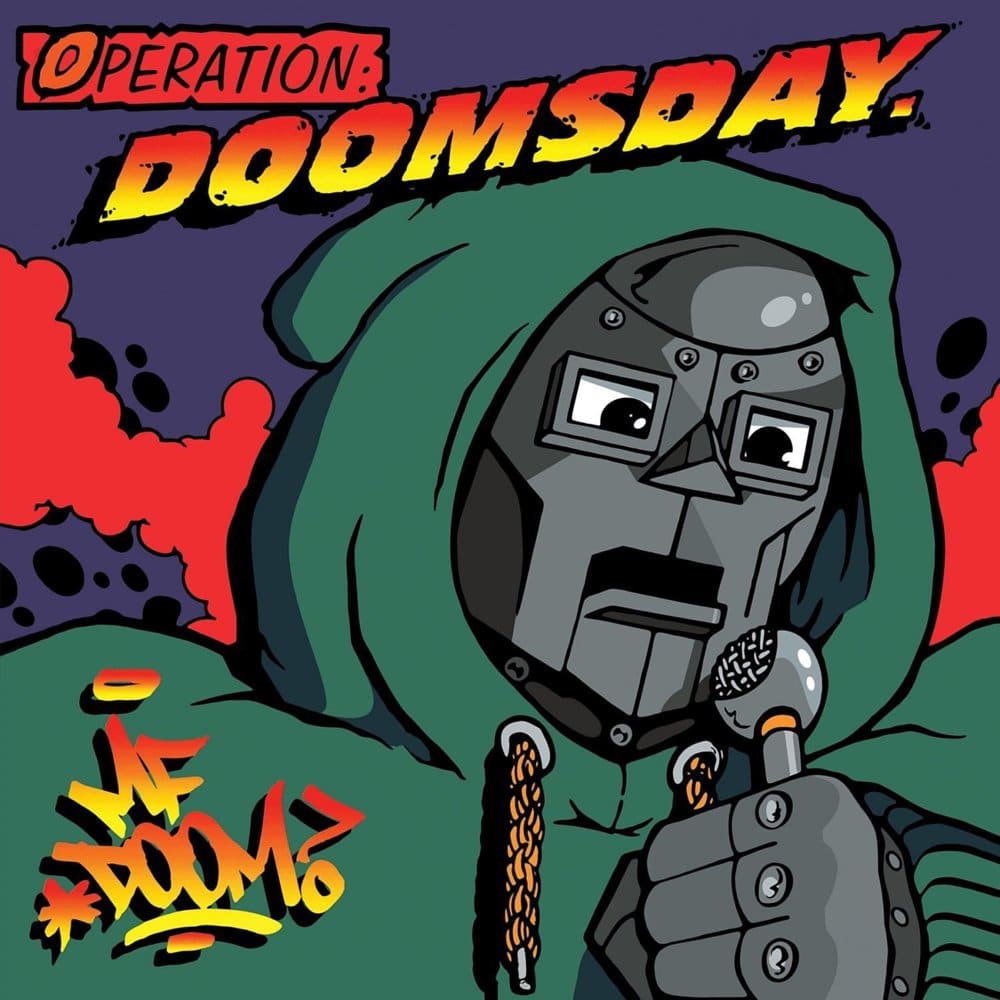 Number of certified classic albums: 4 – Operation: Doomsday (1999), Mm..Food (2004), Madvillainy (2004) (as Madvillain), Born Like This (2009)
Number of great albums that are debated classics: 2 – Take Me to Your Leader (2003), Vaudeville Villain (2003)
Redman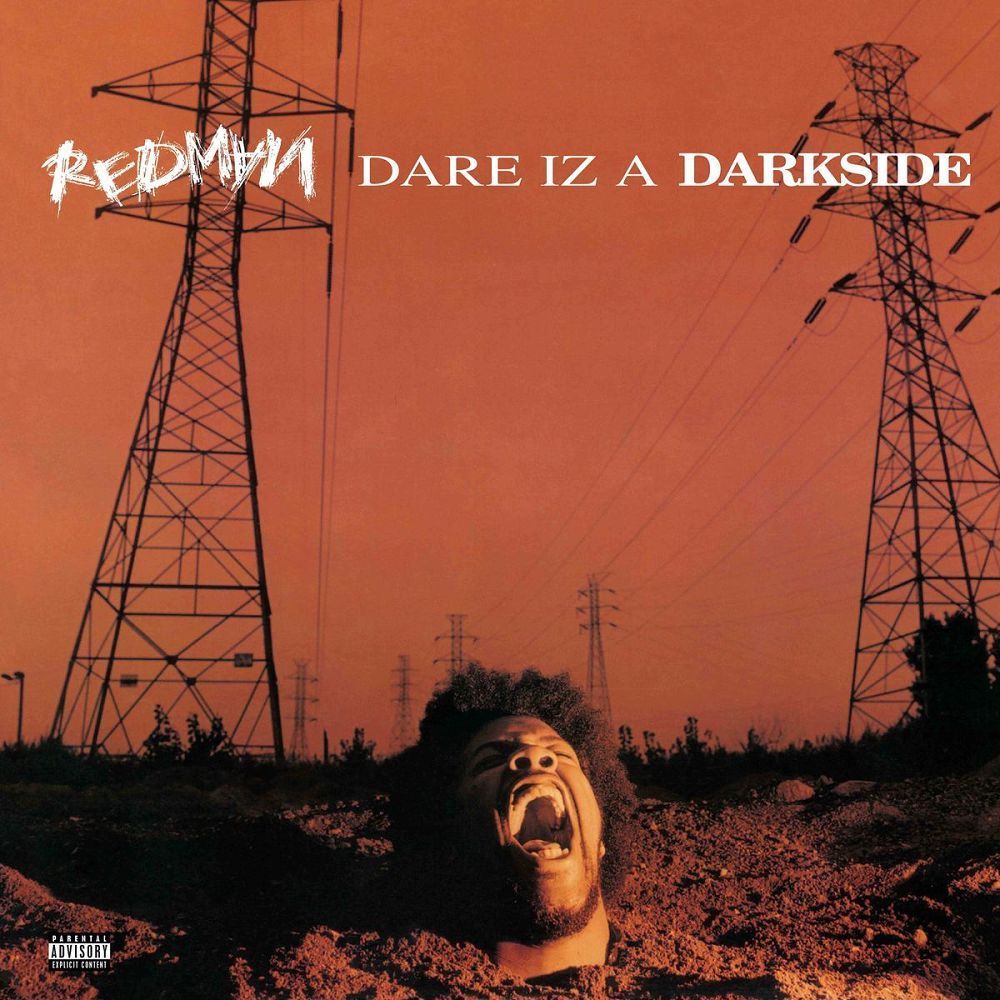 Number of certified classic albums: 3 – Whut? Thee Album (1992), Dare Iz a Darkside (1994), Muddy Waters (1996)
Number of great albums that are debated classics: 1 – Blackout! (with Method Man) (1999)
Jay-Z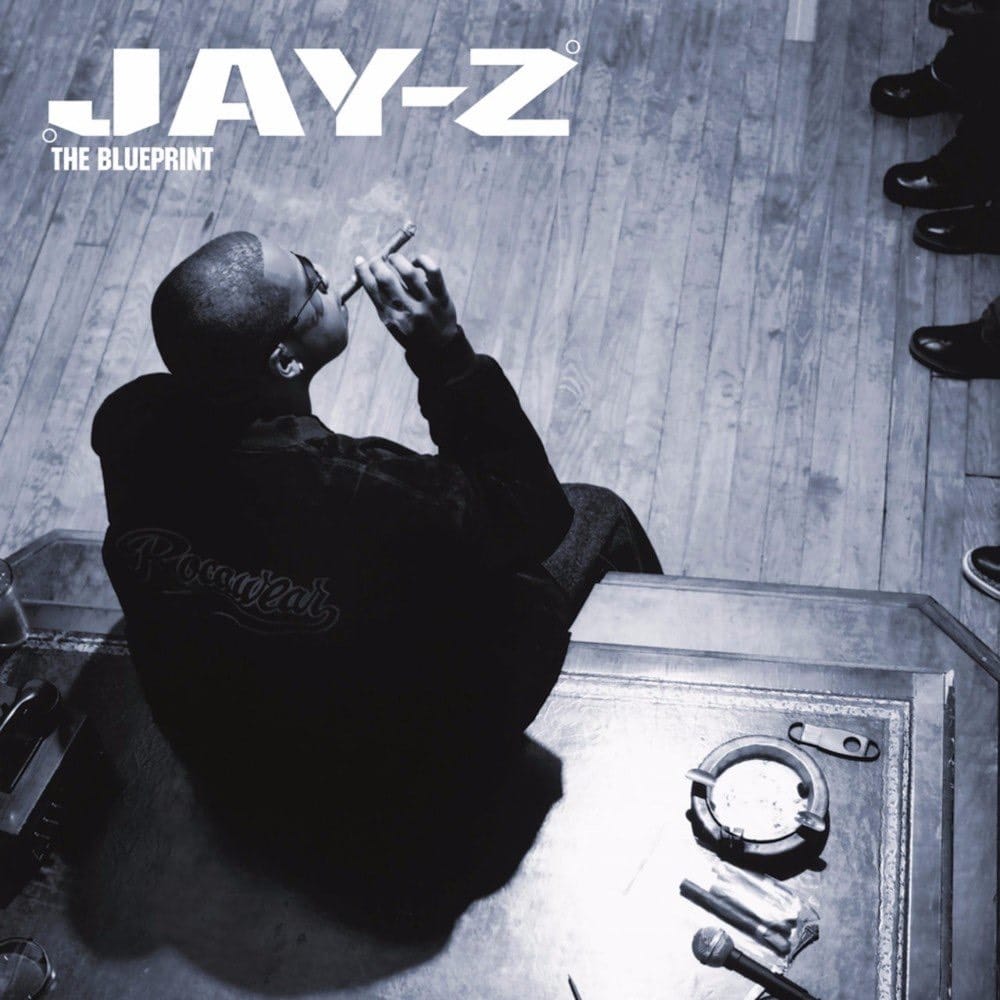 Number of certified classic albums: 4 – Reasonable Doubt (1996), Vol. 2… Hard Knock Life (1998), The Blueprint (2001), The Black Album (2003)
Number of great albums that are debated classics: 3 – In My Lifetime, Vol. 1 (1997), American Gangster (2007), Watch the Throne (with Kanye West) (2011), 4:44 (2017)
Mos Def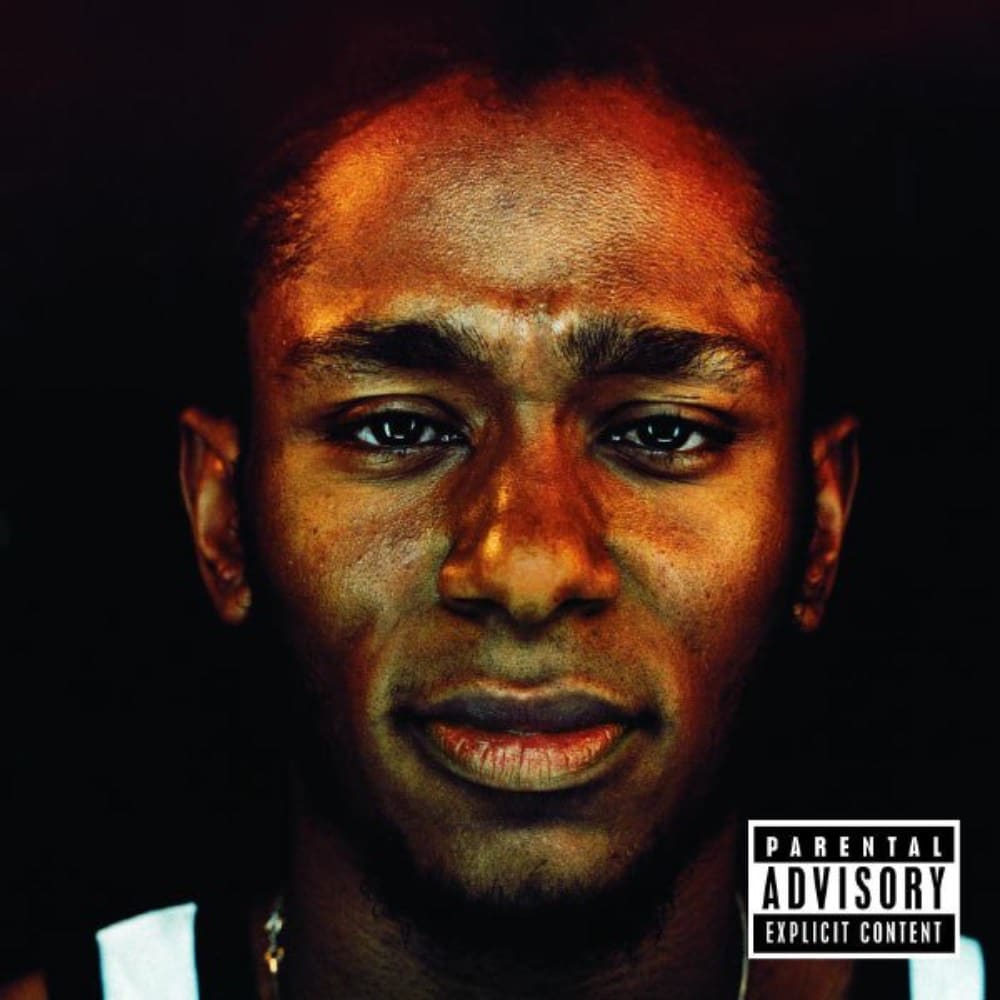 Number of certified classic albums: 3 – Mos Def & Talib Kweli Are Black Star (as Black Star) (1998), Black on Both Sides (1999), The Ecstatic (2009)
Number of great albums that are debated classics: 0
Rakim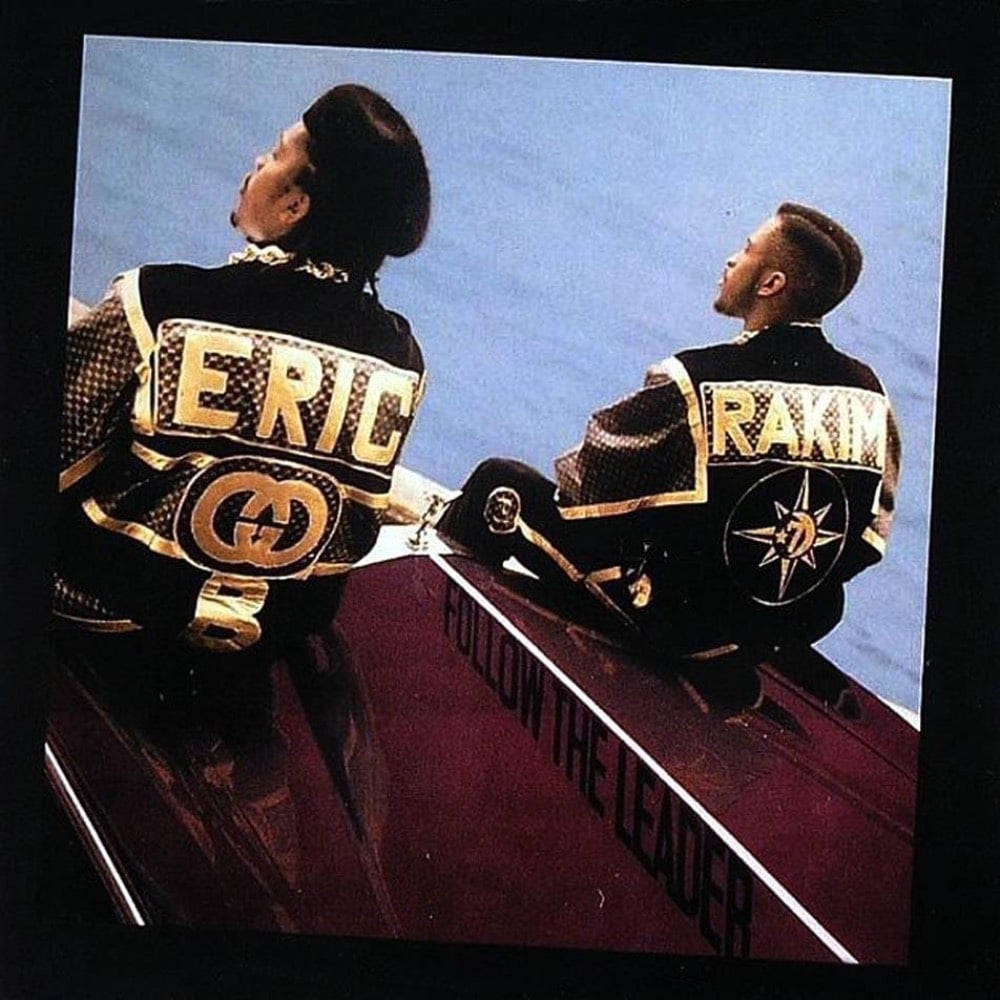 Number of certified classic albums: 4 – Paid in Full (as Eric B. & Rakim) (1987), Follow the Leader (as Eric B. & Rakim) (1988), Let the Rhythm Hit 'Em (as Eric B. & Rakim) (1990), The 18th Letter (1997)
Number of great albums that are debated classics: 0
Ice Cube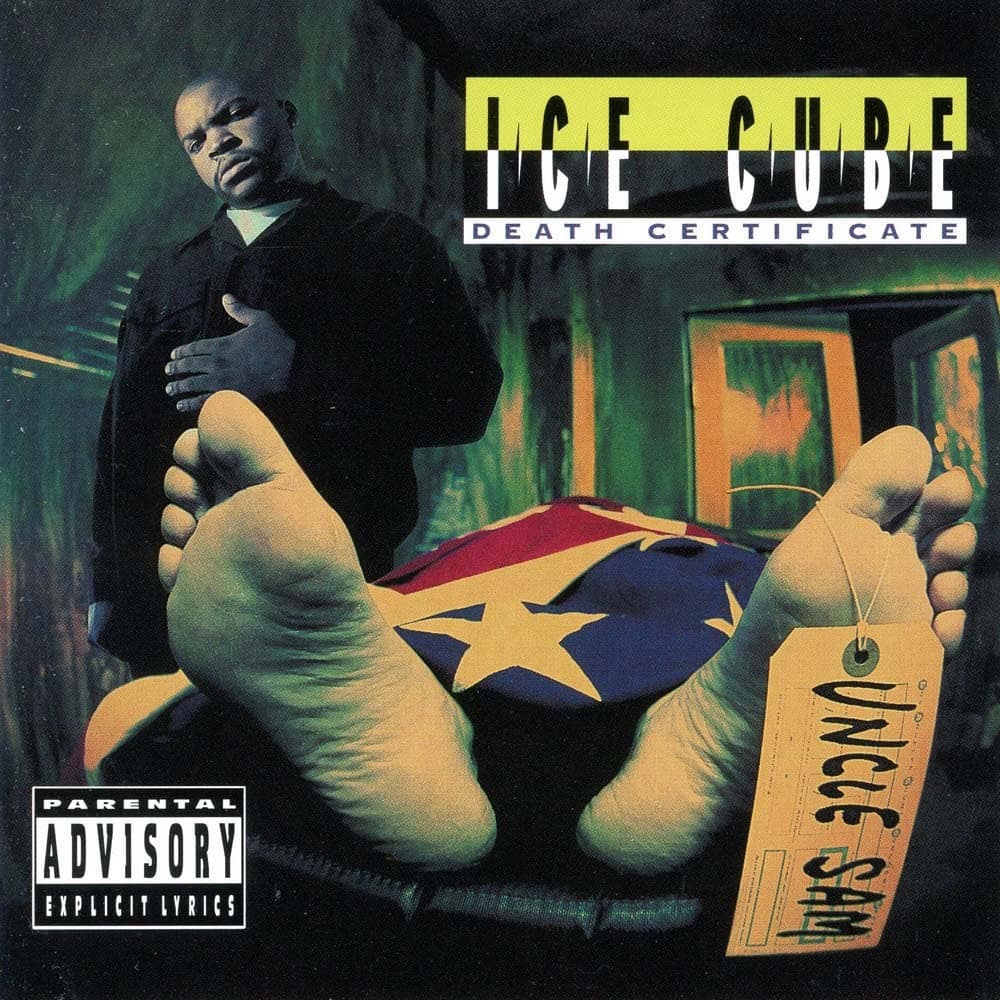 Number of certified classic albums: 4 – Straight Outta Compton (with N.W.A.) (1988), AmeriKKKa's Most Wanted (1990), Death Certificate (1991), The Predator (1992)
Number of great albums that are debated classics: 0
Nas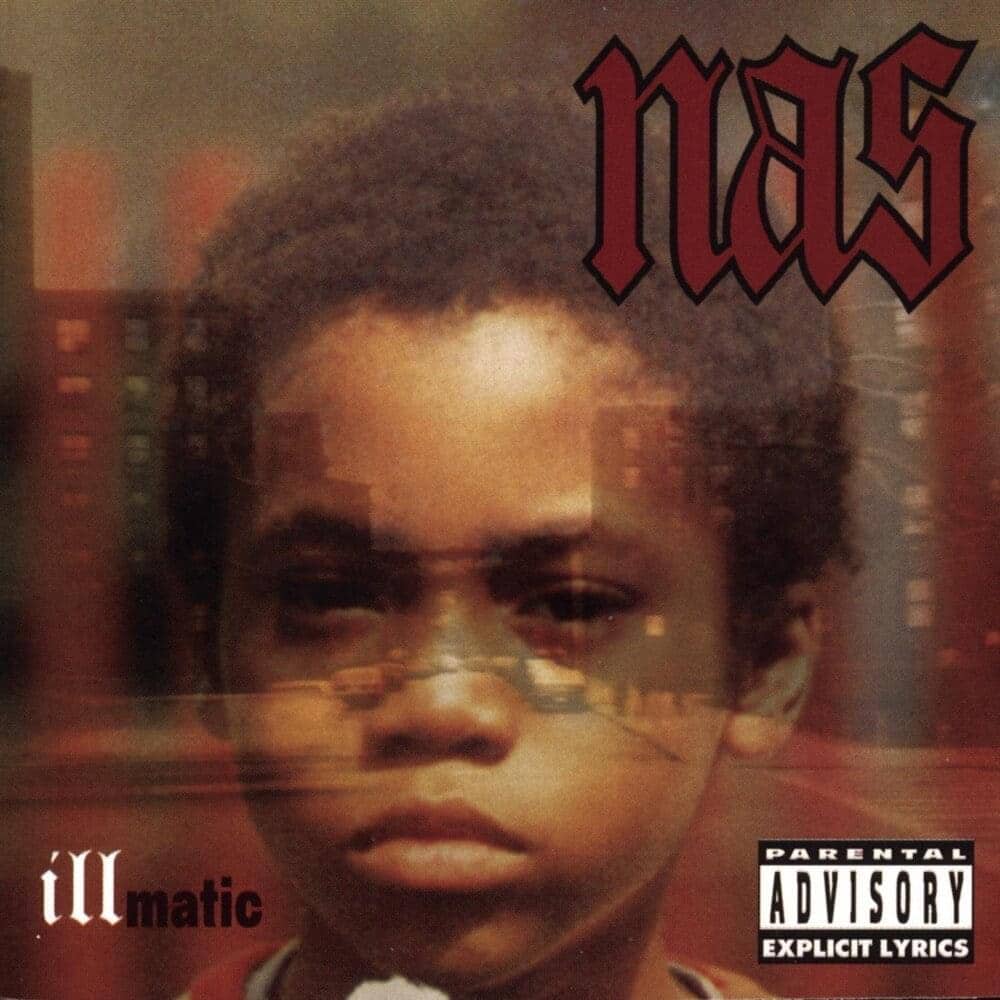 Number of certified classic albums: 4 – Illmatic (1994), It Was Written (1996), Stillmatic (2001), The Lost Tapes (2002)
Number of great albums that are debated classics: 2 – God's Son (2002), Life Is Good (2012)
EPMD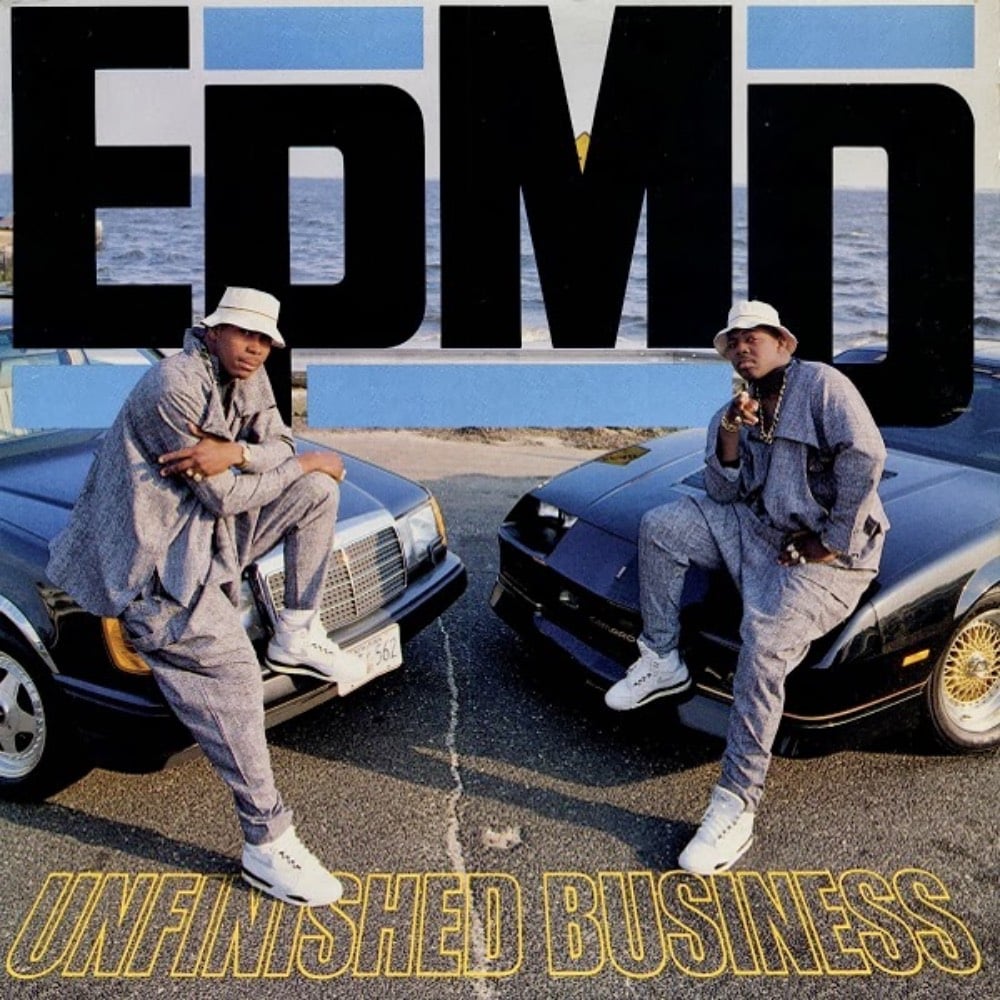 Number of certified classic albums: 4 – Strictly Business (1988), Unfinished Business (1989), Business as Usual (1990), Business Never Personal (1992)
Number of great albums that are debated classics: 0
Ice-T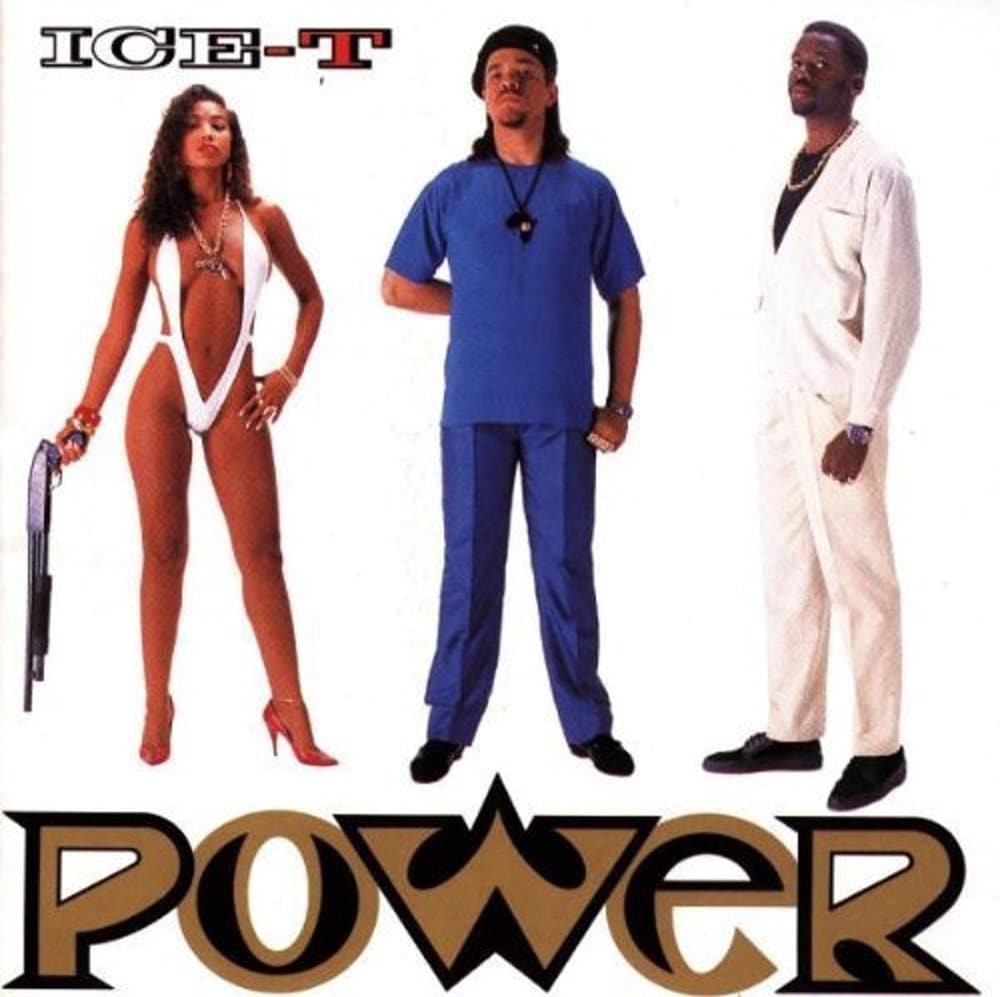 Number of certified classic albums: 3 – Rhyme Pays (1987), Power (1988), O.G. Original Gangster (1991)
Number of great albums that are debated classics: 1 – The Iceberg/Freedom of Speech…Just Watch What You Say (1989)
Eminem
Number of certified classic albums: 3 – The Slim Shady LP (1999), The Marshall Mathers LP (2000), The Eminem Show (2002)
Number of great albums that are debated classics: 0
Freddie Gibbs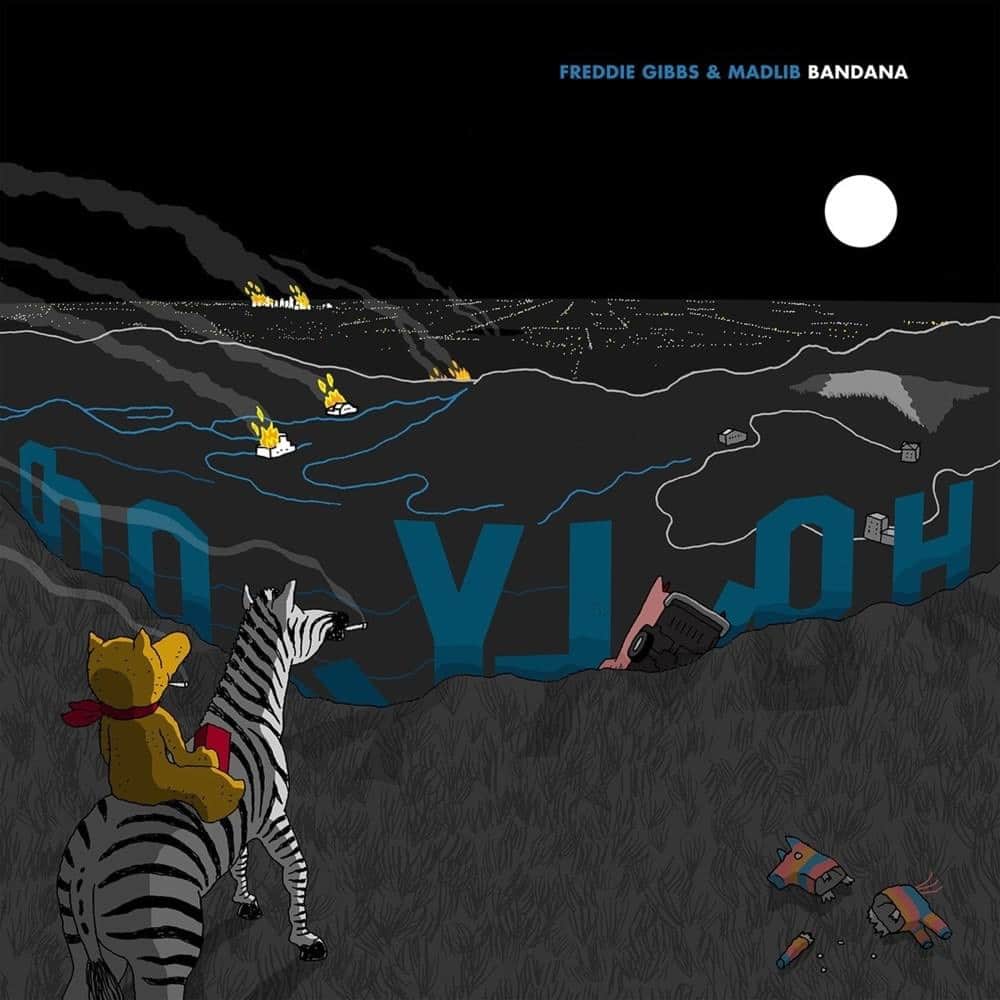 Number of certified classic albums: 3 – Piñata (with Madlib) (2014), Bandana (with Madlib) (2019), Alfredo (with The Alchemist) (2020)
Number of great albums that are debated classics: 0
2Pac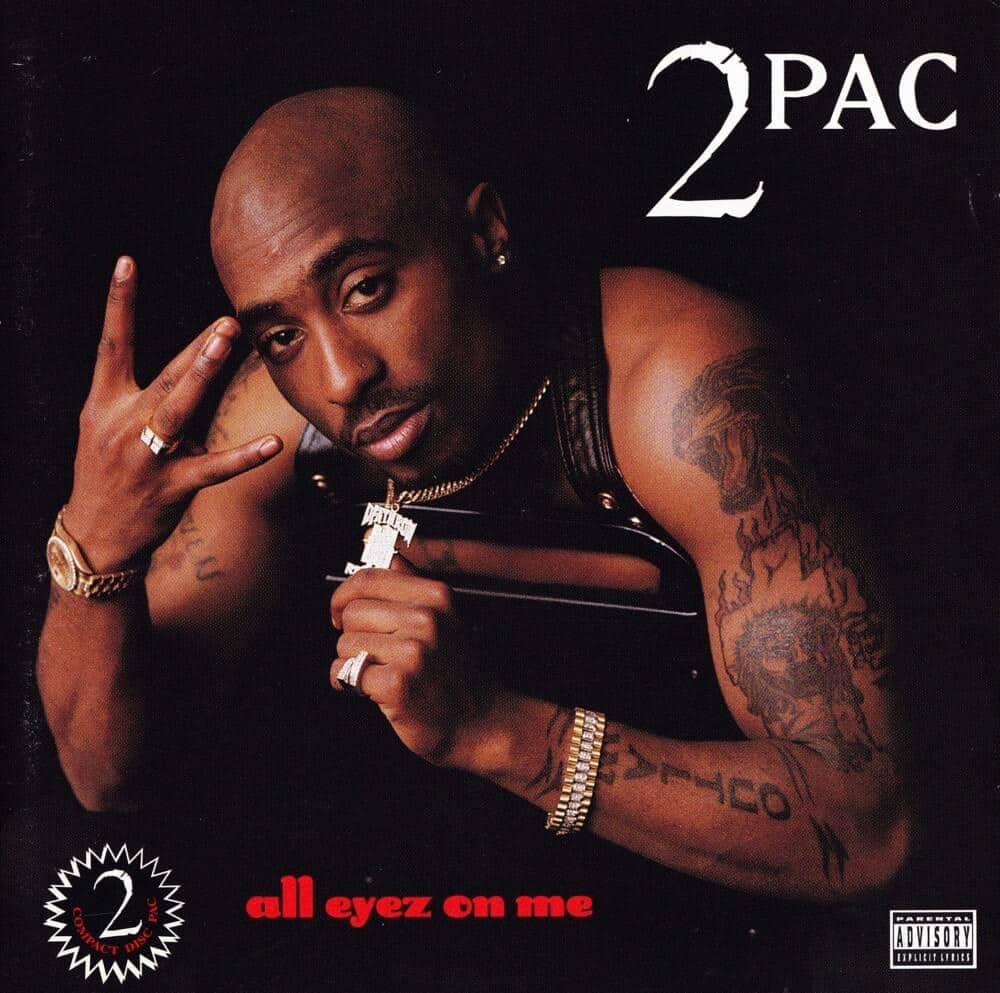 Number of certified classic albums: 3 – Me Against the World (1995), All Eyez on Me (1996), The Don Killuminati: The 7 Day Theory (1996)
Number of great albums that are debated classics: 1 – Strictly 4 My N.I.G.G.A.Z… (1993)
Ghostface Killah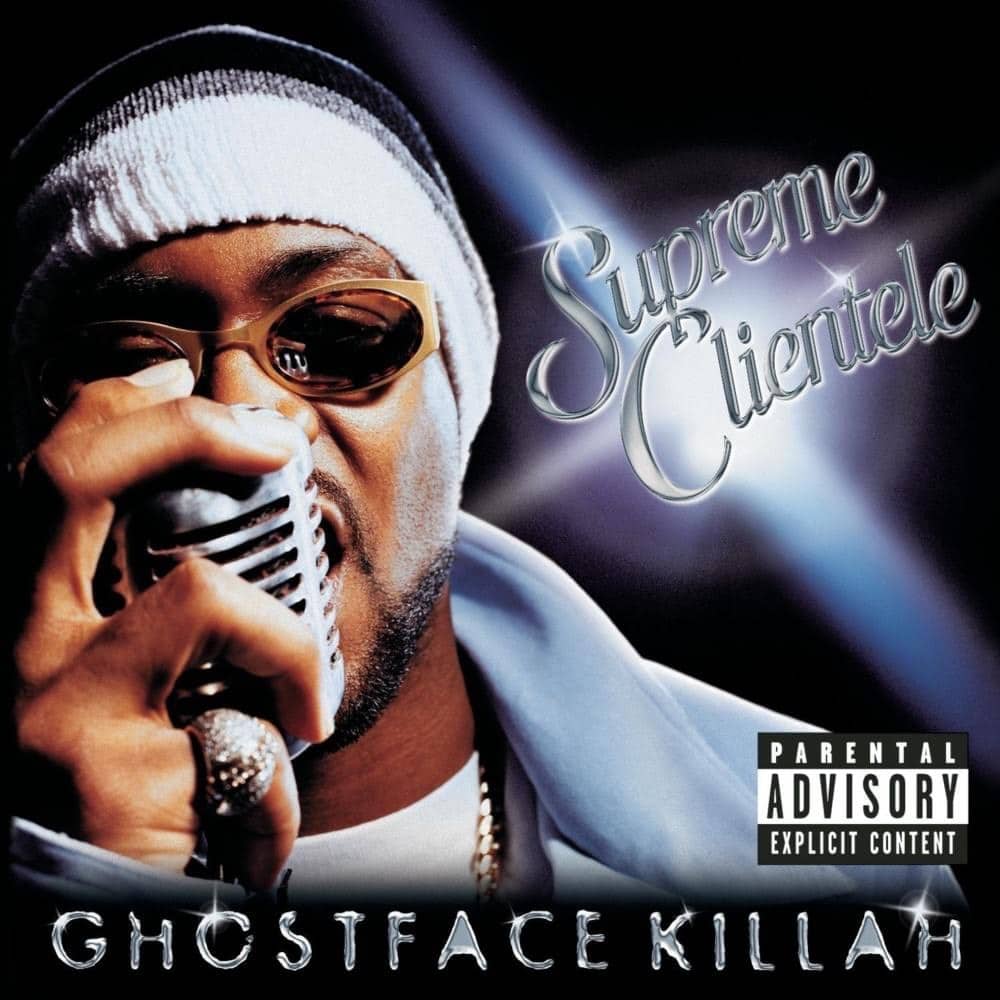 Number of certified classic albums: 4 – Enter the Wu-Tang (36 Chambers) (with Wu-Tang Clan), Ironman (1996), Supreme Clientele (2000), Fishscale (2006)
Number of great albums that are debated classics: 3 – Wu-Tang Forever (with Wu-Tang Clan), The Pretty Toney Album (2004), Twelve Reasons to Die (2013)
Pusha T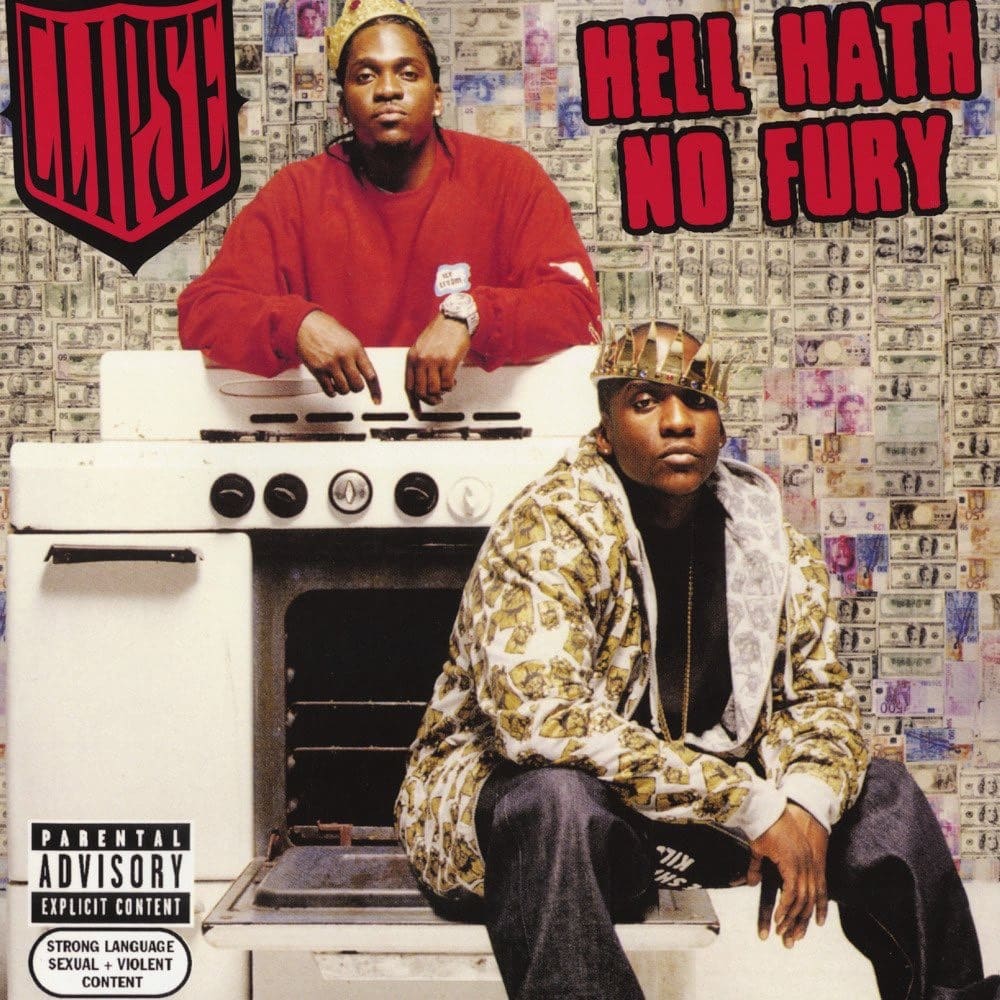 Number of certified classic albums: 3 – Lord Willin' (as Clipse) (2002), Hell Hath No Fury (as Clipse) (2006), Daytona (2018)
Number of great albums that are debated classics: 1 – My Name Is My Name (2013)
Dr. Dre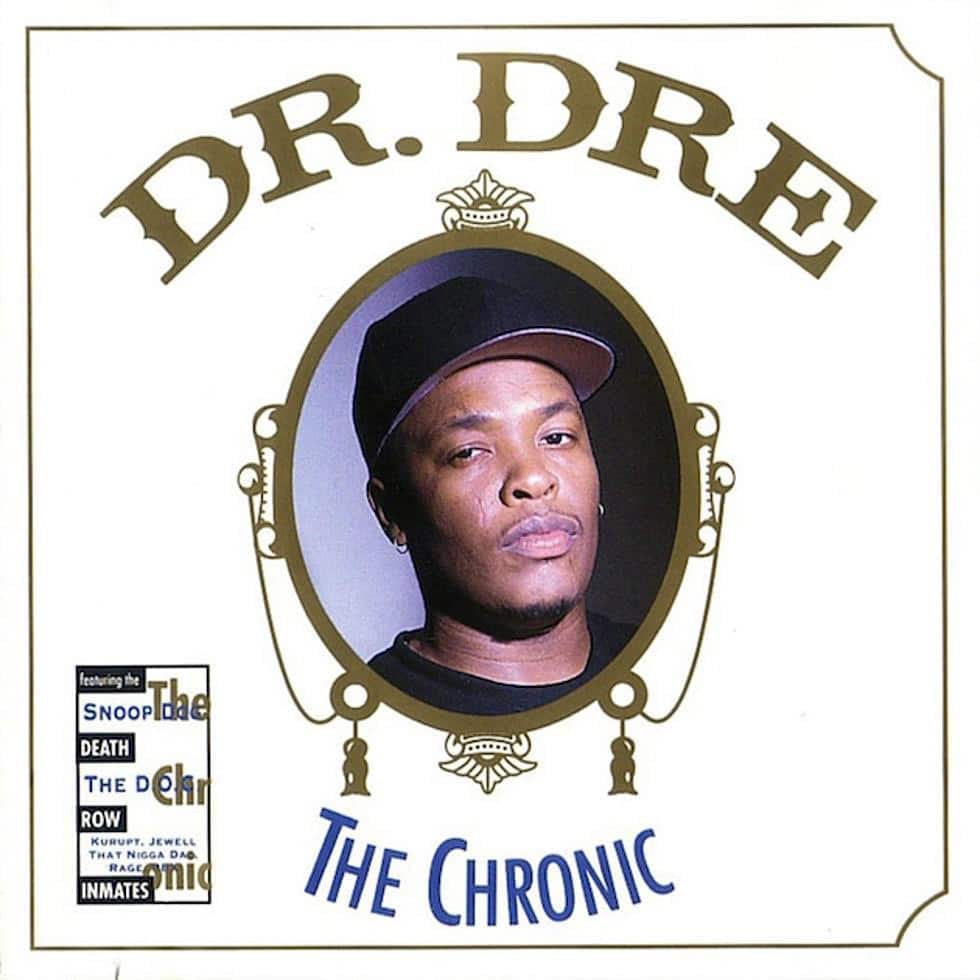 Number of certified classic albums: 3 – Straight Outta Compton (with N.W.A.) (1988), The Chronic (1992), 2001 (1999)
Number of great albums that are debated classics: 0
The Roots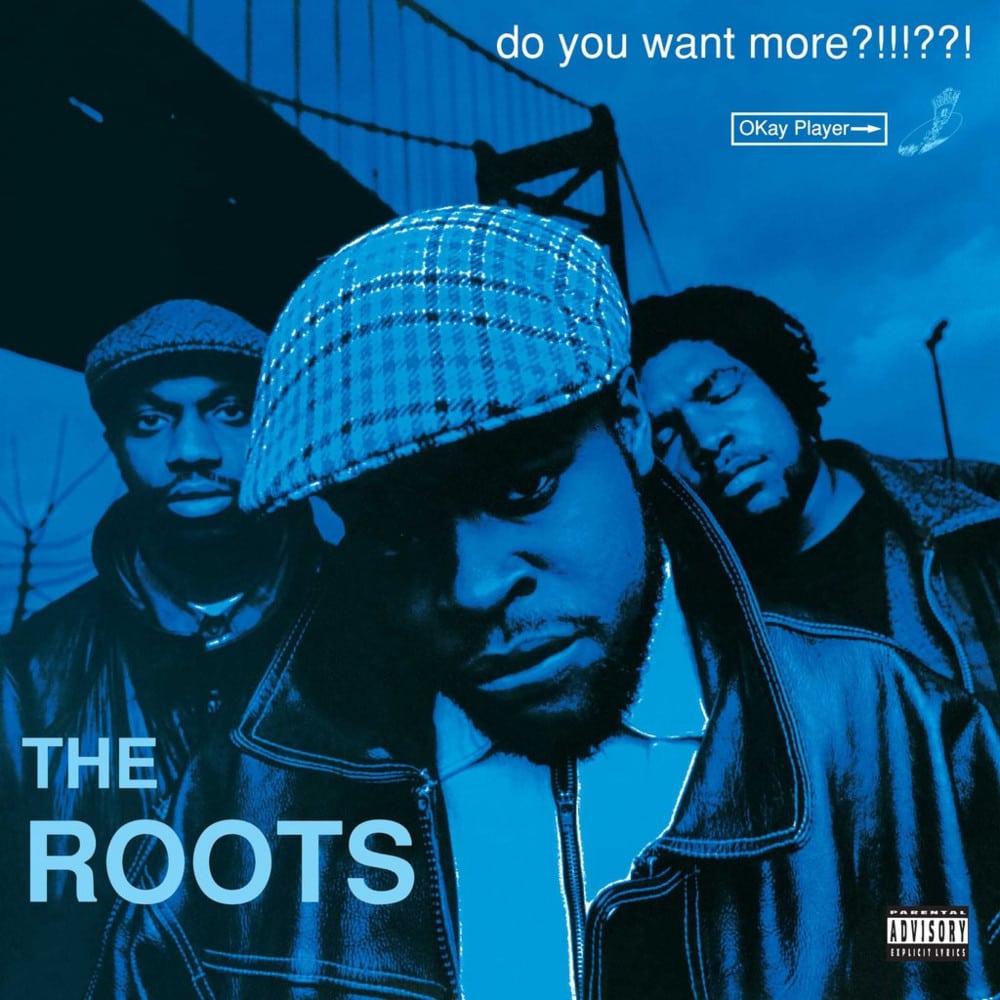 Number of certified classic albums: 4 – Do You Want More?!!!??! (1995), Illadelph Halflife (1996), Things Fall Apart (1999), Game Theory (2006)
Number of great albums that are debated classics: 4 – Phrenology (2002), Rising Down (2008), How I Got Over (2010), Undun (2011)
Gang Starr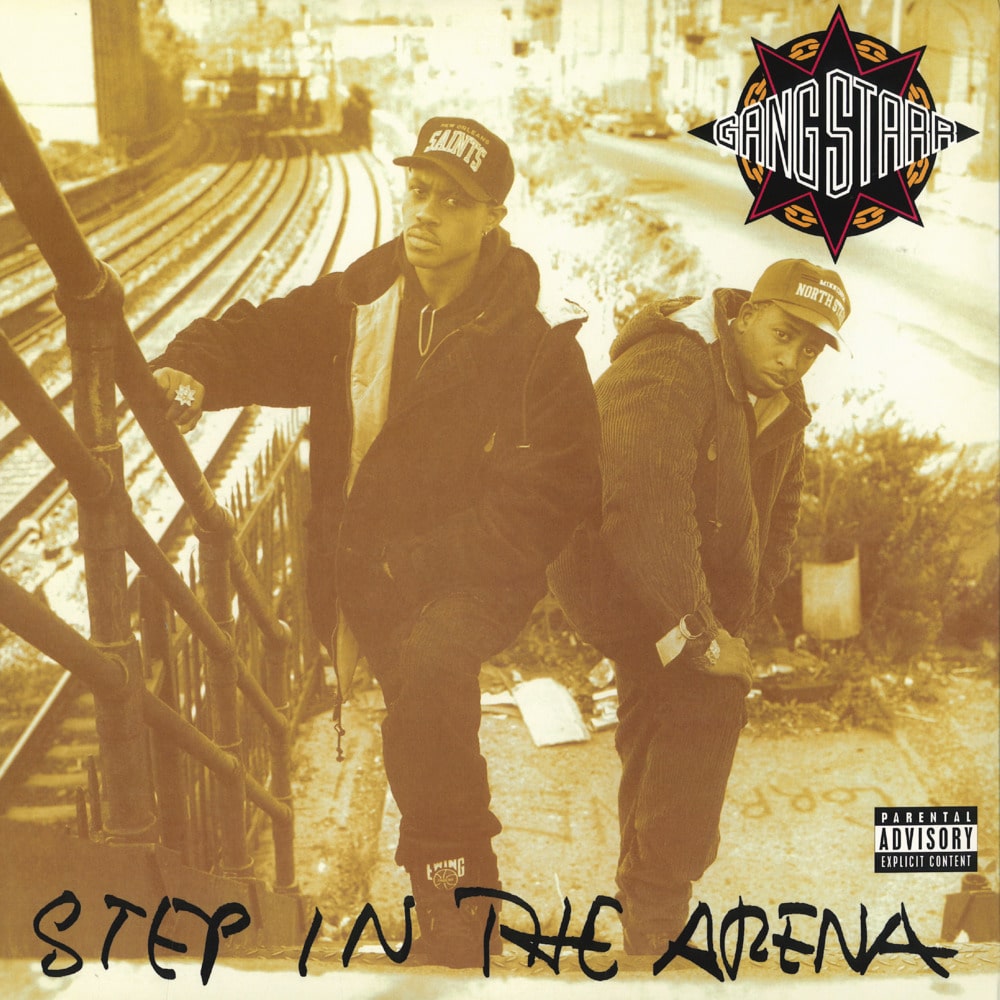 Number of certified classic albums: 4 – Step in the Arena (1991), Daily Operation (1992), Hard to Earn (1994), Moment of Truth (1998)
Number of great albums that are debated classics: 1 – No More Mr. Nice Guy (1989)
A Tribe Called Quest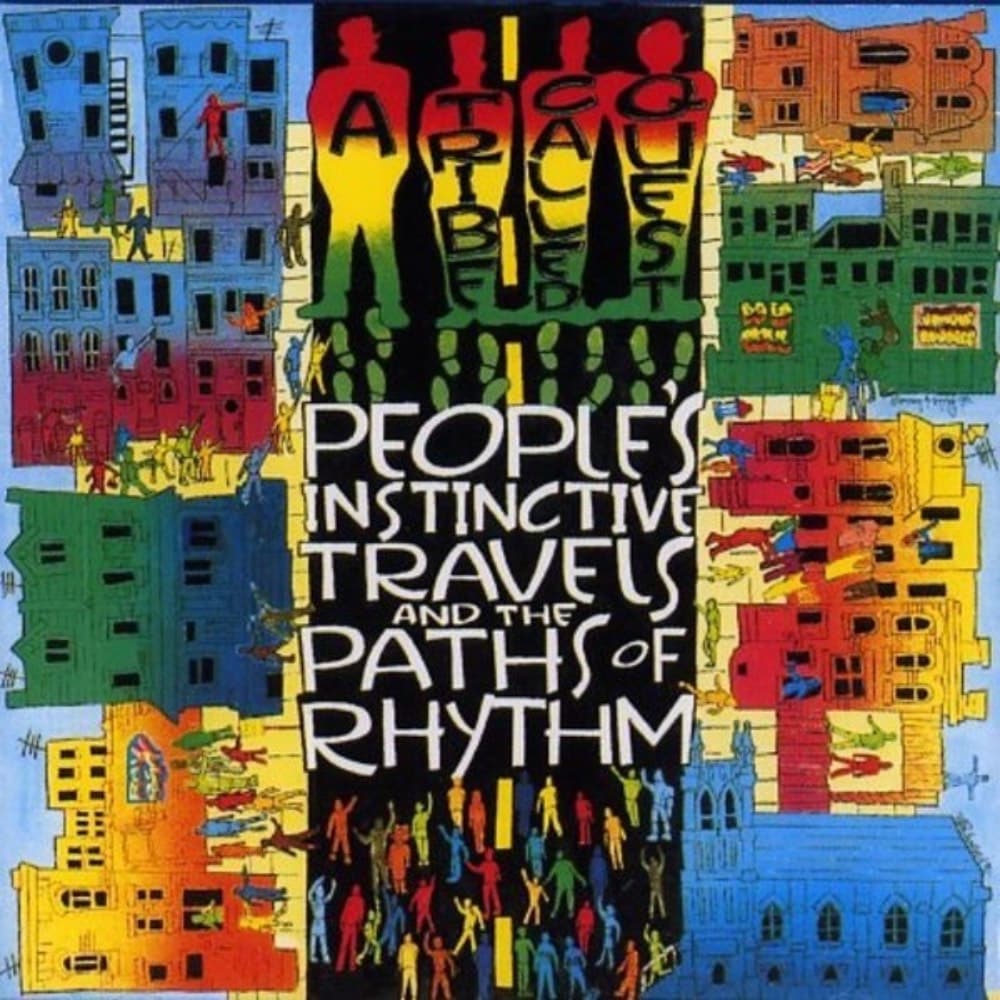 Number of certified classic albums: 3 – People's Instinctive Travels and the Paths of Rhythm (1990), The Low End Theory (1991), Midnight Marauders (1993)
Number of great albums that are debated classics: 1 – We Got It from Here… Thank You 4 Your Service (2016)
Mobb Deep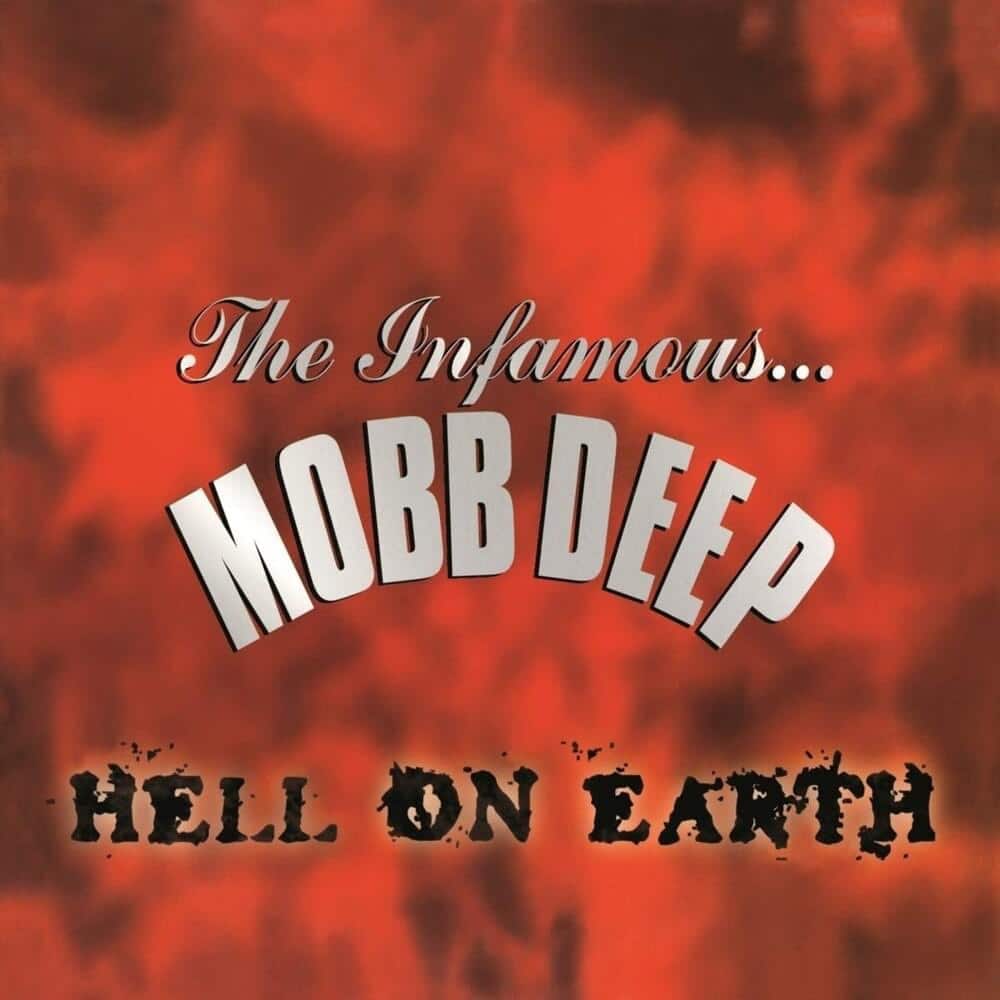 Number of certified classic albums: 3 – The Infamous (1995), Hell on Earth (1996), Murda Muzik (1999)
Number of great albums that are debated classics: 0
LL Cool J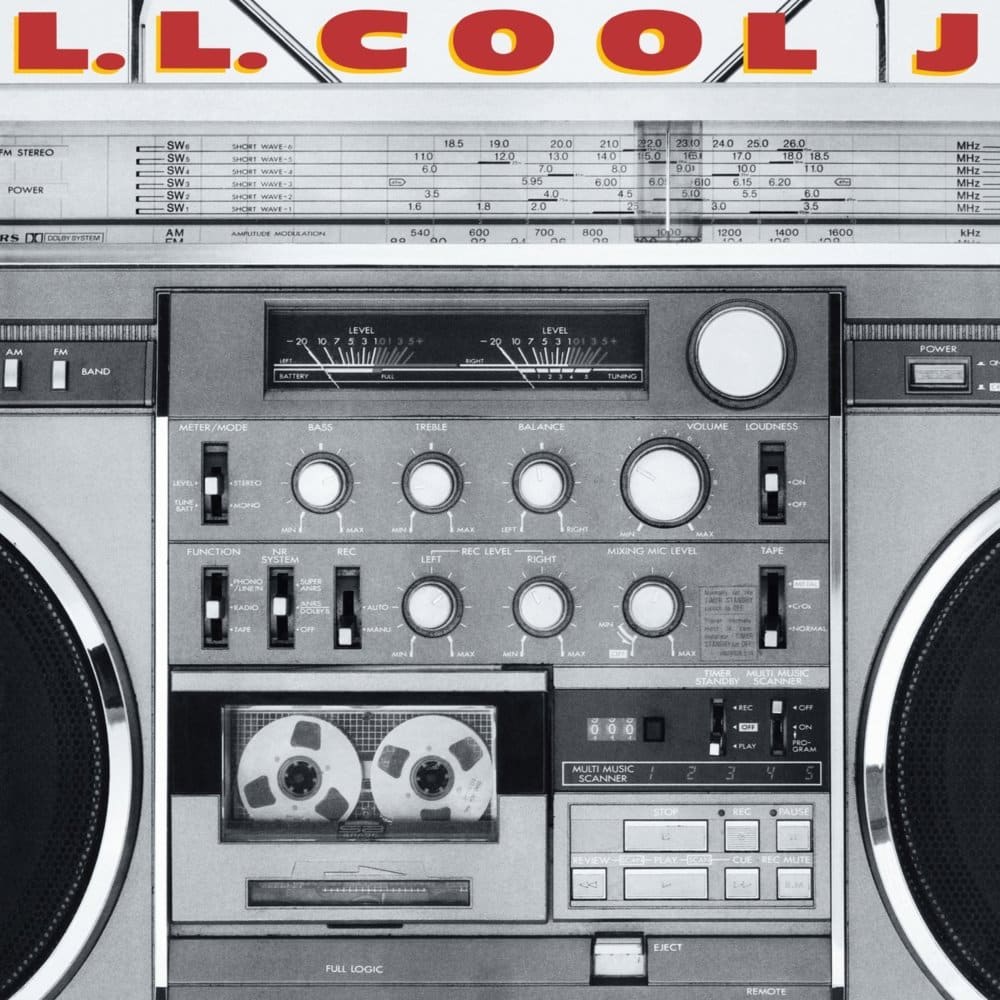 Number of certified classic albums: 3 – Radio (1985), Bigger and Deffer (1987), Mama Said Knock You Out (199)
Number of great albums that are debated classics: 1 – Mr. Smith (1995)
Pete Rock & CL Smooth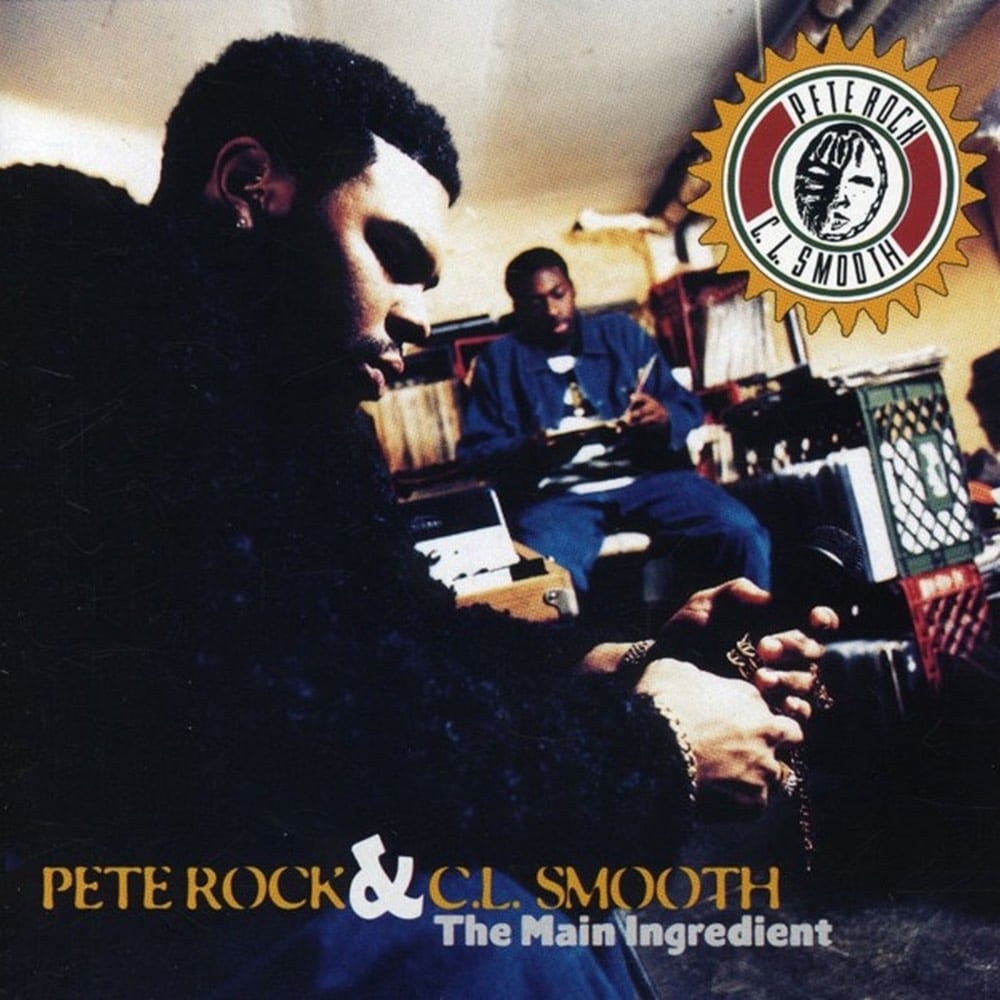 Number of certified classic albums: 3 – All Souled Out (EP) (1991), Mecca and the Soul Brother (1992), The Main Ingredient (1994)
Number of great albums that are debated classics: 0
Kanye West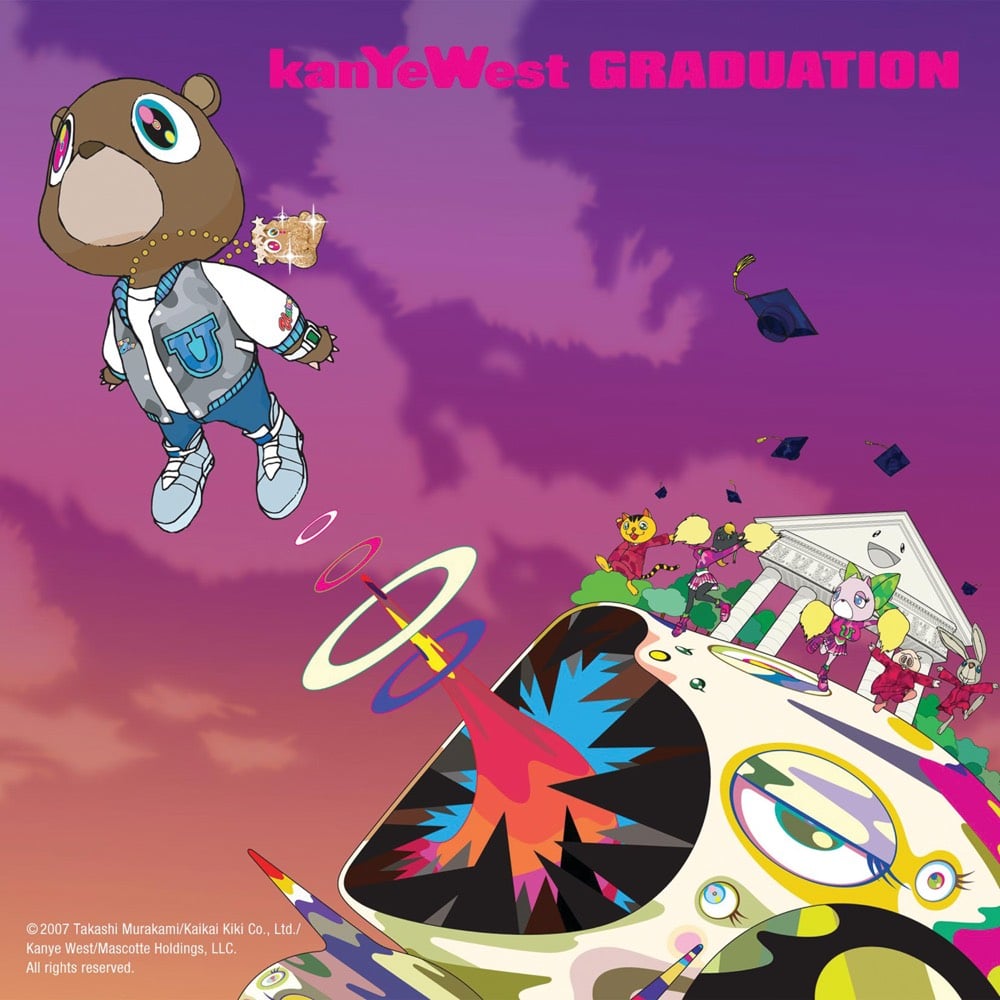 Number of certified classic albums: 4 – The College Dropout (2004), Late Registration (2005), Graduation (2007), My Beautiful Dark Twisted Fantasy (2010)
Number of great albums that are debated classics: 3 – 808s & Heartbreak (2008), Watch the Throne (with Jay-Z) (2011), Yeezus (2013), The Life of Pablo (2016)
Cam'ron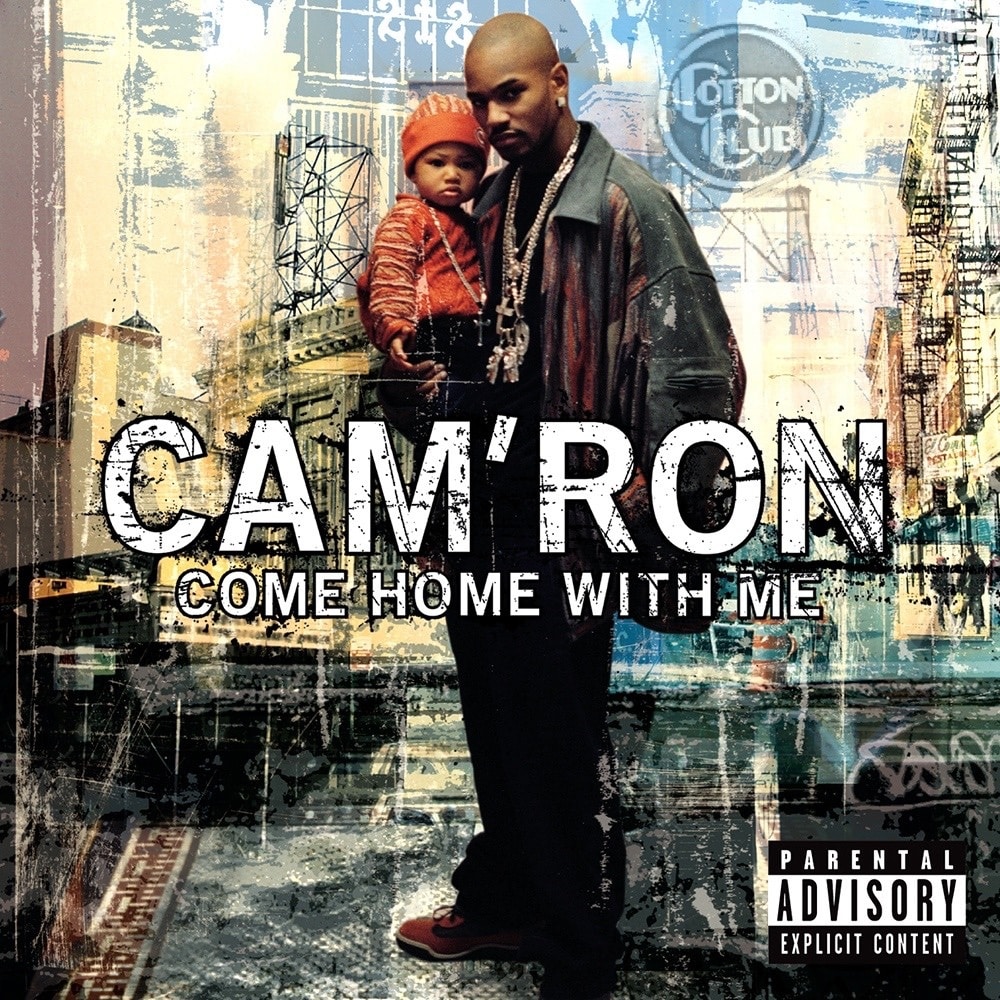 Number of certified classic albums: 3 – Come Home with Me (2002), Diplomatic Immunity (with Dipset) (2003), Purple Haze (2004)
Number of great albums that are debated classics: 1 – S.D.E. (2000)
UGK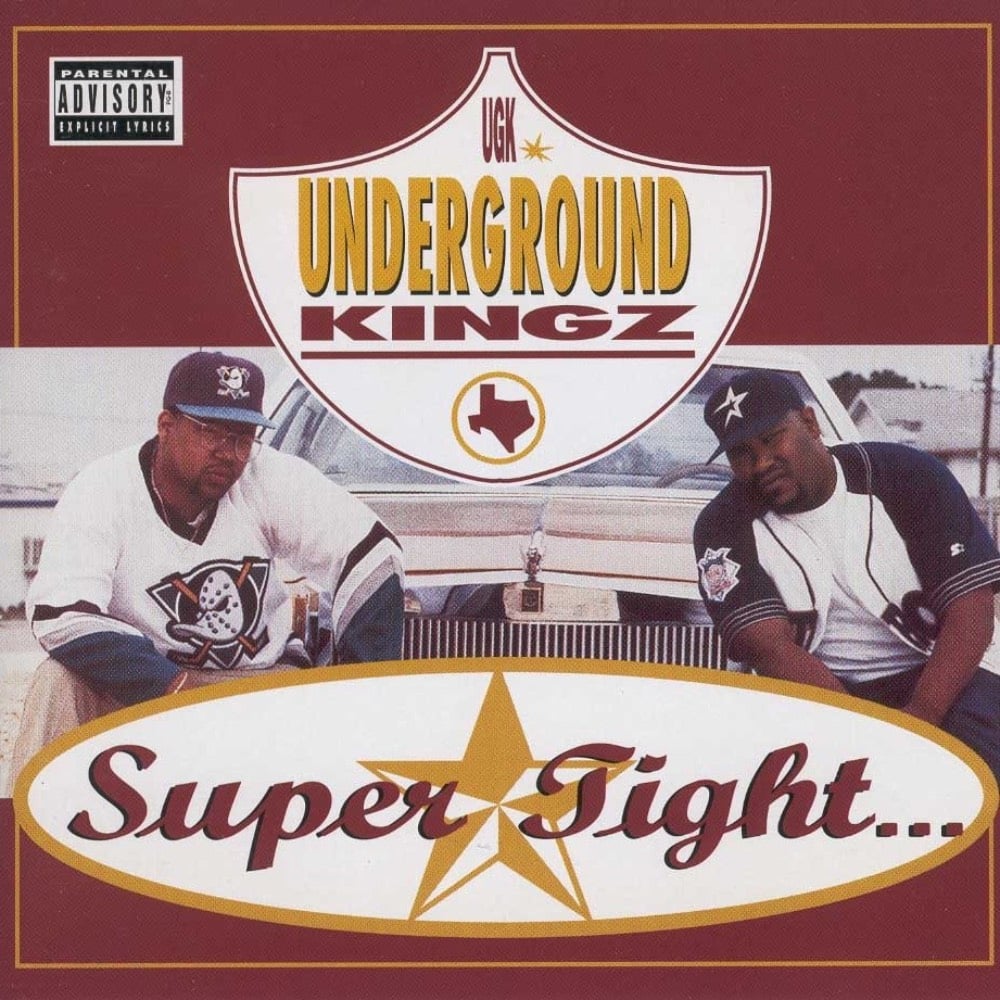 Number of certified classic albums: 3 – Super Tight (1994), Ridin' Dirty (1996), Underground Kingz (2007)
Number of great albums that are debated classics: 1 – UGK 4 Life (2009)
Kendrick Lamar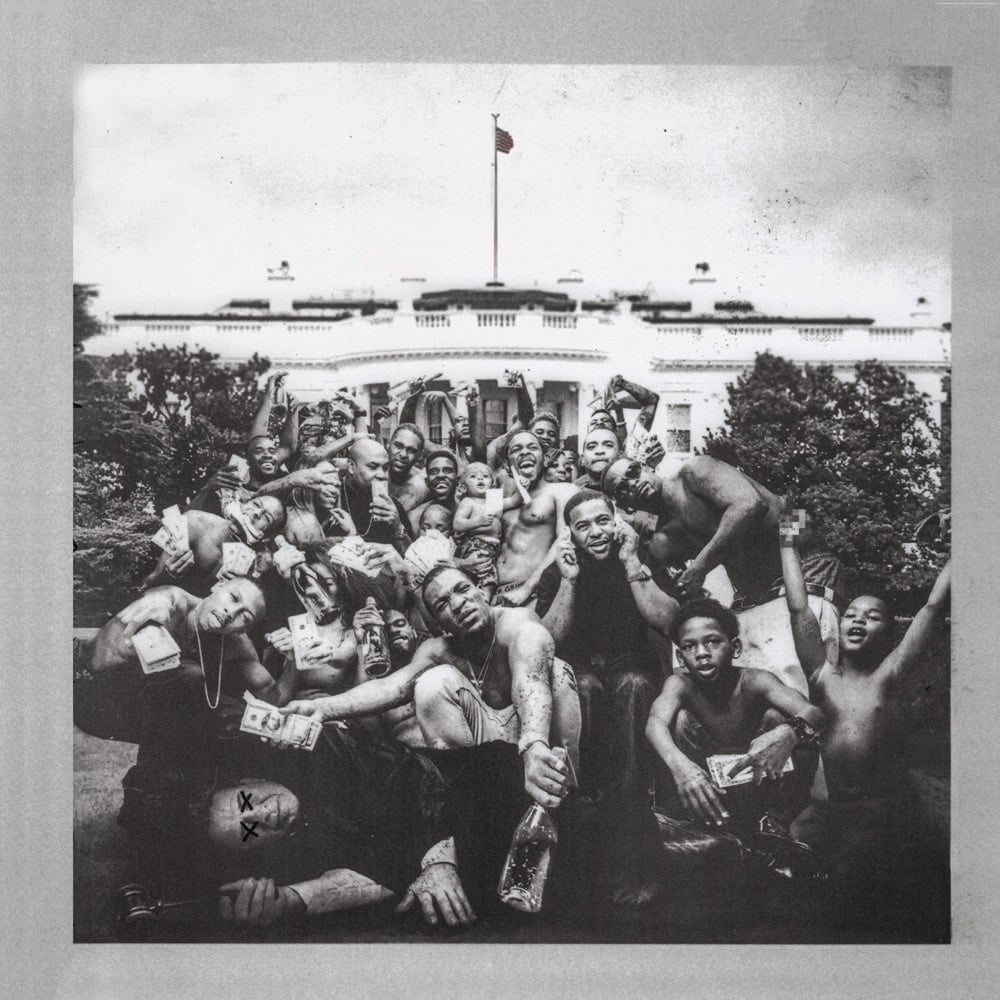 Number of certified classic albums: good kid, m.A.A.d city (2012), To Pimp a Butterfly (2015), DAMN. (2017)
Number of great albums that are debated classics: Section.80 (2011)
Kool G Rap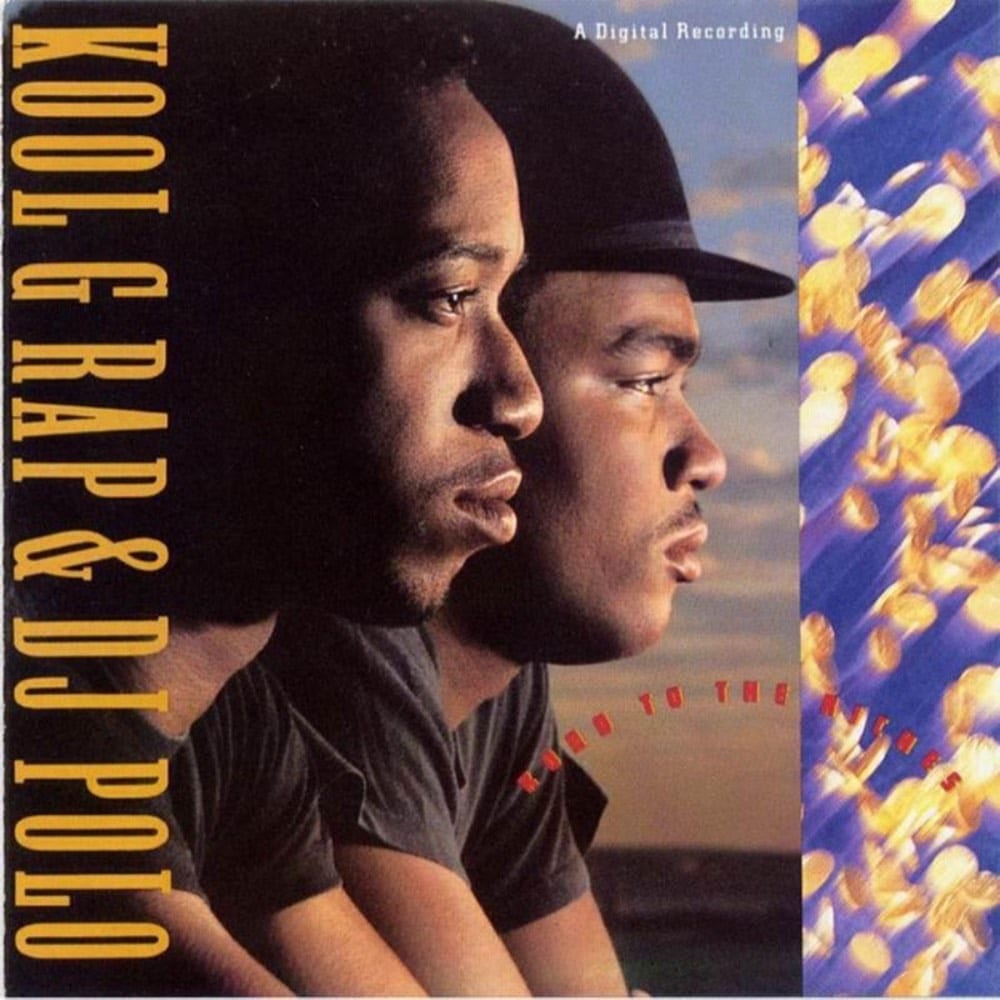 Number of certified classic albums: 3 – Road to the Riches (1989), Wanted: Dead or Alive (1990), Live and Let Die (1992)
Number of great albums that are debated classics: 1 – 4,5,6 (1995)
Naughty By Nature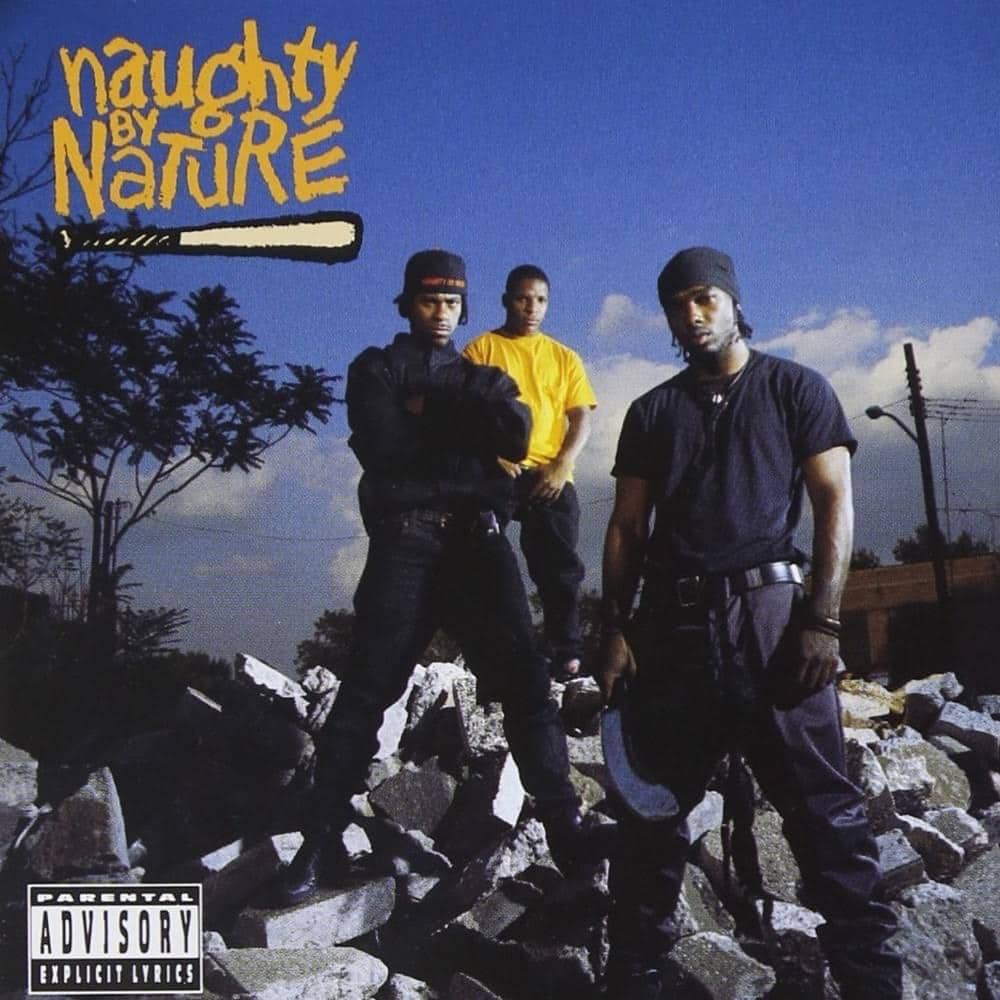 Number of certified classic albums: 3 – Naughty by Nature (1991), 19 Naughty III (1993), Poverty's Paradise (1995)
Number of great albums that are debated classics: 0
Lil Wayne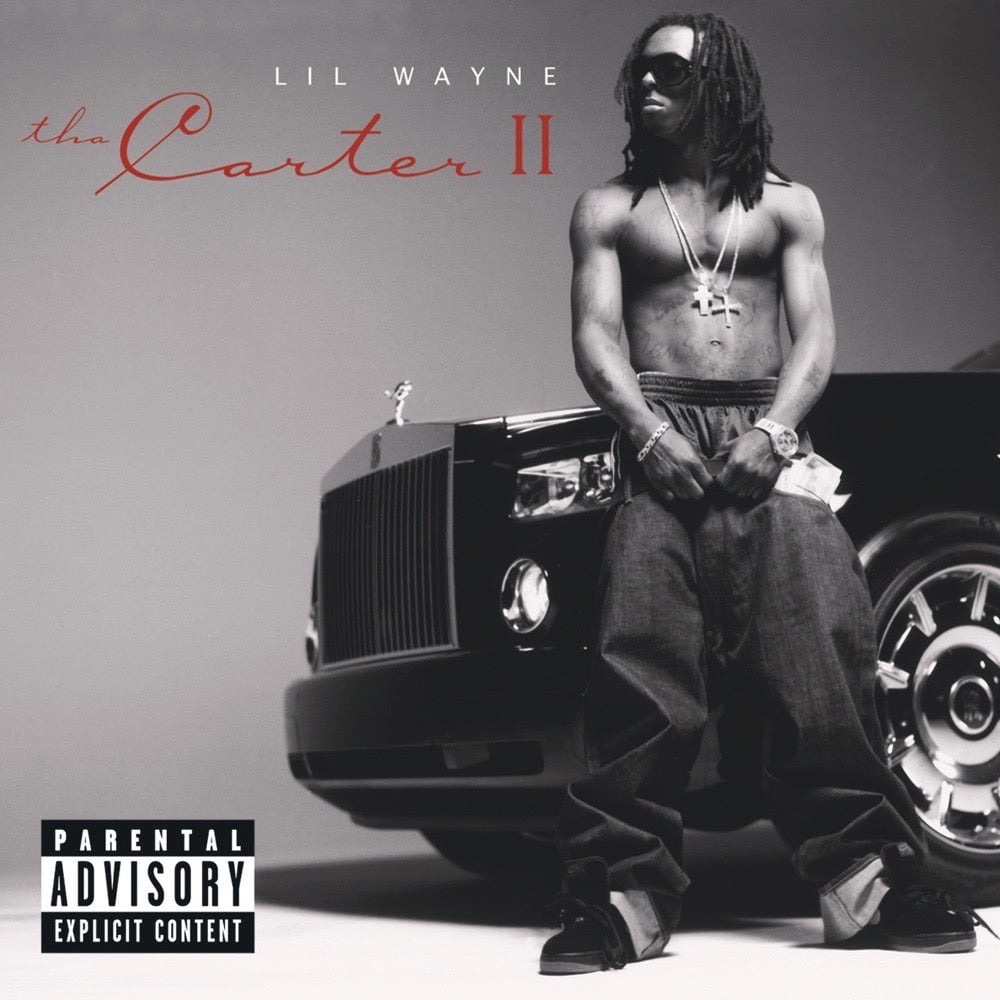 Number of certified classic albums: 3 – Tha Carter (2004), Tha Carter II (2005), Tha Carter III (2008)
Number of great albums that are debated classics: 1 – Tha Carter V (2018)
KRS-One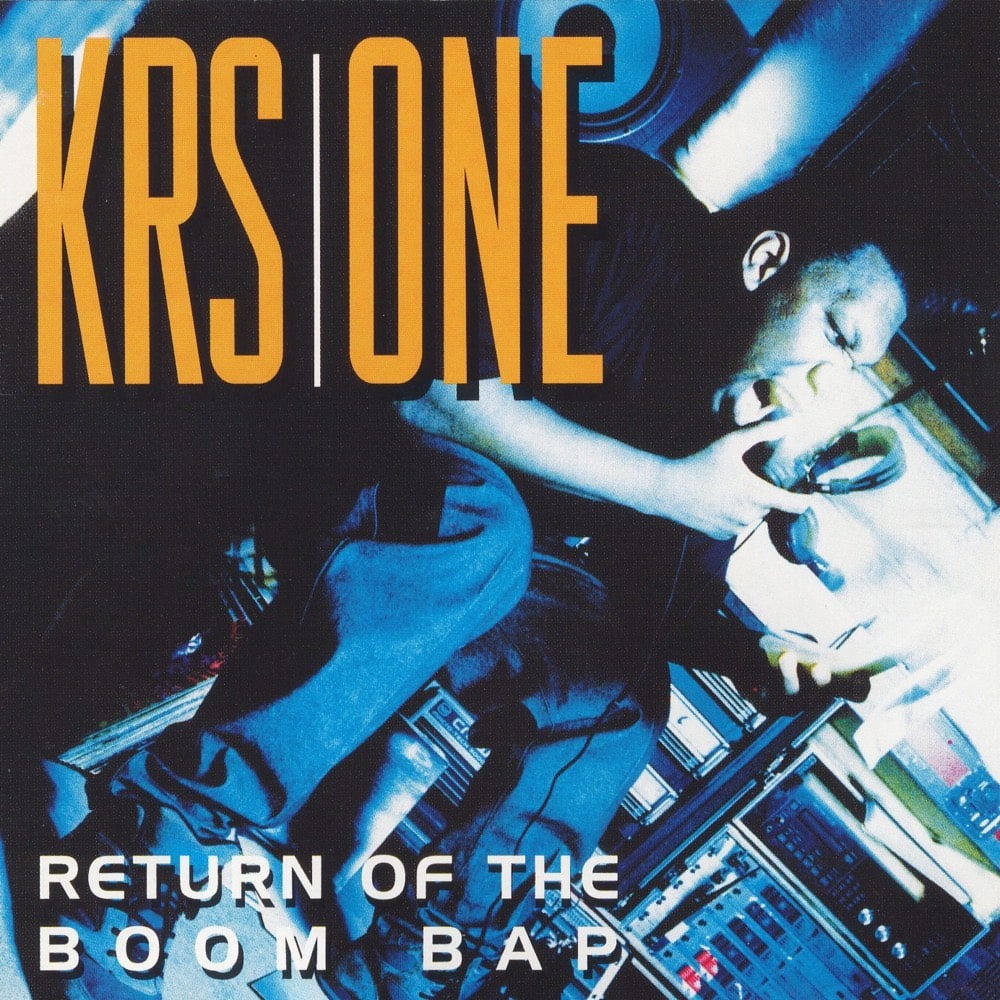 Number of certified classic albums: 4 – Criminal Minded (as Boogie Down Productions) (1987), By All Means Necessary (as Boogie Down Productions) (1988), Return of the Boom Bap (1993), KRS-One (1995)
Number of great albums that are debated classics: 4 – Ghetto Music: The Blueprint of Hip Hop (as Boogie Down Productions) (1989), Edutainment (as Boogie Down Productions) (1990), Sex and Violence (as Boogie Down Productions) (1992), I Got Next (1997)