1998 stands out as a pivotal year in hip hop history, a year that witnessed the rise of new legends, the establishment of regional powerhouses, and a shift in the genre's landscape. This memorable year saw a blend of innovation and tradition, with artists pushing the envelope while still paying homage to their roots.
In New York, a new era dawned as Jay-Z ascended to hip hop royalty with the release of his blockbuster third studio album, Vol. 2… Hard Knock Life. This seminal work catapulted Jay-Z into the mainstream, further showcasing his clever wordplay, Brooklyn attitude and storytelling prowess. The album's success signaled the beginning of an illustrious career that would eventually see Jay-Z cement his status as one of the greatest rappers of all time.
Another force to be reckoned with in 1998 was the gritty and unmistakable voice of DMX. The Yonkers-born rapper took the hip hop world by storm, releasing not one but two platinum albums, It's Dark and Hell Is Hot and Flesh of My Flesh, Blood of My Blood, within the same year. DMX's raw, unapologetic style resonated with fans and critics alike, making him an instant icon and solidifying his place in hip hop history.
Meanwhile, the southern United States saw the rise of No Limit Records, a label that would come to define the sound of the Dirty South in the late '90s. Founded by the visionary Master P, No Limit became a dominant force in the industry, taking over the Billboard charts with a relentless barrage of releases from its star-studded roster. Master P's own album, MP Da Last Don, became a chart-topping success, further cementing the label's influence in the hip hop scene.
Other standout artists from No Limit, such as Mystikal and Silkk the Shocker, also made their mark in 1998. Mystikal's Ghetto Fabulous showcased his distinctive, high-energy delivery, while Silkk the Shocker's Charge It 2 da Game highlighted the rapper's unique style and versatility. Both albums enjoyed impressive first-week sales and contributed to No Limit's meteoric rise to prominence.
As we reminisce on the biggest hip hop album first week sales of 1998, it's clear that this unforgettable year played a significant role in shaping the genre's trajectory. The monumental achievements of artists like Jay-Z, DMX, Master P, Mystikal, and Silkk the Shocker not only pushed the boundaries of hip hop but also laid the foundation for future generations of artists to build upon.
10. It's Dark and Hell Is Hot by DMX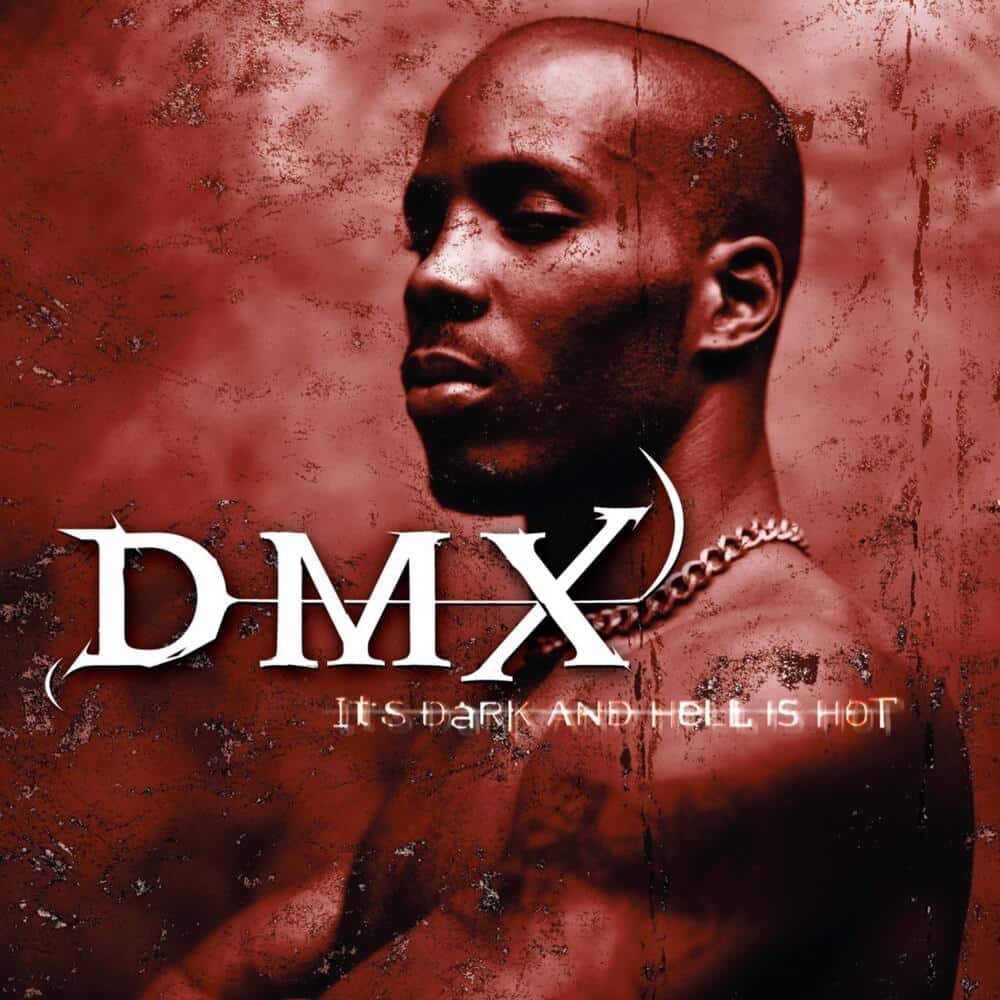 Released: May 19, 1998
Labels: Ruff Ryders, Def Jam
First week album sales: 251,000
Billboard 200 position: 1
Singles: "Get at Me Dog", "Stop Being Greedy", "Ruff Ryders' Anthem", "How's It Goin' Down"
9. Charge It 2 Da Game Silkk by The Shocker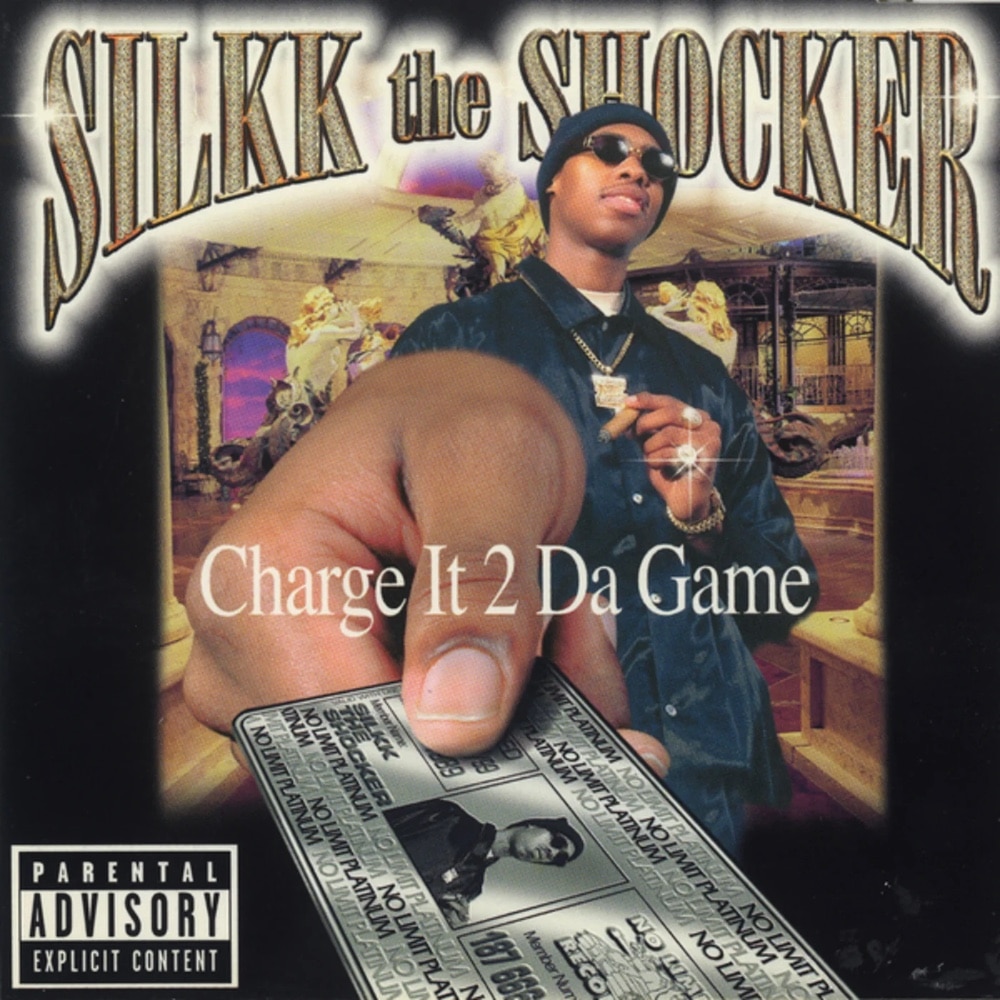 Released: February 17, 1998
Label: No Limit, Priority
First week album sales: 245,000
Billboard 200 position: 3
Singles: "Just Be Straight with Me", "It Ain't My Fault"
8. Vol. 2… Hard Knock Life by Jay-Z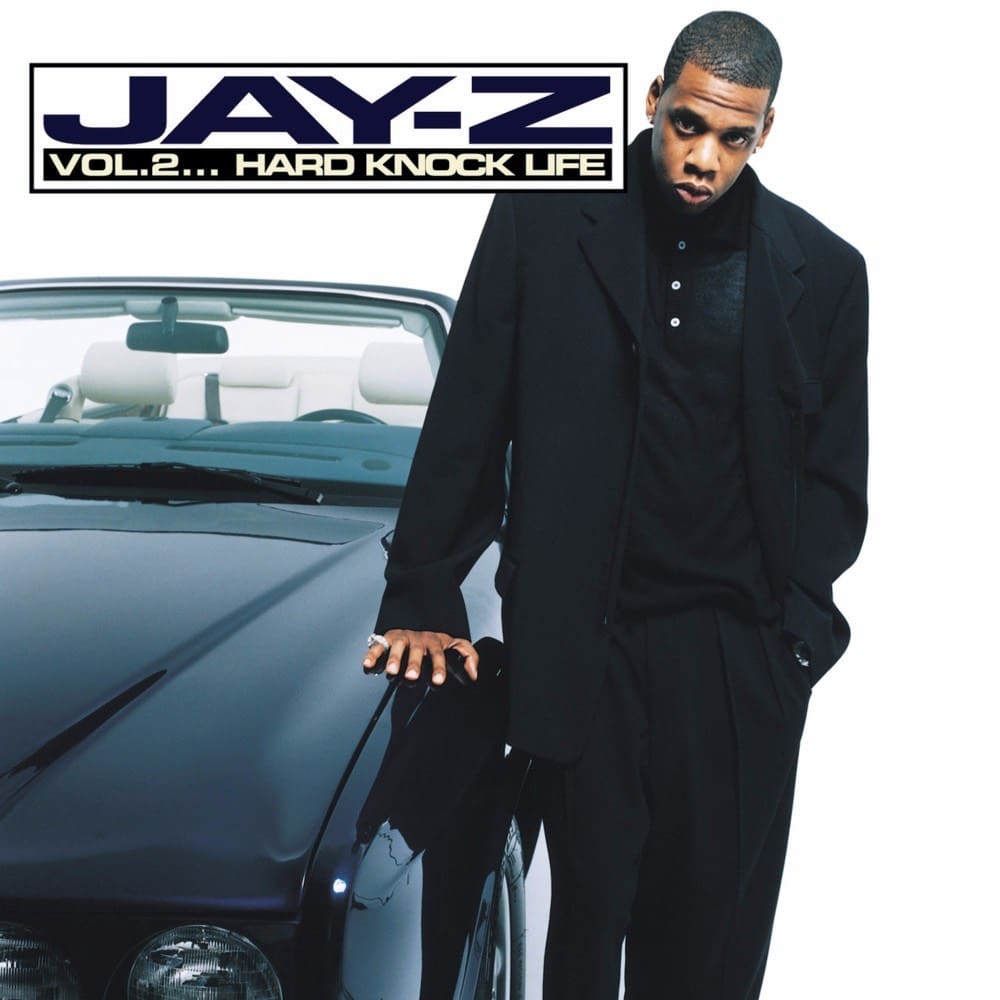 Released: September 29, 1998
Label: Roc-A-Fella, Def Jam
First week album sales: 352,000
Billboard 200 position: 1
Singles: "Can I Get A…", "Hard Knock Life (Ghetto Anthem)", "Money, Cash, Hoes", "Nigga What, Nigga Who (Originator 99)"
7. Ghetto Fabulous by Mystikal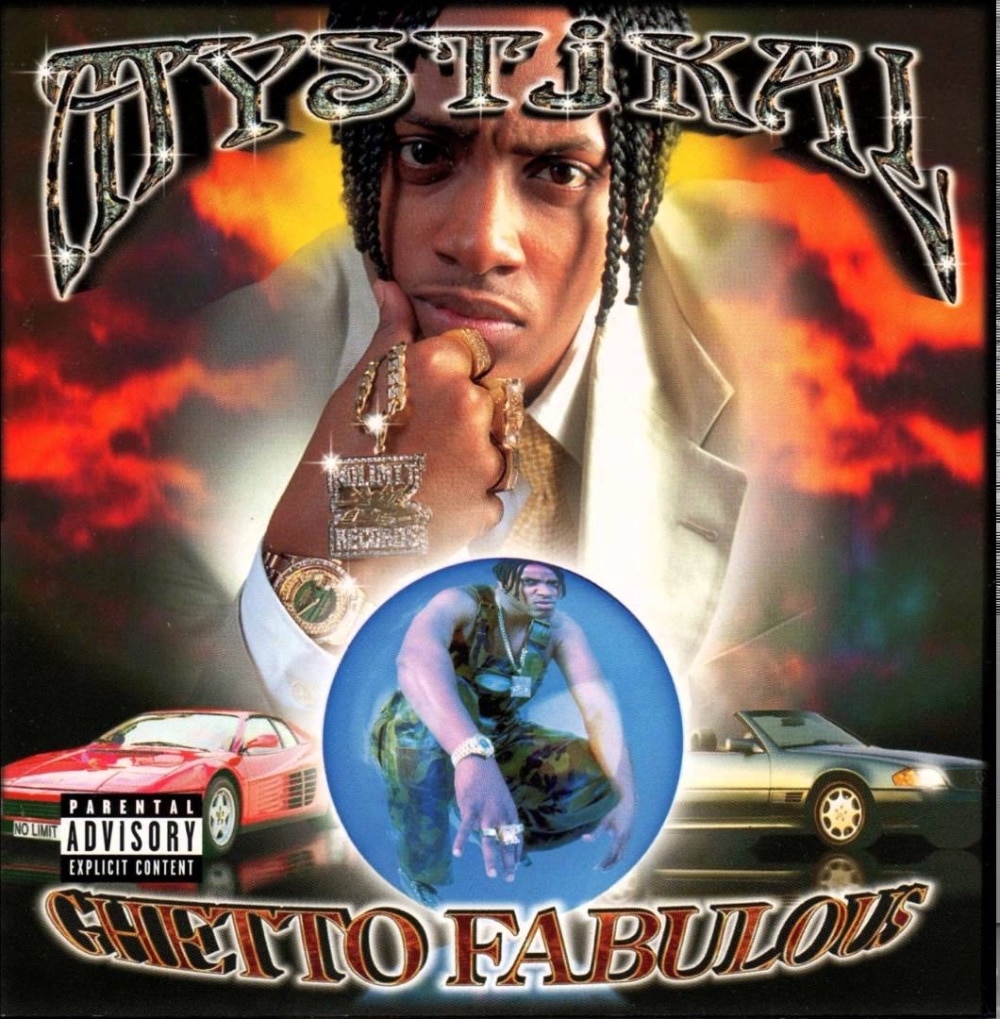 Released: December 15, 1998
Label: No Limit, Jive
First week album sales: 386,000
Billboard 200 position: 5
Singles: "That's the Nigga"
6. Tical 2000: Judgement Day by Method Man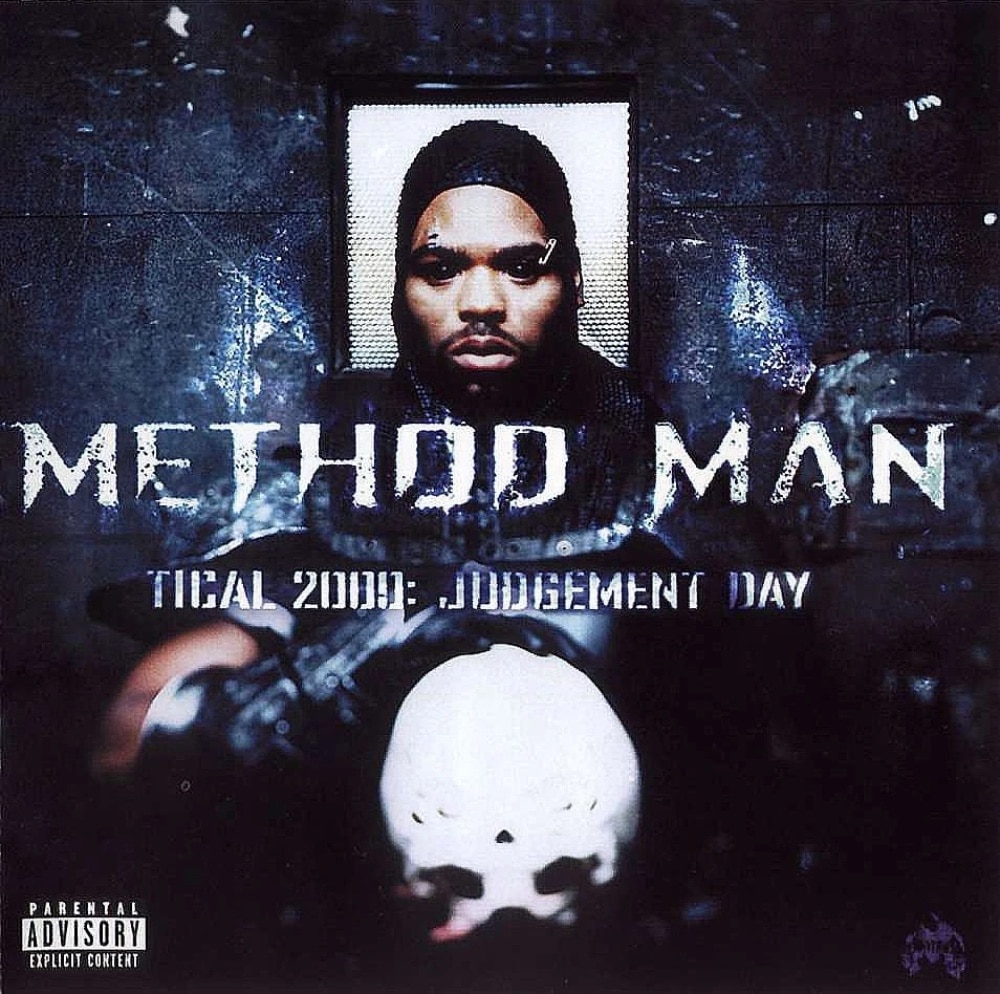 Released: November 17, 1998
Label: Def Jam
First week album sales: 411,000
Billboard 200 position: 2
Singles: "Judgement Day", "Break Ups 2 Make Ups"
5. The Miseducation of Lauryn Hill by Lauryn Hill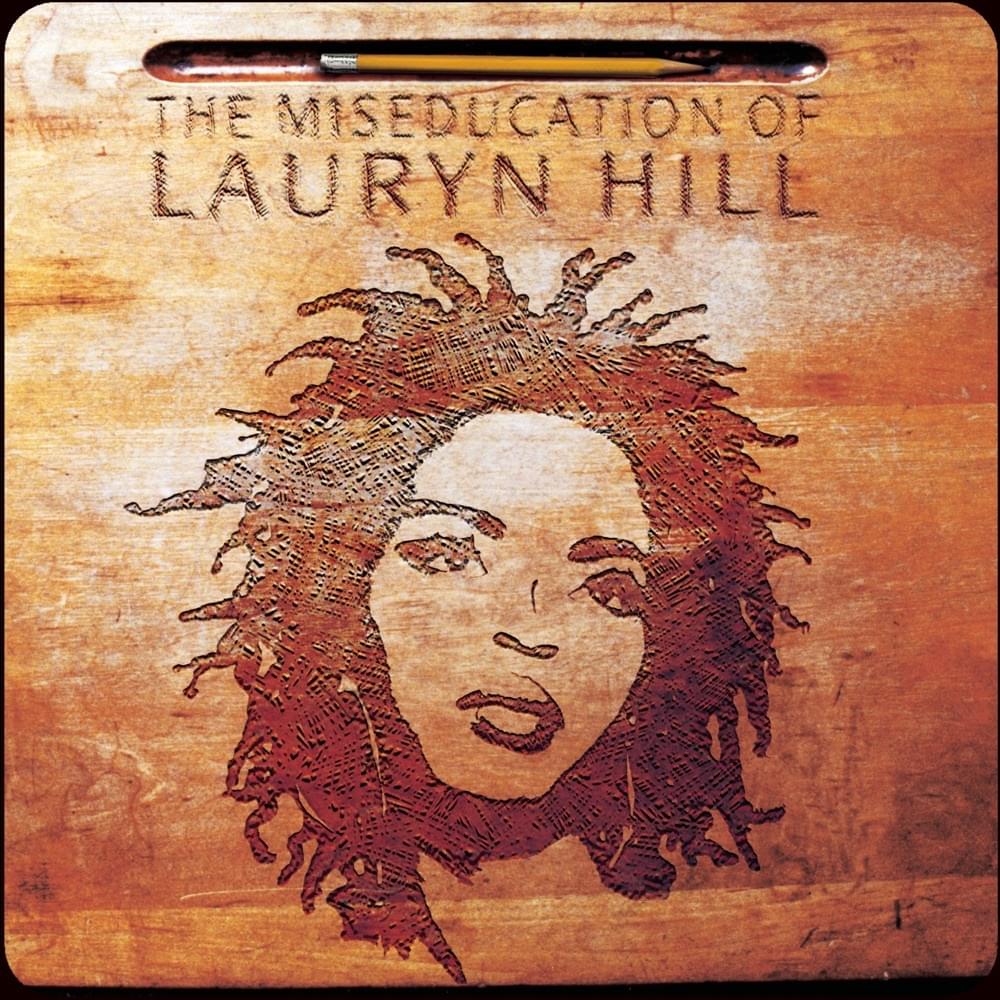 Released: August 25, 1998
Label: Ruffhouse, Columbia
First week album sales: 422,624
Billboard 200 position: 1
Singles: "Doo Wop (That Thing)", "Ex-Factor", "Everything Is Everything"
4. MP Da Last Don by Master P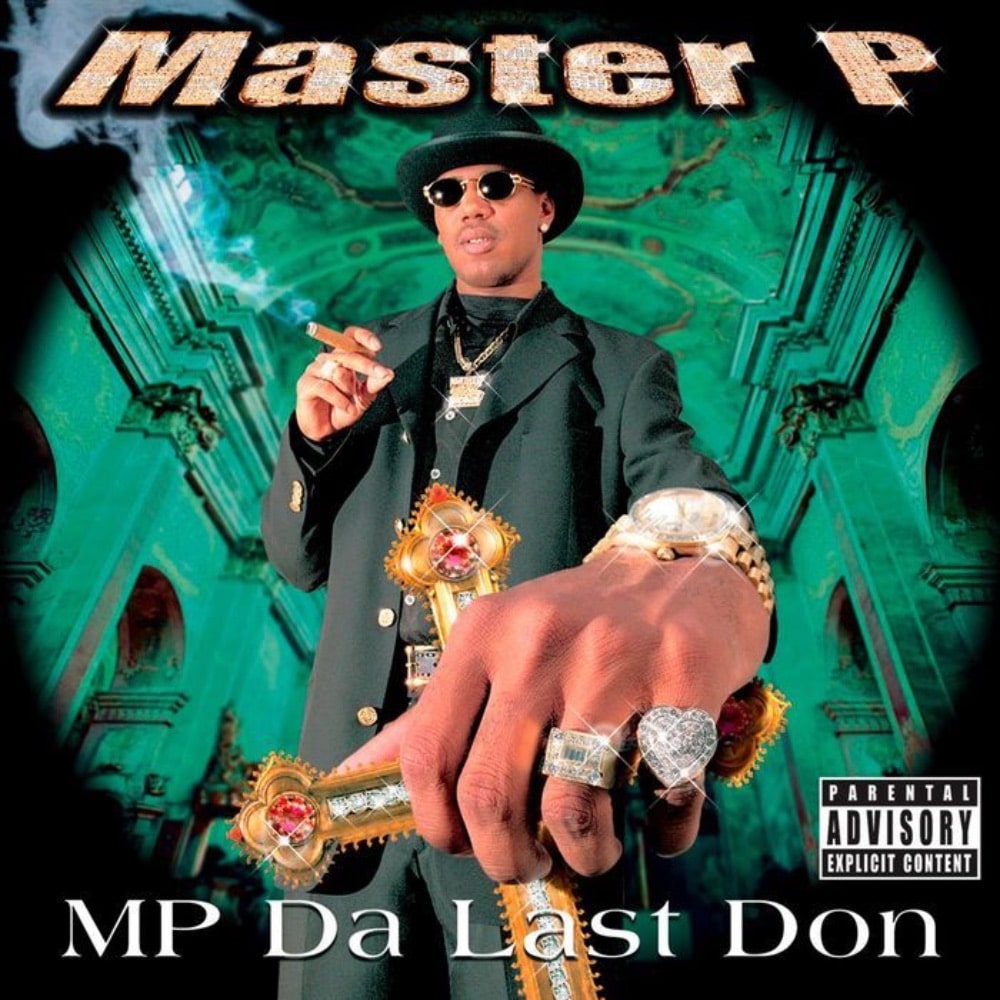 Released: June 2, 1998
Label: No Limit, Priority, EMI
First week album sales: 496,000
Billboard 200 position: 1
Singles: "Thinkin' Bout U", "Hot Boys and Girls", "Make 'Em Say Uhh! #2", "Goodbye to My Homies", "Thug Girl"
3. Da Game Is to Be Sold, Not to Be Told by Snoop Dogg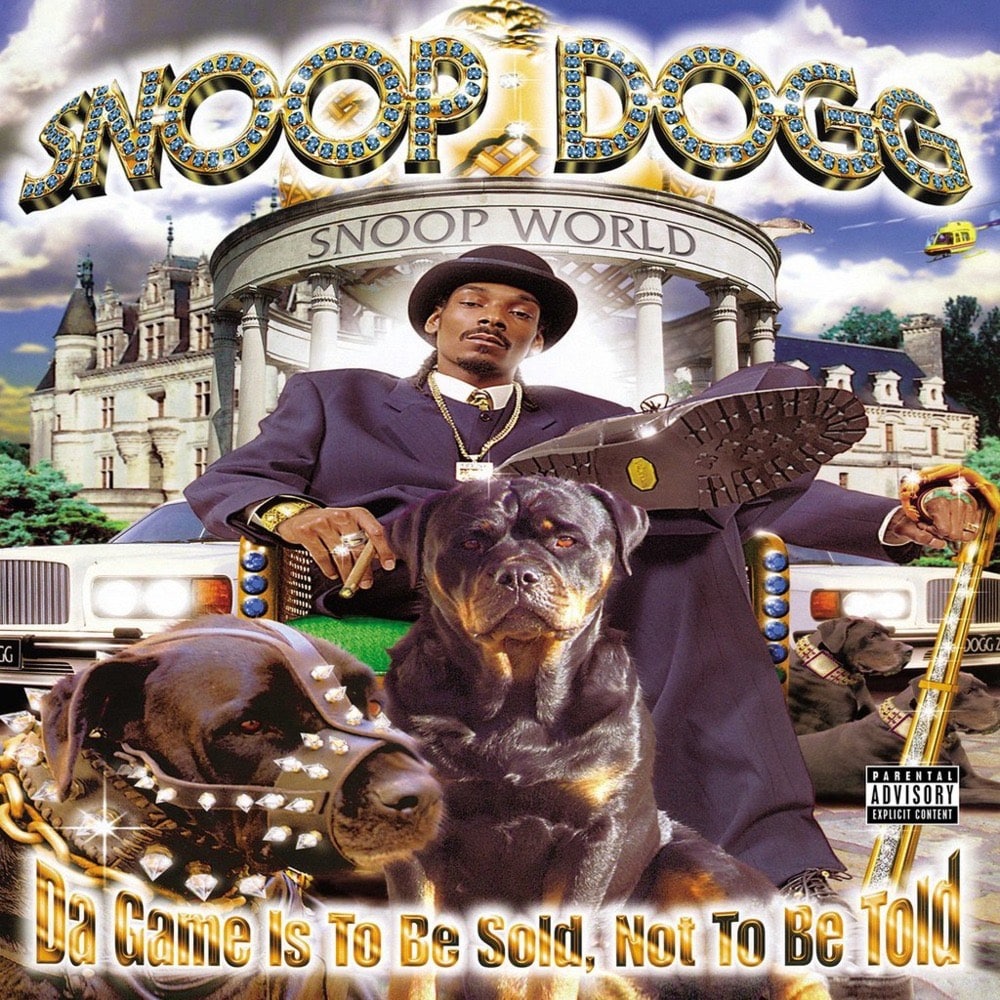 Released: August 4, 1998
Label: No Limit, Priority
First week album sales: 520,000
Billboard 200 position: 1
Singles: "Still a G Thang", "Woof", "Slow Down"
2. Flesh of My Flesh, Blood of My Blood by DMX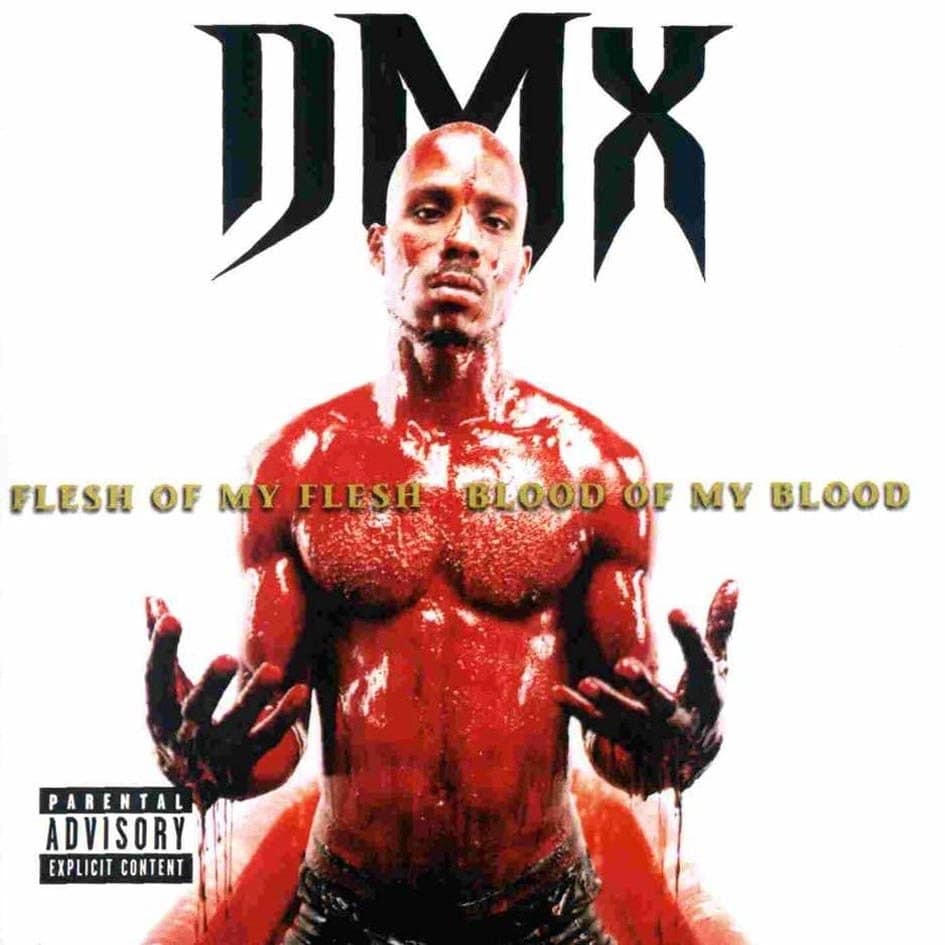 Released: December 22, 1998
Labels: Ruff Ryders, Def Jam
First week album sales: 670,000
Billboard 200 position: 1
Singles: "Slippin'", "No Love 4 Me"
1. Hello Nasty by Beastie Boys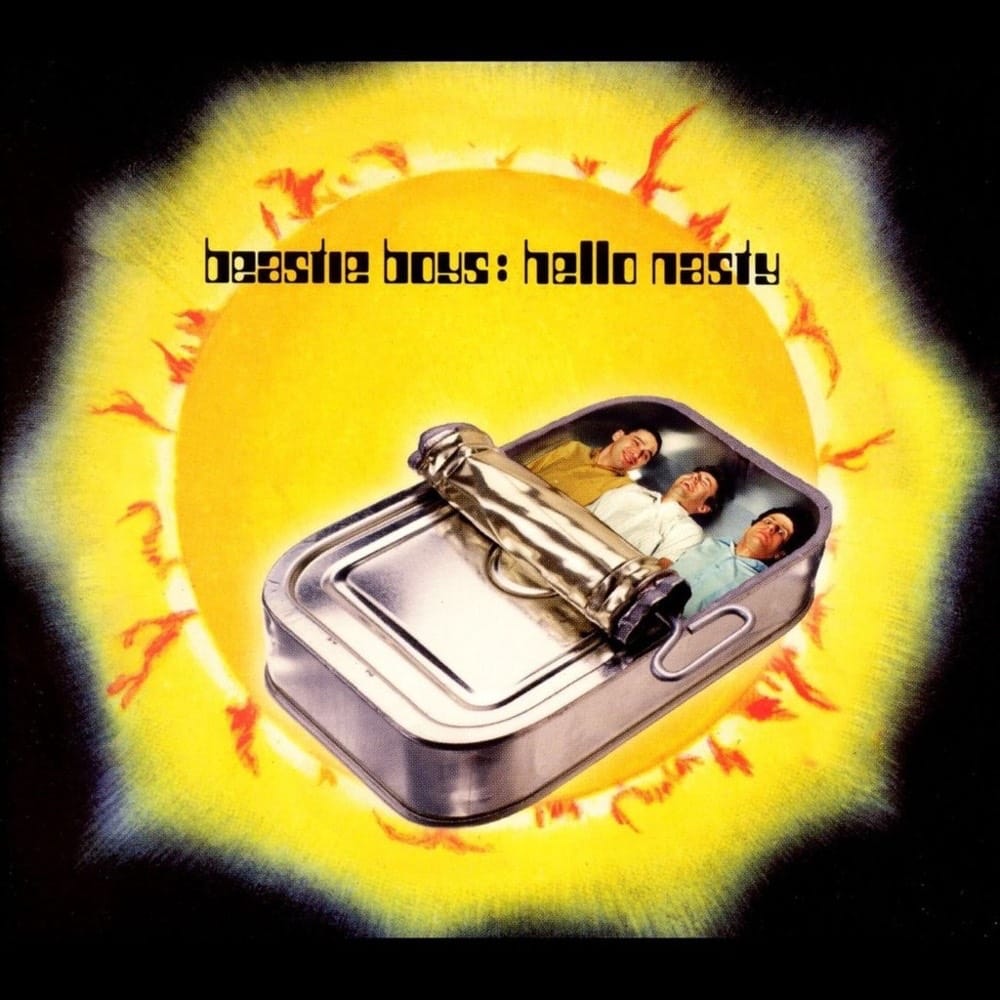 Released: July 14, 1998
Label: Capitol
First week album sales: 681,000
Billboard 200 position: 1
Singles: "Intergalactic", "Body Movin'", "The Negotiation Limerick File", "Remote Control / Three MC's and One DJ"