Mac Miller drops the biggest independently-distributed album since 1995; The Throne make their debut; Wale becomes a certified MMG rapper; Young Money runs the world.
Here are the biggest hip hop album first week sales of 2011.
10. Blue Slide Park by Mac Miller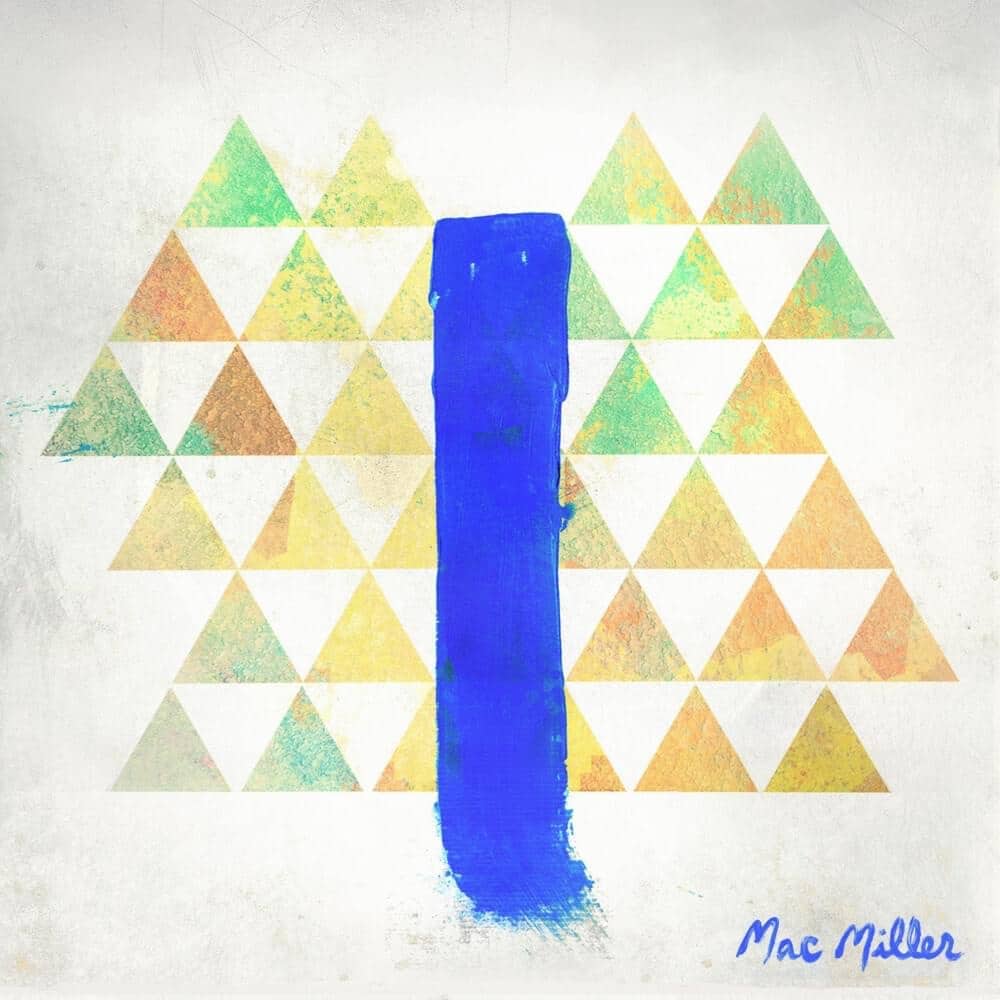 Released: November 8, 2011
Label: Rostrum
First week album sales: 144,000
Singles: "Frick Park Market", "Party on Fifth Ave.", "Up All Night"
9. Ambition by Wale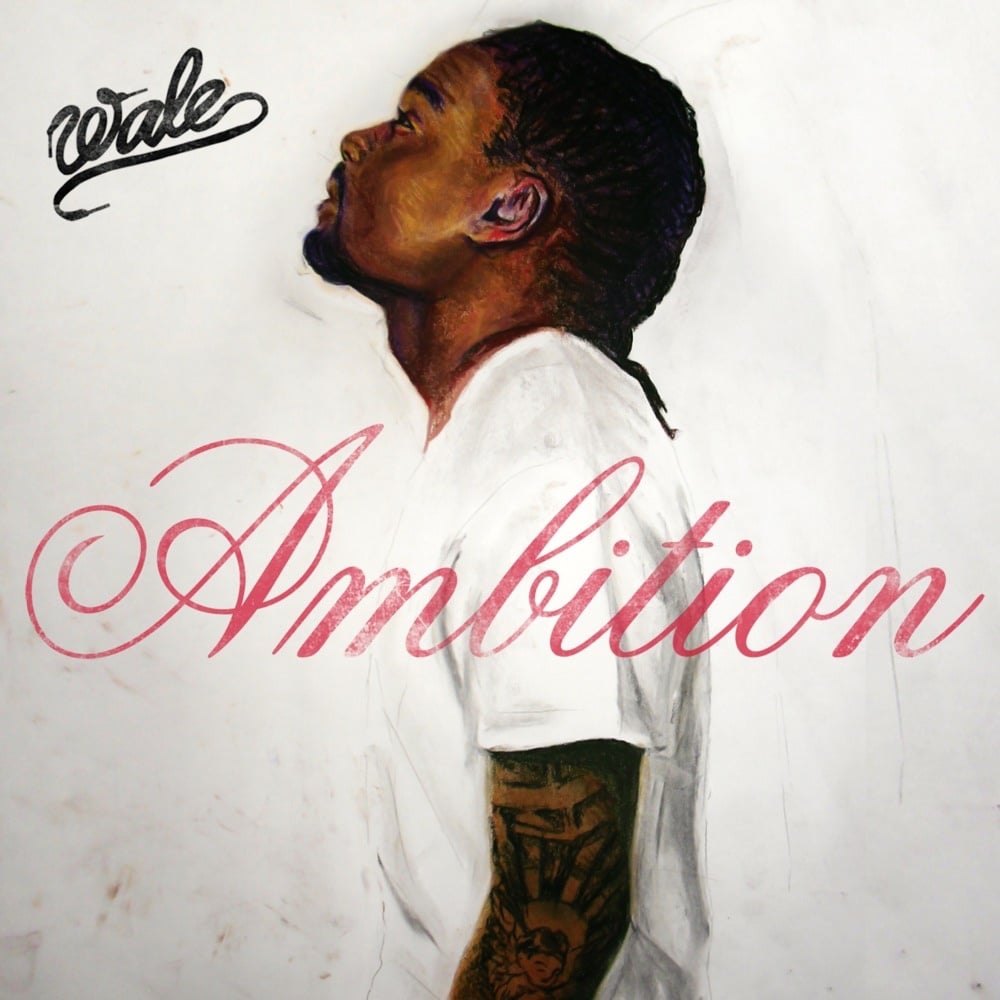 Released: November 1, 2011
Label: MG, Allido, Warner Bros.
First week album sales: 164,000
Singles: "Chain Music", "Bait", "Lotus Flower Bomb", "Focused", "Sabotage"
8. Hell: The Sequel by Bad Meets Evil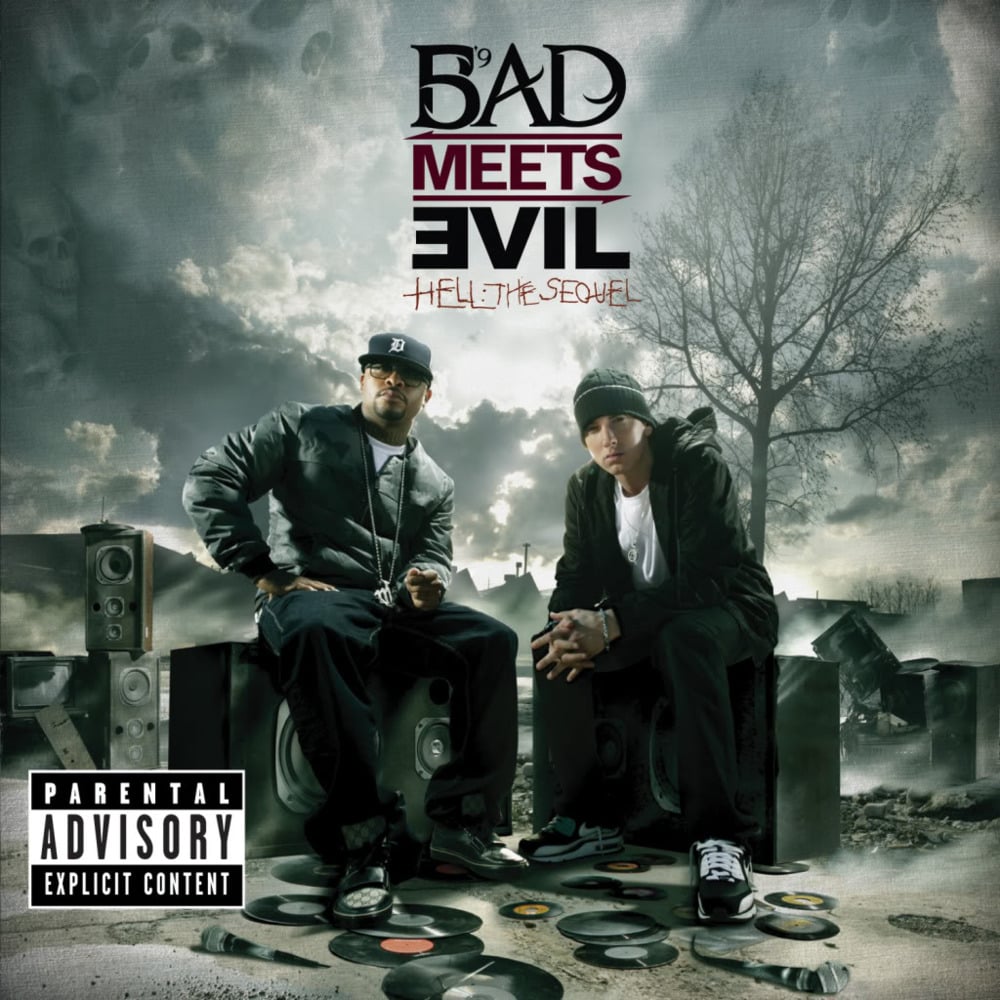 Released: June 14, 2011
Label: Shady Records, Interscope
First week album sales: 171,000
Singles: "Fast Lane", "Lighters"
7. Rolling Papers by Wiz Khalifa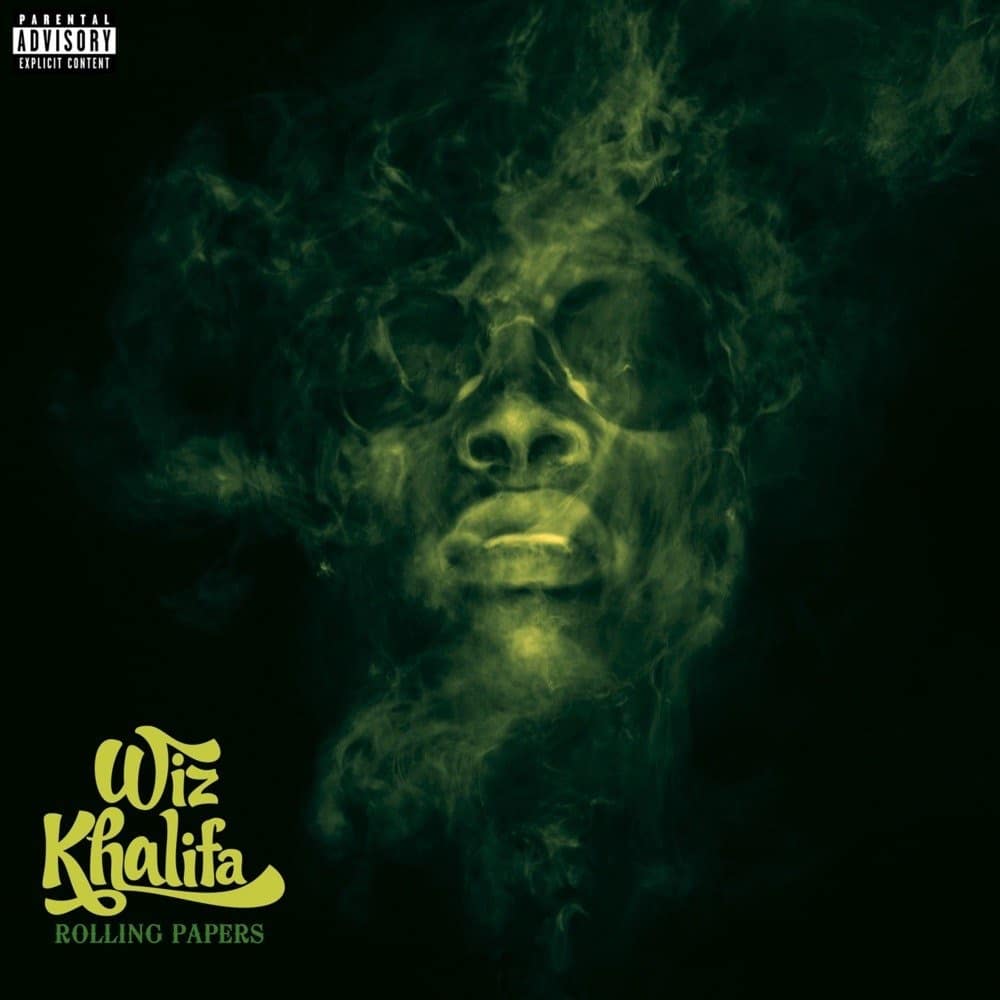 Released: March 29, 2011
Label: Rostrum, Atlantic
First week album sales: 197,000
Singles: "Black and Yellow", "Roll Up", "On My Level", "The Race", "No Sleep"
6. Lasers by Lupe Fiasco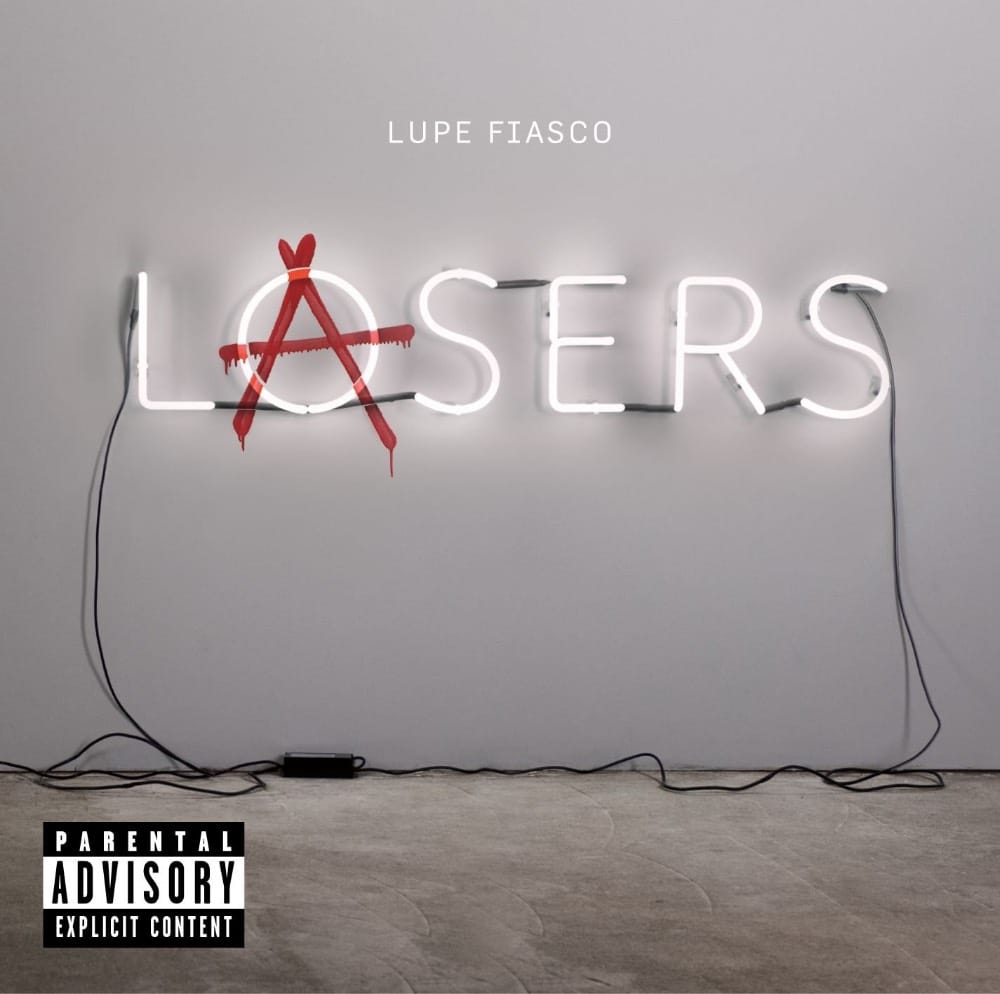 Released: March 7, 2011
Label: 1st & 15th, Atlantic
First week album sales: 204,000
Singles: "The Show Goes On", "Words I Never Said", "Out of My Head", "I Don't Wanna Care Right Now"
5. Cole World: The Sideline Story by J. Cole
Released: September 27, 2011
Label: Roc Nation, Columbia, Sony
First week album sales: 217,000
Singles: "Work Out", "Can't Get Enough", "Mr. Nice Watch", "Nobody's Perfect"
4. Thug Motivation 103: Hustlerz Ambition by Young Jeezy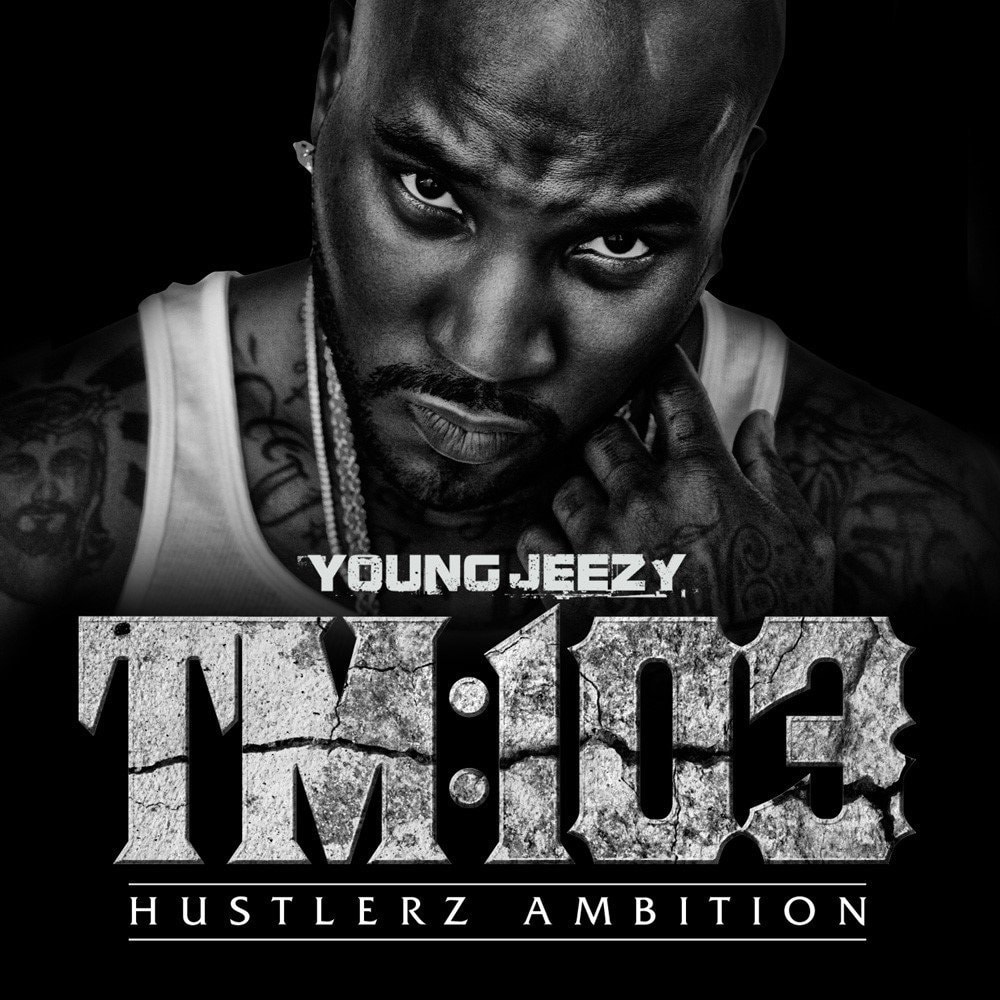 Released: December 20, 2011
Label: CTE, Def Jam
First week album sales: 233,000
Singles: "Lose My Mind", "Ballin'", "F.A.M.E.", "I Do", "Leave You Alone"
3. Watch the Throne by Jay-Z & Kanye West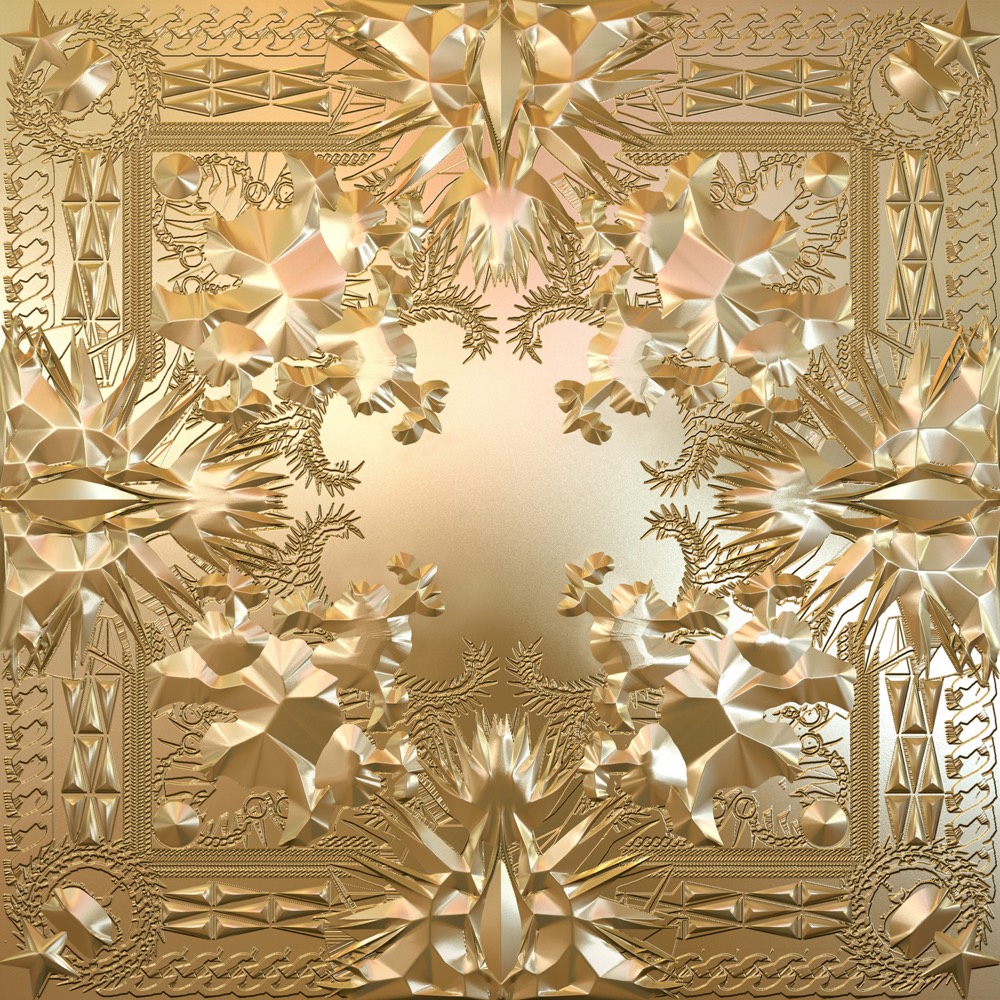 Released: August 8, 2011
Label: Def Jam, Roc Nation, Roc-A-Fella
First week album sales: 436,000
Singles: "H•A•M", "Otis", "Lift Off", "Niggas in Paris", "Why I Love You", "Gotta Have It", "No Church in the Wild"
2. Take Care by Drake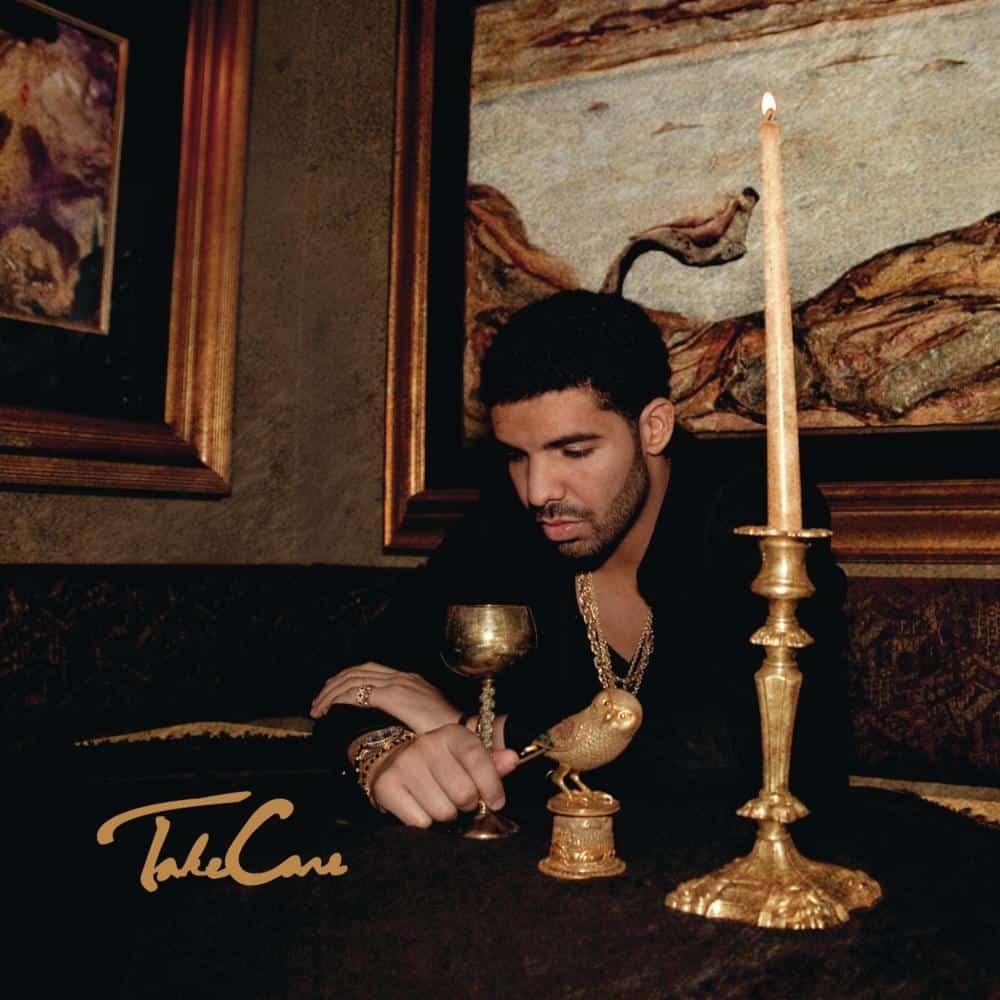 Released: November 15, 2011
Label: Young Money, Cash Money, Universal Republic
First week album sales: 631,000
Singles: "Marvins Room", "Headlines", "Make Me Proud", "The Motto", "Take Care", "HYFR (Hell Ya Fucking Right)", "Crew Love"
1. Tha Carter IV by Lil Wayne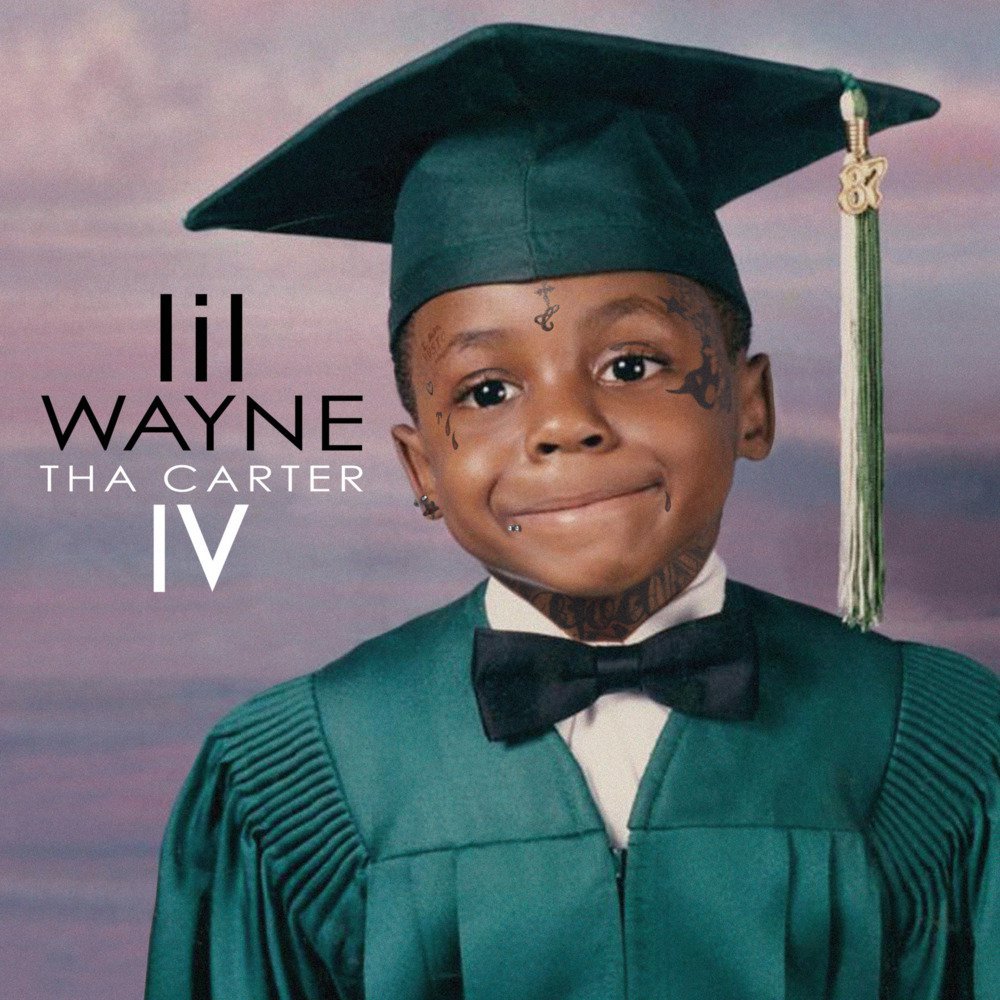 Released: August 29, 2011
Label: Young Money, Cash Money, Universal Republic
First week album sales: 964,000
Singles: "6 Foot 7 Foot", "John", "How to Love", "She Will", "It's Good", "Mirror"