For all of Trippie Redd's social media antics and outlandish appearances, the Ohio hip hop artist has cemented himself as a consistently strong commercial performer these past few years.
Breaking into the music industry as one of the more prominent rappers on SoundCloud, Trippie Redd has released a handful of albums and mixtapes, a few of which have gone gold, with one going platinum and topping the charts.
He's no stranger to big name collaborations either, with an industry pull that's managed to snag feature appearances from names like Drake, Lil Uzi Vert, Polo G, Lil Durk, PartyNextDoor, Chris Brown, Young Thug, Future, Swae Lee, and plenty more.
From his 2017 mixtape, A Love Letter to You, to the 2021 release,Trip at Knight, we look at the rankings for Trippie Redd's first week album sales.
!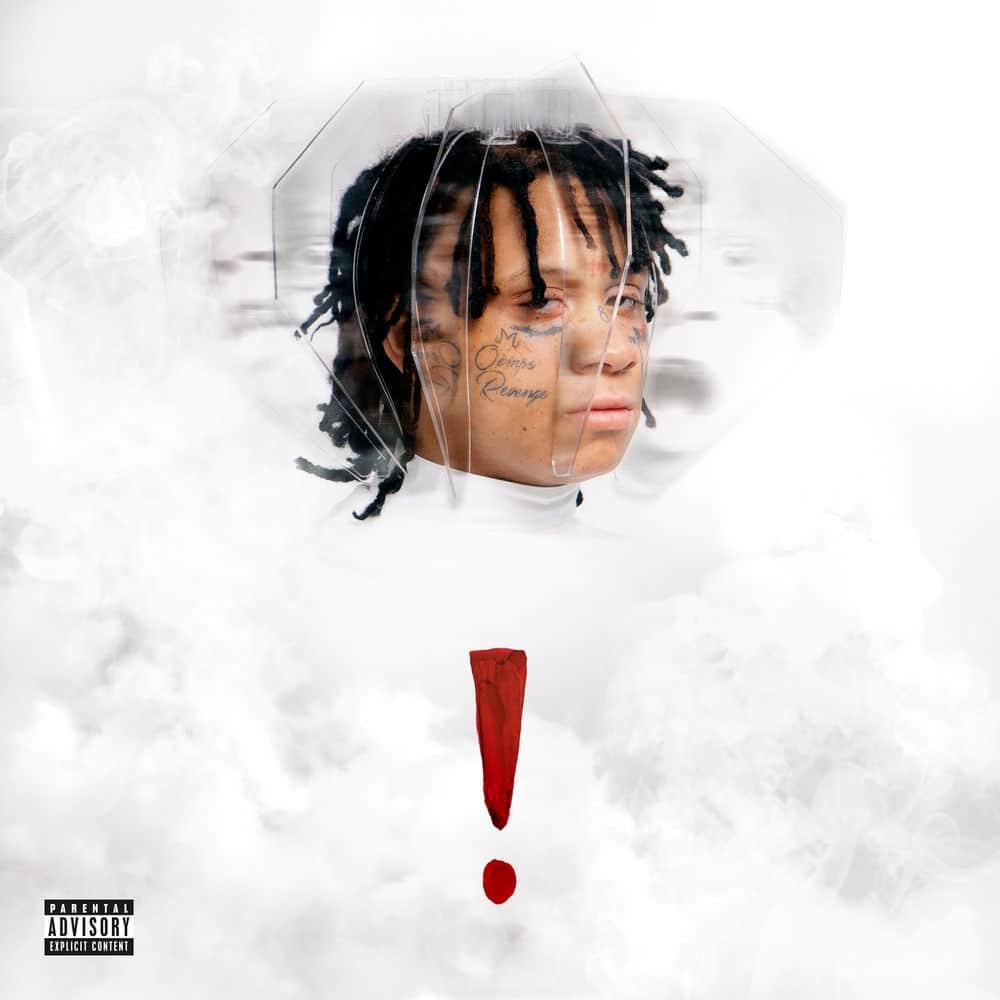 Released: August 9, 2019
Label: TenThousand Projects
First week album sales: 51,000
Billboard 200 position: 3
Singles: "Under Enemy Arms", "Mac 10"
Pegasus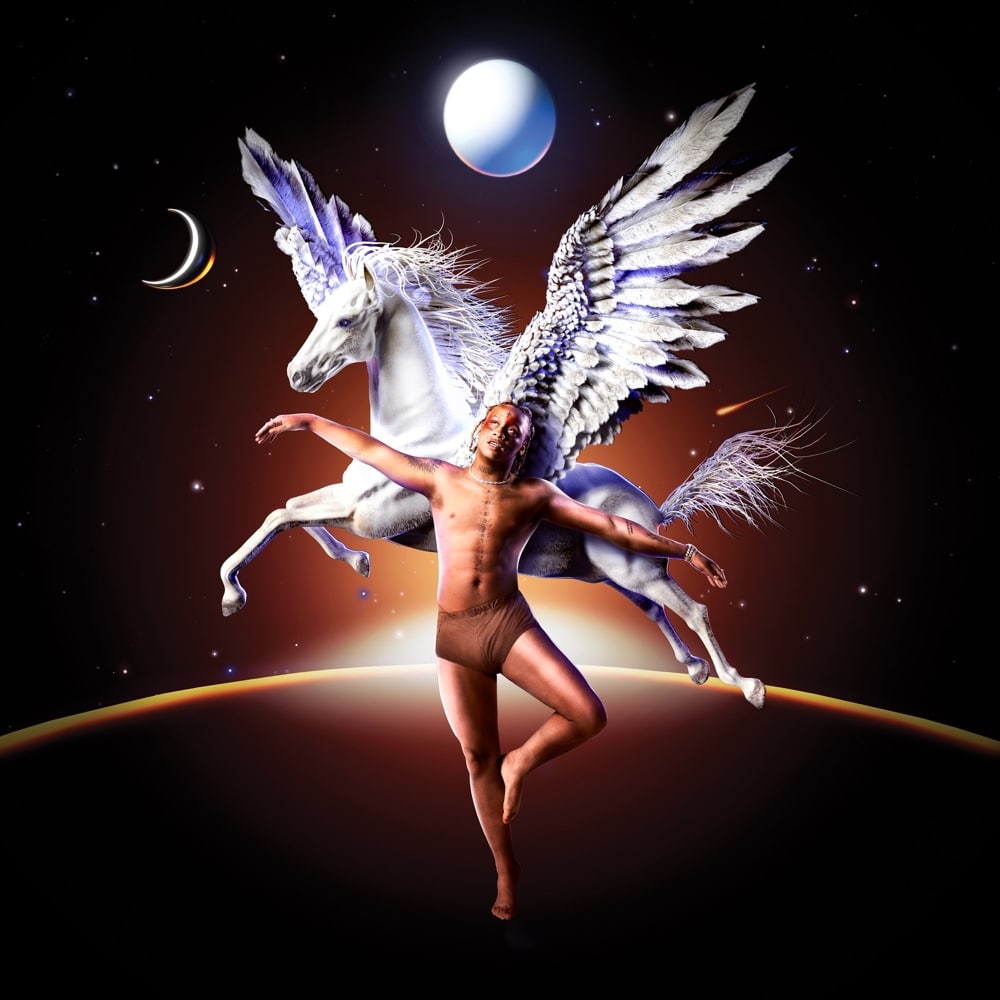 Released: October 30, 2020
Label: TenThousand Projects
First week album sales: 60,000
Billboard 200 position: 2
Singles: "Excitement", "Dreamer", "I Got You", "Sleepy Hollow"
Life's a Trip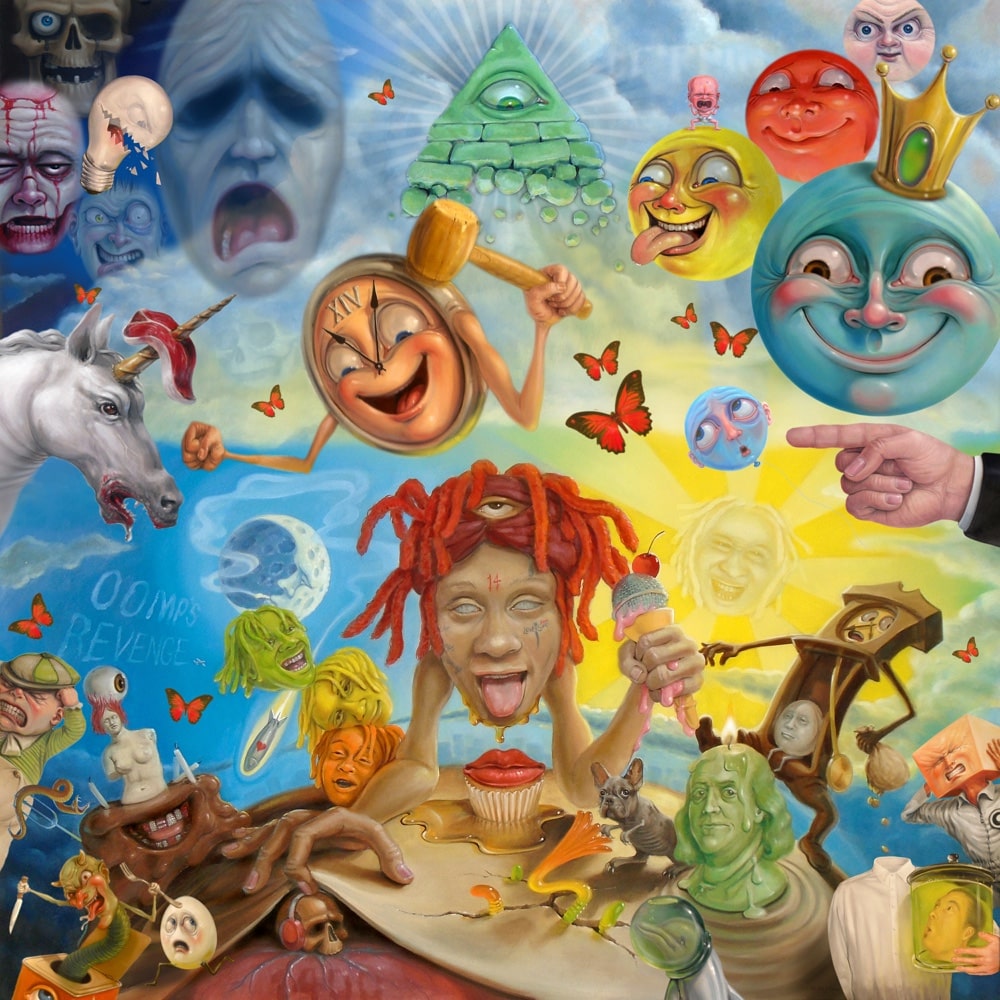 Released: August 10, 2018
Label: TenThousand Projects
First week album sales: 72,000
Billboard 200 position: 4
Singles: "Dark Knight Dummo", "Uka Uka", "How You Feel", "Together", "Taking a Walk"
Trip at Knight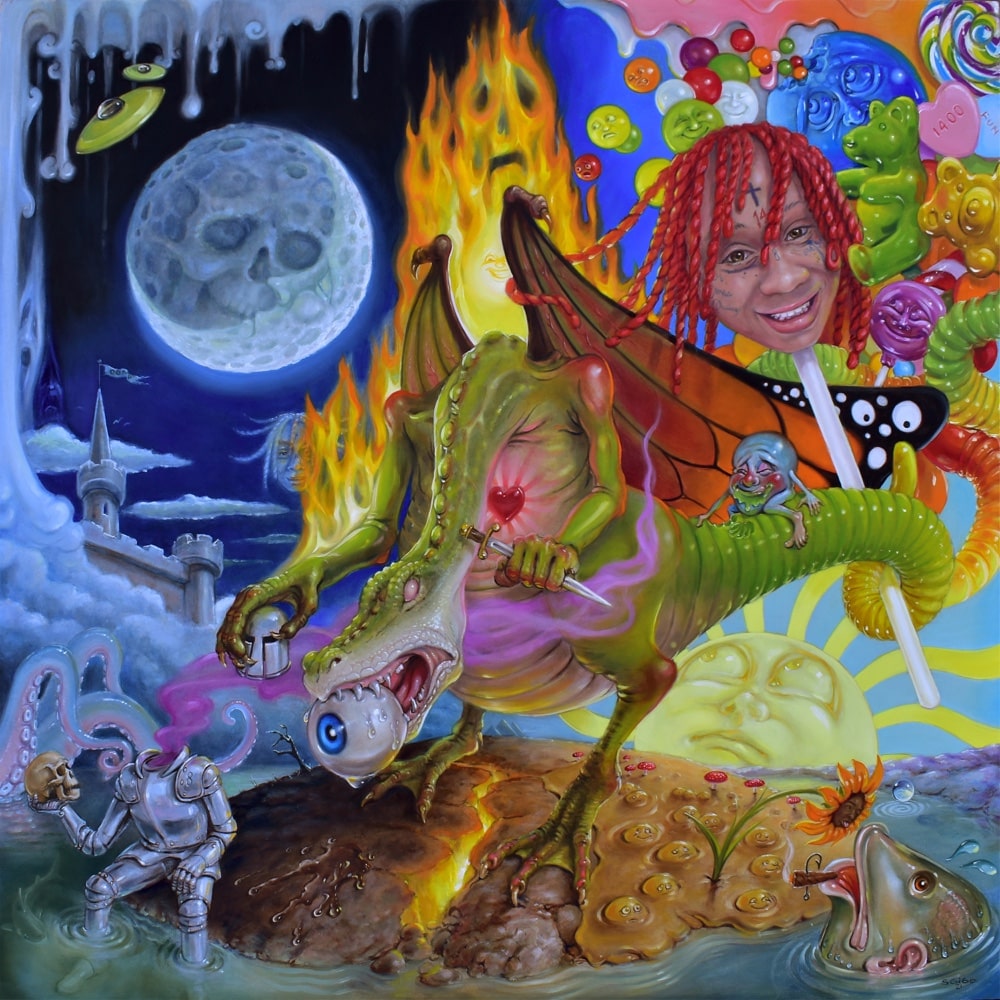 Released: August 20, 2021
Label: TenThousand Projects
First week album sales: 81,000
Billboard 200 position: 2
Singles: "Miss the Rage", "Holy Smokes"
A Love Letter to You 3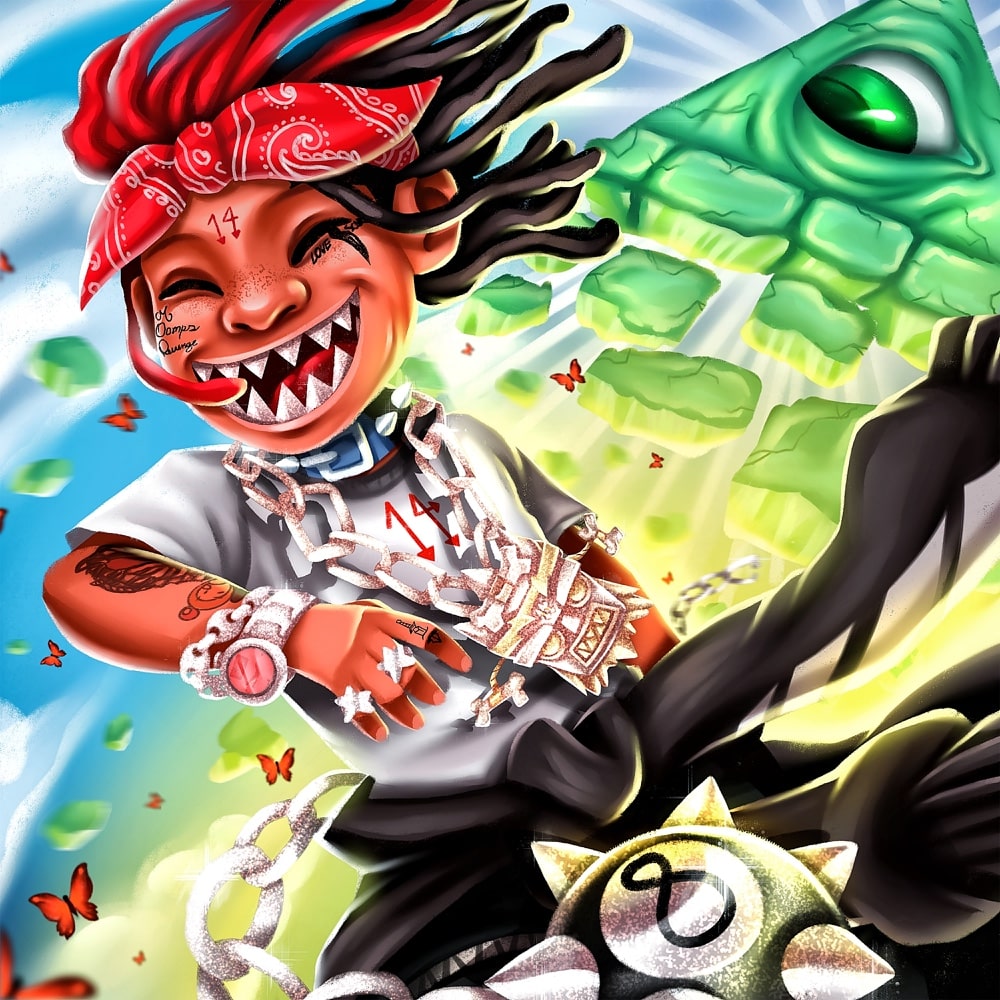 Released: November 9, 2018
Label: TenThousand Projects
First week album sales: 84,000
Billboard 200 position: 3
Singles: "Topanga"
A Love Letter to You 4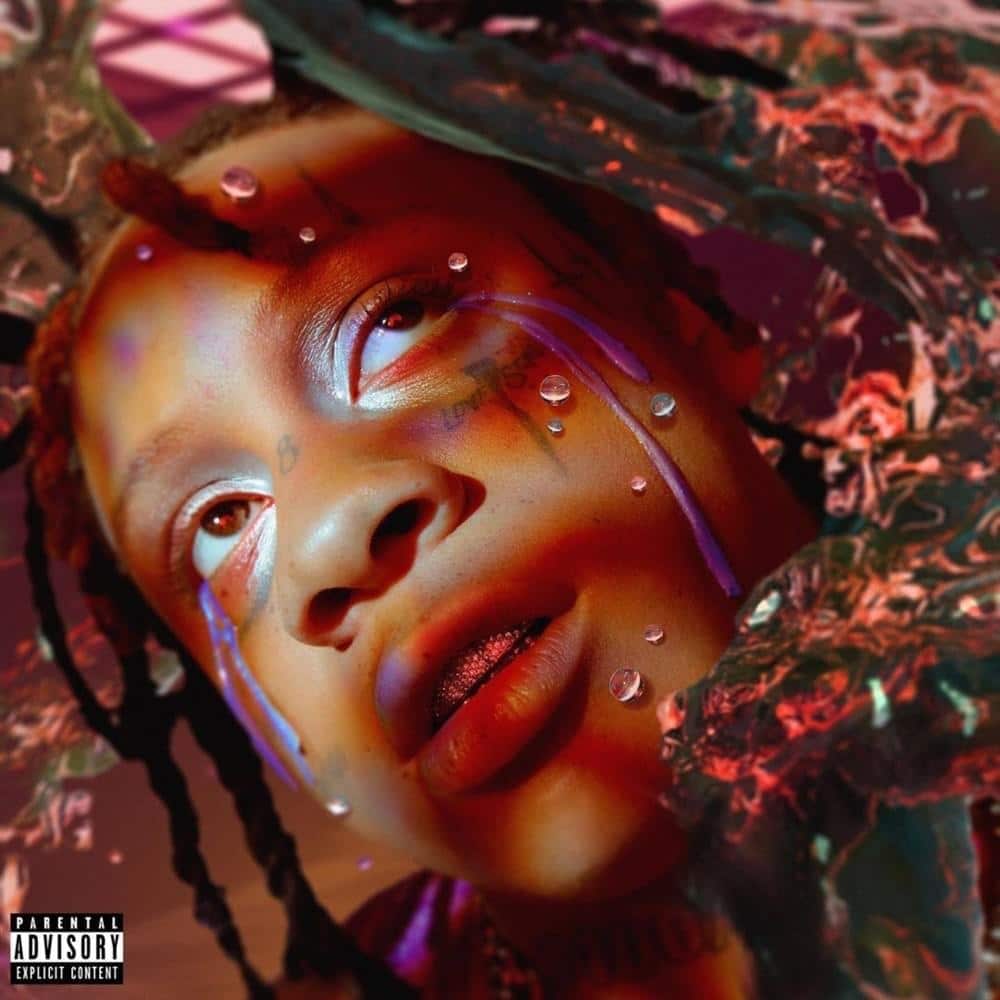 Released: November 22, 2019
Label: TenThousand Projects
First week album sales: 104,000
Billboard 200 position: 1
Singles: "Love Me More", "Death", "Who Needs Love", "Yell Oh", "The Way"