Compared to the blockbuster years of 2013 (Kanye, Drake, Jay-Z, Eminem) and 2015 (Kendrick, Drake, Future), 2014 was a relatively quiet year for hip hop.
Having said that, we had some amazing drops that year, albums that might not have charted very high on Billboard but left a huge impact on the years to come, including the Freddie Gibbs and Madlib collaboration album, Piñata, Run the Jewels, Young Thug, Rich Homie Quan, and Migos.
On the Billboard side, we had big releases from J. Cole, Nicki Minaj, Rick Ross and Schoolboy Q, all while Pharrell was running the charts with a string of hit singles. Here are the biggest hip hop album first week sales of 2014.
10. Anomaly by Lecrae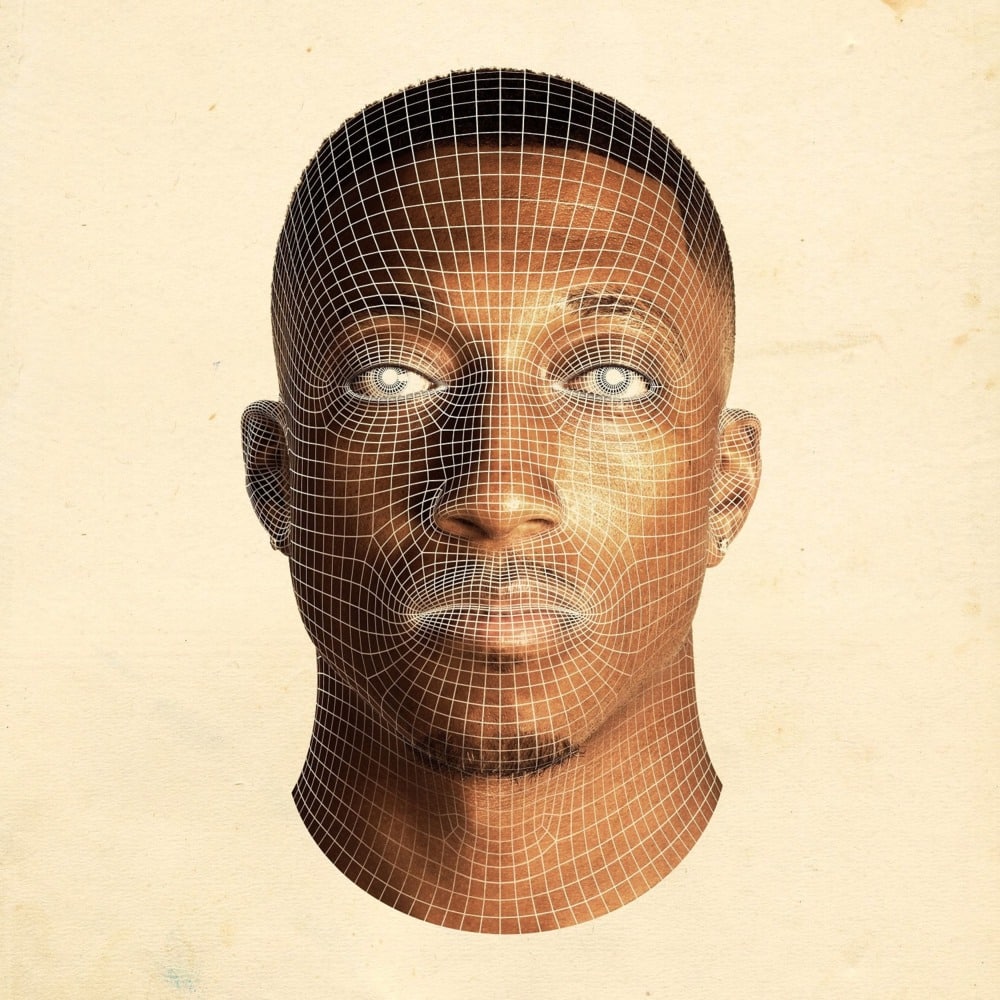 Released: September 9, 2014
Label: Reach
First week sales: 89,000
Singles: "Nuthin", "Fear", "All I Need is You"
9. Blacc Hollywood by Wiz Khalifa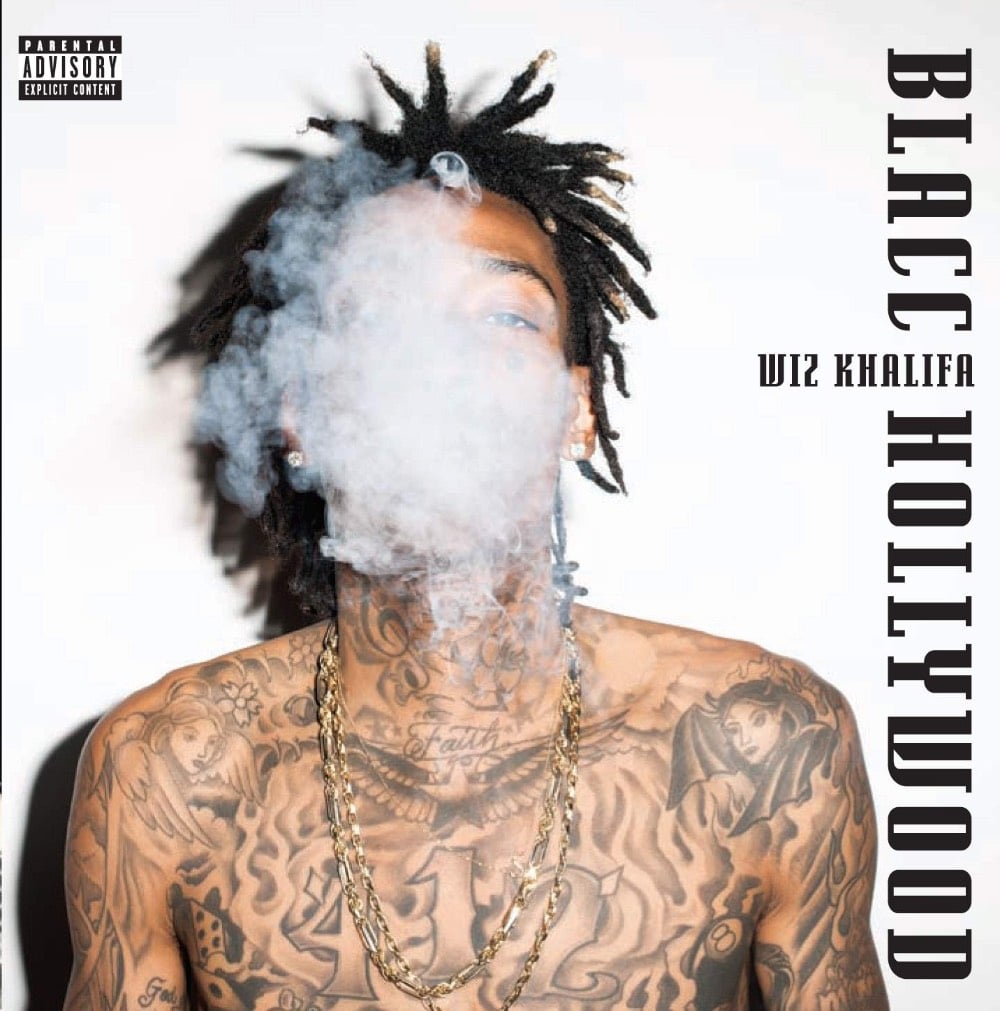 Released: August 18, 2014
Label: Rostrum, Atlantic
First week sales: 90,000
Singles: "We Dem Boyz", "You and Your Friends"
8. G I R L by Pharrell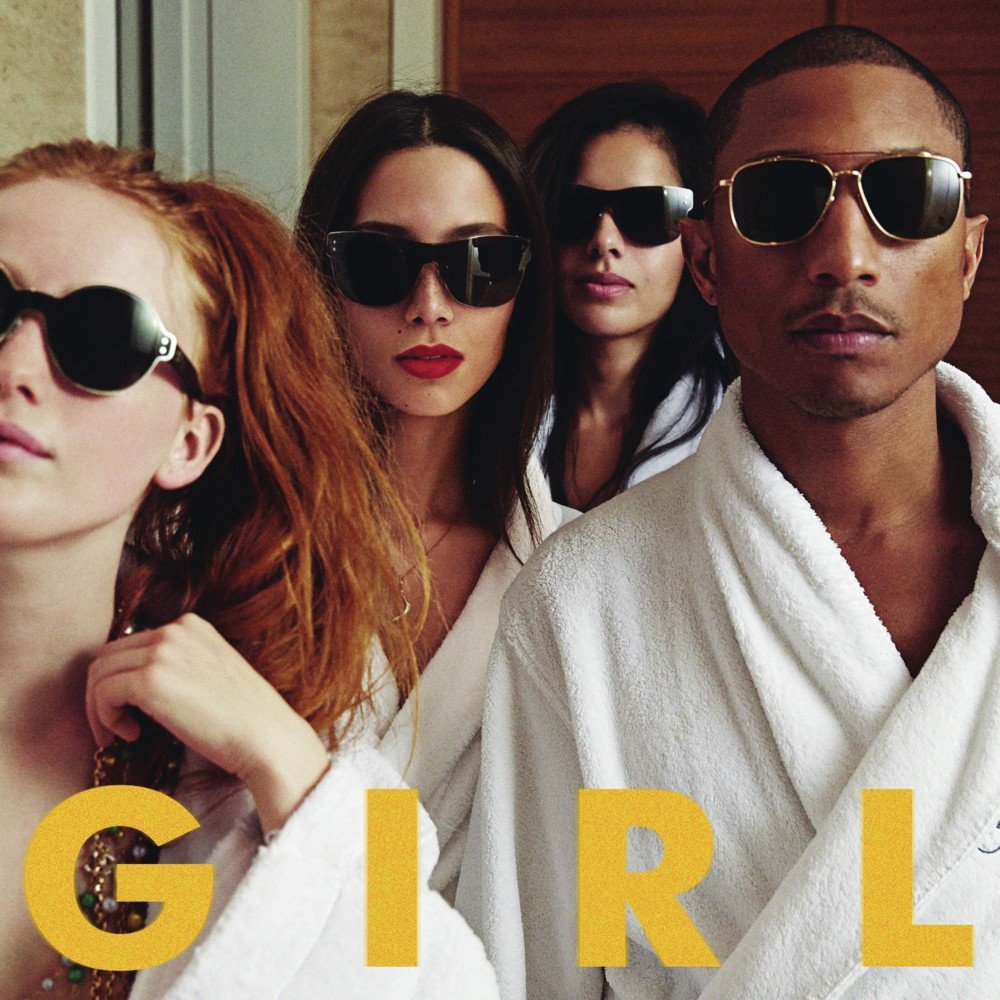 Released: March 3, 2014
Label: I Am Other, Columbia
First week sales: 113,000
Singles: "Happy", "Marilyn Monroe", "Come Get It Bae", "Gust of Wind", "It Girl"
7. Seen It All: The Autobiography by Young Jeezy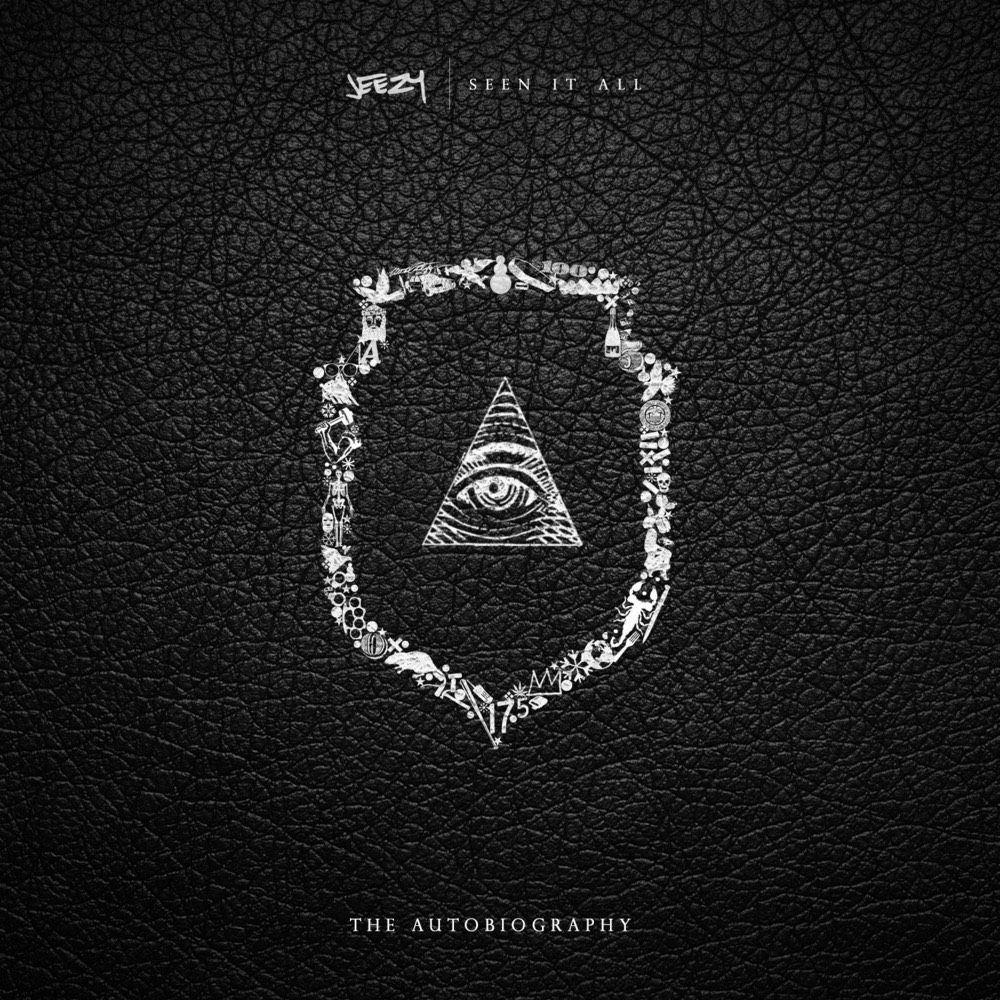 Released: September 2, 2014
Label: CTE, Def Jam
First week sales: 121,000
Singles: "Me OK", "Seen It All"
6. Shady XV by Shady Records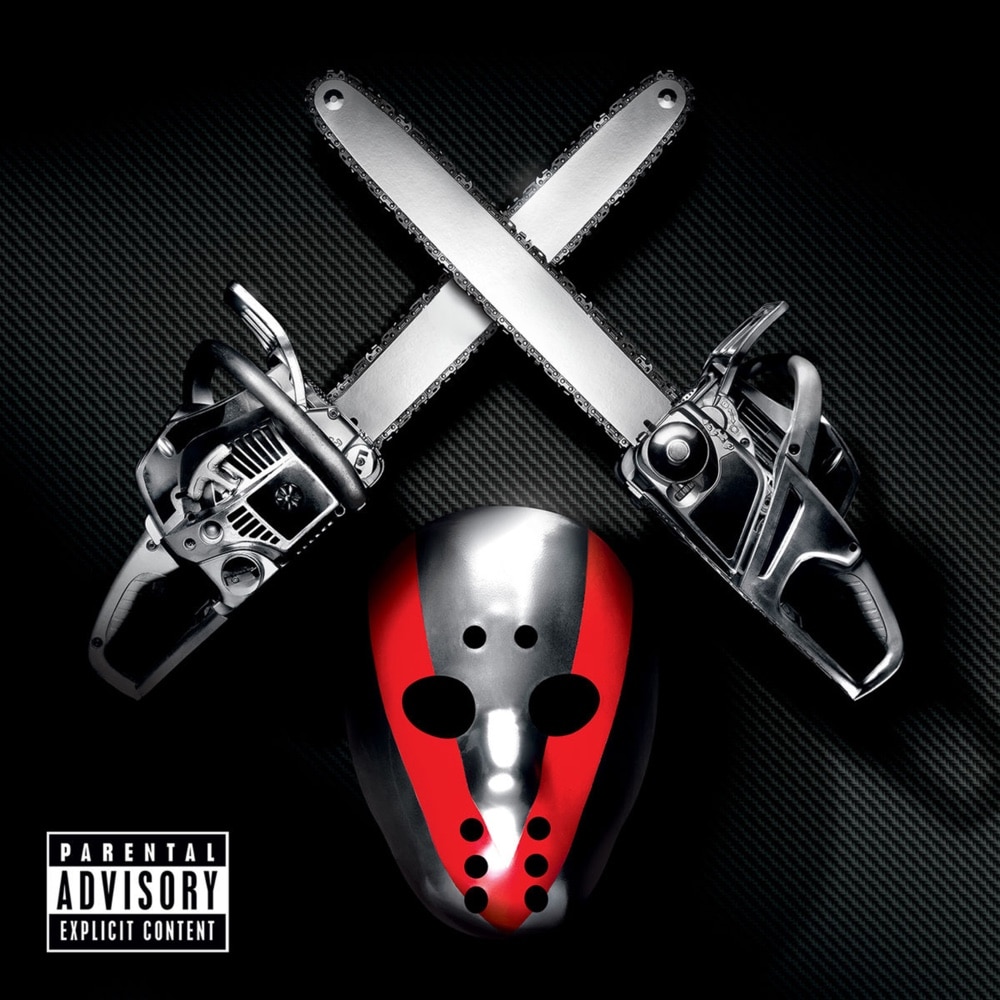 Released: November 24, 2014
Label: Shady, Interscope
First week sales: 138,000
Singles: "Guts Over Fear", "Till It's Gone", "Y'all Ready Know", "Detroit vs. Everybody"
5. Oxymoron by Schoolboy Q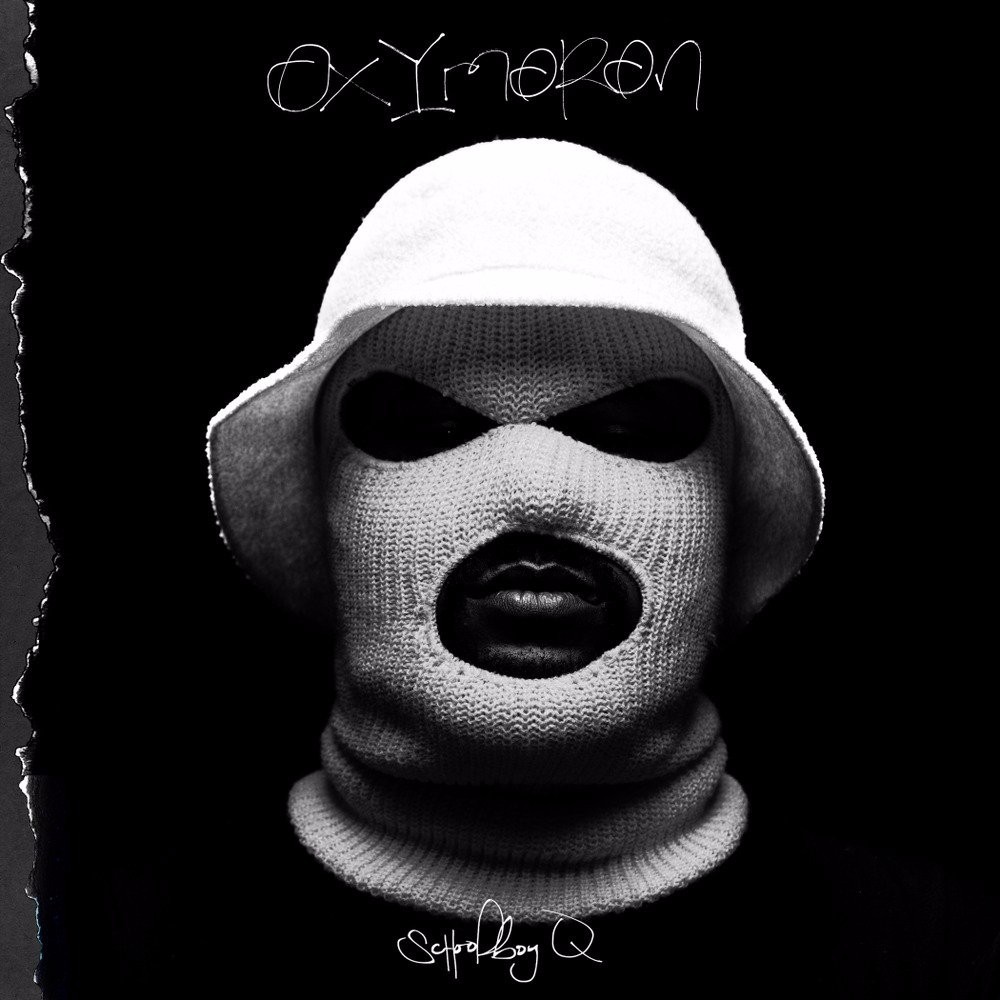 Released: February 25, 2014
Label: TDE, Interscope
First week sales: 139,000
Singles: "Collard Greens", "Man of the Year", "Studio", "Hell of a Night"
4. King by Kollegah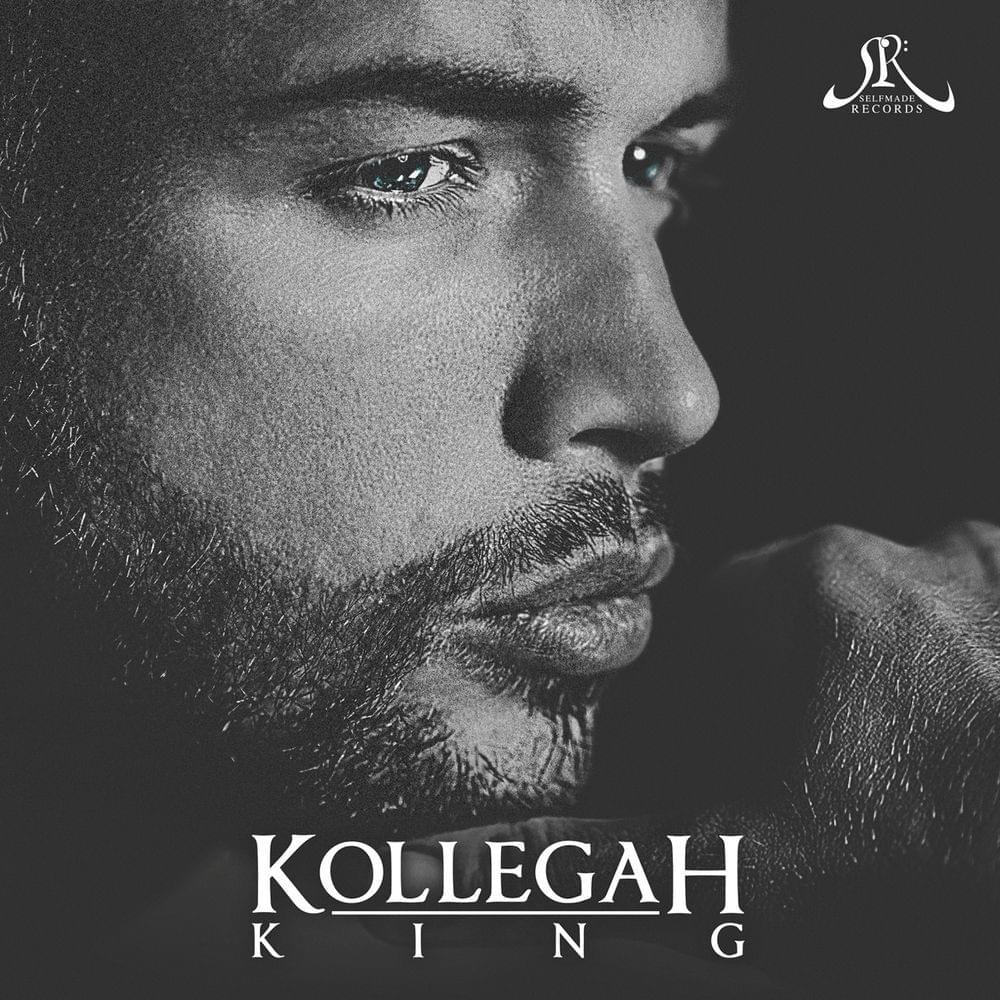 Released: 9 May 2014
Label: Selfmade Records
First week sales: 160,000
Singles: "Alpha", "AKs im Wandschrank", "King", "Du bist Boss"
3. Mastermind by Rick Ross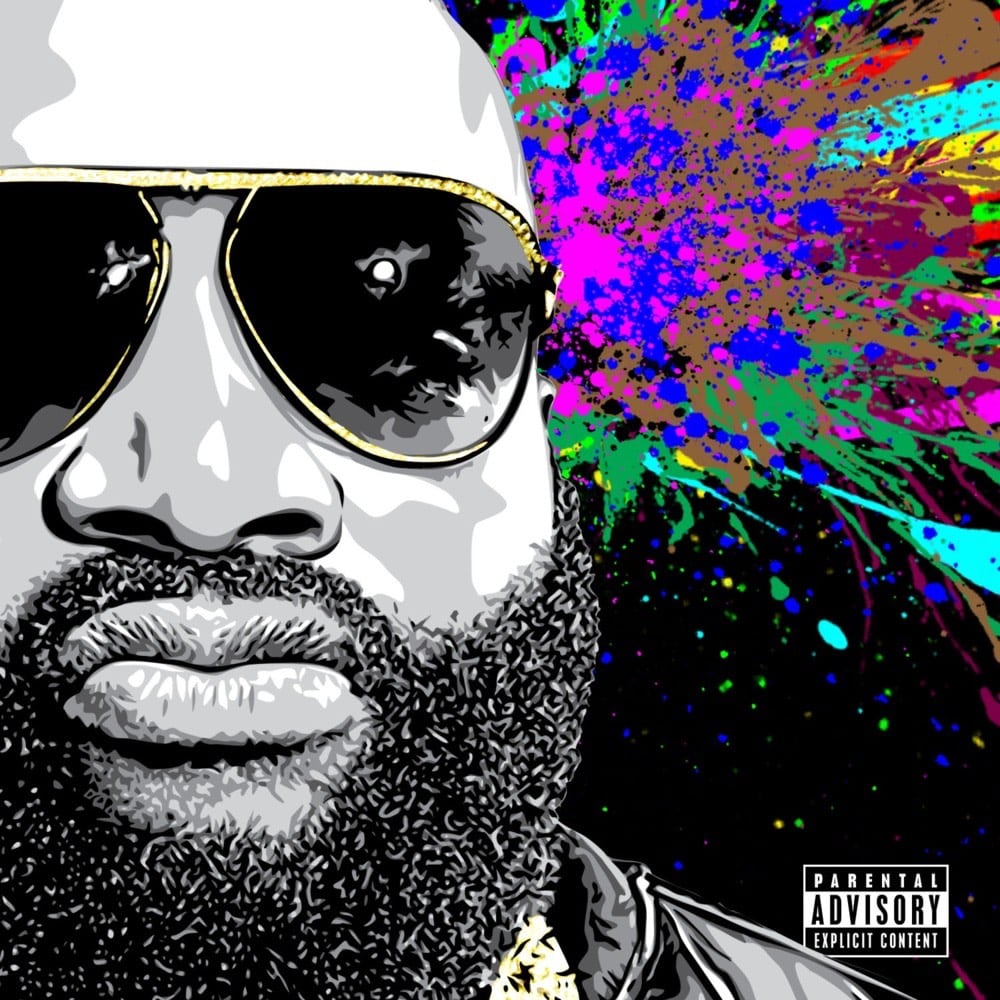 Released: March 3, 2014
Label: Maybach, Slip-n-Slide, Def Jam
First week sales: 179,000
Singles: "The Devil Is a Lie", "War Ready", "Thug Cry"
2. The Pinkprint by Nicki Minaj
Released: December 15, 2014
Label: Young Money, Cash Money, Republic
First week sales: 244,000
Singles: "Pills n Potions", "Anaconda", "Only", "Bed of Lies", "Truffle Butter", "The Night Is Still Young", "Trini Dem Girls"
1. 2014 Forest Hills Drive by J. Cole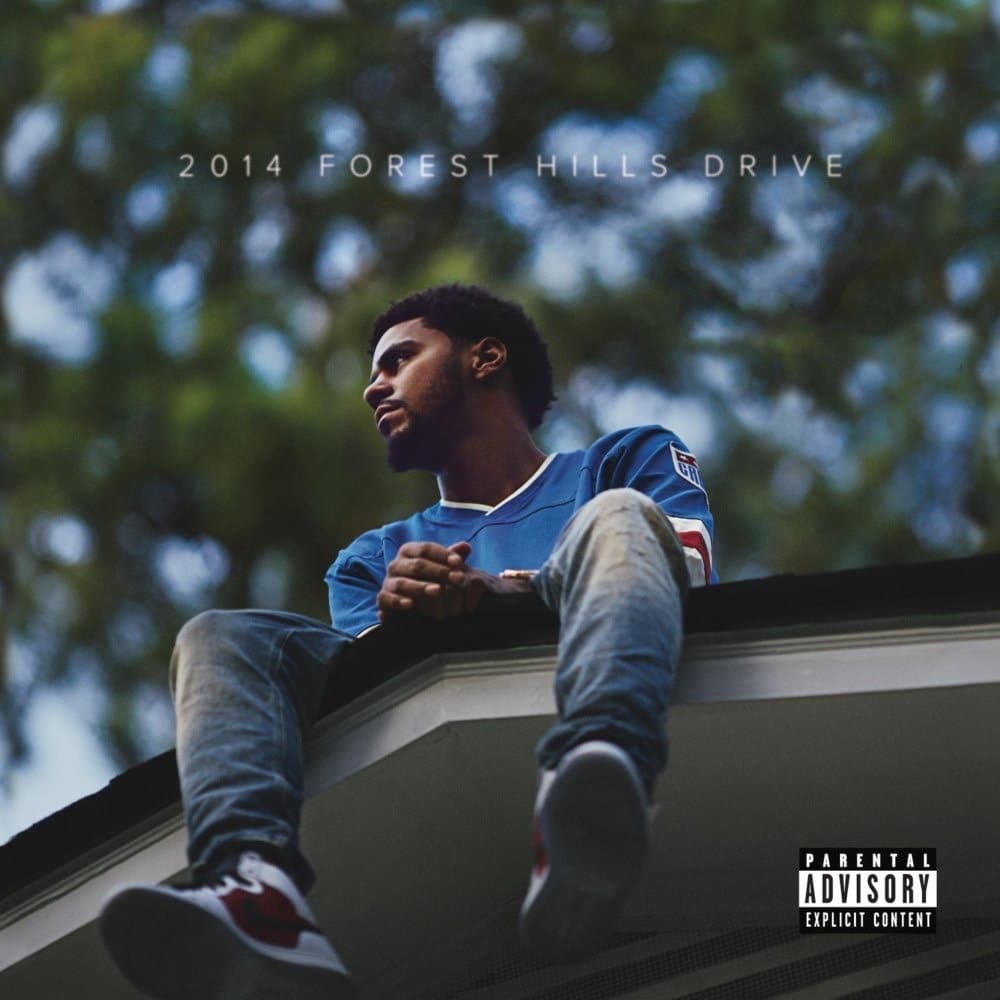 Released: December 9, 2014
Label: ByStorm, Columbia, Dreamville, Roc Nation
First week sales: 375,000
Singles: "Apparently", "Wet Dreamz", "No Role Modelz", "Love Yourz"