2020 felt like a stop-gap year when you look back at it. Even with high-profile releases from Eminem, Travis Scott, Lil Uzi Vert, and others, it felt like most rappers were holding out until the pandemic blew over.
Still, we had some quality drops. Travis came through to put his JackBoys crew on the map; Mac Miller's posthumous Circles touches hearts all over the world; as did Juice Wrld's Legends Never Die; while Lil Baby continued to hit new heights.
Let's get into it, here are the 10 biggest hip hop album first week sales of 2020.
10. JackBoys by JackBoys & Travis Scott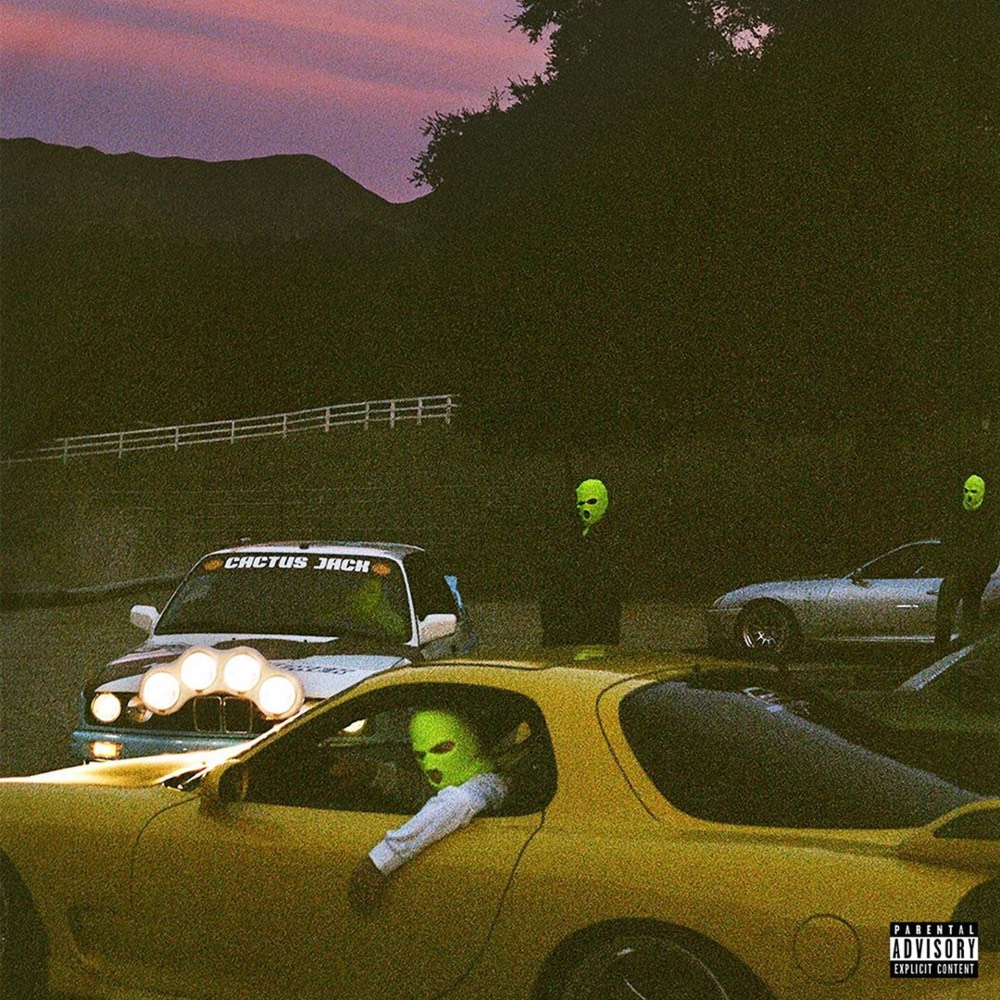 Released: December 27, 2019
Label: Epic, Cactus Jack
First week sales: 154,000
Singles: "Highest in the Room (Remix)", "Had Enough", "Out West"
9. Circles by Mac Miller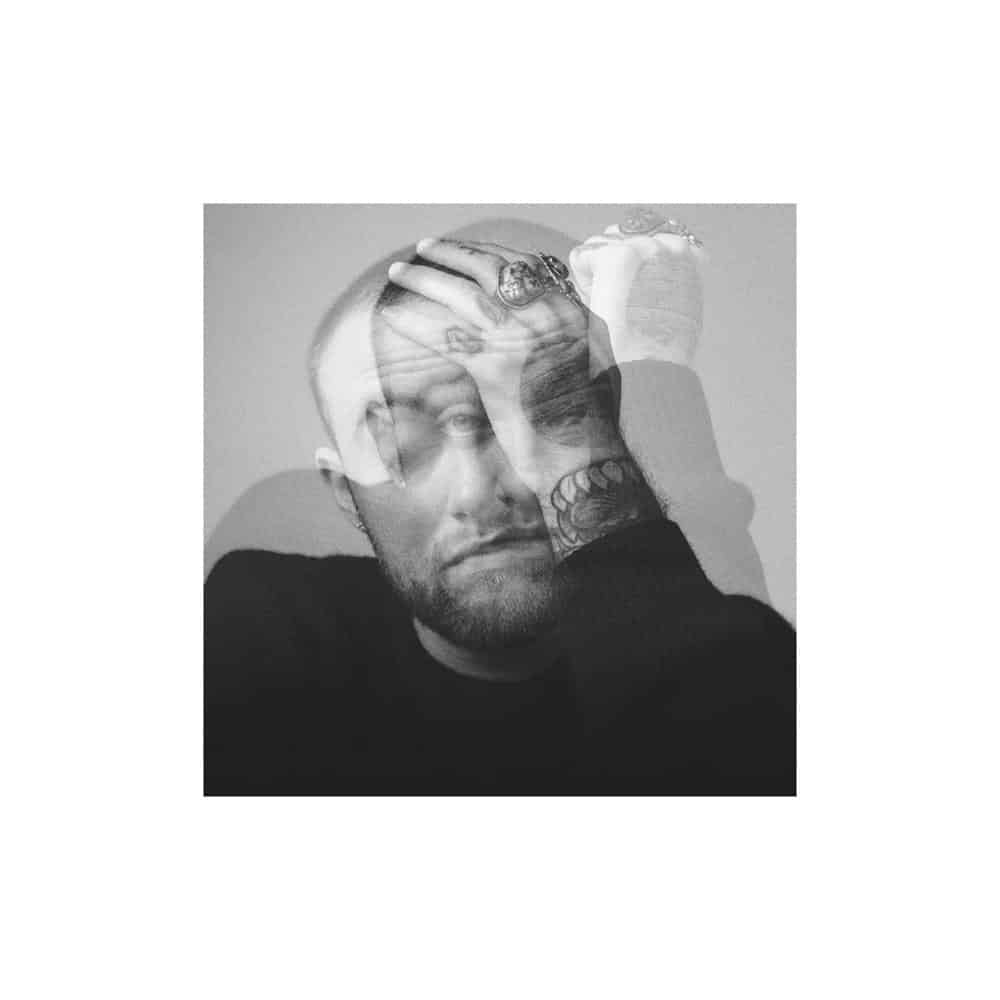 Released: January 17, 2020
Label: REMember Music, Warner
First week sales: 164,000
Singles: "Good News", "Blue World"
8. Savage Mode II by 21 Savage & Metro Boomin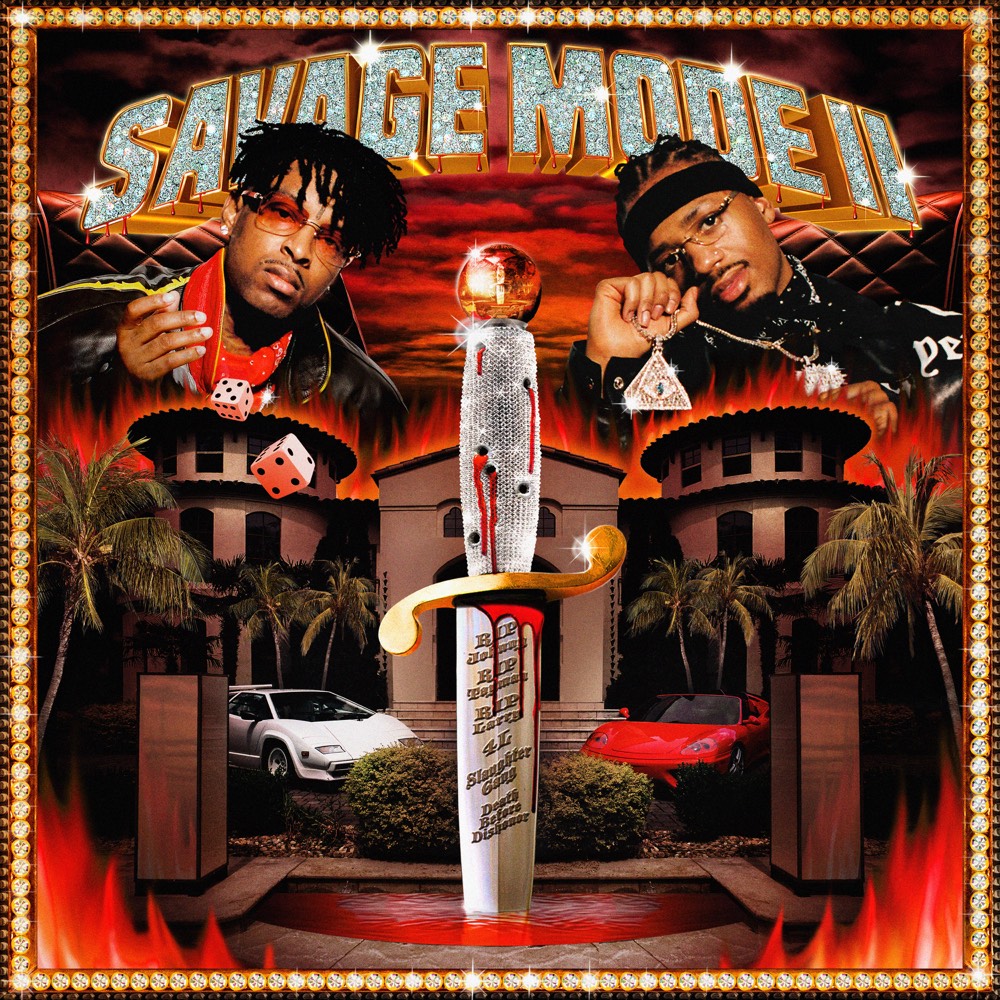 Released: October 2, 2020
Label: Slaughter Gang, Epic, Boominati, Republic
First week sales: 171,000
Singles: "Runnin", "Mr. Right Now"
7. My Turn by Lil Baby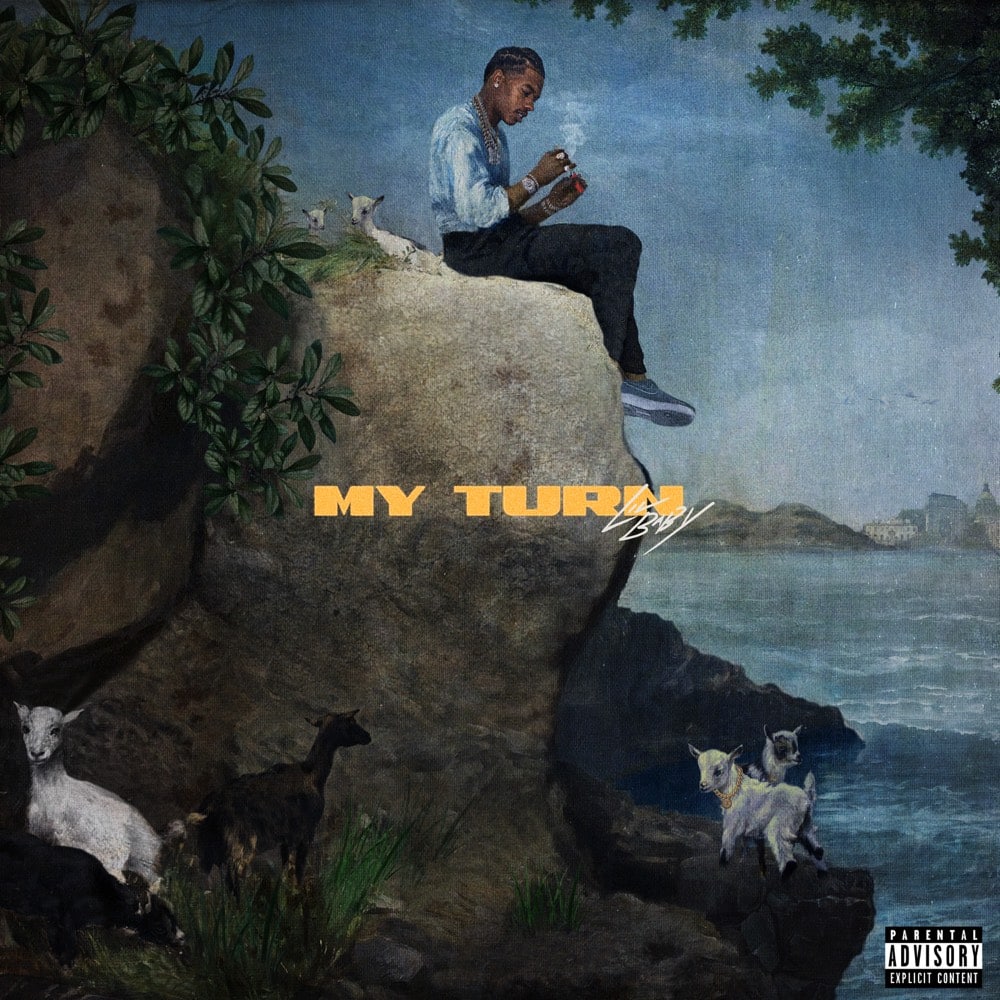 Released: February 28, 2020
Label: Capitol, Motown, Wolfpack, Quality Control
First week sales: 197,000
Singles: "Woah", "Sum 2 Prove", "Emotionally Scarred", "All In", "The Bigger Picture"
6. No Pressure by Logic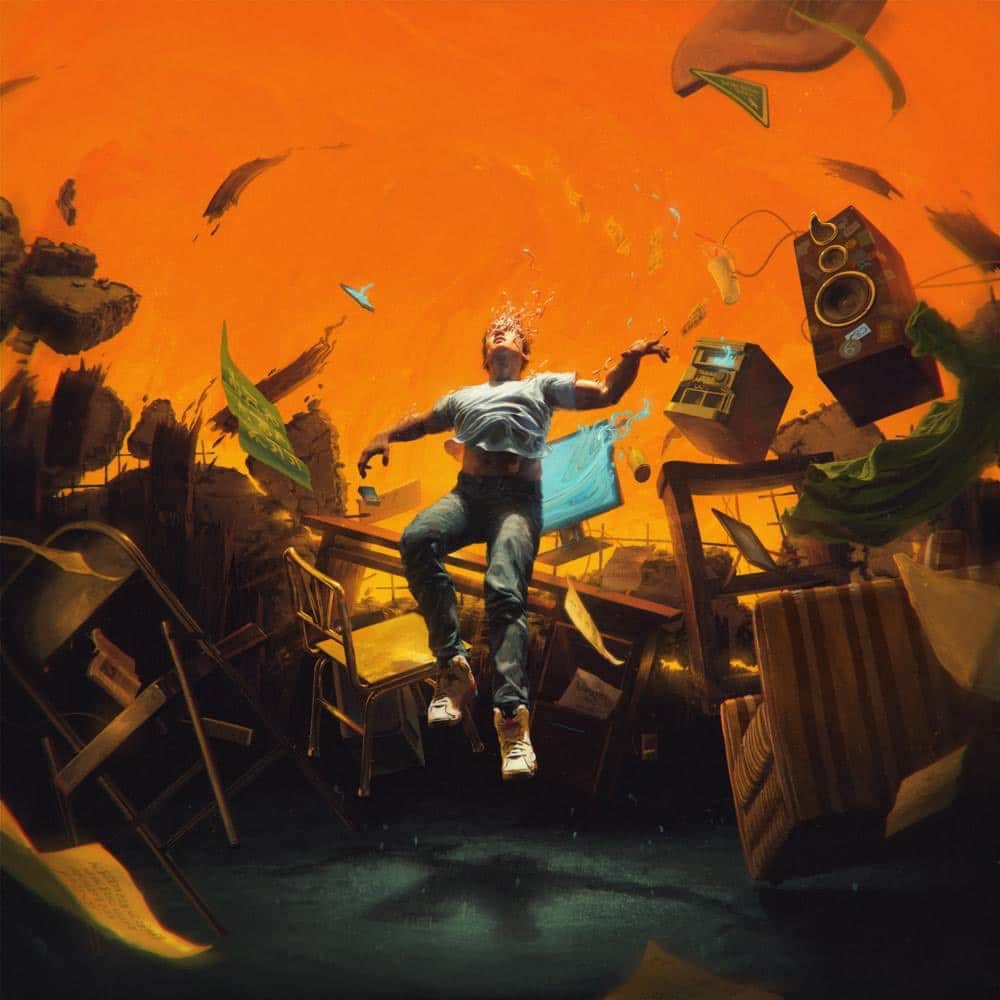 Released: July 24, 2020
Label: Def Jam, Visionary
First week sales: 221,000
Singles: "Perfect"
5. Dark Lane Demo Tapes by Drake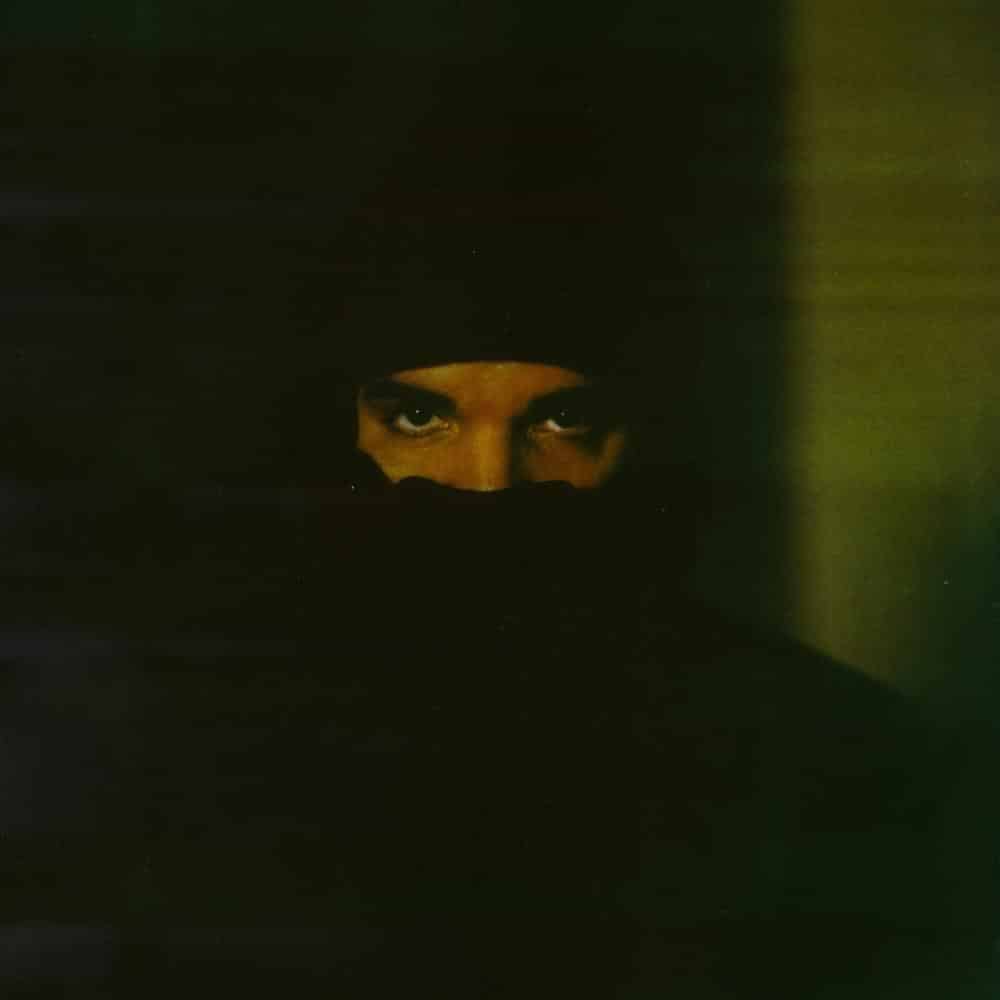 Released: May 1, 2020
Label: OVO, Republic
First week sales: 223,000
Singles: "Toosie Slide", "Chicago Freestyle"
4. Shoot for the Stars, Aim for the Moon by Pop Smoke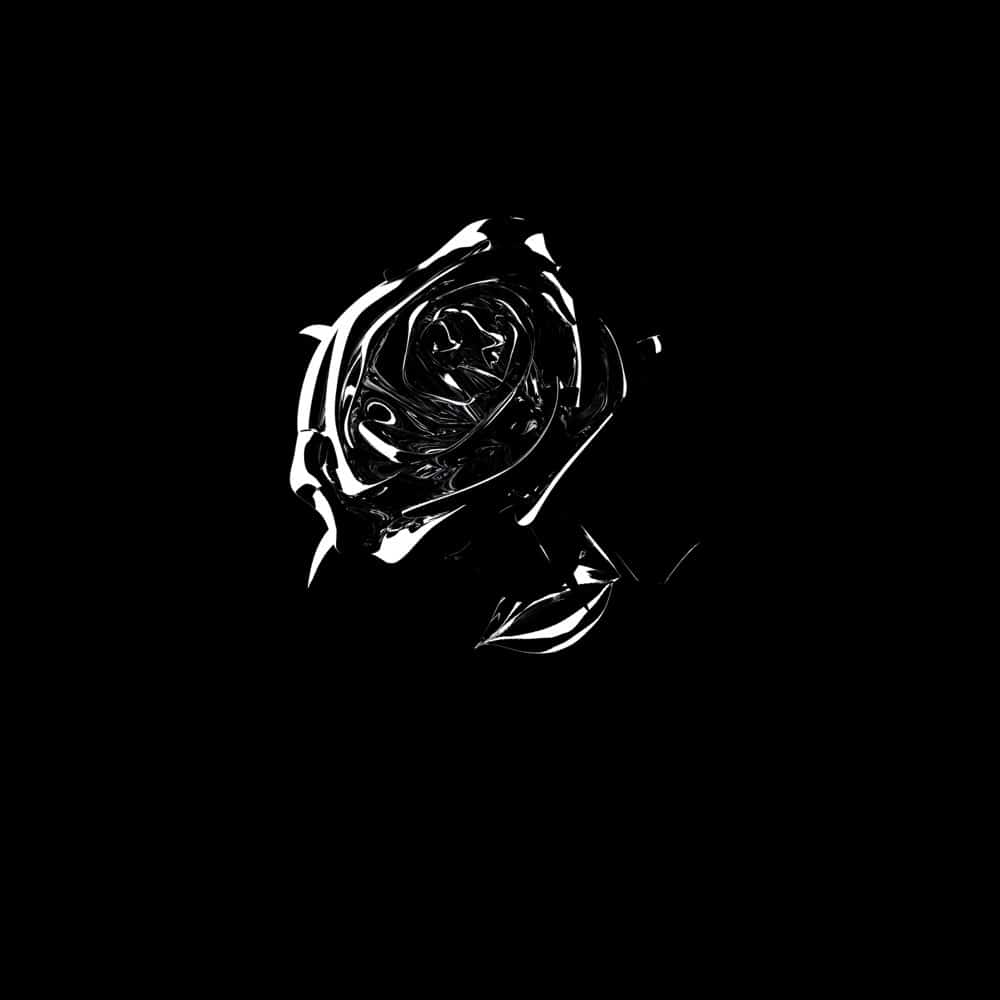 Released: July 3, 2020
Label: Victor Victor, Republic
First week sales: 251,000
Singles: "Make It Rain", "The Woo", "Mood Swings", "For the Night", "What You Know Bout Love", "Hello"
3. Music to Be Murdered By by Eminem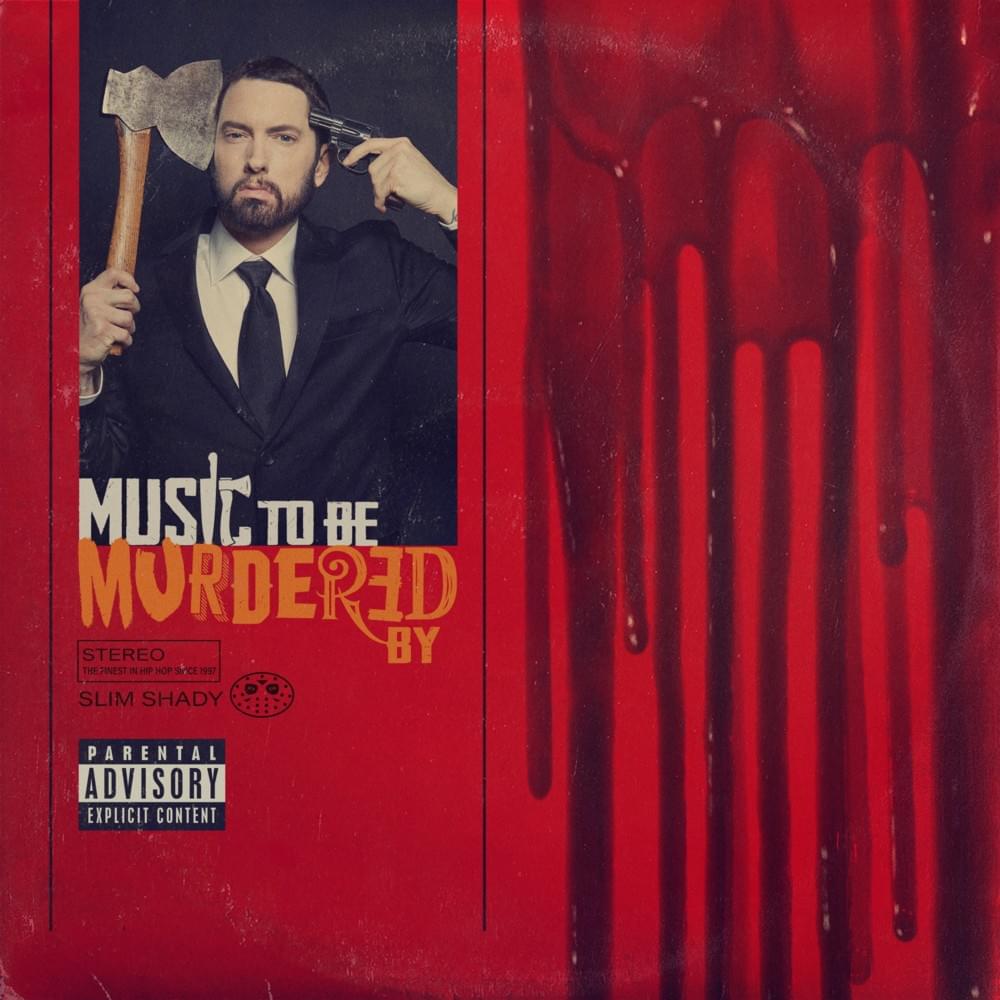 Released: January 17, 2020
Label: Shady, Aftermath, Interscope
First week sales: 279,000
Singles: "Darkness", "Godzilla"
2. Eternal Atake by Lil Uzi Vert
Released: March 6, 2020
Label: Generation Now, Atlantic
First week sales: 288,000
Singles: "Futsal Shuffle 2020", "That Way"
1. Legends Never Die by Juice Wrld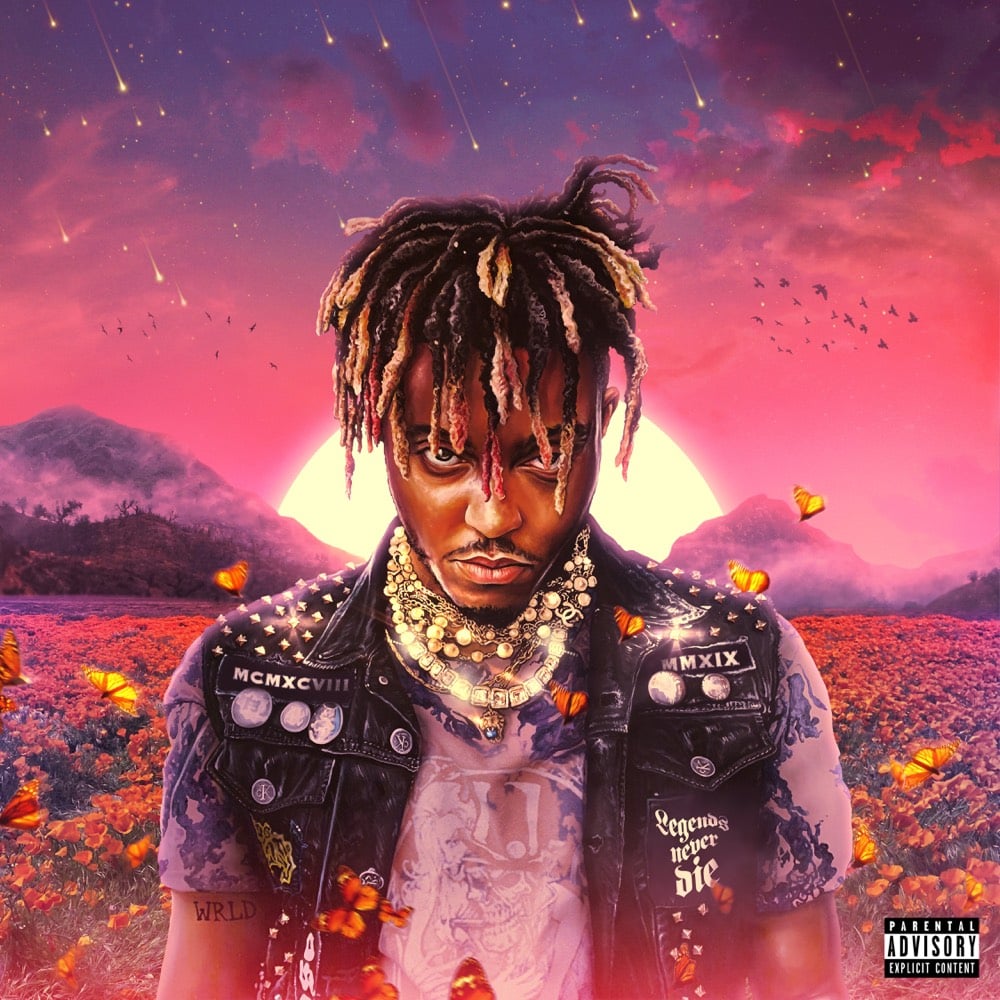 Released: July 10, 2020
Label: Grade A, Interscope
First week sales: 497,000
Singles: "Righteous", "Tell Me U Luv Me", "Life's a Mess", "Come & Go", "Wishing Well", "Smile"