It really is quite unbelievable that there was only a five year gap between 2Pac's debut album and his first posthumous release .
In those few years that he was alive and recording music, he create an unrivalled catalogue that cemented his legacy as one of the greatest rappers of all time , as well as one of the best-selling hip hop artists ever . Not to mention, he's our number one pick for best rapper of the '90s .
From Strictly 4 My N.I.G.G.A.Z… (we couldn't find the first week numbers for 2Pacalypse Now ) to Pac's Life , we rank 2Pac's first week album sale numbers.
Strictly 4 My N.I.G.G.A.Z… – first week album sales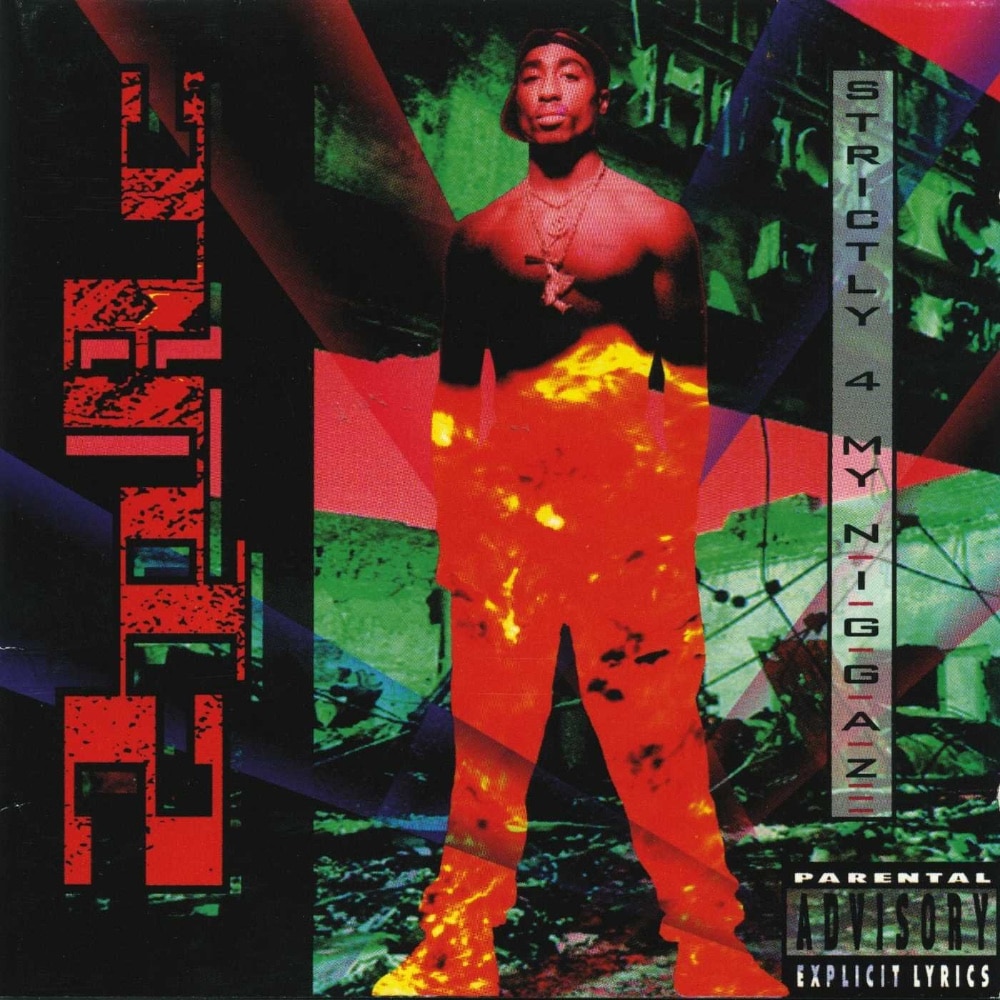 Released: February 16, 1993
Label: Interscope, Jive
First week album sales: 38,000
Billboard 200 position: 24
Singles: "Holler If Ya Hear Me", "I Get Around", "Keep Ya Head Up", "Papa'z Song"
Pac's Life – first week album sales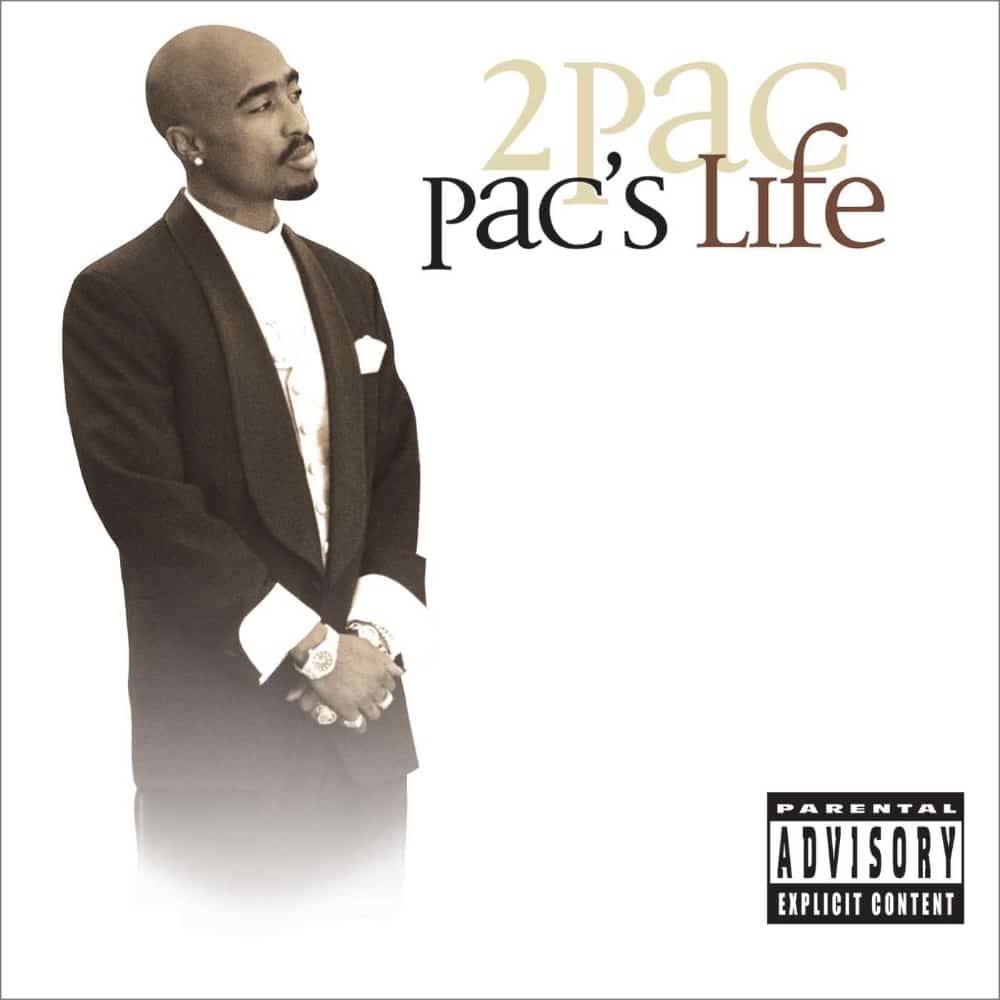 Released: November 21, 2006
Label: Amaru, Interscope
First week album sales: 159,000
Billboard 200 position: 9
Singles: "Untouchable", "Pac's Life", "Playa Cardz Right"
Me Against the World – first week album sales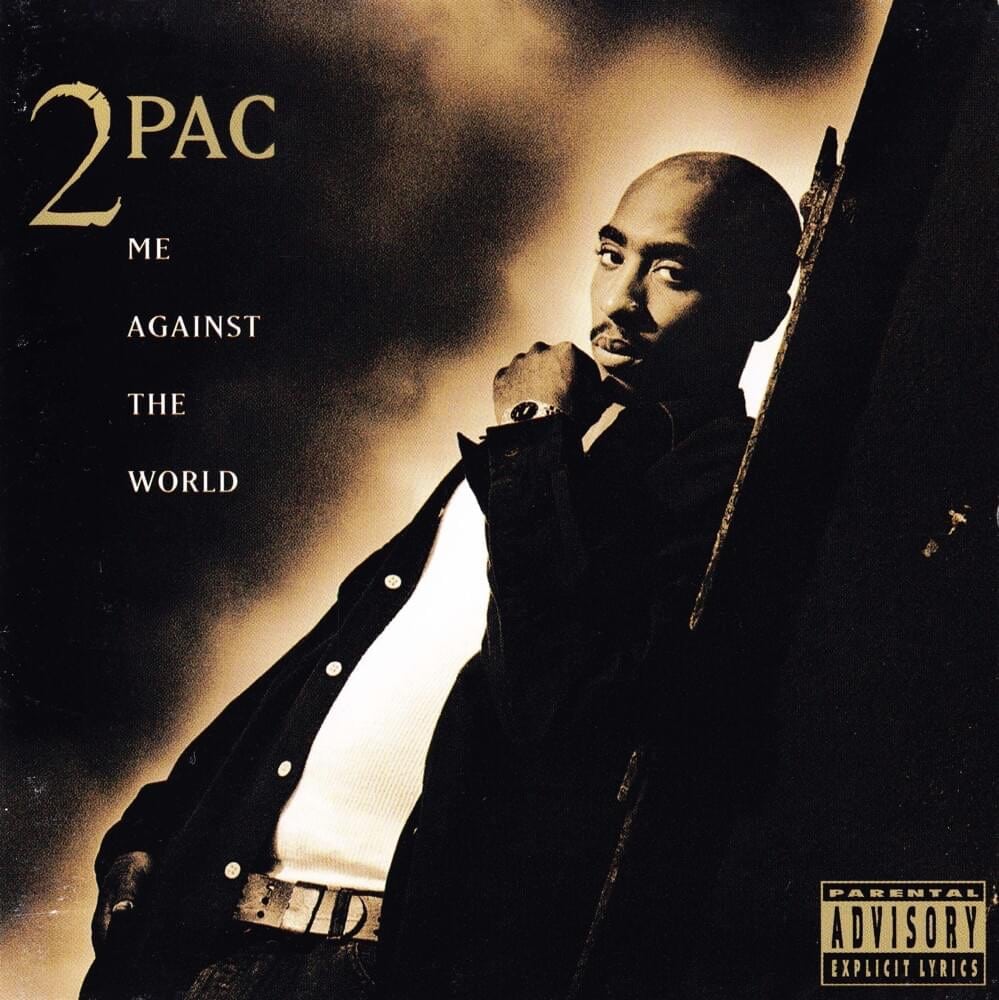 Released: March 14, 1995
Label: Interscope, Jive
First week album sales: 210,500
Billboard 200 position: 1
Singles: "Dear Mama", "So Many Tears", "Temptations"
Loyal to the Game – first week album sales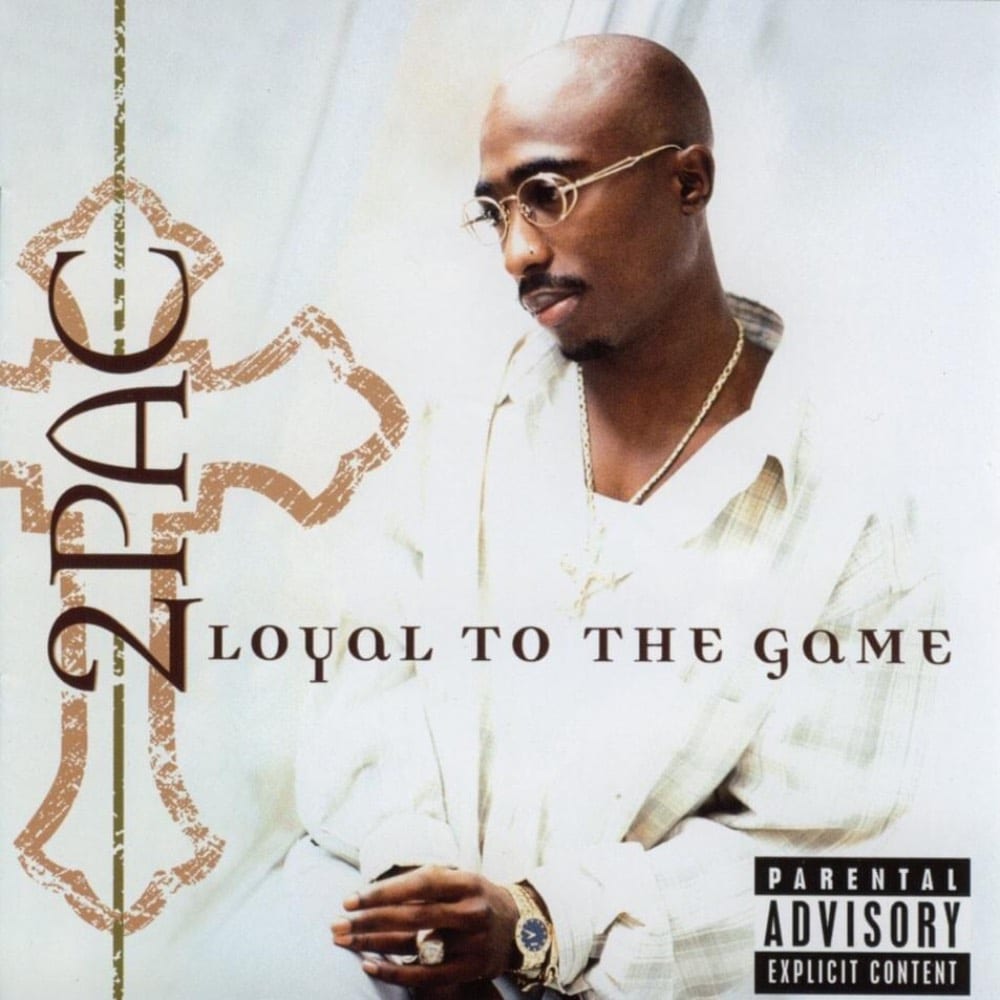 Released: December 14, 2004
Label: Amaru, Interscope
First week album sales: 330,000
Billboard 200 position: 1
Singles: "Thugs Get Lonely Too", "Ghetto Gospel"
Better Dayz – first week album sales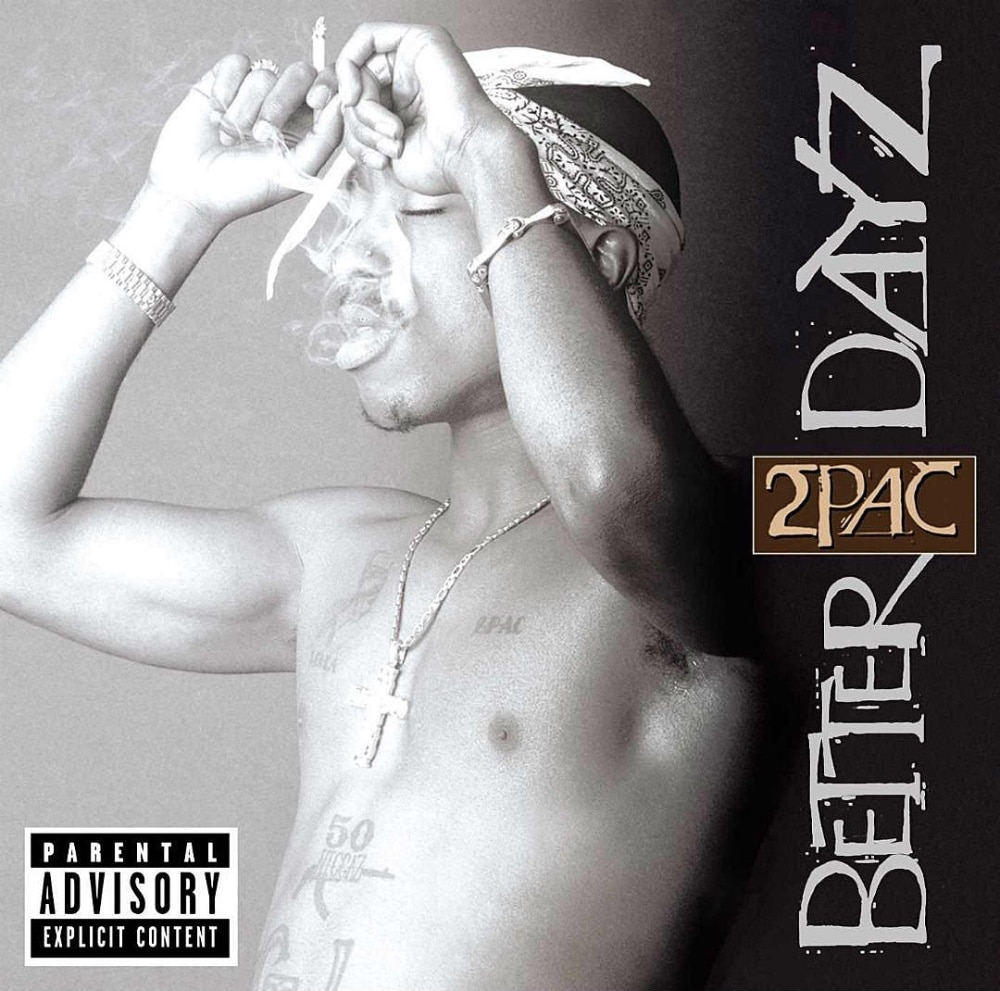 Released: November 26, 2002
Label: Amaru, Death Row, Interscope
First week album sales: 366,000
Billboard 200 position: 5
Singles: "Thugz Mansion", "Still Ballin"
Still I Rise – first week album sales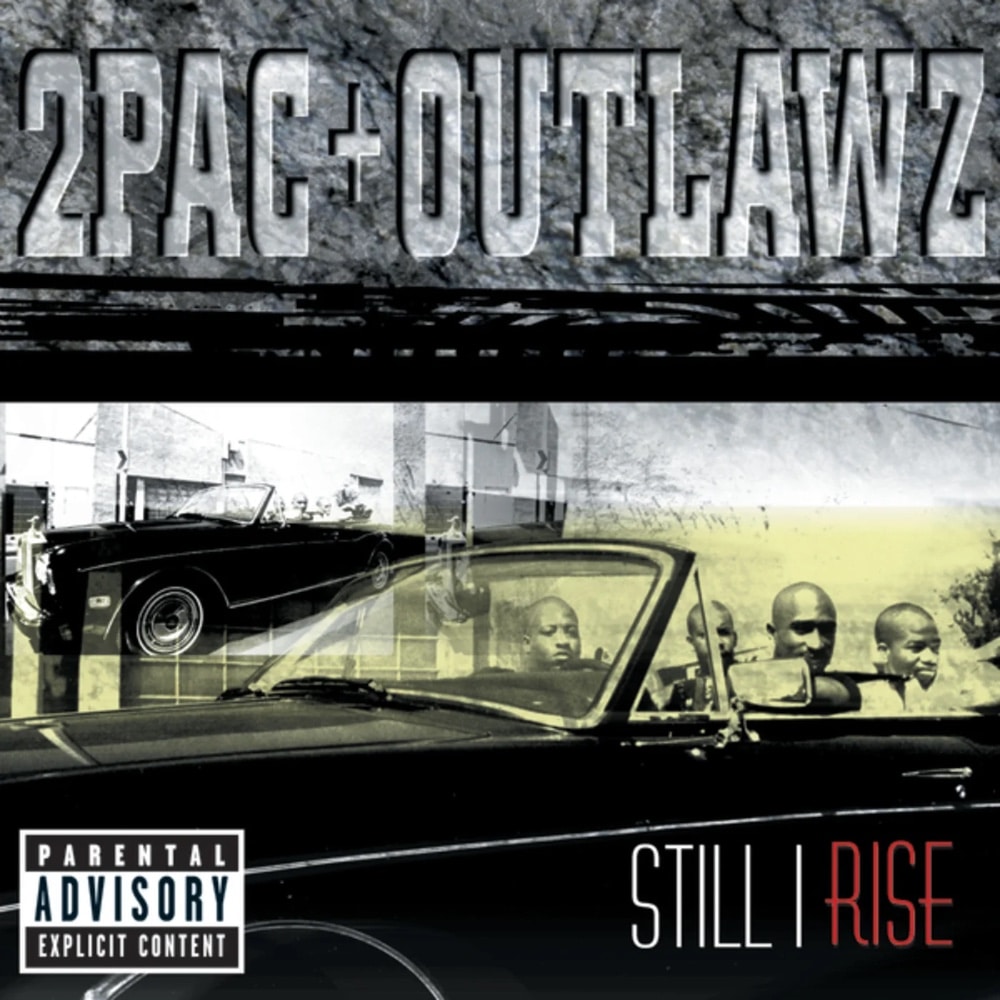 Released: December 21, 1999
Label: Death Row, Interscope
First week album sales: 408,000
Billboard 200 position: 7
Singles: "Baby Don't Cry (Keep Ya Head Up II)"
Until the End of Time – first week album sales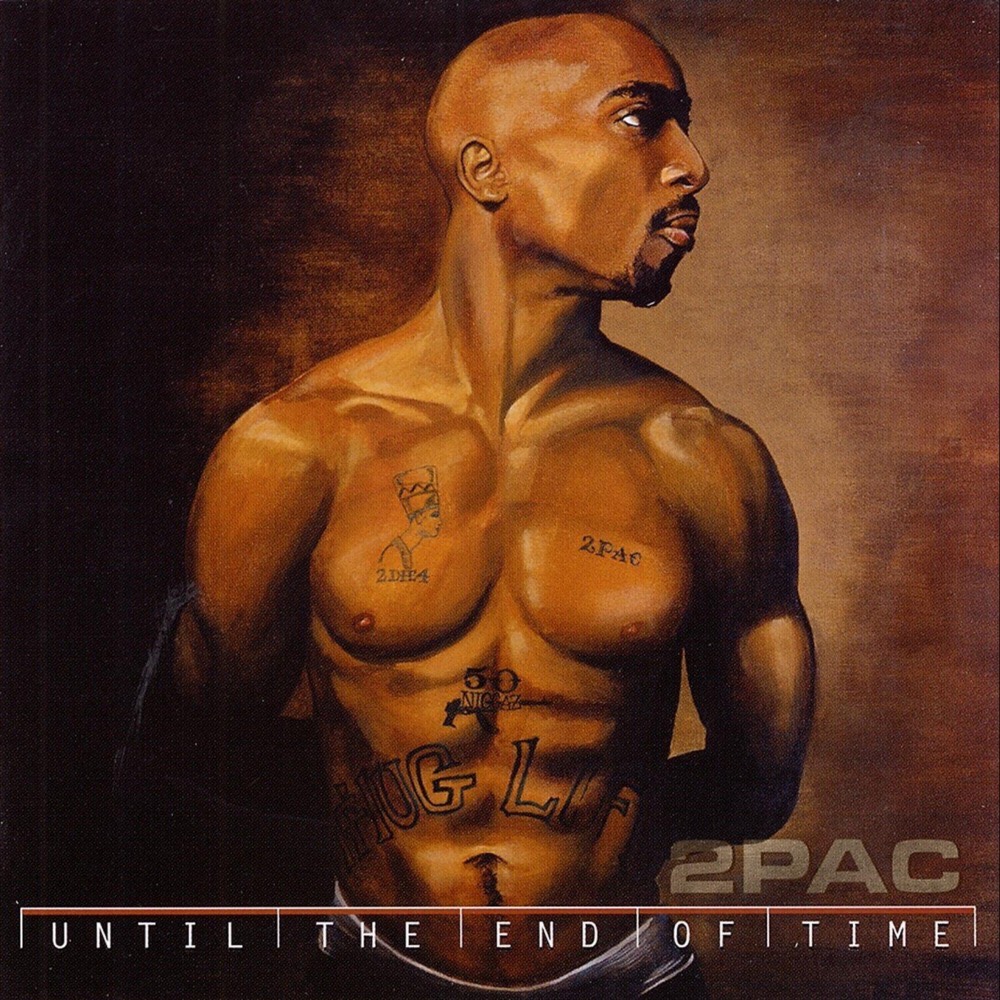 Released: March 27, 2001
Label: Amaru, Death Row, Interscope
First week album sales: 426,870
Billboard 200 position: 1
Singles: "Happy Home", "Until the End of Time", "Letter 2 My Unborn"
R U Still Down? (Remember Me) – first week album sales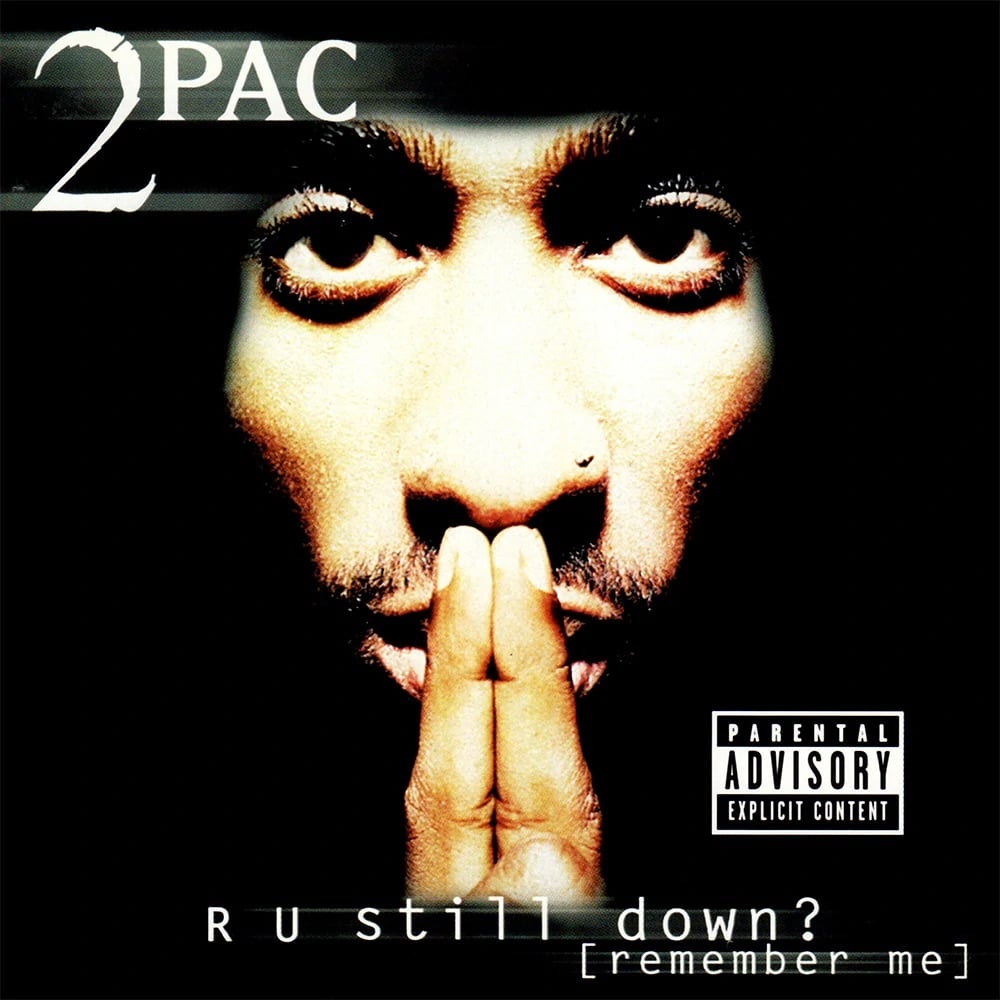 Released: November 25, 1997
Label: Amaru, Interscope, Jive
First week album sales: 549,000 copies
Billboard 200 position: 2
Singles: "I Wonder If Heaven Got a Ghetto", "Do for Love"
All Eyez on Me – first week album sales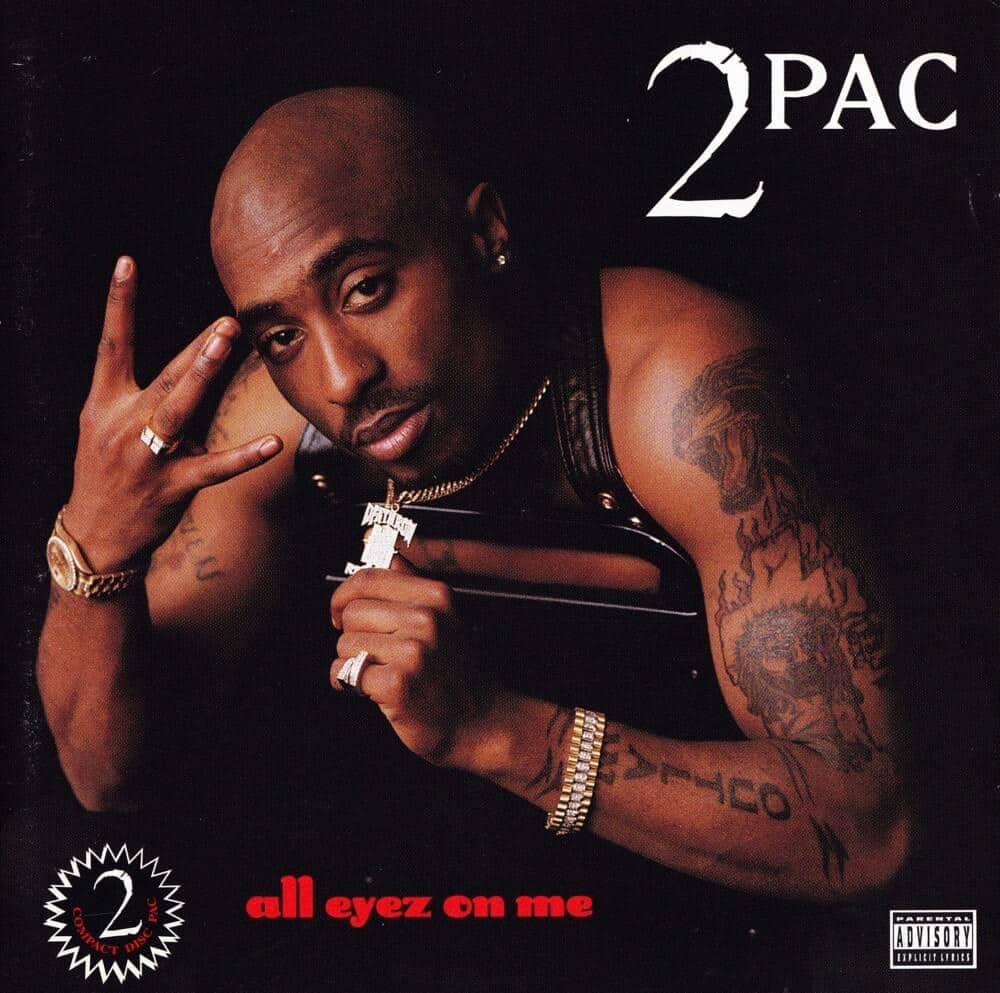 Released: February 13, 1996
Label: Death Row, Interscope
First week album sales: 566,000
Billboard 200 position: 1
Singles: "California Love", "2 of Amerikaz Most Wanted", "How Do U Want It", "I Ain't Mad at Cha"
The Don Killuminati: The 7 Day Theory – first week album sales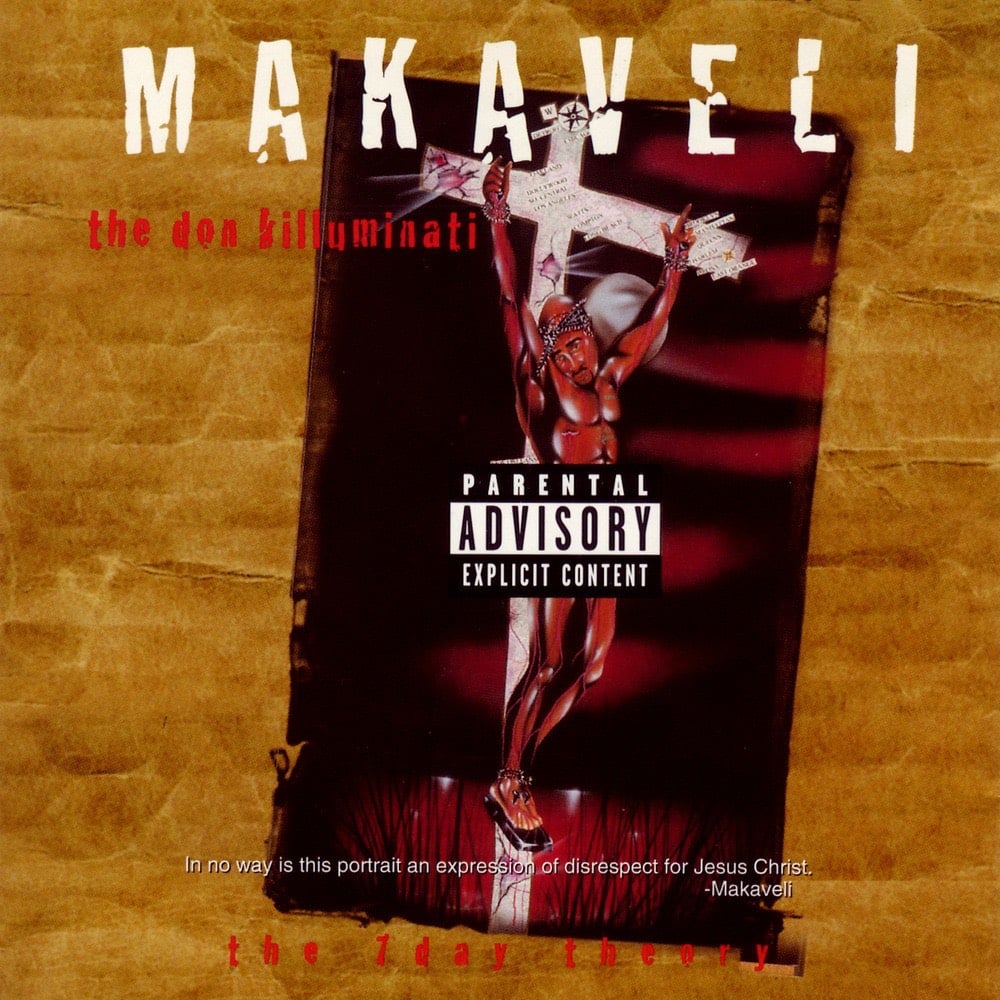 Released: November 5, 1996
Label: Death Row, Interscope
First week album sales: 664,000
Billboard 200 position: 1
Singles: "Toss It Up", "To Live & Die in L.A.", "Hail Mary"