When 50 Cent stormed the rap game in '02 off the strength of a handful of (now classic mixtapes), there was no understanding how big he was about to become.
Now, almost 20 years after his debut, hip hop can look back and say confidently that there will never another moment like 50's again. Not Lil Wayne, not Kanye, not Drake can replicate what 50 did in that short amount of time.
Like Hov said on "A Star Is Born" – "50 came through like hurricanes do."
From the groundbreaking Get Rich or Die Tryin' to the independently released Animal Ambition, here are all of 50 Cent's first week album sales, from lowest to highest.
The Beauty of Independence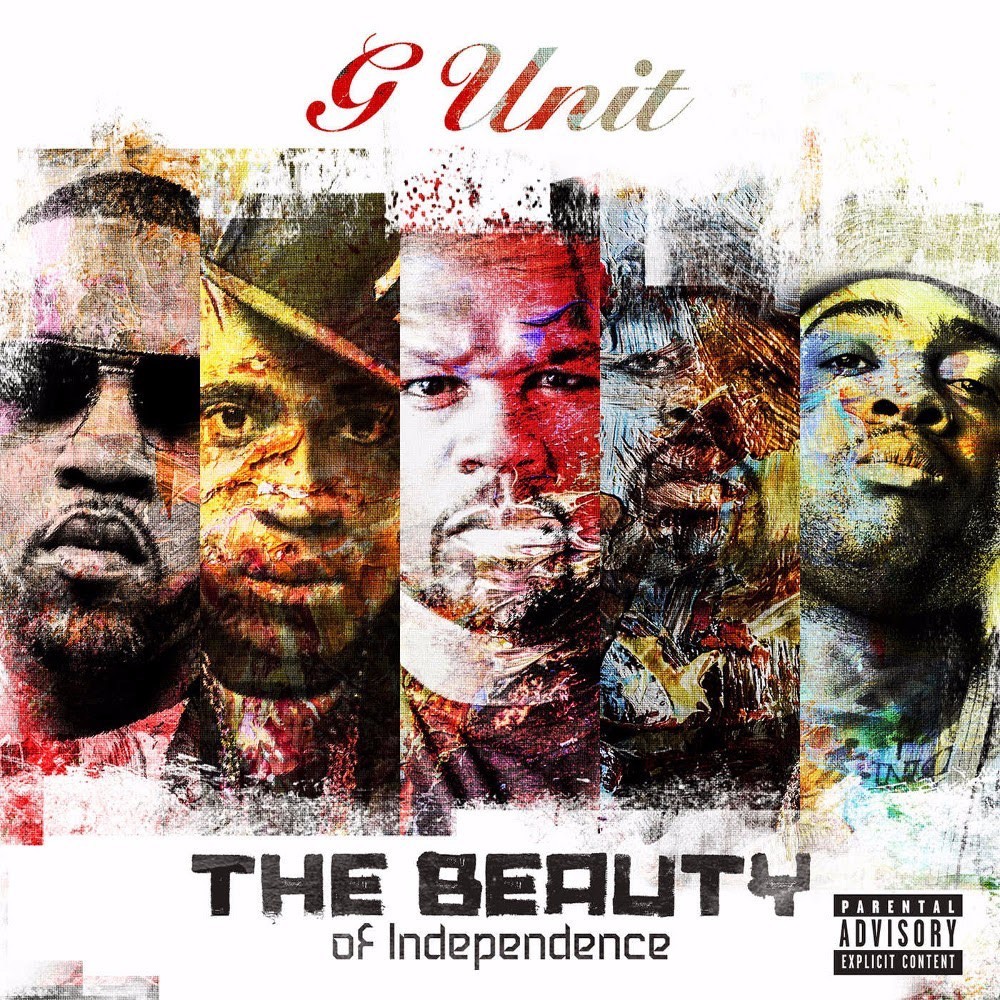 Released: August 25, 2014
Label: G-Unit
First week album sales: 14,472
Billboard 200 position: 17
Singles: N/A
The Beast Is G Unit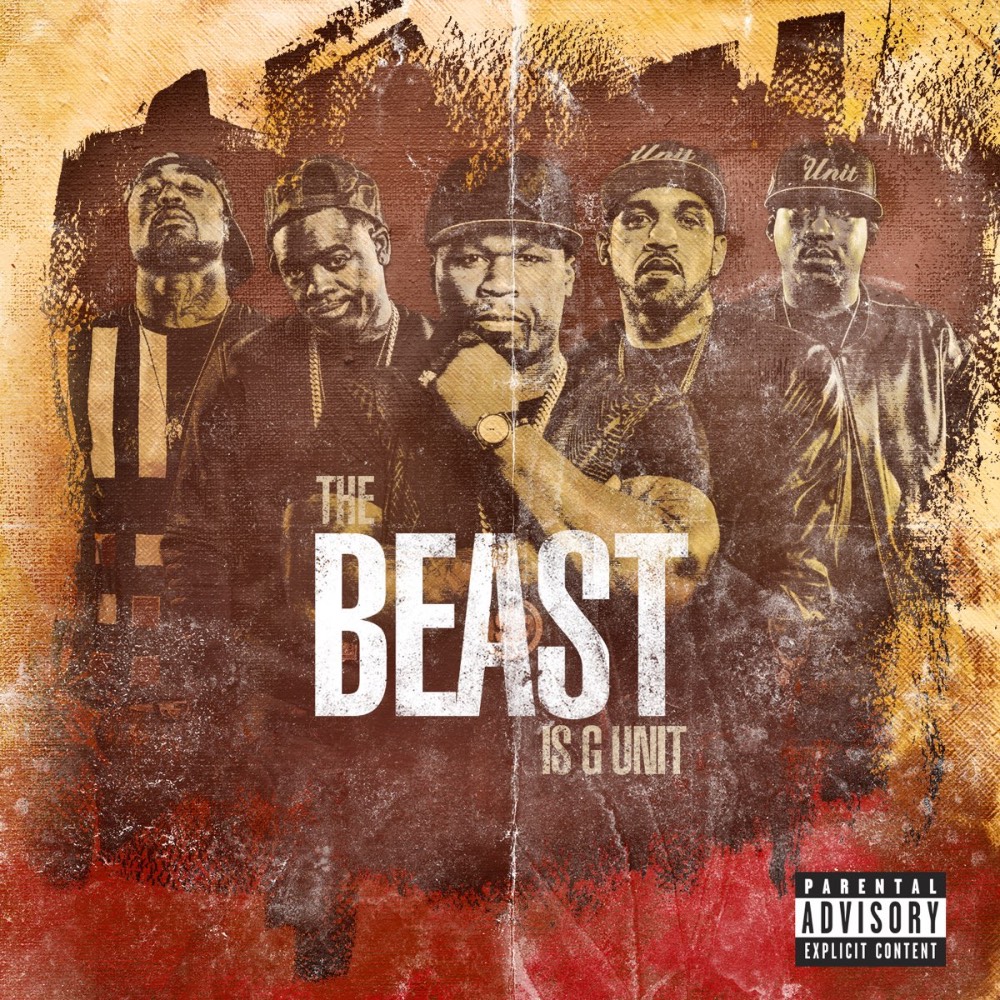 Released: March 3, 2015
Label: G-Unit
First week album sales: 18,542
Billboard 200 position: 27
Singles: N/A
Animal Ambition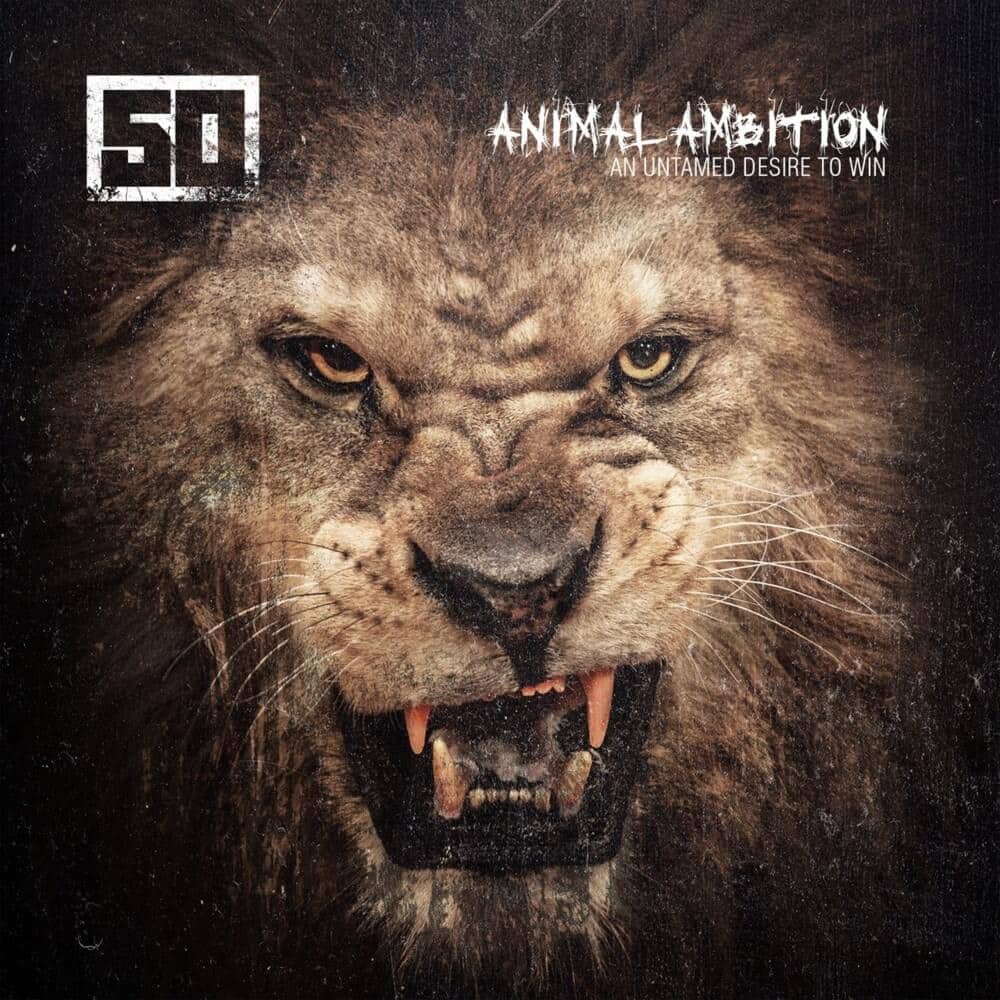 Released: June 3, 2014
Label: G-Unit, Caroline
First week album sales: 46,000
Billboard 200 position: 4
Singles: "Don't Worry 'Bout It", "Hold On", "Pilot", "Smoke"
T·O·S (Terminate on Sight)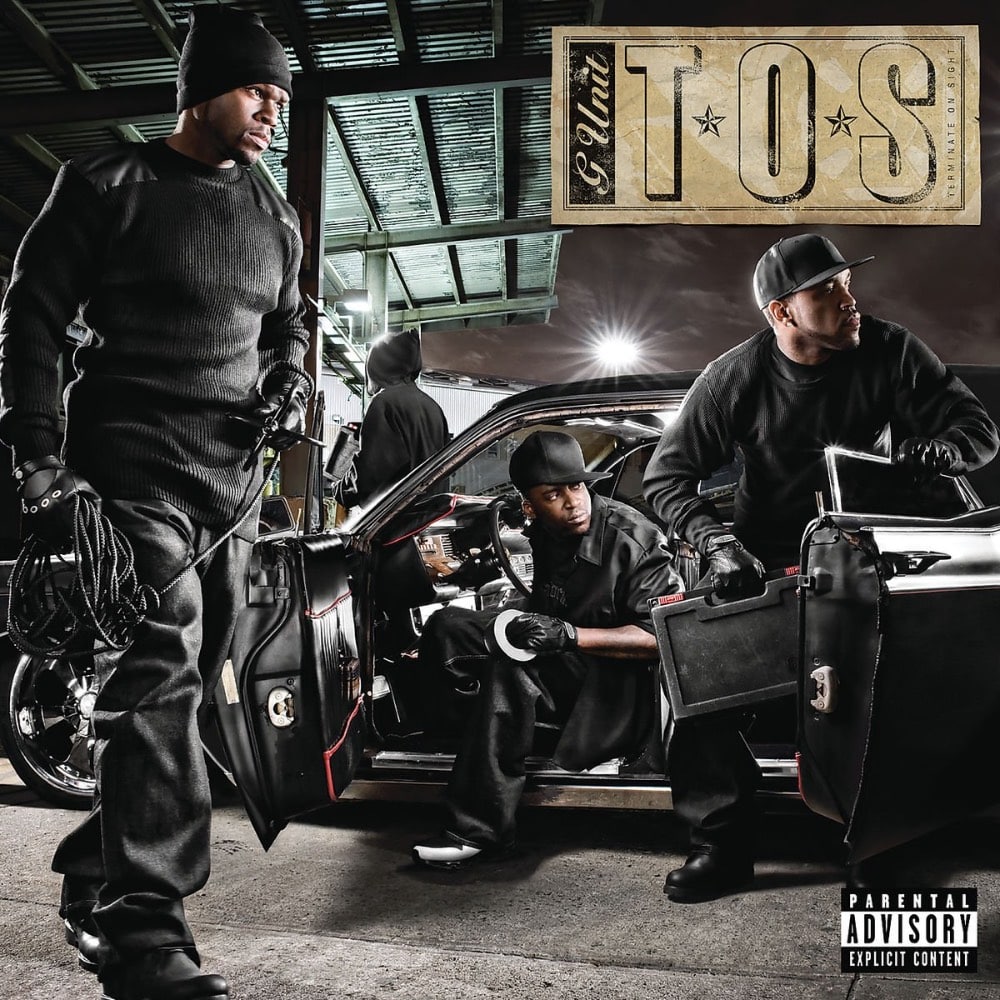 Released: July 1, 2008
Label: G-Unit, Interscope
First week album sales: 102,000
Billboard 200 position: 4
Singles: "I Like the Way She Do It", "Rider Pt. 2", "Close to Me"
Before I Self Destruct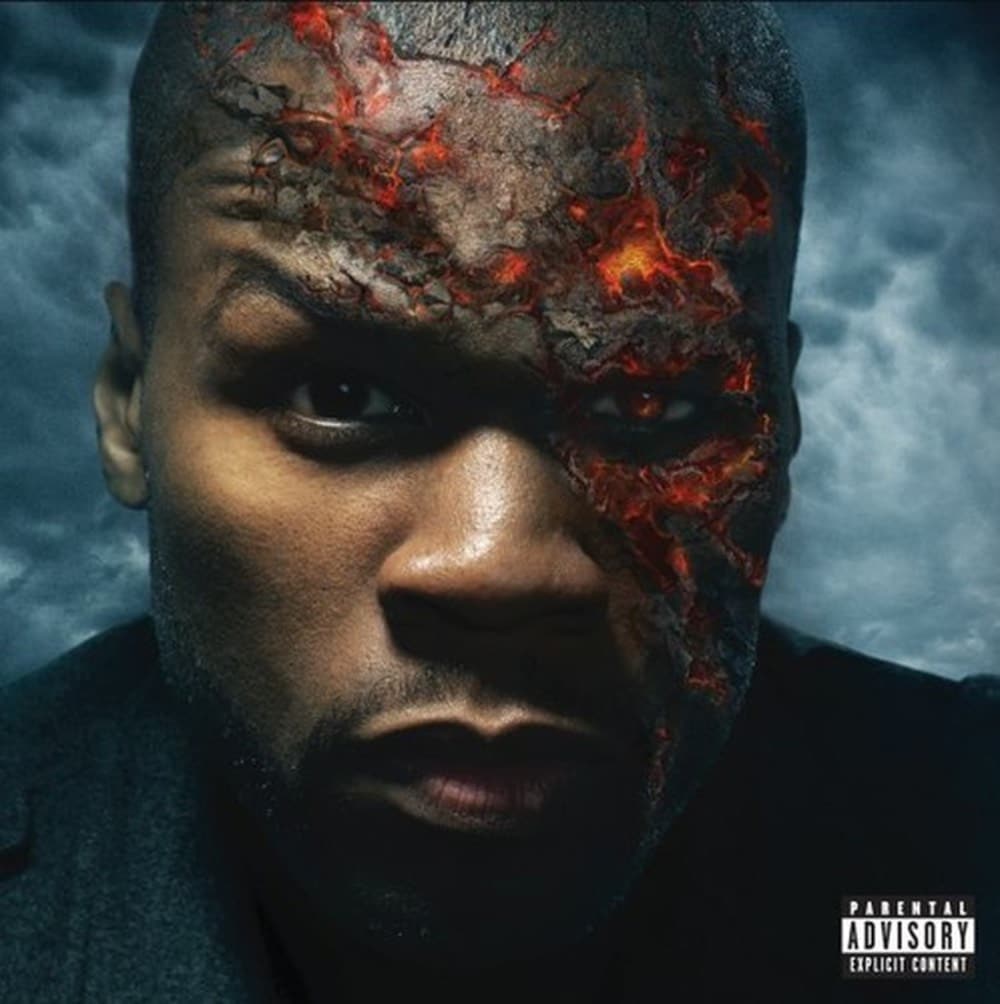 Released: November 9, 2009
Label: Shady, Aftermath, Interscope
First week album sales: 160,000
Billboard 200 position: 5
Singles: "Baby by Me", "Do You Think About Me"
Beg for Mercy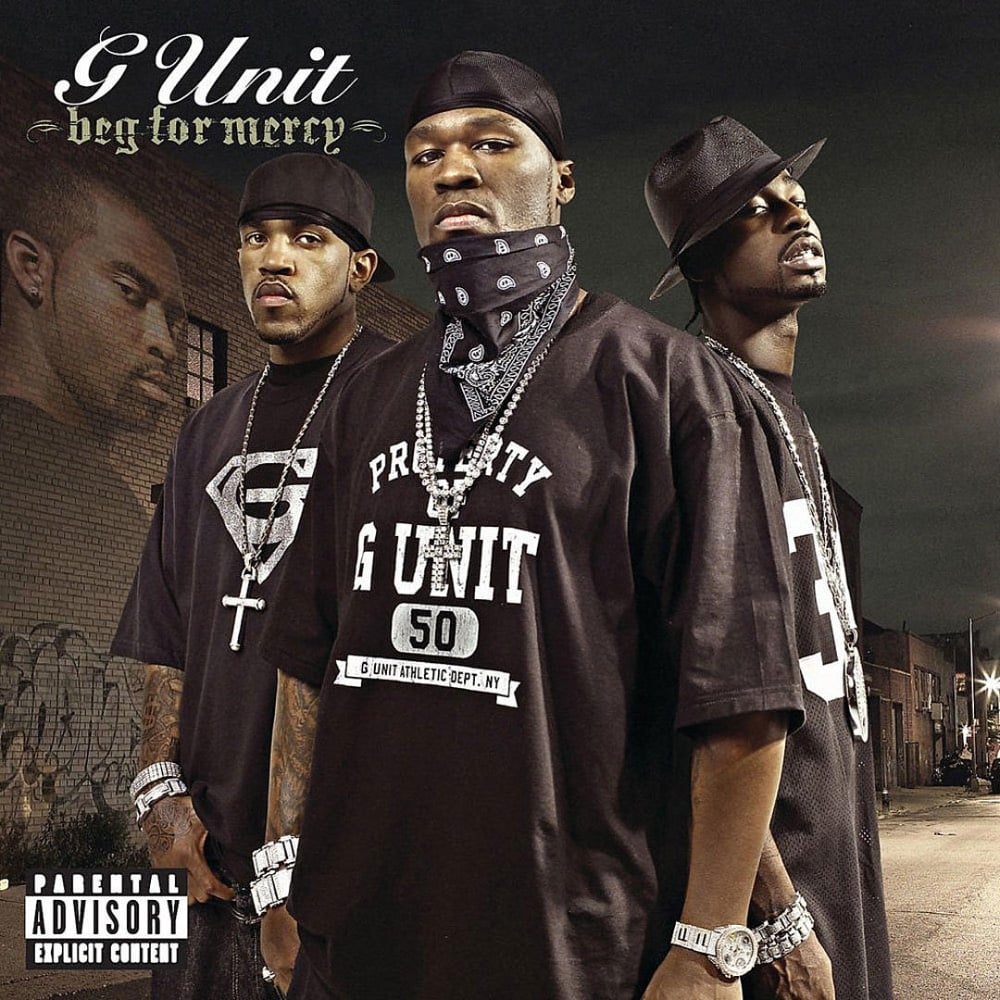 Released: November 14, 2003
Label: G-Unit, Interscope
First week album sales: 377,000
Billboard 200 position: 3
Singles: "Stunt 101", "Poppin' Them Thangs", "Wanna Get to Know You", "Smile"
Curtis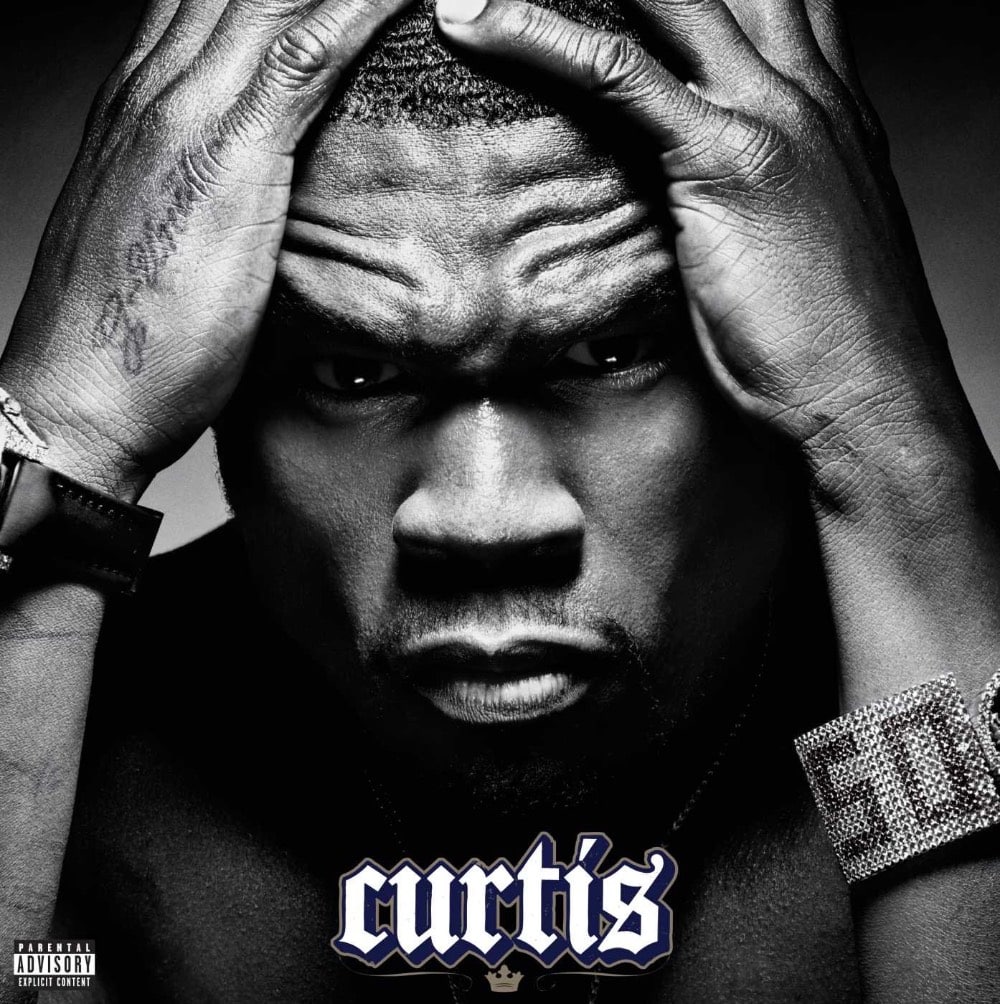 Released: September 11, 2007
Label: Shady, Aftermath, Interscope
First week album sales: 691,000
Billboard 200 position: 2
Singles: "Amusement Park", "Straight To The Bank", "I Get Money", "Ayo Technology", "I'll Still Kill"
Get Rich or Die Tryin'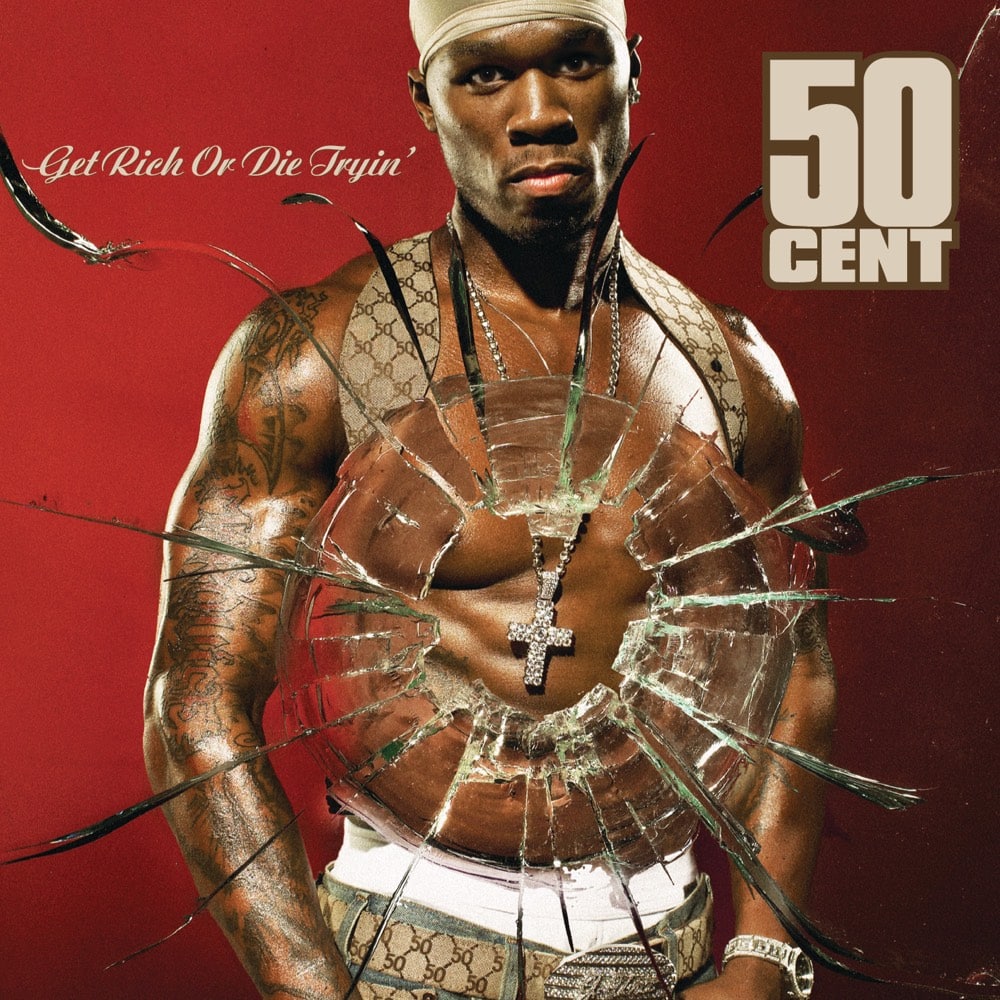 Released: February 6, 2003
Label: Shady, Aftermath, Interscope
First week album sales: 872,000
Billboard 200 position: 1
Singles: "In da Club", "21 Questions", "Many Men (Wish Death)", "P.I.M.P.", "If I Can't"
The Massacre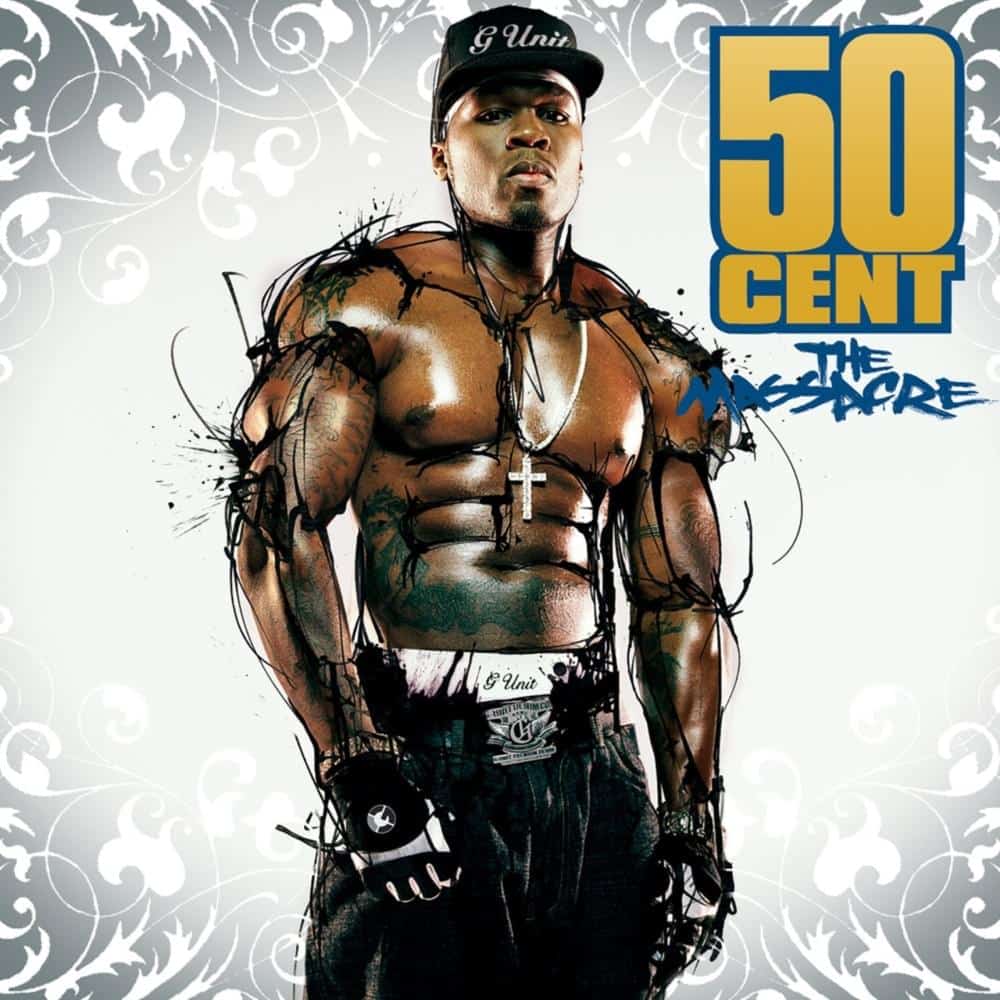 Released: March 3, 2005
Label: Shady, Aftermath, Interscope
First week album sales: 1,150,000
Billboard 200 position: 1
Singles: "Disco Inferno", "Candy Shop", "Just a Lil Bit", "Outta Control"