With over 220 million records sold worldwide, there's simply no competition for Eminem when it comes to commercial success.
Ever since Eminem made his major label debut in 1999, every single album he's dropped since then has topped the charts. He only has one competitor when it comes to the most Billboard number ones: Jay-Z.
So let's get into it, here are the rankings for all of Eminem's first week sales numbers.
Hell: The Sequel (as Bad Meets Evil)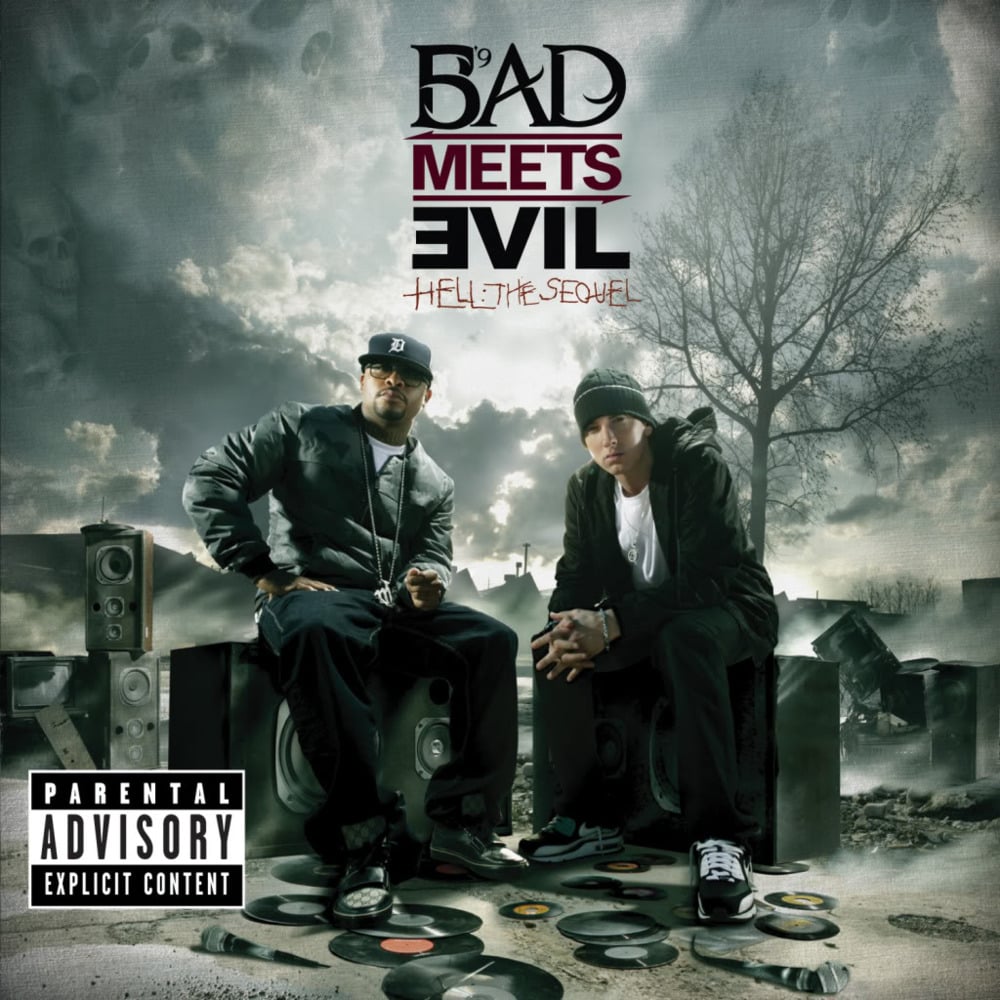 Released: June 14, 2011
Label: Shady Records, Interscope
First week album sales: 171,000
Billboard 200 position: 1
Singles: "Fast Lane", "Lighters"
Revival
Released: December 15, 2017
Label: Shady Records, Aftermath Entertainment, Interscope, Goliath
First week album sales: 267,000
Billboard 200 position: 1
Singles: "Walk on Water", "River", "Nowhere Fast", "Remind Me"
Music to Be Murdered By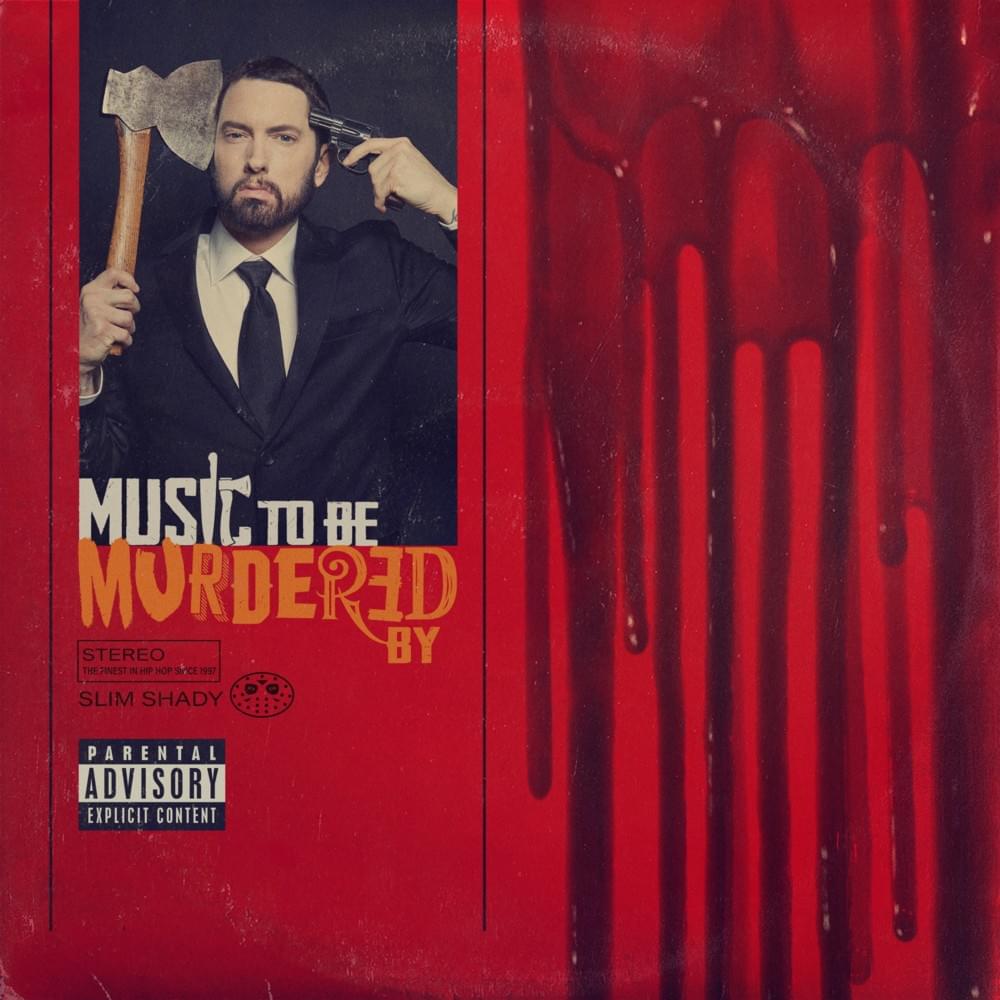 Released: January 17, 2020
Label: Shady Records, Aftermath Entertainment, Interscope
First week album sales: 279,000
Billboard 200 position: 1
Singles: "Darkness", "Godzilla"
The Slim Shady Records LP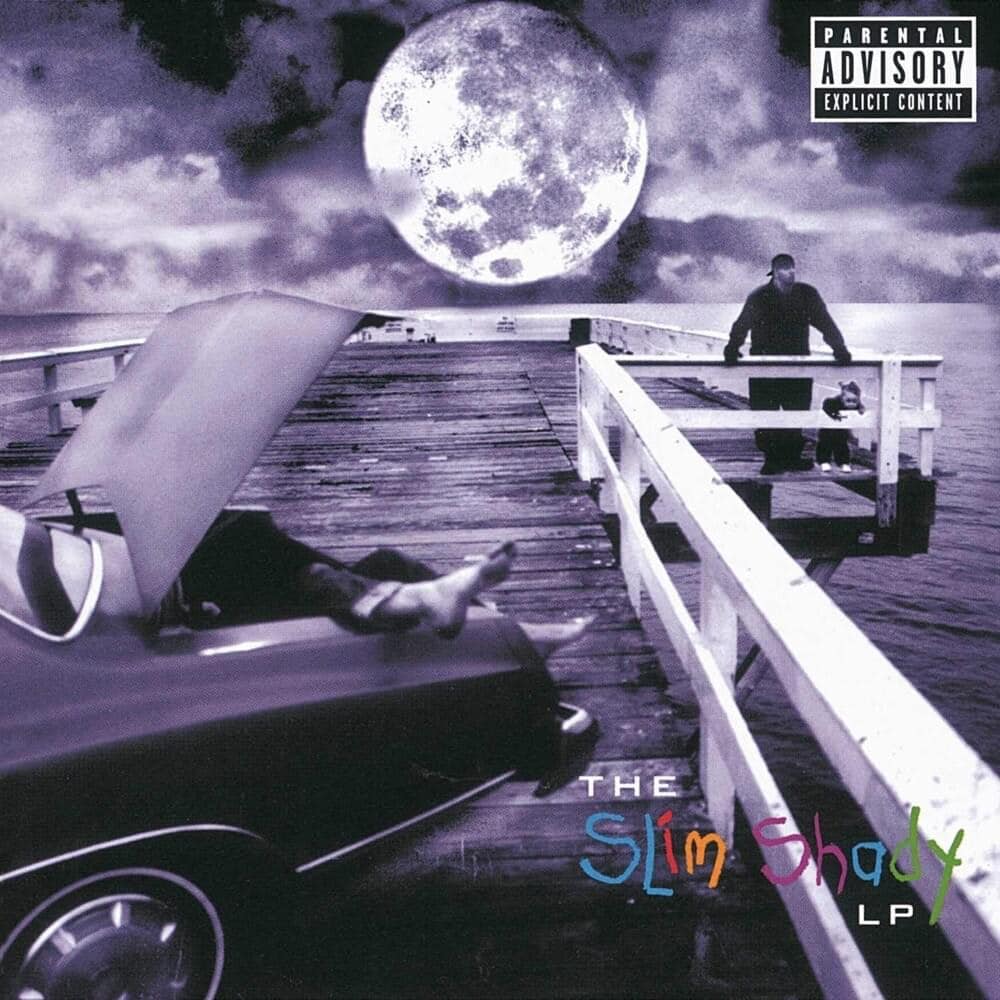 Released: February 23, 1999
Label: Aftermath Entertainment, Interscope, Web Entertainment
First week album sales: 283,000
Billboard 200 position: 2
Singles: "My Name Is", "Role Model", "Guilty Conscience"
Devil's Night (with D12)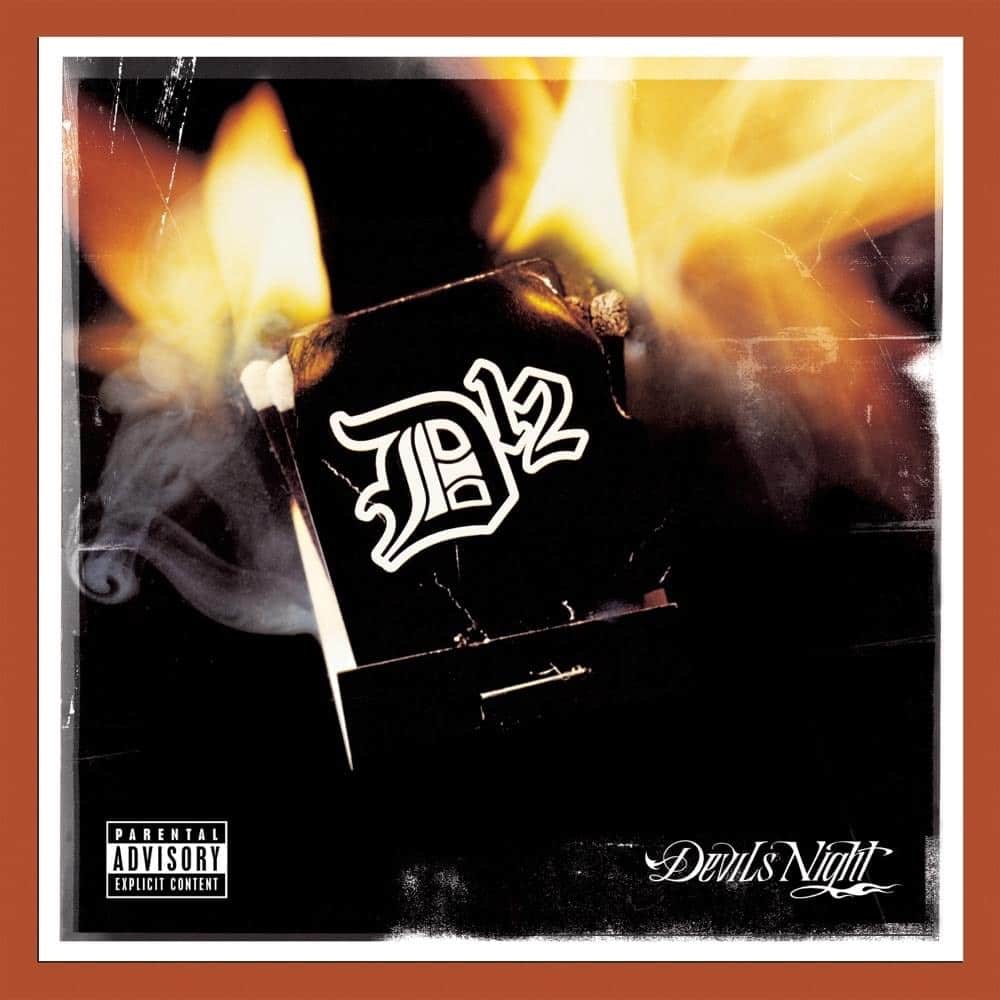 Released: June 19, 2001
Label: Shady Records, Interscope
First week album sales: 371,881
Billboard 200 position: 1
Singles: "Shit on You", "Purple Pills", "Ain't Nuttin' but Music", "Fight Music"
Kamikaze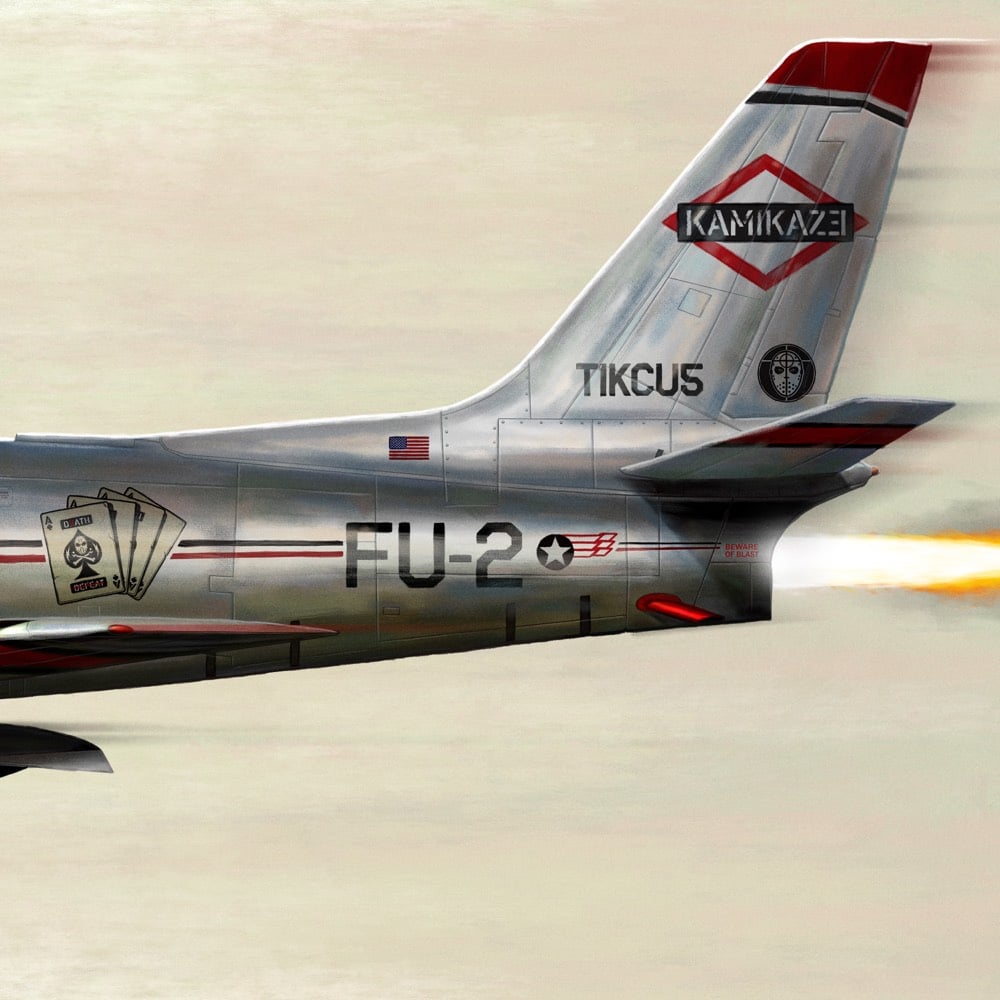 Released: August 31, 2018
Label: Shady Records, Aftermath Entertainment, Interscope, Goliath
First week album sales: 434,000
Billboard 200 position: 1
Singles: "Fall", "Venom", "Lucky You"
D12 World (with D12)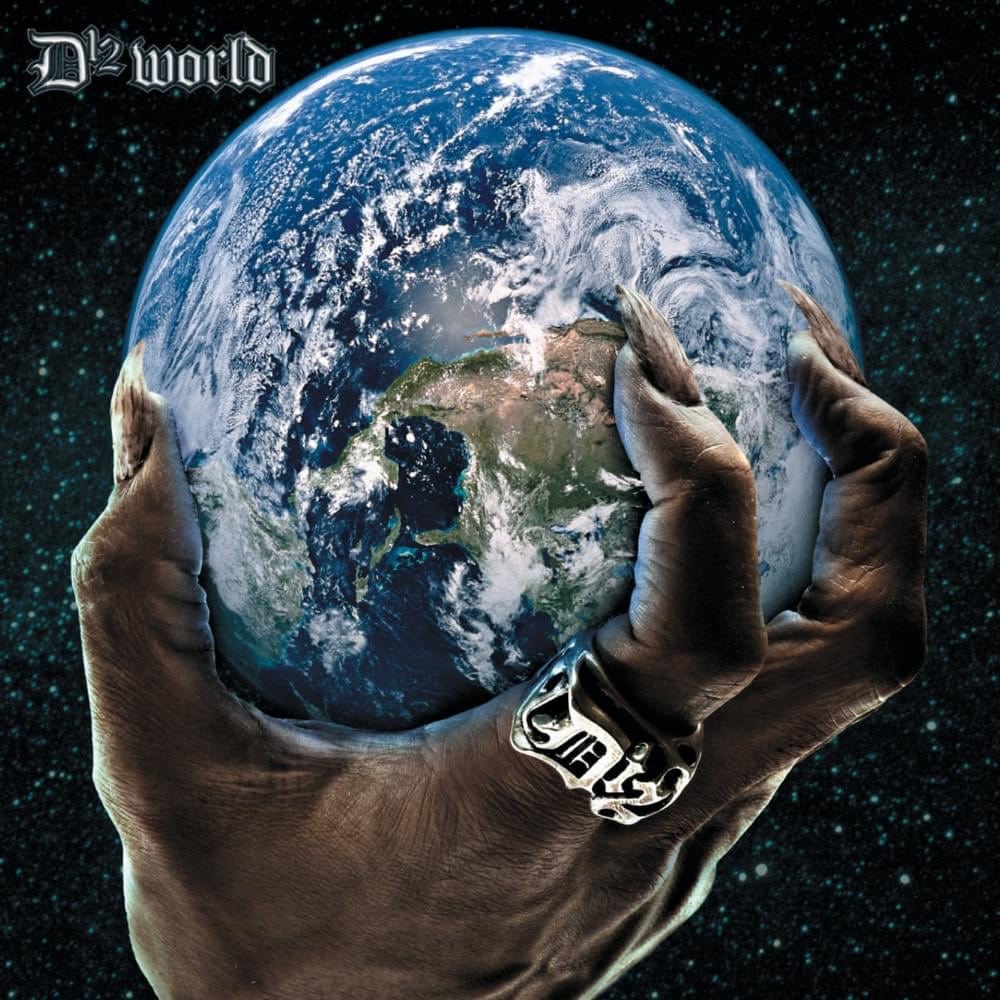 Released: April 27, 2004
Label: Shady Records, Interscope
First week album sales: 544,000
Billboard 200 position: 1
Singles: "My Band", "How Come"
Relapse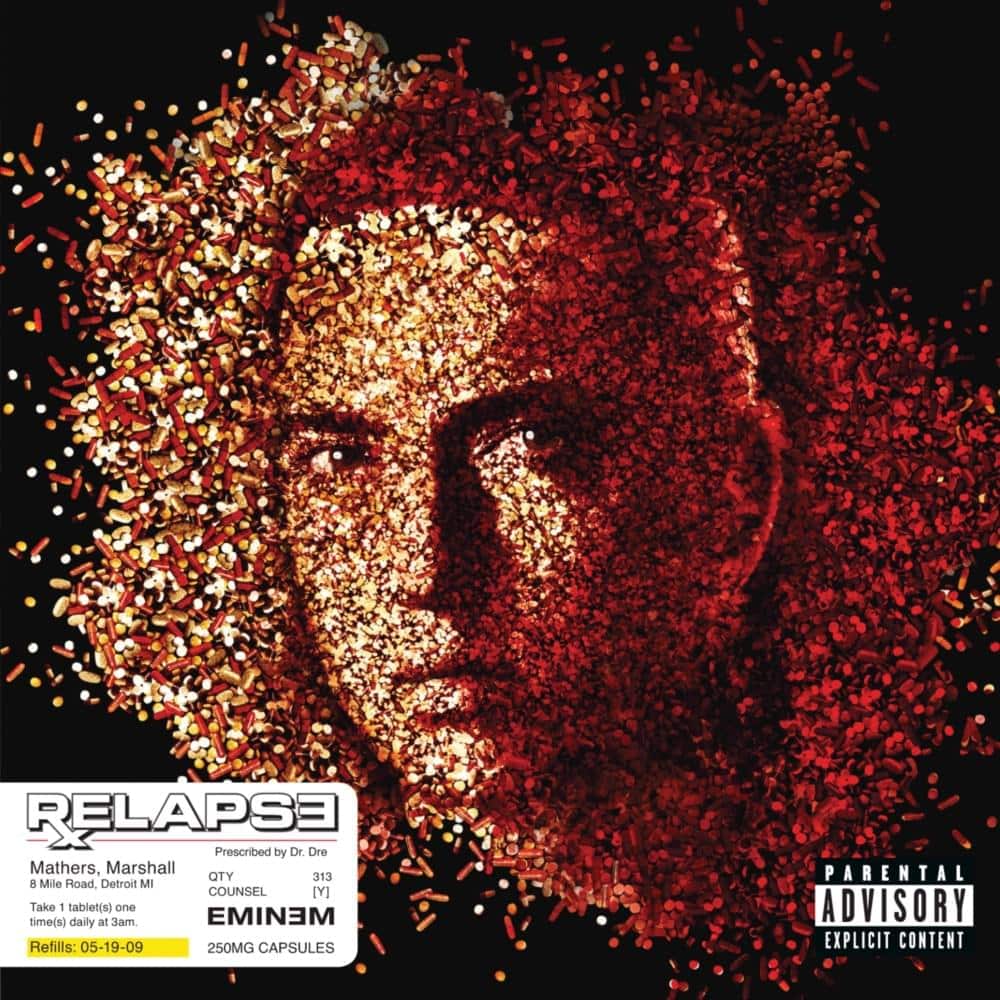 Released: May 15, 2009
Label: Shady Records, Aftermath Entertainment, Interscope, Goliath
First week album sales: 608,000
Billboard 200 position: 1
Singles: "Crack a Bottle", "We Made You", "3 a.m.", "Beautiful"
Recovery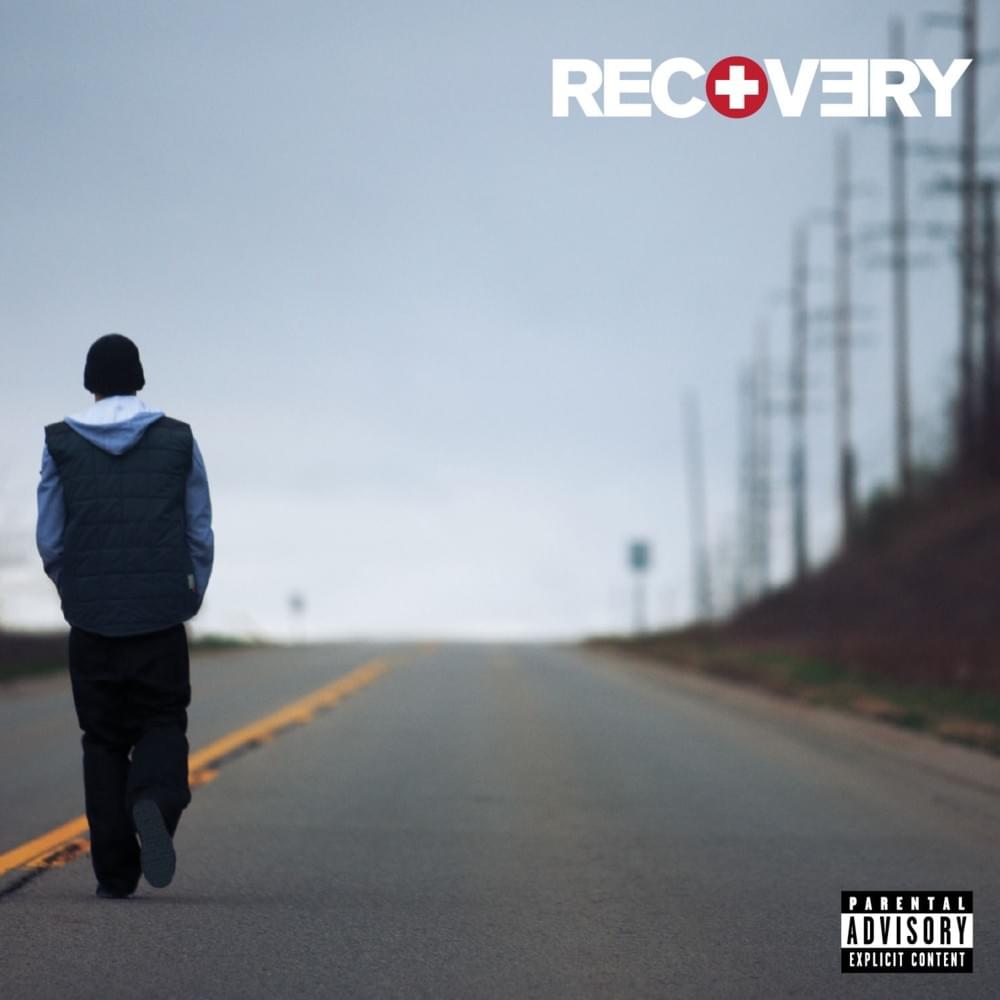 Released: June 18, 2010
Label: Shady Records, Aftermath Entertainment, Interscope, Goliath
First week album sales: 741,000
Billboard 200 position: 1
Singles: "Not Afraid", "Love the Way You Lie", "No Love", "Space Bound"
The Marshall Mathers LP 2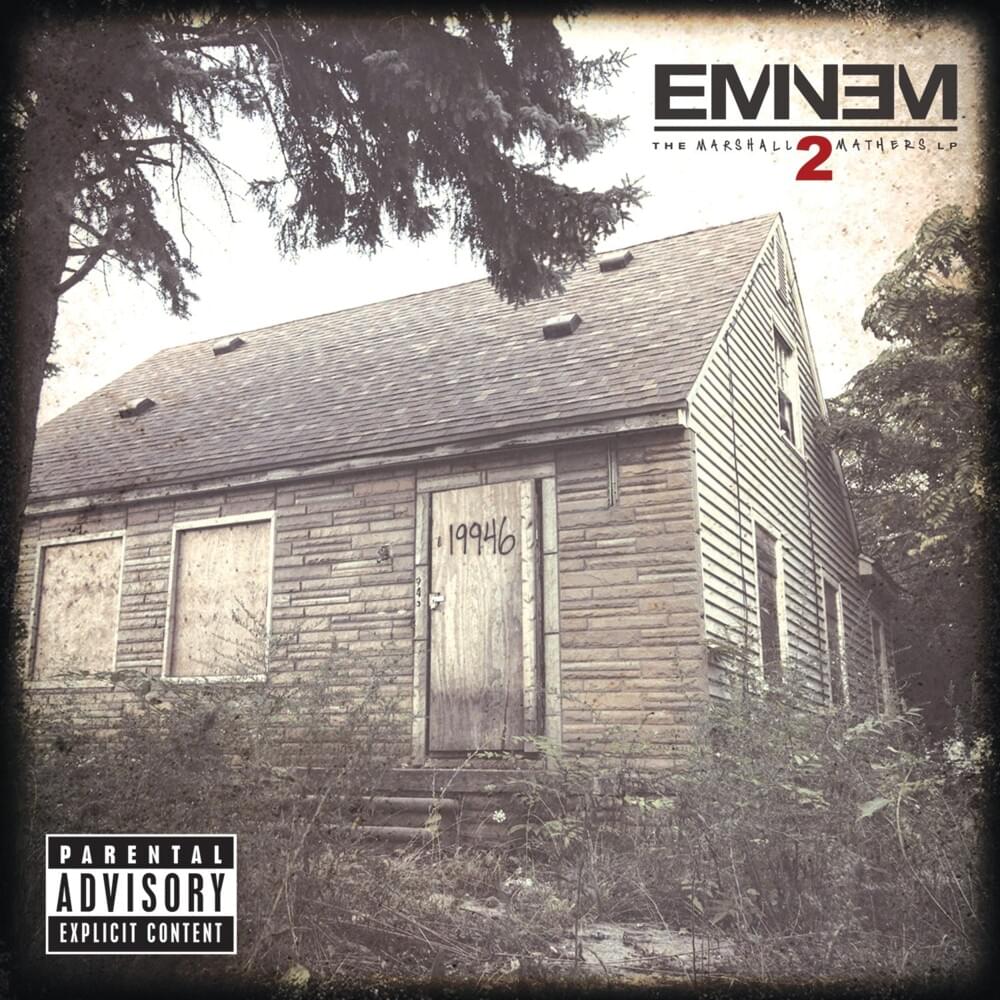 Released: November 5, 2013
Label: Shady Records, Aftermath Entertainment, Interscope, Goliath
First week album sales: 792,000
Billboard 200 position: 1
Singles: "Berzerk", "Survival", "Rap God", "The Monster", Headlights"
Encore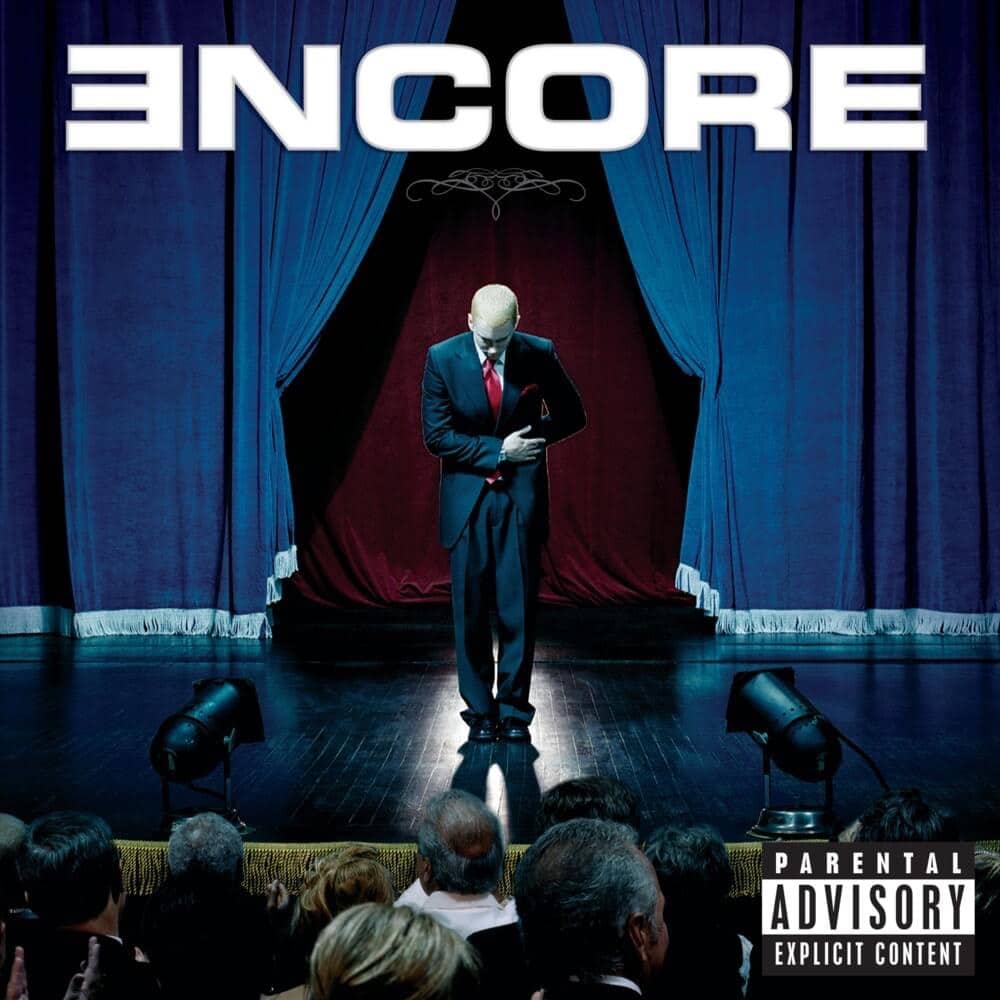 Released: November 12, 2004
Label: Shady Records, Aftermath Entertainment, Interscope, Goliath
First week album sales: 871,000
Billboard 200 position: 1
Singles: "Just Lose It", "Mosh", "Encore", "Like Toy Soldiers", "Mockingbird", "Ass Like That"
The Eminem Show
Released: May 26, 2002
Label: Shady Records, Aftermath Entertainment, Interscope, Goliath
First week album sales: 1,322,000
Billboard 200 position: 1
Singles: "Without Me", "Cleanin' Out My Closet", "Superman", "Sing for the Moment", "Business"
The Marshall Mathers LP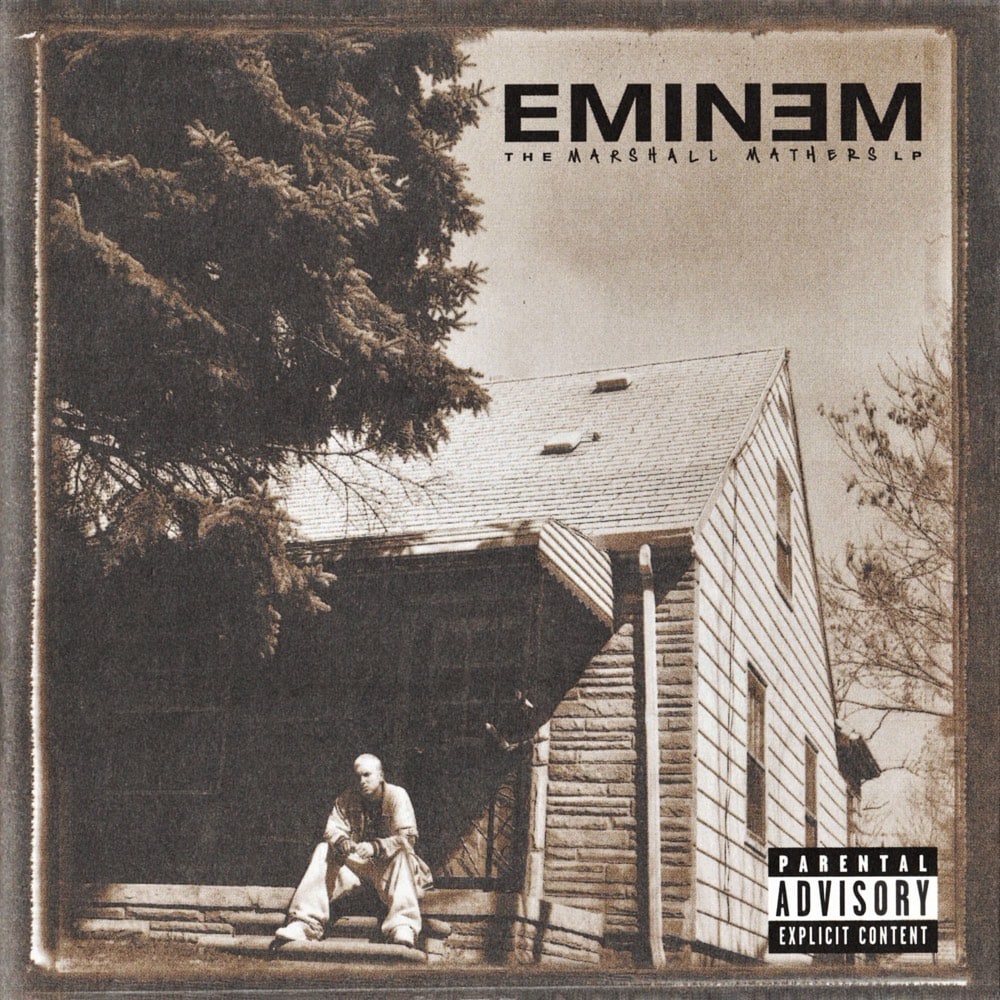 Released: May 23, 2000
Label: Shady Records, Aftermath Entertainment, Interscope, Goliath
First week album sales: 1,780,000
Billboard 200 position: 1
Singles: "The Real Slim Shady Records", "The Way I Am", "Stan", "I'm Back", "Bitch Please II"