Ever since The Beastie Boys' Licensed to Ill became the first rap album to top the Billboard 200 chart, there have been countless hip hop artists who have dropped number one albums.
From Tone Loc's Loc-ed After Dark in 1989 and to MC Hammer's 1990 juggernaut Please Hammer Don't Hurt 'Em, to Snoop Dogg's Doggystyle (which broke the sales record for a debuting artist) and 50 Cent's Get Rich Or Die Tryin' (which broke Snoop's record), rap culture are full of number one artists.
There have been less acts, however, who have dropped more than one chart-topper over the course of their recording career, and even less who have dropped multiple number ones.
From YoungBoy Never Broke Again and Drake, to Jay-Z and 2Pac, here are 15 rappers with the most number one albums on the Billboard 200.
15. YoungBoy Never Broke Again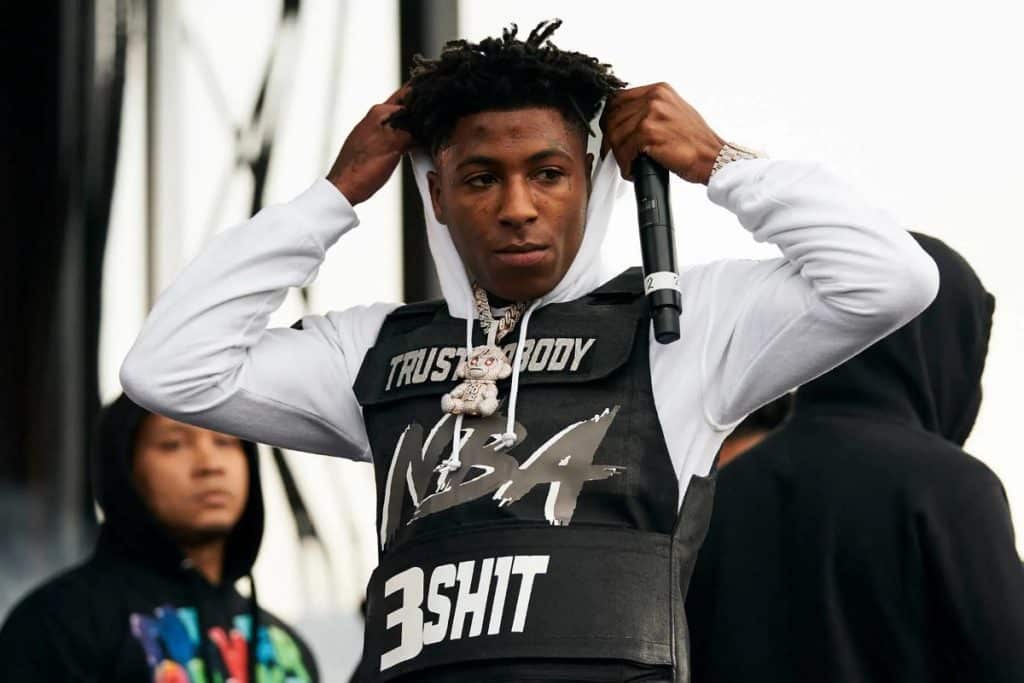 Number one albums: 4
AI YoungBoy 2 (2019)
38 Baby 2 (2020)
Top (2020)
Sincerely, Kentrell (2021)
14. Beastie Boys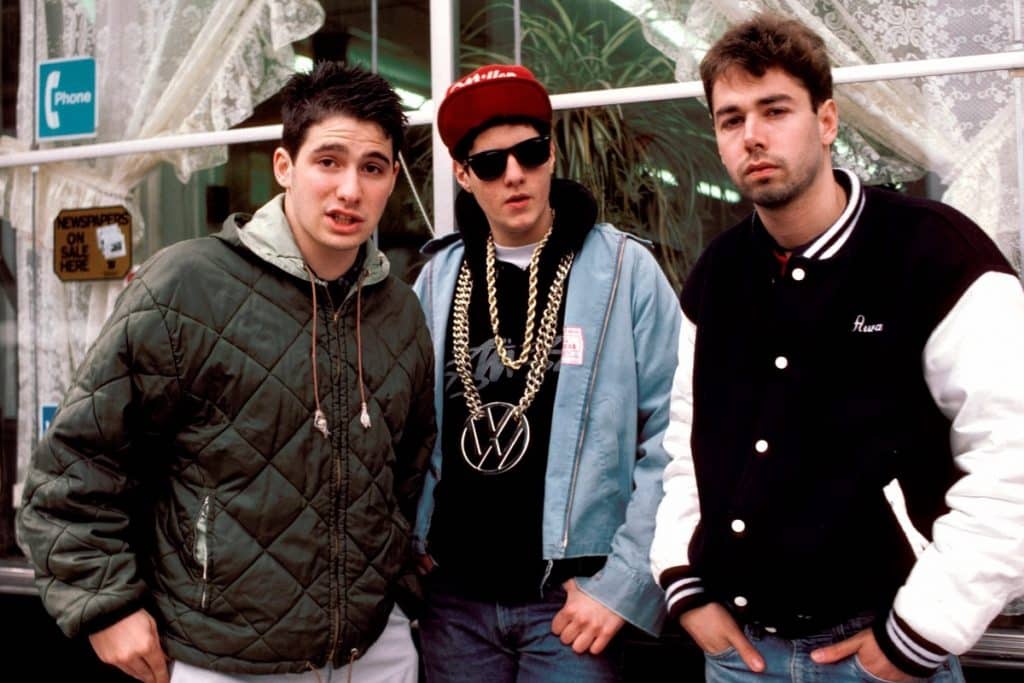 Number one albums: 4
Licensed to Ill (1986)
Ill Communication (1994)
Hello Nasty (1998)
To the 5 Boroughs (2004)
13. Ludacris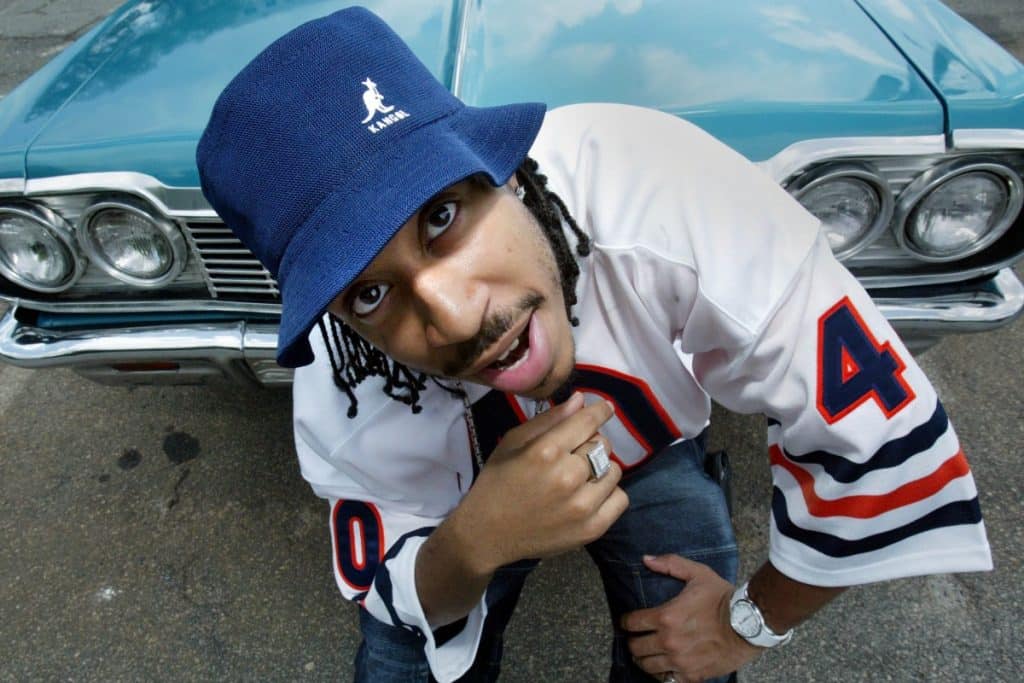 Number one albums: 4
Chicken-n-Beer (2003)
The Red Light District (2004)
Release Therapy (2006)
Battle of the Sexes (2010)
12. Rick Ross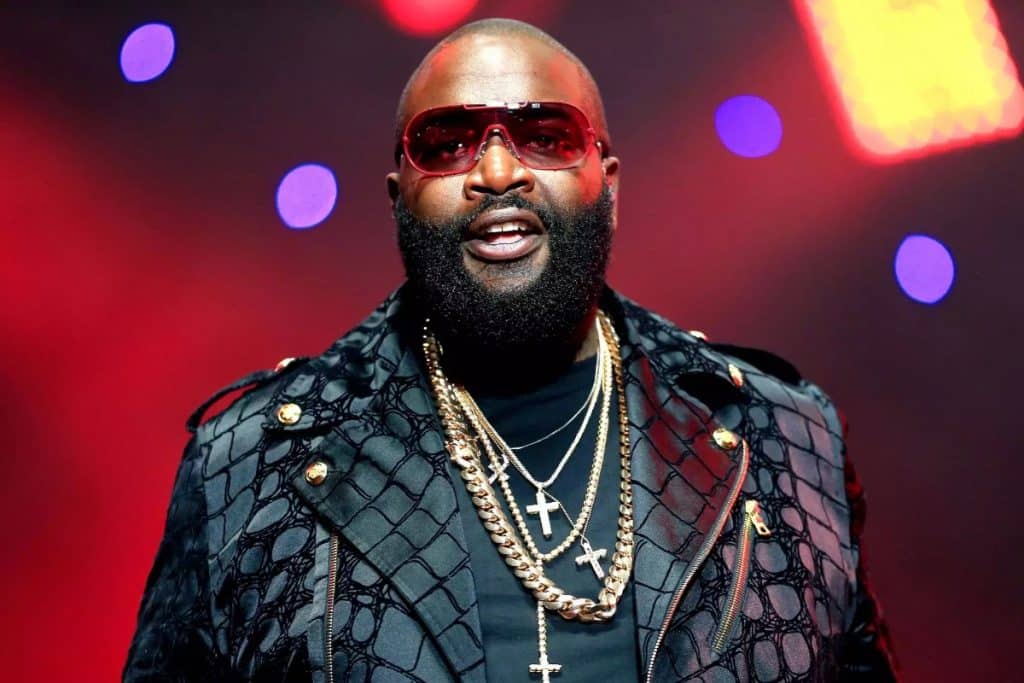 Number one albums: 5
Port of Miami (2006)
Trilla (2008)
Deeper Than Rap (2009)
God Forgives, I Don't (2012)
Mastermind (2014)
11. Tupac Shakur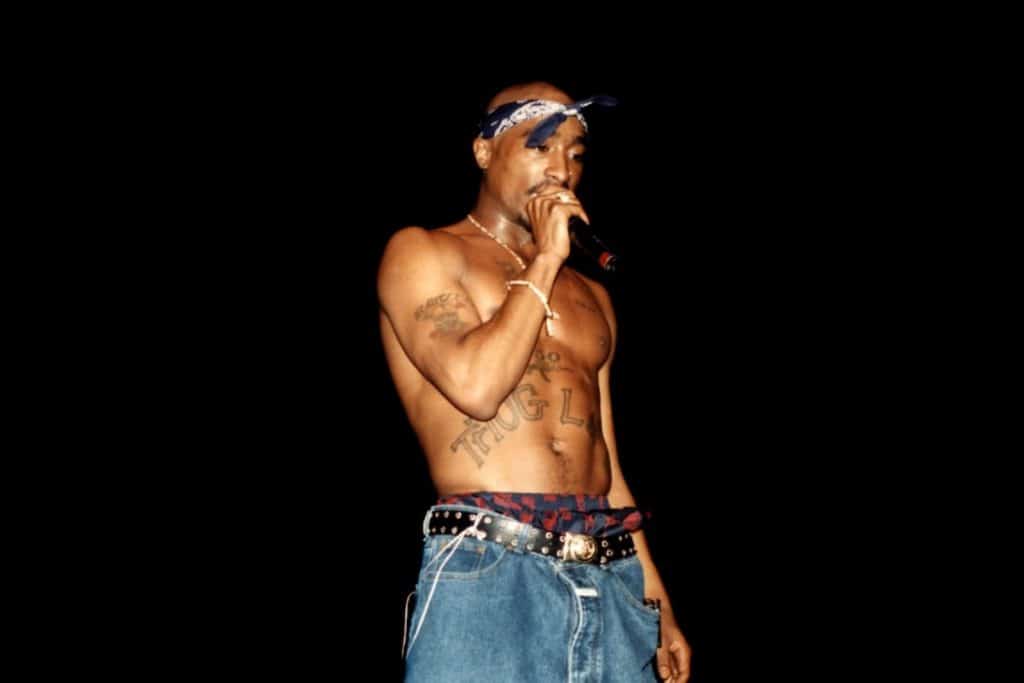 Number one albums: 5
Me Against the World (1995)
All Eyez on Me (1996)
The Don Killuminati: The 7 Day Theory (1996)
Until the End of Time (2001)
Loyal to the Game (2004)
10. Kendrick Lamar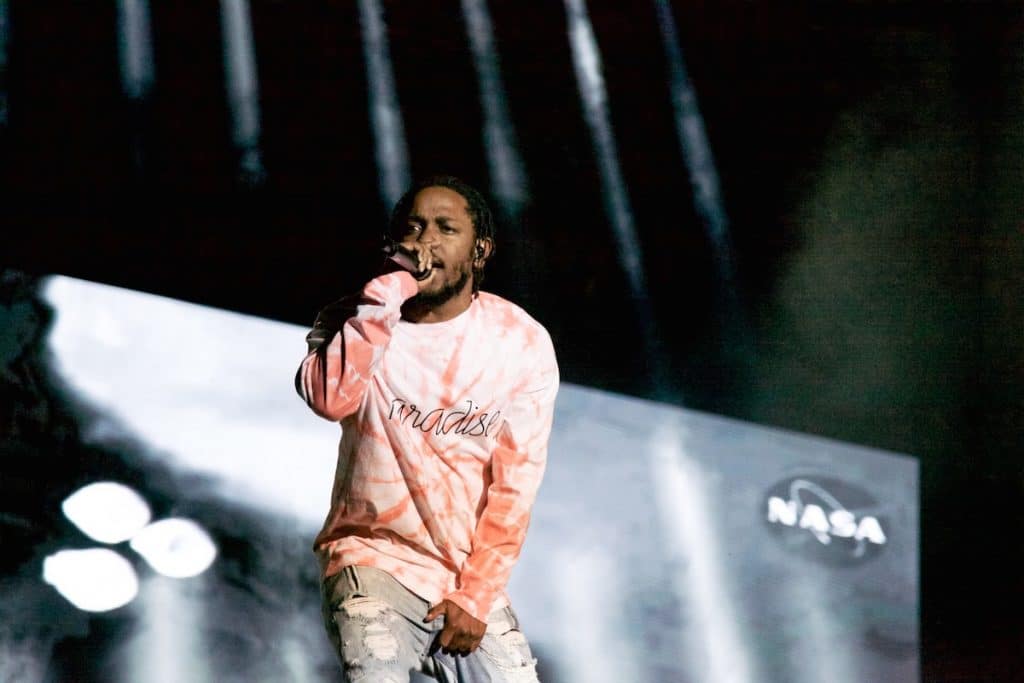 Number one albums: 5
To Pimp a Butterfly (2015)
untitled unmastered. (2016)
DAMN. (2017)
Black Panther (with various artists) (2018)
Mr. Morale & the Big Steppers (2022)
9. Lil Wayne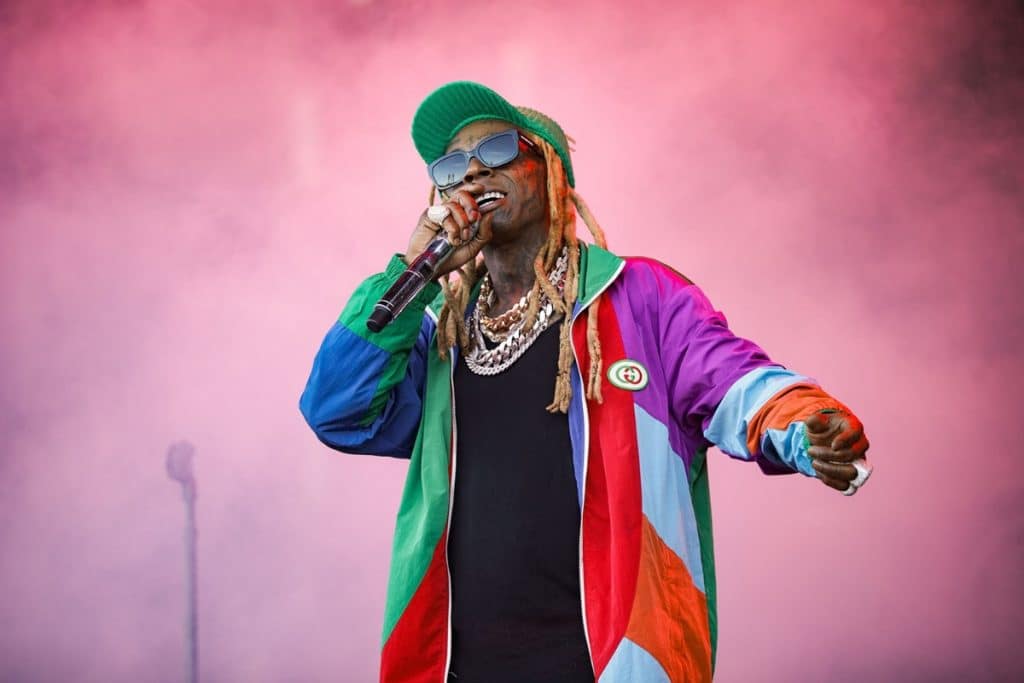 Number one albums: 5
Tha Carter III (2008)
I Am Not a Human Being (2010)
Tha Carter IV (2011)
Tha Carter V (2018)
Funeral (2020)
8. DMX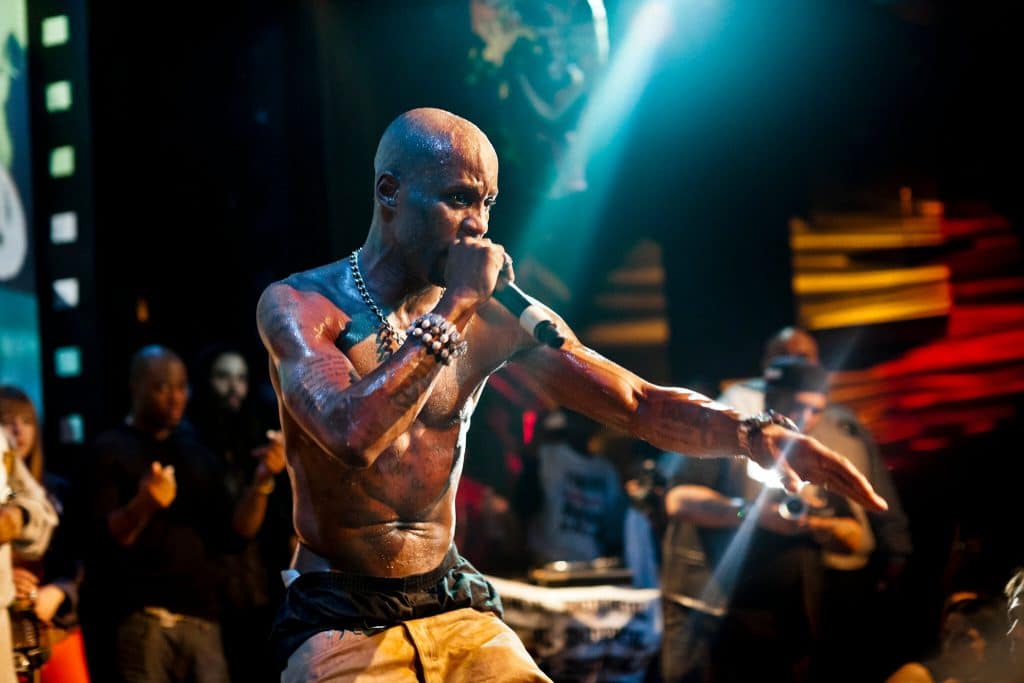 Number one albums: 5
It's Dark and Hell Is Hot (1998)
Flesh of My Flesh, Blood of My Blood (1998)
… And Then There Was X (1999)
The Great Depression (2001)
Grand Champ (2003)
7. Nas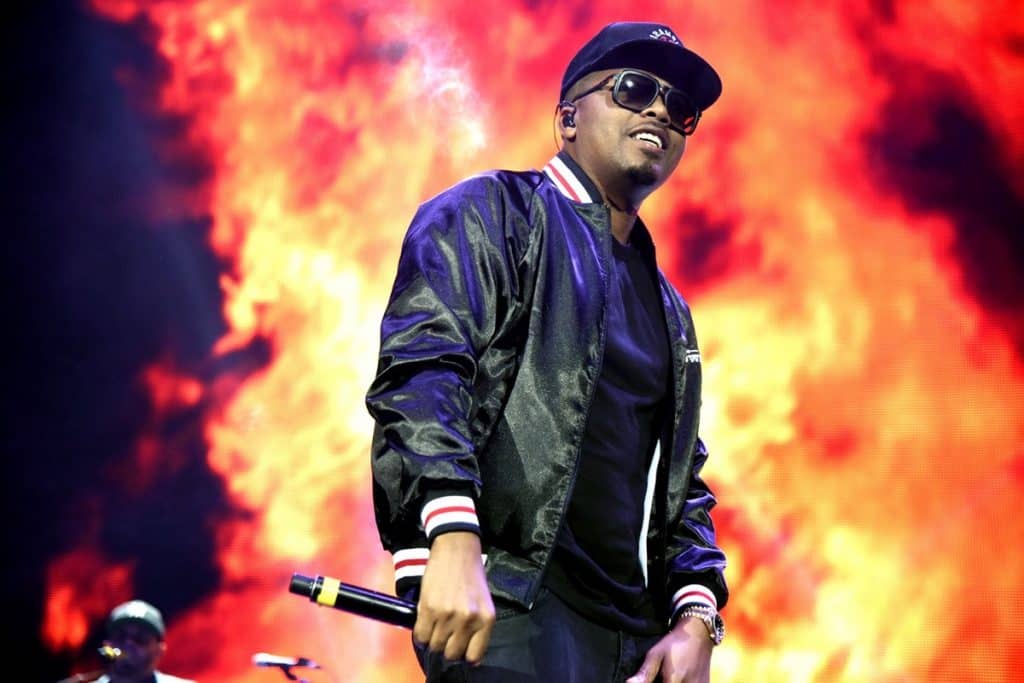 Number one albums: 6
It Was Written (1996)
The Album (with The Firm) (1997)
I Am… (1999)
Hip Hop Is Dead (2006)
Untitled (2008)
Life Is Good (2012)
6. J. Cole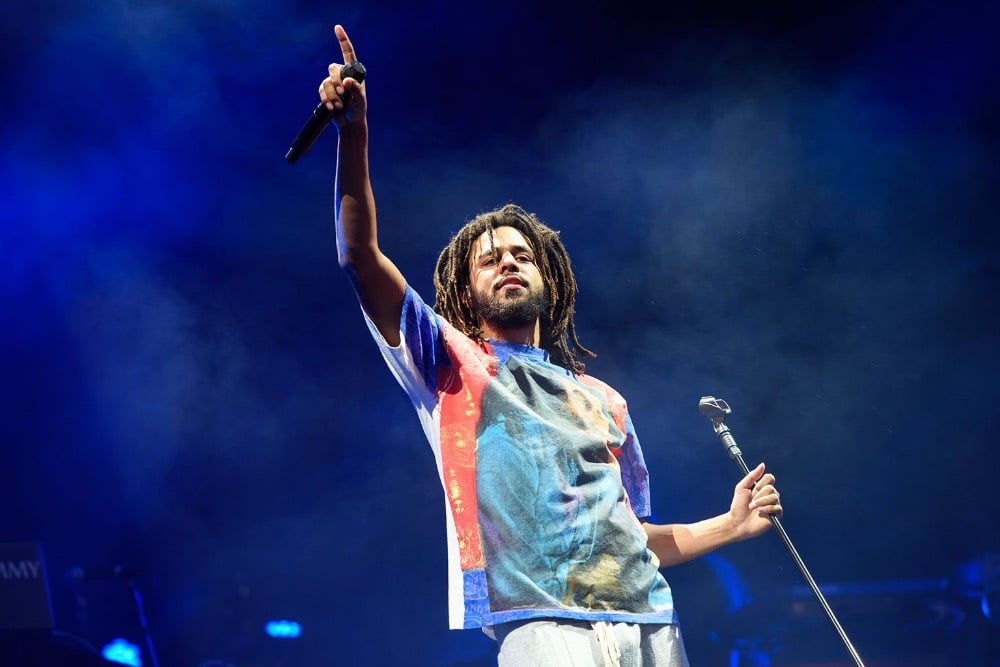 Number one albums: 7
Cole World: The Sideline Story (2011)
Born Sinner (2013)
2014 Forest Hills Drive (2014)
4 Your Eyez Only (2016)
KOD (2018)
Revenge of the Dreamers III (with Dreamville) (2019)
The Off-Season (2021)
5. Future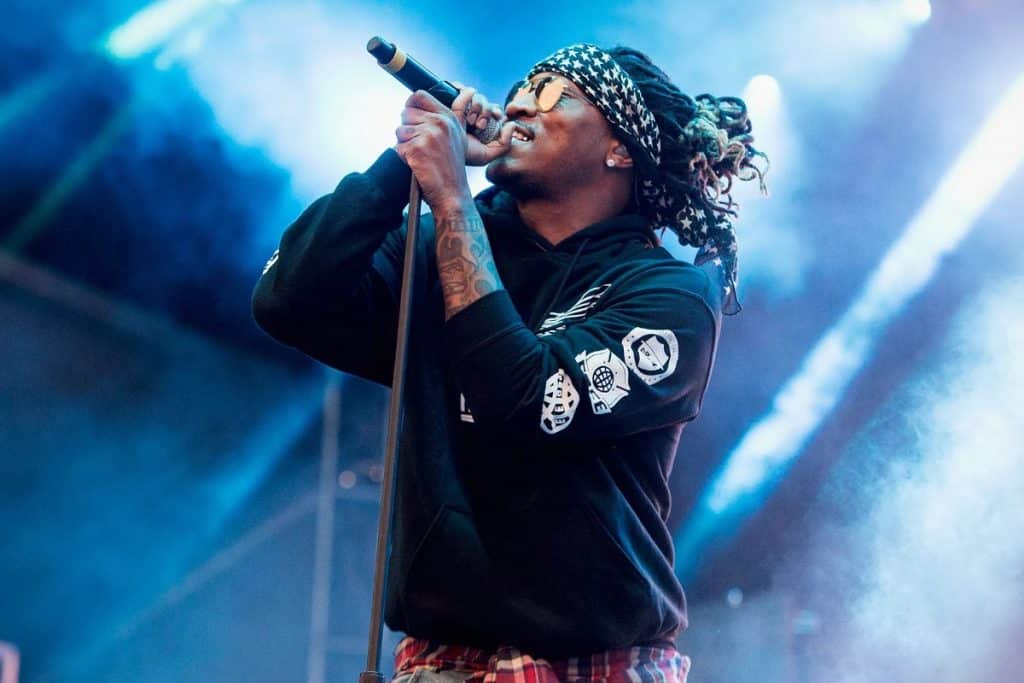 Number one albums: 8
DS2 (2015)
What a Time to Be Alive (with Drake) (2015)
Evol (2016)
Future (2017)
Hndrxx (2017)
The Wizrd (2019)
High Off Life (2020)
I Never Liked You (2022)
4. Kanye West
Number one albums: 10
Late Registration (2005)
Graduation (2007)
808s & Heartbreak (2008)
My Beautiful Dark Twisted Fantasy (2010)
Watch the Throne (with Jay-Z) (2011)
Yeezus (2013)
The Life of Pablo (2016)
Ye (2018)
Jesus Is King (2019)
Donda (2021)
3. Eminem
Number one albums: 10
The Marshall Mathers LP (2000)
The Eminem Show (2002)
8 Mile: Music from and Inspired by the Motion Picture (with various artists) (2002)
Encore (2004)
Relapse (2009)
Recovery (2010)
The Marshall Mathers LP 2 (2013)
Revival (2017)
Kamikaze (2018)
Music to Be Murdered By (2020)
2. Drake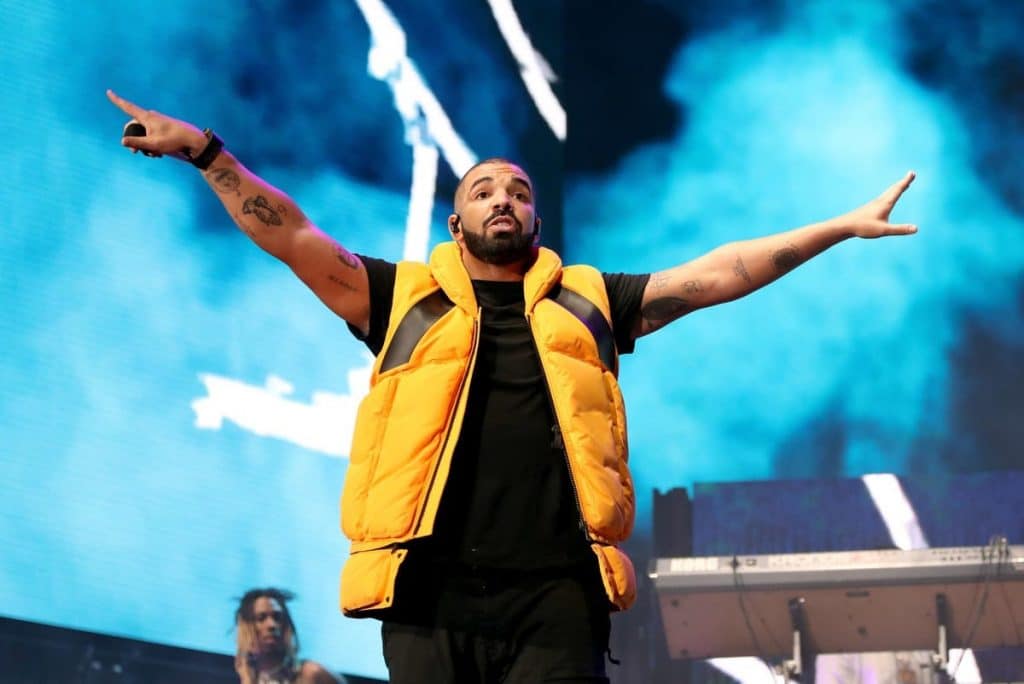 Number one albums: 11
Thank Me Later (2010)
Take Care (2011)
Nothing Was the Same (2013)
If You're Reading This It's Too Late (2015)
What a Time to Be Alive (with Future) (2015)
Views (2016)
More Life (2017)
Scorpion (2018)
Care Package (2019)
Certified Lover Boy (2021)
Honestly, Nevermind (2022)
1. Jay-Z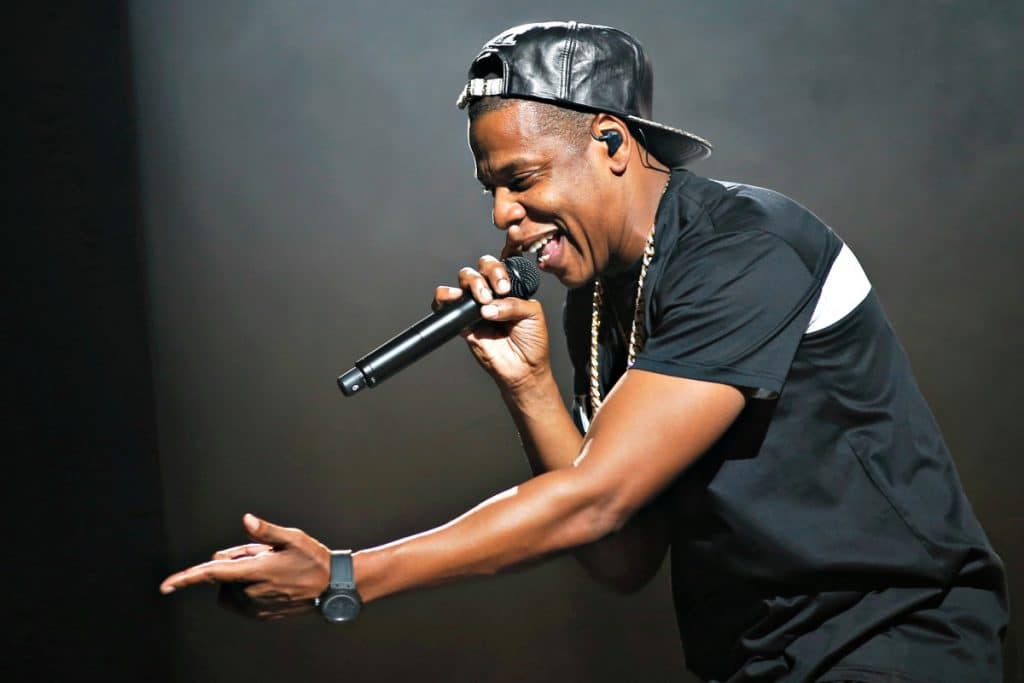 Number one albums: 14
Vol. 2… Hard Knock Life (1998)
Vol. 3… Life and Times of S. Carter (1999)
The Dynasty: Roc La Familia (2000)
The Blueprint (2001)
The Blueprint 2: The Gift & The Curse (2002)
The Black Album (2003)
Unfinished Business (with R. Kelly) (2004)
Collision Course (with Linkin Park) (2004)
Kingdom Come (2006)
American Gangster (2007)
The Blueprint 3 (2009)
Watch the Throne (with Kanye West) (2011)
Magna Carta Holy Grail (2013)
4:44 (2017)