The hardest working rapper in the game, bar none. Since his rap debut in the 2010s, Future has steadily been grinding, putting out music non-stop for feed his hungry fanbase.
With eight solo albums, a couple of collaboration projects and over a dozen mixtapes dropped in the span of a decade, Future fans are always spoiled for dope music.
Future's also quietly becoming a regular chart topper; with seven Billboard number one albums, he's got the the fifth most in rap history, behind Hov, Em, Drake and Kanye.
So let's get into it, here are the numbers of Future's first week album sales.
Pluto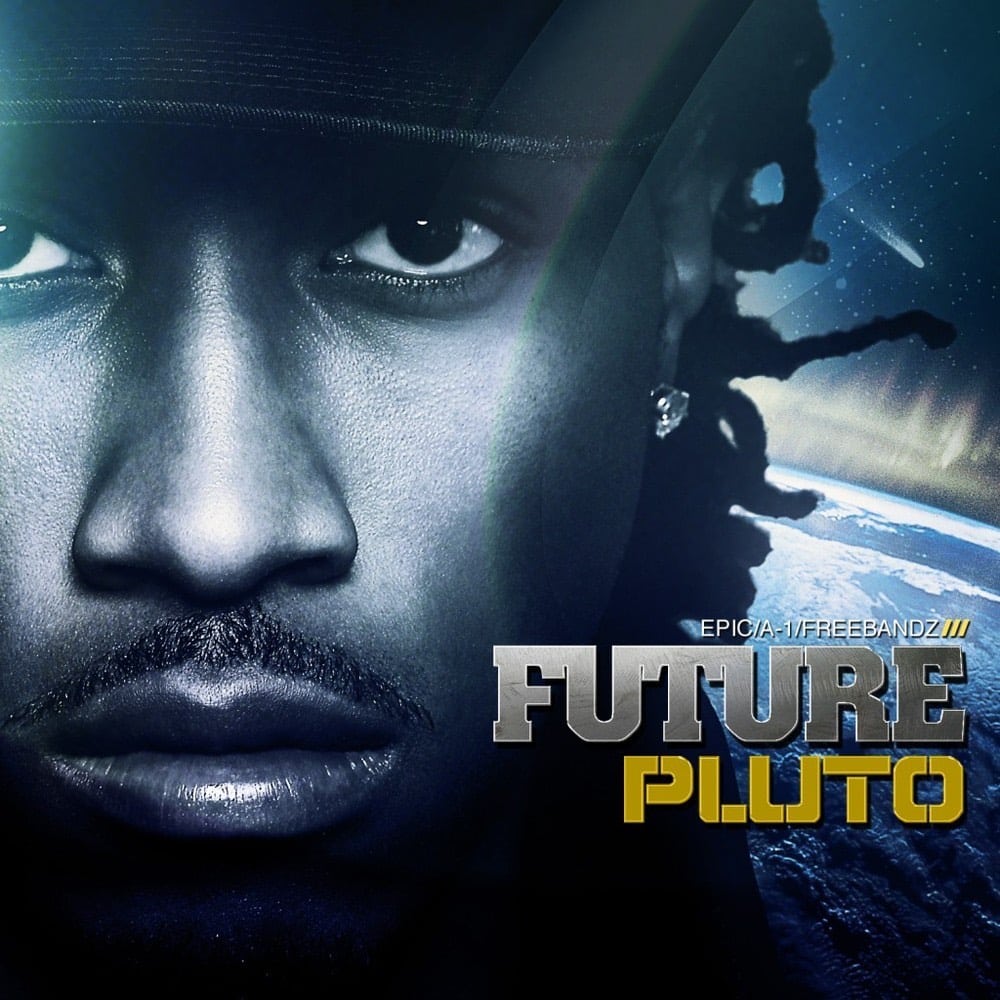 Released: April 13, 2012
Label: A1, Freebandz, Epic
First Week Album Sales: 41,000
Billboard 200 Position: 8
Singles: "Tony Montana", "Go Harder", "Magic (Remix)", "Same Damn Time", "Turn On the Lights"
Honest
Released: April 22, 2014
Label: A1, Freebandz, Epic
First Week Album Sales: 53,000
Billboard 200 Position: 2
Singles: "Karate Chop (Remix)", "Honest", "Shit", "Move That Dope", "I Won"
Beast Mode 2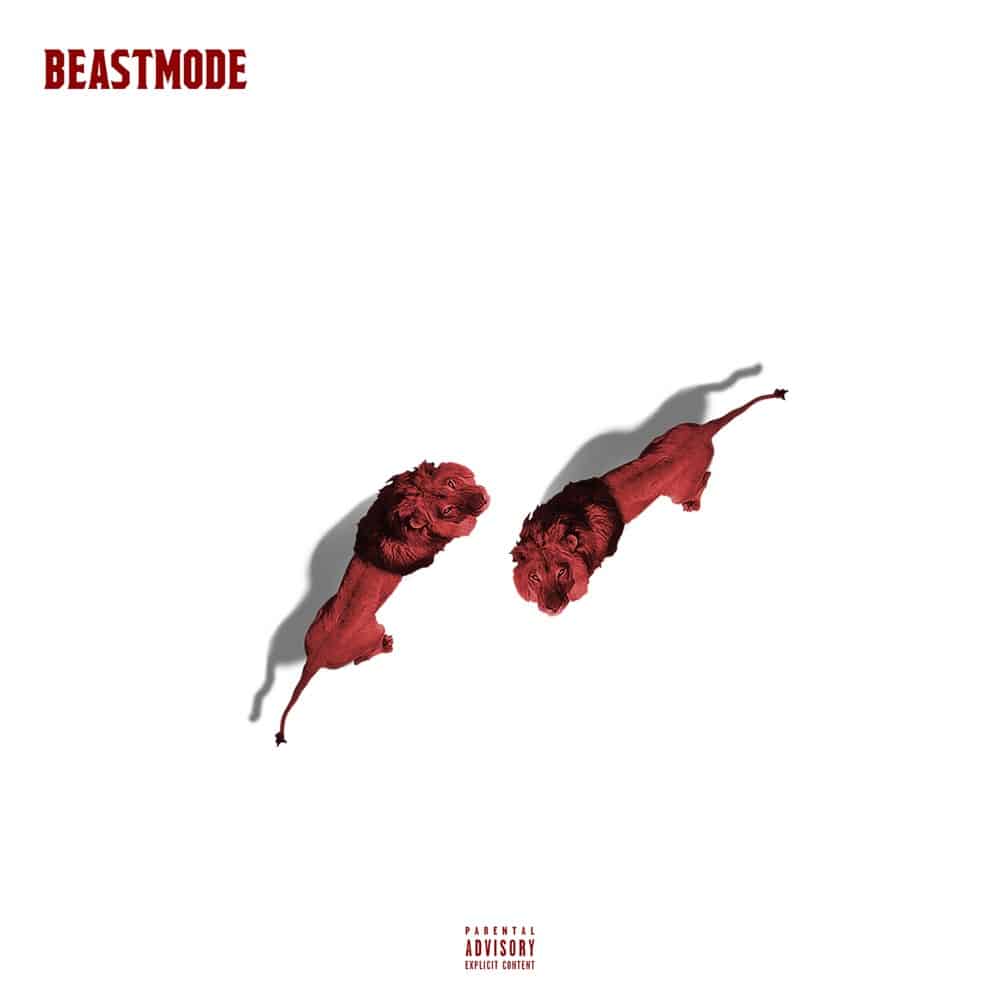 Released: July 6, 2018
Label: Freebandz, Epic
First Week Album Sales: 57,000
Billboard 200 Position: 3
Singles: N/A
Super Slimey (with Young Thug)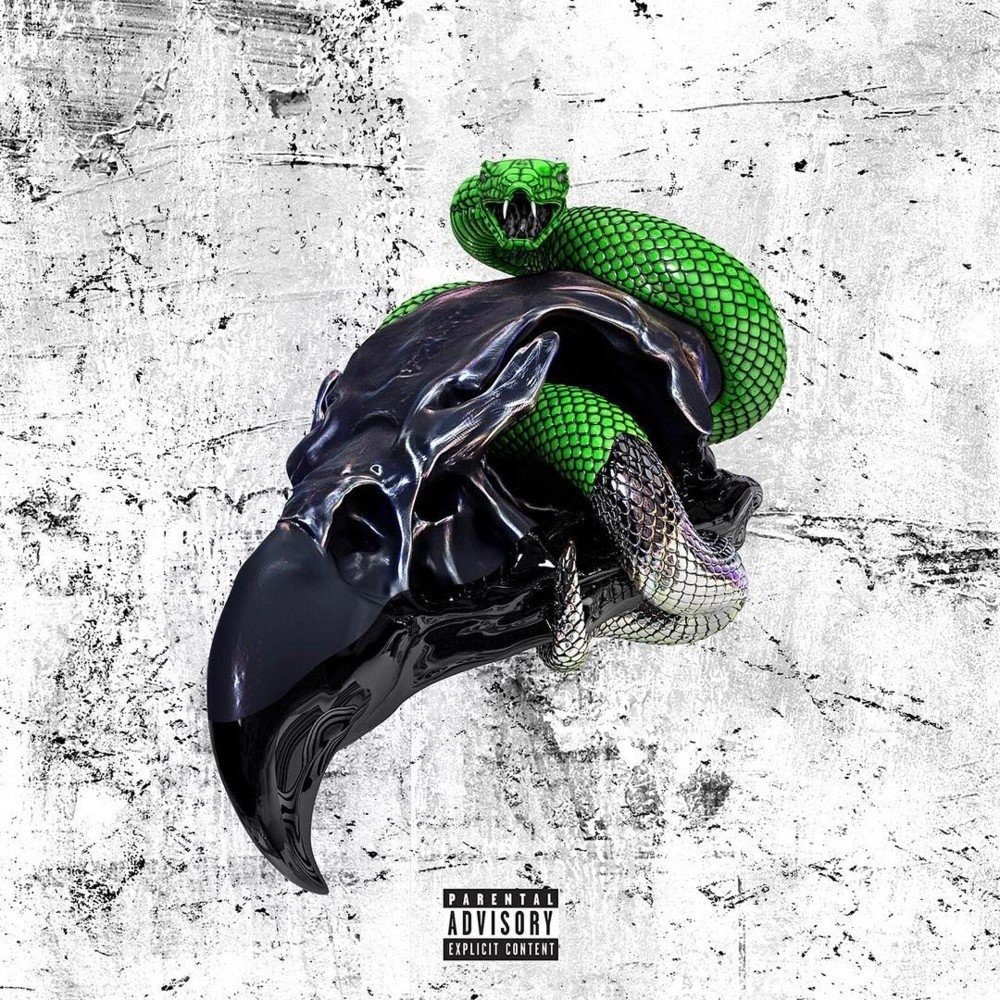 Released: October 20, 2017
Label: 300, Atlantic, Epic, Freebandz, YSL
First Week Album Sales: 75,000
Billboard 200 Position: 2
Singles: "Patek Water"
Pluto x Baby Pluto (with Lil Uzi Vert)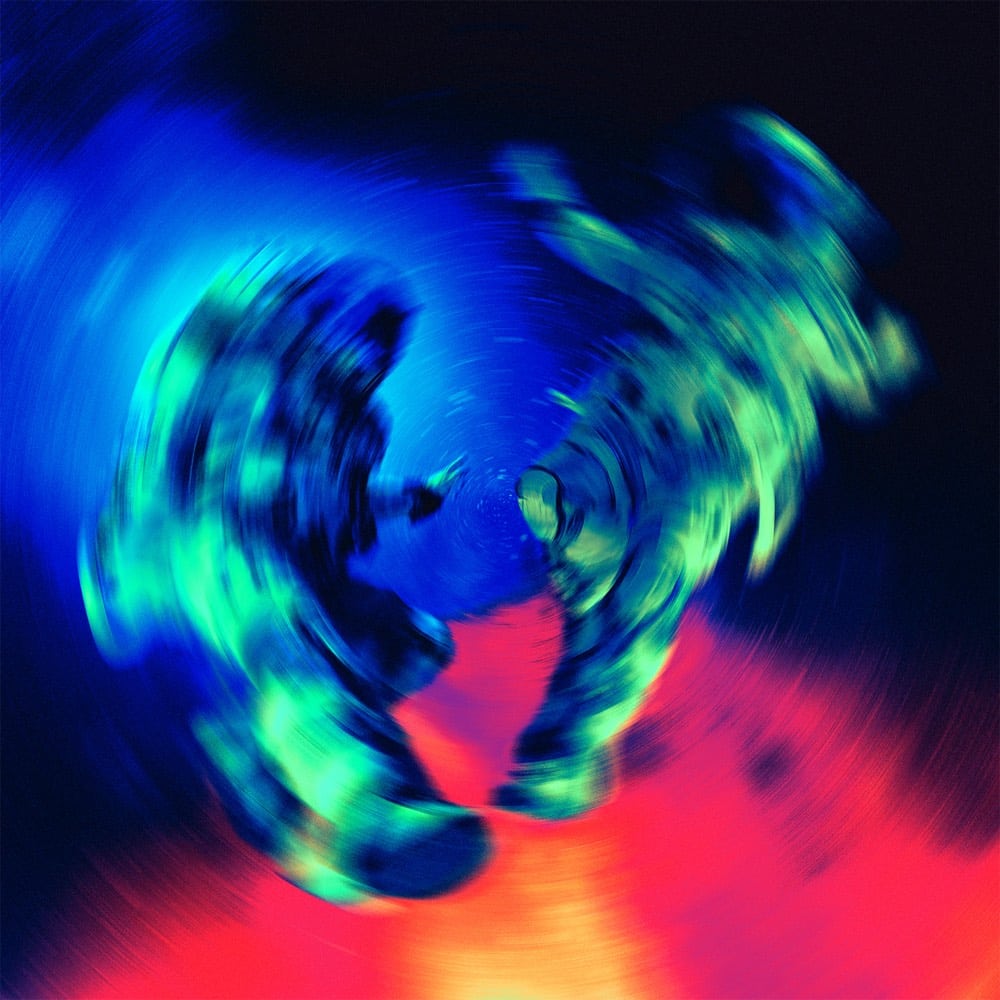 Released: November 13, 2020
Label: Epic, Freebandz, Generation Now, Atlantic
First Week Album Sales: 105,000
Billboard 200 Position: 2
Singles: "Patek", "Over Your Head"
Future & Juice Wrld Present… Wrld on Drugs (with Juice Wrld)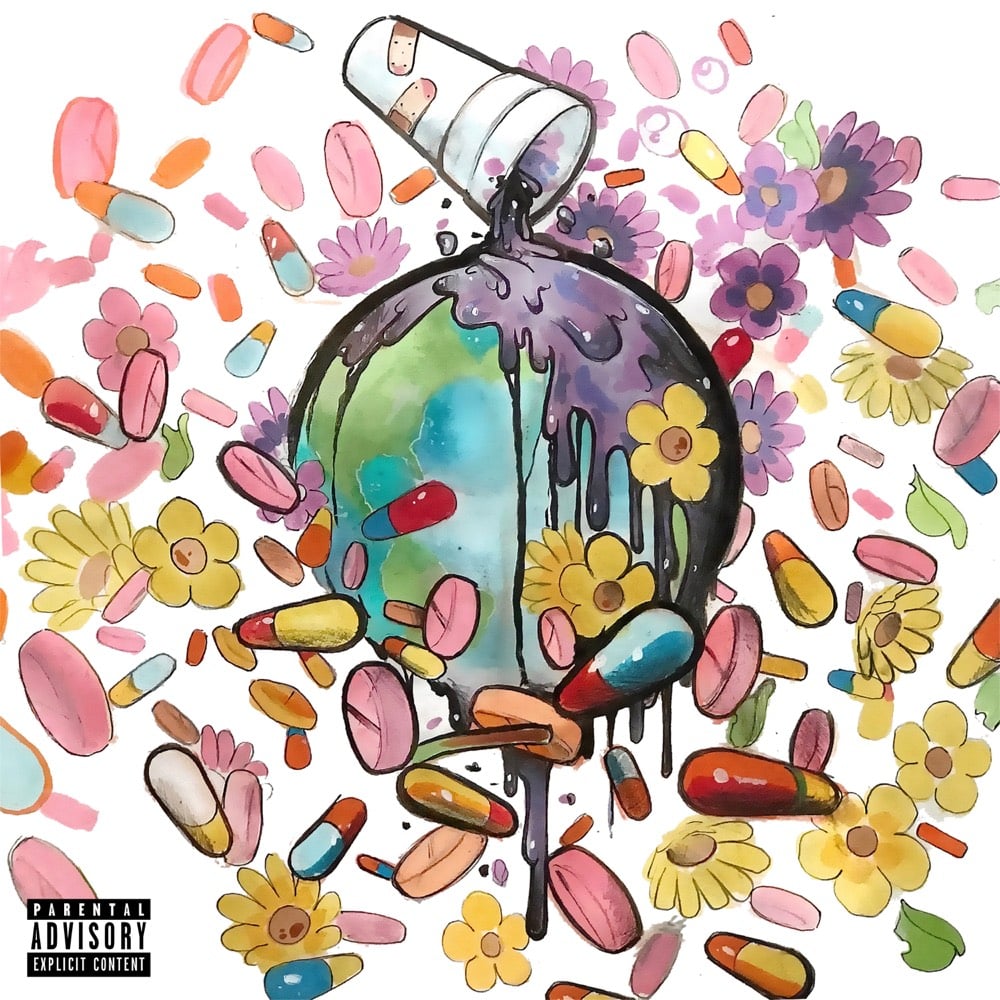 Released: October 19, 2018
Label: Epic, Freebandz, Grade A, Interscope
First Week Album Sales: 98,000
Billboard 200 Position: 2
Singles: "Fine China"
HNDRXX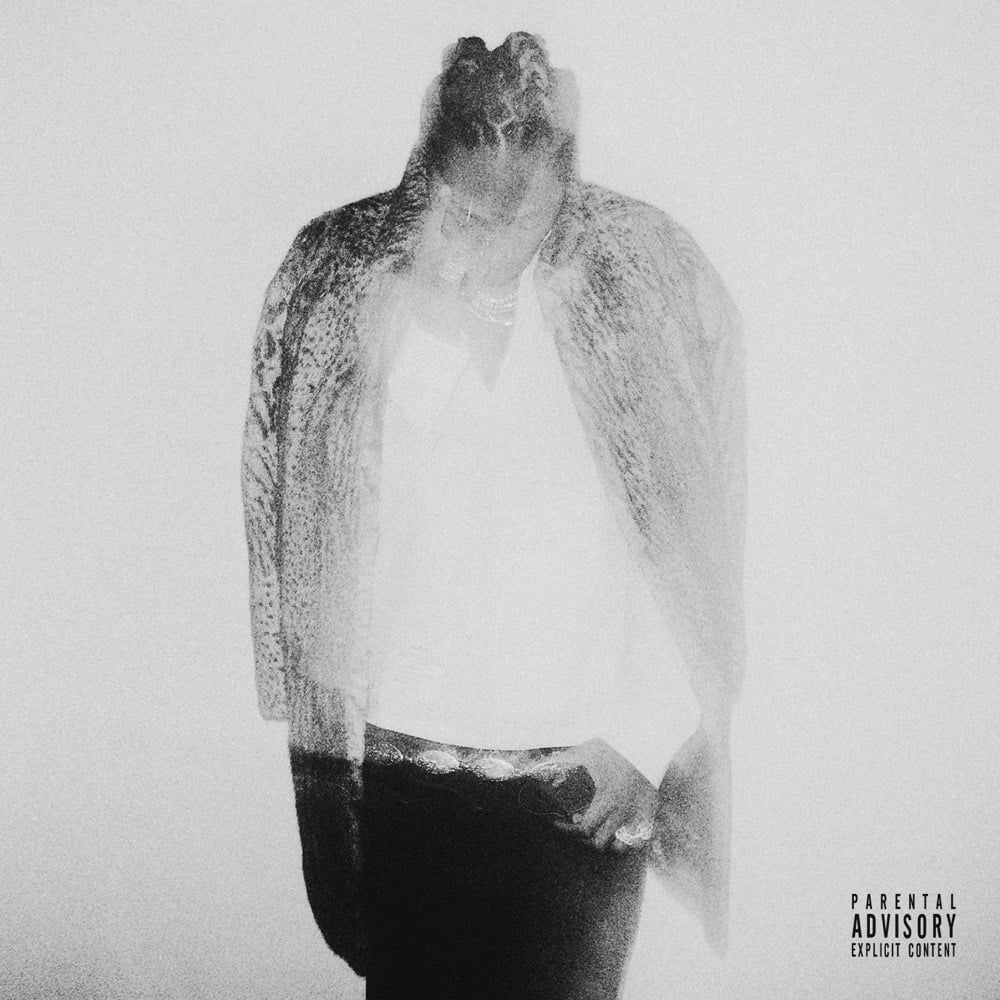 Released: February 24, 2017
Label: A1, Freebandz, Epic
First Week Album Sales: 121,000
Billboard 200 Position: 1
Singles: "Selfish", "Pie", "Incredible", "You da Baddest"
Future Hndrxx Presents: The Wizrd
Released: January 18, 2019
Label: Freebandz, Epic
First Week Album Sales: 125,000
Billboard 200 Position: 1
Singles: "Crushed Up", "Jumpin on a Jet", "First Off"
EVOL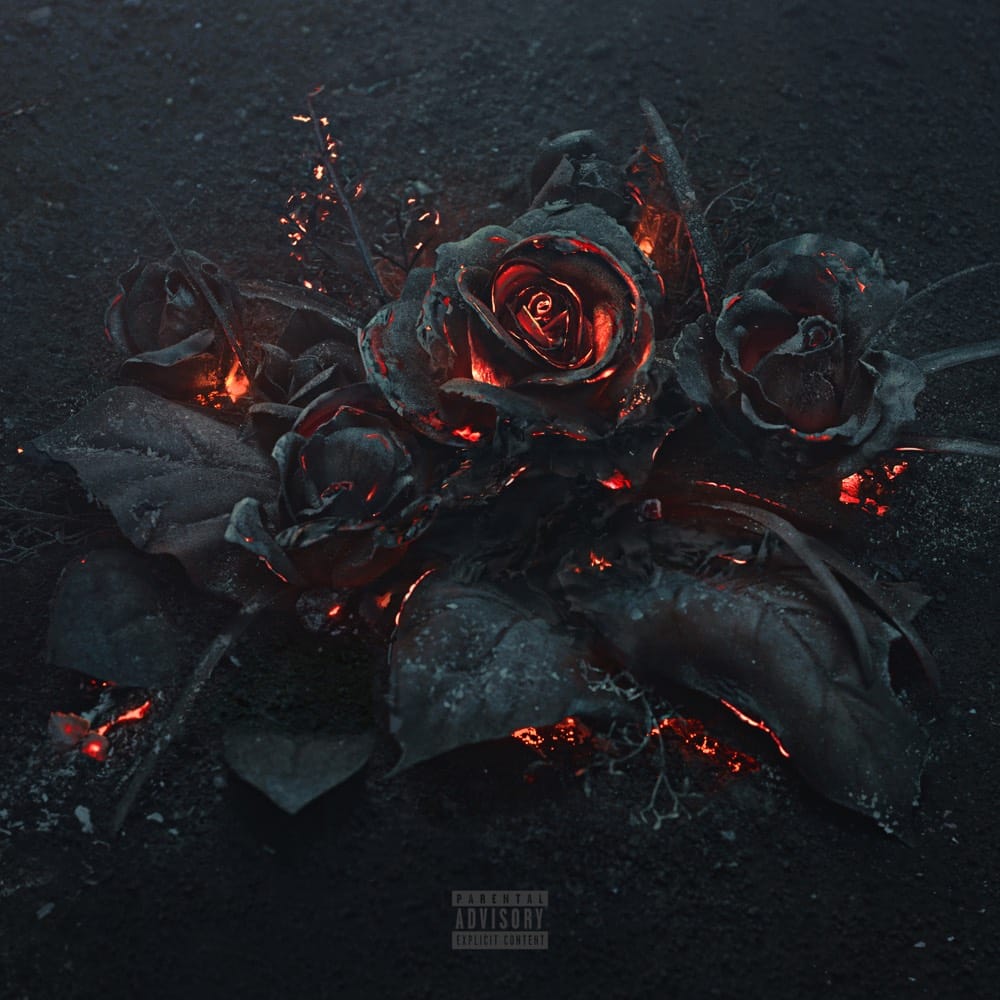 Released: February 6, 2016
Label: A1, Freebandz, Epic
First Week Album Sales: 134,000
Billboard 200 Position: 1
Singles: "Low Life", "Wicked"
FUTURE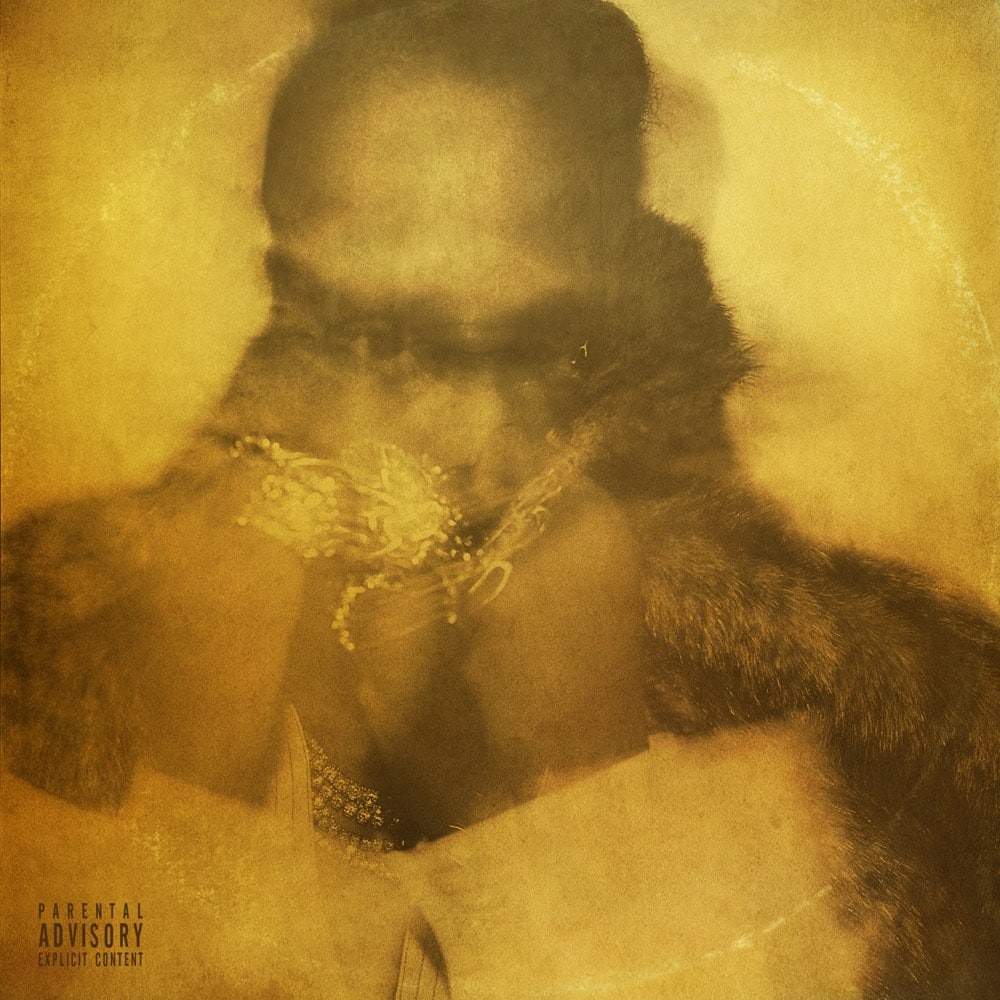 Released: February 17, 2017
Label: A1, Freebandz, Epic
First Week Album Sales: 140,000
Billboard 200 Position: 1
Singles: "Draco", "Mask Off", "Extra Luv"
DS2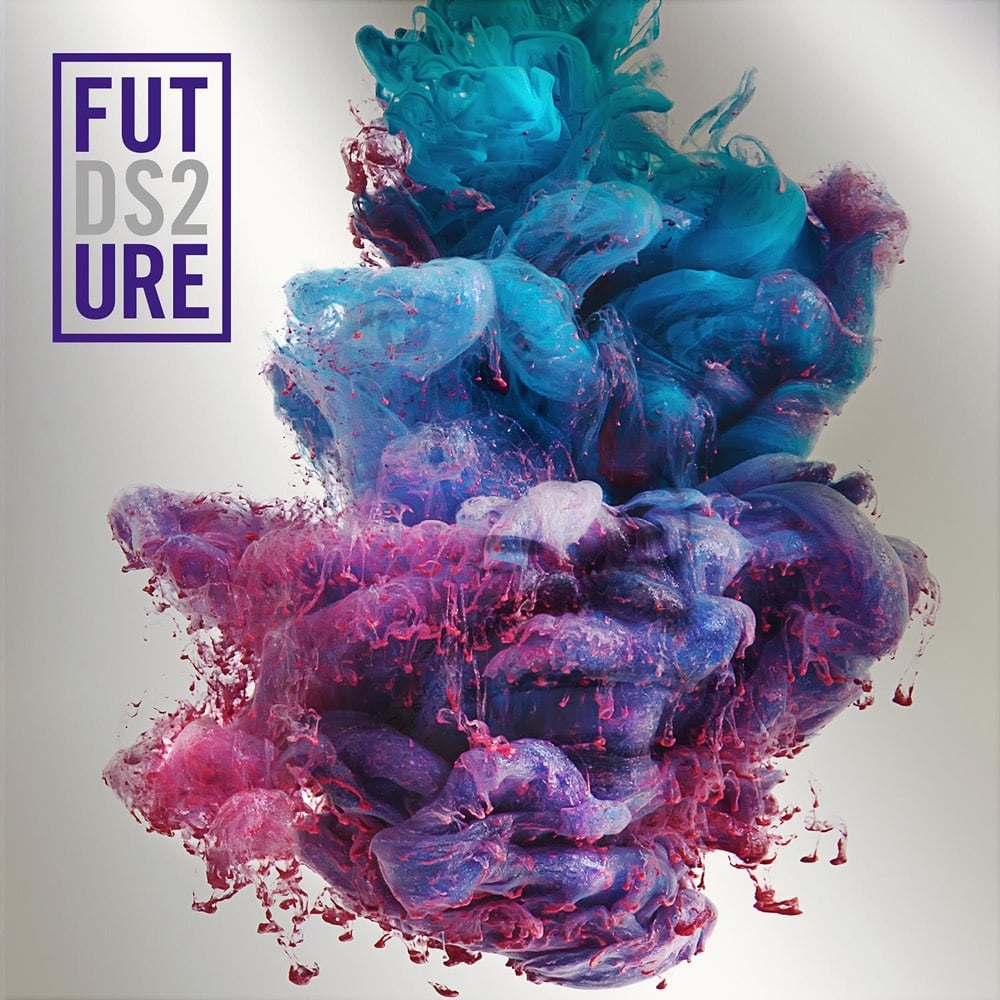 Released: July 17, 2015
Label: A1, Freebandz, Epic
First Week Album Sales: 151,000
Billboard 200 Position: 1
Singles: "Fuck Up Some Commas", "Where Ya At", "Stick Talk"
High Off Life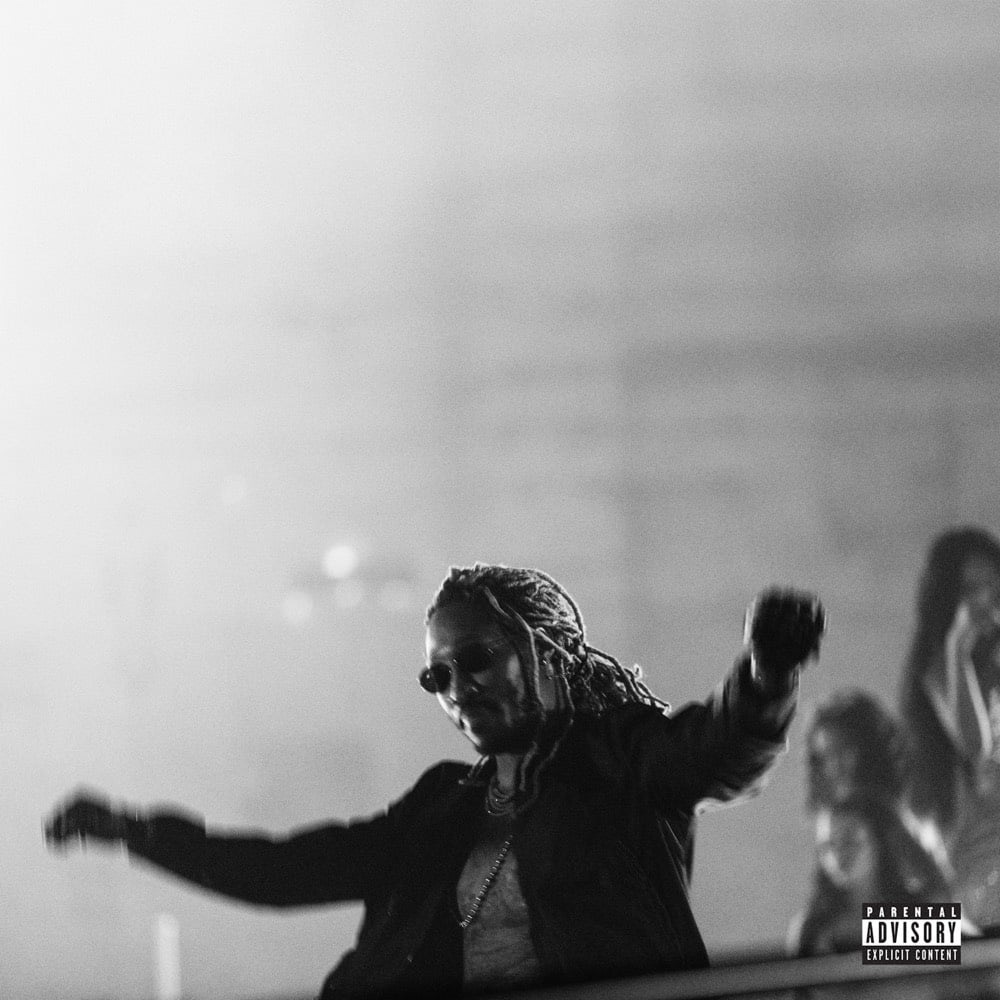 Released: May 15, 2020
Label: Freebandz, Epic
First Week Album Sales: 153,000
Billboard 200 Position: 1
Singles: "100 Shooters", "Last Name", "Life Is Good", "Tycoon", "Trillionaire"
What a Time to Be Alive (with Drake)
Released: September 20, 2015
Label: Young Money, Cash Money, Republic, Epic, A1, Freebandz
First Week Album Sales: 375,000
Billboard 200 Position: 1
Singles: "Jumpman"