"Truthfully I wanna rhyme like Common Sense, but I did 5 mill' – I ain't been rhyming like Common since." Before Hov was Hov, he was an independent rapper with a distribution deal through Priority Records hustling his first album.
But it didn't take long for Jay-Z to become the biggest rapper in the world. In fact, it was only two years later, with the release of Vol. 2… Hard Knock Life which boasted smash hits like "Can I Get A…" and "Hard Knock Life (Ghetto Anthem)."
Hov has never been a crazy sales machine like Eminem or 50 Cent; he's never sold close to a million in his first week or moved diamond units. What he does have over every other rapper in the world is consistency – Hov has the number one rap album of all time , and has the most platinum albums for a rapper of all time .
So let's get into it, we're going to look at Jay-Z's best selling albums of all time.
Note: you can also check out our rankings of Hov's biggest first week album sales .
Vol. 2… Hard Knock Life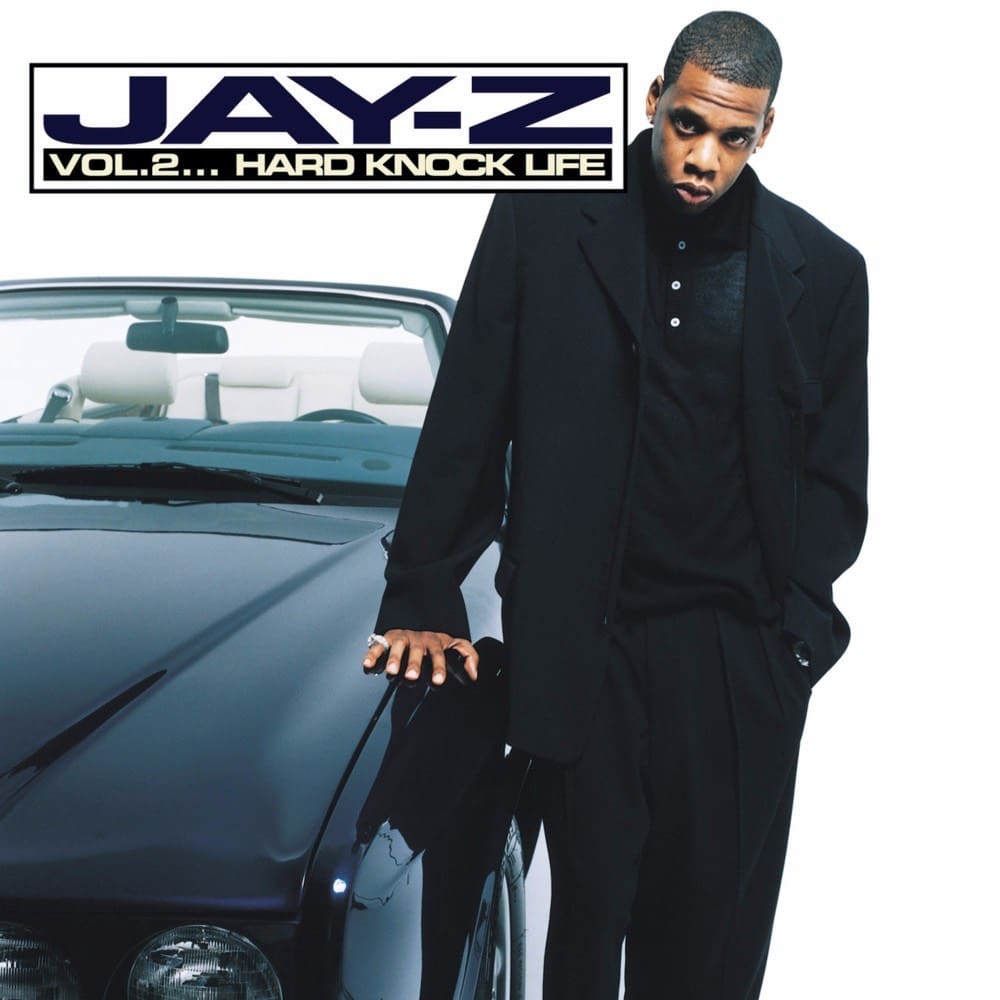 Released: September 29, 1998
Label: Roc-A-Fella, Def Jam
First week album sales: 352,000
Billboard 200 position: 1
Sales: 5,400,000
Singles: "Can I Get A…", "Hard Knock Life (Ghetto Anthem)", "Money, Cash, Hoes", "Nigga What, Nigga Who (Originator 99)"
The Black Album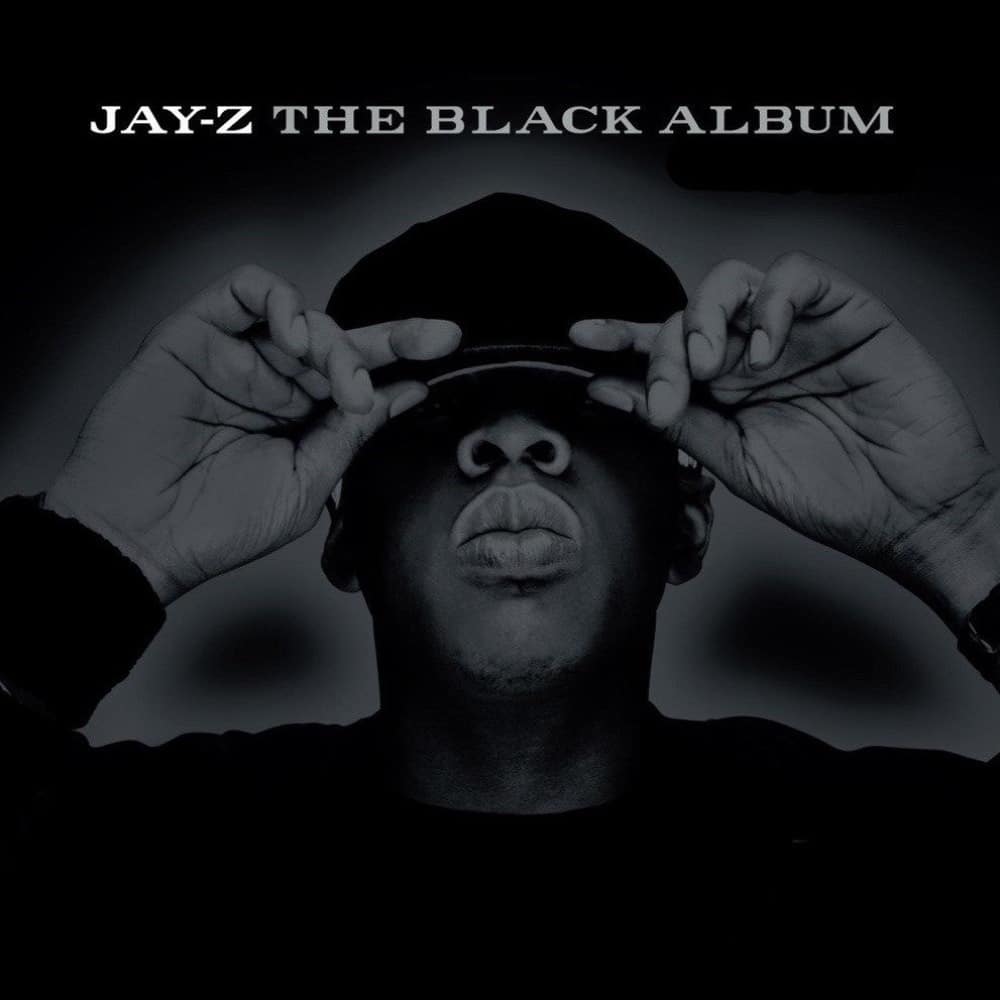 Released: November 14, 2003
Label: Roc-A-Fella, Def Jam, IDJMG
First week album sales: 463,000
Billboard 200 position: 1
Sales: 3,516,000
Singles: "Change Clothes", "Dirt off Your Shoulder", "99 Problems"
Vol. 3… Life and Times of S. Carter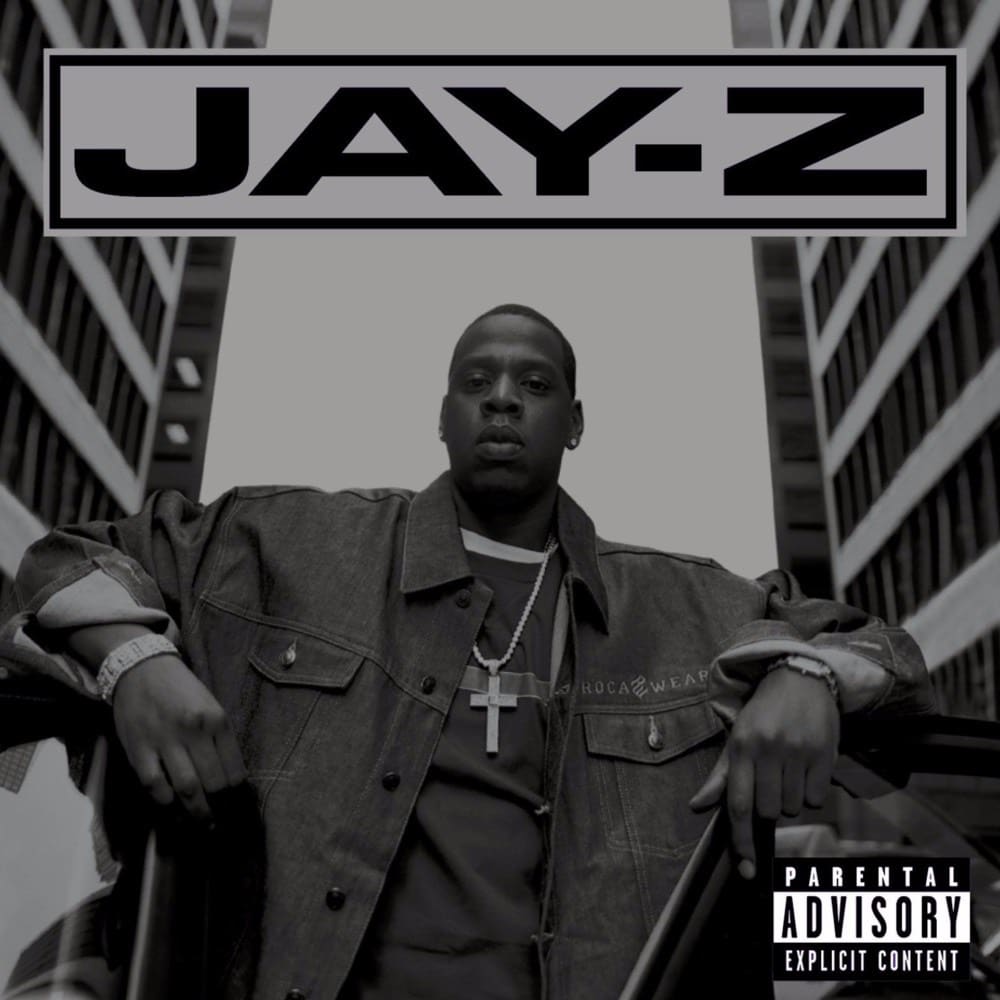 Released: December 28, 1999
Label: Roc-A-Fella, Def Jam, IDJMG
First week album sales: 462,000
Billboard 200 position: 1
Sales: 3,093,000
Singles: "Do It Again (Put Ya Hands Up)", "Things That U Do", "Anything", "Big Pimpin'"
The Blueprint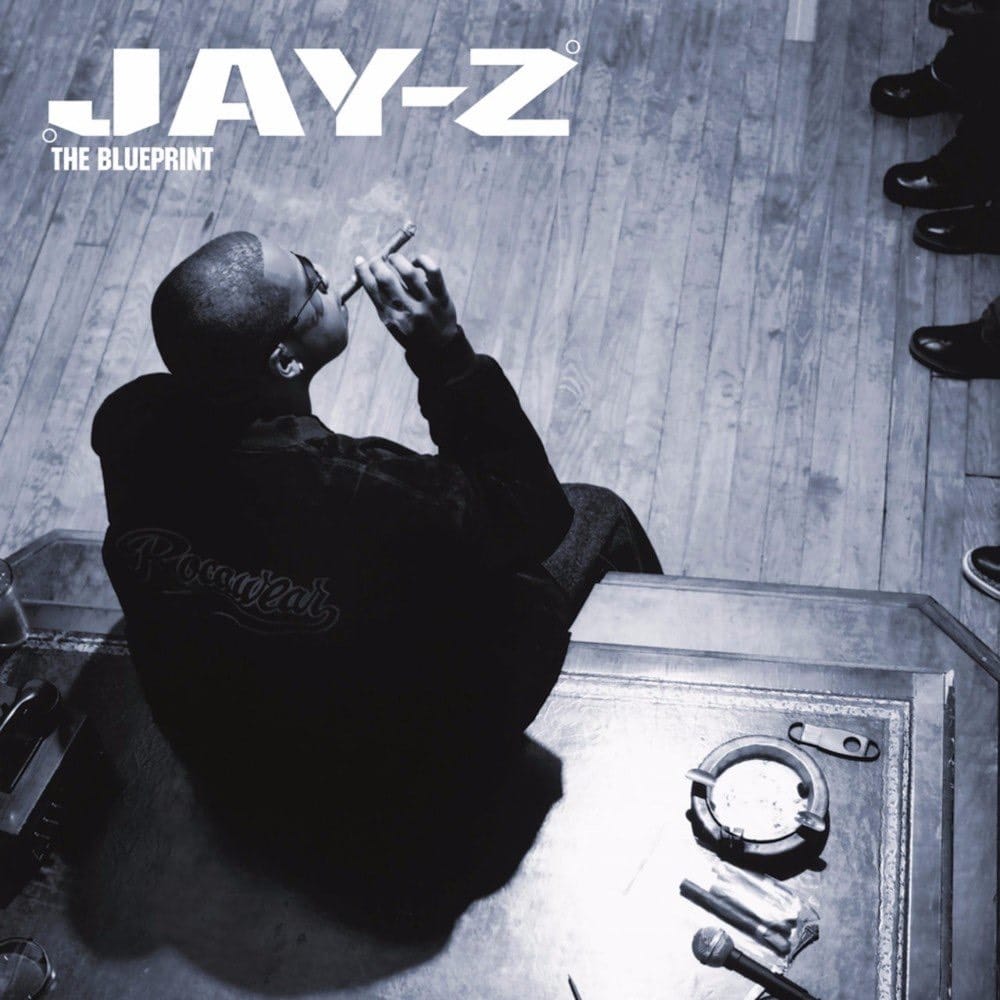 Released: September 11, 2001
Label: Roc-A-Fella, Def Jam, IDJMG
First week album sales: 427,000
Billboard 200 position: 1
Sales: 2,711,000
Singles: "Izzo (H.O.V.A.)", "Girls, Girls, Girls", "Jigga That Nigga", "Song Cry"
The Dynasty: Roc La Familia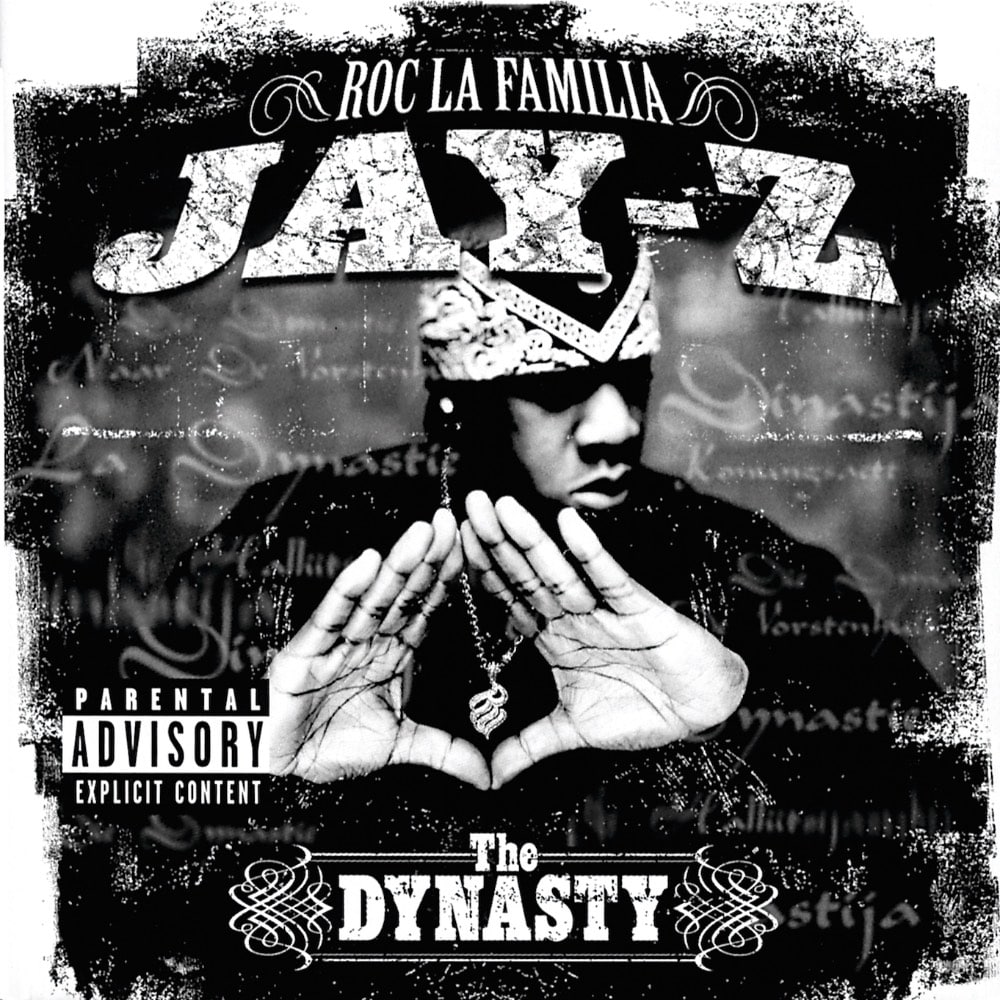 Released: October 31, 2000
Label: Roc-A-Fella, Def Jam, IDJMG
First week album sales: 557,789
Billboard 200 position: 1
Sales: 2,521,000
Singles: "I Just Wanna Love U (Give It 2 Me)", "Change the Game", "Guilty Until Proven Innocent"
The Blueprint 2: The Gift & The Curse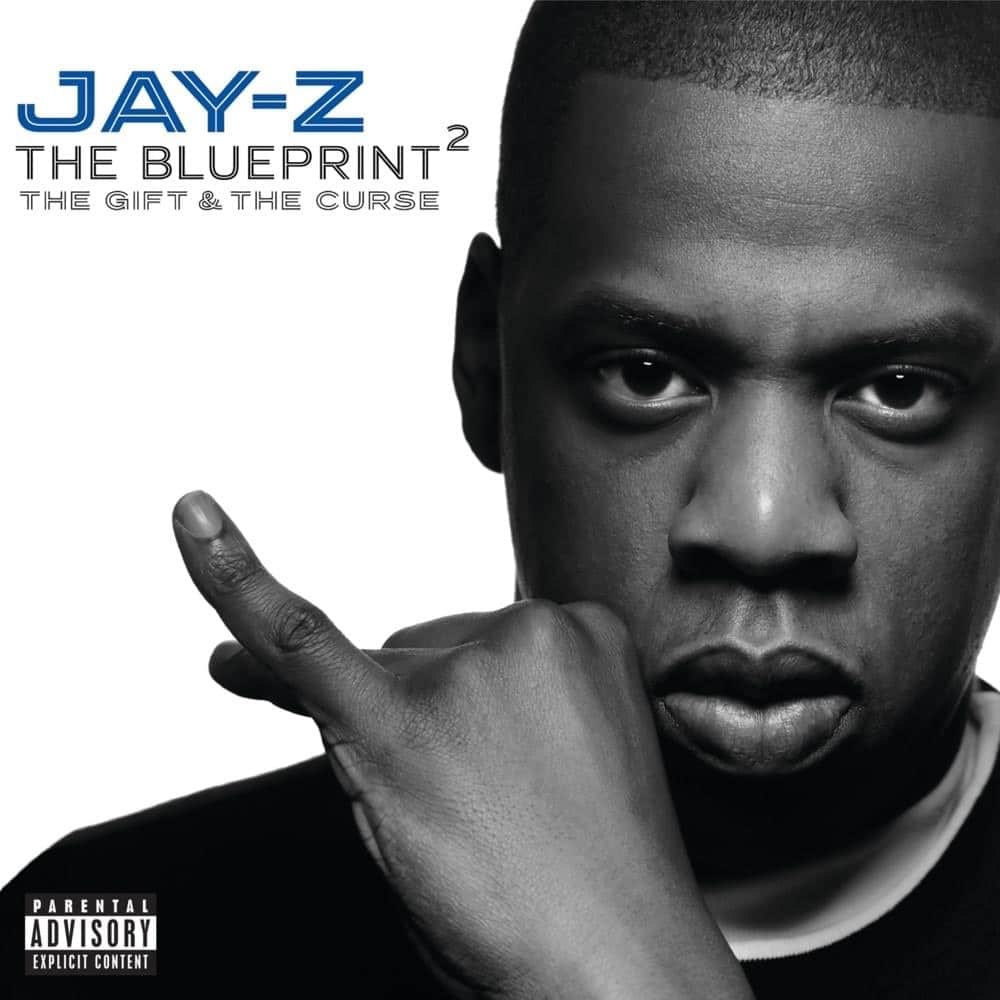 Released: November 12, 2002
Label: Roc-A-Fella, Def Jam, IDJMG
First week album sales: 545,000
Billboard 200 position: 1
Sales: 2,117,000
Singles: "'03 Bonnie & Clyde", "Hovi Baby", "Excuse Me Miss"
The Blueprint 3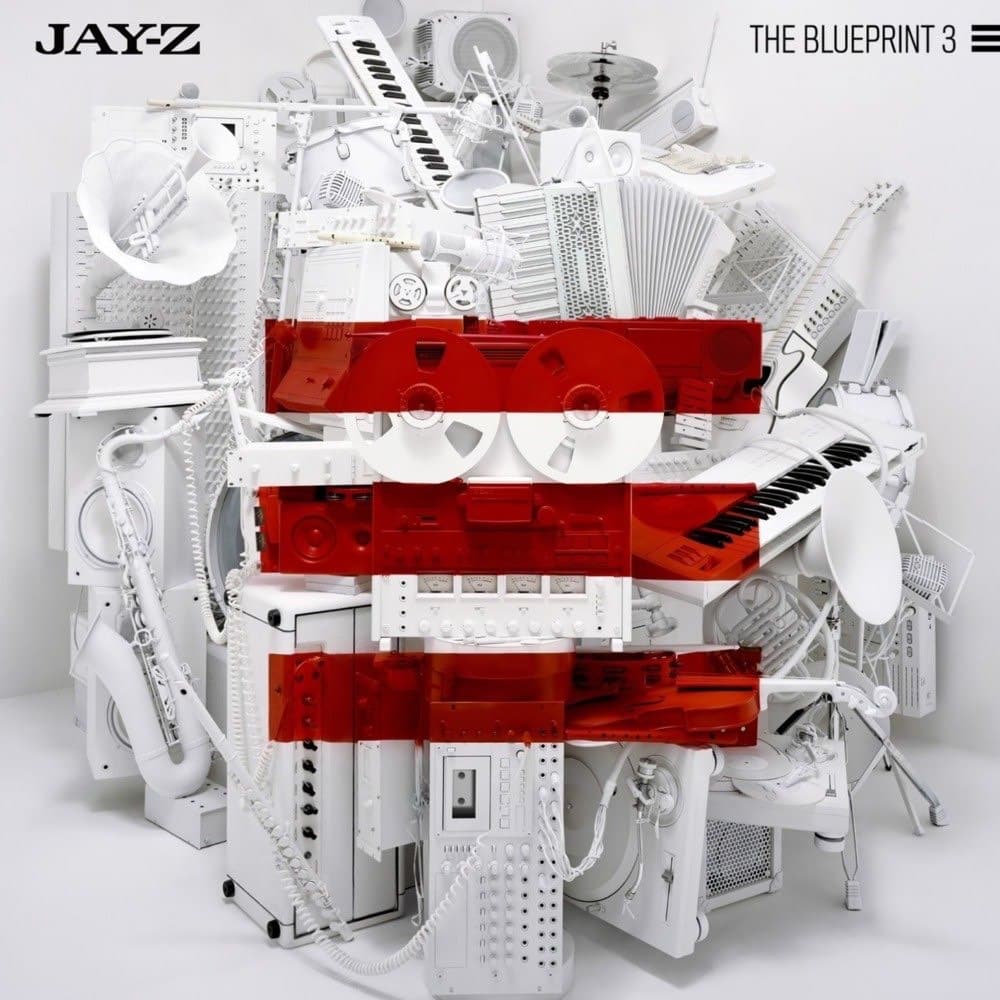 Released: September 8, 2009
Label: Atlantic, Roc Nation
First week album sales: 476,000
Billboard 200 position: 1
Sales: 1,933,000
Singles: "D.O.A. (Death of Auto-Tune)", "Run This Town", "Empire State of Mind", "On to the Next One", "Young Forever", "A Star Is Born"
Reasonable Doubt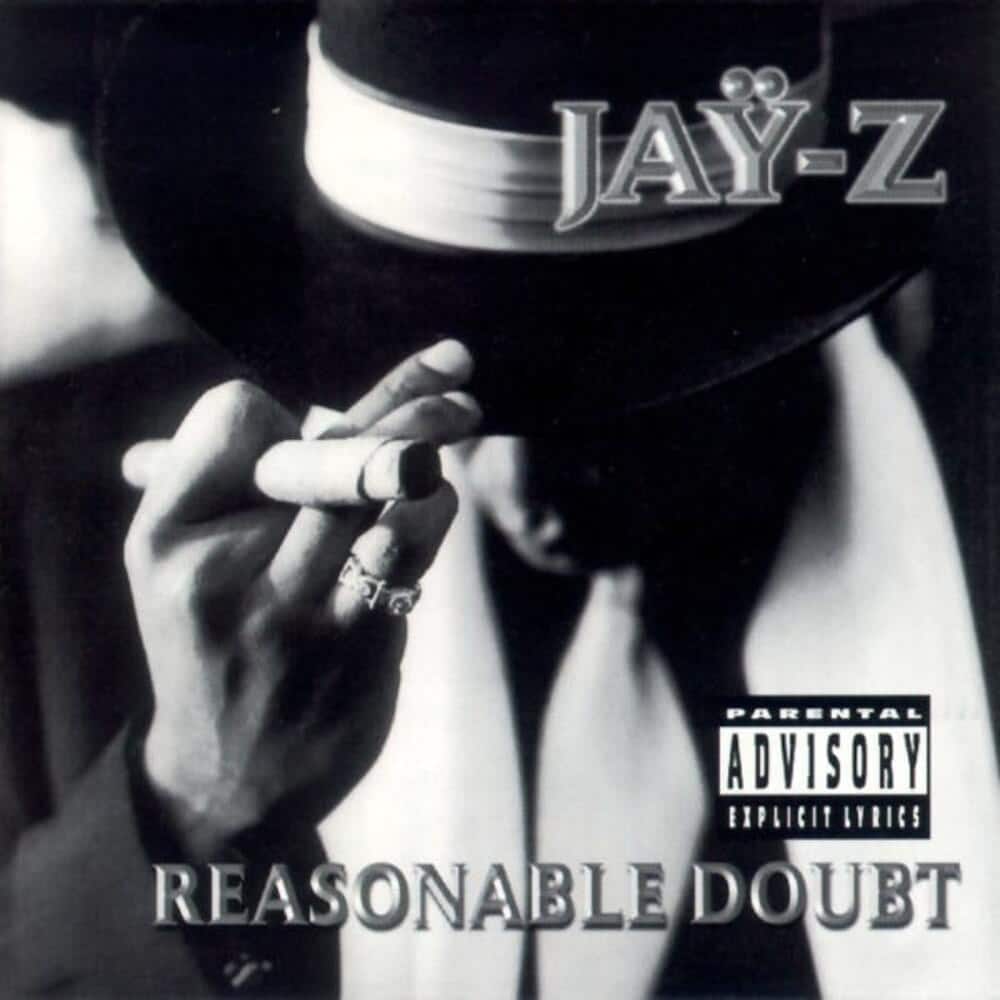 Released: June 25, 1996
Label: Roc-A-Fella
First week album sales: 43,000
Billboard 200 position: 23
Sales: 1,514,000
Singles: "Dead Presidents", "Ain't No Ni**a", "Can't Knock the Hustle", "Feelin' It"
Kingdom Come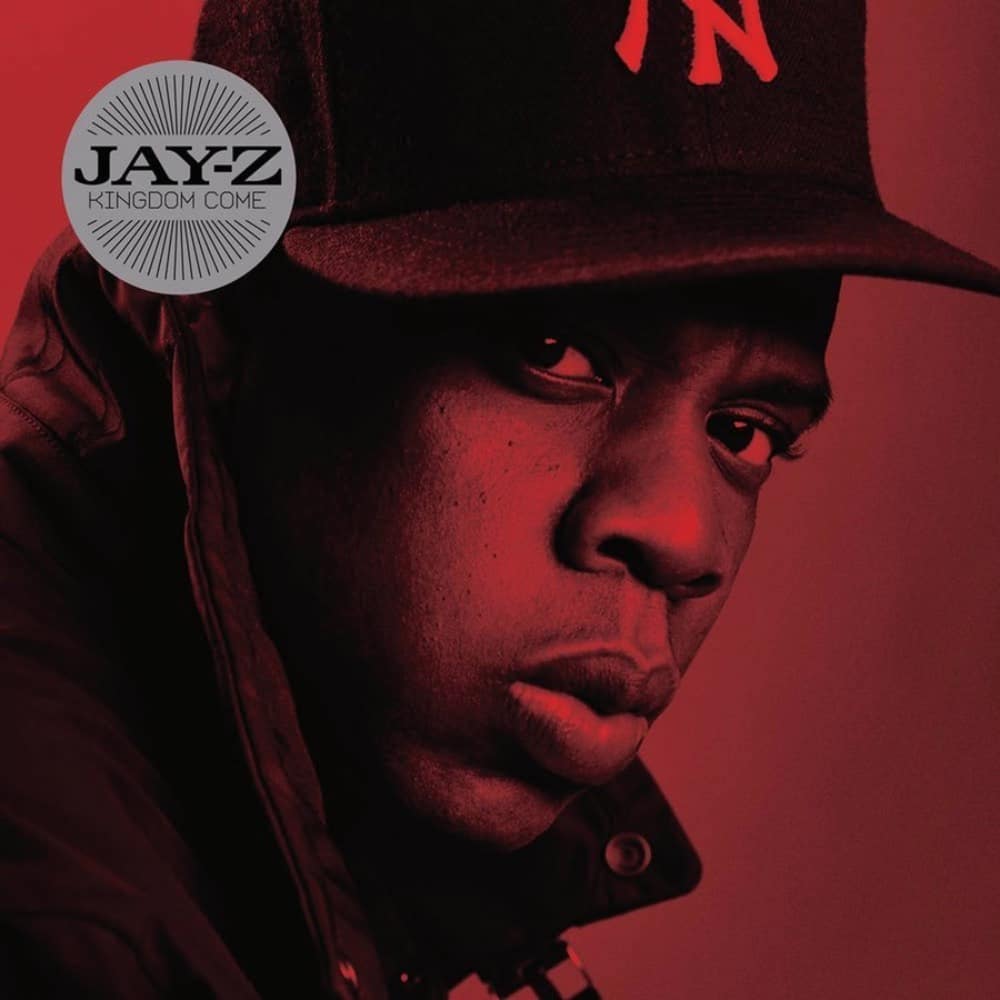 Released: November 21, 2006
Label: Roc-A-Fella, Def Jam
First week album sales: 680,000
Billboard 200 position: 1
Sales: 1,510,000
Singles: "Show Me What You Got", "Lost One", "30 Something", "Hollywood"
In My Lifetime, Vol. 1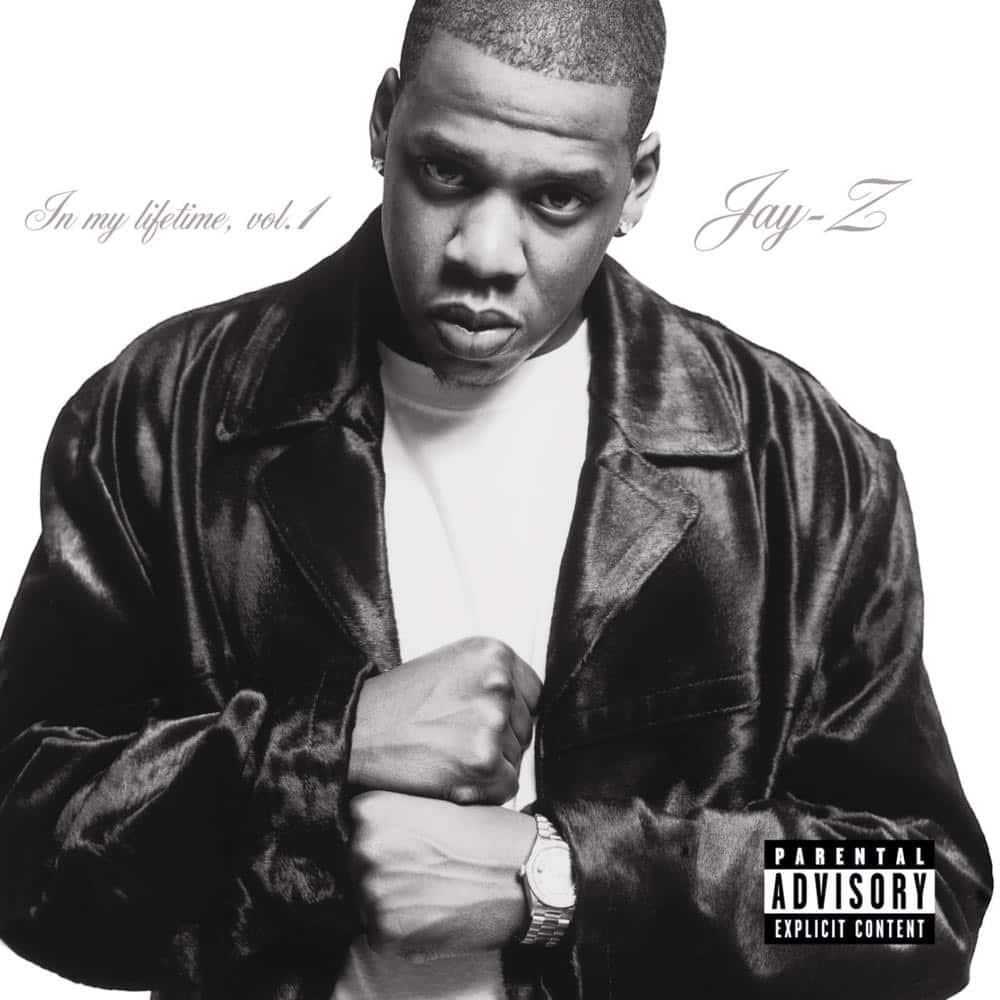 Released: November 4, 1997
Label: Roc-A-Fella, Def Jam
First week album sales: 138,000
Billboard 200 position: 3
Sales: 1,412,000
Singles: "(Always Be My) Sunshine", "The City Is Mine", "Wishing on a Star"
American Gangster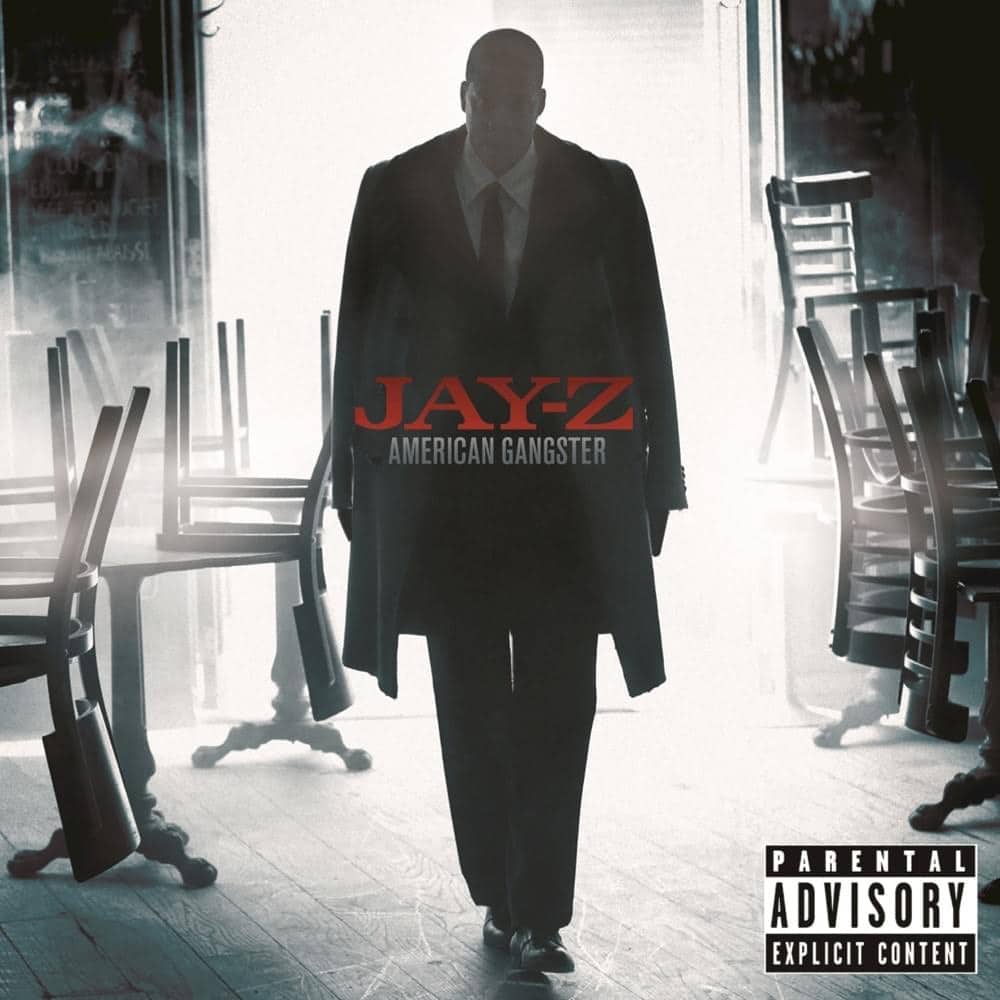 Released: November 6, 2007
Label: Roc-A-Fella, Def Jam, IDJMG
First week album sales: 425,861
Billboard 200 position: 1
Sales: 1,131,000
Singles: "Blue Magic", "Roc Boys (And the Winner Is)…", "I Know"
Magna Carta… Holy Grail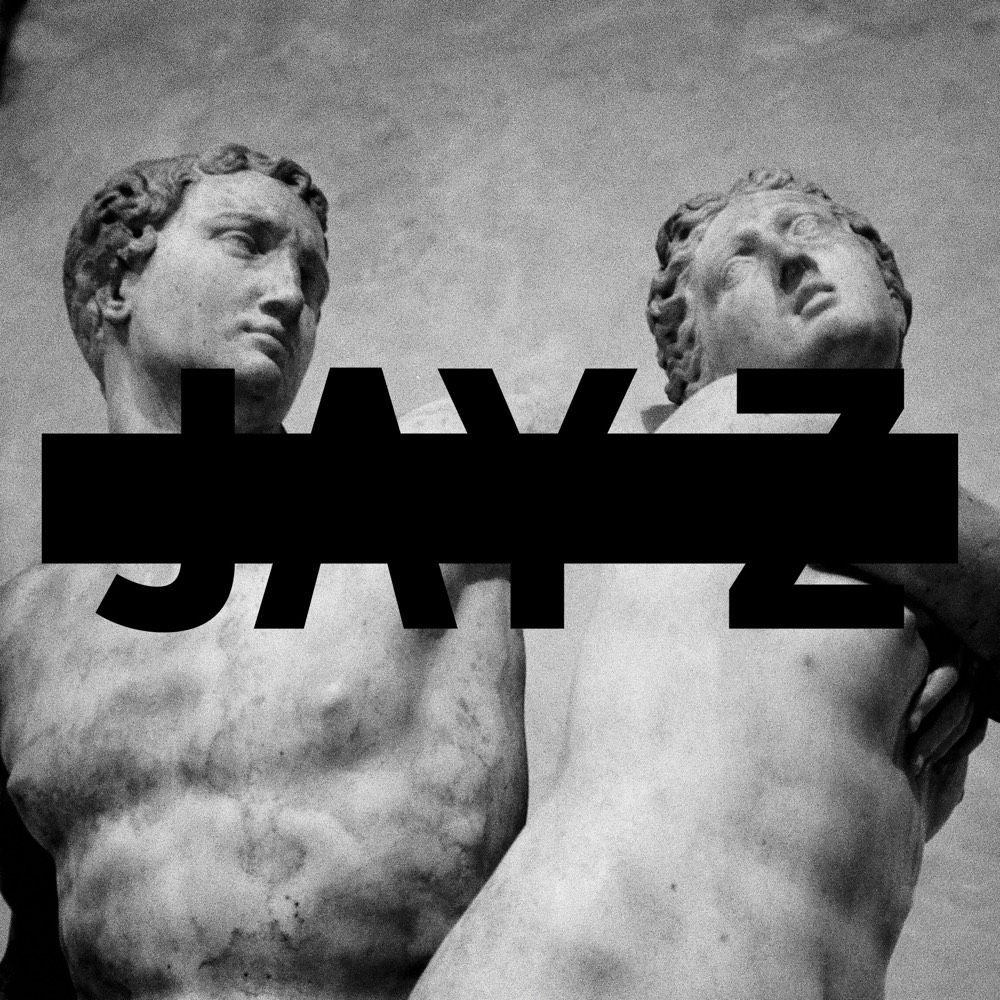 Released: July 9, 2013
Label: Roc-A-Fella, Roc Nation, IDJMG
First week album sales: 528,000
Billboard 200 position: 1
Sales: 1,130,000
Singles: "Holy Grail", "Tom Ford", "Part II (On the Run)"
4:44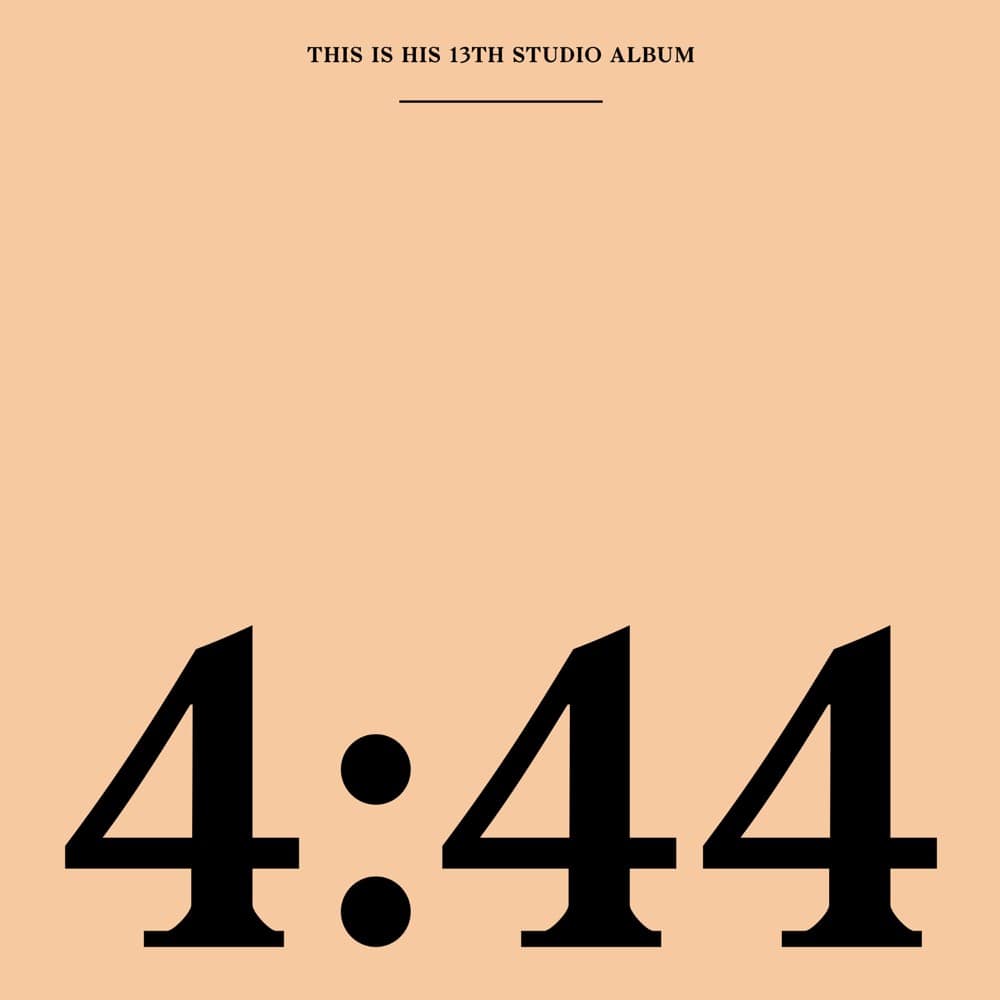 Released: June 30, 2017
Label: Roc Nation, UMG
First week album sales: 262,000
Billboard 200 position: 1
Sales: 399,000
Singles: "4:44", "Bam", "Family Feud"