It's crazy to think that Jay-Z's first album sold under 50,000 copies in its first week and debuted at number 23 on the Billboard.
Since then, from '96 to his last release, Everything Is Love with Beyonce, Hov has dropped 13 solo albums four collabs, one live album five compilations, one soundtrack and two EPs.
He has the second most number-one albums of all time (14), just tailing The Beatles, and holds the number one spot for most consecutive number-one studio albums with 11.
So let's get into there, here are the rankings for Hov's first week album sales.
Note: you can also check out our rankings for Jay-Z's best-selling albums of all time.
Reasonable Doubt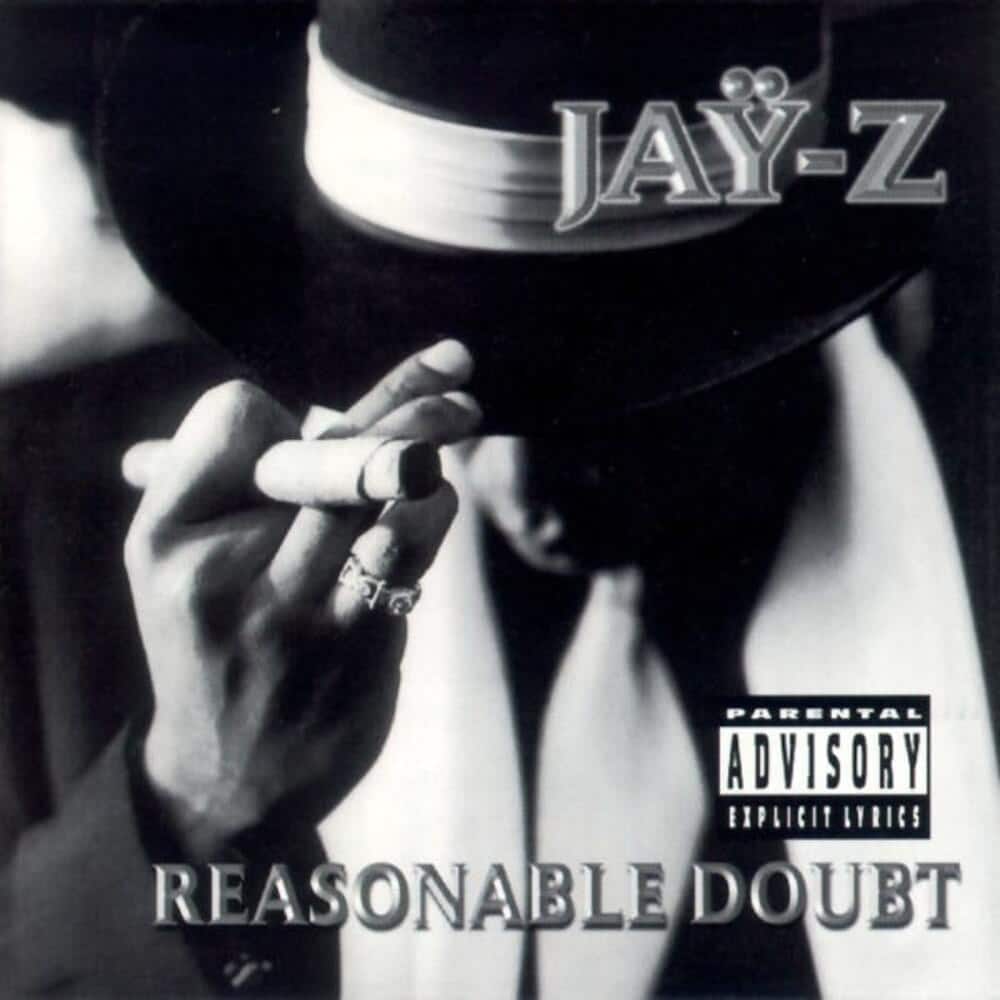 Released: June 25, 1996
Label: Roc-A-Fella, Priority
First week album sales: 43,000
Billboard 200 position: 23
Singles: "Dead Presidents", "Ain't No Ni**a", "Can't Knock the Hustle", "Feelin' It"
Everything Is Love (as The Carters)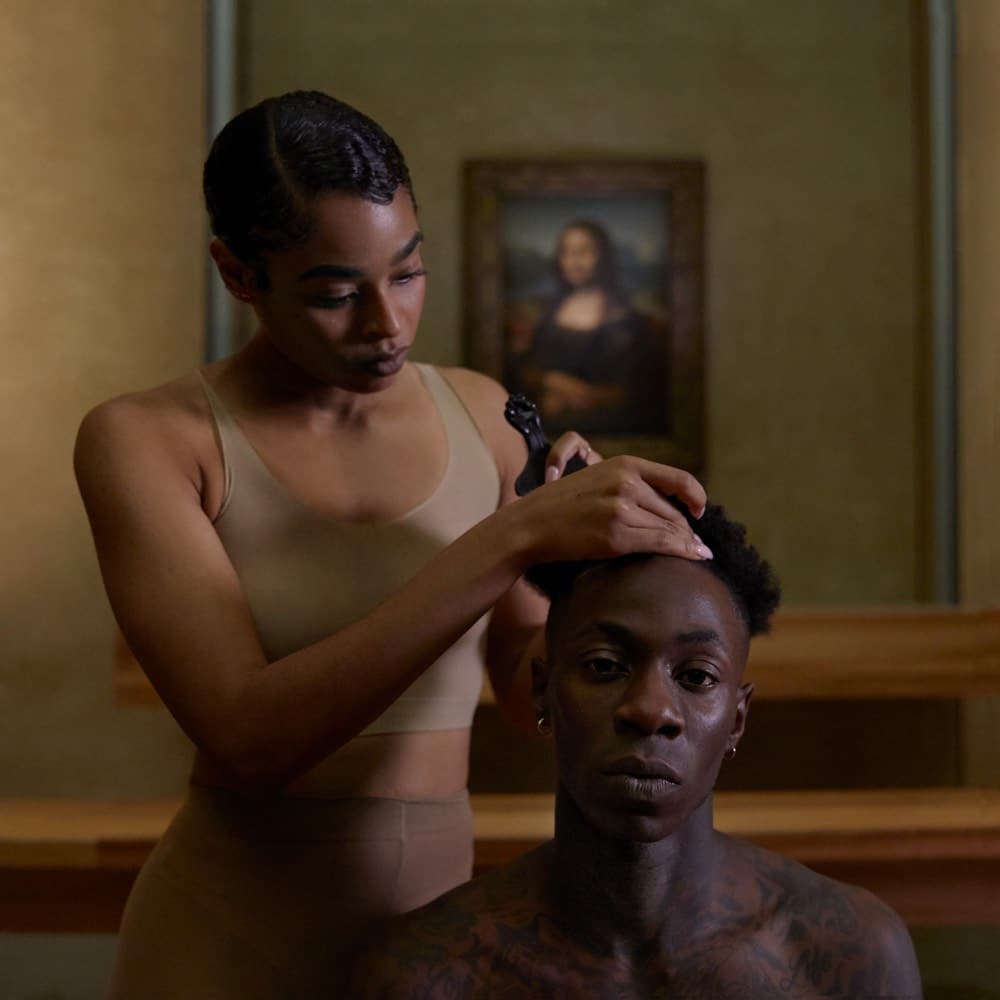 Released: June 16, 2018
Label: Parkwood, Sony, Roc Nation
First week album sales: 123,000
Billboard 200 position: 2
Singles: "Apeshit"
In My Lifetime, Vol. 1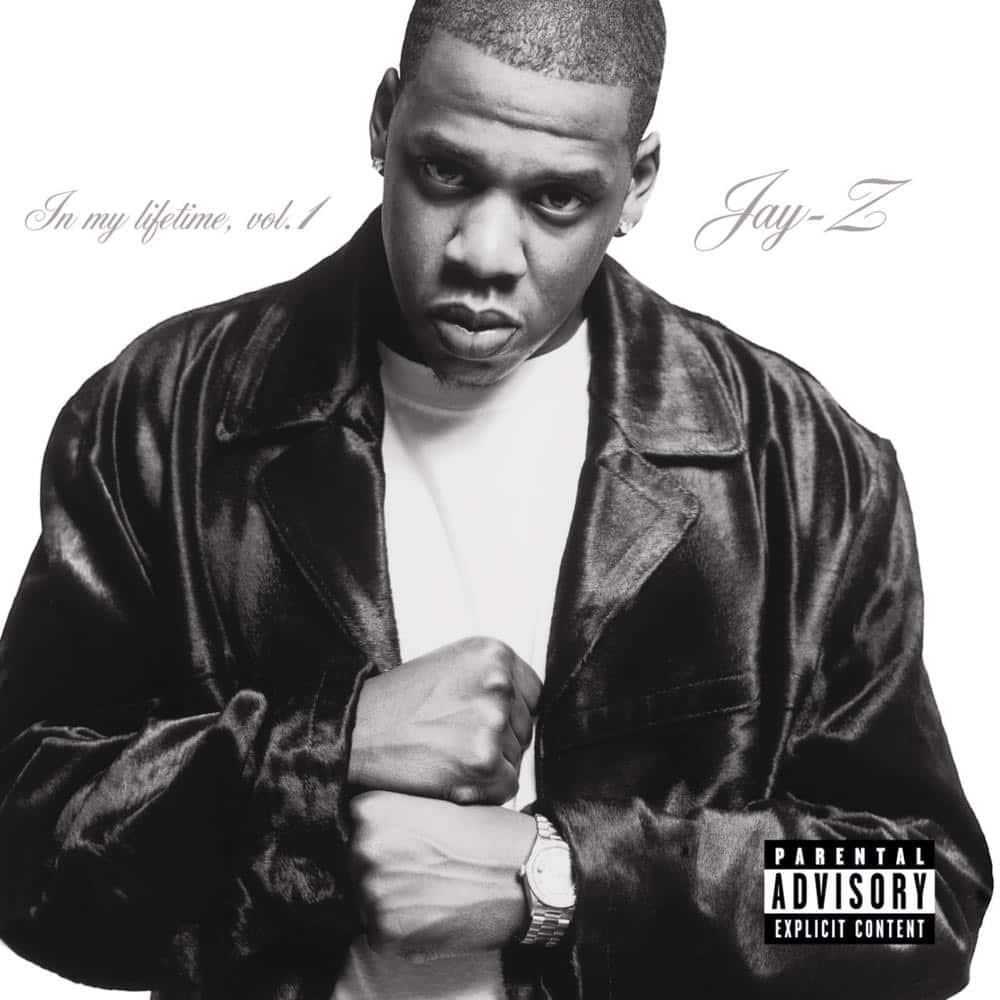 Released: November 4, 1997
Label: Roc-A-Fella, Def Jam
First week album sales: 138,000
Billboard 200 position: 3
Singles: "(Always Be My) Sunshine", "The City Is Mine", "Wishing on a Star"
Unfinished Business (with R. Kelly)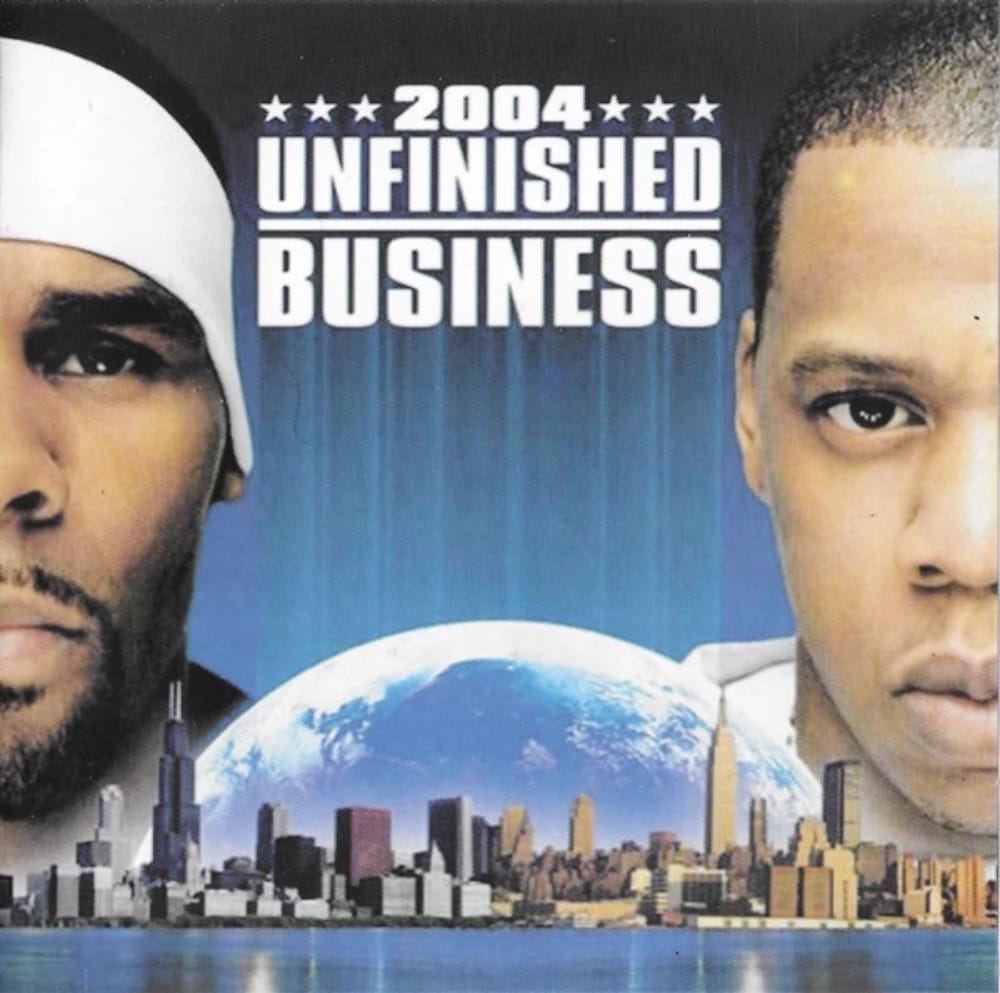 Released: October 26, 2004
Label: Roc-A-Fella, Def Jam, Rockland, Jive
First week album sales: 215,000
Billboard 200 position: 1
Singles: "Big Chips", "Don't Let Me Die"
The Best of Both Worlds (with R. Kelly)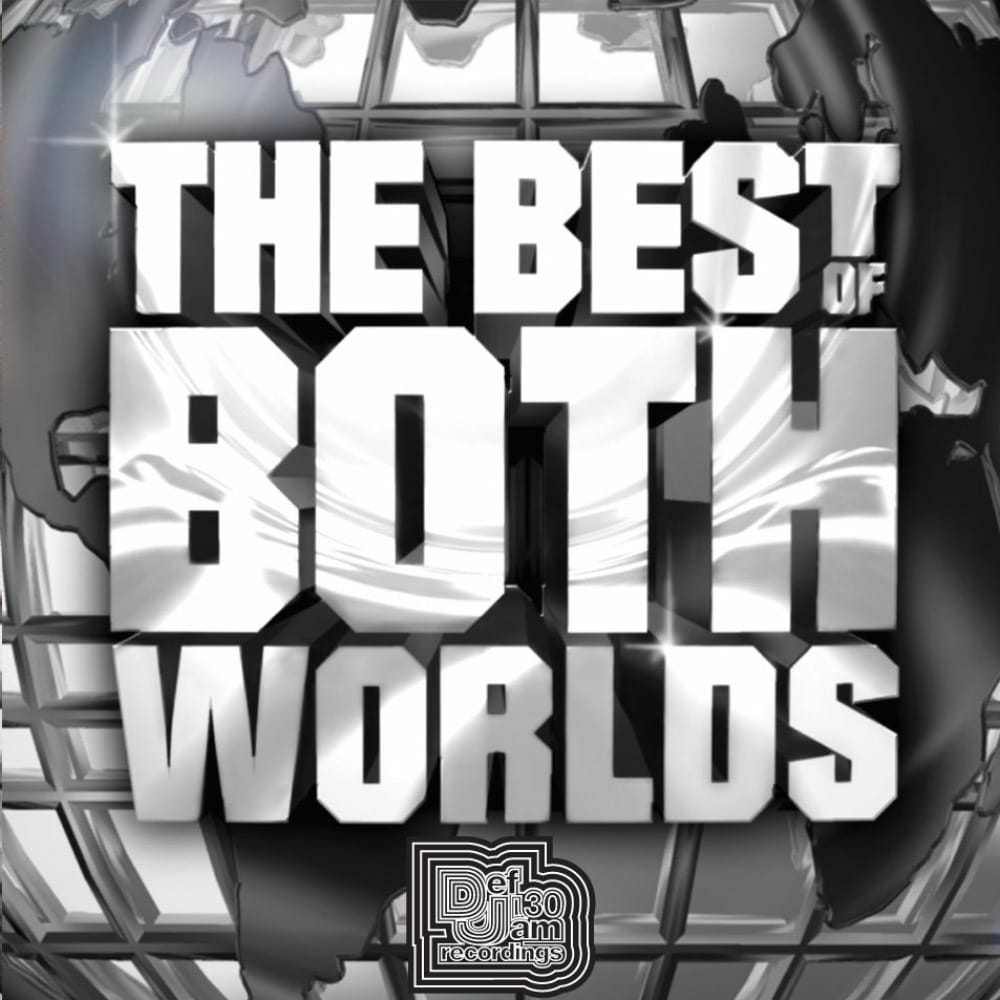 Released: March 19, 2002
Label: Roc-A-Fella, Def Jam, Rockland, Jive
First week album sales: 223,000
Billboard 200 position: 2
Singles: "Honey", "Get This Money", "Take You Home with Me a.k.a. Body"
4:44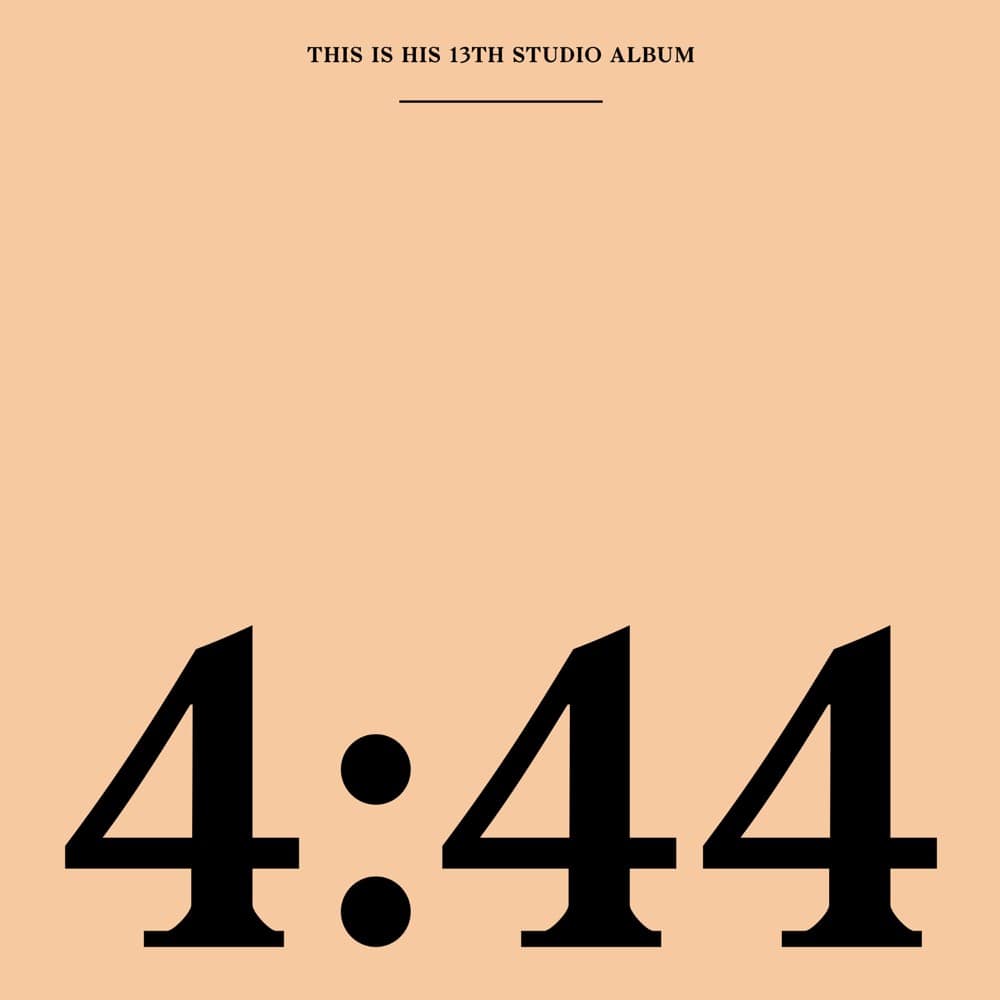 Released: June 30, 2017
Label: Roc Nation
First week album sales: 262,000
Billboard 200 position: 1
Singles: "4:44", "Bam", "Family Feud"
Vol. 2… Hard Knock Life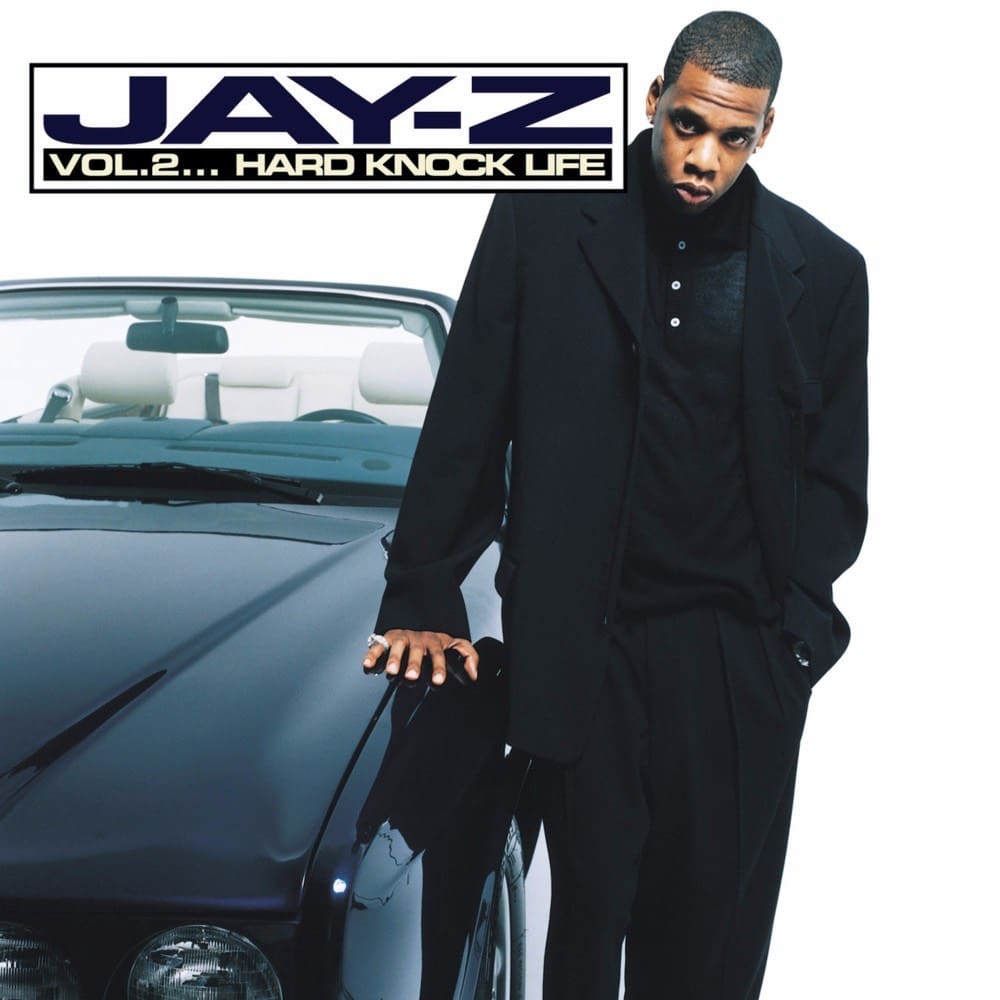 Released: September 29, 1998
Label: Roc-A-Fella, Def Jam
First week album sales: 352,000
Billboard 200 position: 1
Singles: "Can I Get A…", "Hard Knock Life (Ghetto Anthem)", "Money, Cash, Hoes", "Nigga What, Nigga Who (Originator 99)"
Collision Course (with Linkin Park)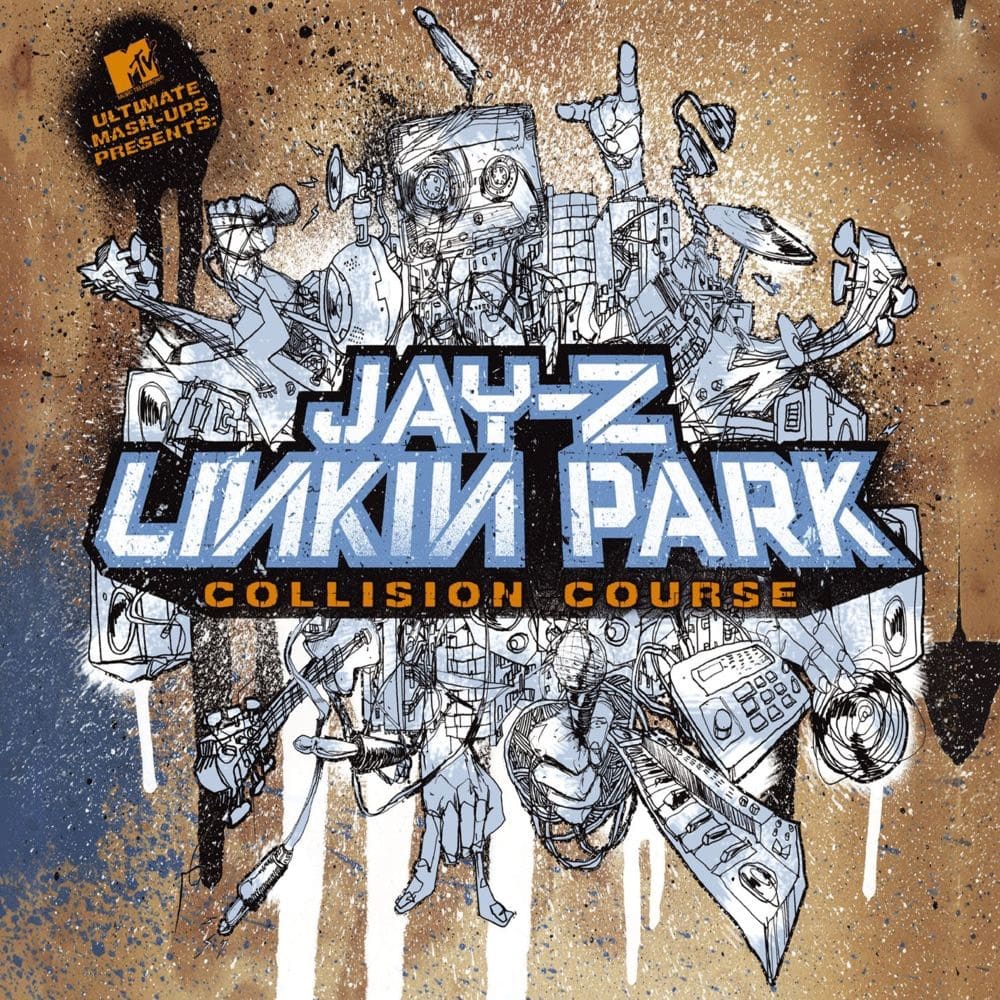 Released: November 30, 2004
Label: Roc-A-Fella, Machine Shop, Warner Bros., Def Jam
First week album sales: 368,000
Billboard 200 position: 1
Singles: "Numb/Encore"
The Blueprint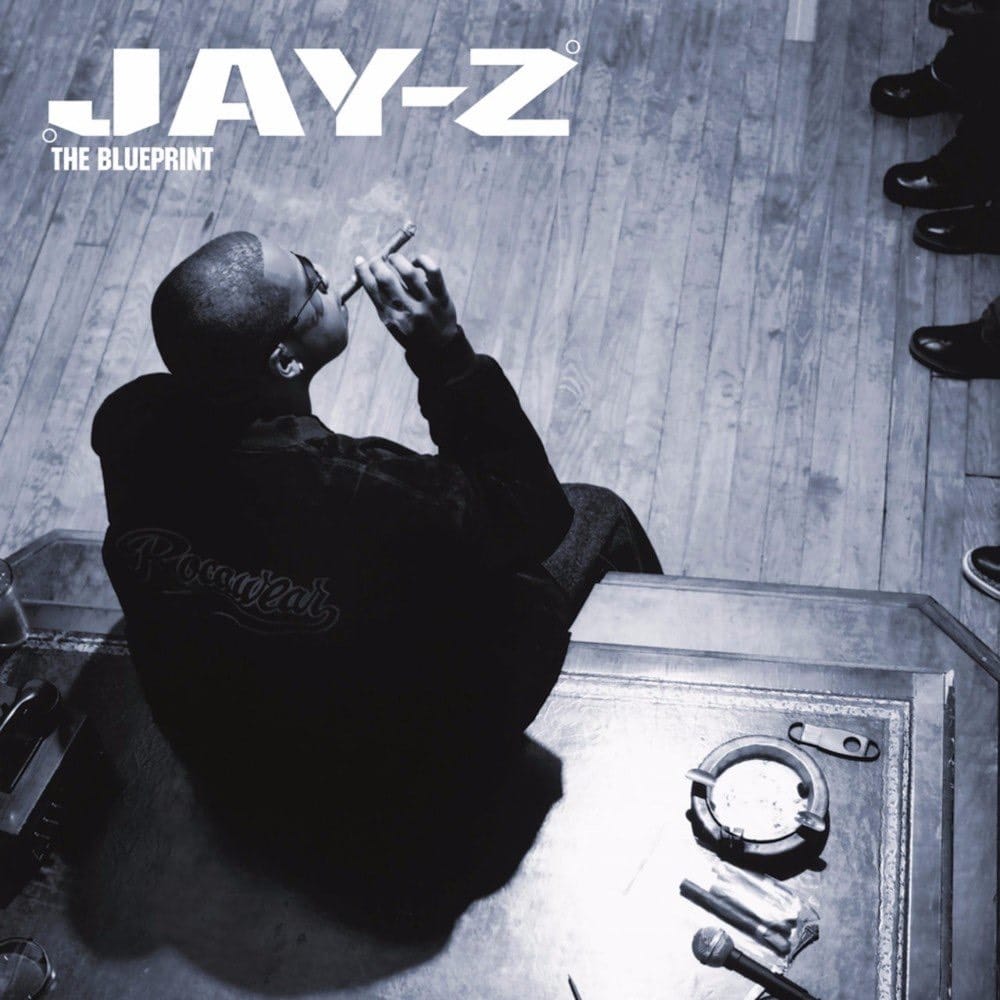 Released: September 11, 2001
Label: Roc-A-Fella, Def Jam
First week album sales: 427,000
Billboard 200 position: 1
Singles: "Izzo (H.O.V.A.)", "Girls, Girls, Girls", "Jigga That Nigga", "Song Cry"
American Gangster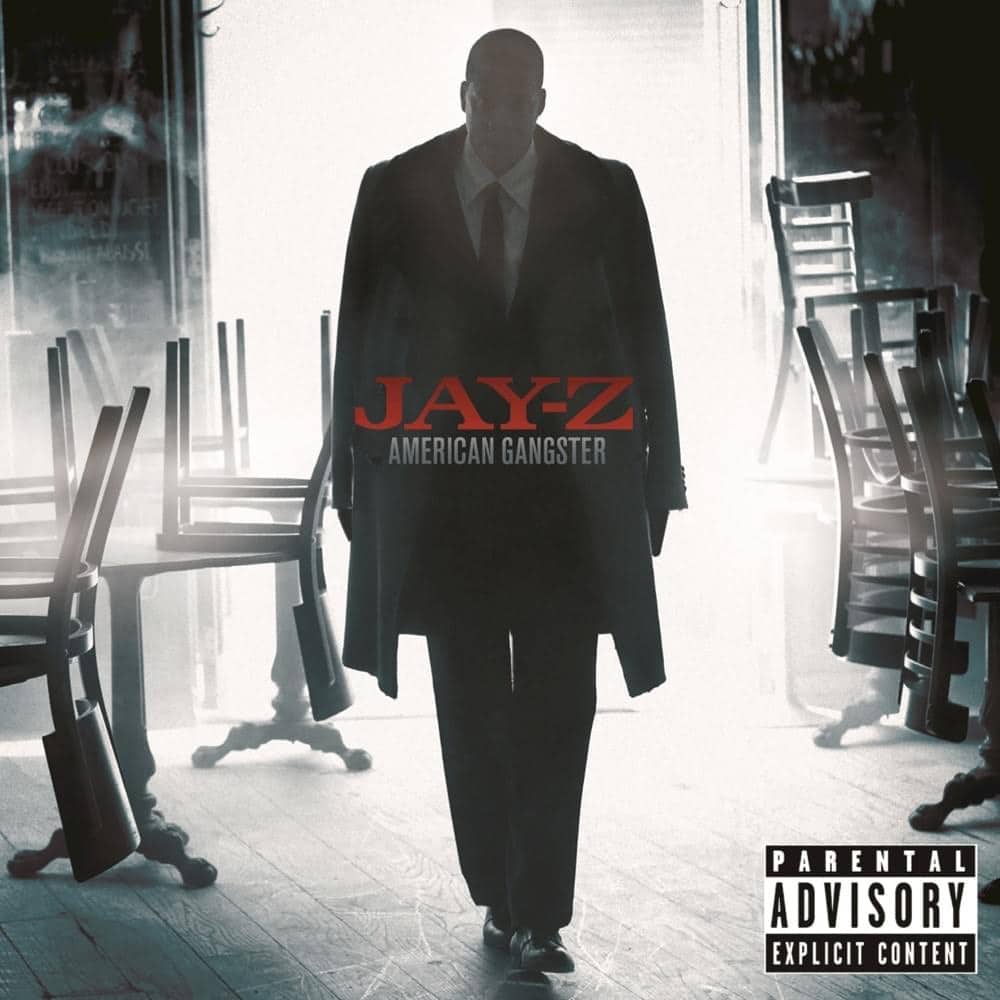 Released: November 6, 2007
Label: Roc-A-Fella, Def Jam
First week album sales: 425,861
Billboard 200 position: 1
Singles: "Blue Magic", "Roc Boys (And the Winner Is)…", "I Know"
Watch the Throne (with Kanye West)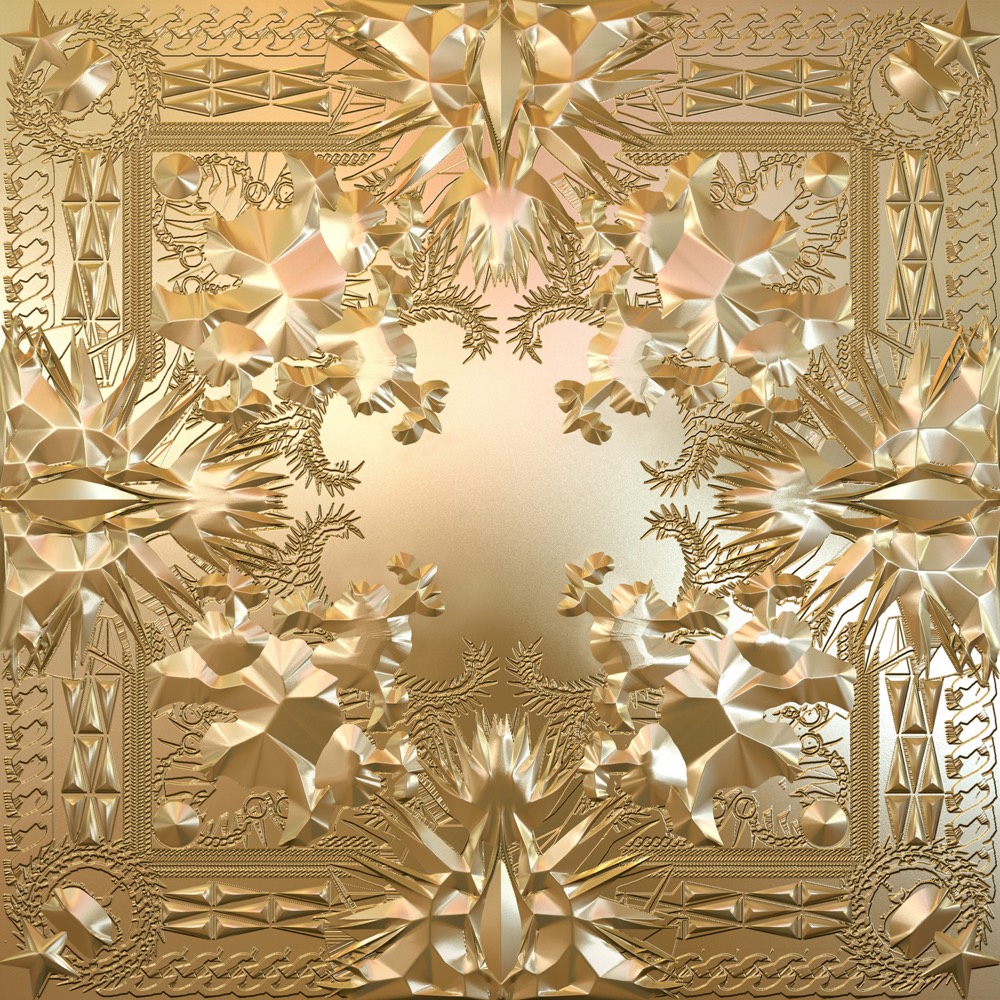 Released: August 8, 2011
Label: Def Jam, Roc Nation, Roc-A-Fella
First week album sales: 436,000
Billboard 200 position: 1
Singles: "H•A•M", "Otis", "Lift Off", "Ni**as in Paris", "Why I Love You", "Gotta Have It", "No Church in the Wild"
Vol. 3… Life and Times of S. Carter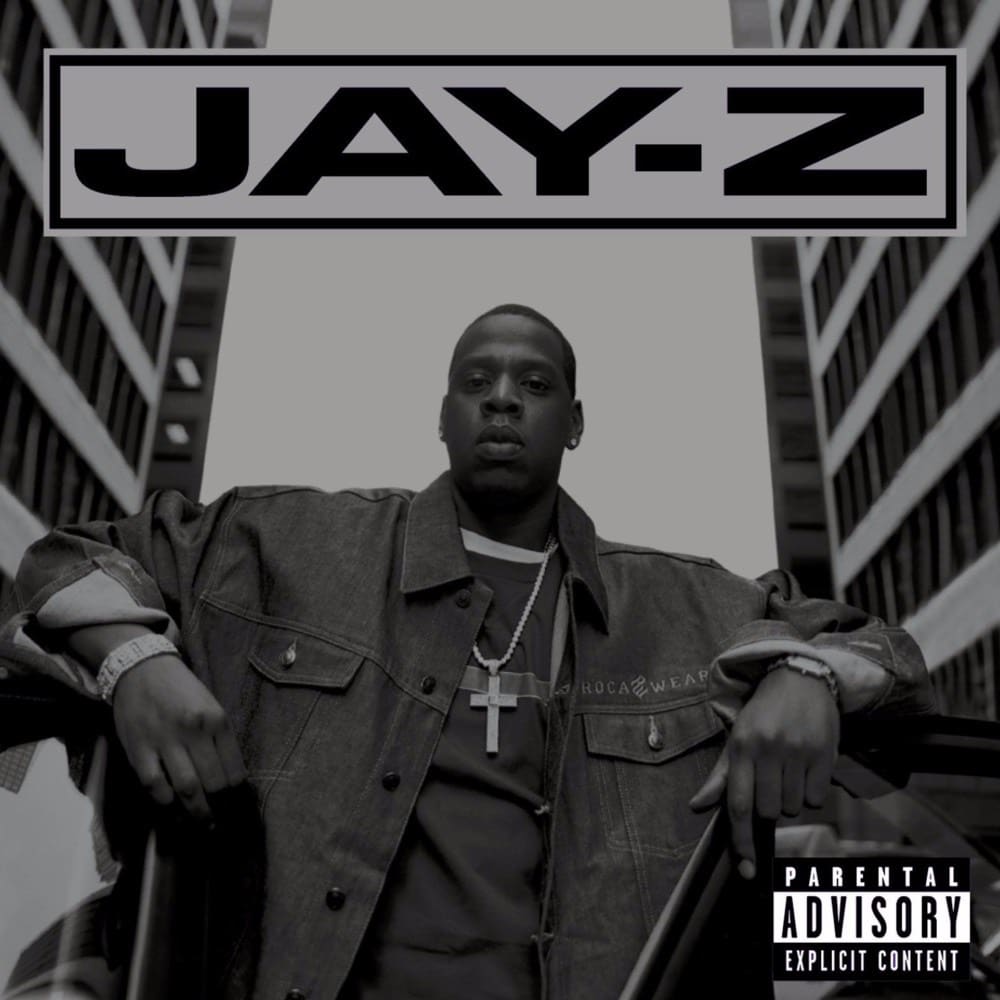 Released: December 28, 1999
Label: Roc-A-Fella, Def Jam
First week album sales: 462,000
Billboard 200 position: 1
Singles: "Do It Again (Put Ya Hands Up)", "Things That U Do", "Anything", "Big Pimpin'"
The Black Album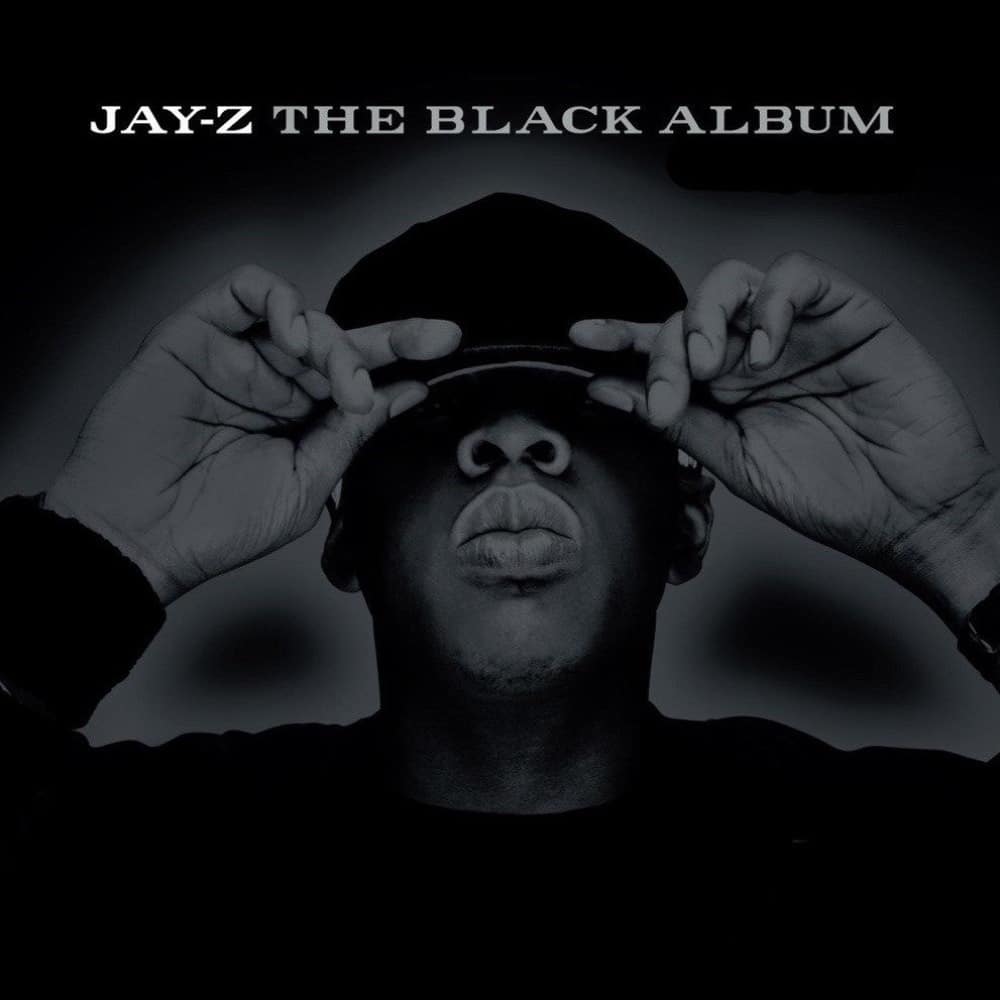 Released: November 14, 2003
Label: Roc-A-Fella, Def Jam
First week album sales: 463,000
Billboard 200 position: 1
Singles: "Change Clothes", "Dirt off Your Shoulder", "99 Problems"
The Blueprint 3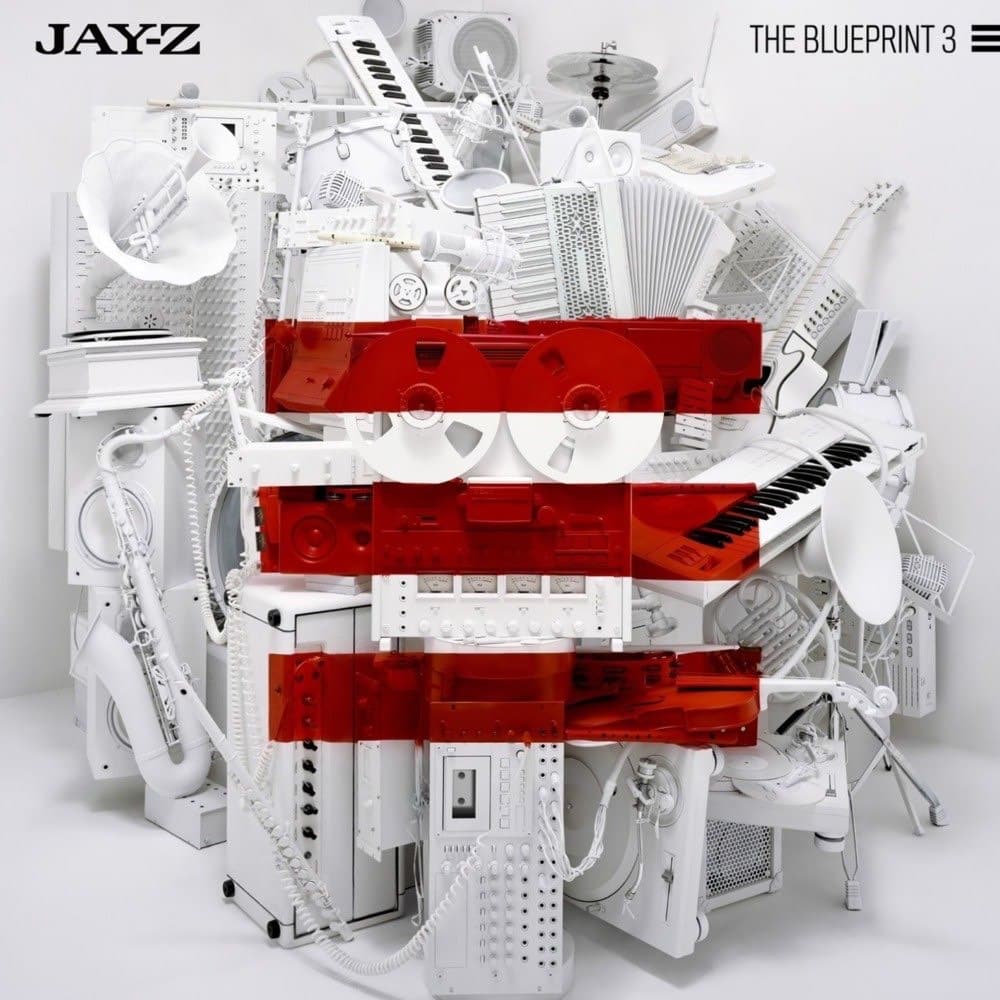 Released: September 8, 2009
Label: Roc Nation, Atlantic
First week album sales: 476,000
Billboard 200 position: 1
Singles: "D.O.A. (Death of Auto-Tune)", "Run This Town", "Empire State of Mind", "On to the Next One", "Young Forever", "A Star Is Born"
Magna Carta Holy Grail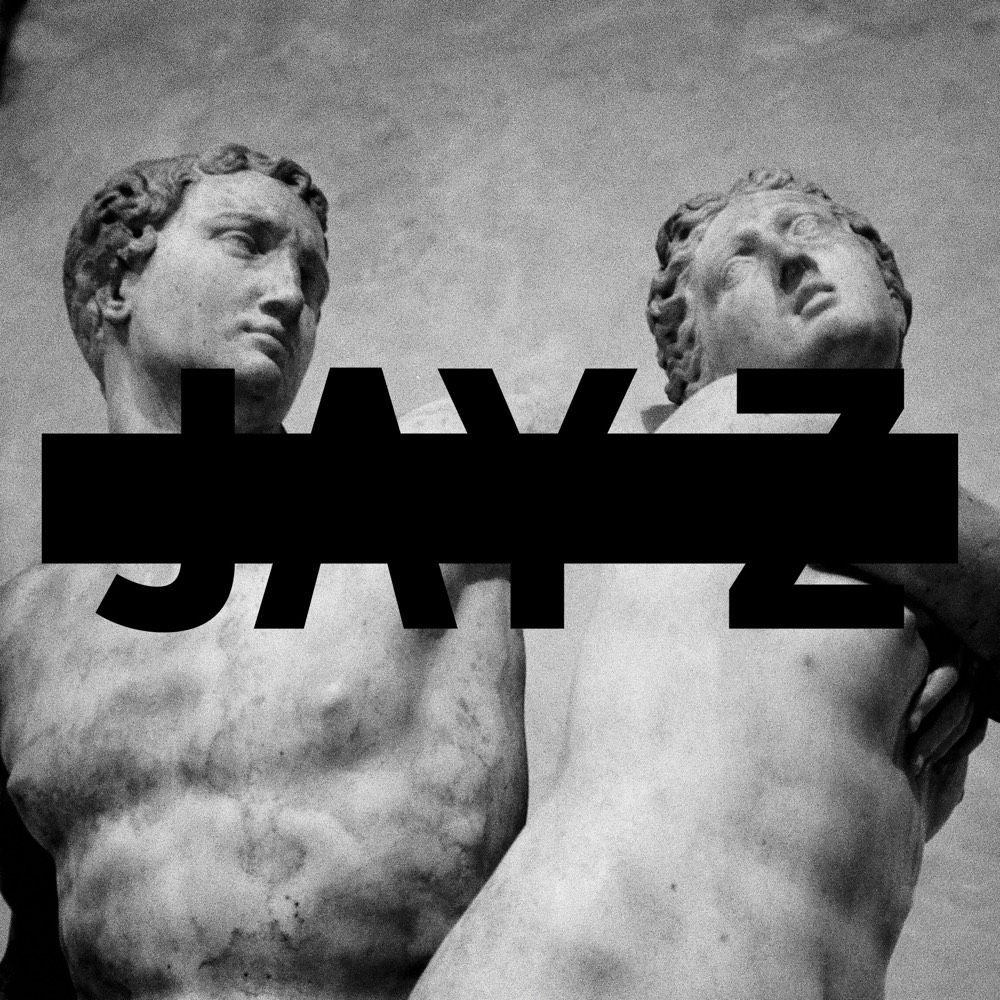 Released: July 4, 2013
Label: Roc-A-Fella, Roc Nation, Universal
First week album sales: 528,000
Billboard 200 position: 1
Singles: "Holy Grail", "Tom Ford", "Part II (On the Run)"
The Blueprint 2: The Gift & The Curse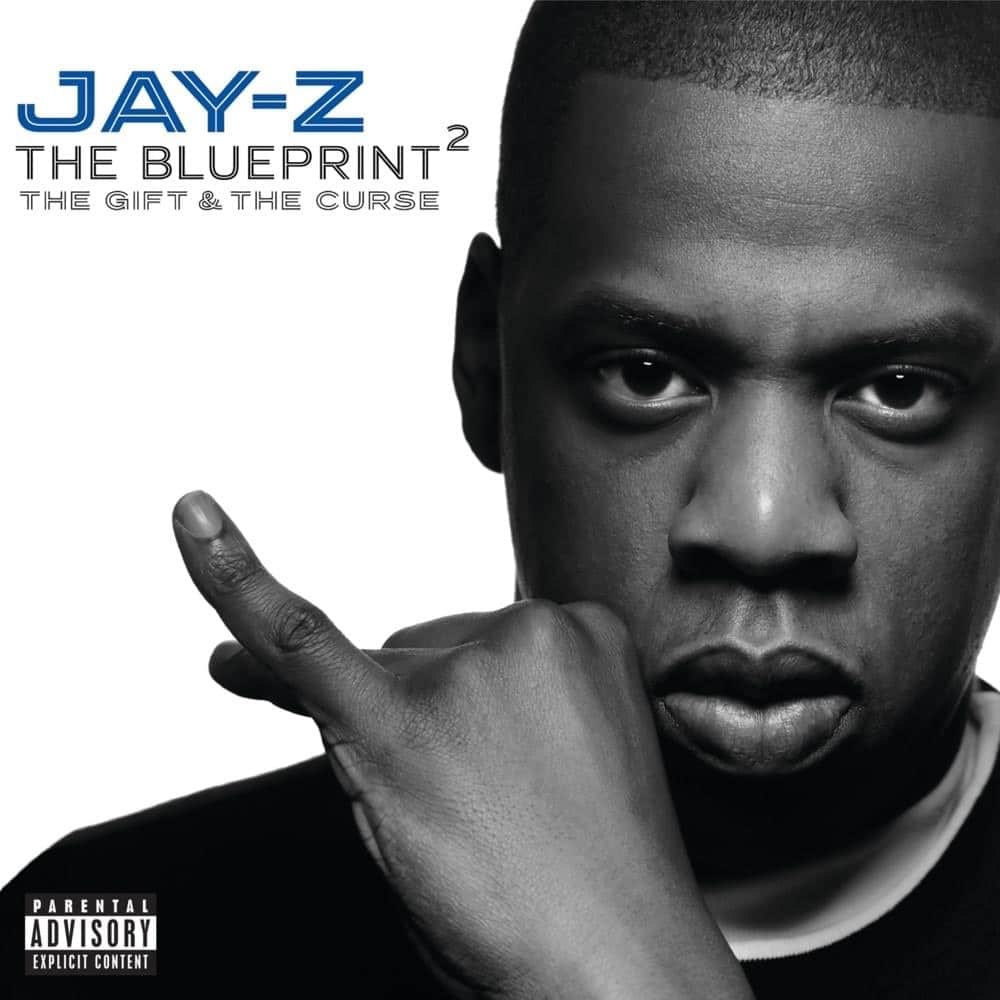 Released: November 12, 2002
Label: Roc-A-Fella, Def Jam
First week album sales: 545,000
Billboard 200 position: 1
Singles: "'03 Bonnie & Clyde", "Hovi Baby", "Excuse Me Miss"
The Dynasty: Roc La Familia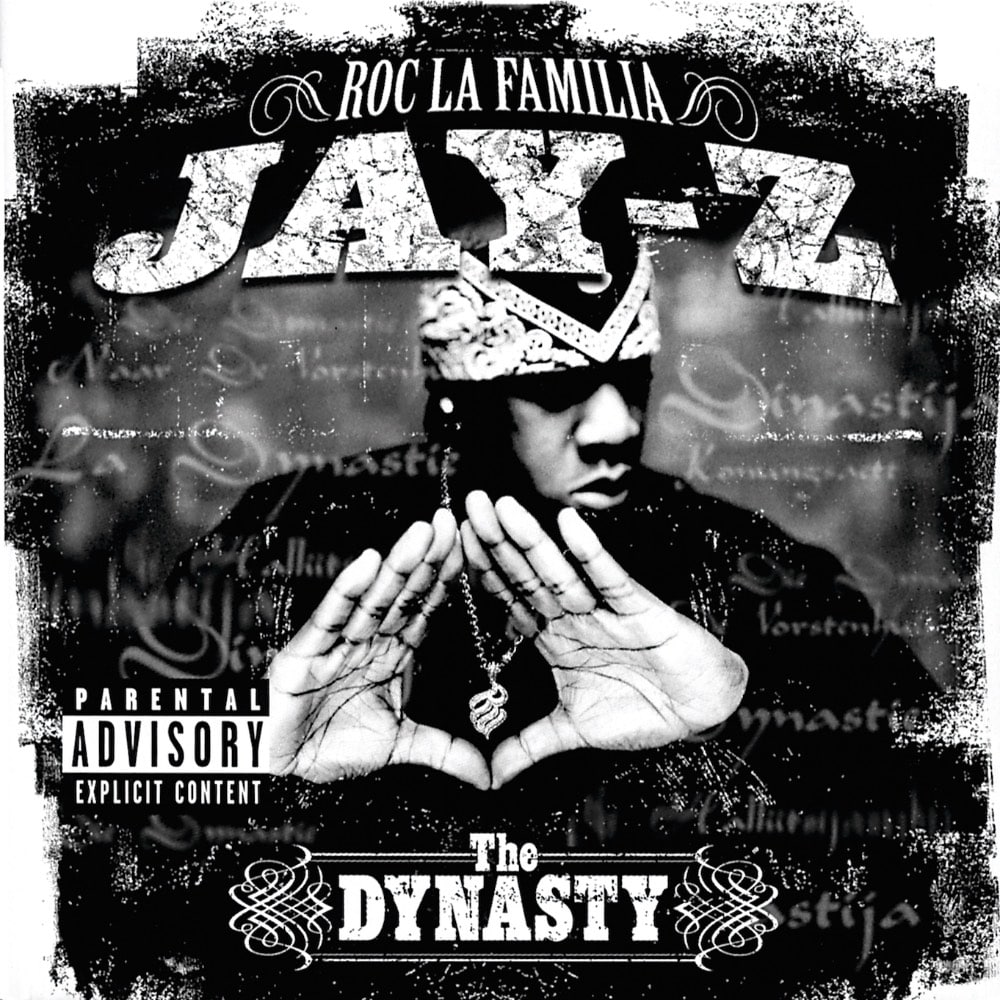 Released: October 31, 2000
Label: Roc-A-Fella, Def Jam
First week album sales: 557,789
Billboard 200 position: 1
Singles: "I Just Wanna Love U (Give It 2 Me)", "Change the Game", "Guilty Until Proven Innocent"
Kingdom Come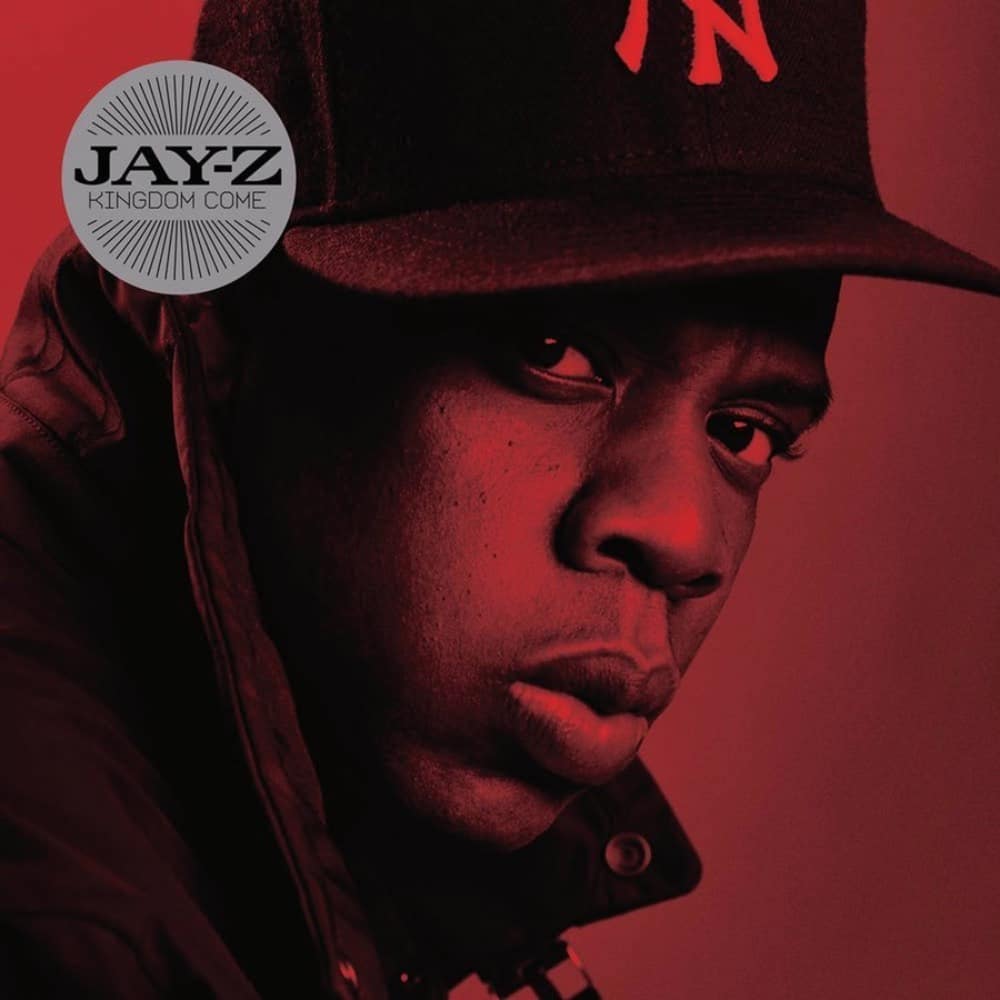 Released: November 21, 2006
Label: Roc-A-Fella, Def Jam
First week album sales: 680,000
Billboard 200 position: 1
Singles: "Show Me What You Got", "Lost One", "30 Something", "Hollywood"