Hip hop has come a long way since The Sugarhill Gang dropped the first commercially successful rap song when "Rapper's Delight" cracked the Billboard top 40.
From Run-D.M.C.'s Raising Hell – which was the genre's first platinum album – to MC Hammer's Please Hammer Don't Hurt 'Em – rap's first diamond record – hip hop has seen its fair share of successful artists.
According to a great article by DJBooth, over 130 hip hop artists have since released platinum albums. However, scoring more than one platinum album is way harder, and that's when the list starts shrinking quickly.
So let's get into it, here are 32 rappers who have achieved the most platinum albums in hip hop history.
Wu-Tang Clan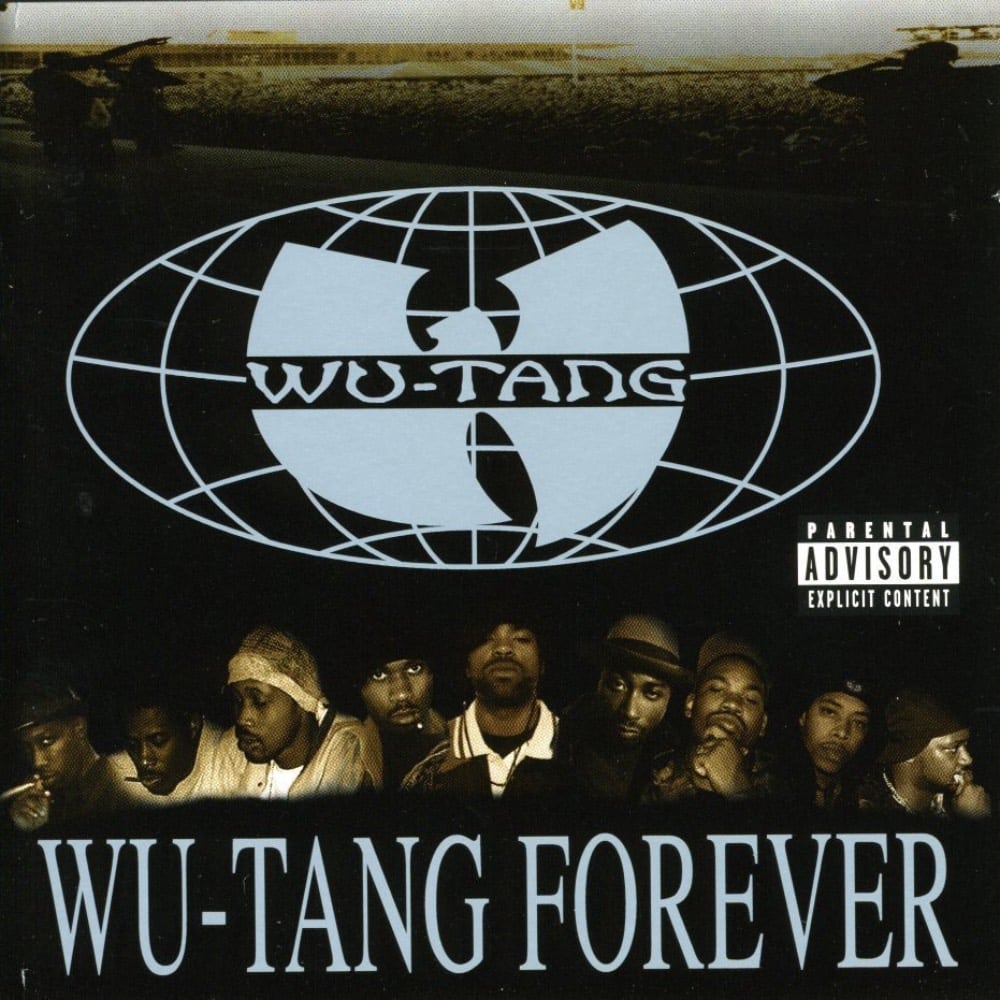 Platinum albums: 3
Enter the Wu-Tang (36 Chambers)
Wu-Tang Forever
The W
Public Enemy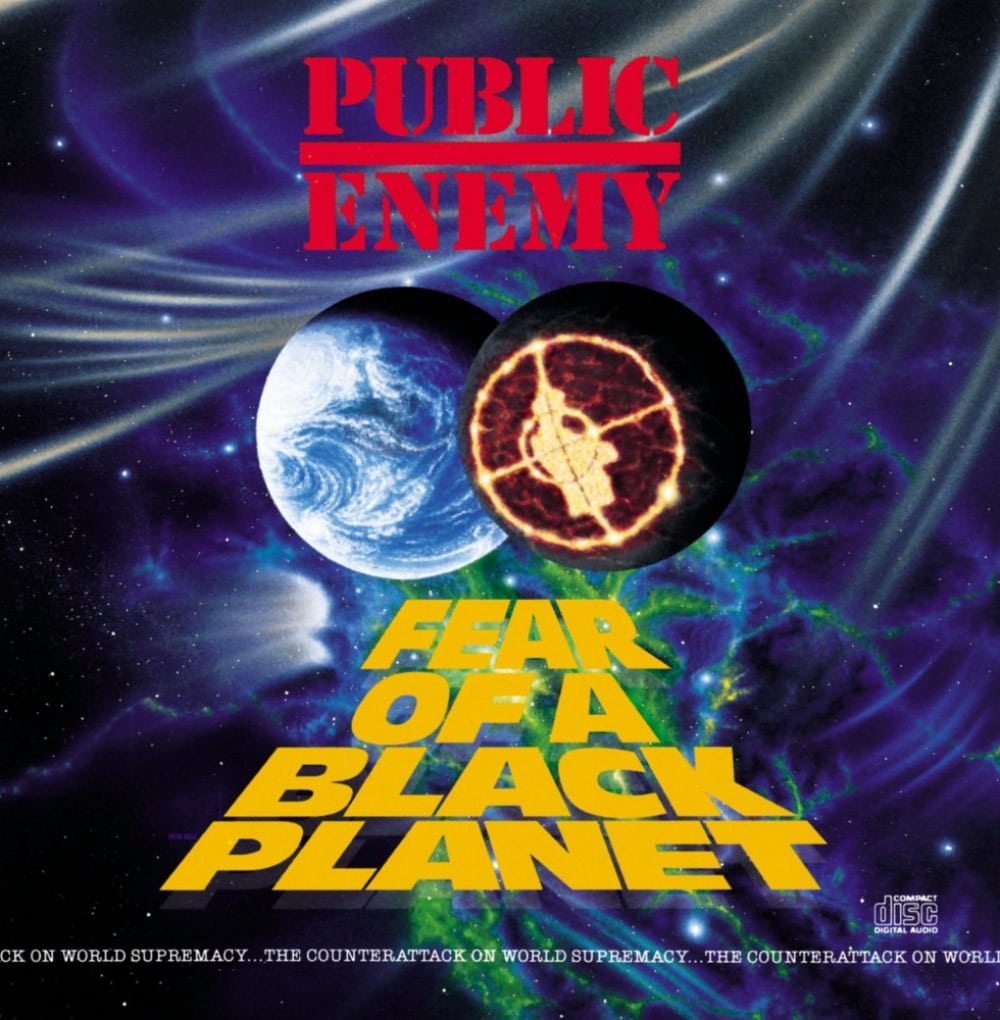 Platinum albums: 3
It Takes a Nation of Millions to Hold Us Back
Fear of a Black Planet
Apocalypse 91… The Enemy Strikes Black
Run-D.M.C.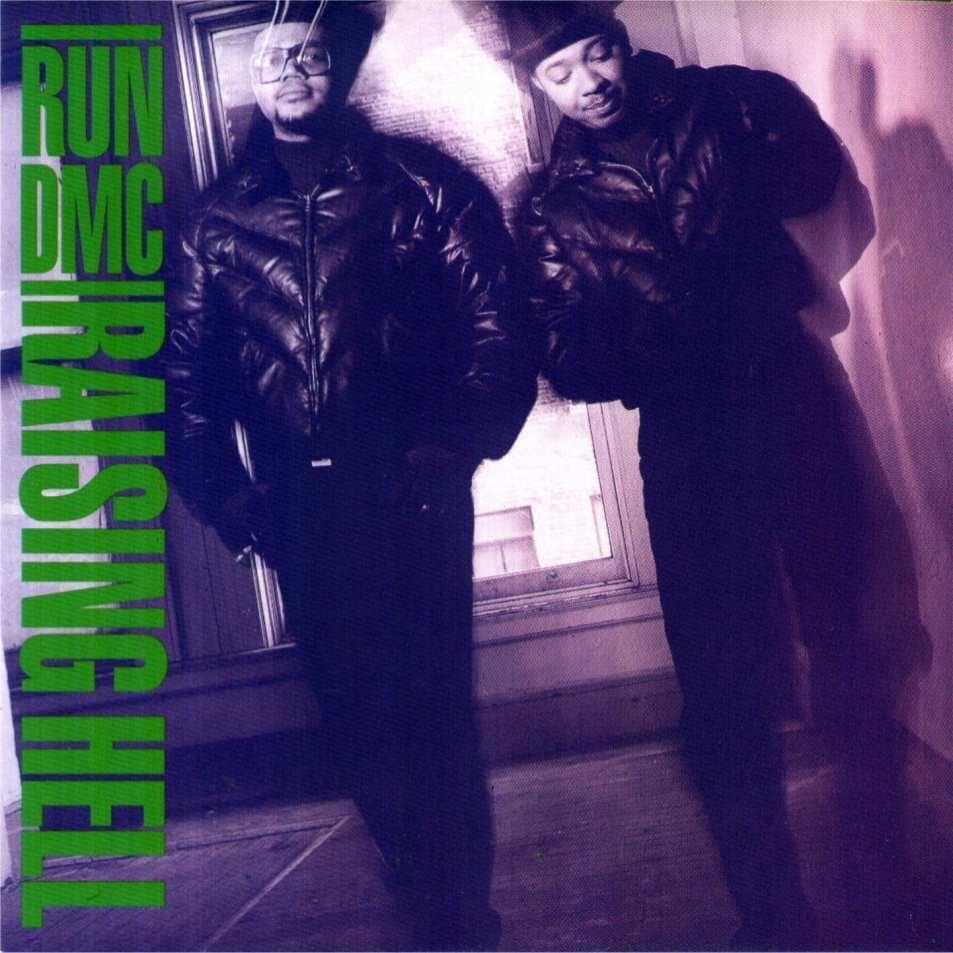 Platinum albums: 3
King of Rock
Raising Hell
Tougher Than Leather
Salt-N-Pepa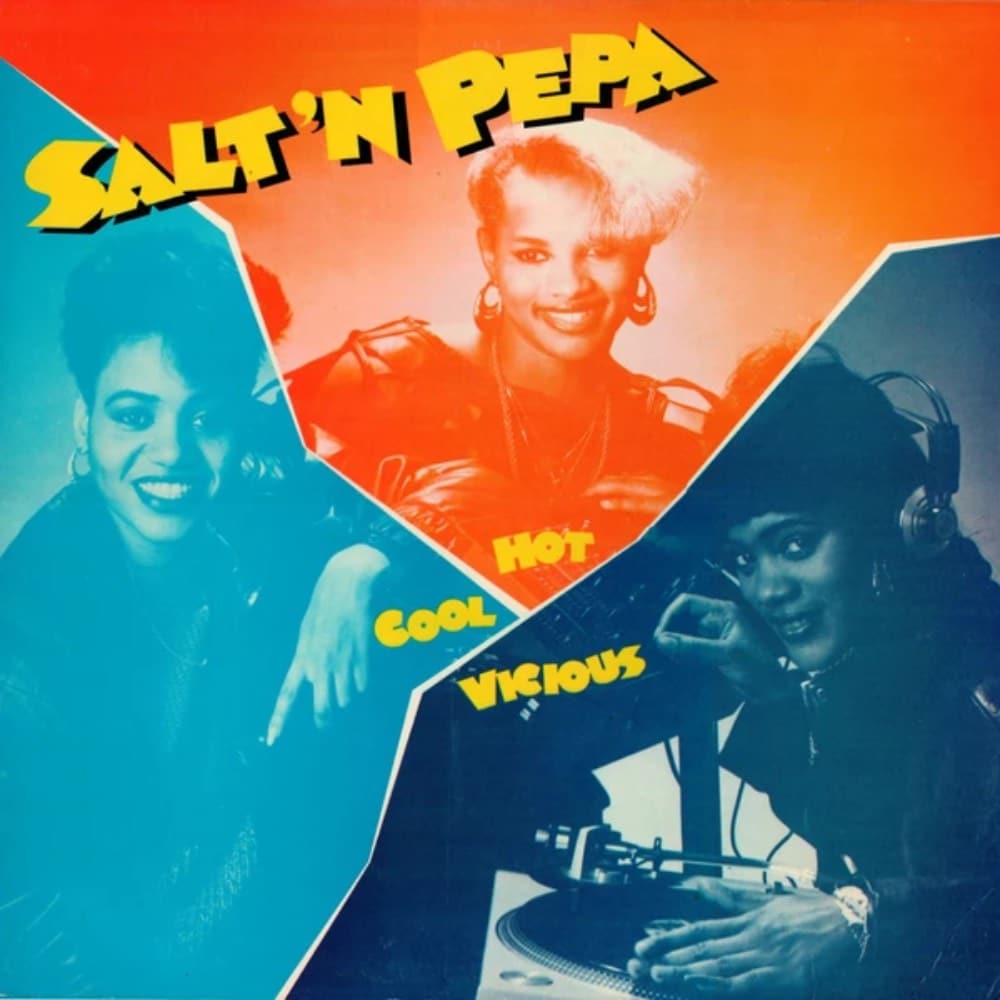 Platinum albums: 4
Hot, Cool & Vicious
Blacks' Magic
The Greatest Hits
Very Necessary
MC Hammer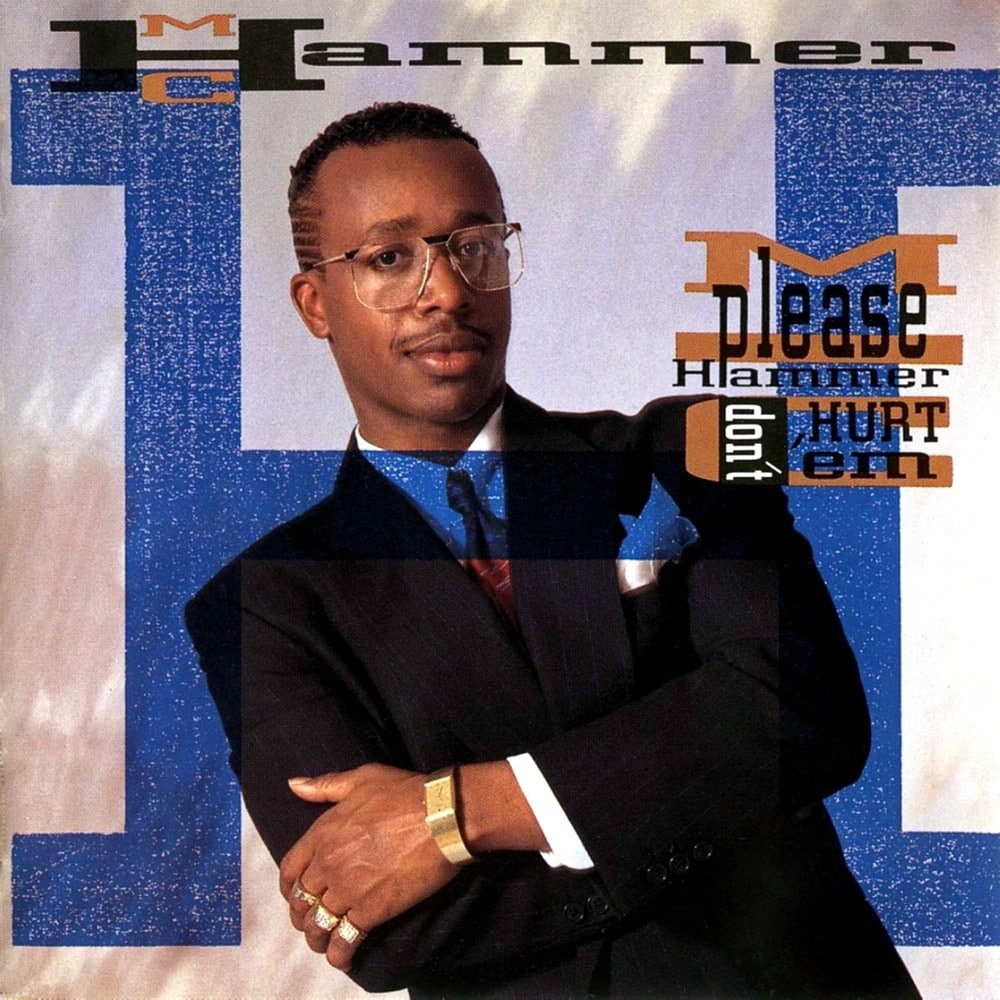 Platinum albums: 4
Let's Get It Started
Please Hammer, Don't Hurt 'Em
Too Legit to Quit
The Funky Headhunter
Ja Rule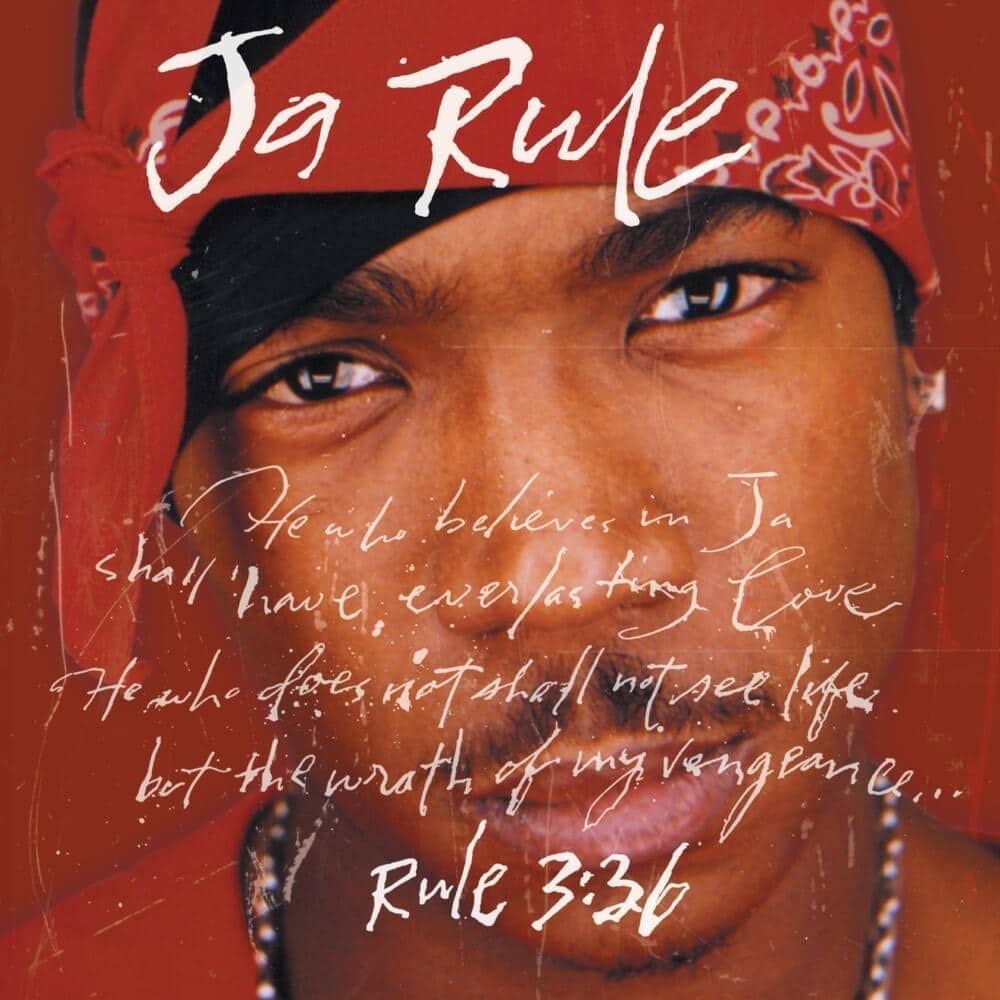 Platinum albums: 4
Venni Vetti Vecci
Rule 3:36
Pain Is Love
The Last Temptation
Nelly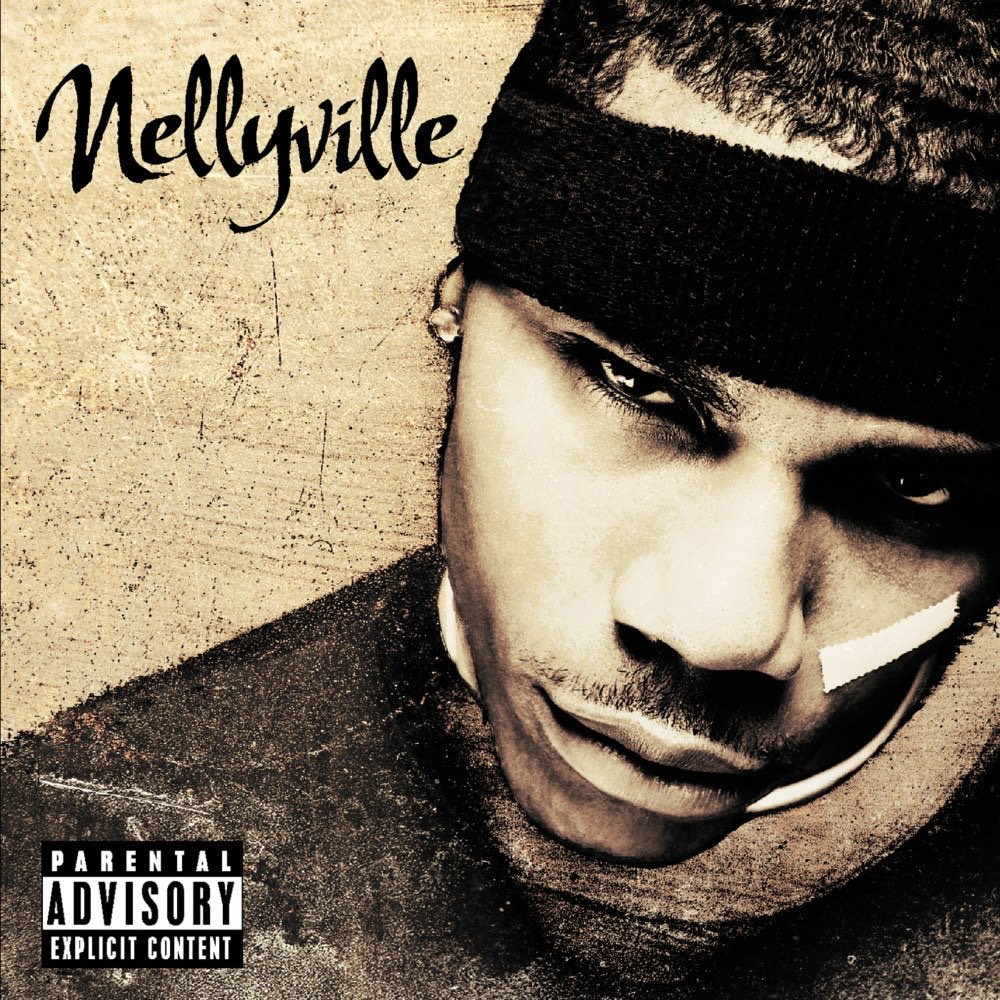 Platinum albums: 5
Country Grammar
Nellyville
Da Derrty Versions: The Reinvention
Sweat
Suit
Busta Rhymes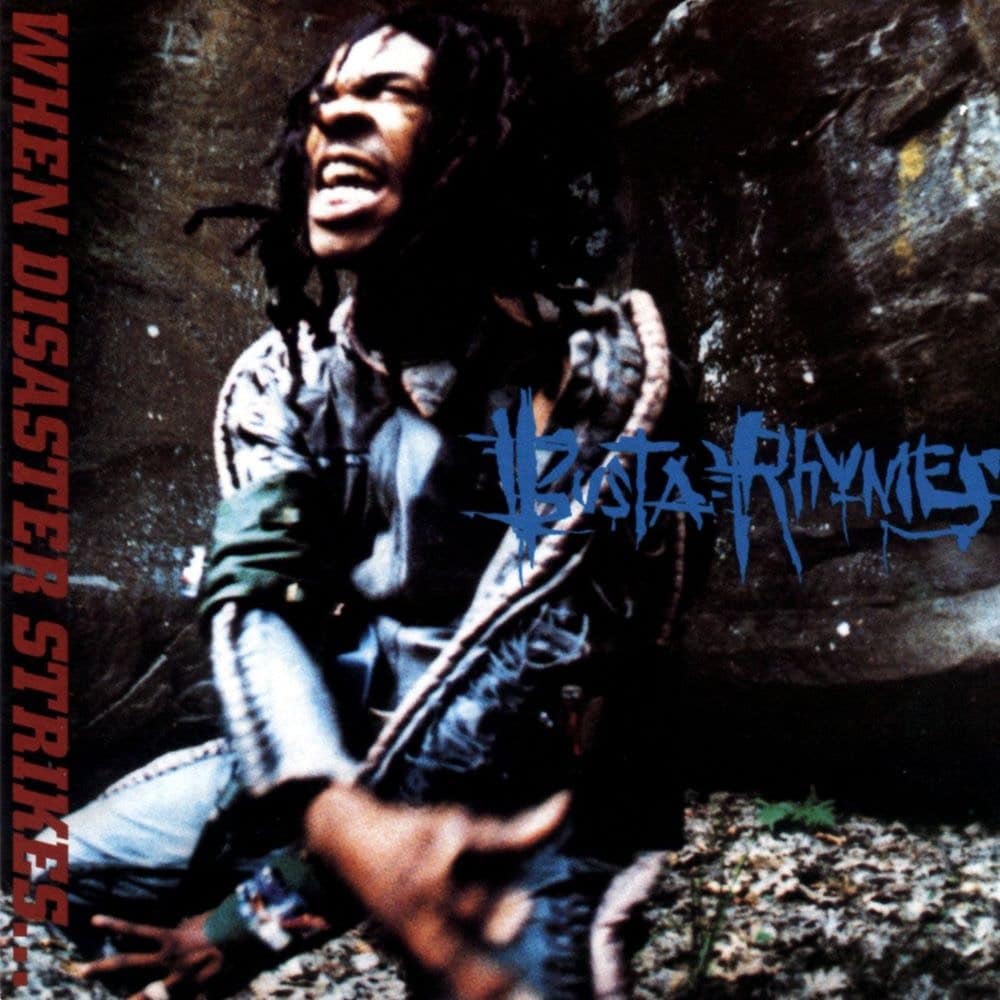 Platinum albums: 5
The Coming
When Disaster Strikes…
E.L.E. (Extinction Level Event): The Final World Front
Anarchy
Genesis
Missy Elliott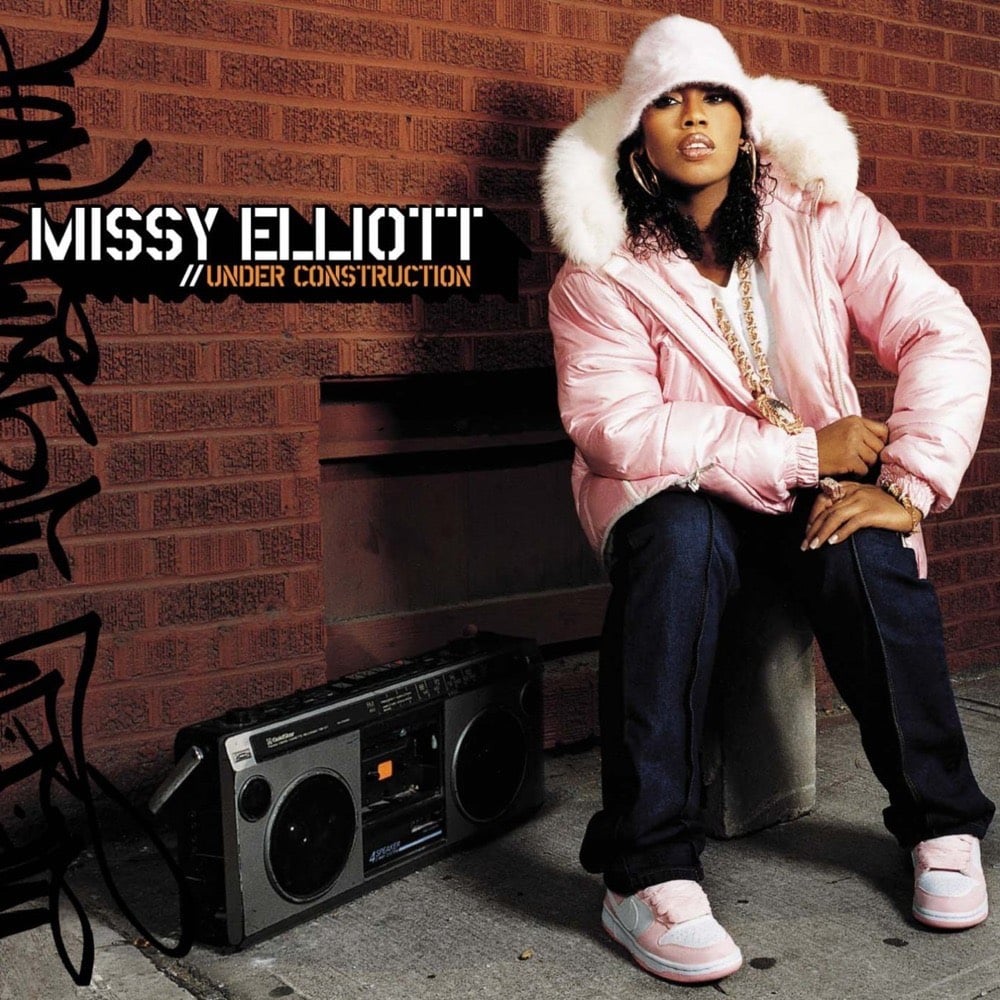 Platinum albums: 5
Supa Dupa Fly
Da Real World
Miss E… So Addictive
Under Construction
This Is Not a Test!
Ludacris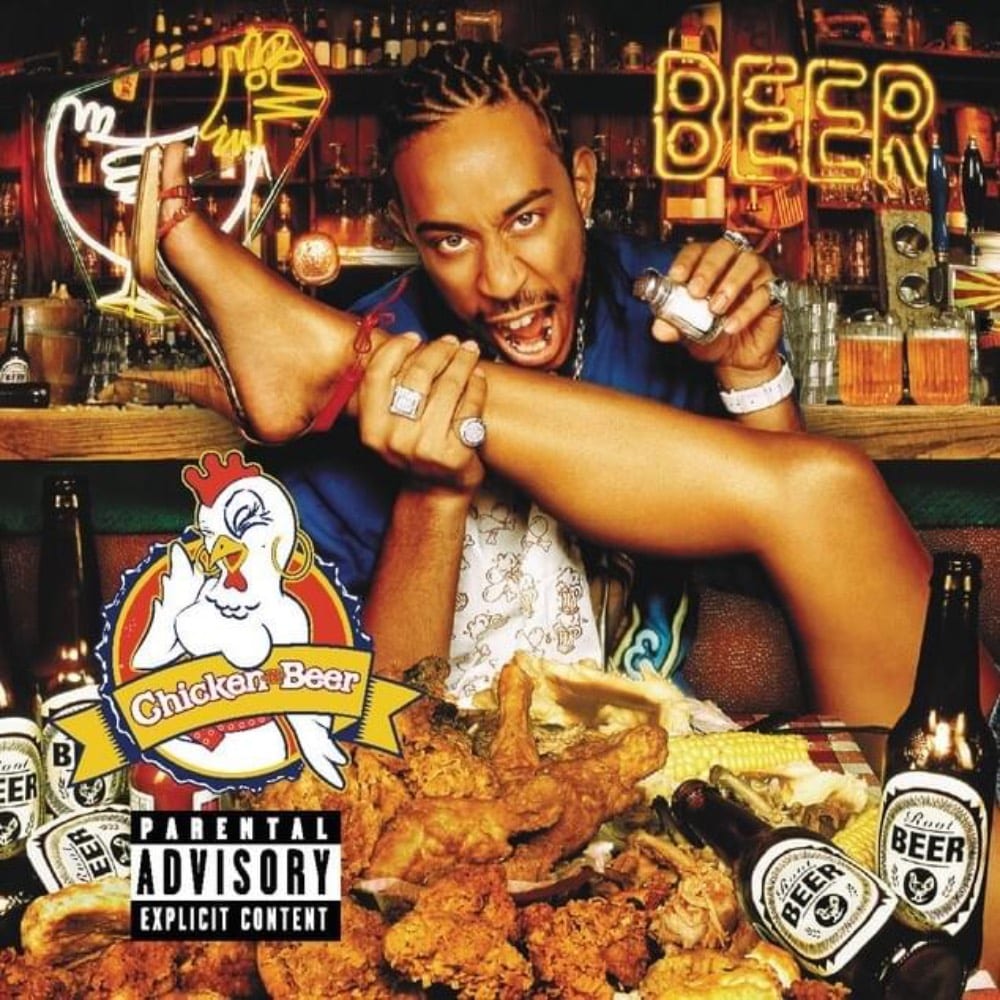 Platinum albums: 5
Back for the First Time
Word of Mouf
Chicken-n-Beer
The Red Light District
Release Therapy
DMX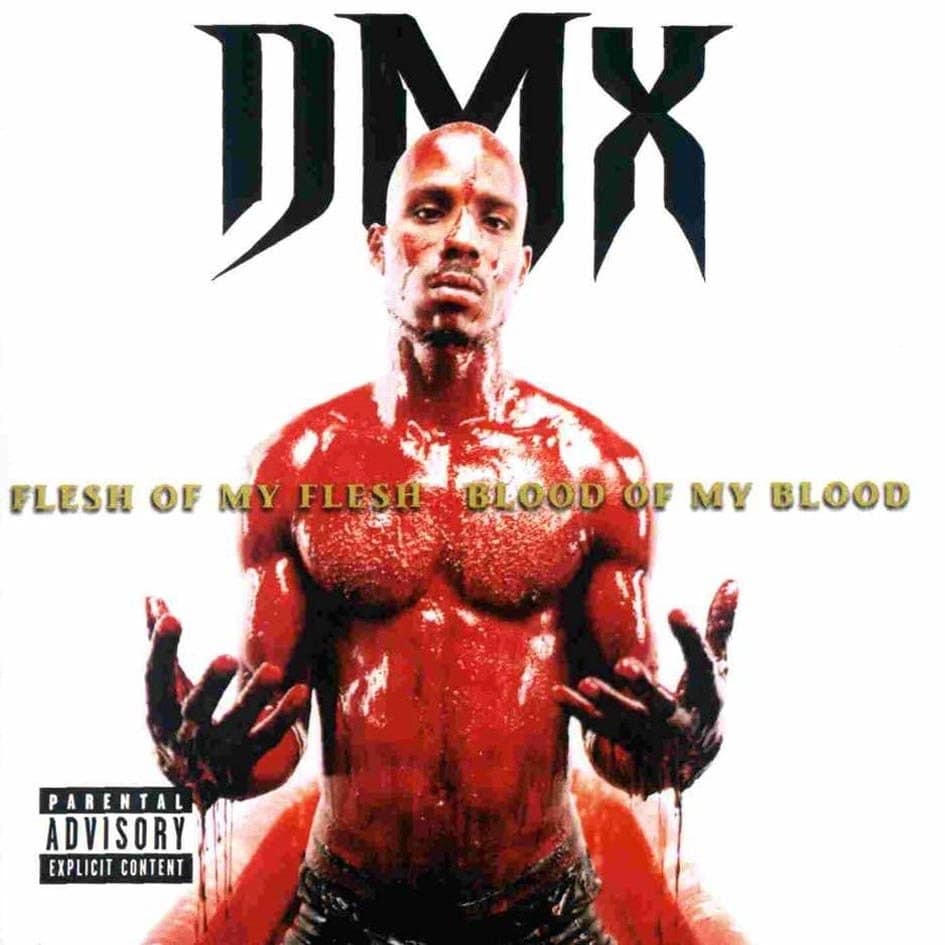 Platinum albums: 5
It's Dark and Hell Is Hot
Flesh of My Flesh, Blood of My Blood
… And Then There Was X
The Great Depression
Grand Champ
T.I.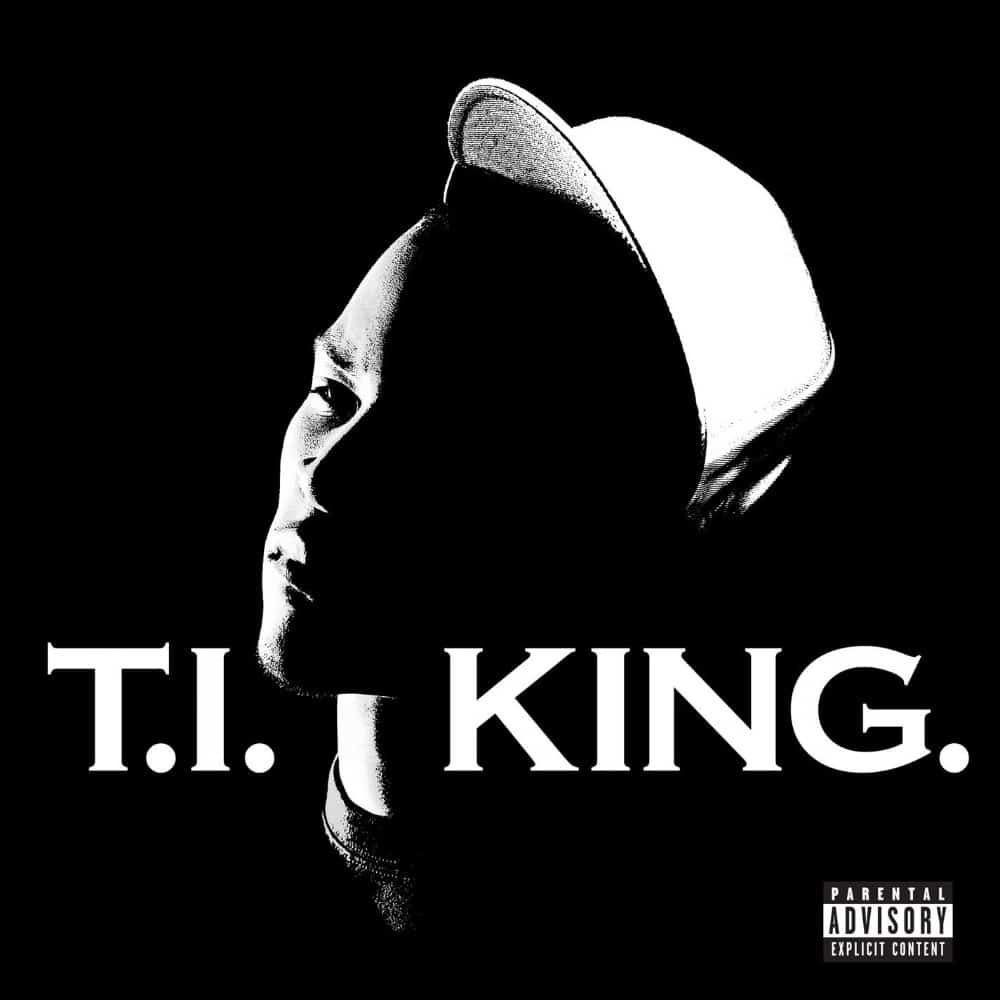 Platinum albums: 5
Trap Muzik
Urban Legend
King
T.I. vs. T.I.P.
Paper Trail
The Notorious B.I.G.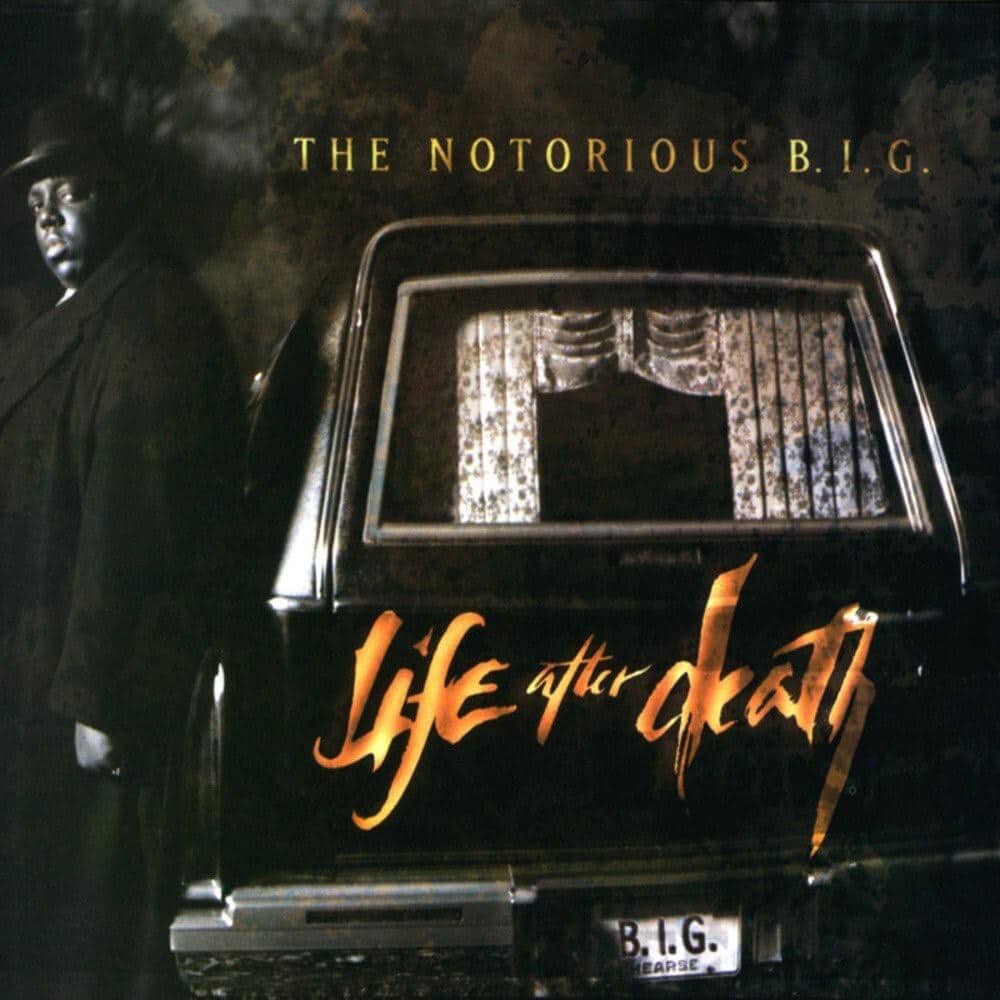 Platinum albums: 5
Ready to Die
Life After Death
Born Again
Duets: The Final Chapter
Greatest Hits
Scarface
Platinum albums: 5
We Can't Be Stopped (with Geto Boys)
The World Is Yours
The Diary
The Untouchable
My Homies
Cypress Hill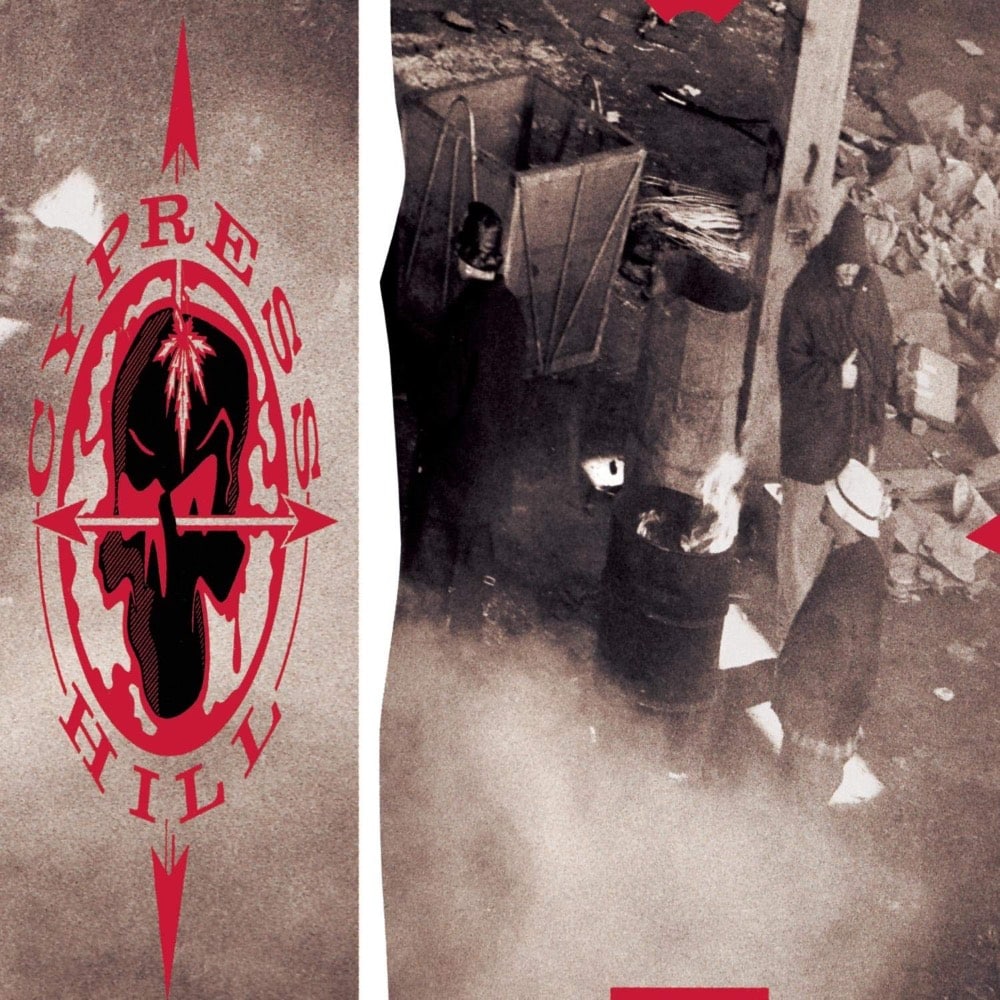 Platinum albums: 6
Cypress Hill
Black Sunday
Cypress Hill III: Temples of Boom
Cypress Hill IV
Los grandes éxitos en español
Skull & Bones
Method Man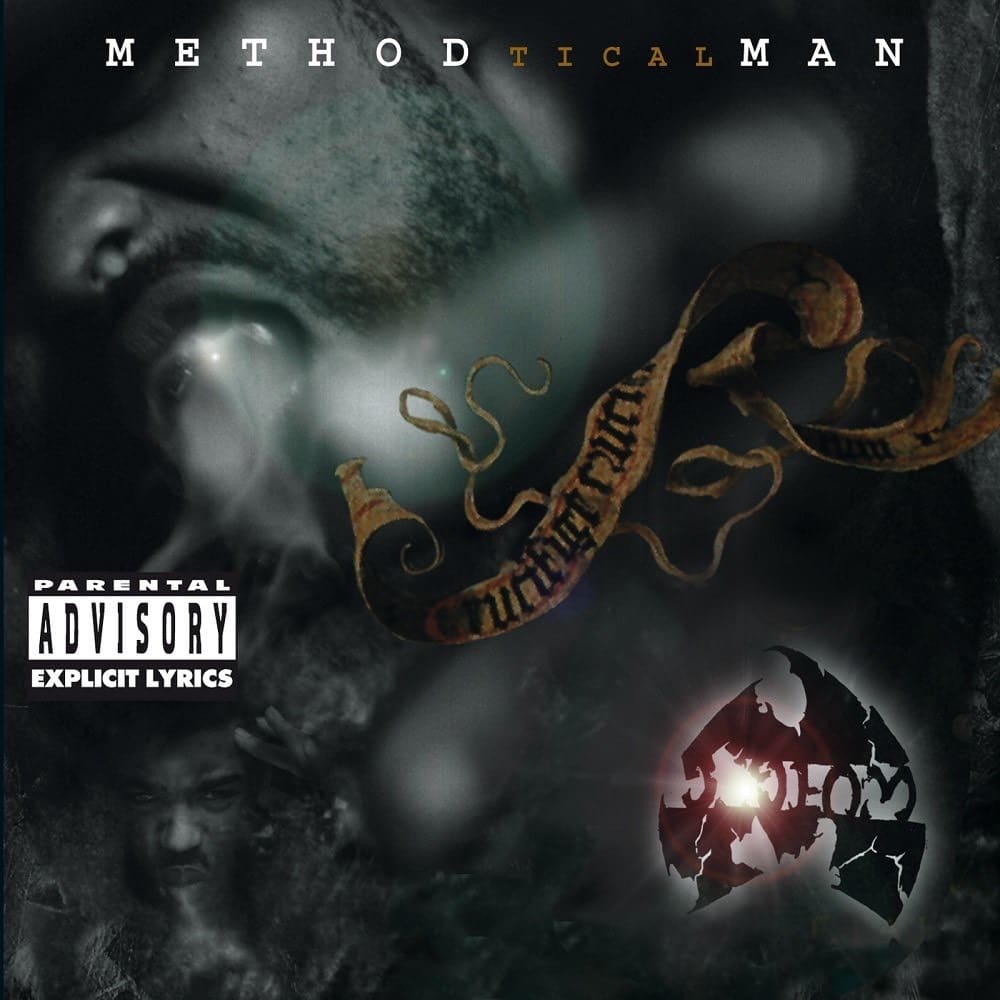 Platinum albums: 6
Enter The Wu-Tang (36 Chambers) (with Wu-Tang Clan)
Tical (1994)
Wu-Tang Forever (with Wu-Tang Clan)
Tical 2000: Judgment Day
Blackout! (with Redman)
The W (with Wu-Tang Clan)
Eazy-E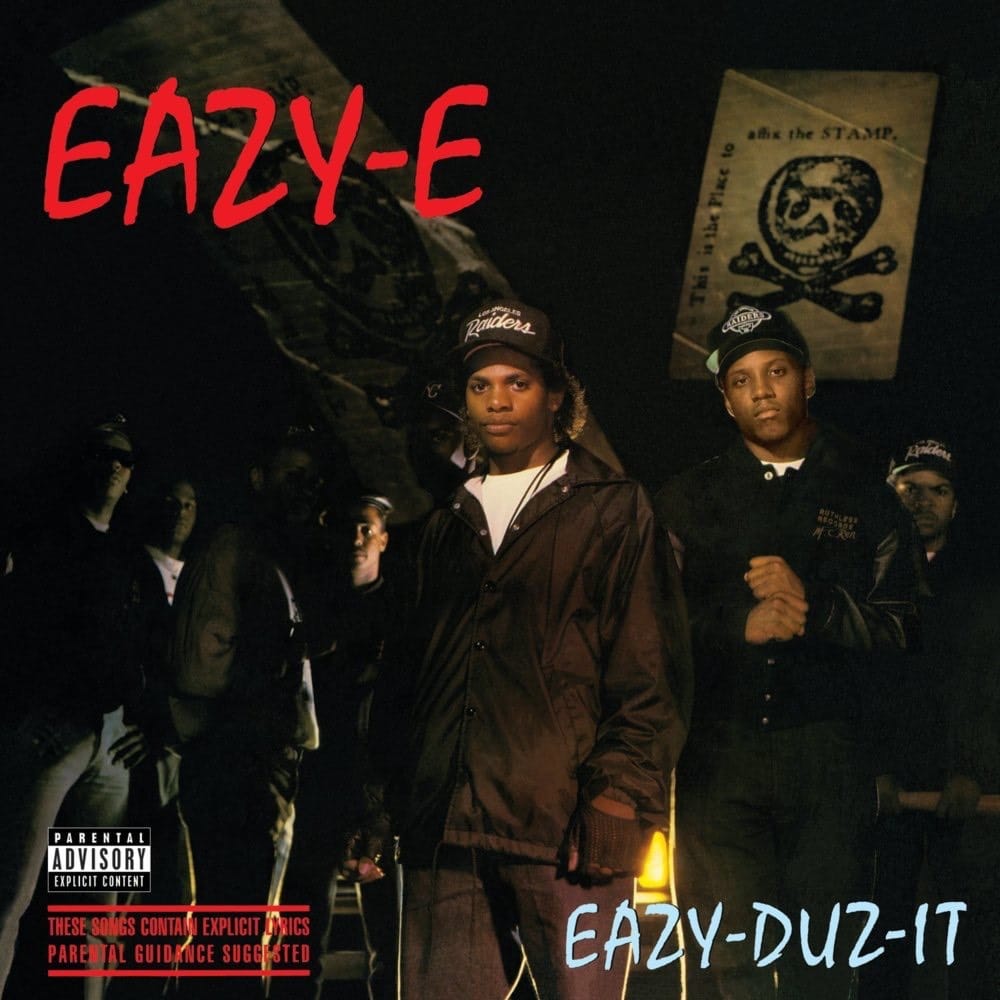 Platinum albums: 6
Straight Outta Compton (with N.W.A.)
Eazy-Duz-It
100 Miles and Runnin' EP (with N.W.A.)
Niggaz4Life (with N.W.A)
It's On (Dr. Dre) 187um Killa
The N.W.A Legacy, Vol. 1: 1988–1998 (with N.W.A)
Bone Thugs-n-Harmony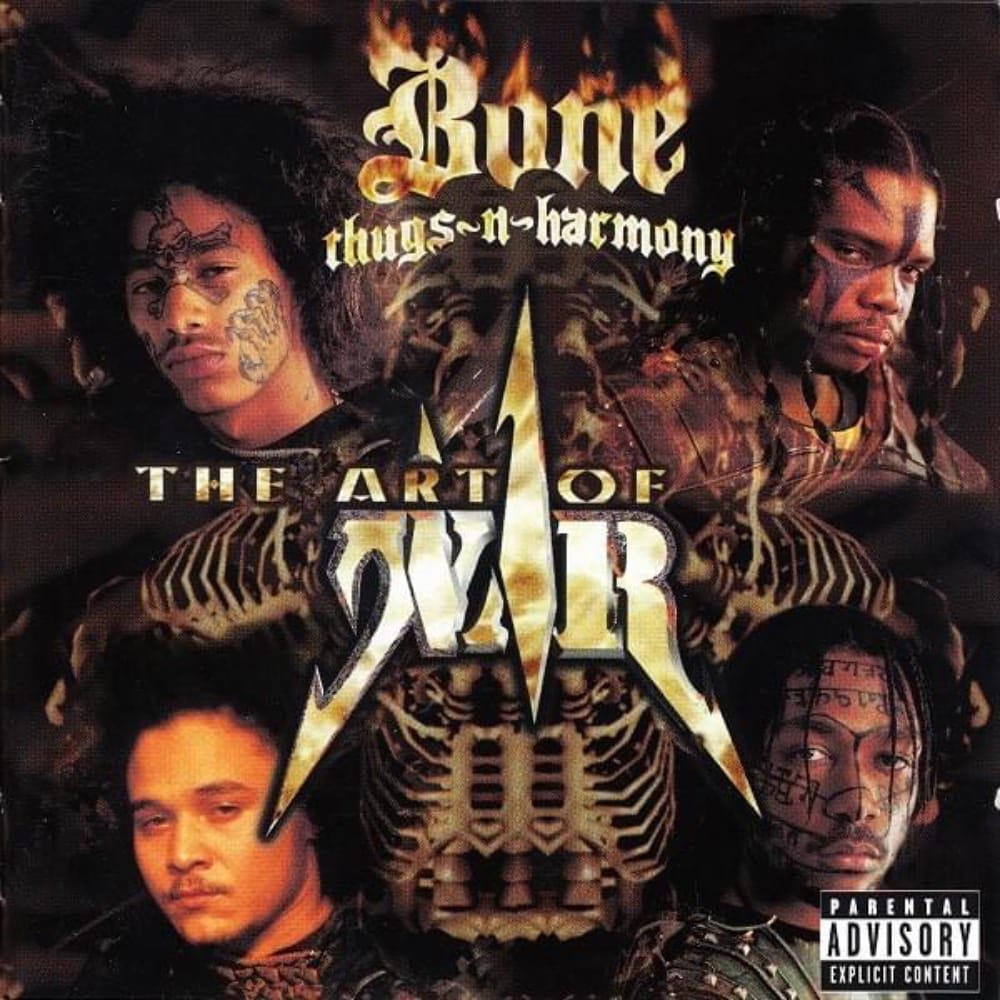 Platinum albums: 6
Creepin on ah Come Up EP
E. 1999 Eternal
The Art of War
The Collection: Vol. 1
BTNHResurrection
Greatest Hits
Too $hort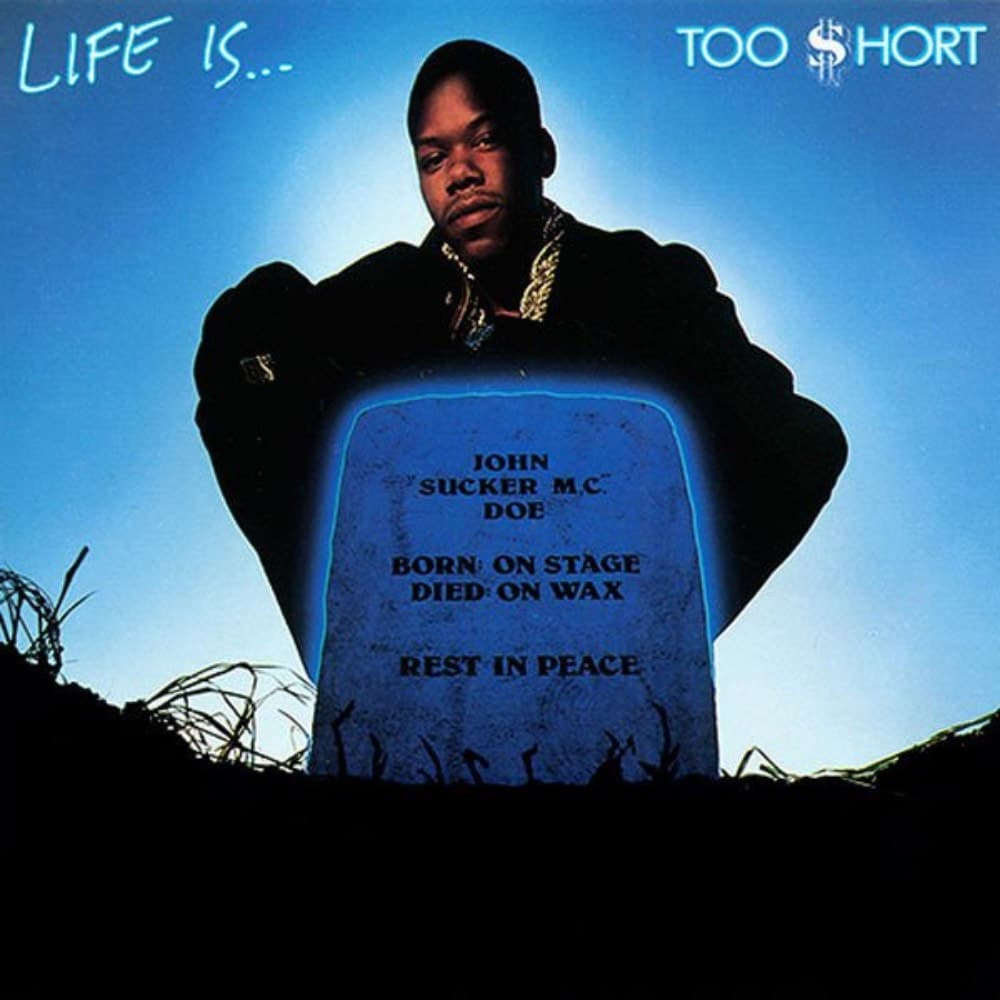 Platinum albums: 6
Life Is…Too Short
Short Dog's in the House
Shorty the Pimp
Get in Where You Fit In
Cocktails
Gettin' It (Album Number Ten)
Dr. Dre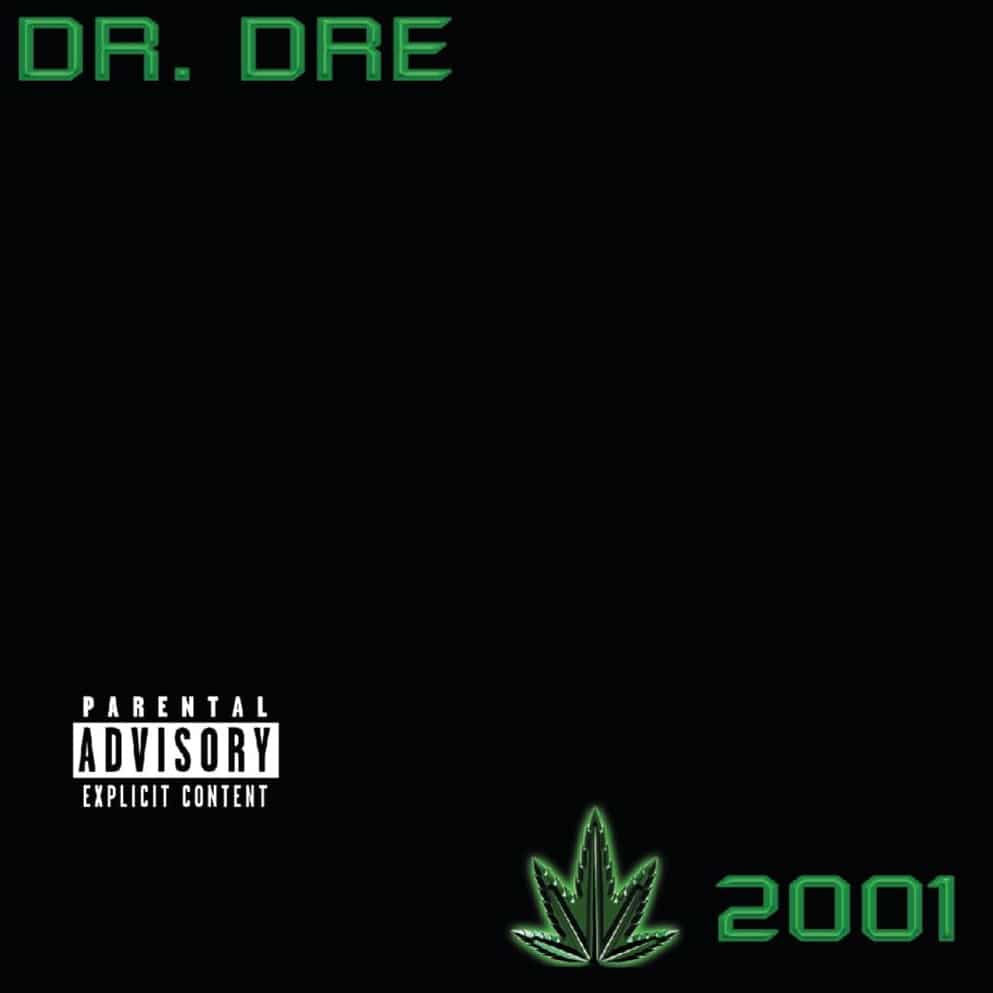 Platinum albums: 7
Straight Outta Compton (with N.W.A.)
100 Miles and Runnin' (with N.W.A.)
Niggaz4Life (with N.W.A.)
The Chronic
Dr. Dre Presents the Aftermath
The N.W.A Legacy, Vol. 1: 1988–1998 (with N.W.A.)
2001
Beastie Boys
Platinum albums: 7
Licensed to Ill
Paul's Boutique
Check Your Head
Ill Communication
Hello Nasty
Beastie Boys Anthology: The Sounds of Science
To the 5 Boroughs
LL Cool J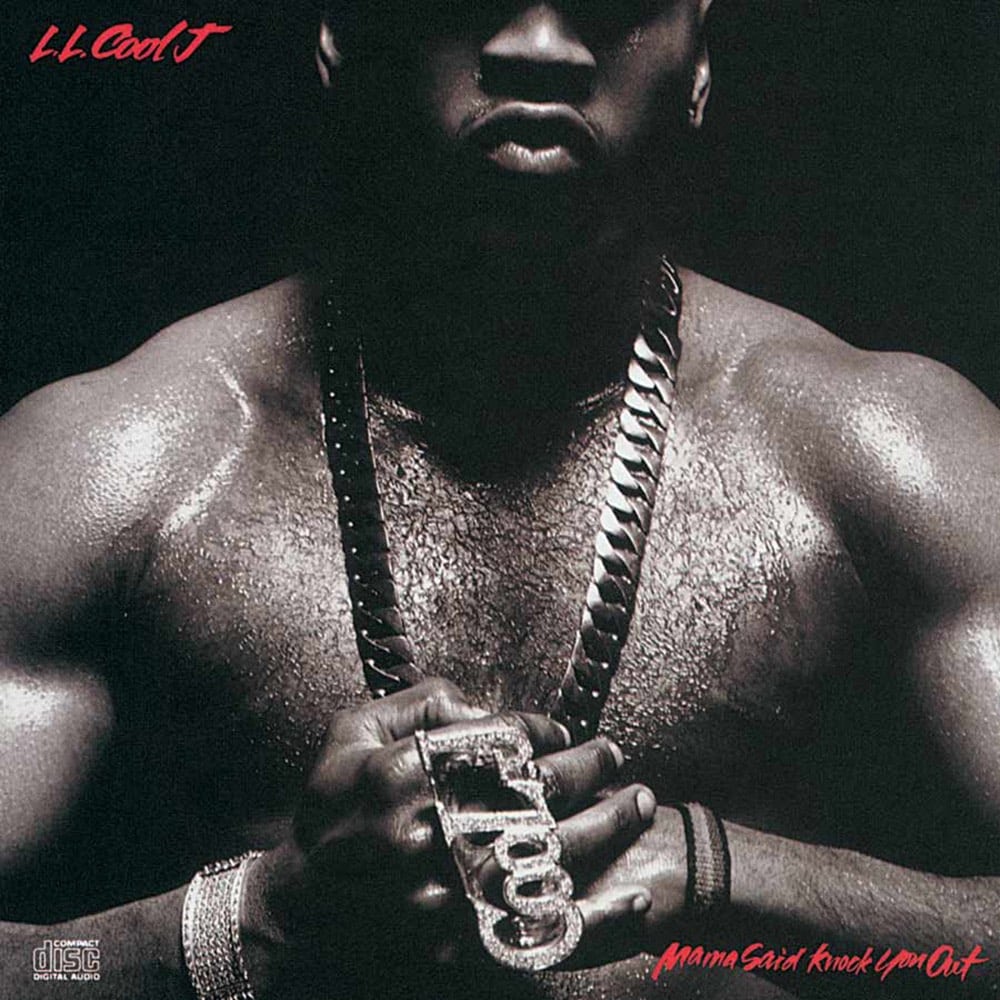 Platinum albums: 7
Radio
Bigger and Deffer
Walking with a Panther
Mama Said Knock You Out
Mr. Smith
All World: Greatest Hits
Phenomenon
OutKast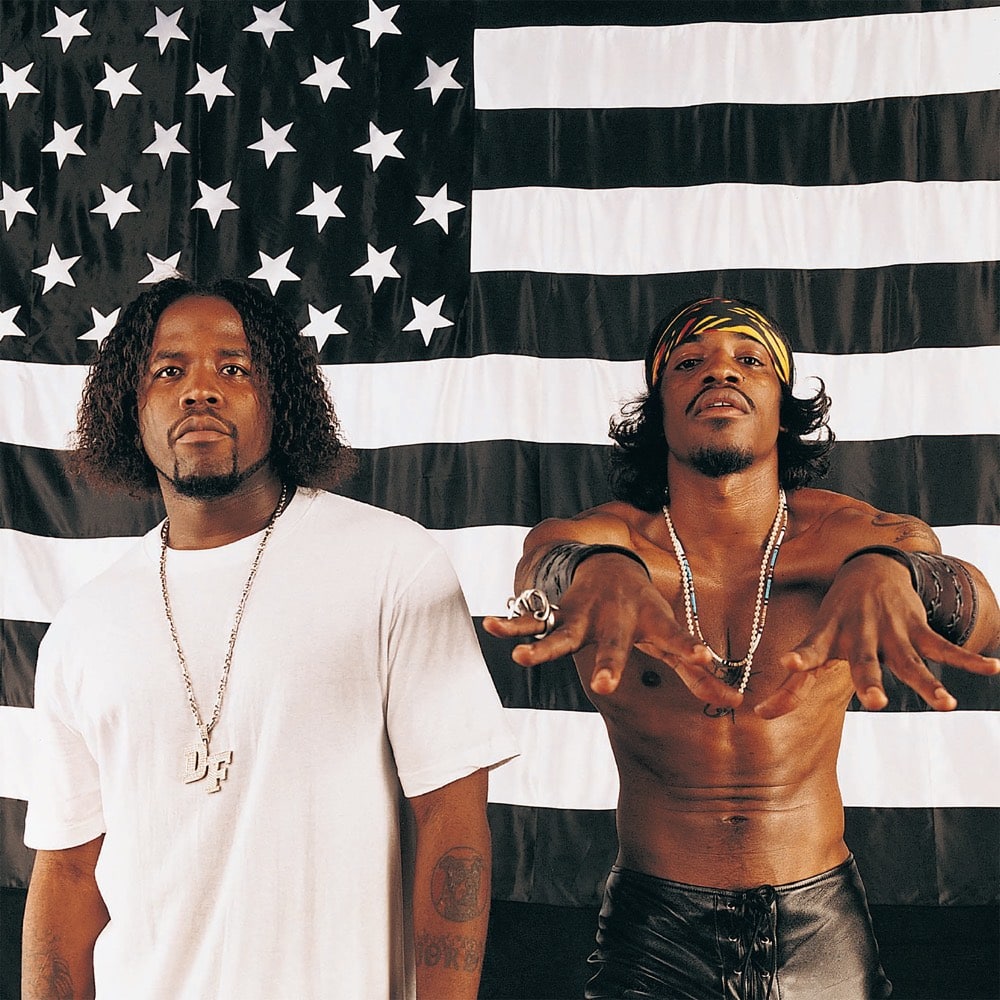 Platinum albums: 7
Southernplayalisticadillacmuzik
ATLiens
Aquemini
Stankonia
Big Boi & Dre Presents… OutKast
Speakerboxxx/The Love Below
Idlewild
Nas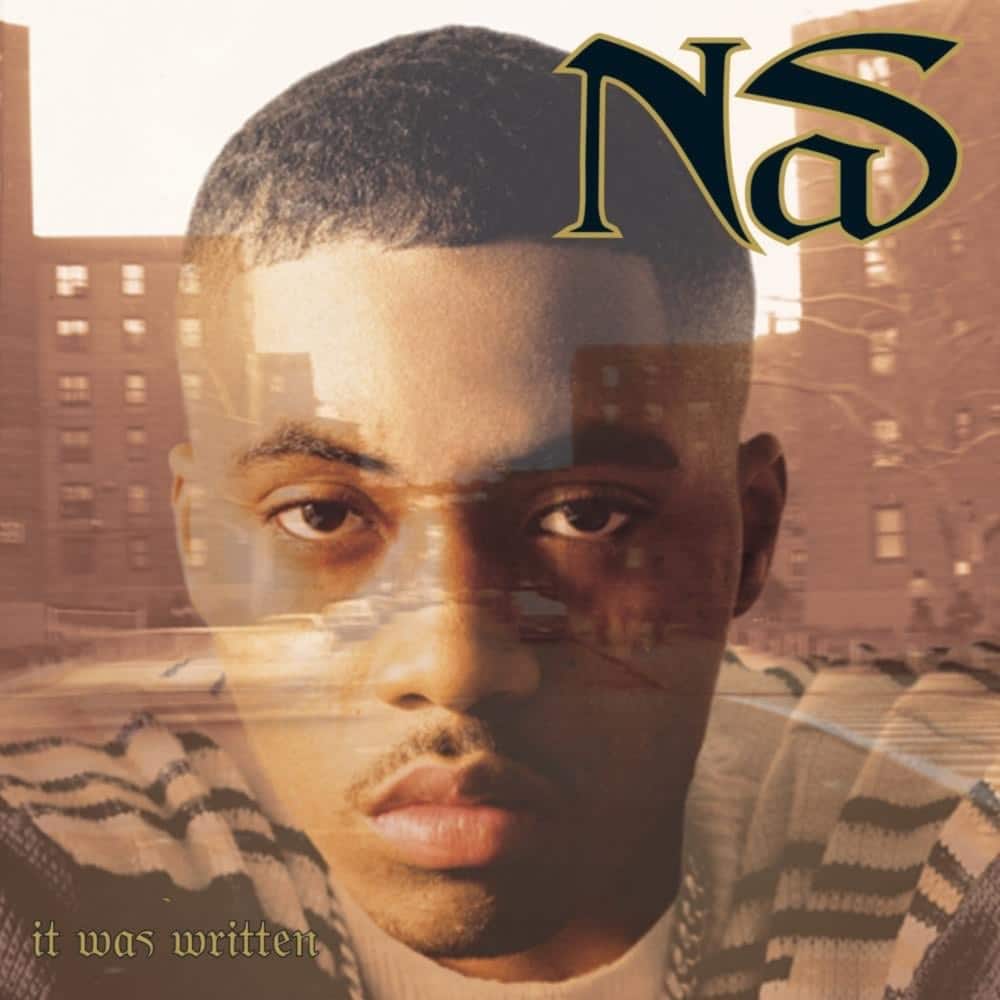 Platinum albums: 7
Illmatic
It Was Written
I Am…
Nastradamus
Stillmatic
God's Son
Street's Disciple
Snoop Dogg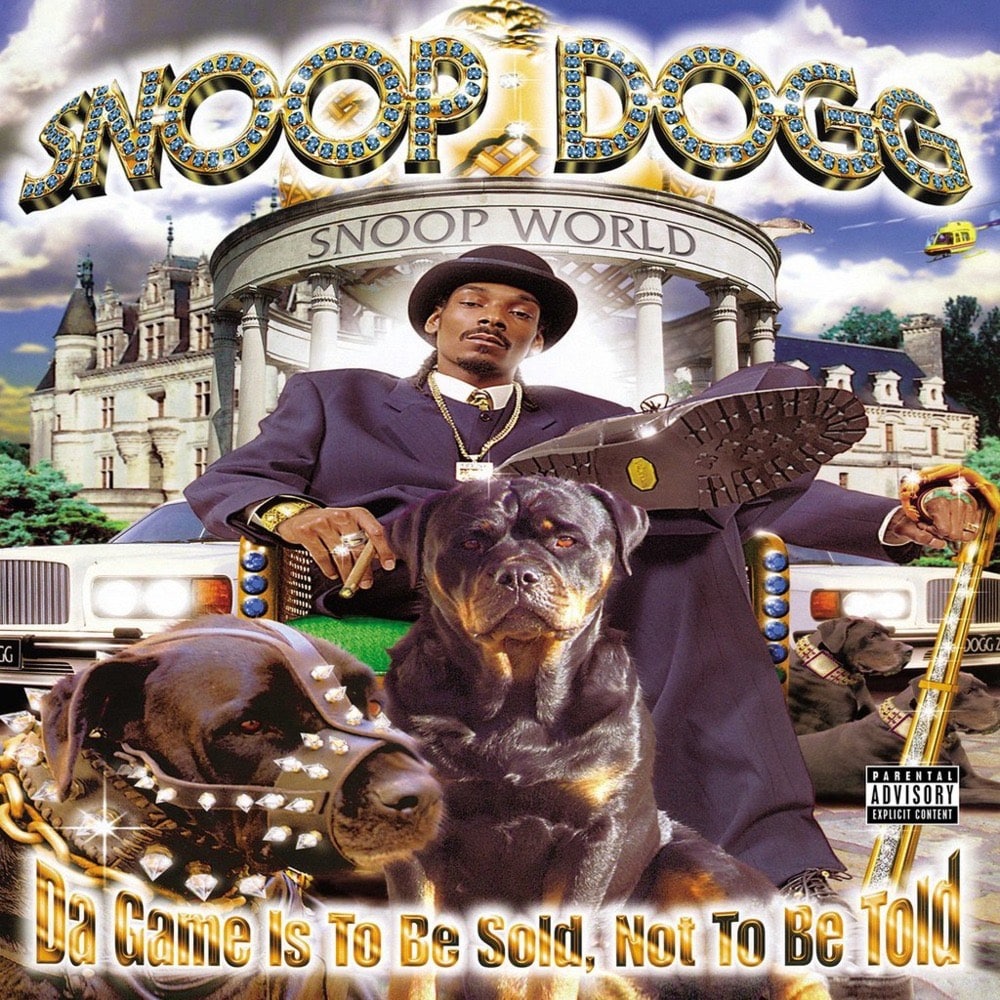 Platinum albums: 8
Doggystyle
Tha Doggfather
Da Game Is to Be Sold, Not to Be Told
No Limit Top Dogg
Tha Eastsidaz (with Tray Deee and Goldie Loc as Tha Eastsidaz)
Tha Last Meal
Paid tha Cost to Be da Boss
R&G (Rhythm & Gangsta): The Masterpiece
Drake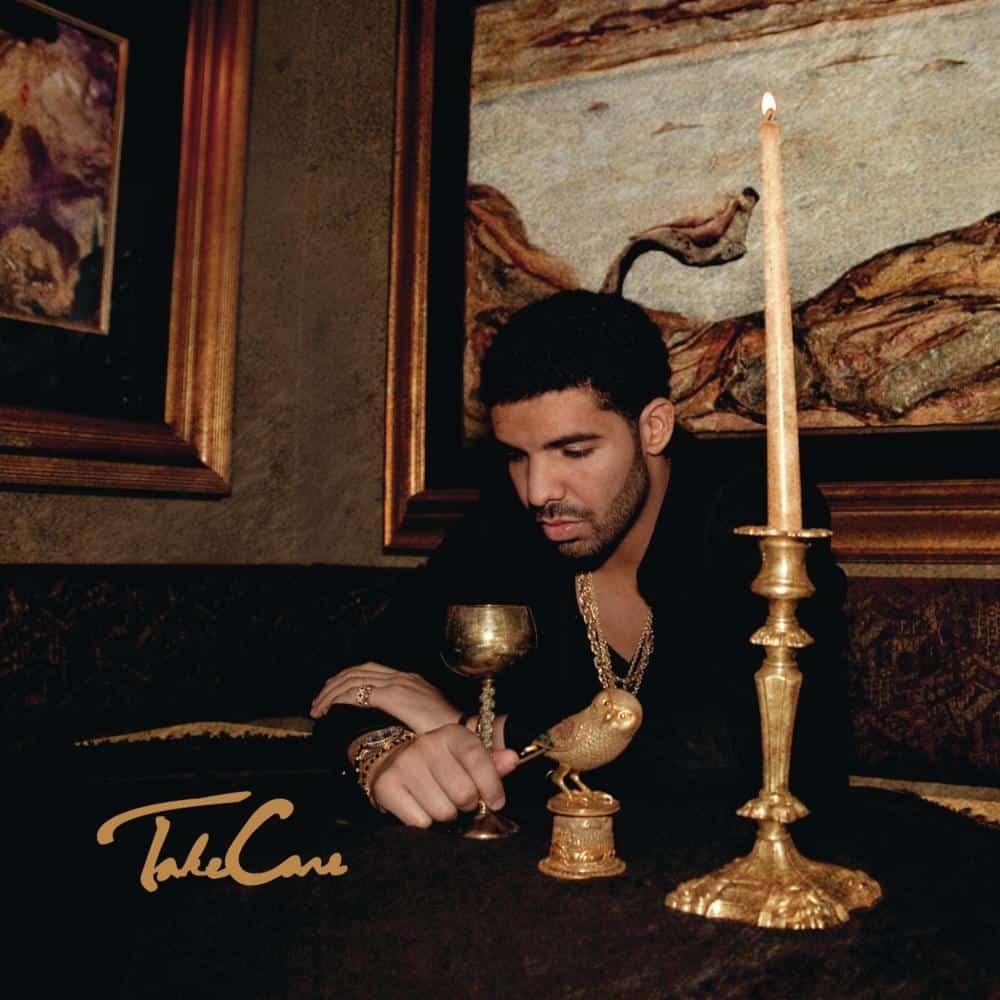 Platinum albums: 8
Thank Me Later
Take Care
Nothing Was the Same
If You're Reading This It's Too Late
What a Time to Be Alive (with Future)
Views
More Life
Scorpion
Ice Cube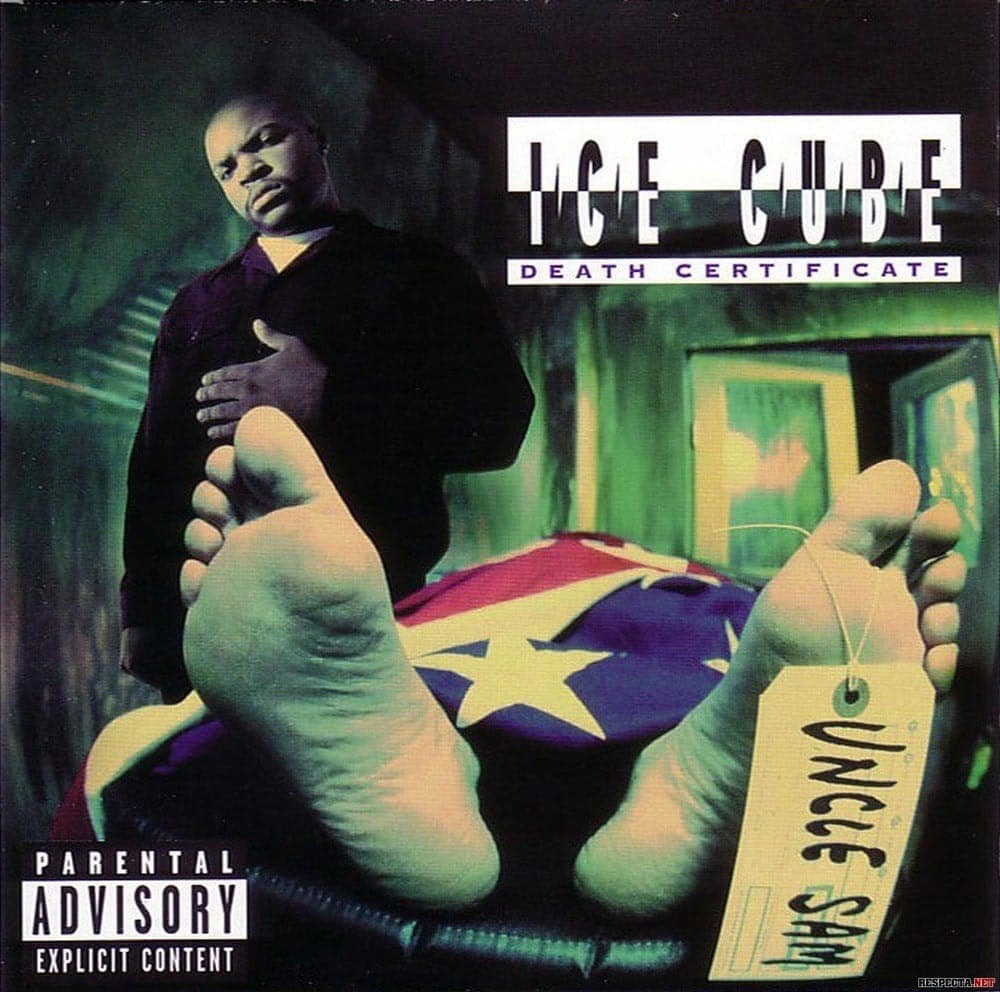 Platinum albums: 8
Straight Outta Compton (with N.W.A.)
AmeriKKKa's Most Wanted
Kill at Will
Death Certificate
The Predator
Lethal Injection
War & Peace Vol. 1 (The War Disc)
The N.W.A Legacy, Vol. 1: 1988–1998 (with N.W.A.)
Lil Wayne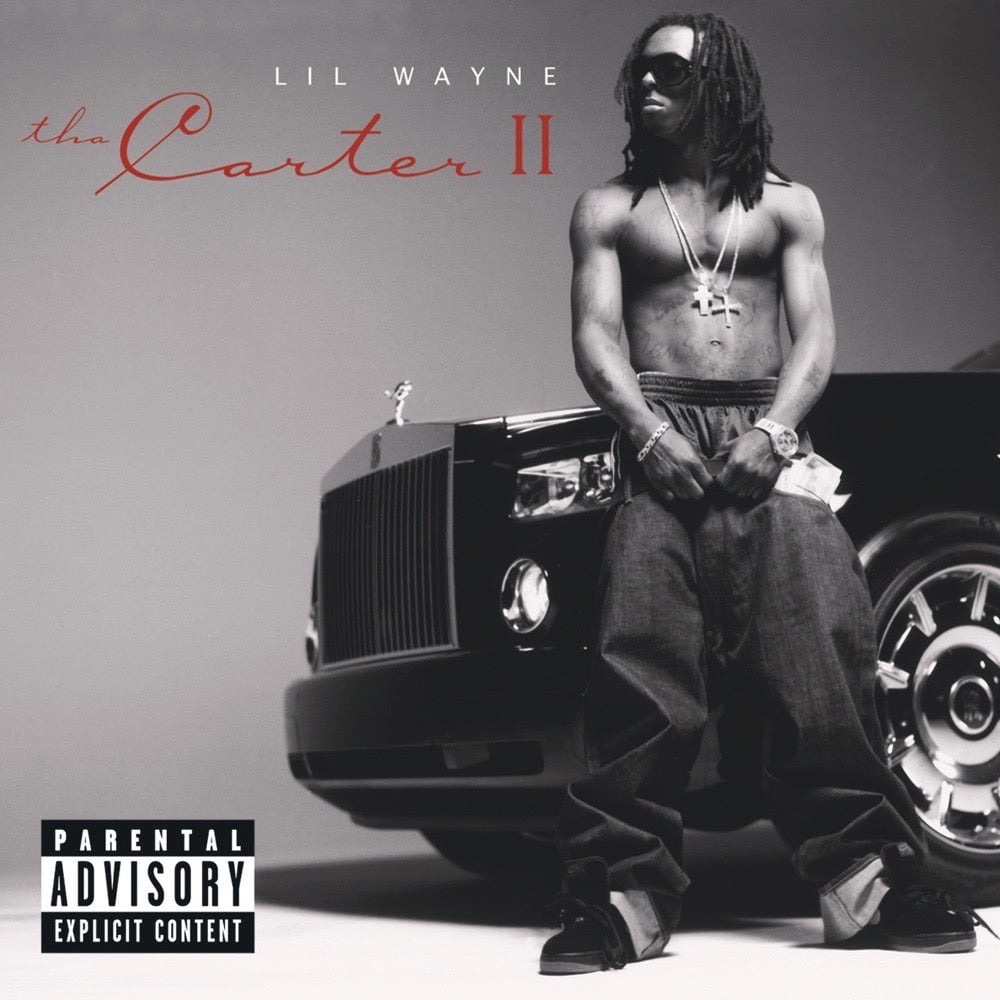 Platinum albums: 9
Tha Block Is Hot
Tha Carter
Tha Carter II
Tha Carter III
Rebirth
I Am Not a Human Being
Tha Carter IV
I Am Not a Human Being II
Tha Carter V
Kanye West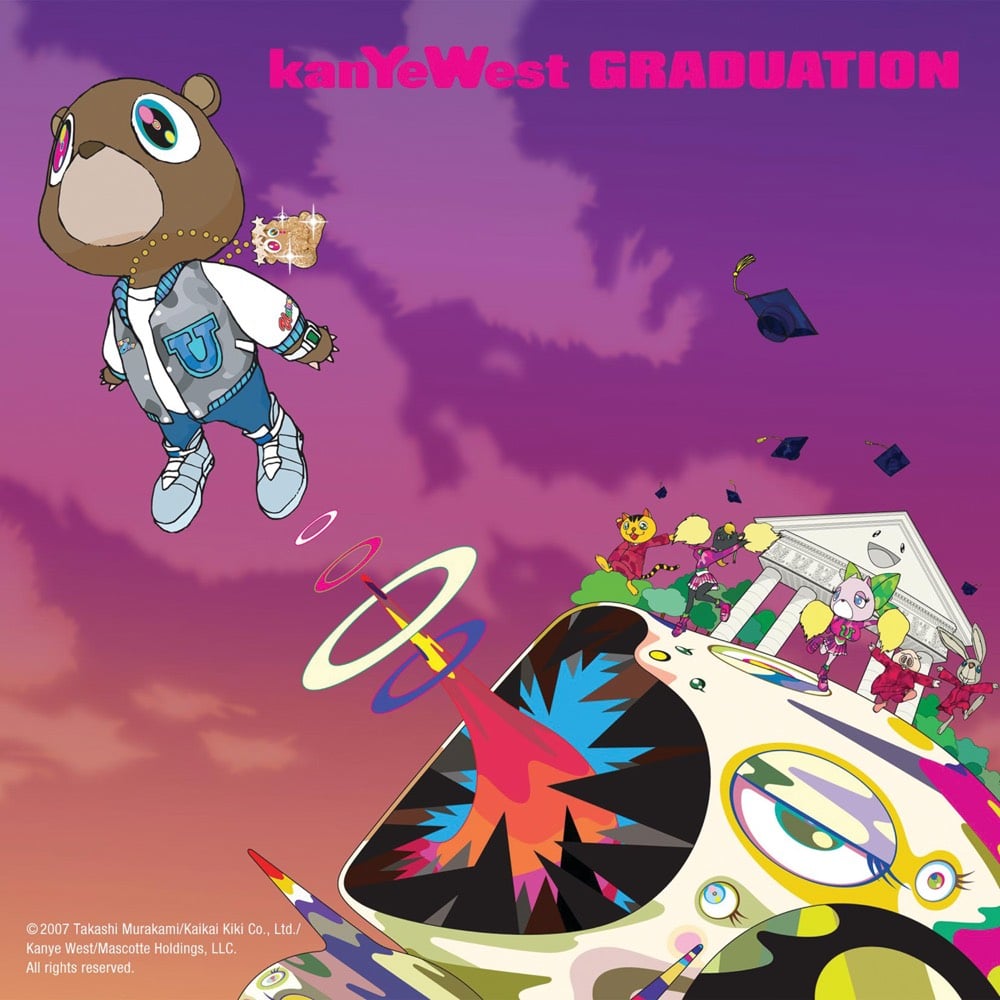 Platinum albums: 9
The College Dropout
Late Registration
Graduation
808s & Heartbreak
My Beautiful Dark Twisted Fantasy
Watch the Throne (with Jay-Z)
Cruel Summer (with GOOD Music)
Yeezus
The Life of Pablo
2Pac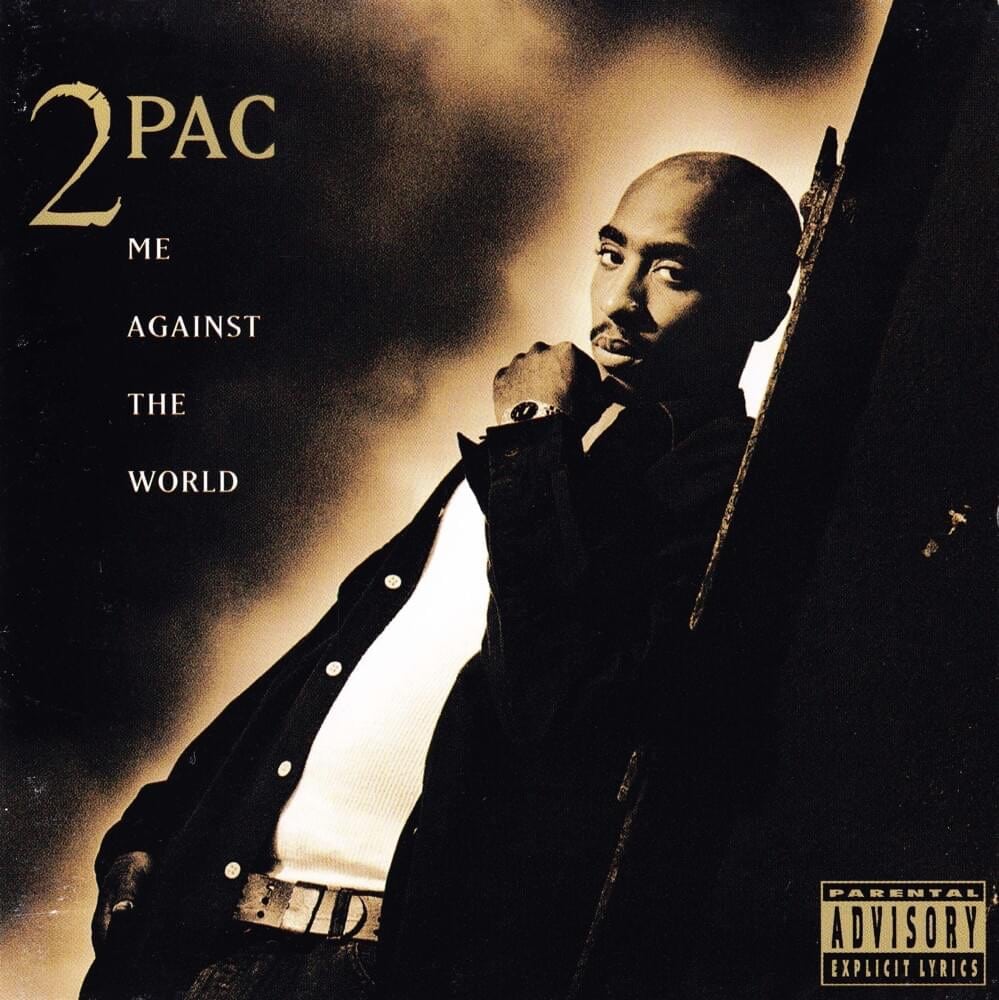 Platinum albums: 11
Strictly 4 My N.I.G.G.A.Z…
Me Against the World
All Eyez on Me
The Don Killuminati: The 7 Day Theory
R U Still Down? (Remember Me)
Greatest Hits
Still I Rise (with Outlawz)
Until the End of Time
Better Dayz
Loyal to the Game
Live at the House of Blues
Eminem
Platinum albums: 12
The Slim Shady LP
The Marshall Mathers LP
Devil's Night (with D12)
The Eminem Show
D12 World (with D12)
Encore
Curtain Call: The Hits
Relapse
Recovery
Hell: The Sequel (as Bad Meets Evil)
The Marshall Mathers LP 2
Kamikaze
Jay-Z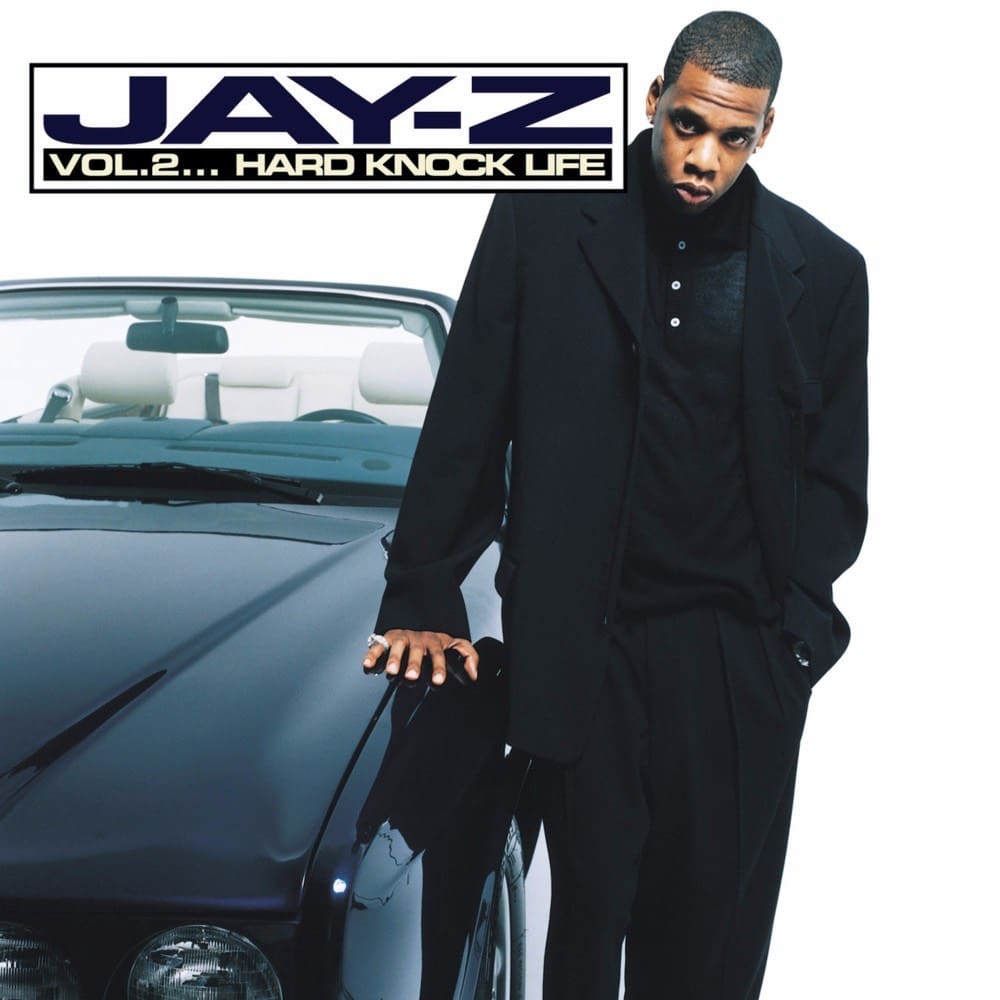 Platinum albums: 17
Reasonable Doubt
In My Lifetime, Vol. 1
Vol. 2… Hard Knock Life
Vol. 3… Life and Times of S. Carter
The Dynasty: Roc La Familia
The Blueprint
The Best of Both Worlds (with R. Kelly)
The Blueprint 2: The Gift & The Curse
The Black Album
Unfinished Business (with R. Kelly)
Collision Course (with Linkin Park)
Kingdom Come
American Gangster
The Blueprint 3
Watch the Throne (with Kanye West)
Magna Carta… Holy Grail
4:44