Kanye's catalogue is legendary. Over the past 15 plus years, the rapper-producer has racked up a handful of classic albums (at least five depending on how you look at it), four number one hits and nine number one albums.
The only rappers to have more chart toppers than Kanye are JAY Z and Eminem, and they've got a few years ahead of him.
So let's get into it, here are the rankings for every Kanye West first week album debuts – from 2004's The College Dropout to 2021's Donda.
The Life of Pablo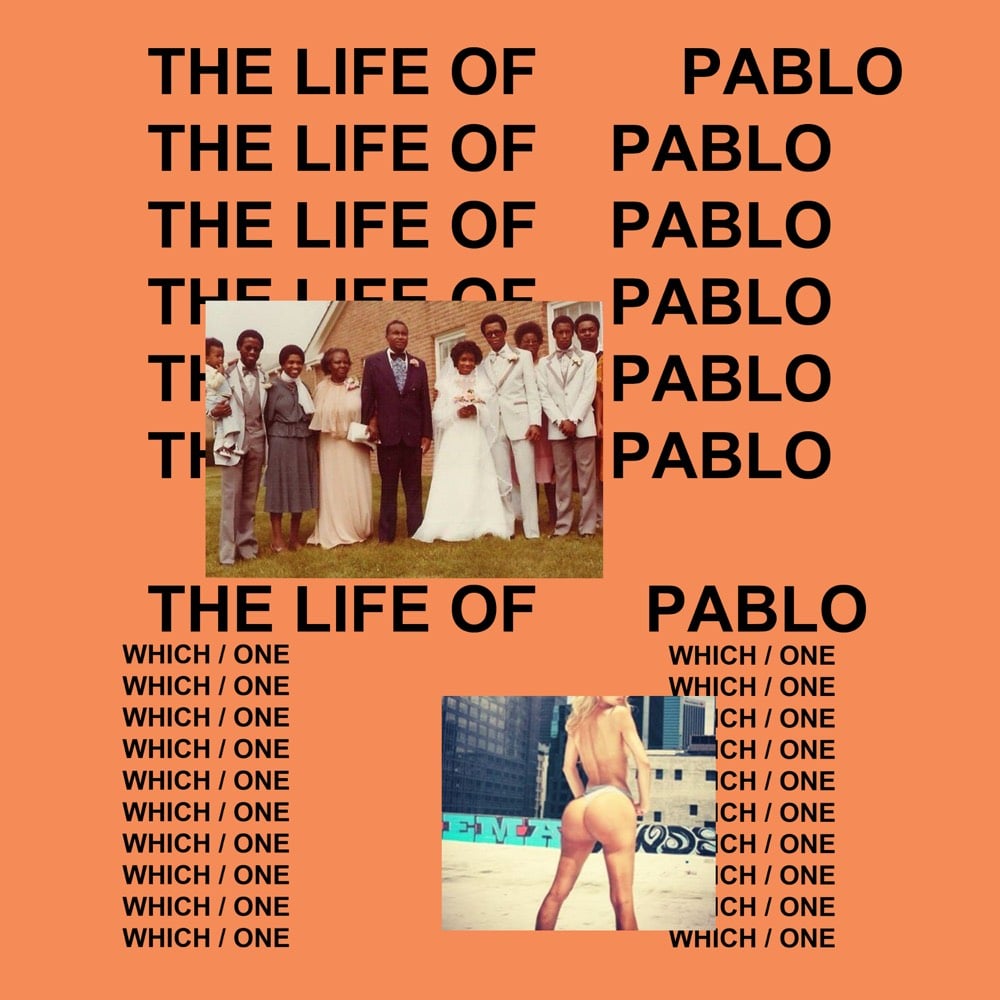 Released: February 14, 2016
Label: GOOD, Def Jam
First week album sales: 90,000*
Billboard 200 position: 1
Singles: "Famous", "Father Stretch My Hands", "Fade"
*The Life of Pablo was only available on Tidal during it's first week of release. The real number would be much, much higher than 90,000.
Kids See Ghosts (with Kid Cudi)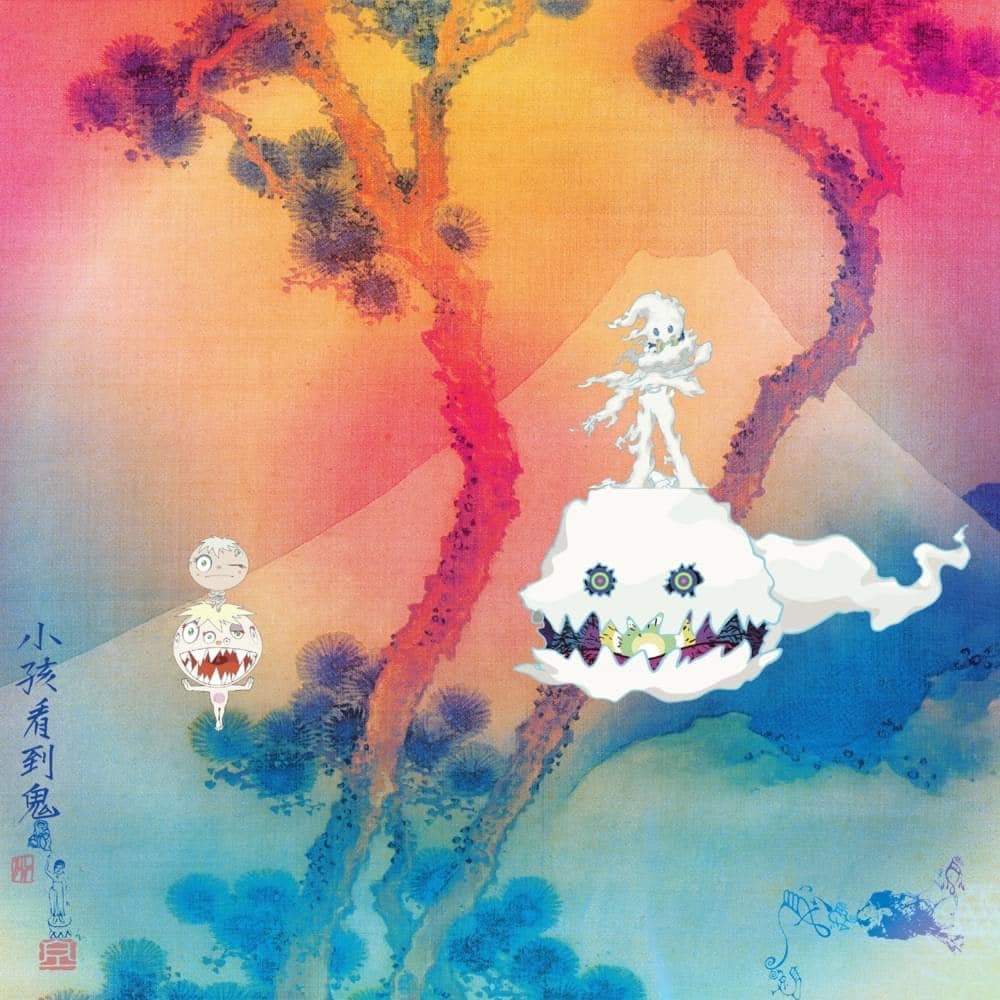 Released: June 8, 2018
Label: Wicked Awesome, GOOD, Def Jam
First week album sales: 142,000
Billboard 200 position: 2
Singles: N/A
Cruel Summer (with G.O.O.D. Music)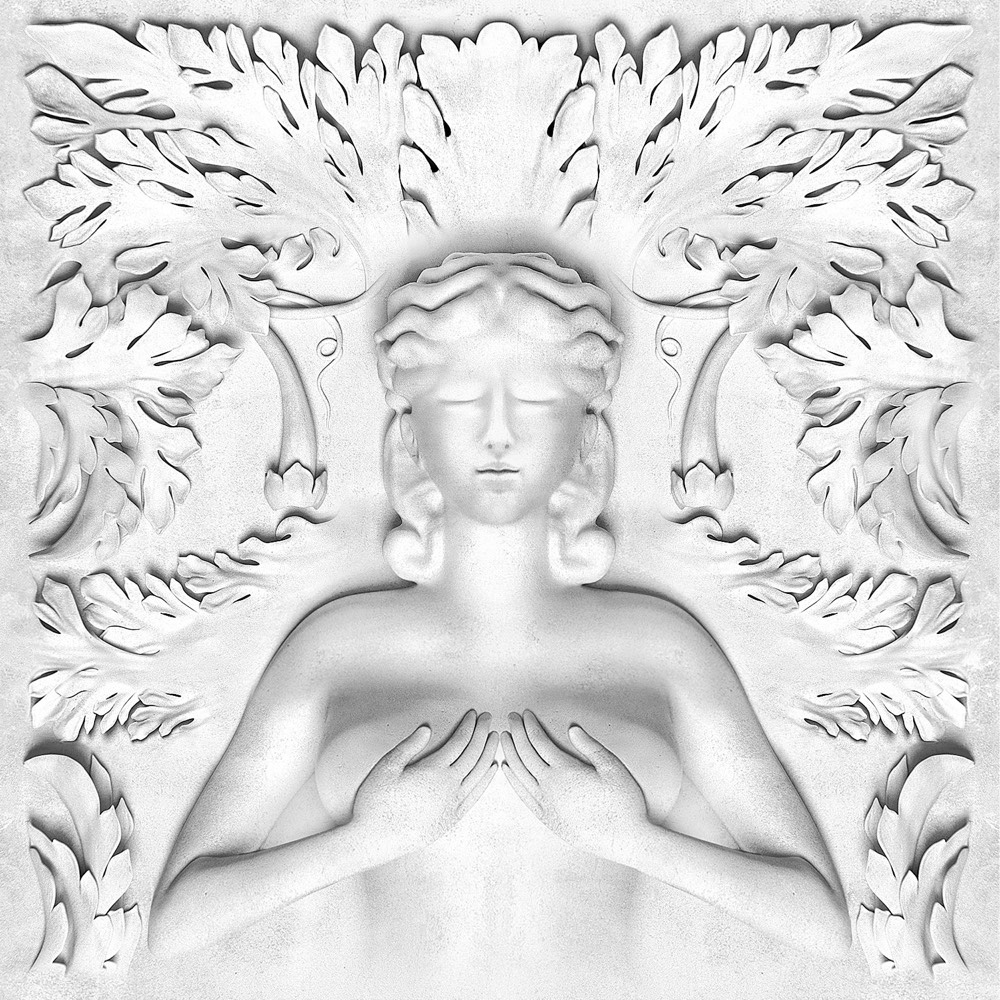 Released: September 14, 2012
Label: GOOD, Def Jam
First week album sales: 205,000
Billboard 200 position: 2
Singles: "Mercy", "Cold", "New God Flow", "Clique"
Ye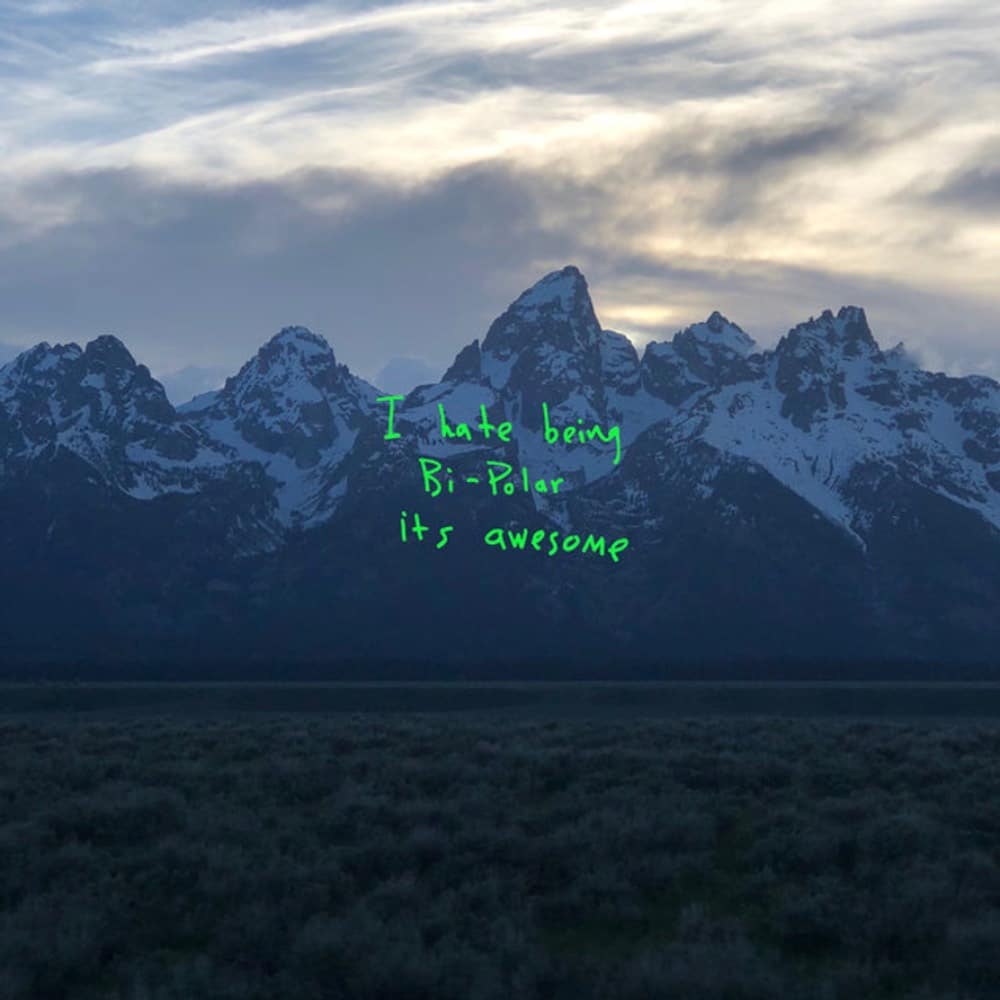 Released: June 1, 2018
Label: GOOD, Def Jam
First week album sales: 208,000
Billboard 200 position: 1
Singles: "Yikes", "All Mine"
Jesus Is King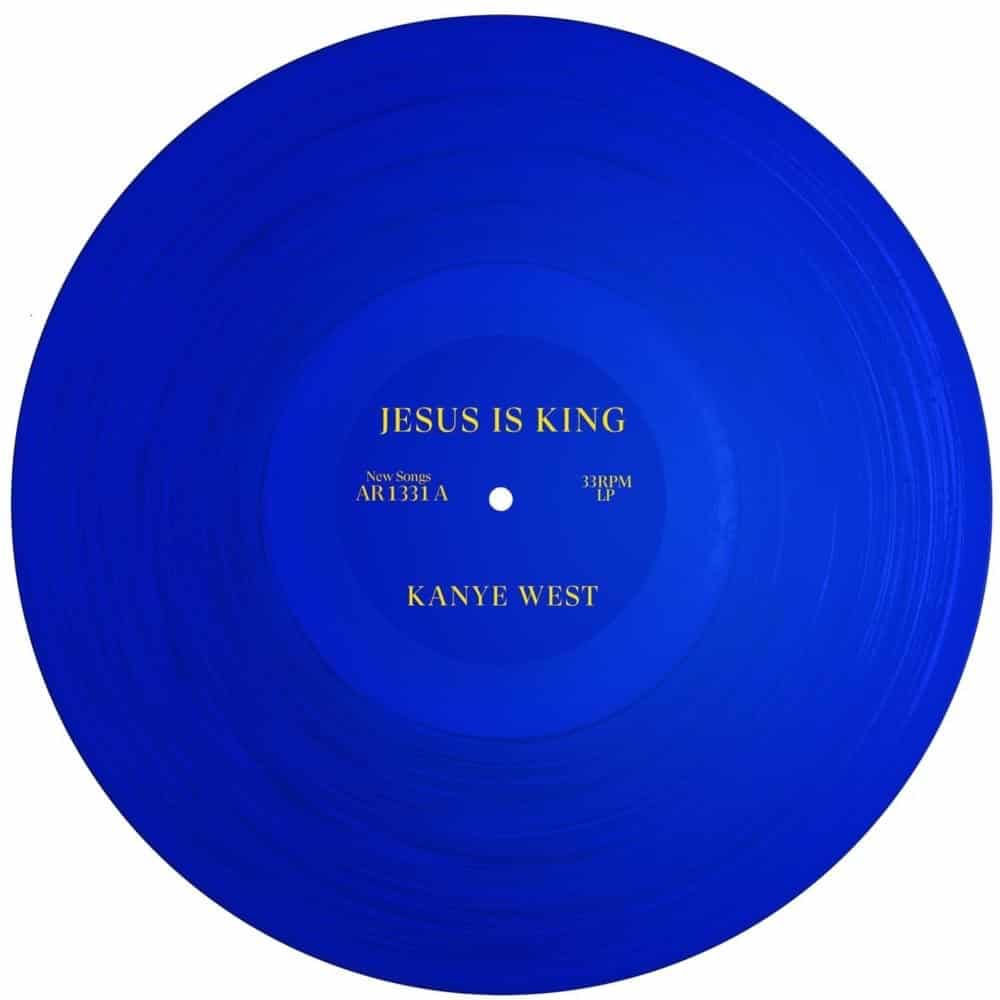 Released: October 25, 2019
Label: GOOD, Def Jam
First week album sales: 264,000
Billboard 200 position: 1
Singles: "Follow God", "Closed on Sunday"
Donda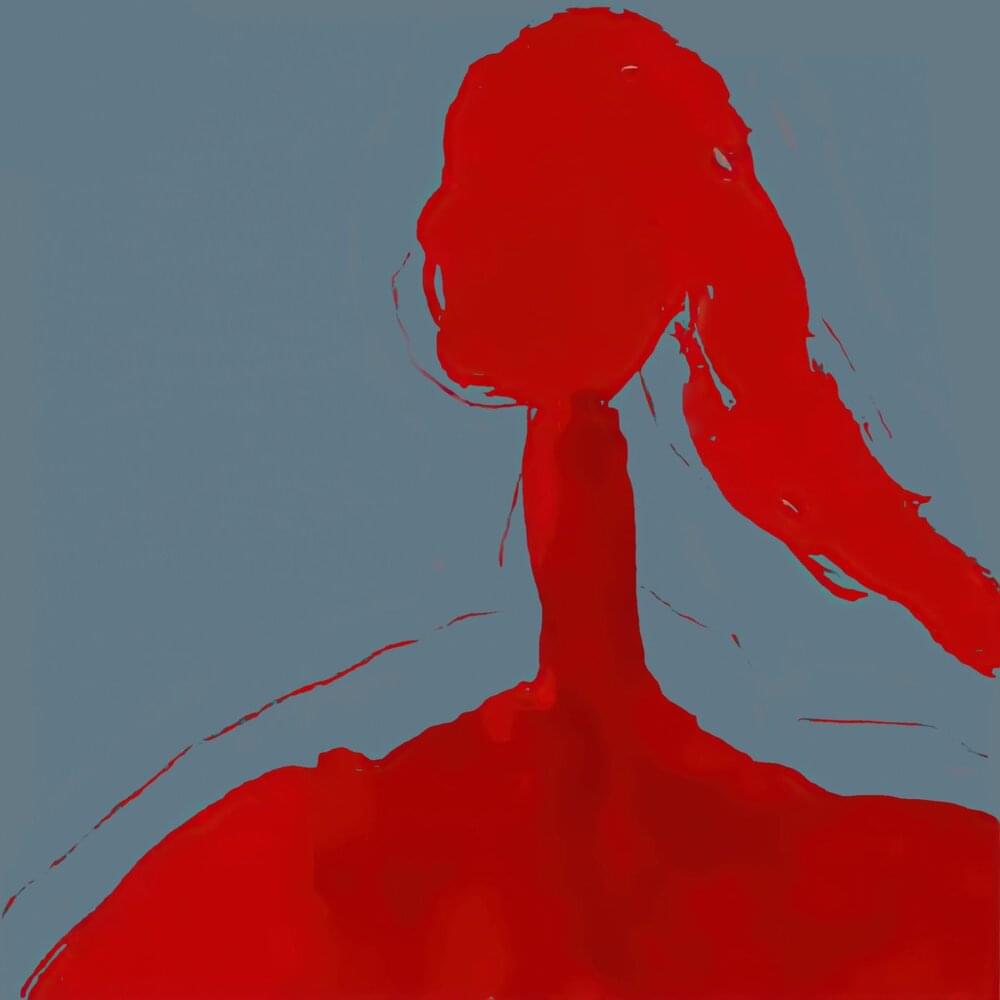 Released: August 29, 2021
Label: GOOD Music, Def Jam
First week album sales: 309,000
Billboard 200 position: 1
Singles: N/A
Yeezus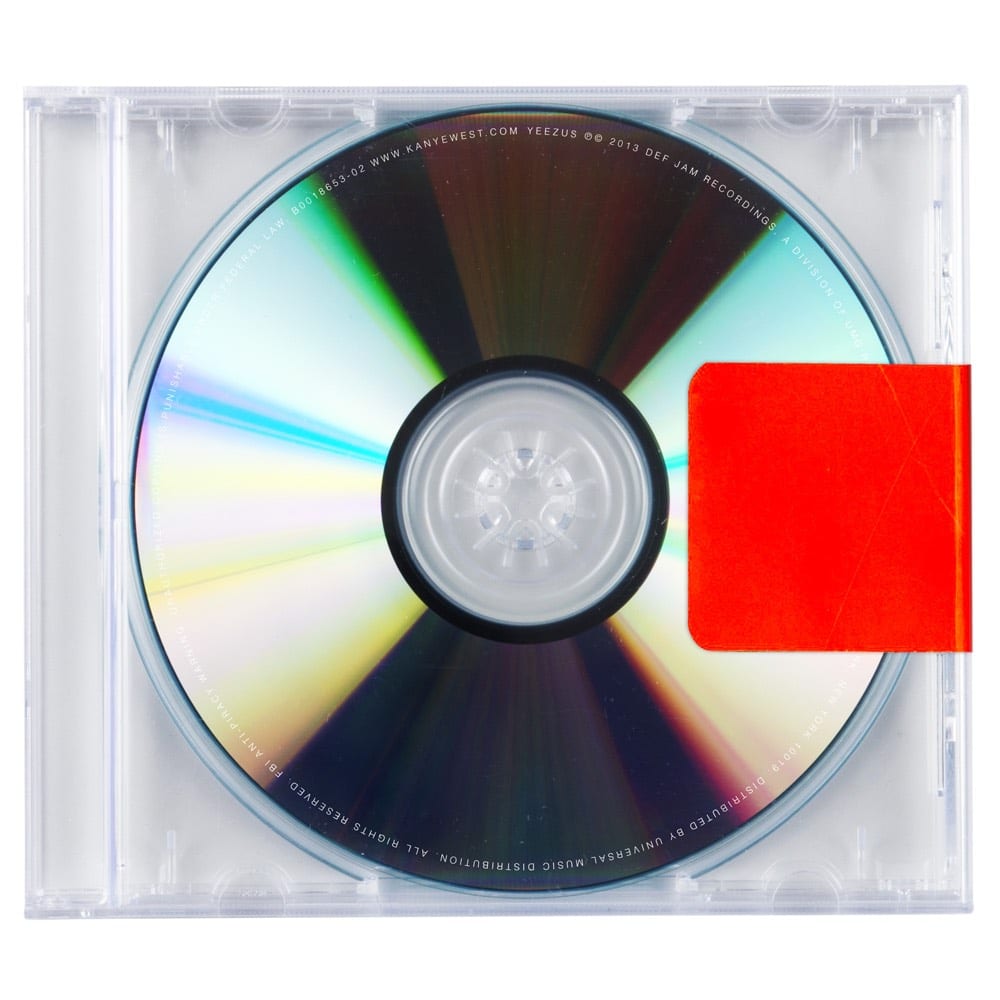 Released: June 18, 2013
Label: Roc-A-Fella, Def Jam
First week album sales: 327,000
Billboard 200 position: 1
Singles: "Black Skinhead", "Bound 2"
Watch the Throne (with JAY Z)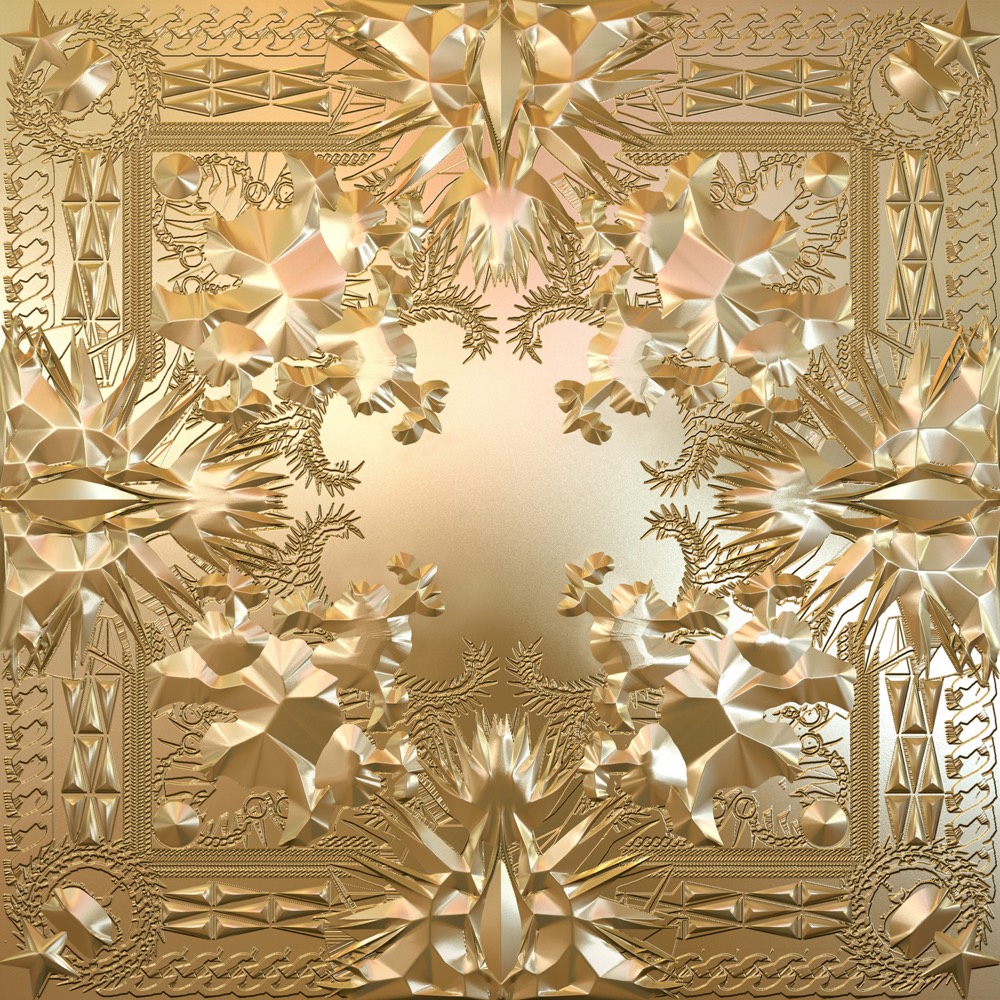 Released: August 8, 2011
Label: Def Jam, Roc Nation, Roc-A-Fella
First week album sales: 436,000
Billboard 200 position: 1
Singles: "H•A•M", "Otis", "Lift Off", "Ni**as in Paris", "Why I Love You", "Gotta Have It", "No Church in the Wild"
The College Dropout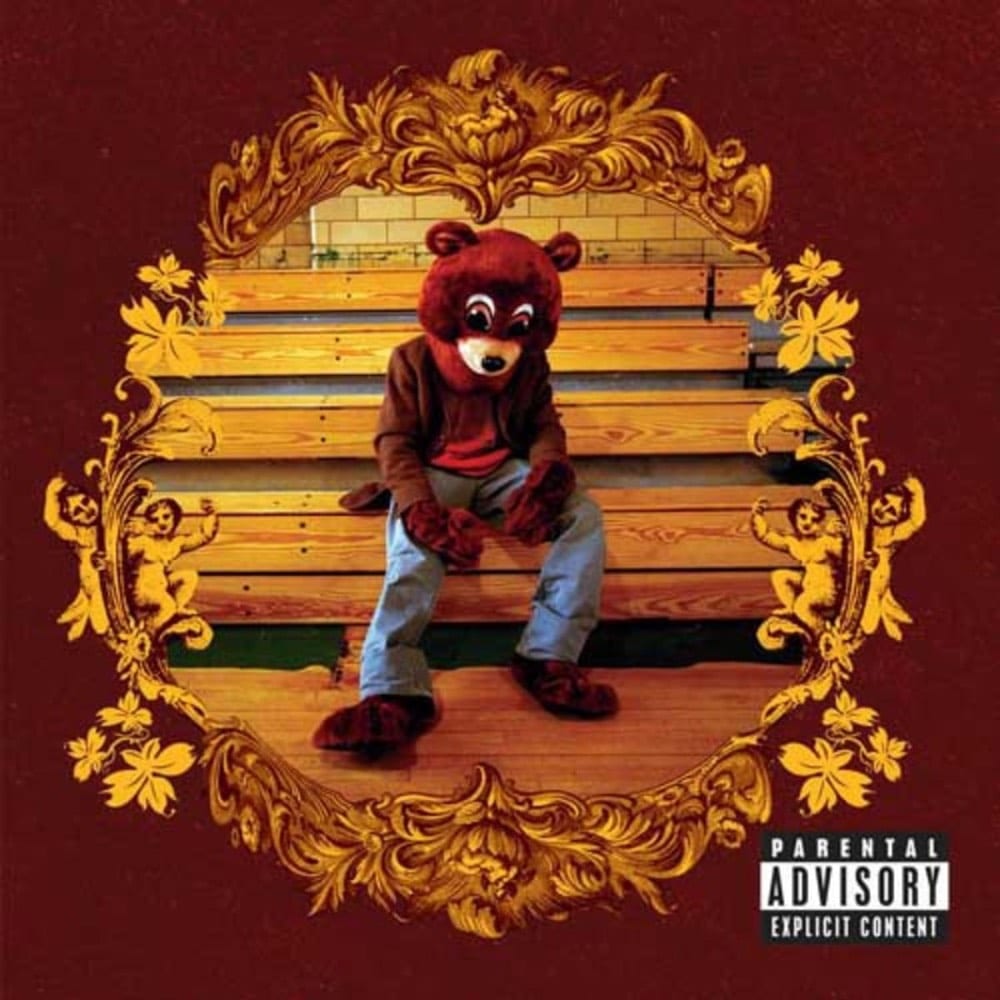 Released: February 10, 2004
Label: Roc-A-Fella, Def Jam
First week album sales: 441,000
Billboard 200 position: 1
Singles: "Through the Wire", "Slow Jamz", "All Falls Down", "Jesus Walks", "The New Workout Plan"
808s & Heartbreak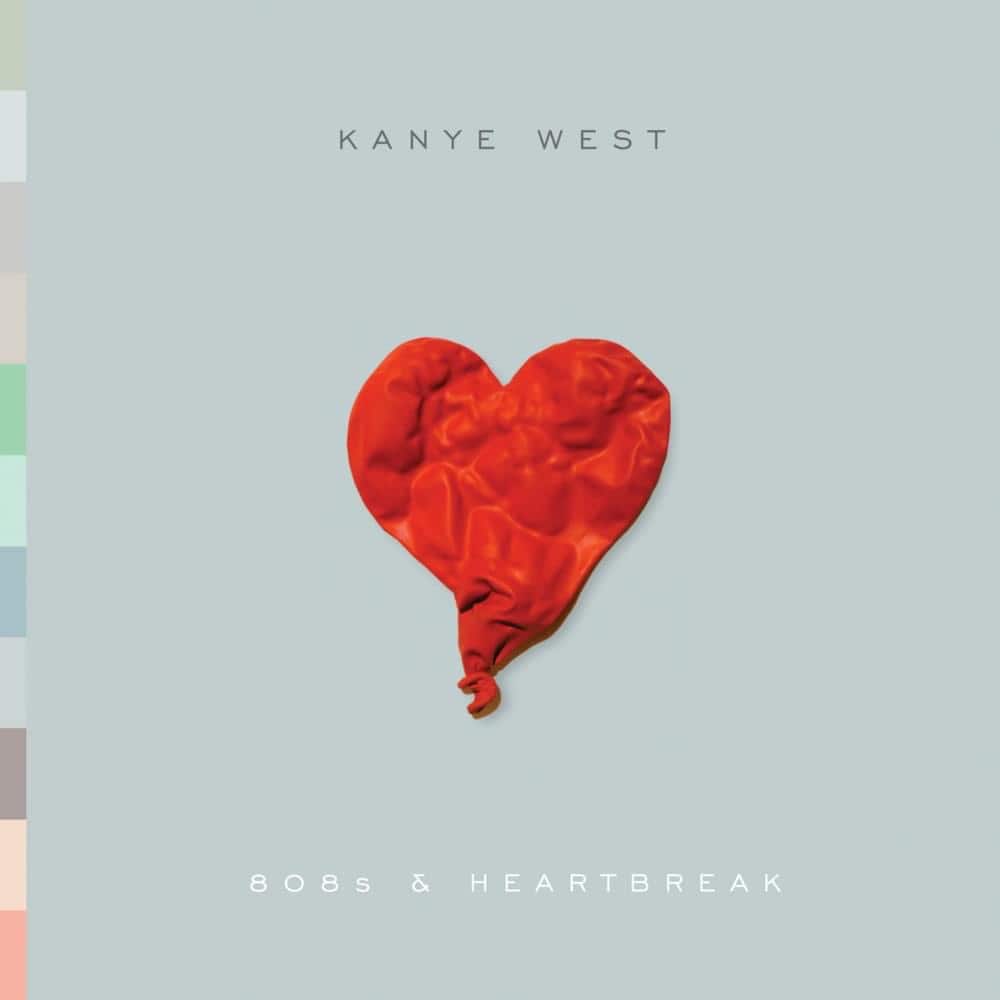 Released: November 24, 2008
Label: Roc-A-Fella, Def Jam
First week album sales: 450,145
Billboard 200 position: 1
Singles: "Love Lockdown", "Heartless", "Amazing", "Paranoid"
My Beautiful Dark Twisted Fantasy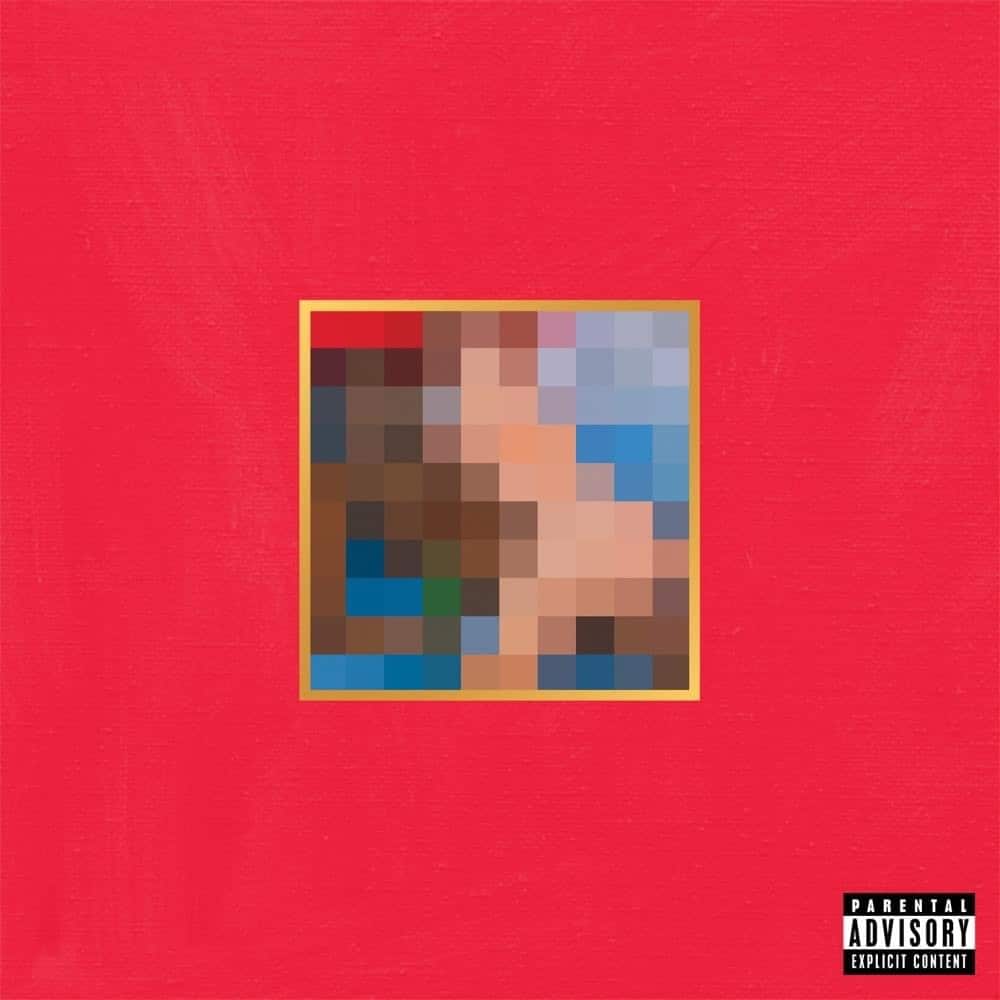 Released: November 22, 2010
Label: Roc-A-Fella, Def Jam
First week album sales: 496,000
Billboard 200 position: 1
Singles: "Power", "Runaway", "Monster", "All of the Lights"
Late Registration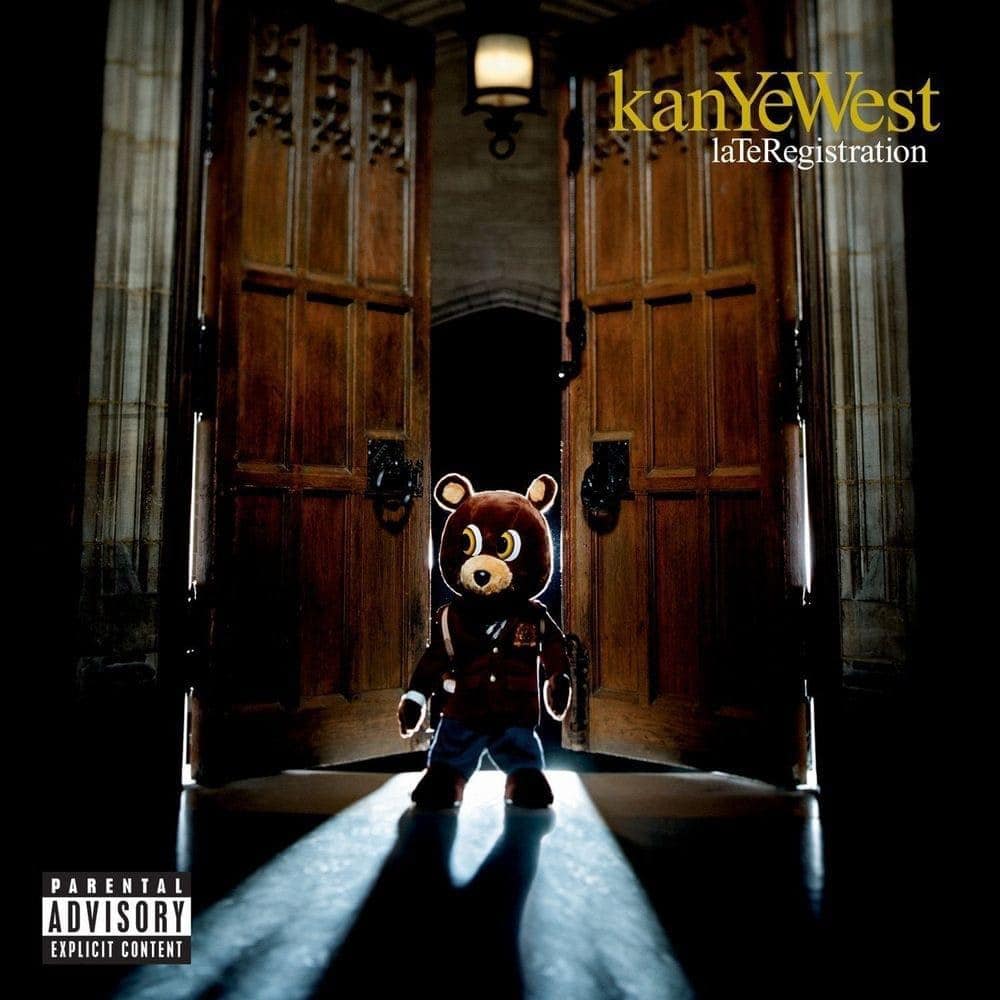 Released: August 30, 2005
Label: Roc-A-Fella, Def Jam
First week album sales: 860,000
Billboard 200 position: 1
Singles: "Diamonds from Sierra Leone", "Gold Digger", "Heard 'Em Say", "Touch the Sky", "Drive Slow"
Graduation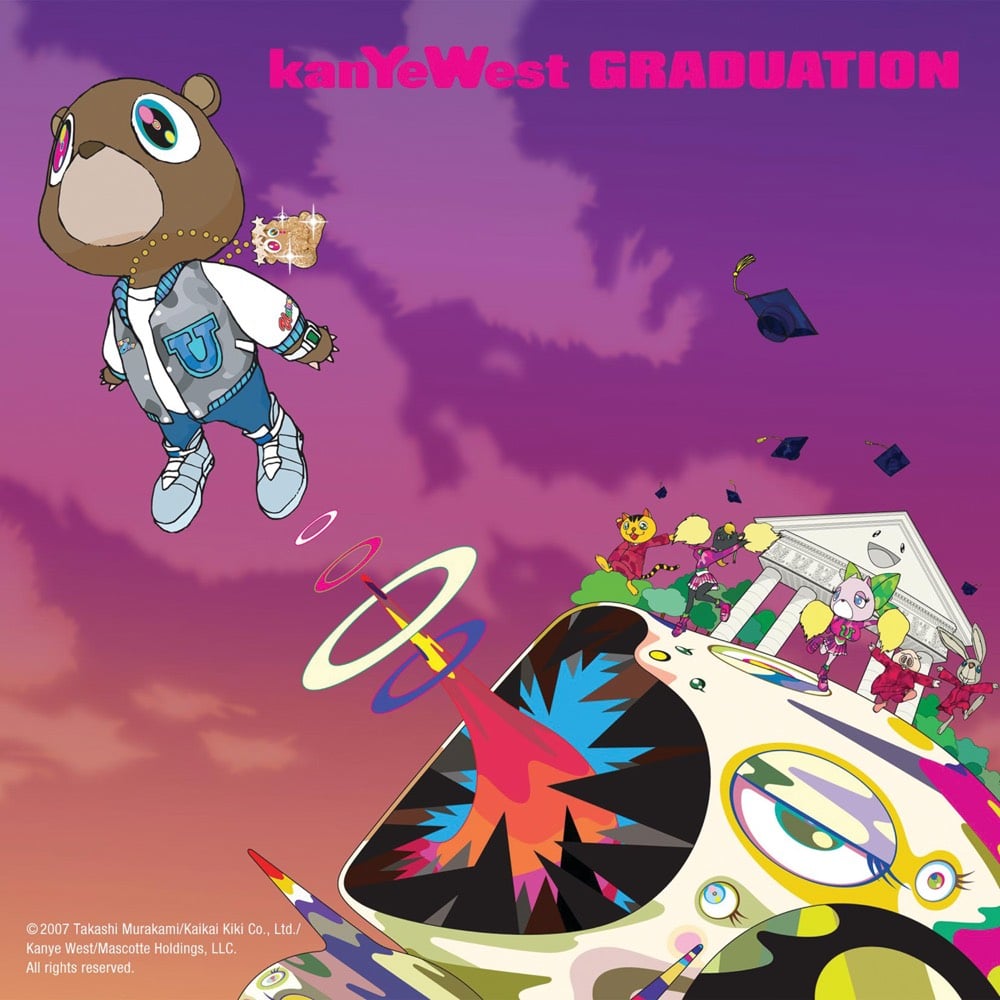 Released: September 11, 2007
Label: Roc-A-Fella, Def Jam
First week album sales: 957,000
Billboard 200 position: 1
Singles: "Can't Tell Me Nothing", "Stronger", "Good Life", "Flashing Lights", "Homecoming"