In 2006, Kid Cudi, who had moved from Cleveland to New York to pursue his music career, happened to run into Kanye West at a Virgin Megastore.
The chance encounter allowed Cudi to introduce himself and his music to Kanye. A year later, his song "Day 'n' Nite" started making the rounds on several music blogs after being uploaded to his MySpace page, and caught the ear of the Chicago rapper-producer. Kanye would sign Cudi to GOOD Music shortly afterwards, and the two began working together on Jay-Z's eleventh studio album The Blueprint 3 to Kanye's own 808s & Heartbreak.
Kid Cudi may not be one of the biggest names in rap, but since dropping his debut album, Man on the Moon: The End of Day, in 2009, he's maintained a consistent presence on the charts for the past decade plus.
From his debut, Man on the Moon: The End of Day, to his latest release, 2022's Entergalactic, here are the rankings for Kid Cudi's first week album sales.
Speedin' Bullet 2 Heaven – first week album sales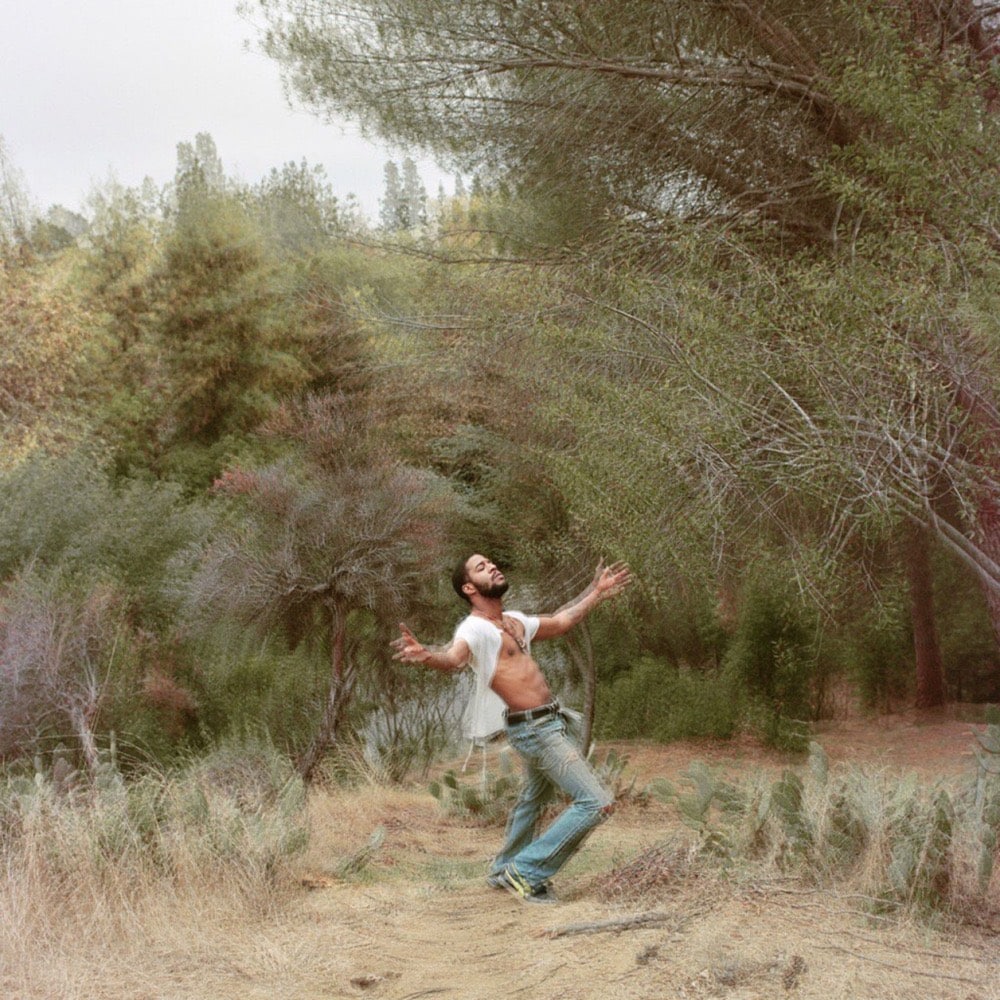 Released: December 4, 2015
Label: Wicked Awesome, Republic
First week album sales: 19,365
Billboard 200 position: 36
Singles: "Confused!", "Speedin' Bullet 2 Heaven"
Features: N/A
Entergalactic – first week album sales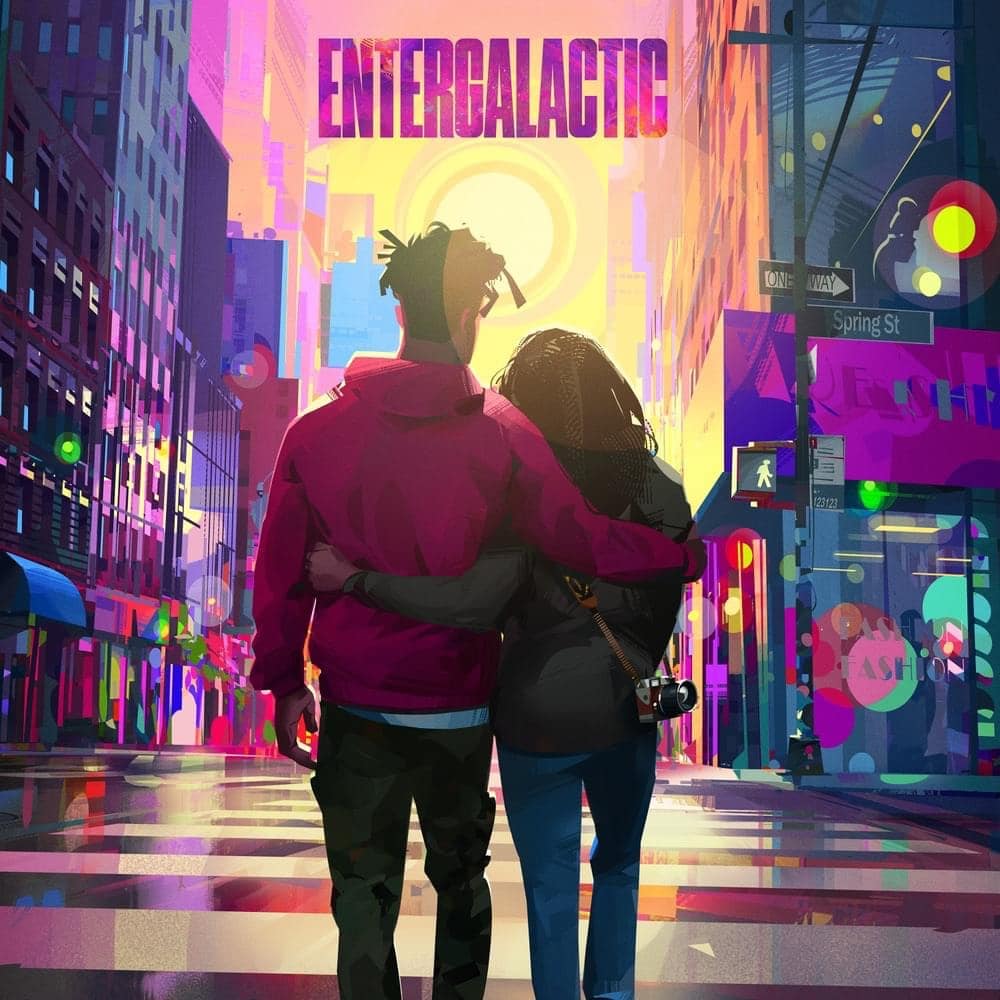 Released: September 30, 2022
Label: Wicked Awesome, Republic
First week album sales: 22,000
Billboard 200 position: 13
Singles: "Do What I Want", "Willing to Trust"
Features: Ty Dolla Sign, 2 Chainz, Steve Aoki and Don Toliver
Passion, Pain & Demon Slayin' – first week album sales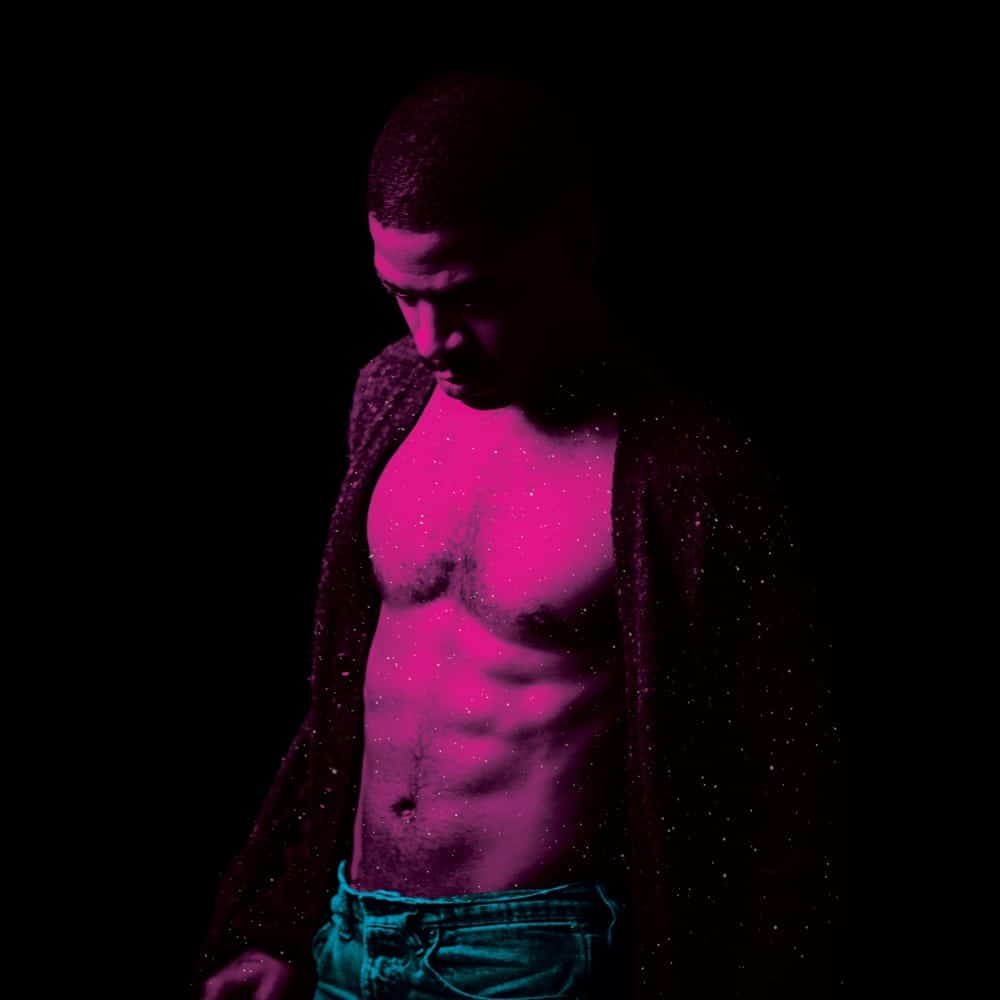 Released: December 16, 2016
Label: Wicked Awesome, Republic
First week album sales: 49,000
Billboard 200 position: 11
Singles: "Frequency" "Surfin'"
Features: André 3000, Pharrell Williams, Travis Scott and Willow Smith
WZRD (with Dot da Genius, as WZRD) – first week album sales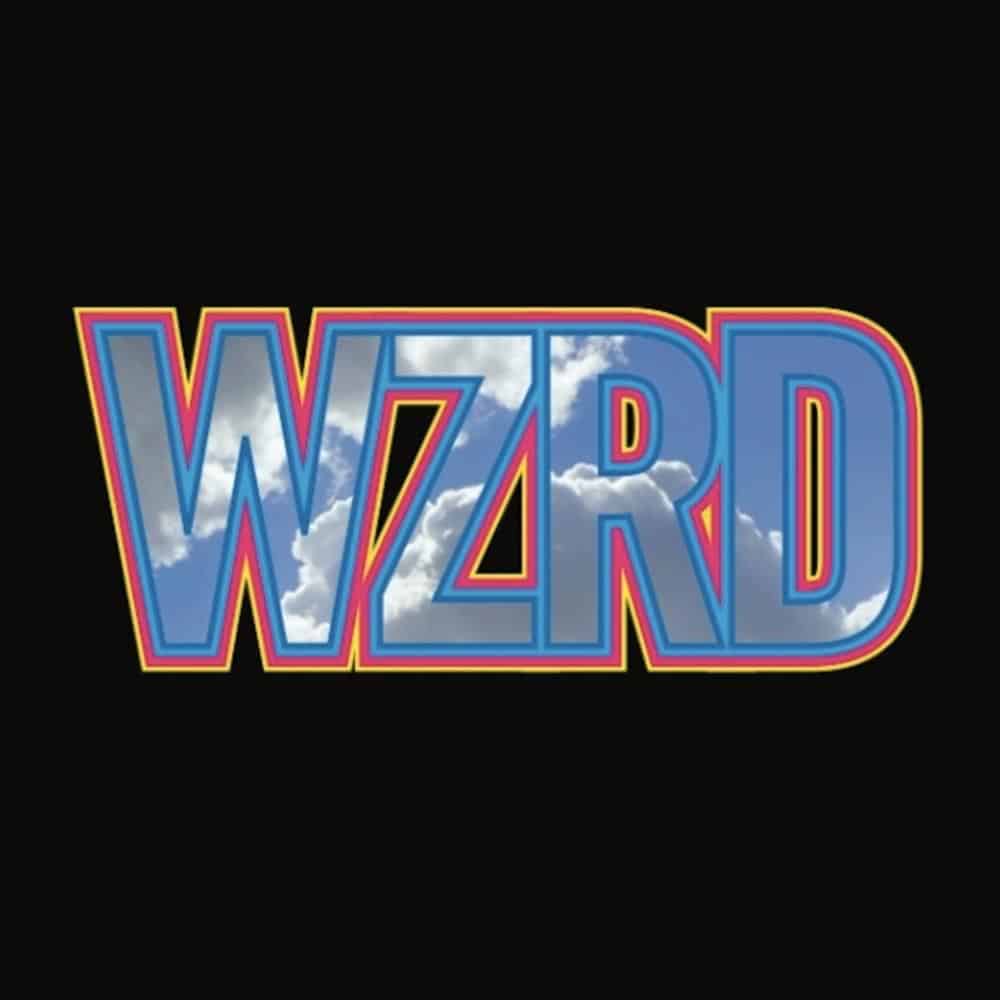 Released: February 28, 2012
Label: Wicked Awesome, Universal Republic
First week album sales: 66,000
Billboard 200 position: 3
Singles: "Brake", "Teleport 2 Me, Jamie"
Features: Desire
Satellite Flight: The Journey to Mother Moon – first week album sales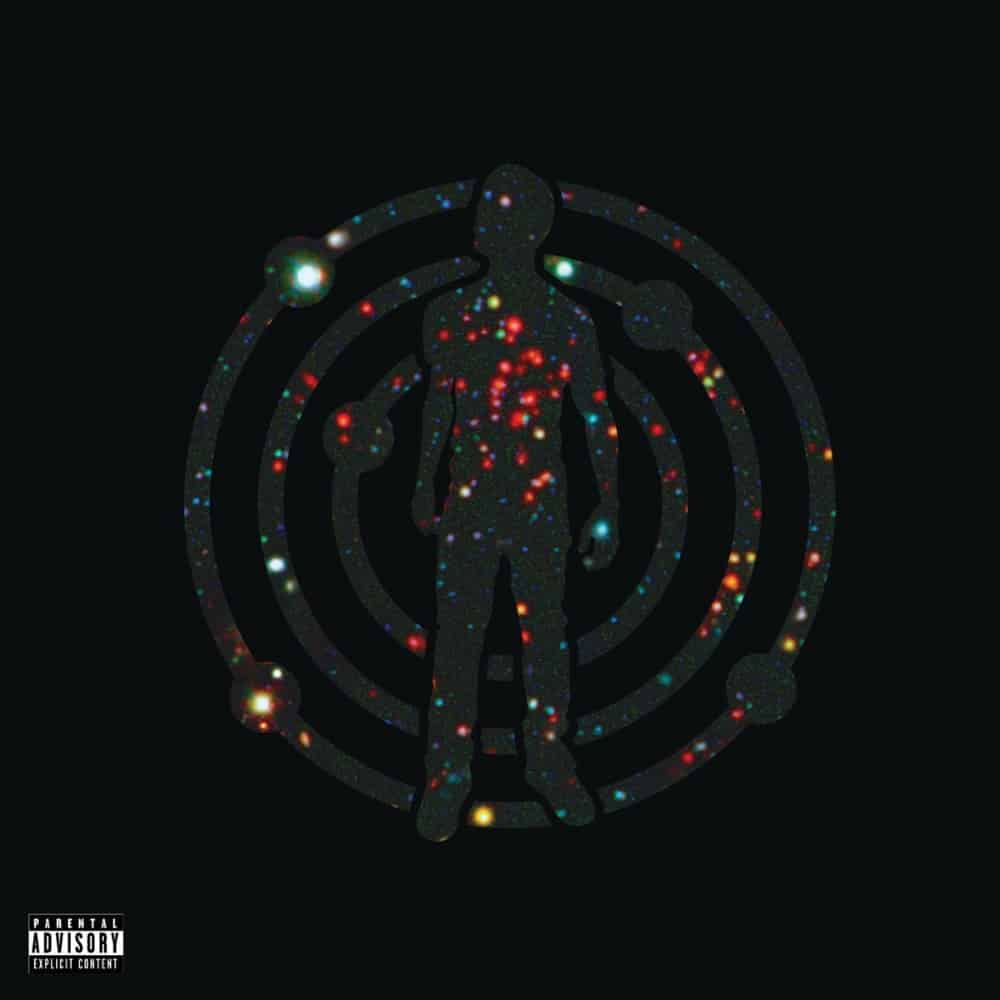 Released: February 25, 2014
Label: Wicked Awesome, Republic
First week album sales: 4
Billboard 200 position: 87,000
Singles: N/A
Features: Raphael Saadiq
Man on the Moon: The End of Day – first week album sales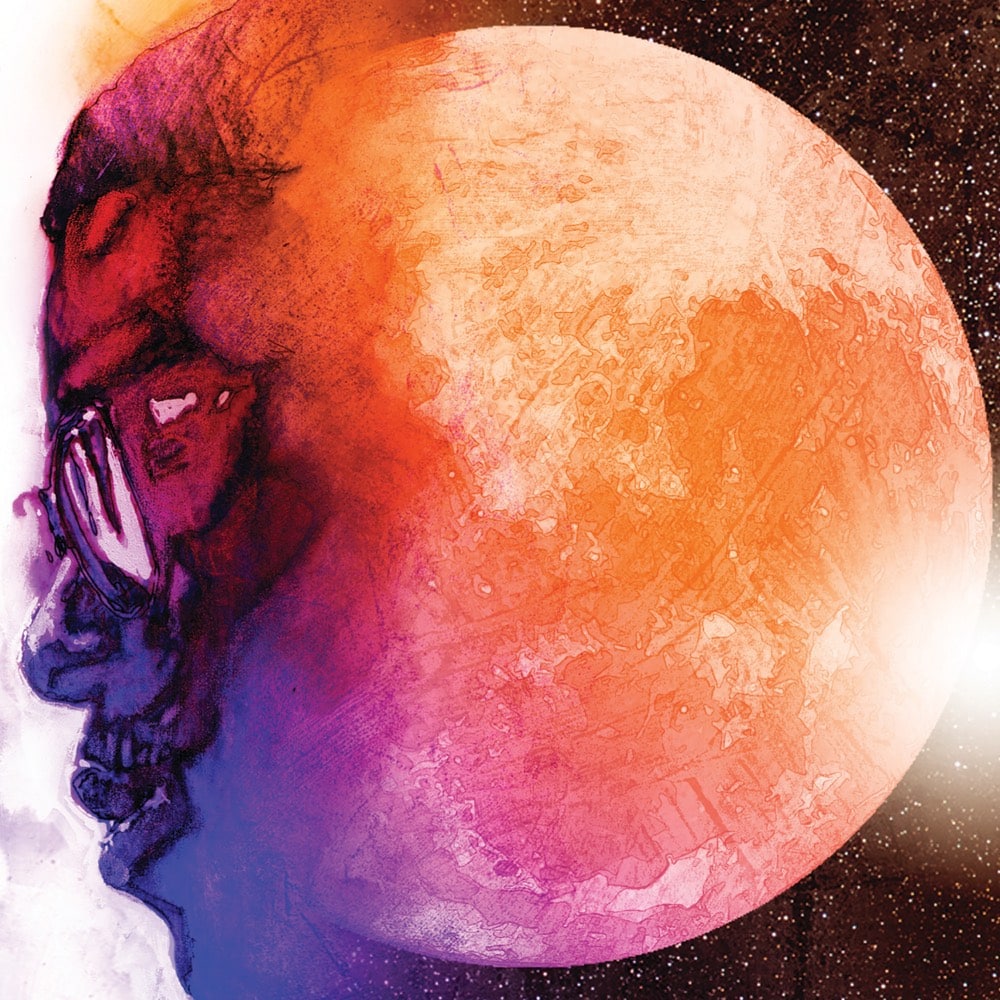 Released: September 15, 2009
Label: Dream On, GOOD Music, Universal Motown
First week album sales: 104,000
Billboard 200 position: 4
Singles: "Day 'n' Nite", "Make Her Say", "Pursuit of Happiness"
Features: Billy Cravens, Ratatat, Kanye West, Common, MGMT, Chip tha Ripper
Indicud – first week album sales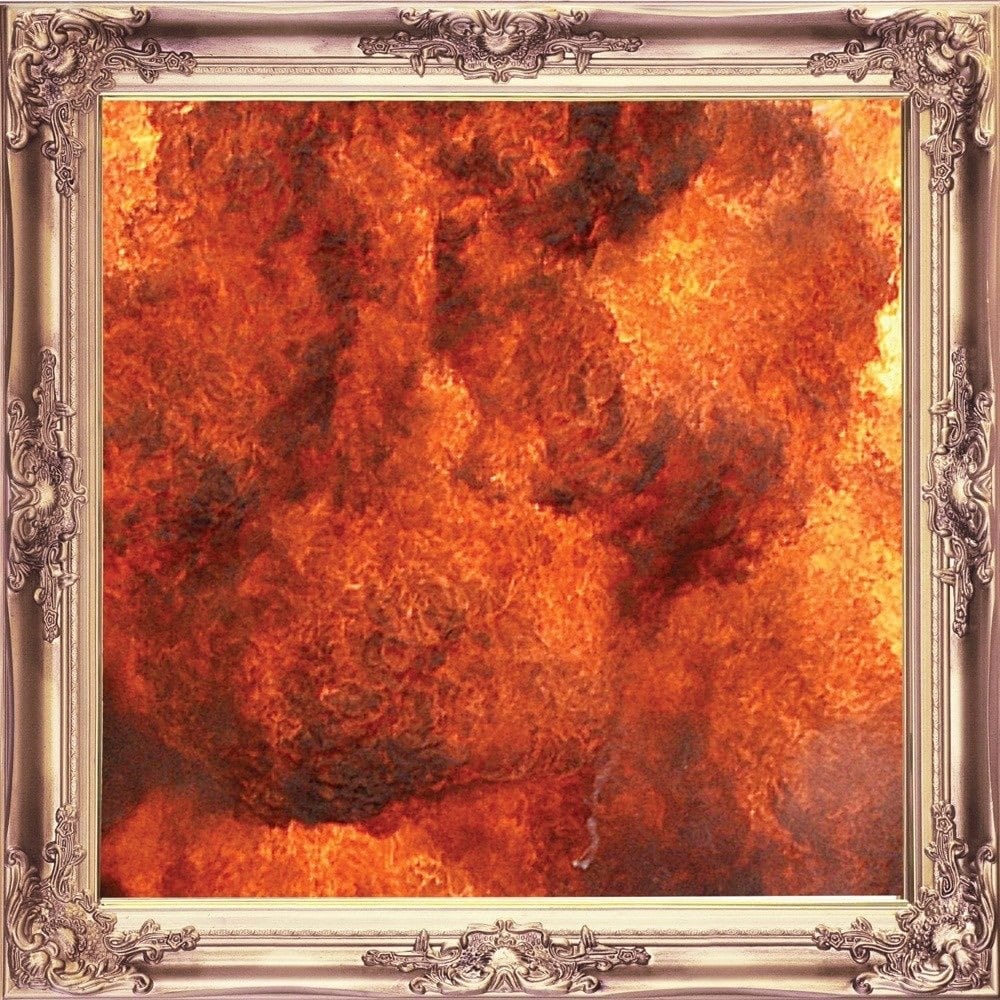 Released: April 16, 2013
Label: Wicked Awesome, GOOD Music, Republic
First week album sales: 139,000
Billboard 200 position: 2
Singles: "Just What I Am", "King Wizard", "Immortal", "Girls"
Features: King Chip, Kendrick Lamar, Too Short, RZA, ASAP Rocky, Father John Misty, Michael Bolton and Haim
Kids See Ghosts (with Kanye West, as Kids See Ghosts) – first week album sales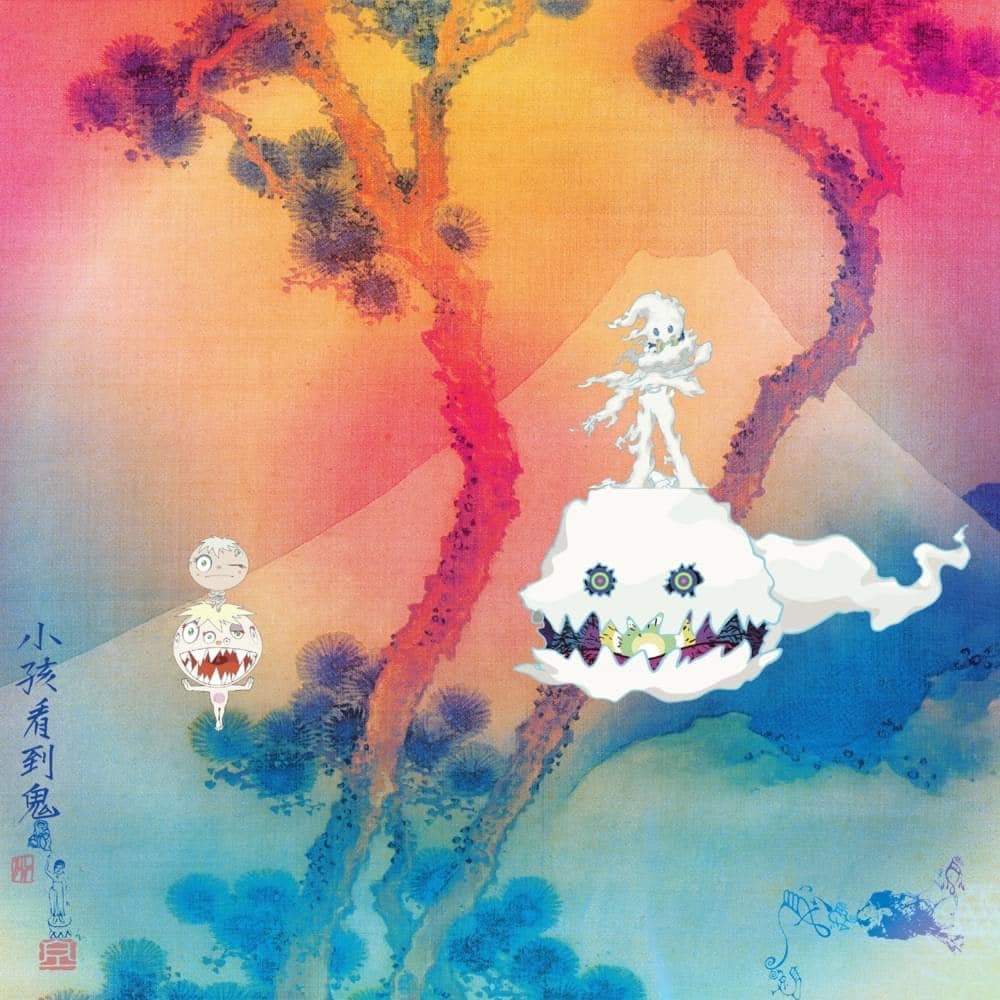 Released: June 8, 2018[
Label: Wicked Awesome, GOOD Music, Def Jam
First week album sales: 142,000
Billboard 200 position: 2
Singles: N/A
Features: Pusha T, Yasiin Bey, and Ty Dolla Sign
Man on the Moon III: The Chosen – first week album sales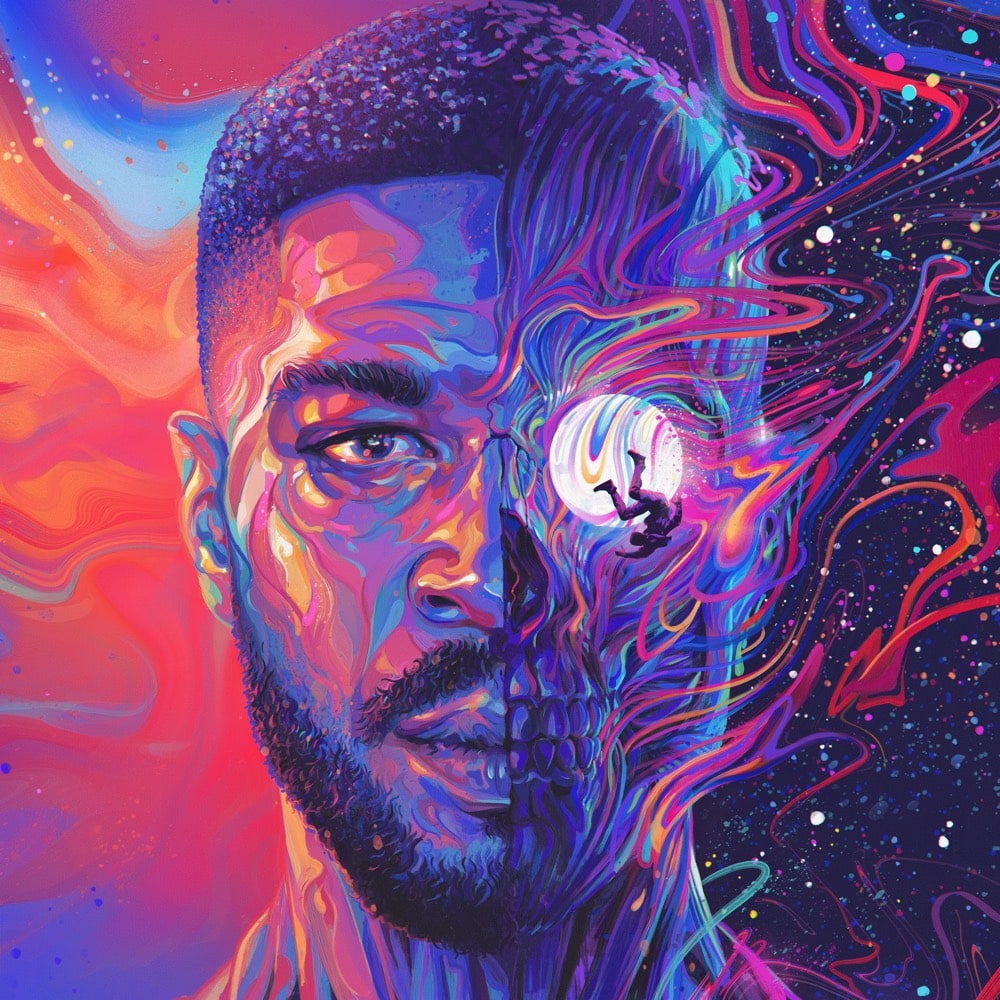 Released: December 11, 2020
Label: Wicked Awesome, Republic
First week album sales: 144,000
Billboard 200 position: 2
Singles: "She Knows This", "Heaven on Earth"
Features: Phoebe Bridgers, Pop Smoke, Skepta and Trippie Redd
Man on the Moon II: The Legend of Mr. Rager – first week album sales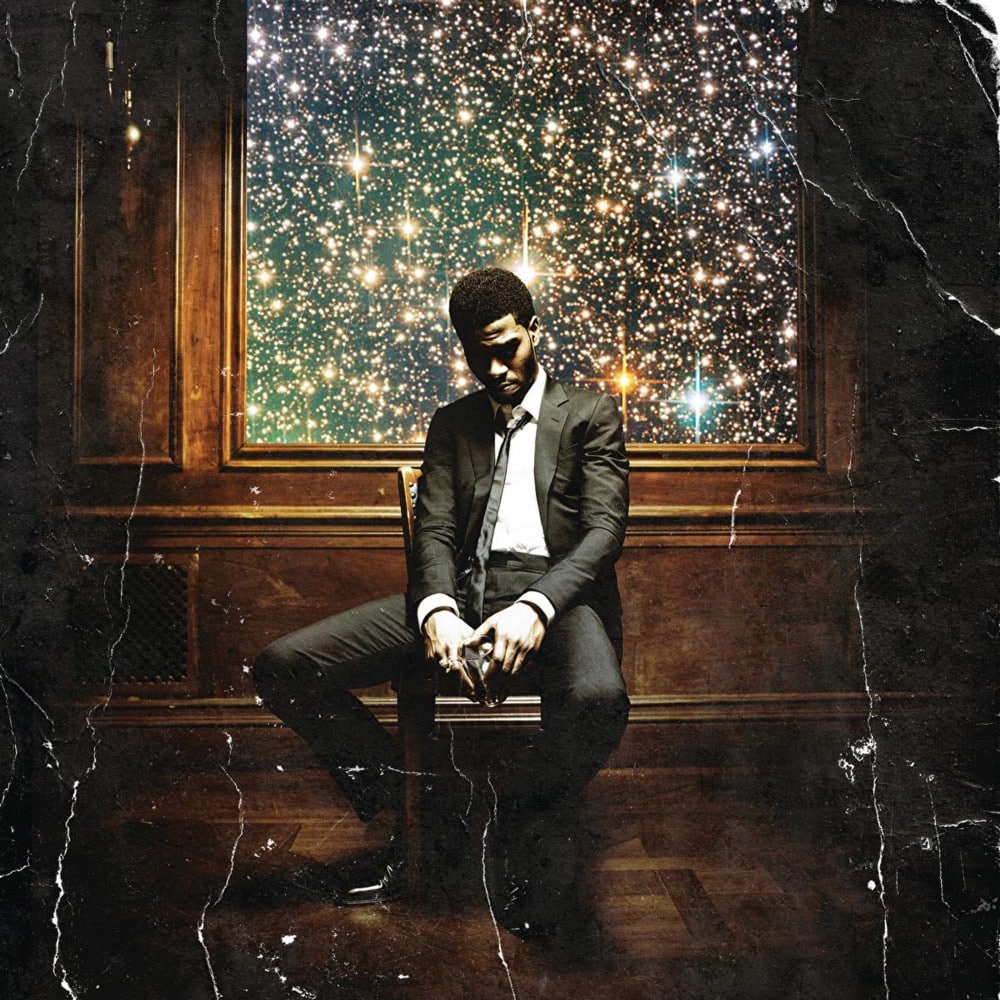 Released: November 9, 2010
Label: Dream On, GOOD Music, Universal Motown
First week album sales: 169,000
Billboard 200 position: 3
Singles: "Erase Me", "Mr. Rager"
Features: CeeLo Green, Mary J. Blige, Kanye West, Cage, St. Vincent, GLC, Chip tha Ripper, and Nicole Wray