Lil Durk has been having an incredible resurgence in recent years. Ever since breaking out into the rap game during the early 10s, during the Chicago drill movement, Durk has been steadily dropping music.
But the past few years has seen the Chicago rapper make big features on songs with Drake, A Boogie wit da Hoodie, DJ Khaled, Meek Mill and Nas, as well as score his first number one album – The Voice of the Heroes with Lil Baby.
Here are the rankings for all of Lil Durk's first week album sales.
The Voice
Released: December 24, 2020
Label: Only the Family, Alamo, Geffen
First week album sales: 23,000
Billboard 200 position: 2
Singles: "The Voice", "Stay Down", "Backdoor"
Signed to the Streets 3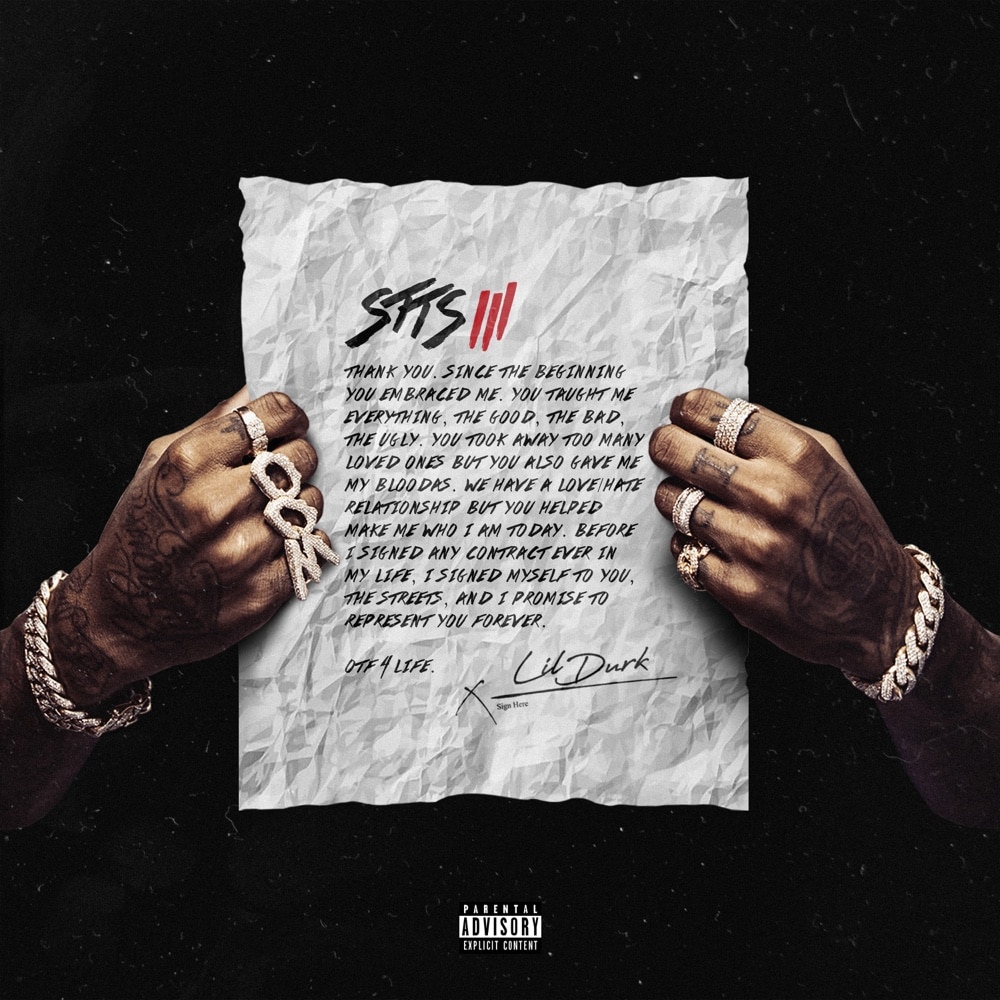 Released: November 9, 2018
Label: Only the Family, Alamo, Interscope
First week album sales: 26,741
Billboard 200 position: 17
Singles: "Spin the Block", "Downfall", "Rockstar"
Loyal Bros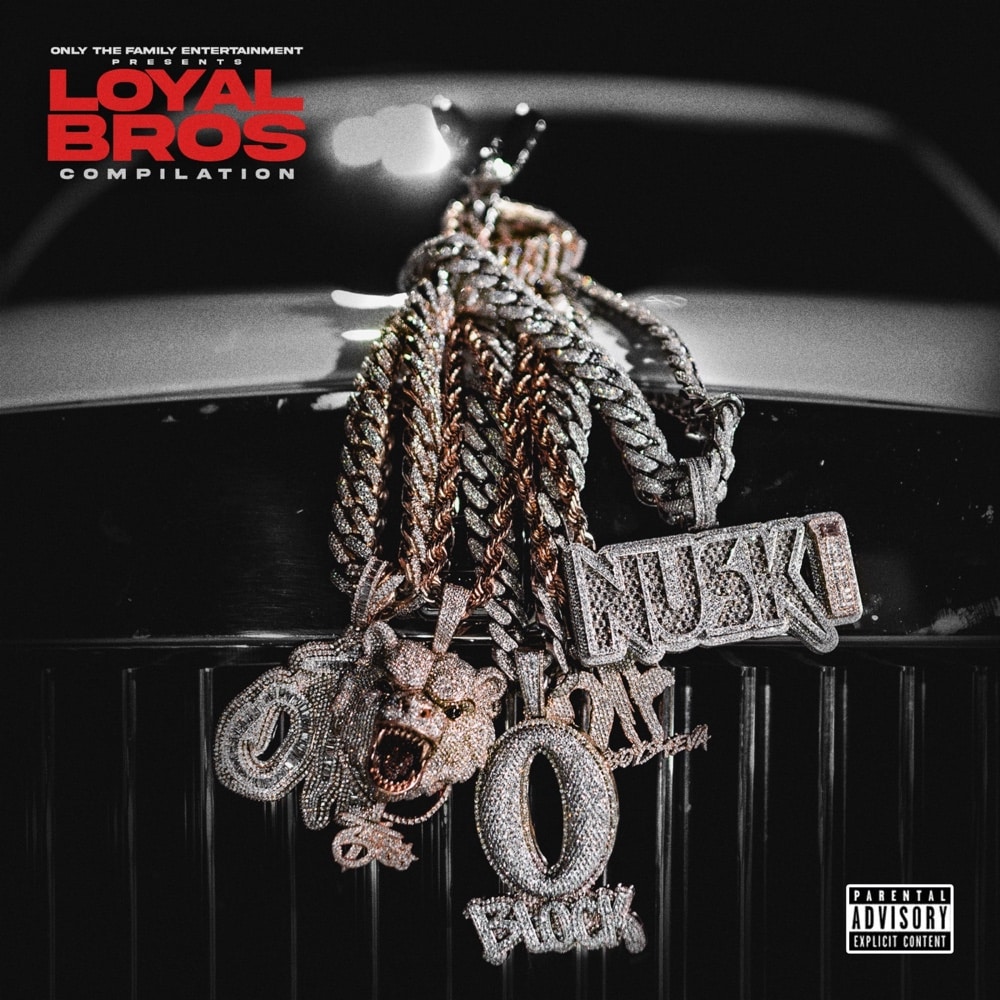 Released: March 5, 2021
Label: Only the Family, Empire
First week album sales: 28,000
Billboard 200 position: 12
Singles: "Me and Doodie Lo", "Streets Raised Me", "Pull Up", "Rules", "Pistol Tottin", "Jump"
Remember My Name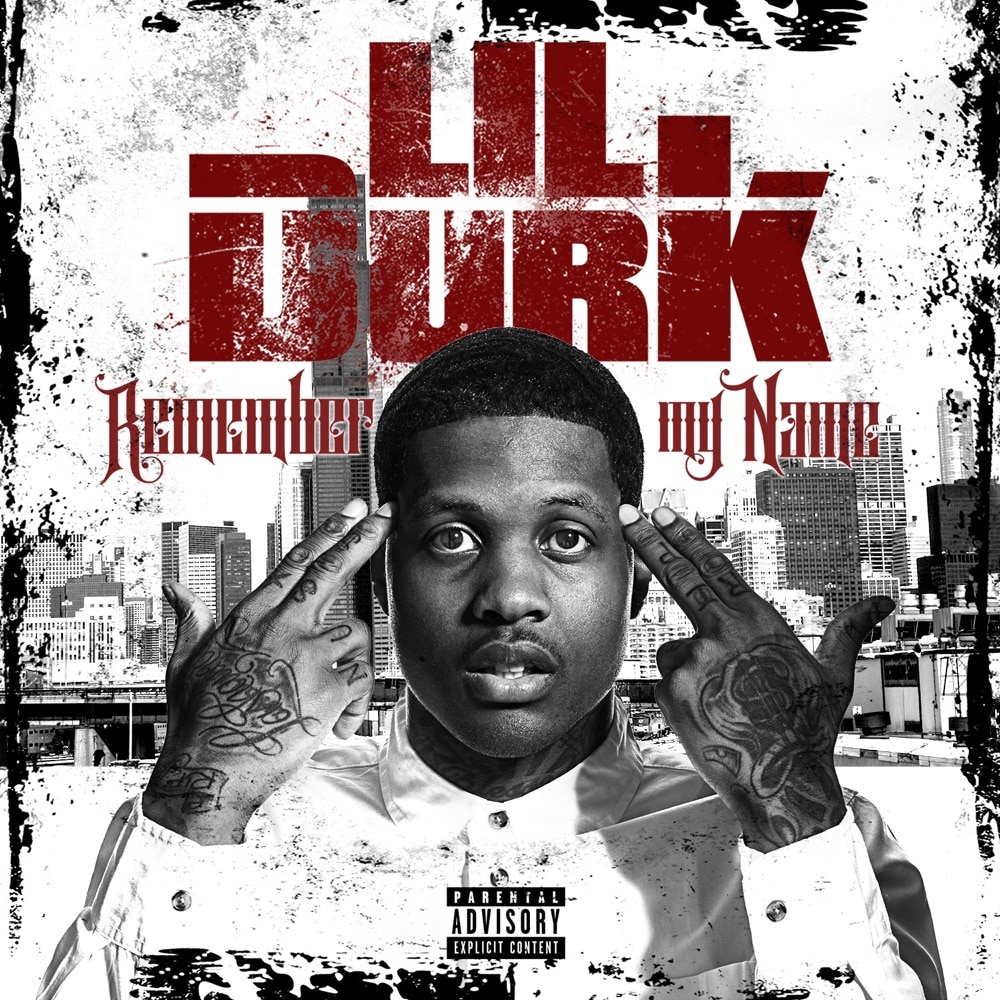 Released: June 2, 2015
Label: Only the Family, Def Jam
First week album sales: 28,000
Billboard 200 position: 14
Singles: "Like Me"
Love Songs 4 the Streets 2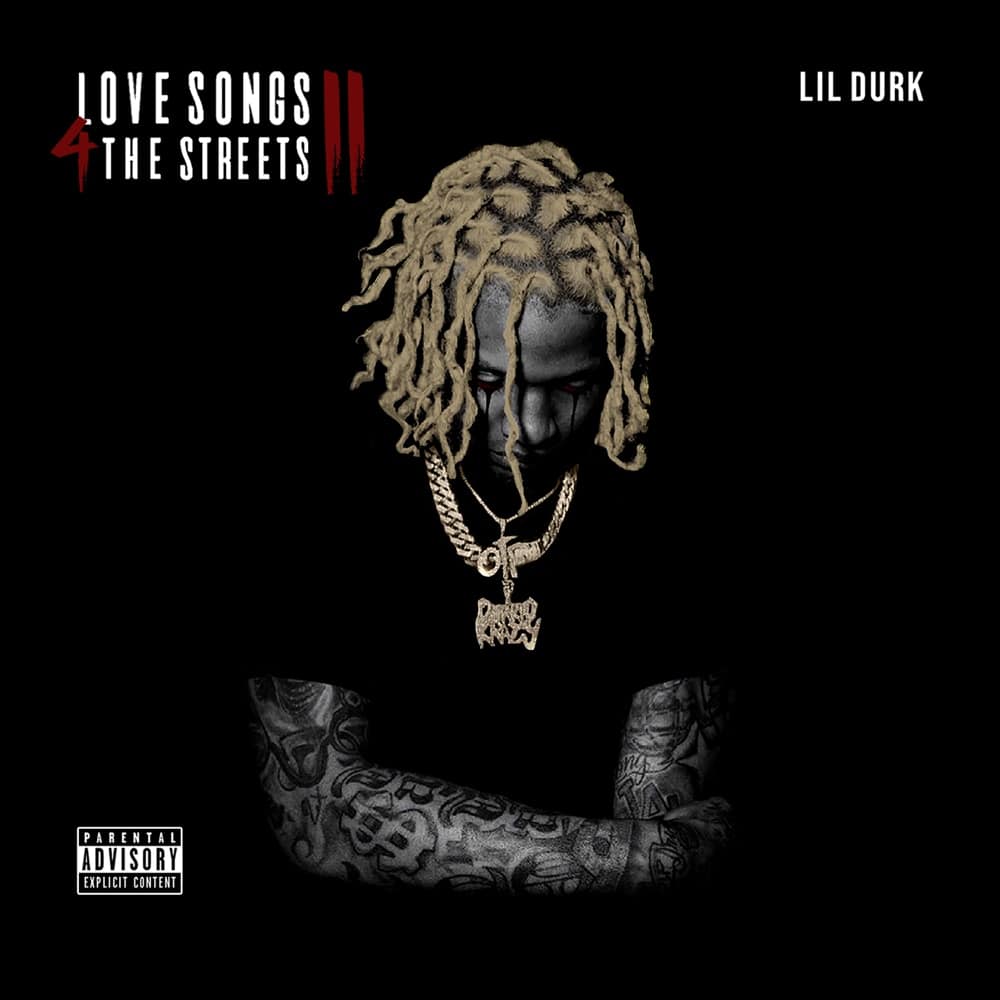 Released: August 2, 2019
Label: Only the Family, Alamo, Interscope
First week album sales: 44,000
Billboard 200 position: 4
Singles: "Like That", "Bougie", "Green Light"
Just Cause Y'all Waited 2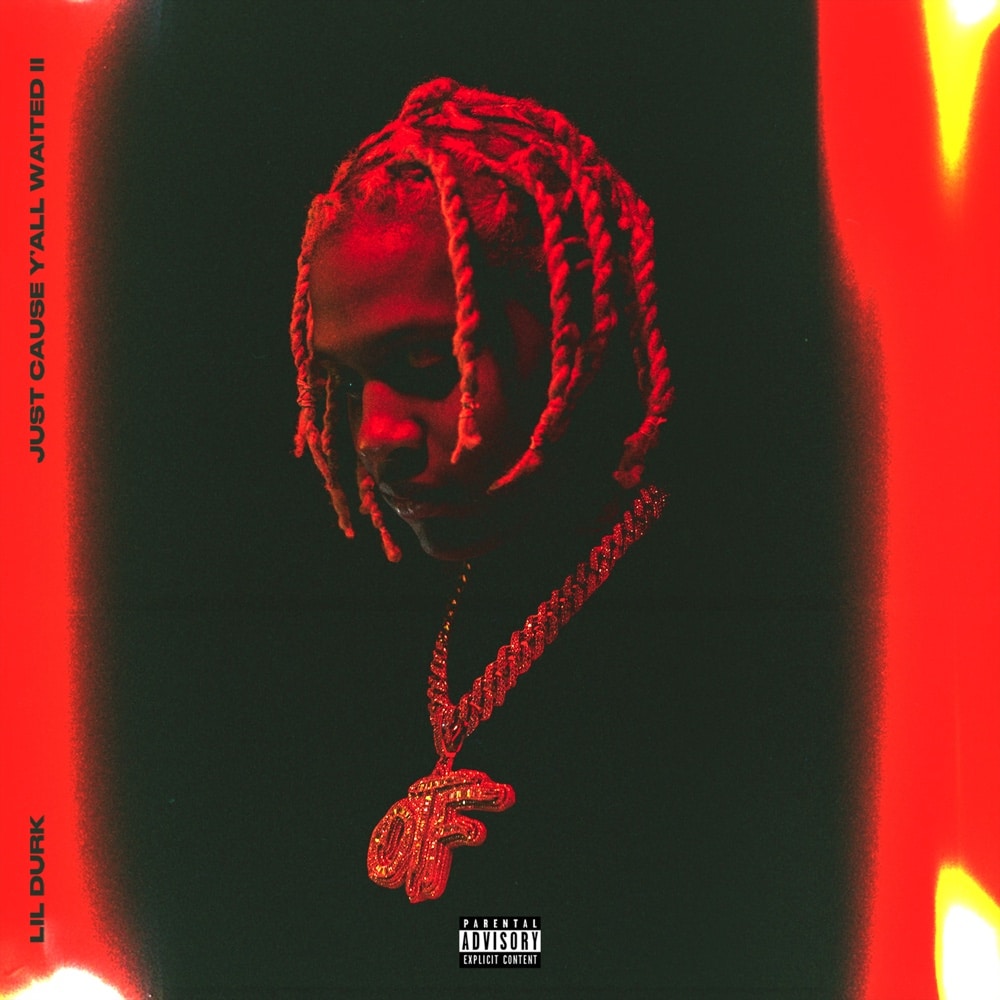 Released: May 8, 2020
Label: Only the Family, Alamo, Geffen
First week album sales: 57,000
Billboard 200 position: 5
Singles: "Turn Myself In", "Chiraq Demons", "All Love", "Viral Moment", "3 Headed Goat", "Gucci Gucci"
The Voice of the Heroes (with Lil Baby)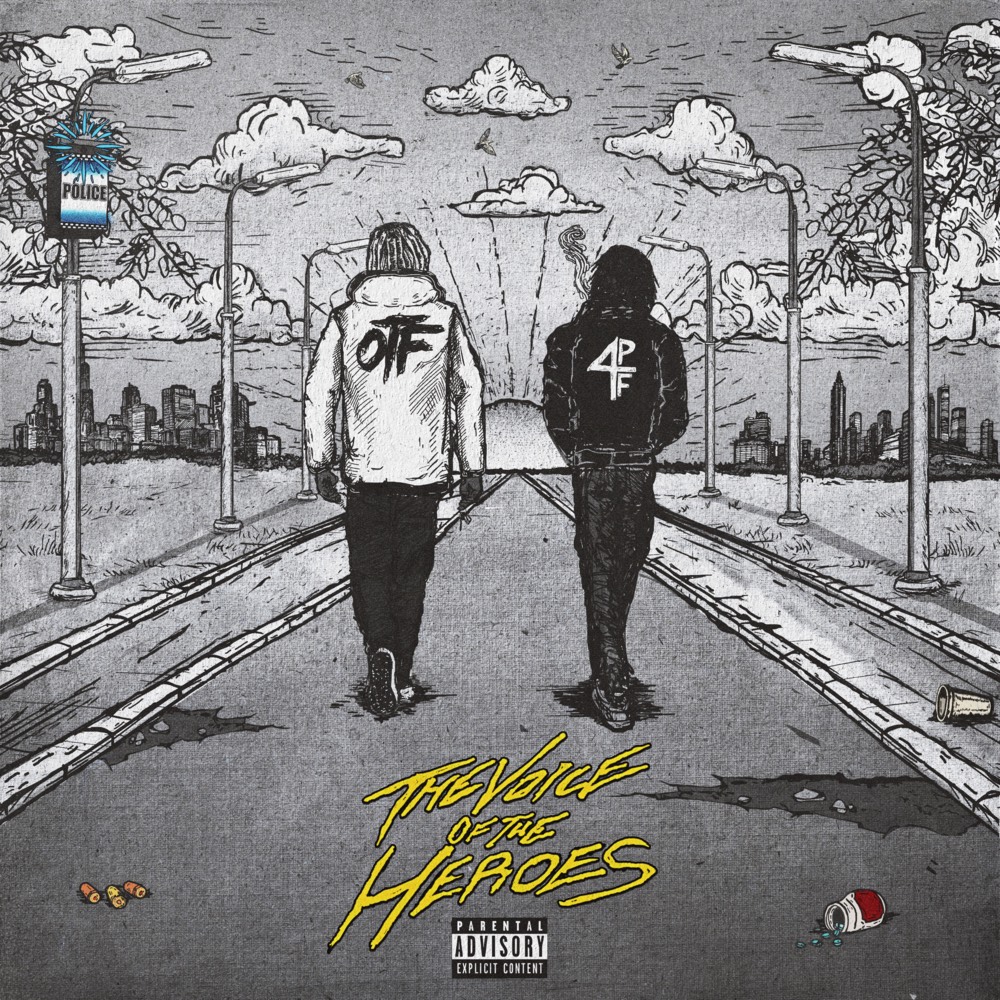 Released: June 4, 2021
Label: 4PF, Quality Control, Only the Family, Alamo, Geffen, Motown
First week album sales: 150,000
Billboard 200 position: 1
Singles: "Voice of the Heroes"