The impact of Migos extends far beyond their studio albums. Years before they dropped their 2017 masterpiece, Culture, they were defining an Atlanta rap generation with mixtapes like Y.R.N. (Young Rich Niggas), No Label 2 and Rich Nigga Timeline.
When they broke through into superstardom with the chart-topping "Bad and Boujee", it was a wrap.
Here are all the Migos' first week album sales, ranked.
Yung Rich Nation – first week album sales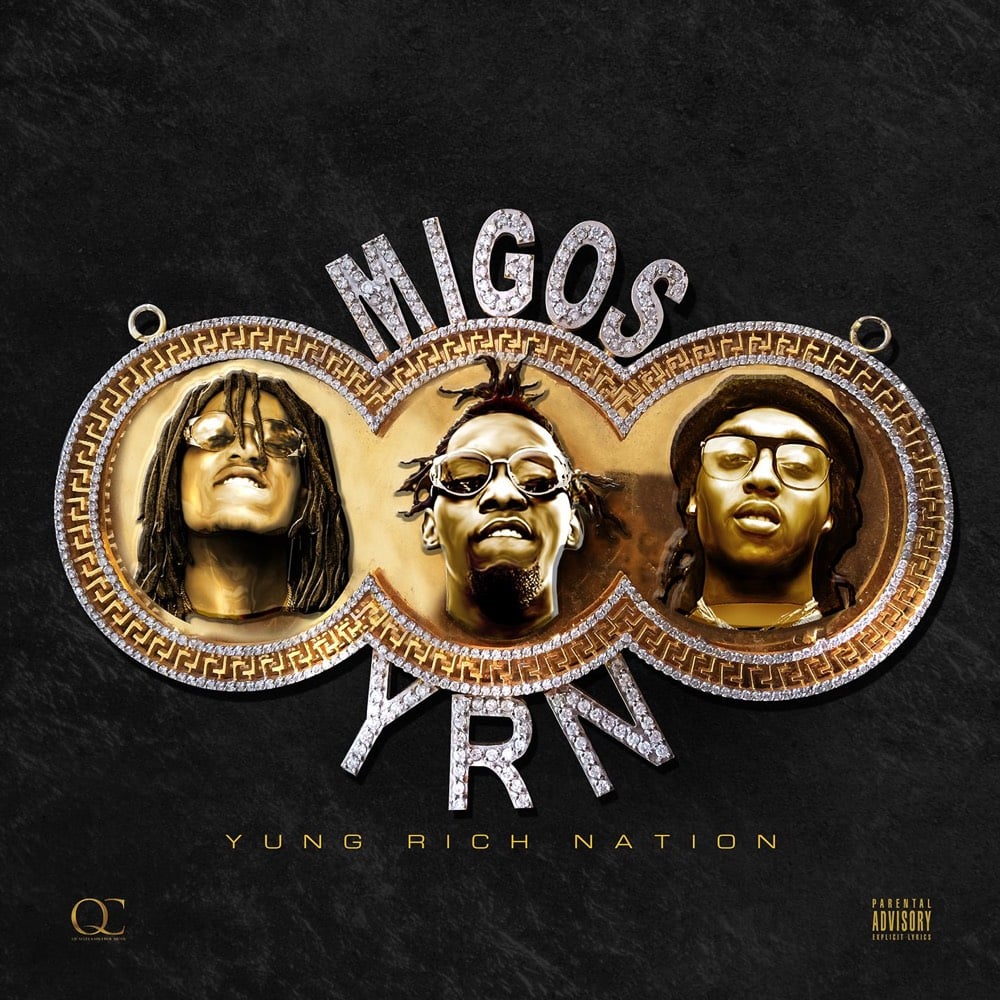 Released: July 31, 2015
Label: Quality Control, YRN, 300
First week album sales: 18,000
Billboard 200 position: 17
Singles: "One Time", "Pipe It Up"
Culture III – first week album sales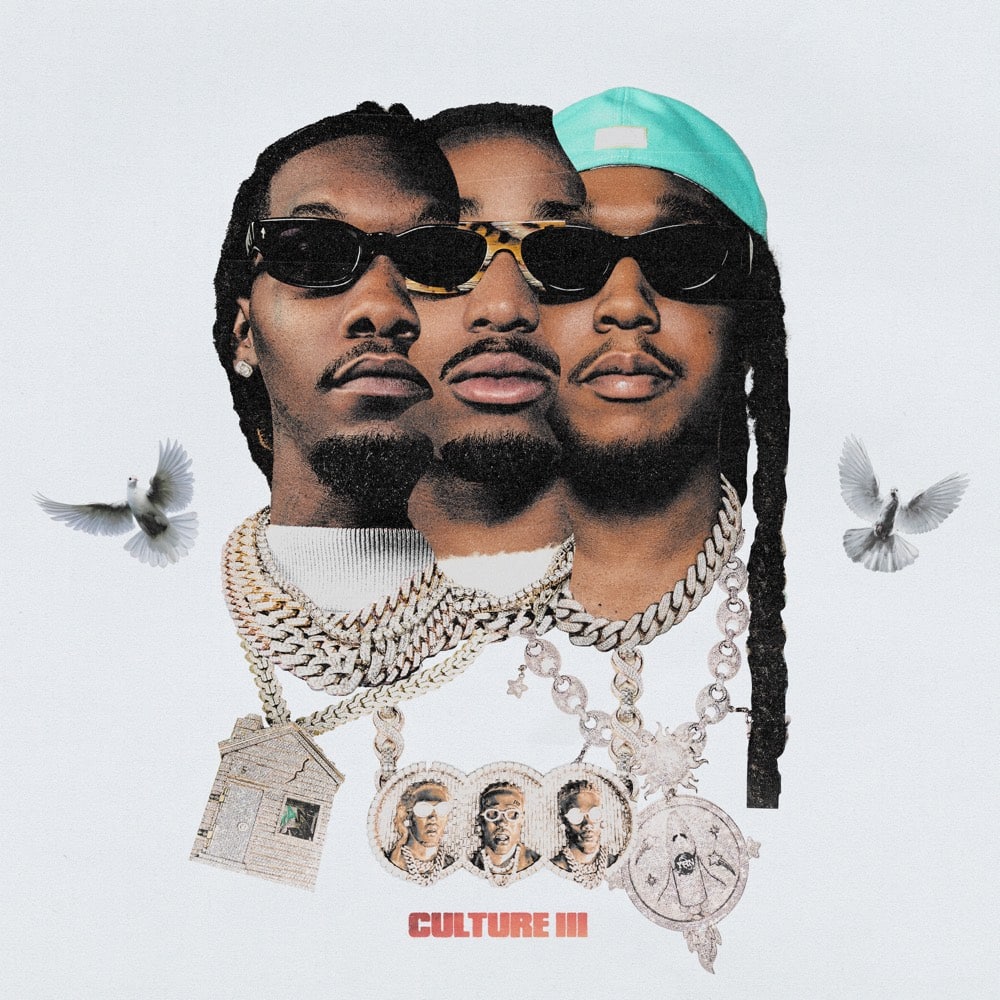 Released: June 11, 2021
Label: Capitol, Motown, Quality Control
First week album sales: 130,000
Billboard 200 position: 2
Singles: "Need It", "Straightenin"
Culture – first week album sales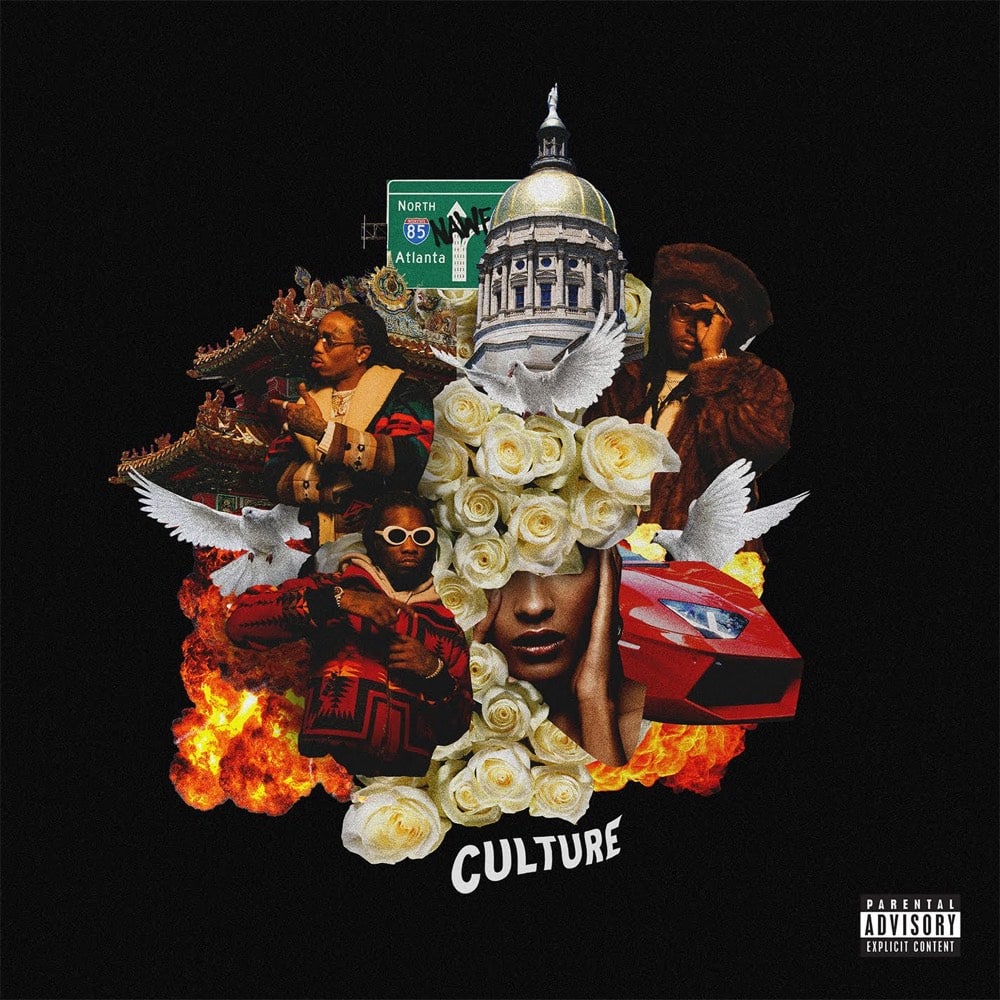 Released: January 27, 2017
Label: Quality Control, YRN, 300
First week album sales: 131,000
Billboard 200 position: 1
Singles: "Bad and Boujee", "T-Shirt", "Slippery"
Culture II – first week album sales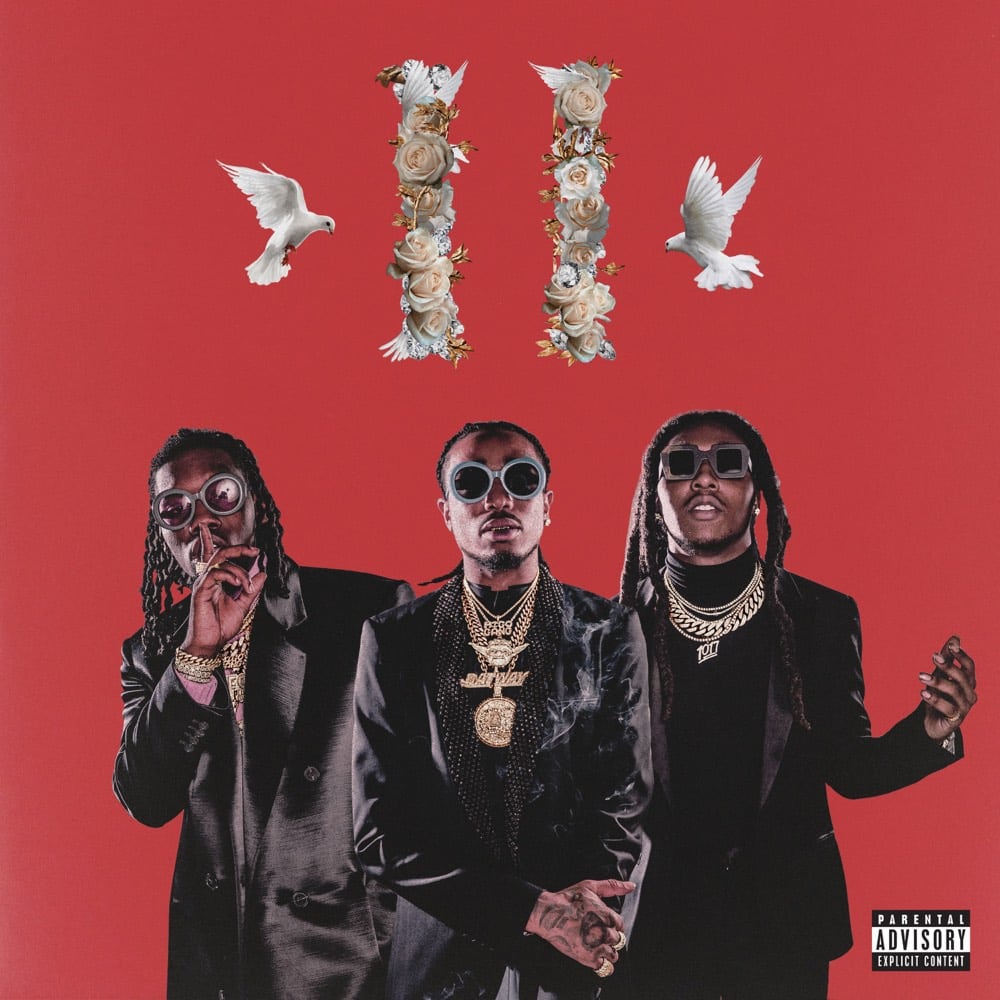 Released: January 26, 2018
Label: Capitol, Motown, Quality Control
First week album sales: 199,000
Billboard 200 position: 1
Singles: "MotorSport", "Stir Fry", "Walk It Talk It", "Narcos"