Since breaking out in the early 2010s, Ty Dolla Sign's voice has become synonymous with dope R&B hooks on the hottest rap songs.
Born and raised in South Central Los Angeles, Ty Dolla Sign taught himself how to play the bass guitar, drums, guitar, keyboards as well as how to work the MPC. He made his name in the rap game after linking up with YG on the 2010 single "Toot It and Boot It" which became a moderate hit, peaking at 67 on the Billboard Hot 100 and eventually selling over a million copies.
Since then, Ty has been a consistent solo and feature artist. Rappers from all eras and backgrounds, from DJ Quik and Bone Thugs-N-Harmony to Lupe Fiasco and Project Pat, have called on the L.A. crooner to lend his vocals on their tracks.
From his 2015 debut album, Free TC, to his latest release, 2020's Featuring Ty Dolla Sign, here are the rankings for Ty Dolla Sign's first week album sales.
Beach House 3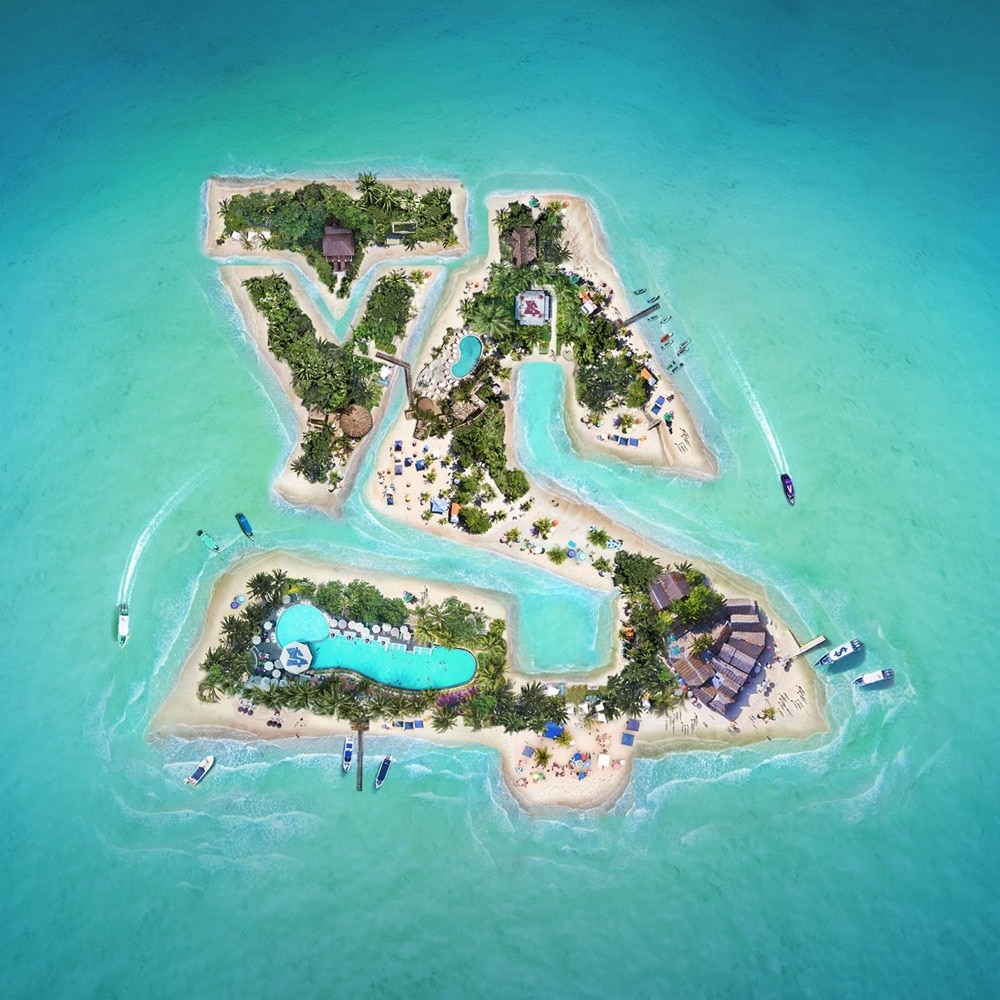 Released: October 27, 2017
Label: Atlantic
First week album sales: 29,000
Billboard 200 position: 11
Singles: "Love U Better", "So Am I", "Ex", "Pineapple"
Features: Pharrell Williams, Lil Wayne, Tory Lanez, The-Dream, YG, Future, Swae Lee, Wiz Khalifa, Damian Marley and Lauren Jauregui.
Free TC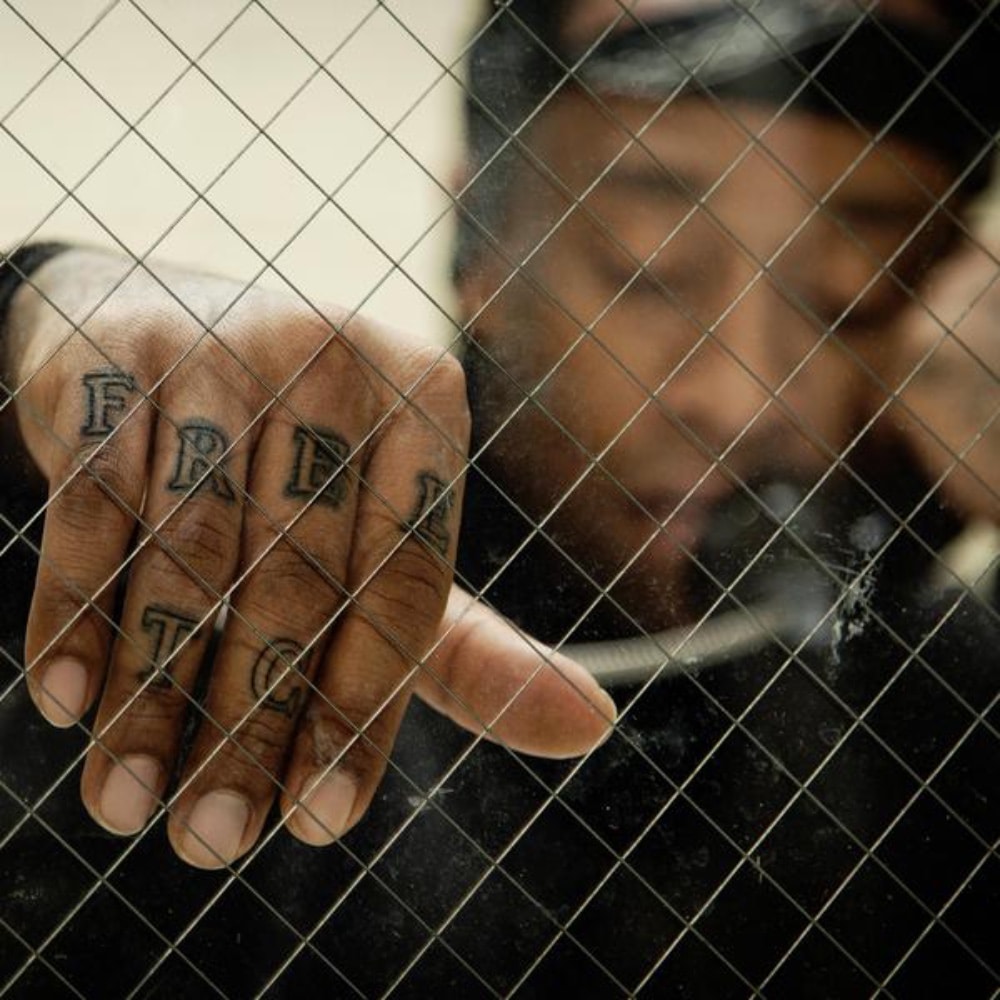 Released: November 13, 2015
Label: Atlantic
First week album sales: 31,000
Billboard 200 position: 14
Singles: "Only Right", "Blasé", "Saved", "Wavy"
Features: DJ Mustard, Cardo, Johnny Juliano, Kendrick Lamar, Brandy, Rae Sremmurd, E-40, Future, Jagged Edge, Babyface, Trey Songz, Joe Moses, R. Kelly, and Kanye West.
Featuring Ty Dolla Sign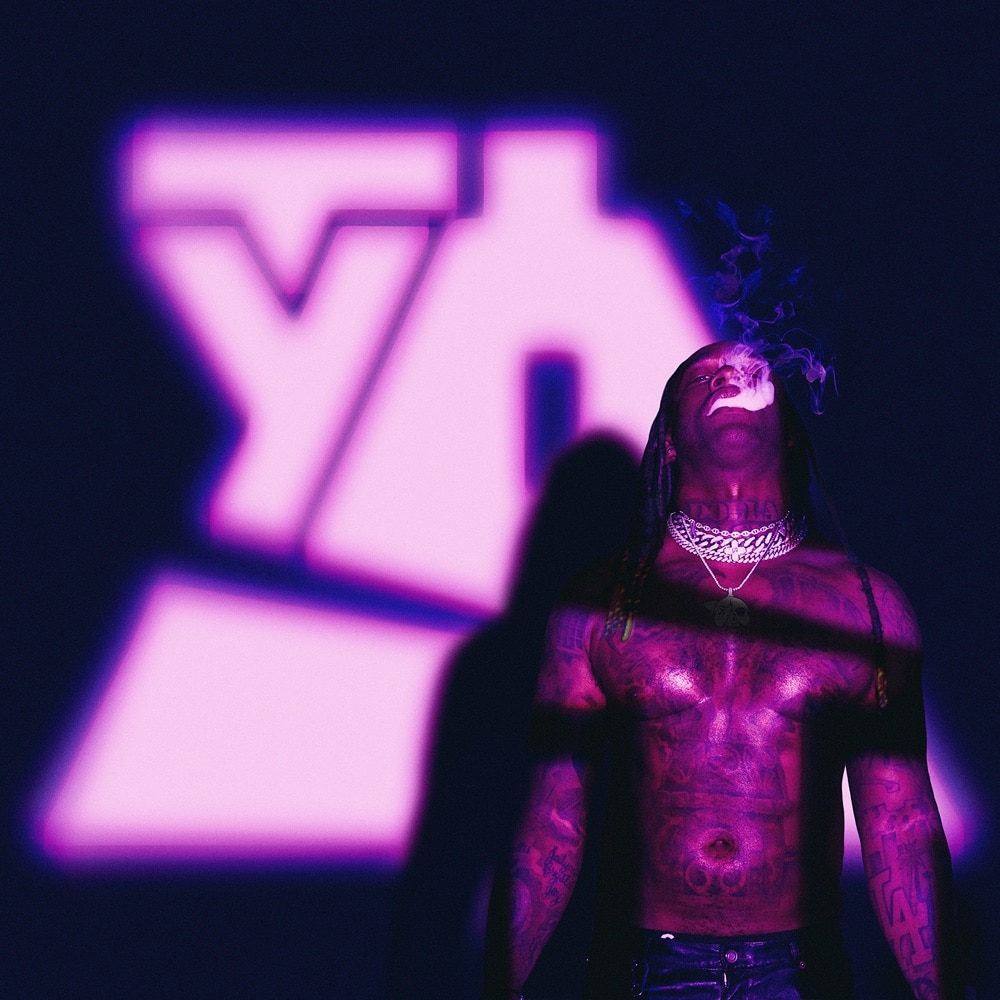 Released: October 23, 2020
Label: Atlantic
First week album sales: 44,000
Billboard 200 position: 4
Singles: "Ego Death", "Expensive", "Spicy", "By Yourself"
Features: Kid Cudi, Post Malone, Kanye West, Anderson .Paak, Quavo, Nicki Minaj, Kehlani, Big Sean, Roddy Ricch, Jhené Aiko, Future, Young Thug, FKA Twigs, and Skrillex.