If you ever wondered when Lil Wayne became a full-blown superstar, look no further than 2008. After years of grinding it out on the mixtape circuit and bodying his feature appearances, Lil Wayne finally got to the top of the rap game thanks to Tha Carter III.
Meanwhile, T.I. hits another level of commercial success with Paper Trail, Nas drops the ambitious Untitled, Jeezy gets all Presidential with his third album and even dropping the new wave 808s & Heartbreak, Kanye was still managing to spazz out on other rappers.
Here are the top five best rappers alive of 2008.
5. Nas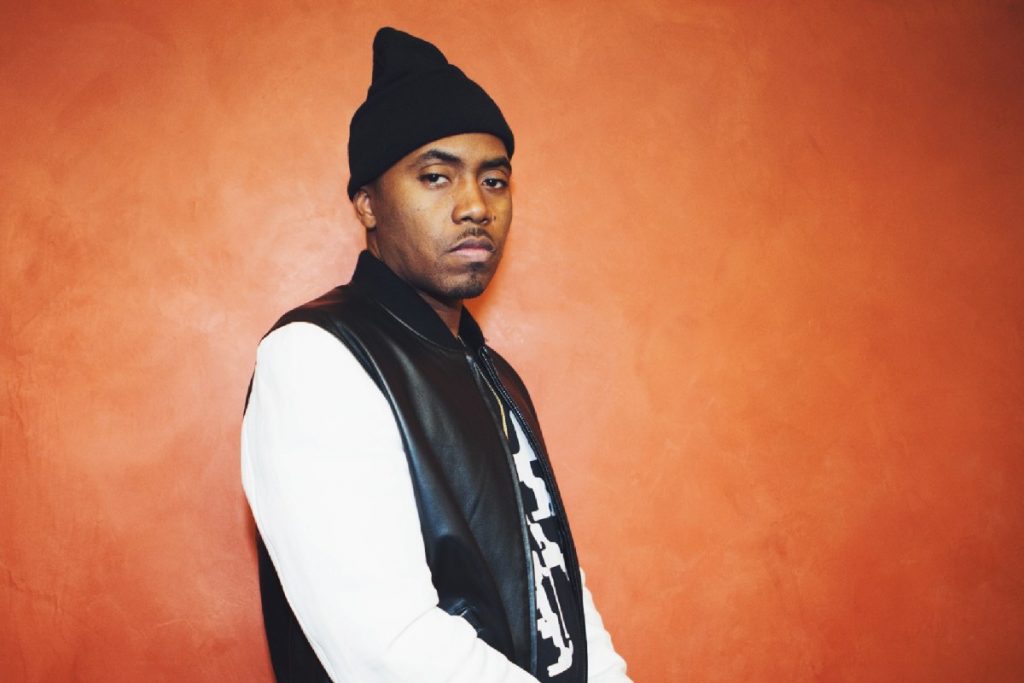 Notable releases: Untitled, The Ni**er Tape (mixtape)
Key guest appearances: Young Jeezy's "My President," Ludacris' "I Do It for Hip Hop," The Game's "Letter to the King," DJ Khaled's "I'm On."
Following his 2006 album, the strong but muddled Hip Hop Is Dead, Untitled was another overly ambitious project by Nas. One of the biggest problem Nas has had over his 20 year career is trying to cover too much in an album without a clear sense of direction or focus.
Untitled, along with his 2004's double album, Street's Disciple, is one of the prime examples. An admirable attempt by Nas to dissect the word and analyse the socio-political themes surrounding it, the Queensbridge rapper doesn't end up achieving much.
Still, as a pure rapper, Nas is still one of the top lyricists in the game. When he's in the zone with fitting production, he's simply untouchable. Case in point: "Queens Get the Money." Jay Electronica provides the brooding piano production with no drums and Nas enters god-level with his rhymes:
They pray "Please God, let him spit that 'Uzi in the army lining'
That 'shorty doo-wop rolling oo-wops in the park reclining'"
Take 27 emcees, put 'em in a line and they're out of alignment
4. Young Jeezy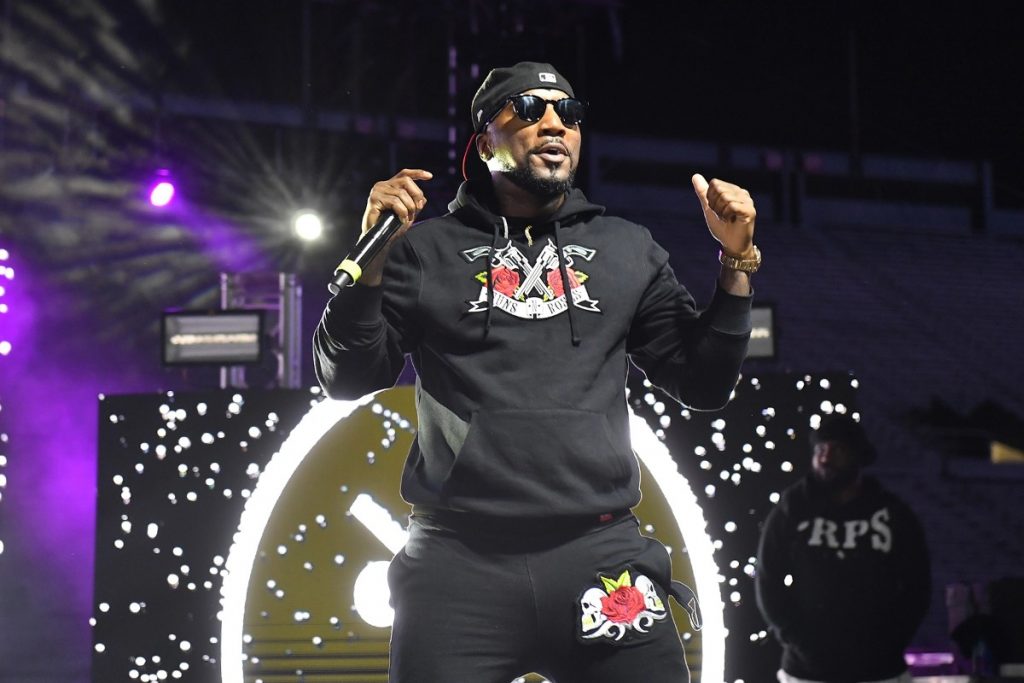 Notable releases: The Recession, The Prime Minister
Key guest appearances: Usher's "Love in This Club," DJ Khaled's "Out Here Grindin," Akon's "I'm So Paid," Kanye West's "Amazing," Mariah Carey's "Side Effects," Rick Ross' "Luxury Tax."
Young Jeezy stormed the game in the mid-00s on the strength of his classic mixtape, Trap or Die, and his landmark debut Let's Get It: Thug Motivation 101 which has inspired a generation of trappers and hustlers.
The 2006 follow up The Inspiration: Thug Motivation 102 was a smash commercially, earning Jeezy his first number one album, but it was 2008's The Recession that gave him his biggest year ever.
Jeezy's gritty flow and raspy voice made him a favourite for R&B superstars who wanted to added some edge to their hits. In addition to feature appearances for Mariah Carey and Ciara, Jeezy also jumped on Usher's smash single "Love in This Club" which became his first number one hit.
For the album The Recession, Jeezy stuck to his lane, doing what he does best – crafting motivational bangers and trap anthems over DJ Toomp and Drumma Boy production. He took some time to rep his city with Kanye for the Grammy-nominated "Put On" as well as putting his differences with Nas aside for the uplifting "My President."
3. Kanye West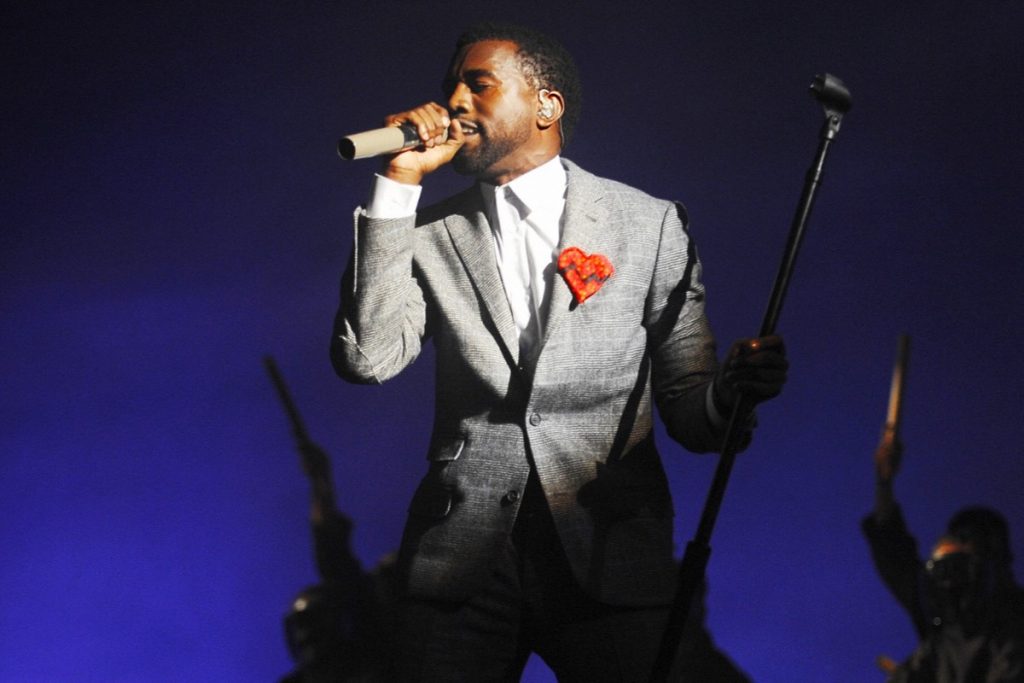 Notable releases: 808s & Heartbreak
Key guest appearances: Estelle's "American Boy," Lil Wayne's "Lollipop (Remix)," Young Jeezy's "Put On," Fonzworth Bentley's "Everybody," T.I.'s "Swagga Like Us," DJ Khaled's "Go Hard."
2008 was a weird year for Kanye. After having arguably the biggest year of his life in 2007, selling close to a million copies with Graduation straight out the gate and dropping classic records like "Can't Tell Me Nothing" and "Stronger," Kanye suffered the devastating loss of his mother and parted ways with his longtime fiancee.
So, as Kanye would do, he turned to music as his only salvation.
808s & Heartbreak was maligned by half of Kanye's fans when it first dropped but that didn't stop him from scoring 2 Billboard top 10s with "Heartless" and "Love Lockdown" and another number one album. Outside of his album, he jumped on records with T.I., Lil Wayne and Young Jeezy to keep his rhymes sharp – blacking out on tracks like "Go Hard and "Lollipop (Remix)."
2. T.I.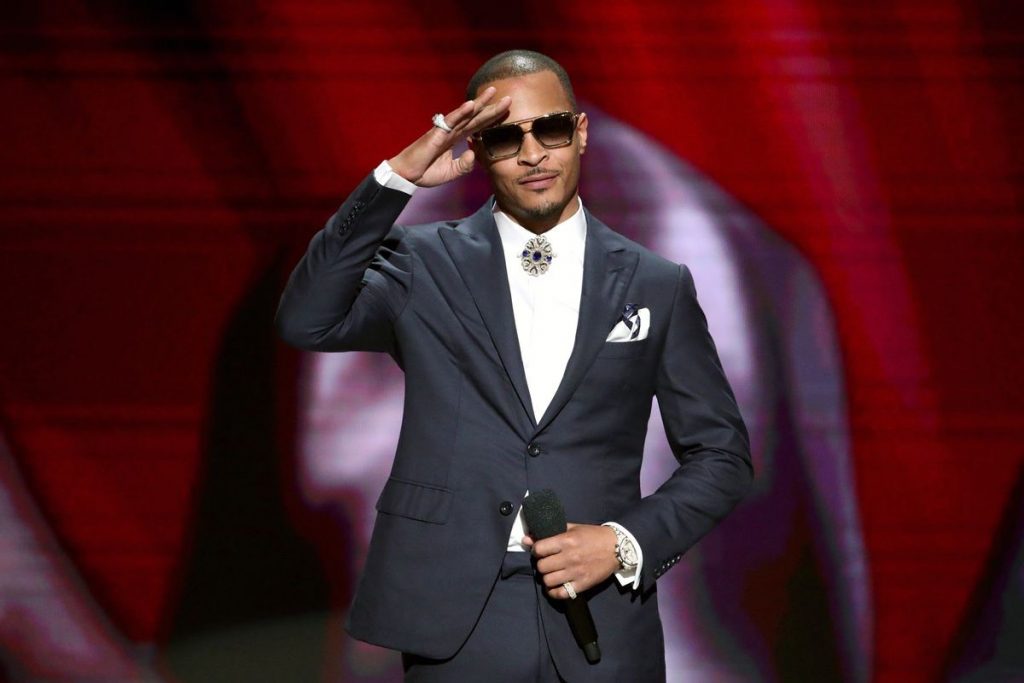 Notable releases: Paper Trail
Key guest appearances: Mariah Carey's "I'll Be Lovin' U Long Time," Ludacris' "Wish You Would," Jamie Foxx's "Just Like Me," Yung L.A.'s "Ain't I."
After he broke through into the industry's A-list with his 2006 album, King, T.I. encountered a couple stumbling blocks that stopped him from continuing his momentum.
Amid legal problems, the self-declared King of the South dropped a disappointing follow up to King – despite selling well, T.I. vs. T.I.P. lacked the punch and and cohesiveness of previous releases.
For Paper Trail, he decided to change shit up and everything clicked into place. The album's second single "Whatever You Like" became T.I.'s first number one hit while tracks like "Swagga Like Us" and "56 Bars (Intro)" proved to listeners he was still a monster with his bars.
1. Lil Wayne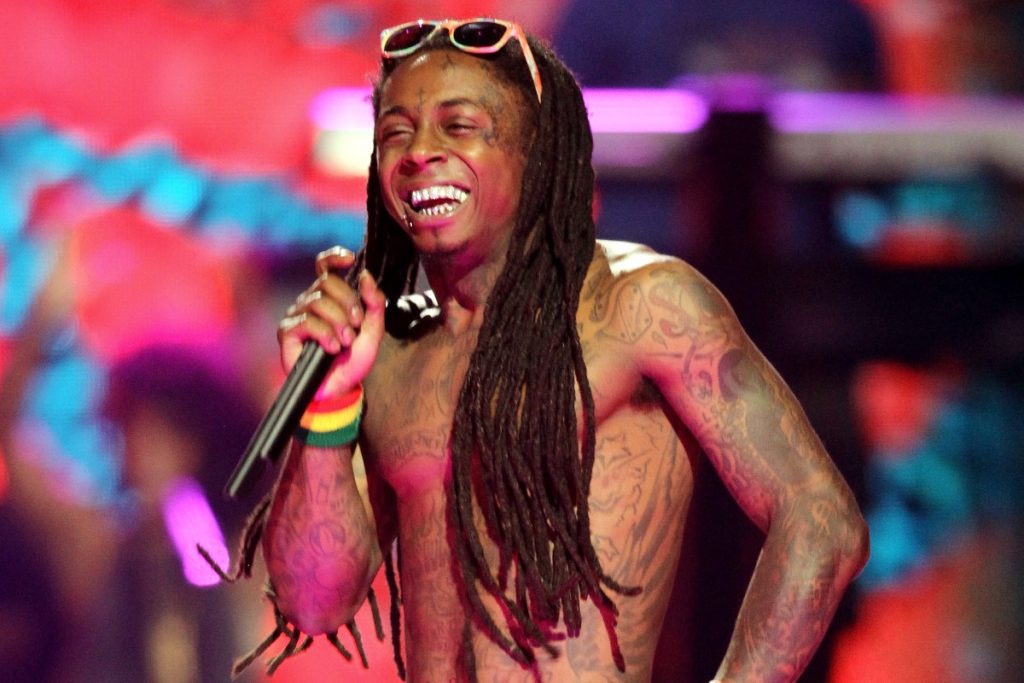 Notable releases: Tha Carter III, Dedication 3
Key guest appearances: Kanye West's "See You in My Nightmares," Usher's "Love in This Club Part II," Birdman's "I Run This," The Game's "My Life," T-Pain's "Can't Believe It," Kevin Rudolf's "Let It Rock," T.I.'s "Swagga like Us," Akon's "I'm So Paid."
All the work leading up to 2008; all the albums, endless guest appearances and barrage of mixtapes were leading up to this very moment for Lil Wayne. It's not enough for an artist to make it big – their journey or narrative, whatever you want to call it, has to be compelling.
In Lil Wayne's case, he went from a teenage rapper in the '90s to the biggest hip-hop artist in the world by way of sheer determination and work ethic. No other rapper has had a run like Wayne from 2005 to 2008. Every feature, every mixtape, every fucking verse was pure heat. It was incredible to see someone sustain that volume of quality music for that amount of time.
It paid off in the end.
Lil Wayne scored his first number one hit with "Lollipop" and followed it up with the unbelievable "A Milli." With that one-two punch combo, he had the charts, radio, clubs and streets on lock. So when he finally dropped Tha Carter III and it sold over a million copies in the first week, there was really no surprise.