In the sprawling universe of underground hip hop, few artists have consistently pushed the boundaries of the genre like El-P. From his days as the frontman of Company Flow to his storied solo career and Run the Jewels, the Definitive Jux founder's creative authenticity and innovative spirit have always shone through.
El-P production style, with its industrial beats and dystopian themes, has become a hallmark of the underground rap scene, while his intricate wordplay and brazen delivery have elevated him as one of the rap's most compelling lyricists. Born Jaime Meline in Brooklyn, El-P's early life was marked by turbulence, a narrative that would seep into the raw authenticity of his music. His eclectic background, as well as the influence of his jazz pianist father, Harry Meline (aka Harry Keyes), contributed to his singular sound and approach to music.
After playing a major role in the underground rap scene during the '90s, El-P launched his solo career in 2002 with Fantastic Damage. The record, born out of his roots in Company Flow, is a no-holds-barred exploration of society's precipice, infused with a potent blend of distorted noise and intricate wordplay.
So let's get into it. From the chaotic brilliance of Fantastic Damage to the introspective and resonant I'll Sleep When You're Dead, and finally to the poignant and personal Cancer 4 Cure, we rank every El-P album, from worst to best.
I'll Sleep When You're Dead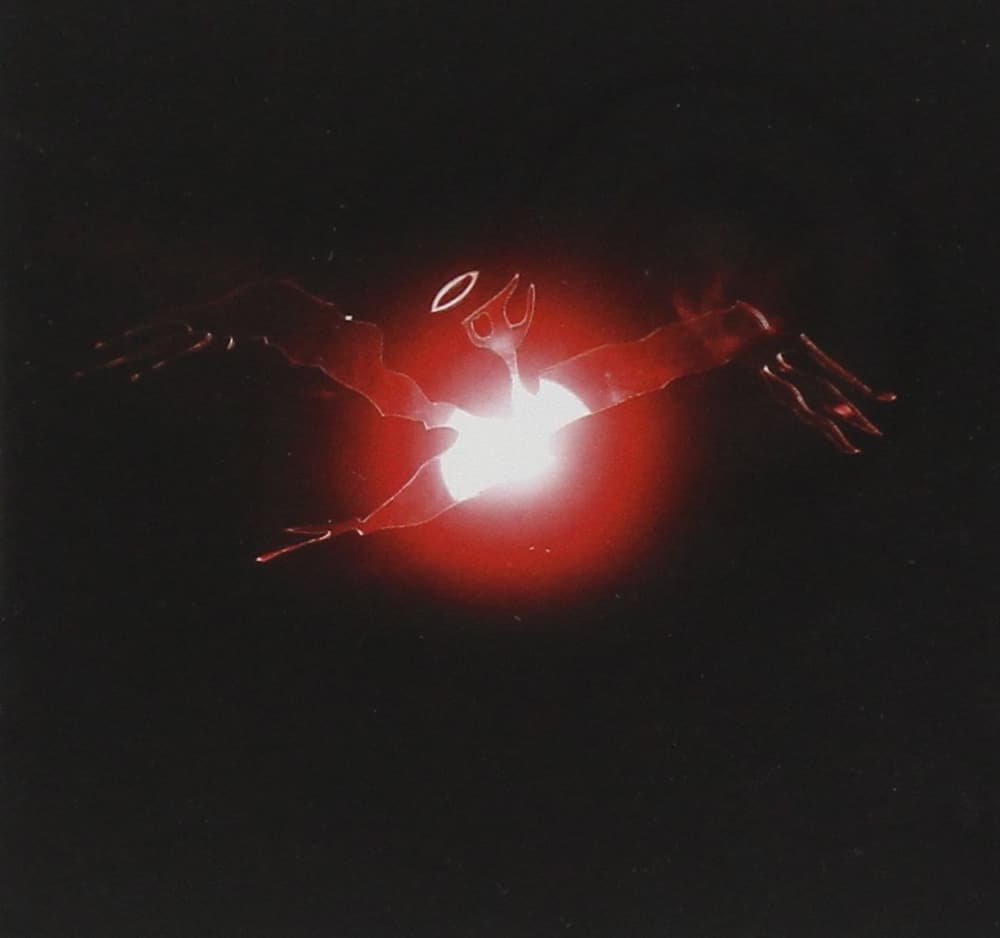 Released: March 20, 2007
Label: Definitive Jux
Singles: "Everything Must Go", "Flyentology"
Features: Aesop Rock, Cage, Trent Reznor, Chan "Cat Power" Marshall
Emerging from the dusty remnants of the post-apocalypse, I'll Sleep When You're Dead delivers a potent dose of El-P's signature dystopian soundscapes. The album feels like a gathering of the underground rap community, featuring collaborations from Definitive Jux regulars and surprise guest artists like the Mars Volta, Nine Inch Nails, and Cat Power. The Brooklyn rapper's production has matured since Fantastic Damage, his tracks carrying a heavy, somber tone, evoking images of a weary army trudging through a desolate landscape. As a rapper, El-P's lyrics delve into the realms of cryptic existential musings, painting an eerily vivid picture of a world teetering on the edge of annihilation. However, amidst this grim narrative, moments of raw emotional intensity surface, like Cat Power hauntingly soulful closing on the record. I'll Sleep When You're Dead embodies the tumultuous era it was born into, mirroring the anxious anticipation of a world awaiting rebirth. It's a testament to El-P's ability to harness chaos and uncertainty, distilling it into an album that resonates with compelling urgency and power.
Fantastic Damage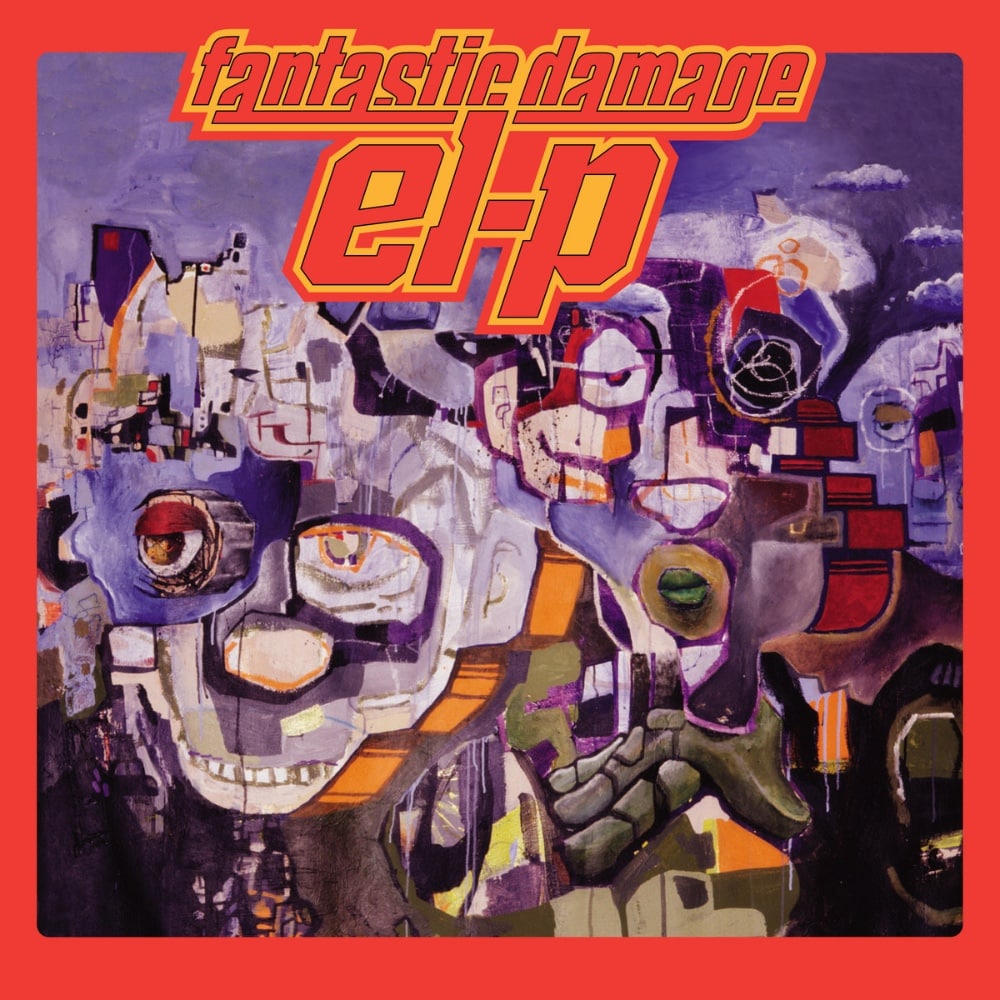 Released: May 14, 2002
Label: Definitive Jux
Singles: "Stepfather Factory", "Deep Space 9mm", "Truancy", "Dead Disnee"
Features: Aesop Rock, Ill Bill, Rob Sonic, Vast Aire, Cage, Camu Tao, Nasa, C-Rayz Walz
As El-P's debut solo record, Fantastic Damage solidifies the former Company Flow frontman's position as an avant-garde titan in underground hip-hop. The record offers an audacious sonic assault, pushing beyond the boundaries already set by Company Flow. Fantastic Damage is laced with a smorgasbord of blaring, distorted noises and erratic beats that appear abrasive and raw on the surface. Yet, it's through this industrial grime that El-P's dense lyrical prowess shines, painting a dystopian portrait of society teetering on the precipice of apocalypse. The album is less a casual listen and more a labyrinthine journey of the artist's convoluted mind, demanding the listener's attention with intricate rhythmic variations and wordplay that induce a vertiginous awe. Fantastic Damage is not an easily digestible record; it's a challenging and complex manifestation of El-P's unbridled creativity, a testament to his unwavering dedication to remaining an uncompromising maverick within the culture.
Cancer 4 Cure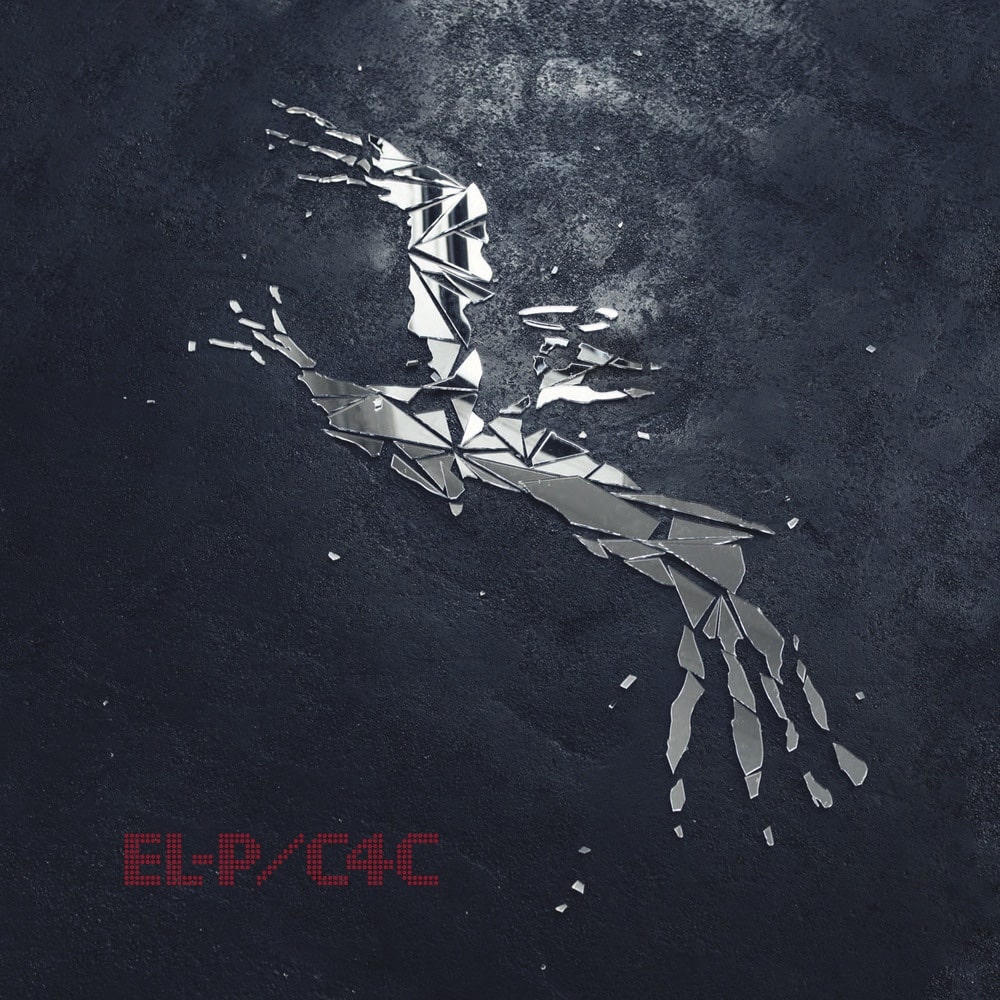 Released: May 22, 2012
Label: Fat Possum Records
Singles: "The Full Retard"
Features: Mr. Muthafuckin' eXquire, Danny Brown, Killer Mike, Despot, Nick Diamonds
Cancer 4 Cure marks an important shift in El-P's career, casting the spotlight on his skills as a rapper, while maintaining his acclaimed production prowess. The album bursts with the energy of a pent-up creative force, unrestrained by the responsibilities of running Def Jux. El-P's lyrical brilliance is woven into tracks like "The Jig Is Up" and "True Story," with evocative lines that resonate with themes of defiance, survival, and an unwavering commitment to authenticity. The production on Cancer 4 Cure is robust and dynamic, evoking feelings of claustrophobia and paranoia on tracks like "Sign Here." El-P's metaphors and narratives aren't confined to the hip-hop world; they explore the universal struggle for integrity amidst coercion and compromise. A poignant commentary on resilience and staying true to oneself Cancer 4 Cure is arguably El-P's best album to date.