One of the toughest thing a rapper has to do is stand out in a crowd of thousands upon thousands of other incredibly talented rappers. Well, how do you think members of the Wu-Tang Clan feel – being part of a group that consists of nine of the greatest rappers of all time.
Ever since they burst onto the scene and murked the rap industry, hip-hop heads around the world have had their favourites. Method Man was the natural born star of the crew, dazzling heads and ladies alike with chameleon flow, raspy voice and good looks. Raekwon and Ghostface Killah held down the streets for all the thugs, felons and thugs.
Inspectah Deck was your favourite Wu-Tang member's favourite Wu-Tang member while Masta Killa, with his sinister, low key flow, won the hearts and minds of Wu fanatics. U-God was always reliable for a dope verse when called upon, GZA just radiated knowledge and of course the RZA, the Razor, the Abbott – one of the greatest minds hip-hop has ever seen.
From Ghostface Killah's abstract flow to Raekwon's mafioso tales to RZA's aggressive delivery, we rank the best rappers from the Wu-Tang Clan.
9. U-God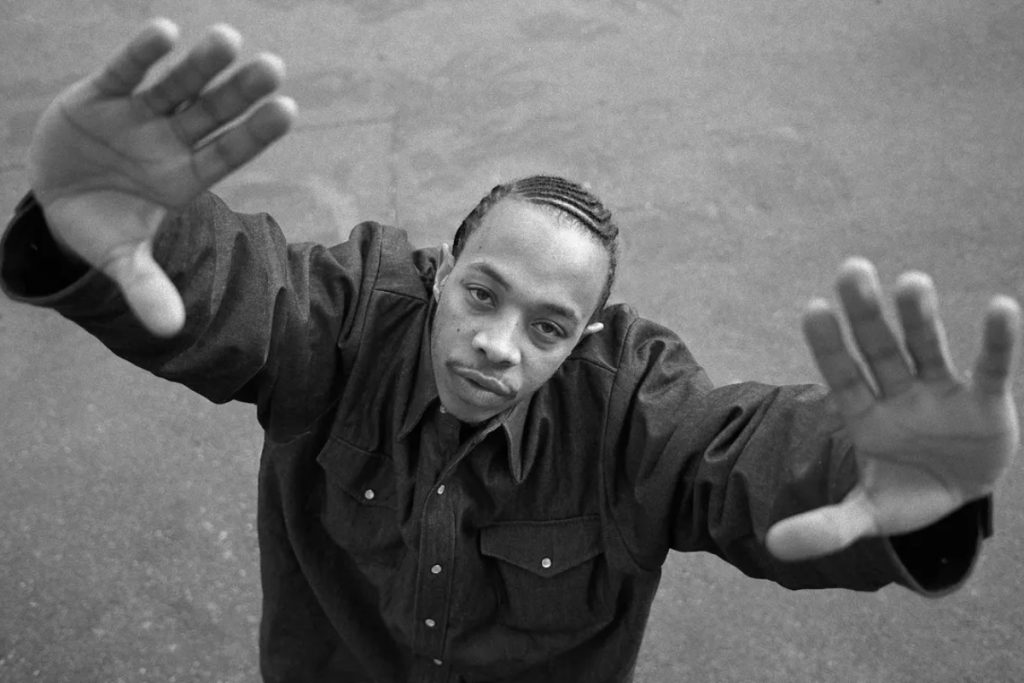 Solo discography: Golden Arms Redemption (1999), Mr. Xcitement (2005), Dopium (2009), The Keynote Speaker (2013), Venom (2018)
You know what? Ranking last in the Wu-Tang Clan isn't as bad as it sounds. Granted, U-God could never compete on a consistent basis with his fellow Clansmen, but against any other rapper, he'd keep them on their toes.
His rugged baritone is tailor-made for hard boom bap-styled beats and when he rhymes its pure street poetry. And while U-God's solo career is nothing much to boast about, he has always impressed me on the group albums, and at times, shone brightly against the likes of Raekwon and Ghostface. Hard as hell but deeply poetic at the same time, U-God is a true street rapper and one of the always-reliable backbones of the Wu-Tang Clan.
8. Masta Killa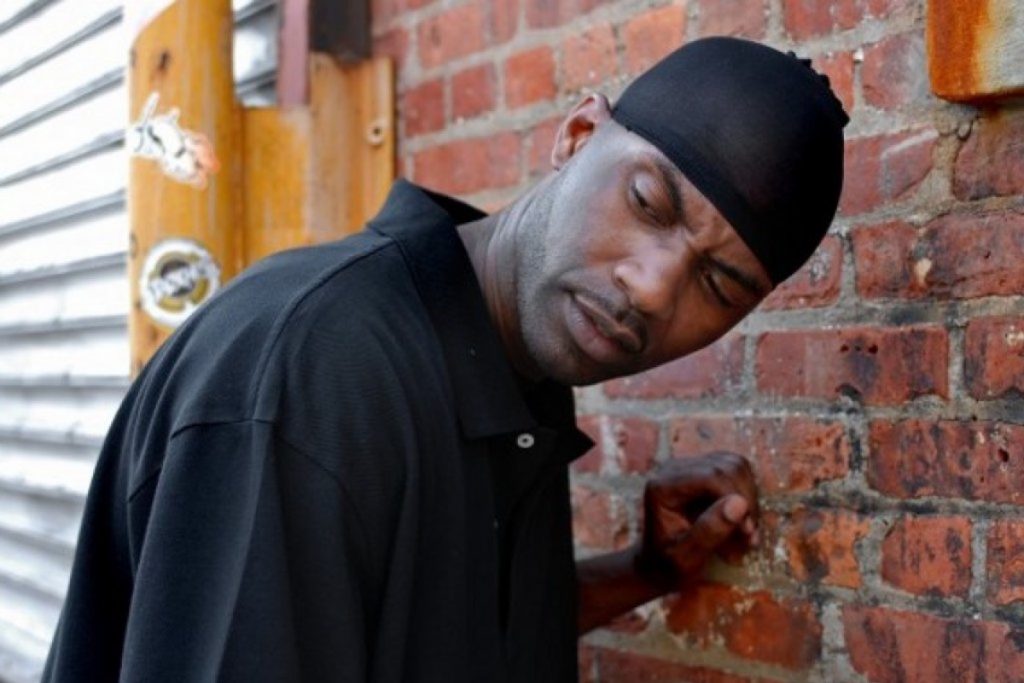 Solo discography: No Said Date (2004), Made in Brooklyn (2006), Selling My Soul (2012), Loyalty is Royalty (2017)
With only one verse on Enter the Wu-Tang (36 Chambers) and a debut album released in 2004 (ten years after Wu's first solo album), Masta Killa has nevertheless made a strong impression on hip hop fans – especially those who favour his slow, deliberate flow and thoughtfully written rhymes.
Back in the day, Masta Killa was taught how to rap by GZA and apparently he competed against Killah Priest to make an appearance on "Da Mystery of Chessboxin." Killah Priest fell asleep, Masta Killa wrote long into the night and the legendary verse was created.
Strictly devoted to his craft, the enigmatic rapper has shunned the spotlight, remaining in the shadows only to show up now and then to devastate your eardrums.
7. RZA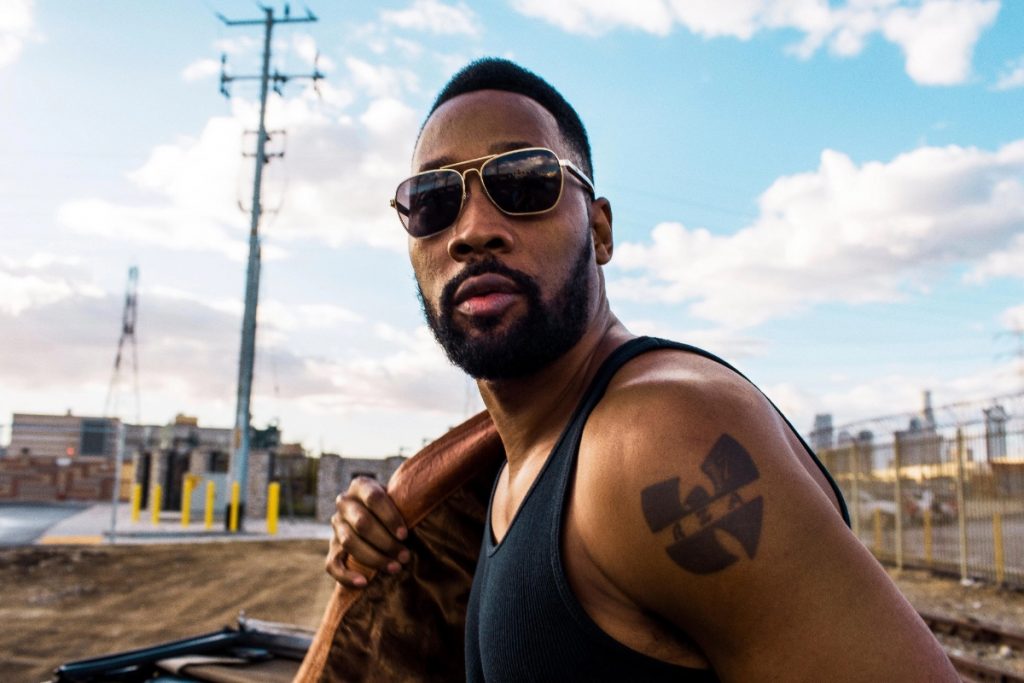 Solo discography: Bobby Digital in Stereo (1998), Digital Bullet (2001), Birth of a Prince(2003), Digi Snacks (2008), Anything But Words (with Banks & Steelz) (2016), Bobby Digital And The Pit Of Snakes (2022), Saturday Afternoon Kung Fu Theater  (with DJ Scratch) (2022)
As a hip hop beat-maker, de facto leader of Wu-Tang and musician, RZA rivals Dr. Dre and DJ Premier as one of the greatest producers in hip hop history. But a rapper, well, Bobby Digital's a tough one.
Arguably the most brazen and aggressive on Wu-Tang's debut, RZA made his presence felt despite taking a backseat to other members like GZA, Method Man and Ol' Dirty Bastard.
Lately, however, he's become more didactic with his rhymes, preferring philosophical musings over the lyrical recklessness of the earlier days. Sometimes he takes it a little too far, rapping with overly-long words and rambling on about god-knows-what. But let's forget his verse on GZA's "4th Chamber" when he absolutely destroyed the song with one of the craziest flows in rap history.
6. Ol' Dirty Bastard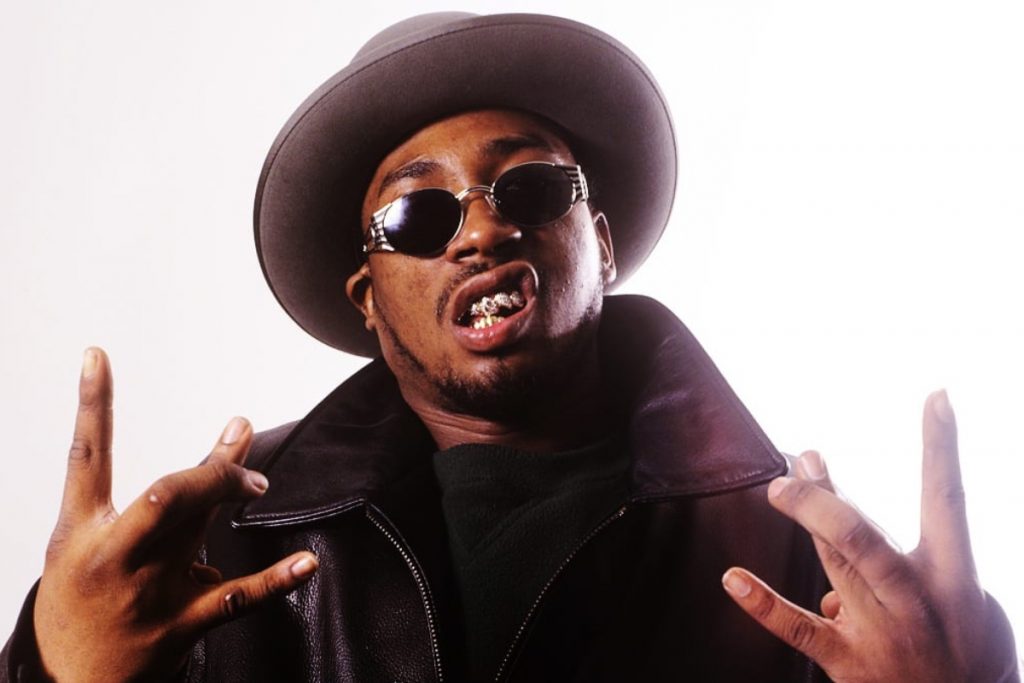 Solo discography: Return to the 36 Chambers: The Dirty Version (1995), Nigga Please (1999)
Unlike some of the clown rappers running around these days, Ol' Dirty Bastard's real-life antics never overshadowed his on-record abilities. His prowess on the mic was unprecedented at its time and is still unmatched to this day with bizarre one-liners, nasty subject matters and a warped lyrical style defining his technique.
In fact, his rhyming style actually evoke the days of rapping way, way back in the day. In the same vein of James Brown, Ol' Dirty based his rapping on improvisational, free-falling rhymes and dynamic involvement from the audience.
He's the original MC in the purest sense – he's the master of ceremonies, he moves the crowd. Raw, unique and sounding as if he's perpetually drunk while rapping, Ol' Dirty was a true character, the last of a dying breed of great hip hop performers and will forever be remembered as the heart, soul and craziest member of the Wu-Tang Clan.
5. GZA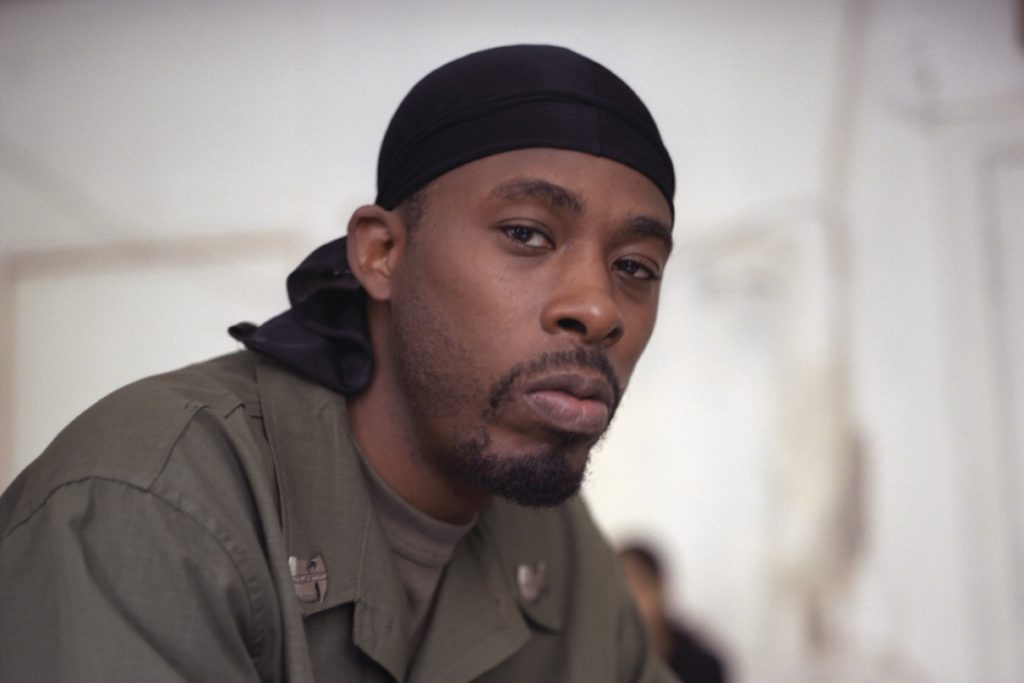 Solo discography: Words from the Genius (1991), Liquid Swords (1995), Beneath the Surface(1999), Legend of the Liquid Sword (2002), Grandmasters (with DJ Muggs) (2005), Pro Tools (2008)
As the eldest and most experienced rapper in the Wu, the GZA is an efficient master of linguistics, opting for a simpler, more straight forward approach to lyricism than his brothers, but achieving the same mind bending result.
GZA might not be as flashy as Meth, as instantly captivating as Deck or a natural born storyteller like Ghost, but his intricately crafted rhymes have won him love and acclaim from hip-hop heads and rappers alike.
There's a reason why Liquid Swords is up there with Raekwon's Only Built 4 Cuban Linx… as one of the best Wu-Tang Clan albums of all time – when GZA's haunting lyrics are married to RZA's chilling production, there's nothing else quite like it.
4. Inspectah Deck
Solo discography: Uncontrolled Substance (1999), The Movement (2003), The Resident Patient (2006), Czarface (with 7L & Esoteric) (2013), Every Hero Needs a Villain (as Czarface) (2015), A Fistful of Peril (as Czarface) (2016), First Weapon Drawn (as Czarface) (2017), Czarface Meets Metal Face (as Czarface, with MF Doom) (2018), Czarface Meets Ghostface (as Czarface, with Ghostface Killah) (2019), The Odd Czar Against Us (as Czarface) (2019), Chamber No. 9 (2019), Super What? (as Czarface, with MF Doom) (2021), Czarmageddon! (2022)
Inspectah Deck's attention to rhyme construction and his watertight delivery makes me think of him as a younger, grittier version of Kool Moe Dee. One of rap's finest lyricists, Deck's perfected all traits of a great rapper; having mastered all types of crazy flows and demonstrating a knack for tightly-written lyrics.
Deck's opening verse on "Triumph" is a lyrical marvel and one of the best hip-hop verses of all time. He kicked off arguably the greatest posse cut of all time. His "C.R.E.A.M." verse has been tattooed on the brains of all Wu-Tang fans.
It really is a shame that he didn't receive him the same attention provided for Meth, Ol' Dirty, Rae, GZA and Ghost. What I would give to hear Deck spit over an album entirely produced by RZA. That damn flood ruined everything. Oh well, let's hope he keep tearing up those guest appearances and Wu verses like he's been doing for the last 20 years.
3. Raekwon the Chef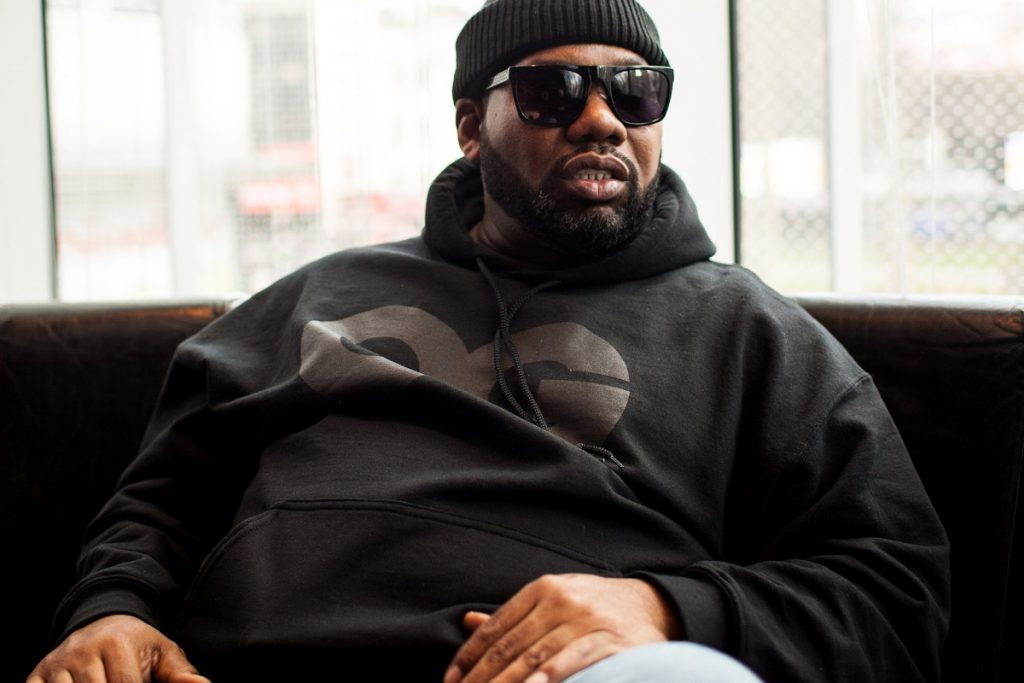 Solo discography: Only Built 4 Cuban Linx… (1995), Immobilarity (1999), The Lex Diamond Story (2003), Only Built 4 Cuban Linx… Pt. II (2009), Shaolin vs. Wu-Tang (2011), Wu-Massacre (with Method Man & Ghostface Killah) (2010), Shaolin vs. Wu-Tang (2011), Fly International Luxurious Art (2015), The Wild (2017)
There was a moment there when I was getting a little worried about where Raekwon was headed. After almost five years of continual promises to deliver Only Built 4 Cuban Linx… Pt. II and change the rap game, fans were slowly losing hope.
To be fair though, it's not like he was taking a breaking into between albums – The Chef has always been one of the pre-eminent New York rappers since day one, getting called upon by rappers ranging from OutKast to Busta Rhymes to The Game to deliver that hardcore, street shit.
But when he dropped The Purple Tape sequel, Rae proved to fans, once and for all, that he truly is the greatest hip-hop criminologist of all time.
While Chef's uncompromising brand of hip-hop, his taste for indecipherable slang and murky crime stories has kept him from hitting those commercial peaks, there's no doubt that Rae is amongst the greatest rappers of all time and absolutely one of the best rappers in the Wu-Tang Clan.
2. Method Man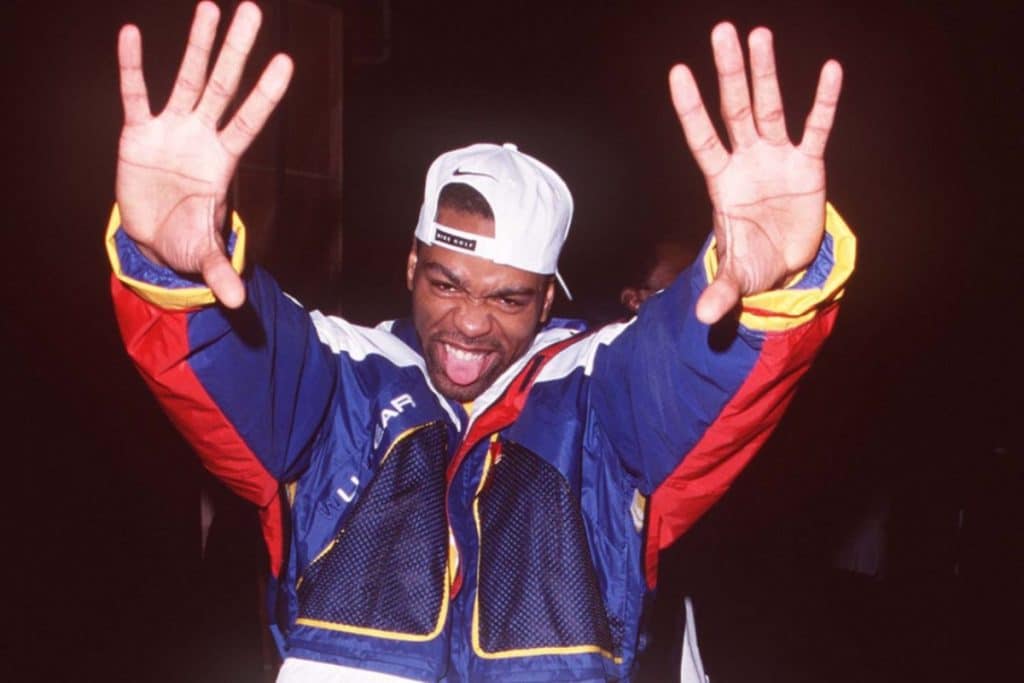 Solo discography: Tical (1994), Tical 2000: Judgement Day (1998), Tical 0: The Prequel(2004), 4:21… The Day After (2006), Blackout! (with Redman) (1999), Blackout! 2 (with Redman) (2009), Wu-Massacre (with Ghostface Killah and Raekwon) (2010), The Meth Lab (2015), Meth Lab Season 2: The Lithium (2018), Meth Lab Season 3: The Rehab (2022)
If this was a list for the top rapper who I thought sounded the best, based on delivery, flow, voice, rhyme skills and charisma; then it would a tough match-up between Biggie, Big Daddy Kane, 2Pac and Method Man.
And while Pac's rough voice, Kane's effortless lyricism and Biggie's potent street swagger have never been duplicated – Meth's melodic flow and raspy voice would probably push him to the top. His sing-a-long lyrical style coupled with astonishing wordplay abilities and hilarious personality make him one of the most charismatic rappers of all time.
Although he hasn't quite lived up to the potential we saw on the Wu's debut, Meth has consistently stolen the spotlight on the group albums and shown why he's one of the best rappers in the Wu-Tang Clan.
1. Ghostface Killah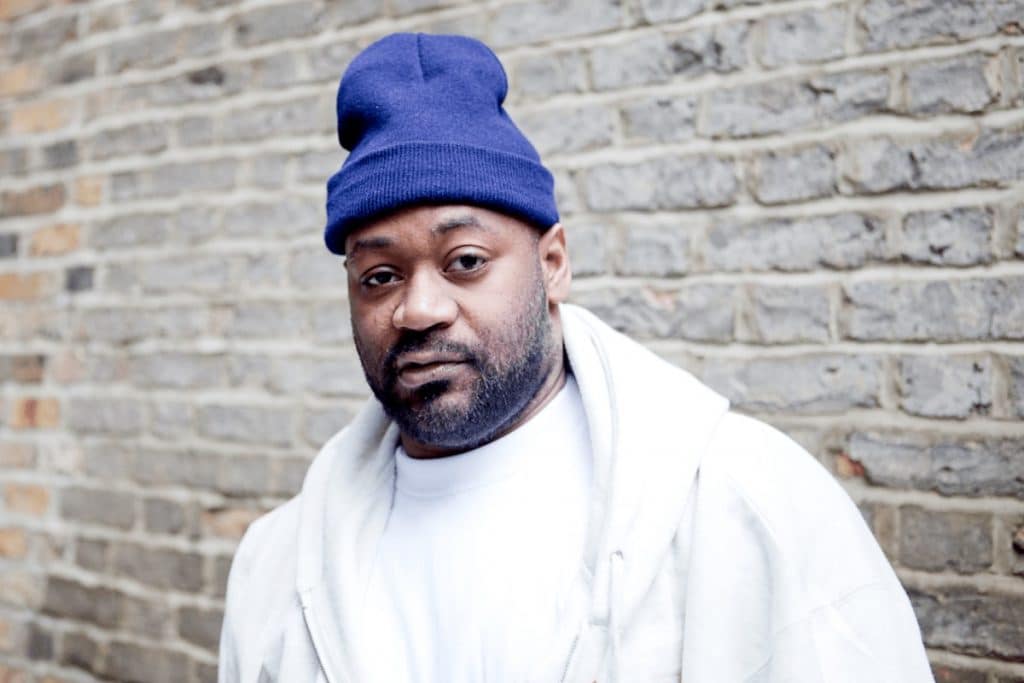 Solo discography: Ironman (1996), Supreme Clientele (2000), Bulletproof Wallets (2001), The Pretty Toney Album (2004), Fishscale (2006), More Fish (2006), The Big Doe Rehab(2007), Ghostdini: Wizard of Poetry in Emerald City (2009), Apollo Kids (2010), Twelve Reasons to Die (2013), Wu-Massacre (with Method Man and Raekwon) (2010), Wu Block (with Sheek Louch) (2012), Twelve Reasons to Die (2013), 36 Seasons (2014), Twelve Reasons to Die II (2015), Sour Soul (with BADBADNOTGOOD) (2015), The Lost Tapes (with Big Ghost Ltd.) (2018), Czarface Meets Ghostface (with Czarface) (2019), Ghostface Killahs (2019)
What more can you say about Ghostface Killah? The man has dropped albums non-stop since '96 – 12 to be exact – plus his high-profile appearances on the Wu-Tang group albums, plus his starring role on Raekwon's Purple Tape series, plus all the guest appearances throughout the year. Starting at '93 to present day, that's close to 30 years of constantly dropping fire.
Oh and the stories? Who else can say they spit a meaner crime tale than Ghost? Kool G Rap, Slick Rick, Biggie and Nas is up there, but I really have to give it up for Tony Starks. From "Tearz" to "Impossible" to "The Heart Gently Weeps" to "Gihad," listening to Ghost paint a story with his words is like watching a gritty Tarantino flick – it's going to bloody, full of twists and turn and funny as fuck.
Ghost has done it all – he's reminisced about sleeping in a bedroom with his cousins, he's shipped keys upon keys of cocaine, he's put out hits, he's been shot, he's been a Don and he's been a mummy's boy. From 2000 onwards, Ghost has stood tall as the best rapper in the Wu-Tang Clan.