In a culture often characterized by its unyielding pace and ever-changing landscape, few artists have managed to consistently captivate audiences and maintain relevance the way Atlanta's own Future has.
With a discography spanning over a decade, the rapper born Nayvadius Wilburn has become a defining voice in modern hip hop. Future has time and time again proven his undeniable staying power, transforming from an underground sensation to an influential chart-topper.
From his groundbreaking debut, Pluto , to his recent return to form with I Never Liked You , the Atlanta native has never shied away from taking risks and pushing boundaries. In this feature, we're diving deep into the prolific rapper's extensive discography, ranking each of his studio albums from the ambitious yet divisive Honest to the emotionally charged and sonically diverse masterpiece, Hndrxx .
So let's get into it. From the gritty beginnings of Pluto to the trap masterpiece DS2 and emotional vulnerability of Hndrxx , we rank every Future album, from worst to best.
Honest
Released: April 22, 2014
Label: A1, Freebandz, Epic
With a star-studded lineup including Pharrell, Pusha T, Casino, Wiz Khalifa, Kanye West, Drake, Young Scooter, André 3000, and Lil Wayne, as well as A-list producers like Mike Will Made It, Metro Boomin, Sonny Digital, Southside, Mr. DJ, Organized Noize and TM88 supplying the beats, Honest was poised for success. Ultimately though, the album divided fans and critics alike. While the project showcased Future's willingness to experiment with both his gritty, signature melodies and more mainstream collaborations, the approach resulted in a mixed bag of tracks that ranged from memorable bangers like "Move That Dope" and "Karate Chop" to underwhelming partnerships such as "I Won" with Kanye and "Benz Friends" with André. Although Honest may have been overly ambitious and, at times, lacking a cohesive musical identity, it provided the groundwork for Future's evolution as an artist. While it won't be remembered as Future's most successful or definitive album, it remains an essential stepping stone in his journey as a creative force in the hip hop world.
Evol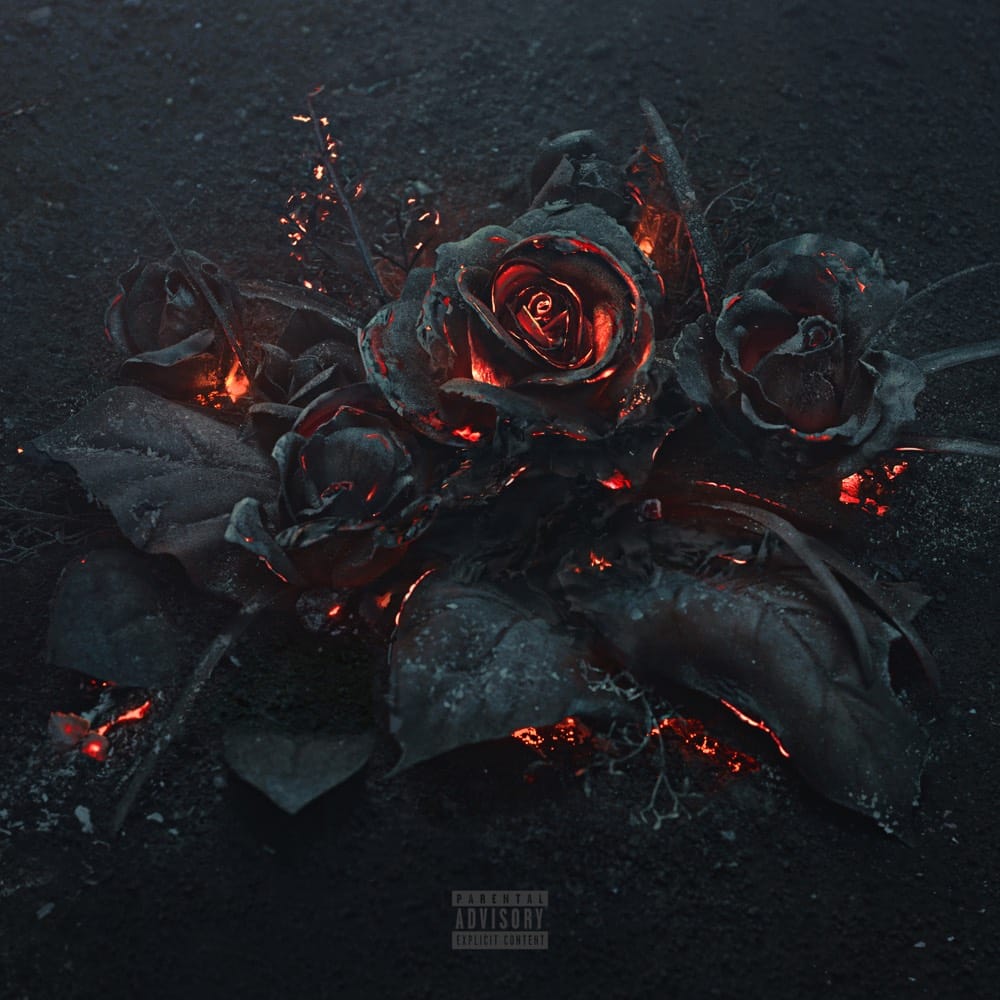 Released: February 6, 2016
Label: Epic, A1, Freebandz
Looking back at it now, Future's fourth studio album, dropped at the beginning of 2016, felt like a stopgap between his legendary 2015 run and the commercial peaks he would hit in 2017. Sandwiched between the groundbreaking DS2 and the dual albums Future and Hndrxx , EVOL stands as a transitional project in his discography. With frequent collaborators Metro Boomin, Southside, TM88, and DJ Spinz manning the board and just the one guest appearance, The Weeknd, the album makes up for its lack of ambition or thematic depth with banger after banger. Whether it's the high-octane "Ain't No Time," provocative "In Her Mouth," sublime "Low Life," or other standout tracks such as "Seven Rings," "Fly Shit Only," and "Lie to Me," Evol is filled with the usual heat from the Atlanta trapper-turned-crooner.
High Off Life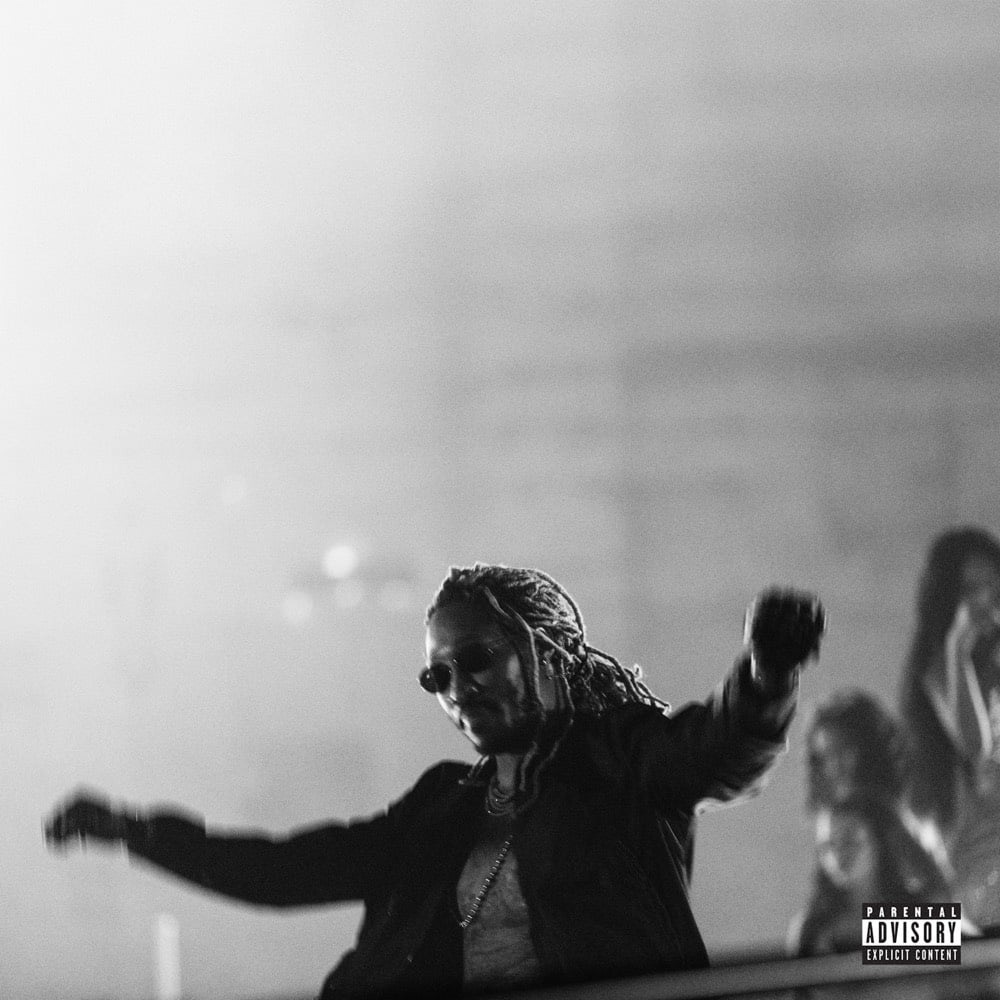 Released: May 15, 2020
Label: Epic, Freebandz
Arriving in May 2020 amidst the global turmoil caused by the coronavirus pandemic, High Off Life felt like the victory lap of an epic 5-year run which saw Future conquer the streets, the strip clubs, and the charts. Executive produced by DJ Esco, the album showcases a star-studded lineup of rap guests, including Travis Scott, YoungBoy Never Broke Again, Young Thug, Lil Uzi Vert, Drake, Lil Durk, Meek Mill, Doe Boy, DaBaby, and Lil Baby. In a way, High Off Life feels like a greatest hits album. Future's artistic range shines on this album, as he effortlessly navigates between themes of toxicity on tracks like "Ridin Strikers" and more melodic exchanges with YoungBoy Never Broke Again on "Trillionaire," all while delivering banger collaborations like "Life Is Good" with Drake, "All Bad" with Lil Uzi Vert, and "Harlem Shake" with Young Thug. Despite its length, High Off Life rarely falters, and it might just be his hardest project since 2017's Future .
Future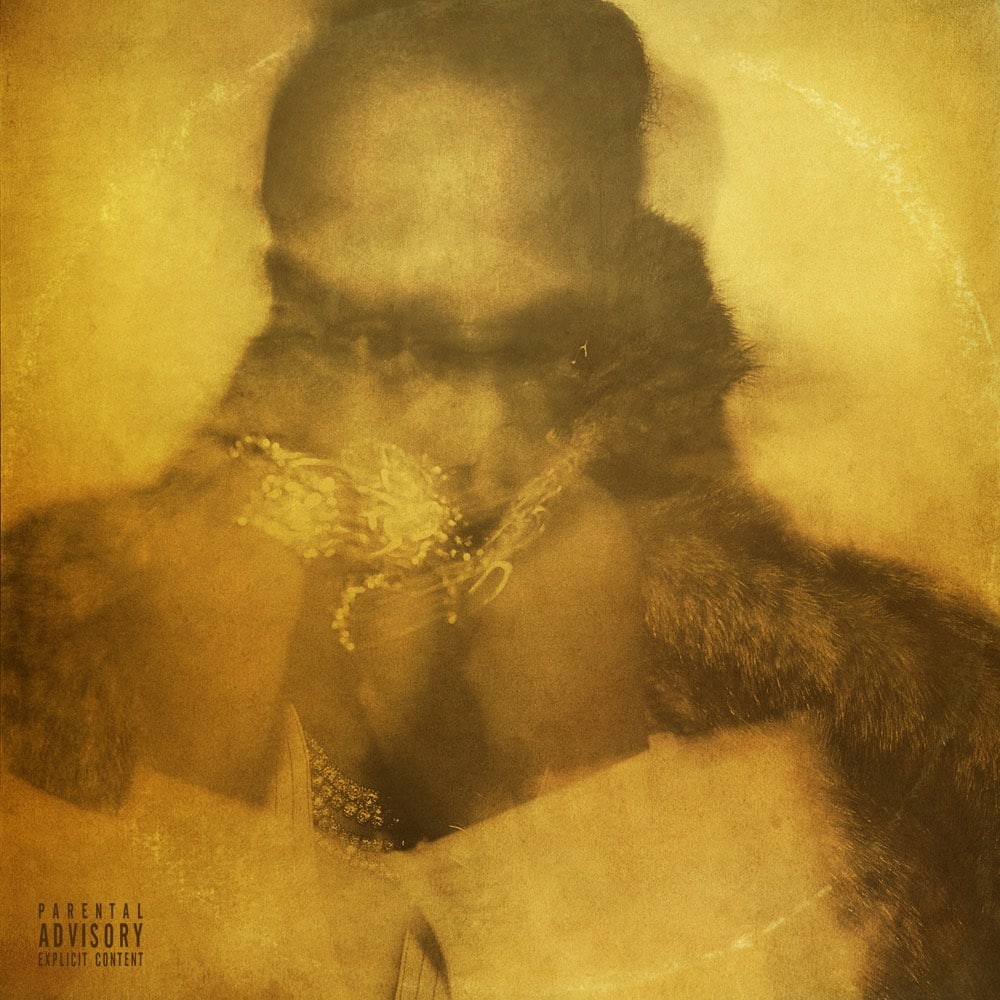 Released: February 17, 2017
Label: Epic, A1, Freebandz
Future's self-titled fifth studio album presents the artist in his purest trapper form, showcasing his penchant for double-time flows, hard-hitting street anthems, and irresistible hooks. While the 17-track album may at times feel bloated and occasionally stumble into generic trap territory, its highs and overall consistency make it a standout entry in Future's discography. "Mask Off," the album's most iconic song, has become a cultural phenomenon, ensuring the project's enduring legacy. Other highlights include the aggressive "Rent Money," the introspective "Feds Did a Sweep," and the catchy "Outta Time." In between crafting instant bangers, the Atlanta rapper-singer also finds time for more contemplative tracks, like "When I Was Broke" and "Feds Did a Sweep."
Pluto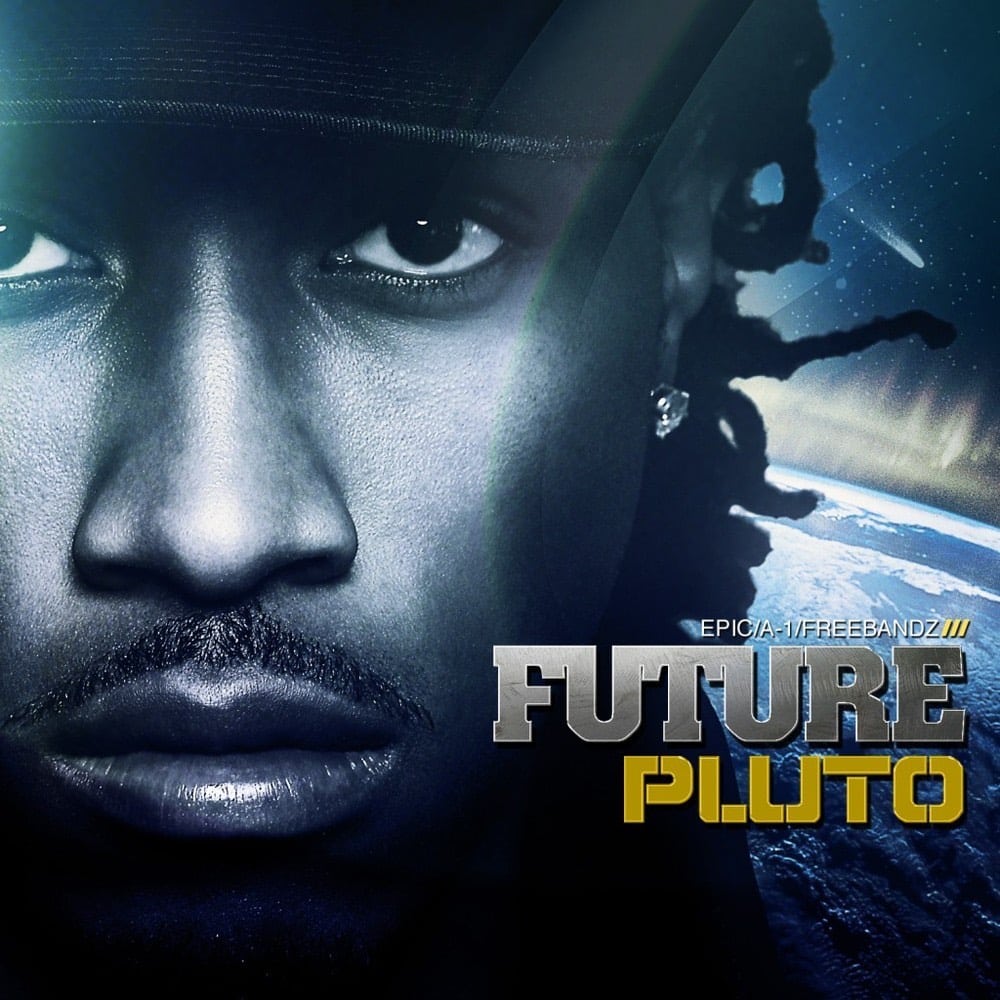 Released: April 17, 2012
Label: Epic, A1, Freebandz
At a time when AutoTune's presence in hip hop had started to dwindle, Future defied the odds by captivating audiences with his melodic trap sound. The album displayed his exceptional talent for combining gritty street anthems with more tender, romantic tracks like "Turn on the Lights" and "Neva End." Boasting powerhouse collaborations with A-listers like Drake, R. Kelly, T.I., Trae tha Truth, and Snoop Dogg, who all came out to support the hottest new rapper in the game, the album sold over 40,000 copies in its first week, giving him his first entry on the Billboard 200 top-ten. Over the past decade, Future's creative direction and artistic prowess has evolved by leaps and bounds, but a lot of the ingredients that made him one of the most successful hip hop artists of the modern era can be found right here on Pluto .
The Wizrd
Released: January 18, 2019
Label: Epic, Freebandz
With The Wizrd , Future seemed intent on reasserting his place among Atlanta's rap royalty, as evidenced by tracks like "Krazy But True," where he candidly demands recognition and respect from his contemporaries. The album oscillates between brazen, boastful anthems like "Rocket Ship" and introspective, vulnerable cuts such as "Temptation," allowing the rapper to do what he does best – flex his lyrical prowess and showcase penchant for evocative trap crooning. As a pivotal turning point in Future's catalogue, The Wizrd serves as both a testament to his undeniable influence on the current rap generation as well as a harbinger of the transformative personal growth he experienced since emerging as a superstar. Boasting collaborations with Young Thug, Gunna, and Travis Scott, the album soared to the top of the Billboard 200, becoming Future's sixth chart-topping project .
I Never Liked You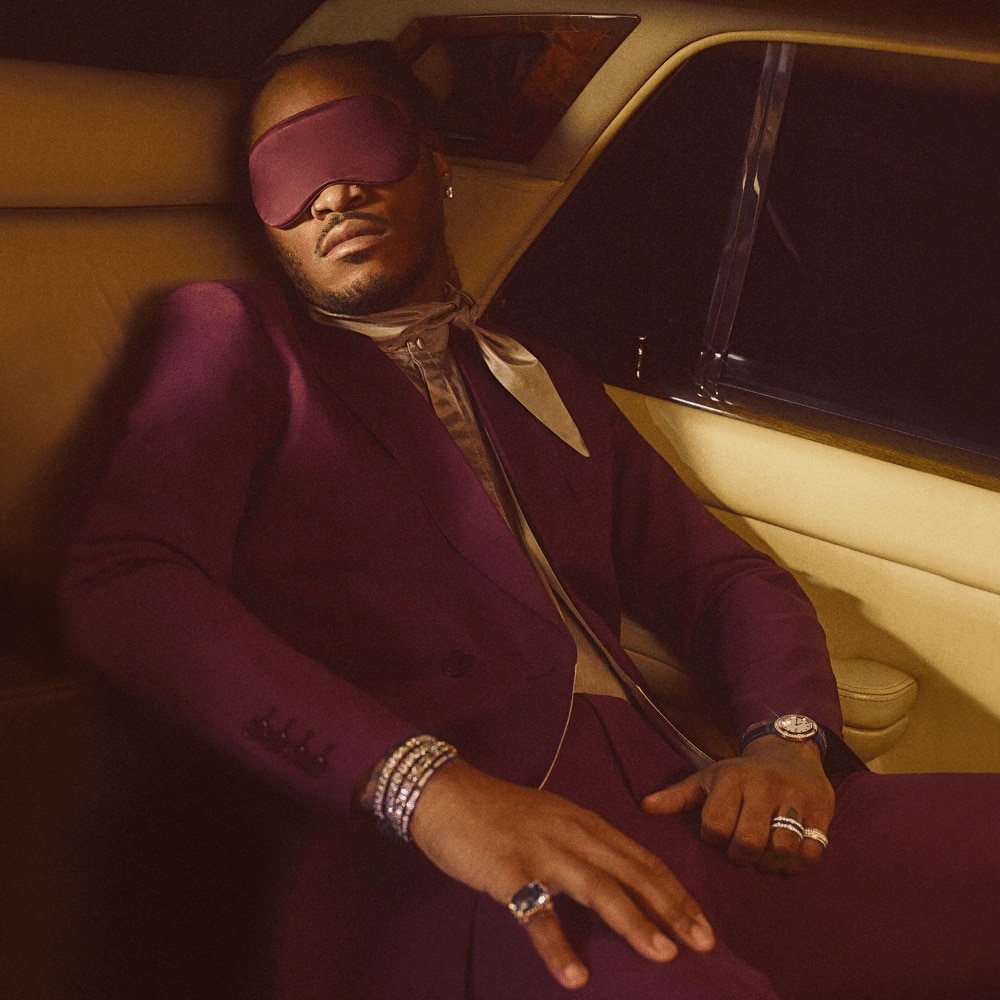 Released: April 29, 2022
Label: Epic, A1, Freebandz
By 2022, Future was a certified OG in the rap game who had spent a large part of the past decade reigning atop of the charts with 8 albums and over a dozen mixtapes. As his ninth studio album, I Never Liked You succeeded in bringing Future back as the King of Atlanta . After reaching a creative pinnacle in 2015 with a remarkable trio of projects, including Beast Mode , 56 Nights , and DS2 , Future soared to unprecedented commercial heights in 2017. He made history as the first artist to achieve back-to-back No. 1 debuts on the Billboard 200 in consecutive weeks with Future and Hndrxx . The former project also spawned the nine-times Platinum hit single, "Mask Off," peaking at No. 5 on the Hot 100 and cementing Future's iconic status. Although he released a string of No. 1 albums like 2019's The Wizrd and 2020's High Off Life , as well as collaborative mixtapes, including 2017's Super Slimey with Young Thug, 2018's Beast Mode 2 with Zaytoven, and 2019's Wrld on Drugs with Juice WRLD, it seemed as if Future Hendrix was approaching the twilight of his prime. Nevertheless, the seasoned rapper silenced naysayers in 2022 with this album, which secured his eighth No. 1 spot on the Billboard 200. Bolstered by a staggering 222,000 album-equivalent units in its first week, the album showcased Future's first No. 1 hit, "Wait for U," featuring Drake. This impressive feat affirmed that Future's undeniable talent and perseverance continued to captivate audiences and defy expectations, after more than 10 years in the game.
DS2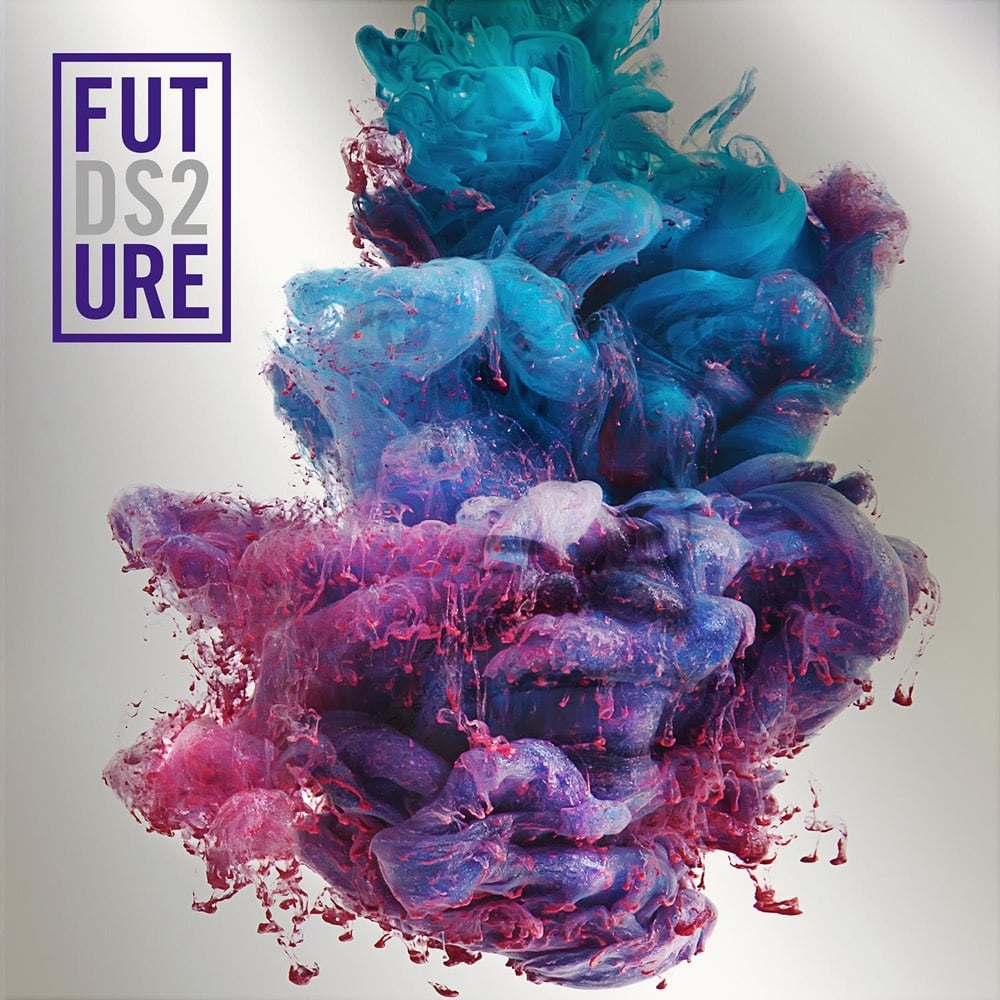 Released: July 17, 2015
Label: Epic, A1, Freebandz
After a failed attempt to become a crossover R&B star with his sophomore album (an approach no doubt encouraged by his label), Future returned with a vengeance, embarking on run that yielded the mixtape classics Monster , Beast Mode and 56 Nights , and culminated in DS2 . An abbreviation for Dirty Sprite 2, and a homage to his breakout mixtape, the album showcased an evolved, unapologetic Future. With the production prowess of Metro Boomin, Southside, and Zaytoven on hand, the stage was set for the ATLien to re-emerge in his final form. From the very beginning, with the provocative opener "Thought It Was a Drought," to the unyielding "Stick Talk" and inner turmoil of "Slave Master," DS2 sees Future embracing the darker side of his persona and baring it all. The carefully curated production and brutally honest lyricism make this masterpiece not only one of the best albums in Future's catalog but also a modern day trap classic.
Hndrxx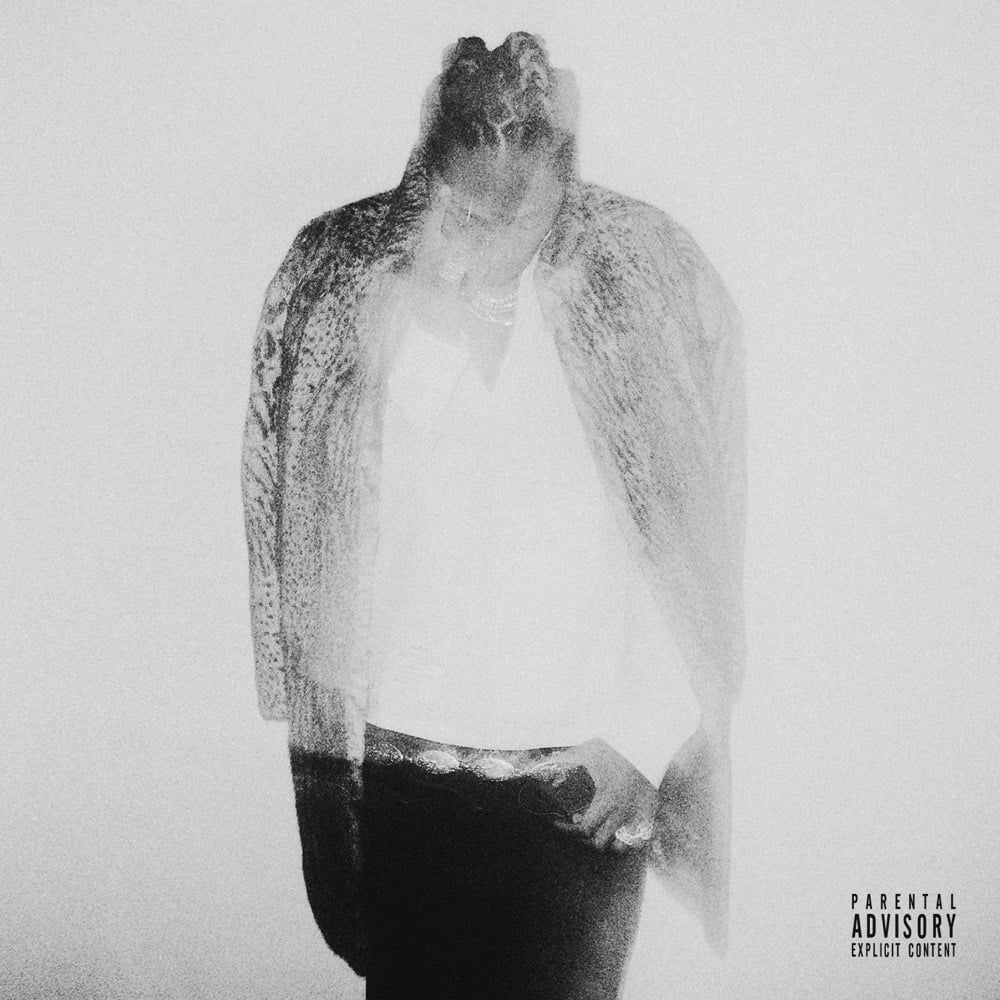 Released: February 24, 2017
Label: Epic, A1, Freebandz
Marking a significant shift from his last album, Future , released just the previous week, Hndrxx saw the Atlanta superstar venture deep into emotionally vulnerable territory. With guest appearances from the likes Rihanna, The Weeknd, Chris Brown, and Nicki Minaj, the album deviates from Future's typical trap anthems, opting instead for mainstream hits with brighter sonic textures. Tracks like "Selfish," featuring Rihanna, and "Coming Out Strong," featuring The Weeknd, showcase Future's openness and vulnerability. While he doesn't entirely abandon his raw, gritty persona, as evidenced in "My Collection," Hndrxx predominantly highlights a softer, more introspective side of the rapper. Hndrxx is the album that set Future apart from any other trap rapper in history and cemented him as one of the most versatile and enduring hip hop artists of the past decade. And that's why it's the best album of his discography.