In the unpredictable rap landscape, few artists have shifted their musical personas as consistently as Lil Yachty. From his breakout platinum single "One Night," he has navigated an unconventional path, characterized by daring explorations and stark transformations in his musical style. His discography, though varied, reflects a restless creativity that's not afraid of challenge or change.
His debut album, Teenage Emotions, emerged as an enigmatic puzzle, an eclectic mix of tracks that straddled both the familiar territories of trap and the uncharted waters of '80s synth pop. Yachty's subsequent albums, Lil Boat 2 and Nuthin' 2 Prove, unveiled a grittier sound, with the Quality Control artist straddling between his charming goofiness and a newfound aggressiveness.
By the time Lil Boat 3 arrived, Yachty's musical maturity was apparent, as he skillfully maneuvered between his signature braggadocio and unexpected depths of darkness. Yet, even this evolution paled in comparison to the audacious shift the Mableton-born rapper unveiled with Let's Start Here. Swapping his mumble rap hat for a psychedelic soul guise, Yachty presented an audacious project that underscored his artistic versatility and penchant for risk-taking.
So let's get into it. From his 2017 debut album, Teenage Emotions, to his latest release, 2023's psychedelic-rock experiment Let's Start Here, we rank every Lil Yachty album, from worst to best.
Nuthin' 2 Prove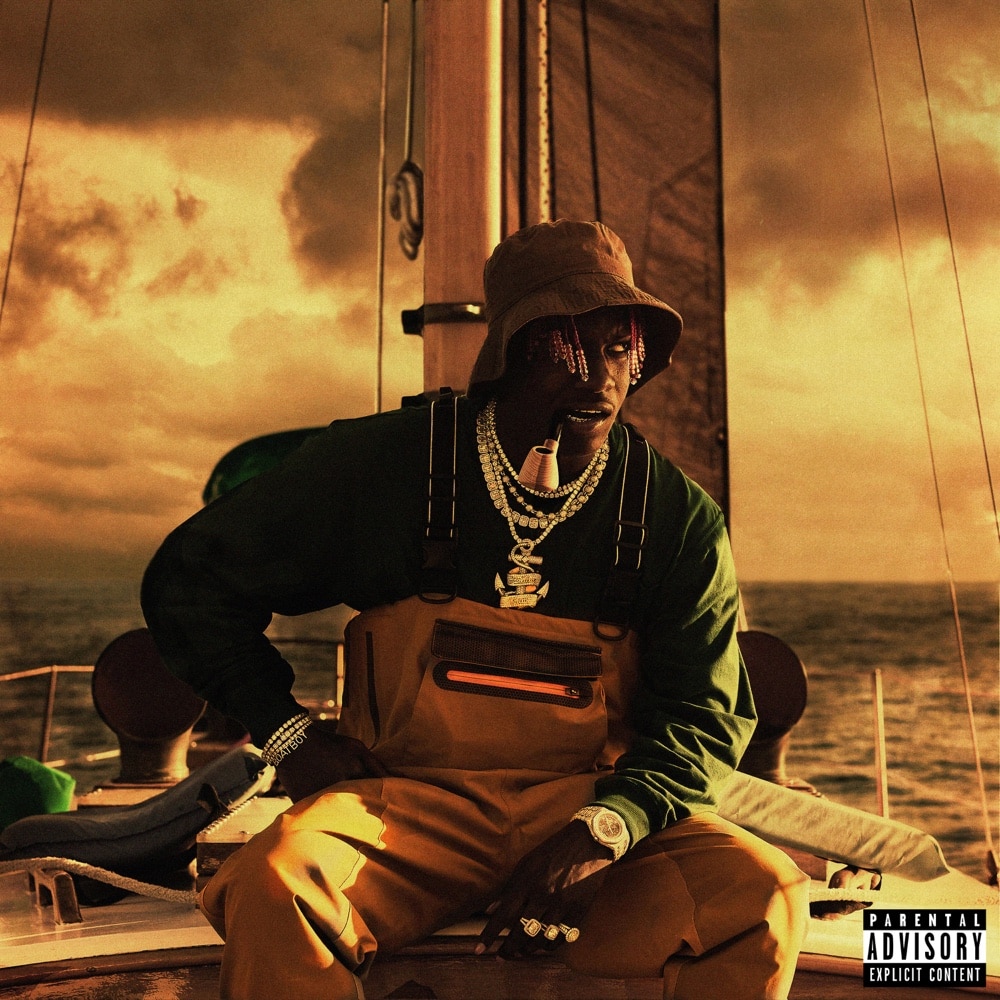 Released: October 19, 2018
Label: Quality Control, Capitol, Motown
Singles: "Who Want the Smoke?"
Features: Playboi Carti, Juice Wrld, Lil Baby, Young Nudy, Cardi B, Offset, Trippie Redd, Kevin Gates, and Gunna.
Nuthin' 2 Prove feels like a contradiction in its execution, an album split between rap and melodic pop vibes, where Yachty seems to be in search of his distinctive voice. The first half brims with a menacing production that underpins a series of boasts and threats, hinting at an unfinished evolution from Lil Boat 2. "Who Want the Smoke?" stands out, but mainly for the guest verses from Cardi B and Offset. The album's second half fares better, with the Quality Control rapper reverting to his signature goofy-vulgar observations and appealingly straightforward sentiments. Despite its inconsistencies, the album suggests Yachty's willingness to explore different styles in his quest to continually push the boundaries of what rap looks like.
Lil Boat 2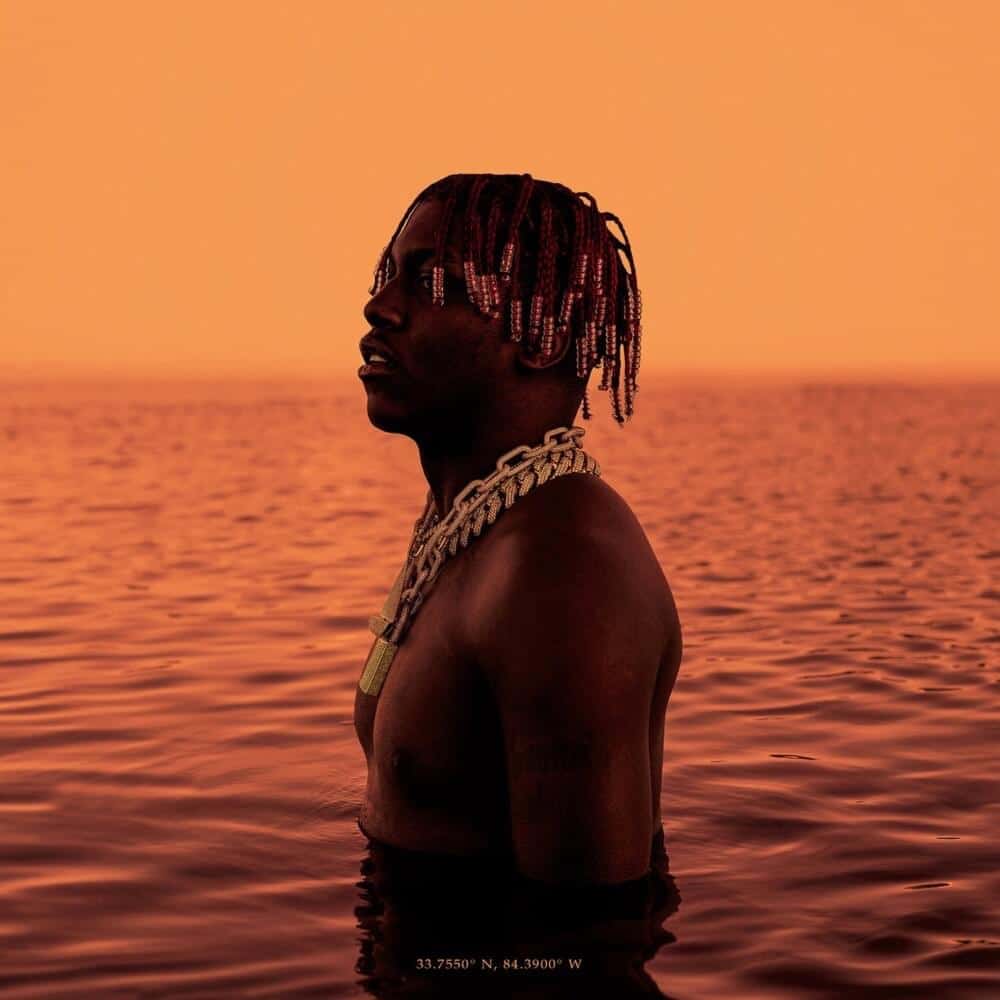 Released: March 9, 2018
Label: Quality Control, Capitol, Motown
Singles: N/A
Features: Quavo, Offset, Lil Baby, 2 Chainz, Trippie Redd, Lil Pump, YoungBoy Never Broke Again and Tee Grizzley.
Following the commercial disappointment of Teenage Emotions, Lil Boat 2 sees Yachty take a more aggressive stance. This album seems to be Yachty's attempt to assert his position in the rap game, delivering a more raw and rap-focused sound. His technical skills as a rapper are evident, and he manages to hold his own amidst guest appearances from heavyweights like Quavo, Offset, Tee Grizzley, and 2 Chainz. However, lyrically, he falls short of delivering a memorable punch. The softer, melodic cuts like "She Ready" and "Love Me Forever" offer glimpses of the endearing goofiness that originally defined Yachty's charm. The album, while showcasing his adaptability, also underscores the need for Yachty to refine his lyrical abilities and embrace his unique identity.
Teenage Emotions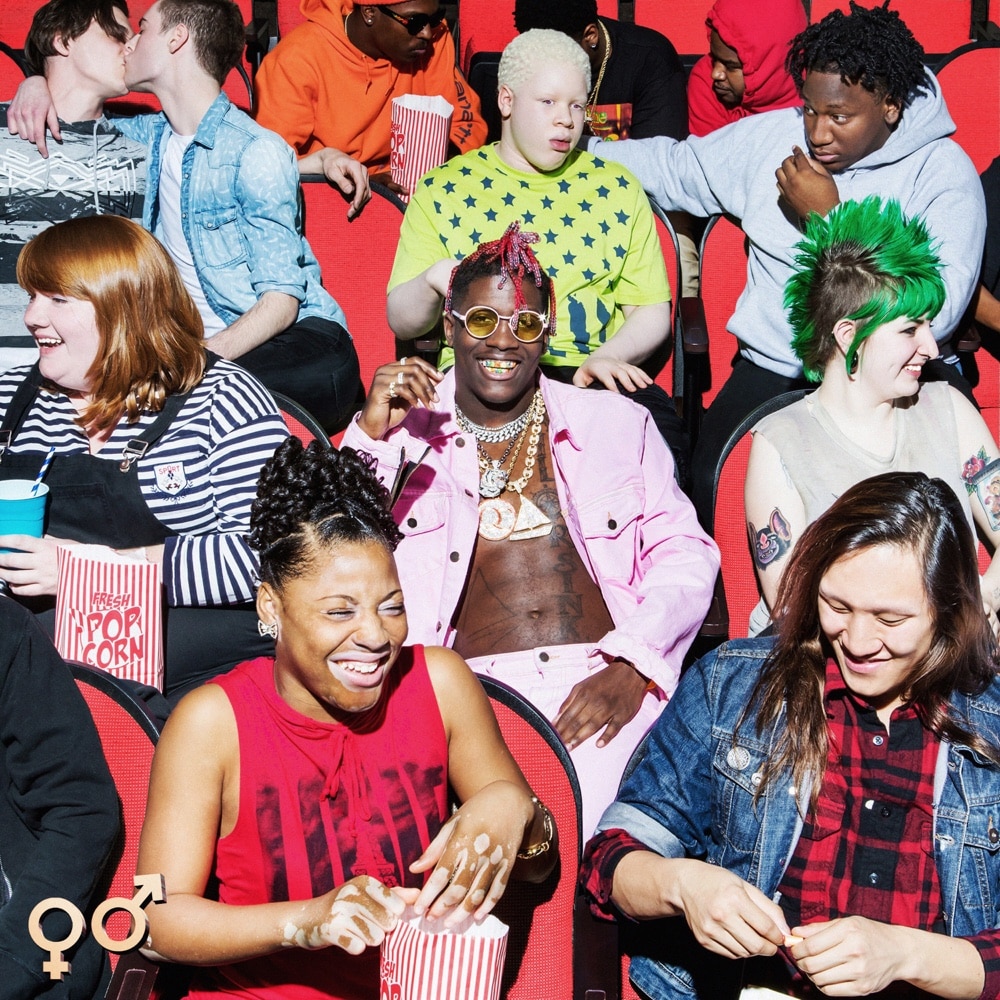 Released: May 26, 2017
Label: Quality Control, Capitol, Motown
Singles: "Harley", "Peek a Boo", "Bring It Back", "X Men"
Features: Migos, YG, Kamaiyah, Stefflon Don, Diplo, Grace, and Sonyae Elise.
Riding high from the platinum success of "One Night," Lil Yachty's debut album, Teenage Emotions, is a rollercoaster ride through the rapper's psyche. He pushes the boundaries of his mirthful persona, sometimes stumbling into territories that evade binary characterizations. There are courageous, though uneven, ventures into '80s synth pop with tracks like "Bring It Back" and "Better". Despite the album's 70-minute expanse, Yachty's boasts often rest on nondescript trap beats, signifying a period of exploration rather than concrete artistic definition. The freshman album offers an intriguing, if raw, glimpse into the enigma that is Lil Yachty.
Lil Boat 3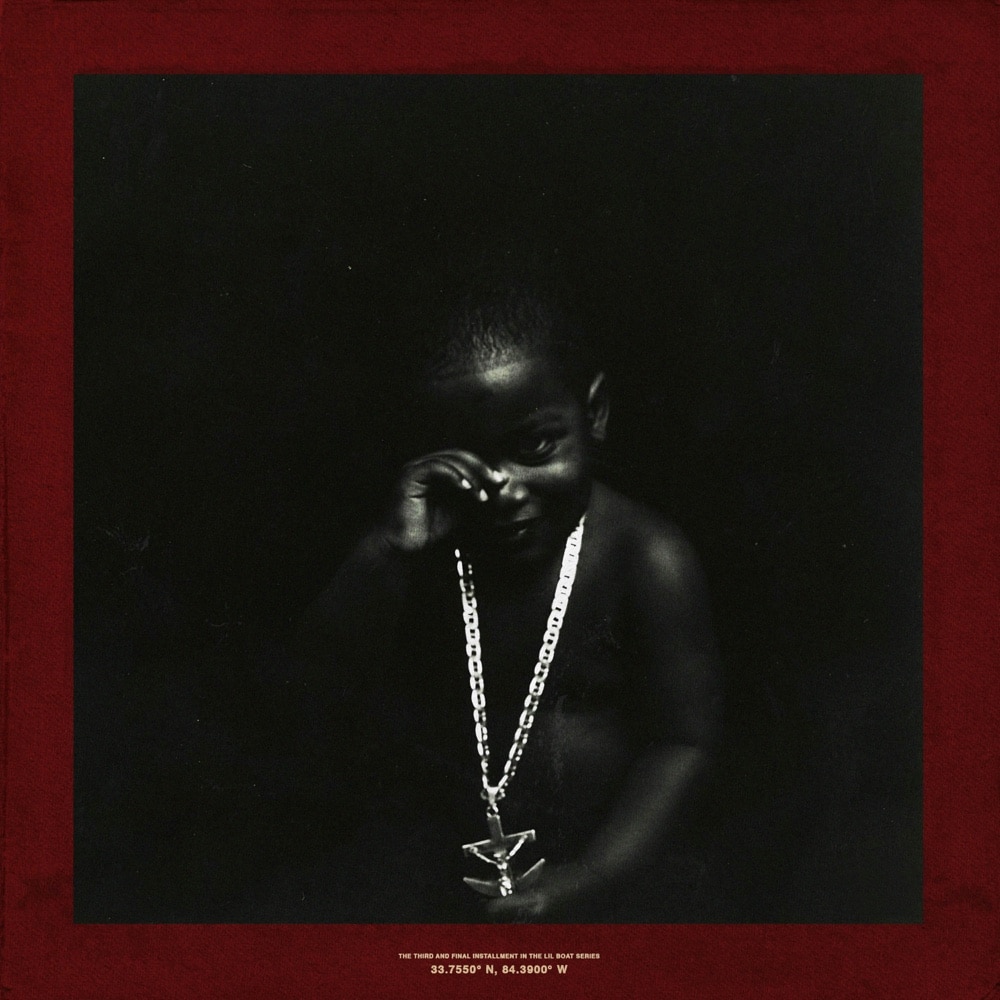 Released: May 29, 2020
Label: Quality Control, Capitol, Motown
Singles: "Oprah's Bank Account", "Split/Whole Time", "Coffin"
Features: Tierra Whack, ASAP Rocky, Tyler, the Creator, Future, Draft Day, DaBaby, Drake, Lil Keed, Young Thug, and Lil Durk.
As the grand finale of Yachty's mixtape trilogy, Lil Boat 3 embodies an evolution in the rapper's musicality. He steps out from behind the generic trap production and Auto-Tuned vocals of his past work, putting his lyrical prowess front and center. Yachty shines solo, yet isn't afraid to share the spotlight with fellow rappers like Tyler, The Creator and A$AP Rocky. The album navigates through Yachty's signature goofy braggadocio to moments of experimental darkness, offering a refreshing dynamism. Though bogged down by redundant tracks, Lil Boat 3 signals a promising growth in Yachty's creative direction.
Let's Start Here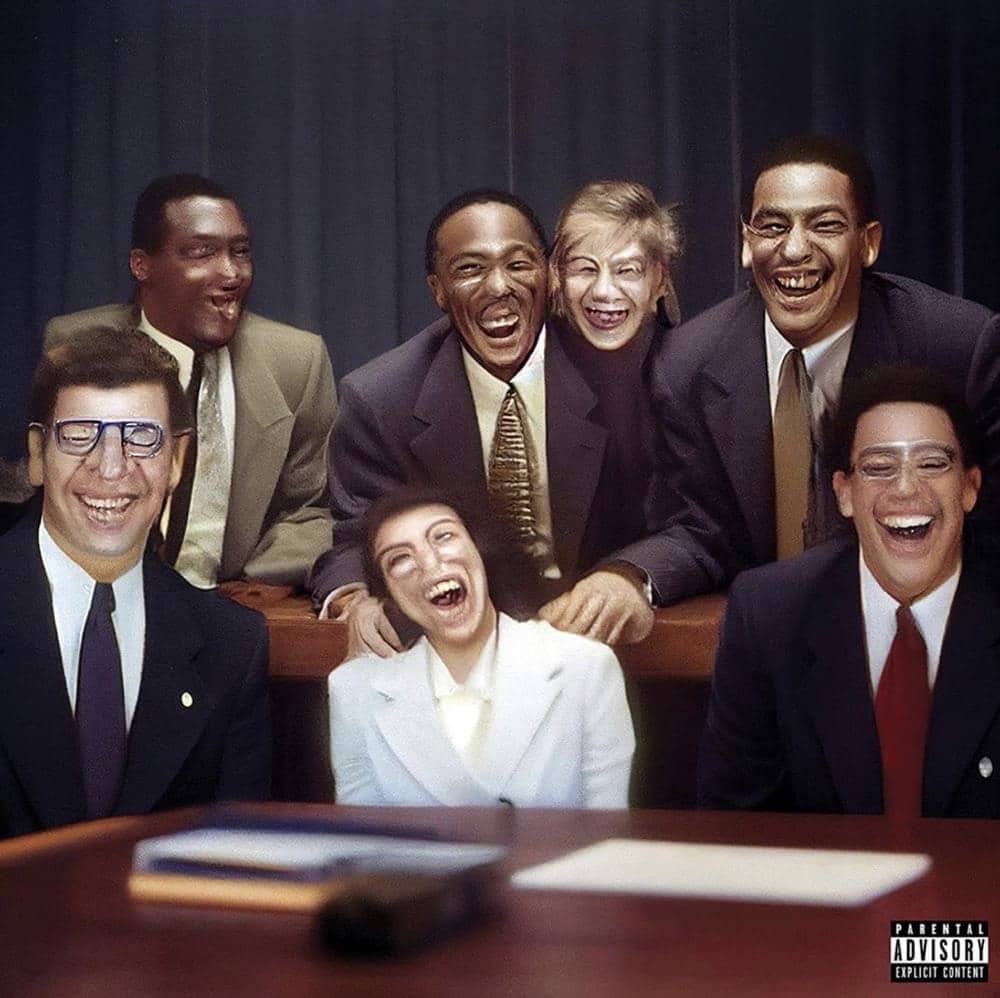 Released: January 27, 2023
Label: Concrete, Quality Control, Motown
Singles: N/A
Features: N/A
In an audacious left turn, Let's Start Here sees Yachty trading in his mumble rap credentials for a psychedelic soul odyssey. This project takes listeners on an unexpected trip through jazzy guitars, boisterous drums, and otherworldly synths, fearlessly traversing from the grandiose heights of "The Black Seminole" to the smooth rhythms of "The Ride" and beyond. Despite its ambitious genre-crossing, Yachty's bold personality threads the album together into a cohesive whole. This novel experimentation paints the artist not just as a veteran Quality Control rapper, but as a versatile artist unafraid of vulnerability and eager to challenge the boundaries of his own creativity.