Mobb Deep, the iconic Queensbridge duo, helped shape the '90s East Coast hardcore scene with their murderous street tales and pristine, nightmare soundscapes. With a legendary 3-album run, the New York legends have earned themselves a spot as one of the greatest hip hop duos of all time .
Even during the 2000s, as the duo's signature raps and production style began to wane, Mobb Deep were right there consistently dropping the hardest of the hardcore music to keep their core fanbase fed. While their later work might not have matched up to their run during the '90s, there was one thing you could never deny the Infamous duo – no-one does gritty New York rap like they do.
From their groundbreaking sophomore album, The Infamous , to their 2014 swan song, The Infamous Mobb Deep , we rank every Mobb Deep album from worst to best.
Juvenile Hell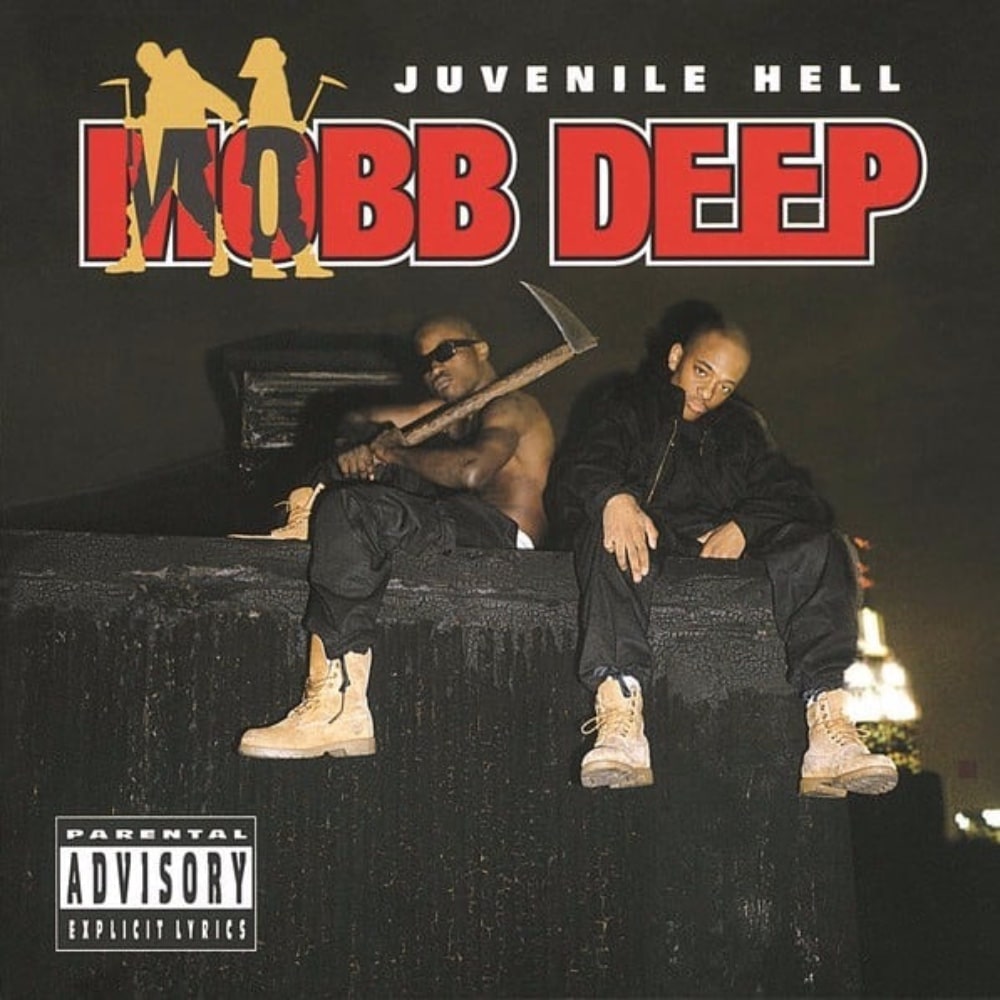 Released: April 13, 1993
Label: 4th & B'way
Released in 1993, this early effort from Havoc and Prodigy reveals the duo's potential, though it falls short of their later greatness. At a time when young acts like Illegal, Da Youngstas, and Shyheim were making a name for themselves, Mobb Deep struggled to find their footing. Juvenile Hell , with tracks like "Locked In Spofford," "Stomp 'Em Out," and "Peer Pressure," hinted at their gritty sound, but it lacked the polish and refinement of their later work. Collaborating with DJ Premier and Large Professor should have elevated the album, but it still didn't make the impact it could have. Tracks like "Flavor for the Non Believers," "Peer Pressure," and "Hold Down the Fort" stand out, but they don't quite measure up to Mobb Deep's future classics. Unfortunately (or fortunately, depending on how you look at it), Juvenile Hell failed to generate buzz, and Mobb Deep was dropped from their label. This setback, however, would push them to hone their craft and ultimately achieve hip hop stardom just a couple years later.
Blood Money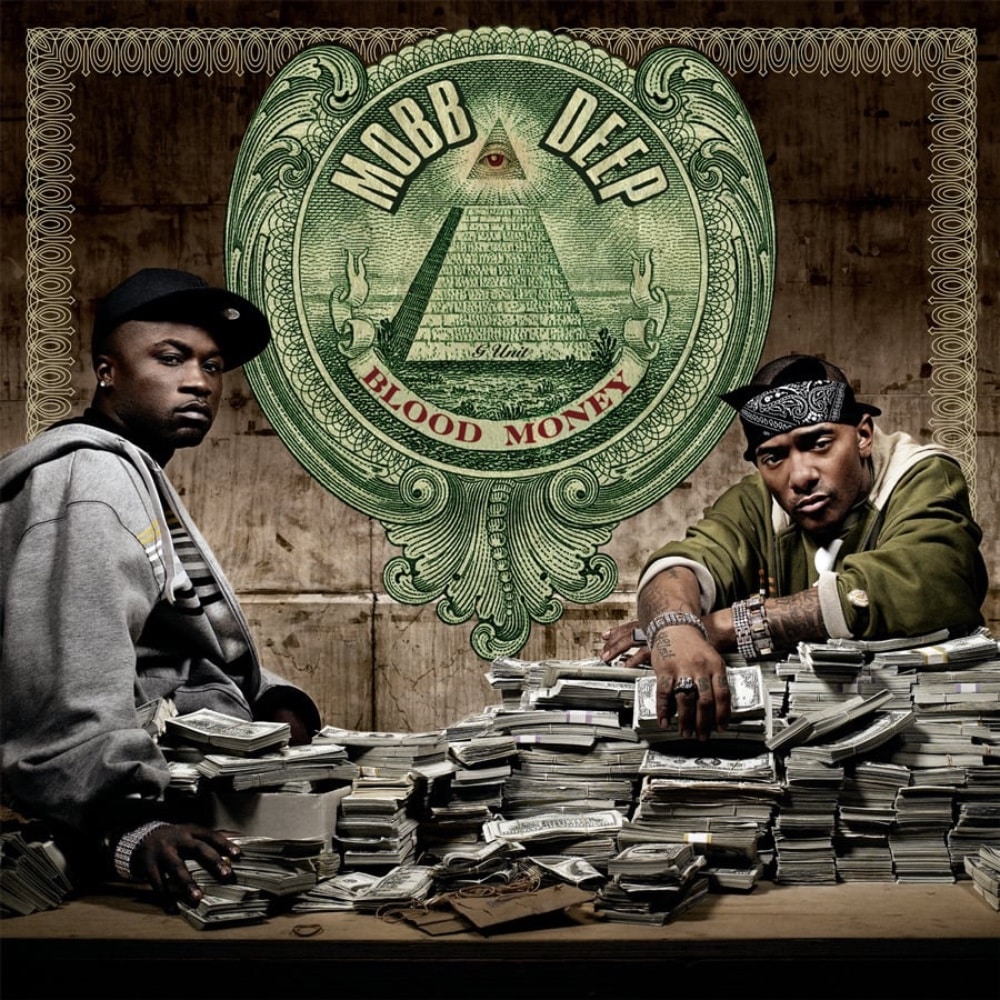 Released: May 2, 2006
Label: G-Unit, Interscope
Teaming up with G-Unit and Interscope for the first time, Blood Money features big names like Mary J. Blige, Nate Dogg, and of course, the G-Unit crew. However, Big Noyd, a Mobb Deep album staple is missing in action for the first time. This album is focused on Mobb Deep and G-Unit trying to bridge the gap, but it's a bumpy ride. G-Unit's fingerprints are all over the album, with 50 Cent on five tracks and guest spots from Young Buck, Tony Yayo, and Lloyd Banks. At times, it feels like a Mobb Deep album with a G-Unit takeover. Neither crew is at their best on Blood Money. "Give It to Me" is a prime example of how the collab drags down Mobb Deep's vibe, with Prodigy's lyrics not quite living up to his rep. Sure, there are some solid beats from Havoc, Alchemist, Sha Money XL, and Ky Miller, but they're easy to miss among the lackluster tracks. Overall, Blood Money has got moments of Mobb Deep magic mixed with G-Unit flavor. But the album's weighed down by inconsistency, making it hard to rank it among the duo's best work. It's an interesting chapter in Mobb Deep's story, no doubt, but it's far from their finest hour.
Infamy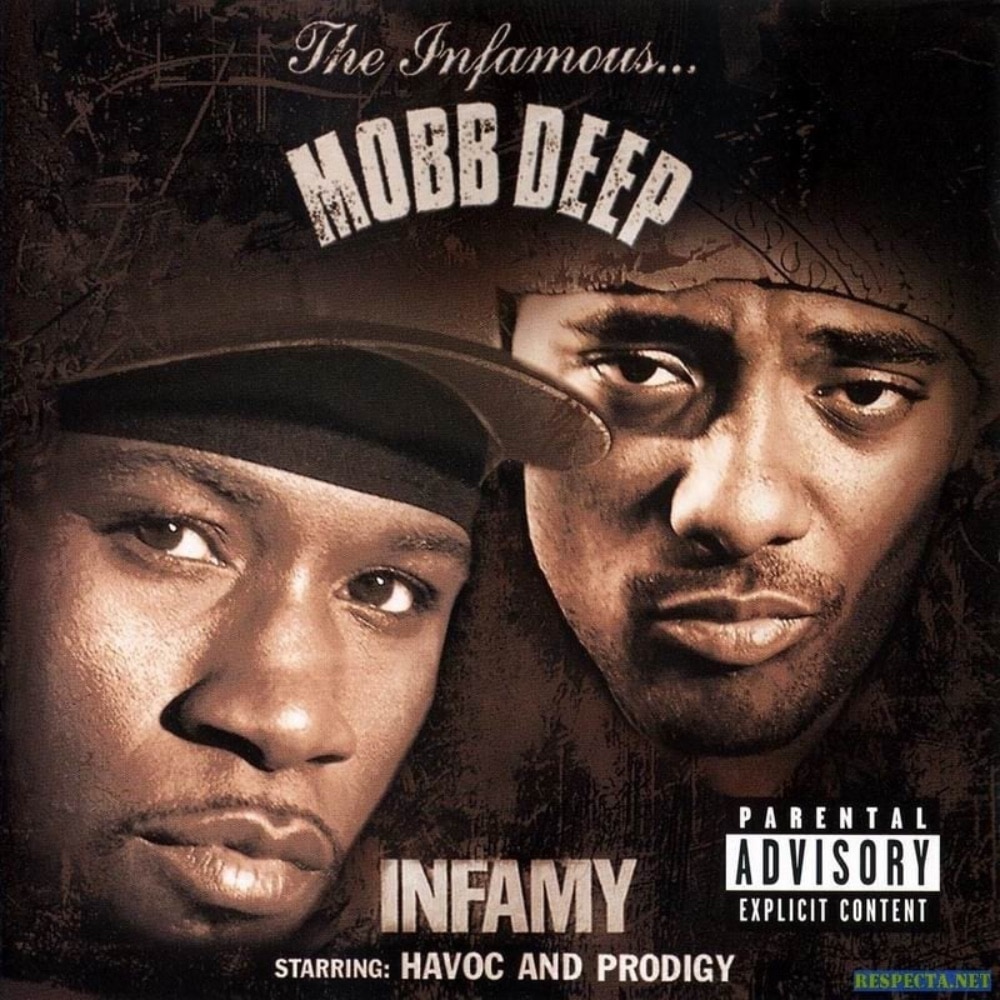 Released: December 11, 2001
Label: Loud
Hot on the heels of Jay-Z's scathing attack on Prodigy at the notorious Hot 97 Summer Jam in 2001, Mobb Deep dropped their fifth studio album, Infamy . While not a complete misfire, it didn't quite hit the heights of their previous three masterpieces. Amidst the swirling questions about their street cred, Infamy signaled a turning point for Prodigy and Havoc. Rather than hitting back, the duo opted for a more accessible sound, showing off their adaptability. They kept it hardcore with tracks like "Kill That Ni**a," "My Gats Spitting," and "Hurt Ni**as," but also mixed things up with smoother joints like "Pray for Me," "Hey Luv (Anything)," and "There I Go Again," featuring Lil' Mo, 112, and Ron Isley, respectively. The album's radio-friendly cuts divided opinions and hurt their street credibility, but ultimately, Infamy cemented Mobb Deep's status as an adapting force in the rap game.
Amerikaz Nightmare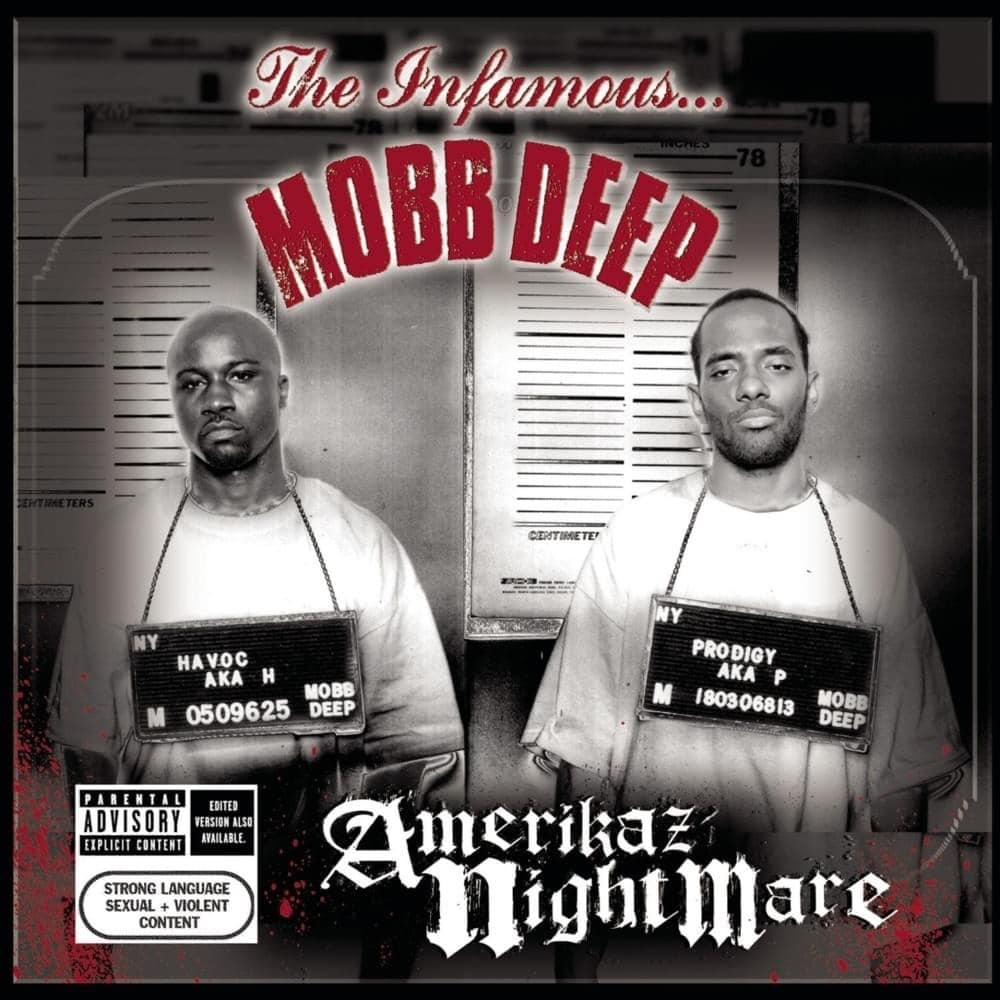 Released: August 10, 2004
Label: Jive
Released on Jive Records, Amerikaz Nightmare made an impact with the singles "Got It Twisted" and "Real Gangstaz," and injected much-needed energy into the duo's sound. While admittedly the album doesn't reach the same iconic Mobb Deep heights that fans had been craving for years, it's not a total disappointment either. Standout songs such as "We Up," "When You Hear Dat," and "Win Or Lose" reminded hip hop heads of the duo's signature sound, with the records transporting us back to the gritty '90s New York era. The Alchemist's production, in particular, shines as he always reliably does – "Got It Twisted twists Thomas Dolby's "She Blinded Me With Science" into a murderous production.
The Infamous Mobb Deep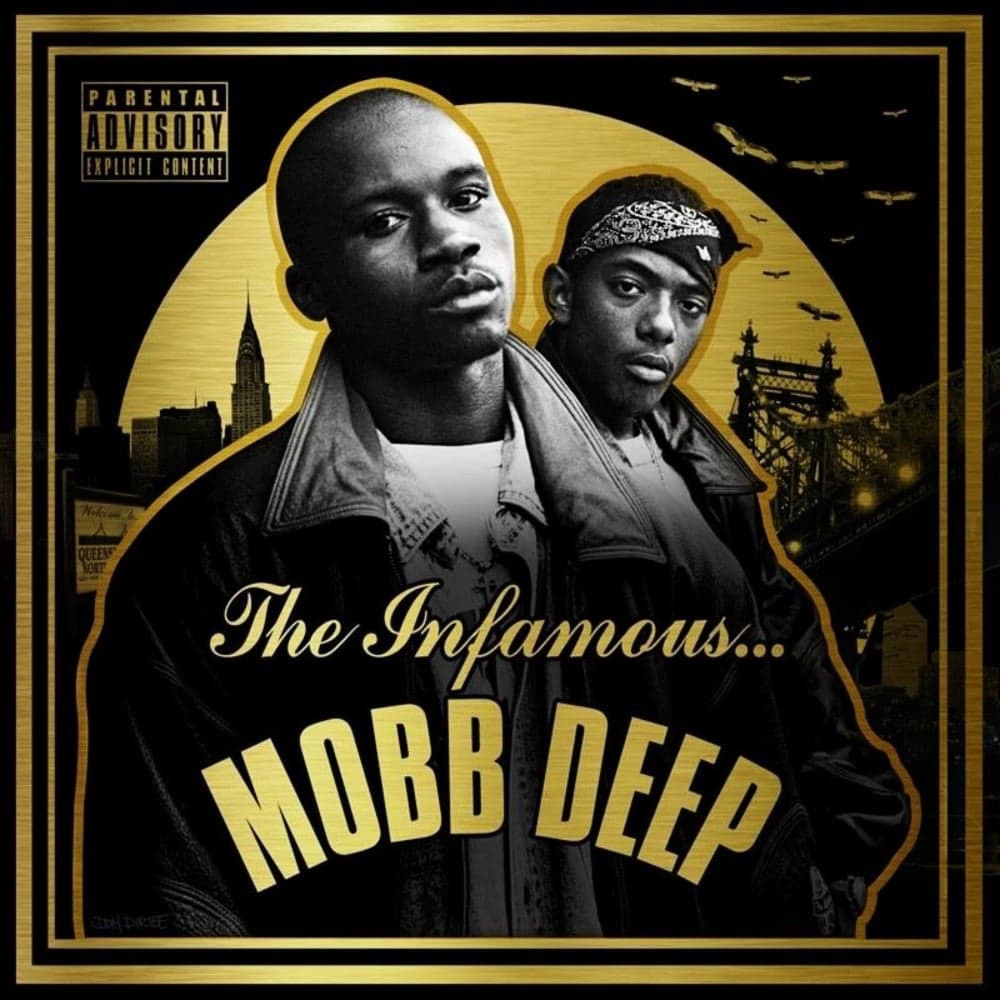 Released: April 1, 2014
Label: Infamous, RED
Mobb Deep's final act, The Infamous Mobb Deep , is a double album that serves as the legendary duo's swan song, as well as a trip down memory lane – the first CD features new, original material while the second CD uncovers unreleased gems from their classic 1995 album. On The Infamous Mobb Deep , the production lineup is impressive, with Havoc, Boi-1da, Illmind, and The Alchemist at the helm. Add in guest appearances from French Montana, Juicy J, The LOX, Bun B, Busta Rhymes, Nas, and Snoop Dogg, and you've got a promising project on paper. However, it's clear after the first listen that the Mobb Deep magic is gone, and has been gone for some time now. The hunger and chemistry from the duo aren't there anymore, and the production no longer hits like the '90s era. While a commendable effort, The Infamous Mobb Deep falls short of giving Mobb Deep the farewell they deserved after serving the rap game with hardcore street classics for the past couple decades.
Murda Muzik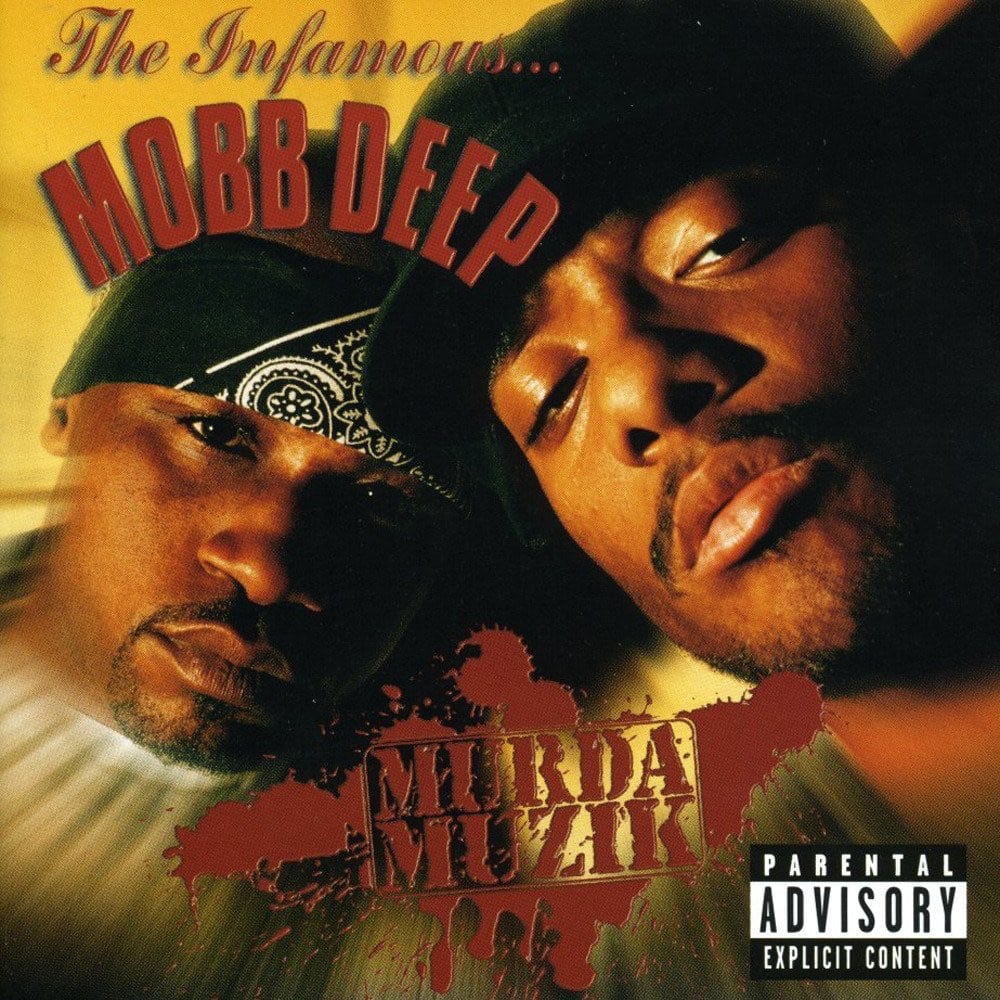 Released: August 17, 1999
Label: Loud
After dropping two classic albums, the hip hop world was waiting to see whether the Queensbridge duo had it in them to deliver another masterpiece. The answer was a resounding "yes." In an era dominated by the likes of Puff Daddy and Master P, Murda Muzik stood out as a raw and unapologetic testament to the duo's "hypnotic thug life" sound as they once branded it on "Survival of the Fittest." The MVP of this album is Havoc; his production on this album is more sophisticated and diverse than anything he'd done prior, characterized by deep bass grooves, chilling organs, and icy snares. Each track had its own unique atmosphere, and the guest appearances from a variety of heavyweights like Nas, Raekwon, Lil' Kim, Lil' Cease, Cormega, Kool G Rap, 8ball, and Infamous Mobb only served to elevate the project.
Hell on Earth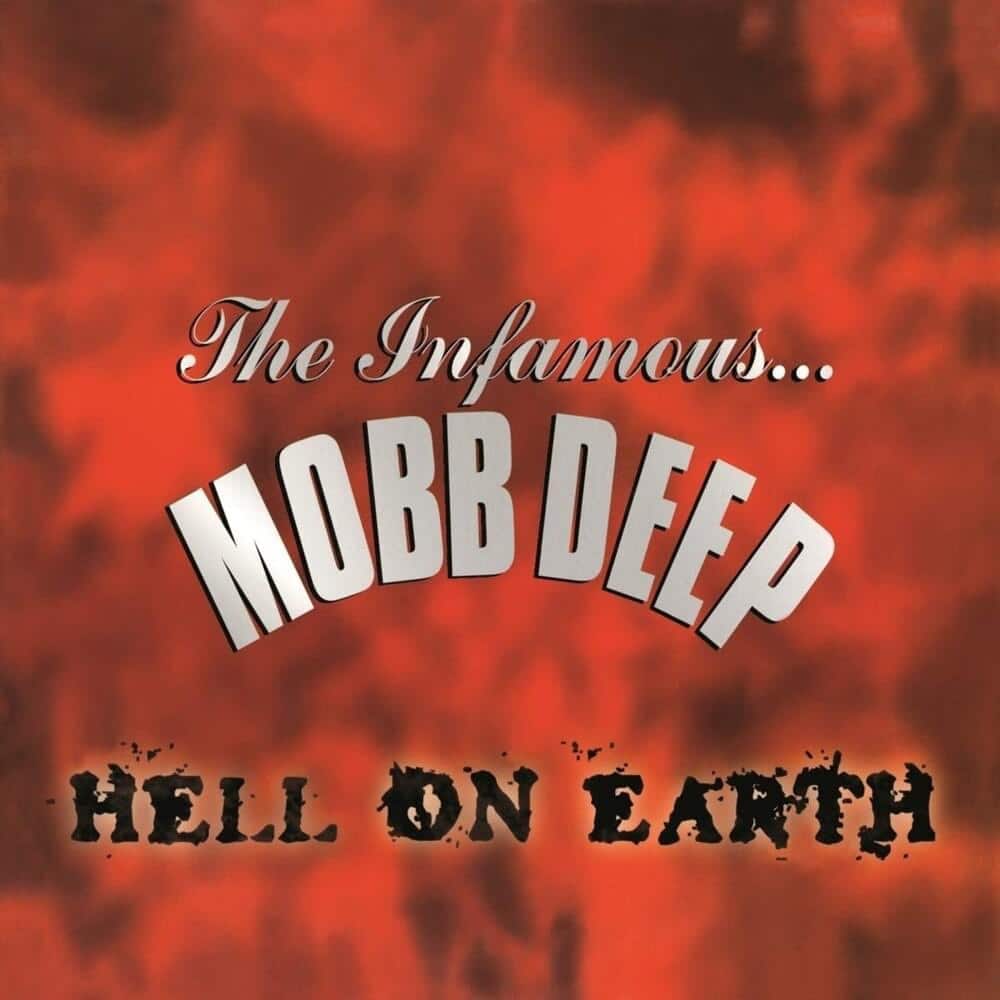 Released: November 19, 1996
Label: Loud
In 1996, Mobb Deep solidified their hip-hop dominance with Hell on Earth , an even darker follow-up to the critically acclaimed The Infamous . Released through Loud and RCA Records, this third studio album showcased the duo's ability to refine their signature style while exploring darker street narratives and even grittier production (if that was possible). Produced entirely by Havoc, Hell on Earth featured an all-star lineup of guest appearances from rap luminaries Nas, Raekwon, Method Man, and Big Noyd. The album delivered acclaimed singles "G.O.D. Pt. III" and "Hell on Earth (Front Lines)," as well as the classic 2Pac response track, "Drop a Gem on 'Em." While lacking the immediacy of singles like "Shook Ones (Part II)" or "Survival of the Fittest", Hell on Earth has only aged like fine wine over the past two decades and there's a real argument for it being the best Mobb Deep album of all time.
The Infamous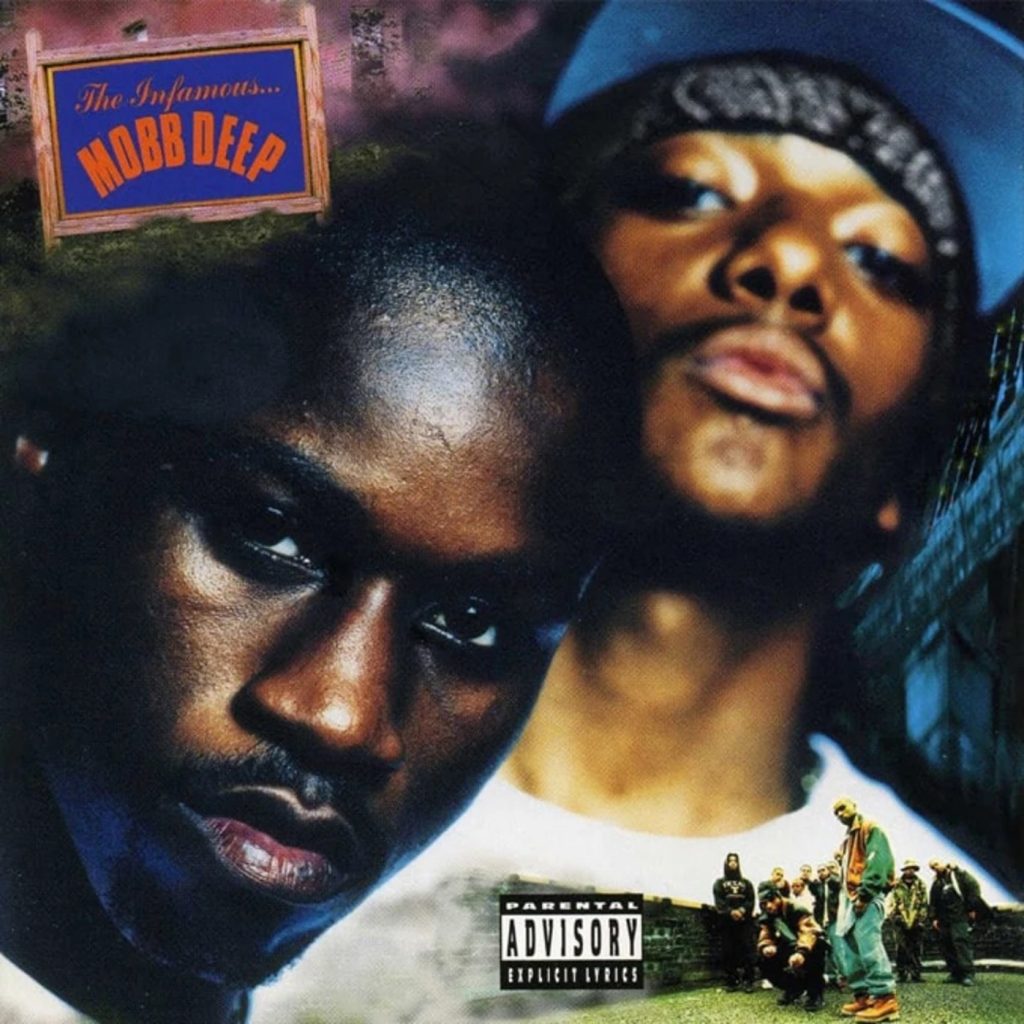 Released: April 25, 1995
Label: Loud
When Mobb Deep return in 1995 to drop their sophomore album The Infamous , the official Queensbridge murderers shook the hip hop world to its core. This gritty release stands as an undisputed masterpiece, defining the New York hardcore rap scene with its raw, unrelenting portrayal of inner-city life. As the album made its impact in the mid-90s, it solidified Mobb's place as a cornerstone of the East Coast Renaissance, alongside iconic works like Enter the Wu-Tang (36 Chambers) , Illmatic , and Ready to Die . The duo's evocative production style ( with Q-Tip's assistance ), laced with eerie piano loops and distorted synths, forever changed the sound of hardcore hip-hop. Tracks like "Survival of the Fittest," "Eye for an Eye," and the legendary "Shook Ones, Pt. 2" have gone down as some of the greatest rap songs of the '90s .