Playboi Carti's meteoric rise in the rap realm has been nothing short of astounding. Bursting onto the scene with a unique blend of minimalistic bars, captivating ad-libs, and disruptive beats, the Atlanta native has carved a niche for himself that many have tried to emulate but few have matched.
His sonic experiments, oscillating between hypnotic loops and audacious soundscapes, have not only transformed the expectations of hip-hop enthusiasts but have also reshaped the contours of the genre itself. With every album release, Carti challenges the status quo, blurring the lines between mainstream and avant-garde, making him one of the most influential figures in the rap game today.
So let's get into it. From his 2017 mixtape, Playboi Carti, to the game-changing debut Die Lit and 2020's Whole Lotta Red, we rank every Playboi Cart album, from worst to best.
Whole Lotta Red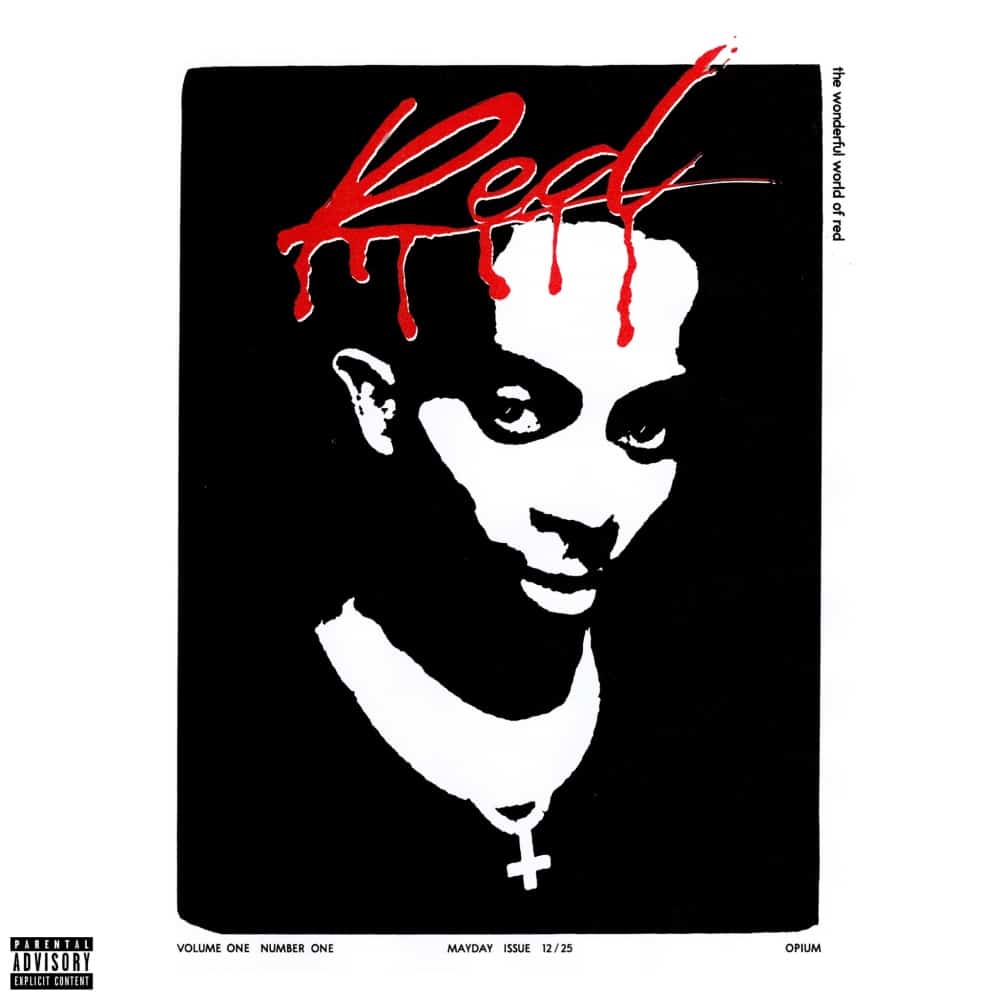 Released: December 25, 2020
Label: AWGE, Interscope
Singles: "@ Meh"
Features: Future, Kanye West, and Kid Cudi.
If you were tapped into any corner of the hip-hop sphere during its release, Whole Lotta Red was inescapable. The Atlanta native's follow-up to the revered Die Lit was one of the most anticipated drops of 2020. And it was, if anything, polarizing. We're talking an audible shift, a real divergence from the sound that many fans of the "Magnolia" rapper had come to love. From the punk-infused bangers like "M3tamorphosis" to the more vulnerable tracks like "ILoveUIHateU", the album found the artist exploring, pushing boundaries, and testing his sonic limits. Pushing vampiric aesthetics, blending it with punk, goth, and trap nuances, this wasn't just your everyday hip-hop album; this was a symphony of chaos, Atlanta-style. The beats were disruptive, the vocals were drenched in auto-tune and over-the-top ad-libs, and the lyrics… well, they remained signature to him. Of course, not everyone was on board with this new direction. Some said it was too experimental, lacking the catchy hooks of his earlier work. Others lauded the trap maverick for taking risks in an industry that often rewards repetition. Critical perspectives aside, it's impossible to deny the impact of Whole Lotta Red. The album sparked debates, countless memes, and a re-evaluation of what hip-hop could sound like in the new decade. Whether hailed as a masterpiece or as a chaotic jumble, this project solidified his position as one of the game's real risk-takers. It's a significant chapter in his discography and the broader narrative of hip-hop's ever-evolving soundscape.
Playboi Carti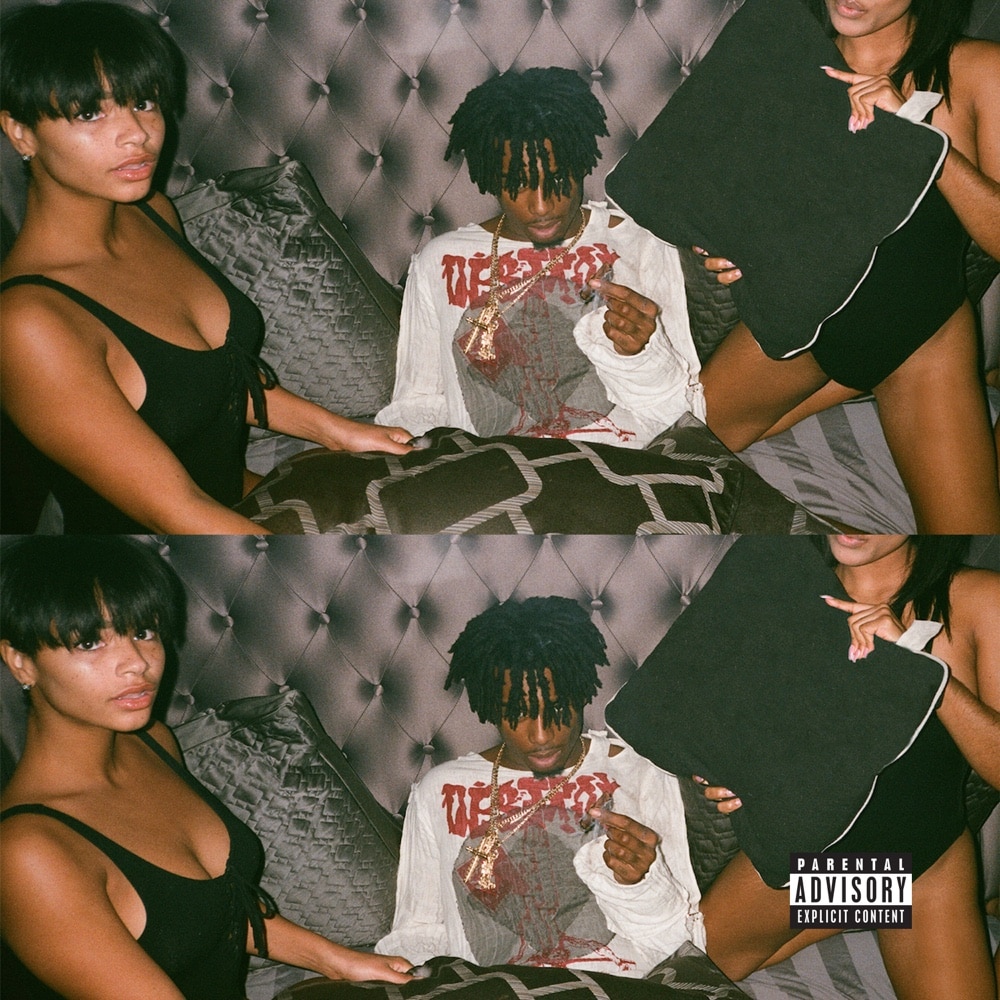 Released: April 14, 2017
Label: AWGE, Interscope
Singles: "Lookin'", "Woke Up Like This", "Magnolia"
Features: Lil Uzi Vert, ASAP Rocky, and Leven Kali.
The self-titled debut mixtape was the introduction to the enigma that would come to captivate a generation. This project was Carti's declaration, staking his claim in the hip-hop universe. It was here that fans got their first full-fledged taste of the Atlanta rapper's minimalistic bars, infectious ad-libs, and that unapologetically laid-back flow. With anthems like "Magnolia" and "Woke Up Like This", the young artist offered bangers that would not just pop off in the clubs but would soon be echoing everywhere. "Magnolia" wasn't just a track, it was a cultural moment, earning nods from heavyweights and turning heads. The beats, created with the finesse of Pierre Bourne, gave him the perfect soundscape to flex his unique style, one that was brimming with youthful exuberance. However, what made this mixtape stand out was its departure from the norm. It felt like the essence of a mosh pit bottled into a hip-hop project. The SoundCloud sensation's use of repetition, minimalism, and that distinct voice of his set the tone for a wave that was about to flood the game.
Die Lit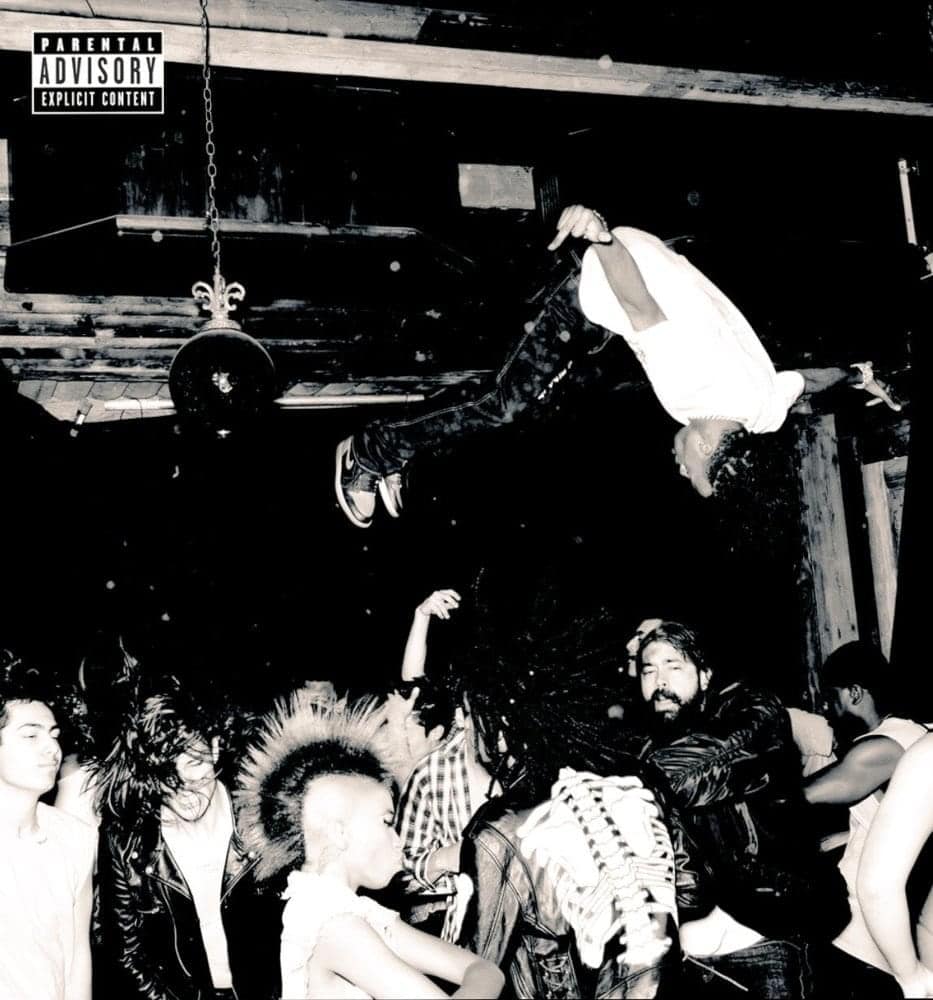 Released: May 11, 2018
Label: AWGE, Interscope
Singles: N/A
Features: Skepta, Travis Scott, Lil Uzi Vert, Pi'erre Bourne, Nicki Minaj, Bryson Tiller, Chief Keef, Gunna, Red Coldhearted, Young Thug, and Young Nudy.
Die Lit, Playboi Carti's debut studio album, is not just a project—it's a sonic manifesto. Building off the hype from his eponymous mixtape, the trap maestro turned all the knobs up for this one, putting him on the map as a major player. Diving deep into a soundscape of bass-heavy beats, hypnotic loops, and audacious ad-libs, from "Long Time – Intro", he sets a precedent. Star-studded tracks like "Shoota" and "Poke It Out" demonstrate his pull in the industry. The production stands out with its ethereal, woozy, and spaced-out instrumentals, a canvas for his artistic flair. Commendably cohesive, Die Lit offers a trance-like experience, with his signature minimalist lyricism shining through. Here, he's not just dropping tracks; he's curating vibes. A testament to his artistic prowess, Die Lit stands tall in his catalog, setting a blazing tone for what followed.