From the hard-knocked streets of St. Petersburg, Florida to the glistening heights of Billboard charts, Rod Wave has traced an impressive and consistent trajectory in the volatile landscape of today's hip hop. His distinct blend of soulful melodies and gritty rap verses have left an enduring impact on this generation's hip hop audience.
We first glimpsed the raw potential in his debut, Ghetto Gospel. Serving as an auditory journal, this album reflected Wave's resilience amid hardship, with his ruminating baritone weaving tales of survival. This raw narrative continued to evolve in Pray 4 Love, the rapper's sophomore album. Here, we see the young talent delving deeper into his lived experiences, a melancholic undertone permeating the record.
Barely a year later, Wave bestowed upon us SoulFly, where he offers a more introspective reflection on life's trials and triumphs. While the familiar sonic terrain is reminiscent of his earlier works, Wave's storytelling and vulnerability continue to captivate audiences, even landing him the top spot on the Billboard 200. Fast forward to the most recent offering, Beautiful Mind. In this work, Wave transcends his own standards, with the album showcasing a well-blended mix of introspective lyrics, genre-bending beats, and innovative use of popular samples.
So let's get into it. From his promising 2019 debut, Ghetto Gospel, to his latest release, 2022's acclaimed Beautiful Mind, we rank every Rod Wave album, from worst to best.
Ghetto Gospel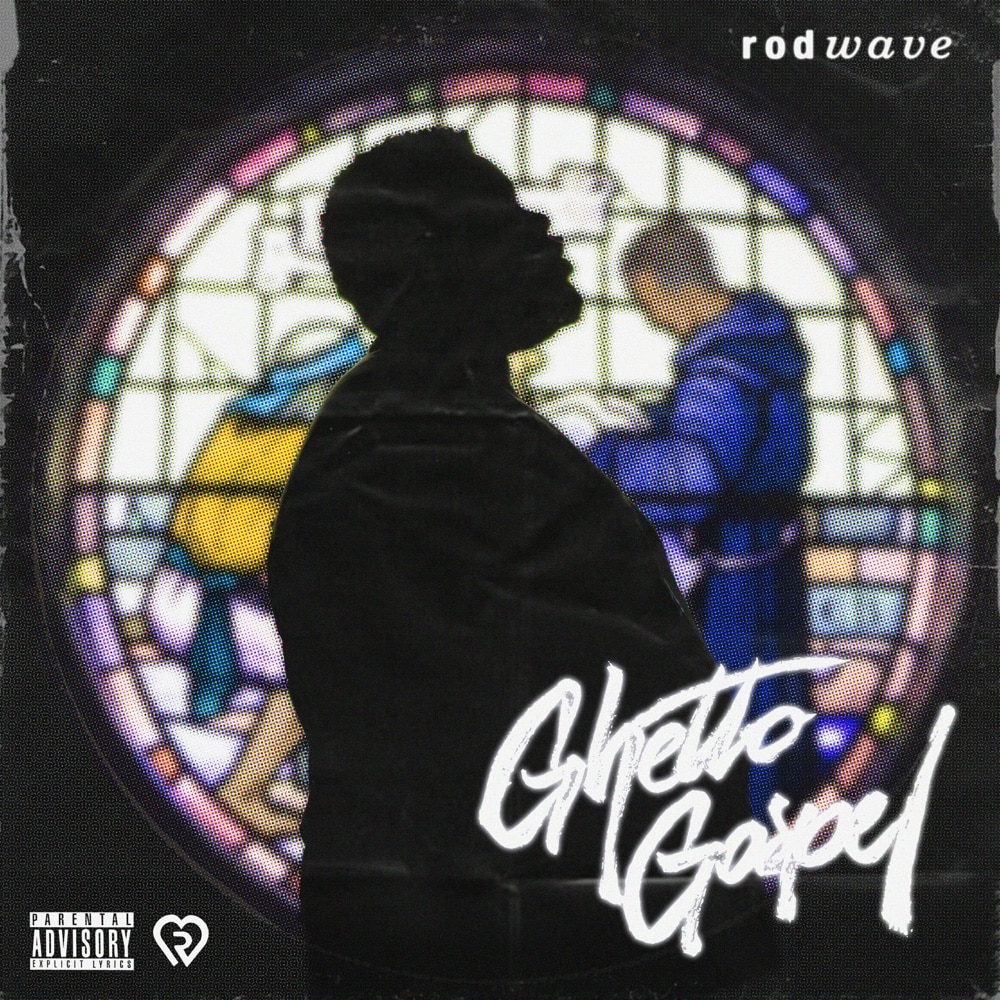 Released: November 1, 2019
Label: Alamo
Singles: "Heart on Ice", "Cuban Links", "Close Enough to Hurt"
Features: Kevin Gates and Lil Durk.
A testament to the tenacity and endurance of the St. Petersburg lyricist, Ghetto Gospel offers a snapshot into his world. Crafted under the watchful eye of Kevin Gates, the album is a compelling showcase of the artist's robust vocals which effortlessly command the minimalist production. The songs echo with his deep baritone, adding gravitas to his narrations of despair and resilience. Despite this, there's a recurring simplicity in the trap beats that at times, fails to lift the narrative, creating a somewhat monotonous soundscape. But the rapper's talent for forging impactful hooks and catchy phrases continues to resonate, shedding light on his promising potential. Although the album may lack sonic adventurousness, Ghetto Gospel nonetheless carves out a clear path for the young artist's burgeoning narrative.
SoulFly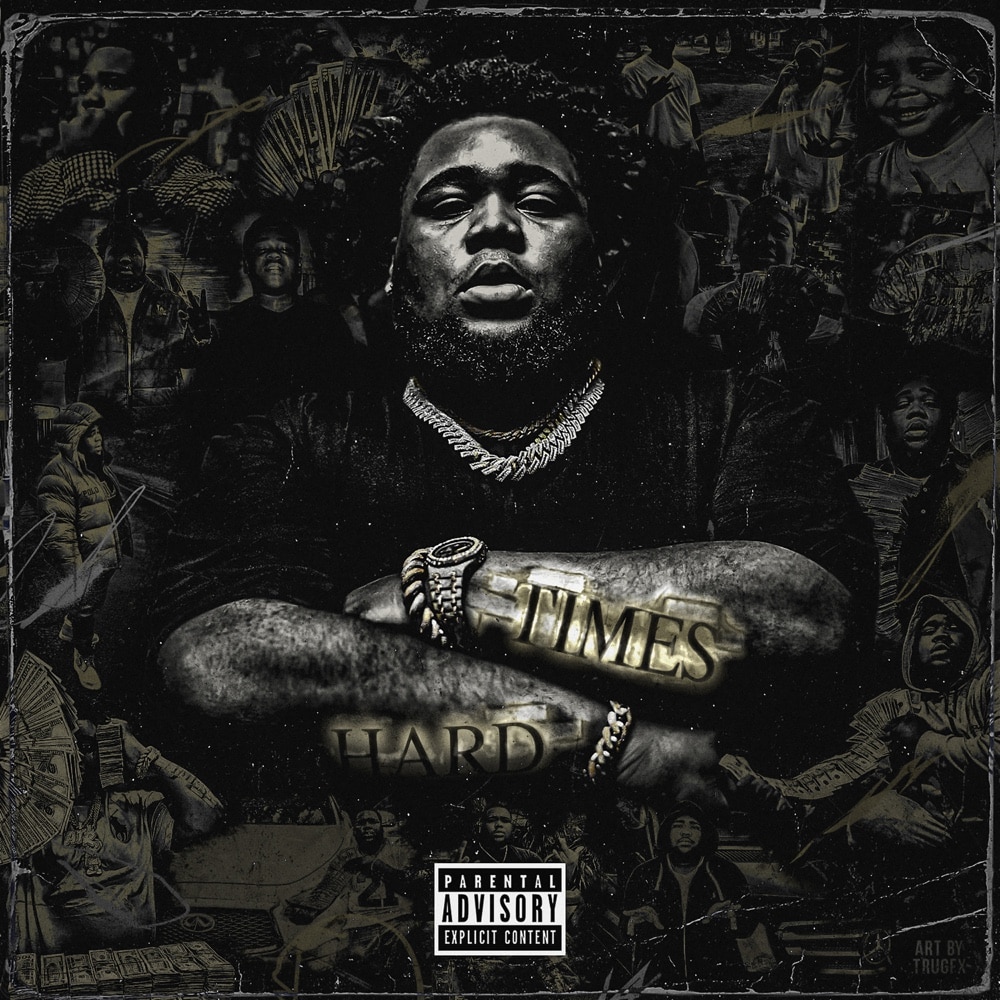 Released: March 26, 2021
Label: Alamo
Singles: "Street Runner", "Tombstone", "Richer", "Time Heals"
Features: Polo G.
A mere year after dropping his sophomore, Pray 4 Love, the St. Petersburg artist graced us with SoulFly, a reflection on life's trials and triumphs. The young maestro paints a vivid picture of love, pain, and the complex journey from rags to riches. Standout tracks like "Gone Till November" and "Richer" bear testimony to the rapper's potent storytelling and unfiltered vulnerability. Yet, there's a lingering feeling of déjà vu. Though the introspective lyricism is peak Rod, the sonic terrain traversed remains a bit too familiar. The album's melodies and beats mirror those of his previous work, hinting at a need for more experimentation. Despite this, SoulFly soared to the top of the Billboard 200, proving that the 22-year-old's unique sound continues to resonate with listeners.
Pray 4 Love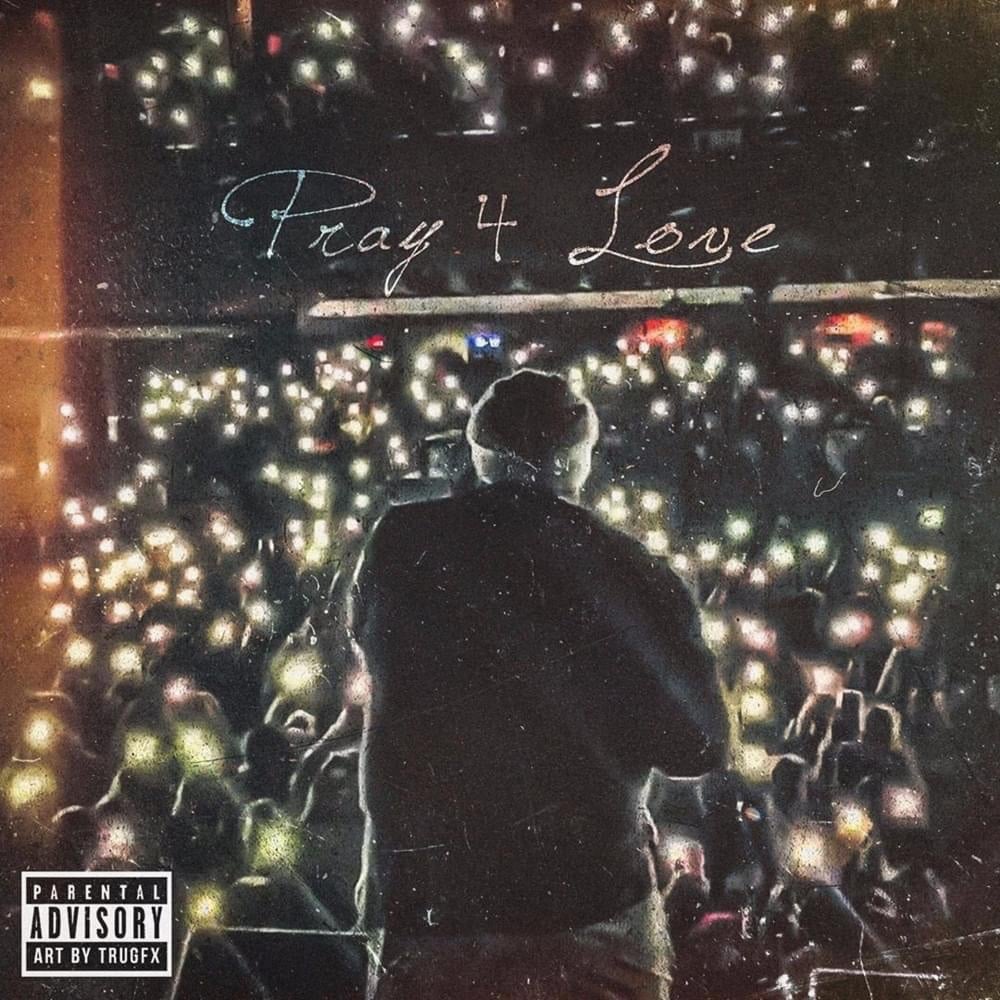 Released: April 3, 2020
Label: Alamo
Singles: "Dark Clouds", "Thug Motivation", "Thief in the Night", "Pray 4 Love", "The Greatest", "Girl of My Dreams", "Through the Wire", "Freestyle"
Features: Yo Gotti and Lil Baby.
In Rod Wave's second studio album, Pray 4 Love, the Florida-based rapper further delves into his lived experiences, expanding upon the melancholic style that permeated his debut. As though taking cues from his mentor Kevin Gates, the St. Petersburg native weaves together hard-hitting rap verses with soulful singing, creating a deeply emotive tapestry. Tracks like "Girl of My Dreams" and "Ribbon in the Sky" illustrate his knack for evoking strong emotions, with his words teeming with heartfelt anecdotes and struggles. The instrumental background, characterized by poignant piano melodies and subdued trap beats, accentuates the rapper's emotionally-charged performances. While the album consistently maintains a solemn tone, it successfully demonstrates his ability to transform personal pain into compelling music, further enriching our understanding of the man behind the verses.
Beautiful Mind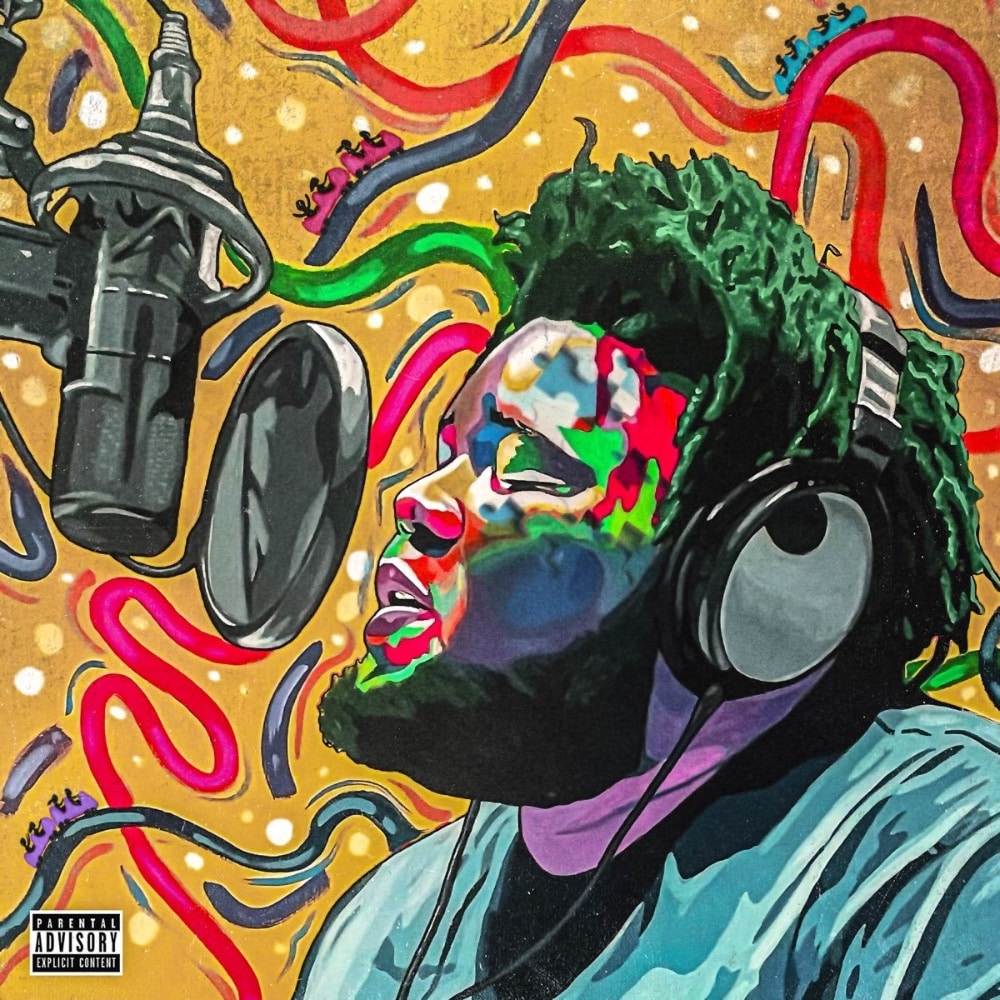 Released: August 12, 2022
Label: Alamo
Singles: "By Your Side", "Cold December", "Stone Rolling", "Alone"
Features: Jack Harlow and December Joy.
On Beautiful Mind, the soul-trap maestro continues to surpass his own high bar set by previous works. The Florida crooning wordsmith uses well-known pop samples as springboards into his often dark ruminations on love, loyalty, and the hazards of fame. Songs like "Alone" and "By Your Side" spotlight Rod's innovation and adaptability, as he artfully bends genre norms to fit his unique trap-soul vibe. That said, the album has its shortcomings. Jack Harlow's lukewarm feature on "Yungen" and the slightly overdone skits puncture the album's otherwise seamless narrative flow. Even with these blips, Beautiful Mind further cements the young artist's position in the music industry and bodes well for his trajectory and is undoubtedly Rod Wave's best album to date.