Ever since making his debut with the Roc Marciano-helmed Reasonable Drought , one of the best hip hop albums of 2020 , Stove God Cooks has been a staple of the underground slash Griselda wave.
While he hasn't released an album since 2020, Stove has been all over the scene, you'll find him popping up on almost half the tracks of recent Westside Gunn albums like Flygod is an Awesome God II , Hitler Wears Hermes 8 , and Peace "Fly" God , as well as on projects by Boldy James, Rome Streetz and Benny the Butcher.
With an intoxicating voice, charismatic mic presence and drug bars for days, Stove God Cooks is absolutely one of the best rappers right now . He's also low-key one of the best feature artists in the game at the moment too.
From Boldy James's "Diamond Dallas" to Westside Gunn's "Derrick Boleman", here are the top 10 best Stove God Cooks guest verses of all time.
10. Benny the Butcher ft. Stove God Cooks – "Back 2x"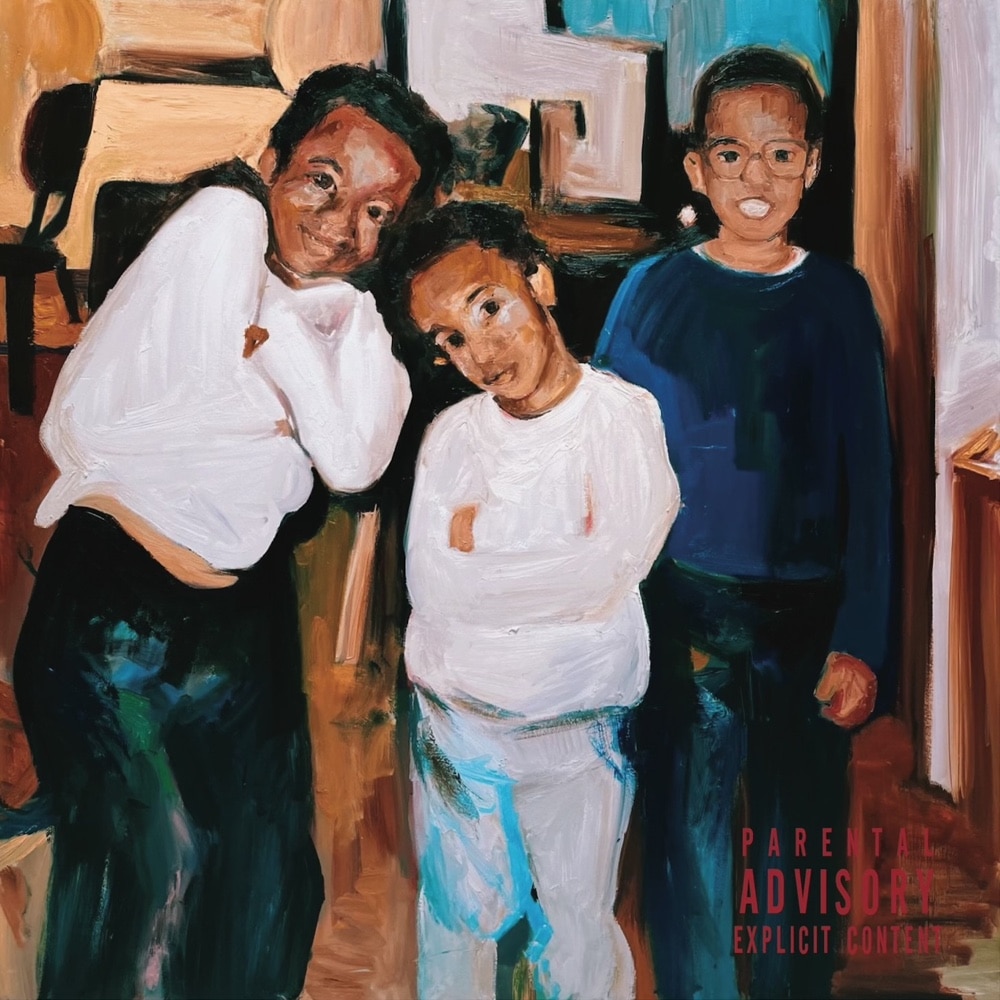 Released: March 11, 2022
Album: Tana Talk 4
Producer: Beat Butcha & Daringer
Was cooking cocaine in designer
I turned seventeen ounces to thirty-nine
Watched big homie lay that shit up on the heat like Harold Miner
I just dropped mine on the heat like Kyle Lowry, all the Vlone came from Bari
All the kilos came stamped with a balloon, it's time to party (Woo)
Drivin' sixes in the sun with that rocket, I think I'm Barkley (Woo)
And I ain't bring a chip home (Nah)
Bitch, I brought a brick home (Yeah)
Did it off the flip phone (Ah)
Had the feds in there tip-toein' (Woo)
I left some dirty pots and a note that said, "I been gone" (Woo)
I been hit that number, bitch, I been up, bitch, I been on (Bitch, we been on)
We was worth six figures on them barbershop steps
Was cookin' hard with my left (Left)
Parallel parkin' my Lex'
Hear the barkin' from them bundles, had that dog food on deck
Now my last check look like I play for the Nets
But we ain't breakin' no sweat
We in the rental, 'bout to freeze, don't you turn up the degrees, it's a brick in the vent
Stove
9. Boldy James & Real Bad Man ft. Stove God Cooks & Rome Streetz – "Open Door"
Released: May 11, 2022
Album: Killing Nothing
Producer: Real Bad Man
Wah
I got 'em kneelin' to the yay, seven days
Give thanks to my wrist, all praise
I might throw a cocaine parade
Sittin' on seventy-seven bricks while I weigh
Bought a kilo, stepped on it, got a ego
Got a speedboat, a Ferrari Portofino (Woo)
All perico, money spillin' out the safe
Pythons in Audis, I'm Jake the Snake, you fake
I know I'm late, I was halfway through a twenty-eight
Dropped the ice on it, threw it on a plate and skated
I send my shooter through again if you make it (Brrrrrat)
Holy Black Jesus, Hail Mary, Troy Aikman
Just make sure you winnin' when the game end
All my bitches love the stove, not Raymond
Is it flame? Shit, I wouldn't even know
I ain't had to open up a whole thang since '04
8. Westside Gunn ft. Stove God Cooks – "Vogue Cover"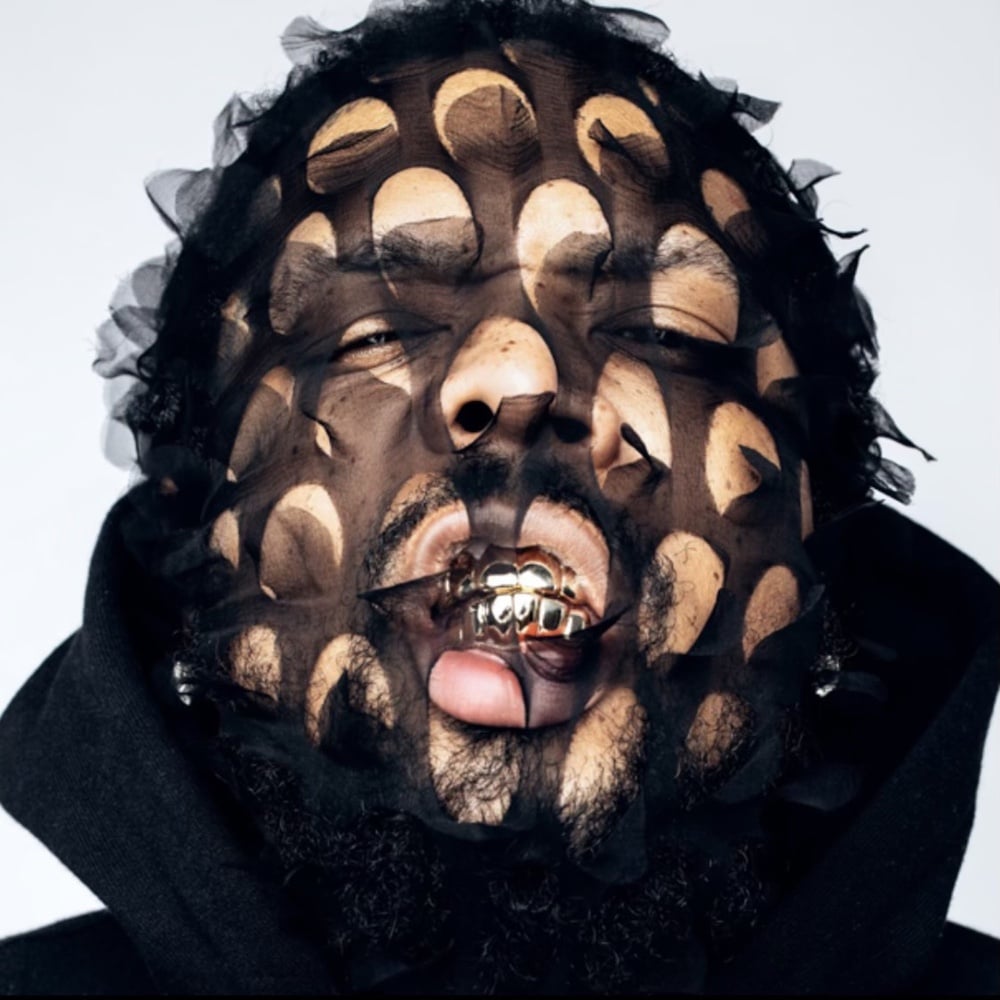 Released: August 27, 2021
Album: Hitler Wears Hermes 8: Sincerely Adolf
Producer: Denny Laflare
7. Boldy James & The Alchemist ft. Stove God Cooks – "Diamond Dallas"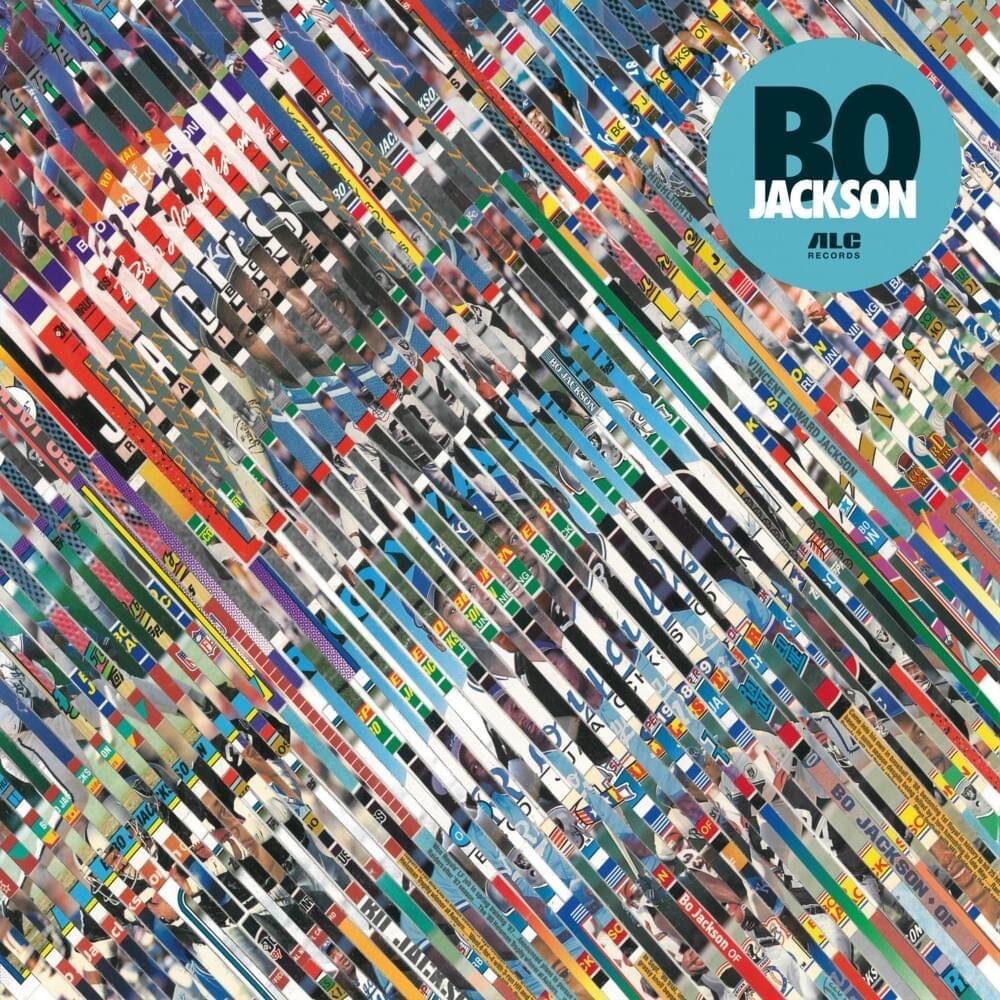 Released: August 13, 2021
Album: BO JACKSON
Producer: The Alchemist
Diamond on the stove
Thirty-six Os
I took the pot and went gold
Thirty-six Os
I took the pot and went gold
Diamond on the stove
I took the pot and went gold
Niggas broke the code
Bum niggas tryna own my soul
Diamond on the stove
I took the pot and went gold (Ah)
Diamond on the stove
6. Rome Streetz ft. Stove God Cooks & Benny the Butcher – "Blow 4 Blow"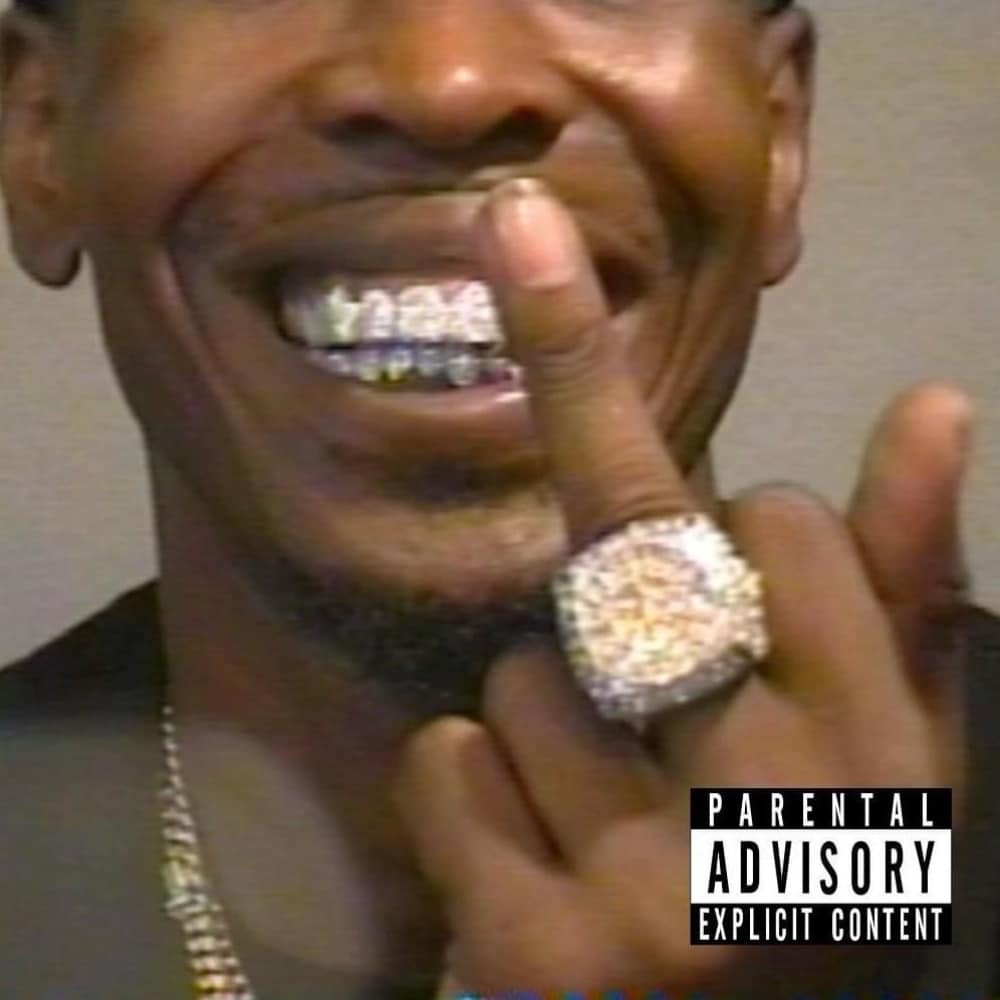 Released: September 30, 2022
Album: Kiss the Ring
Producer: Conductor Williams
Syrup in the Sunkist (Ah)
You know who run shit (We do), kilo rappers unzipped (Oh)
I mean, they probably did somethin', but they ain't done this (Haha)
They shot the plug whip
He died in the parking lot, with like a hundred bricks (Brr, brr)
I got the news, was out in Paris, it fucked up my trip (Dang)
Like, why he couldn't get killed after the drop-off? (Haha)
We got the Maybach truck outside the Mondrian
They like, "You doin' cocaine numbers with that vinyl, huh?" (We is)
Yeah, bitch, I took that wax and went Daniel-san (Woo)
I dove head first in the blocks
Had the bread stuffed in a box, flame so hot, I dropped the pot
I caught it and the cookie still was good, I'm Magic Johnson
If we holdin' Ace bottles on the couch, we got the choppers in (Brrt, baow, choppers)
Ooh, the feds comin' (Ooh, they comin')
Turn the phones off, the feds comin' (Turn the phones off)
Them niggas hangin' out the window ain't tryna dead nothin' (Brr, baow)
Them niggas ain't— Stove, nigga (Haha, yeah)
5. Westside Gunn ft. Stove God Cooks – "Derrick Boleman"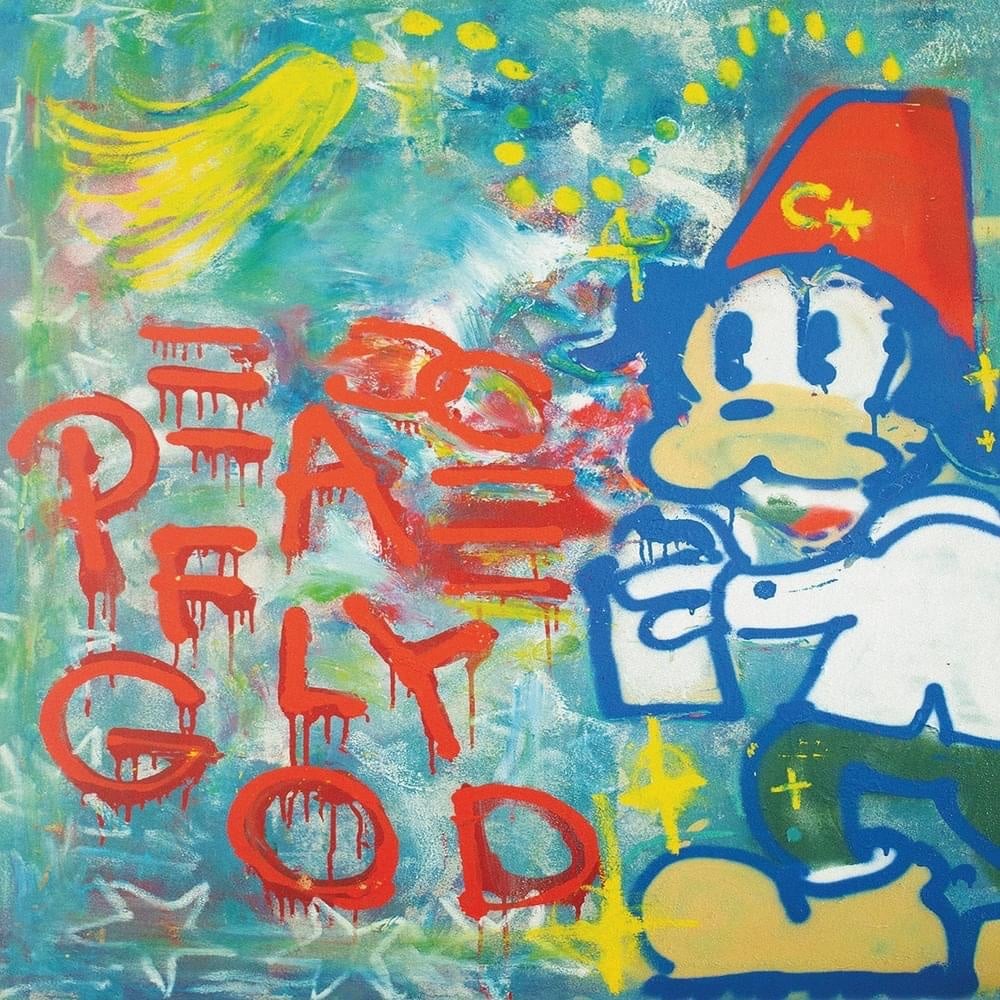 Released: July 8, 2022
Album: Peace "Fly" God
Producer: Madlib
Uh, I went Bobby on the digital
I got the W, I got a rental four (Uh)
How many bricks? Fourty-four like Derrick Coleman with the Sixers
Who sick as us? Who sick as Stove? Stockton with the pick and roll
My young boy hop out shootin', do you niggas wrong (Yeah)
Rick James with the powder, kilo wrappers on the counter
Fuck what they pay, I don't really care about they numbers
What you gon' charge us if I buy like a thousand of 'em?
Two-tone Bentley continental
Is you really the plug or you the middle?
He blew trial, he was prayin' for acquittal
The ear to the stove, I'm the prince, I'm the symbol
Take that other door off, we gon' fit 'em all
Is it fire or is it fentanyl? (Yeah)
He say it don't matter long as we get it off
And when they overdose, it make 'em get it more
But don't say nothin', we got the whole thing jumpin'
Margiela crochet bucket, cocaine bubblin'
4. Westside Gunn ft. Jadakiss & Stove God Cooks – "Right Now"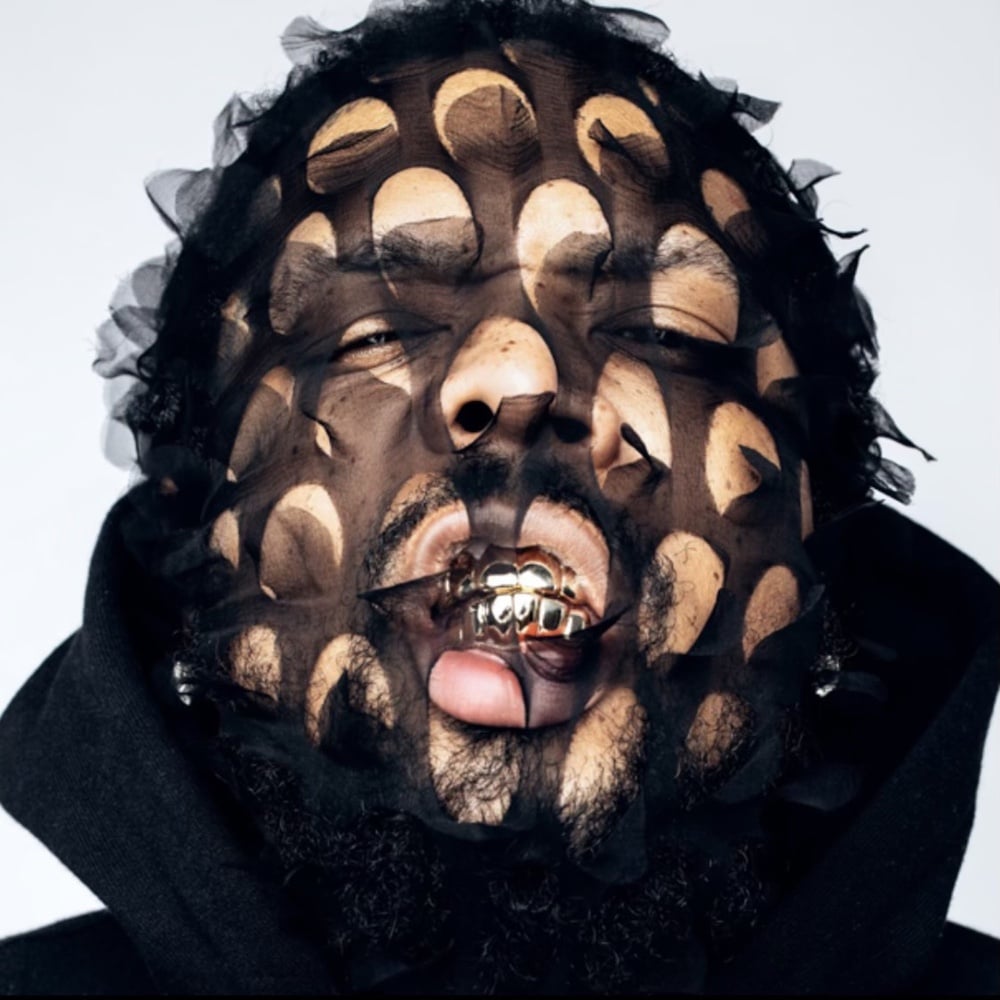 Released: August 27, 2021
Album: Hitler Wears Hermes 8: Sincerely Adolf
Producer: Denny Laflare
Tell 'em bring the biggest scale to me right now (Tell 'em bring the big scale right now)
Drag the stove to me right now (Drag it to me right now)
I'ma cook the whole thing right now (I'ma cook it right now)
Sign my name on the cocaine right now (Sign my name on it right now)
We was spinnin' in the pot so long we got dizzy
Had him circlin' his block so long they got dizzy
I'll have him shoot the whole thing right now (I'll have him shoot your shit up right now)
Stamp my face in the cocaine right now (Brrt, put my face on it right now)
3. Boldy James & Real Bad Man ft. Stove God Cooks – "Thousand Pills"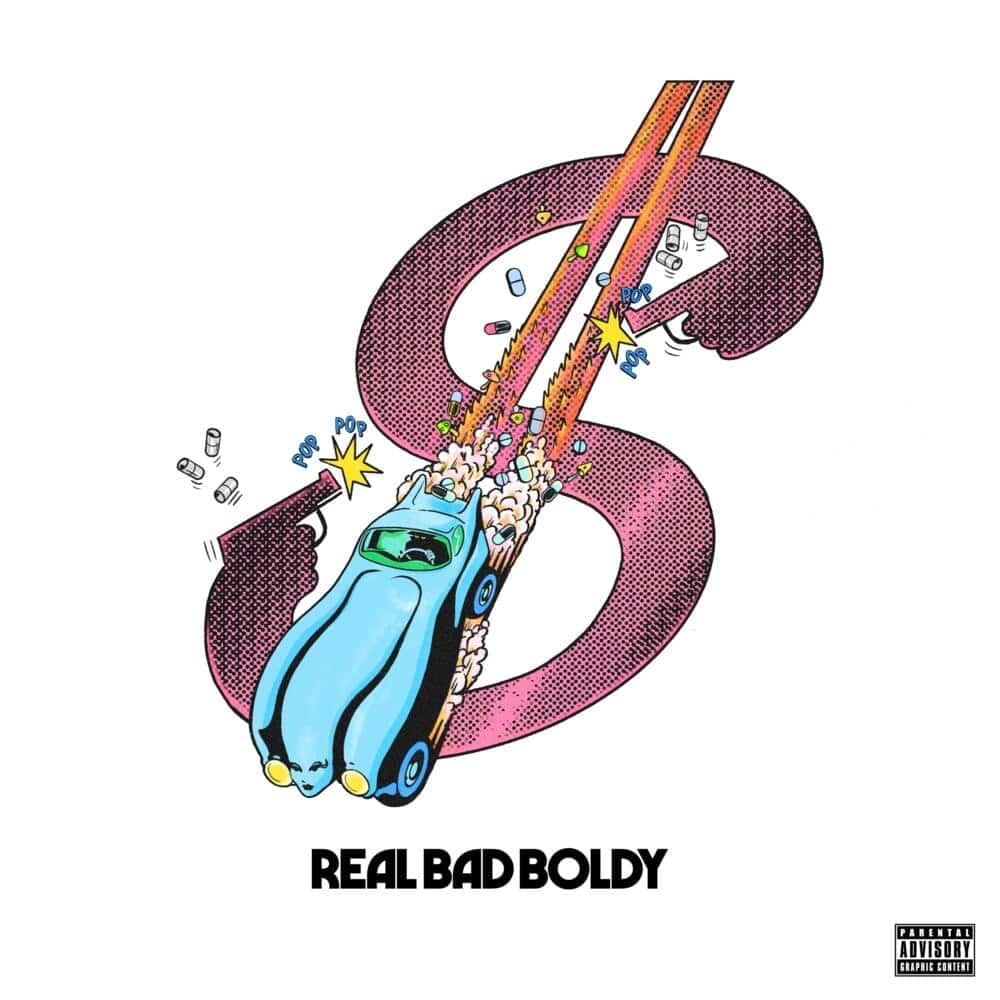 Released: December 11, 2020
Album: Real Bad Boldy
Producer: Real Bad Man
Four hundred thousand in the Panamera (Four hundred thousand)
The water foggy white, but the pot clear (Woo)
Threw the kilo off the ropes, hit it with the chair
Once the money there, it get weird
I had the feds tapdancin' in my ear before Rick Rubin had a beard (Woo)
Before Mac felt it in the air (Rrah)
I had my youngin squeeze the MAC
Snatch your spirit out of your Amiri (Brr), it's gettin' scary (Bah-bah-bah)
Fourteen carat gold shovel when they bury you (When they bury you)
These niggas all milk, no cereal (All milk, no cereal)
If it's less than thirty-six Cheerios
Please don't hit me, I been stayin' very low, clearly you know (Clearly)
Bein' this lit get you snitched on (It do)
Bein' too greedy, get the whip wrong (It do)
Forget about lil' bruh and 'em get you switched on
Medusa crest on the chest got stitched on
2. Westside Gunn ft. Stove God Cooks – "Jose Canseco"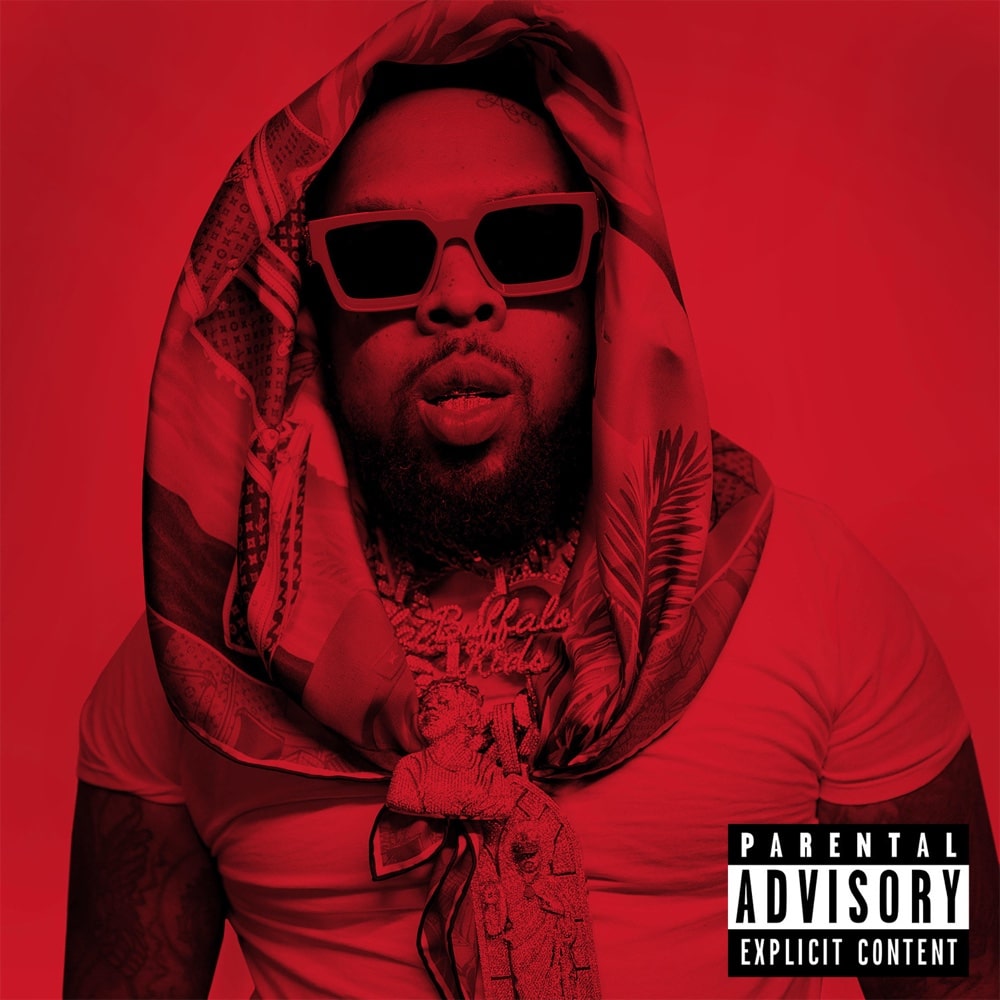 Released: July 3, 2020
Album: FLYGOD Is an Awesome God 2
Producer: Tarik Azzouz & STREETRUNNER
In a Tesla swervin' (Swervin' on these niggas)
Talkin' to my man, he said the last batch that came in was worthless
I told him, "Nah, when it cook like that is just a bit of a burden (That's it)
Just drop the price a couple points and keep servin'"
Red velvet Louis jacket, I'm Ron Burgundy
See the heat comin' off the hundreds, the money burnin' (We hot)
These labels still jerkin'
I heard your deal came with a hundred thousand and some Jergens (Damn)
These fake boss niggas is really workers
I follow the bricks, I seen the wizard behind the curtain (I seen it)
They talk big 'til we catch 'em in person
They talk big 'til we shoot they Suburban (Brr, bah, bah)
Me and Emeril Lagasse should be the next Verzuz
Two stoves side by side, I bet I work him (I bet I work him)
I turned my granddaddy church parkin' lot to a Church's Chicken (Woo)
Take the braids out, let the hair hang like Mr. Perfect shit
They owe some streaming money, but I ain't hurtin'
I told my young nigga how much, he said, "I woulda murked 'em" (Haha)
Big homie fresh home drinkin' coffee out the Keurig (Yo)
A hundred and forty-four months ain't break his spirit (He walked it)
He jumped back in, I told him it's different, I tried to prepare him
He good, he a old, brave nigga, he Hank Aaron (Woo)
Forgiatos on the McLaren
Young, rich, and arrogant, is you hearin' this? (You hear me, nigga?)
Over the stove, bangin' Pray for Paris
I think the UFOs dropped the top blocks on the pyramids (That's just me)
It's a method to the madness, everything is math (It's all math)
You know you kill the foundation, everything collapse
Everything is stamped, everything is wrapped
If the feds ask you 'bout me, tell 'em everything is cap (Big cap)
Jose Canseco (Ha)
Jose Canseco (Jose Canseco)
This that up three, "Burt & State" flow
Jose Canseco (Jose Canseco)
Young nigga out the GT with the Draco (Brr, bah, bah, bah, bah)
Jose Canseco (Jose Canseco)
1. Westside Gunn ft. Rome Streetz & Stove God Cooks – "Draymond"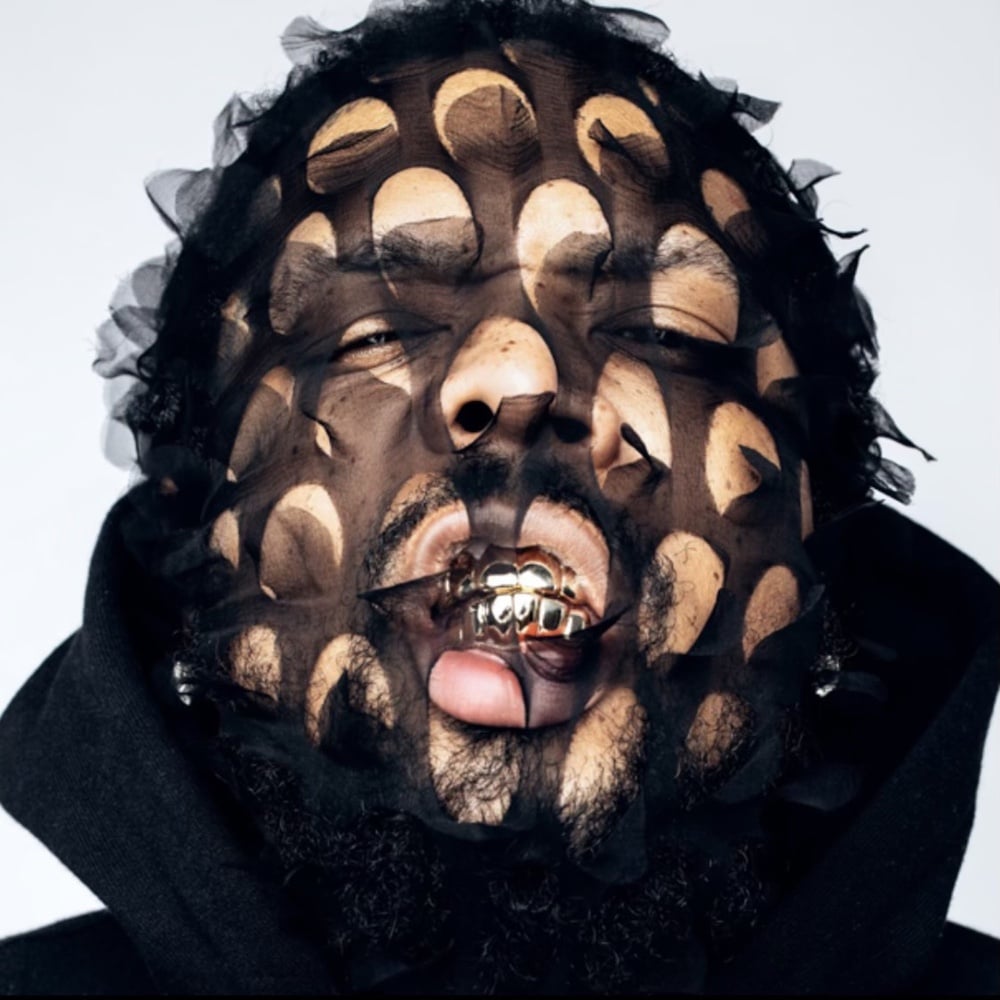 Released: August 27, 2021
Album: Hitler Wears Hermes 8: Sincerely Adolf
Producer: Denny Laflare
I had to pray over the work (We had to pray over the bricks)
We was drownin' in that water whip, niggas had to surf (Yeah)
To a kilo from the dirt (God)
Runnin' from the RICO, I still had perico on my shirt
Eleven hundred for an ounce, twenty thousand for a verse
Chopper made his shoulder jerk
Smell of money in the air on the fifteenth and the first
That bein' broke shit was a curse, I done killed your favorite rapper
Got a body in the trunk, we bangin' Esco in the hearse (We bangin' Esco in the hearse)
She got the TEC inside the purse, the big Telfar, I used to sell hard
The Bally belt on, the yayo god
You still owe the plug, I just pay him off
It's what you do after the brick, bitch, I'm Draymond