J. Cole has entered that rare space that only Drake and Kendrick are currently occupying. He's at a point in his career where he has an established fanbase who will go out and support his music whenever he drops.
Out of the six solo albums Cole has dropped, all of them debuted at the top of the charts, except for one. That album was Born Sinner, and the only reason why it didn't hit number one was because Cole purposely moved his release date to coincide with Kanye's Yeezus. You gotta respect that love of competition.
"I worked too hard to come a week later after Kanye West drops an amazing album," Cole told Billboard. "It'd be like, 'Oh and J.Cole dropped too, a week later.' Nah. I'm going to go see him on that date. He's the greatest. So it's like, I'm a competitor by nature so it was instant, it wasn't even a thought."
So let's get into it, here's the ranking for every J. Cole first week album sales.
Revenge of the Dreamers III (with Dreamville Records)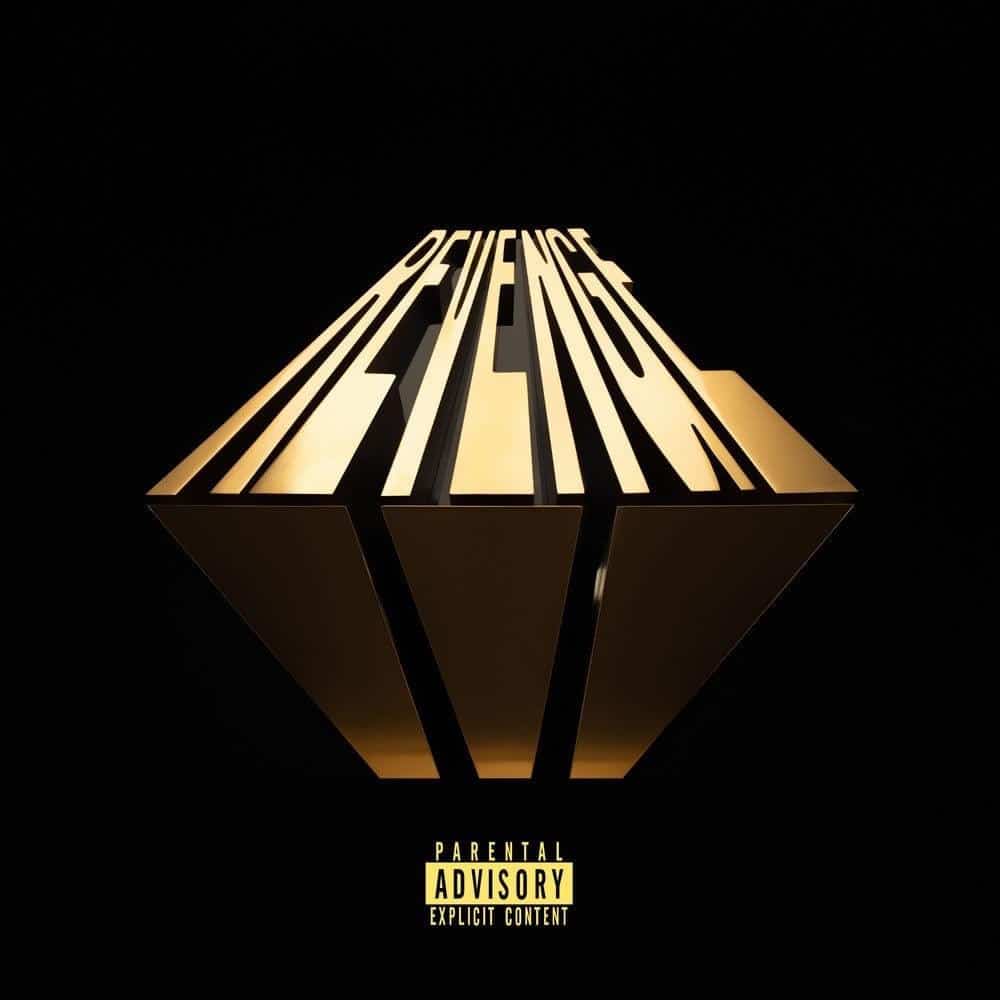 Released: July 5, 2019
Label: Dreamville, Interscope
First week album sales: 115,000
Billboard 200 position: 1
Singles: "Middle Child", "Down Bad / Got Me", "LamboTruck / Costa Rica", "Bussit / Still Up"
Cole World: The Sideline Story
Released: September 27, 2011
Label: Roc Nation, Columbia, Sony
First week album sales: 218,000
Billboard 200 position: 1
Singles: "Work Out", "Can't Get Enough", "Mr. Nice Watch", "Nobody's Perfect"
Born Sinner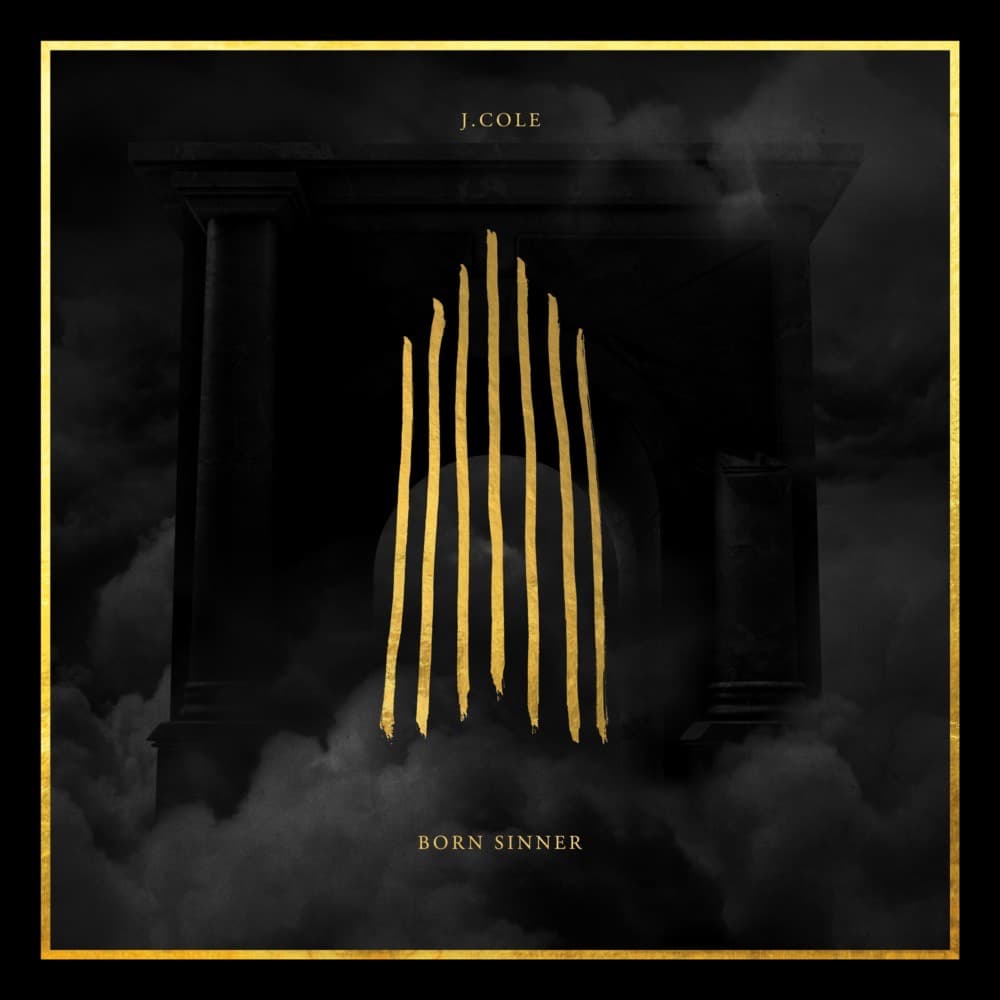 Released: June 18, 2013
Label: ByStorm, Columbia, Dreamville, Roc Nation
First week album sales: 297,000
Billboard 200 position: 2
Singles: "Power Trip", "Crooked Smile", "Forbidden Fruit", "She Knows"
The Off-Season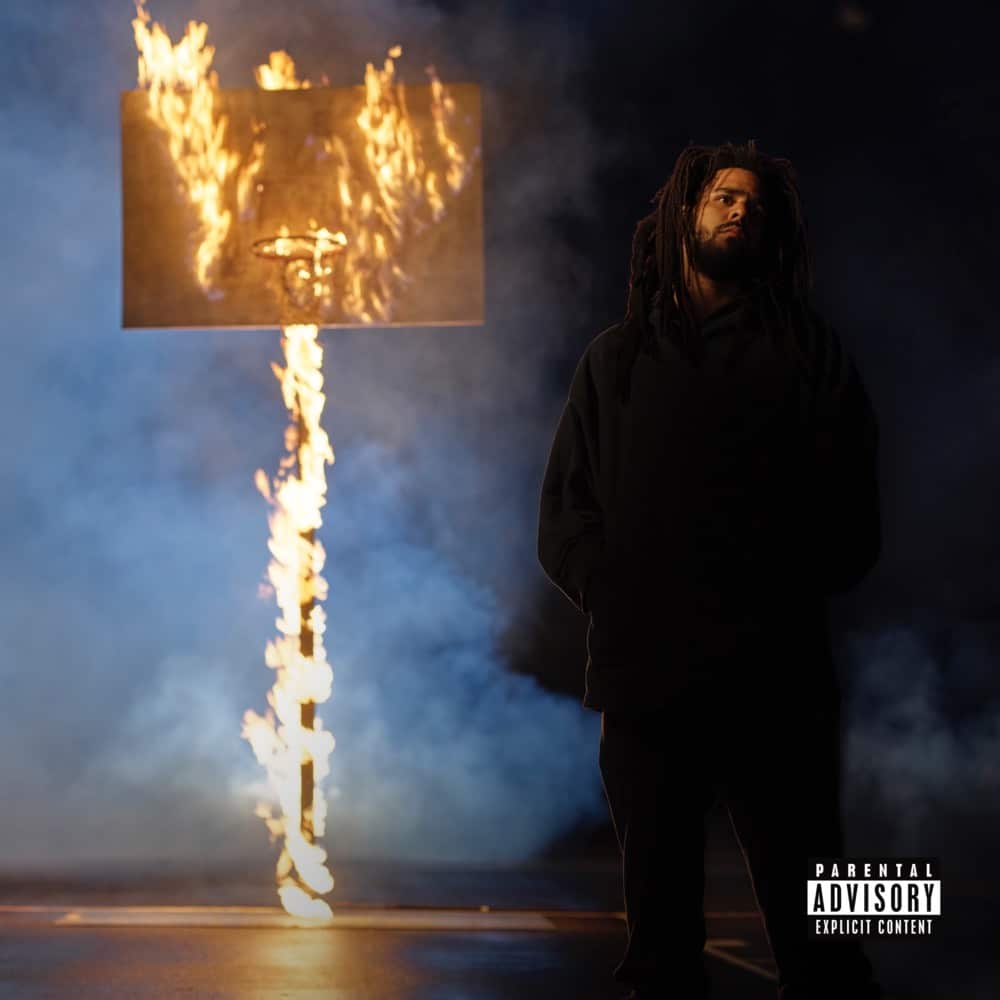 Released: May 14, 2021
Label: Dreamville, Roc Nation, Interscope
First week album sales: 282,000
Billboard 200 position: 1
Singles: "Interlude", "My Life"
2014 Forest Hills Drive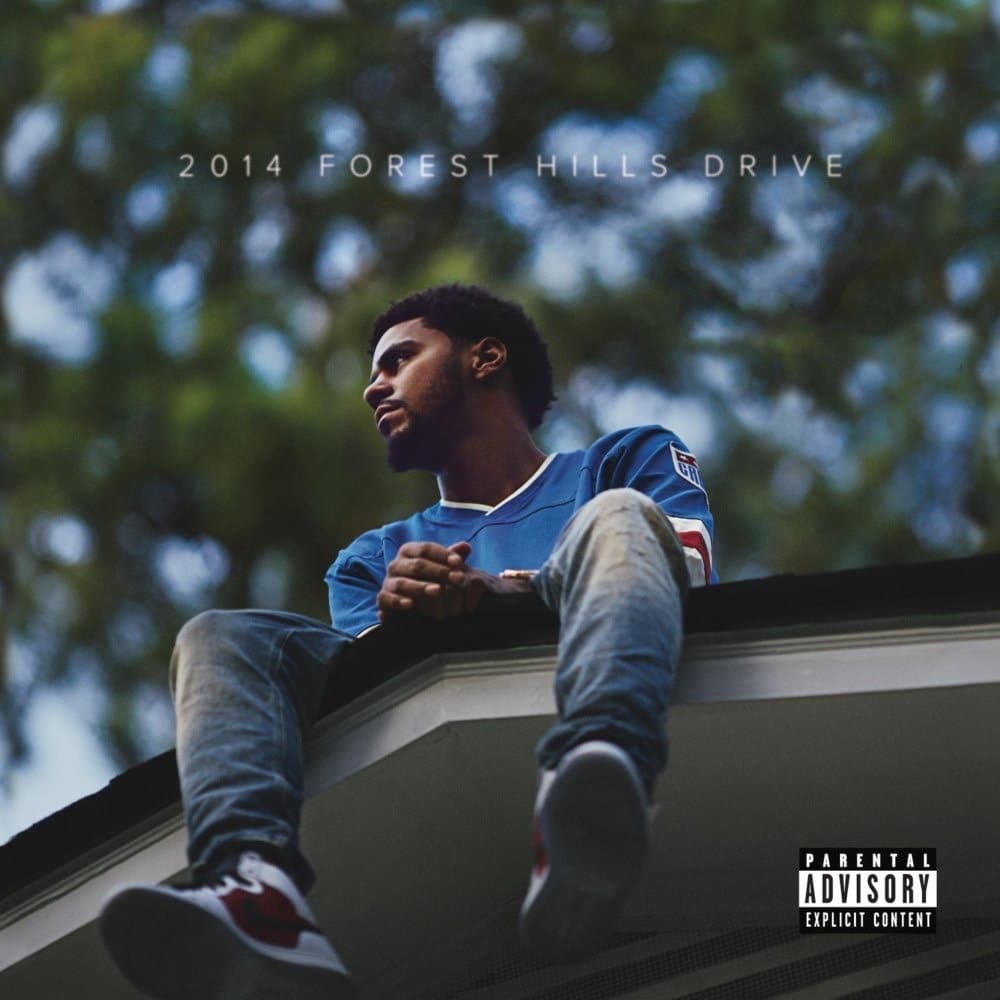 Released: December 9, 2014
Label: ByStorm, Columbia, Dreamville, Roc Nation
First week album sales: 353,000
Billboard 200 position: 1
Singles: "Apparently", "Wet Dreamz", "No Role Modelz", "Love Yourz"
4 Your Eyez Only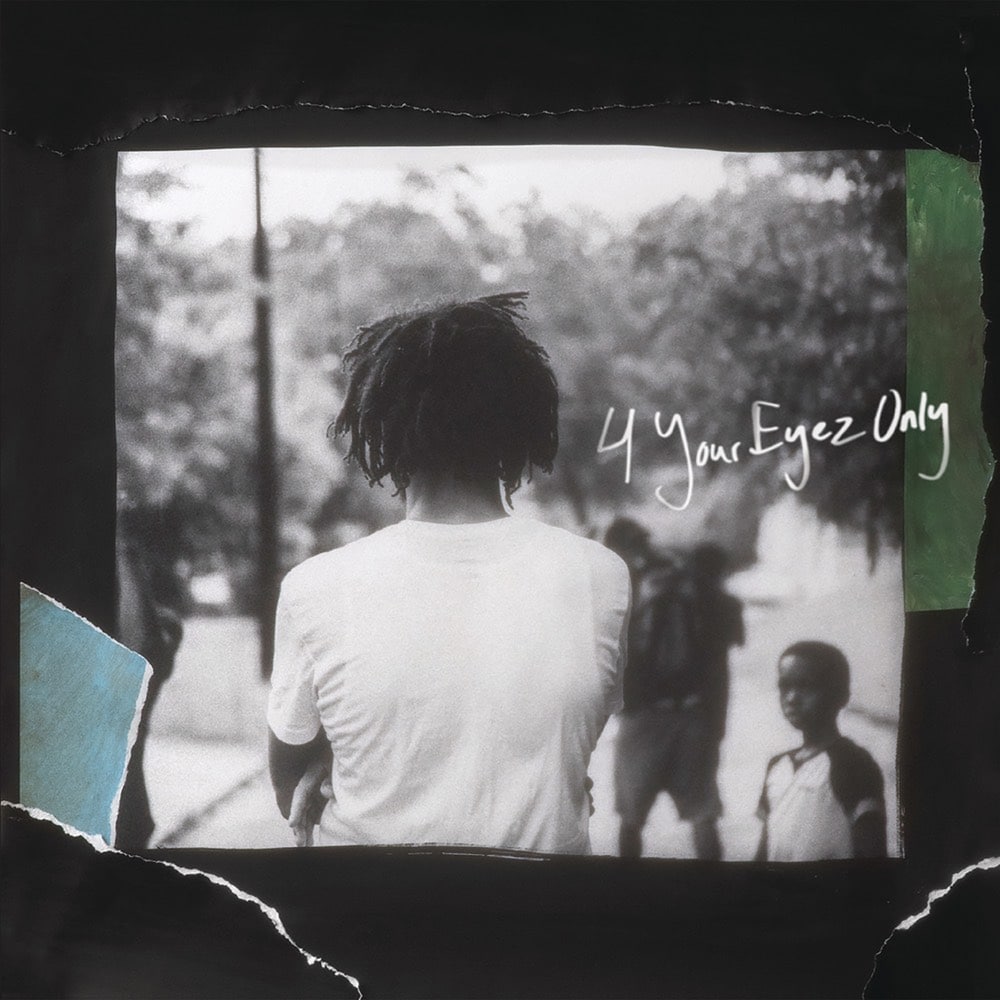 Released: December 9, 2016
Label: Dreamville, Roc Nation, Interscope
First week album sales: 363,000
Billboard 200 position: 1
Singles: "Deja Vu", "Neighbors"
KOD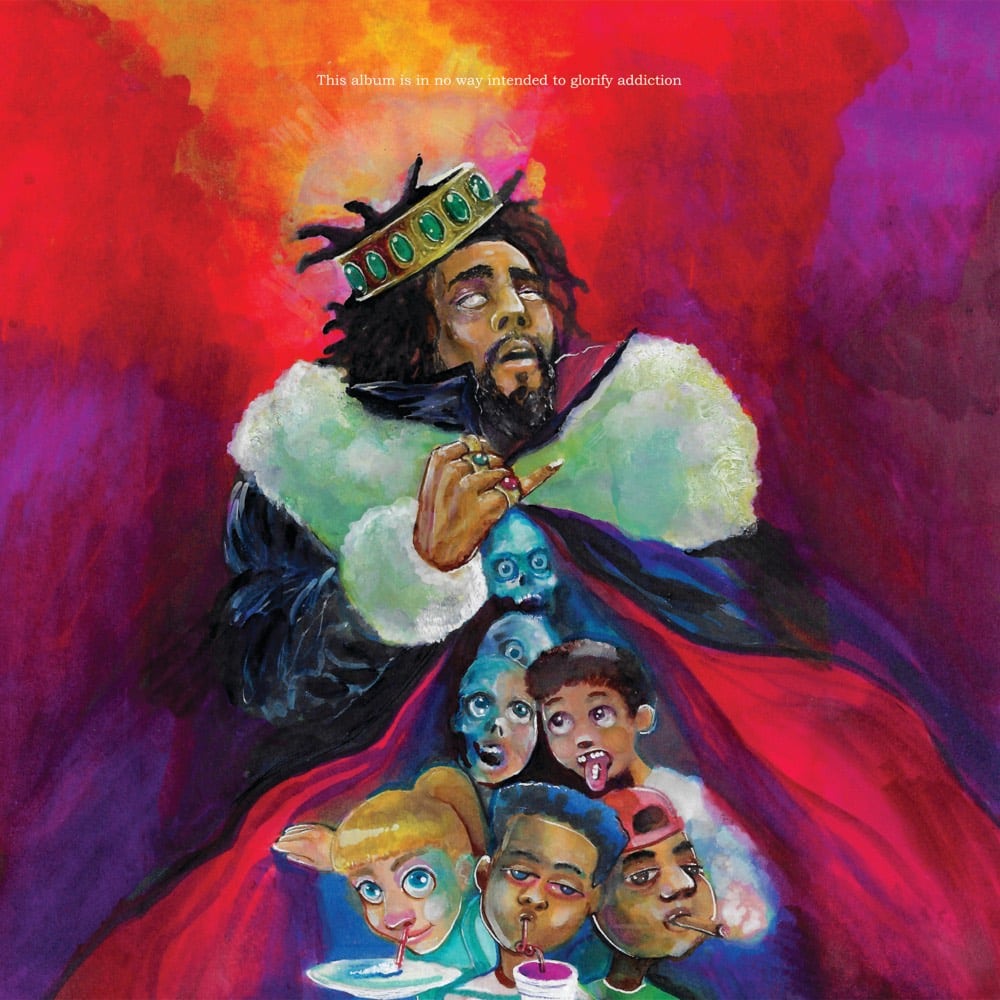 Released: April 20, 2018
Label: Dreamville, Roc Nation, Interscope
First week album sales: 397,000
Billboard 200 position: 1
Singles: "KOD", "ATM"