Hip hop seems to have a love-him-or-hate-him relationship with Logic. But despite what you might think of his music, you have to respect his grind.
Starting out with his Young Sinatra mixtapes series in 2010, Logic has steadily grown to become one of the most consistent rappers of his generation, earning respect with his super-lyrical penmanship as well as putting up solid numbers – he has three platinum albums.
We take a look at all of Logic's first week album sales numbers, from lowest to highest.
Bobby Tarantino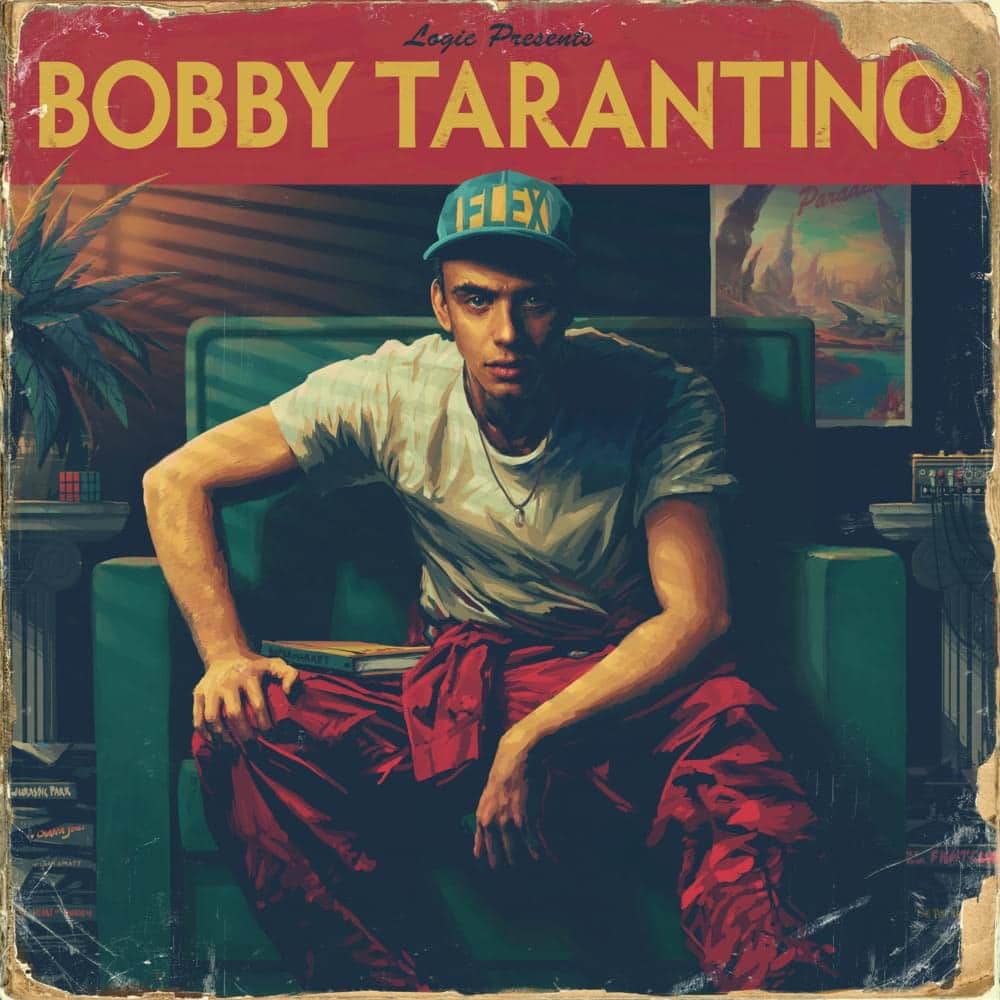 Released: July 1, 2016
Label: Def Jam, Visionary
First week album sales: 19,000
Billboard 200 position: 16
Singles: "Flexicution", "Wrist"
Under Pressure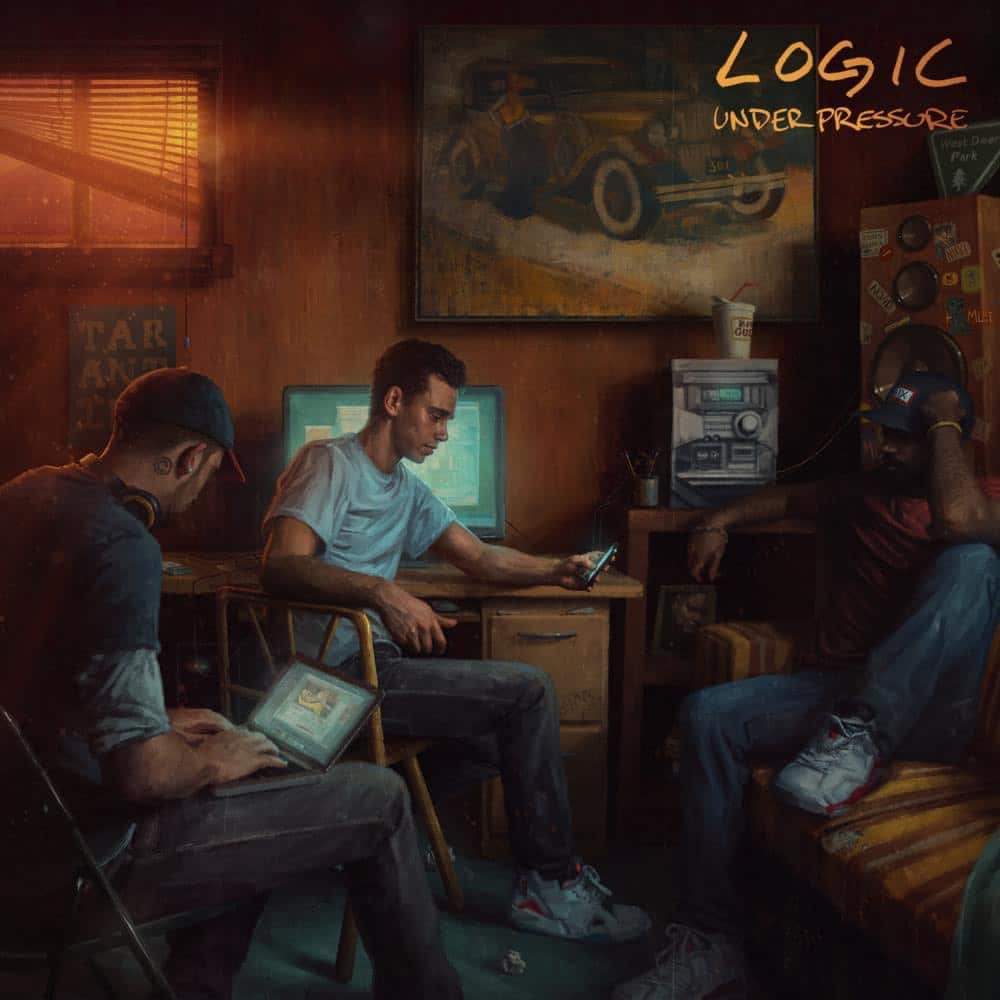 Released: October 21, 2014
Label: Def Jam, Visionary
First week album sales: 72,000
Billboard 200 position: 4
Singles: "Under Pressure", "Buried Alive"
Confessions of a Dangerous Mind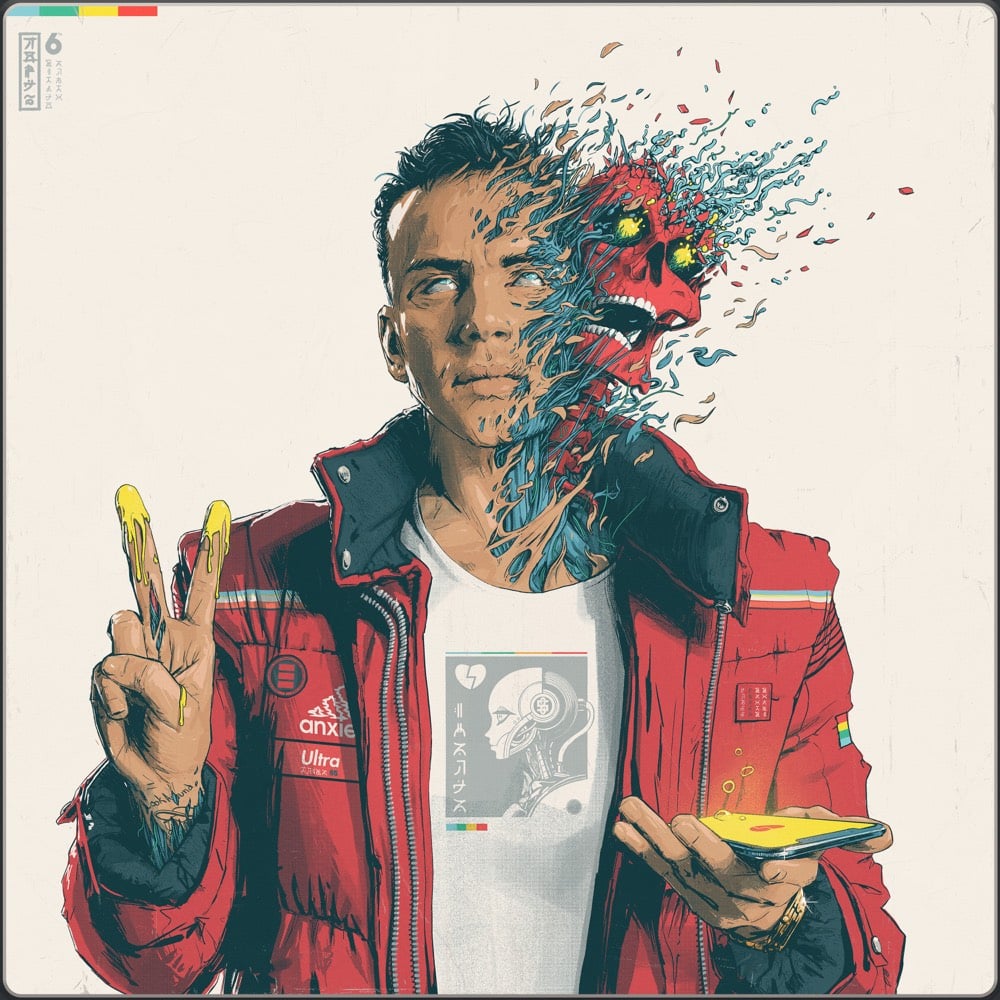 Released: May 10, 2019
Label: Def Jam, Visionary
First week album sales: 80,000
Billboard 200 position: 1
Singles: "Keanu Reeves", "Confessions of a Dangerous Mind", "Homicide"
Bobby Tarantino II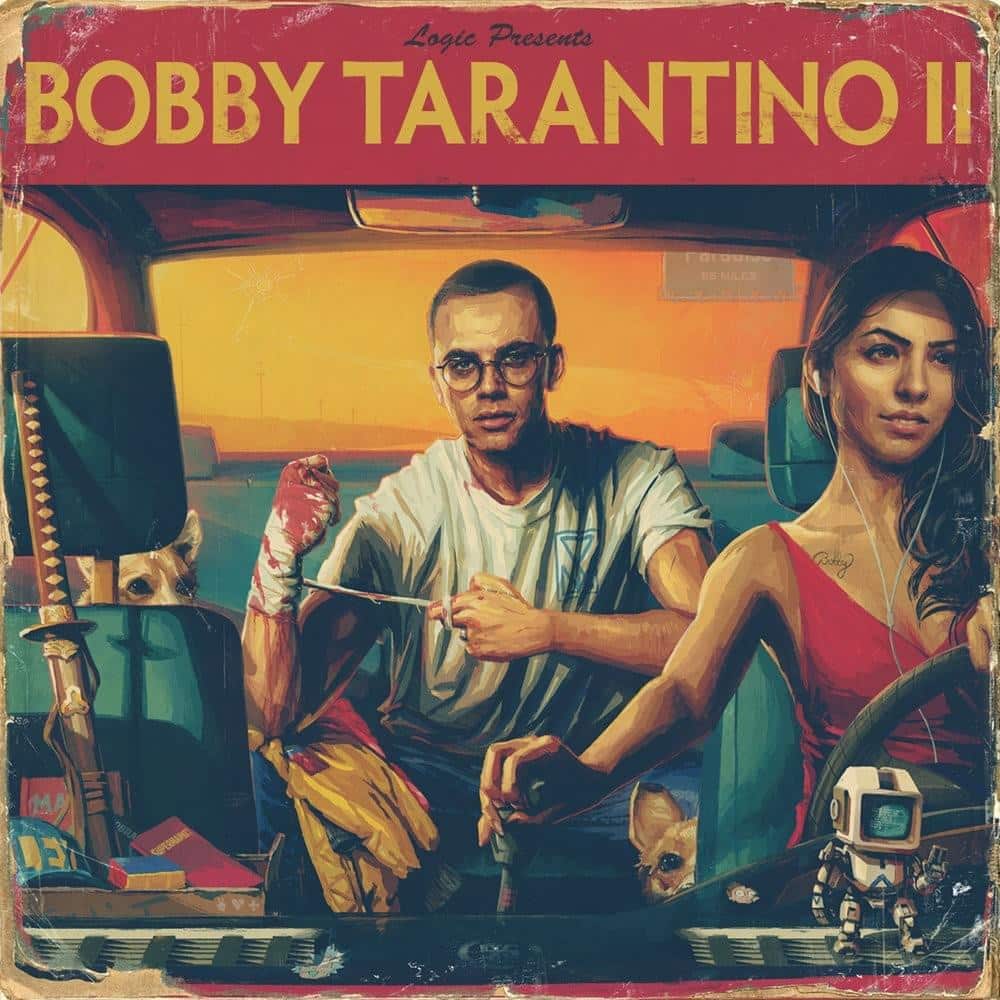 Released: March 9, 2018
Label: Def Jam, Visionary
First week album sales: 119,000
Billboard 200 position: 1
Singles: "44 More", "Overnight", "Everyday"
The Incredible True Story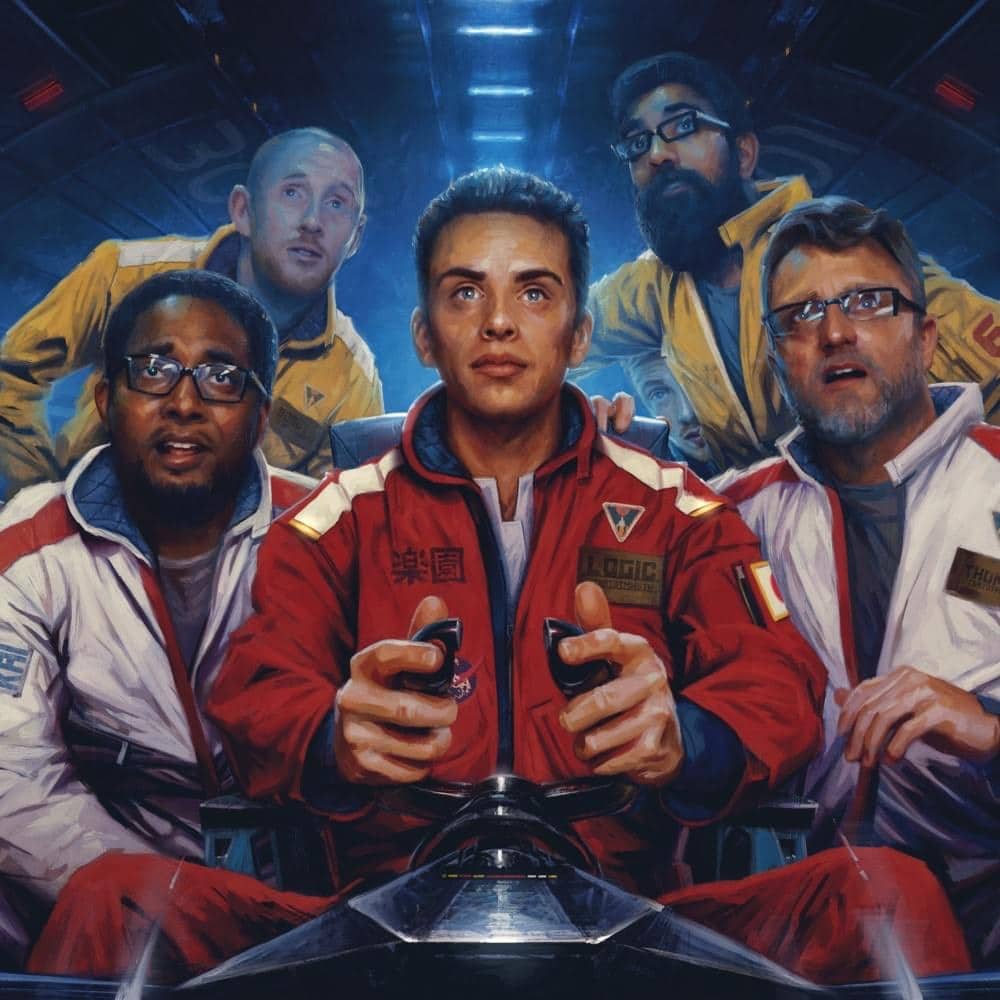 Released: November 13, 2015
Label: Def Jam, Visionary
First week album sales: 135,000
Billboard 200 position: 3
Singles: "Young Jesus", "Like Woah", "Fade Away"
YSIV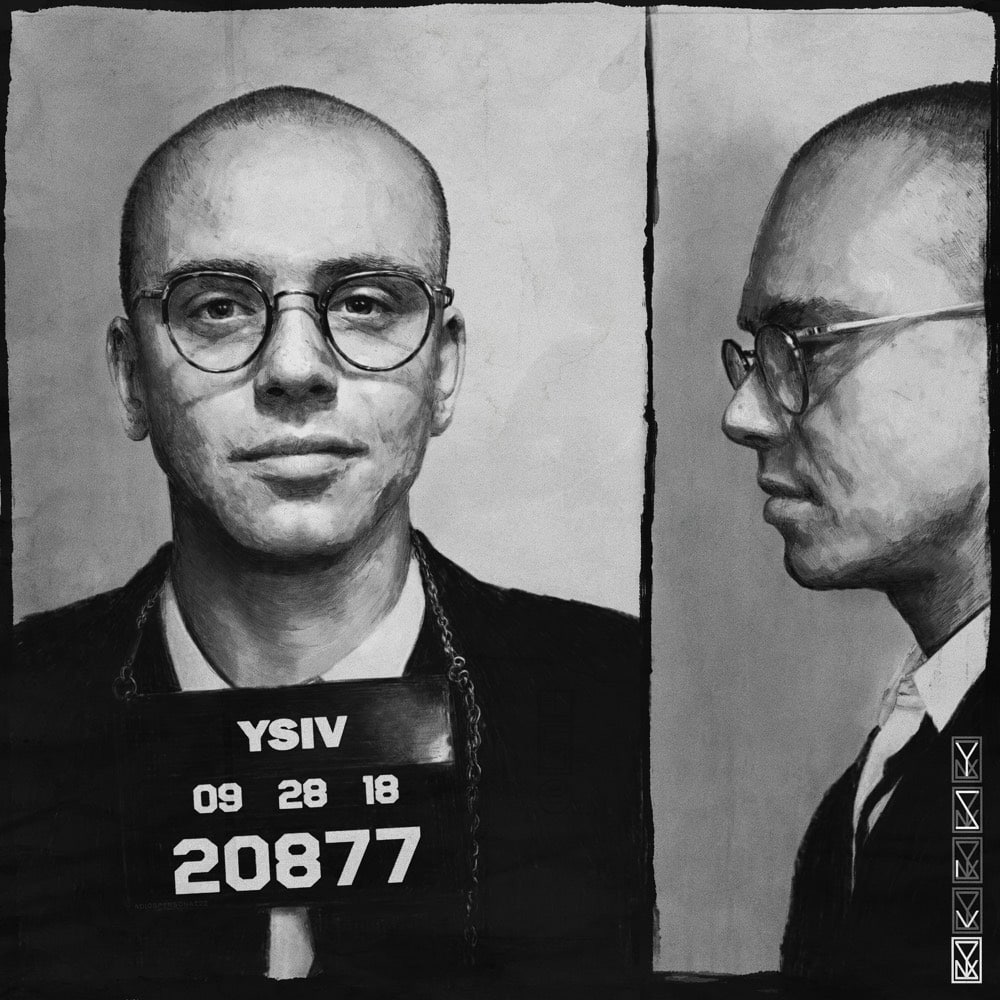 Released: September 28, 2018
Label: Def Jam, Visionary
First week album sales: 167,000
Billboard 200 position: 2
Singles: "One Day", "The Return", "Everybody Dies"
No Pressure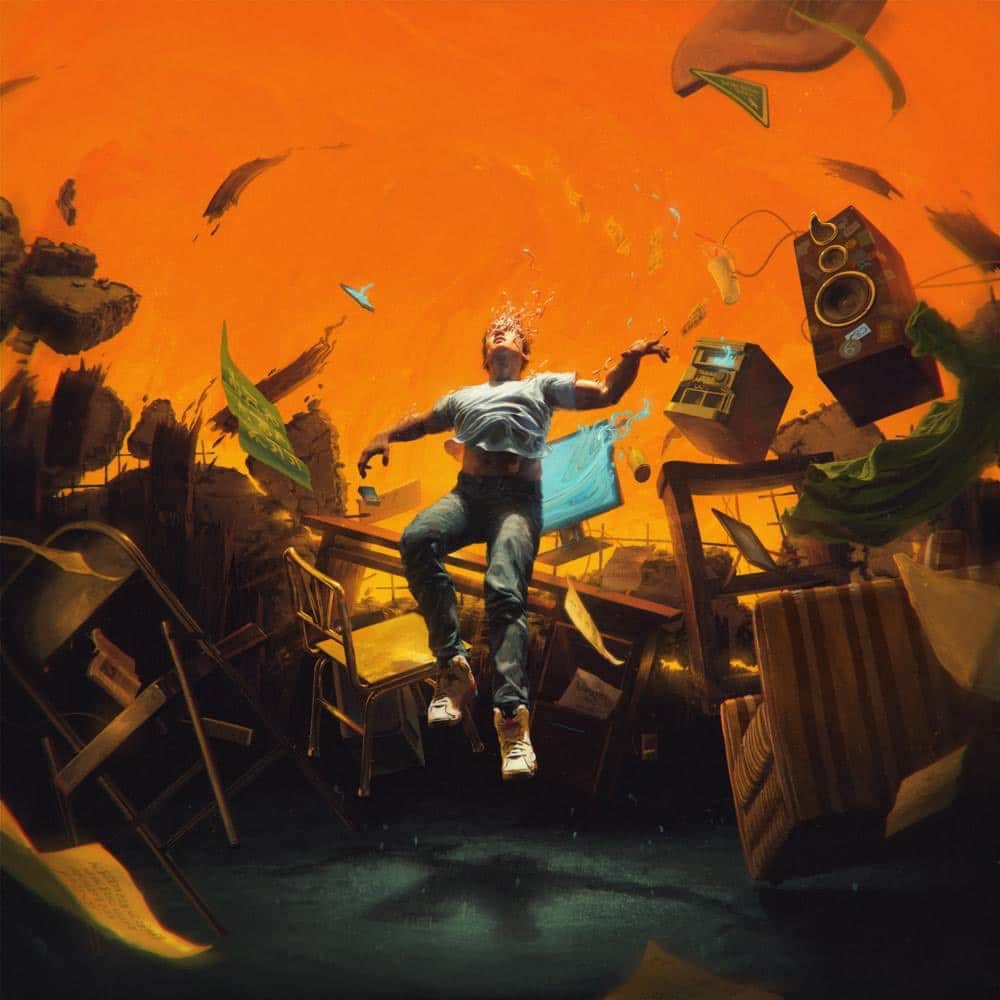 Released: July 24, 2020
Label: Def Jam, Visionary
First week album sales: 221,000
Billboard 200 position: 2
Singles: "Perfect"
Everybody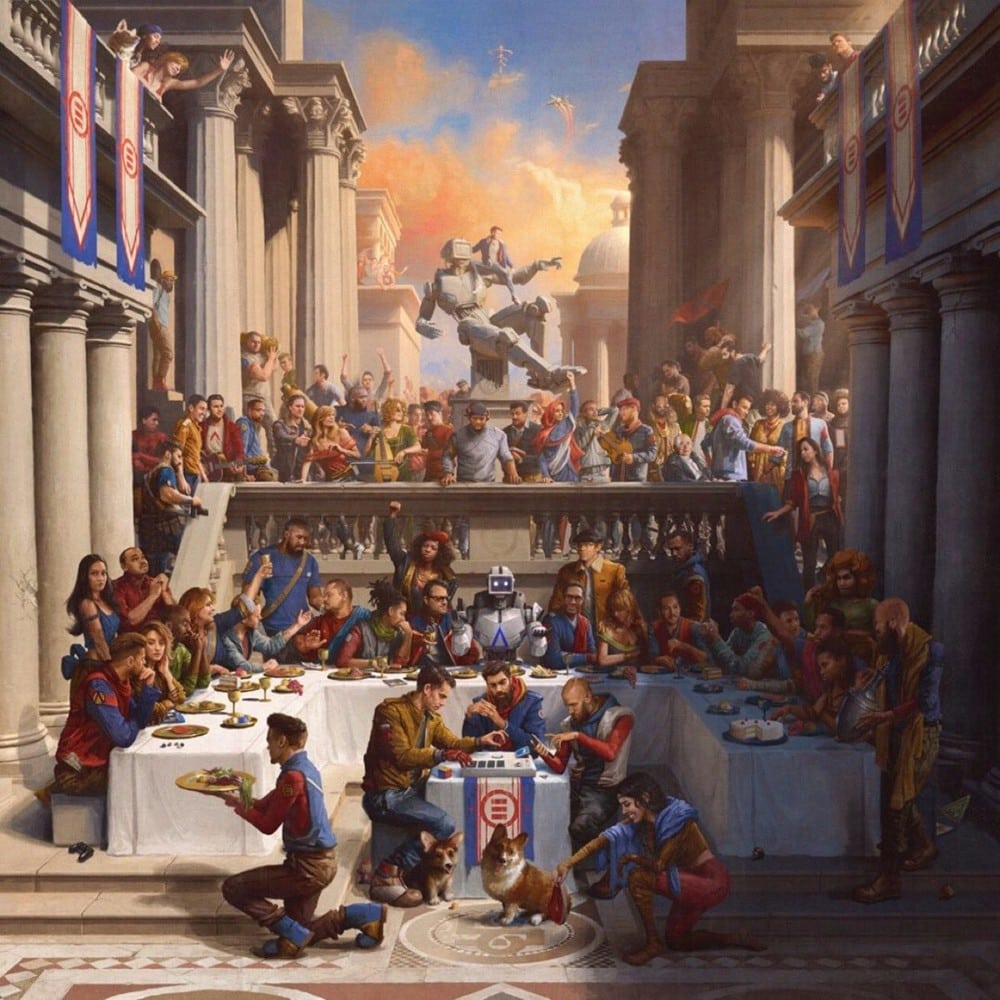 Released: May 5, 2017
Label: Def Jam, Visionary
First week album sales: 247,000
Billboard 200 position: 1
Singles: "Everybody", "Black Spiderman", "1-800-273-8255"