Tupac Shakur wasn't in the rap game for very long; he made his come up with Digital Underground in early '90s, and his musical peak probably 3-4 years at the most.
But Pac left a lasting impact on music and culture for decades to come. From Eminem and 50 Cent to Kendrick Lamar and J. Cole, there have been countless rappers inspired by Pac's words, activism and work ethic.
From his debut album, 2Pacalypse Now, to his posthumous releases, here are the rankings for Tupac's best-selling albums of all time.
Pac's Life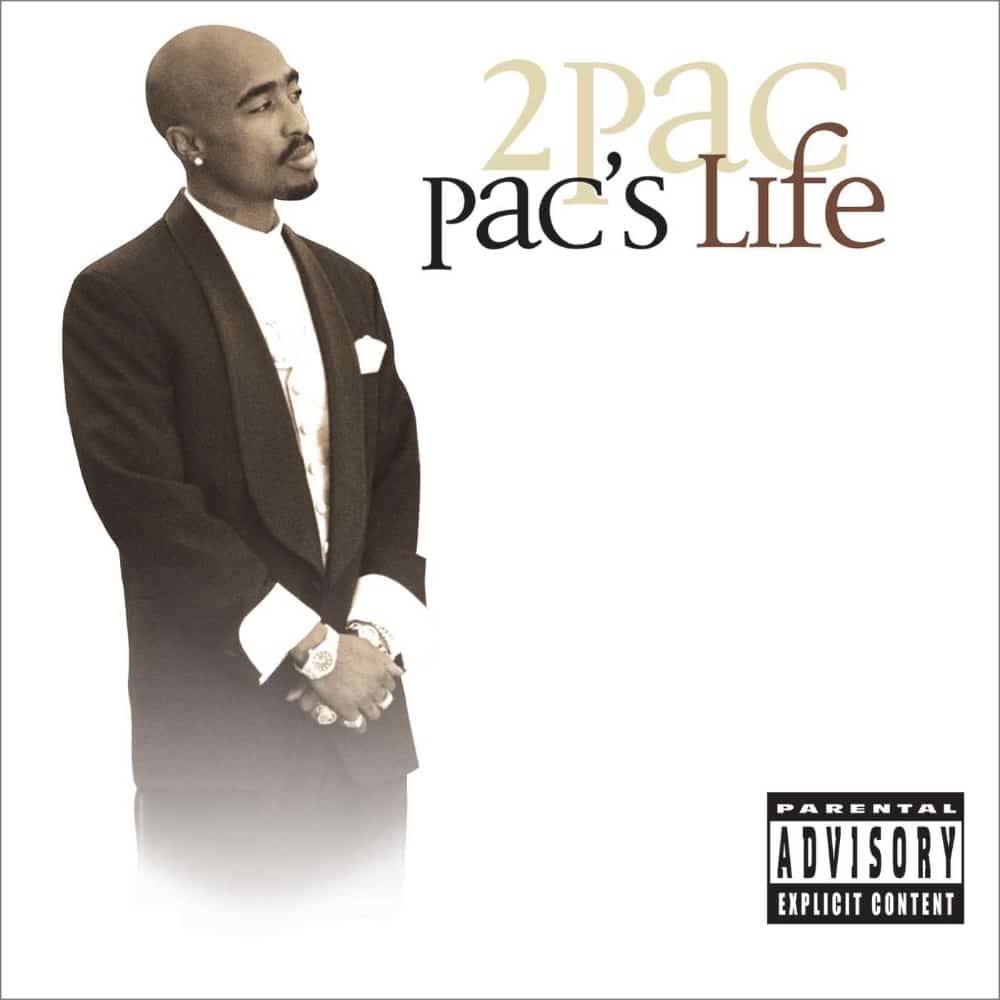 Released: November 21, 2006
Label: Amaru, Interscope
Sales: 469,639
Singles: "Untouchable", "Pac's Life", "Playa Cardz Right"
2Pacalypse Now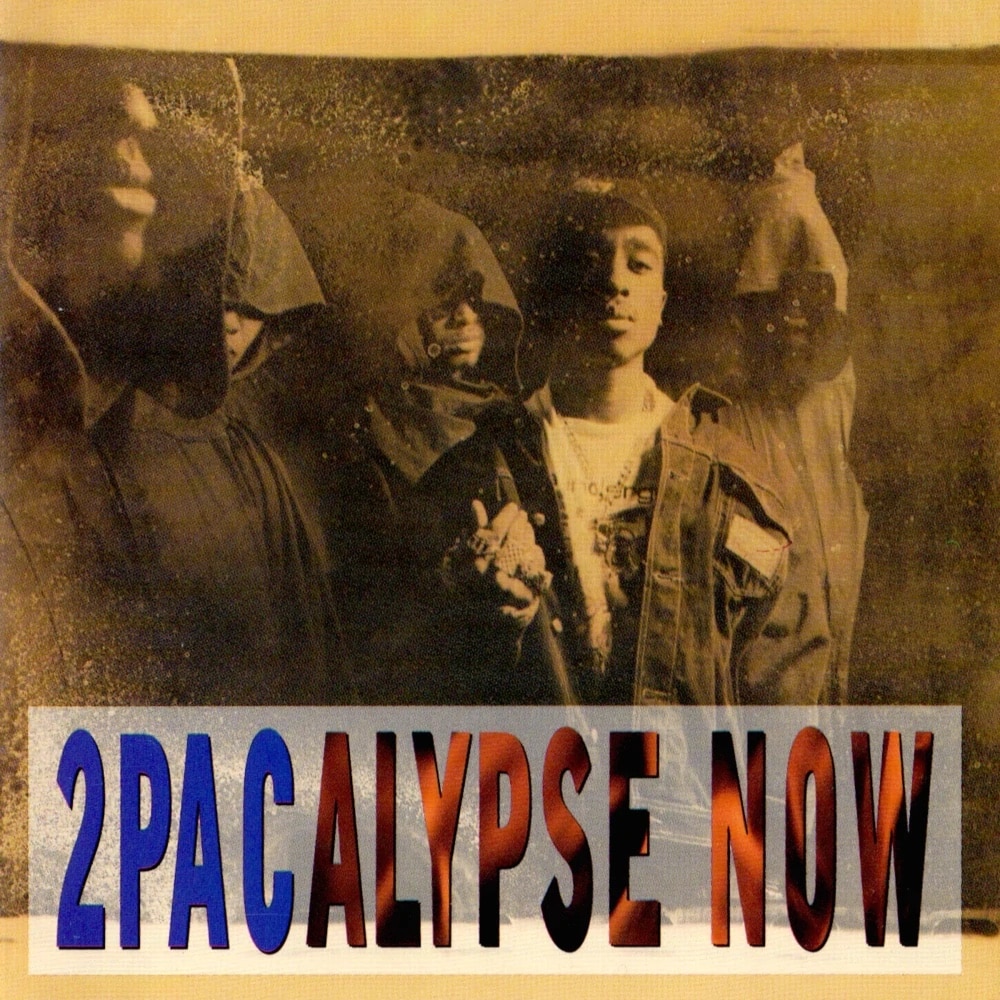 Released: November 12, 1991
Label: TNT, Interscope
Sales: 923,455
Singles: "Trapped", "Brenda's Got a Baby", "If My Homie Calls"
Loyal to the Game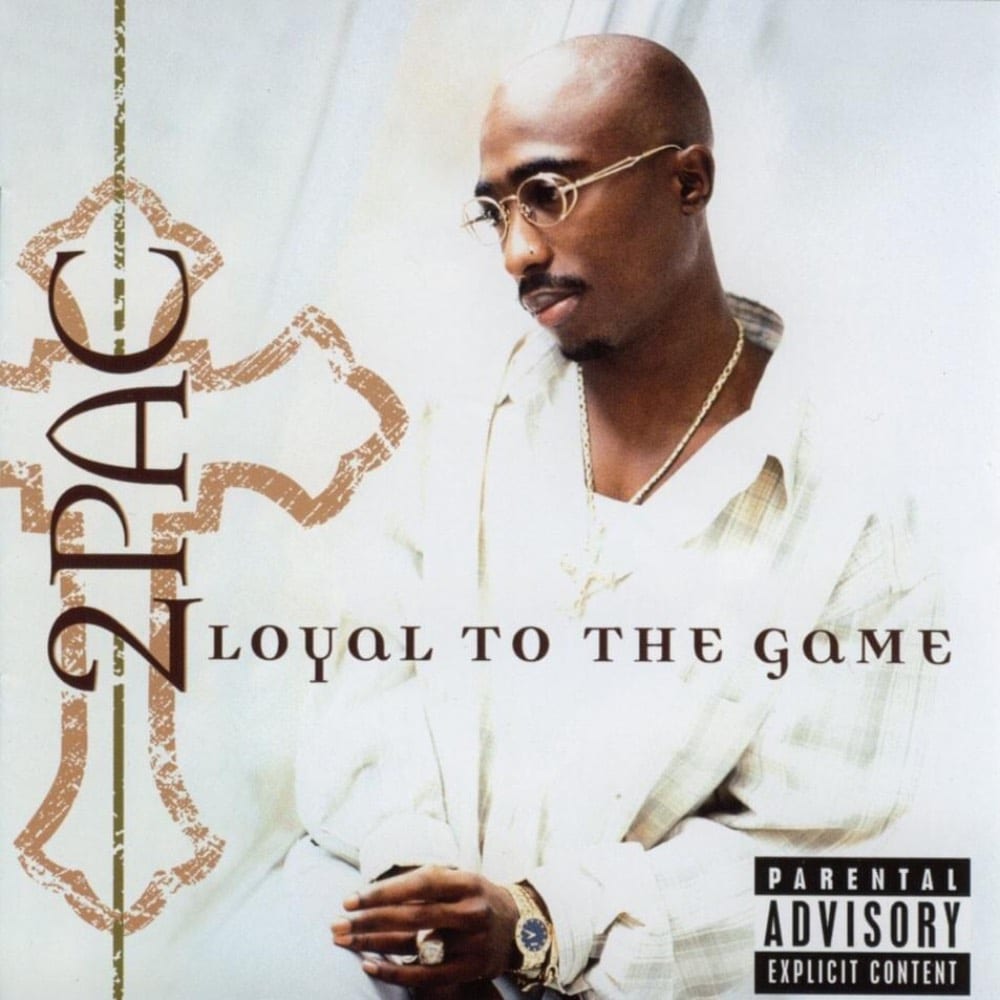 Released: December 14, 2004
Label: Amaru, Interscope
Sales: 1,204,124
Singles: "Thugs Get Lonely Too", "Ghetto Gospel"
Strictly 4 My N.I.G.G.A.Z…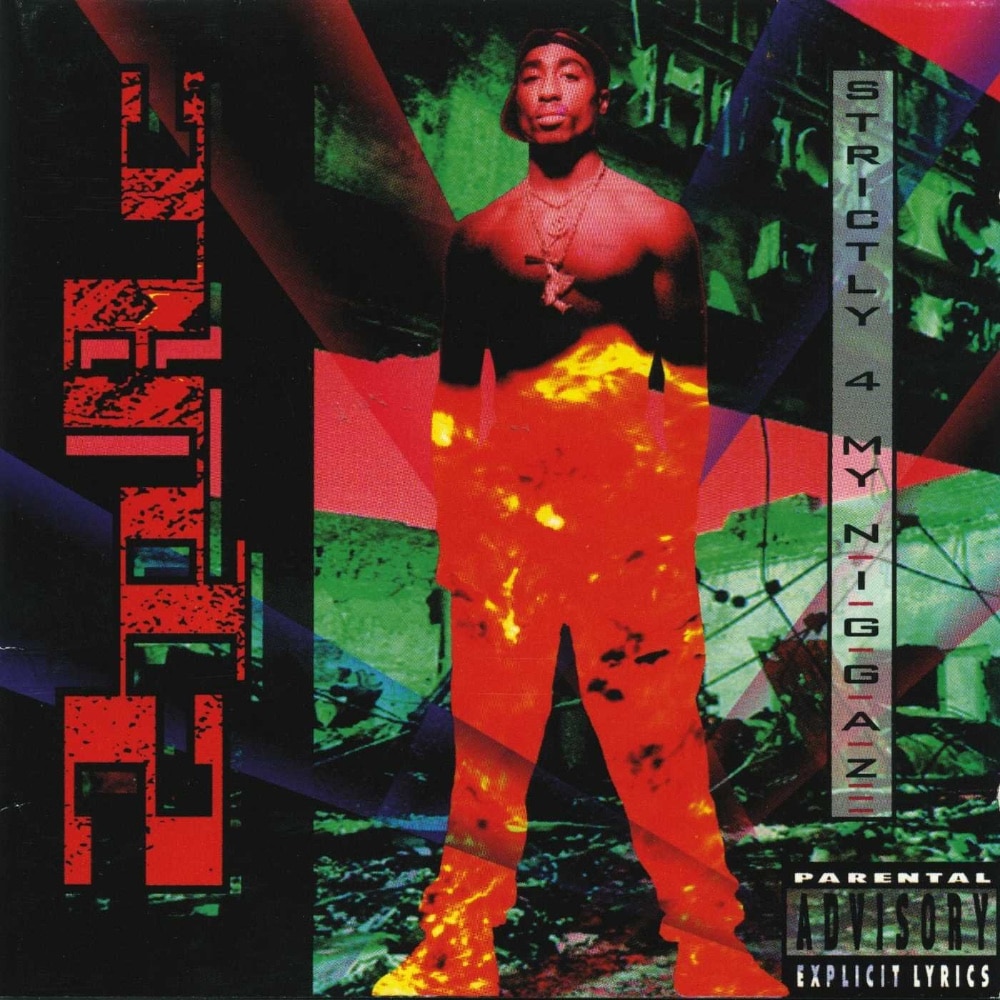 Released: February 16, 1993
Label: TNT, Interscope
Sales: 1,639,584
Singles: "Holler If Ya Hear Me", "I Get Around", "Keep Ya Head Up", "Papa'z Song"
Tupac: Resurrection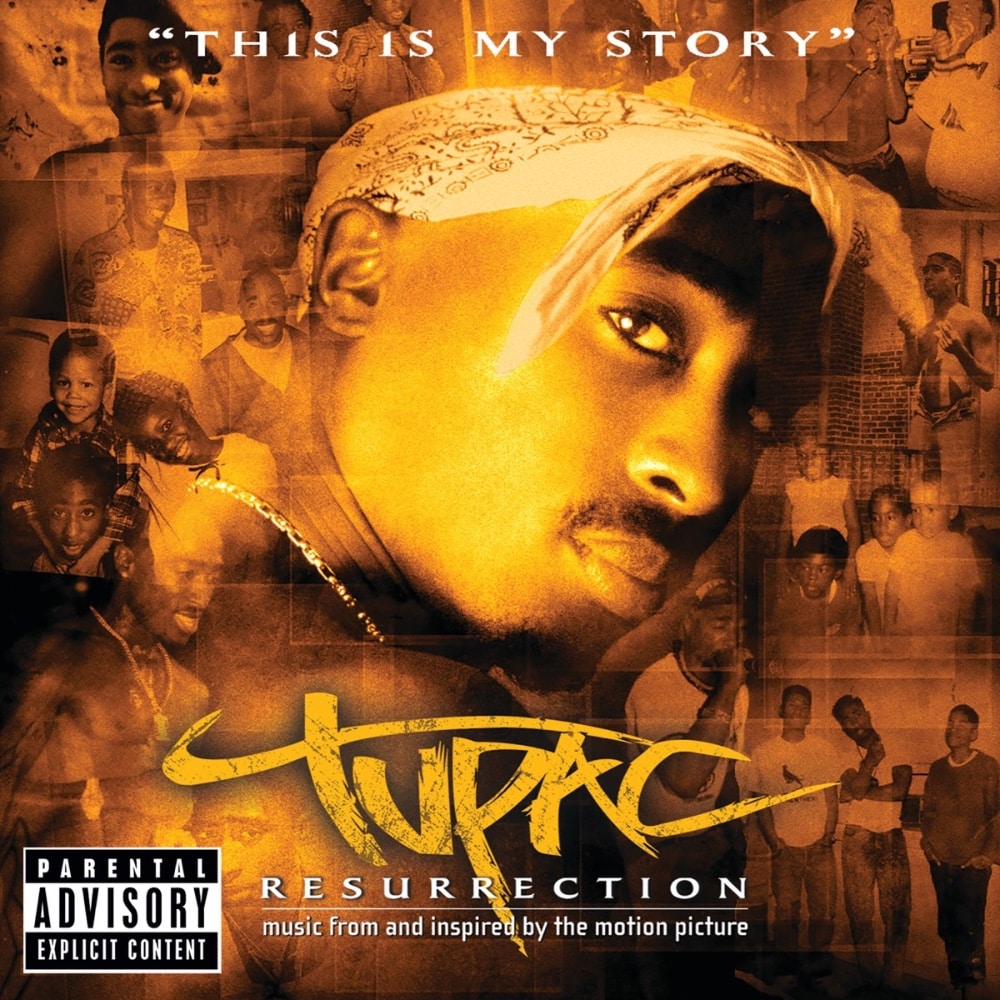 Released: November 11, 2003
Label: Amaru
Sales: 1,666,335
Singles: "Runnin' (Dying to Live)", "One Day at a Time (Em's Version)"
Still I Rise (with the Outlawz)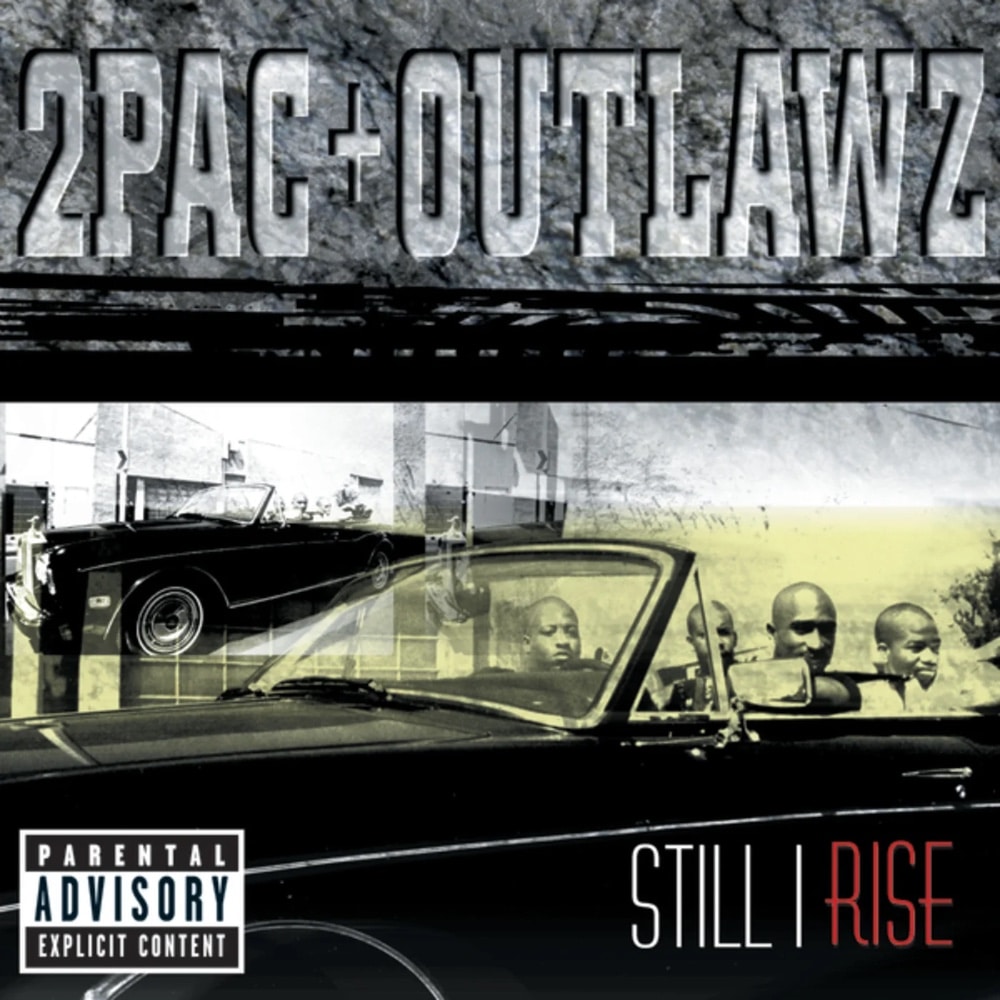 Released: December 13, 1999
Label: Interscope
Sales: 1,692,316
Singles: "Baby Don't Cry (Keep Ya Head Up II)"
Better Dayz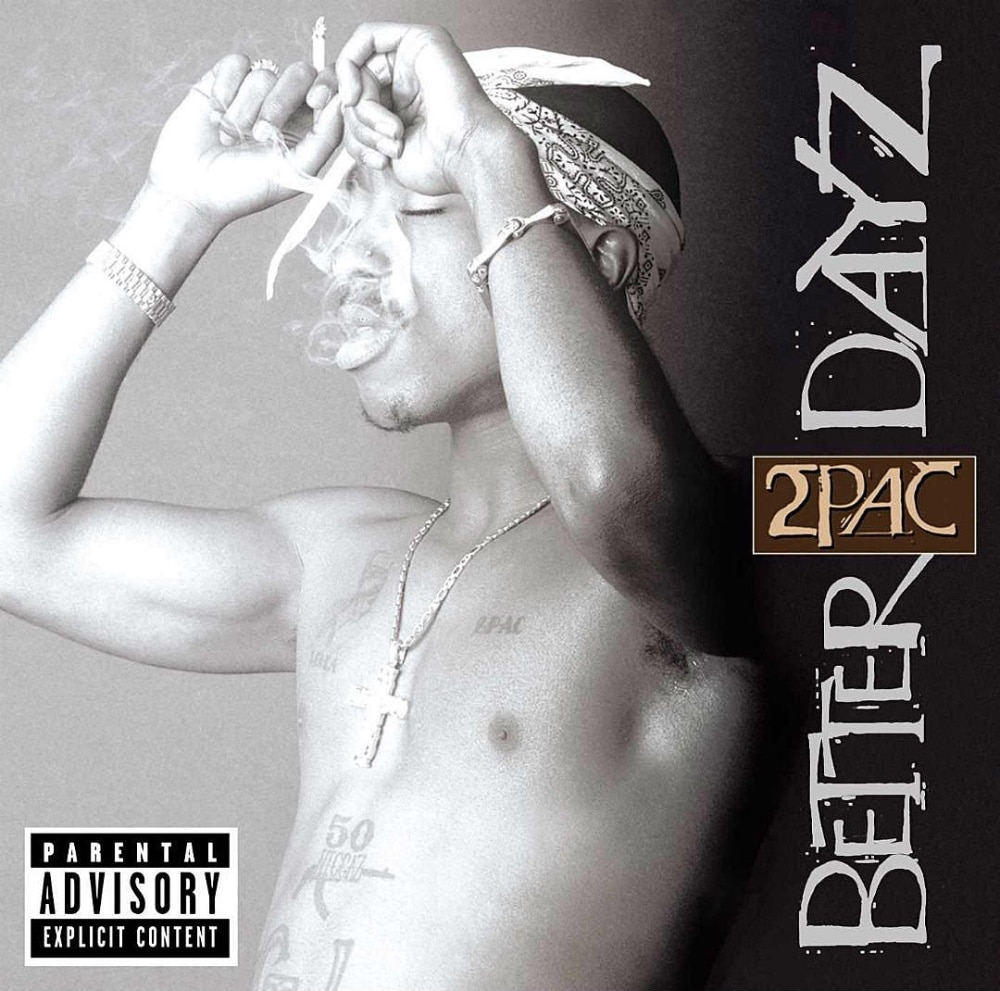 Released: November 26, 2002
Label: Amaru, Death Row, Interscope
Sales: 1,765,597
Singles: "Thugz Mansion", "Still Ballin"
R U Still Down? (Remember Me)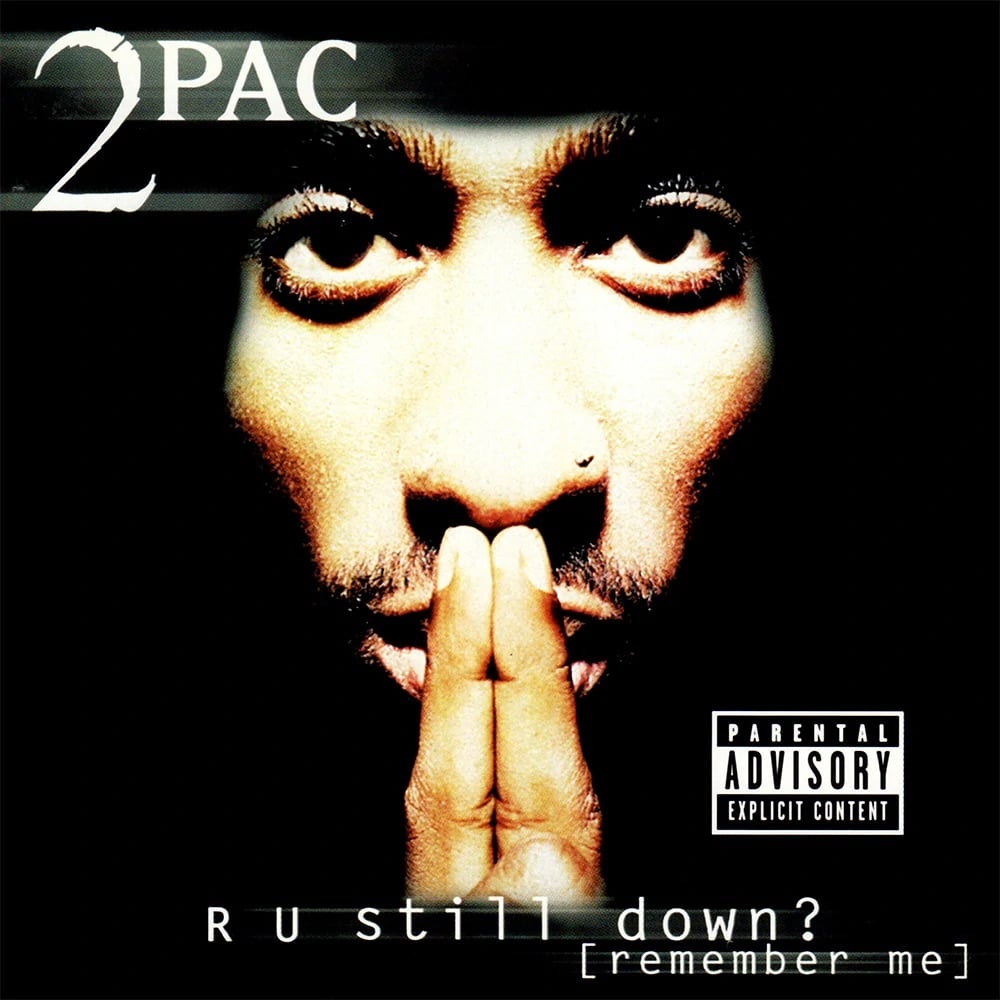 Released: November 25, 1997
Label: Amaru, Jive, Interscope
Sales: 2,166,117
Singles: "I Wonder If Heaven Got a Ghetto", "Do for Love"
Until the End of Time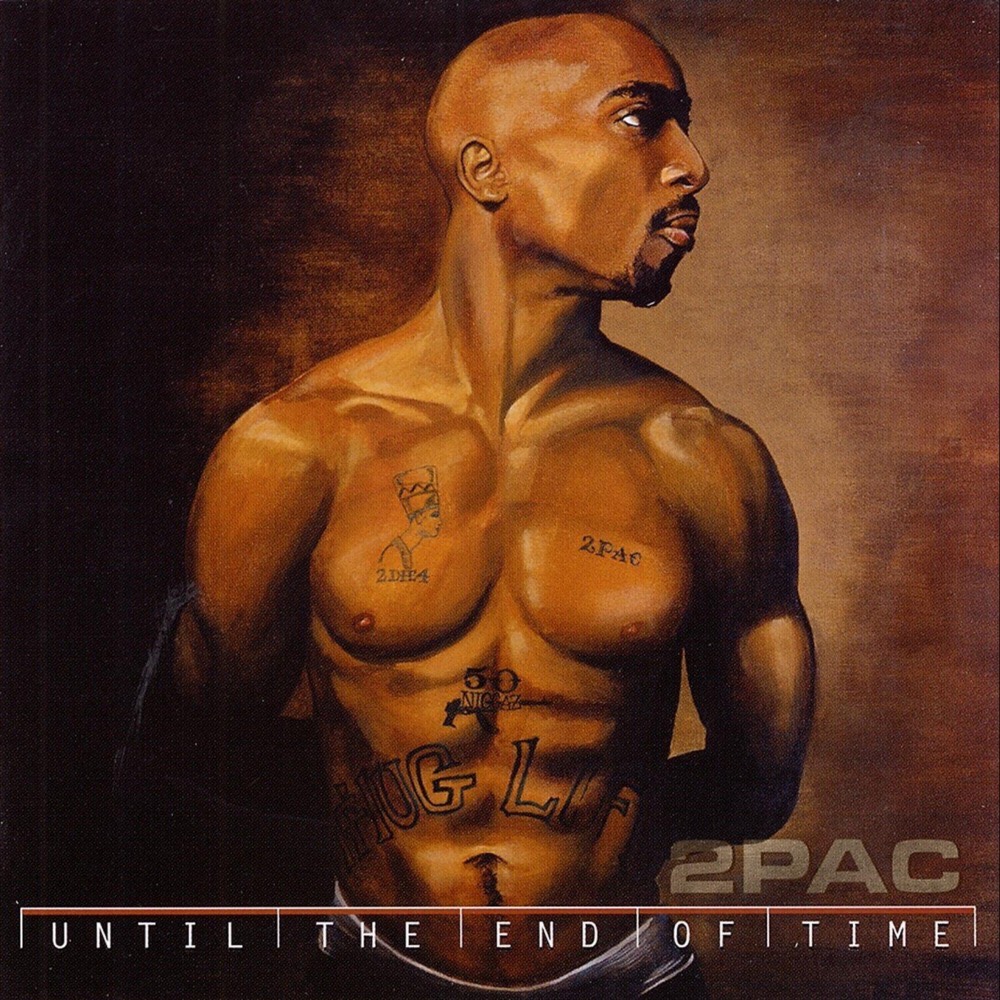 Released: March 27, 2001
Label: Amaru, Death Row, Interscope
Sales: 2,220,589
Singles: "Happy Home", "Until the End of Time", "Letter 2 My Unborn"
Me Against the World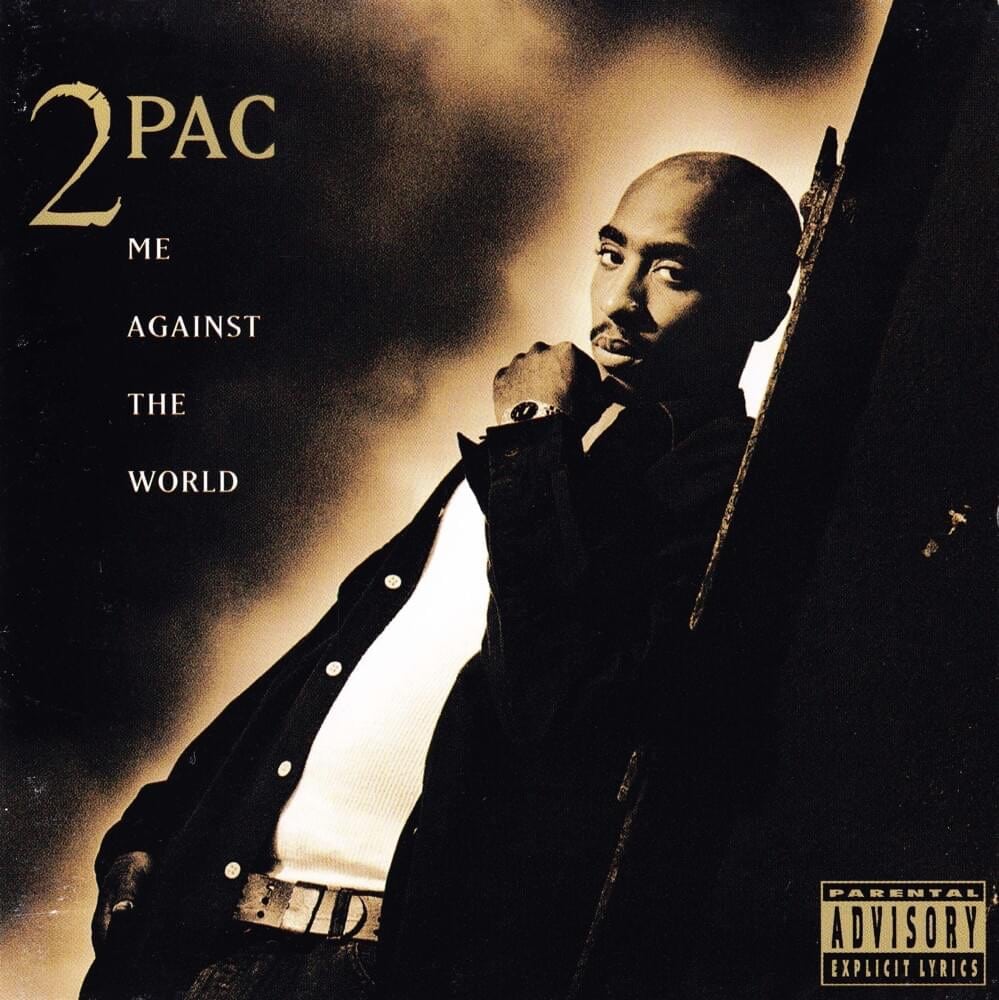 Released: March 14, 1995
Label: Interscope
Sales: 3,524,567
Singles: "Dear Mama", "So Many Tears", "Temptations"
The Don Killuminati: The 7 Day Theory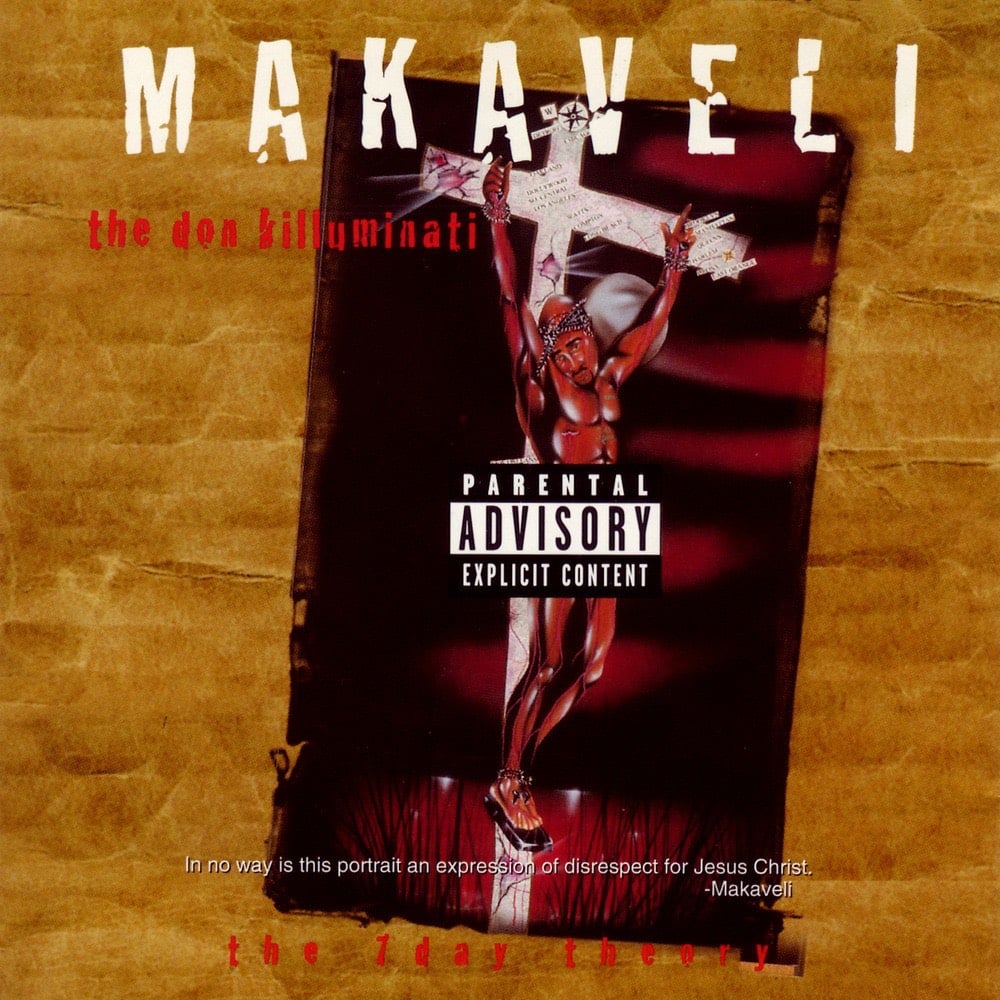 Released: November 5, 1996
Label: Death Row, Interscope, Makaveli
Sales: 5,000,000
Singles: "Toss It Up", "To Live & Die in L.A.", "Hail Mary"
Greatest Hits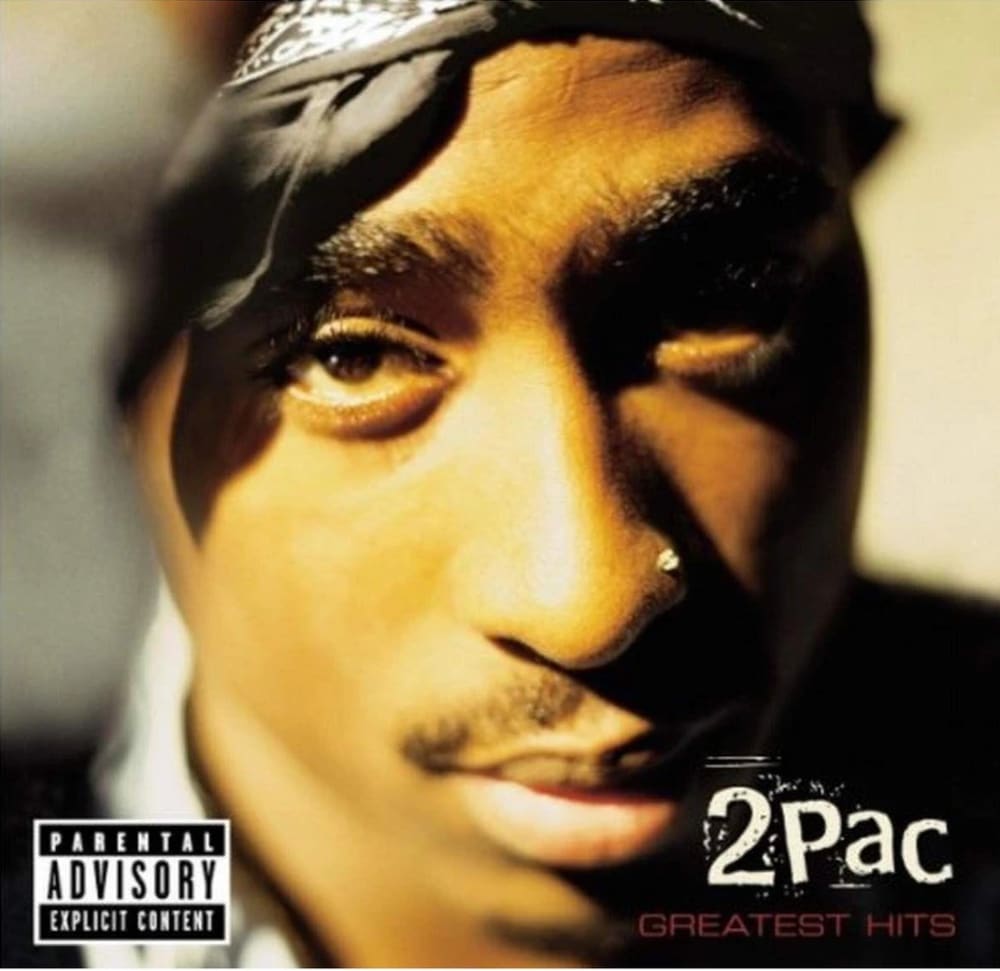 Released: November 24, 1998
Label: Amaru, Death Row, Interscope, Jive
Sales: 5,330,000
Singles: "Changes", "Unconditional Love"
All Eyez on Me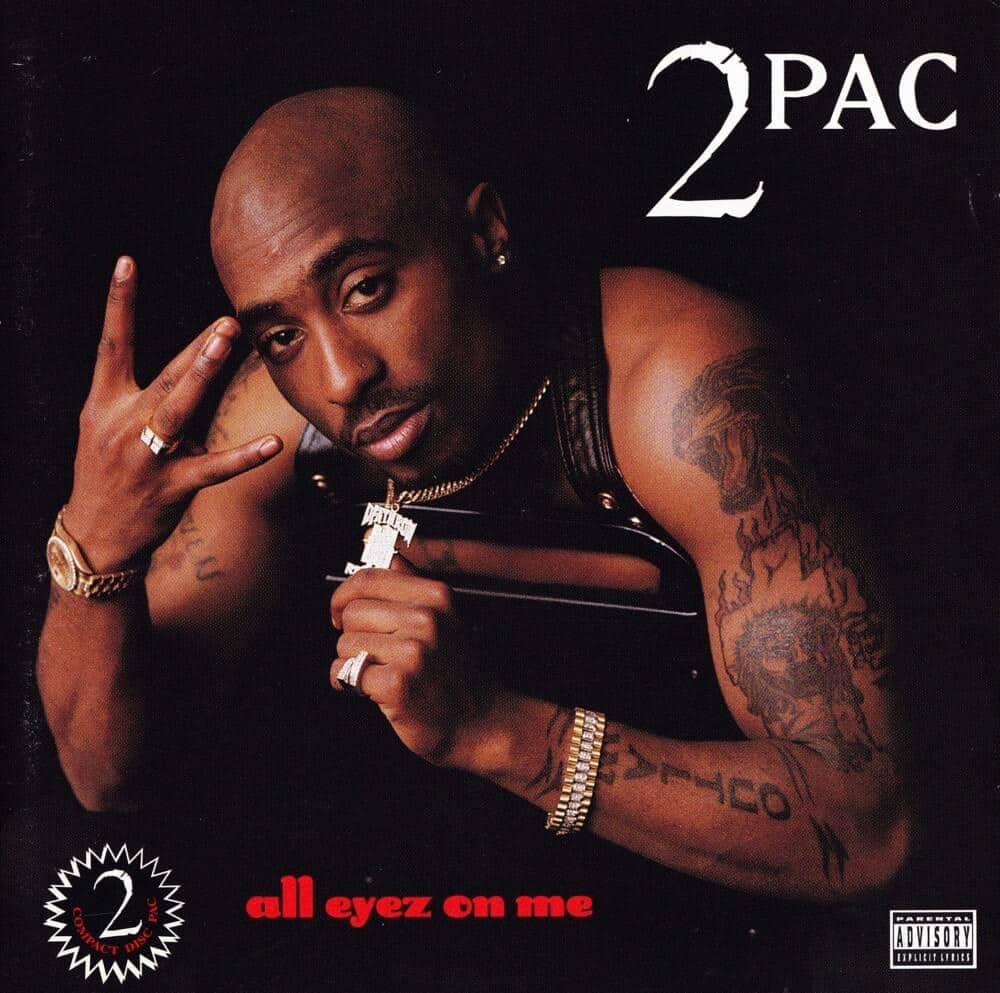 Released: February 13, 1996
Label: Death Row, Interscope
Sales: 11.6 million
Singles: "California Love", "2 of Amerikaz Most Wanted", "How Do U Want It", "I Ain't Mad at Cha"