From Illmatic to Madvillainy, To Pimp a Butterfly to Aquemini, Tha Carter II to De La Soul Is Dead, we look at the best hip hop albums of all time, year by year.
By the start of 2007, it was clear that the rap superstars from the beginning of the decade – Eminem, 50 Cent, Jay-Z, Nelly, Ja Rule, etc. – were moving out of the way for the new crop of young talent, especially those from the South.
Whether it was Lil Wayne tearing up the mixtape circuit with unbelievable punchlines and witty metaphors or T.I. continuing his King of the South run, or Kanye dropping the biggest rap album of the year, the new wave of rappers were making their mark on the industry.
We also had the release of the underground classic Below the Heavens, the last UGK album with Pimp C still alive, Lupe Fiasco's sophomore album, and the sales battle between 50 and Kanye which signalled the turning point for gangsta rap and its steady decline over the next few years.
From Lupe Fiasco's The Cool to Kanye West's Graduation and Jay-Z's American Gangster, here are the top 25 best hip hop albums of 2007.
25. 50 Cent – Curtis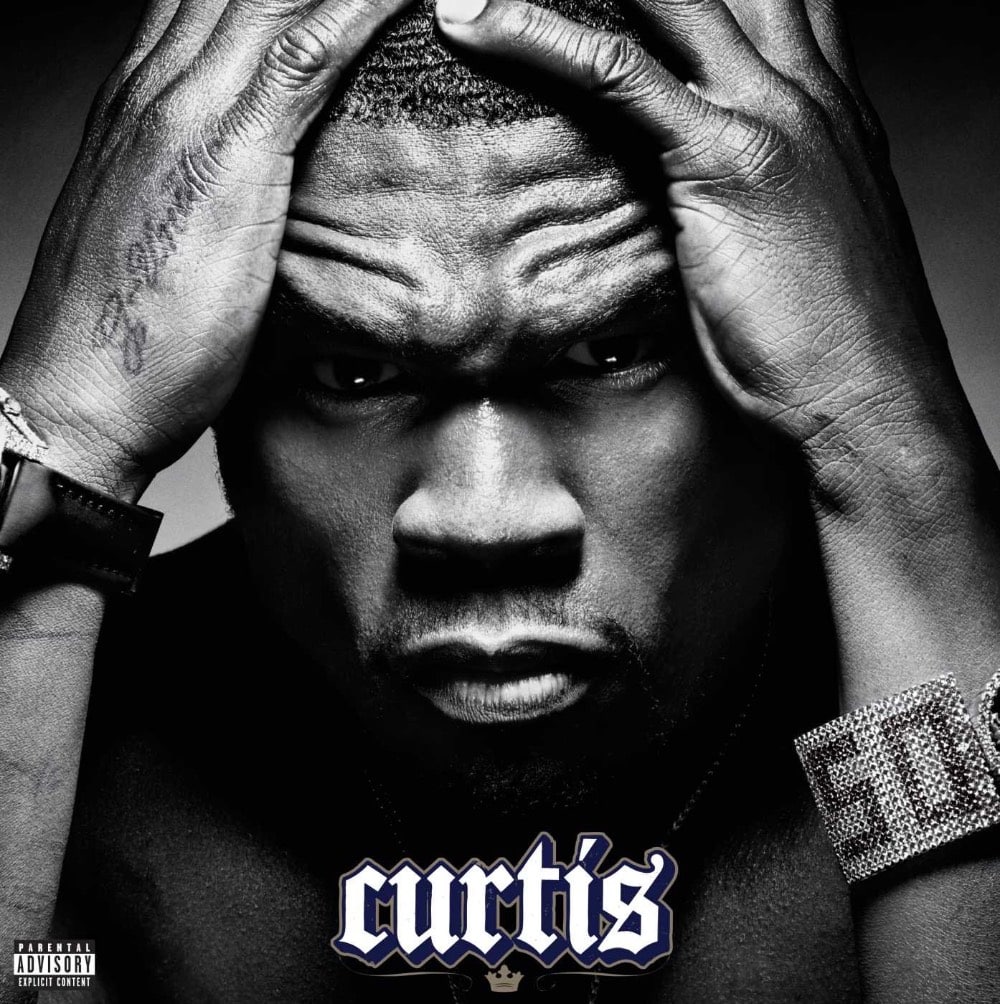 Released: September 11, 2007
Label: Shady, Aftermath, Interscope, Universal
Singles: "Amusement Park", "Straight To The Bank", "I Get Money", "Ayo Technology", "I'll Still Kill"
Features: Justin Timberlake, Timbaland, Akon, Dr. Dre, Robin Thicke, Eminem, Young Buck, Mary J. Blige, Tony Yayo
24. T.I. – T.I. vs. T.I.P.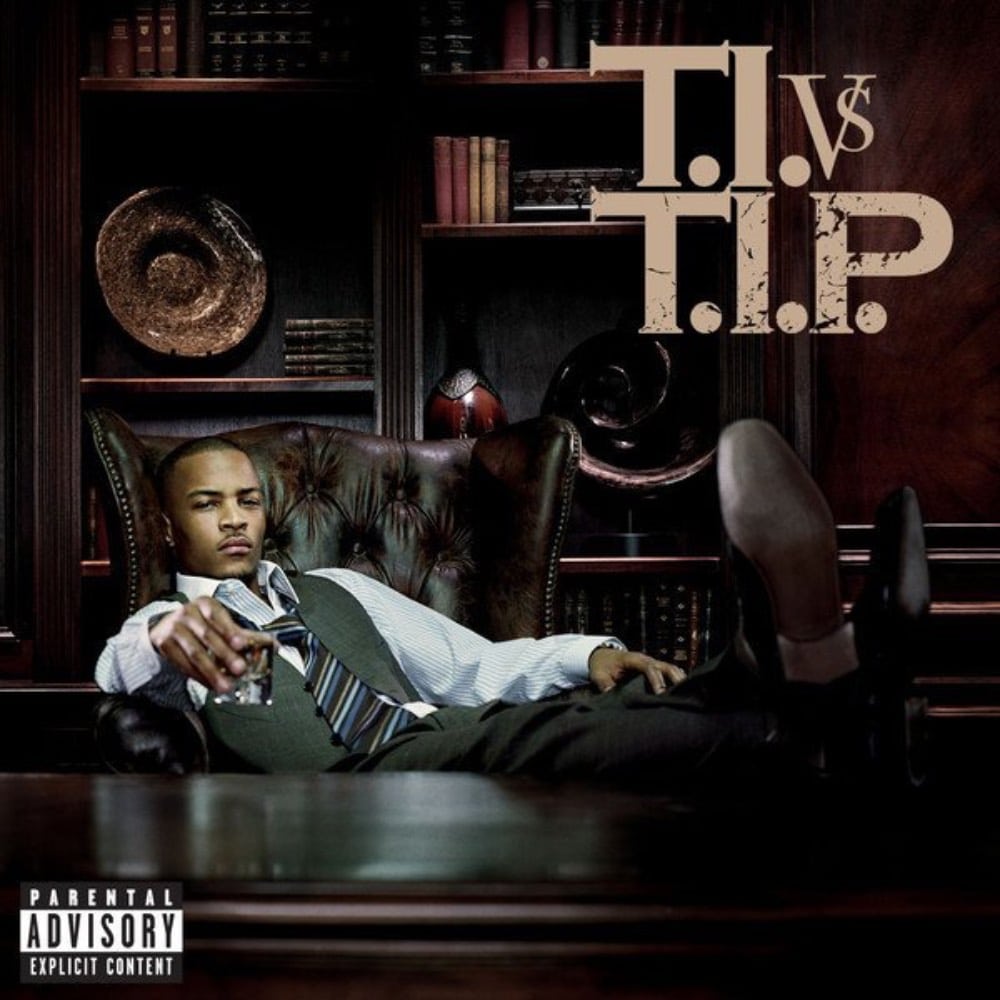 Released: July 3, 2007
Label: Grand Hustle, Asylum, Atlantic
Singles: "Big Things Poppin' (Do It)", "You Know What It Is", "Hurt"
Features: Alfa Mega, Busta Rhymes, Jay-Z, Wyclef Jean, Nelly, Eminem
23. Fabolous – From Nothin' to Somethin'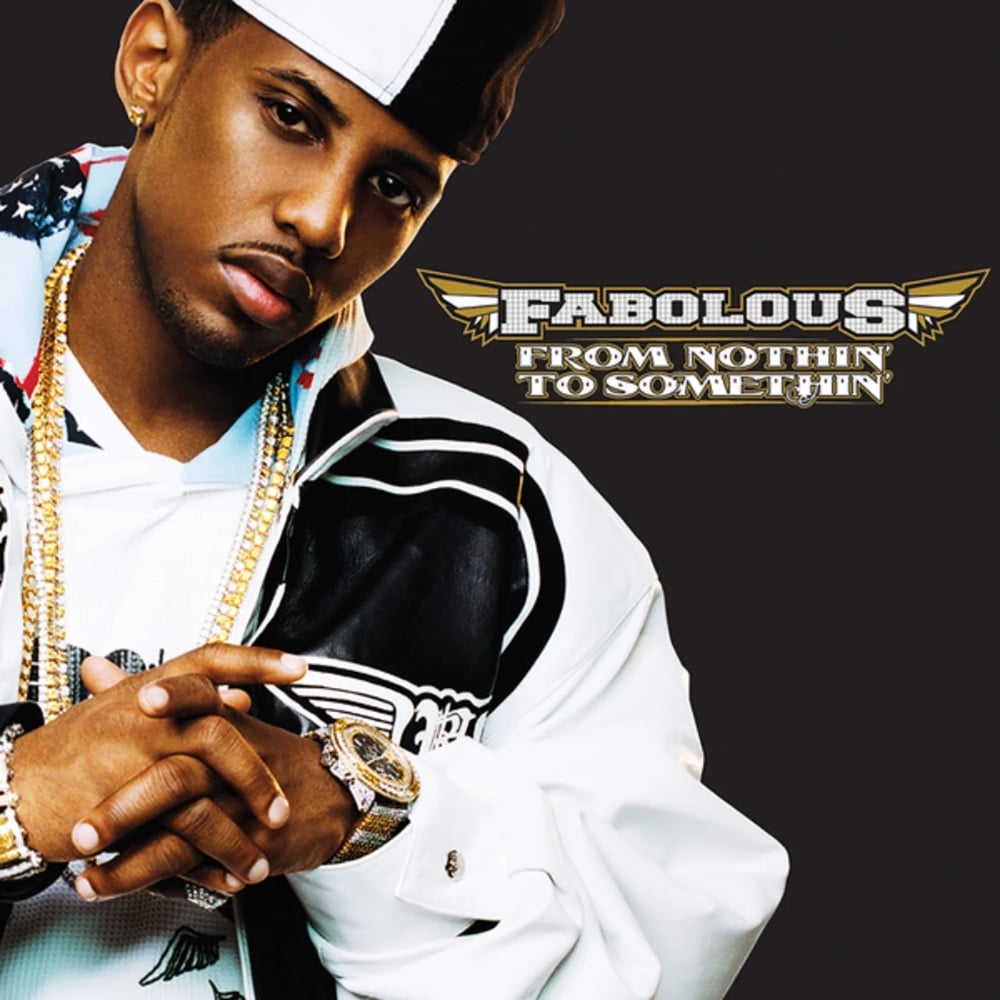 Released: June 12, 2007
Label: Desert Storm, Street Family, Def Jam
Singles: "Diamonds", "Return of the Hustle", "Make Me Better", "Baby Don't Go"
Features: Ransom, Freck Billionaire, Red Cafe, Joe Budden, Paul Cain, T-Pain, Jermaine Dupri, Akon, Ne-Yo, Junior Reid, Lloyd, Rihanna, Young Jeezy, Jay-Z, Uncle Murda, Red Cafe, Pusha T, Lil' Mo
22. Sage Francis – Human the Death Dance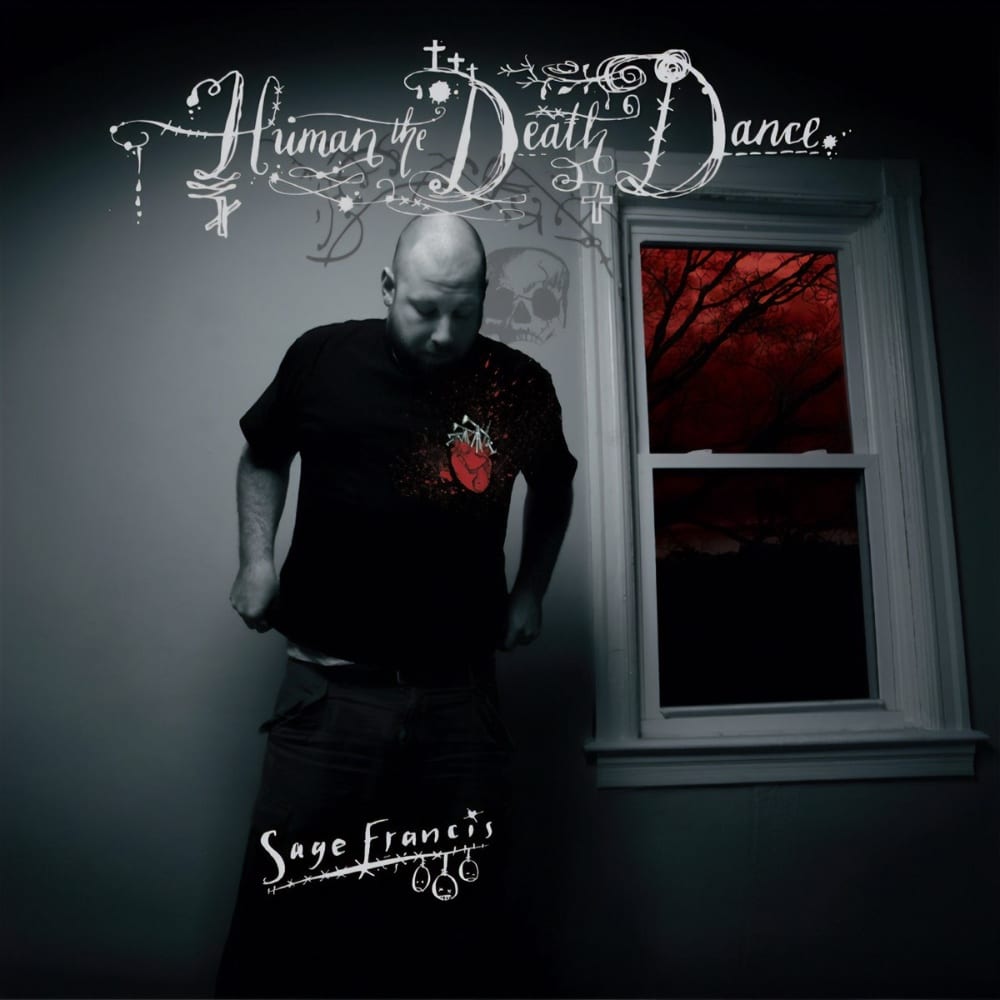 Released: May 8, 2007
Label: Epitaph Records
Singles: N/A
Features: N/A
21. Redman – Red Gone Wild: Thee Album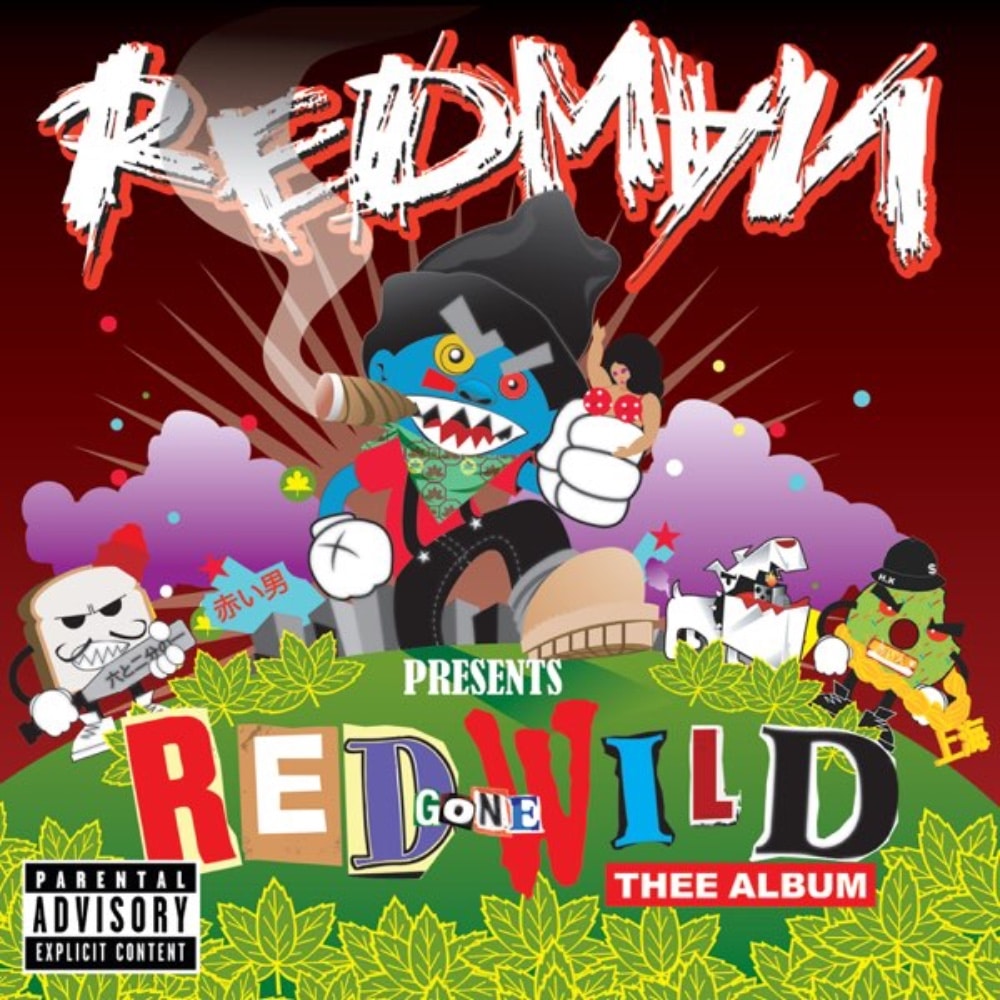 Released: March 27, 2007
Label: Gilla House Records, Def Jam Recordings
Singles: "Put It Down"
Features: Blam, Runt Dawg, Ready Roc, Icadon, Saukrates, Erick Sermon, Keith Murray, Biz Markie, Ready Roc, Method Man, Snoop Dogg, Nate Dogg, Hurricane G
20. J Dilla – Ruff Draft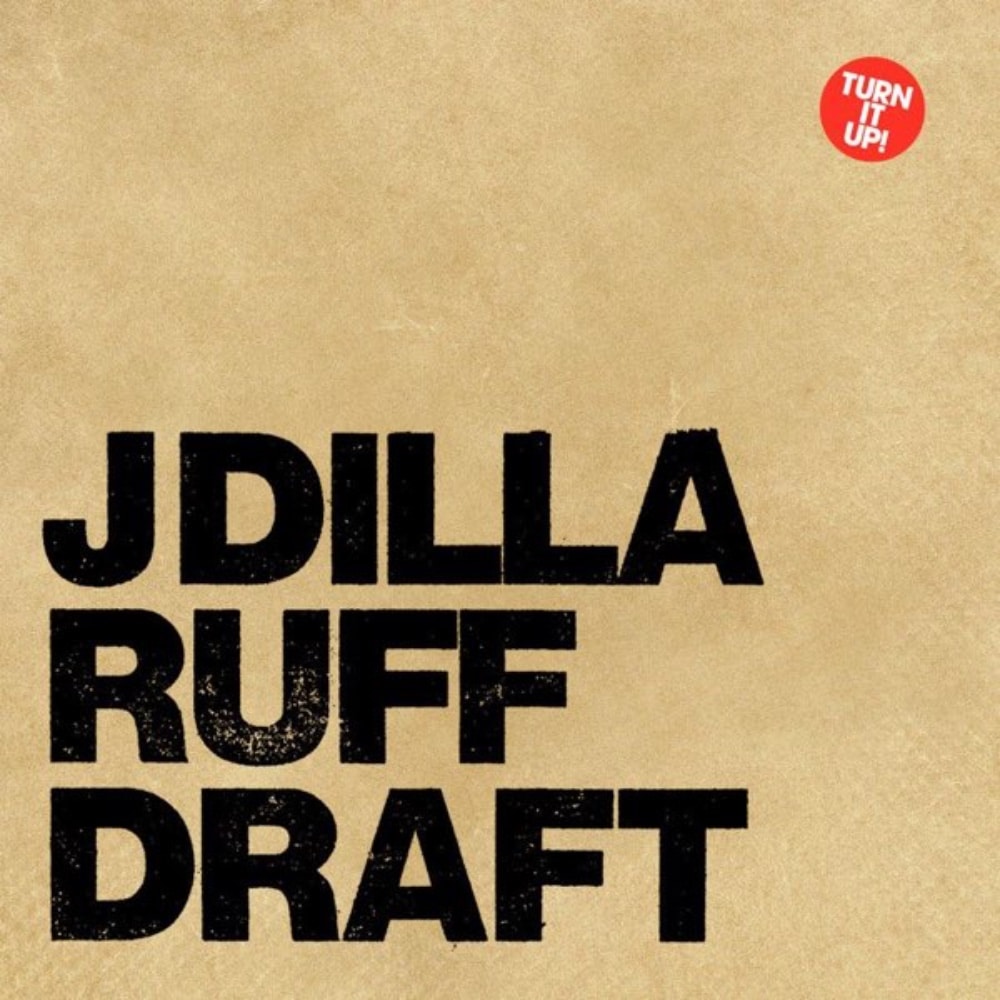 Released: March 20, 2007
Label: Mummy Records, Stones Throw Records
Singles: N/A
Features: Guilty Simpson
19. Dizzee Rascal – Maths + English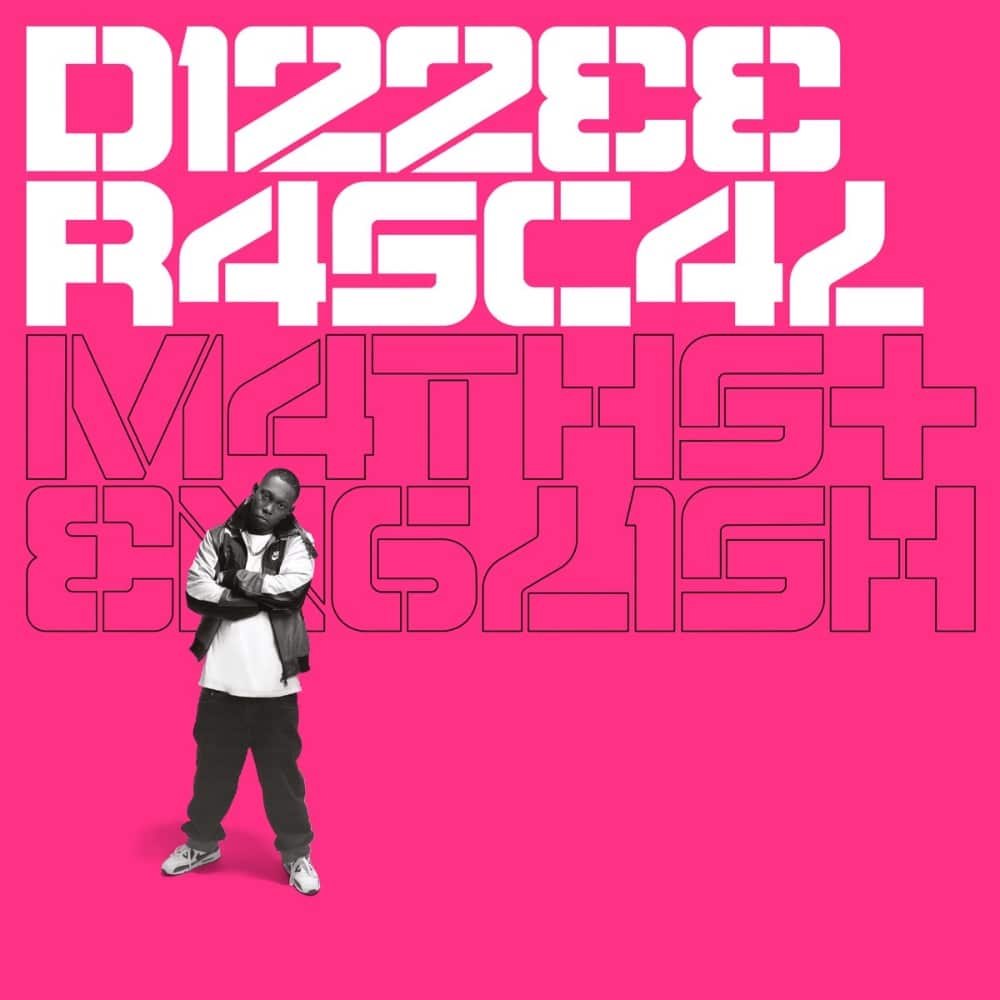 Released: June 4, 2007
Label: XL, Matador, Definitive Jux
Singles: "Sirens", "Pussyole", "Flex"
Features: UGK, Alex Turner, Lily Allen
18. Young Buck – Buck the World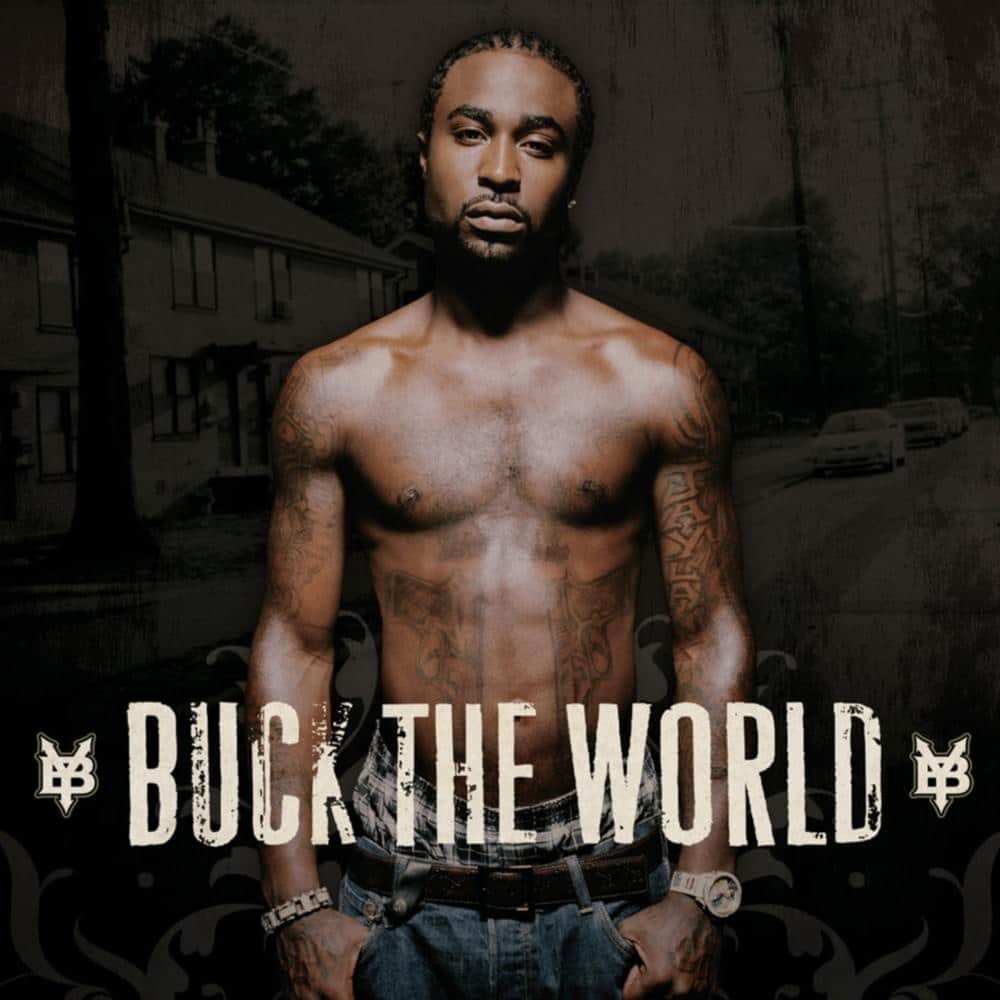 Released: March 27, 2007
Label: Ca$hville, G-Unit, Interscope
Singles: "I Know You Want Me", "Get Buck", "U Ain't Goin' Nowhere"
Features: 50 Cent, Snoop Dogg, Chester Bennington, Young Jeezy, Bun B, T.I., Trick Daddy and Lyfe Jennings
17. Wu-Tang Clan – 8 Diagrams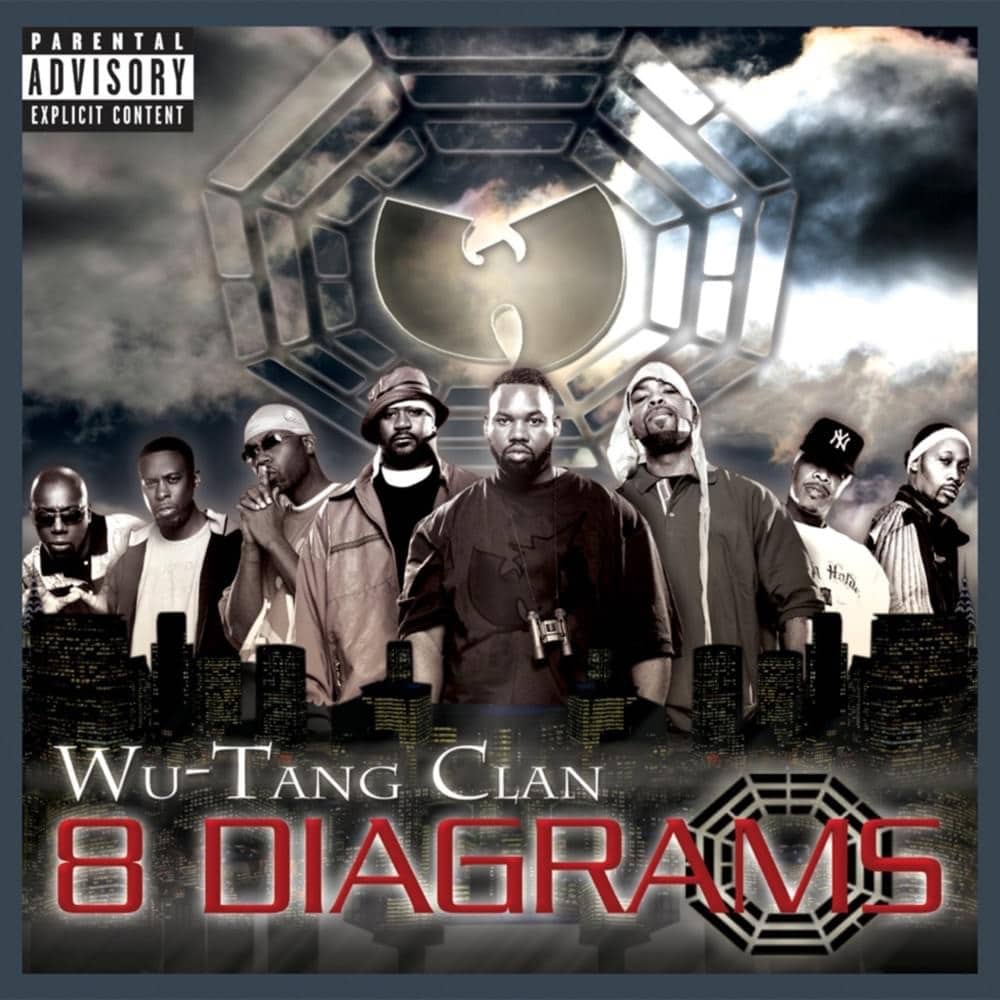 Released: December 11, 2007
Label: SRC, Universal Motown
Singles: "The Heart Gently Weeps", "Take It Back"
Features: Erykah Badu, Dhani Harrison, John Frusciante, Dexter Wiggle, Sunny Valentine, George Clinton, Gerald Alston
16. Chamillionaire – Ultimate Victory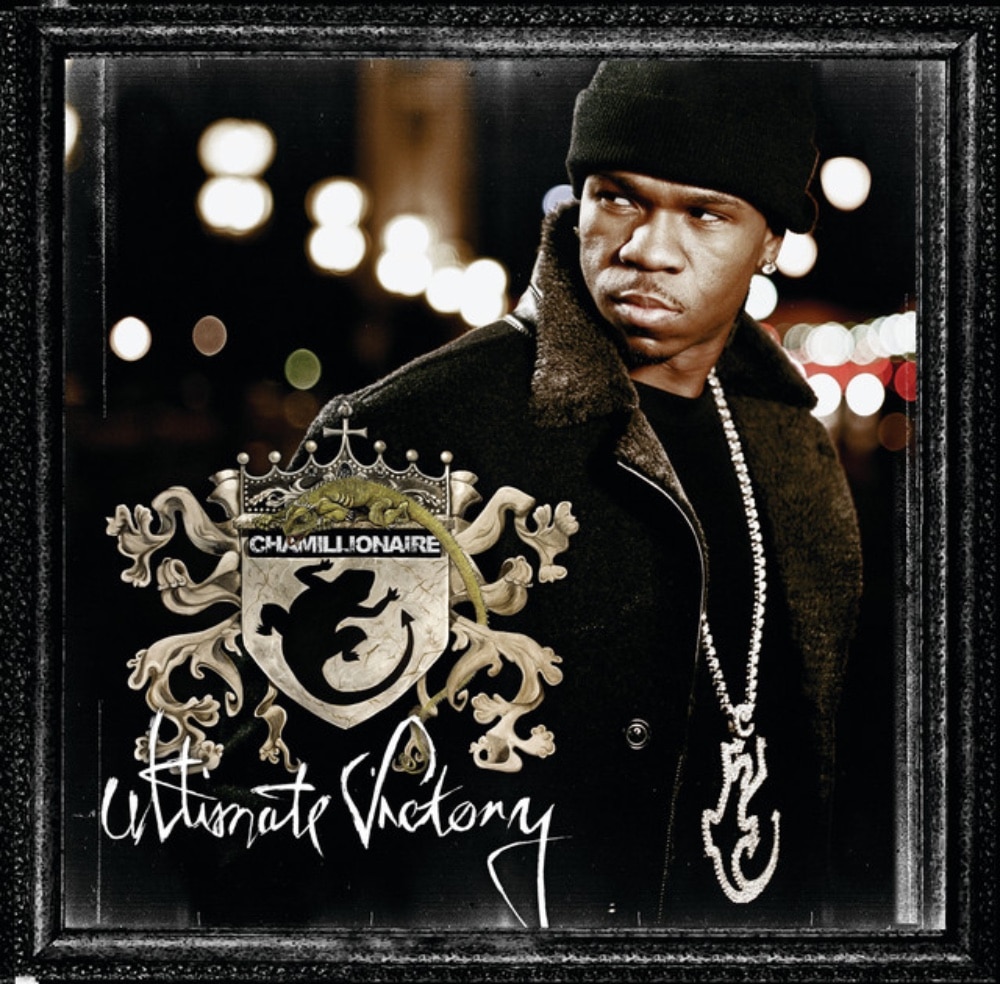 Released: September 14, 2007
Label: Chamillitary, Universal Motown
Singles: "Hip Hop Police", "The Bill Collecta", "Industry Groupie"
Features: Slick Rick, Kevin Cossom, Bun B, Lil Wayne, Krayzie Bone, Pimp C, Lil Ken, Tony Henry, Devin the Dude
15. Common – Finding Forever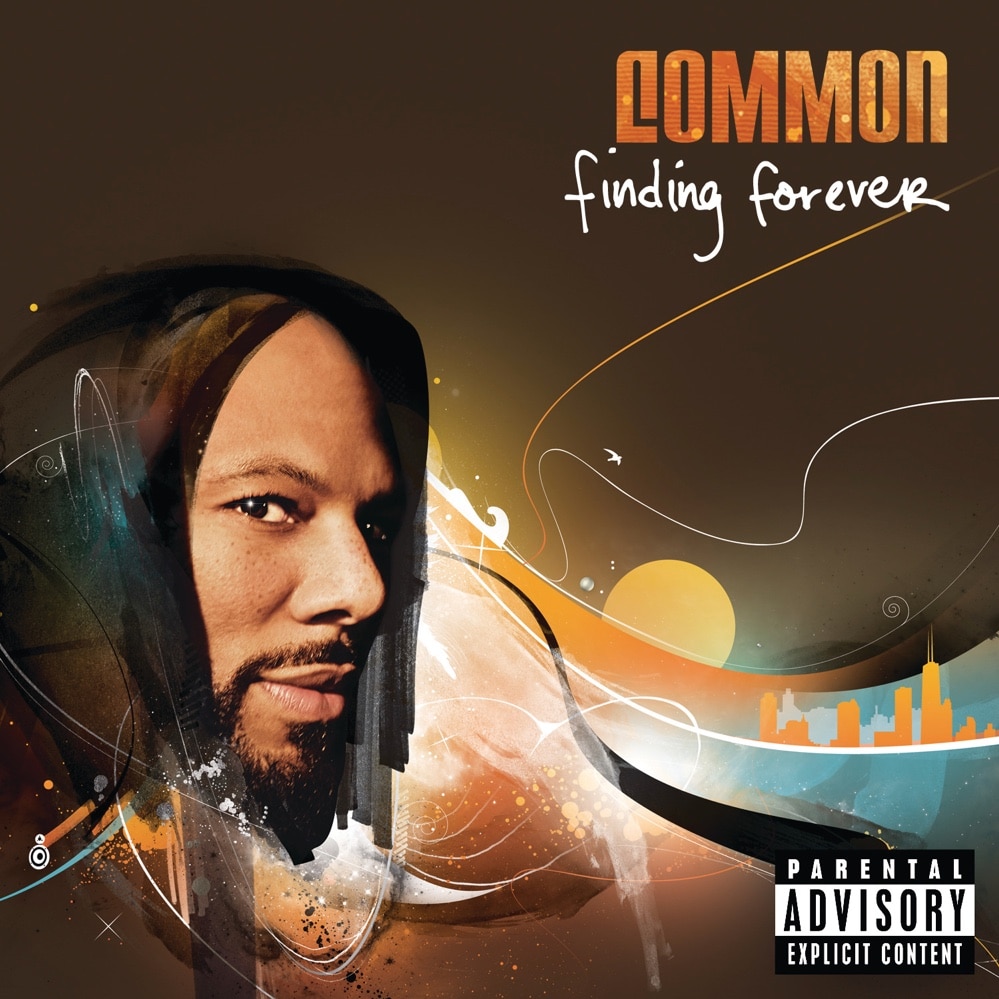 Released: July 31, 2007
Label: GOOD, Geffen
Singles: "The Game", "The People", "Drivin' Me Wild", "I Want You"
Features: Lily Allen, Kanye West, will.i.am, Bilal, J Dilla, D'Angelo
14. Black Milk – Popular Demand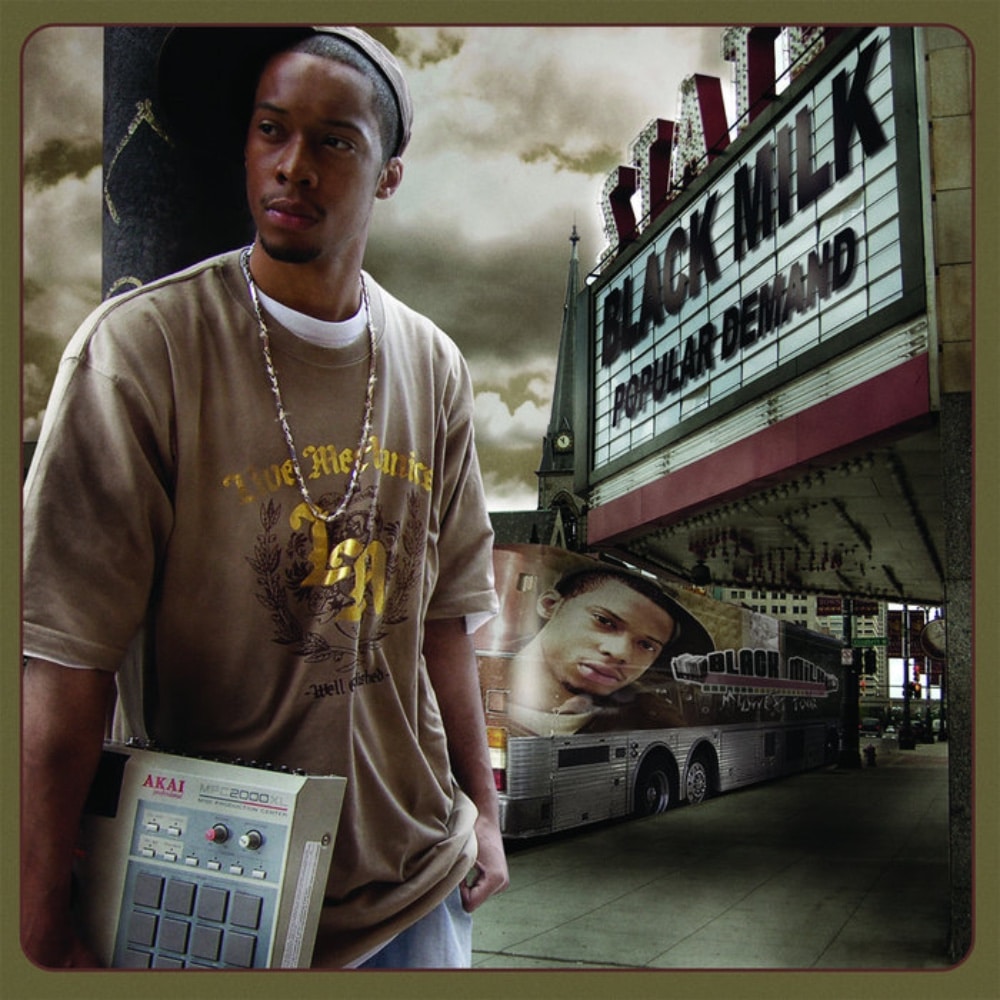 Released: March 13, 2007
Label: Fat Beats
Singles: "Sound the Alarm", "Shut It Down"
Features: Slum Village, Guilty Simpson, Phat Kat, Que D, and One Be Lo
13. Prodigy & The Alchemist – Return of the Mac
Released: March 27, 2007
Label: Koch
Singles: "Mac 10 Handle", "Return of the Mac", "Stuck on You"
Features: Majesty, Un Pacino, Havoc, Kokane
12. Sean Price – Jesus Price Supastar
Released: January 30, 2007
Label: Duck Down
Singles: "P-Body"
Features: Rock, Buckshot, Block McCloud, Chaundon, Flood, Phonte, Ruste Juxx, Sadat X, Skyzoo, Steele and the Loudmouf Choir
11. Little Brother – Getback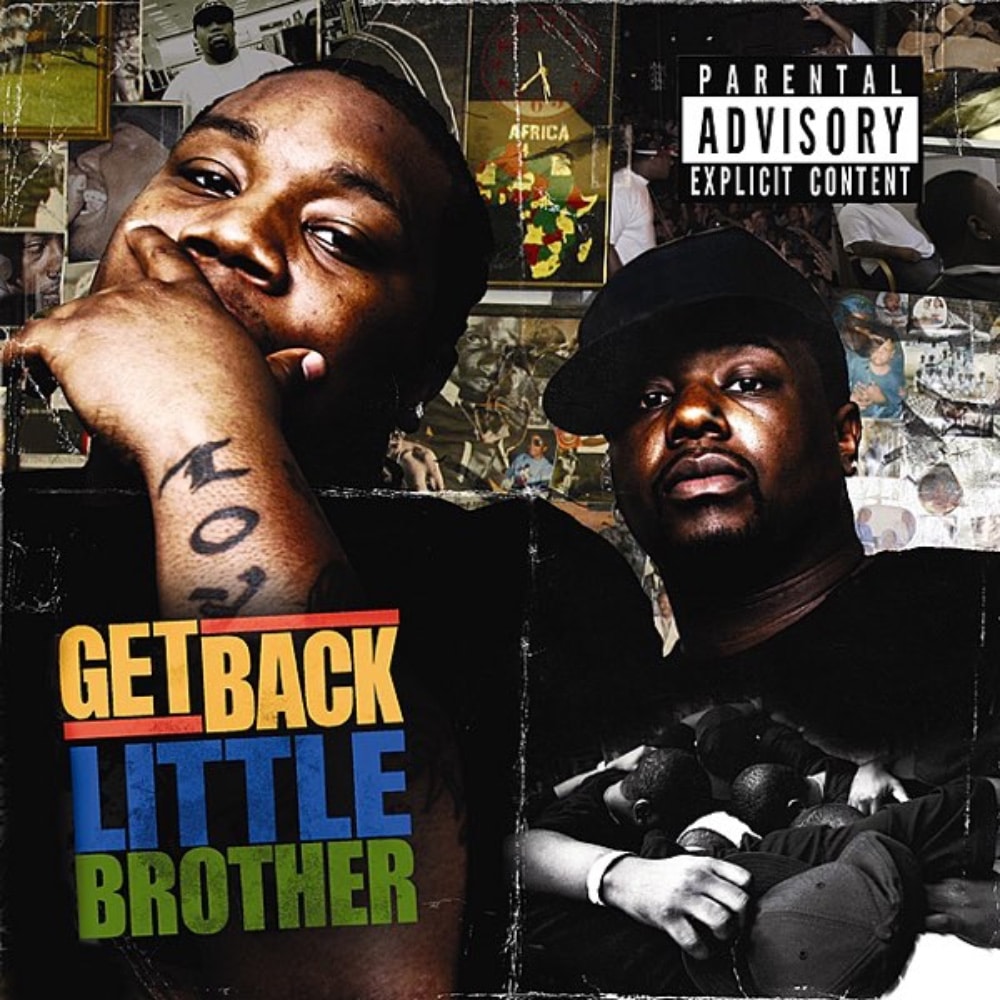 Released: October 23, 2007
Label: ABB Records, E1 Entertainment Distribution
Singles: "Good Clothes", "That Ain't Love"
Features: Carlitta Durand, Lil Wayne, Dion, Jozeemo, S. Graham
10. Scarface – Made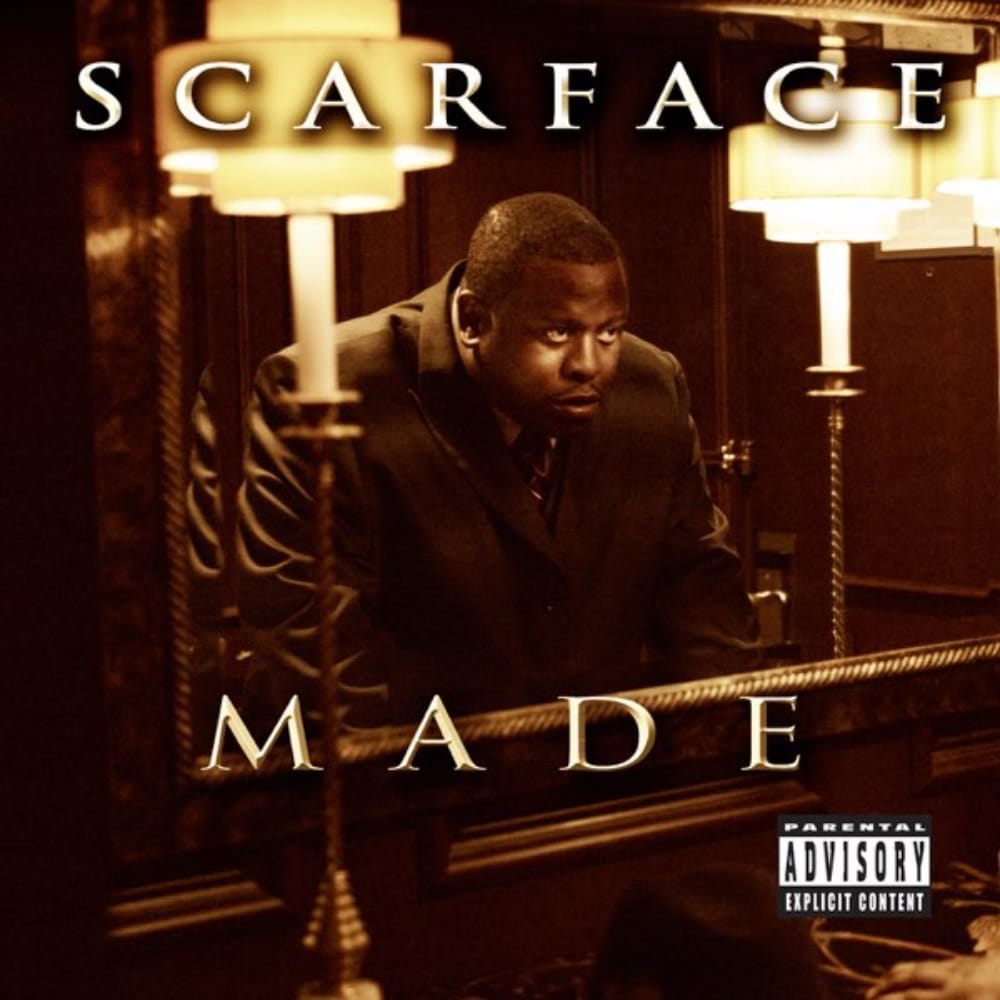 Released: December 4, 2007
Label: Rap-A-Lot, Asylum, Atlantic
Singles: "Girl You Know"
Features: Trey Songz, Wacko, J. Prince, Z-Ro, Nina, Tanya Herron
9. Devin the Dude – Waitin' to Inhale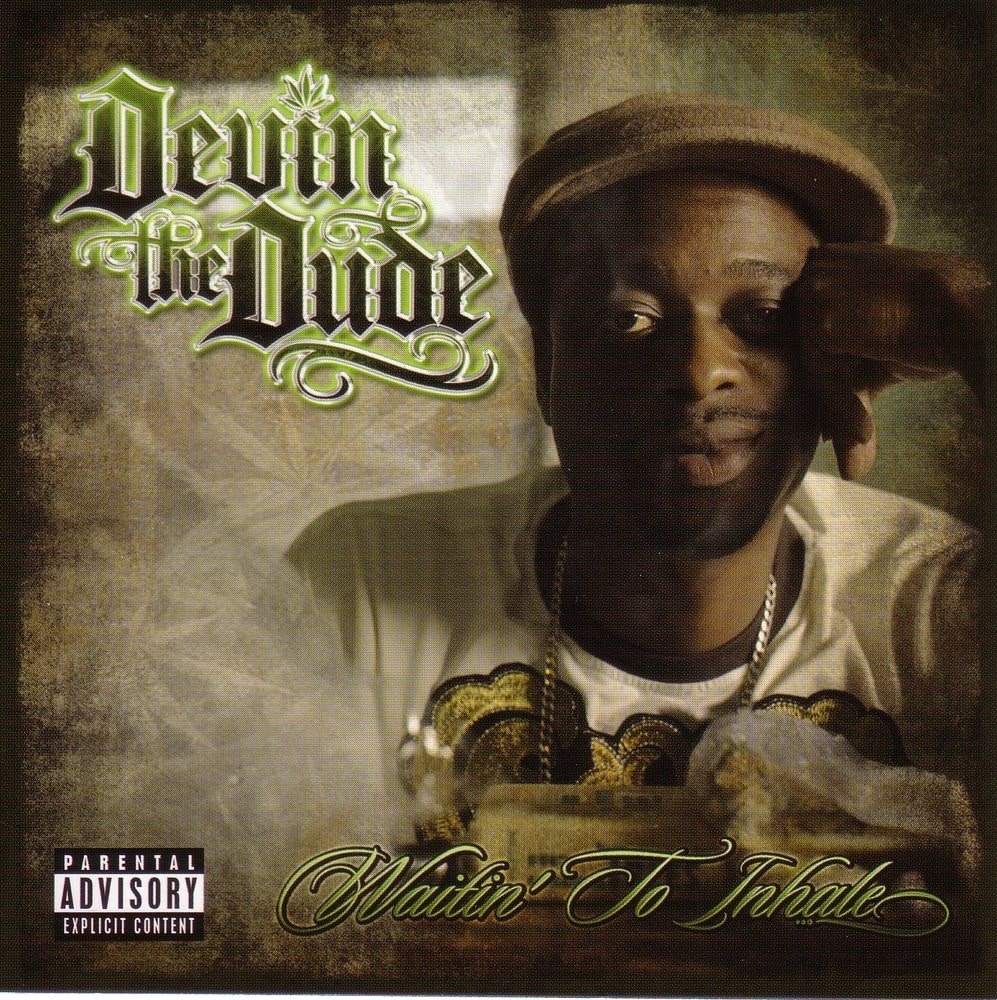 Released: March 20, 2007
Label: Rap-A-Lot Records, Asylum Records, Atlantic Records
Singles: "What a Job"
Features: André 3000, Snoop Dogg, Lil Wayne, and Bun B
8. Ghostface Killah – The Big Doe Rehab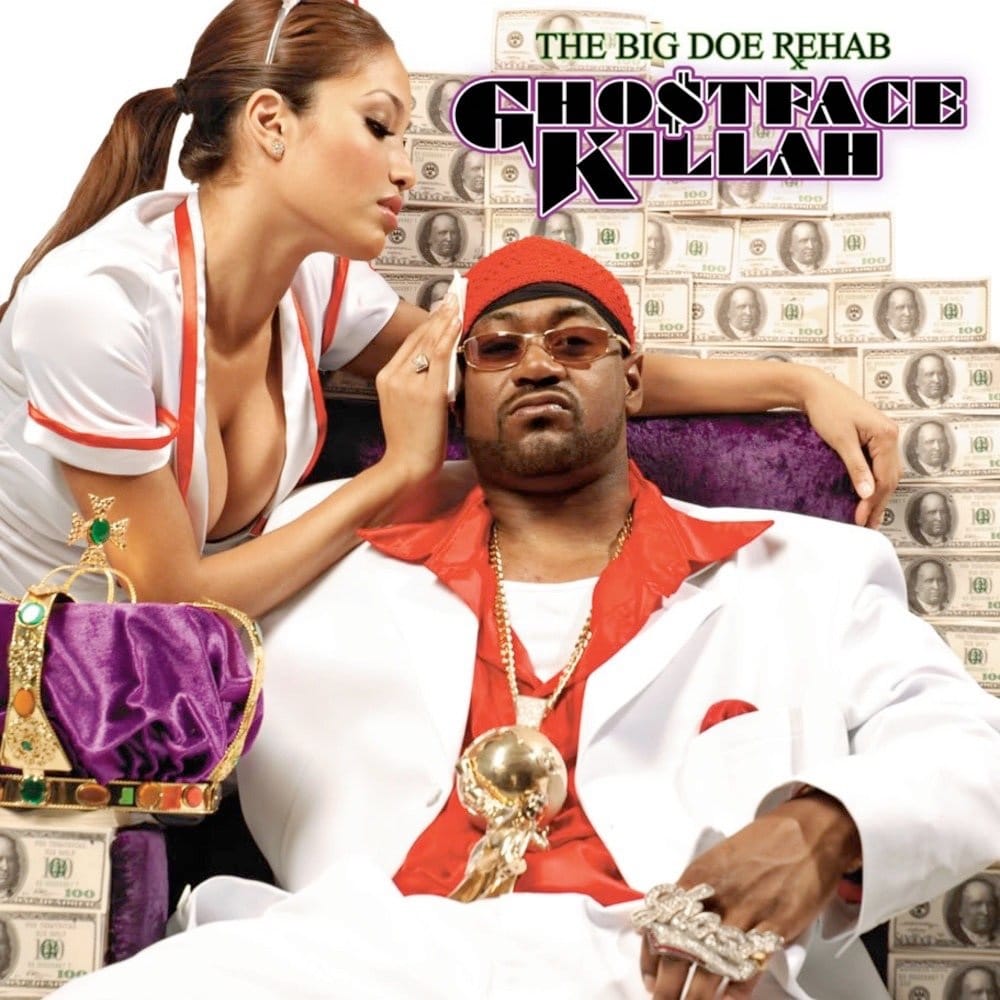 Released: December 4, 2007
Label: Def Jam
Singles: "We Celebrate"
Features: Raekwon, Method Man, U-God, Masta Killa, Kid Capri, Cappadonna, Theodore Unit
7. El-P – I'll Sleep When You're Dead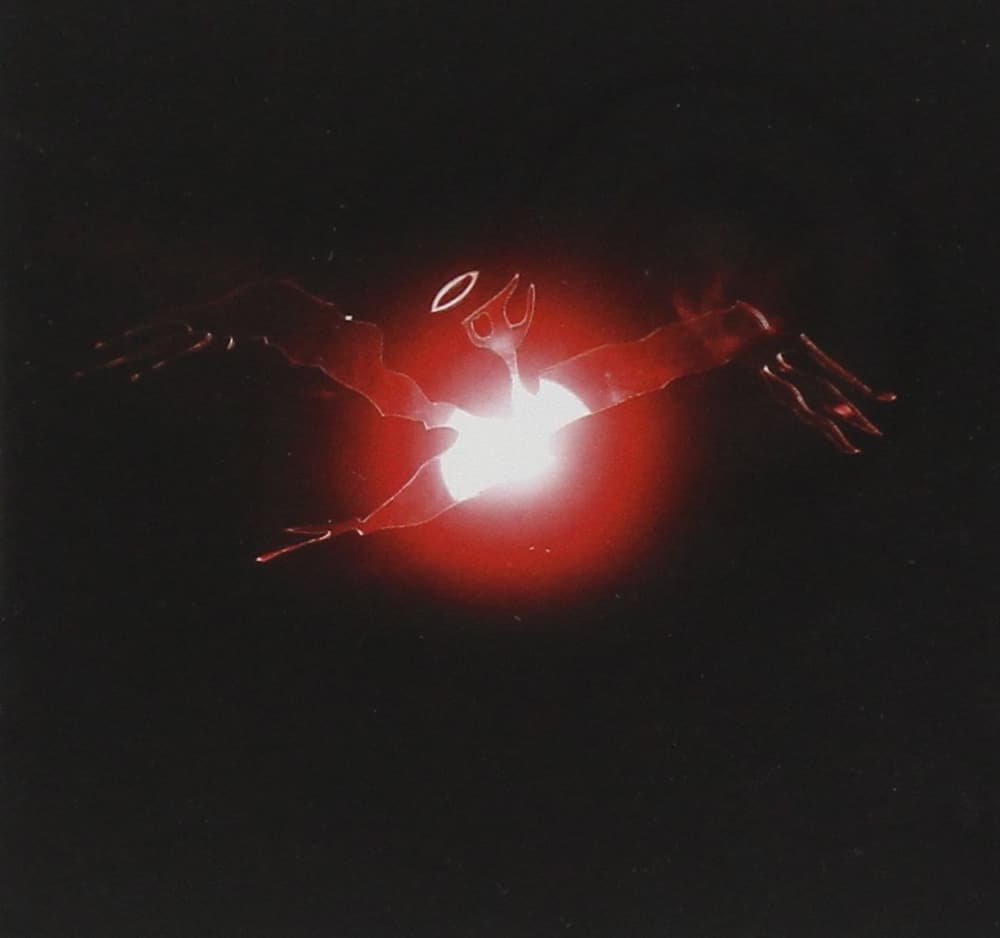 Released: March 20, 2007
Label: Definitive Jux
Singles: "Everything Must Go", "Flyentology"
Features: Omar Rodríguez-López, Cedric Bixler-Zavala, Aesop Rock, Cage
6. Aesop Rock – None Shall Pass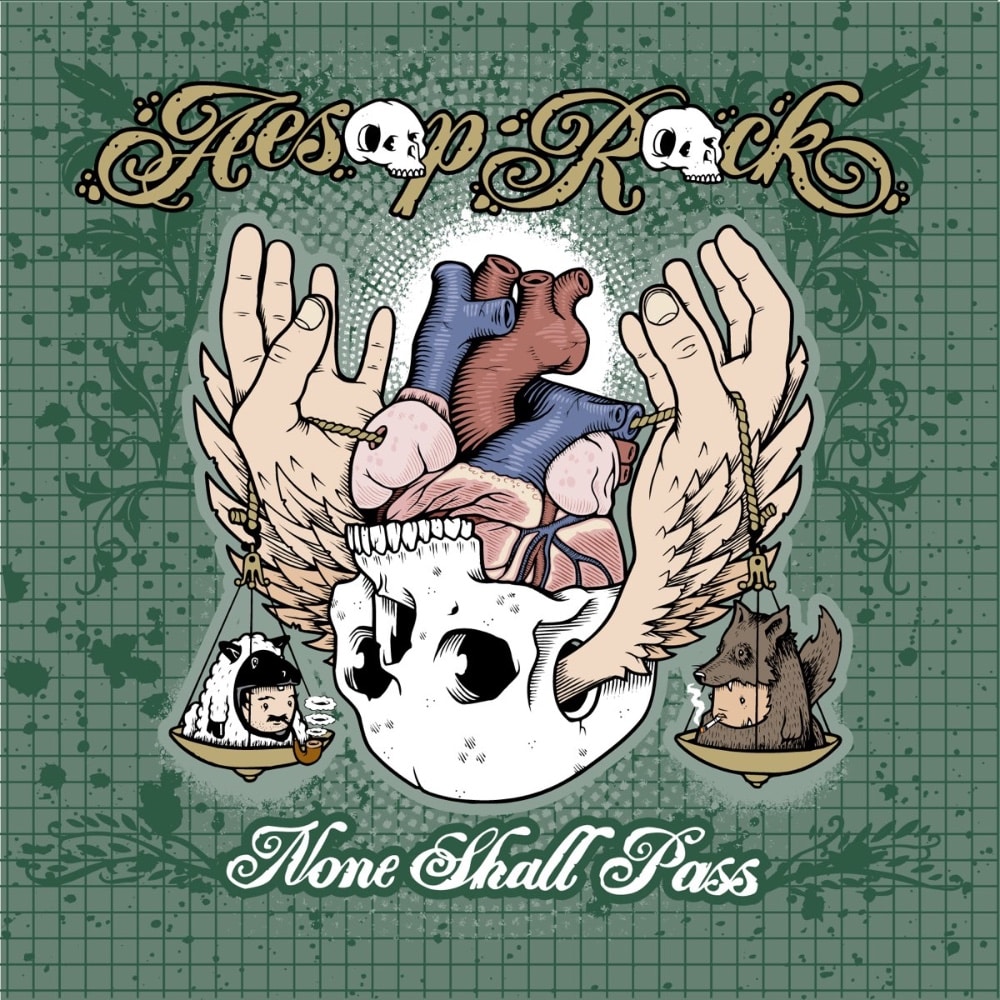 Released: August 28, 2007
Label: Definitive Jux
Singles: "None Shall Pass", "Coffee"
Features: DJ Big Wiz, Cage, Breeze Brewin, El-P, Rob Sonic, and John Darnielle of The Mountain Goats
5. Jay-Z – American Gangster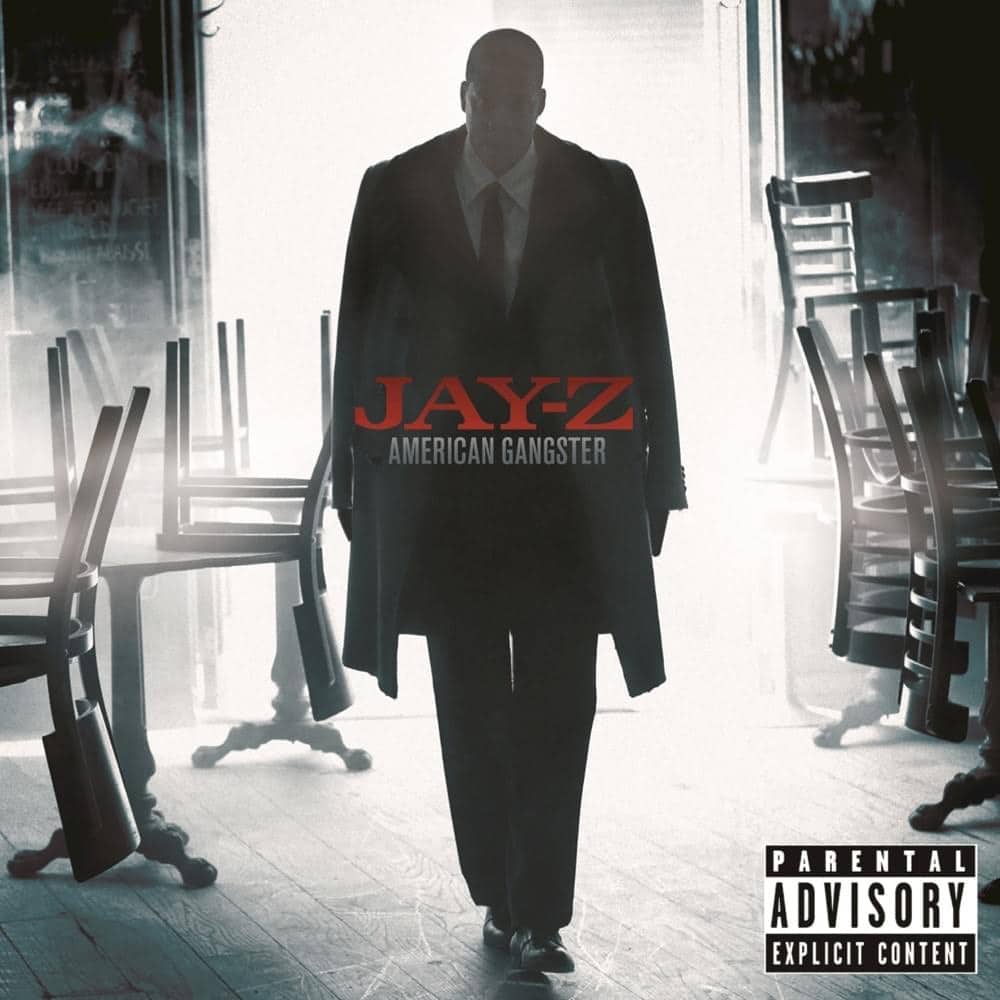 Released: November 6, 2007
Label: Roc-A-Fella, Def Jam
Singles: "Blue Magic", "Roc Boys (And the Winner Is)…", "I Know"
Features: Lil Wayne, Beanie Sigel, Nas
4. UGK – Underground Kingz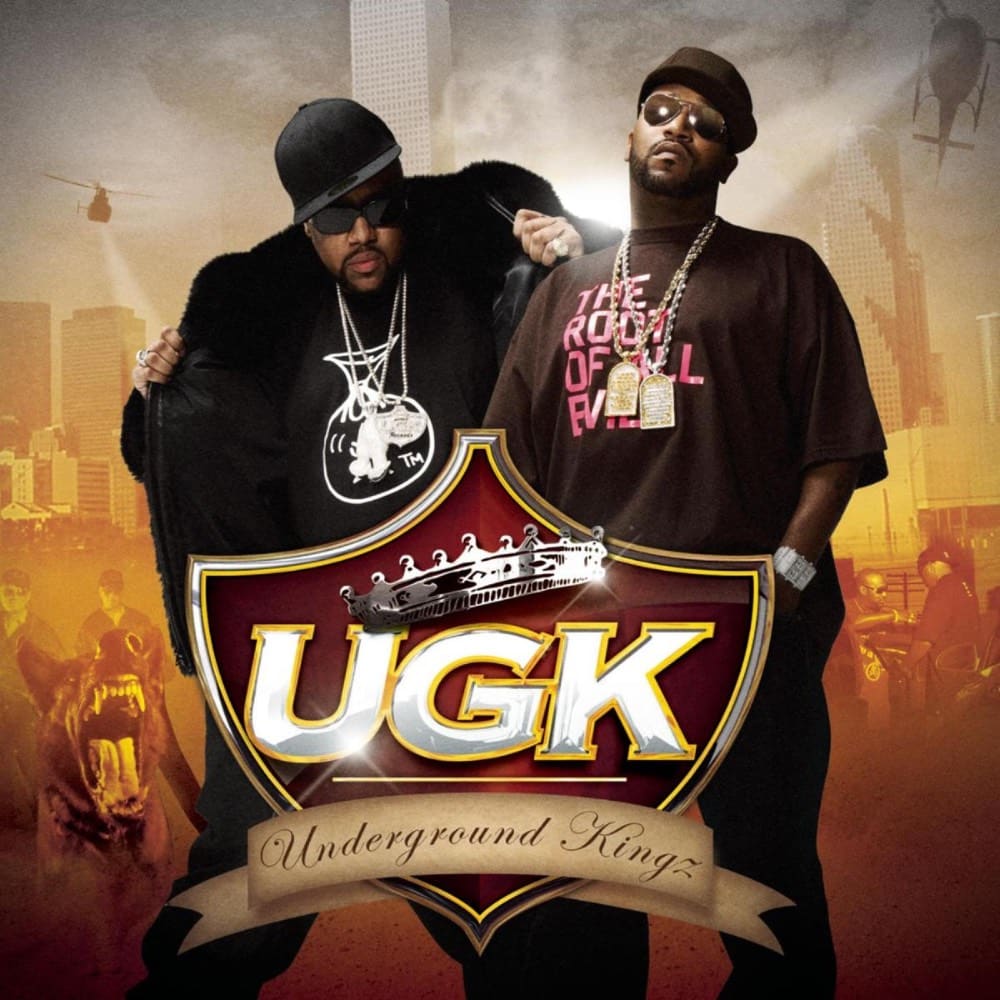 Released: August 7, 2007
Label: Jive
Singles: "The Game Belongs to Me", "Int'l Players Anthem (I Choose You)"
Features: Z-RO, T.I., Talib Kweli, Rick Ross, Jazze Pha, Kool G Rap, Big Daddy Kane, Slim Thug, Dizzee Rascal, Too Short, Charlie Wilson, Middle Fingaz, OutKast, Three 6 Mafia
3. Lupe Fiasco – Lupe Fiasco's The Cool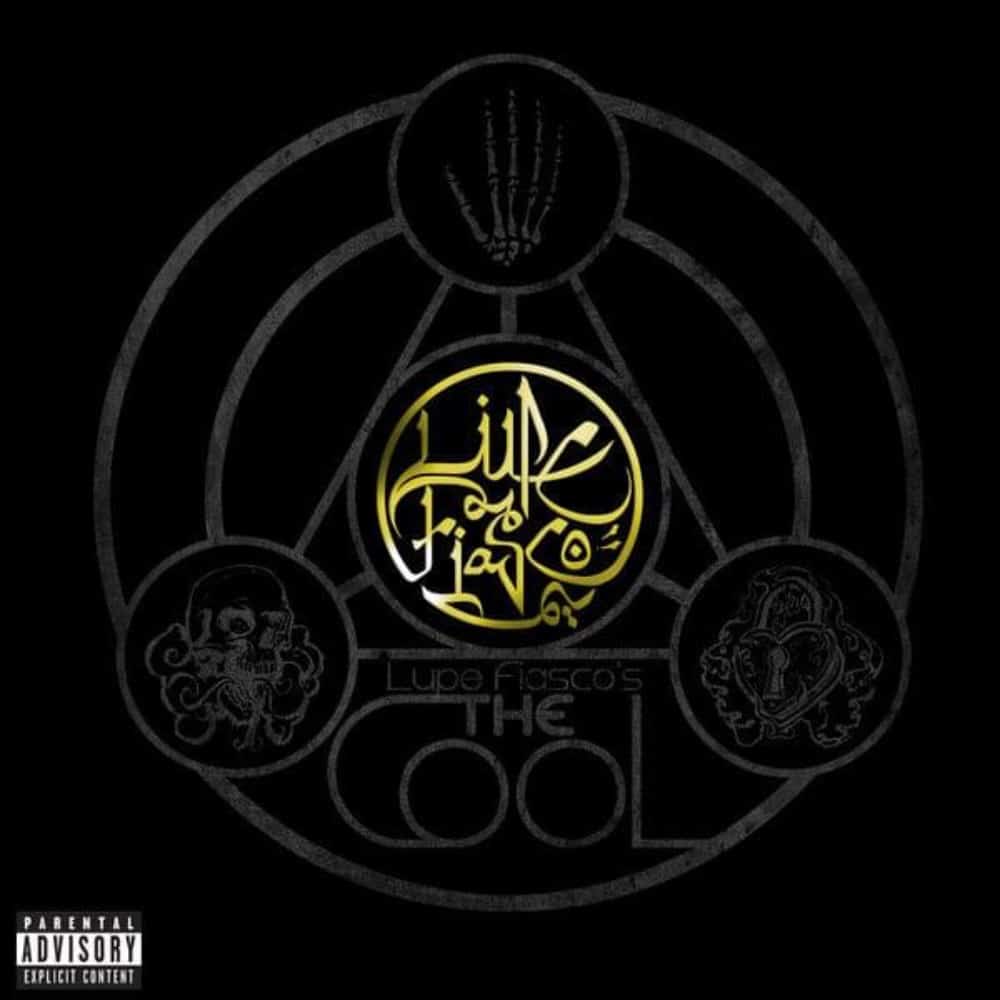 Released: December 18, 2007
Label: 1st & 15th, Atlantic
Singles: "Superstar", "Hip Hop Saved My Life", "Paris, Tokyo", "Dumb It Down"
Features: Gemini, Snoop Dogg, Matthew Santos, Poo Bear, Nikki Jean, Sarah Green, Gemstones, Unkle
2. Blu & Exile – Below the Heavens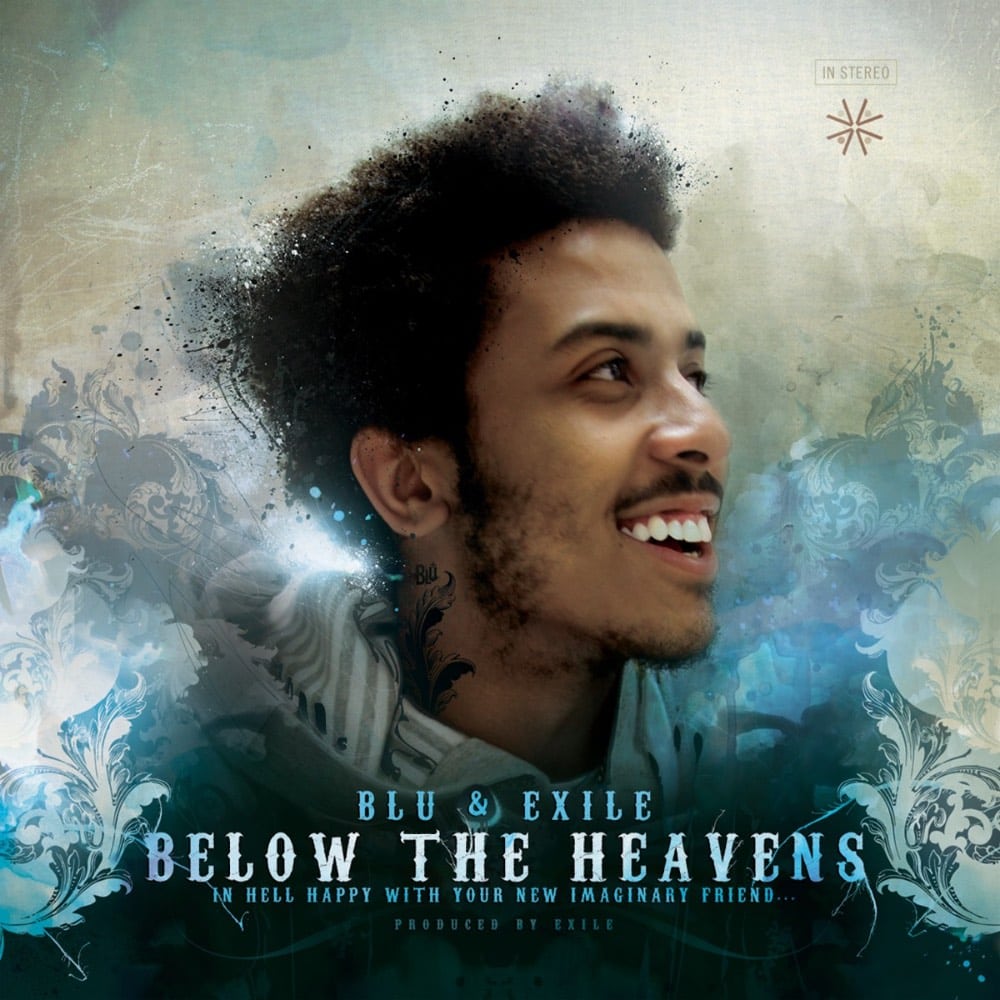 Released: July 17, 2007
Label: Exile
Singles: N/A
Features: Aloe Blacc, Joseph, Miguel
1. Kanye West – Graduation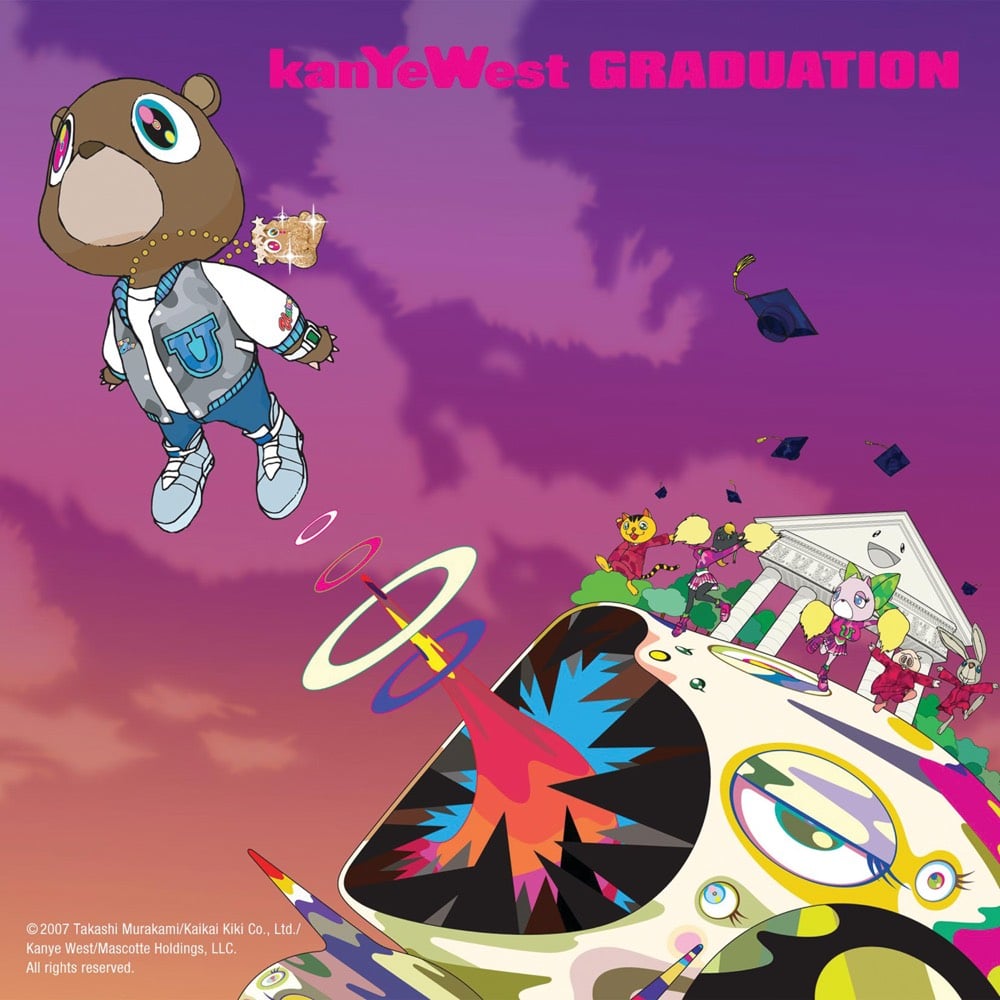 Released: September 11, 2007
Label: Def Jam, Roc-A-Fella
Singles: "Can't Tell Me Nothing", "Stronger", "Good Life", "Flashing Lights", "Homecoming"
Features: T-Pain, Lil Wayne, Mos Def, Dwele, Chris Martin