From Illmatic to Madvillainy, To Pimp a Butterfly to Aquemini, Tha Carter II to De La Soul Is Dead, we look at the best hip hop albums of all time, year by year.
By 2013, the new generation of rappers were well on their way to dominating the rap game. It was the year Kendrick, Drake and J. Cole really cemented their standing as critically and commercially successful artists.
Drake would drop Nothing Was the Same, arguably his best album to date (although you would make a strong argument for Take Care), Cole would show massive improvement with his sophomore album Born Sinner, and while Kendrick didn't drop an album, he was on his victory lap following the release of good kid, m.A.A.d city. This victory lap included going on a legendary features run, getting his idol Jay-Z on the remix for "Bitch, Don't Kill My Vibe," scoring pop hits with Miguel and Robin Thicke, and of course, shaking up the rap game with his "Control" verse.
While the new generation were establishing their control (pun intended) of hip hop, we also had veteran rappers like Jay-Z, Kanye and Eminem determined to stick around.
2013 was also a great year for underground and independent artists, with great releases from Blu, Danny Brown, Run the Jewels, Czarface, Chance the Rapper, Mac Miller, Ka, Roc Marciano, Black Milk, and Freddie Gibbs, all proving that they could get it done with major label help.
From Earl Sweatshirt's Doris to Pusha T's My Name Is My Name and Danny Brown's Old, here are the top 25 best hip hop albums of 2013.
25. Gucci Mane – Trap House III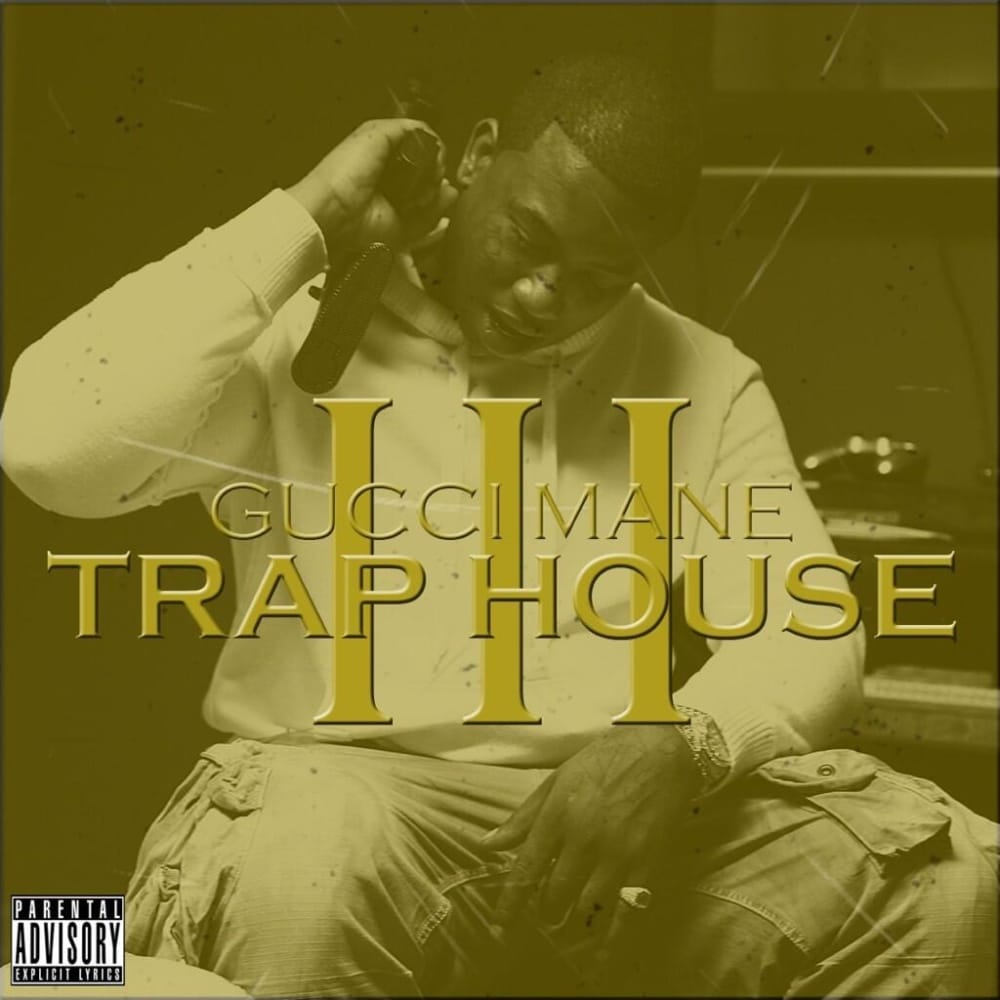 Released: May 21, 2013
Label: 1017 Brick Squad, 101 Distribution
Singles: N/A
Features: Rick Ross, Rich Homie Quan, Wiz Khalifa, Shawty Lo, Young Scooter, Young Thug and Chief Keef
24. Freddie Gibbs – ESGN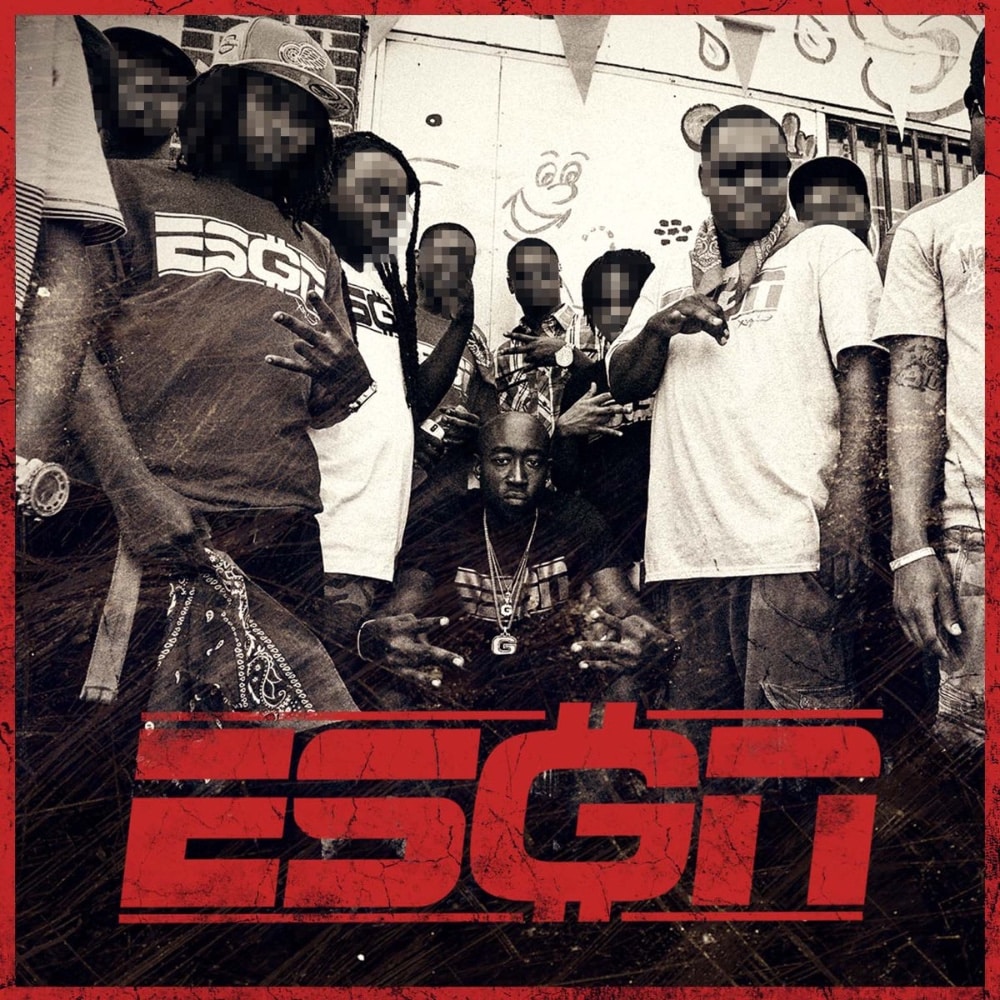 Released: June 19, 2013
Label: ESGN, Empire Distribution
Singles: "One Eighty Seven"
Features: Daz Dillinger, Spice 1, Jay Rock, G-Wiz, Hit "Skrewface", Big Kill, Lil Sodi, Problem, Y.B., D-Edge, G.I. Fleezy and BJ the Chicago Kid
23. Jay-Z – Magna Carta Holy Grail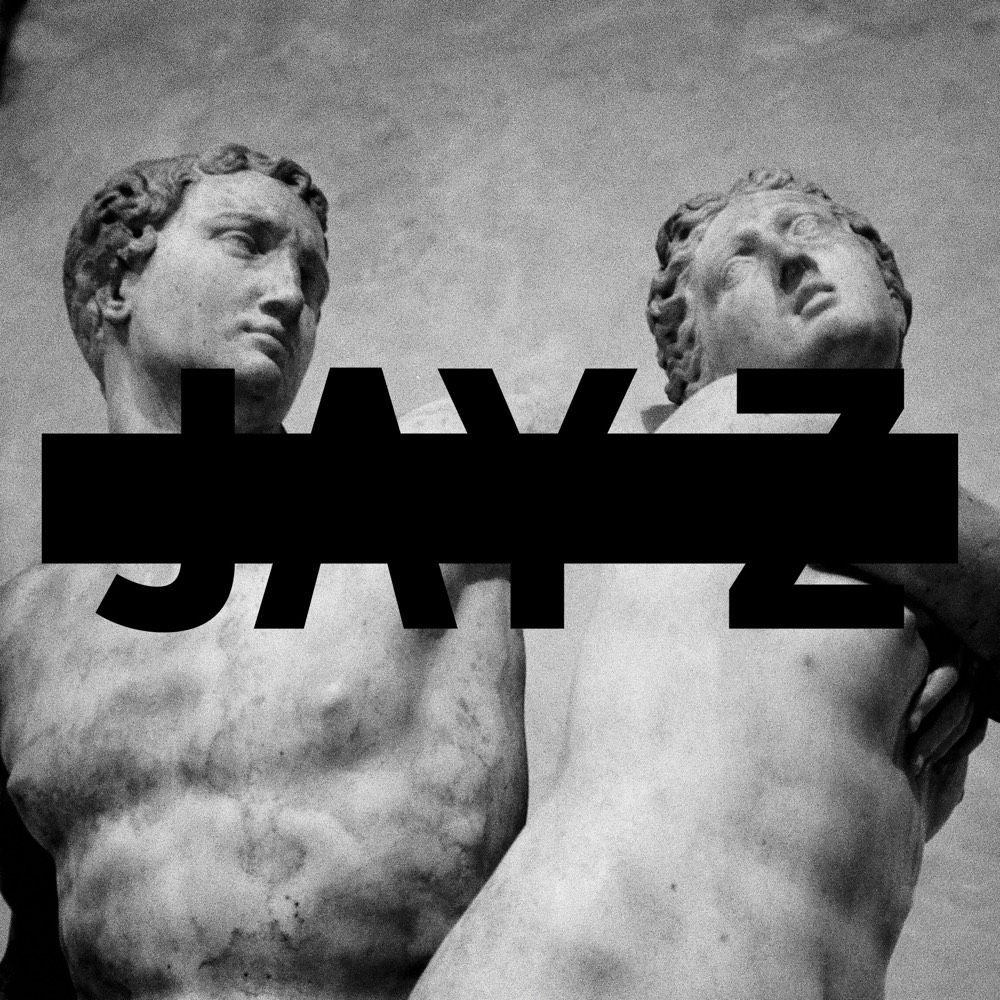 Released: July 4, 2013
Label: Roc-A-Fella, Roc Nation, UMD, The Island Def Jam Music Group
Singles: "Holy Grail", "Tom Ford", "Part II (On the Run)"
Features: Justin Timberlake, Nas, Rick Ross, Frank Ocean and Beyoncé
22. Juicy J – Stay Trippy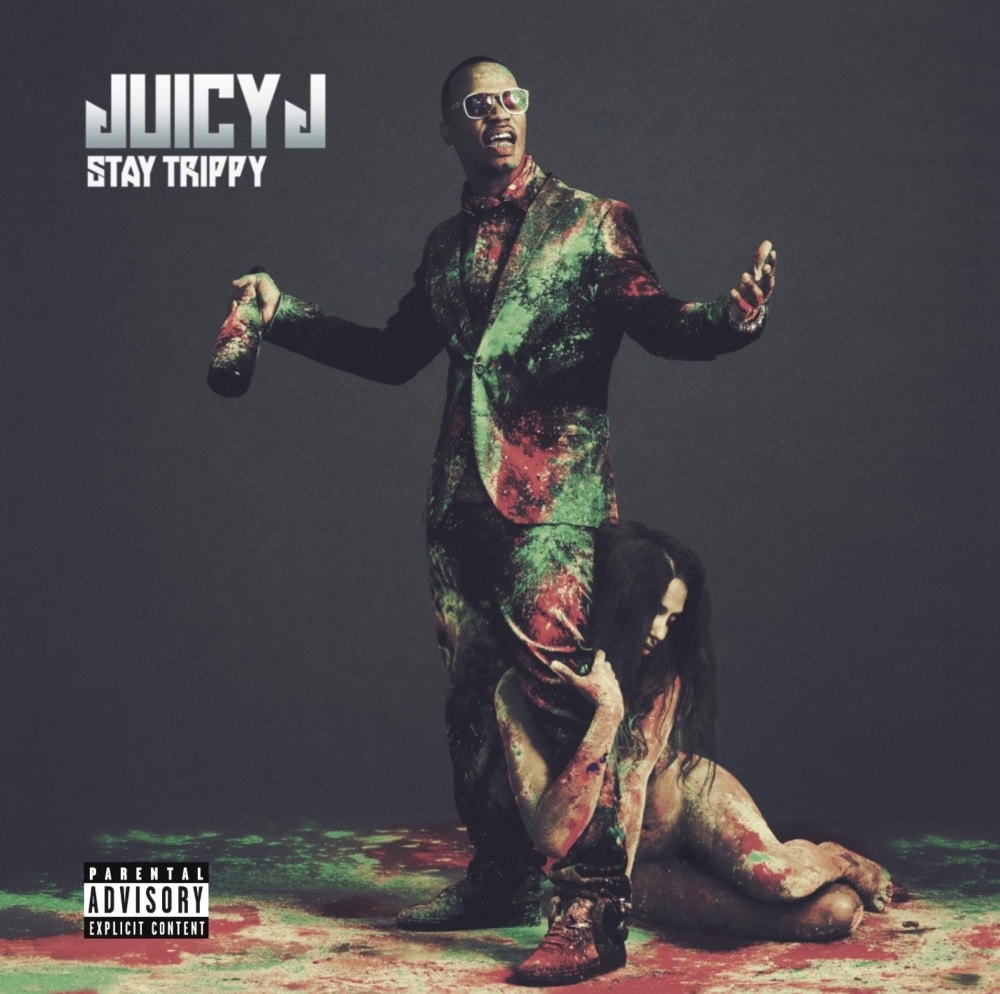 Released: August 23, 2013
Label: Kemosabe, Columbia, Taylor Gang
Singles: "Bandz a Make Her Dance", "Show Out", "Bounce It", "Talkin' Bout"
Features: Justin Timberlake, Chris Brown, Lil Wayne, 2 Chainz, The Weeknd, ASAP Rocky, Wale, Trey Songz, Young Jeezy, Big Sean, Pimp C, Trina, Yelawolf and Project Pat
21. A$AP Ferg – Trap Lord
Released: August 20, 2013
Label: ASAP Worldwide, Polo Grounds, RCA
Singles: "Work REMIX", "Shabba", "Hood Pope"
Features: ASAP Rocky, Bone Thugs-n-Harmony, French Montana, Trinidad James, Schoolboy Q, Waka Flocka Flame, Aston Matthews, B-Real and Onyx
20. Blu – York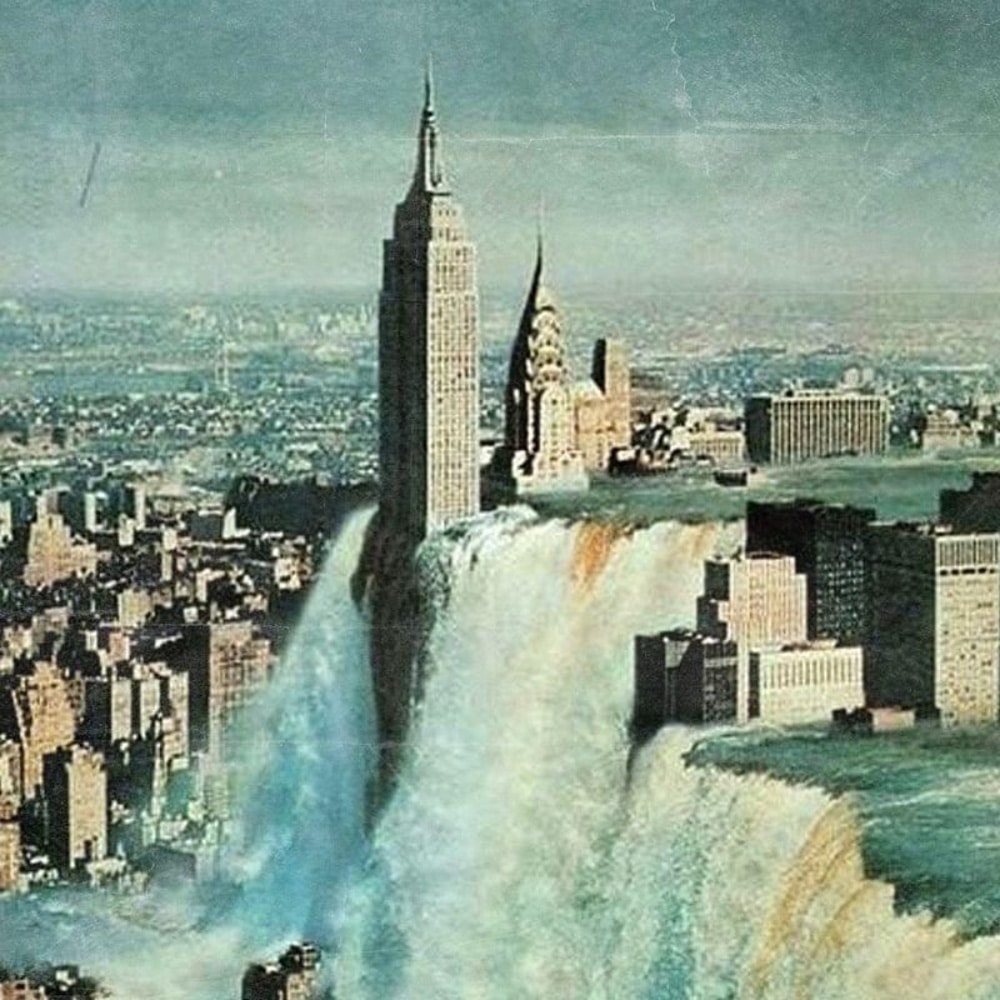 Released: March 26, 2013
Label: Sire, Warner Bros.
Singles: N/A
Features: Definite, Donel Smokes, Dubble Oh, U-God, Jack Davey, Sa-Ra, Exile, Chop, Brooker T, Jimetta Rose, Nia Andrews
19. Wale – The Gifted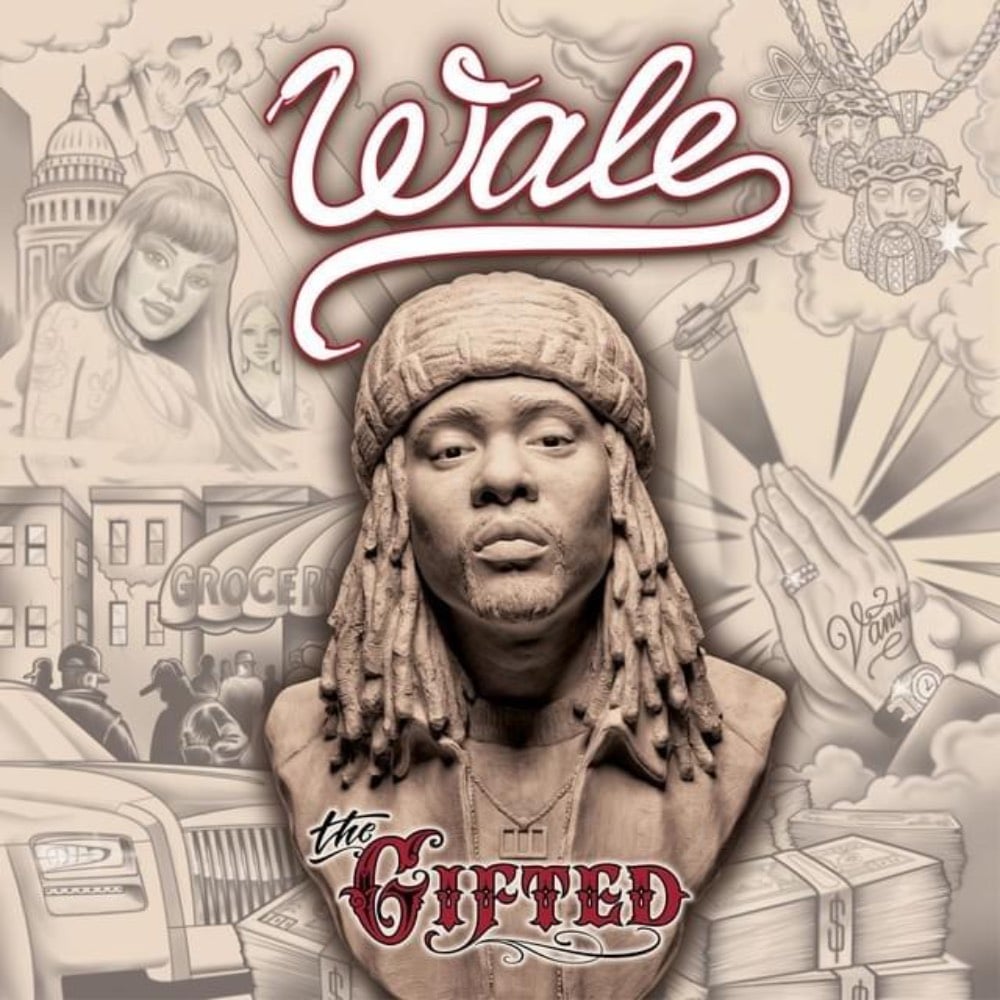 Released: June 25, 2013
Label: Maybach Music, Allido, Atlantic
Singles: "Bad", "LoveHate Thing", "Bad (Remix)", "Clappers"
Features: Meek Mill, Nicki Minaj, Rihanna, Ne-Yo, Rick Ross, Wiz Khalifa and 2 Chainz
18. J. Cole – Born Sinner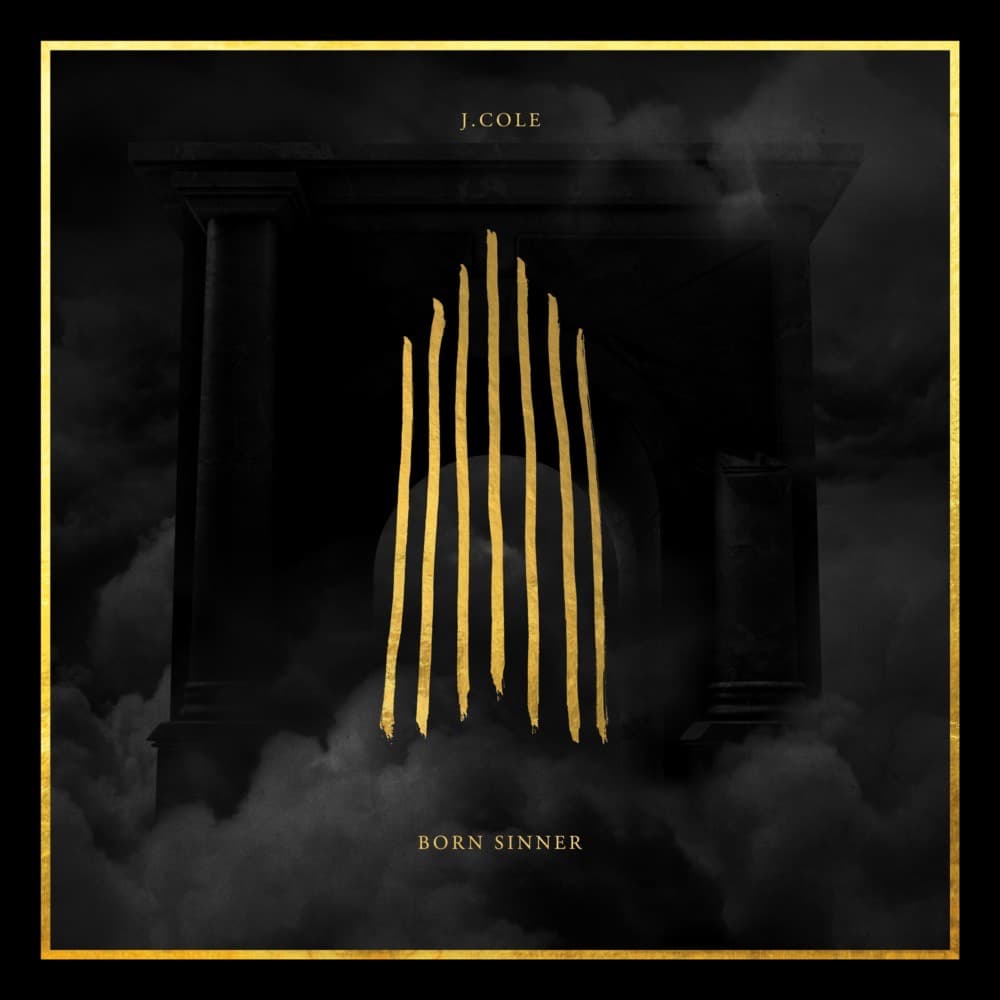 Released: June 18, 2013
Label: ByStorm, Columbi,a Dreamville, Roc Nation
Singles: "Power Trip", "Crooked Smile", "Forbidden Fruit", "She Knows"
Features: Miguel, Amber Coffman, Jhené Aiko, James Fauntleroy, Bas, TLC, Kendrick Lamar and 50 Cent
17. Ghostface Killah – Twelve Reasons to Die
Released: April 16, 2013
Label: Soul Temple, RED Distribution
Singles: "Murder Spree"
Features: Inspectah Deck, U-God, Masta Killa and Cappadonna along with William Hart and Killa Sin
16. Tyler, the Creator – Wolf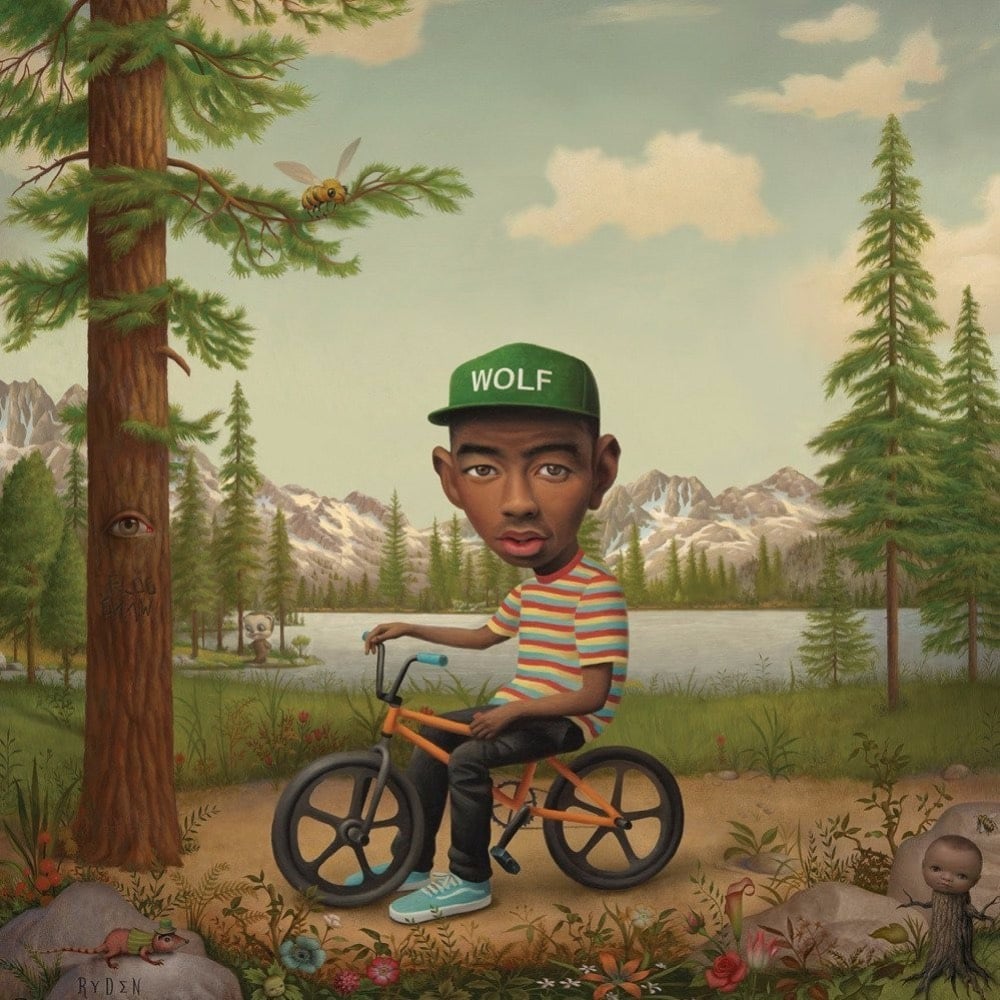 Released: April 2, 2013
Label: Odd Future
Singles: "Domo23"
Features: Mike G, Domo Genesis, Earl Sweatshirt, Left Brain, Hodgy Beats, Erykah Badu and Pharrell
15. Eminem – The Marshall Mathers LP 2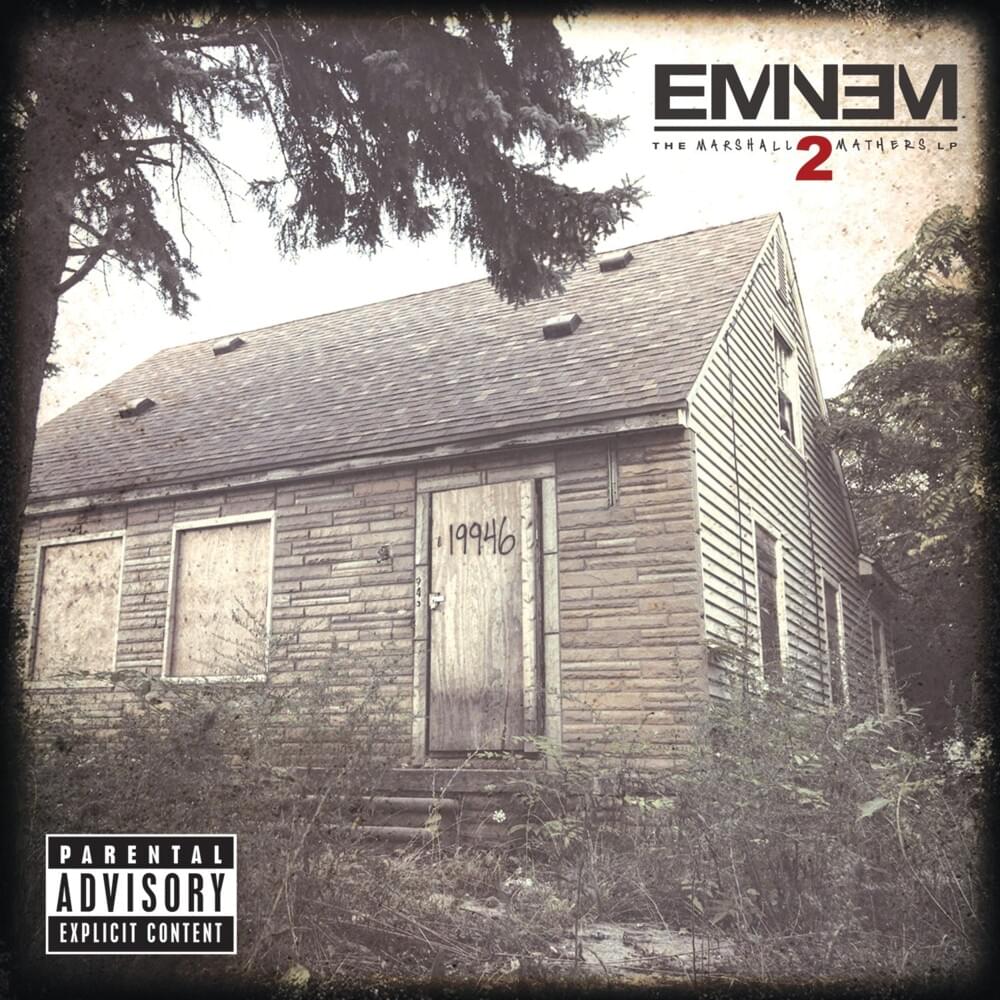 Released: November 5, 2013
Label: Aftermath, Shady, Interscope, Web
Singles: "Berzerk", "Survival", "Rap God", "The Monster", "Headlights"
Features: Skylar Grey, Rihanna, Nate Ruess, and rapper Kendrick Lamar
14. Prodigy & The Alchemist – Albert Einstein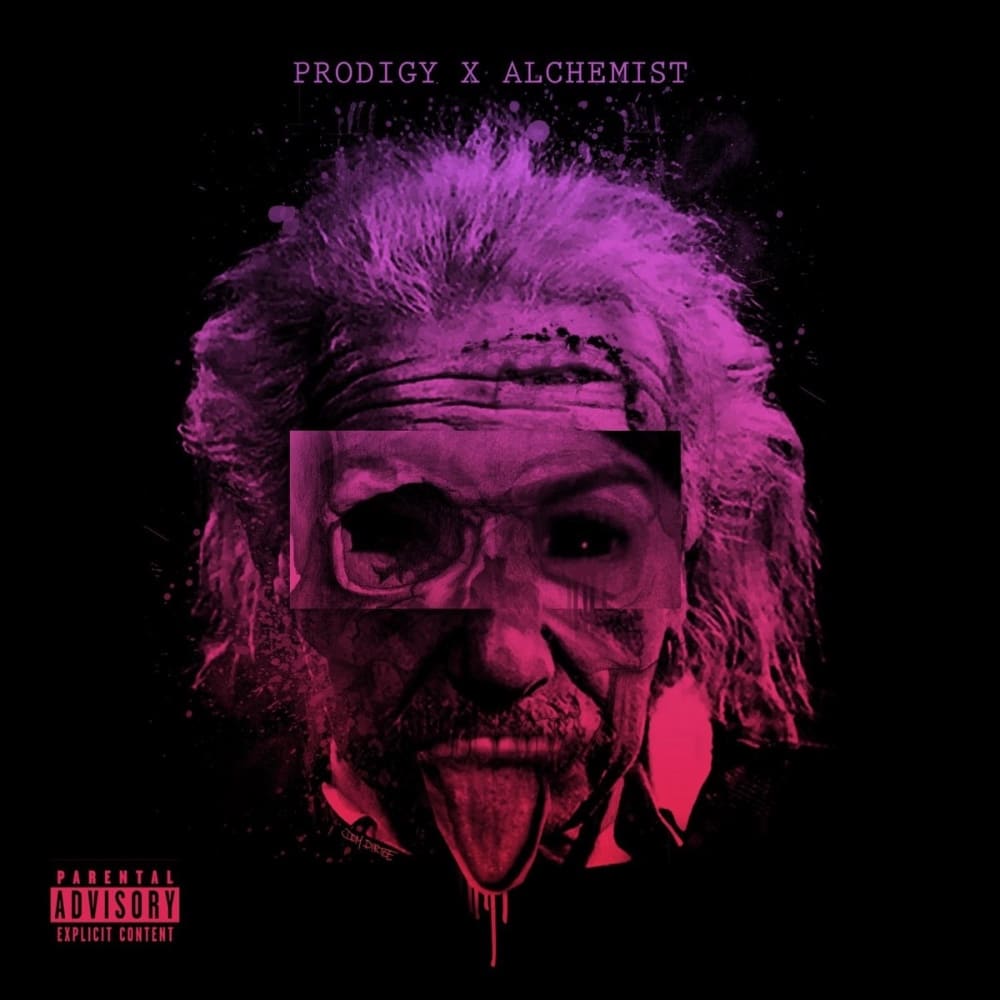 Released: June 11, 2013
Label: Infamous Records
Singles: "Give 'Em Hell", "Dough Pildin'", "Y.N.T.", "IMDKV"
Features: Roc Marciano, Domo Genesis, The Alchemist, Havoc, Raekwon and Action Bronson
13. Black Milk – No Poison No Paradise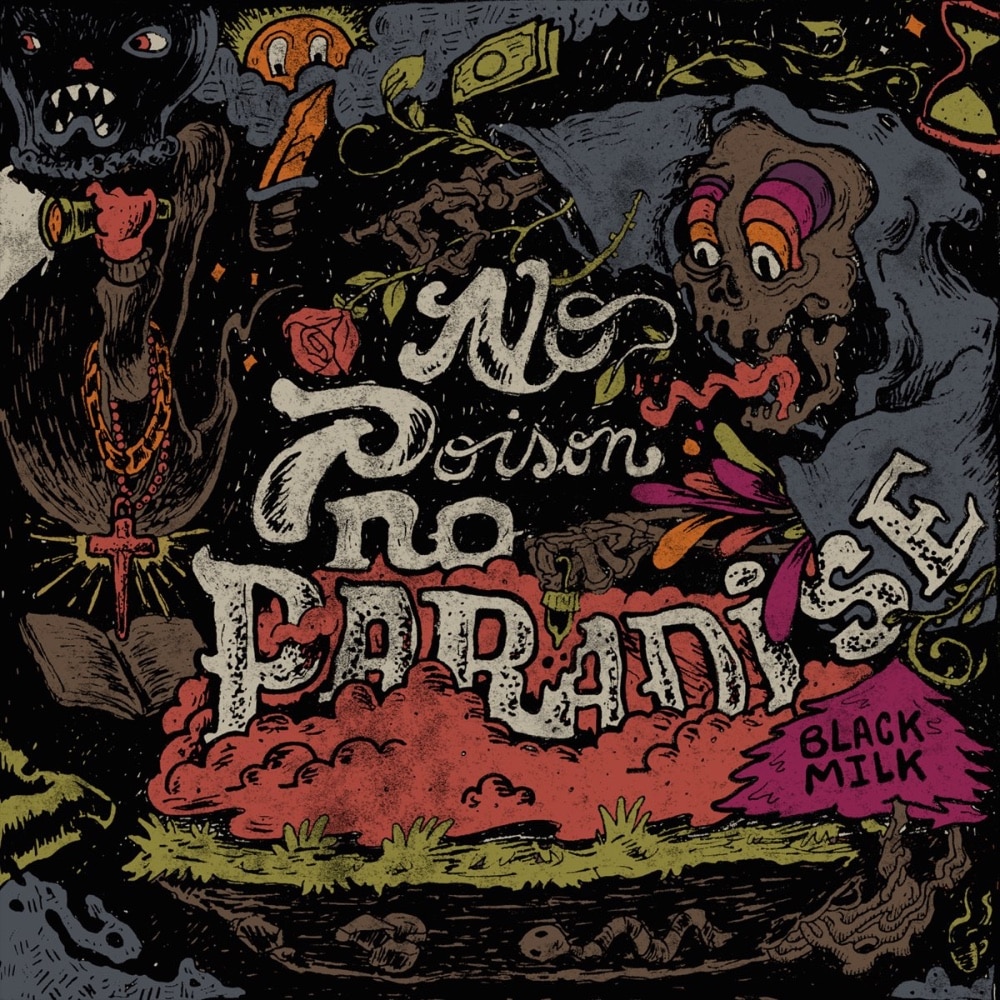 Released: October 15, 2013
Label: Computer Ugly, Fat Beats
Singles: "Sunday's Best / Monday's Worst"
Features: Mel, Ab, Dwele, Black Thought, Quelle Chris, Tone Trezure and Robert Glasper
12. Roc Marciano – Marci Beaucoup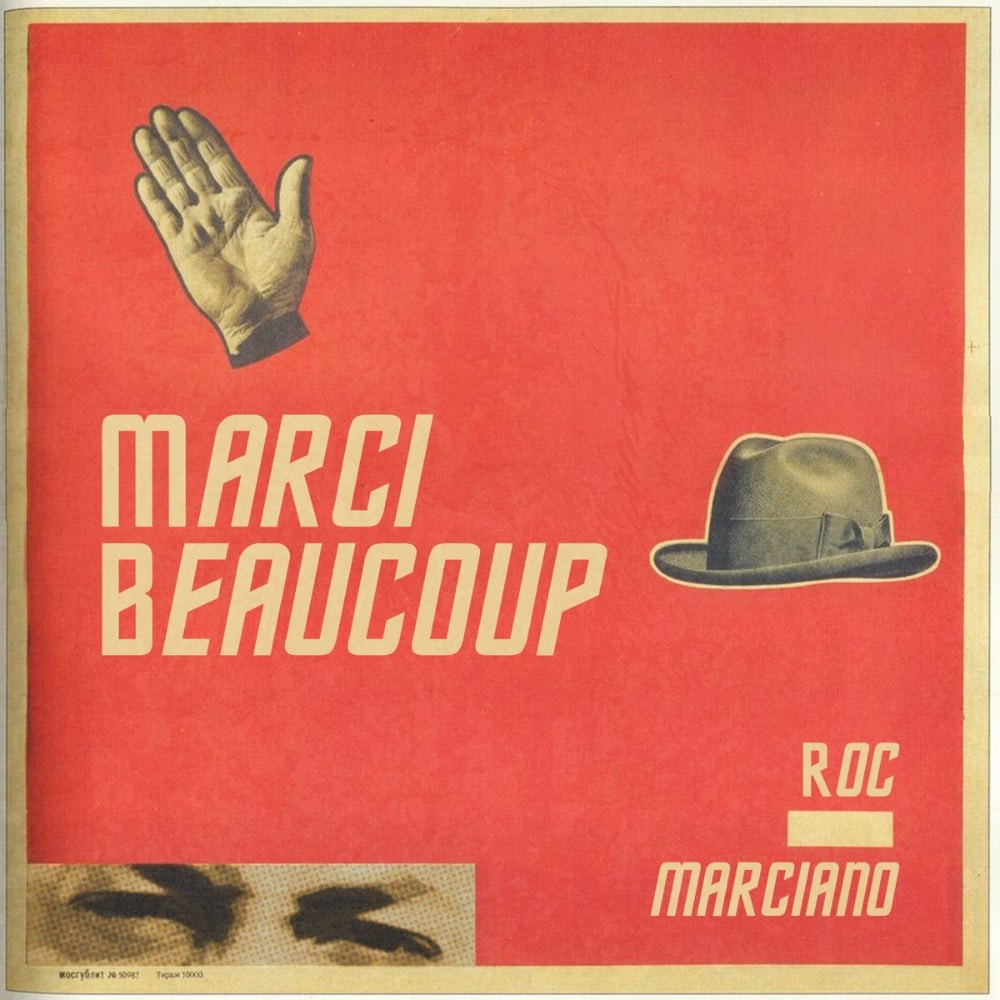 Released: December 10, 2013
Label: Man Bites Dog Records
Singles: N/A
Features: Evidence, Guilty Simpson, Action Bronson, Freeway, Gangrene, Blu, Cormega, Ka and Knowledge the Pirate
11. Ka – The Night's Gambit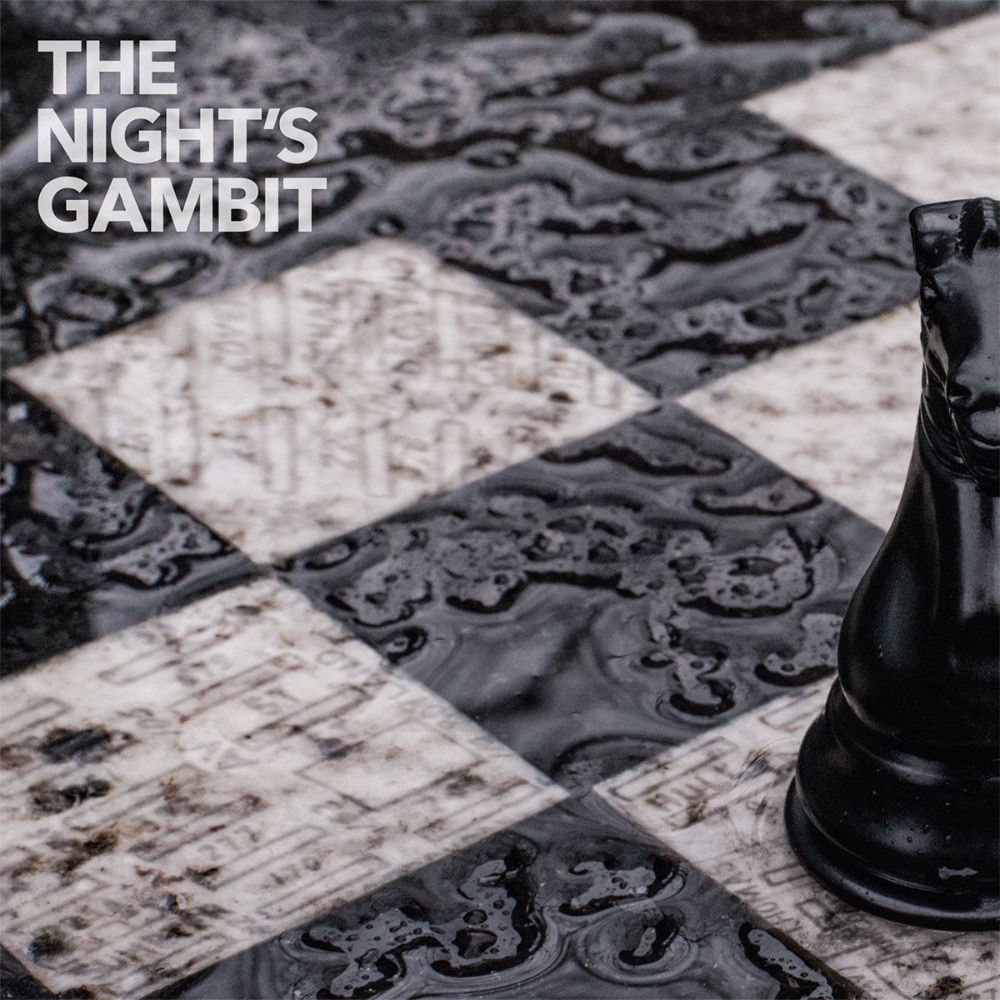 Released: July 13, 2013
Label: Iron Works
Singles: N/A
Features: Roc Marciano
10. A$AP Rocky – LONG.LIVE.A$AP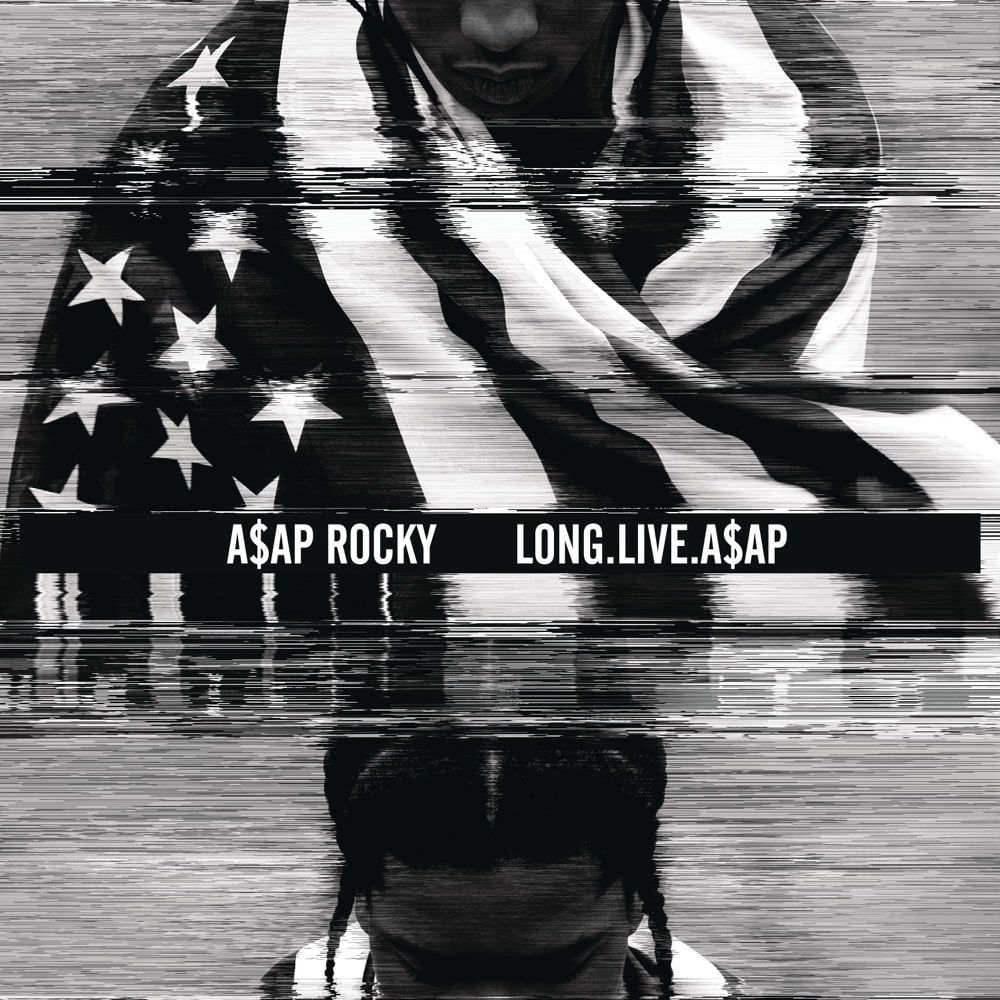 Released: January 15, 2013
Label: ASAP Worldwide, Polo Grounds, RCA
Singles: "Goldie", "Fuckin' Problems", "Wild for the Night", "Fashion Killa"
Features: Kendrick Lamar, Schoolboy Q, 2 Chainz, Drake, Big K.R.I.T., Santigold, Overdoz, Yelawolf, Florence Welch, Danny Brown, Action Bronson, Joey Badass, Gunplay, and ASAP Ferg
9. Mac Miller – Watching Movies with the Sound Off
Released: June 18, 2013
Label: Rostrum
Singles: "S.D.S.", "Watching Movies", "Goosebumpz"
Features: Earl Sweatshirt, Ab-Soul, Action Bronson, Schoolboy Q, and Tyler, the Creator
8. Chance the Rapper – Acid Rap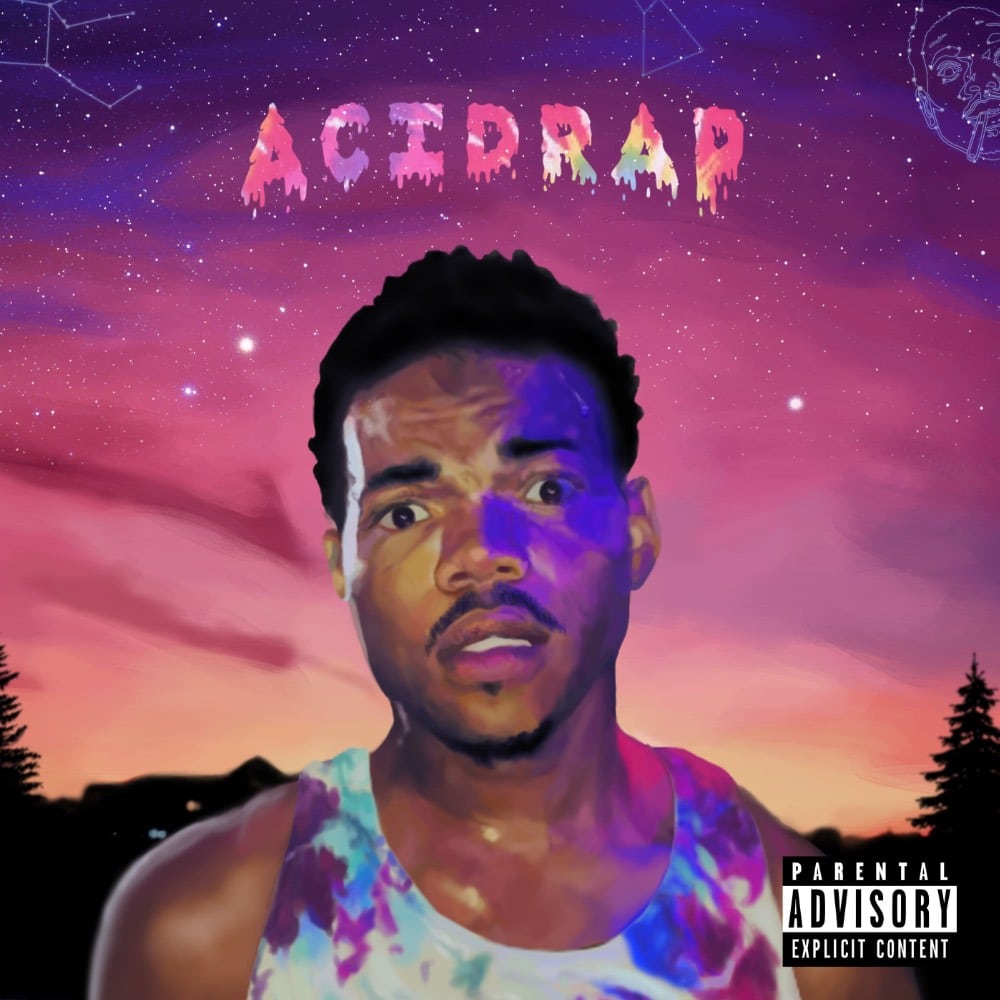 Released: April 30, 2013
Label: N/A
Singles: "Juice", "Acid Rain"
Features: Saba, BJ the Chicago Kid, Childish Gambino, Action Bronson, Ab-Soul, Lili K., Nosaj Thing, Vic Mensa, Twista, Noname, Nate Fox
7. Earl Sweatshirt – Doris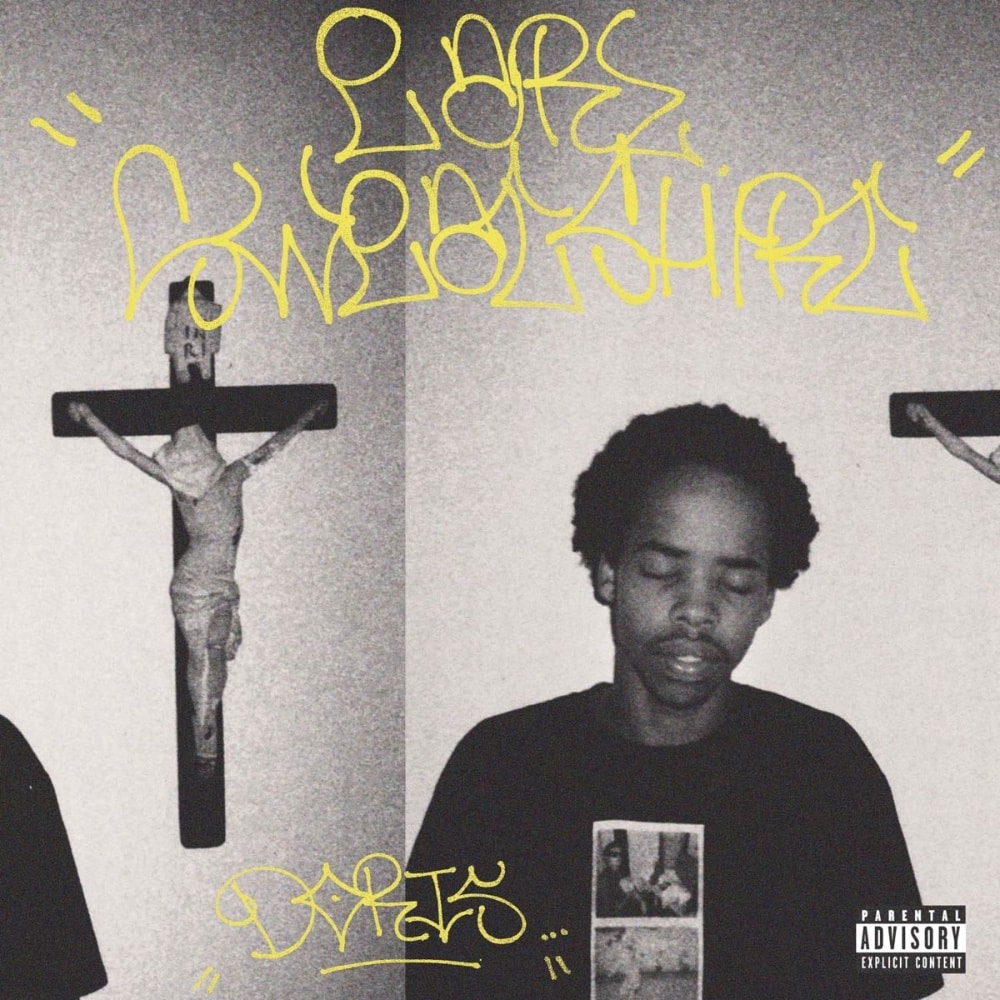 Released: August 20, 2013
Label: Odd Future, Tan Cressida, Columbia
Singles: "Chum", "Whoa", "Hive"
Features: Vince Staples, Tyler, the Creator, Domo Genesis, Frank Ocean, SK La' Flare, Casey Veggies, Mac Miller, and RZA
6. Czarface – Czarface
Released: February 19, 2013
Label: Brick Records
Singles: N/A
Features: Roc Marciano, Oh No, Ghostface Killah, Action Bronson, Cappadonna and Vinnie Paz
5. Pusha T – My Name Is My Name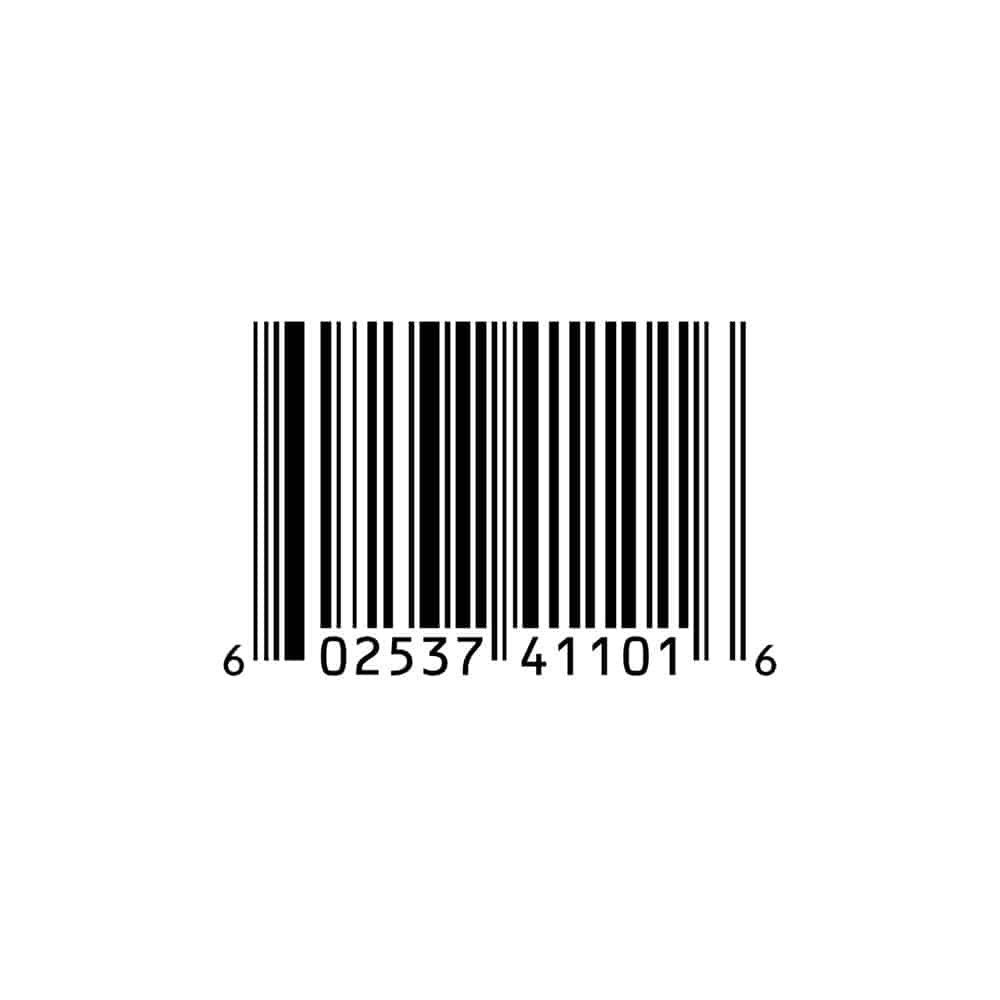 Released: October 7, 2013
Label: GOOD, Def Jam
Singles: "Pain", "Numbers on the Boards", "Sweet Serenade", "Let Me Love You", "Nosetalgia"
Features: Rick Ross, Jeezy, 2 Chainz, Big Sean, Future, Pharrell Williams, Chris Brown and Kendrick Lamar
4. Run the Jewels – Run the Jewels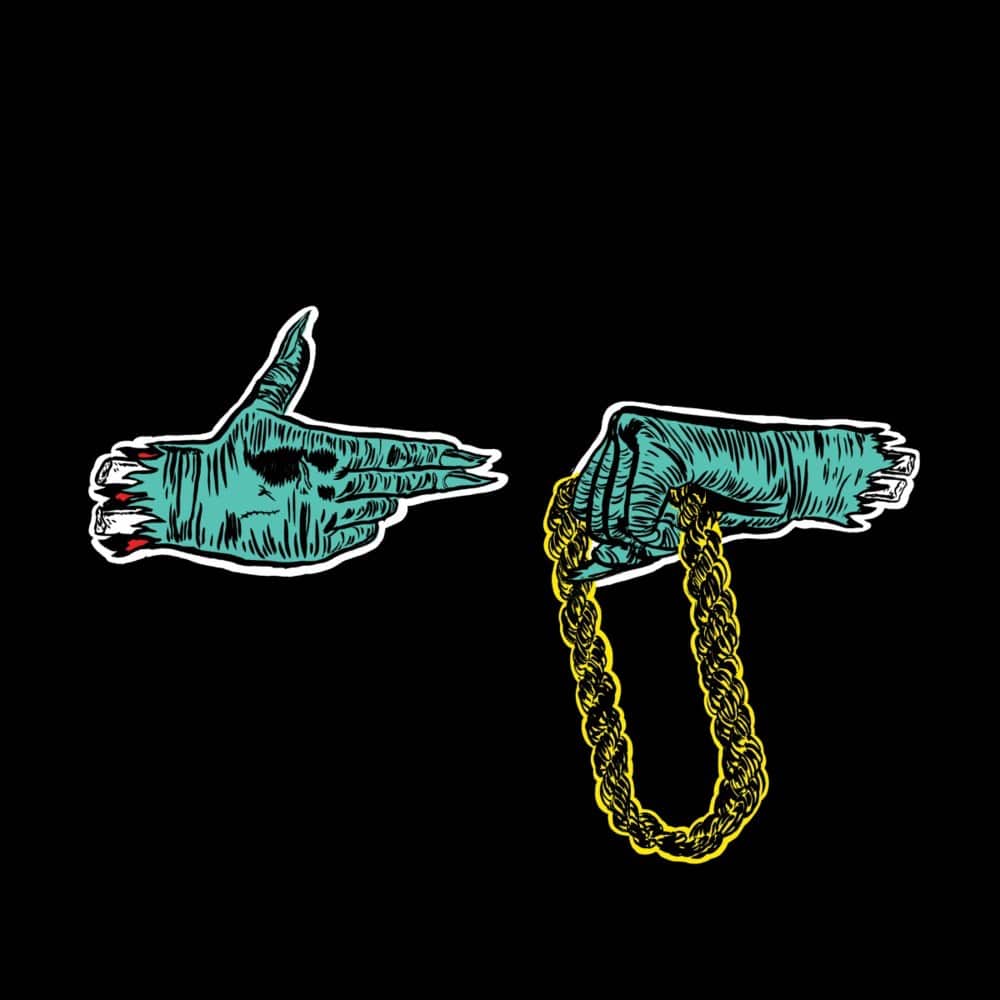 Released: June 26, 2013
Label: Fool's Gold, Big Dada
Singles: "36" Chain"
Features: Until the Ribbon Breaks, Big Boi, Prince Paul
3. Drake – Nothing Was the Same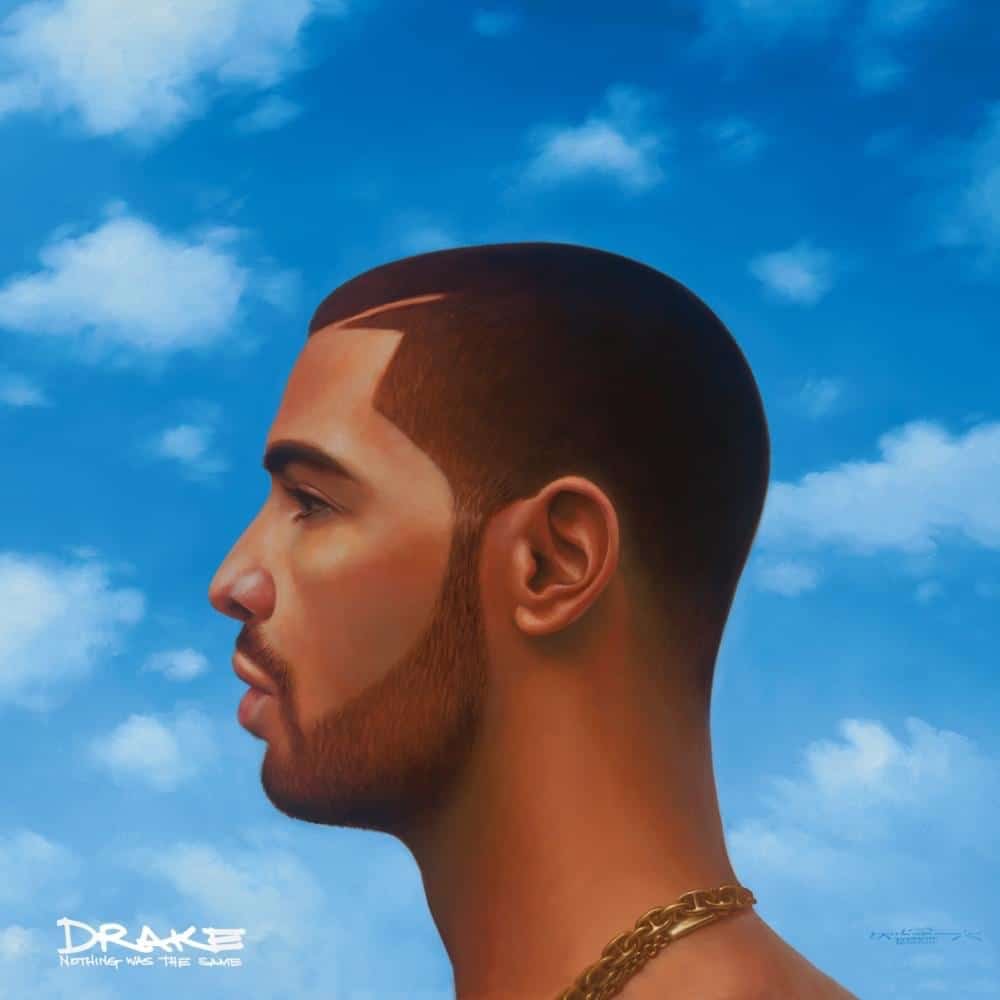 Released: September 24, 2013
Label: OVO Sound, Young Money, Cash Money, Republic
Singles: "Started from the Bottom", "Hold On, We're Going Home", "All Me", "Pound Cake", "The Language", "Too Much", "Worst Behavior"
Features: 2 Chainz, Big Sean, Majid Jordan, Jay-Z, Jhené Aiko and Sampha
2. Danny Brown – Old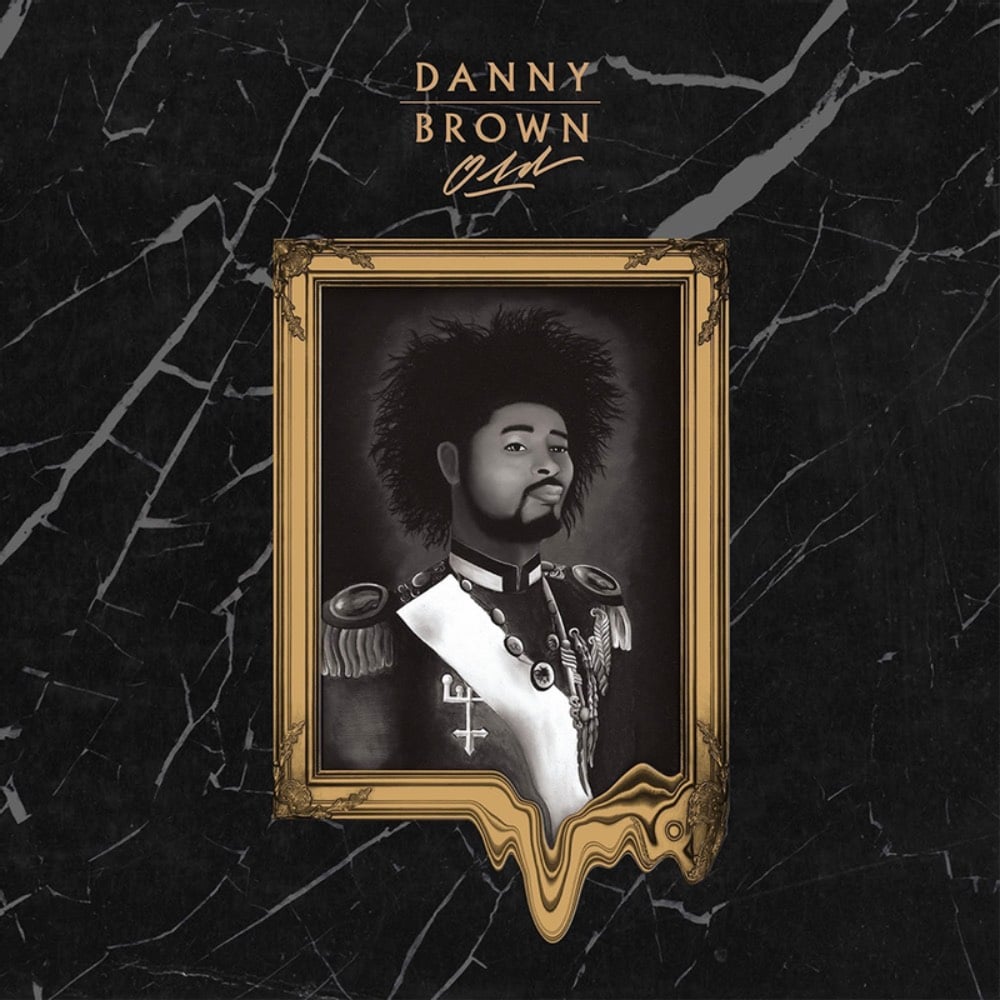 Released: October 8, 2013
Label: Fool's Gold, Goliath
Singles: "Dip", "25 Bucks", "Smokin & Drinkin"
Features: Freddie Gibbs, ASAP Rocky, Schoolboy Q, Ab-Soul, Scrufizzer, Charli XCX and Purity Ring
1. Kanye West – Yeezus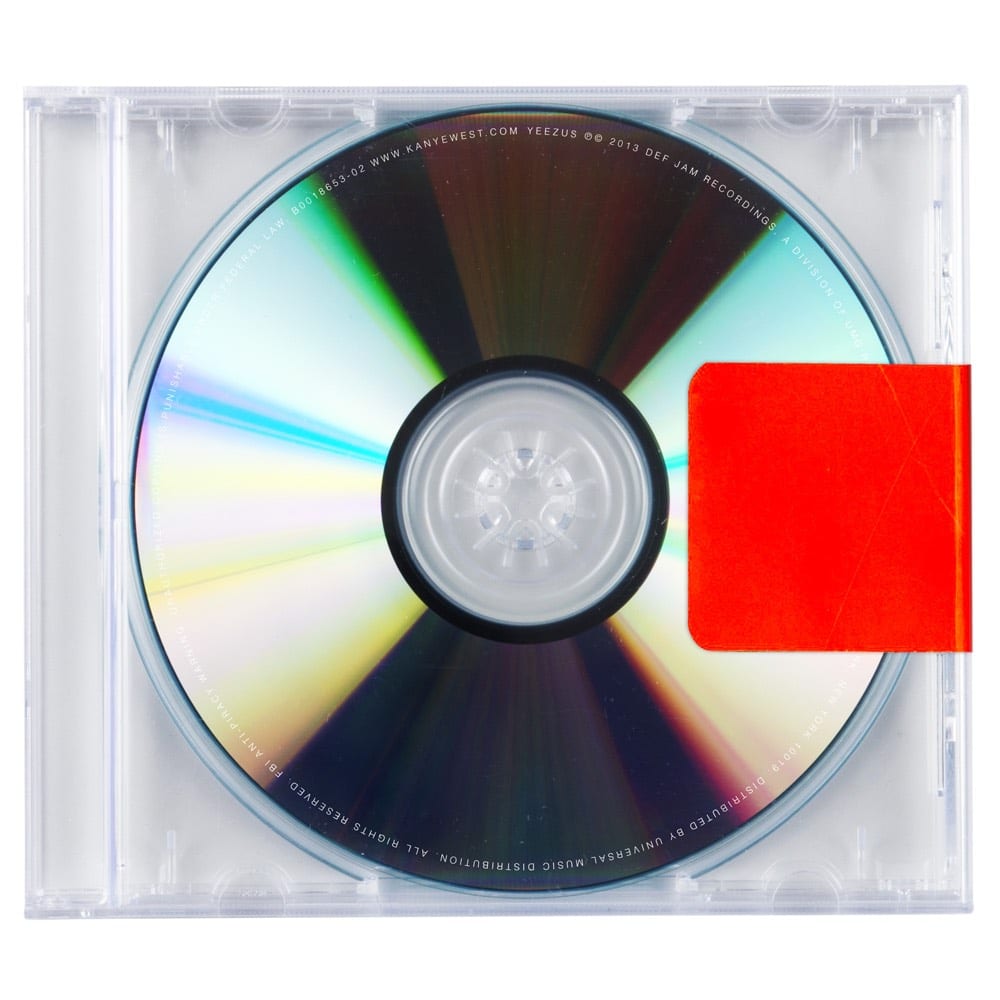 Released: June 18, 2013
Label: Def Jam, Roc-A-Fella
Singles: "Black Skinhead", "Bound 2"
Features: Justin Vernon, Chief Keef, Kid Cudi, Assassin, King L, Charlie Wilson, and Frank Ocean