From Illmatic to Madvillainy, To Pimp a Butterfly to Aquemini, Tha Carter II to De La Soul Is Dead, we look at the best hip hop albums of all time, year by year.
The year was 2001. The battle for the King of New York crown was officially on between Jay-Z and Nas, and all eyes were on the Mecca of hip hop to see how the beef would play out.
Meanwhile, other regions of hip hop, especially the South were slowly making their way up the industry ladder, with names like Mystikal, Missy Elliott and Ludacris dropping high-profile albums that would push their city further on the map.
In the other news, the gap between the commercial and underground sides was getting bigger. While the likes of Murder Inc., Aftermath and Roc-A-Fella were slinging out big hits and chart-topping releases, we also had artists like J-Live, Cannibal Ox, Immortal Technique and CunninLynguists proudly waving the underground banner.
From Masta Ace's Disposable Arts to Nas' Stillmatic and Jay-Z's The Blueprint, here are the top 25 best hip hop albums of 2001.
25. Busta Rhymes – Genesis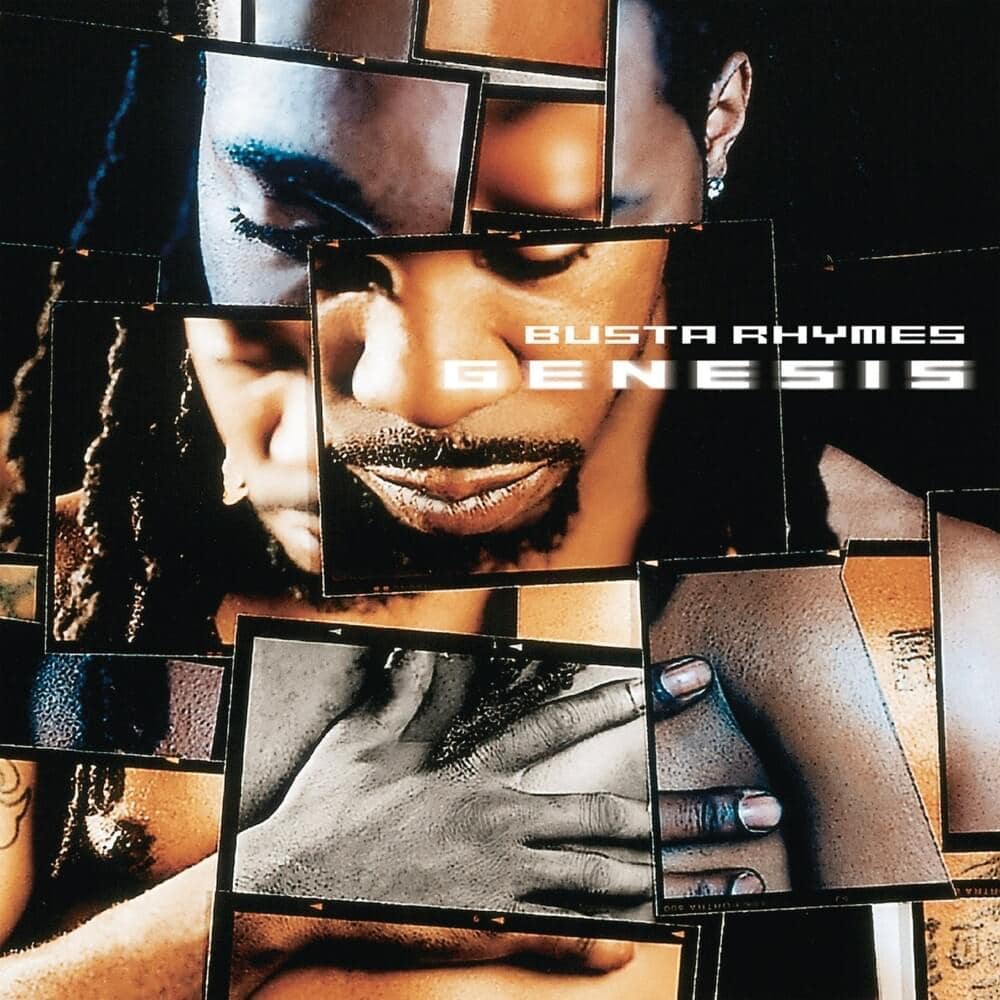 Released: November 27, 2001
Label: Flipmode, J
Singles: "What It Is", "Break Ya Neck", "As I Come Back", "Pass the Courvoisier, Part II"
Features: Clive Davis, Rah Digga, P. Diddy, Jaheim, Kokane, Kelis, Mary J. Blige, Flipmode Squad
24. Mystikal – Tarantula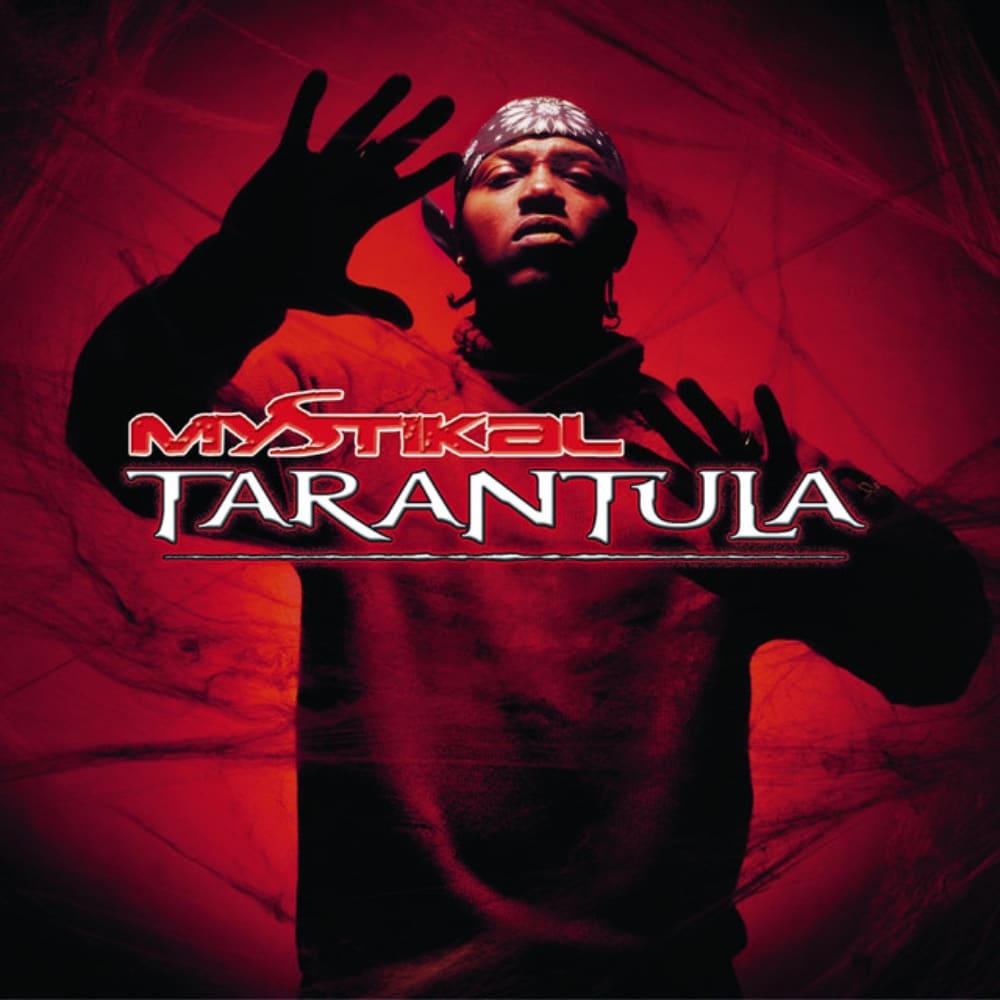 Released: December 18, 2001
Label: Jive
Singles: "Bouncin' Back (Bumpin' Me Against the Wall)", "Tarantula"
Features: Juvenile, Butch Cassidy and Method Man & Redman
23. DMX – The Great Depression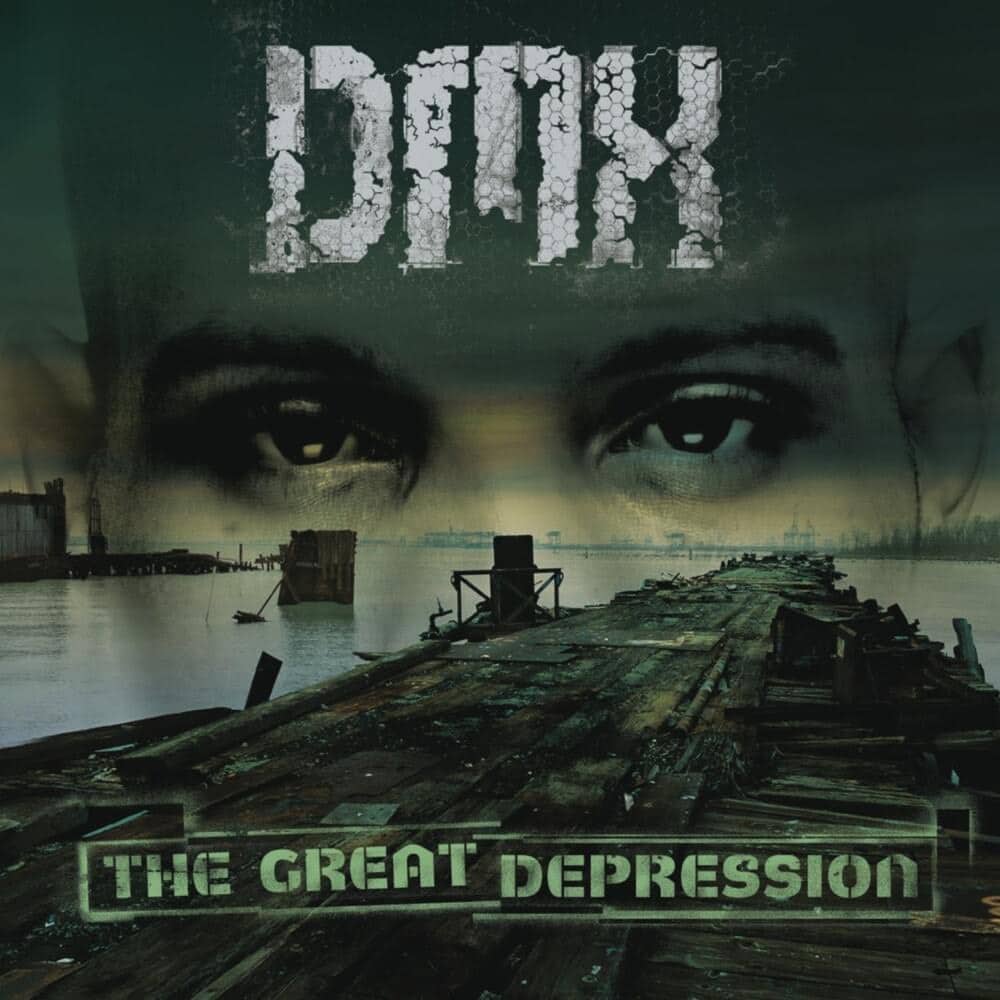 Released: October 23, 2001
Label: Ruff Ryders, Def Jam
Singles: "We Right Here", "Who We Be", "I Miss You"
Features: Stephanie Mills, Faith Evans and Mashonda
22. Ja Rule – Pain Is Love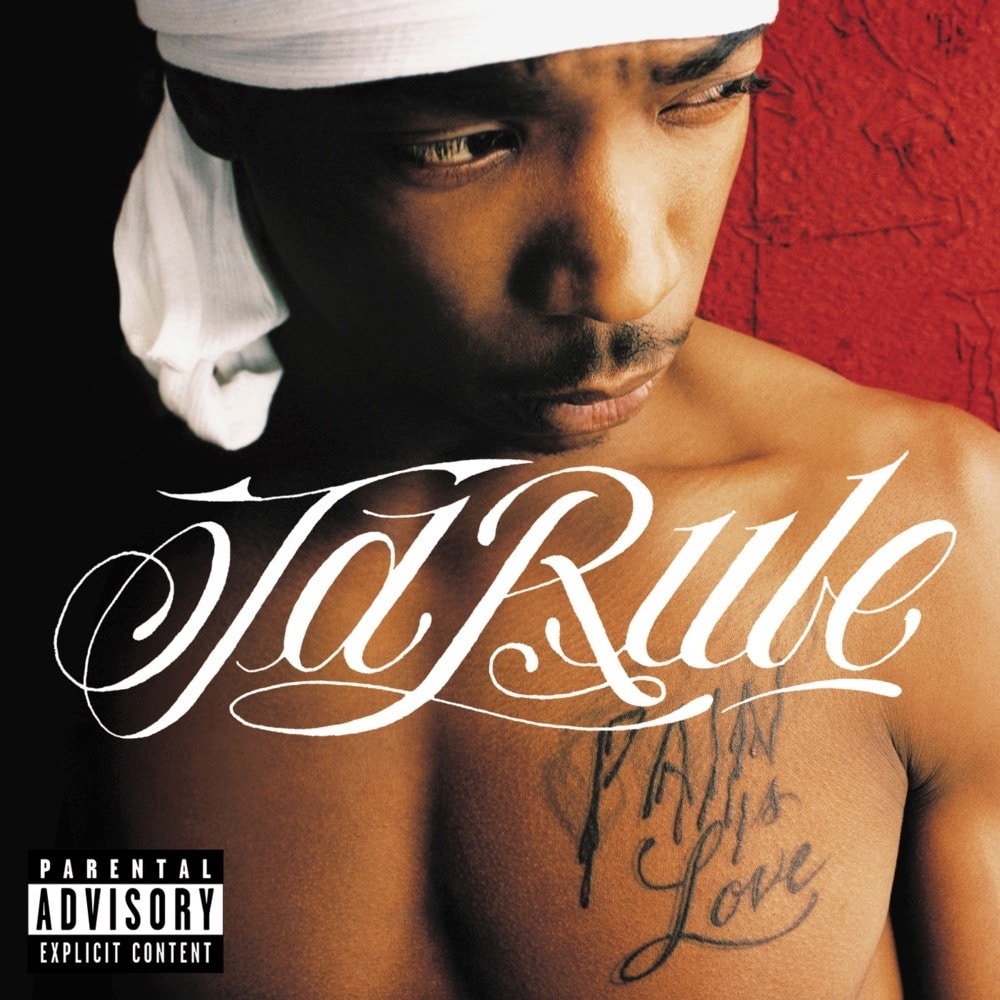 Released: October 2, 2001
Label: Murder Inc., Def Jam
Singles: "Livin' It Up", "Always on Time", "Down Ass Bitch"
Features: Caddillac Tah, Black Child, Ashanti, Case, Charli Baltimore, Boo & Gotti, Jennifer Lopez, Jodie Mack, O-1, Missy Elliott, Tweet, 2Pac
21. D12 – Devil's Night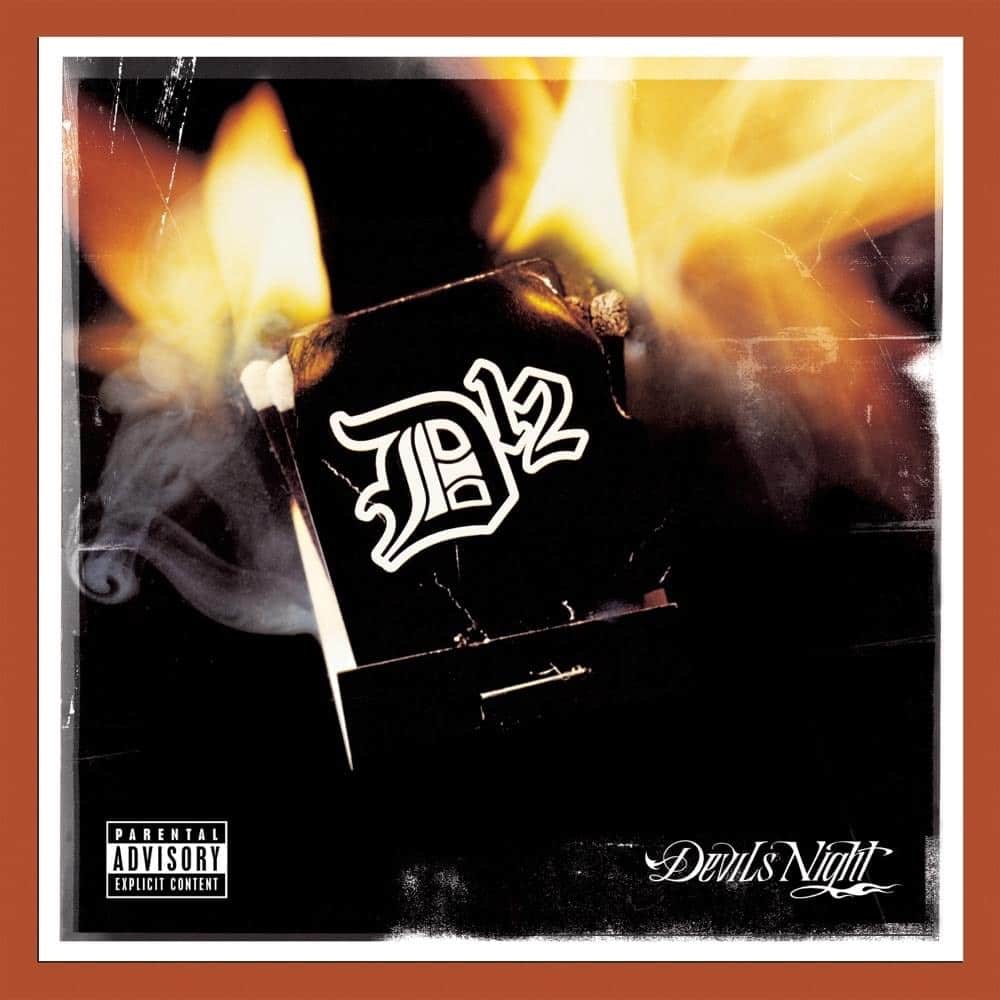 Released: June 19, 2001
Label: Shady, Interscope
Singles: "Shit on You", "Purple Pills", "Ain't Nuttin' but Music", "Fight Music"
Features: Obie Trice, Truth Hurts, and Dina Rae
20. Wu-Tang Clan – Iron Flag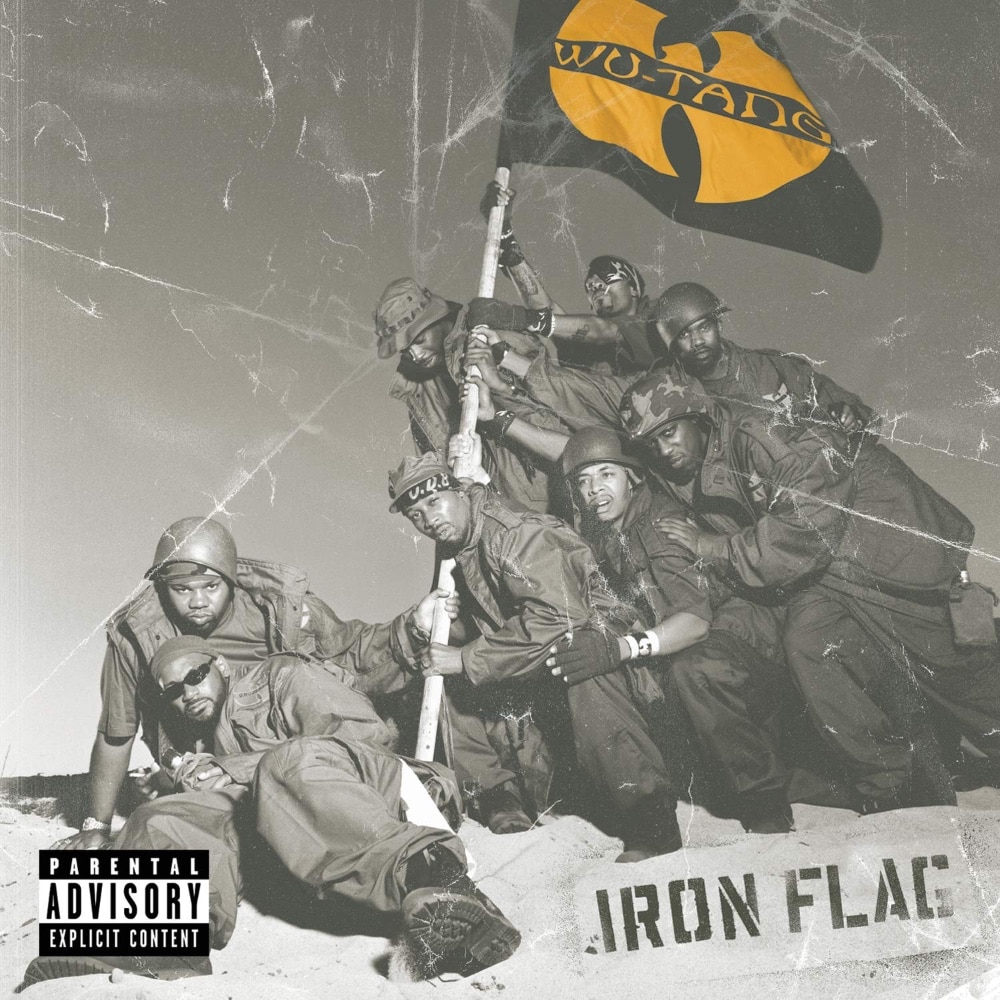 Released: December 18, 2001
Label: Loud, Columbia
Singles: "Uzi (Pinky Ring)", "Back in the Game", "Rules"
Features: Flavor Flav, Ronald Isley
19. AZ – 9 Lives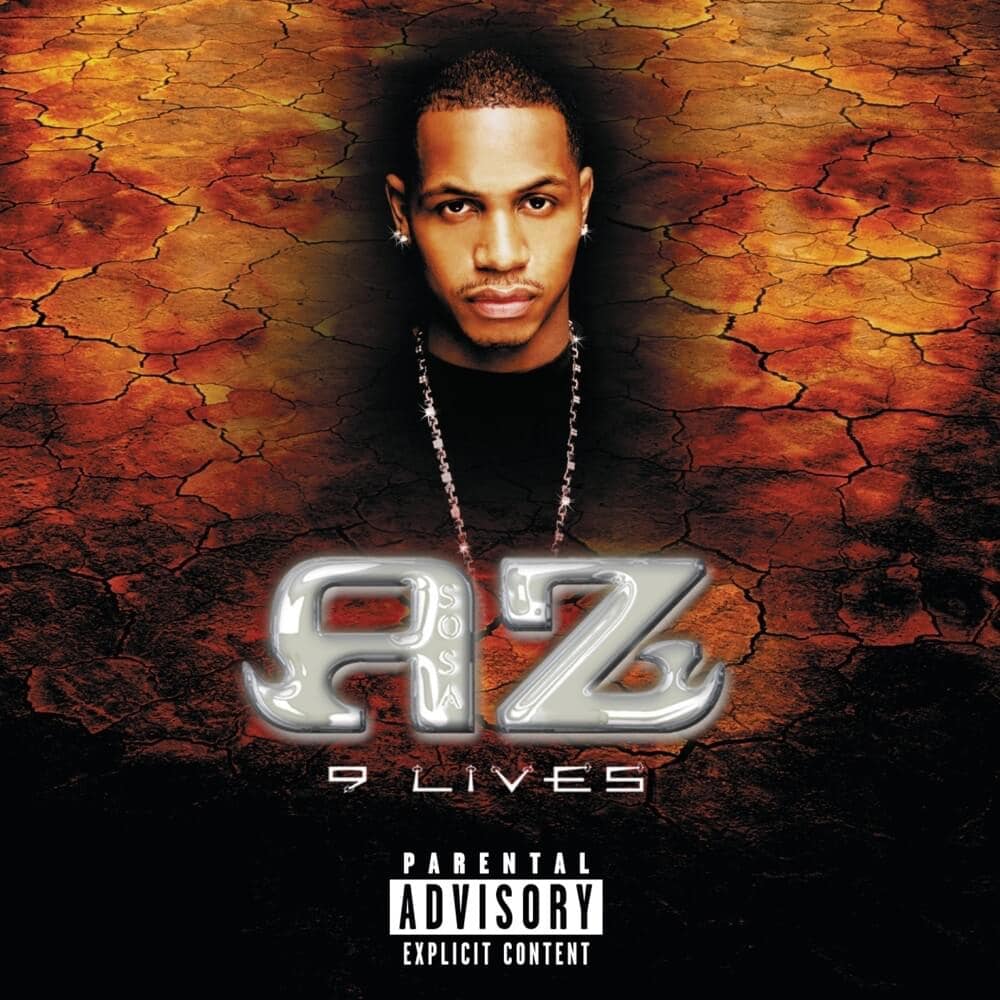 Released: June 12, 2001
Label: Motown
Singles: "Problems", "Everything's Everything", "AZ's Back"
Features: Ali Vegas, Amil, Beanie Sigel, Foxy Brown and Joe
18. Fabolous – Ghetto Fabolous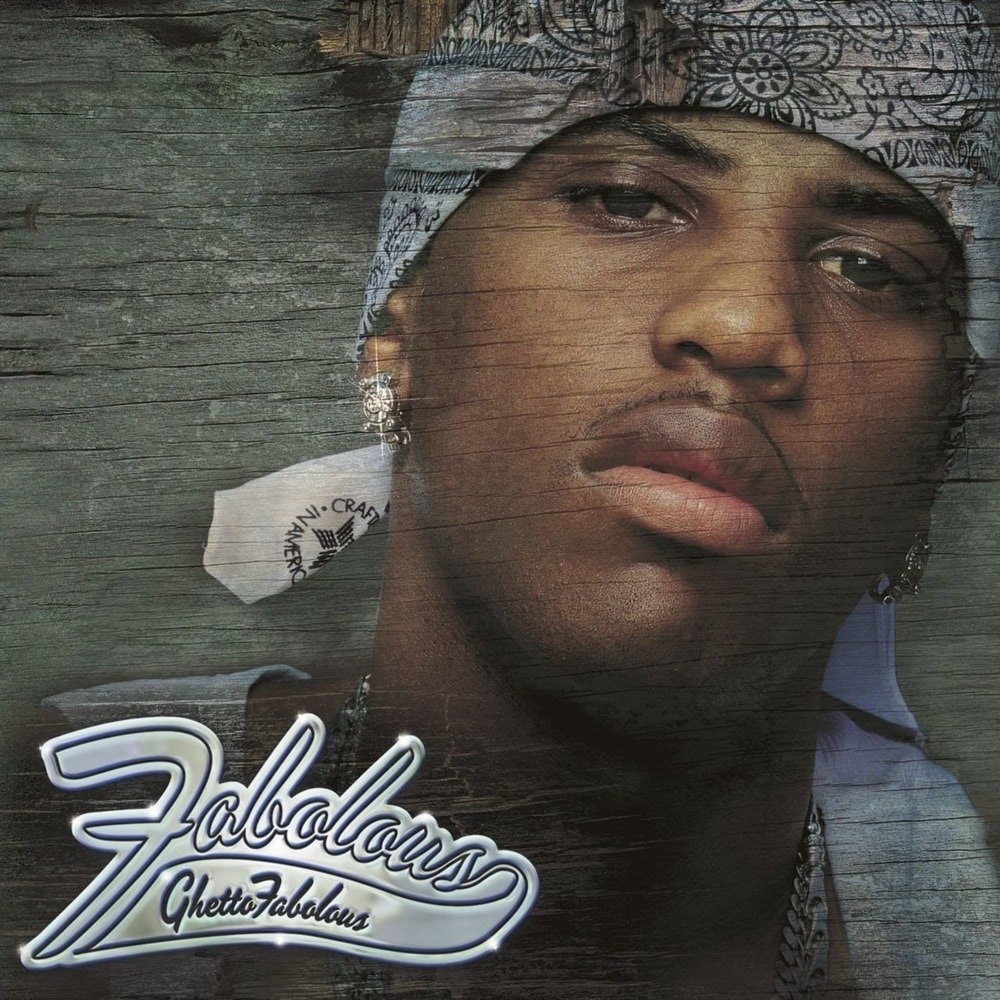 Released: September 11, 2001
Label: Desert Storm, Elektra
Singles: "Can't Deny It", "Young'n"
Features: Ja Rule, Jagged Edge, Lil' Mo, Nate Dogg, Pain in Da Ass
17. Redman – Malpractice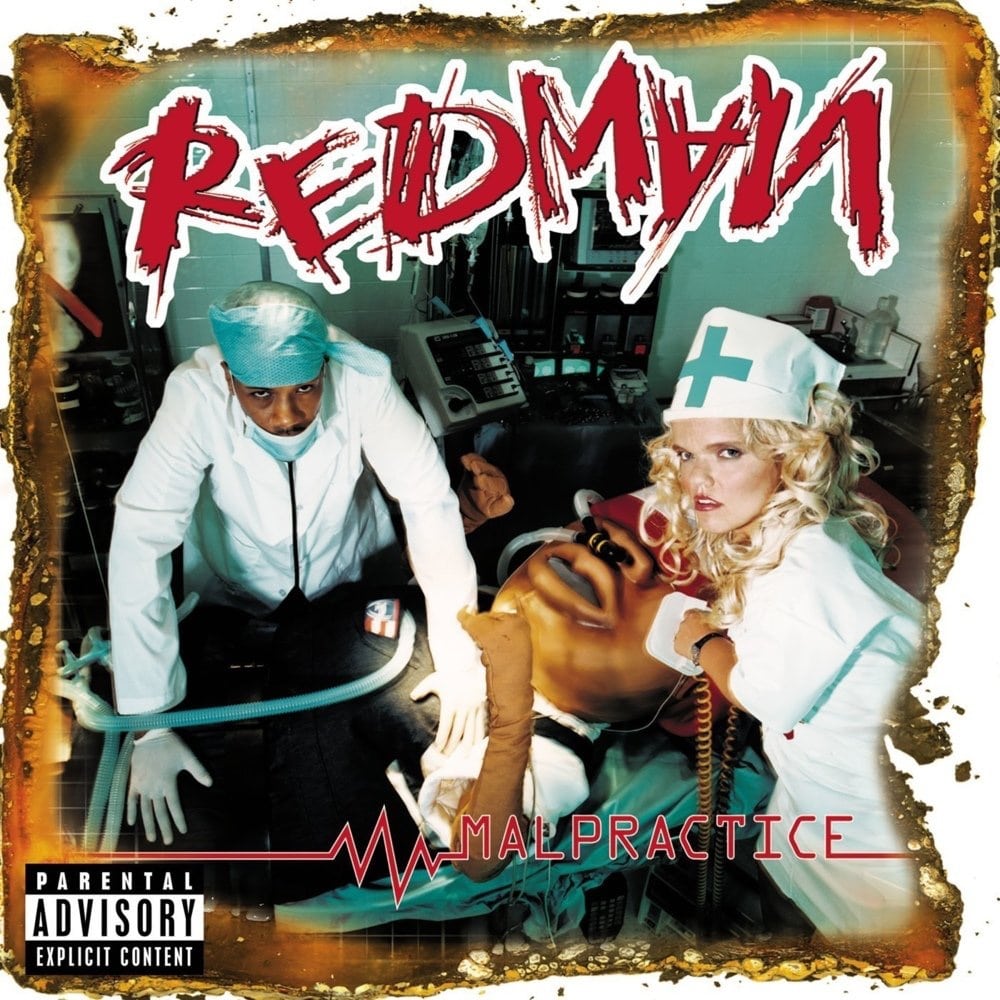 Released: May 22, 2001
Label: Def Jam
Singles: "Let's Get Dirty (I Can't Get in da Club)", "Smash Sumthin'"
Features: DJ Kool, Icarus, Mally G, Scarface, Treach, Method Man, Saukrates, Streetlife, D-Don, Double-O, Roz, Shooga Bear, Pacewon, Keith Murray, Missy Elliott, DMX, Adam F
16. Immortal Technique – Revolutionary Vol. 1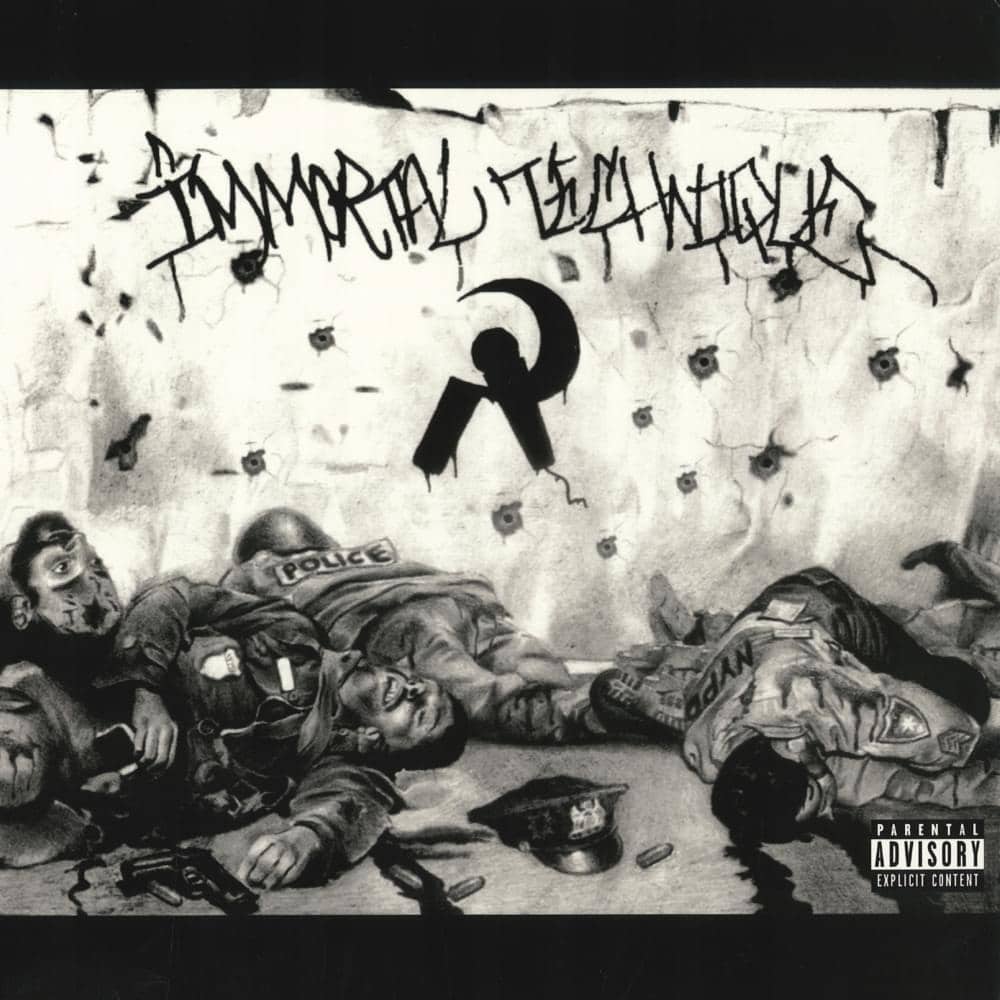 Released: September 18, 2001
Label: Viper Records; Fontana, Nature Sounds
Singles: N/A
Features: Big Zoo, Poison Pen, Diabolic, Jean Grae & Pumpkinhead
15. Cormega – The Realness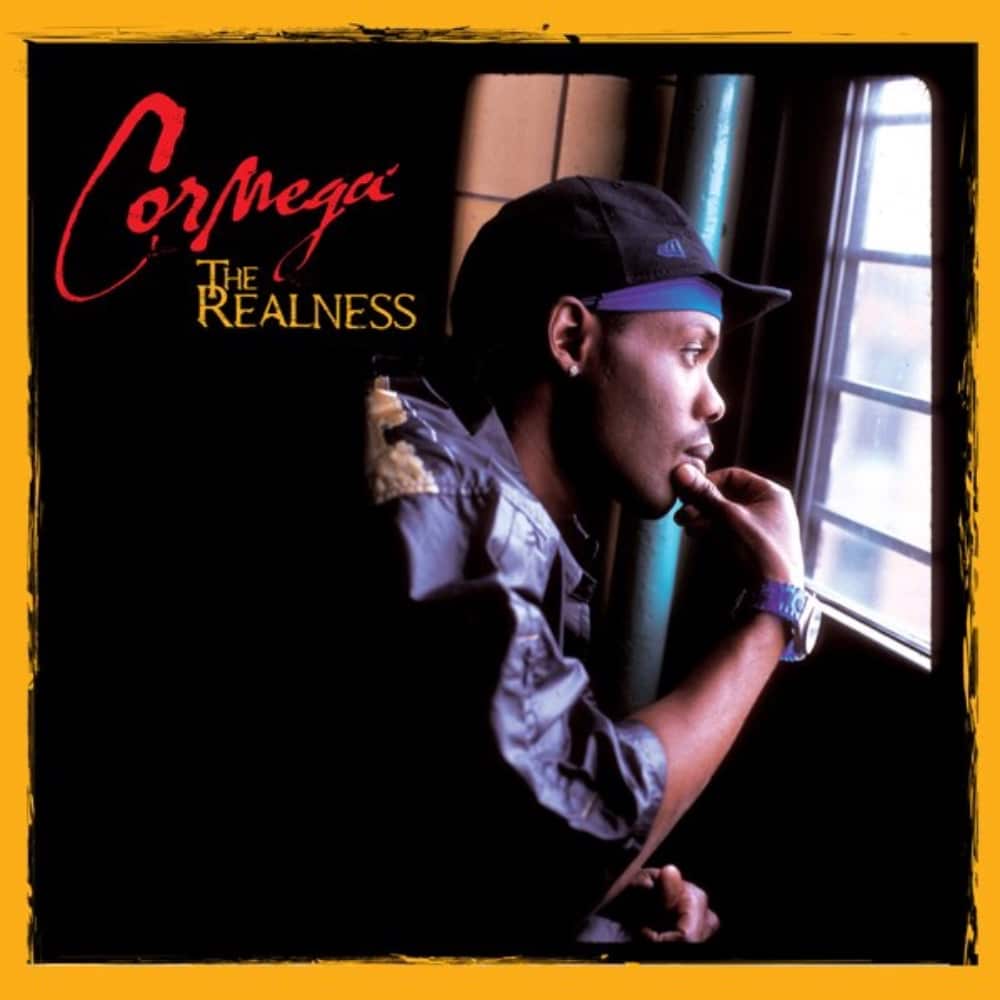 Released: July 24, 2001
Label: Legal Hustle, LandSpeed
Singles: "You Don't Want It", "Get Out My Way"
Features: Mobb Deep and Tragedy Khadafi
14. J Dilla – Welcome 2 Detroit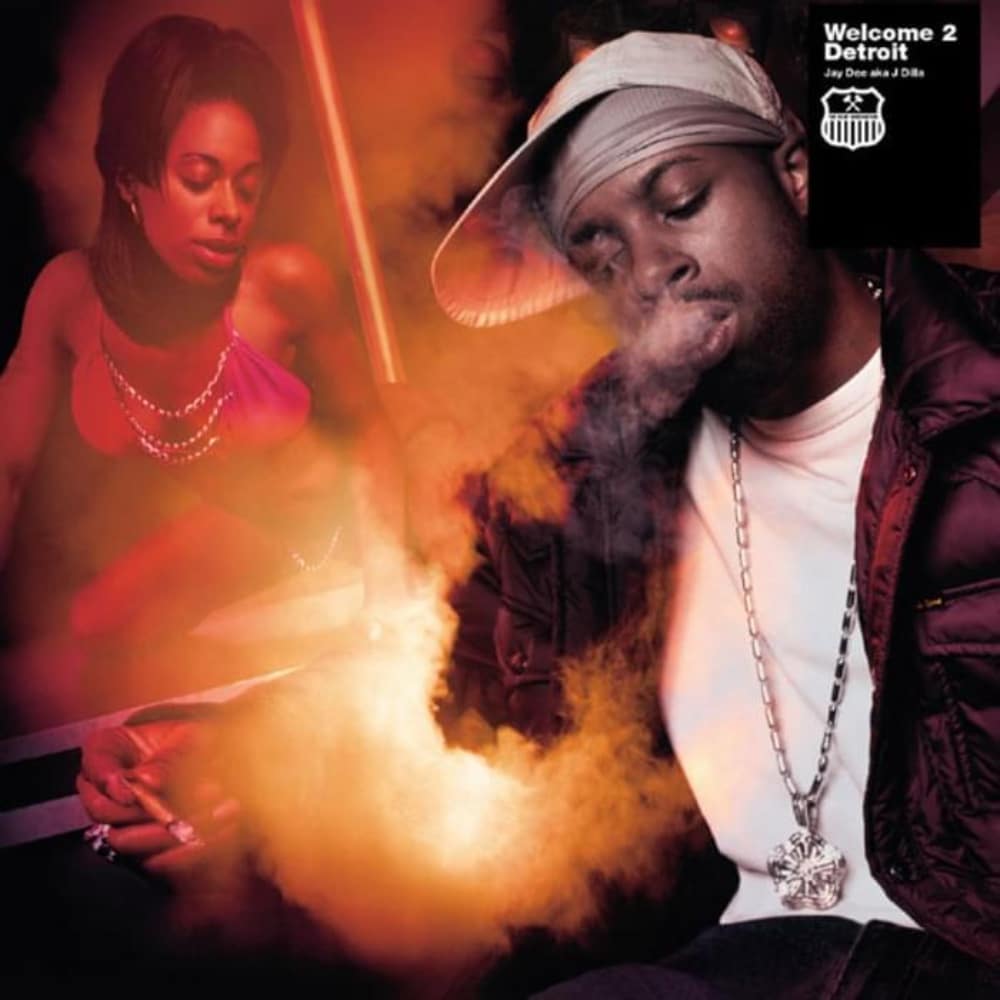 Released: February 26, 2001
Label: BBE
Singles: N/A
Features: Frank-N-Dank, Dwele, Blu, Elzhi, Been, Phat Kat
13. Erick Sermon – Music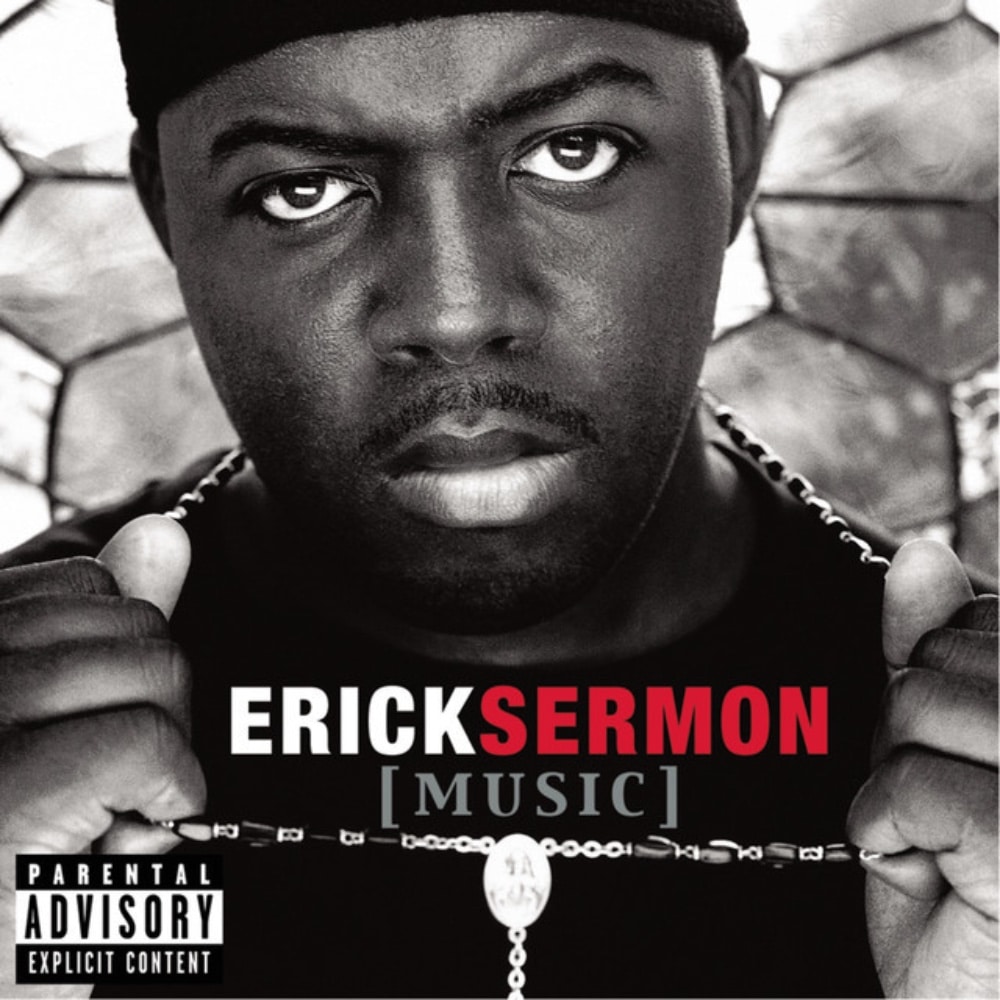 Released: October 30, 2001
Label: J Records
Singles: "Music", "I'm Hot"
Features: Keith Murray, Redman, Cadillac Tah, Daytona, Khari, LL Cool J, Marvin Gaye, Olivia, Scarface and Sy Scott
12. Jadakiss – Kiss tha Game Goodbye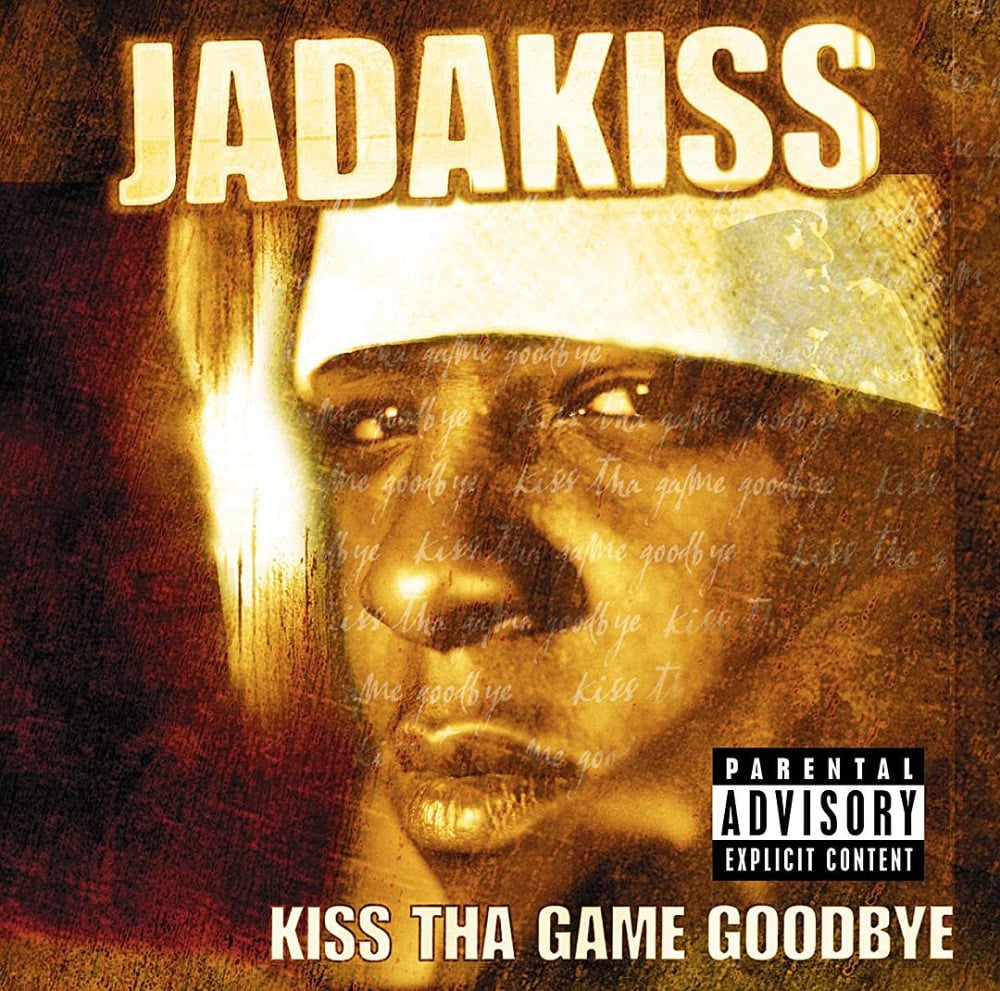 Released: August 7, 2001
Label: Ruff Ryders, Interscope
Singles: "We Gonna Make It", "Knock Yourself Out", "Put Ya Hands Up"
Features: Eric McCaine, Antoine Stanton, Nas, Pharrell, Styles P, Sheek Louch, Bill, Cross, Icepick, Parle, Carl Thomas, Swizz Beatz, Snoop Dogg, Nate Dogg, Mashonda, Drag-On, Eve, DMX, 8Ball, Yung Wun, Fiend, Ann Nesby
11. Sticky Fingaz – Black Trash: The Autobiography of Kirk Jones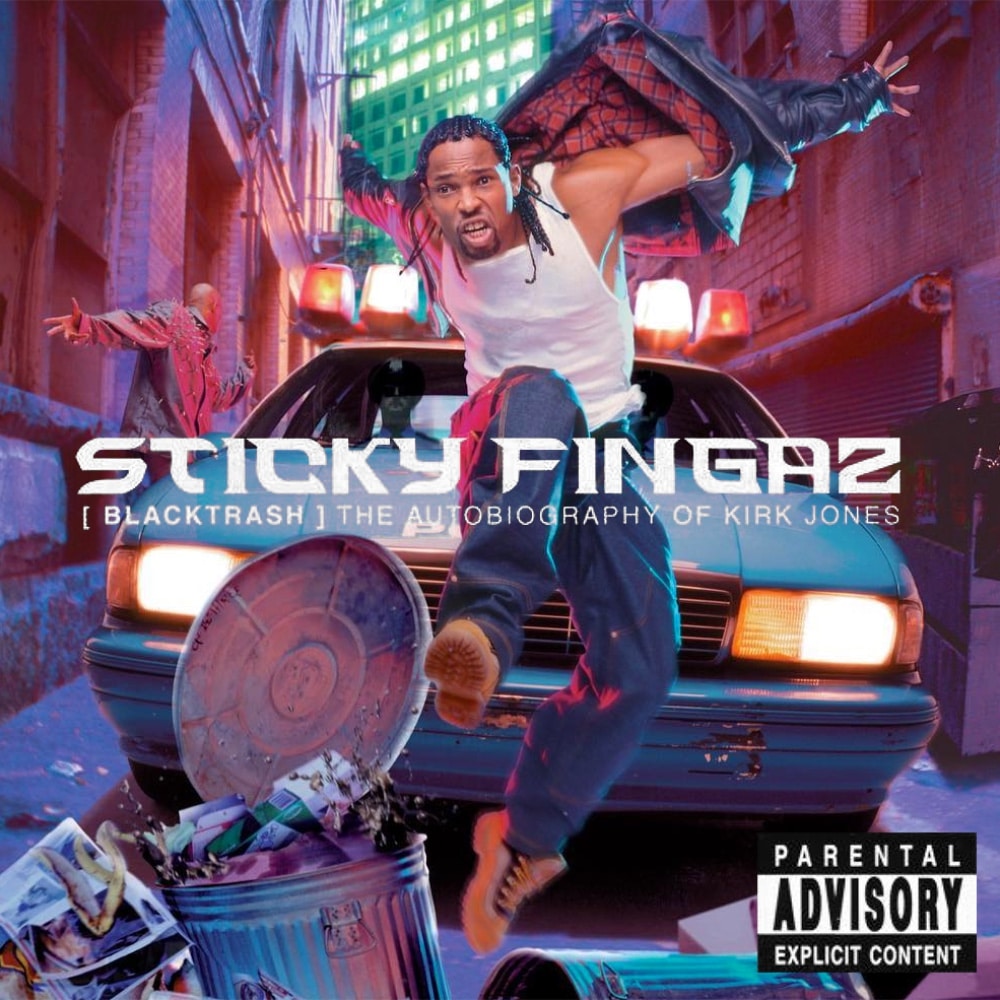 Released: May 22, 2001
Label: Universal
Singles: "Get It Up", "Come On", "Ghetto", "Baby Brother"
Features: X1, Black Child, Raekwon, Still Livin, Canibus, Rah Digga, Redman, Dave Hollister, Petey Pablo, Eminem, Fredro Starr
10. Beanie Sigel – The Reason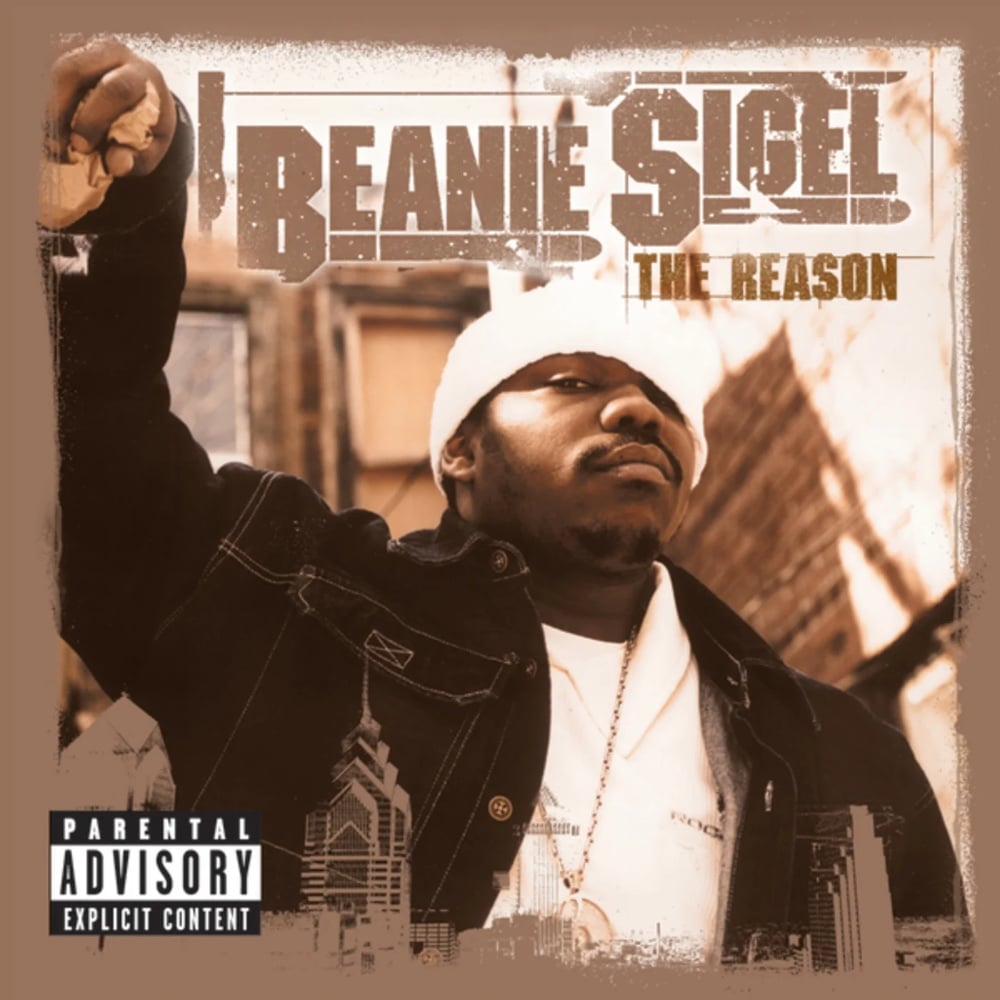 Released: June 26, 2001
Label: Roc-A-Fella, Def Jam
Singles: "Beanie (Mack Bitch)", "Think It's a Game"
Features: Memphis Bleek, Jay-Z, Freeway, Omillio Sparks, Scarface, Daz, Kurupt, and Rell
9. Ludacris – Word of Mouf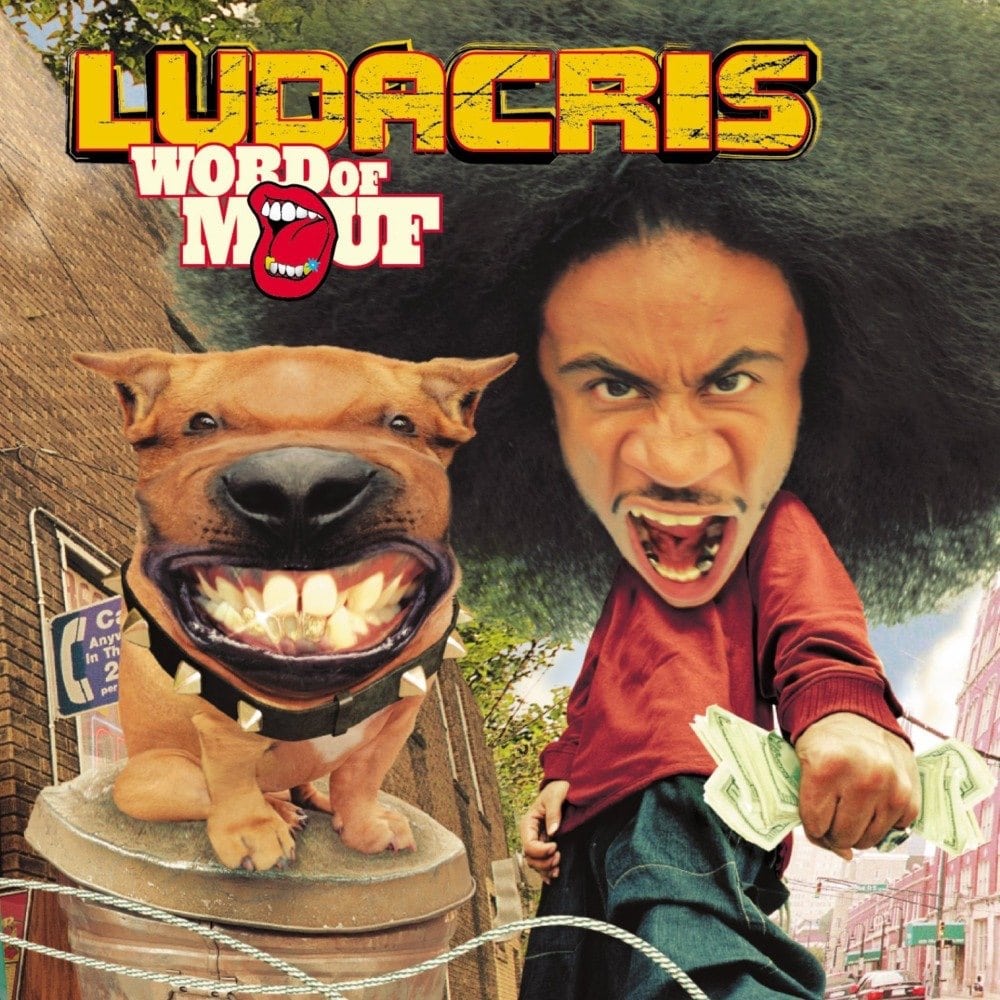 Released: November 27, 2001
Label: Disturbing tha Peace, Def Jam South
Singles: "Area Codes", "Rollout (My Business)", "Saturday (Oooh! Ooooh!)", "Move Bitch"
Features: Three 6 Mafia, I-20, Fate Wilson, Nate Dogg, Mystikal, Sleepy Brown, Jazze Pha, Twista, Jagged Edge, Chimere
8. CunninLynguists – Will Rap for Food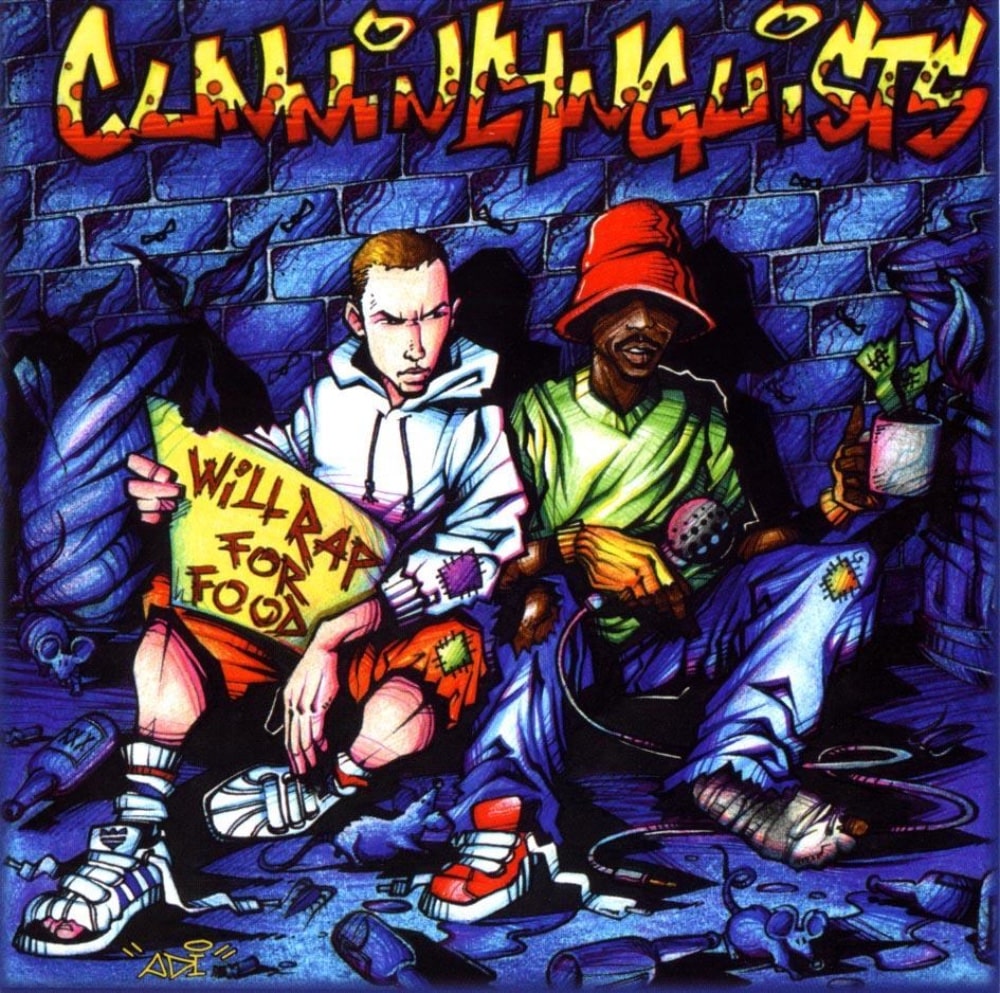 Released: October 30, 2001
Label: Urban Aces
Singles: "So Live!", "616 Rewind"
Features: Kory Calico, Jayze, Game, Mr. Raw, Anetra, Mr. SOS, J. Bully, Anetra & Cashmere the Professional
7. Masta Ace – Disposable Arts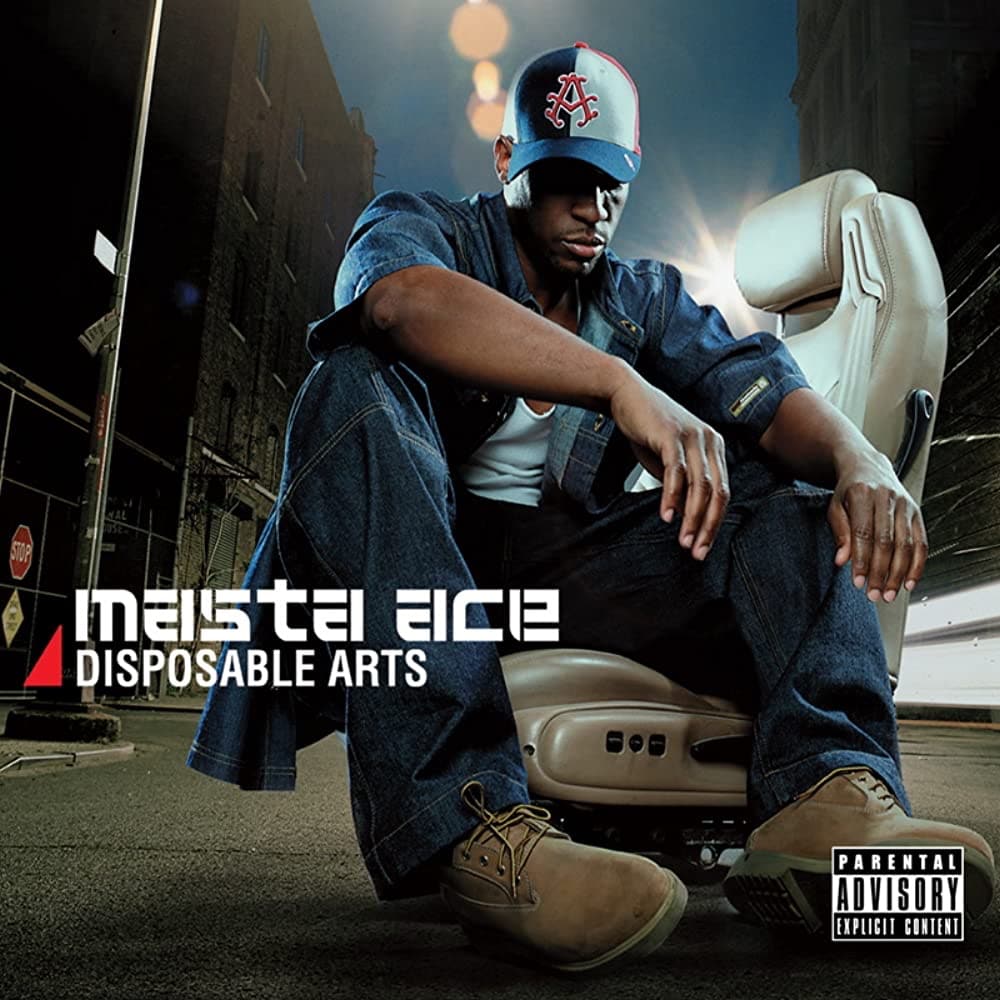 Released: October 16, 2001
Label: JCOR Entertainment, Interscope
Singles: "Don't Understand"/"Acknowledge"
Features: Tonedeff, Greg Nice, Jean Grae, Strick, Young Zee, Mr. Lee, Punchline, Wordsworth, King Tee, J-Ro, Rah Digga
6. Nas – Stillmatic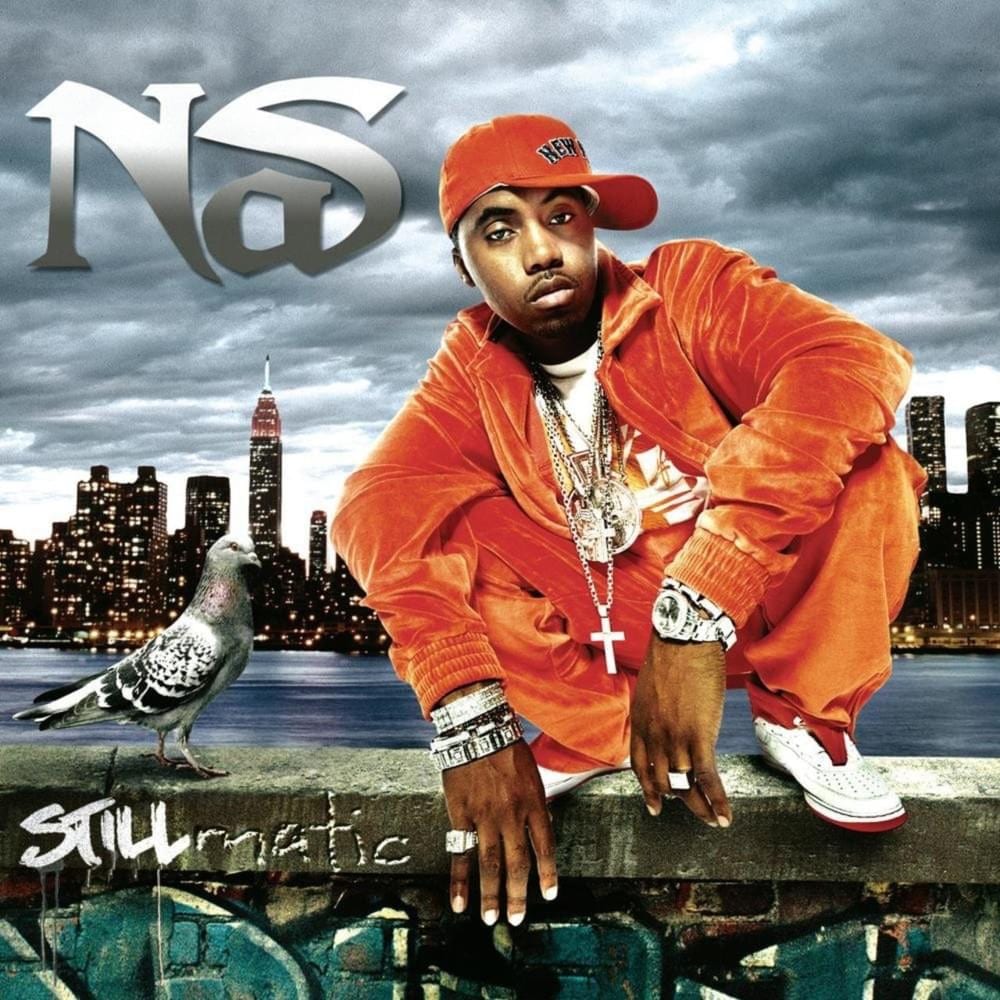 Released: December 18, 2001
Label: Ill Will, Columbia
Singles: "Rule", "Got Ur Self A…", "The Flyest", "One Mic"
Features: AZ, Amerie, Millennium Thug, Keon Bryce, Blitz The Ambassador
5. Aesop Rock – Labor Days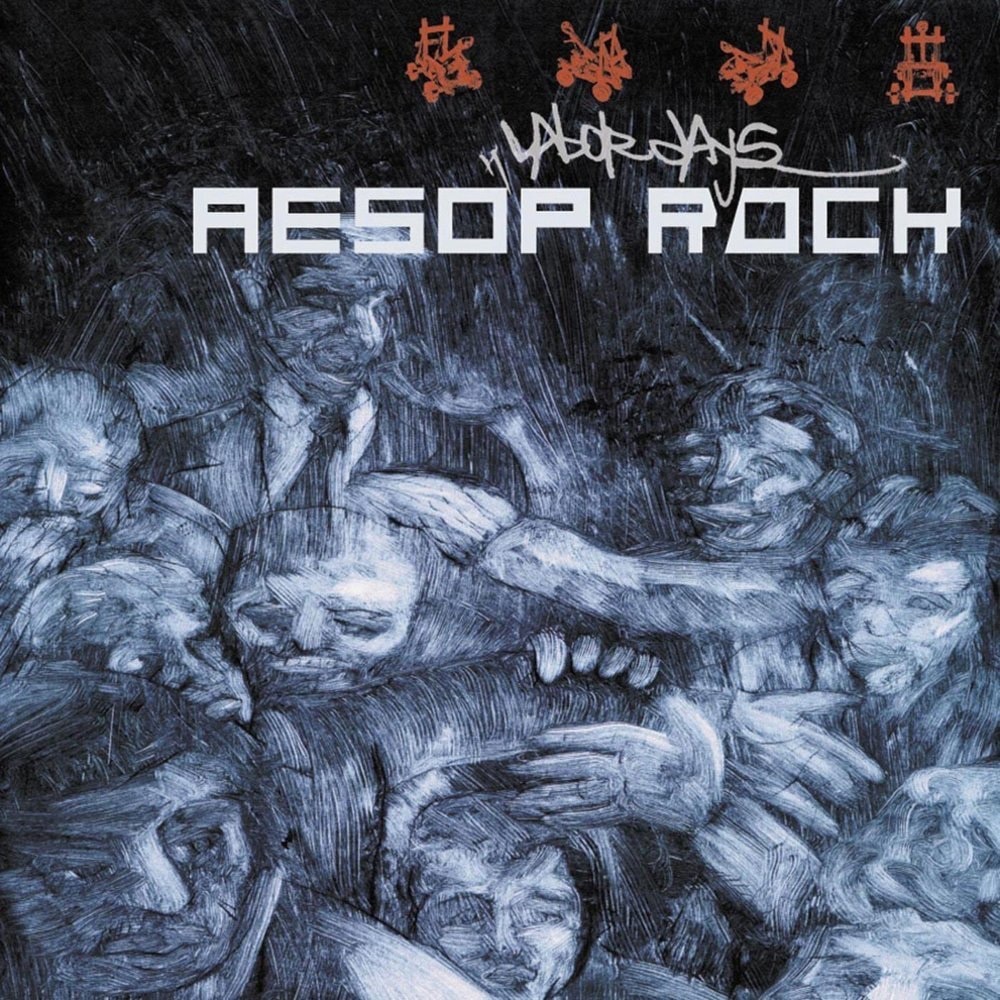 Released: September 18, 2001
Label: Definitive Jux
Singles: "Coma", "Boombox"
Features: Illogic, C-Rayz Walz
4. J-Live – The Best Part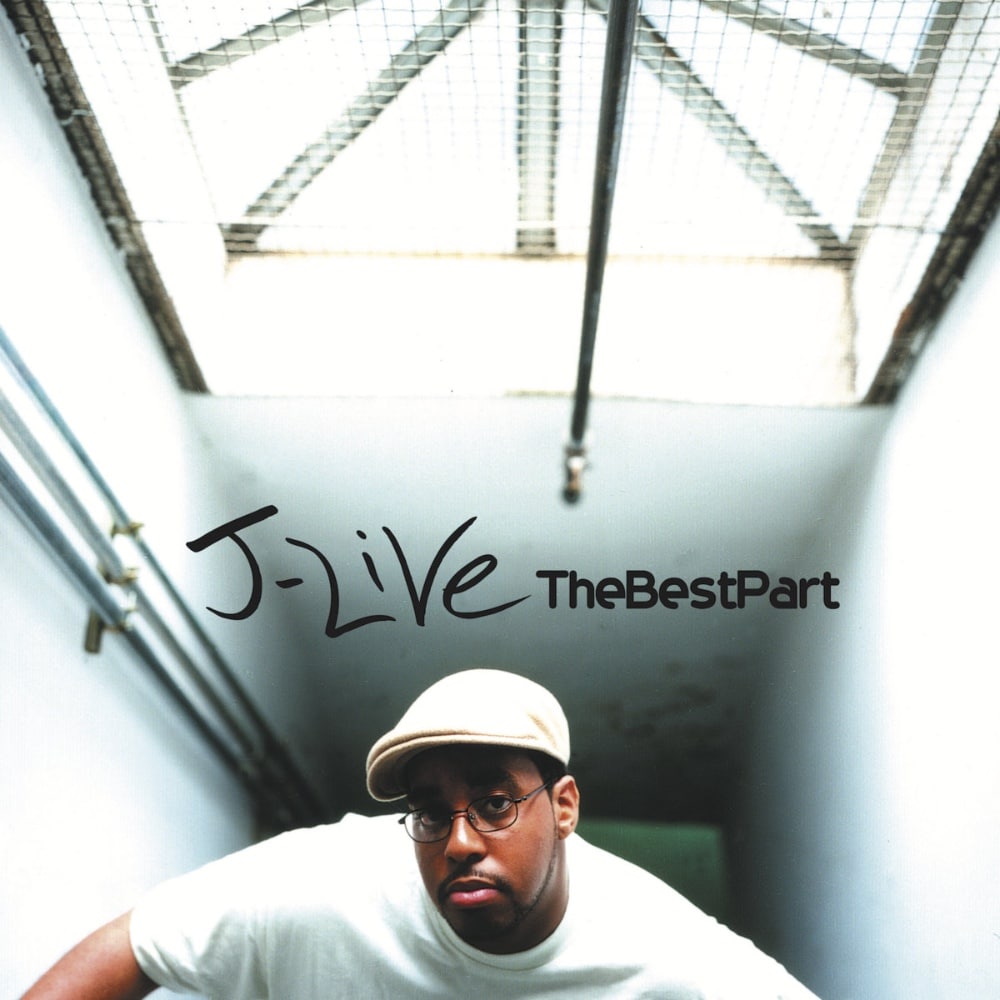 Released: May 1, 2001
Label: Triple Threat Productions
Singles: N/A
Features: Asheru and Probe.dms
3. Missy Elliott – Miss E… So Addictive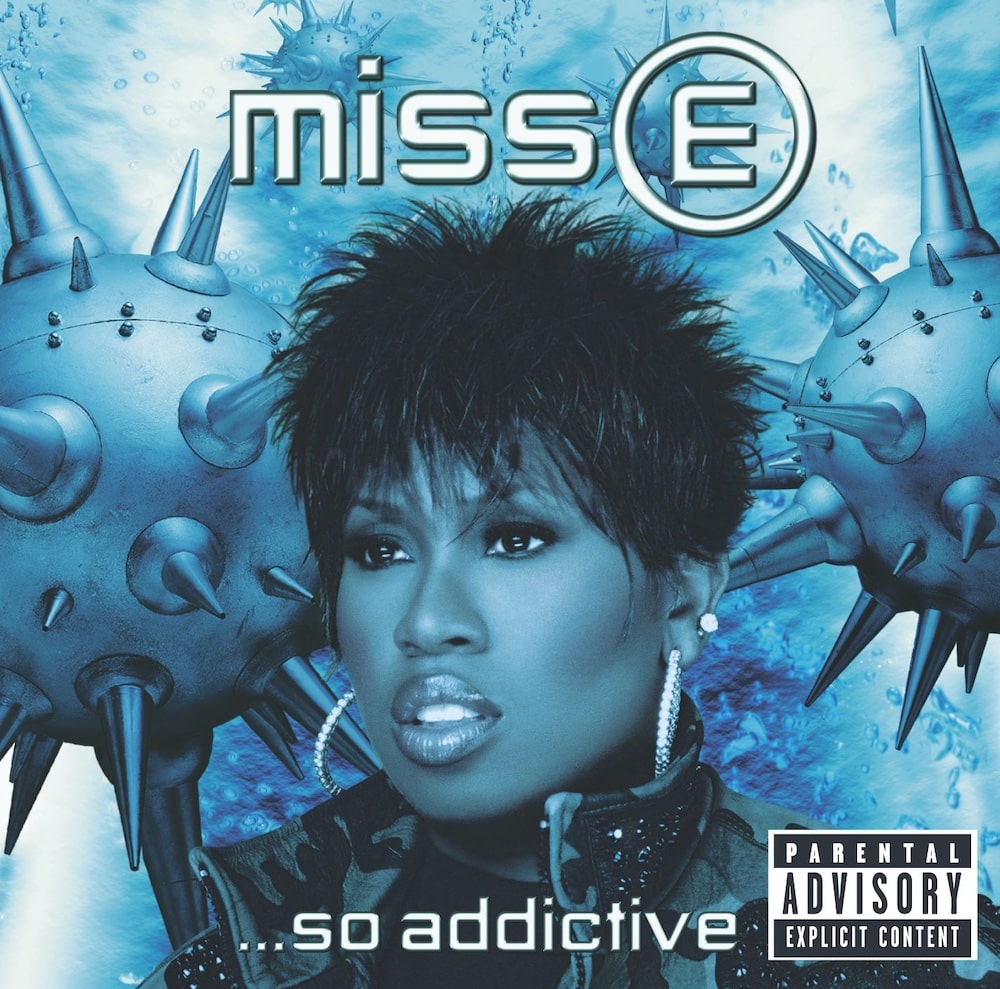 Released: May 15, 2001
Label: The Goldmind, Elektra
Singles: "Get Ur Freak On", "Lick Shots", "One Minute Man", "Take Away", "4 My People"
Features: Charlene "Tweet" Keys, Method Man & Redman, Ludacris, Timbaland, Ginuwine, Eve, Busta Rhymes, Da Brat, Jade, Lil' Mo, Jay-Z
2. Cannibal Ox – The Cold Vein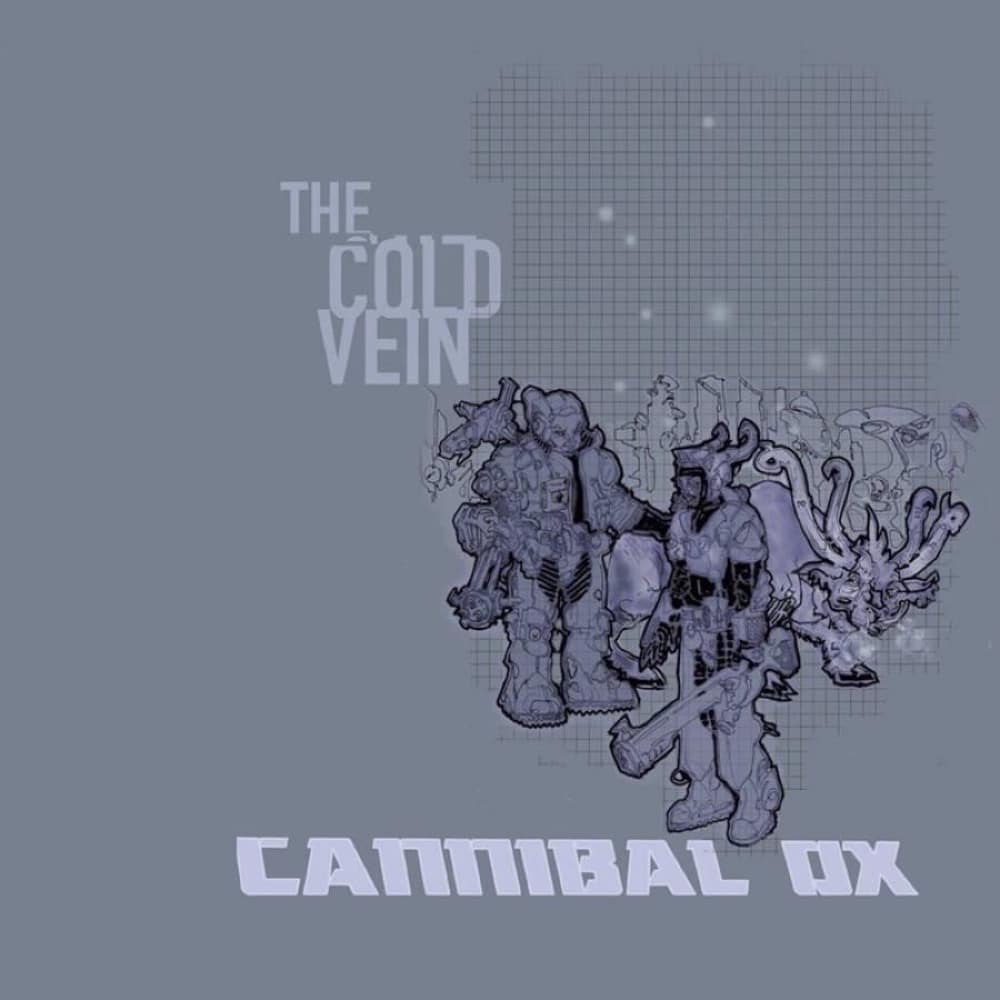 Released: May 15, 2001
Label: Definitive Jux
Singles: "Vein", "The F-Word"
Features: L.I.F.E. Long, C-Rayz Walz
1. Jay-Z – The Blueprint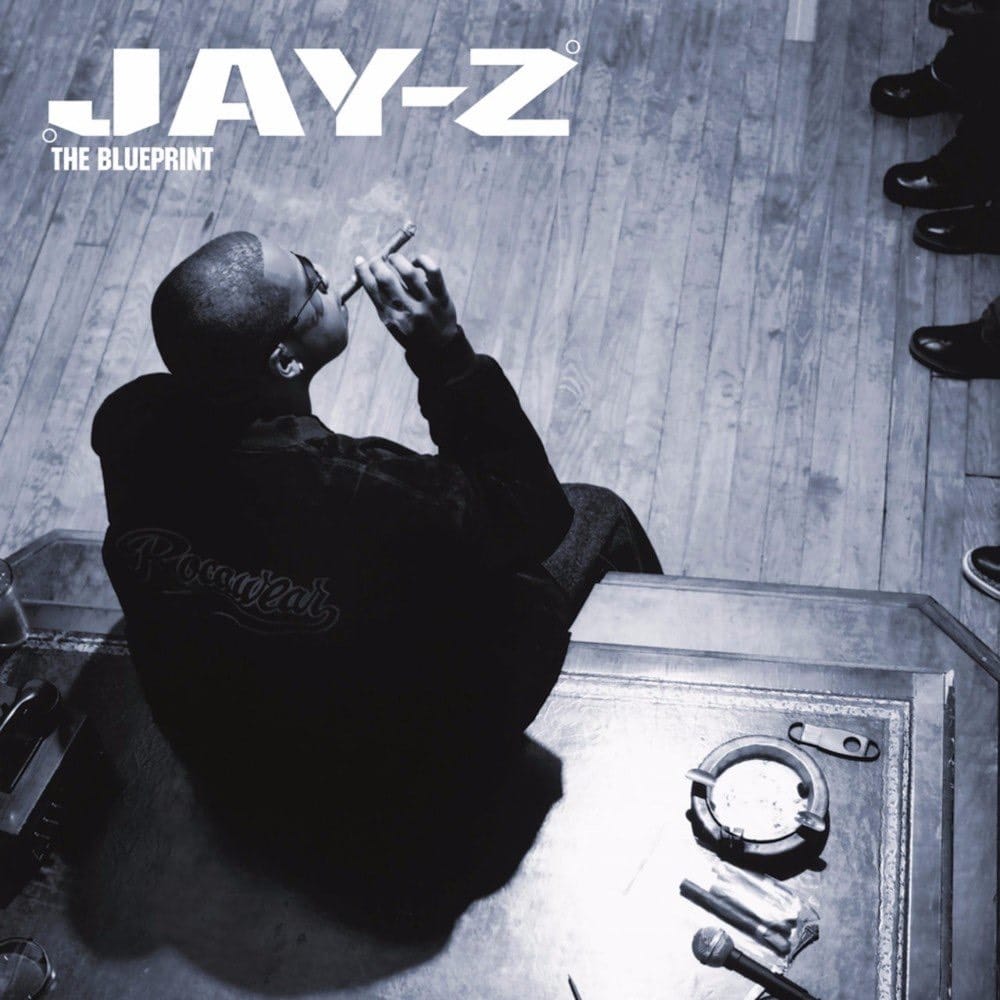 Released: September 11, 2001
Label: Roc-A-Fella, Def Jam
Singles: "Izzo (H.O.V.A.)", "Girls, Girls, Girls", "Jigga That Nigga", "Song Cry"
Features: Eminem