From Illmatic to Madvillainy, To Pimp a Butterfly to Aquemini, Tha Carter II to De La Soul Is Dead, we look at the best hip hop albums of all time, year by year.
Following a year that A$AP Yams declared the "worst year in rap music ever" (which we don't necessarily agree with), all the big rap dogs came out to play for 2015.
Speaking from a purely commercial standpoint, 2015 was a much stronger year than 2014. With high profile releases from Kendrick Lamar, Drake, Meek Mill, Future, Big Sean, ASAP Rocky and Dr. Dre, the sales numbers were strong this year.
Meanwhile, bubbling artists like Travis Scott, Rich Homie Quan and Young Thug were continuing to do their thing, putting out exciting and innovative music to build their fanbase – Travis scored his biggest hit to date with the top 40 single "Antidote."
But we're not just talking numbers for this list. In terms of quality releases in the 2010s, 2015 is a strong contender for best year of the decade. From Kendrick's magnum opus To Pimp a Butterfly, Vince Staples' Summertime '06, Earl Sweatshirt's I Don't Like Shit, I Don't Go Outside: An Album, Lupe Fiasco's Tetsuo & Youth or Future's DS2, it felt like every other week we were witnessing a new masterpiece being dropped.
From Young Thug's Barter 6 to Drake's If You're Reading This It's Too Late and Wale's The Album About Nothing, here are the top 25 best hip hop albums of 2015.
25. Freddie Gibbs – Shadow of a Doubt
Released: November 20, 2015
Label: ESGN, Empire
Singles: "Fuckin' up the Count", "Extradite", "Packages"
Features: Gucci Mane, E-40, Black Thought, Tory Lanez, Dana Williams, ManMan Savage
24. Donnie Trumpet & The Social Experiment – Surf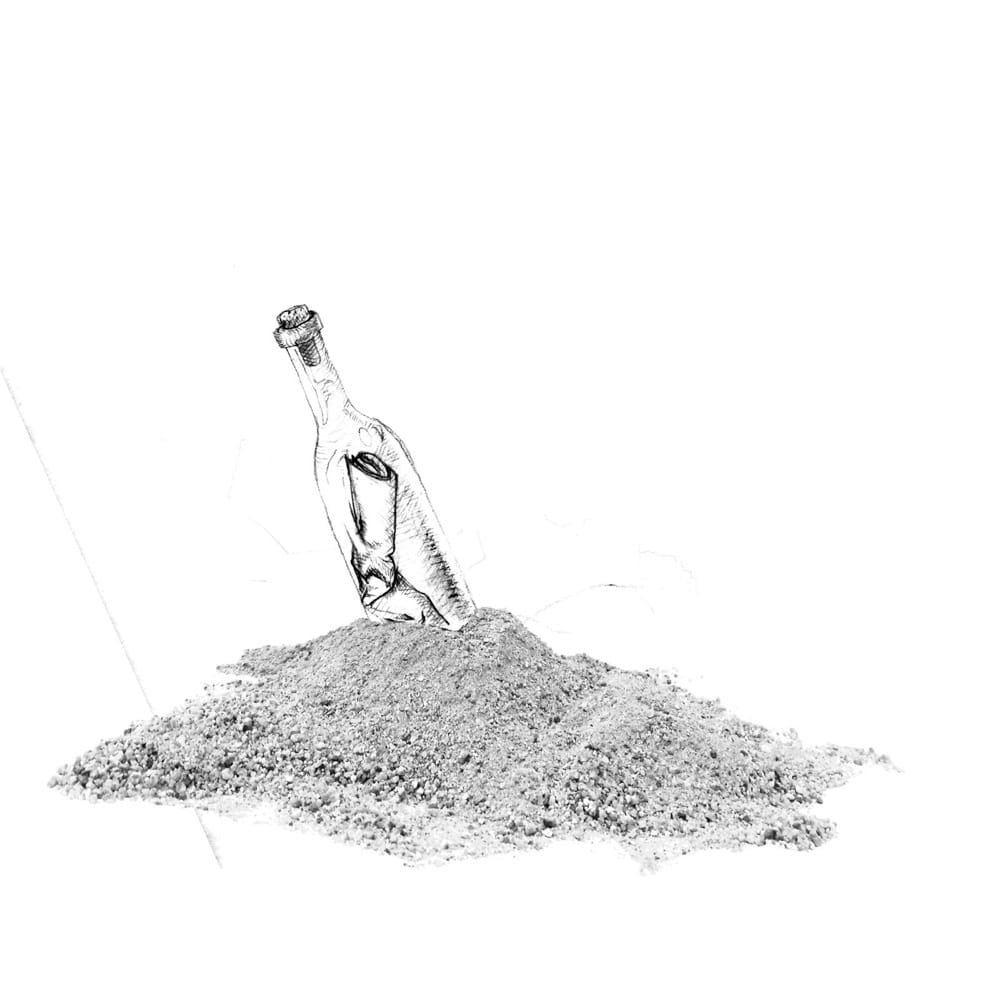 Released: May 28, 2015
Label: N/A
Singles: "Sunday Candy", "Nothing Came to Me", "Wanna Be Cool"
Features: B.o.B, BJ the Chicago Kid, Busta Rhymes, Janelle Monáe, Ady Suleiman, J. Cole, Noname, Big Sean, Jeremih, Kyle, King L, Quavo, DRAM, Jesse Boykins III, Mike Golden, Joey Purp, Saba, Jamila Woods, Erykah Badu, Ady Suleiman
23. Meek Mill – Dreams Worth More Than Money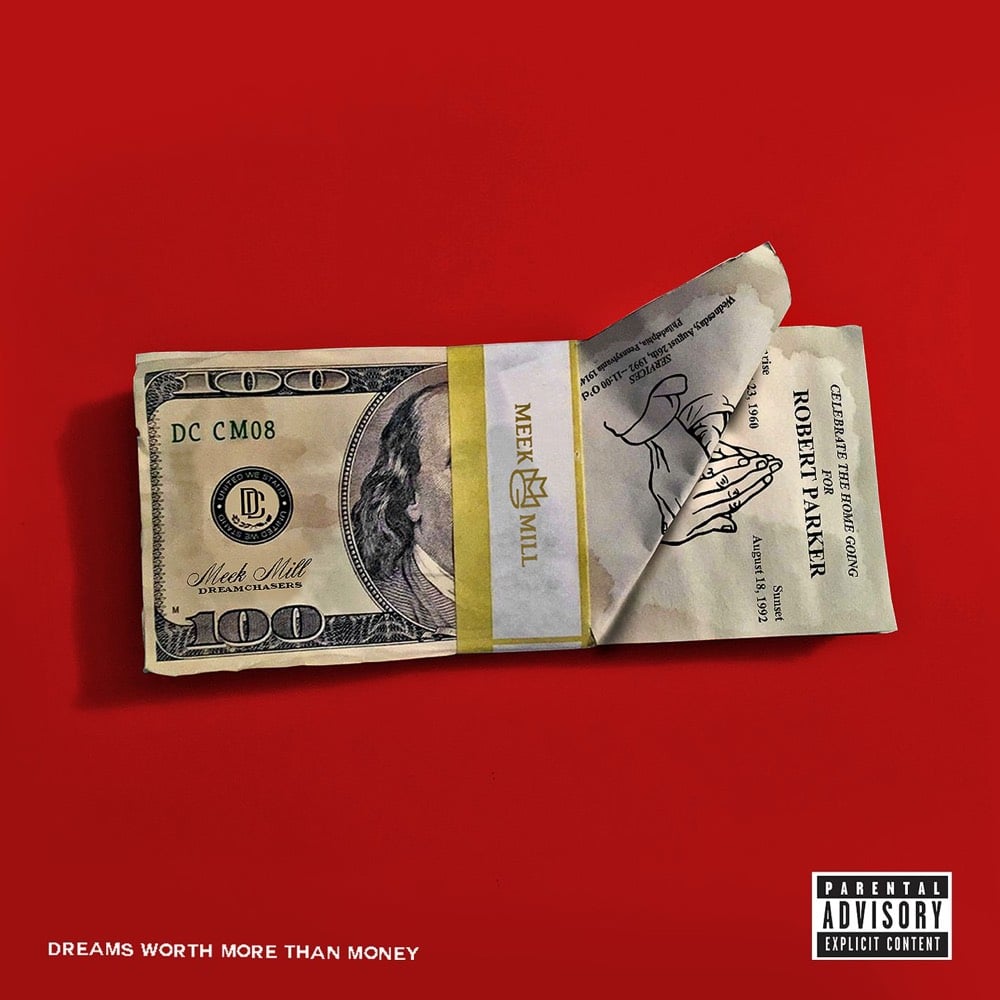 Released: June 29, 2015
Label: Maybach, Atlantic
Singles: "Check", "All Eyes on You", "R.I.C.O."
Features: Chris Brown, Nicki Minaj, Tory Lanez, Swizz Beatz, Future, Drake, The Weeknd, Rick Ross, Puff Daddy
22. Big Sean – Dark Sky Paradise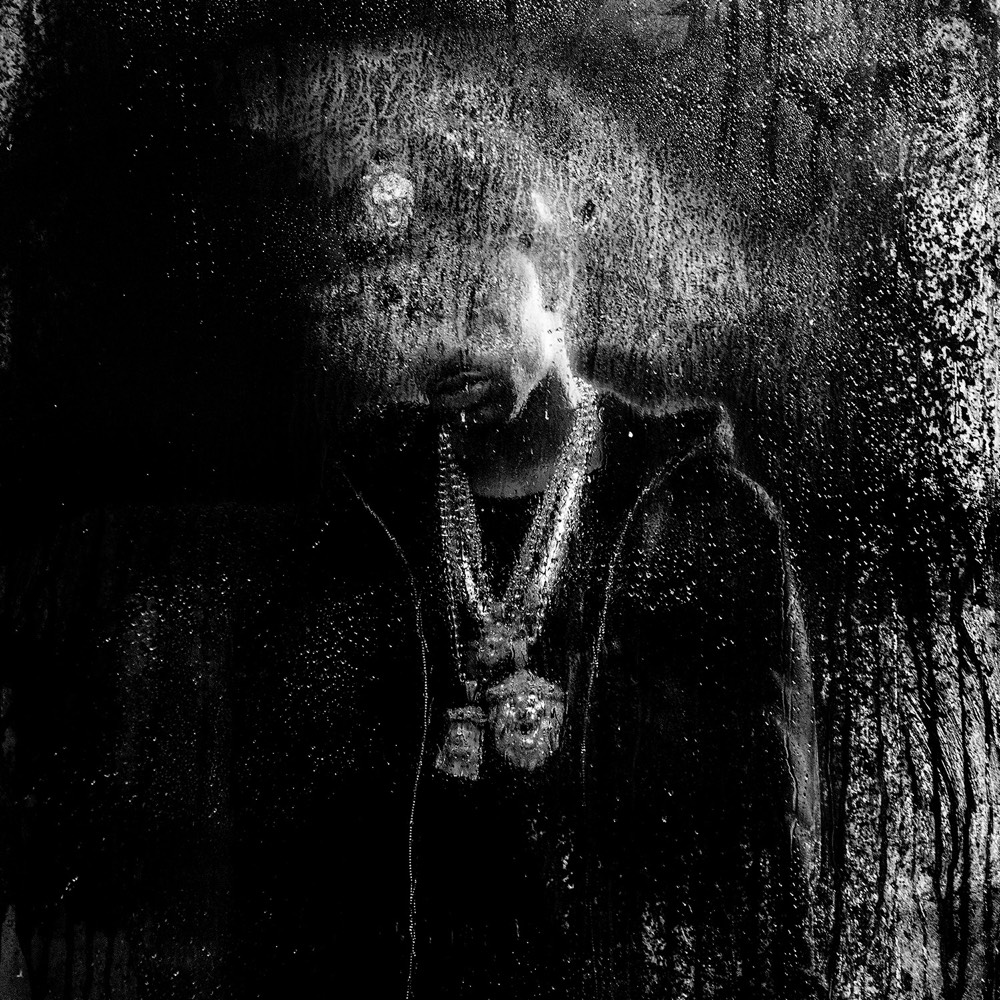 Released: February 24, 2015
Label: GOOD, Def Jam
Singles: "I Don't Fuck with You", "Paradise", "Blessings", "One Man Can Change the World", "Play No Games"
Features: Drake, Kanye West, E-40, Chris Brown, Ty Dolla Sign, Jhené Aiko, Lil Wayne, and Ariana Grande
21. Drake & Future – What a Time to Be Alive
Released: September 20, 2015
Label: Young Money, Cash Money, Republic, Epic, A1, Freebandz
Singles: "Jumpman"
Features: N/A
20. Skyzoo – Music for My Friends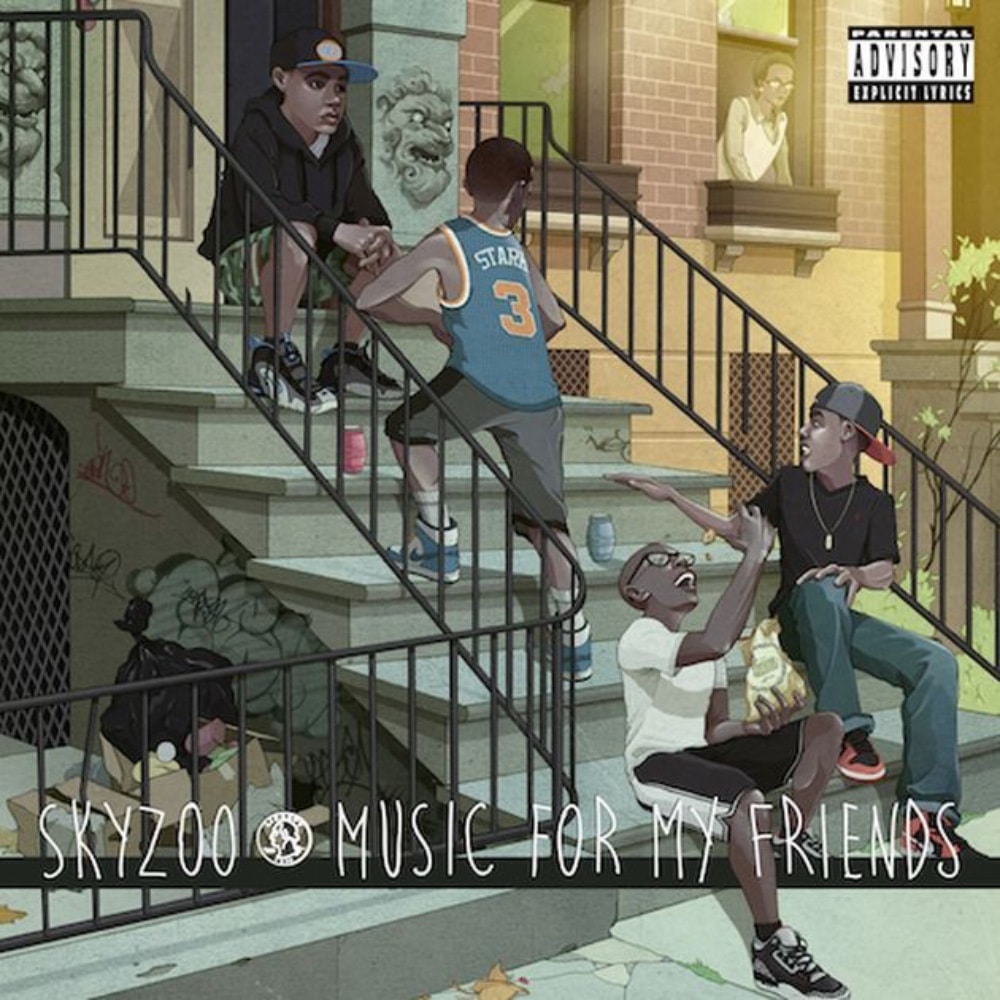 Released: June 23, 2015
Label: First Generation Rich, Empire
Singles: N/A
Features: Kay Cola, Westside Gunn, Black Thought, Bilal, Jadakiss, Christion Gray, Saba, MoZaic, Skarr Akbar
19. Curren$y – Pilot Talk III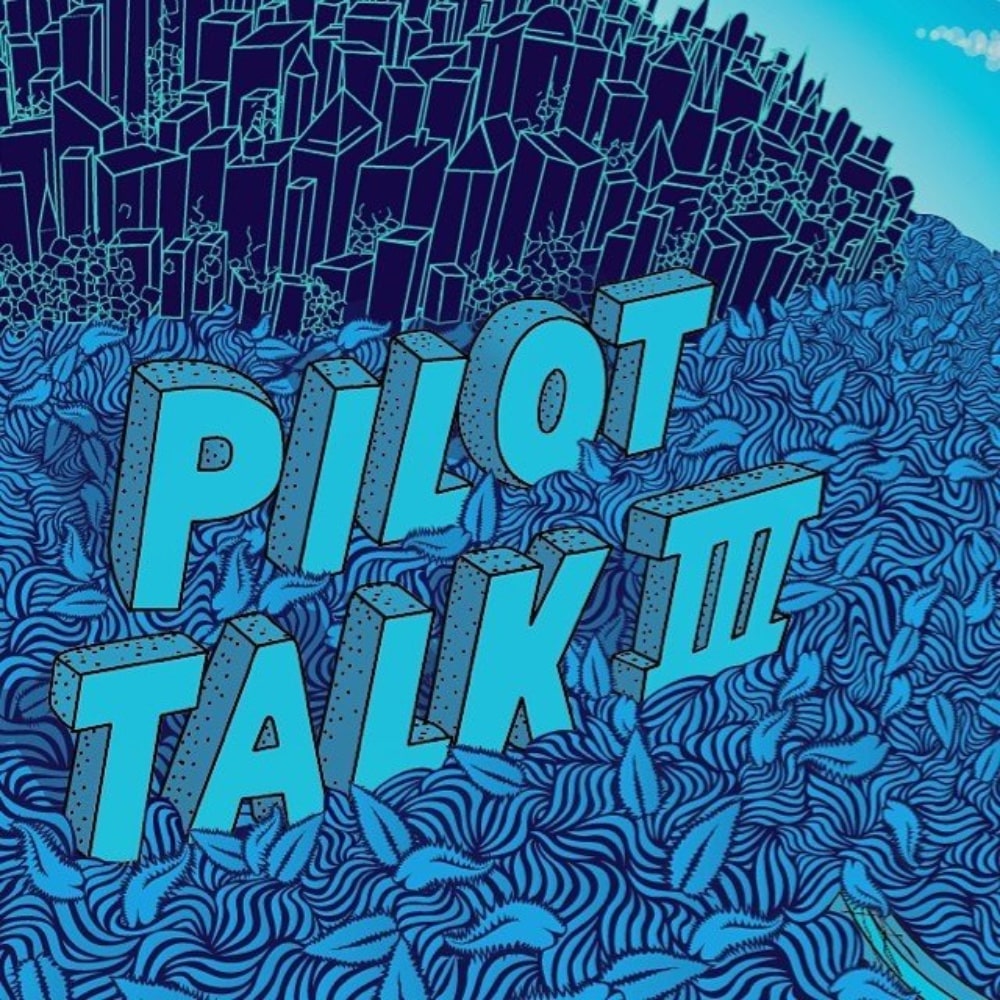 Released: April 4, 2015
Label: Jet Life
Singles: "Briefcase", "Cargo Planes", "Alert", "AD5"
Features: Riff Raff, Wiz Khalifa, Jadakiss, Styles P and J. Townsend
18. Dr. Dre – Compton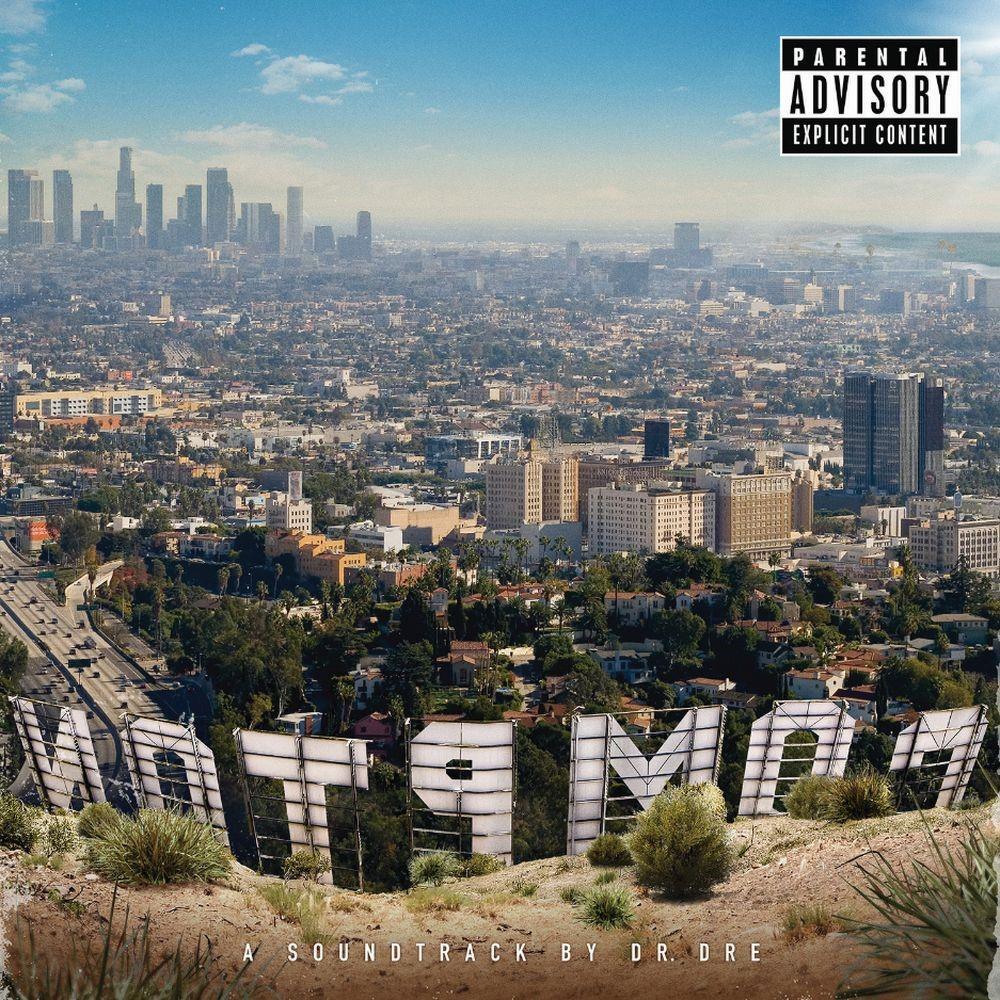 Released: August 7, 2015
Label: Aftermath, Interscope
Singles: "Talking to My Diary"
Features: Anderson .Paak, Marsha Ambrosius, Craig Owens, King Mez, Justus, Kendrick Lamar, Candice Pillay, Jon Connor, Sly Pyper, Dem Jointz, The Game, Xzibit, Eminem, Snoop Dogg
17. The Game – The Documentary 2.5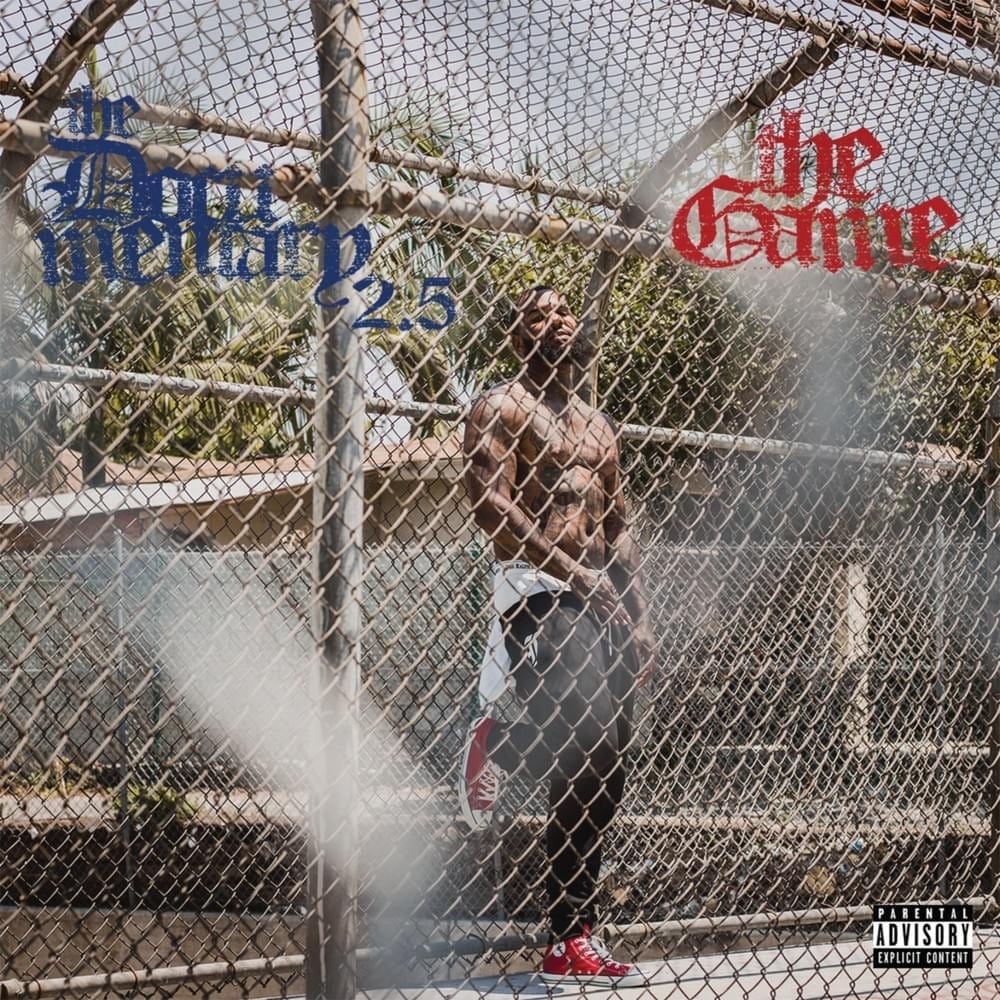 Released: October 16, 2015
Label: Blood Money Entertainment, eOne Music
Singles: "El Chapo"
Features: will.i.am, Schoolboy Q, Jay Rock, Nas, DJ Quik, Busta Rhymes, Problem, Scarface, Lil Wayne, E-40, YG, Ty Dolla Sign, RJ, King Mez, DJ Quik, Jon Connor, Skrillex, Anderson .Paak, Asia Bryant
16. Oddisee – The Good Fight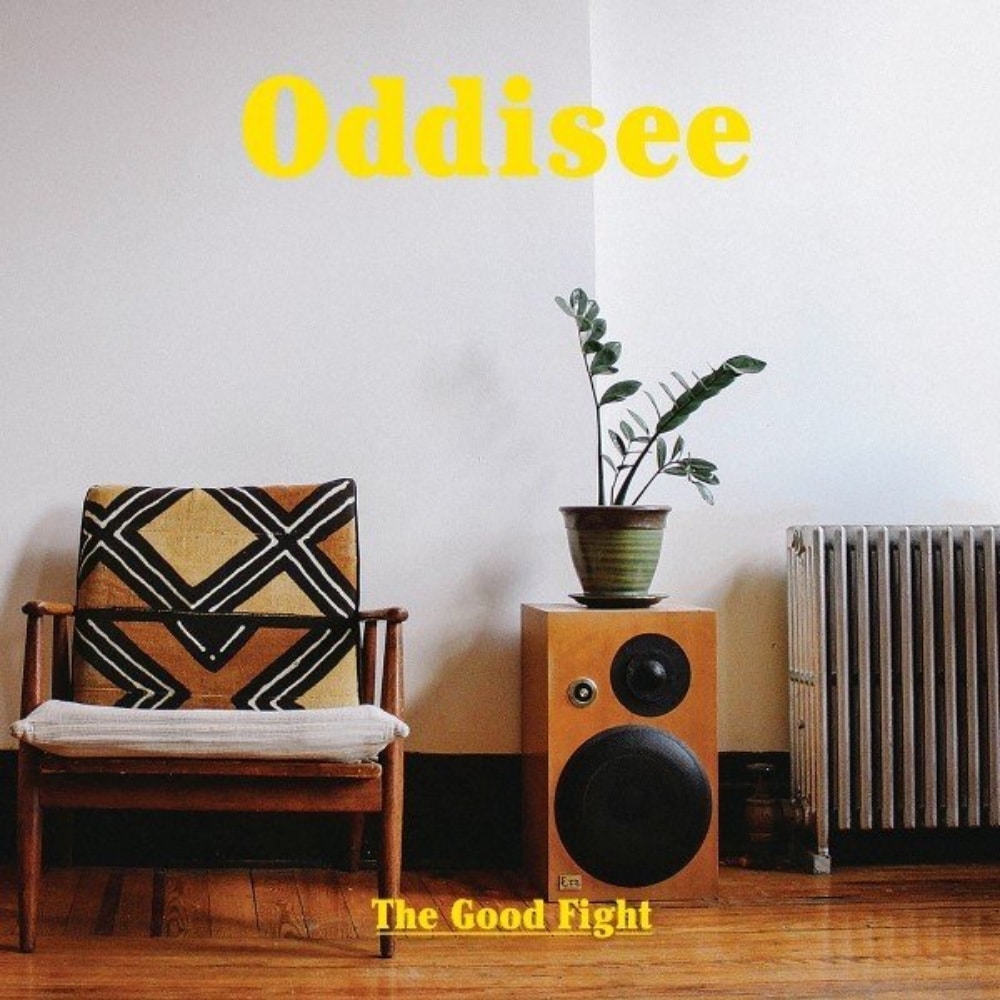 Released: May 5, 2015
Label: Mello Music Group
Singles: "That's Love"
Features: Maimouna Youssef, Nick Hakim, Gary Clark, Jr., Tranqill
15. Tyler, the Creator – Cherry Bomb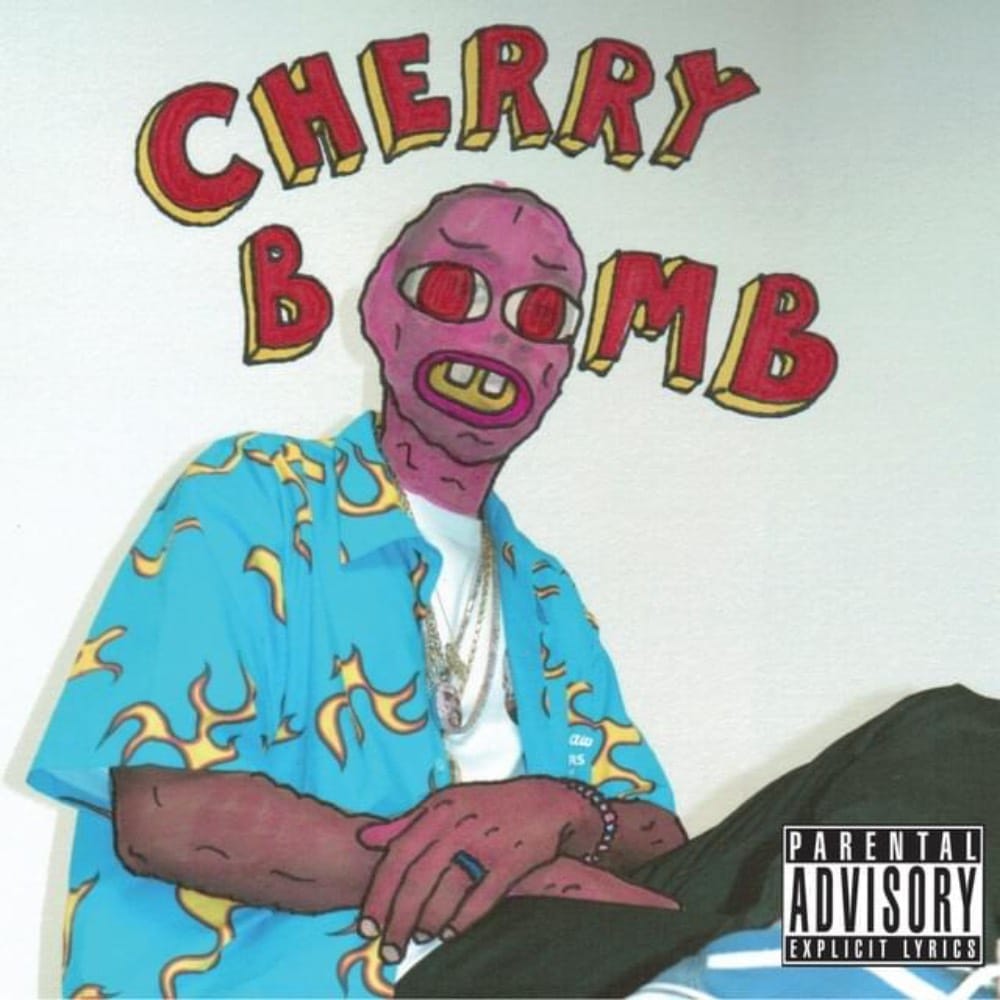 Released: April 13, 2015
Label: Columbia
Singles: "Deathcamp", "Fucking Young / Perfect"
Features: Schoolboy Q, Charlie Wilson, Kali Uchis, Kanye West, Lil Wayne, Pharrell Williams and Austin Feinstein
14. MED, Blu & Madlib – Bad Neighbor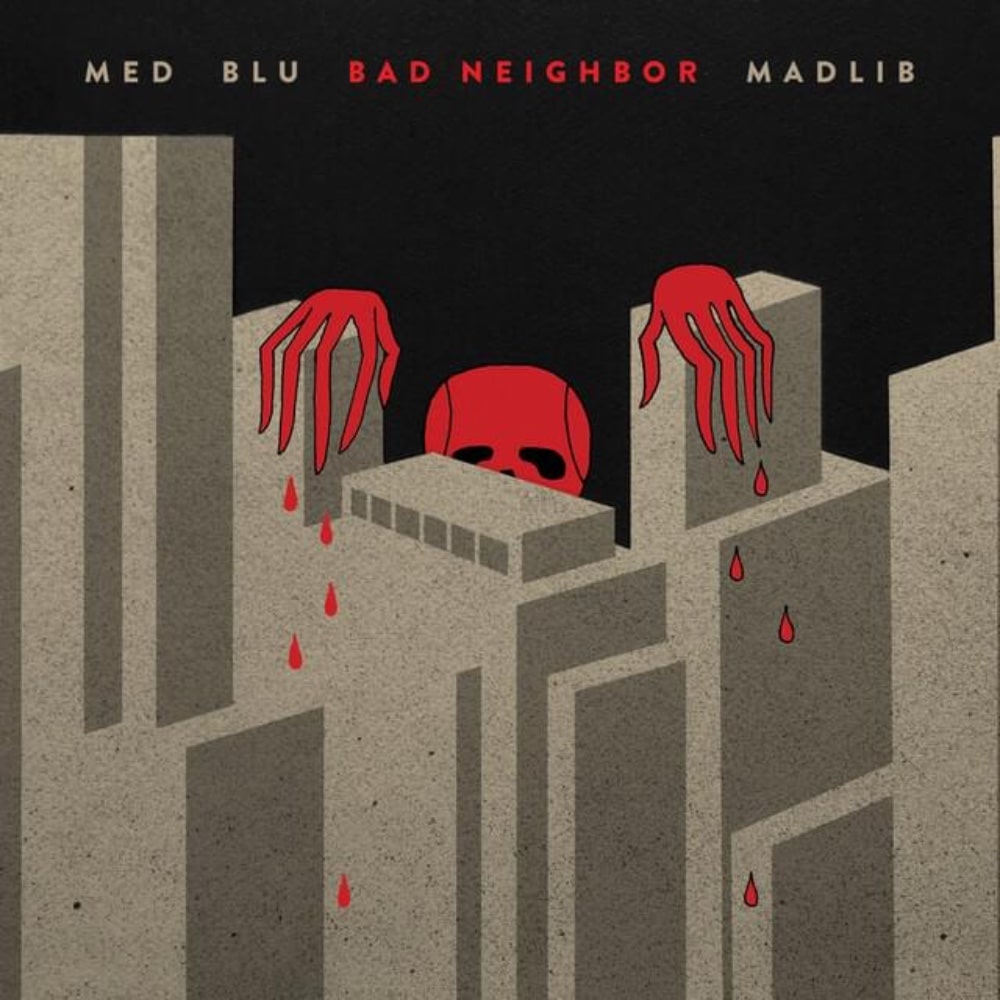 Released: October 30, 2015
Label: Bang Ya Head
Singles: N/A
Features: MF Doom, Aloe Blacc, Mayer Hawthorne, Jimetta Rose, Dâm-Funk, and Oh No
13. The Game – The Documentary 2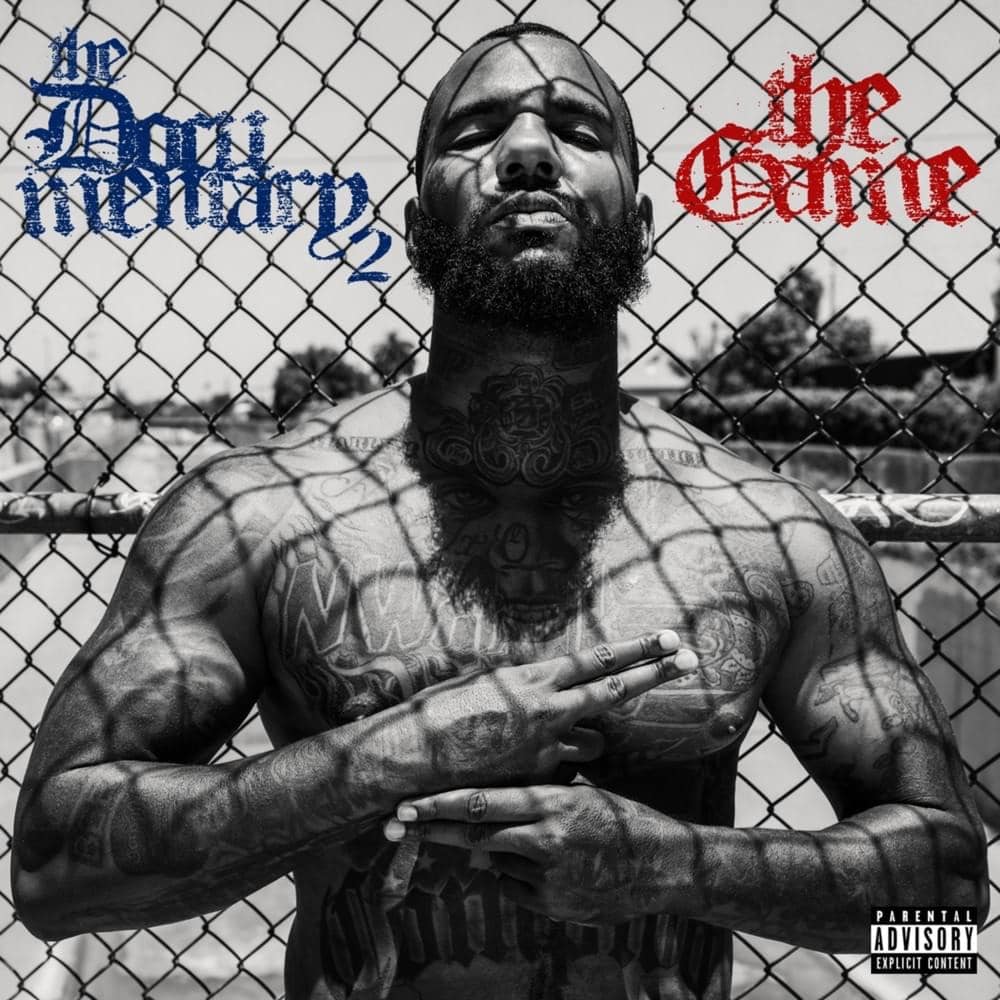 Released: October 9, 2015
Label: Blood Money Entertainment, eOne Music
Singles: "100"
Features: Dr. Dre, Ice Cube, Snoop Dogg, Kendrick Lamar, Ab-Soul, Kanye West and Future
12. Jay Rock – 90059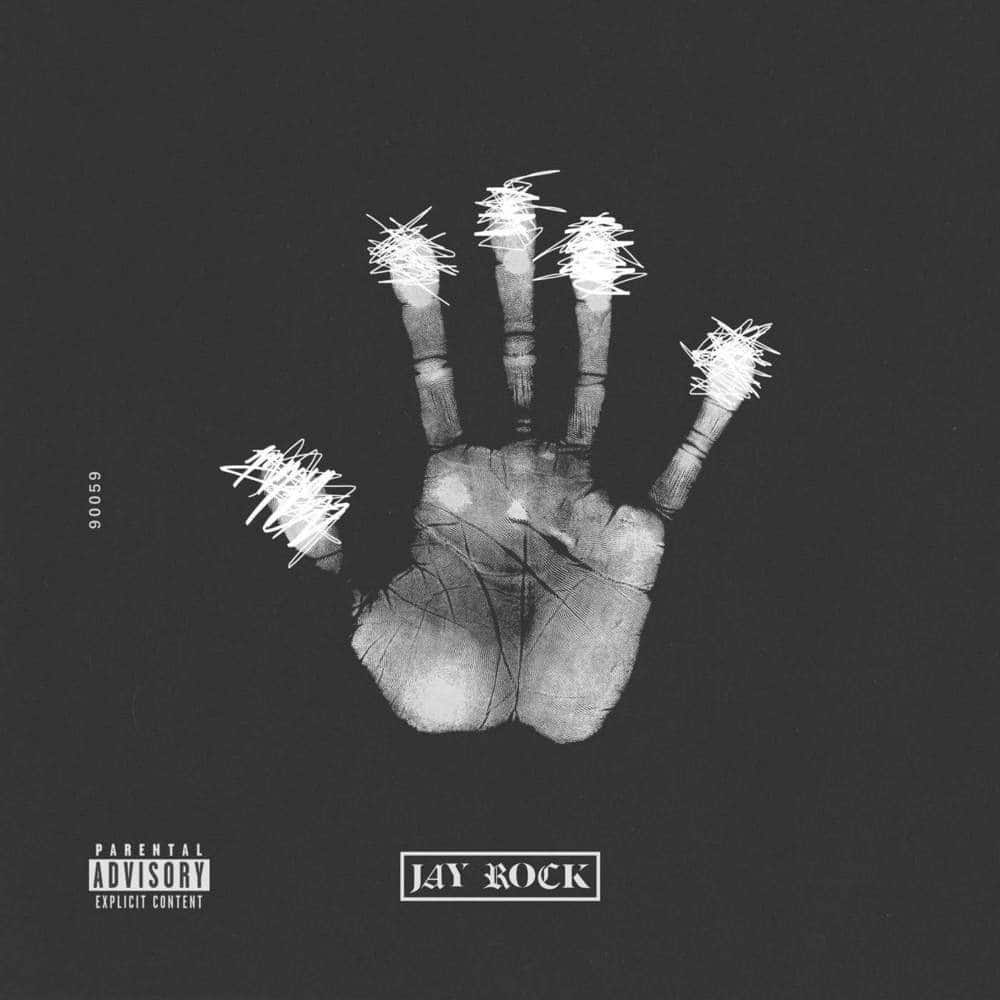 Released: September 11, 2015
Label: Top Dawg Entertainment
Singles: "Money Trees Deuce", "Gumbo", "90059"
Features: Kendrick Lamar, Schoolboy Q, Ab-Soul, Isaiah Rashad, SZA, SiR, Lance Skiiiwalker, Busta Rhymes and Macy Gray
11. Wale – The Album About Nothing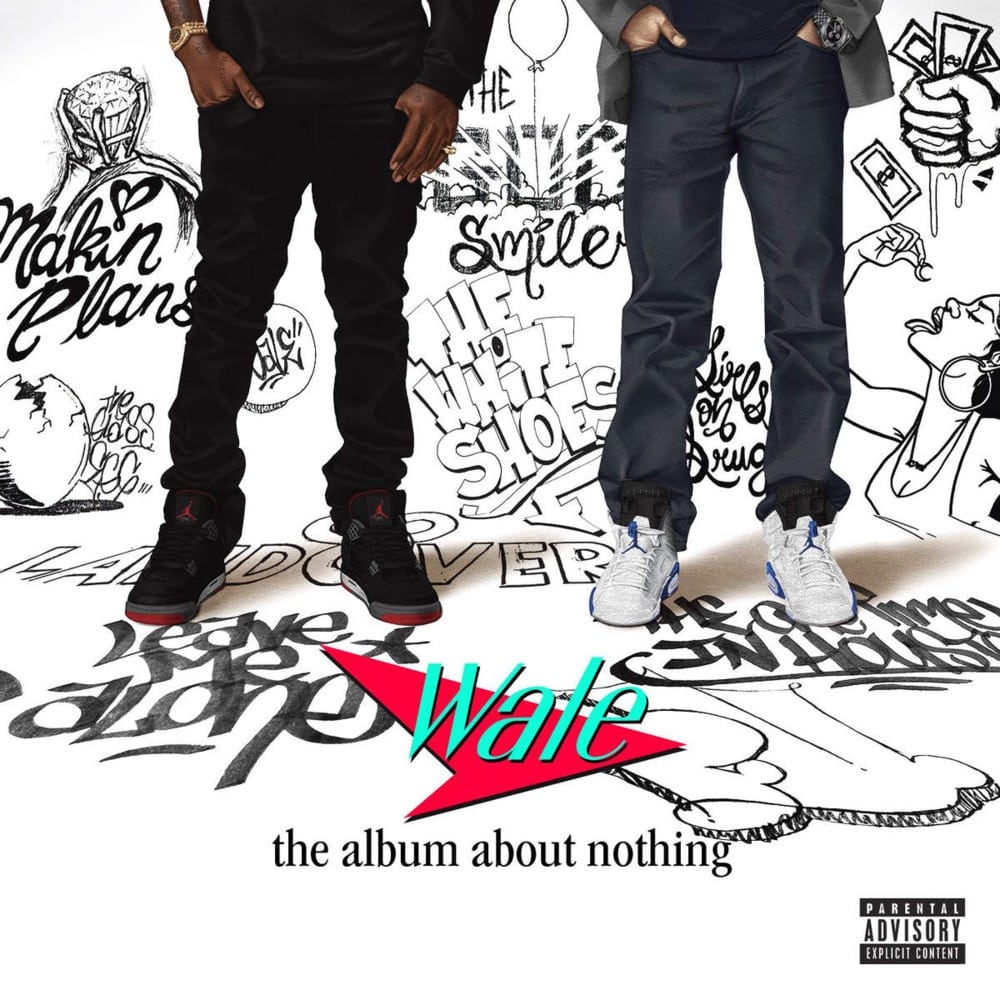 Released: March 31, 2015
Label: Maybach, Allido, Atlantic
Singles: "The Body", "The Matrimony"
Features: Jerry Seinfeld, J. Cole, Jeremih, Usher and SZA
10. Pusha T – King Push – Darkest Before Dawn: The Prelude
Released: December 18, 2015
Label: GOOD, Def Jam
Singles: "Untouchable", "M.F.T.R", "Crutches, Crosses, Caskets"
Features: The-Dream, Kanye West, ASAP Rocky, Ab-Liva, Beanie Sigel, Kehlani and Jill Scott
9. A$AP Rocky – AT.LONG.LAST.A$AP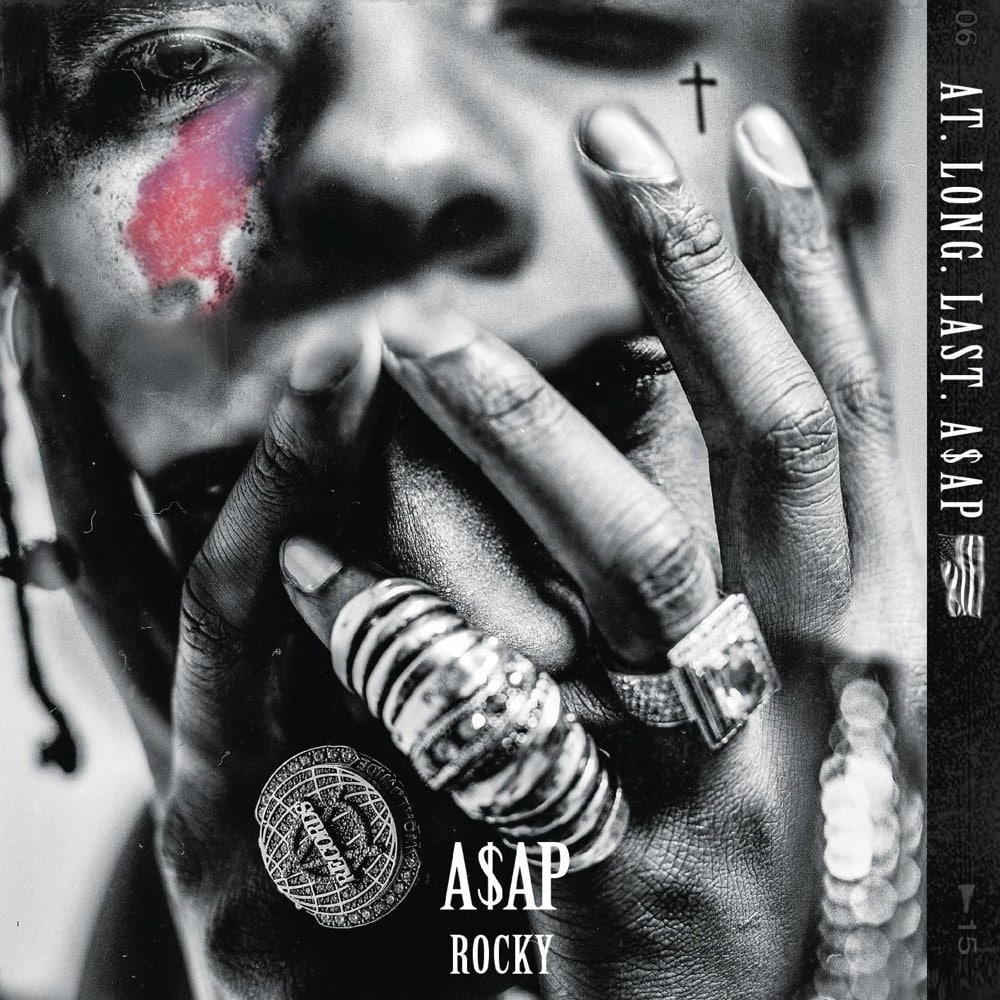 Released: May 26, 2015
Label: ASAP Worldwide, Polo Grounds, RCA
Singles: "Lord Pretty Flacko Jodye 2 (LPFJ2)", "Everyday", "LSD"
Features: Bones, Joe Fox, Future, Schoolboy Q, Kanye West, Lil Wayne, Juicy J, UGK, Rod Stewart, Mos Def, A$AP Yams, Miguel, Mark Ronson, Acyde, M.I.A.
8. Earl Sweatshirt – I Don't Like Shit, I Don't Go Outside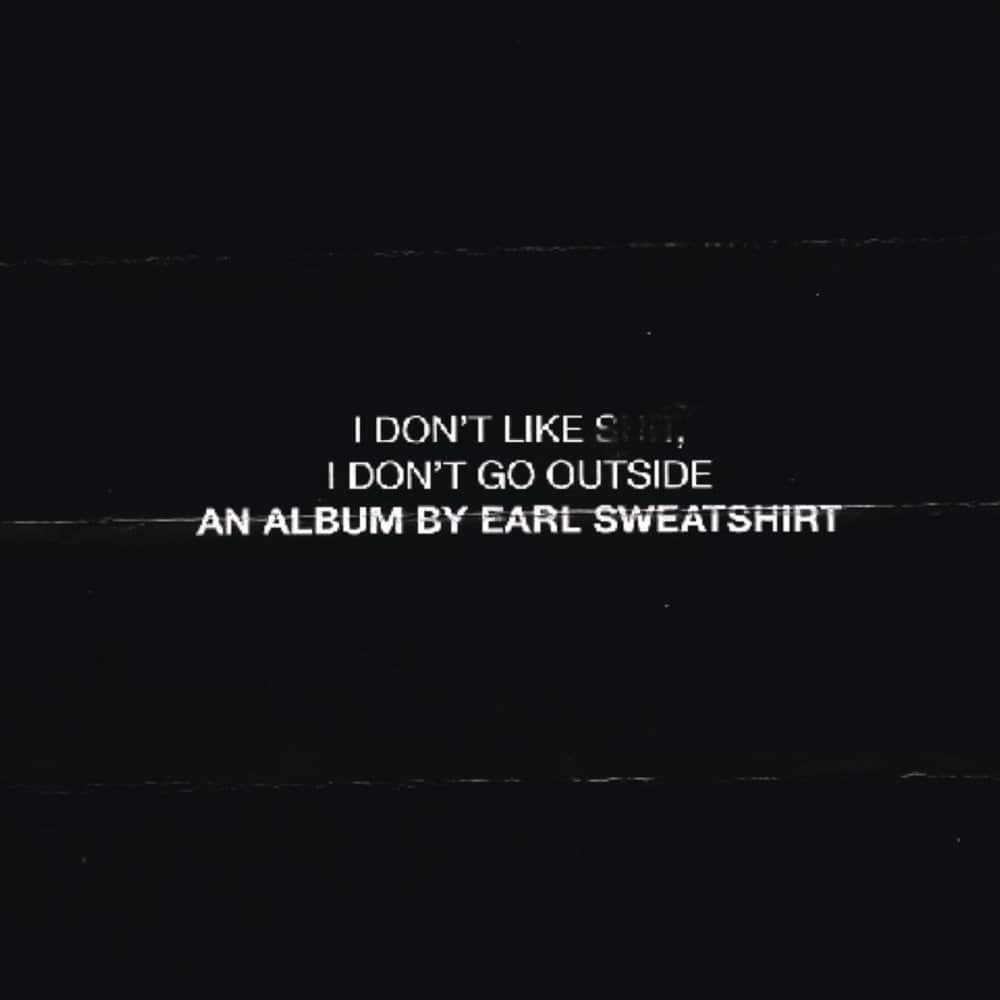 Released: March 23, 2015
Label: Tan Cressida, Columbia
Singles: "Grief"
Features: Dash, Wiki, Na-Kel and Vince Staples
7. Young Thug – Barter 6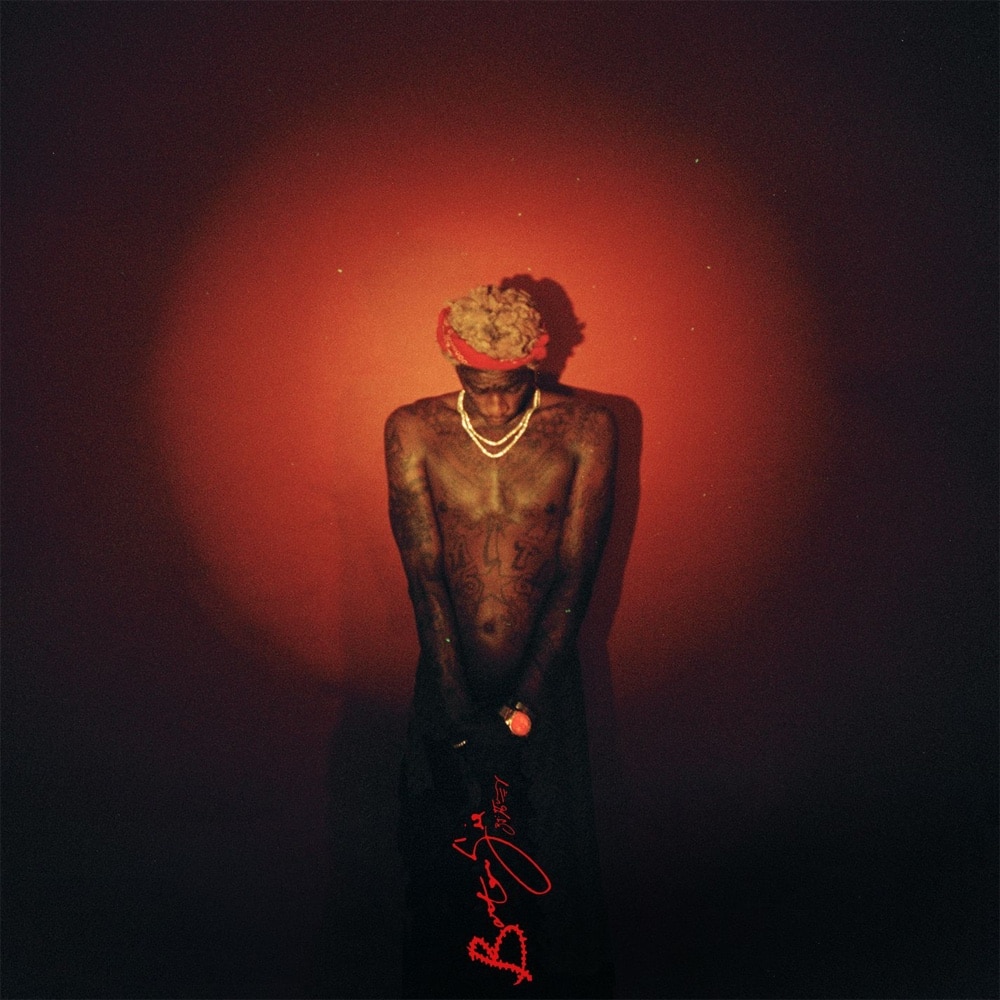 Released: April 17, 2015
Label: 300, Atlantic
Singles: "Check"
Features: Birdman, T.I., Boosie Badazz, Young Dolph, Yak Gotti, Lil Duke, Moussa Assuom and Jacquees
6. Travis Scott – Rodeo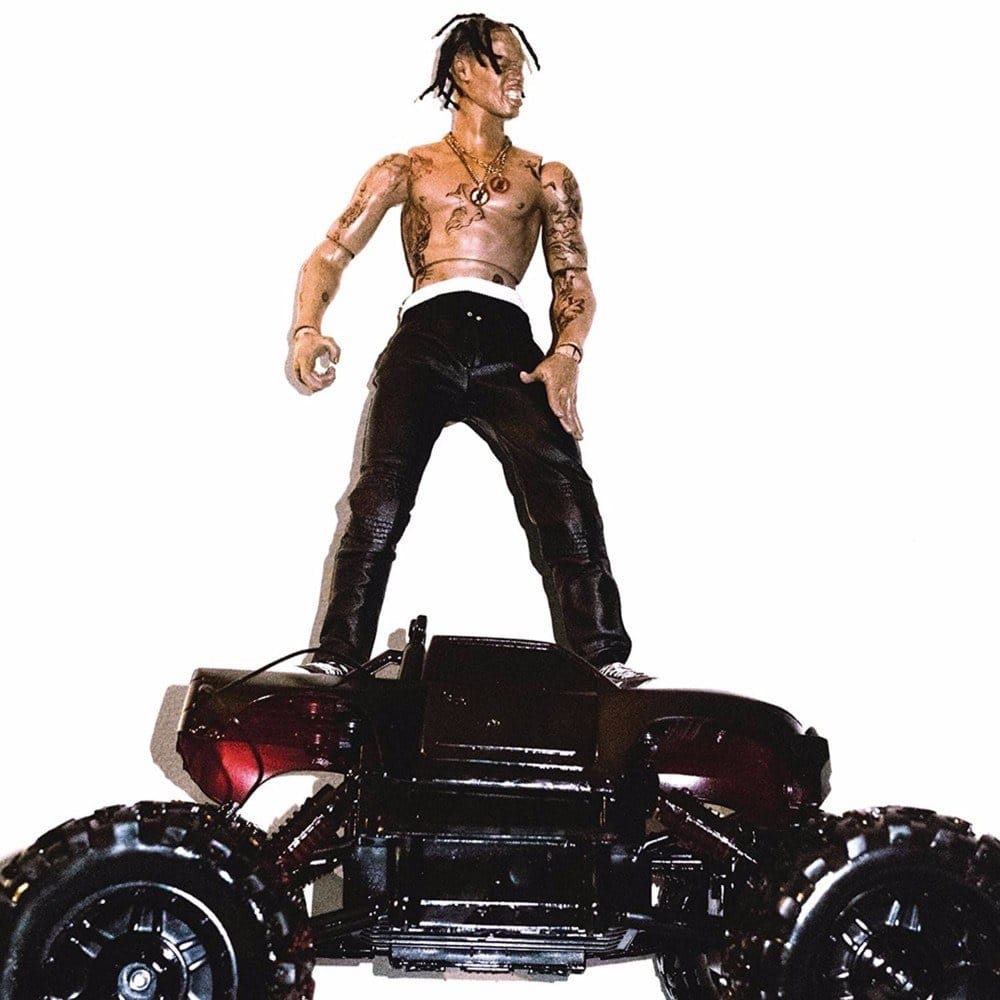 Released: September 4, 2015
Label: Grand Hustle, Epic
Singles: "3500", "Antidote"
Features: Quavo, Future, 2 Chainz, Juicy J, Kacy Hill, The Weeknd, Swae Lee, Chief Keef, Kanye West, Justin Bieber, Young Thug, Toro y Moi and Schoolboy Q
5. Lupe Fiasco – Tetsuo & Youth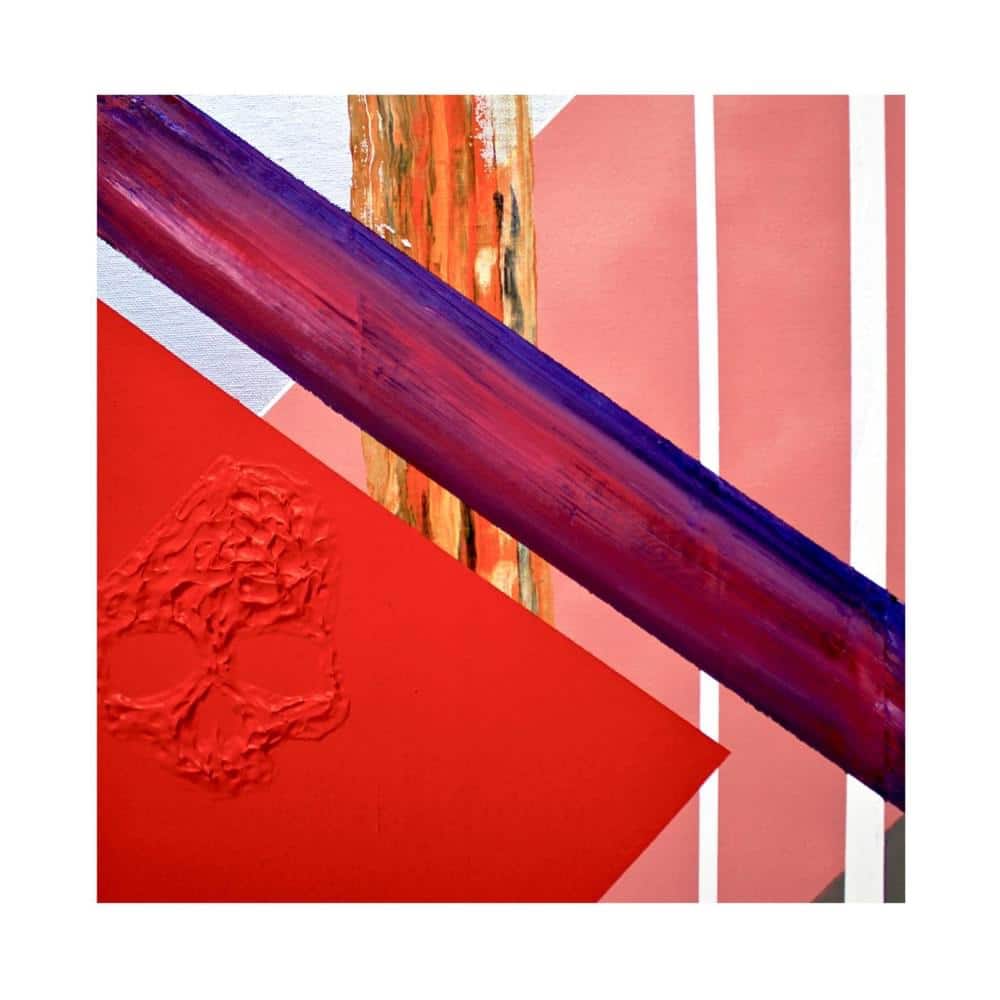 Released: January 20, 2015
Label: 1st & 15, Atlantic
Singles: "Deliver"
Features: Billy Blue, Buk of Psychodrama, Trouble, Trae tha Truth, Fam-Lay, Glasses Malone, Guy Sebastian, Troi Irons, Terrace Martin, Nikki Jean, Ab-Soul, Crystal Torres
4. Vince Staples – Summertime '06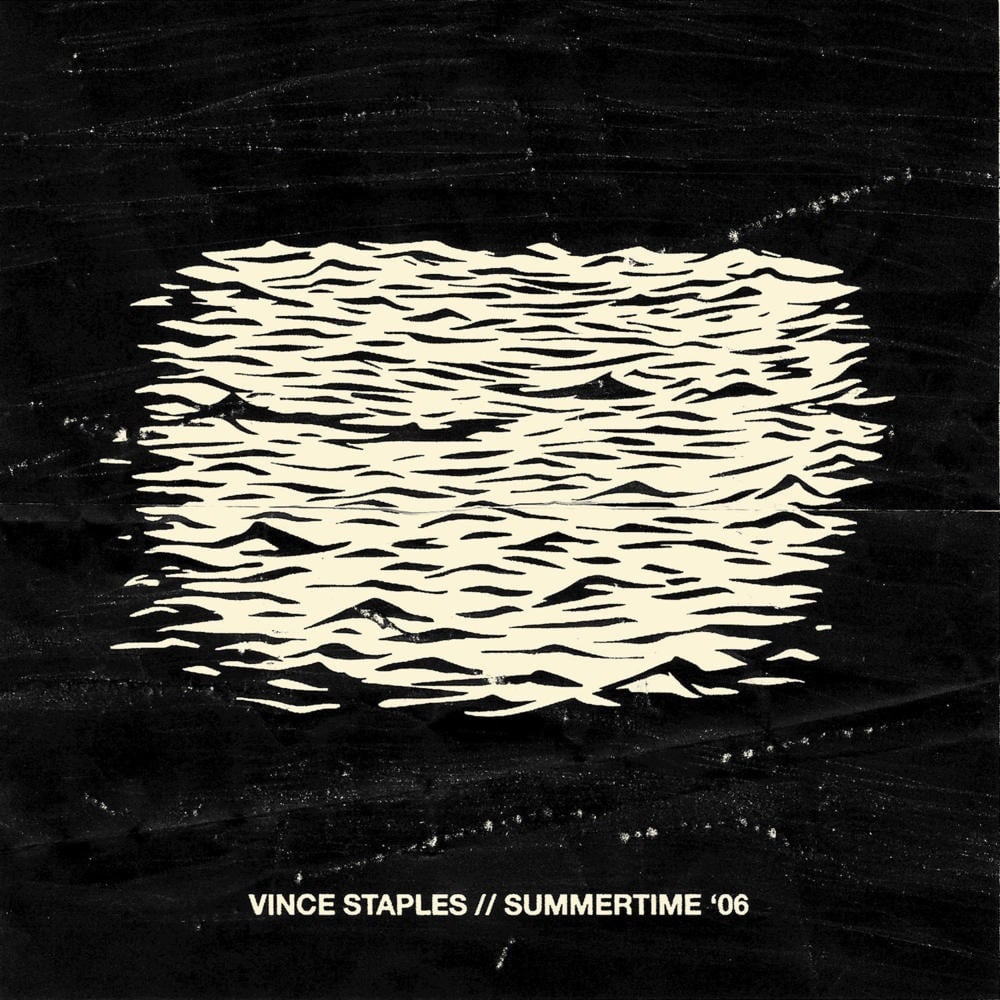 Released: June 30, 2015
Label: ARTium, Blacksmith, Def Jam
Singles: "Señorita", "Get Paid", "Norf Norf"
Features: Joey Fatts, Kilo Kish, Jhené Aiko, DJ Dahi, Daley, Snoh Aalegra
3. Drake – If You're Reading This It's Too Late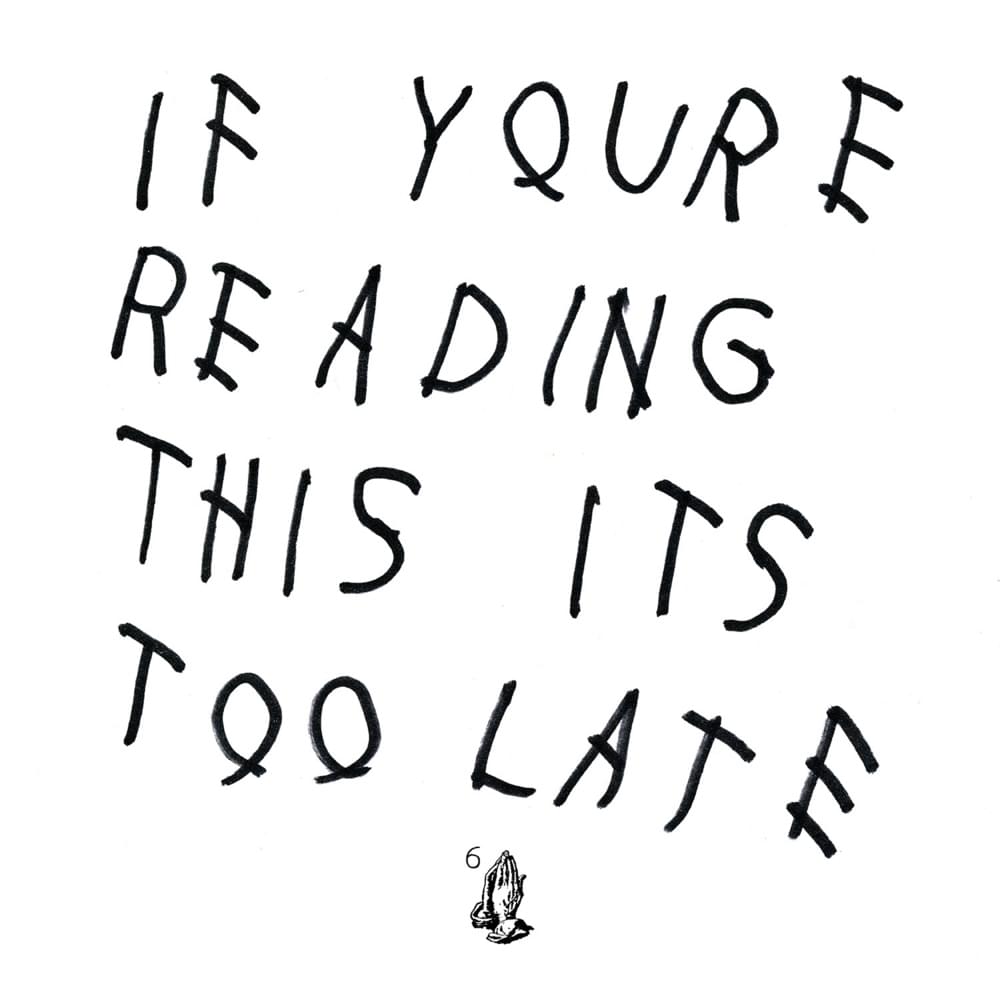 Released: February 13, 2015
Label: OVO Sound, Young Money, Cash Money, Republic
Singles: "Preach", "Energy"
Features: PartyNextDoor, Travis Scott, and Lil Wayne
2. Future – DS2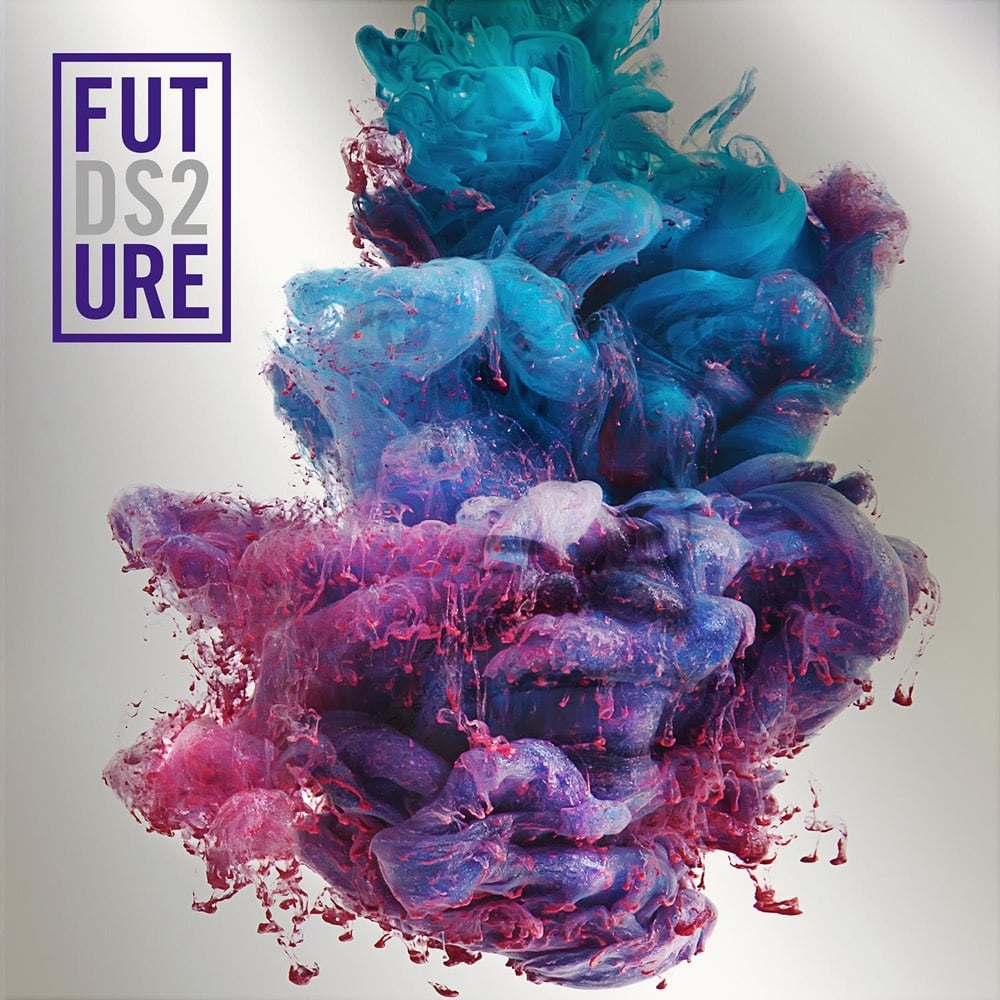 Released: July 17, 2015
Label: A1, Freebandz, Epic
Singles: "Fuck Up Some Commas", "Where Ya At", "Stick Talk"
Features: Drake
1. Kendrick Lamar – To Pimp a Butterfly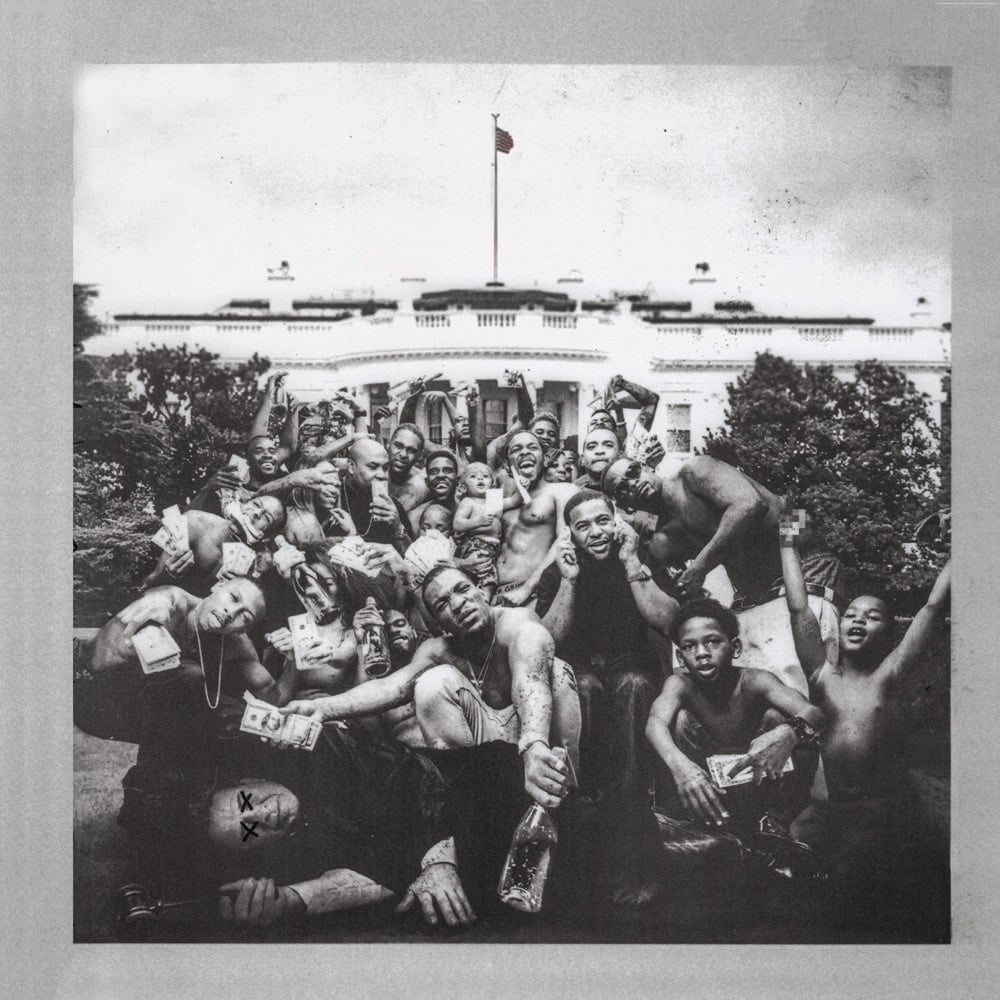 Released: March 15, 2015
Label: TDE, Aftermath, Interscope
Singles: "I", "The Blacker the Berry", "King Kunta", "Alright", "These Walls"
Features: Thundercat, George Clinton, Bilal, Anna Wise, Snoop Dogg, James Fauntleroy, Ronald Isley, and Rapsody