From Illmatic to Madvillainy, To Pimp a Butterfly to Aquemini, Tha Carter II to De La Soul Is Dead, we look at the best hip hop albums of all time, year by year.
The late A$AP Yams famously proclaimed to XXL that 2014 was "probably the worst year of rap music ever," explaining that "everybody who was supposed to drop, dropped the ball."
While I would agree that 2014 lacked high profile releases compared to the years prior, it was still a great year for hip hop and there was a lot of interesting music to be found it you kept your ear to the ground.
Both J. Cole and Freddie Gibbs would drop their best albums to date, Run the Jewels turned it up a notch with their sophomore release, Jeezy and Ross had great albums and Nicki Minaj really stepped it up with her rapping on The Pinkprint.
You also had newer trap artists like Travis Scott, Young Thug, Rich Homie Quan, Migos and Future all putting in work, Royce da 5'9″ linking up with DJ Premier for a full-length release, and Logic making his debut. It definitely wasn't the worst year for rap music.
From J. Cole's 2014 Forest Hills Drive to Travis Scott's Days Before Rodeo and Isaiah Rashad's Cilvia Demo, here are the top 25 best hip hop albums of 2014.
25. Stalley – Ohio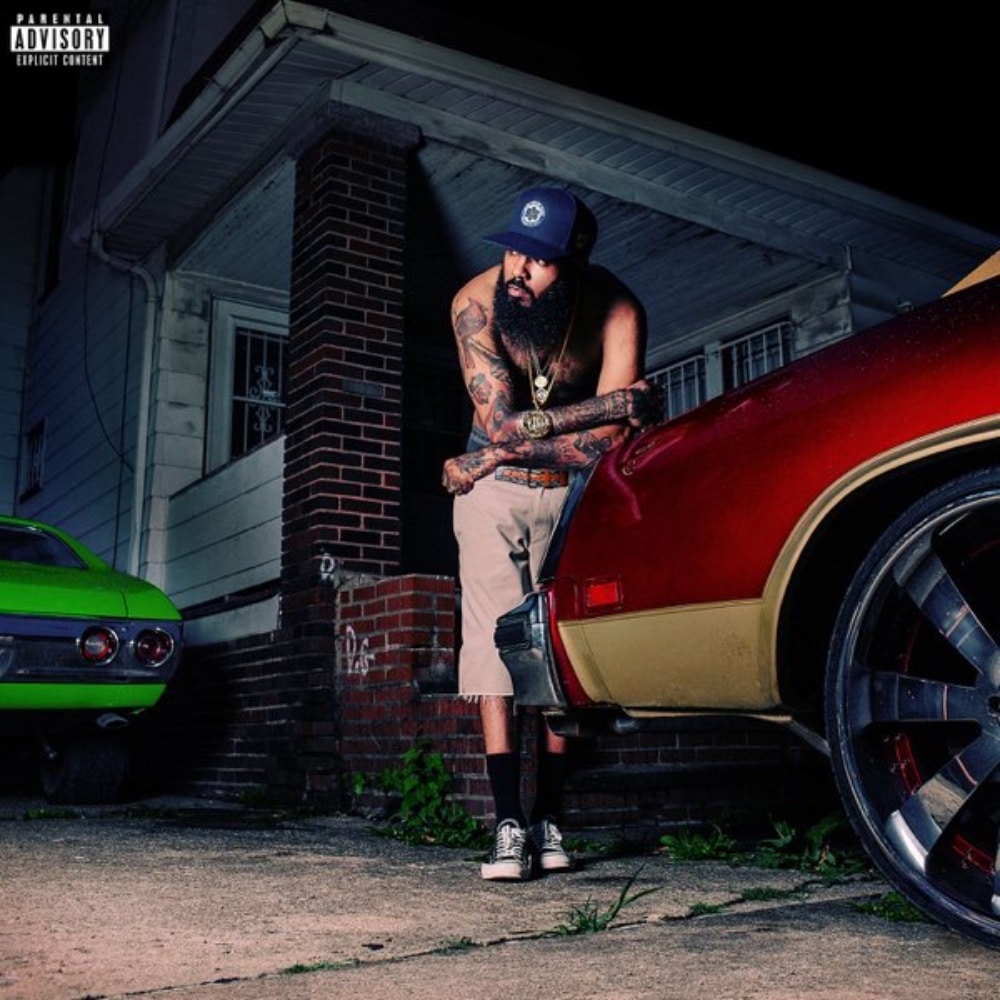 Released: October 27, 2014
Label: Maybach Music Group, Atlantic Records
Singles: "Always Into Something", "Jackin' Chevys", "One More Shot"
Features: Nipsey Hussle, Rick Ross, August Alsina, Ty Dolla Sign, Rashad and De La Soul
24. Blu – Good to Be Home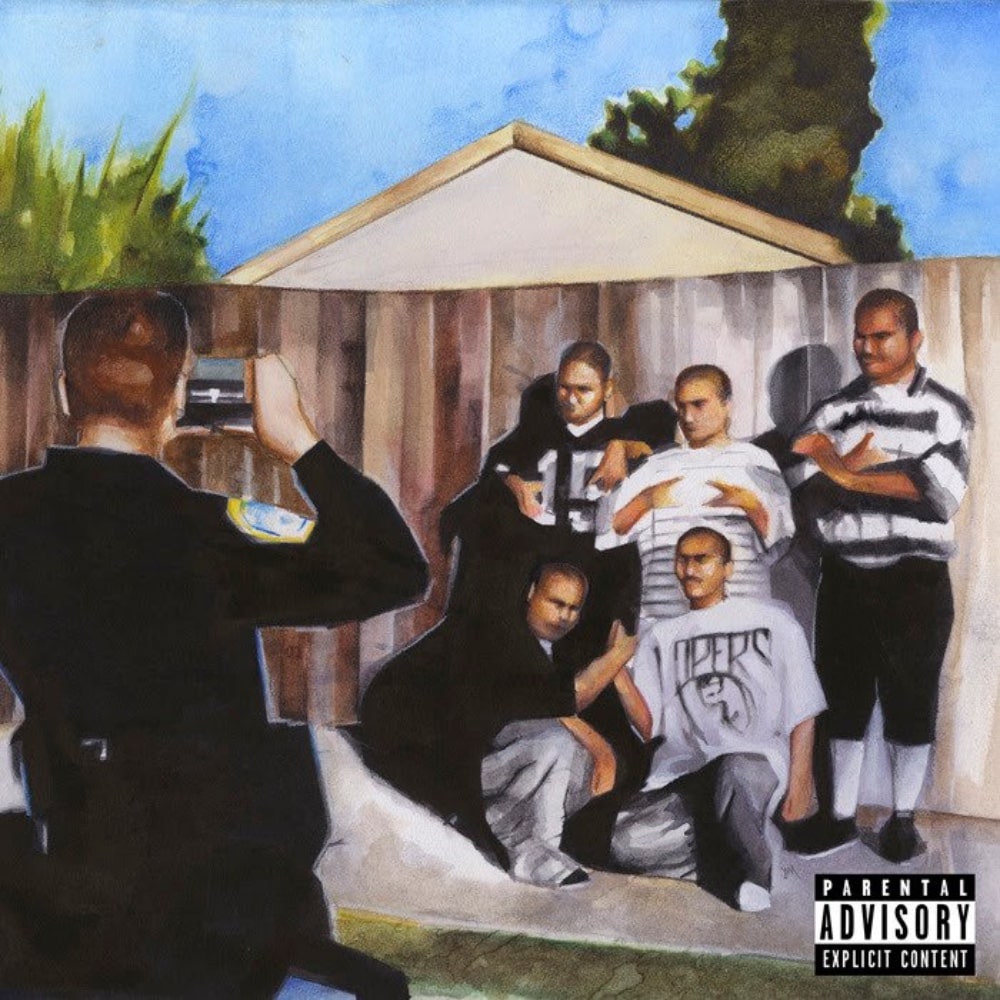 Released: May 19, 2014
Label: New World Color, Nature Sounds, Fontana
Singles: "The West"
Features: Fashawn, Casey Veggies, Prodigy, Mitchy Slick, Phil Da Agony, Pac Div, Imani, The Visionaries, Oh No, The Alchemist, Evidence, Planet Asia, and Krondon
23. Ab-Soul – These Days…
Released: June 24, 2014
Label: Top Dawg Entertainment
Singles: "Dub Sac", "Tree of Life", "Stigmata", "Hunnid Stax"
Features: Kendrick Lamar, ScHoolboy Q, Jay Rock, Rick Ross, Lupe Fiasco, Action Bronson and Mac Miller
22. Rick Ross – Mastermind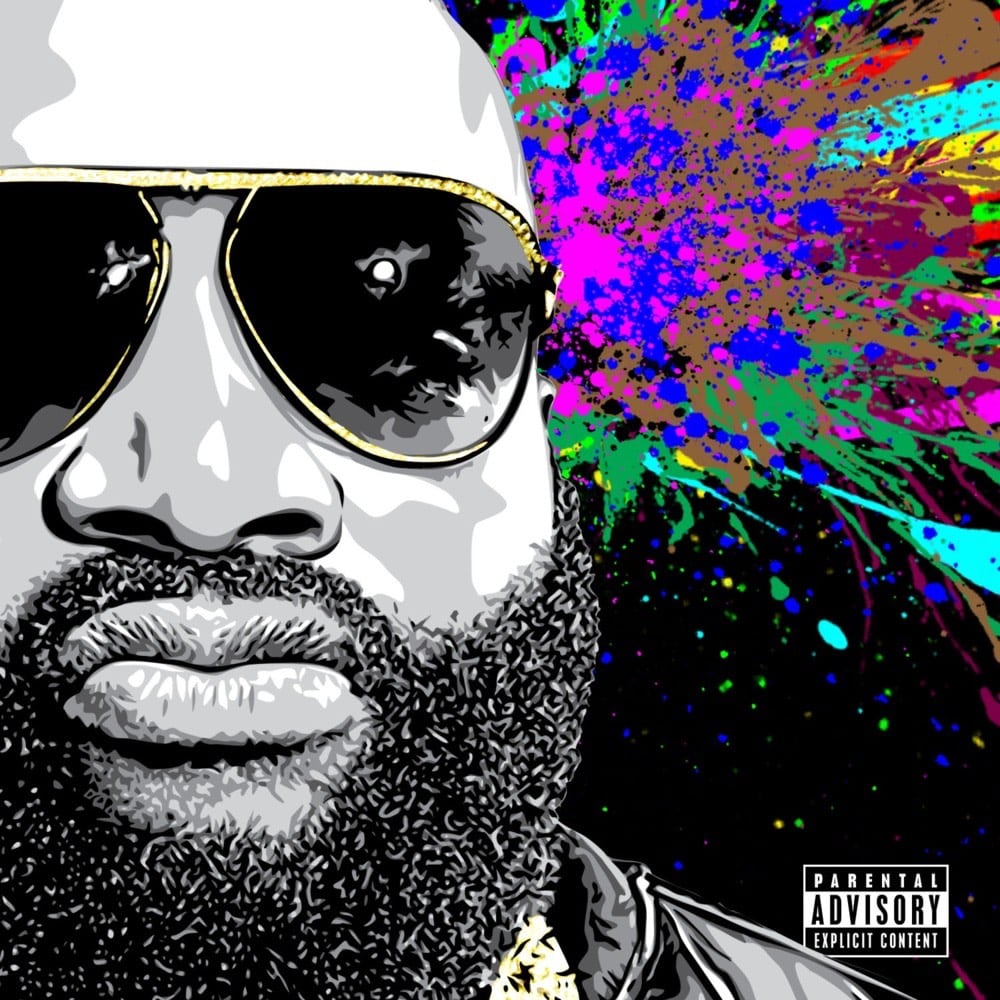 Released: March 3, 2014
Label: Maybach, Slip-n-Slide, Def Jam
Singles: "The Devil Is a Lie", "War Ready", "Thug Cry"
Features: Jay-Z, Jeezy, The Weeknd, Kanye West, Big Sean, Meek Mill, Lil Wayne, French Montana, Diddy, Sizzla, Mavado, Z-Ro and Scarface
21. Future – Honest
Released: April 22, 2014
Label: A1, Freebandz, Epic
Singles: "Karate Chop (Remix)", "Honest", "Shit", "Move That Dope", "I Won"
Features: Pharrell, Pusha T, Casino, Wiz Khalifa, Kanye West, Drake, Young Scooter, André 3000, and Lil Wayne
20. Young Jeezy – Seen It All: The Autobiography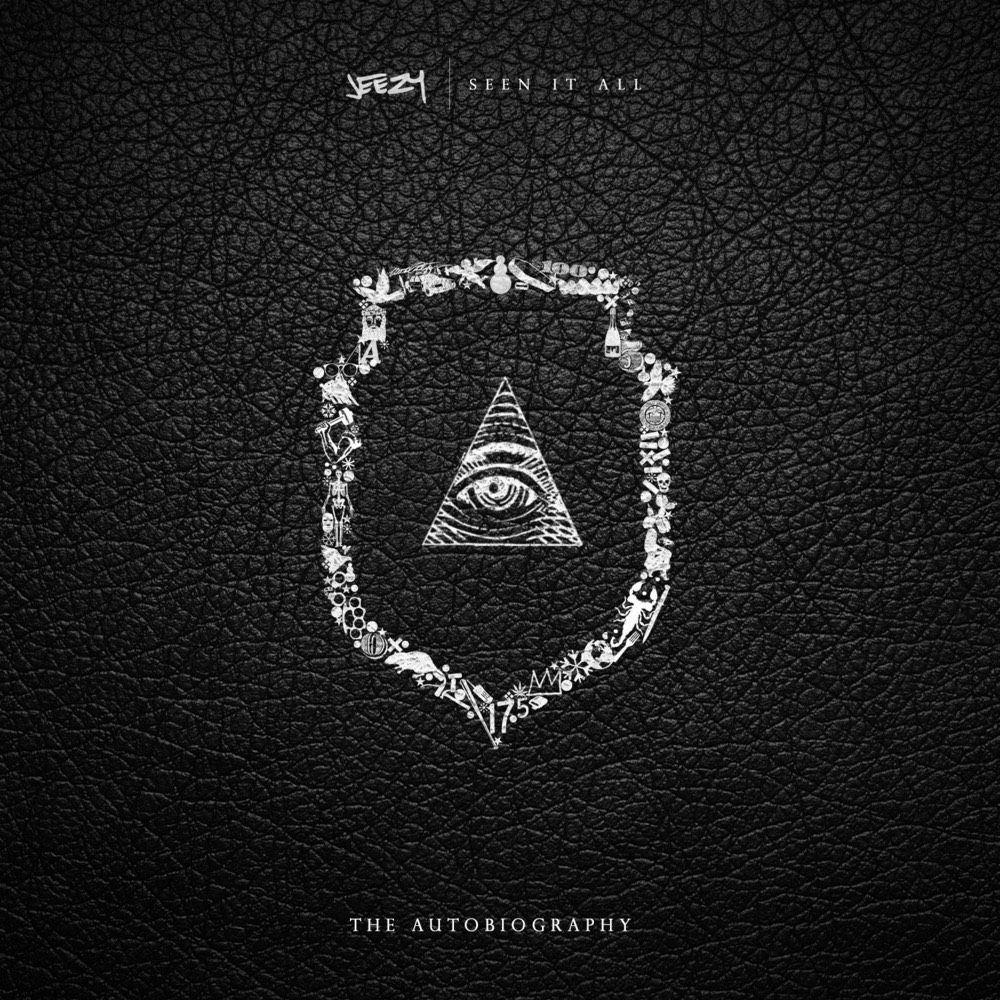 Released: September 2, 2014
Label: CTE, Def Jam
Singles: "Me OK", "Seen It All"
Features: Jay-Z, Future, Rick Ross, The Game, Lil Boosie, August Alsina and Akon
19. Statik Selektah – What Goes Around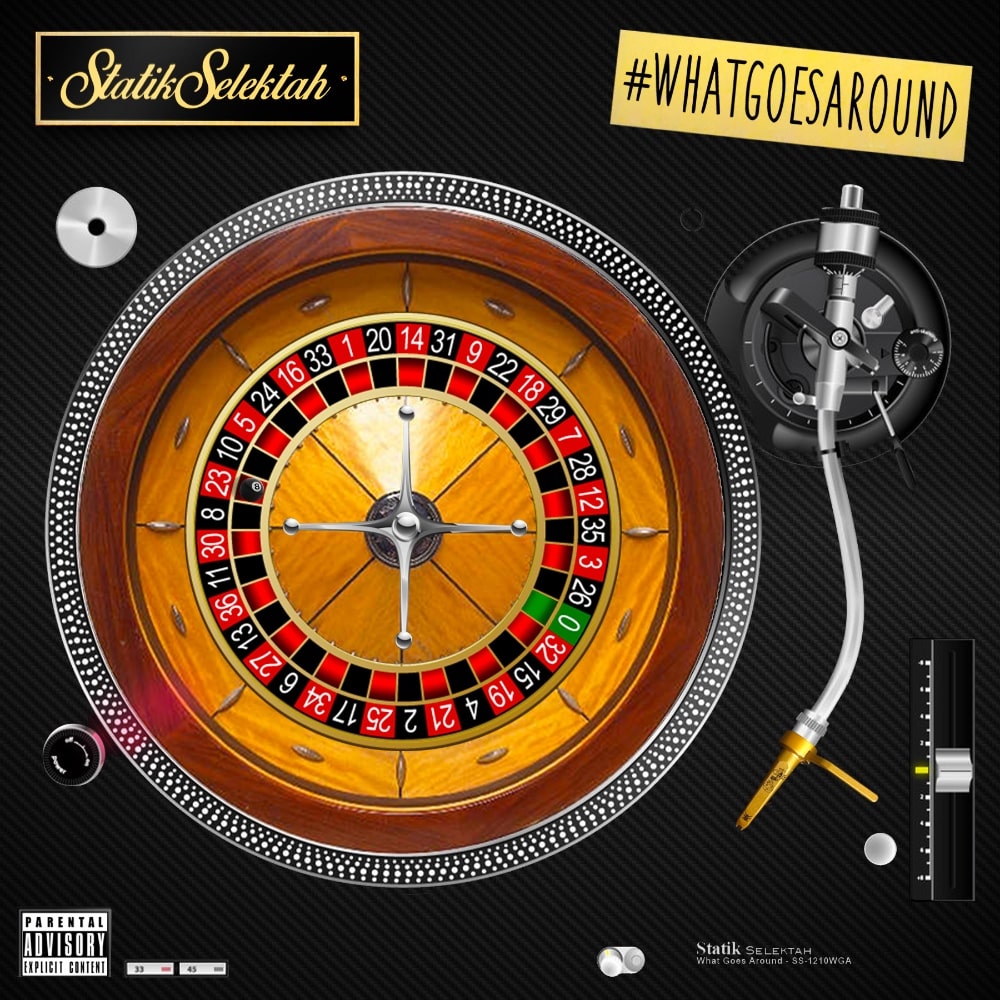 Released: August 19, 2014
Label: Showoff, Duck Down
Singles: N/A
Features: Lil' Fame, Joey Badass, Freddie Gibbs, Styles P, Talib Kweli, Action Bronson, Royce da 5'9″, Black Thought, Snoop Dogg, Dilated Peoples, Ab-Soul, Jon Connor, Logic, Ransom, N.O.R.E., Termanology, Reks, Sheek Louch, Pharoahe Monch, Crooked I, Heltah Skeltah, B-Real, Boldy James, Astro, and Posdnuos
18. Logic – Under Pressure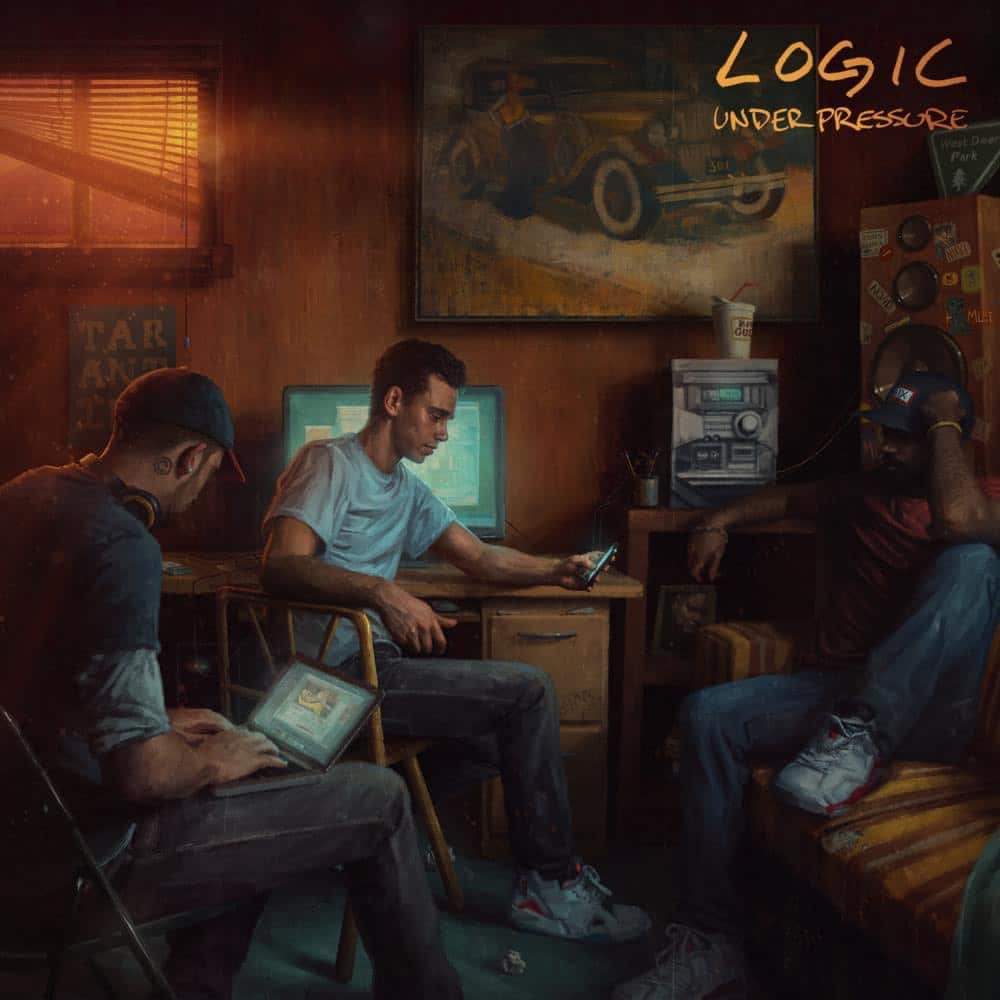 Released: October 21, 2014
Label: Visionary, Def Jam
Singles: "Under Pressure", "Buried Alive"
Features: Big Sean and Childish Gambino
17. Ghostface Killah – 36 Seasons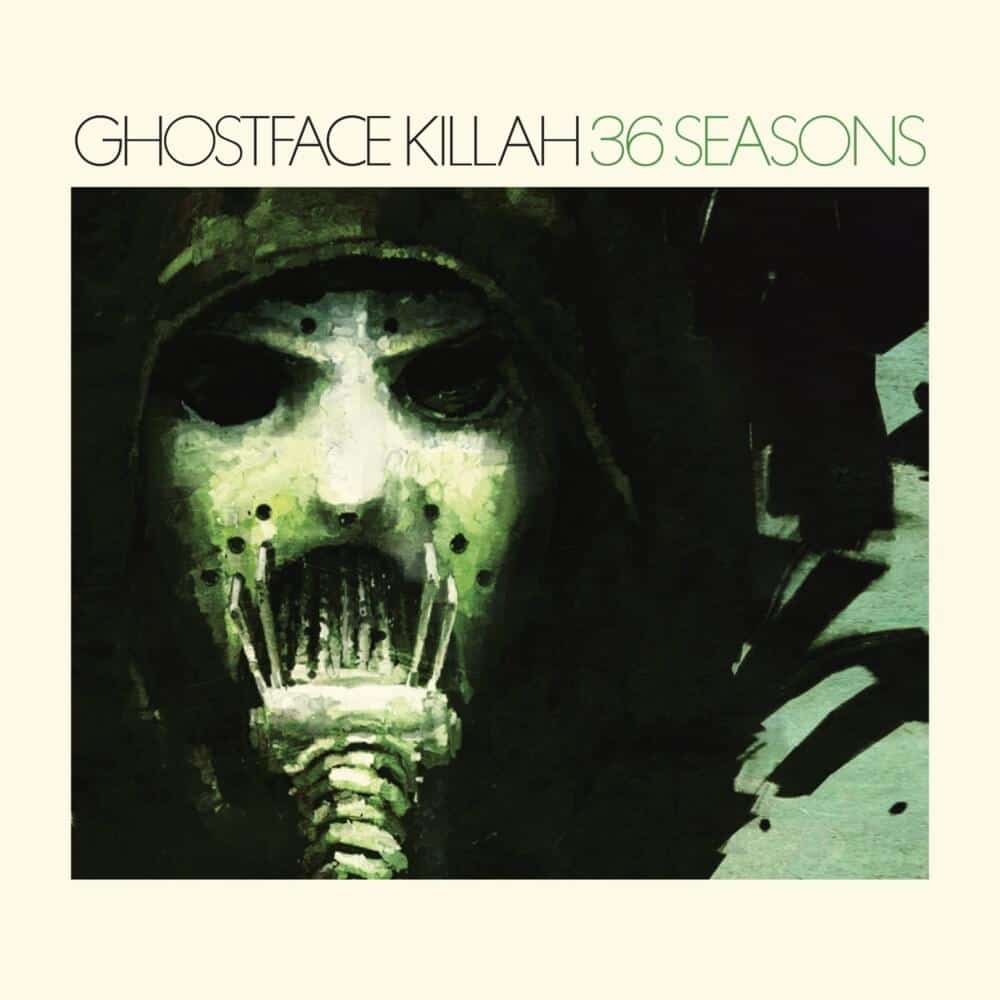 Released: December 9, 2014
Label: Tommy Boy
Singles: N/A
Features: AZ, Kool G Rap, Tre Williams, Kandace Springs, Rell, The Revelations, Shawn Wigs, Pharoahe Monch
16. Mick Jenkins – The Waters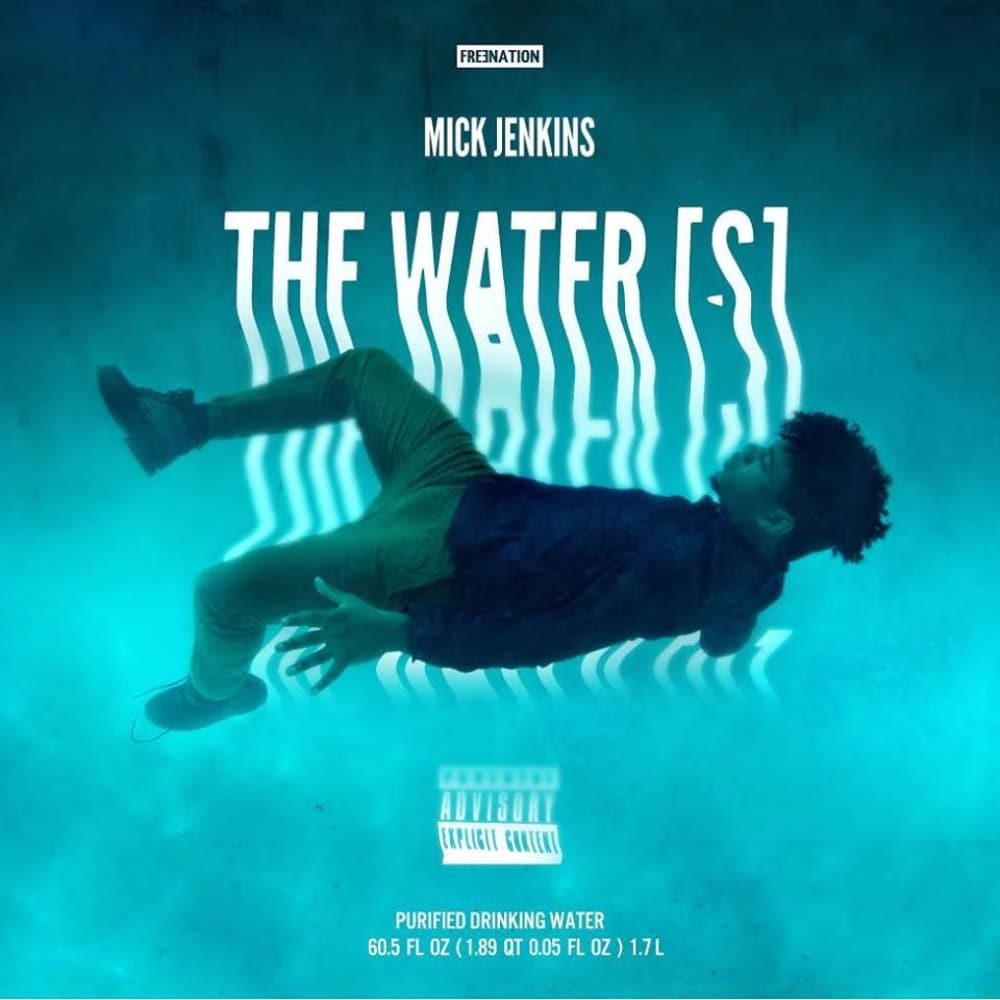 Released: August 12, 2014
Label: Cinematic
Singles: N/A
Features: Noname, The Mind, Jean Deaux, Ebony, Joey Badass
15. Pharoahe Monch – PTSD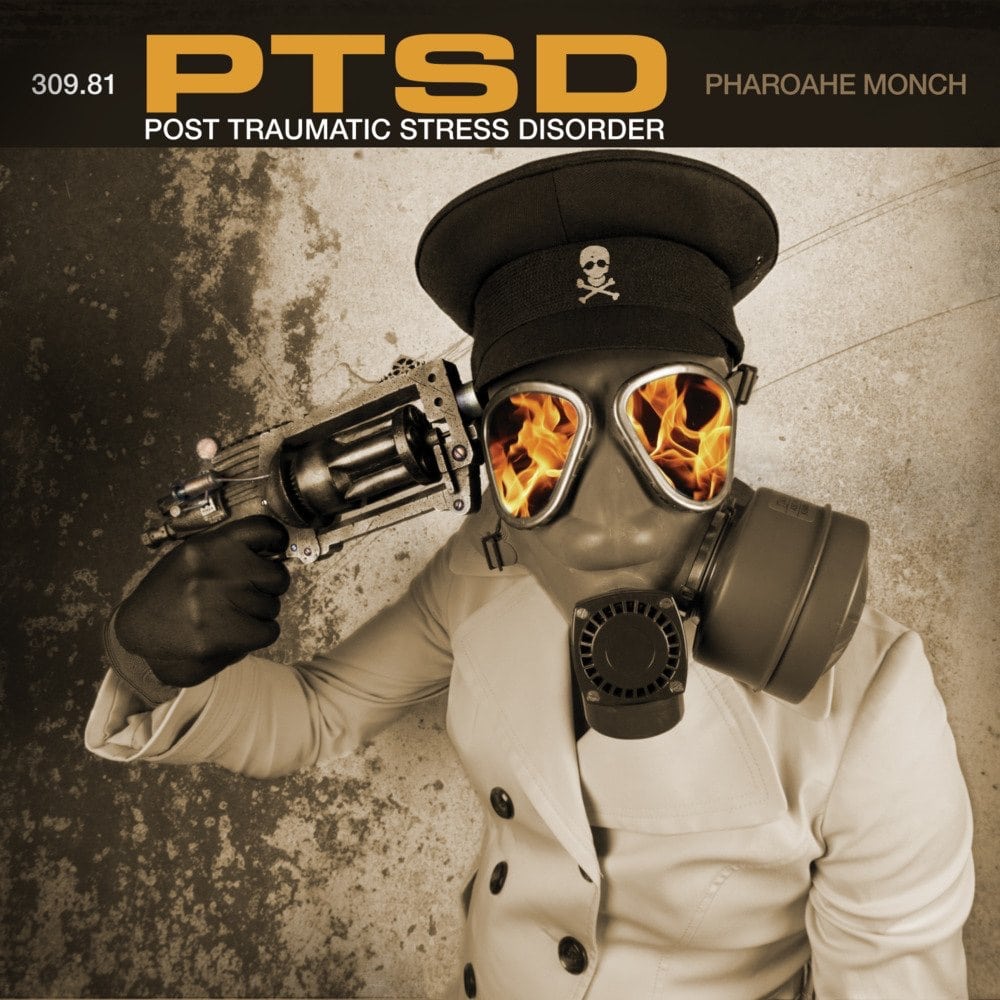 Released: April 15, 2014
Label: W.A.R. Media, INgrooves
Singles: "Damage", "Bad M.F."
Features: Black Thought, Talib Kweli, Denaun, The Stepkids and Vernon Reid
14. Nicki Minaj – The Pinkprint
Released: December 15, 2014
Label: Young Money, Cash Money, Republic
Singles: "Pills n Potions", "Anaconda", "Only", "Bed of Lies", "Truffle Butter", "The Night Is Still Young"
Features: Drake, Lil Wayne, Chris Brown, Jessie Ware, Ariana Grande, Jeremih, Beyonce, Meek Mill, LunchMoney Lewis, Skylar Grey
13. Big K.R.I.T. – Cadillactica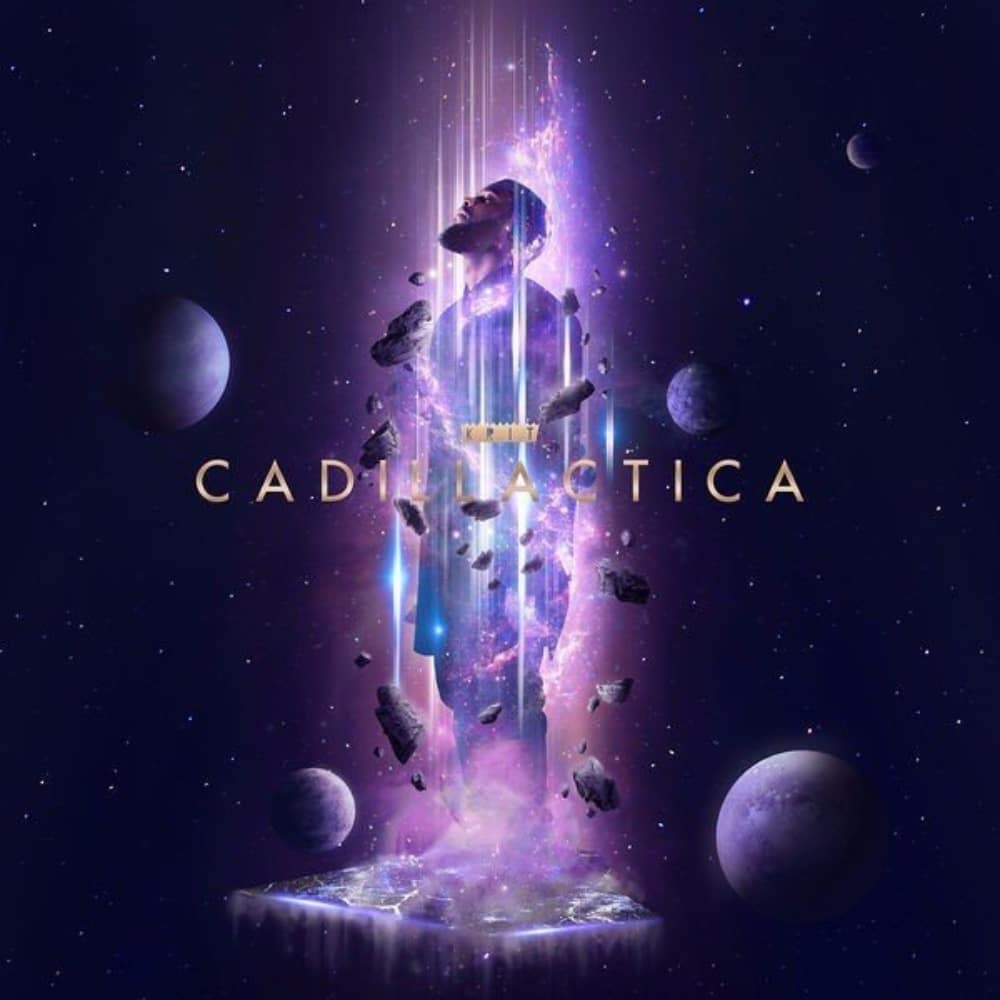 Released: November 10, 2014
Label: Cinematic, Def Jam
Singles: "Pay Attention", "Cadillactica", "Soul Food"
Features: Raphael Saadiq, E-40, Wiz Khalifa, Kenneth Whalum III, Mara Hruby, Rico Love, Bun B, Devin the Dude, Big Sant, Jamie N Commons, Lupe Fiasco and ASAP Ferg
12. Step Brothers – Lord Steppington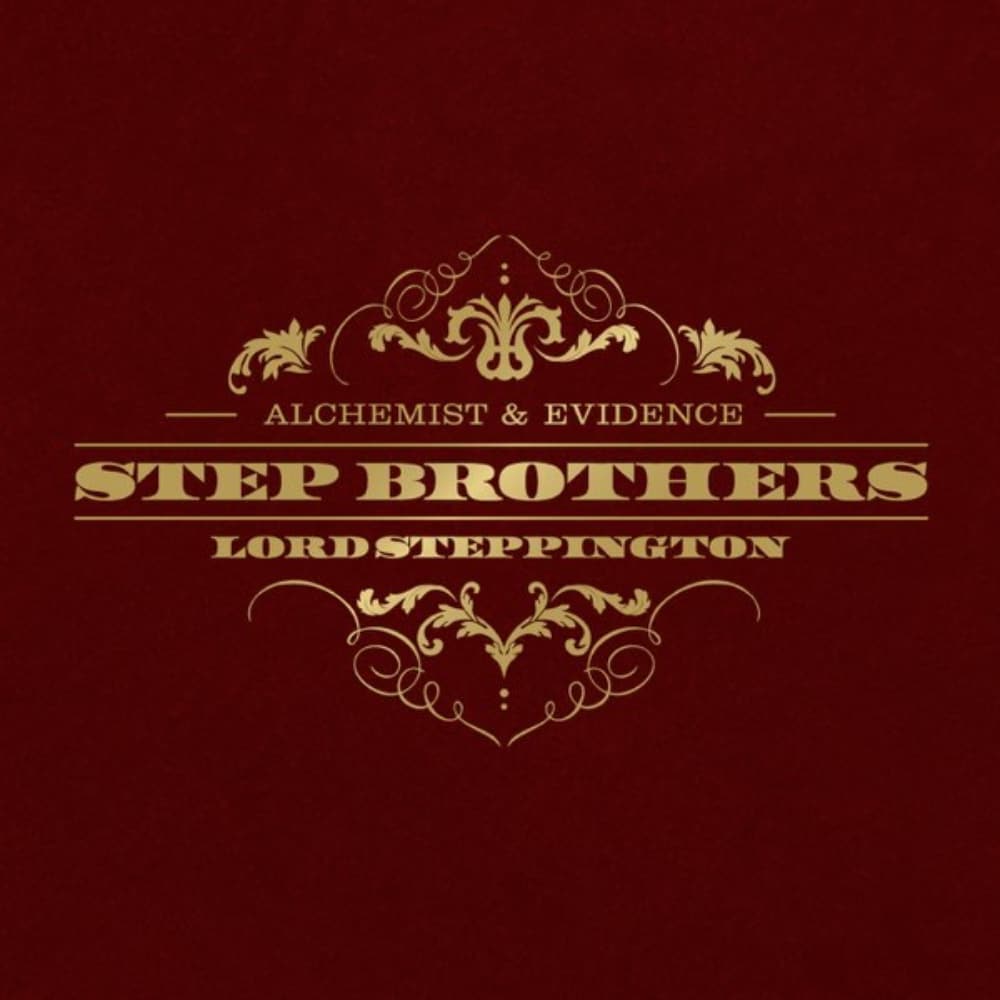 Released: January 21, 2014
Label: Rhymesayers
Singles: "Step Masters", "Mums In The Garage"
Features: Action Bronson, Roc Marciano, Blu, Fashawn, Rakaa, Oh No, Styles P, Domo Genesis and The Whooliganz
11. Common – Nobody's Smiling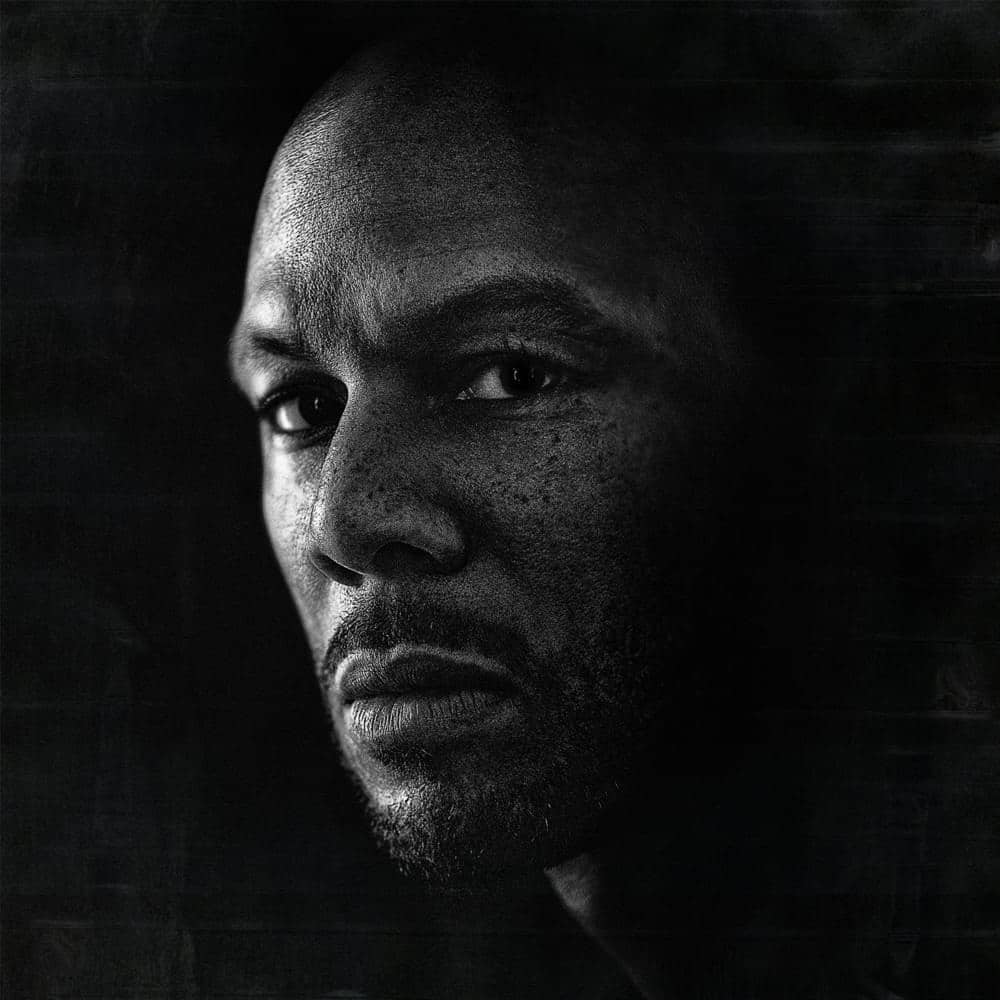 Released: July 22, 2014
Label: ARTium, Def Jam
Singles: "Kingdom", "Speak My Piece", "Diamonds"
Features: G Herbo, Big Sean, Jhené Aiko, Snoh Aalegra, Dreezy, Elijah Blake, Vince Staples and Cocaine 80s
10. YG – My Krazy Life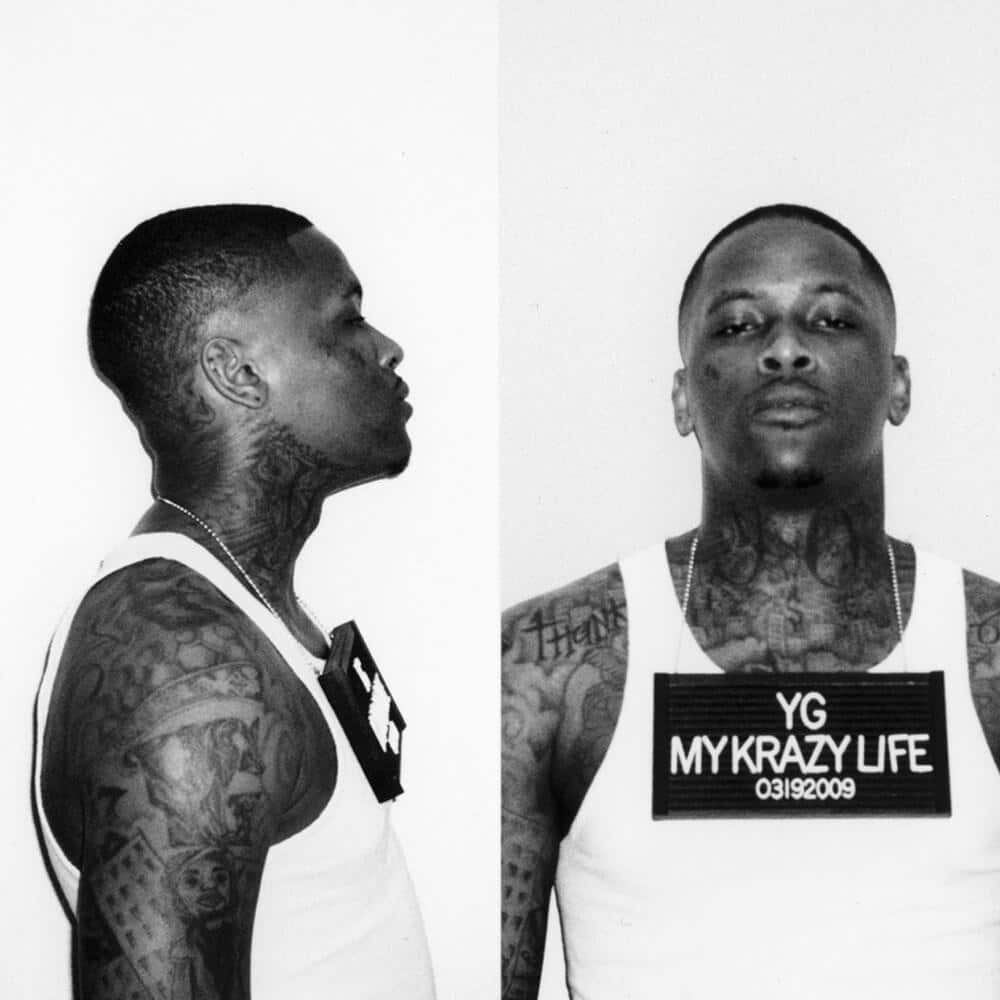 Released: March 18, 2014
Label: CTE, Pushaz Ink, Def Jam
Singles: "My Nigga", "Left, Right", "Who Do You Love?", "Do It to Ya"
Features: Kendrick Lamar, Drake, Lil Wayne, Nicki Minaj, Rich Homie Quan, Ty Dolla Sign, Schoolboy Q, Meek Mill, Jay Rock, Tory Lanez, Jeezy, TeeFlii and RJ
9. Schoolboy Q – Oxymoron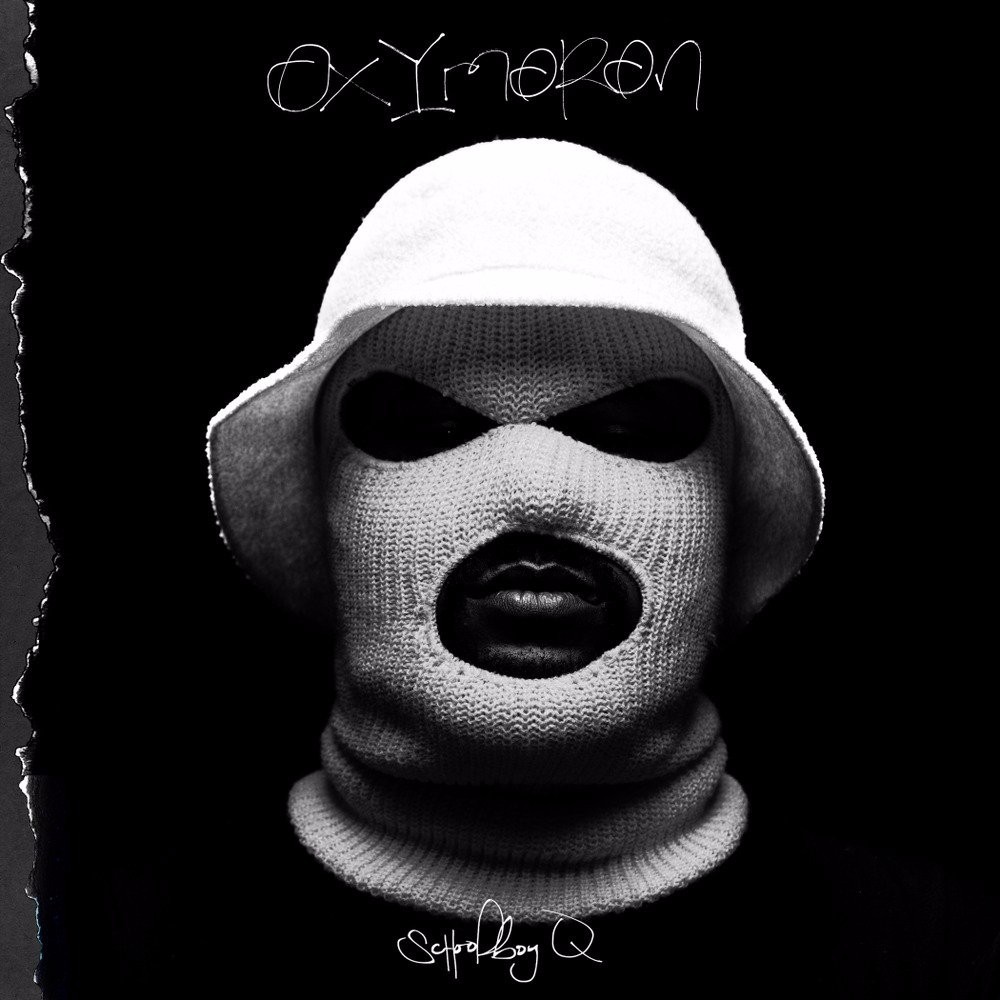 Released: February 25, 2014
Label: TDE, Interscope
Singles: "Collard Greens", "Man of the Year", "Studio", "Hell of a Night"
Features: Kendrick Lamar, 2 Chainz, ASAP Rocky, Jay Rock, Tyler, the Creator, Kurupt, BJ the Chicago Kid
8. Isaiah Rashad – Cilvia Demo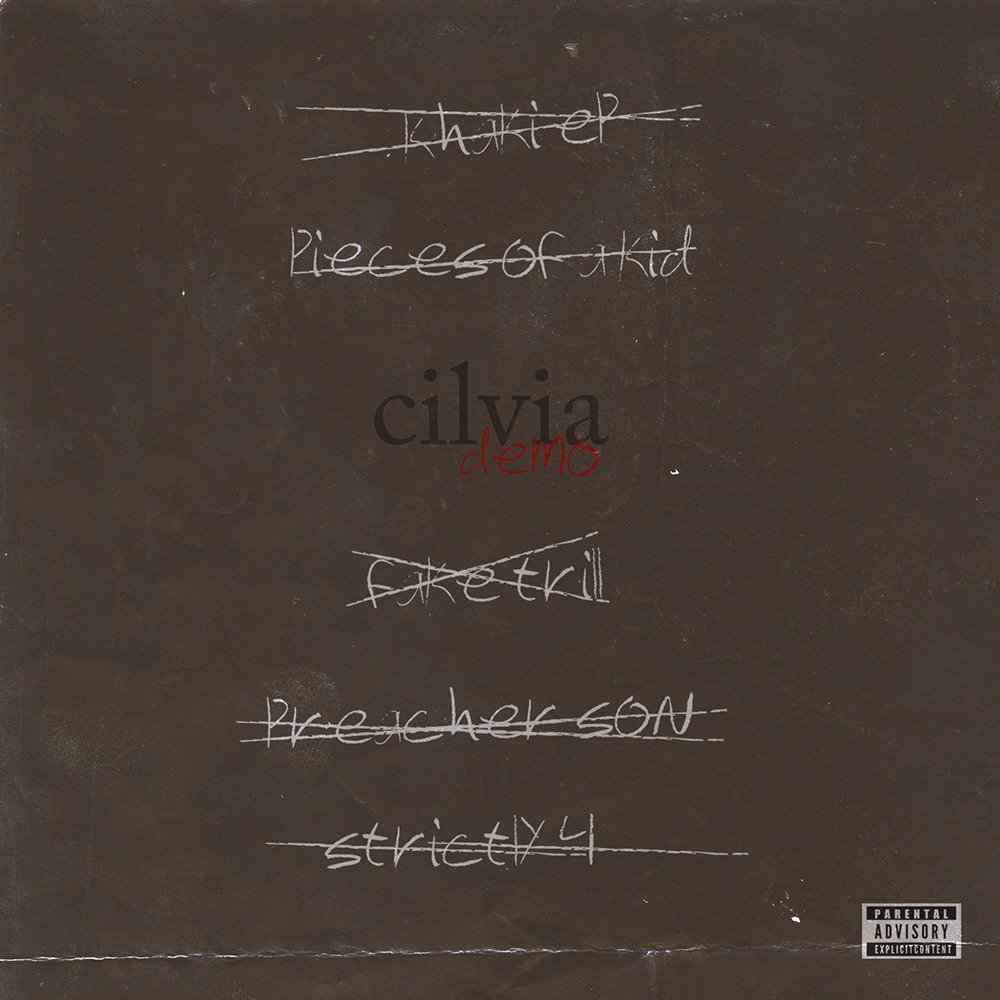 Released: January 28, 2014
Label: Top Dawg Entertainment
Singles: N/A
Features: Jean Deaux, Michael Da Vinci, SZA, Schoolboy Q and Jay Rock
7. The Roots – …And Then You Shoot Your Cousin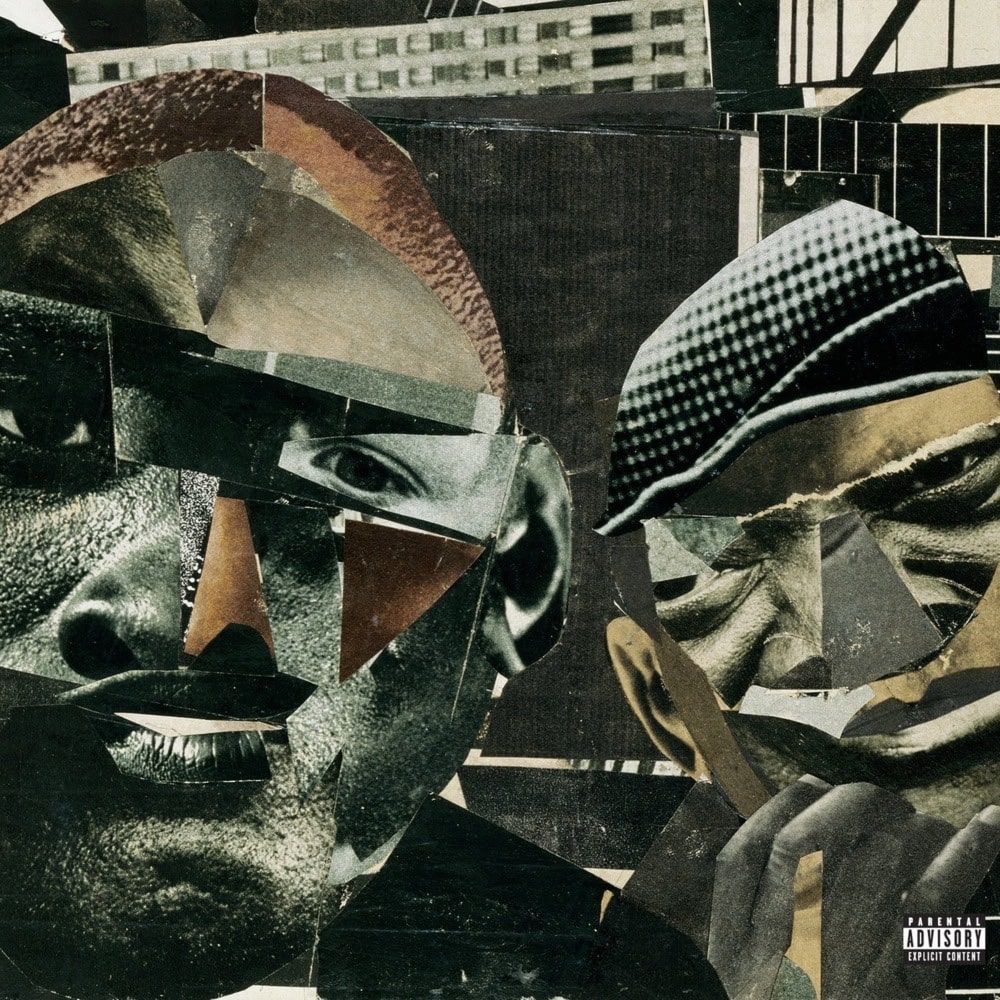 Released: May 19, 2014
Label: Def Jam
Singles: "When the People Cheer"
Features: Nina Simone, Mary Lou Williams, Greg Porn, Dice Raw, Michel Chion, Mercedes Martinez, Raheem DeVaughn
6. Rich Gang – Rich Gang: Tha Tour Pt. 1
Released: September 29, 2014
Label: Cash Money Records
Singles: "Tell Em (Lies)", "Imma Ride", "Freestyle", "Soldier", "Milk Marie", "Flava" and "Givenchy"
Features: Nipsey Hussle, PeeWee Longway, Jacquees, Yung Ralph, Bloody Jay, MPA Duke and MPA Wicced
5. PRhyme – PRhyme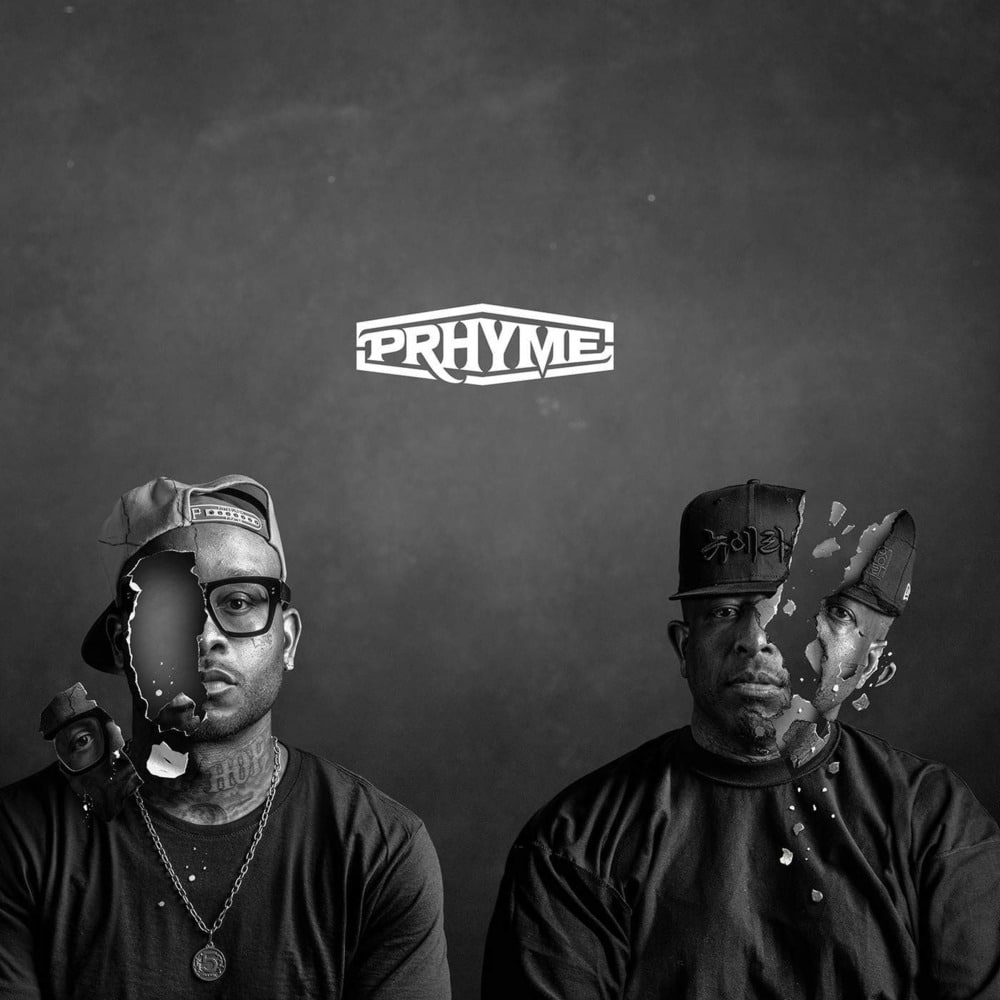 Released: December 9, 2014
Label: PRhyme, INgrooves
Singles: "Courtesy"
Features: Ab-Soul, Mac Miller, Schoolboy Q, Killer Mike, Dwele, Common, Jay Electronica, Slaughterhouse
4. Travis Scott – Days Before Rodeo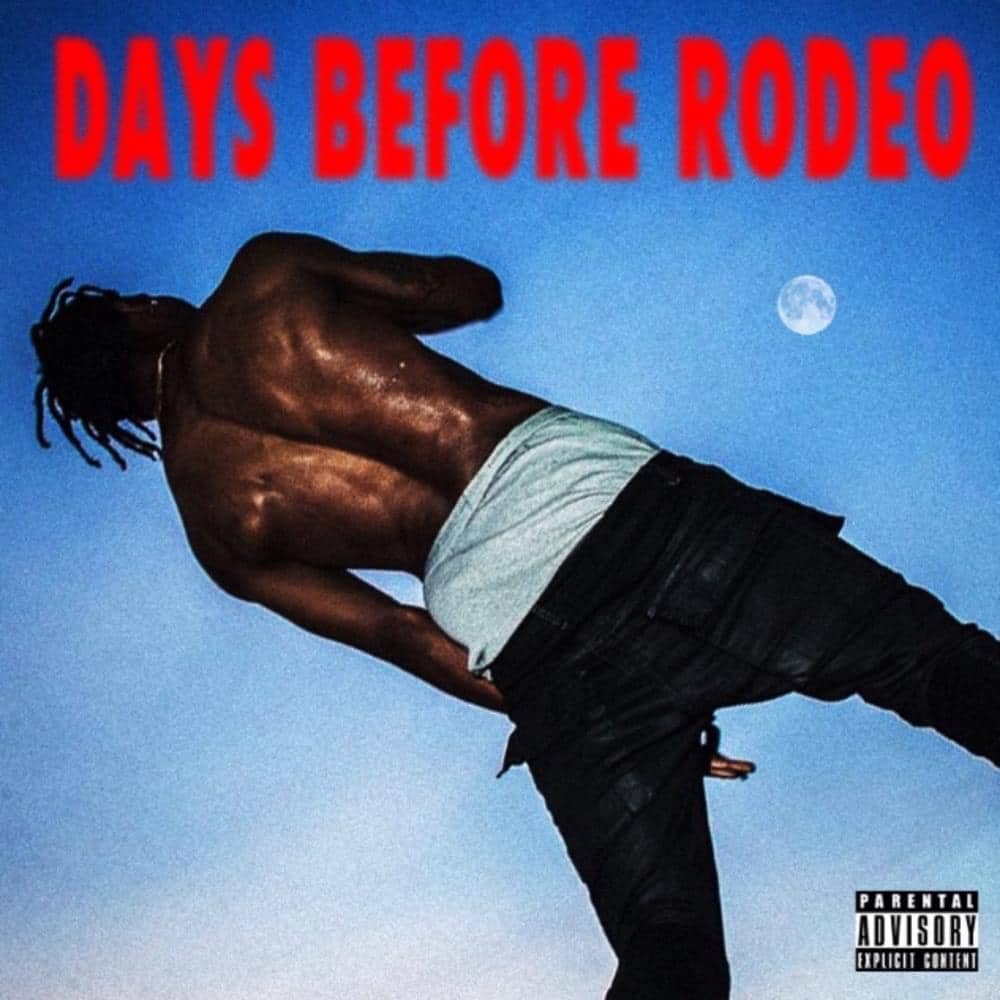 Released: August 18, 2014
Label: Grand Hustle
Singles: "Don't Play", "Mamacita"
Features: Young Thug, Big Sean, The 1975, Rich Homie Quan, Migos, T.I. and Peewee Longway
3. Run the Jewels – Run the Jewels 2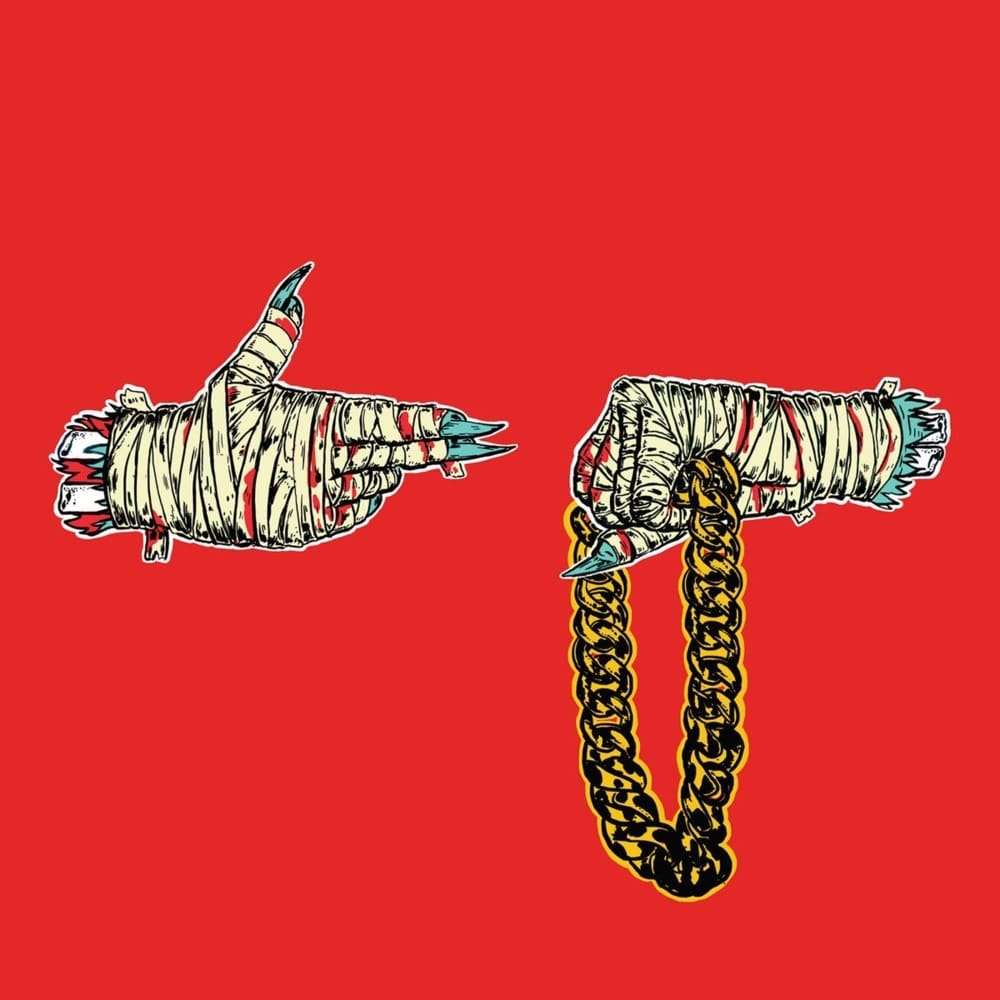 Released: October 24, 2014
Label: Mass Appeal, RBC
Singles: "Blockbuster Night, Pt. 1", "Oh My Darling Don't Cry", "Close Your Eyes (And Count to Fuck)"
Features: Zack de la Rocha, Boots, Travis Barker, Gangsta Boo, Diane Coffee
2. J. Cole – 2014 Forest Hills Drive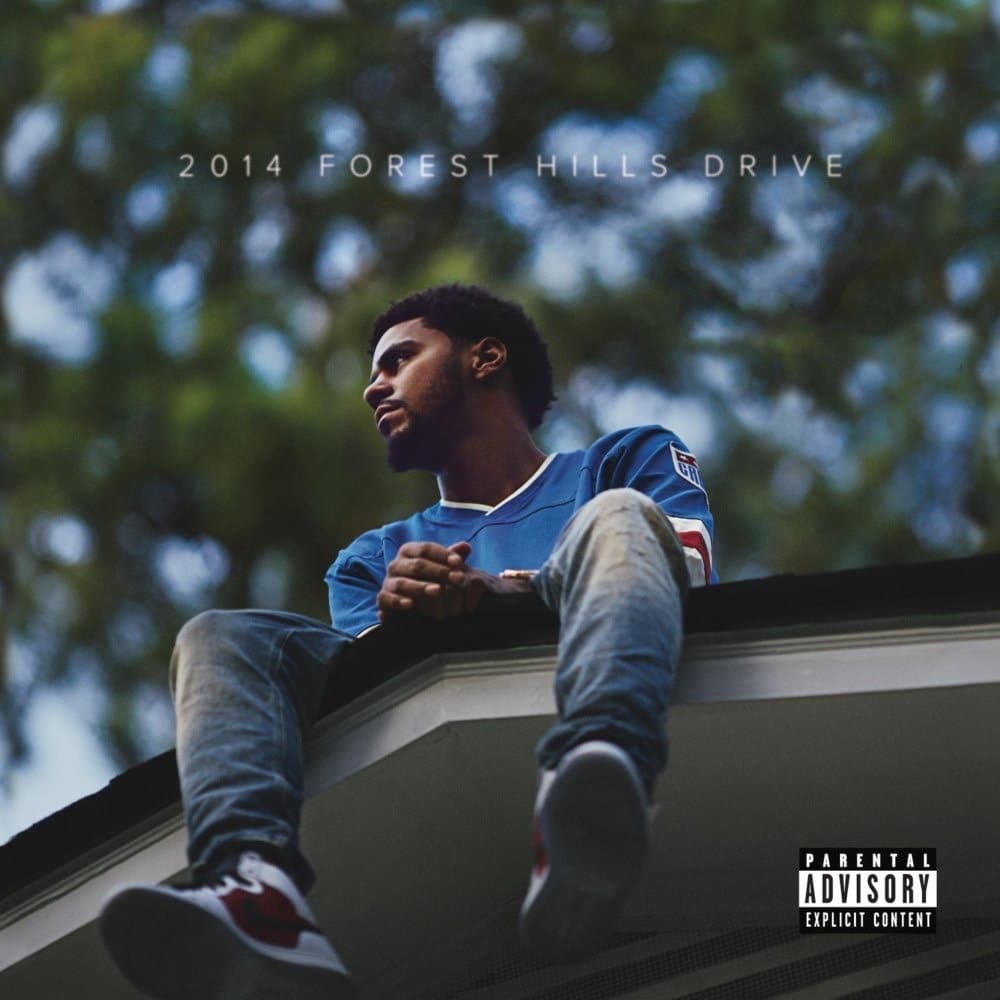 Released: December 9, 2014
Label: ByStorm, Columbia, Dreamville, Roc Nation
Singles: "Apparently", "Wet Dreamz", "No Role Modelz", "Love Yourz"
Features: N/A
1. Freddie Gibbs & Madlib – Piñata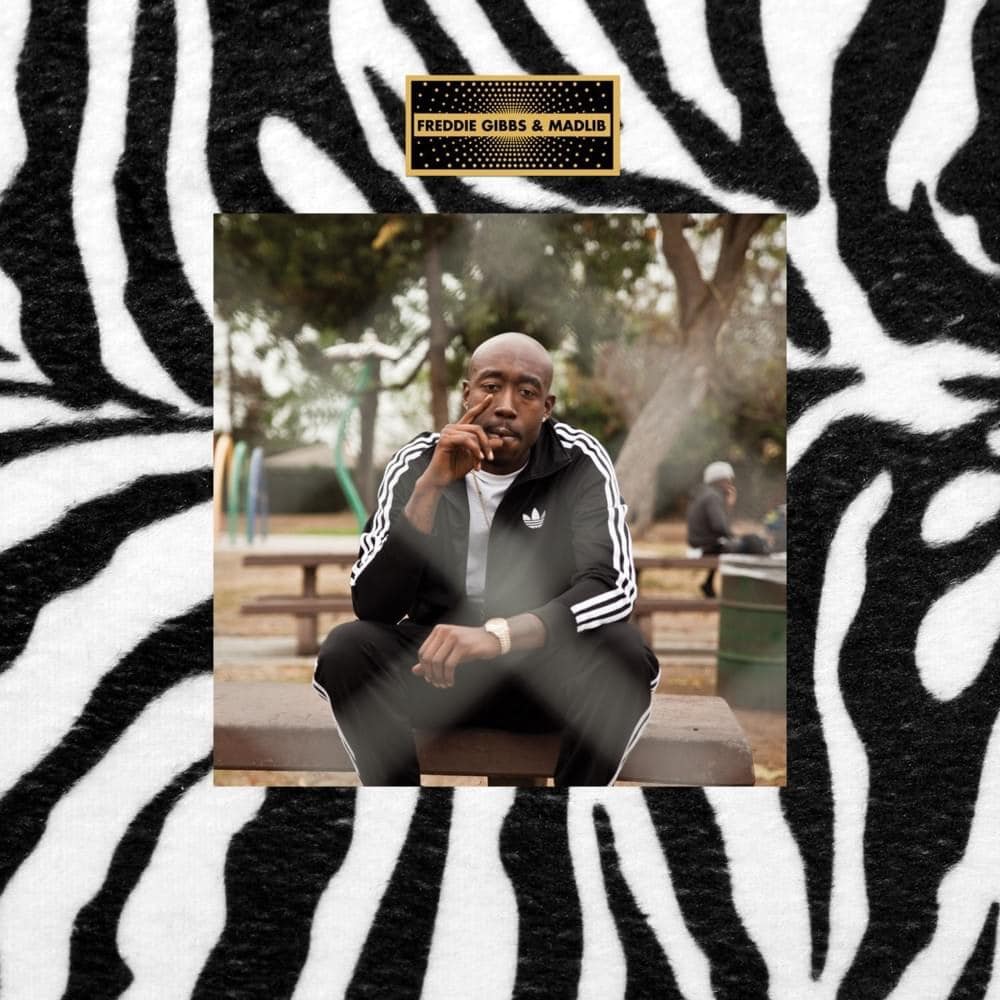 Released: March 18, 2014
Label: Madlib Invazion
Singles: "Thuggin'", "Shame", "Deeper"
Features: Raekwon, Earl Sweatshirt, Danny Brown, Domo Genesis, Scarface, BJ the Chicago Kid, Ab-Soul, Casey Veggies, Meechy Darko and Mac Miller