From Illmatic to Madvillainy, To Pimp a Butterfly to Aquemini, Tha Carter II to De La Soul Is Dead, we look at the best hip hop albums of all time, year by year.
New York was on the comeback trail in 1994. After a few years of West Coast domination, thanks largely to Dr. Dre's The Chronic dropping in 1992 and Snoop Dogg's Doggystyle in 1993, the East Coast was fighting hard for the spotlight.
1994 saw the debuts of two of the greatest New York rappers of all time – Nas with Illmatic and The Notorious B.I.G.'s Ready to Die – while the South were making their claim with the rise of acts like OutKast and UGK, as well as Scarface, one of the best Texas rappers ever, dropping his magnum opus.
That's not to say the West still didn't have the spotlight. With the release of Doggystyle at the end of 1993, Snoop Dogg spent the majority of 1994 on the charts with massive hit singles like "Gin and Juice" and "Who Am I? (What's My Name?)" as well as the Murder Was the Case soundtrack.
From Jeru the Damaja's The Sun Rises in the East to Southernplayalisticadillacmuzik and Ready to Die, here are the top 25 best hip hop albums of 1994.
25. Death Row Records – Murder Was the Case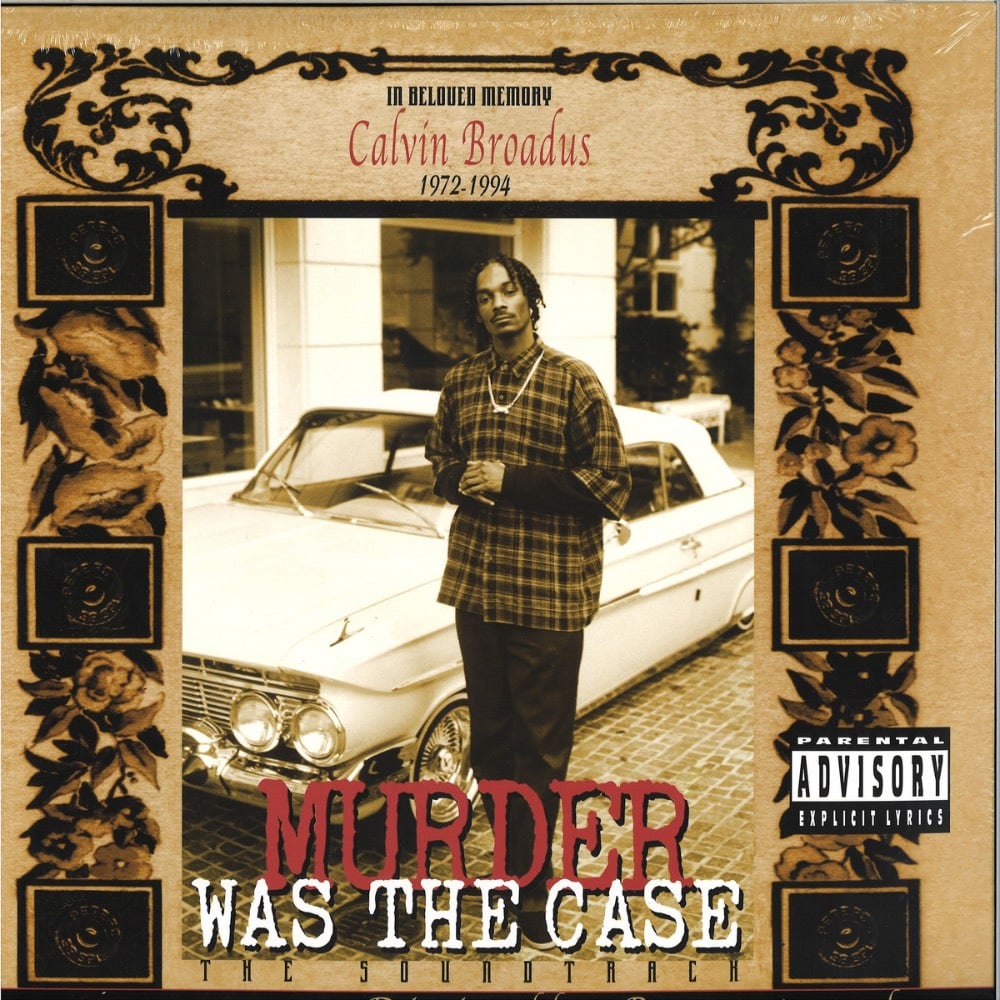 Released: October 18, 1994
Label: Death Row, Interscope
Singles: "One More Day/What Would You Do?", "Natural Born Killaz", "U Better Recognize"
Features: DJ Quik, Slip Capone, CPO, B-Rezell, Young Soldierz
24. Thug Life – Thug Life: Volume 1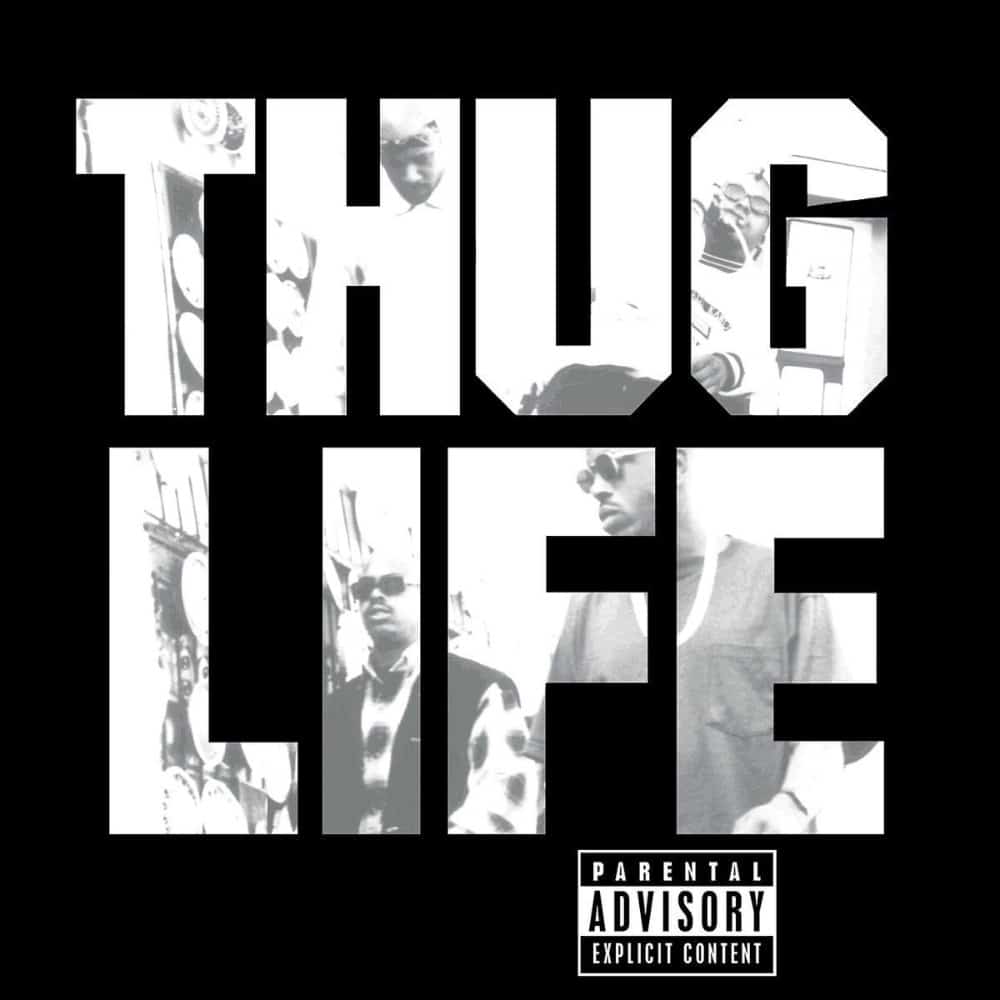 Released: September 26, 1994
Label: Interscope, Jive, Out da Gutta
Singles: "Pour Out a Little Liquor", "Cradle to the Grave"
Features: Natasha Walker, Y.N.V., Nate Dogg
23. Spice 1 – AmeriKKKa's Nightmare
Released: November 22, 1994
Label: Jive
Singles: "Strap on the Side"
Features: E-40, 2Pac, Method Man, G-Nut
22. Craig Mack – Project Funk da World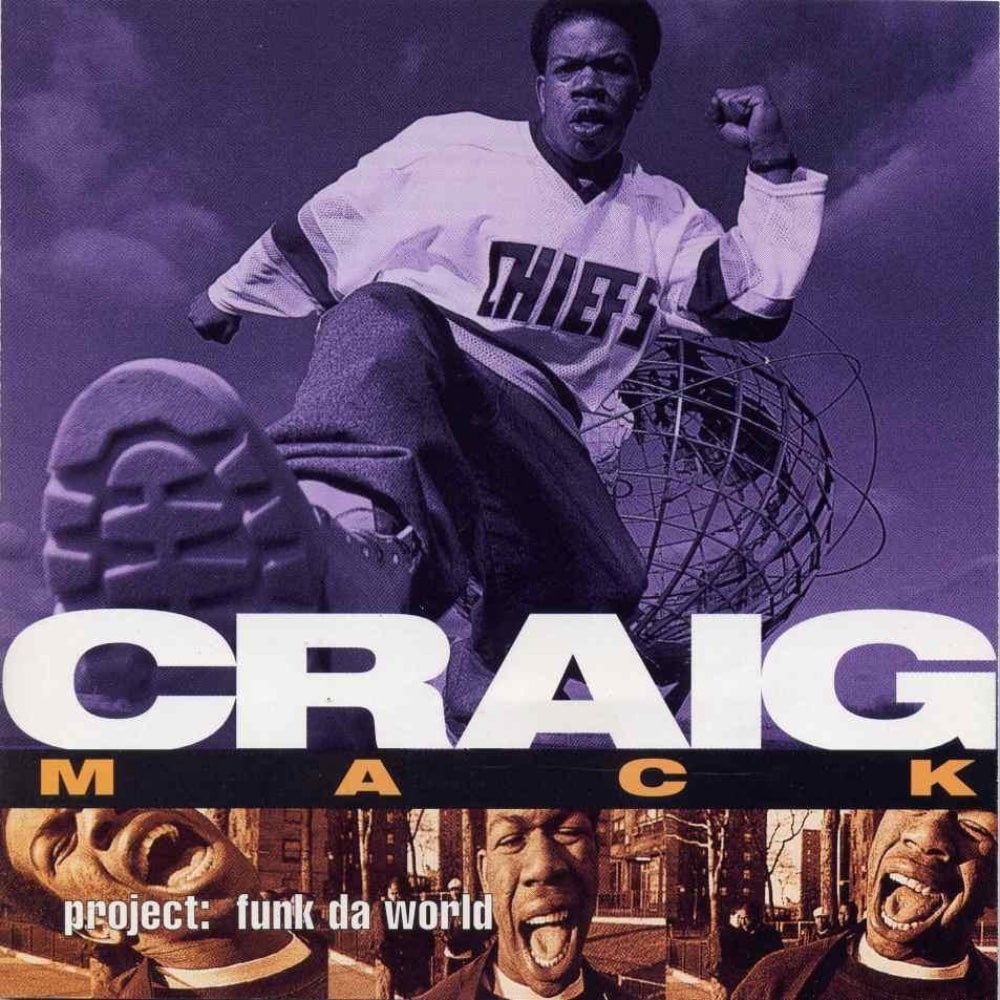 Released: September 20, 1994
Label: Bad Boy, Arista
Singles: "Flava in Ya Ear", "Get Down", "Making Moves with Puff"
Features: Puff Daddy
21. Method Man – Tical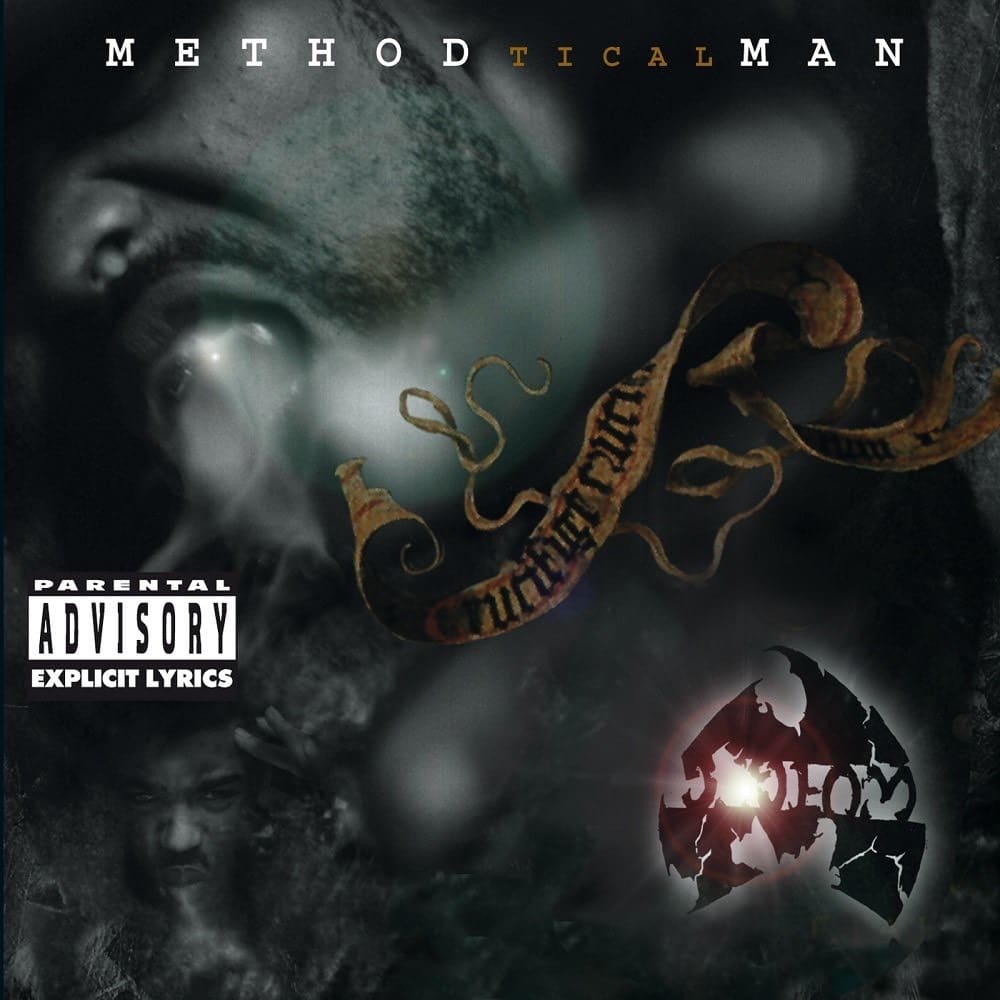 Released: November 15, 1994
Label: Def Jam
Singles: "Bring the Pain", "Release Yo' Delf", "I'll Be There for You / You're All I Need to Get By"
Features: RZA, Inspectah Deck, Streetlife, Carlton Fisk, Blue Raspberry, Raekwon
20. Bone Thugs-n-Harmony – Creepin on ah Come Up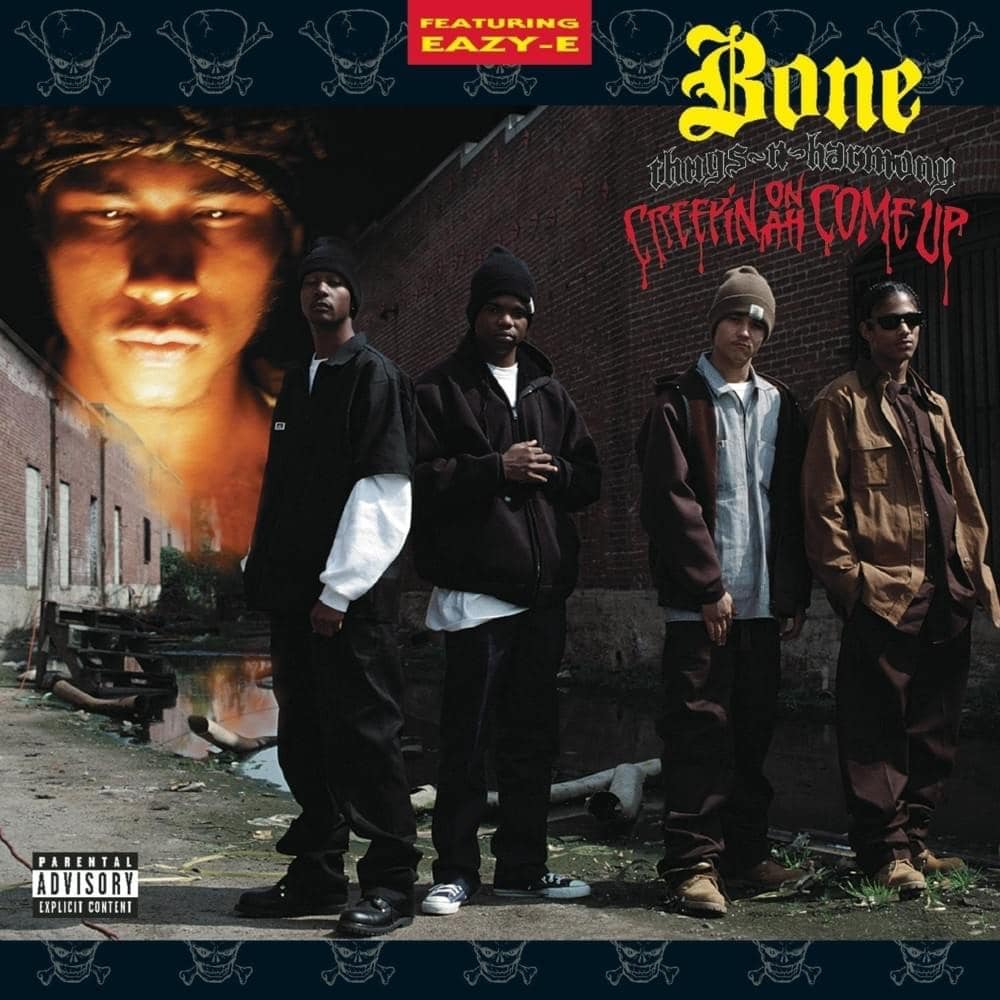 Released: June 21, 1994
Label: Ruthless, Relativity
Singles: "Thuggish Ruggish Bone", "Foe tha Love of $"
Features: Eazy-E & Jewell
19. Da Brat – Funkdafied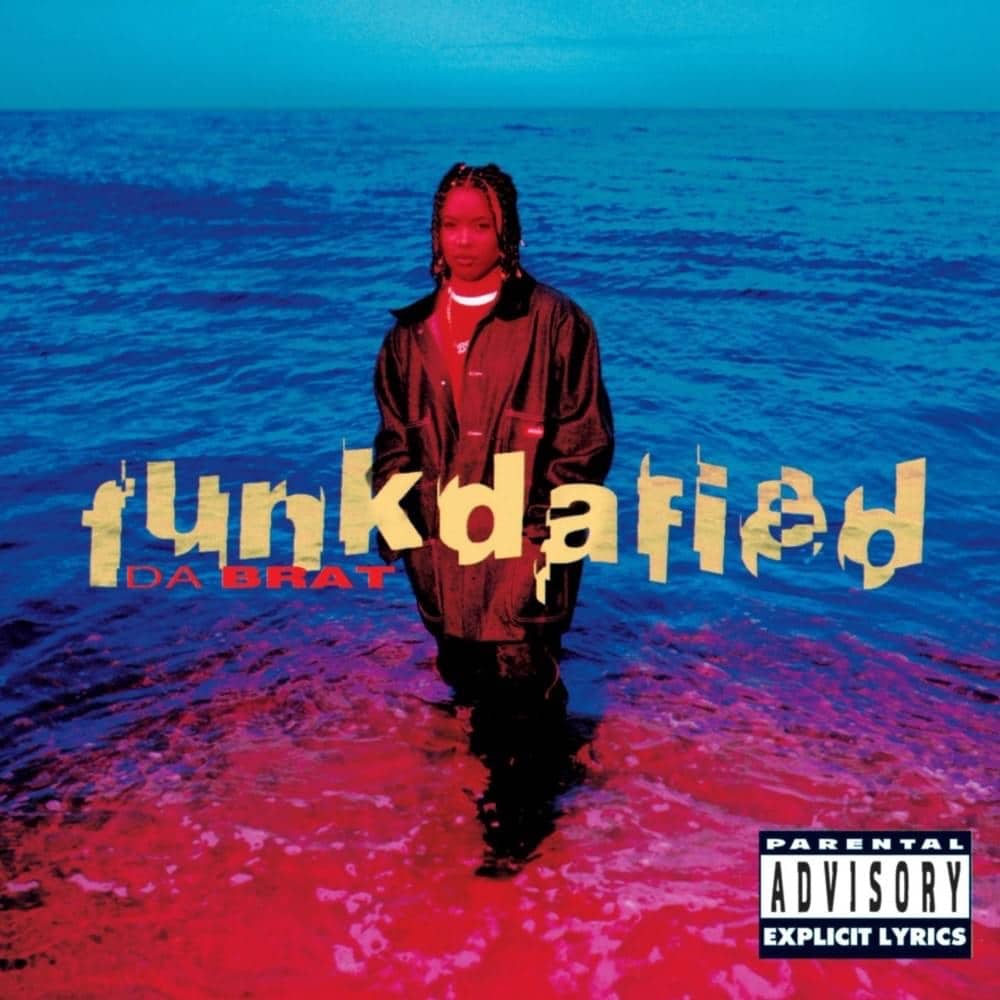 Released: June 28, 1994
Label: So So Def, Columbia Records, Sony Music
Singles: "Funkdafied", "Fa All Y'all", "Give It 2 You"
Features: Kandi, Jermaine Dupri, LaTocha Scott, Y-Tee, Mac Daddy
18. Warren G – Regulate… G Funk Era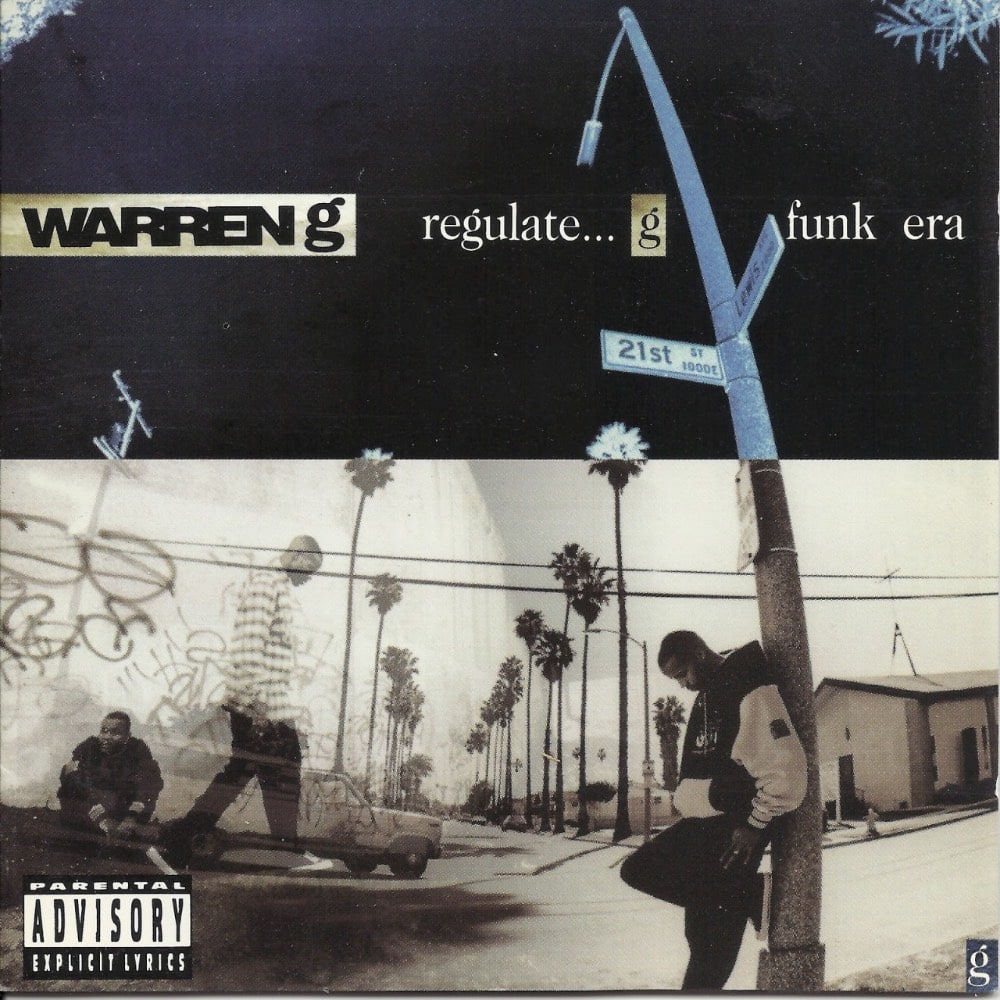 Released: June 7, 1994
Label: Violator, Def Jam
Singles: "Regulate", "This D.J.", "Do You See"
Features: Nate Dogg, B-Tip, Ricky Harris, The Twinz, Jay Skills, Wayniac, Lady Levi, The Dove Shack, Mr. Malik
17. Keith Murray – The Most Beautifullest Thing in This World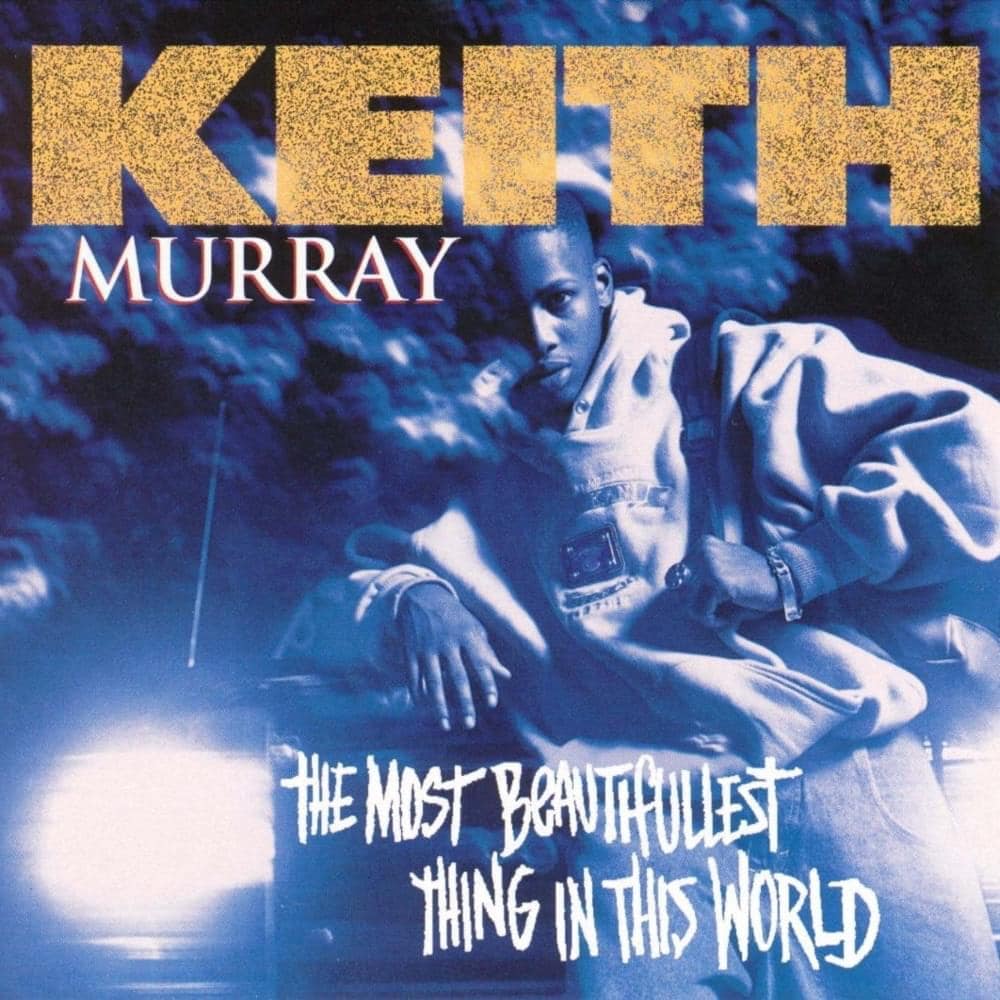 Released: September 20, 1994
Label: Jive
Singles: "The Most Beautifullest Thing in This World", "Get Lifted"
Features: Erick Sermon, Redman, Hurricane Gee, Jamal and Paul Hightower.
16. The Coup – Genocide & Juice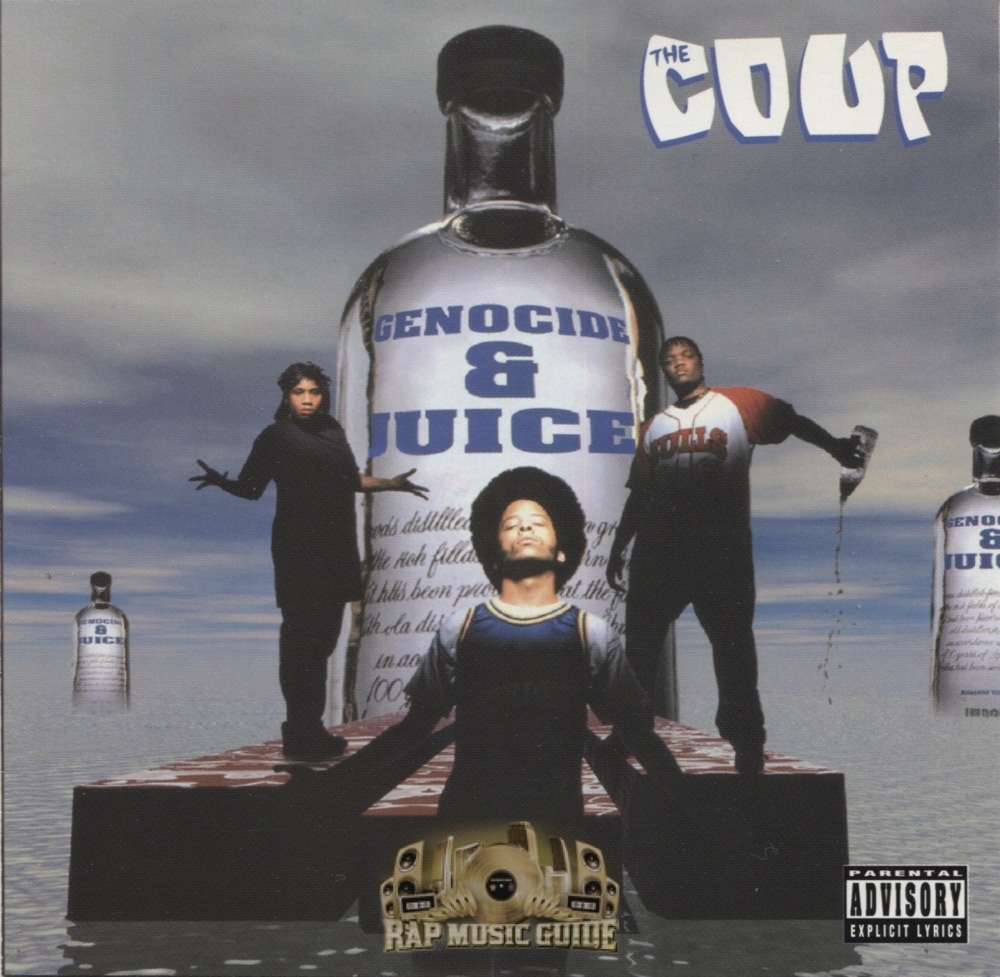 Released: October 13, 1994
Label: Wild Pitch
Singles: "Fat Cats, Bigga Fish", "Takin' These"
Features: E-40, Spice 1, E-Roc
15. Gravediggaz – 6 Feet Deep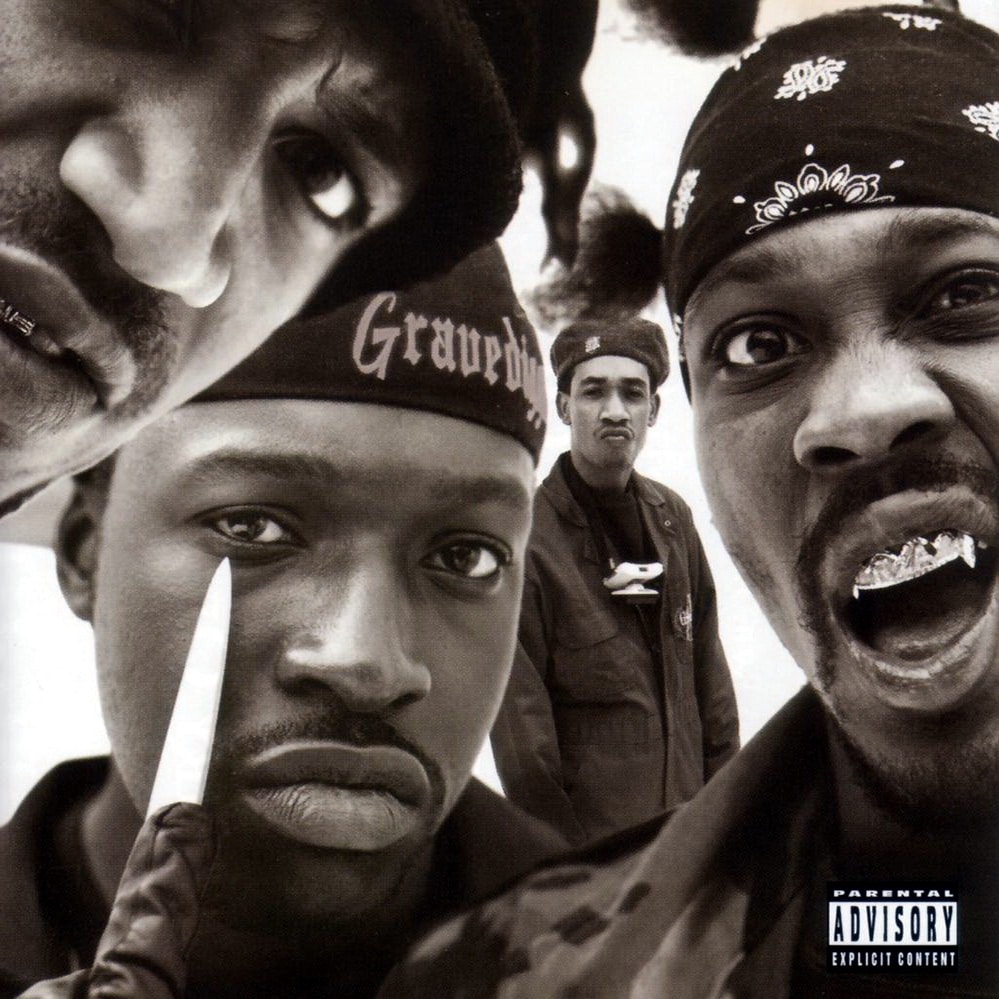 Released: August 9, 1994
Label: Gee Street, Island, Polygram
Singles: "Diary of a Madman", "Nowhere to Run, Nowhere to Hide", "1-800 Suicide"
Features: Shabazz the Disciple, Killah Priest, Dreddy Kruger, Scientific Shabazz
14. MC Eiht – We Come Strapped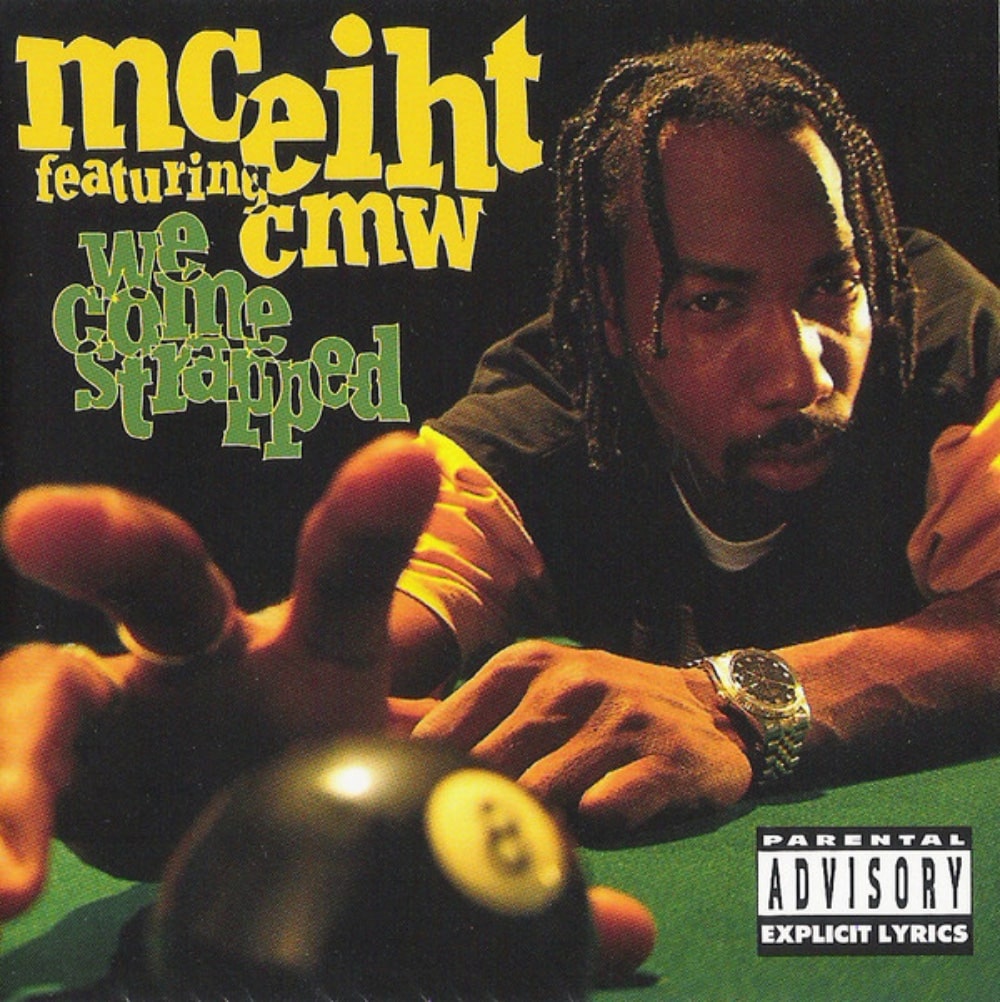 Released: July 19, 1994
Label: Epic Street
Singles: "All for the Money", "Geez Make the Hood Go Round"
Features: Spice 1, Redman, Carla Evans
13. O.C. – Word…Life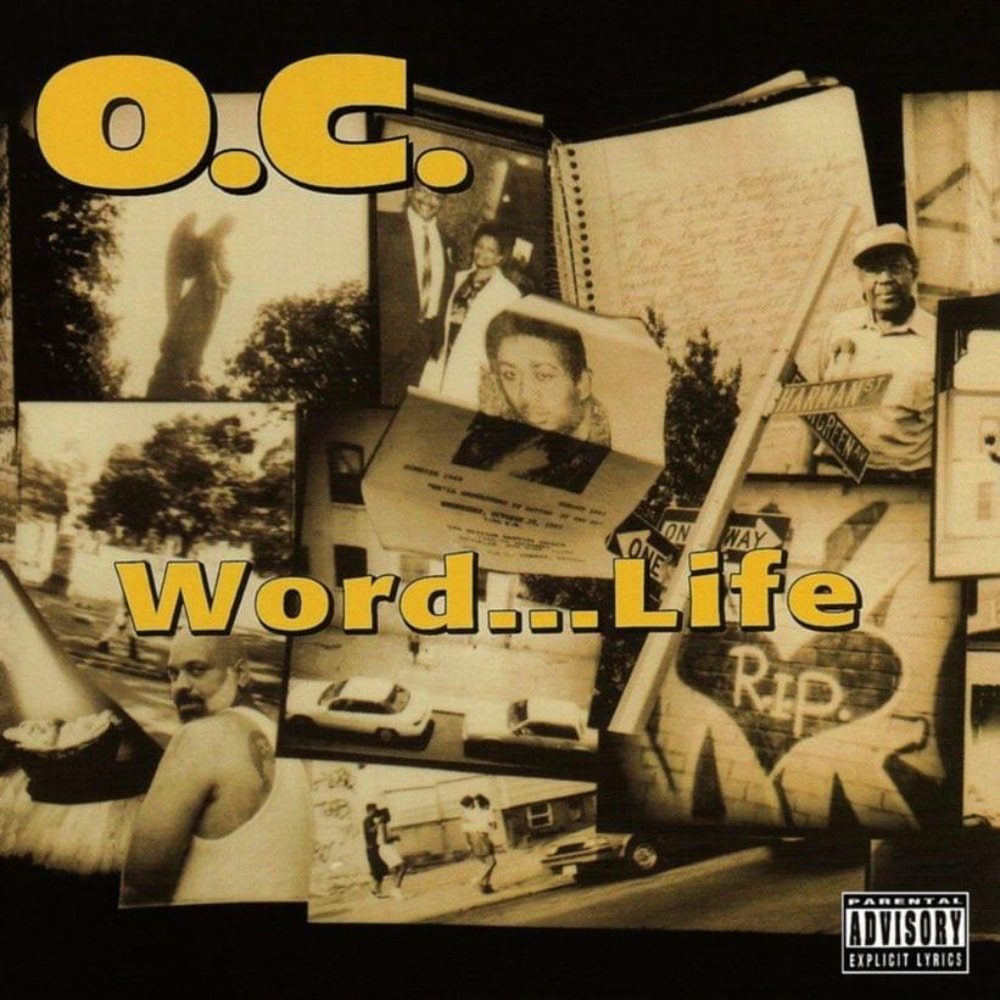 Released: October 18, 1994
Label: Wild Pitch
Singles: "Born 2 Live", "Time's Up"
Features: Pharoahe Monch
12. Common – Resurrection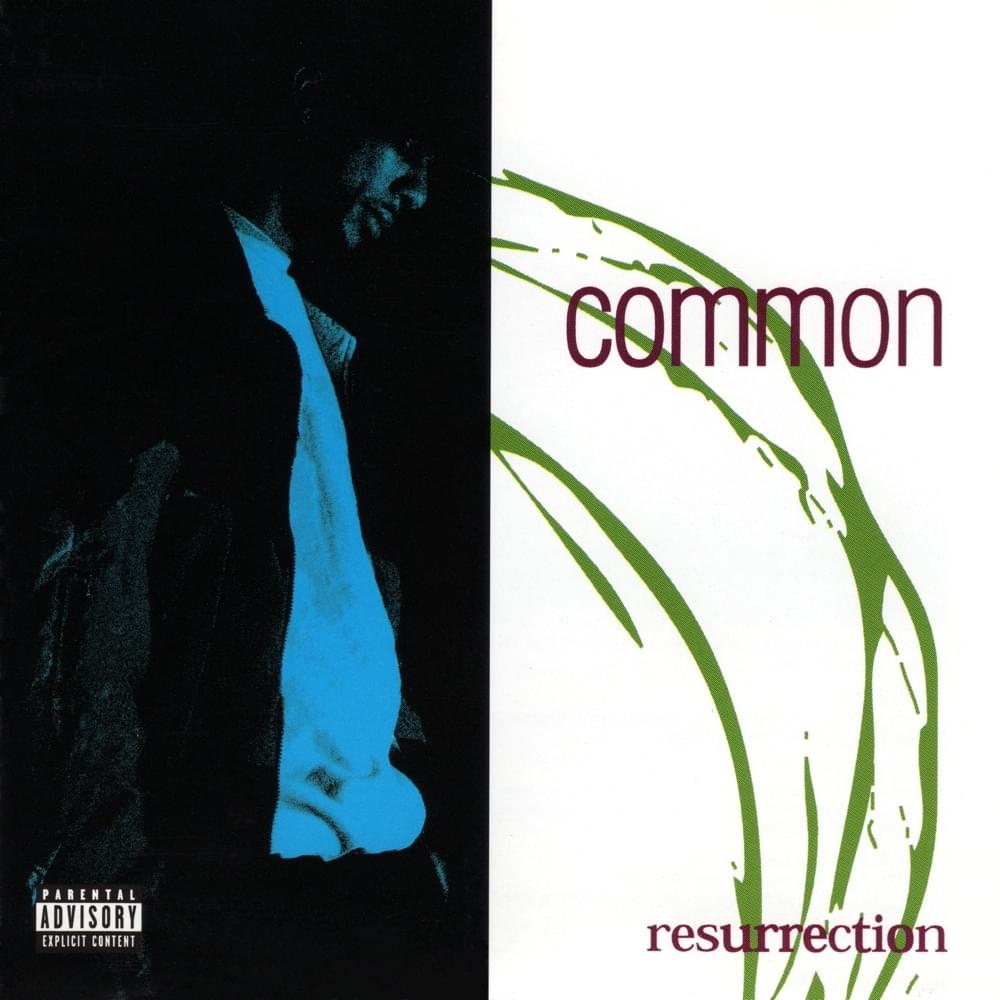 Released: October 4, 1994
Label: Relativity
Singles: "I Used to Love H.E.R.", "Resurrection"
Features: No I.D., Mohammed Ali, The Twilite Tone, Lonnie "Pops" Lynn
11. Pete Rock & CL Smooth – The Main Ingredient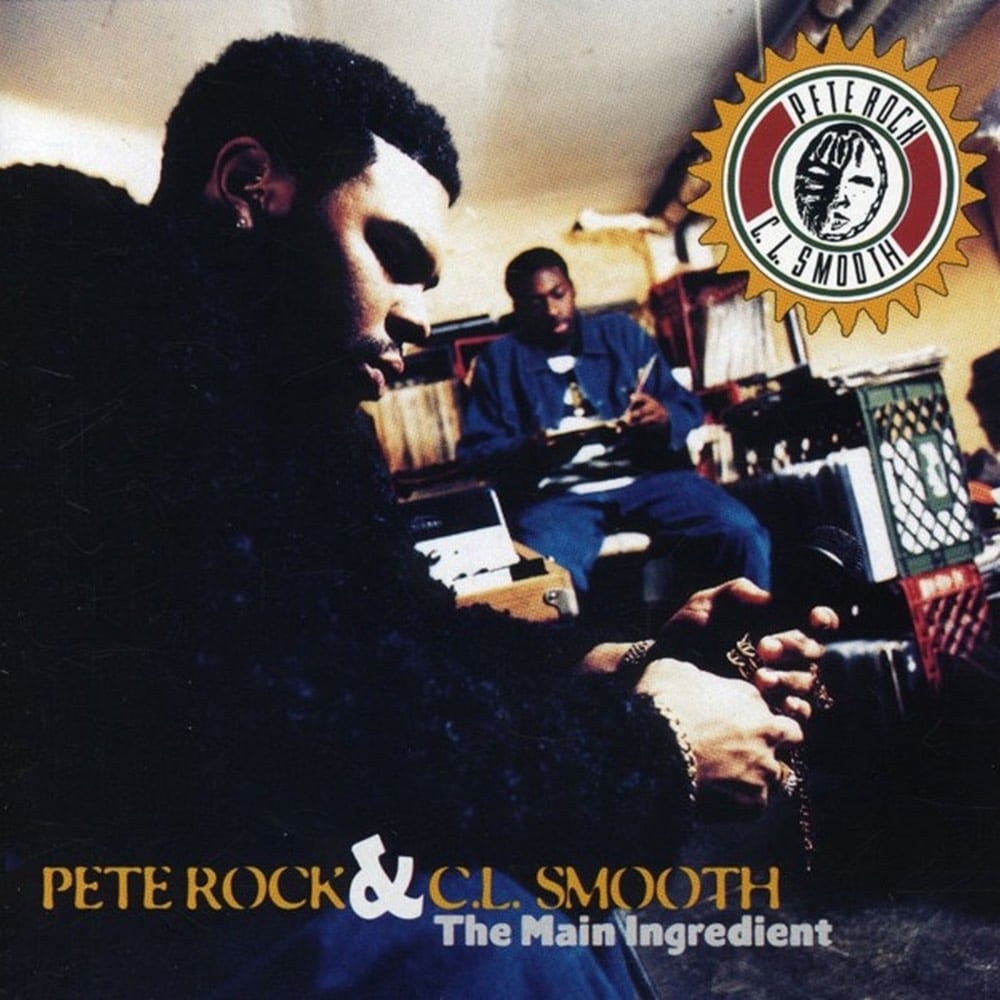 Released: November 8, 1994
Label: Elektra
Singles: "I Got a Love", "Take You There", "Searching"
Features: Rob-O, Crystal Johnson, Vinia Mojica, Deda, Grap Luva
10. Organized Konfusion – Stress: The Extinction Agenda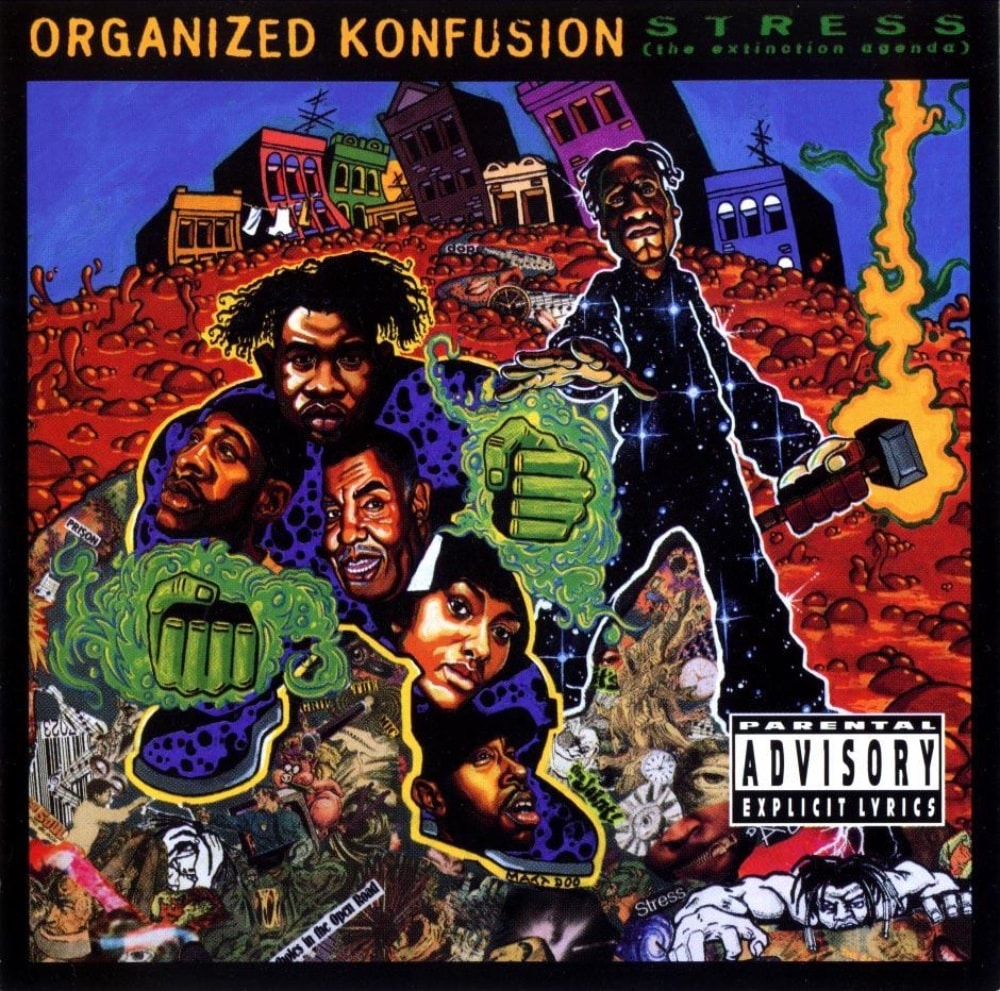 Released: August 16, 1994
Label: Hollywood BASIC / Elektra Records
Singles: "Stress"
Features: O.C. and Q-Tip
9. Redman – Dare Iz a Darkside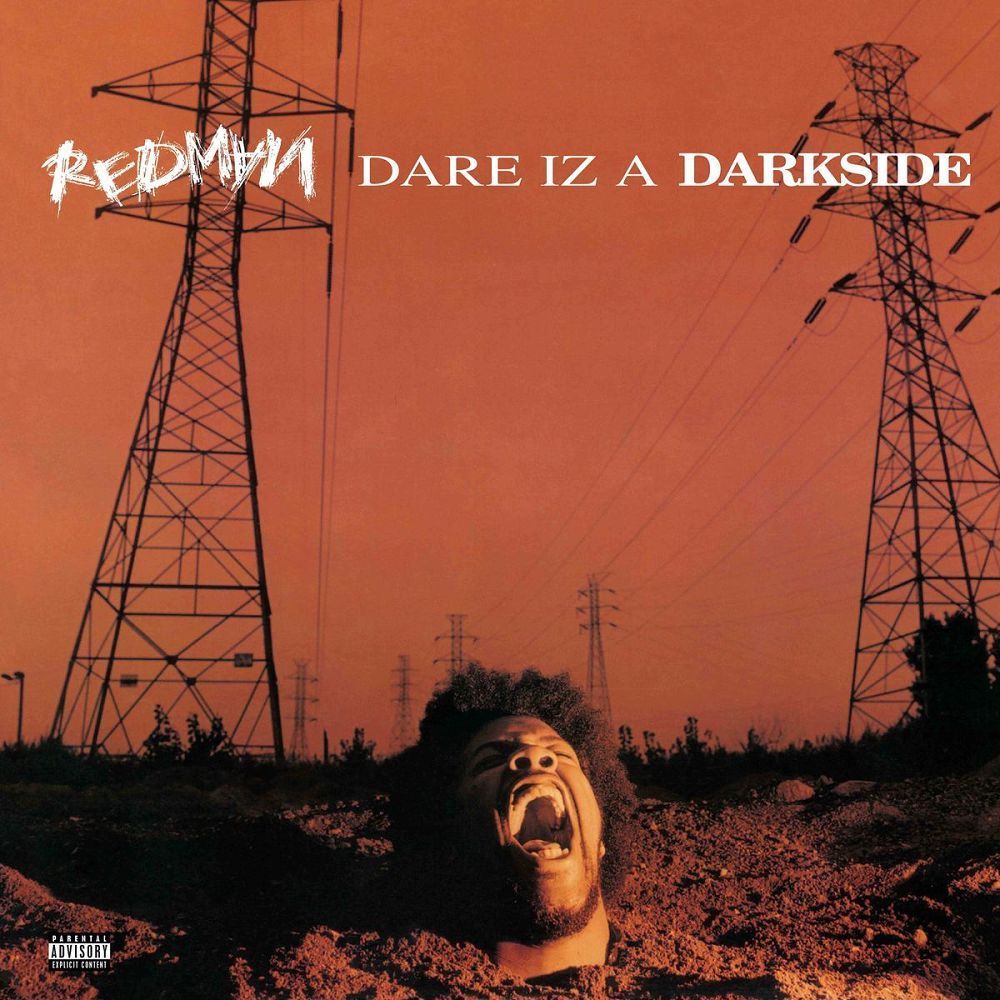 Released: November 22, 1994
Label: Def Jam
Singles: "Rockafella", "Can't Wait"
Features: Erick Sermon, Keith Murray, Hurricane G
8. UGK – Super Tight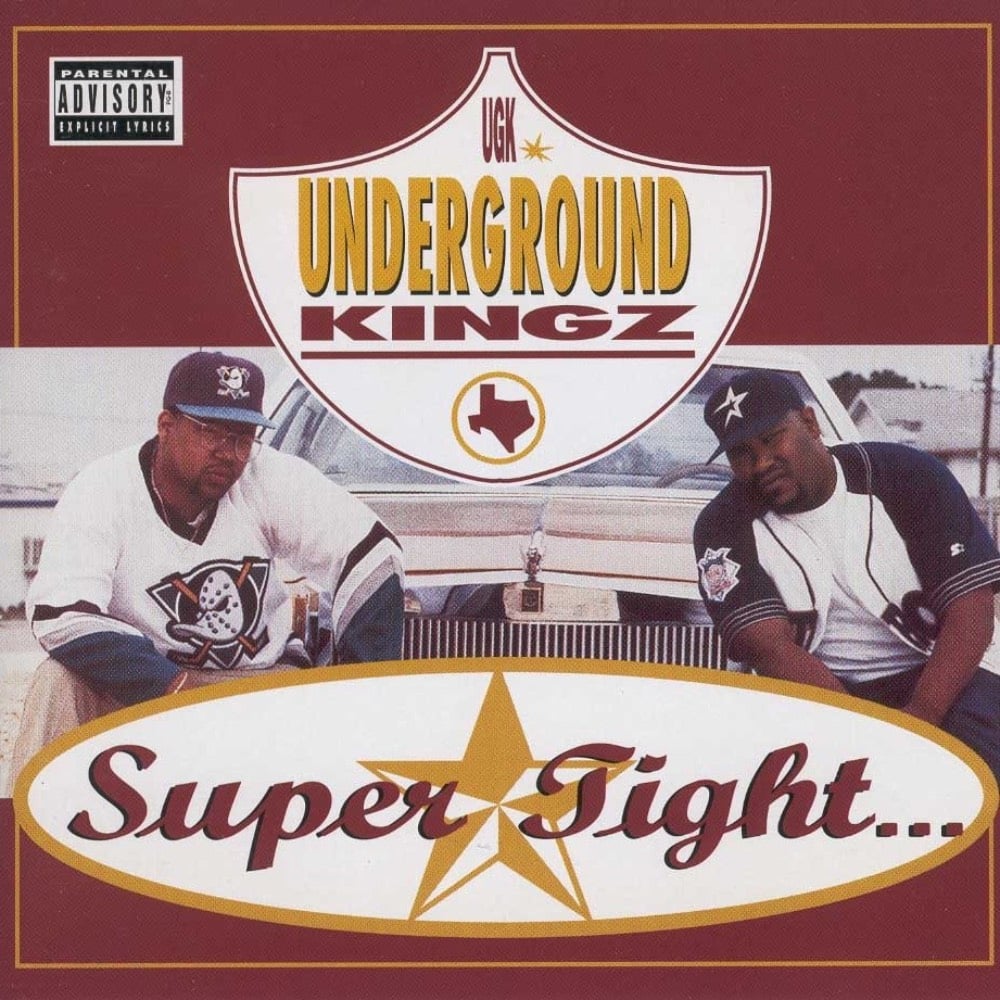 Released: August 30, 1994
Label: Jive
Singles: "It's Supposed to Bubble", "Front, Back, Side to Side"
Features: Smoke D, 3-2
7. Beastie Boys – Ill Communication
Released: May 31, 1994
Label: Capital, Grand Royal
Singles: "Sabotage", "Get It Together", "Sure Shot", "Root Down"
Features: Q-Tip, Biz Markie
6. Gang Starr – Hard to Earn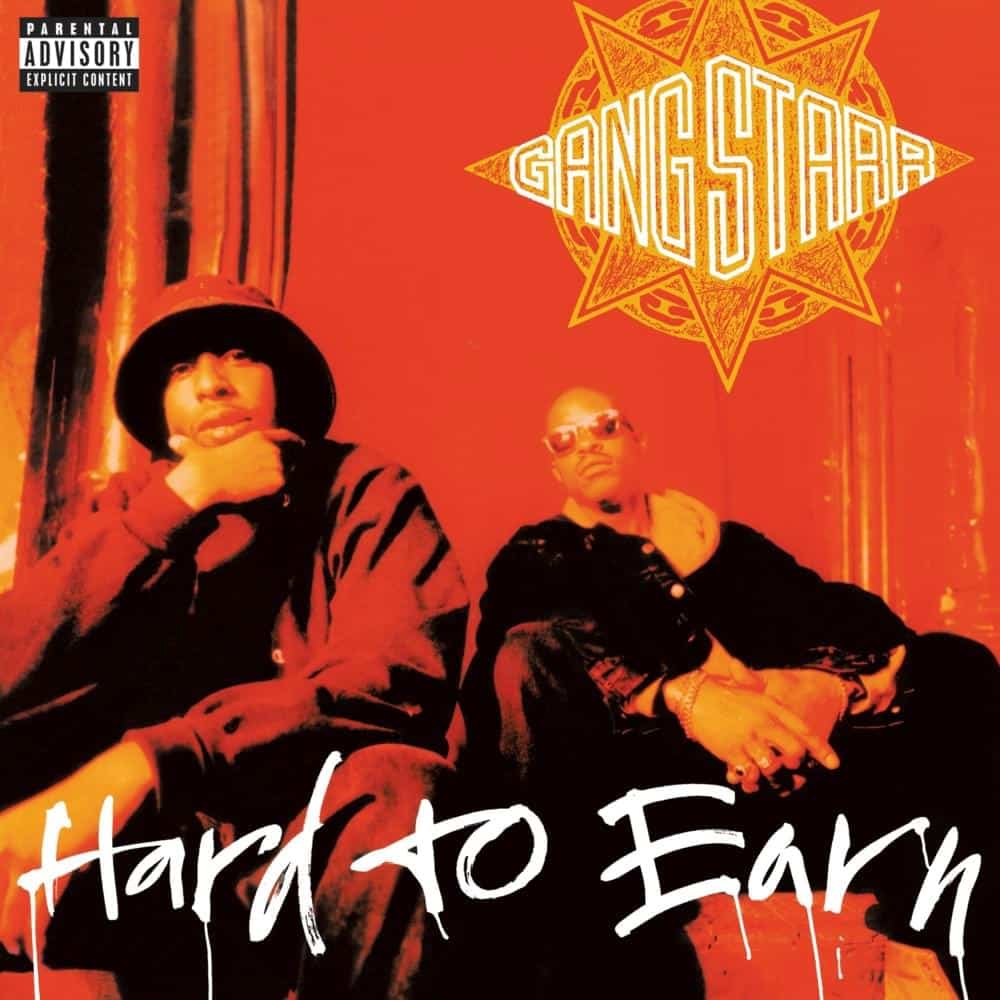 Released: March 8, 1994
Label: Chrysalis/EMI Records
Singles: "DWYCK", "Mass Appeal", "Code of the Streets", "Suckas Need Bodyguards"
Features: Lil Dap, Jeru the Damaja, Nice & Smooth, Melachi the Nutcracker, Big Shug
5. Jeru the Damaja – The Sun Rises in the East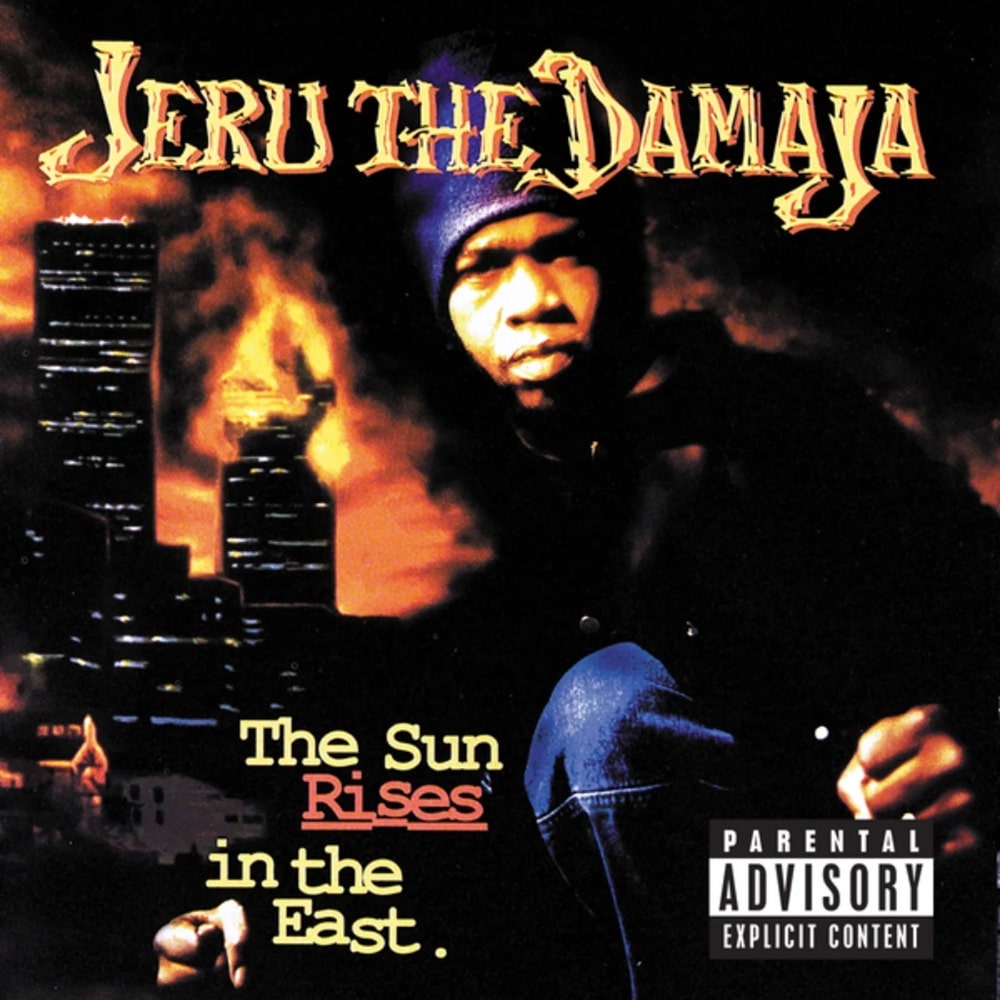 Released: May 24, 1994
Label: Payday/FFRR/PolyGram
Singles: "Come Clean", "D. Original", "You Can't Stop the Prophet"
Features: Afu-Ra
4. Scarface – The Diary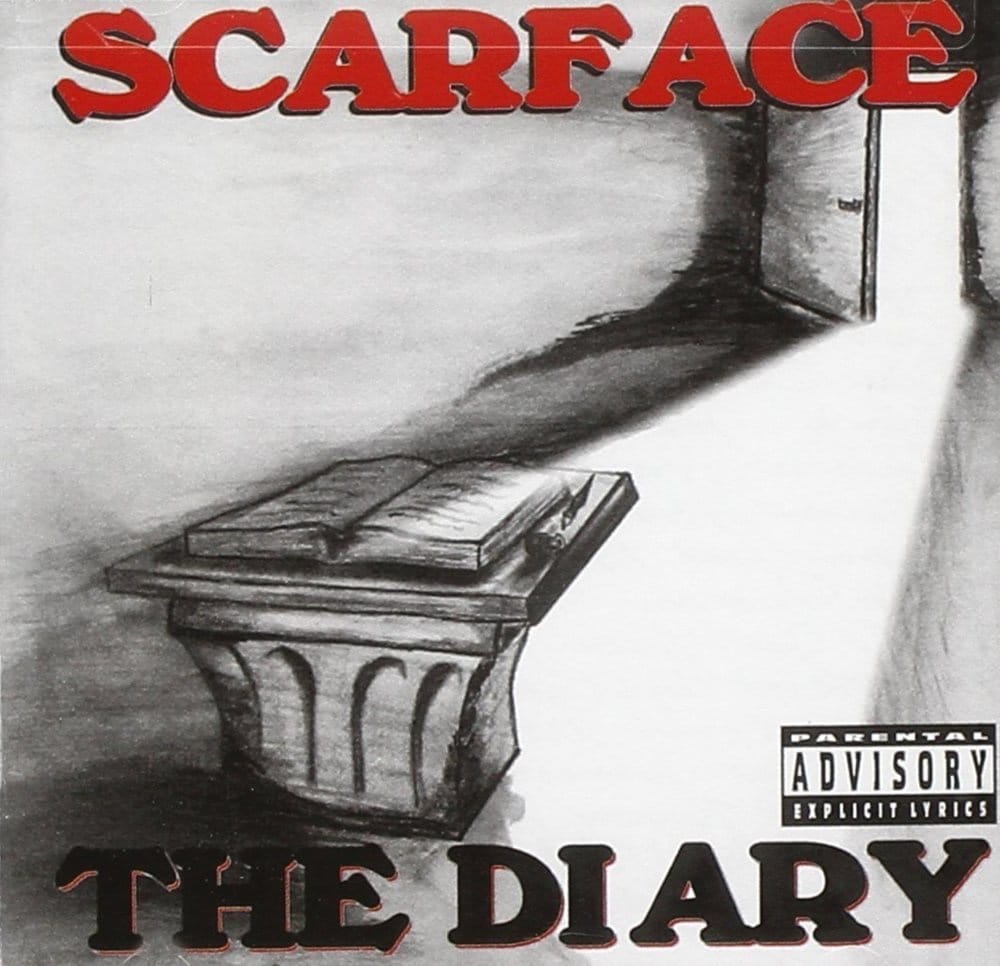 Released: October 18, 1994
Label: Rap-A-Lot, Noo Trybe
Singles: "I Seen a Man Die", "Hand of the Dead Body"
Features: Ice Cube and Devin the Dude
3. OutKast – Southernplayalisticadillacmuzik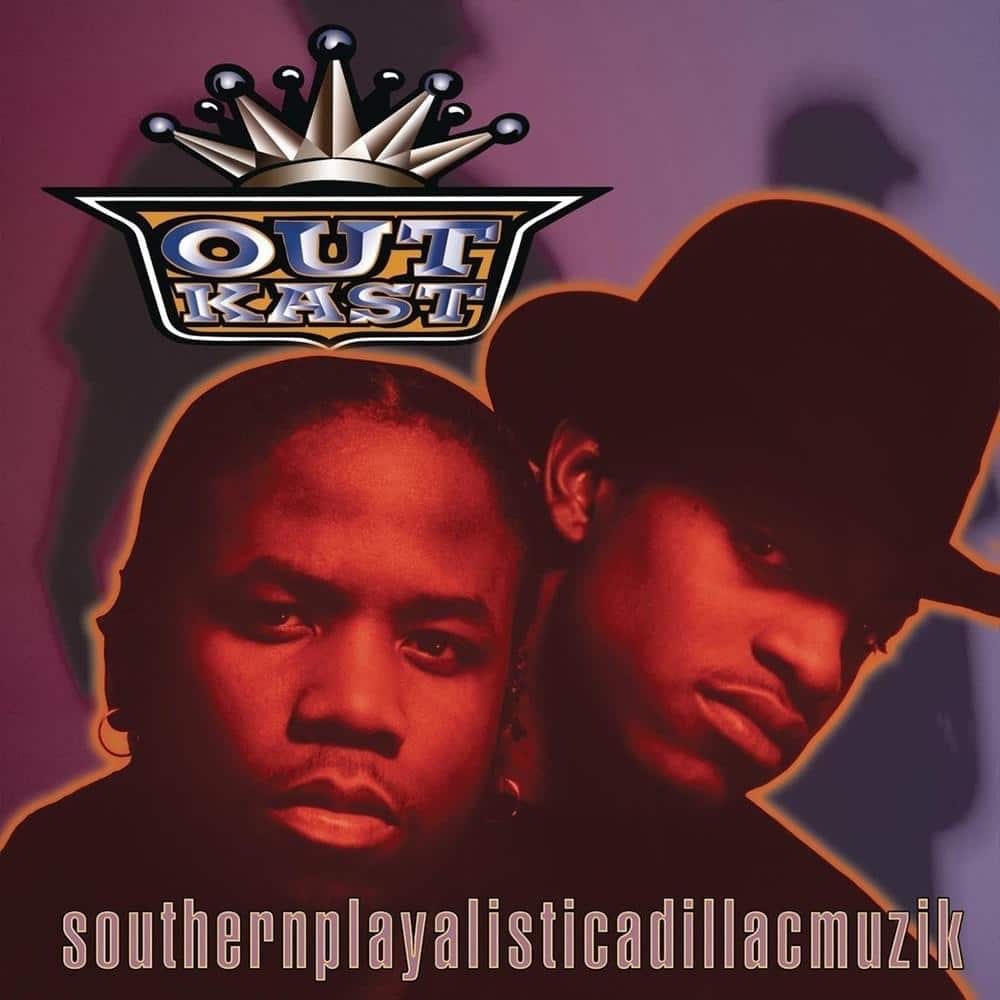 Released: April 26, 1994
Label: LaFace, Arista
Singles: "Player's Ball", "Southernplayalisticadillacmuzik", "Git Up, Git Out"
Features: Goodie Mob
2. The Notorious B.I.G. – Ready to Die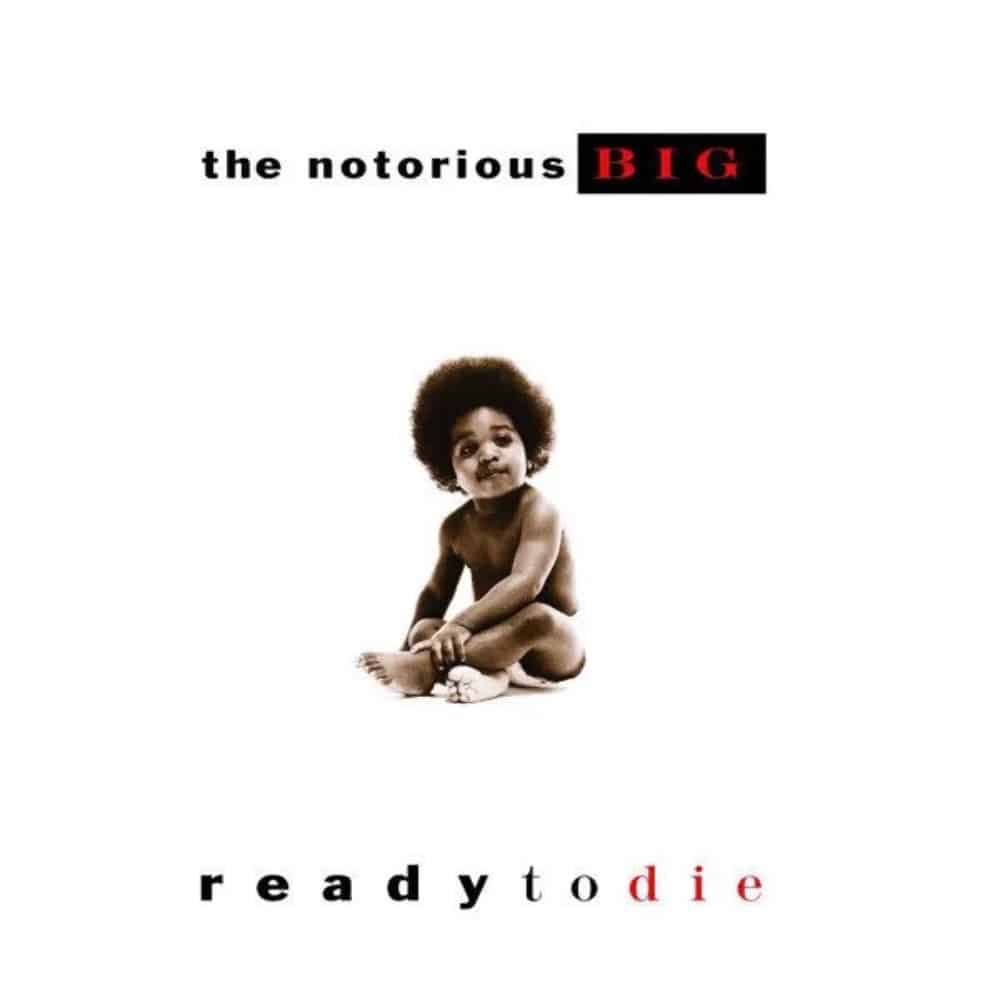 Released: September 13, 1994
Label: Bad Boy, Arista
Singles: "Juicy", "Big Poppa / Warning", "One More Chance"
Features: Method Man
1. Nas – Illmatic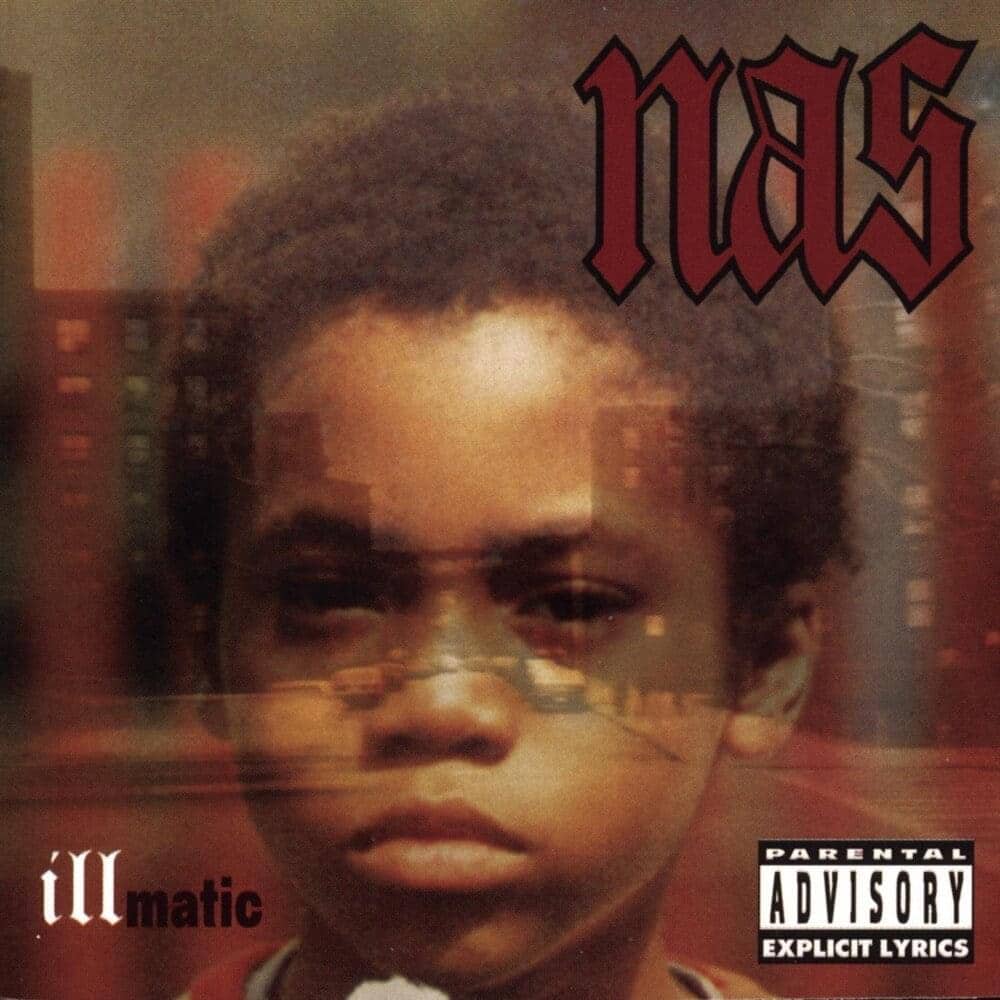 Released: April 19, 1994
Label: Columbia
Singles: "Halftime", "It Ain't Hard to Tell", "Life's a Bitch", "The World Is Yours", "One Love"
Features: AZ