For our Best Rappers Alive series, we take a look at the top five best rappers, year by year – ranking them on projects dropped, guest verses and overall impact.
The 1990s were undisputedly a golden age for hip hop music, and there's no other year that proves that point more than 1995.
In New York, we had battle of the crown heating up as Nas and Biggie both capitalised on their seminal debuts with a handful of scorching features. Wu-Tang was started their industry takeover with Method Man transforming into a fully-fledged superstar, while GZA, Ol' Dirty and Chef all dropped their debuts. And, of course, it was the year of Mobb Deep and The Infamous and "Shook Ones Pt. II."
In other areas, Pac topped the charts while serving a prison sentence at Clinton Correctional Facility; Bone Thugs-n-Harmony became one of the biggest acts of the year with the release of E. 1999 Eternal , and The Dogg Pound dropped a West Coast masterpiece.
It was also a year which saw great music released from Naughty by Nature, The Roots, AZ, Cypress Hill, Smif-n-Wessun, Big L, the list goes on. The point is, it was a dope year for hip hop. So let's get into it, here are the top five best rappers alive of 1995.
Honourable mentions:
Nas
AZ
Kool G Rap
Three years since his last album with DJ Polo, Live & Let Die, the godfather of mafioso rap was back
Ghostface Killah
Raekwon may have been the star of Only Built 4 Cuban Linx… , but like RZA said about Ghostface Killah's incredible verse on "Criminology" – "From that point on, he's the co-star. He wins Best Supporting Actor. Rae got nominated, maybe won or didn't—but Ghost definitely wins."
Big L
Kurupt
KRS-One
GZA
Black Thought
Over the past few years, Black Thought has been getting his flowers as one of the greatest rappers of all time . Thanks to his mind-boggling freestyle on Funkmaster Flex's show and a few, carefully placed feature verse
But to long-time Roots fans, Thought's prowess on the mic wouldn't have come as a surprise
5. Prodigy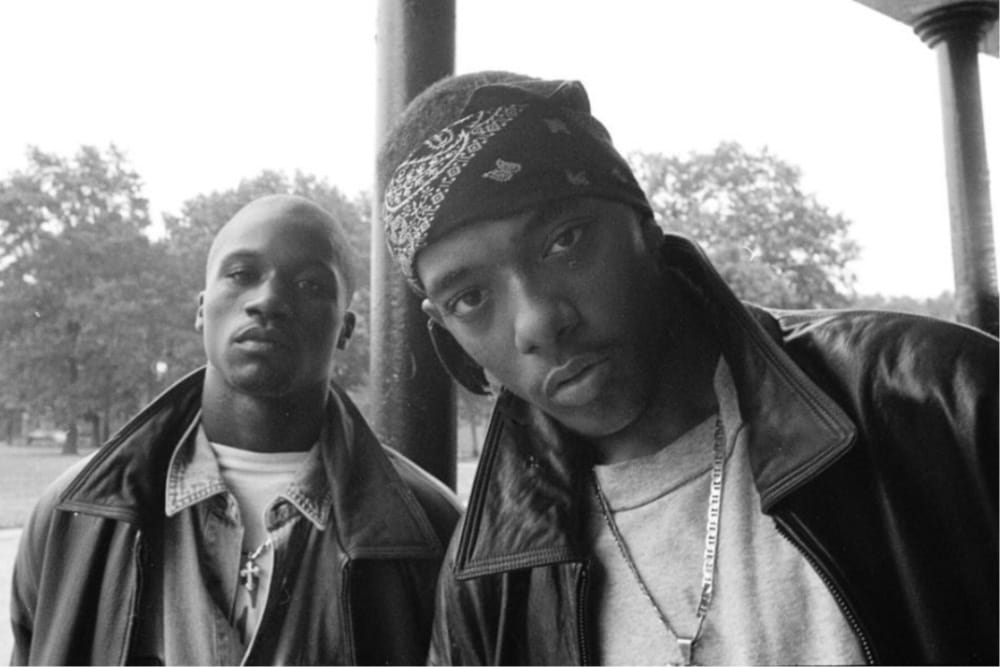 Notable releases: The Infamous (as Mobb Deep)
Key guest appearances: LL Cool J's "I Shot Ya (Remix)"
Like Prodigy rapped on the timeless "Shook Ones (Part II)," – "I'm only nineteen, but my mind is old." It's almost unbelievable that someone that young could rap with a icy coldness
Emerging as the defining voice of grimy New York hip hop
4. Method Man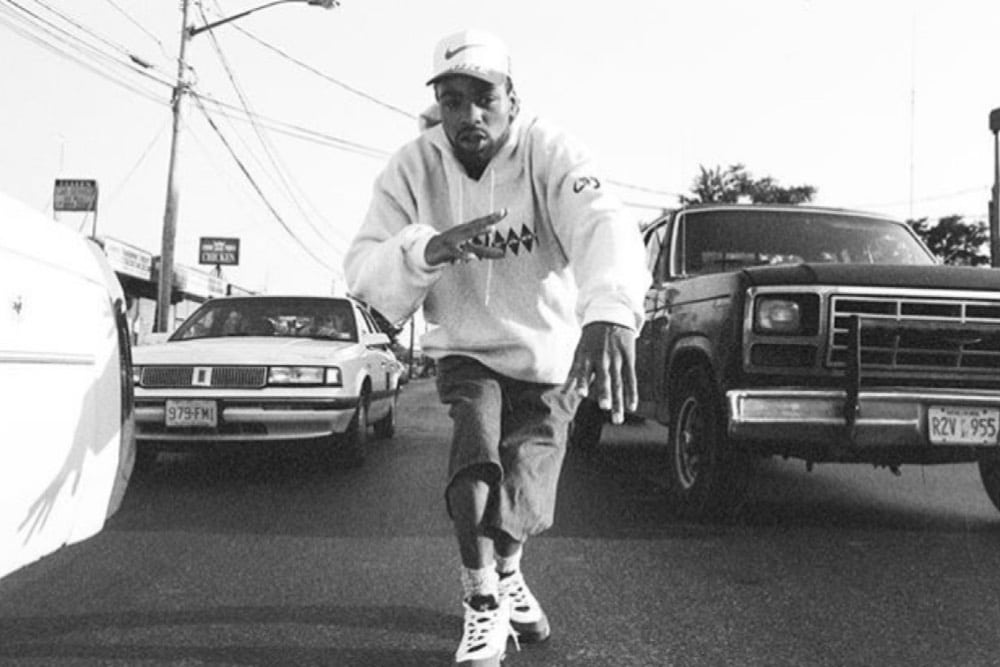 Notable releases: Tical singles – "Release Yo' Delf", "I'll Be There for You/You're All I Need to Get By"; "How High" (with Redman); Batman Forever singles – "The Riddler"
Key guest appearances: "Living In The World Today", "Gold" and "Shadowboxin'" off GZA's Liquid Swords ; "Wu-Gambinos" and "Ice Cream" off Rae's Only Built 4 Cuban Linx… ; "Dirty Dancin'" and "Raw Hide" off Ol' Dirty Bastard's Return to the 36 Chambers: The Dirty Version
Off the strength of his standout appearances on Wu-Tang's debut album, which featured a solo song "Method Man," the husky voiced Johnny Blaze
3. Raekwon
Notable releases: Only Built 4 Cuban Linx…
Key guest appearances: Ol' Dirty Bastard's "Raw Hide"; Mobb Deep's "Right Back At You" and "Eye For An Eye"; GZA's "Investigative Reports"; Fat Joe's "Respect Mine"
With RZA steering the production and partner-in-rhyme Ghostface supporting him, Raekwon the Chef crafted the best rap album of 1995. There hasn't been an album released since that matches the cinematic vision, thematic density and production of The Purple Tape.
2. 2Pac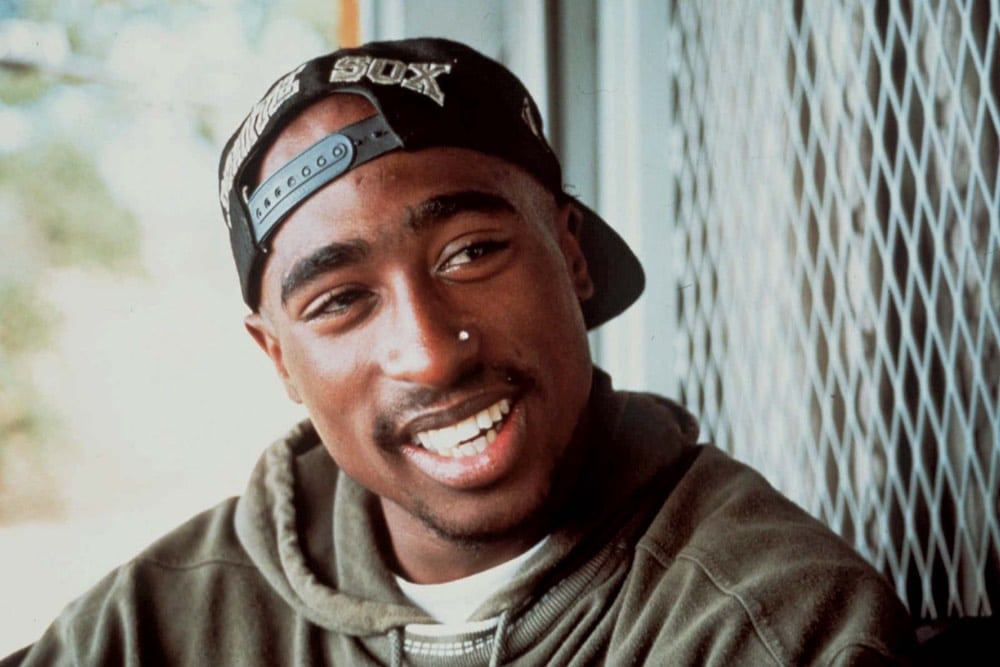 Notable releases: Me Against the World
Key guest appearances: Smooth's "P.Y.T. (Playa Young Thugs)"; Too Short's "We Do This"
1995 was a year filled with drama and non-music related issues for 2Pac. From his rape case to
But even then, Pac still managed to craft one of the best rap albums of the year, with his third and most personal project to date.
1. The Notorious B.I.G.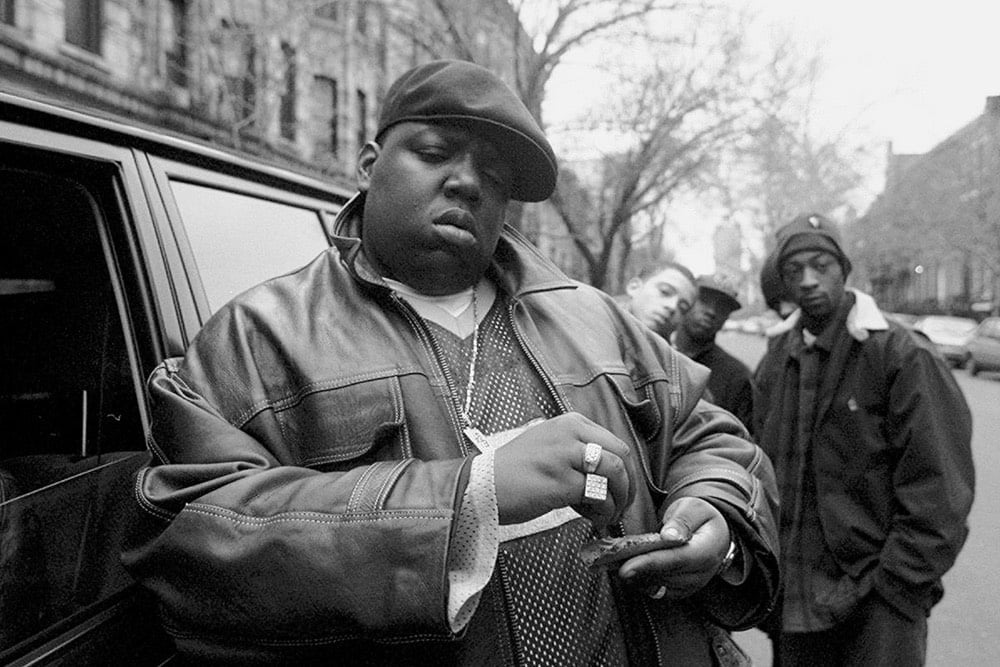 Notable releases: Conspiracy (with Junior M.A.F.I.A.), "Big Poppa", "One More Chance / Stay with Me (Remix)", "Who Shot Ya?"
Key guest appearances: Total's "Can't You See"; Michael Jackson's "This Time Around"; Lil Shawn's "Dom Perignon"
While Biggie's coronation as the King of New York arguably came in the tail-end of 1994 (in contest with Nas), it was in 1995 where he became a full-blown superstar and certified best rapper alive. While Ready to Die singles like continued to get massive radio play
Biggie kept it gutter with songs like "Who Shot Ya?"
While not officially released as a single, (it served as the b-side to "Big Poppa/Warning"), "Who Shot Ya?" rang out on those New York streets heavy.