Happy born day to the God Nasty Nas who just turned 49 years old recently. Imagine closing in on half a century in age and still being one of the best rappers right now.
Over the past two years, Nas has dropped three stellar albums – King's Disease (2020), King's Disease II (2021), Magic (2021) – and he isn't showing any signs of slowing down. It seems like after he went off to make a bunch of money from tech investments, the Queensbridge legend has found a renewed passion for rapping again. And as fans, we love it.
So to celebrate one of the greatest rappers of all time, we've put together this list. From "Thief's Theme" and "Made You Look" to "The Message" and "Halftime," here are the top 10 hardest Nas songs of all time.
Related:
10. "Live Ni**a Rap" ft. Mobb Deep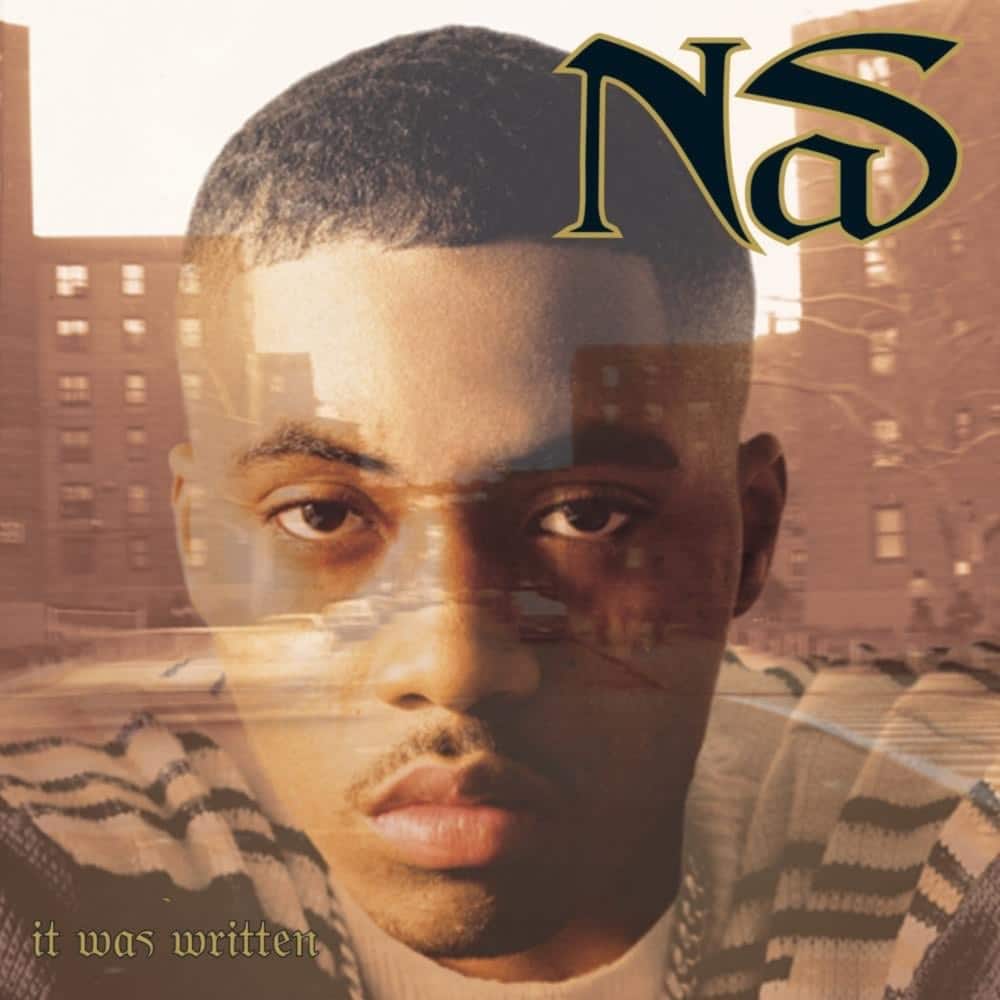 Released: July 2, 1996
Album: It Was Written
Producer: Havoc
Hardest line: "Ni**as thinkin' shit's sweet, I carry big heat / Wavy hair, chipped teeth"
Queens get the money. Nas and Mobb Deep, name a better combination. For his sophomore album, Nas tapped into the energy of the Infamous Mobb Deep for cuts like "The Set Up" and "Live Ni**a Rap." This is a vintage Havoc production and Nas is spitting fire the whole way through. According to the late Prodigy, his verse on here was actually meant for Capone-N-Noreaga's "L.A., L.A."
Prodigy: The rhyme that I had on there is actually the rhyme that I [originally] had on 'L.A., L.A.' I had took that verse off of 'L.A., L.A.' because it was just too hot. When we did the song 'L.A., L.A.' we all was rhyming on it, we all had verses, but when I had wrote that verse, I was like, 'Nah, I can't put this on here. This is too crazy right here.' So I ended up just doing the chorus on that song, and Hav did his verse on there, and that was it. I took that rhyme and I put it on 'Live Ni**a Rap' like two days later.

Prodigy Breaks Down His 25 Most Essential Songs | Complex
9. "Hate Me Now"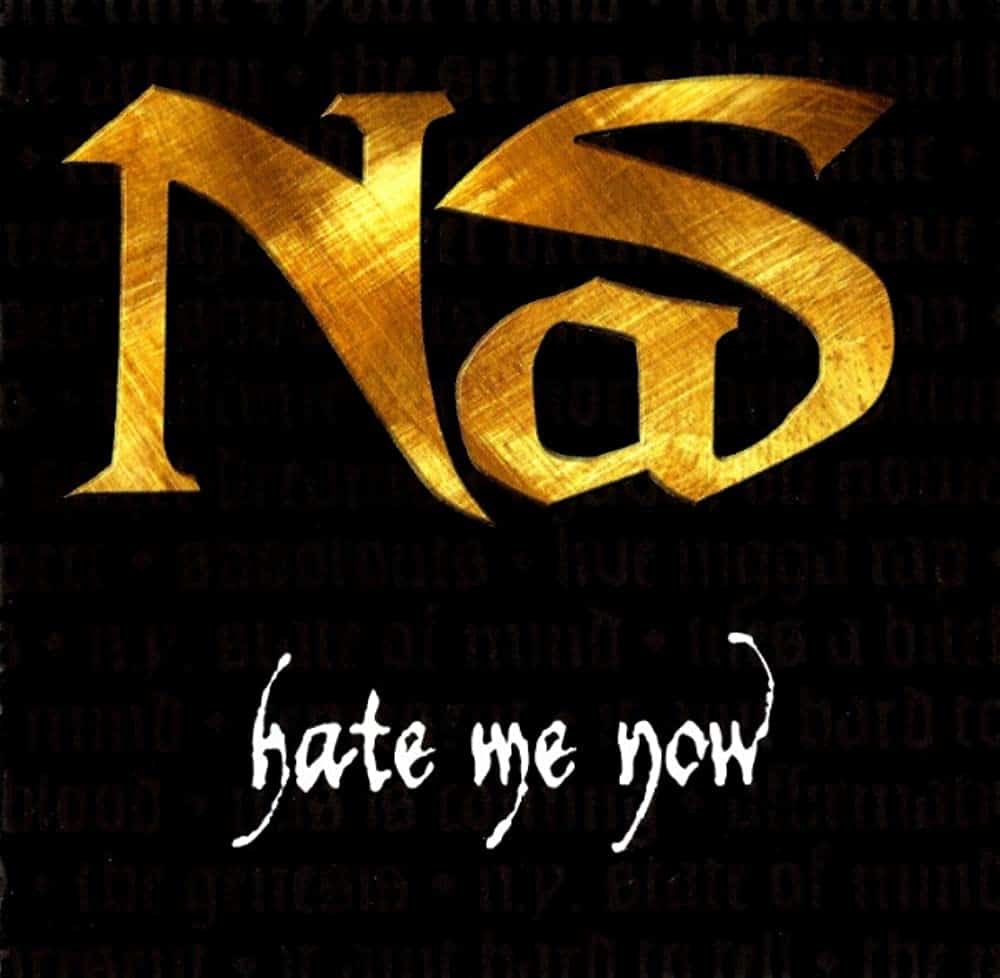 Released: April 6, 1999
Album: I Am…
Producer: Pretty Boy, D. Moet, Trackmasters
Hardest line: "Most critically acclaimed Pulitzer Prize winner / Best storyteller, thug narrator, my style's greater"
By this time, in 1999, Nas was getting shots fired from all angles. Even though his sophomore album, It Was Written, ended up selling over 3 million copies and is now seen as a classic, his stark departure from the dusty boom-bap of Illmatic rankled fans. Then the hyped up Firm album ended up being a disappointment.
In the midst of this, his biggest rival Jay-Z was busy snatching the King of New York crown off his head. So Nas came storming out the gate for his third album. Released a month after the Primo-produced "Nas Is Like," "Hate Me Now" was a stark contrast to the vintage hip hop sound of the first single. Featuring Puff Daddy on hype duties and a sample of "O Fortuna," the track was a machine gun blast at all his detractors.
8. "Money Over Bullshit"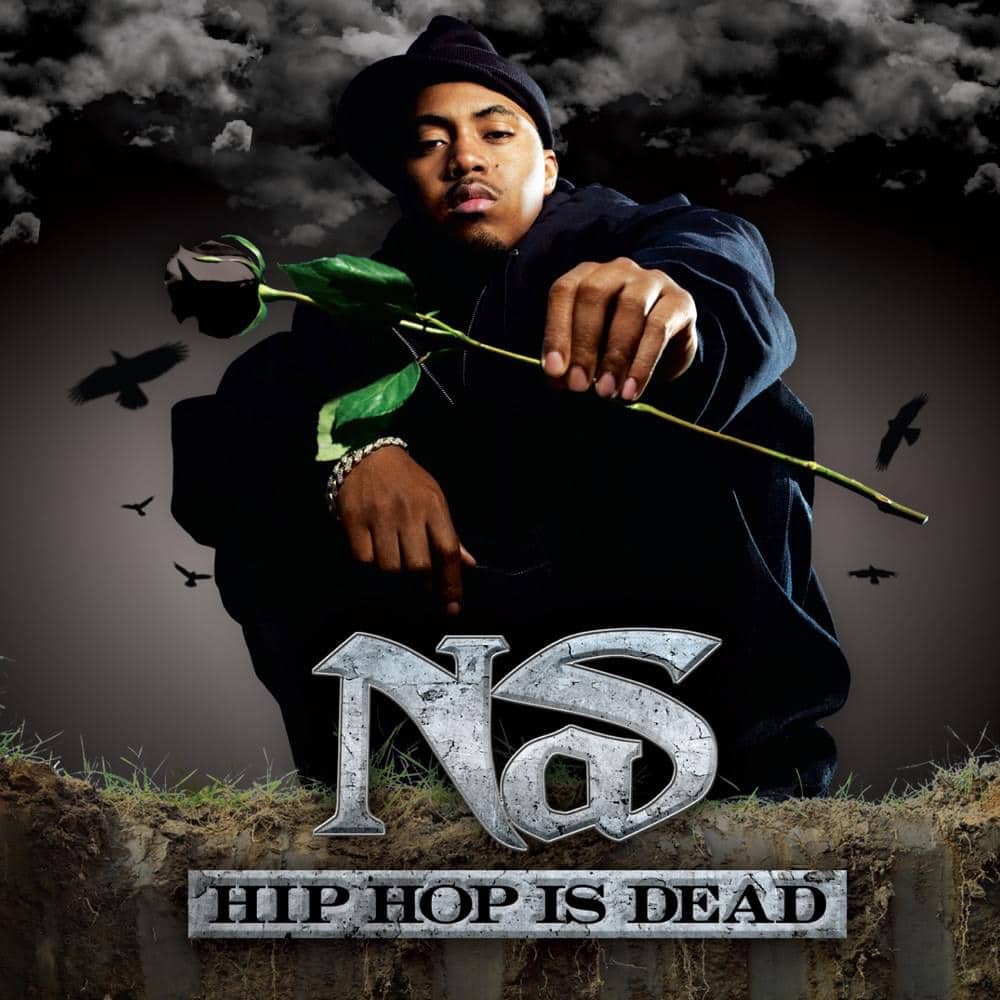 Released: December 19, 2006
Album: Hip Hop Is Dead
Producer: L.E.S., Wyldfyer
Hardest line: "Pure euphoria, a dose of death to all of you / Coroner choruses sung from The Bridge to Astoria"
Hip Hop Is Dead was the solid but flawed eighth album from the Queensbridge legend. The project's core message was muddled – why was Nas angry, who killed hip hop, is hip hop really dead – and nearly 20 years after dropping it, even the rapper can't quite explain it.
But for all its shortcomings, Hip Hop Is Dead featured a number of now-classic Nas cuts, including "Black Republican," "Can't Forget About You" and this murderous opening track. Produced by L.E.S. and Wyldfyer, "Money Over Bullshit" is militant and ominous, and it plays like the soundtrack of Nas heading off to war, which he was in a way.
7. "Nasty"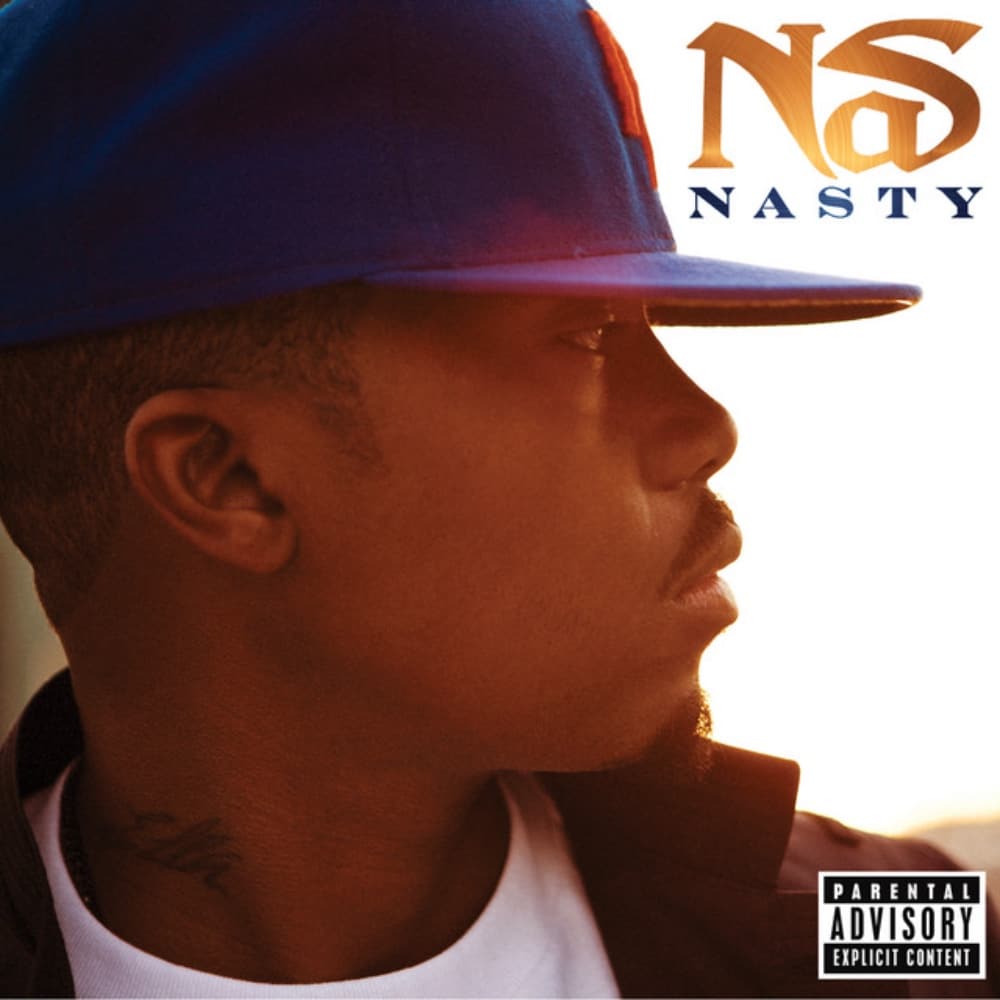 Released: August 9, 2011
Album: Life Is Good
Producer: Salaam Remi
Hardest line: "Any rebuttal to what I utter get box-cutter'd"
As the first single off his 2012 album, Life is Good, "Nasty" is just vintage Nas spitting over a classic Salaam Remi production. This track sounds like that classic EPMD "Rampage" shit, it's so raw and minimalistic just a breakbeat and some instrumentals floating on top. Nas is in prime form here, spitting those stream-of-consciousness freestyle bars that made him a legend in the first place.
6. "N.Y. State of Mind"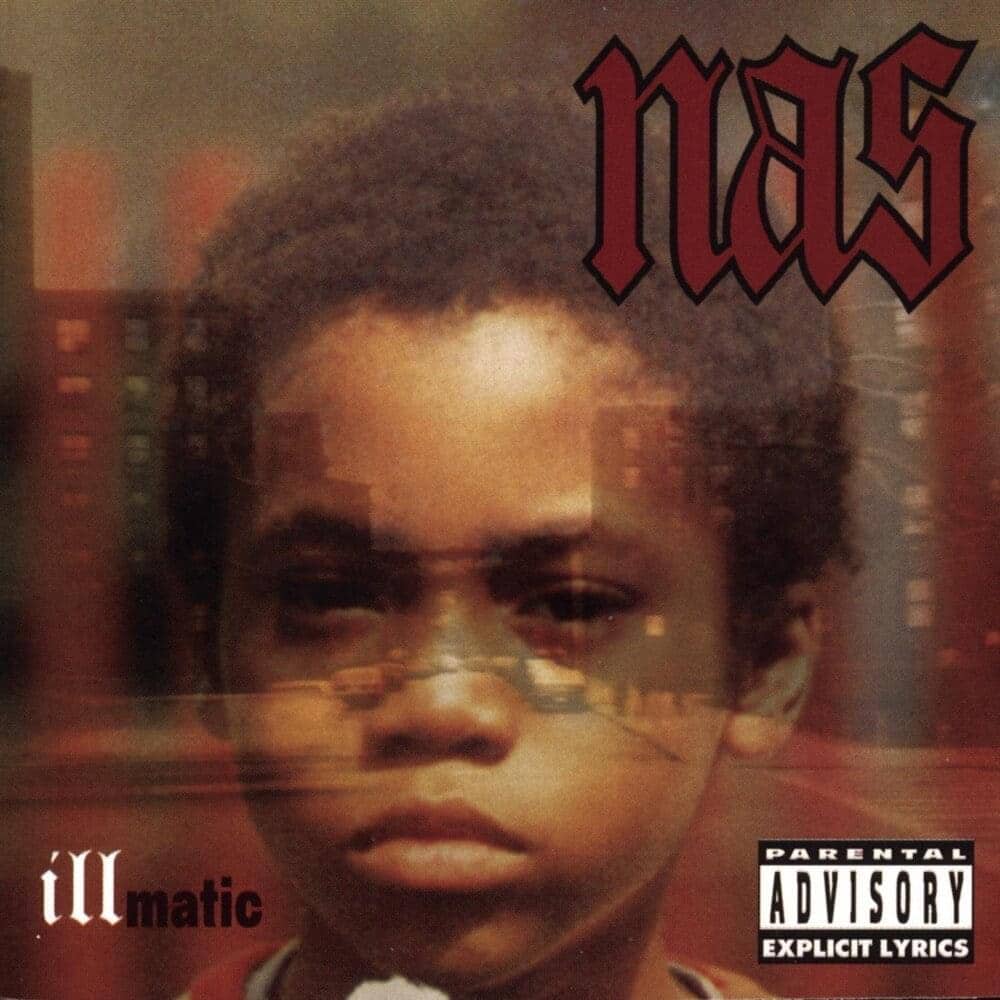 Released: April 19, 1994
Album: Illmatic
Producer: DJ Premier
Hardest line: "It drops deep as it does in my breath / I never sleep, 'cause sleep is the cousin of death"
"N.Y. State of Mind" is the soundtrack of walking through early-90s Queensbridge. DJ Premier loops up the most ominous beat of his career and Nas just goes in full storytelling rap mode. Apparently the Queensbridge rapper spit the whole first verse in just one take – when he says at the start of the song, "I don't know how to start this shit," he meant it.
5. "Ether"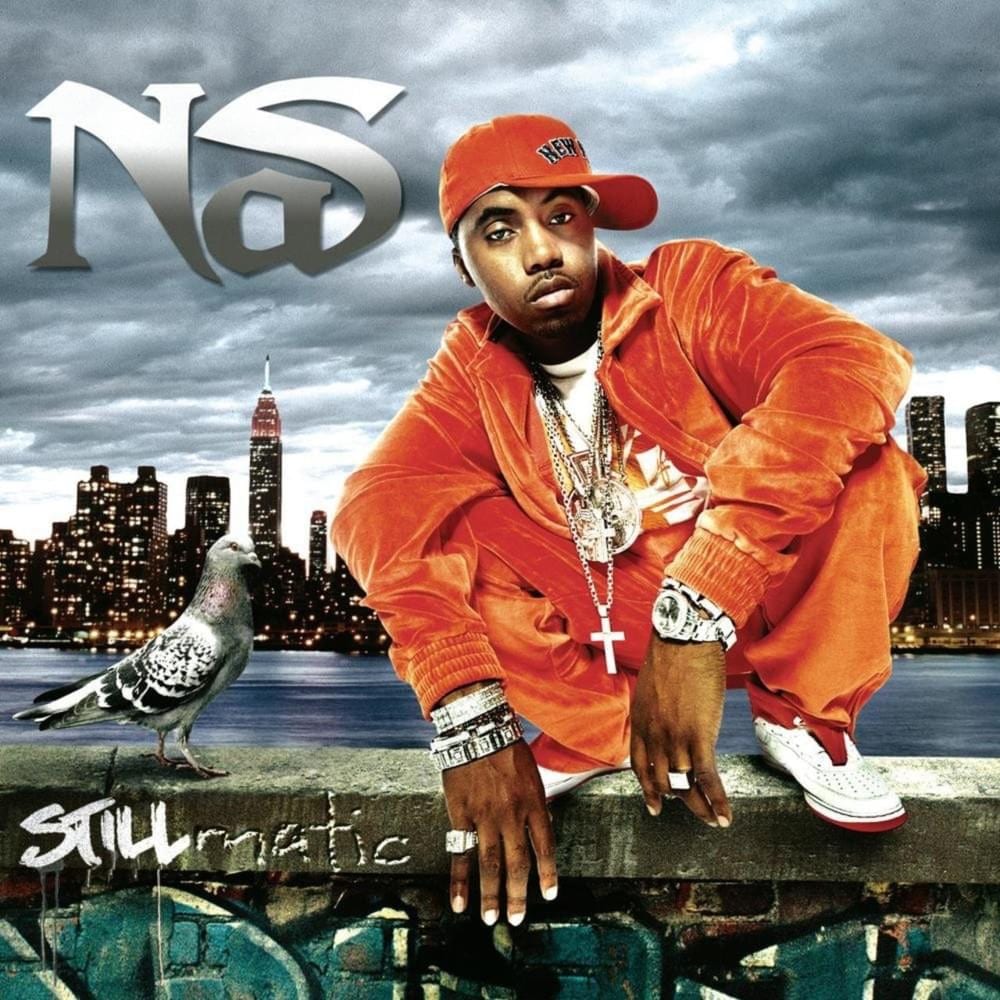 Released: December 18, 2001
Album: Stillmatic
Producer: Ron Browz
Hardest line: "R-O-C get gunned up and clapped quick / J.J. Evans get gunned up and clapped quick / Your whole damn record label, gunned up and clapped quick"
How could "Ether" not be on this list? After Nastradamus became a low point in Nas' career, after Jay-Z was crowned the King of New York, after everyone had counted him out, Nas came out of his corner fucking swinging at his opponent. The fact that Nas found a sample of 2Pac saying "fuck Jay-Z" is just the icing on the cake of this legendary diss track.
4. "Thief's Theme"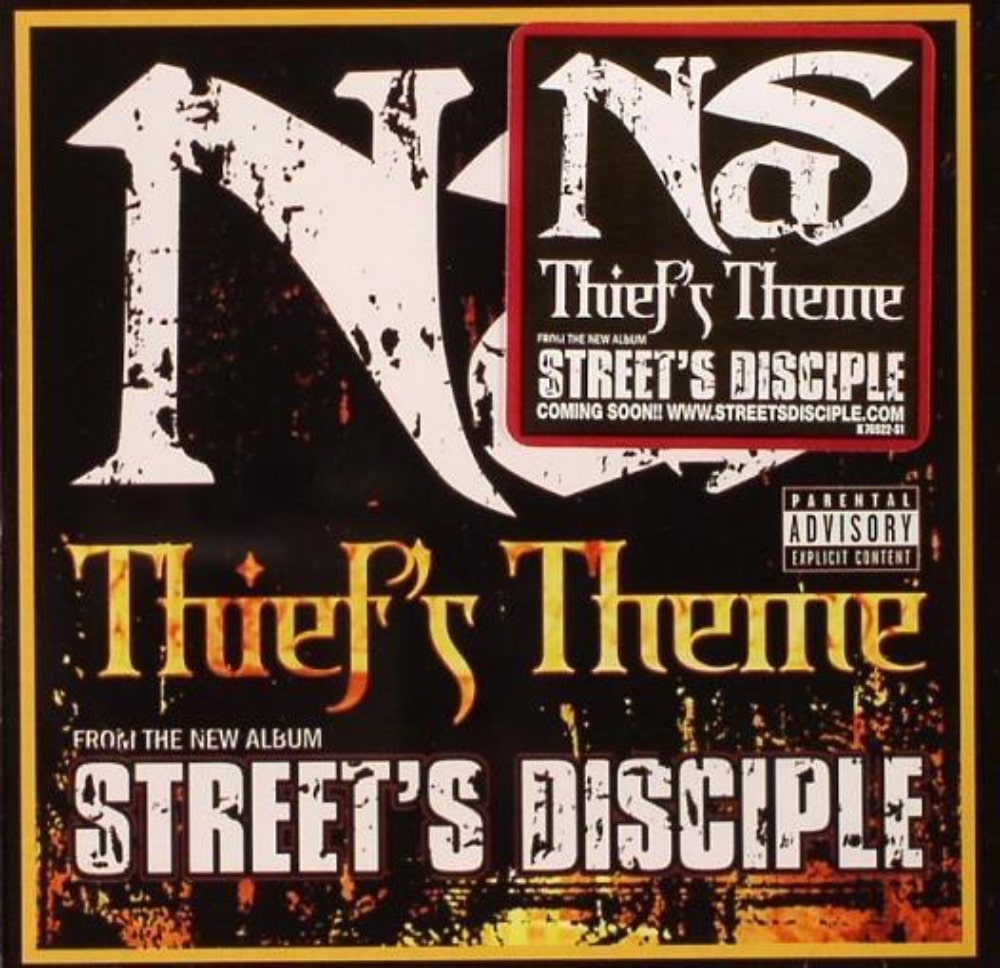 Released: June 29, 2004
Album: Street's Disciple
Producer: Salaam Remi
Hardest line: "Lightning hits the top of the church steeple / When I'm writing, semi-automatic, no hyphen"
Salaam Remi is a genius for this one, taking a sample of "In-A-Gadda-Da-Vida" and transforming it into this banger of a Nas track. The production "Thief's Theme" hits so hard and Nas just flows perfect over it, it's a marriage made in heaven. Even Martin Scorsese was like "let me use this track for The Departed."
3. "Halftime"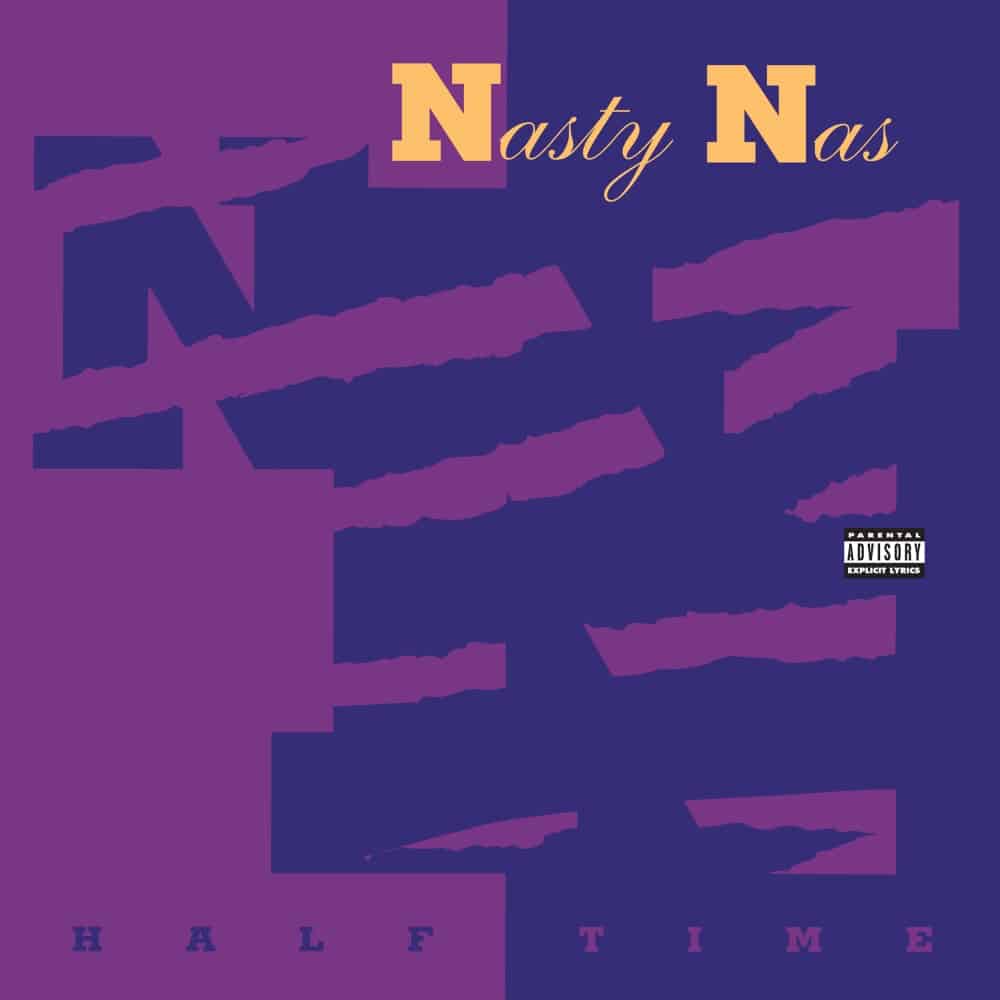 Released: October 13, 1992
Album: Illmatic
Producer: Large Professor
Hardest line: "You couldn't catch me in the streets without a ton of reefer / That's like Malcolm X catchin' the Jungle Fever"
So a fun fact about this song: Large Professor produced the beat for "Halftime" with Busta Rhymes in mind. "I didn't know what to do with it," Busta Rhymes told XXL years later. "I didn't know why I didn't know what to do with it, because I loved the shit out the beat." This is the most banging track off Illmatic, the bass hits so hard especially when you play it in the whip. It also happened to be the debut single of Nasty Nas after he had featured on "Live at the Barbeque" – one of the greatest rap guest verses of all time.
2. "The Message"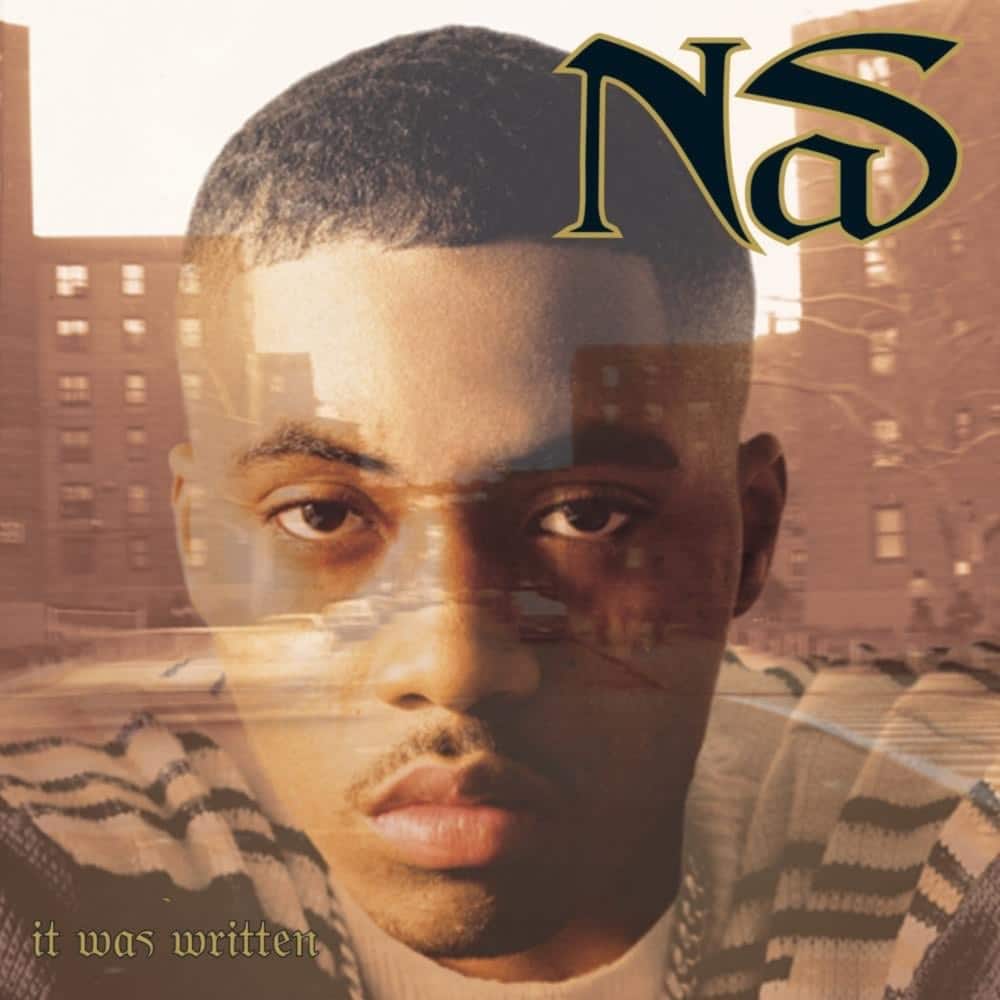 Released: July 2, 1996
Album: It Was Written
Producer: Trackmasters
Hardest line: "20 G bets I'm winnin' 'em, threats I'm sendin' 'em / Lex with TV sets the minimum, ill sex adrenaline"
Nearly 20 years before Kendrick called out his peers on his legendary "Control" verse, Nas was firing shots at Biggie and Jay-Z on "The Message." The Illmatic raper's verse may have been more subtle than K.Dot's but it wasn't any less potent. "The Message" was so hot that even 2Pac over on the West Coast thought Nas was gunning for him, leading to their legendary Bryant Park confrontation.
Side note: this is one of 50 Cent's favourite rap verse of all time.
1. "Made You Look"
Released: September 10, 2002
Album: God's Son
Producer: Salaam Remi
Hardest line: "Every invitation to fight you punk chazzers / Like Pun said: you ain't even en mi clasa"
"Made You Look" starts off with a fucking gunshot. That's the type of energy Nas was on when he was making it. How could it not be the hardest Nas song of all time? After making his comeback with "Ether" and Stillmatic, and defeating Jay-Z in their rap battle (to the majority of New Yorkers at the time), Nas was on an all-time high. So when you hear him rap "I'm a leader at last, this a don you with" at the end of this track, just know that he believed it deep in his soul. This is easily one of the best Nas songs of all time.