Mac Miller's untimely departure from the world in 2018 left an echoing silence within the hip-hop community. Over his decade-long career, the Pittsburgh-born artist pioneered a unique path, weaving a tapestry of deeply introspective lyrics against a sonic backdrop of genre-bending beats.
Mac's music was a living, breathing testament to his evolution – from the playful party-rap of his youthful days to the mature, soul-searching melodies that marked his final years. Whether it's the vibrant exuberance of his debut Blue Slide Park to the ambitious experimentation of Watching Movies with the Sound Off, or the radiant and complex textures of The Divine Feminine and the reflective morning-after ruminations in GO:OD AM, each record maps a facet of his growth as an artist.
From his debut release Blue Slide Park to the left-field turn of Watching Movies with the Sound Off and the poignant masterpiece Circles, we rank every Mac Miller album, from worst to best.
Blue Slide Park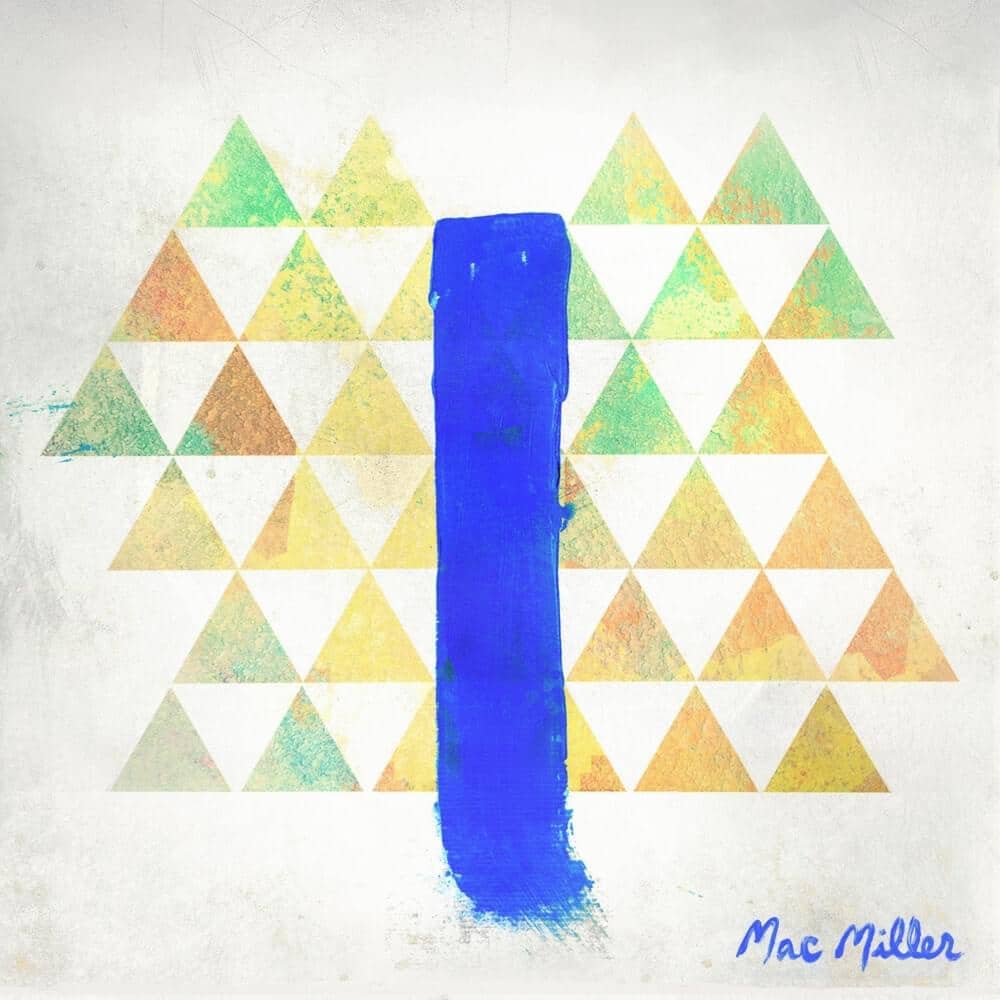 Released: November 8, 2011
Label: Rostrum
Singles: "Frick Park Market", "Party on Fifth Ave.", "Up All Night"
Features: N/A
As the first independent album to top the charts since 1995, Mac Miller's Blue Slide Park is a snapshot of youthful, unbridled exuberance, a testament to an artist dipping his toes into the vast ocean of hip-hop. The Pittsburgh rapper's debut offered a fresh, unfiltered take on life from the perspective of an ordinary young adult, grappling with success, relationships, and self-image. While tracks like "Frick Park Market" and "Missed Calls" revealed a raw honesty, the project suffered from a certain thematic immaturity and lack of cohesion. However, even in its imperfection, Blue Slide Park embodies Miller's authentic introduction to the world, his ebullience and potential evident in every verse, hinting at the profound evolution that was yet to come.
The Divine Feminine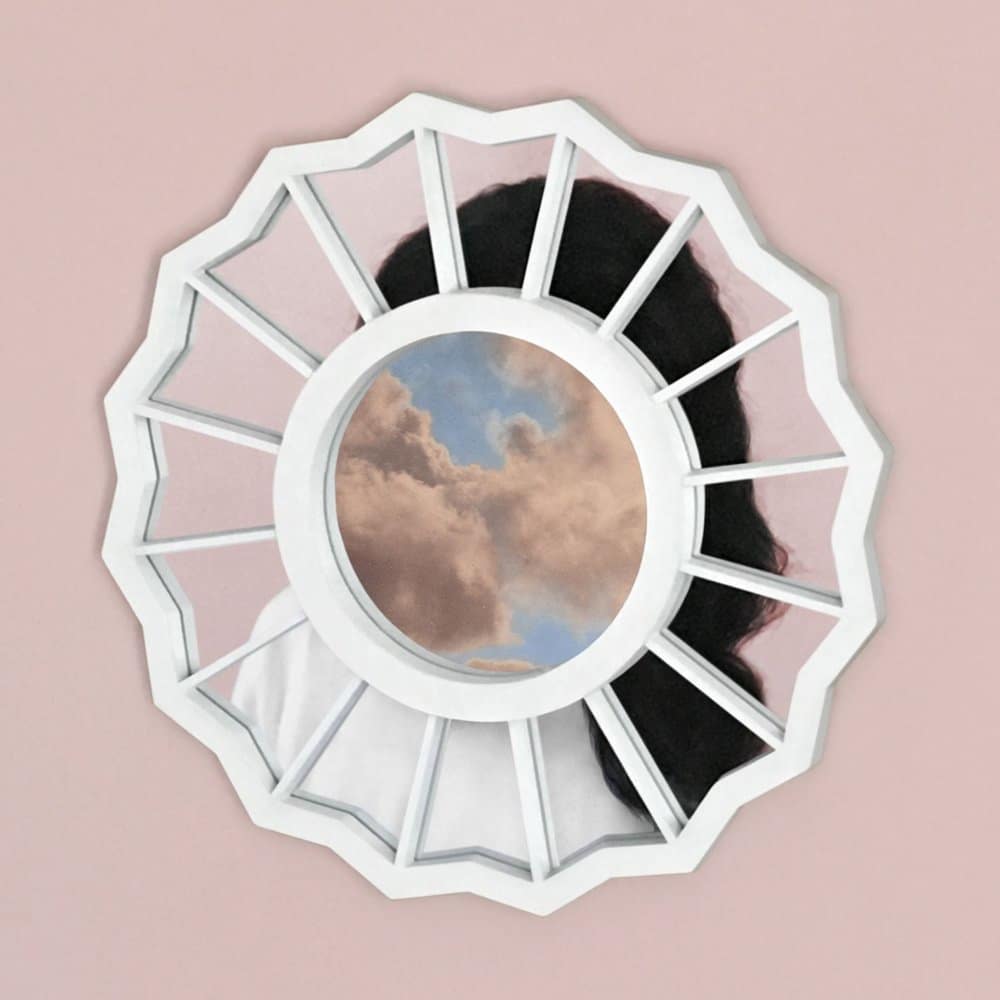 Released: September 16, 2016
Label: Warner Bros.
Singles: "Dang!", "We", "My Favorite Part"
Features: Kendrick Lamar, Anderson .Paak, Ty Dolla Sign, and Ariana Grande.
On The Divine Feminine, Miller moves lightyears away from the youthful vigor of Blue Slide Park, unfolding his exploration into love, spirituality, and self-awareness. The lush, jazz-infused melodies of tracks like "Dang!" and "Stay" showcased a sonic experimentation that underscored Miller's artistic maturity. Despite not achieving the commercial success of its predecessors, the album marked a significant metamorphosis in Miller's music. It offered an intimate peek into his journey as an artist, illuminating his potential to transcend genres and create deeply personal narratives.
GO:OD AM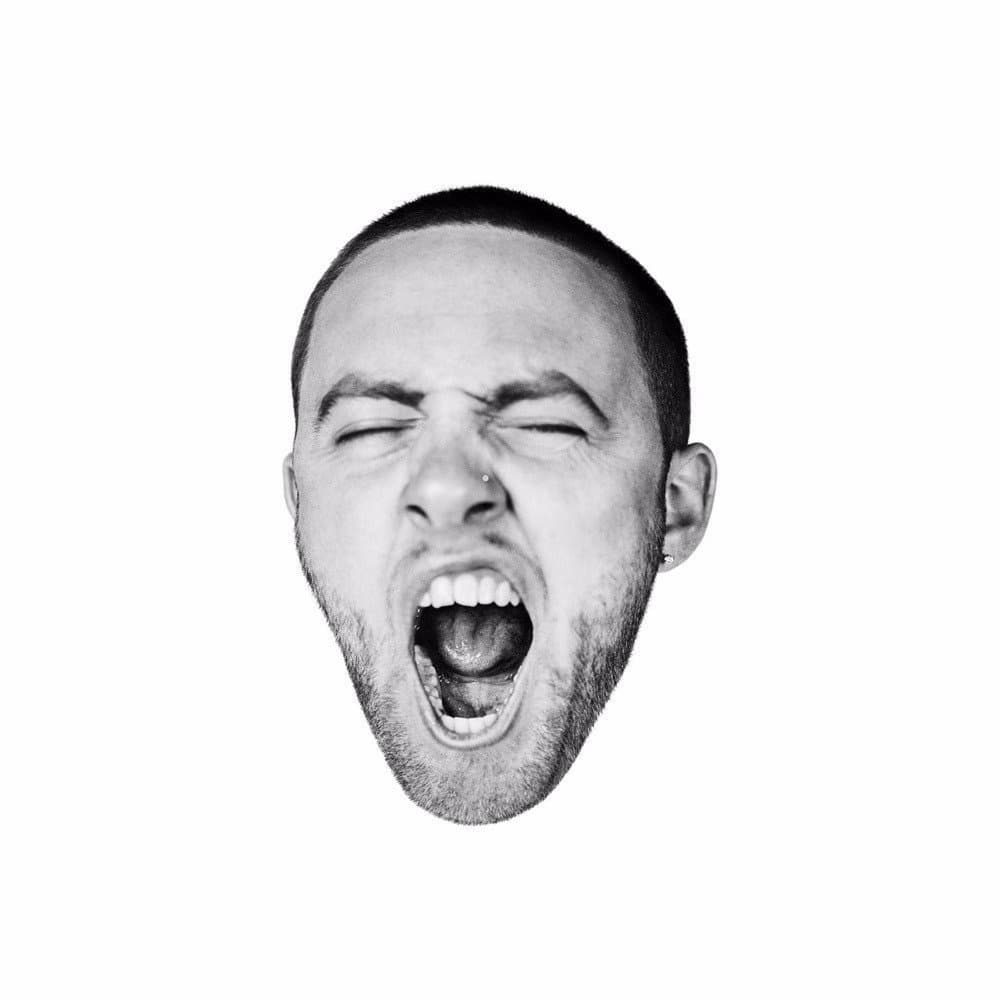 Released: September 18, 2015
Label: Warner Bros.
Singles: "100 Grandkids", "Weekend"
Features: Ab-Soul, Chief Keef, Lil B, Miguel, and Little Dragon.
With GO:OD AM, Miller catapulted into a higher plane of self-awareness and introspection. The album, colored by his struggles with addiction and fame, presented a poignant, more refined picture of his life. The intensity and authenticity of singles like "100 Grandkids" and "Weekend" underscored his evolution from the lighthearted, boyish charm of his earlier work to a more introspective, mature artist wrestling with his demons. Mac skillfully balanced the light and dark elements of his life, his lyrics resonating with introspection, self-critique, and an undercurrent of hope. The rich, layered production mirrored the depth of his lyricism, marking GO:OD AM as a turning point in his discography, an album where the promise of Blue Slide Park and the experimentation of The Divine Feminine coalesced into a powerful statement of intent.
Swimming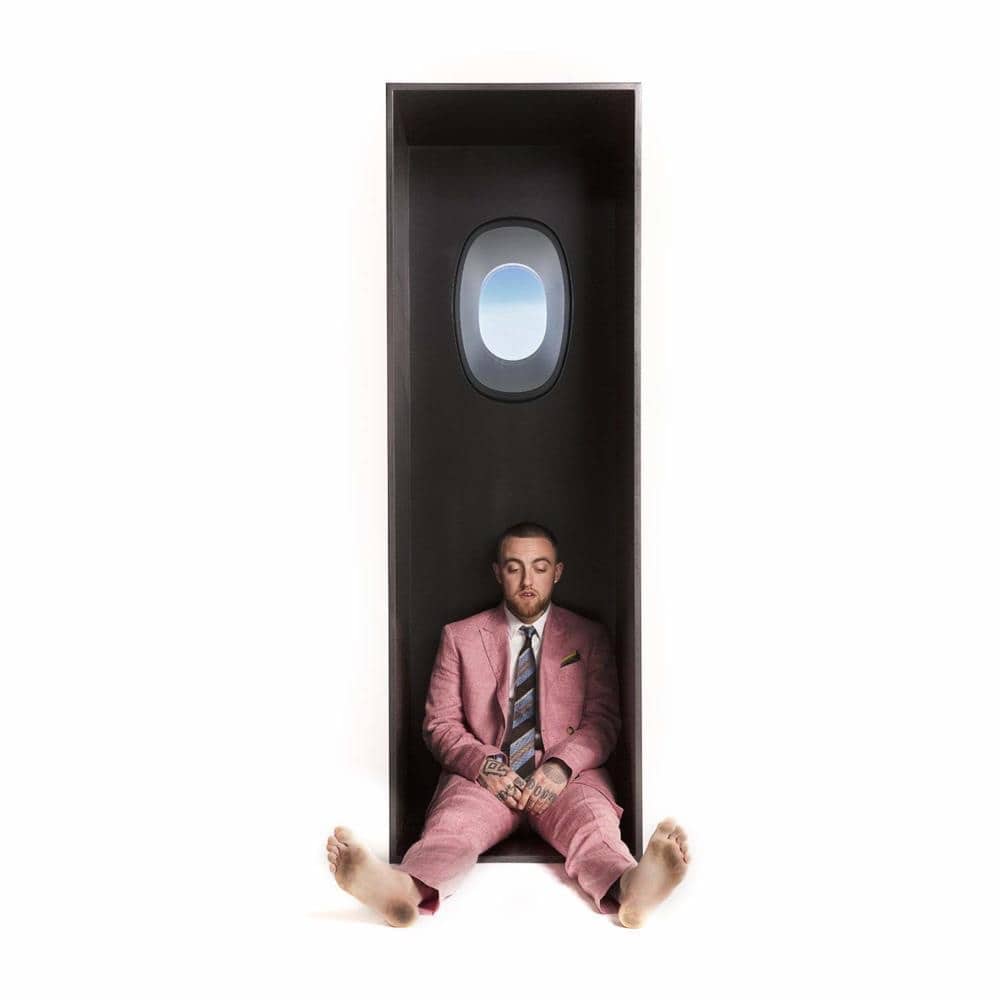 Released: August 3, 2018
Label: Warner Bros.
Singles: "Small Worlds", "Self Care", "What's the Use?"
Features: Dâm-Funk, Dev Hynes, Snoop Dogg, Syd, Thundercat, and JID.
On Swimming, Mac Miller found new depths in his artistry, delving into his soul with an unprecedented openness. Amid the backdrop of his well-publicized breakup and subsequent DUI arrest, Miller created a poignant record that was introspective, melancholic, and deeply therapeutic. His fusion of jazz, soul, and hip-hop on tracks like "Self Care" and "What's the Use?" painted a poignant picture of struggle and resilience, loneliness, and self-discovery. The album is a sonic journey through the Pittsburgh-born rapper's psyche as he swims against the tide of his personal tribulations. In its vulnerability and raw honesty, Swimming stands as a perfect showcase of his growth and introspection, marking a watershed moment in his artistic evolution.
Watching Movies with the Sound Off
Released: June 18, 2013
Label: Rostrum
Singles: "S.D.S.", "Watching Movies", "Goosebumpz"
Features: Earl Sweatshirt, Ab-Soul, Action Bronson, Schoolboy Q, and Tyler, the Creator.
Watching Movies with the Sound Off marked a transformative phase in Mac Miller's journey. Stripping away the youthful veneer of his earlier work, Miller leaned into the introspective realm, baring his soul with poetic prowess and emotional acuity. Songs like "Objects in the Mirror" and "I Am Who Am" grappled with the ephemeral nature of life, showcasing a profound lyrical depth. The album's experimental sonic textures and philosophical musings represented a maturation of Miller's artistry, laying the groundwork for his later work. It proved that Mac Miller was not just a skilled rapper, but a profound thinker capable of weaving intricate narratives about life and its myriad complexities.
Circles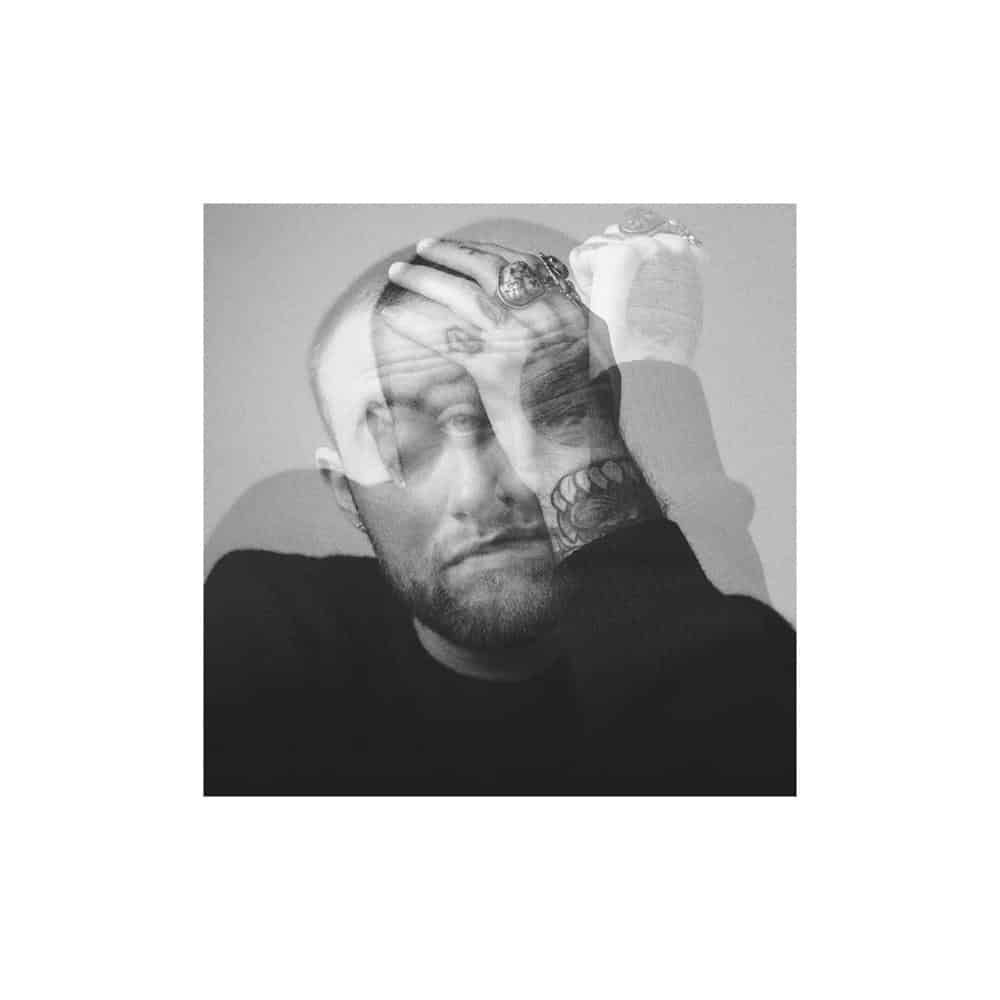 Released: January 17, 2020
Label: Warner
Singles: "Good News", "Blue World"
Features: N/A
Finally, we reach Circles, a posthumous offering that serves as the heartbreaking yet beautiful culmination of Mac Miller's artistic journey. Conceptualized as a companion piece to Swimming, the album sees Mac circle back to his struggles, hopes, and fears, providing an intimate closure to his legacy. Tracks like "Good News" and "Hand Me Downs" are melancholic yet therapeutic, showcasing Miller's raw vulnerability and introspective brilliance. The fusion of indie folk, lo-fi beats, and soft rap created an immersive soundscape that underscored the narrative of his life. Circles is not just an album, but a heartfelt testament of Miller's journey, serving as a bittersweet epilogue to his life. Even in its posthumous nature, it stands as a poignant reminder of Mac Miller's evolution as an artist, his untapped potential, and the enduring impact he left on the rap game.