The tragic loss of an artist in their prime inevitably leaves an aura of melancholy over the body of work they leave behind, intensifying the impact of their music on the listener's consciousness.
In the realm of rap, where the culture's roots are intrinsically entwined with life's harsh realities and visceral expressions of the human condition, this effect is particularly profound. Posthumous albums serve as bittersweet epitaphs that encapsulate the artist's legacy, often shedding light on the path they intended to tread, but were tragically denied.
These albums stand testament to the indomitable spirit and talent of artists who left us too soon. From the raw defiance of Eazy-E's Str8 Off Tha Streetz Of Muthaphukkin Compton, Big L's sharp-tongued lyricism in The Big Picture, to the soulful homage of Pimp C's The Naked Soul Of Sweet Jones, these records exemplify the breadth of emotion and storytelling that embodies the genre. Gang Starr's One Of The Best Yet and Sean Price's Imperius Rex display the unyielding spirit of hip hop, while UGK's UGK 4 Life and Mac Miller's Circles serve as poignant reminders of the unfathomable talent we lost.
Each of these posthumous albums not only represents the music that these artists left behind, but they also stand as monuments to their artistry, their impact, and their enduring contribution to the evolution of rap music. So let's get into it. From J Dilla's The Shining to Tribe's We Got It From Here and Biggie's Life After Death, here are the top 20 greatest posthumous rap albums of all time.
20. Pop Smoke — Shoot For The Stars, Aim For The Moon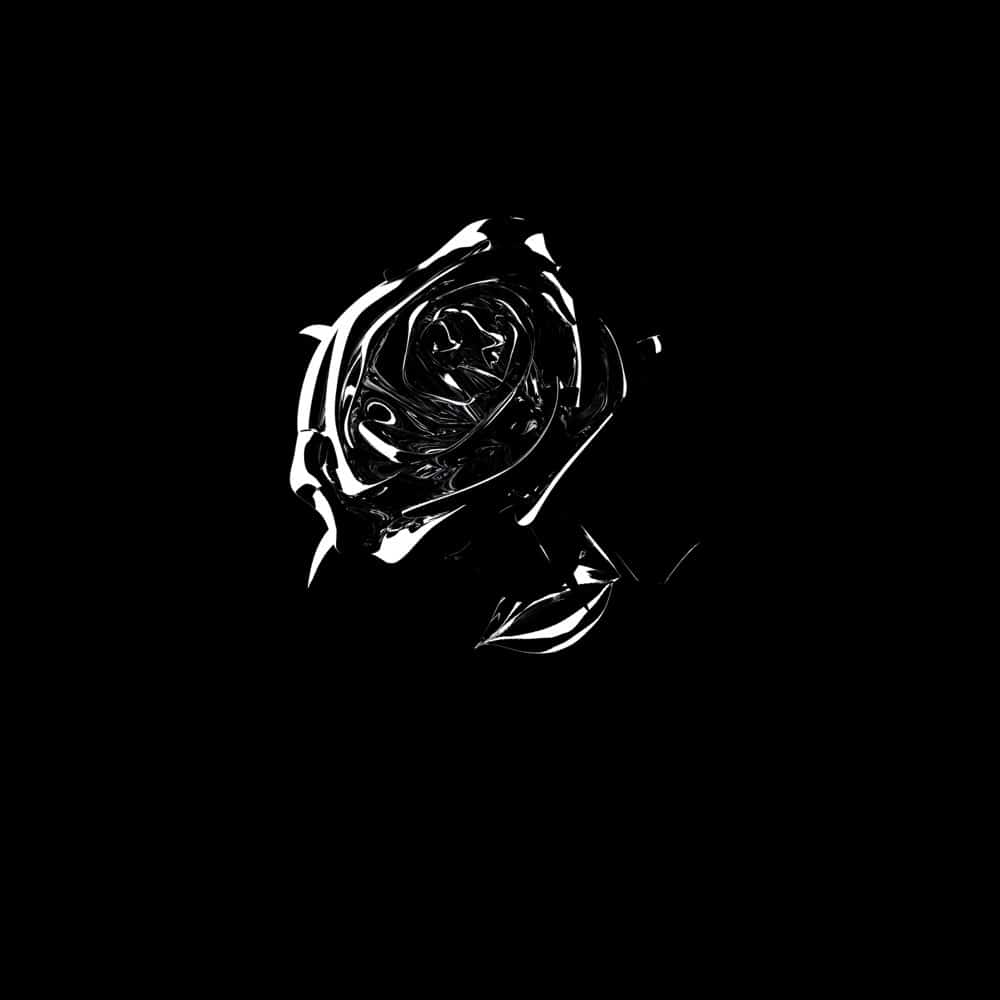 Released: July 3, 2020
Label: Victor Victor, Republic
Forgoing the rough charm of his Brooklyn drill roots, Pop Smoke's Shoot For The Stars, Aim For The Moon ushered in an era of radio-friendly sounds for the late, young rapper. Yet, amidst this constellation of mainstream hip-hop, Pop's unique charm risks being eclipsed. Tracks like "44 Bulldog," "Tunnel Vision," and "Make It Rain" lend credence to his drill origins, but commercial glitz too often overpowers the authentic vision of this departed luminary.
19. Bankroll Fresh — In Bank We Trust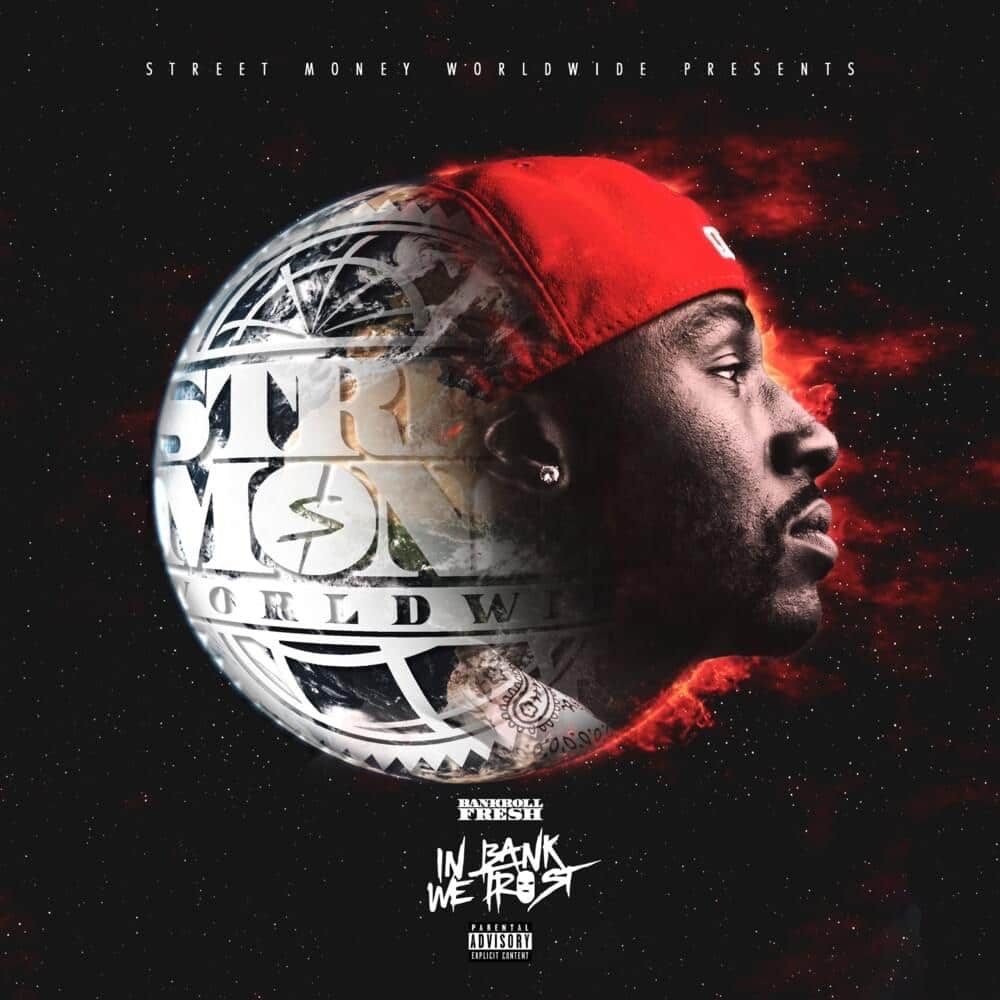 Released: March 4, 2020
Label: StreetMoneyWorldWide
Heralded as a standout in Atlanta's hip-hop scene, Bankroll Fresh left a profound legacy that reverberates through In Bank We Trust. This posthumous release, delayed but never forgotten, amplifies his knack for dynamic storytelling and fluid lyrical flow. There's an unflinching authenticity to tracks like "Extra" and "Quarter Million," a testament to Bankroll's grit and dedication to his craft.
18. Lil Peep — Come Over When You're Sober, Pt. 2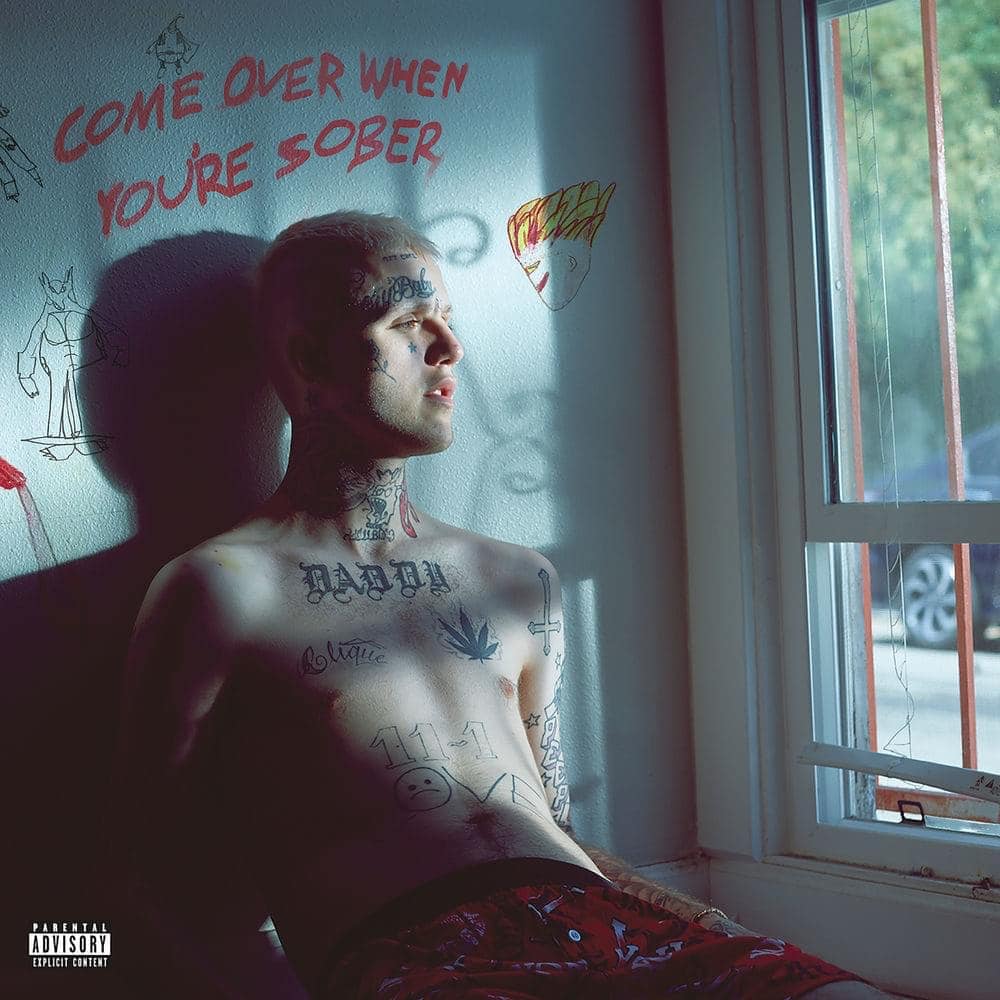 Released: November 9, 2018
Label: AUTNMY, Columbia Records
Casting a melancholic shadow, Lil Peep's Come Over When You're Sober, Pt. 2 is a poignant exploration of the singer's struggles. In the wake of his untimely death, this posthumous release echoes the depth of Peep's battles with mental health and addiction. Highlights include "Run Away" and "Life is Beautiful," the latter offering a glimmer of hope amid the album's haunting narrative.
17. XXXTentacion — Skins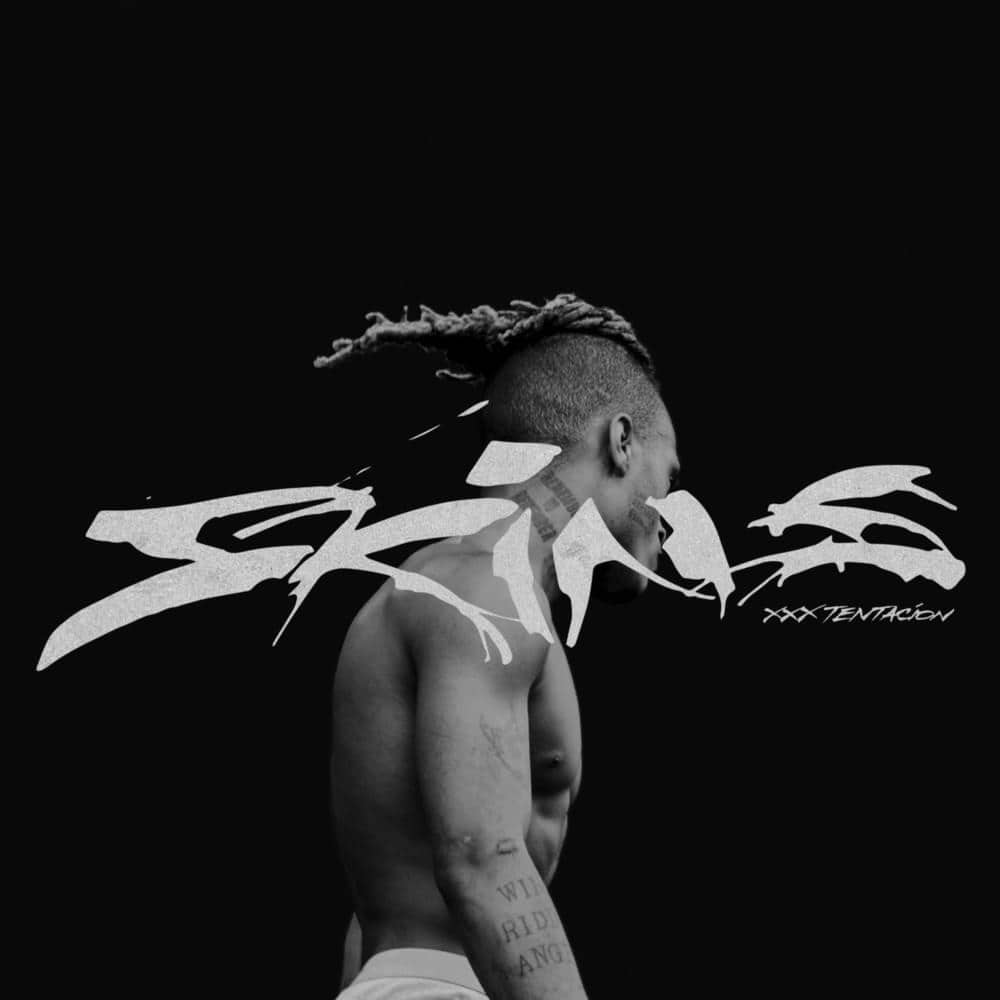 Released: December 7, 2018
Label: Bad Vibes Forever, Empire
For the die-hard fans, XXXTentacion's Skins is a sonic tapestry of emotions and fragmented ideas. While some tracks may feel incomplete, there are moments of profound lyricism and haunting narratives, as evidenced in "Guardian angel" and "Train food." Further, tracks like "whoa (mind in awe)" hint at what could have been, leaving listeners pondering the unrealized trajectory of this late artist's career.
16. Phife Dawg — Forever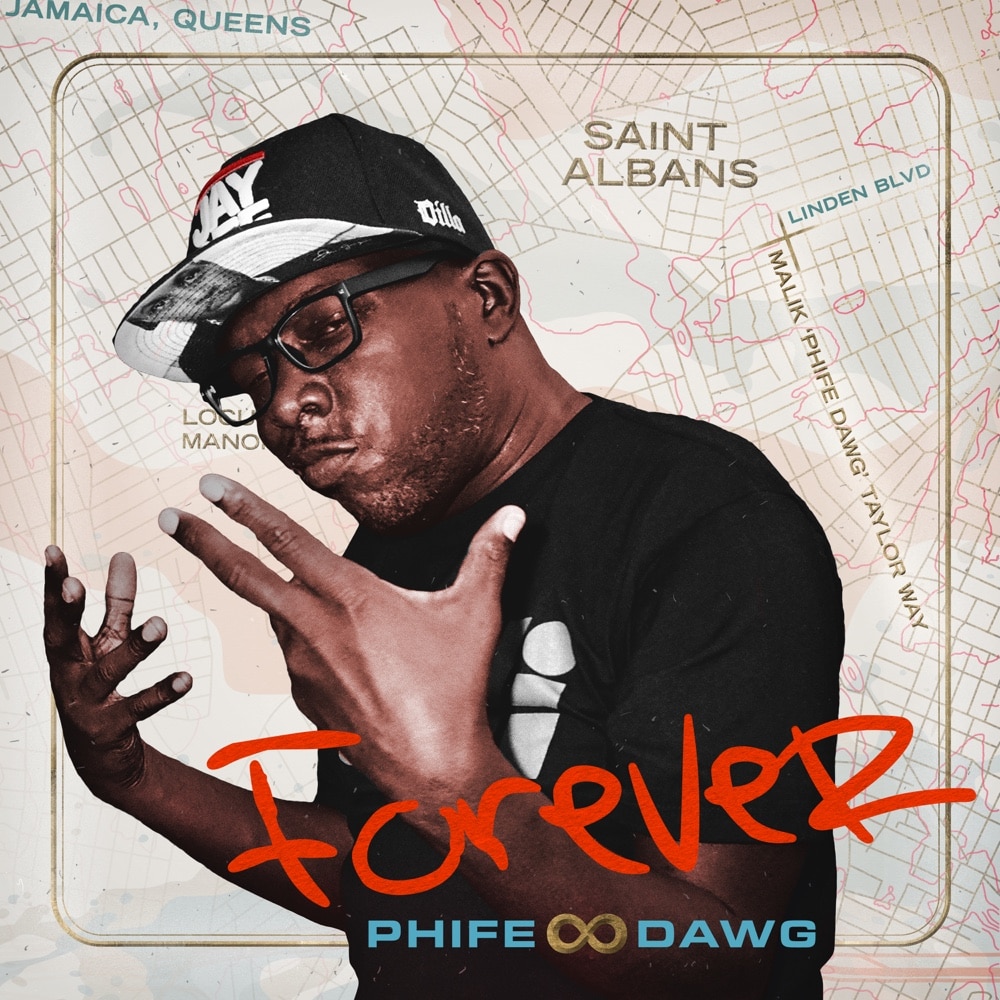 Released: March 22, 2022
Label: Smokin' Needles, AWAL
Phife Dawg's Forever celebrates the spirit of golden era hip-hop while unearthing the late rapper's personal narrative. Posthumously finished by DJ Rasta Root, the album is a walk down memory lane, balancing vintage beats with raw stories of family and life lessons. It strikes a beautiful balance between the past and present, making it a fitting tribute to the hip-hop legend.
15. Chinx — Welcome To JFK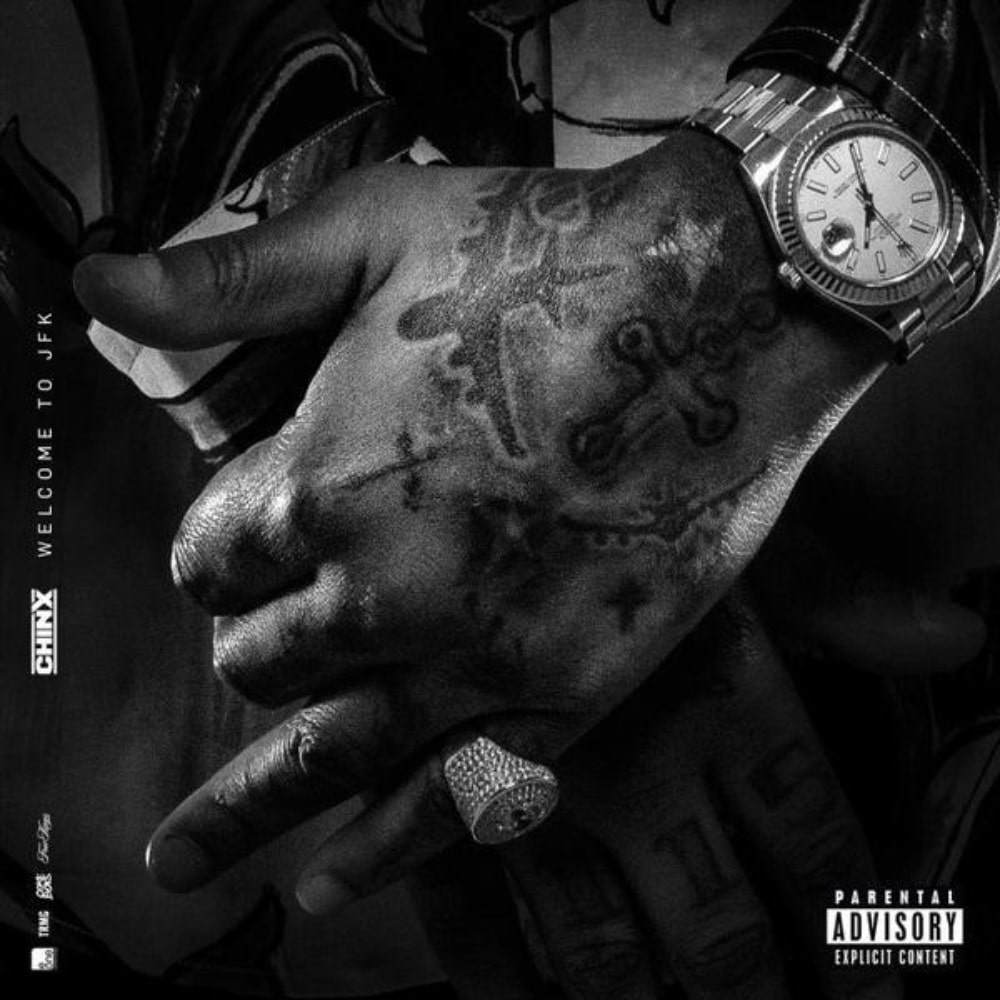 Released: August 14, 2015
Label: eOne, Coke Boys, Riot Squad, NuSense
Welcome To JFK paints a bittersweet portrait of Chinx's rise to fame, cut short by an untimely drive-by shooting. Unveiling a more relatable side of Chinx, the album is a testament to his knack for crafting poignant tales and infectious hooks. From the heartfelt storytelling in "Far Rock" to the party-ready "Yay," Chinx's talent and promise shine throughout.
14. Juice Wrld — Legends Never Die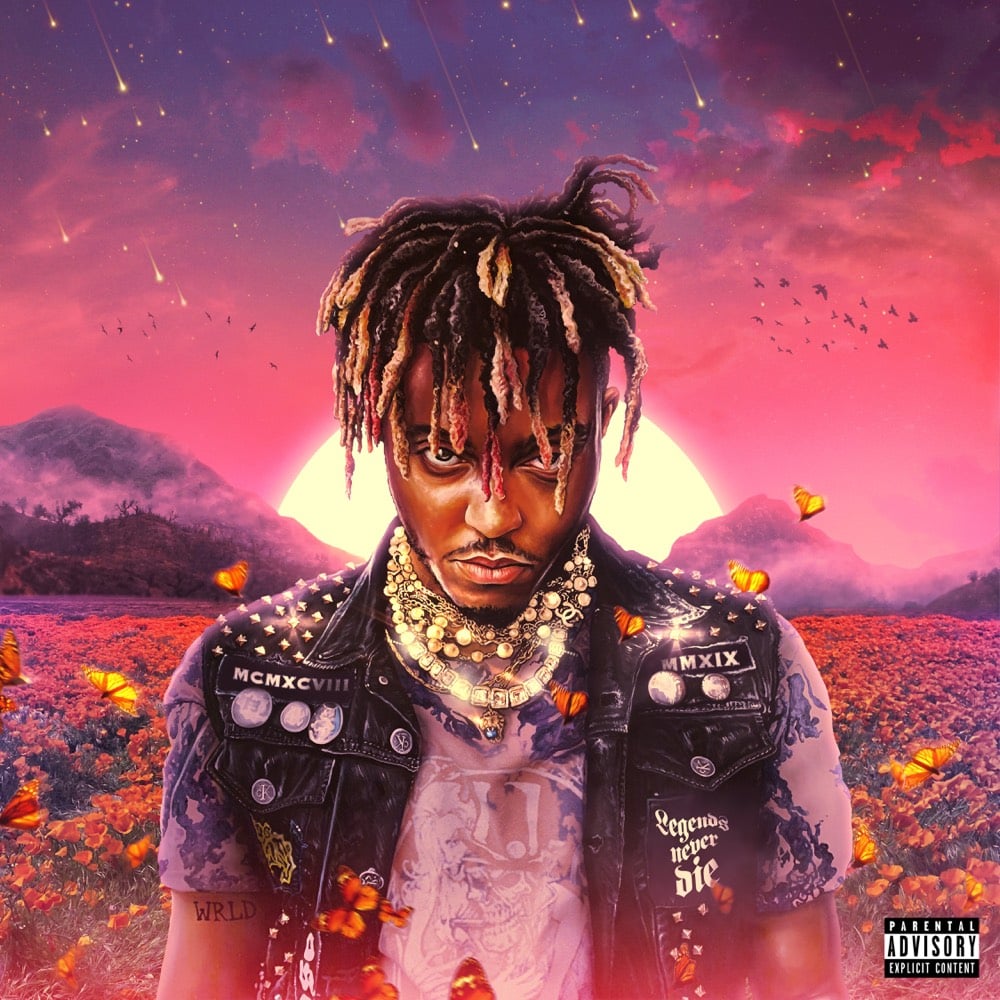 Released: July 10, 2020
Label: Grade A, Interscope
Juice Wrld's posthumous Legends Never Die re-affirmed the late rapper's prowess for introspective lyricism and hook crafting. Tracks such as "Conversations" and "Life's a Mess" highlight his emotional vulnerability and adeptness at creating immersive experiences, sealing his place as a talent gone too soon.
13. Big Pun — Yeeeah Baby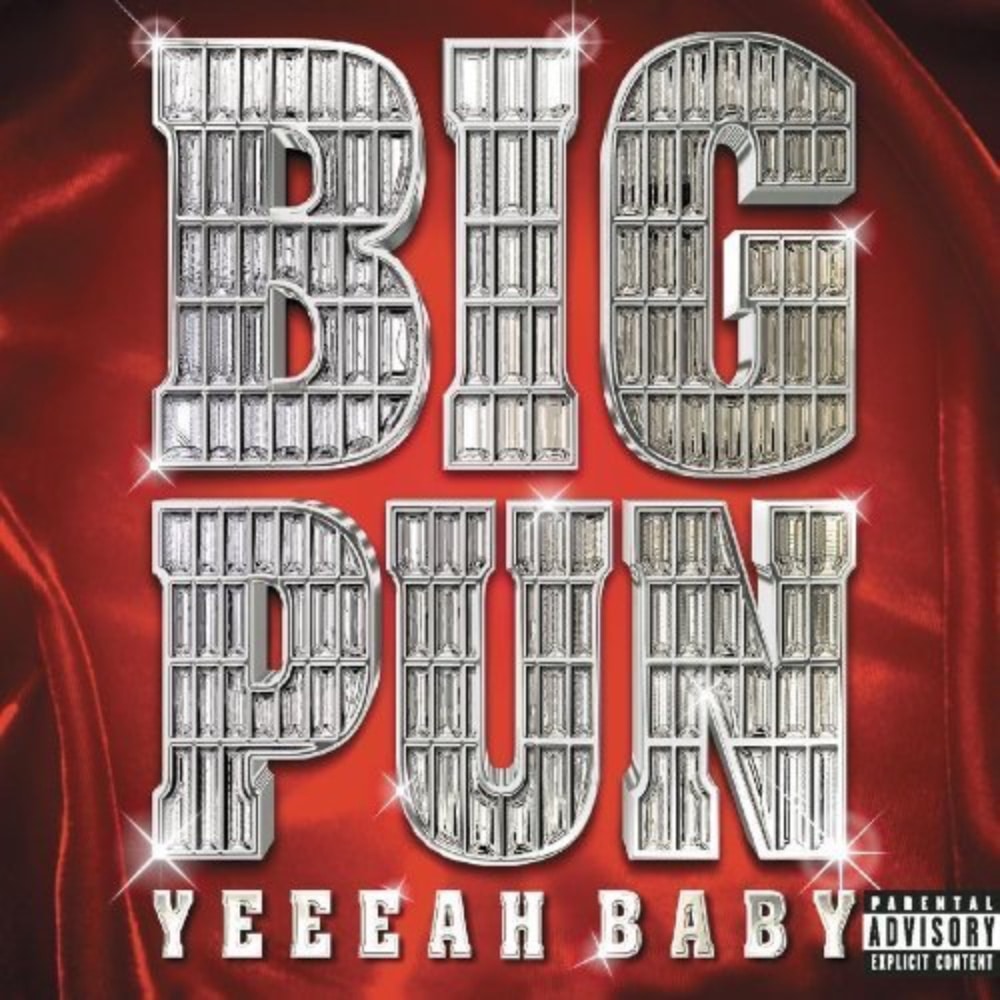 Released: April 4, 2000
Label: Columbia, SRC, Terror Squad, Loud
Big Pun's Yeeeah Baby is an exhibition of the artist at his lyrical peak. Celebrating his Latin roots and showcasing dynamic rhymes, the album captures Pun's creative evolution and rhyming prowess. Despite being released posthumously, Yeeeah Baby still bears the indelible stamp of Big Pun's skill and passion.
12. Eazy-E — Str8 Off Tha Streetz Of Muthaphukkin Compton
Released: January 30, 1996
Label: Ruthless, Relativity
There's a chilling irony in Eazy-E's death coinciding with the pinnacle of the gangsta rap he helped define. His posthumous Str8 Off Tha Streetz Of Muthaphukkin Compton embodies this era's peak influence, diving headfirst into street life's brutal realities with unwavering swagger. Eazy's trademark cackle ricochets throughout, an audacious rebel cry against adversity. His bravado shines amid the darkness, narrating illicit tales with a raw edge that may lack Dre's polish, but the album resonates with memorable contributions from DJ Yella, Naughty By Nature, and Roger Troutman. This defiant record captures Eazy-E's unrefined persona, not predicting gangsta rap's future, but immortalizing its hardcore roots.
11. 2Pac — Better Dayz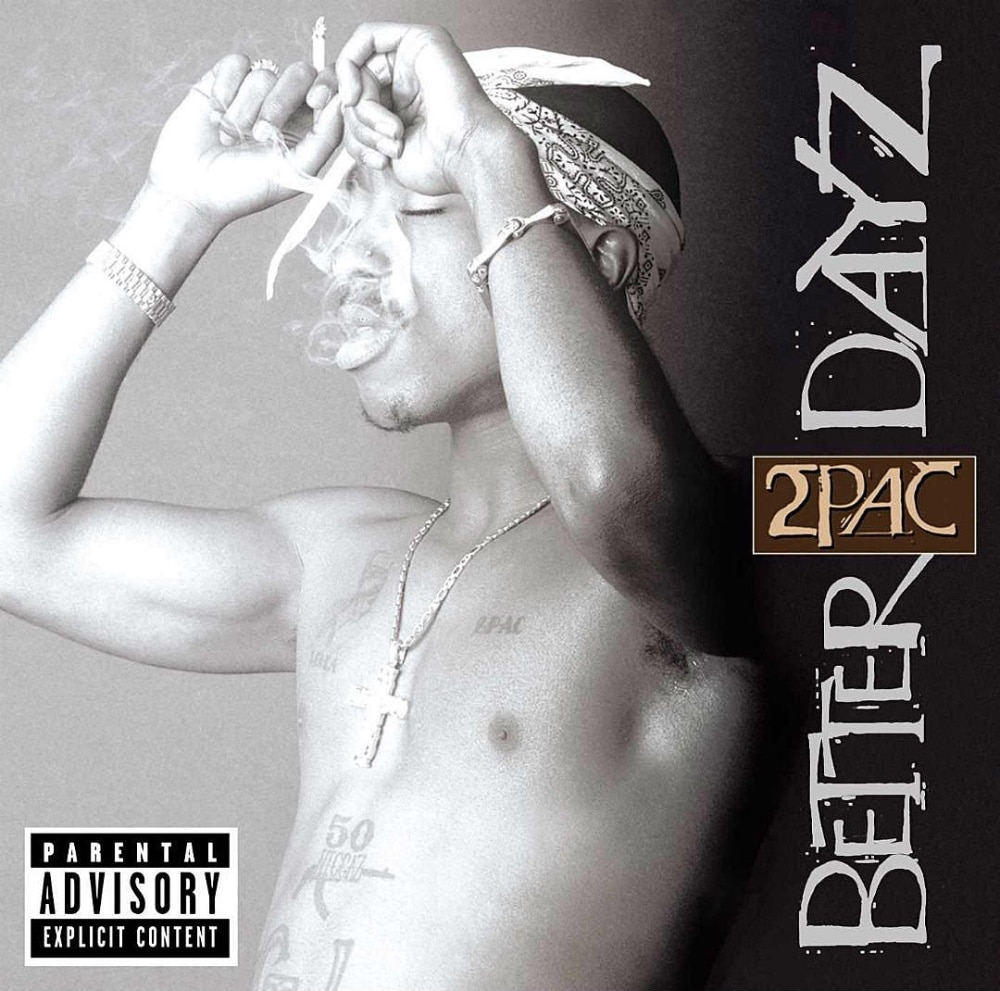 Released: November 26, 2002
Label: Amaru, Tha Row, Interscope
The double-barreled brilliance of 2Pac's Better Dayz underscores his ceaseless creativity. It presents a prolific artist torn between visionary lyricism and controversy. From heart-rending to defiant tracks, this album depicts 'Pac's internal wrestling, fueling his enduring enigma. Amid filler tracks, the record boasts commendable production and 'Pac's vivid storytelling. The narrative oscillates from venting fury at his enemies to fantasizing a peaceful afterlife in "Thugz Mansion." Not his most riveting posthumous release, but Better Dayz cemented 2Pac's lasting impact, a vivid reflection of his turbulent brilliance.
10. Big L — The Big Picture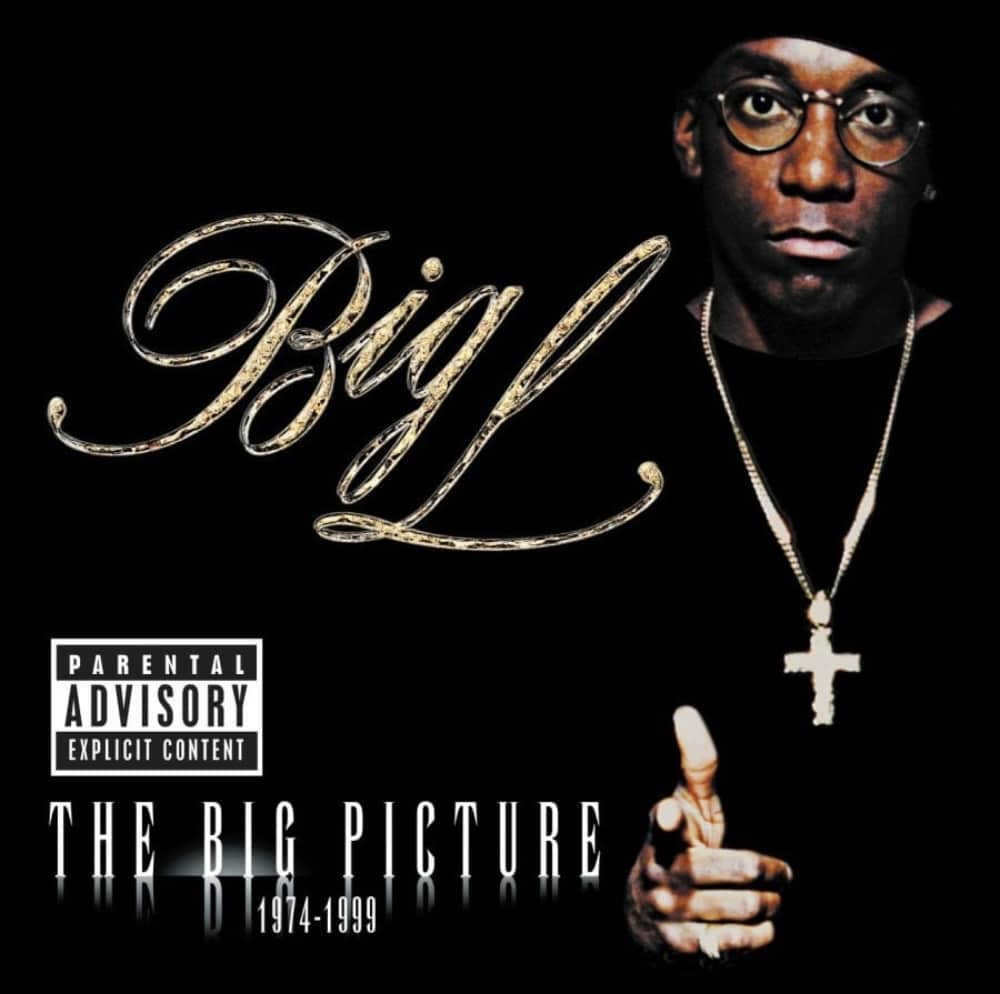 Released: August 1, 2000
Label: Universal Music Distribution, Rawkus, Flamboyant
Big L's final album, The Big Picture, solidifies the Harlem rapper as a once-in-a-lifetime talent blessed with a sharp-tongued delivery, who was taken from us too soon. Though it doesn't entirely capture Big L's underground legacy, standout tracks like "Flamboyant" prove his talent for raw, hard-hitting lyricism. Even with its shortcomings, the album doesn't undermine Big L's formidable reputation.
9. Pimp C — The Naked Soul Of Sweet Jones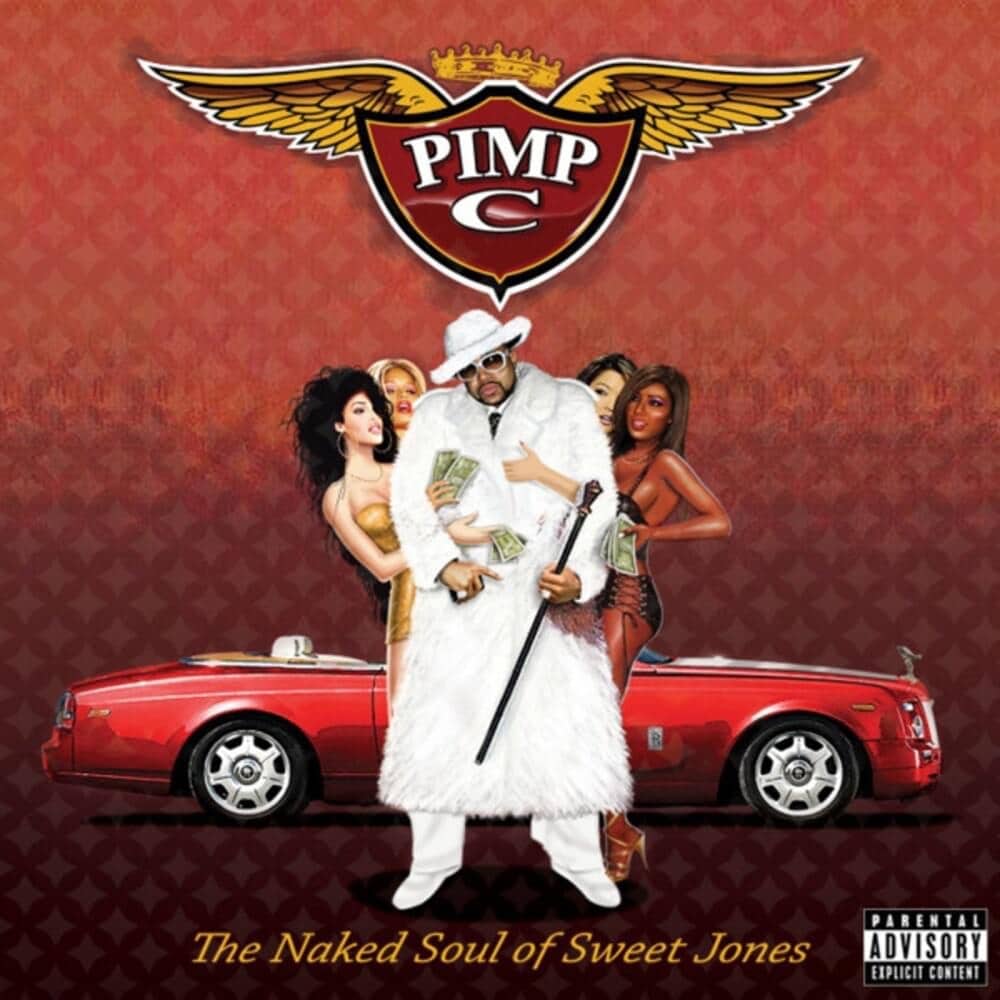 Released: October 5, 2010
Label: Rap-A-Lot 4 Life, Universal Motown
Opening with Pimp C's proud proclamation of this being his genuine solo debut, The Naked Soul Of Sweet Jones is a soulful homage to the late rapper's legacy. With tracks like "Love 2 Ball" carrying Pimp C's essence, and others reflecting guest artists' styles, the album is a dynamic blend of voices that fervently upholds the UGK for Life spirit.
8. Gang Starr — One Of The Best Yet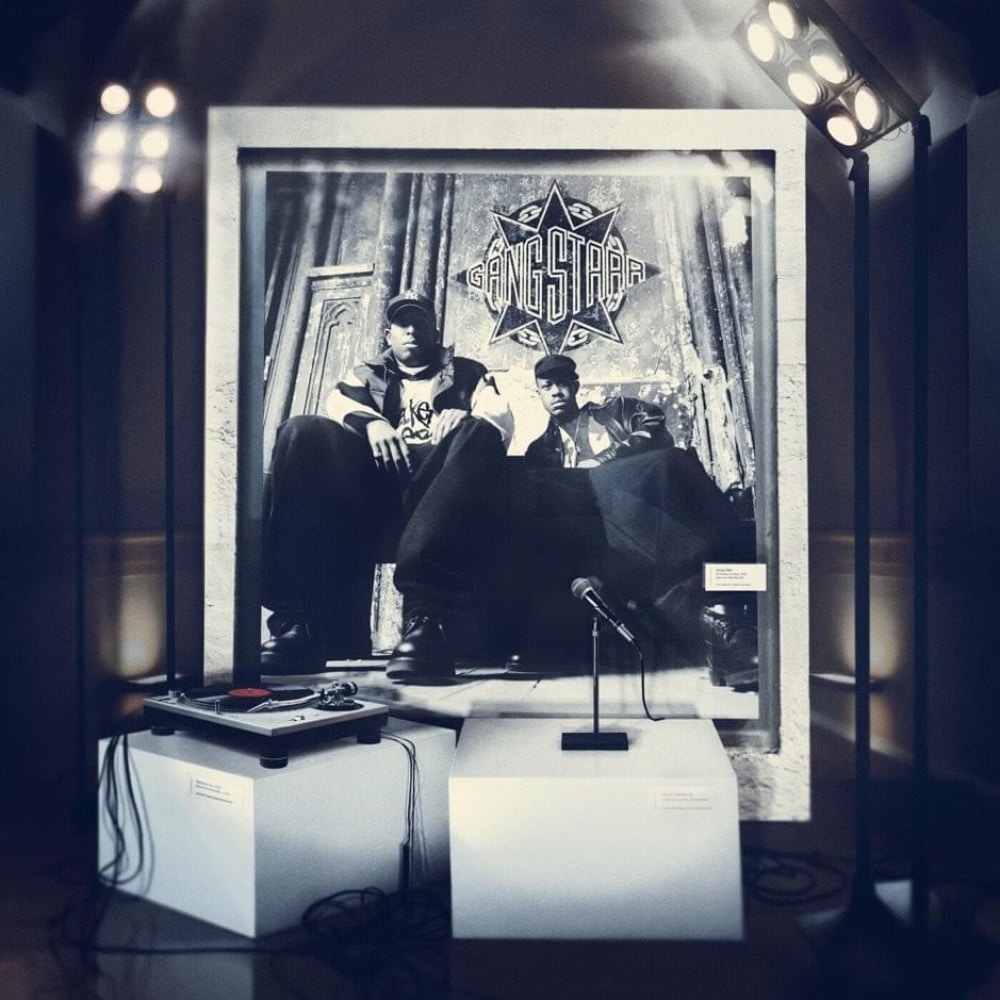 Released: November 1, 2019
Label: To the Top, Gang Starr Enterprises, INgrooves
One Of The Best Yet masterfully resurrects Gang Starr's indomitable spirit, woven from Guru's unreleased verses. DJ Premier's bass-heavy beats and intricate loops remind us why Gang Starr still rules posthumous rap. From the fierce kickoff of "Lights Out" to the incisive critique of modern rap in "Bad Name", the album is a triumphant reiteration of the duo's mastery. The fusion of Guru's menacing persona and Q-Tip's distinctive vocals in "Hit Man" is mesmerizing. Despite some discordant tracks, this album delivers classic hip hop, transcending past frictions and marking a triumphant finale to their journey.
7. Sean Price — Imperius Rex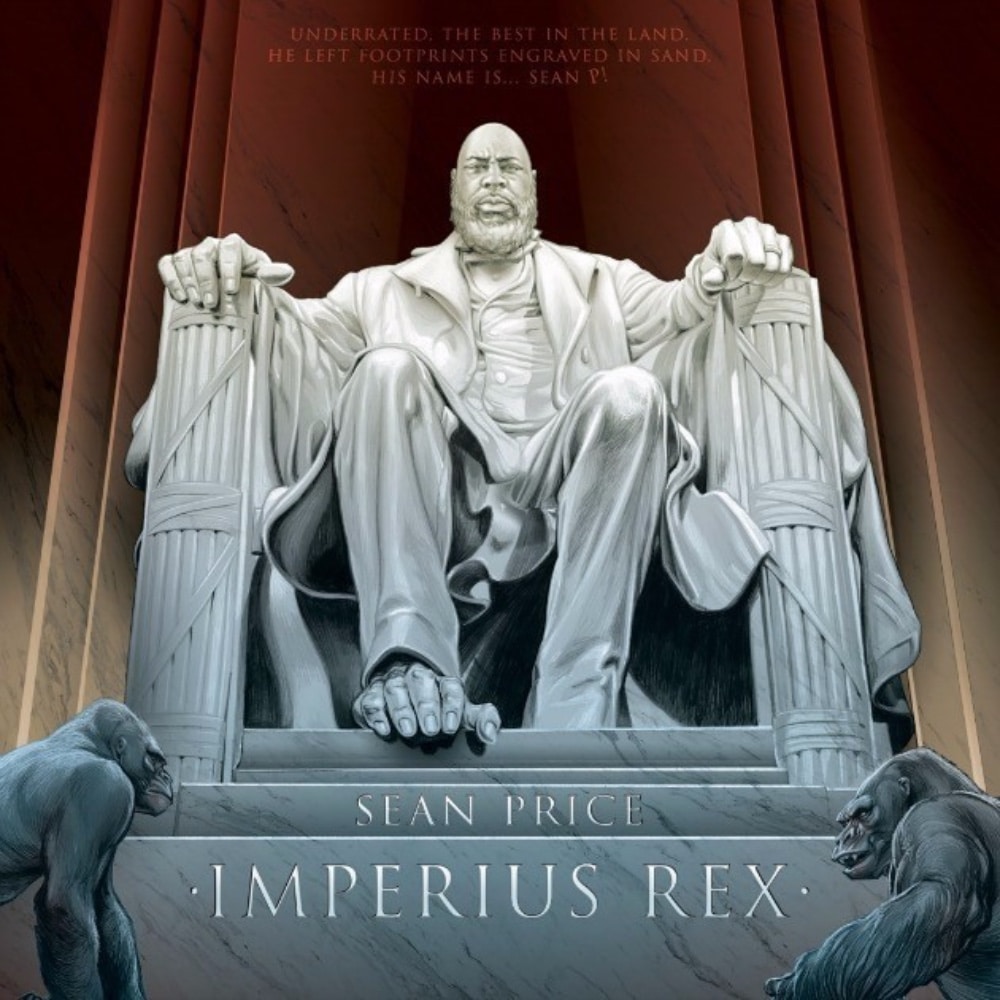 Released: August 8, 2017
Label: Duck Down Music
Sean Price's sudden death shook hip-hop's foundation. His posthumous Imperius Rex, sculpted chiefly by his wife Bernadette, upholds his humor and authenticity. This album, as intense as his earlier work, is a seamless progression in Price's legacy. Contributions from a diverse roster of producers yield an innovative soundscape, like the industrial beat of "Church Bells". Even with numerous guest appearances, Price's presence remains undiminished. "Clans & Cliks", a powerhouse collaboration, epitomizes the album's fiery spirit. Imperius Rex solidifies Sean Price's undeniable impact, his humor, and his relentless force, enshrining the Brooklyn rapper as one of hip hop's most genuine voices.
6. UGK — UGK 4 Life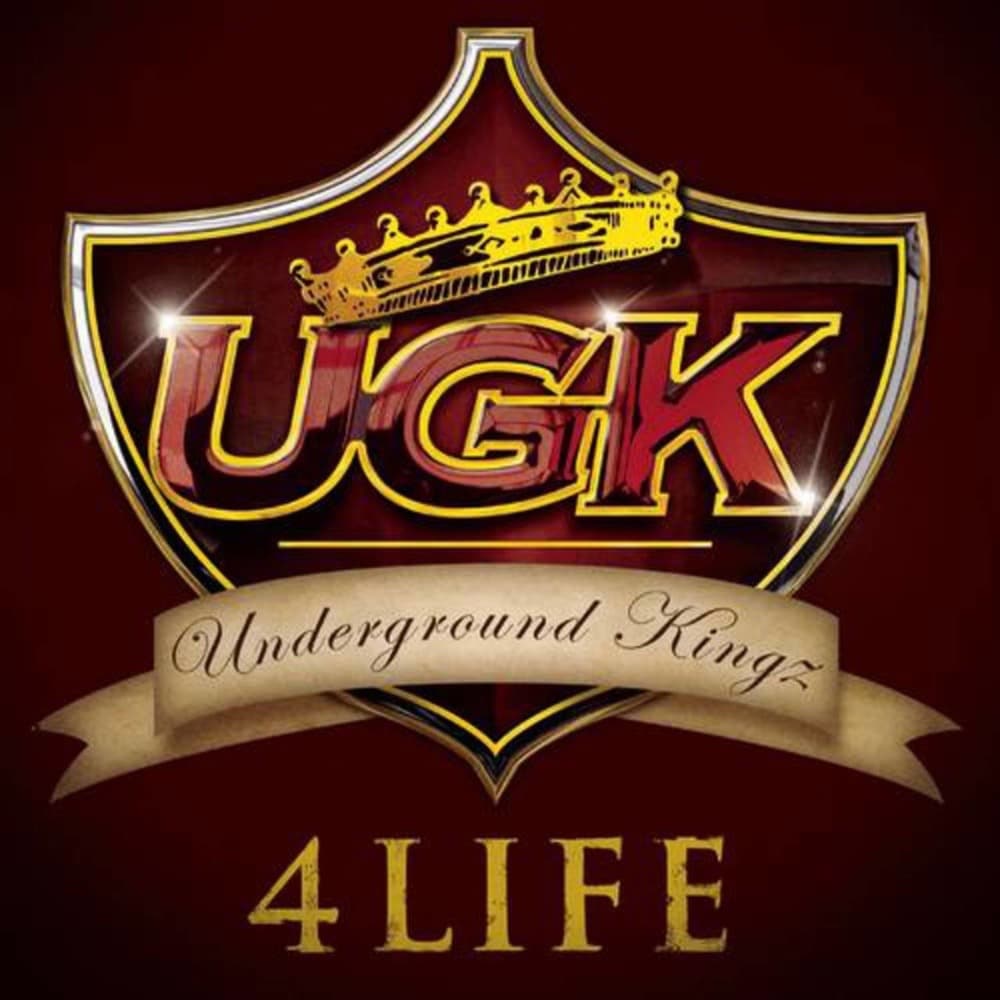 Released: March 31, 2009
Label: Jive
UGK 4 Life is a posthumous testament to UGK's blossoming creativity, meticulously crafted rather than hastily assembled. Tracks like "Still on the Grind" and "Everybody Wanna Ball" radiate UGK's signature hooks and confident stride. The bittersweet echo of "The Pimp & the Bun" and the impactful "Da Game Been Good to Me" frame a touching snapshot of UGK's history. Featuring the late, risqué Pimp C and emotive Bun B, the album was a fitting farewell to one of the greatest rap duos of all time.
5. Mac Miller — Circles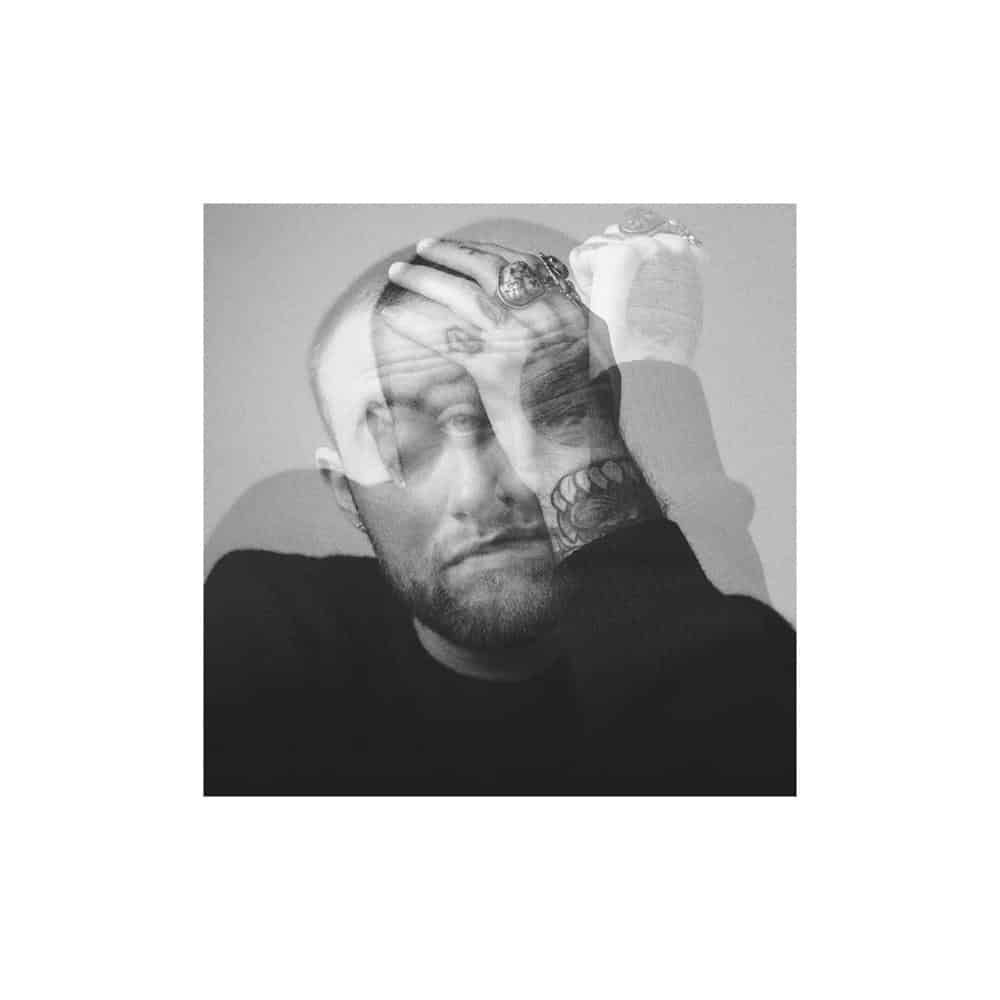 Released: January 17, 2020
Label: REMember Music, Warner
In the aftermath of Mac Miller's sudden death in 2018, the hip-hop community mourned a talent in the midst of a profound artistic evolution. Having just delivered the introspective album Swimming, the Pittsburgh-born rapper was working on its companion piece, Circles, with the illustrious producer Jon Brion. Sadly, the rapper's untimely passing cast a shadow over this project's ultimate unveiling. Circles is a poignant testament to Miller's struggle with personal demons, but it also showcases his unique capacity to create compelling and relatable music even amid his darkest hours. Carrying forward the meditative atmosphere of the preceding album, Circles deepens its introspection with the sensitivity of Brion's production—subtle beats, piano-driven melodies, and innovative sonic textures create a mournful yet captivating soundscape. Tracks like "Complicated," "Good News," and "Surf" offer a stark insight into Mac's mind at the time, reflecting on his angst, frustrations, and, tragically, the sense of an impending end. Circles, if viewed independently, stands as a crucial entry in Mac Miller's discography—an honest exploration of mental health and sobriety through introspective lyrics and Brion's expertly crafted sounds. But in the larger context, it serves as a poignant eulogy to a promising artist gone too soon, a bittersweet reminder of the unfulfilled potential that his early departure signified.
4. J Dilla — The Shining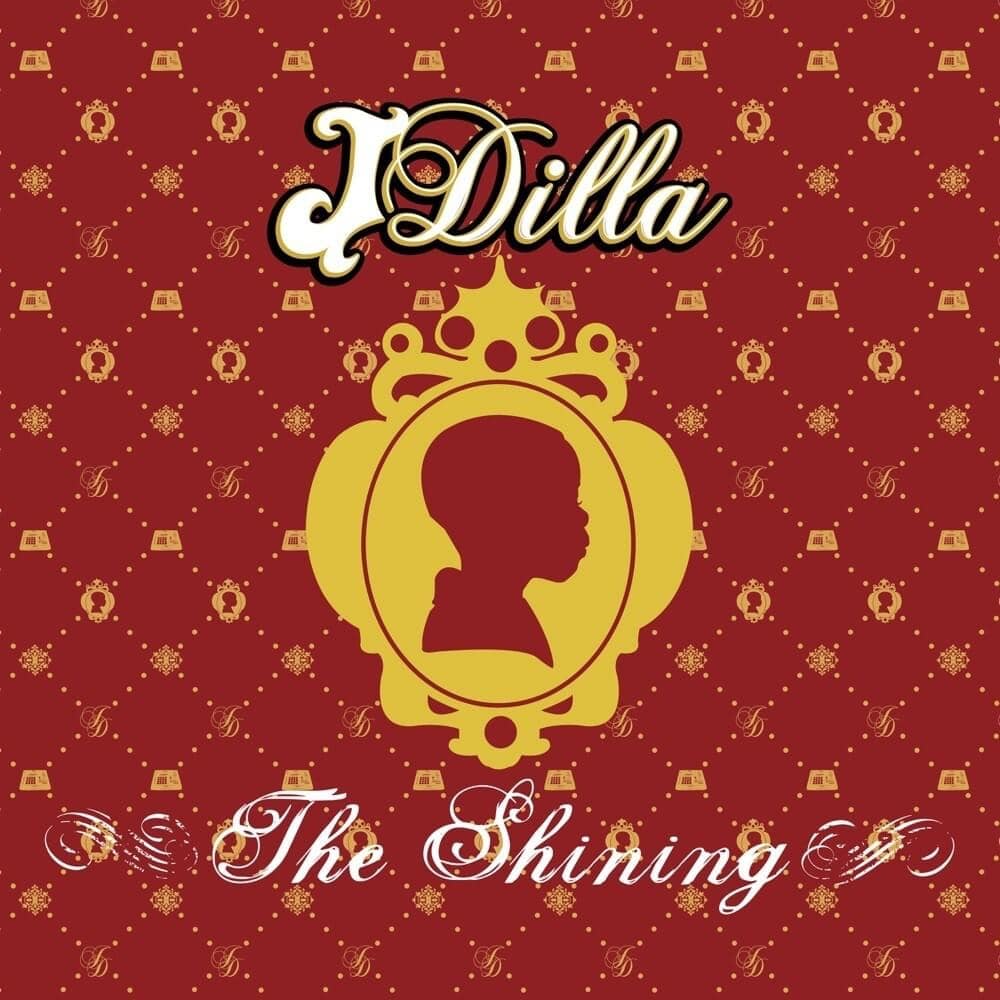 Released: August 22, 2006
Label: BBE
The Shining stands as a testament to the J Dilla's singular vision and the collaborative trust between the producer and Karriem Riggins. Entrusted with the unfinished project, Riggins stepped into Dilla's shoes and, like a sonic medium, channeled his unique sensibilities to complete the work. Despite its occasional unevenness, The Shining is a remarkable addition to Dilla's oeuvre, offering a rich blend of studio wizardry and live instrumentation. Featuring an array of the Detroit rapper-producer's preferred collaborators, the album soaked itself in a soulful ambience, occasionally punctuated by futuristic synthetics. Notwithstanding its brevity, The Shining is compact and devoid of unnecessary digressions. Highlights include "Baby," a playful back-and-forth between Dilla, Guilty Simpson, and Madlib, and "So Far to Go," a six-minute serenade with Common and D'Angelo. The Dwele-assisted "Dime Piece" exudes smooth, twilight allure, encapsulating Dilla's unheralded R&B sensibilities. With "Won't Do," Dilla signs off, showcasing his versatility as a beat-maker, MC, and a melody crafter. One of the best Detroit hip hop albums ever made, The Shining prompts us to speculate what could have been.
3. A Tribe Called Quest — We Got It From Here… Thank You 4 Your Service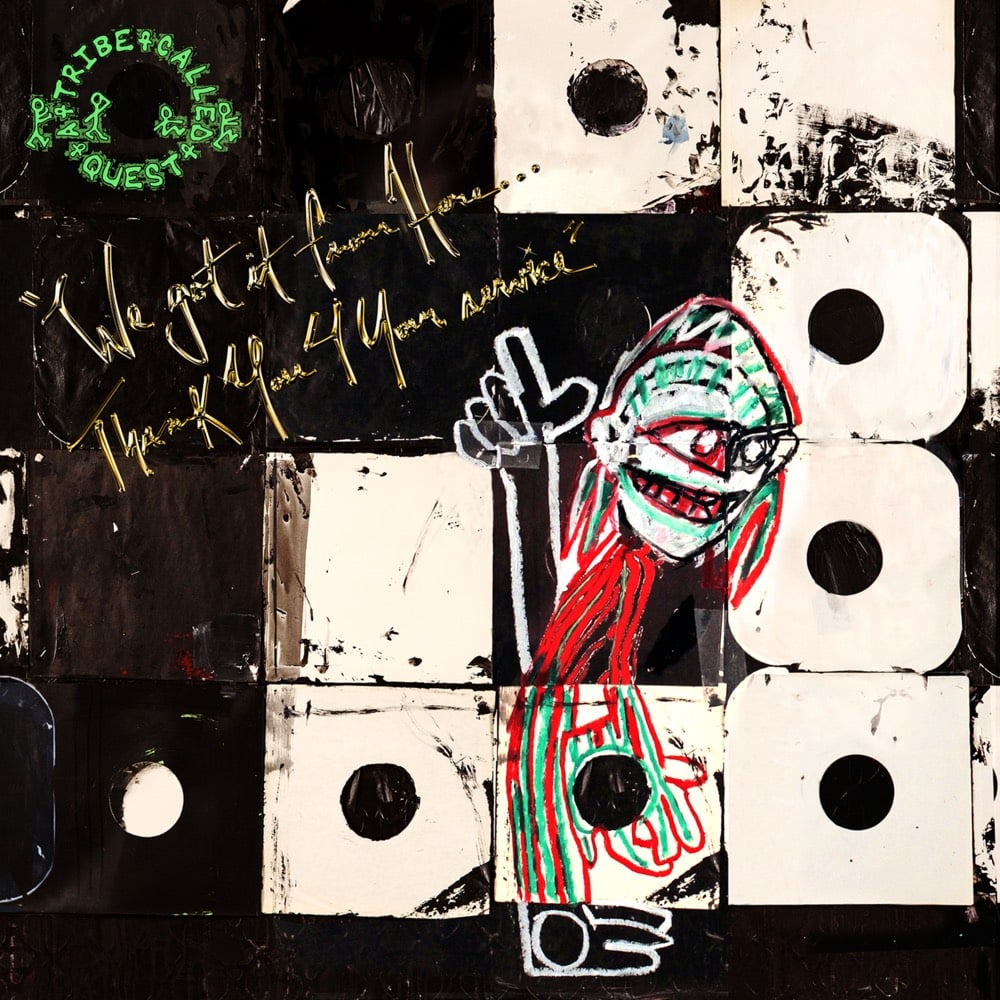 Released: November 11, 2016
Label: Epic
Just when fans thought they'd seen the final curtain close on A Tribe Called Quest with the loss of Phife Dawg in 2016, the influential rap group surprised us all with one final album, We Got It from Here… Thank You 4 Your Service. Q-Tip, as he has always done with Tribe albums, helmed the project, orchestrating a sonic journey infused with classic hip-hop elements, experimental jazz, intriguing samples, and spacey electro vibes. His partnership with Phife and Jarobi bore fruit in verses that brimmed with vintage Tribe charm. Guest features including Busta Rhymes, Kendrick Lamar, Andre 3000, and Kanye West, along with contributions from Jack White and Elton John, added an eclectic richness to the mix, yet never overshadowed the Tribe's essence. The album, defying all odds and expectations, felt both novel and familiar. It embodied the Tribe's rebellious spirit on tracks like "Space Program" and "We the People," and captured their infectious energy on "The Donald" and "Dis Generation." This wasn't a nostalgia-fueled endeavor but a triumphant affirmation of the Tribe's enduring relevance. It was both a heartfelt homage to Phife Dawg's legacy and an exhibition of Tribe's beloved and formidable record-making talents. In short, We Got It from Here was a joyous testament to the Tribe's brilliance.
2. 2Pac — The Don Killuminati: The 7 Day Theory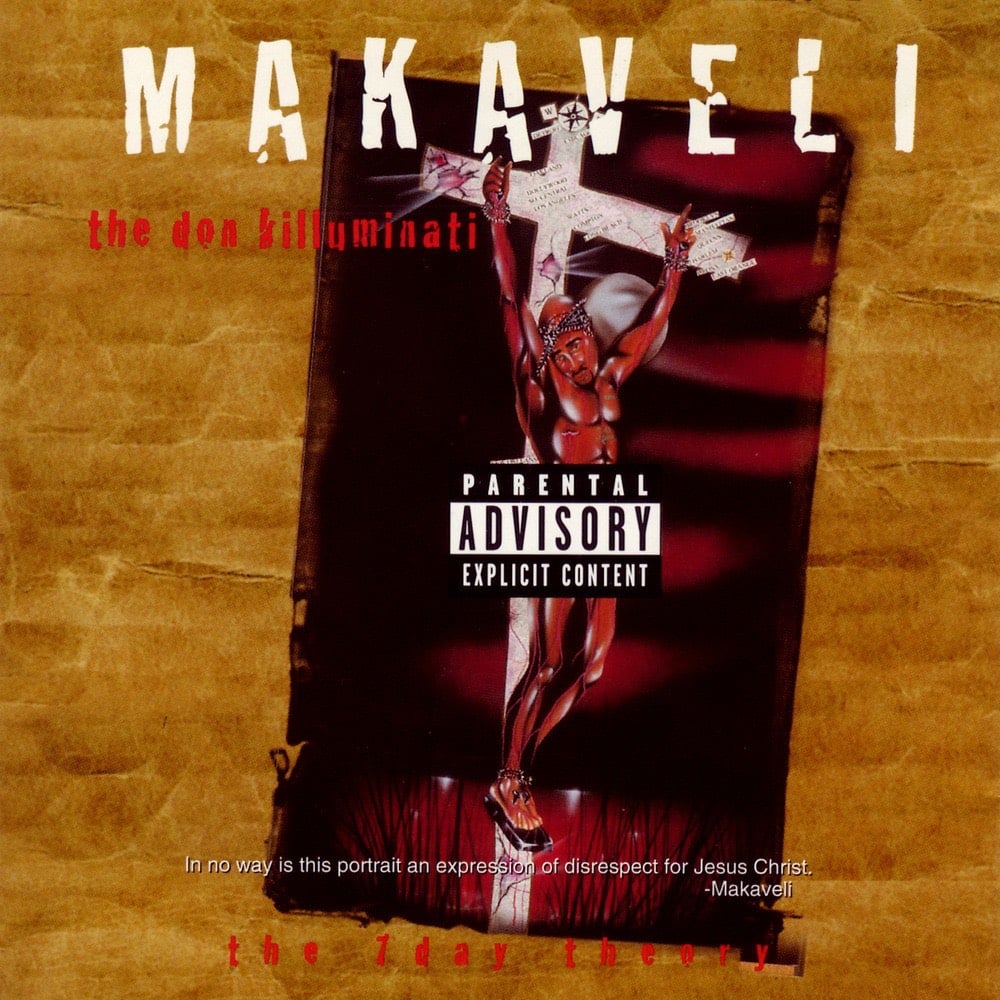 Released: November 5, 1996
Label: Death Row, Makaveli, Interscope
Released only two months after his death in 1996, the album, reputedly completed in a swift seven-day period, offers a profound journey into 2Pac's psyche, presenting his most raw and visceral self. The Don Killuminati: The 7 Day Theory is imbued with an intensity that reflects the rapper's tumultuous life. Its incandescent verses roar with calls for retribution, crafting a chilling echo of the rapper's life's battles. Tracks like "Hail Mary" portray Pac at his lyrical peak, delivering hard-hitting lines that eerily foretell his impending end. As the album unfolds, the late rapper navigates a tumultuous emotional landscape, veering from introspection in "Blasphemy" to a critique of societal constructs in "White Manz World", and unabashed defiance in and "Against All Odds". This multifaceted emotional spectrum illustrates a man boldly exposing his soul, eschewing artifice in pursuit of stark honesty. Although it's laden with features, which some could argue diminish its overall impact, The Don Killuminati nonetheless stands as 2Pac's most potent and influential work. It's a raw, unfiltered exploration of the rapper's persona, interweaving his passion, talent, and turmoil into a haunting posthumous tapestry. This album isn't just a testament to Pac's legacy—it's a timeless chronicle of his unwavering spirit, which continues to reverberate through rap culture to this day.
1. The Notorious B.I.G. — Life After Death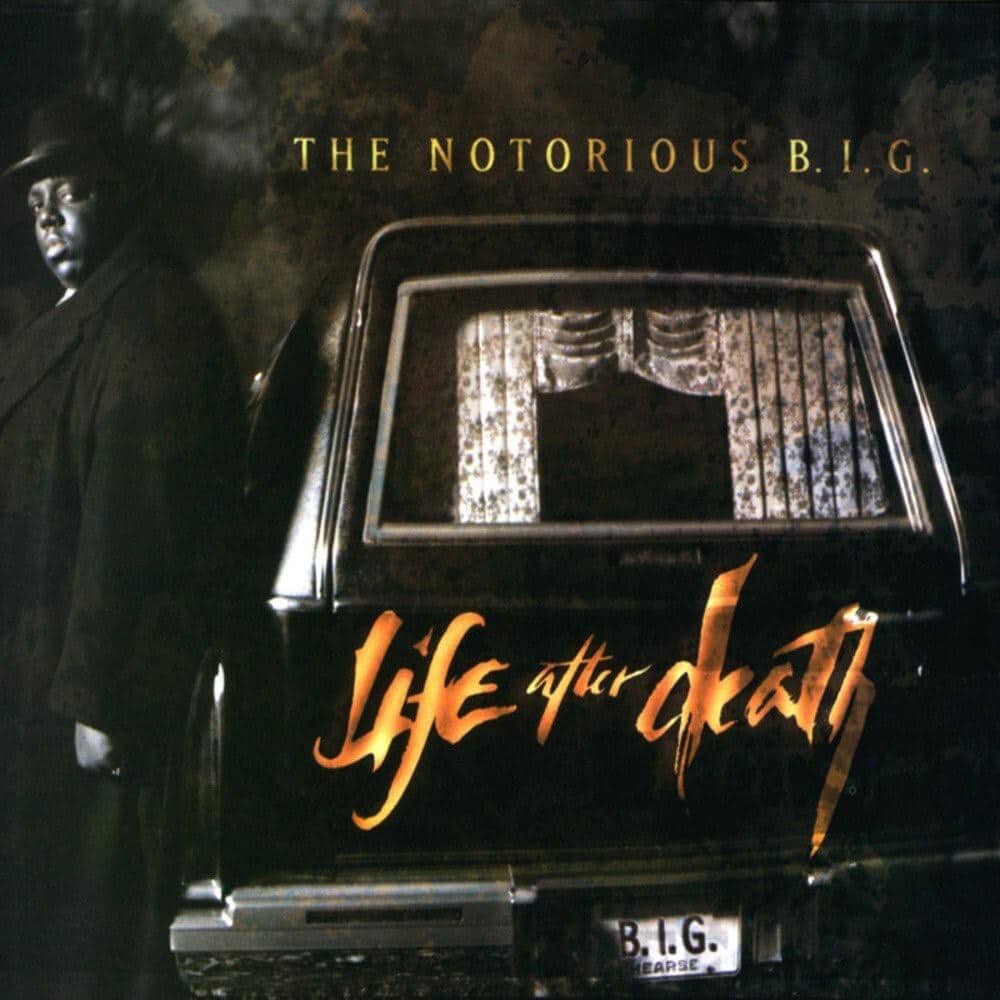 Released: March 25, 1997
Label: Bad Boy, Arista
Few rap albums have carried the weight of historical significance as heavily as The Notorious B.I.G.'s Life After Death. Released posthumously in 1997, this double disc mammoth wasn't just an ambitious follow-up to his groundbreaking debut, Ready to Die—it was an emphatic statement of Biggie's indomitable presence in hip-hop, even in his absence. Unlike most sprawling albums, Life After Death avoided the pitfall of mediocrity, thanks to an all-star ensemble of New York's finest producers, including DJ Premier, Easy Mo Bee, Clark Kent, and RZA. The sonic diversity they brought to the table was further enriched by guest appearances from Jay-Z, Lil' Kim, Bone Thugs, and Too $hort, among others, resulting in a rich tapestry of styles and voices. Puffy's increased involvement proved instrumental in crafting pop anthems like "Mo Money Mo Problems," "Hypnotize," and "Sky's the Limit," cementing Biggie's crossover appeal. Yet, the album didn't shy away from the gritty street narratives that defined Biggie's artistry, ensuring a seamless blend of commercial and critical acclaim. Looking back, Life After Death stands as the most fitting epitaph to Biggie's extraordinary career. In just two albums, he scaled the highest echelons of success, setting the bar exceptionally high for any hip-hop artist. While Ready to Die remains a seminal work in its own right, it's Life After Death—with its grandeur and ambitious reach—that encapsulates the magnitude of Biggie's legacy.