Hip hop has never seen a rapper with the same sustained commercial success as Drake.
There have been artists who have come and had bigger moments (DMX, 50 Cent), or have been successful for much longer (Jay-Z, Eminem), but when it comes to consistently staying at the top of the charts, Drake has no competitor.
The crazy thing is that when it comes to having the most number ones on the Billboard 200, Drake's only behind Jay-Z and Eminem – two rappers who have been in the game for over a decade longer than he has been.
So let's get into it, here are the rankings for all of Drake's first week album sales, from So Far Gone to Certified Lover Boy.
So Far Gone (EP)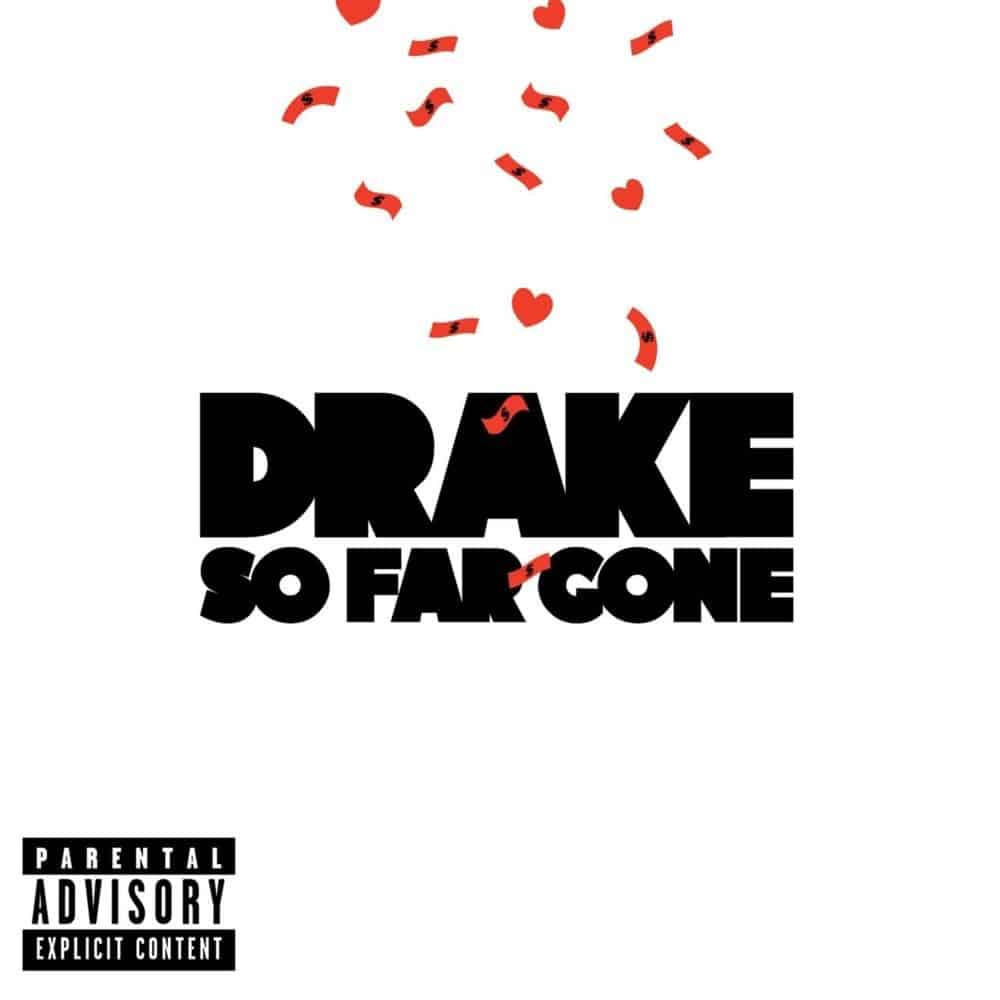 Released: September 15, 2009
Label: Young Money, Cash Money, Universal Motown, Aspire
First week album sales: 73,000
Billboard 200 position: 6
Singles: "Best I Ever Had", "Successful", "I'm Goin' In"
Care Package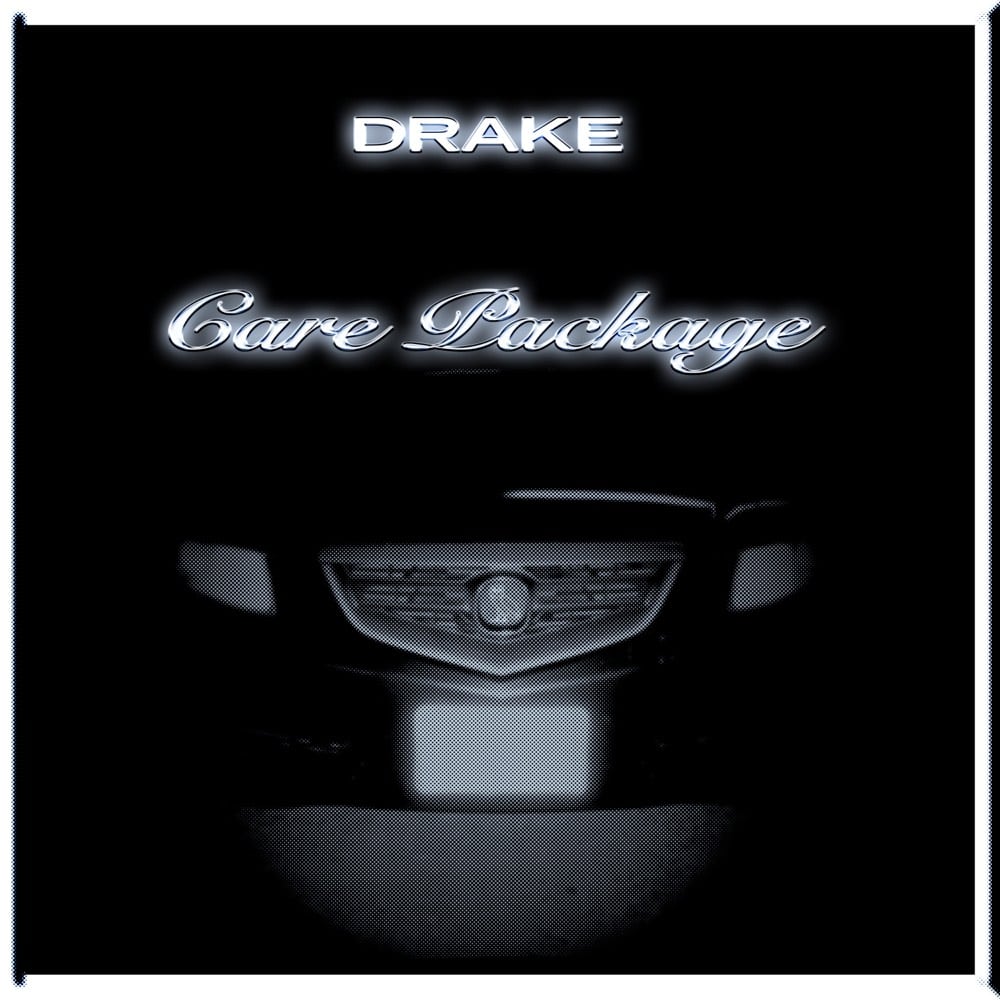 Released: August 2, 2019
Label: OVO Sound, Republic
First week album sales: 109,000
Billboard 200 position: 1
Singles: N/A
Dark Lane Demo Tapes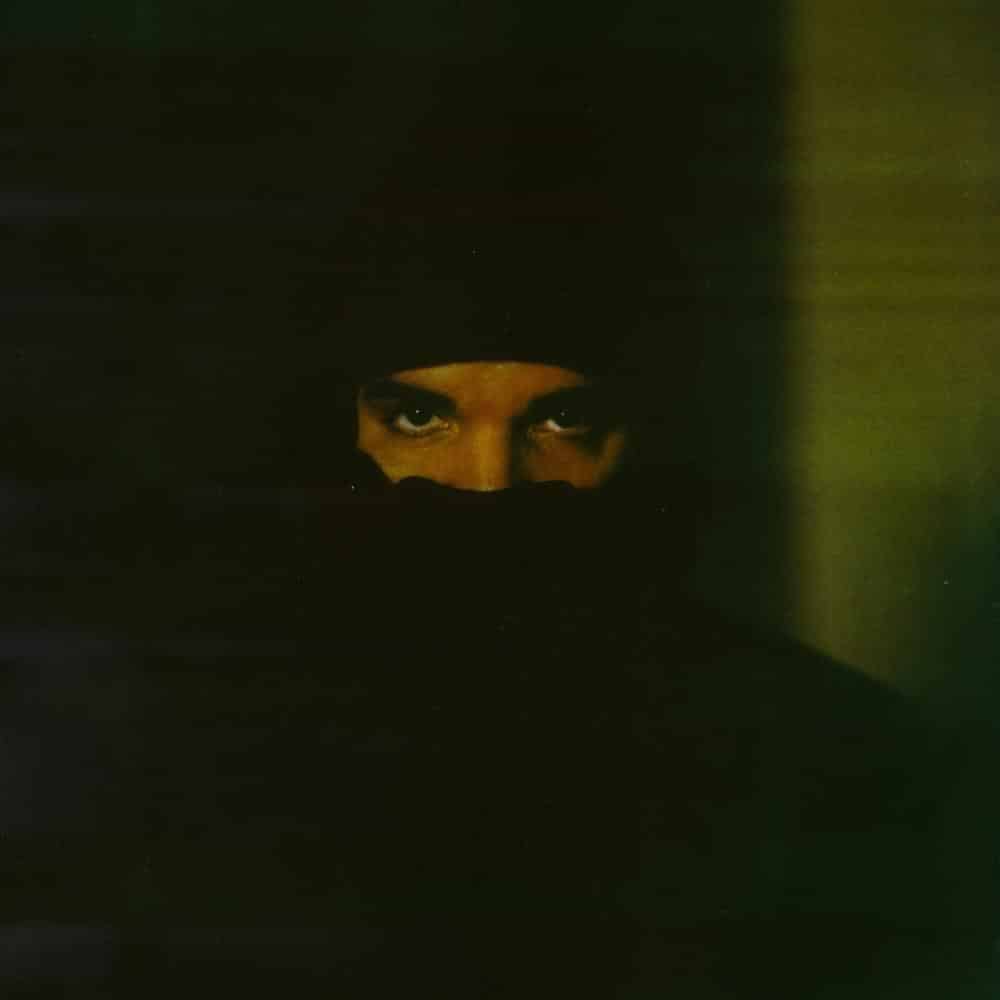 Released: May 1, 2020
Label: Republic, OVO Sound
First week album sales: 223,000
Billboard 200 position: 2
Singles: "Toosie Slide", "Chicago Freestyle"
What a Time to Be Alive (with Future)
Released: September 20, 2015
Label: Young Money, Cash Money, Republic, Epic, A1, Freebandz
First week album sales: 375,000
Billboard 200 position: 1
Singles: "Jumpman"
Thank Me Later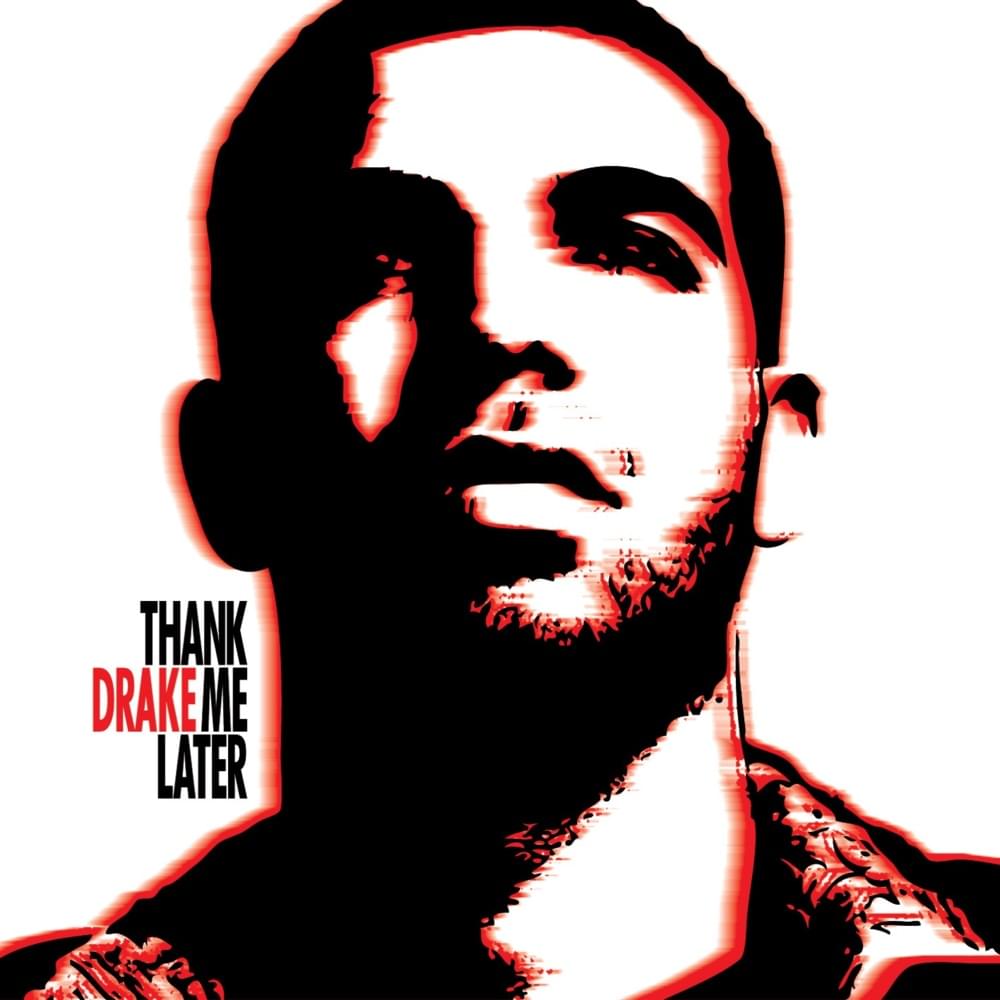 Released: June 15, 2010
Label: Young Money, Cash Money, Universal Motown, Aspire
First week album sales: 447,000
Billboard 200 position: 1
Singles: "Over", "Find Your Love", "Miss Me", "Fancy"
More Life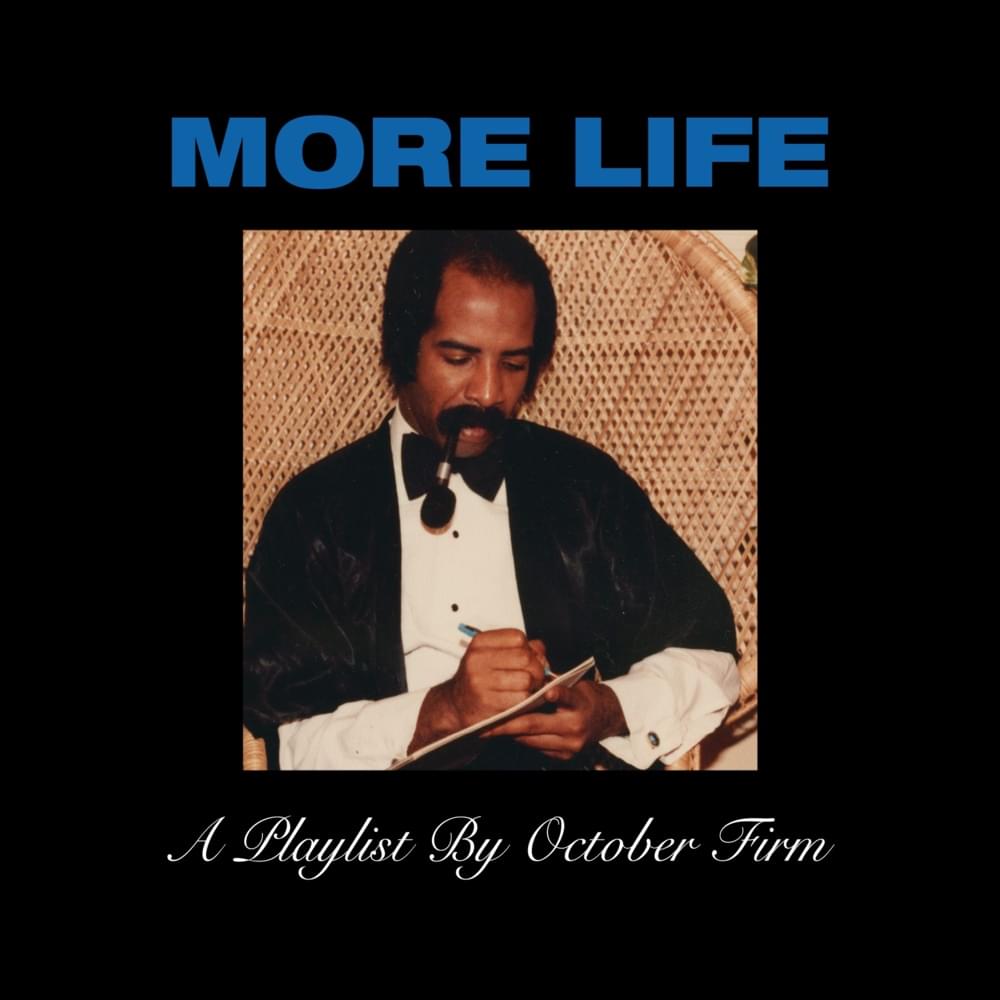 Released: March 18, 2017
Label: Young Money, Cash Money, Republic
First week album sales: 505,000
Billboard 200 position: 1
Singles: "Fake Love", "Passionfruit", "Free Smoke", "Portland", "Glow"
If You're Reading This It's Too Late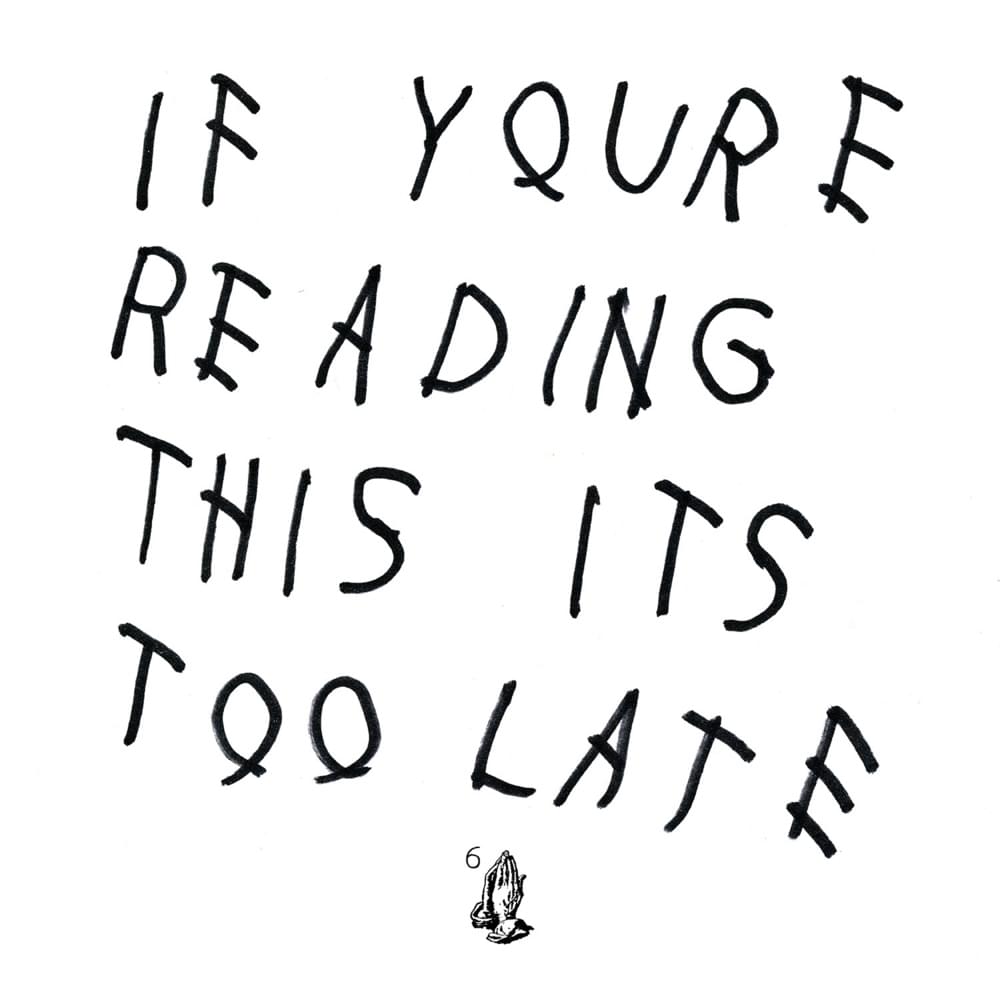 Released: February 13, 2015
Label: Young Money, Cash Money, Republic
First week album sales: 535,000
Billboard 200 position: 1
Singles: "Preach", "Energy"
Certified Lover Boy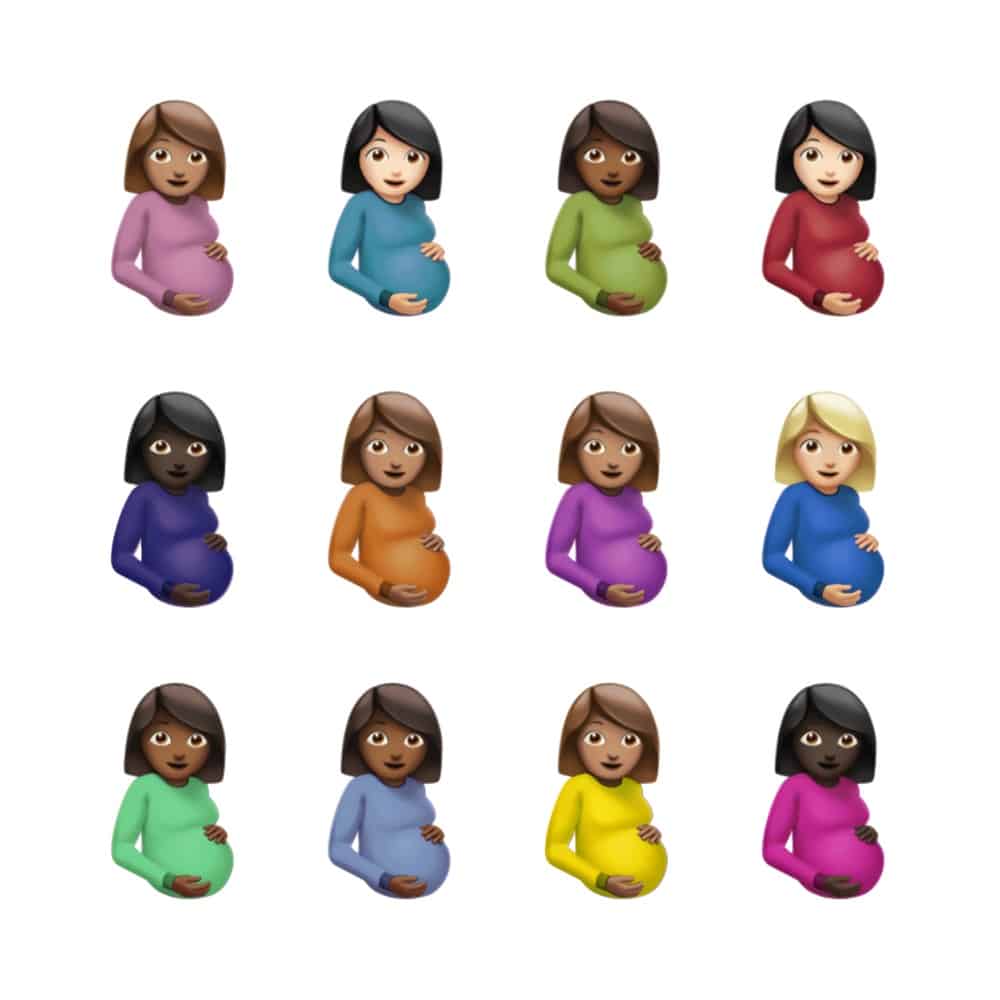 Released: September 3, 2021
Label: OVO, Republic
First week album sales: 613,000
Billboard 200 position: 1
Singles: N/A
Take Care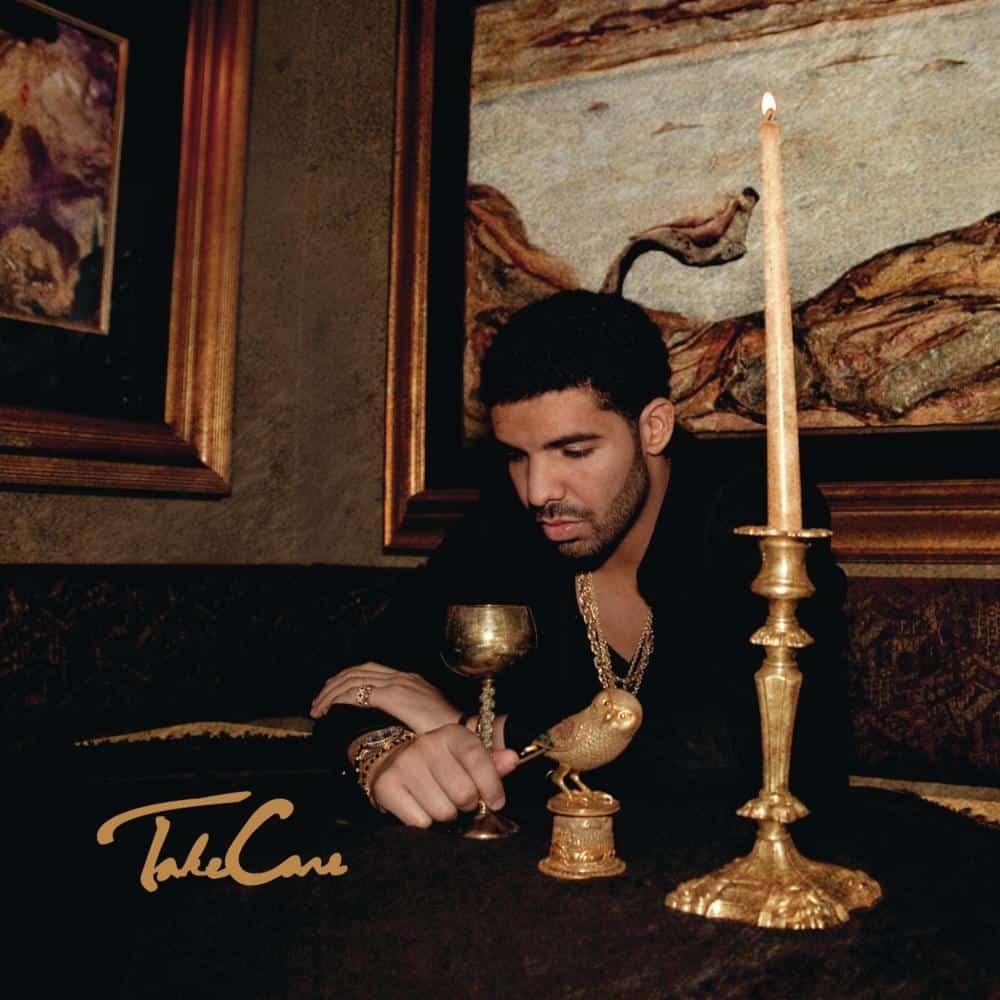 Released: November 15, 2011
Label: Young Money, Cash Money, Universal Republic
First week album sales: 631,000
Billboard 200 position: 1
Singles: "Marvins Room", "Headlines", "Make Me Proud", "The Motto", "Take Care", "HYFR (Hell Ya Fucking Right)", "Crew Love"
Nothing Was the Same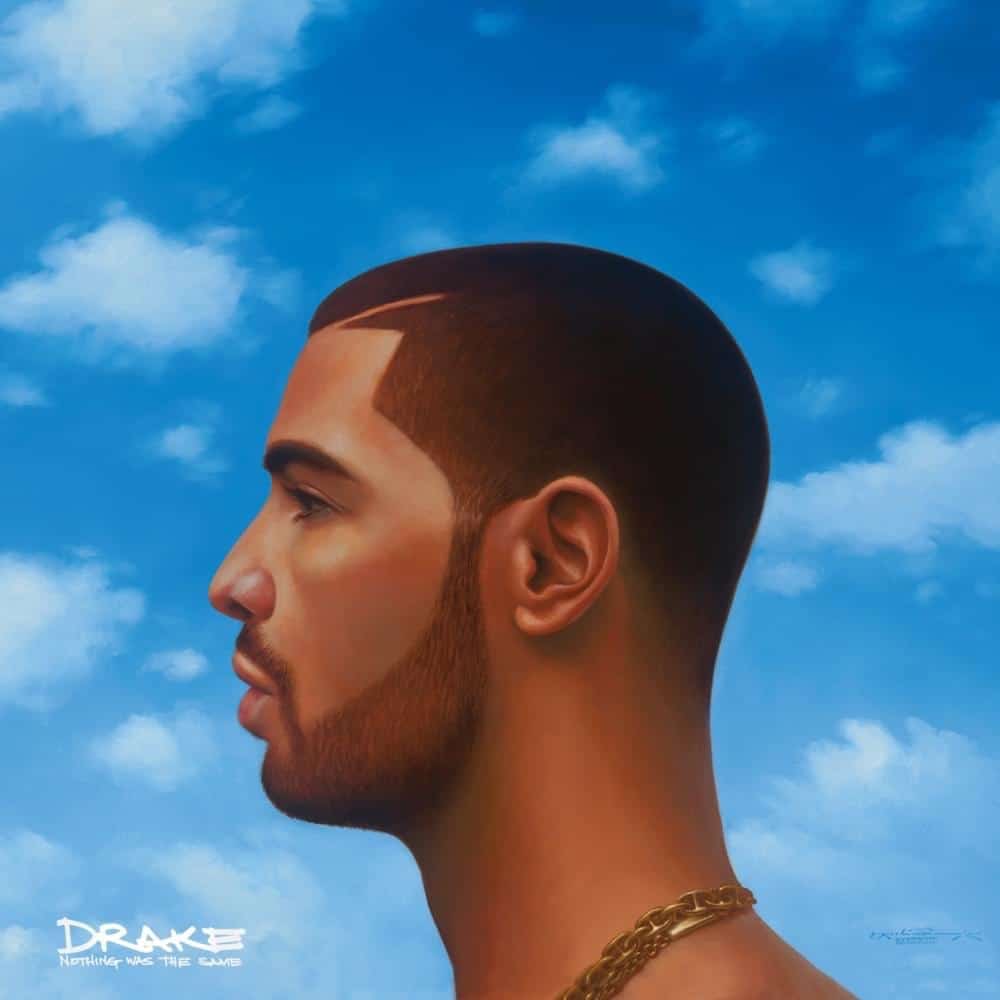 Released: September 24, 2013
Label: Young Money, Cash Money, Republic, OVO Sound
First week album sales: 658,000
Billboard 200 position: 1
Singles: "Started from the Bottom", "Hold On, We're Going Home", "All Me", "Pound Cake", "The Language", "Too Much", "Worst Behavior"
Scorpion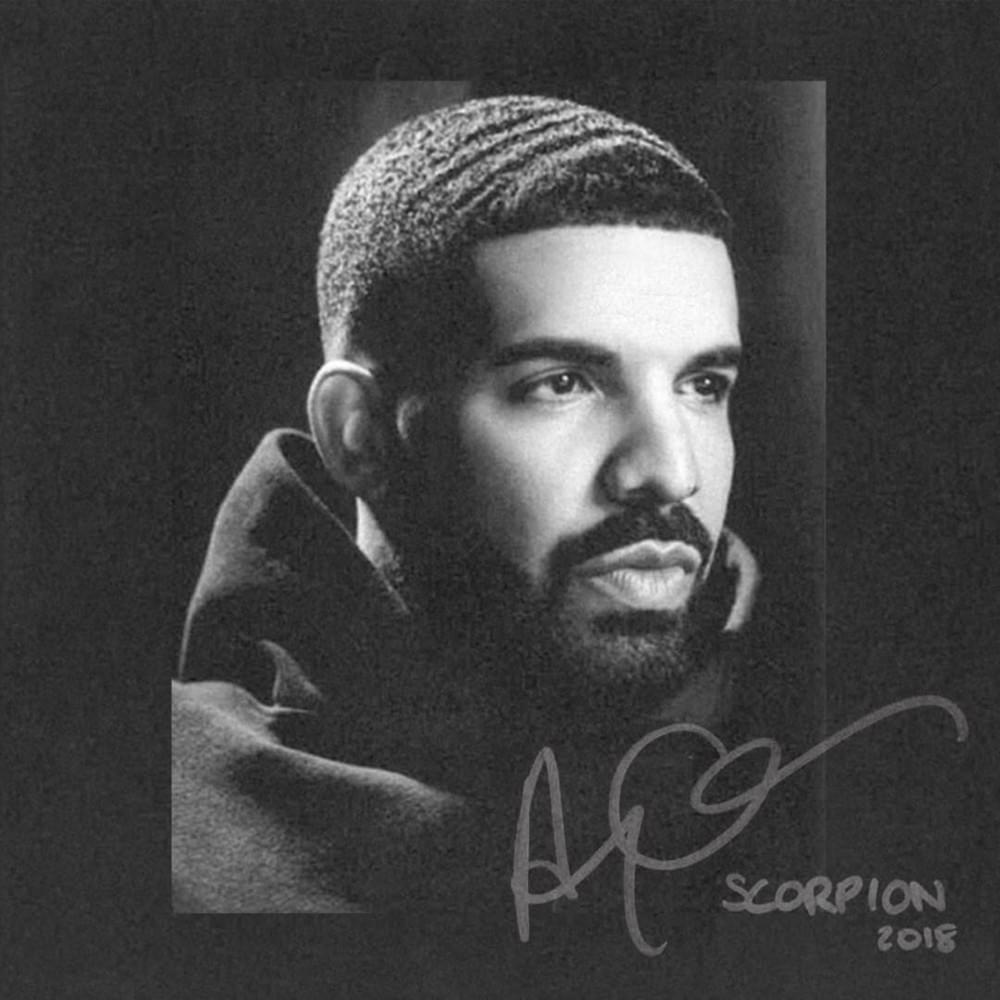 Released: June 29, 2018
Label: Young Money, Cash Money, Republic
First week album sales: 732,000
Billboard 200 position: 1
Singles: "God's Plan", "Nice for What", "I'm Upset", "Don't Matter to Me", "In My Feelings", "Nonstop", "Mob Ties"
Views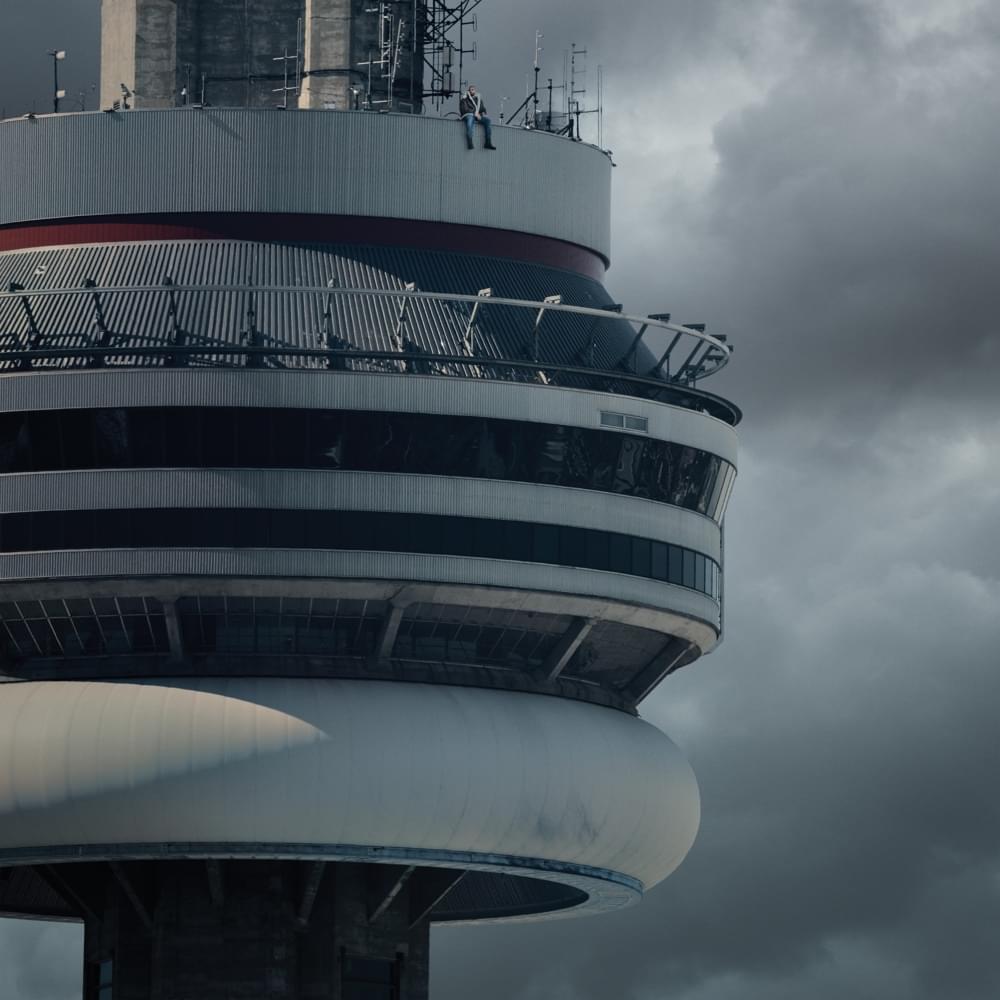 Released: April 29, 2016
Label: Young Money, Cash Money, Republic
First week album sales: 1,040,000
Billboard 200 position: 1
Singles: "Hotline Bling", "One Dance", "Pop Style", "Controlla", "Too Good"