Putting together a list of the top 10 best Jadakiss songs of all time wasn't easy. This is a rapper who has never dropped a bad verse once in his 20+ years career.
Born in Yonkers, New York, Kiss met his future LOX members Sheek Louch and Styles P while he was out on the streets with one foot in rapping and the other foot in hustling. The trio would connect to form a group and they made their debut on Main Source's "Set It Off" in 1994, not long before Mary J. Blige convinced Puffy to sign them to Bad Boy Records.
Now with five solo albums, four LOX albums and countless classic mixtapes to his name, Jadakiss is a certified OG in the hip hop world, and unarguably one of the best rappers of all time.
From the iconic "We Gonna Make It" to the "Who Shot Ya (Freestyle)" to the introspective "Why", here are the top 10 best Jadakiss songs of all time.
10. Ghostface Killah ft. Jadakiss – "Run"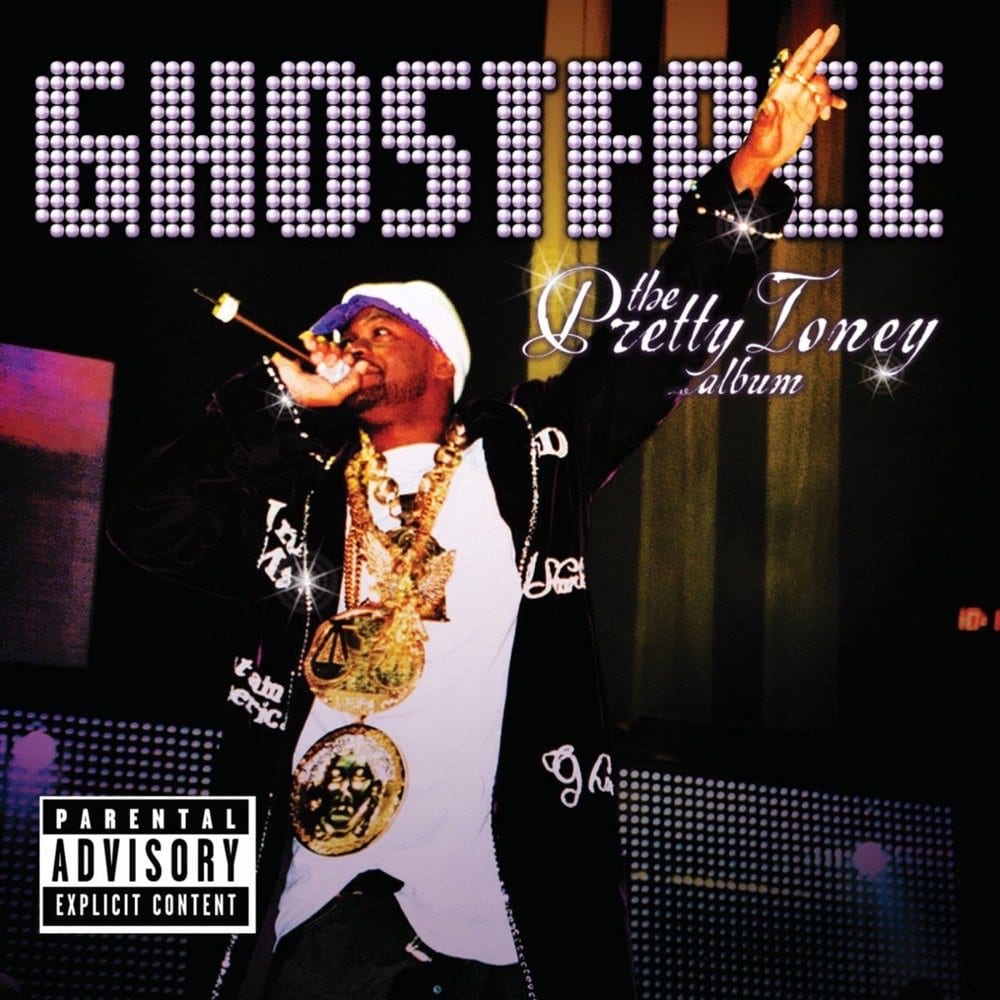 Released: April 20, 2004
Album: The Pretty Toney Album
Producer: RZA
Hardest line: "Don't leave nothing unbagged, shave everything / I learned from the OGs to save everything"
Two of the most New York rappers of all time connected in 2004 over gritty RZA production to create this all-time classic. Ghost weaves in his vivid storytelling imagery while Kiss recreates tales of his drug-dealing days. This is as cinematic as it gets when Wu-Tang and The LOX link up.
9. Ja Rule ft. Jadakiss & Fat Joe "New York"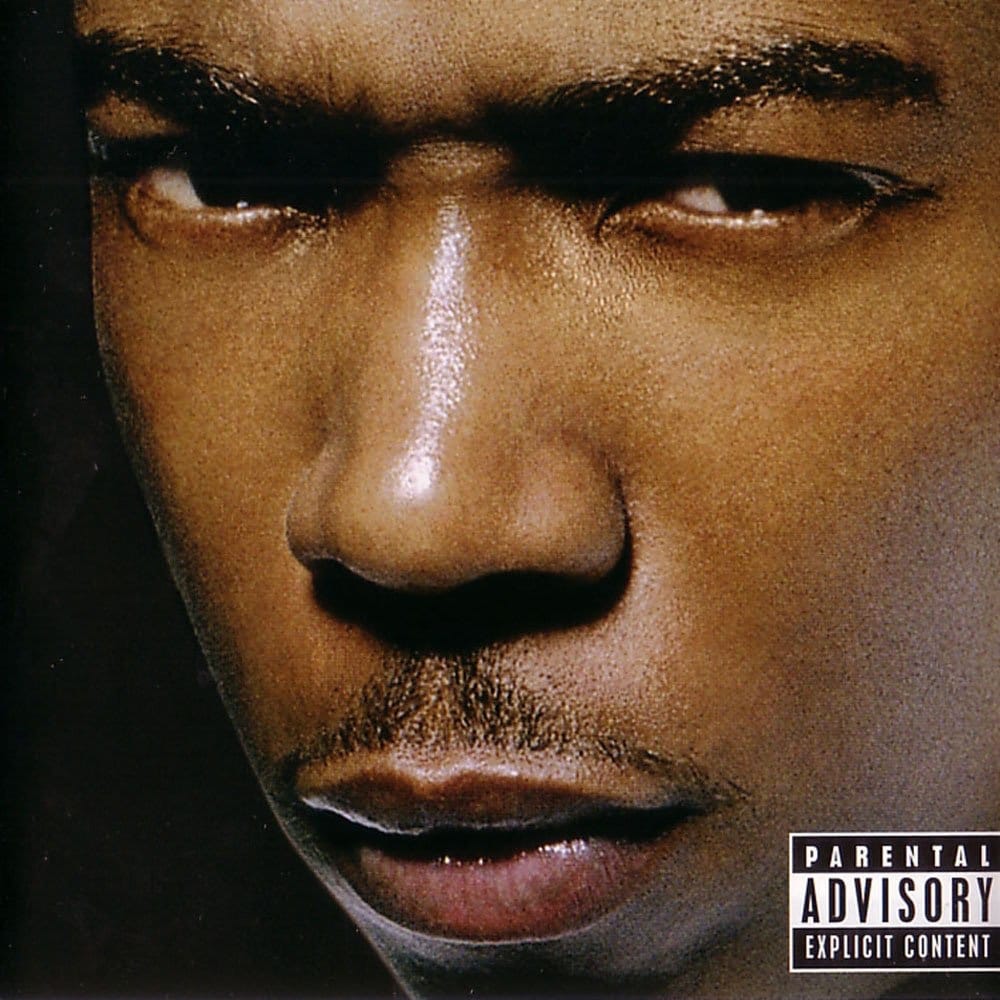 Released: October 27, 2004
Album: R.U.L.E.
Producer: Cool & Dre
Hardest line: "And I'm not cocky, I'm confident / So when you tell me I'm the best it's a compliment"
Shit was all good in the Big Apple before this "New York dropped." Granted, the whole 50 Cent vs. Ja Rule beef had been going on for a minute, but once Fat Joe and Jadakiss joined their Murder Inc. buddy on this homage to their city, the G-Unit head honcho lined them up their sights too. But all that beef shit aside, "New York" is an incredibly dope track and Kiss cleans up that last verse as he reps the Ruff Ryders and D-Block. You can't talk about Jadakiss' best song without mentioning "New York."
8. Gang Starr ft. Jadakiss "Rite Where U Stand"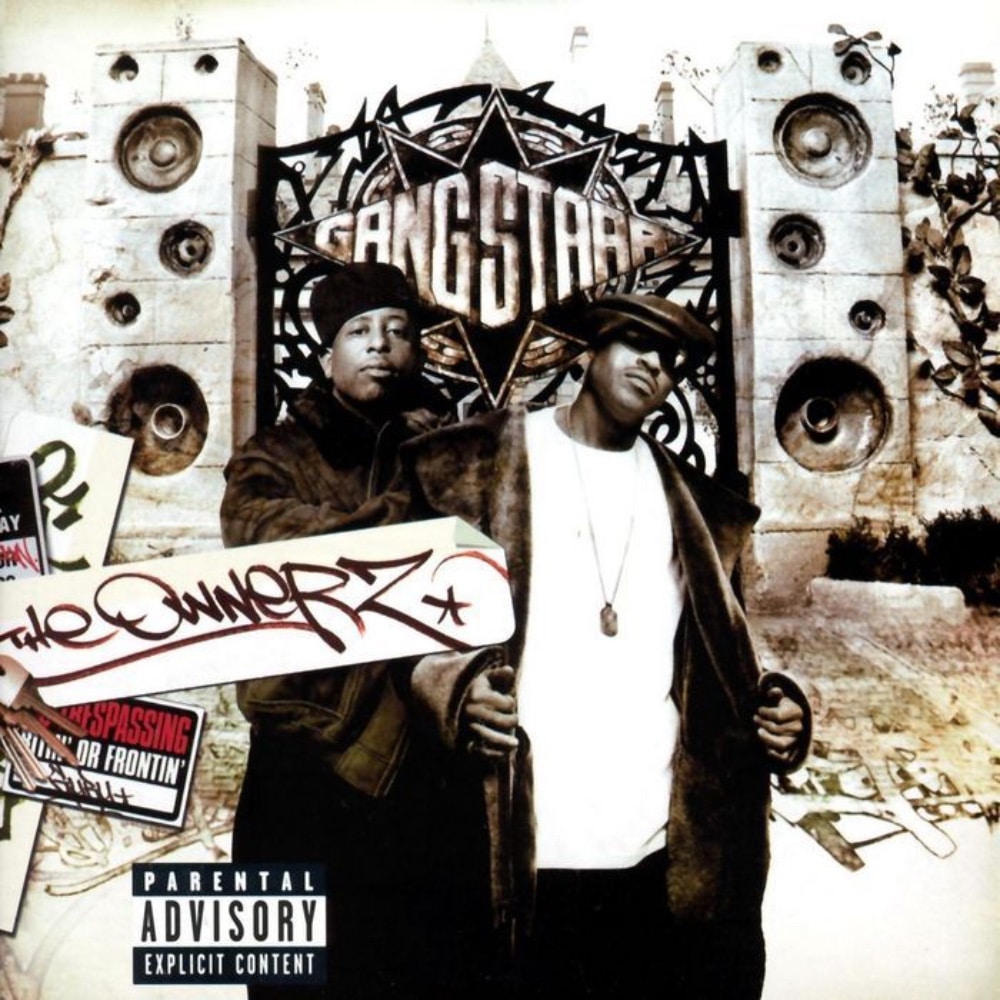 Released: June 24, 2003
Album: The Ownerz
Producer: DJ Premier
Hardest line: "You wanna know why I invest / All my money into haze and into dope?/ 'Cause right now, I'm currently a slave for Interscope"
By the time Gang Starr dropped their sixth studio album The Ownerz, the legendary rap duo had been dropping heat for over 15 years together. Premo's production was as fire as ever and Guru stayed dropping knowledge, but they updated their formula slightly to keep up with the times, enlisting rappers like Snoop Dogg, Fat Joe and Jadakiss on the album. Guru is in top as always on "Rite Where U Stand", but its Kiss who's the real MVP with an incredibly catchy hook and murderous bars.
7. Nas ft. Jadakiss & Ludacris – "Made You Look (Remix)"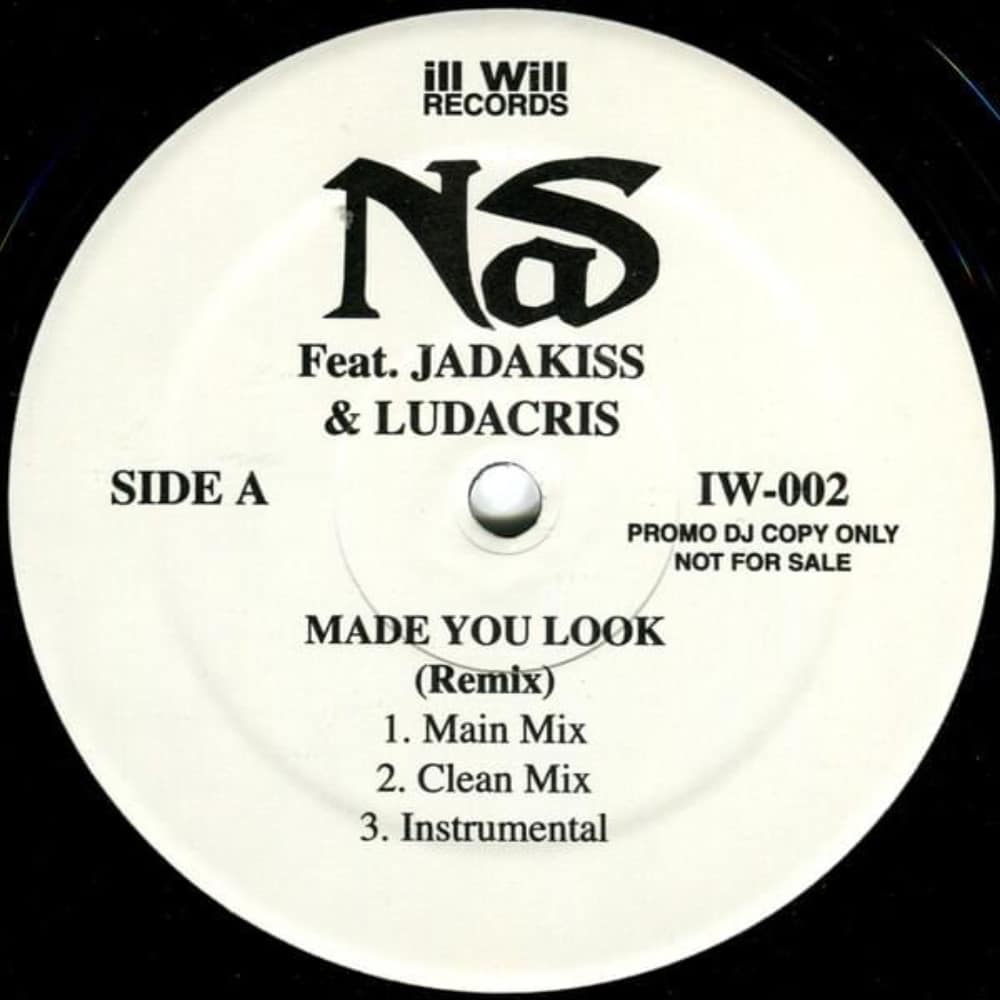 Released: September 10, 2002
Album: N/A
Producer: Salaam Remi
Hardest line: "I'm top five, dead or alive, and that's just off one LP"
When was the last time Nas was on the same song with two other rappers and had the worst verse? And I'm not saying the Queensbridge legend's verse wasn't dope as fuck, it's just Ludacris and Jadakiss were rapping like they had something to prove. Depending on the day or who you ask, it's a toss-up between Kiss and Luda for the best verse, but there's no debate that the LOX rapper started the whole top five dead or alive conversation right here. One of the best Jadakiss songs of all time, no doubt about it.
6. Jadakiss ft. Pharrell – "Knock Yourself Out"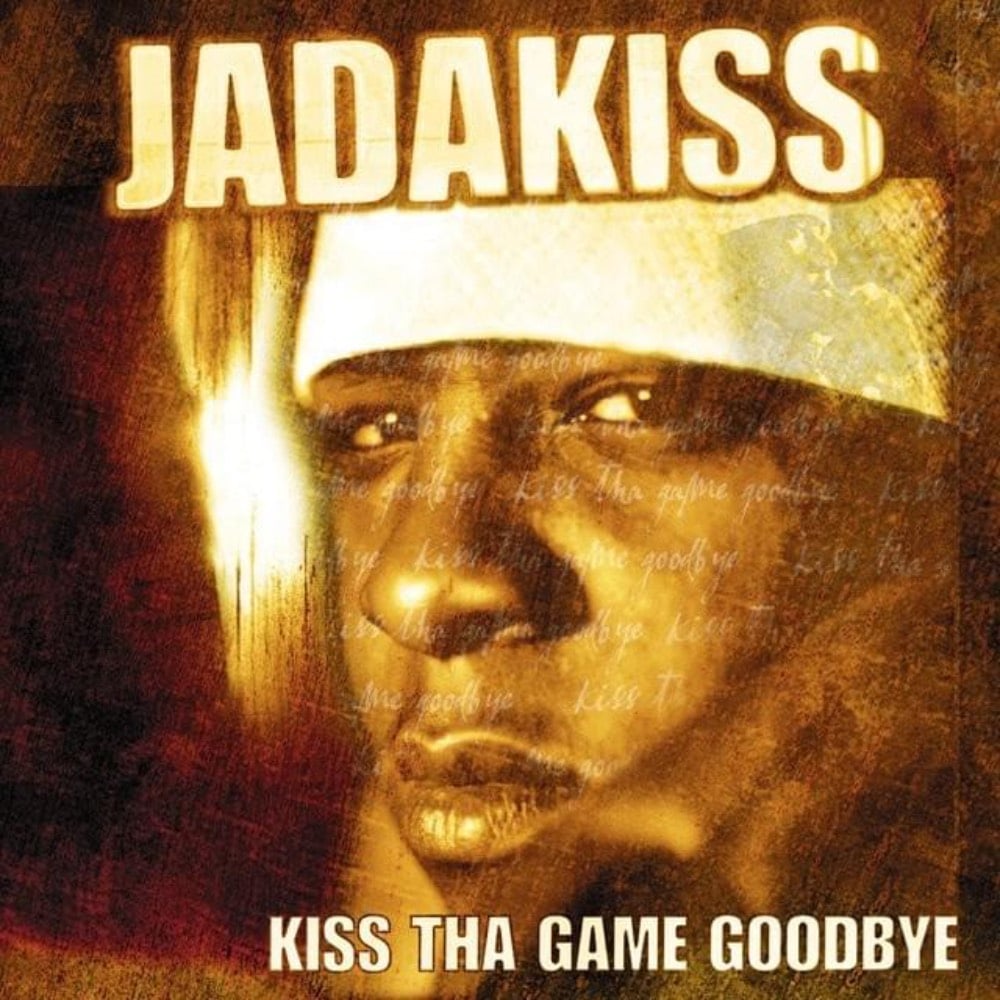 Released: August 7, 2001
Album: Kiss tha Game Goodbye
Producer: The Neptunes
Hardest line: "I knew her man, he was just up North / And would've got left up North, but he was the chef up North"
For his 2001 debut album Kiss tha Game Goodbye Jadakiss brought out all the big guns for his spotlight moment. He enlisted A-list producers like Swizz Beatz, The Neptunes, DJ Premier, Just Blaze, The Alchemist and Timbaland to man the boards while calling on rappers like Nas, Snoop Dogg, DMX, and his LOX brothers to contribute features. Produced by The Neptunes, "Knock Yourself Out" is one of the most unorthodox beats Kiss has rapped on in his career – so much so that he didn't even like it that much when he first heard it. Good thing he listened to Pharrell because it turned out to be a classic track.
5. Jadakiss ft. Anthony Hamilton – "Why"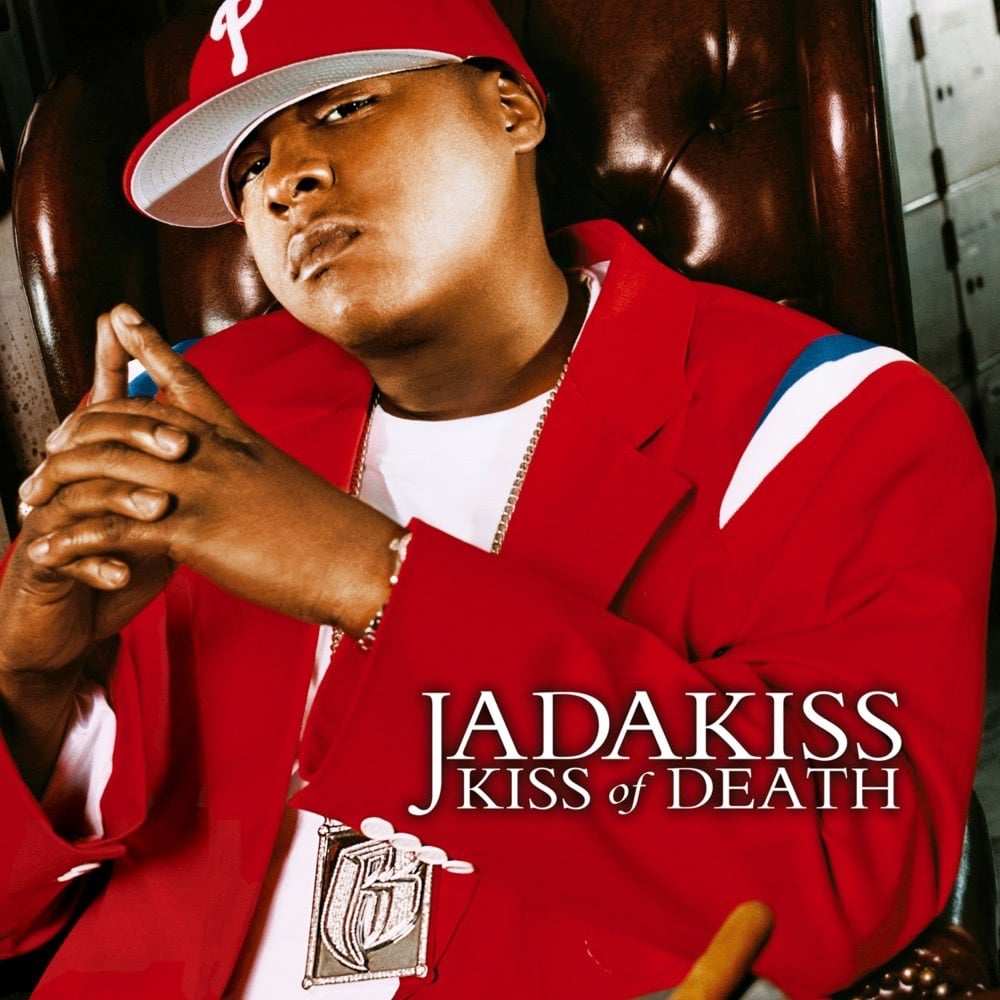 Released: June 22, 2004
Album: Kiss of Death
Producer: Havoc
Hardest line: "Yo, why is Jadakiss as hard as it gets? / Why is the industry designed to keep the artist in debt?"
Jadakiss dropped his follow-up to Kiss tha Game Goodbye nearly three years later so he knew he had to make a big splash. On Kiss of Death, Jadakiss links up with the one and only Havoc for the album's second single "Why" which turned out to be a huge crossover hit for the rapper. Peaking at number 11 on the Billboard Hot 100, the single featured Anthony Hamilton on the hook and Kiss demanding answers to a bunch of questions. This track, and the Mariah Carey-featured "U Make Me Wanna" helped Jadakiss secure his first and only number one album.
4. The Notorious B.I.G. ft. The LOX – "Last Day"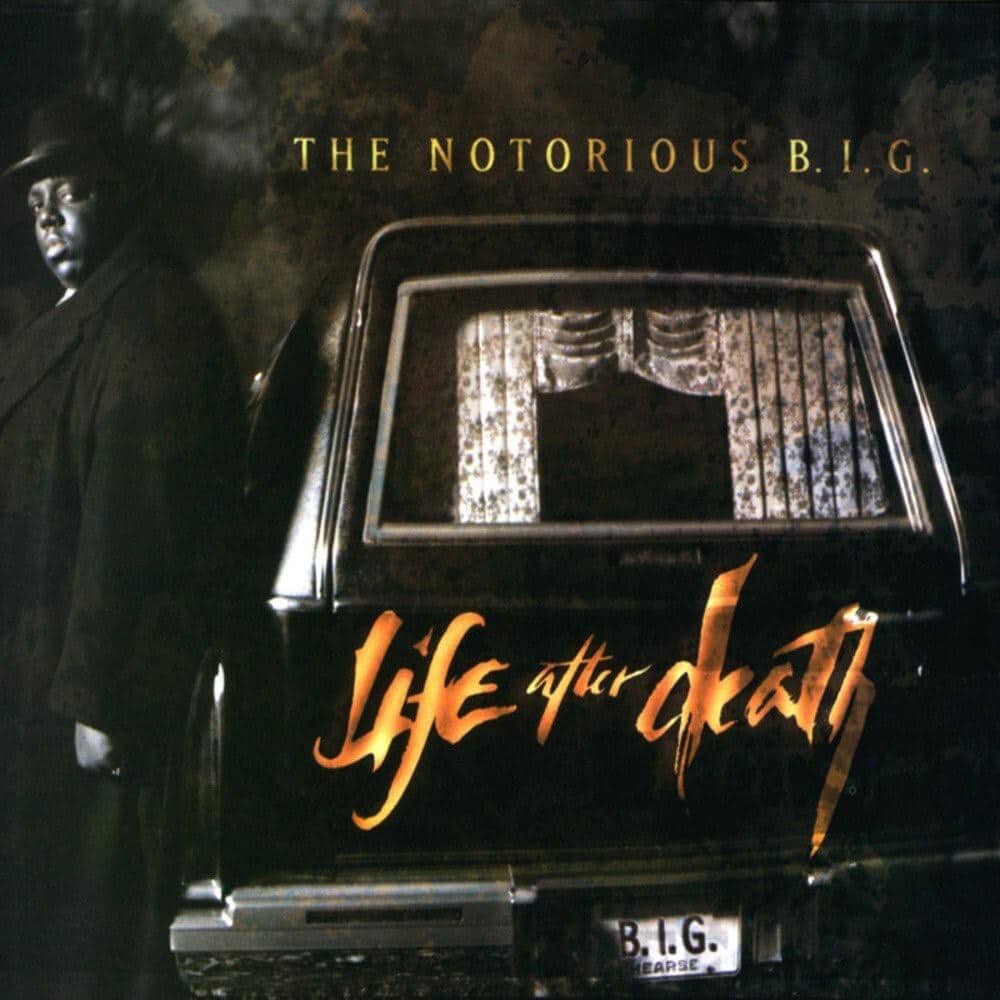 Released: March 25, 1997
Album: Life After Death
Producer: Havoc, Puffy, Stevie J.
Hardest line: "Who gon' stop us? Your last joint double copper"
Biggie over the course of his second album Life After Death was a marvel to listen to. From epic storytelling raps to bumping heads with Bone Thugs using their own flow to throwing disses at Nas and Raekwon, Big was flexing his lyrical muscles as he showed the world he could do everything better than everybody. On "Last Day" it's no different as it's clear Big Poppa has the best verse, but Kiss comes in swinging hard determined to prove to his big homie that he had bars.
3. Puff Daddy ft. The LOX, The Notorious B.I.G., & Lil' Kim – "It's All About the Benjamins (Remix)"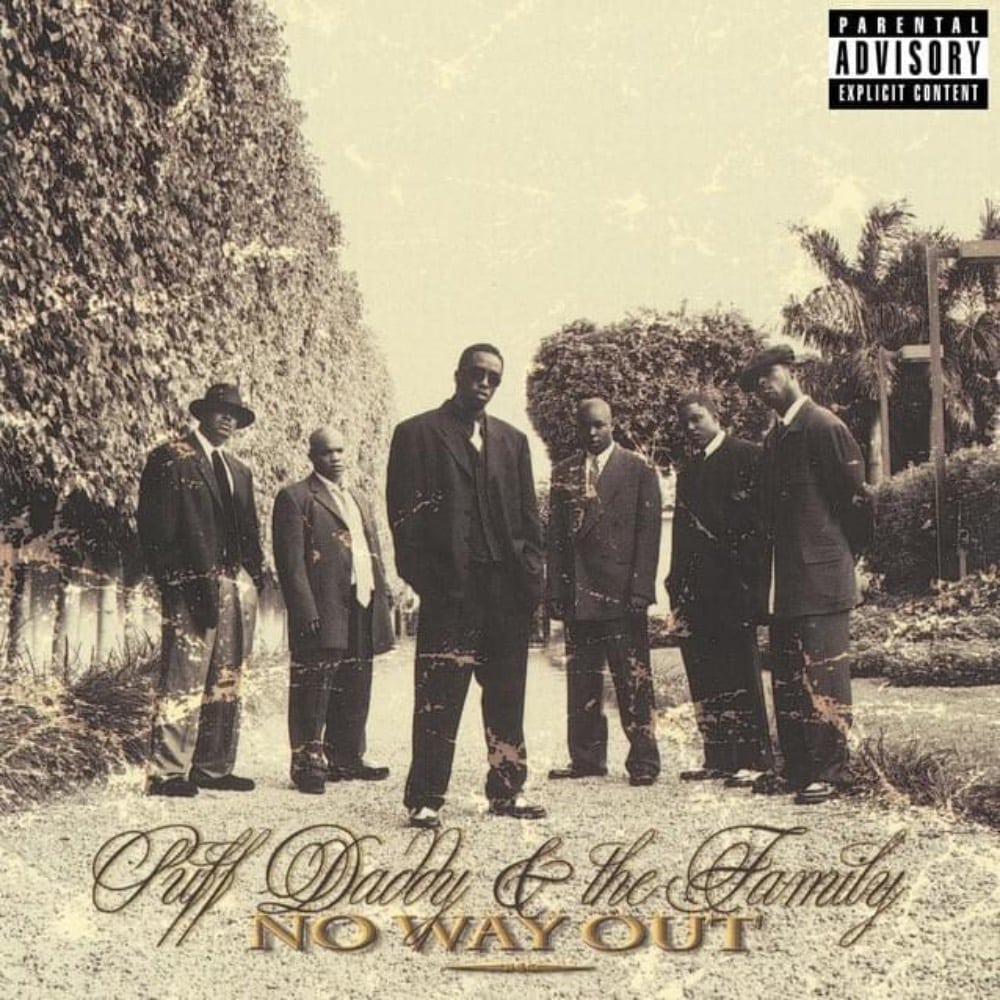 Released: July 22, 1997
Album: No Way Out
Producer: Puff Daddy, D-Dot
Hardest line: "I'm with Mo' sippers, watched by gold diggers"
Jadakiss was the MVP on "It's All About the Benjamins (Remix)." According to an interview he did with Complex, not only did he come correct with his own bars, but he also contributed to Puffy's verse.
Jadakiss: [Puff] had the beat from The Hitmen. But the rhyme, his first intro, "Now, what y'all wanna do, wanna be ballers." I wrote that. I was rhyming in the MIDI room amongst us, we were trading rhymes, me and Styles and whoever was there. He came in, heard me saying that, and was like, 'I need that!' Then he put that on the 'Benjamins' beat. He had laid it, but me and Sheek didn't put nothing down yet. We didn't really like the beat.

Jadakiss Breaks Down His 25 Most Essential Songs | Complex
2. Jadakiss – "Who Shot Ya (Freestyle)"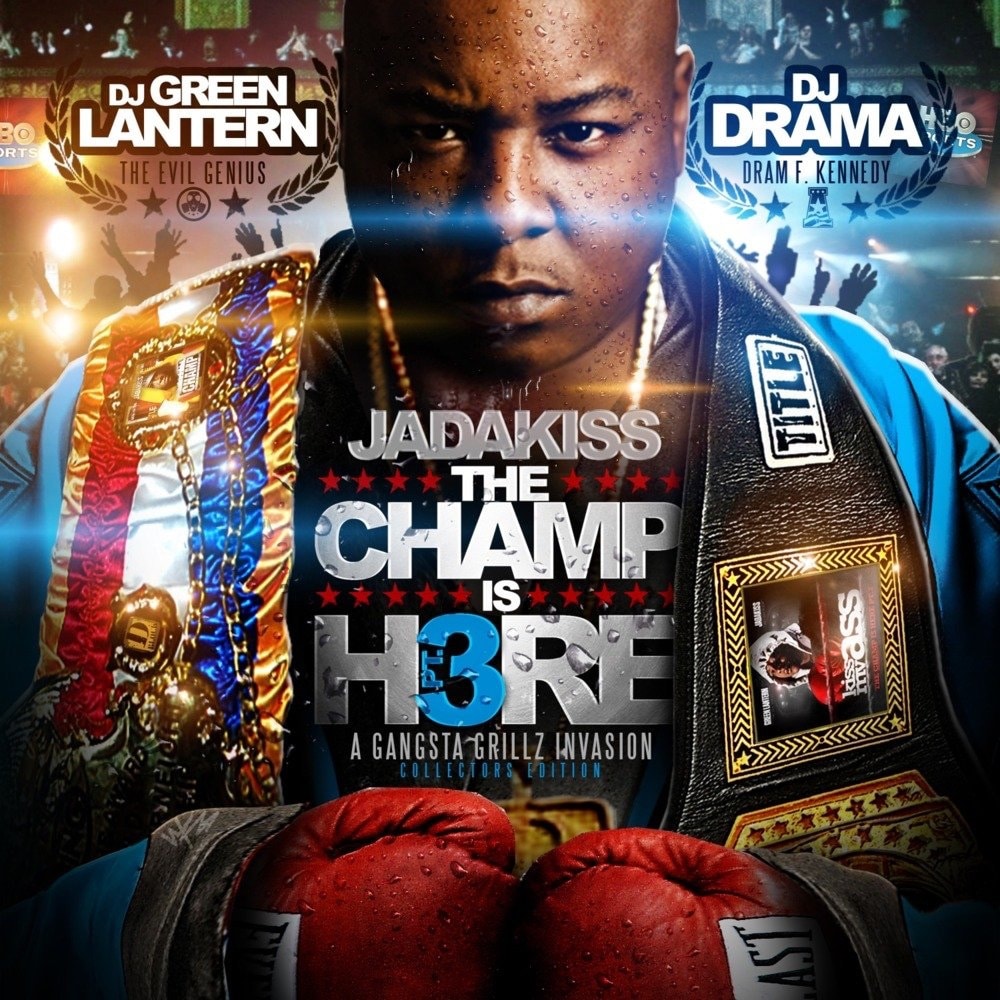 Released: May 2, 2010
Album: The Champ Is Here 3
Producer: Nashiem Myrick, Jean-Claude Olivier, Sean Combs
Hardest line: "The Black Mamba of the vocals, MJ of the Pro Tools, anti social / Phil Jack on the track but I can't coach you"
Now I'm never going to say that anyone did a better job than Biggie on "Who Shot Ya," but I'm just saying Jadakiss did one hell of a great job doing justice to the track. This is one of those freestyles that is going to live forever right next to the original – similar to what Banks did with "Victory" and Lil Wayne did with "Show Me What You Got." Freestyle or not, this is definitely one of the best Jadakiss songs ever.
1. Jadakiss ft. Styles P – "We Gonna Make It"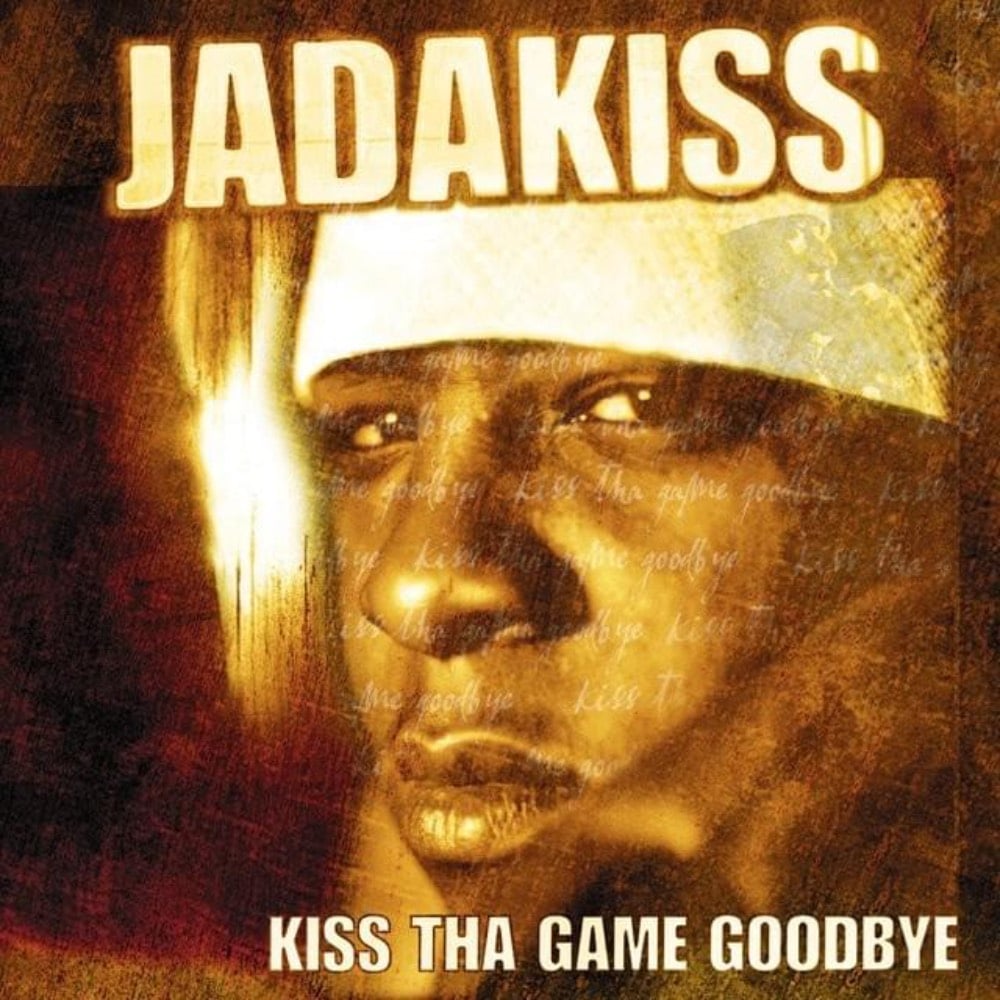 Released: August 7, 2001
Album: Kiss tha Game Goodbye
Producer: The Alchemist
Hardest line: "Fuck the frail shit, uh, 'cause when my coke come in / They gotta use the scale that they weigh the whales with"
The reaction that Madison Square Garden had when this track dropped during the LOX vs. Dipset Verzuz was incredible, and is a testament to Jadakiss' standing in New York hip hop. As soon as the Alchemist horns dropped, they ahd the whole stadium was chanting out "Fuck the frail shit" in unison. One of the most iconic New York rap songs of the past two decades and absolutely the best Jadakiss song of all time.