2005 was peak 50 Cent and G-Unit. Not only did 50 have the biggest selling album of the year when he dropped his sophomore, he also had the platinum-selling soundtrack for Get Rich or Die Tryin' and featured heavily on The Game's debut.
There wasn't a rapper in the world bigger than 50 Cent, especially with Eminem stepping back from music, although there was one Chicago rapper-producer waiting in the wings ready to take shit over.
From Missy Elliott to Common, Kanye West to Lil Wayne, The Game to 50 Cent, we take a look a the biggest hip hop album first week sales of 2005.
10. Missy Elliott – The Cookbook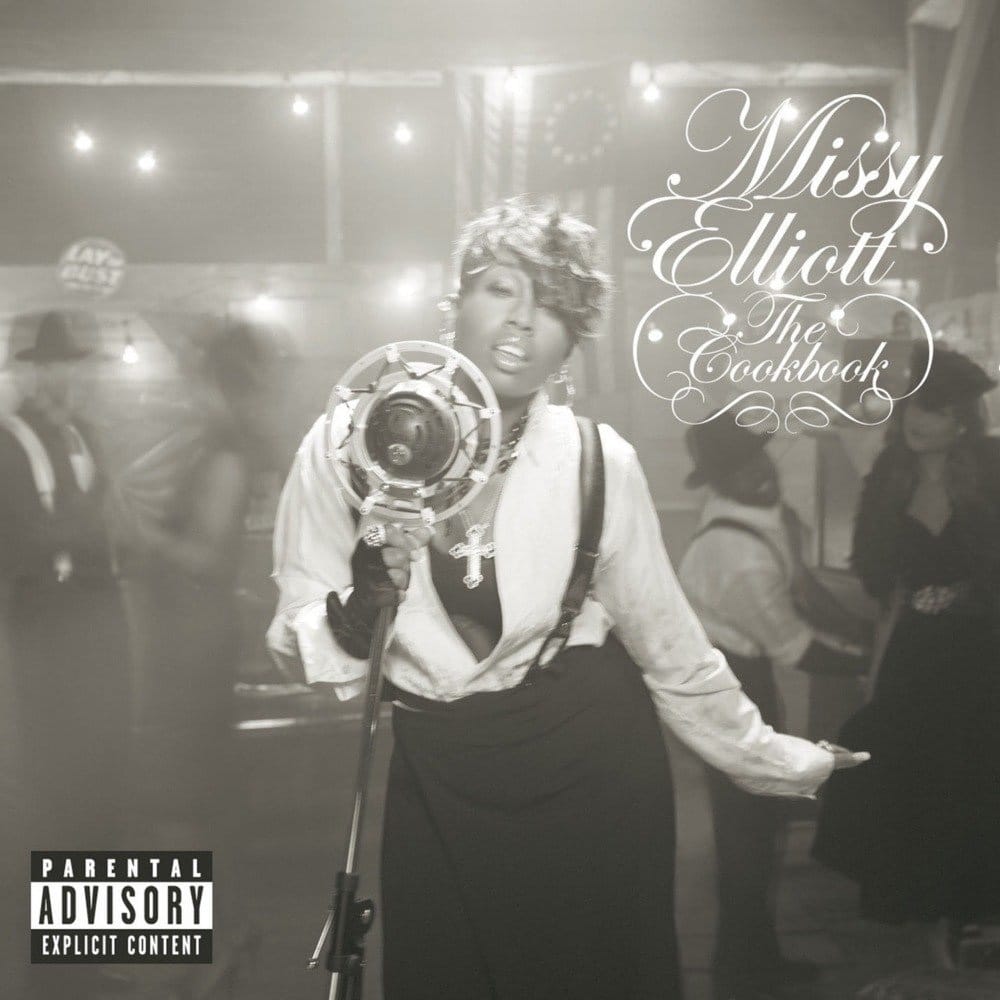 Released: July 4, 2005
Label: Atlantic, Goldmind
First week album sales: 176,000
Billboard 200: 2
Singles: "Lose Control", "Teary Eyed", "We Run This"
9. Common – Be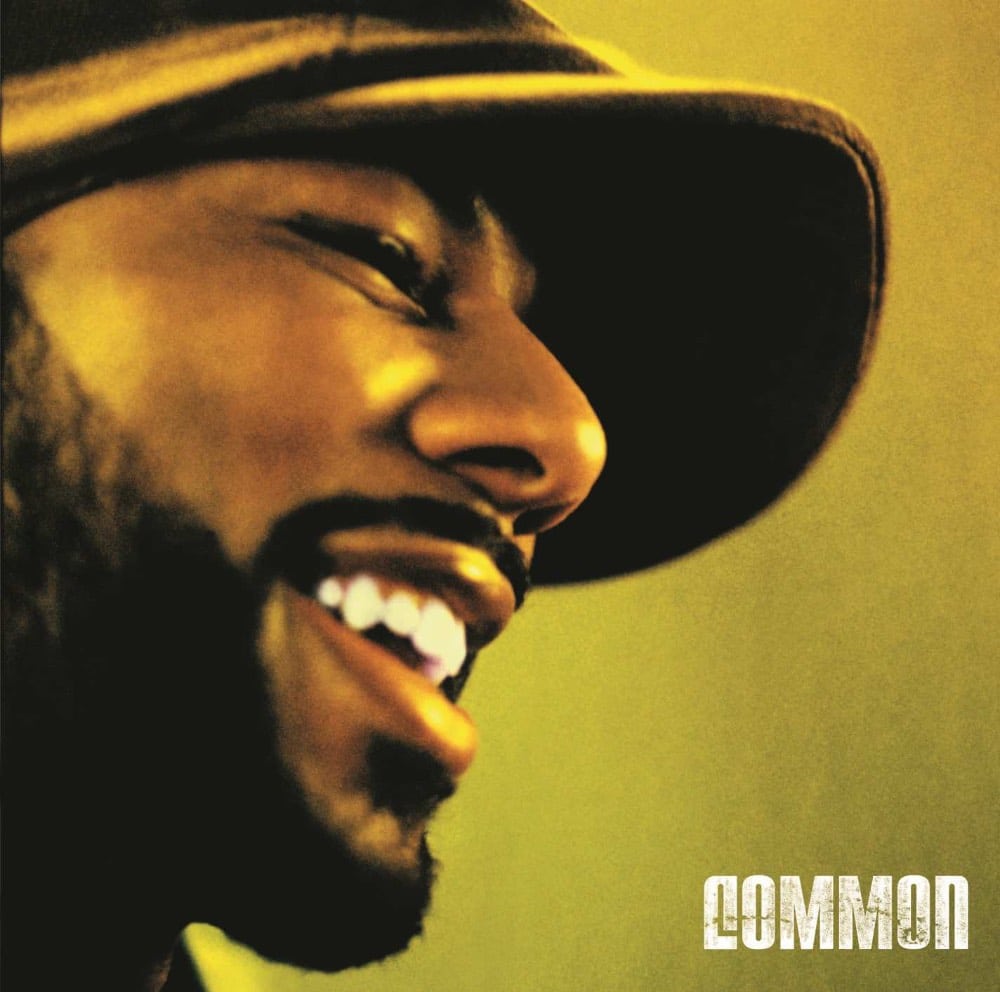 Released: May 24, 2005
Label: Geffen, GOOD
First week album sales: 185,000
Billboard 200: 2
Singles: "The Food", "The Corner", "Go!", "Testify", "Faithful"
8. Ying Yang Twins – U.S.A. (United State of Atlanta)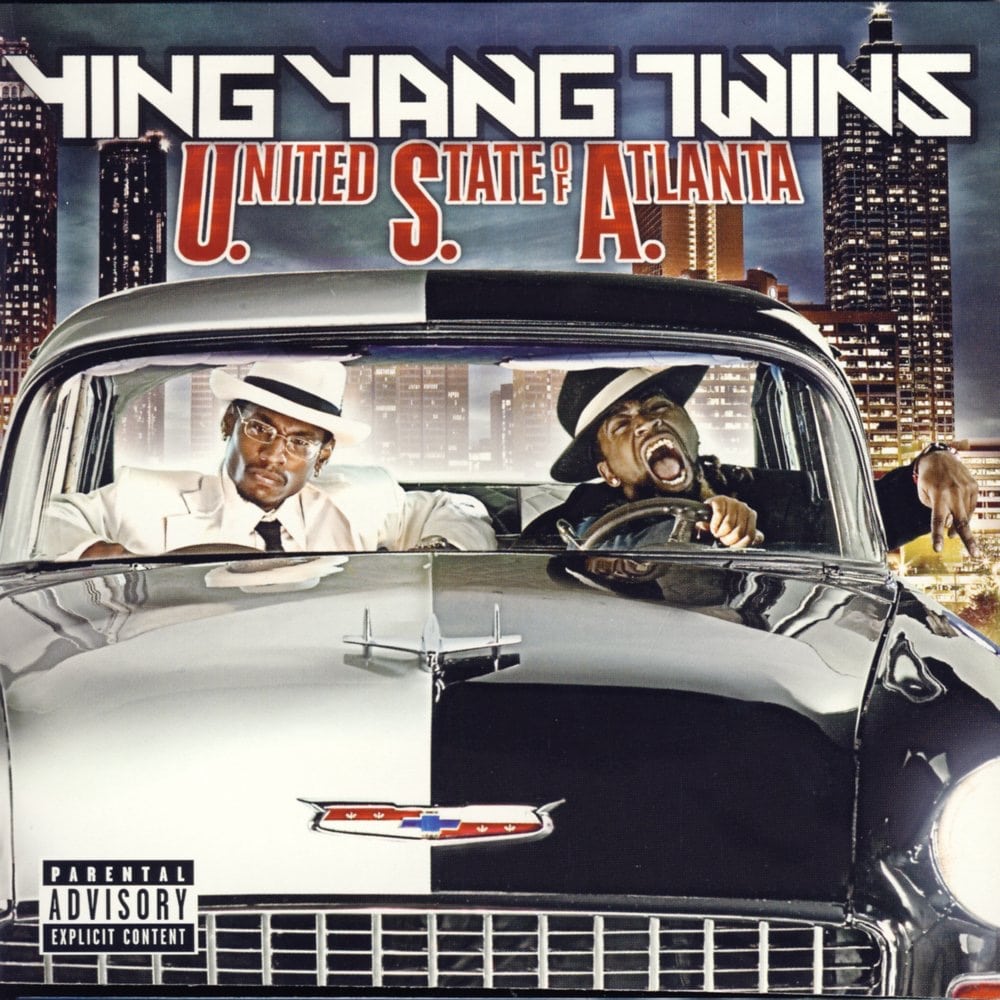 Released: June 28, 2005
Label: TVT Records
First week album sales: 201,000
Billboard 200: 2
Singles: "Wait (The Whisper Song)", "Badd", "Shake", "Bedroom Boom"
7. Tony Yayo – Thoughts Of A Predicate Felon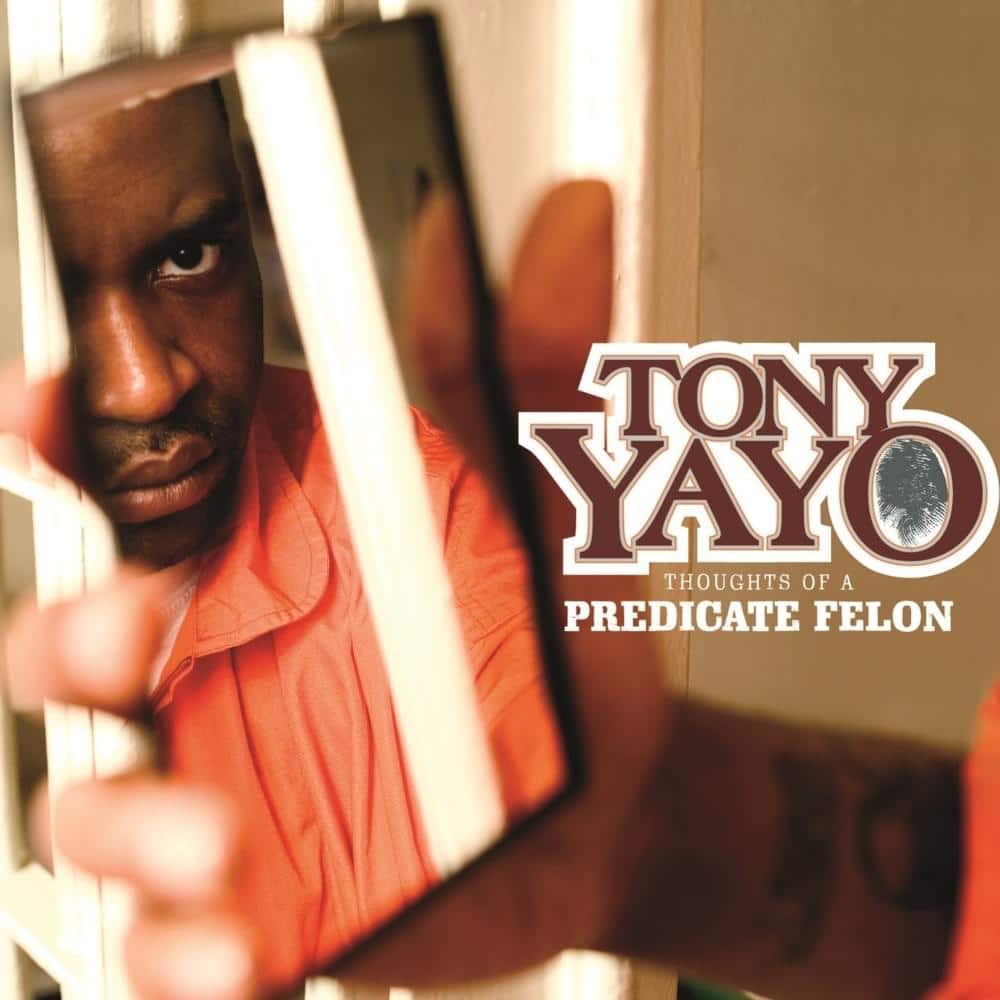 Released: June 28, 2005
Label: G-Unit, Interscope
First week album sales: 215,000
Billboard 200: 2
Singles: "So Seductive", "Curious", "I Know You Don't Love Me"
6. Lil Wayne – Tha Carter II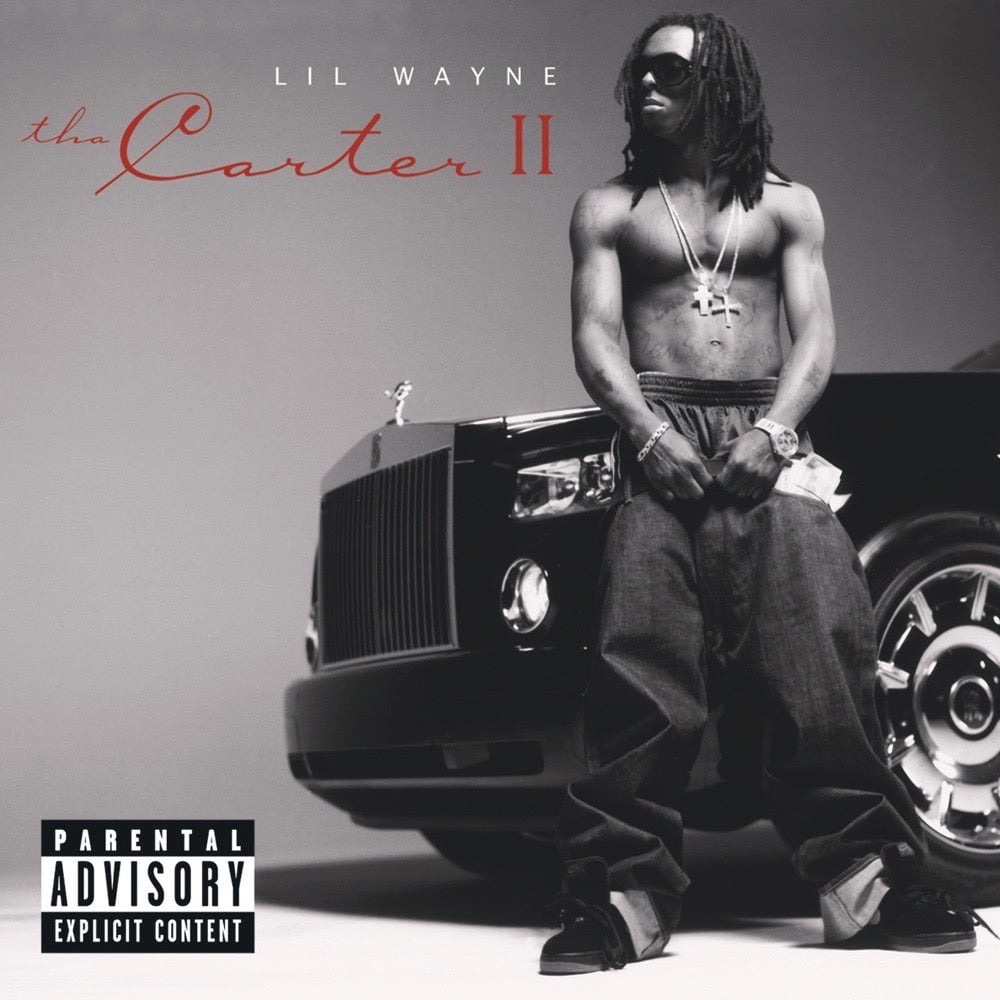 Released: December 6, 2005
Label: Cash Money, Universal
First week album sales: 240,000
Billboard 200: 2
Singles: "Fireman", "Hustler Musik", "Shooter"
5. Various Artists – Get Rich Or Die Tryin' OST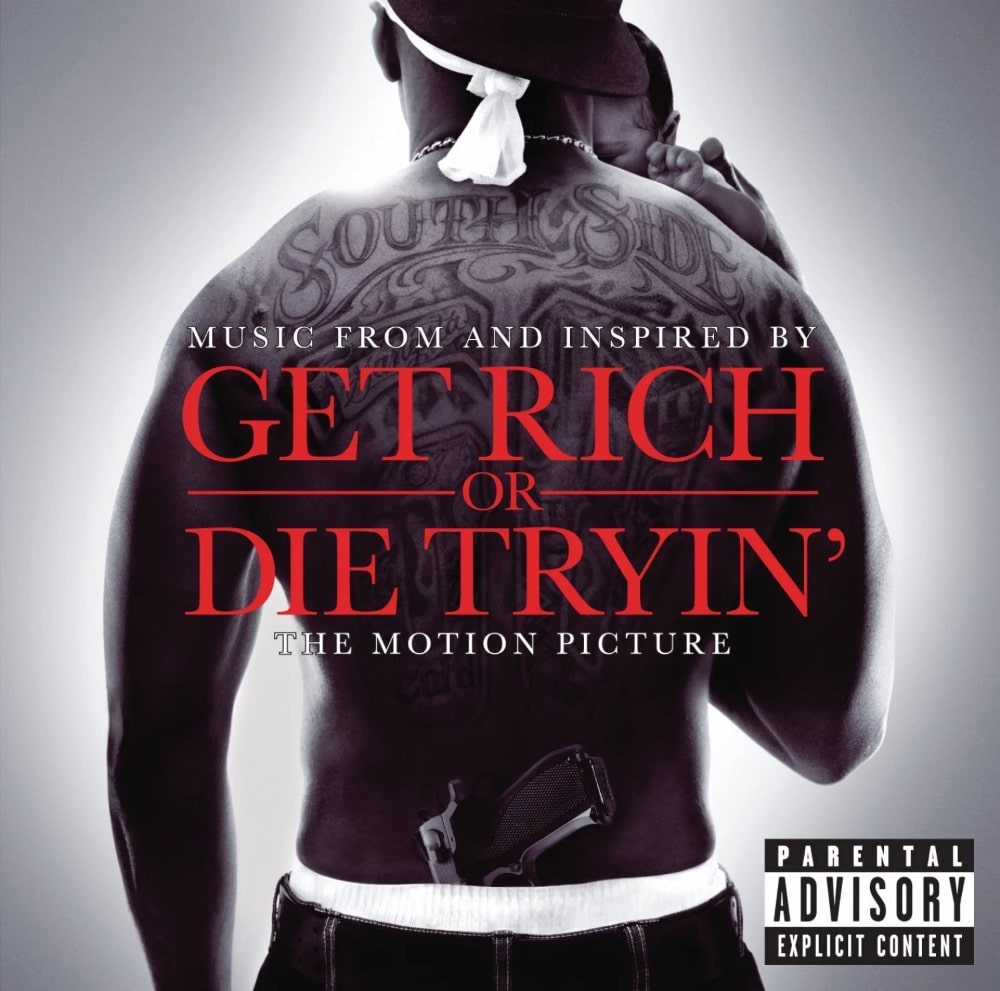 Released: November 8, 2005
Label: G-Unit, Interscope
First week album sales: 320,000
Billboard 200: 2
Singles: "Hustler's Ambition", "Window Shopper", "Best Friend", "Have a Party", "I'll Whip Ya Head Boy"
4. Eminem – Curtain Call: The Hits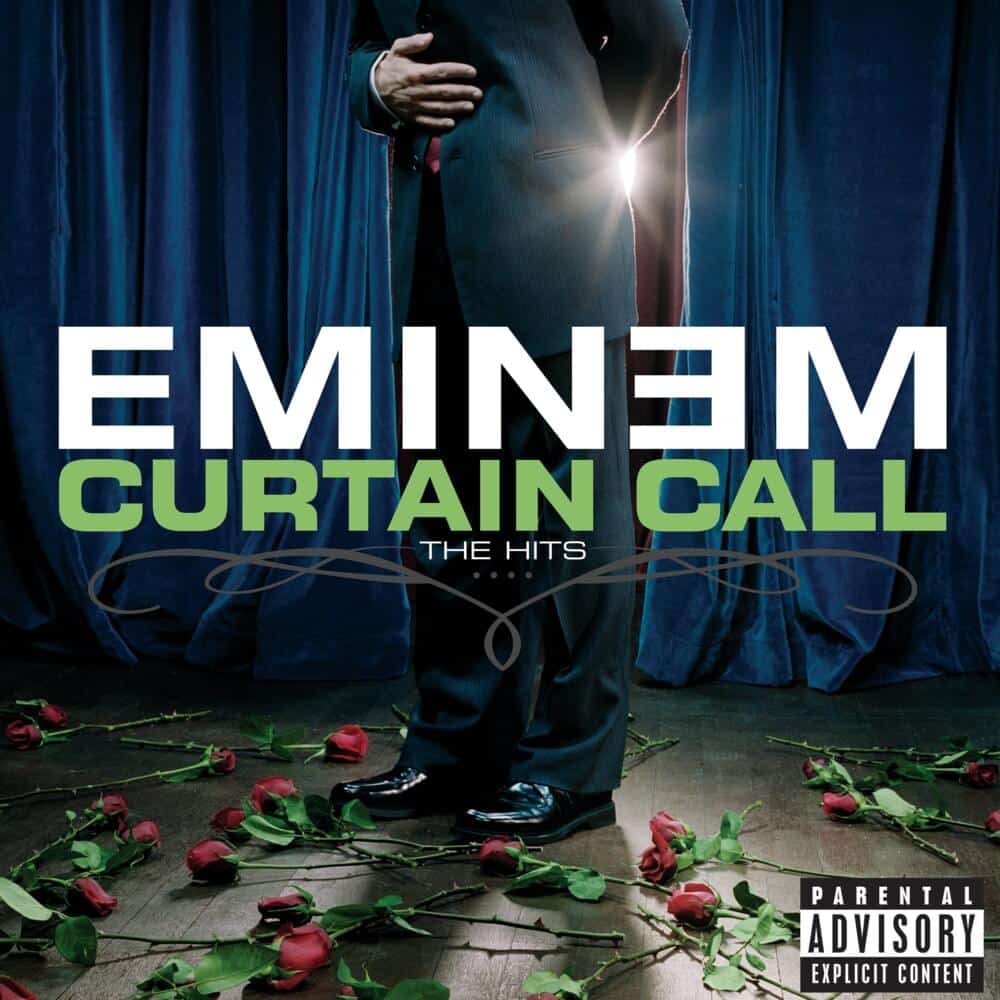 Released: December 6, 2005
Label: Shady, Aftermath, Interscope
First week album sales: 441,000
Billboard 200: 1
Singles: "When I'm Gone", "Shake That"
3. The Game – The Documentary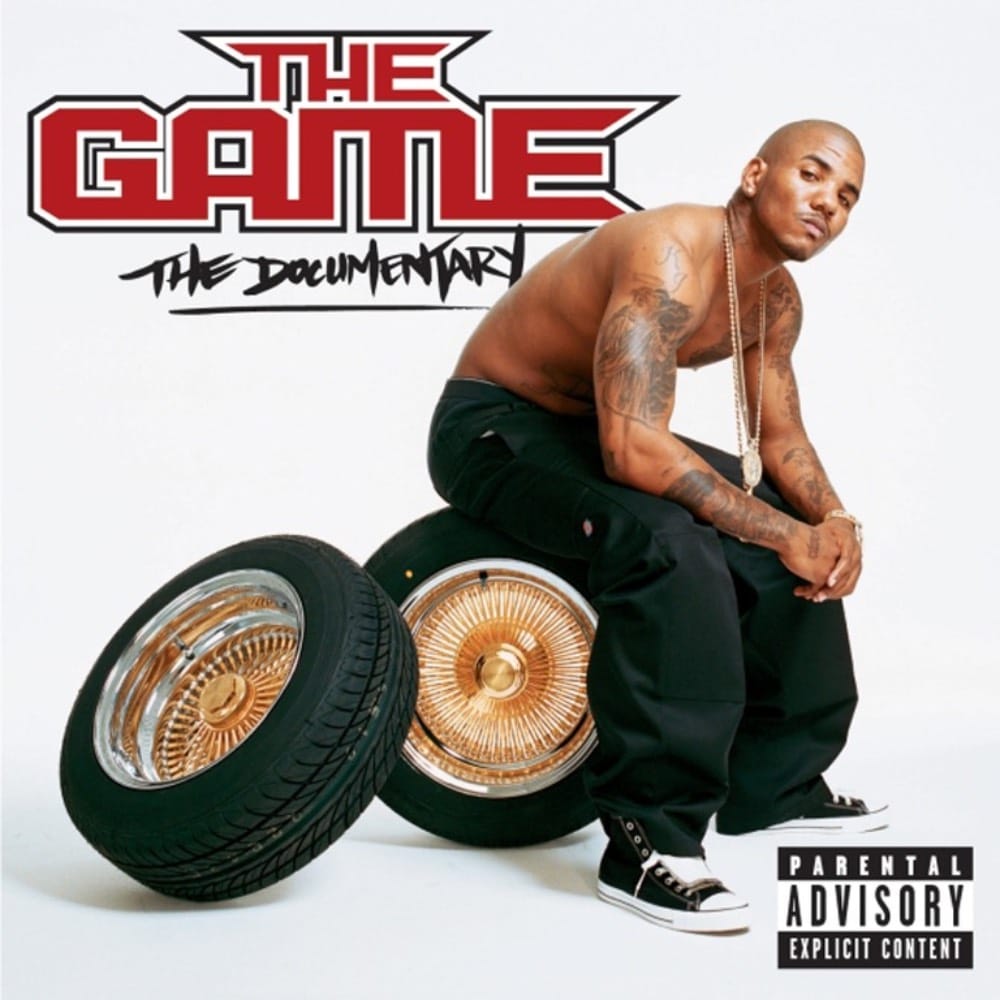 Released: January 18, 2005
Label: Aftermath, G-Unit, Black Wall Street, Interscope
First week album sales: 586,000
Billboard 200: 1
Singles: "Westside Story", "How We Do", "Hate It or Love It", "Higher", "Dreams", "Put You on the Game"
2. Kanye West – Late Registration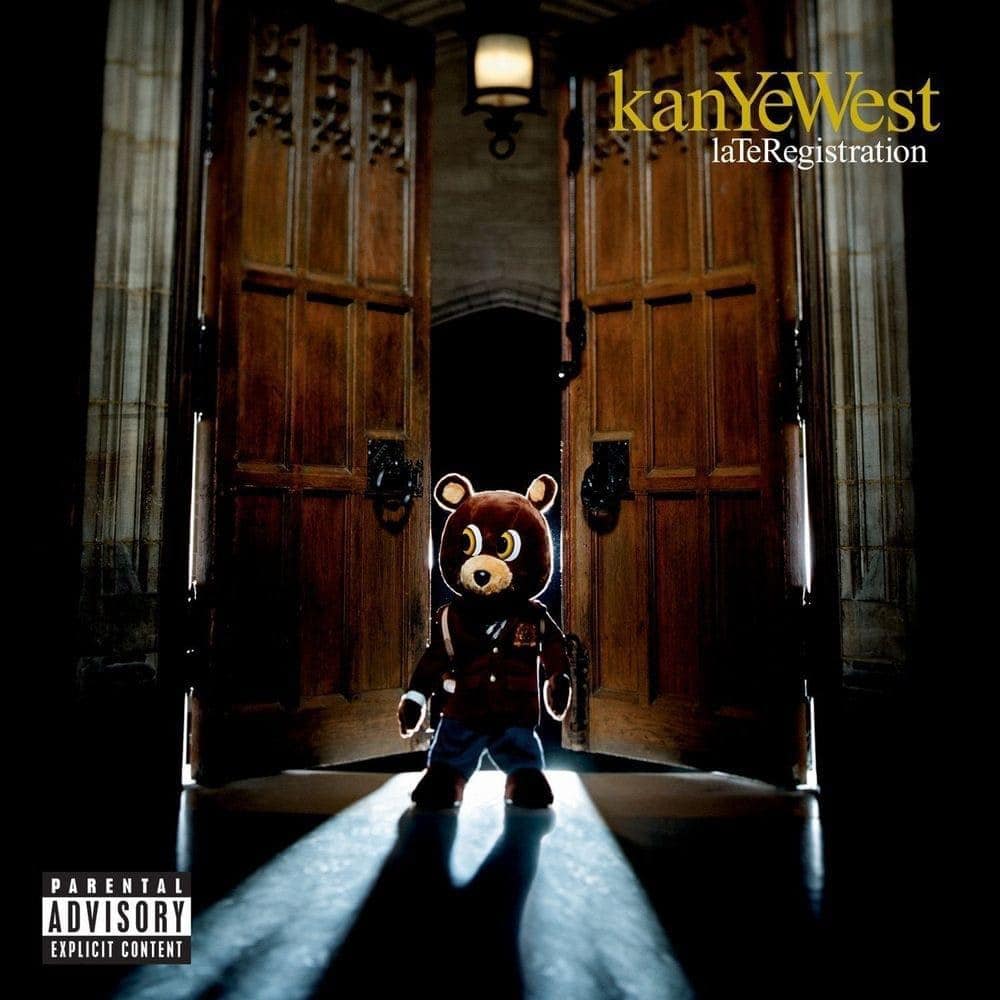 Released: August 30, 2005
Label: Def Jam, Roc-A-Fella
First week album sales: 860,000
Billboard 200: 1
Singles: "Diamonds from Sierra Leone", "Gold Digger", "Heard 'Em Say", "Touch the Sky", "Drive Slow"
1. 50 Cent – The Massacre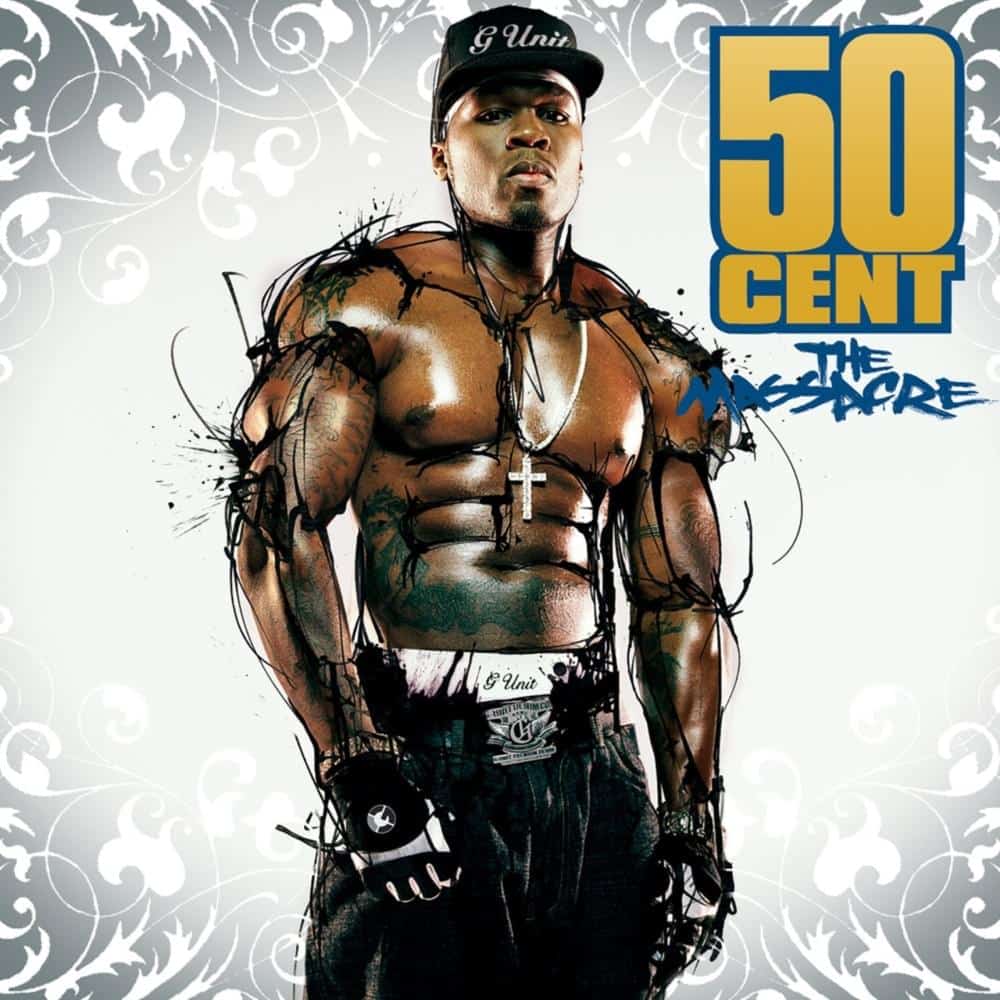 Released: March 3, 2005
Label: Shady, Aftermath, G-Unit, Interscope
First week album sales: 1,150,000
Billboard 200: 1
Singles: "Disco Inferno", "Candy Shop", "Just a Lil Bit", "Outta Control"