Young Money begin their takeover of the rap game; Jay-Z scores the first number one song in his recording career; Eminem drops his first album since 2004; 50 Cent starts his decline while Rick Ross ascends.
Here are the 10 biggest hip hop album first week sales of 2009.
10. UGK – UGK 4 Life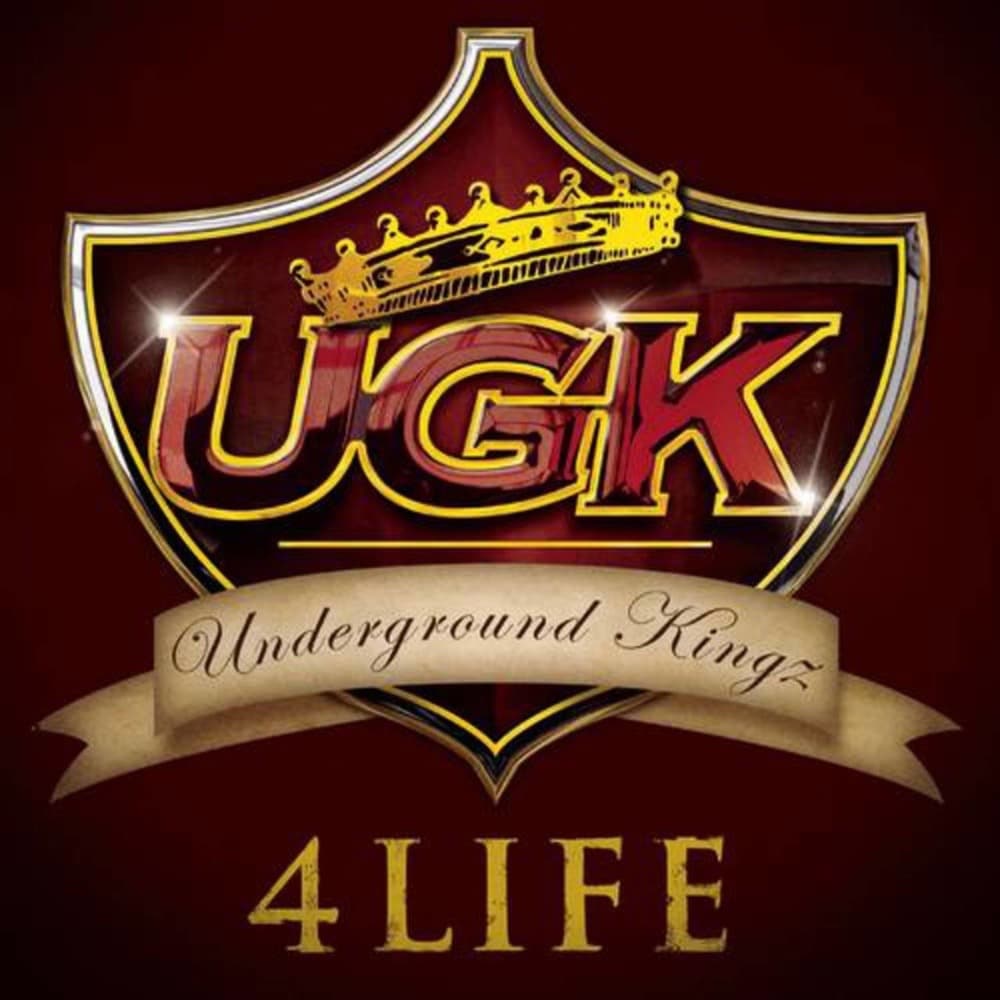 Released: March 31, 2009
Label: Jive
First week album sales: 76,000
Singles: "Da Game Been Good to Me"
9. Gucci Mane – The State vs. Radric Davis
Released: December 8, 2009
Label: 1017 Brick Squad, Asylum, Warner Bros.
First week album sales: 90,000
Singles: "Wasted", "Spotlight", "Lemonade", "Bingo"
8. Fabolous – Loso's Way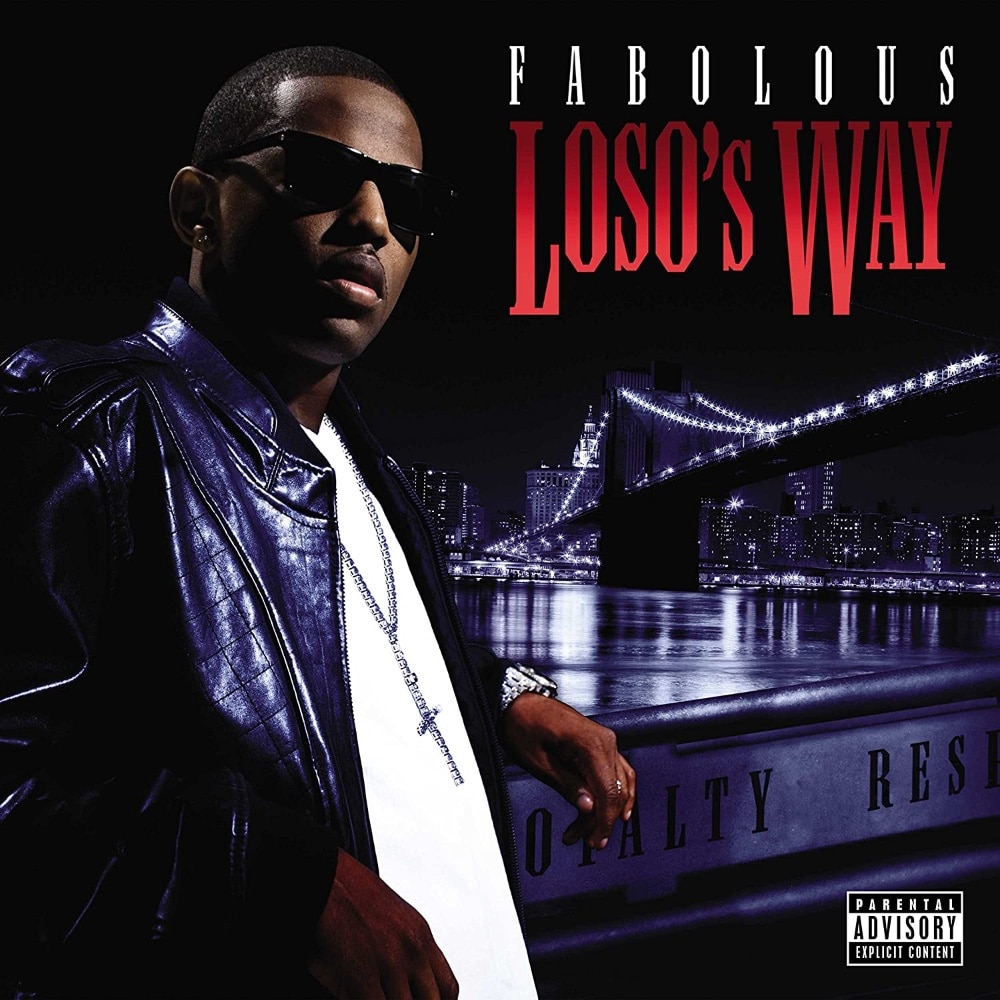 Released: July 28, 2009
Label: Desert Storm, Street Family, Def Jam
First week album sales: 99,000
Singles: "Throw It in the Bag", "My Time", "Everything, Everyday, Everywhere", "Money Goes, Honey Stay (When the Money Goes Remix)"
7. Kid Cudi – Man on the Moon: The End of Day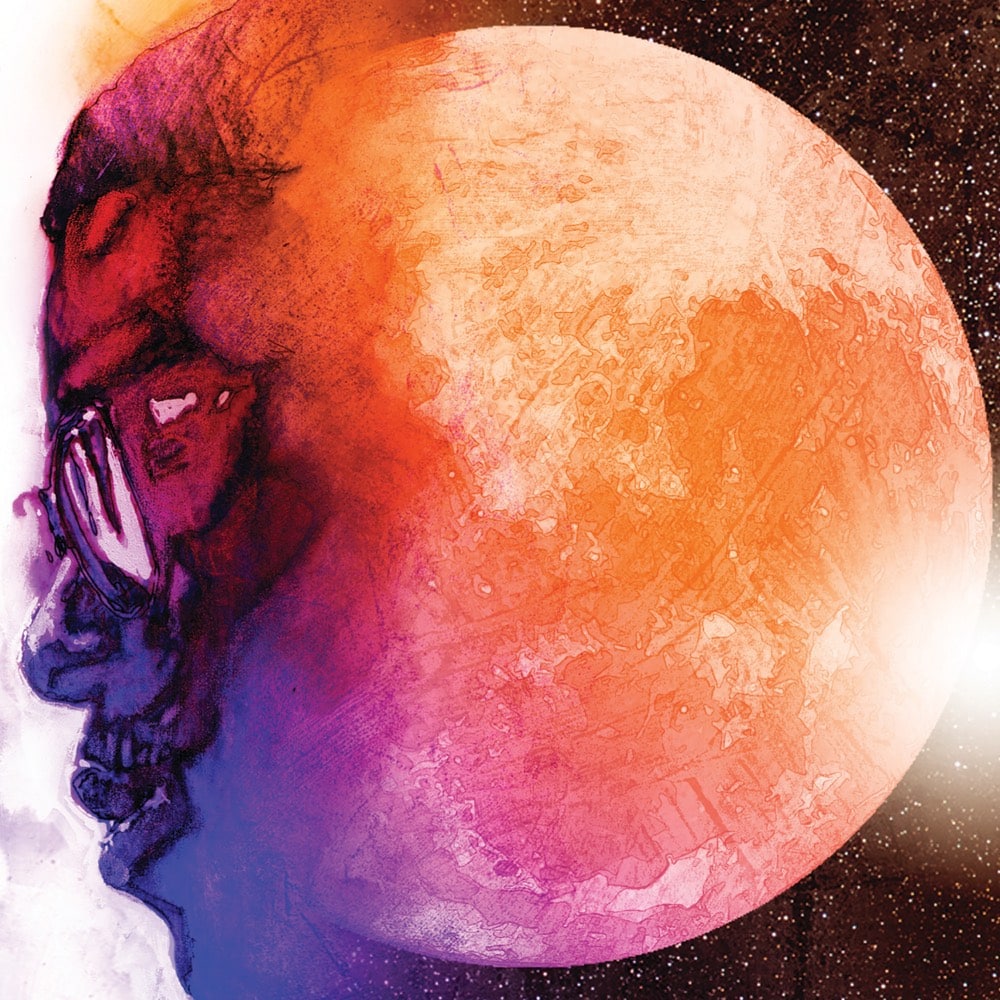 Released: September 15, 2009
Label: Dream On, GOOD, Universal Motown
First week album sales: 104,000
Singles: "Day 'n' Nite", "Make Her Say", "Pursuit of Happiness"
6. Jadakiss – The Last Kiss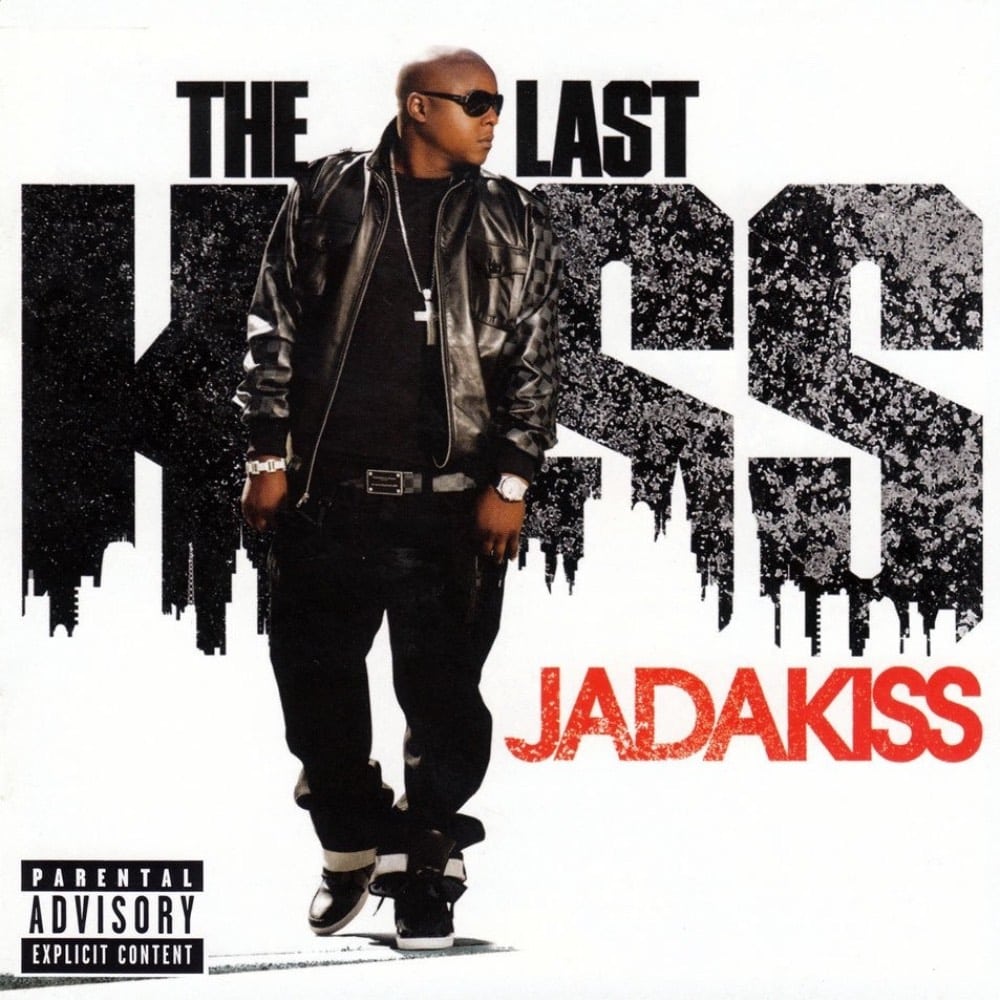 Released: April 7, 2009
Label: D-Block, Ruff Ryders, Roc-A-Fella, Def Jam
First week album sales: 134,000
Singles: "By My Side", "Can't Stop Me", "Death Wish", "Who's Real"
5. Young Money – We Are Young Money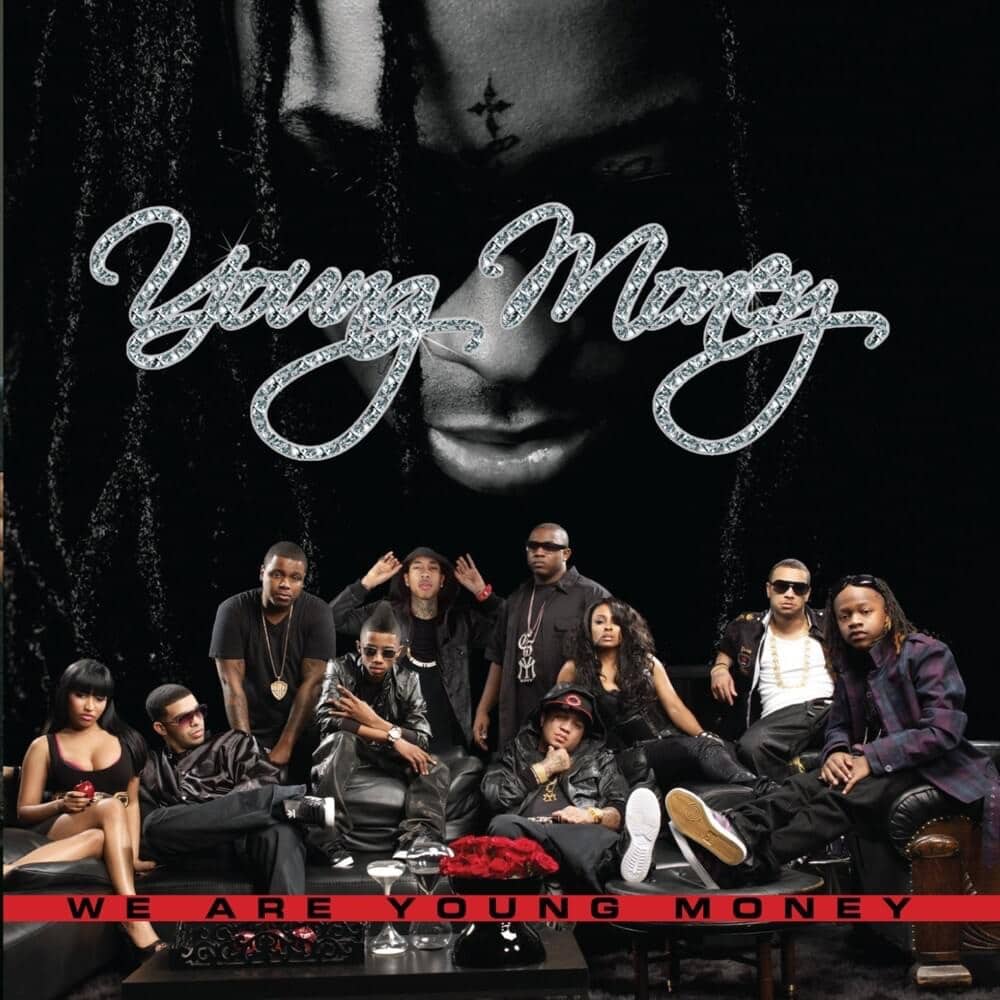 Released: December 21, 2009
Label: Young Money, Cash Money, Universal Motown
First week album sales: 142,000
Singles: "Every Girl", "BedRock", "Roger That"
4. Rick Ross – Deeper Than Rap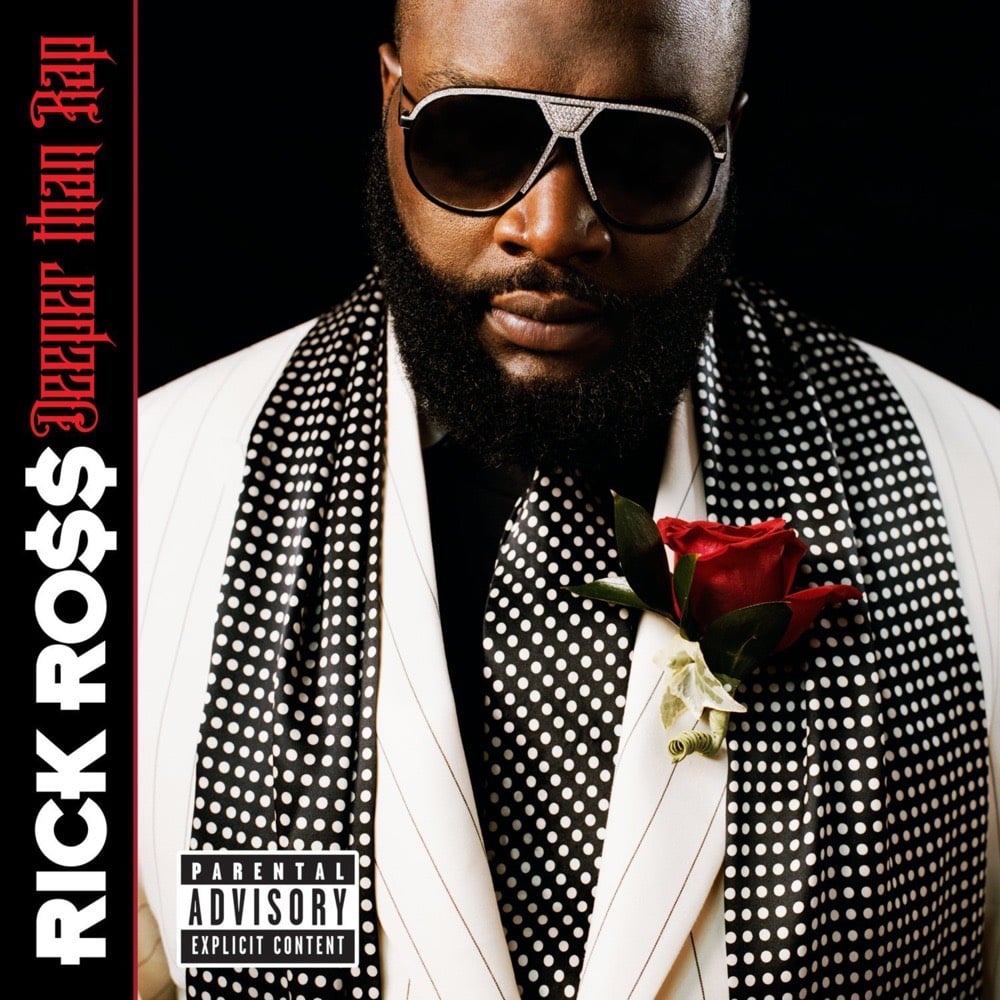 Released: April 21, 2009
Label: MMG, Slip-n-Slide, Def Jam
First week album sales: 158,000
Singles: "Mafia Music", "Magnificent", "All I Really Want", "Maybach Music 2"
3. 50 Cent – Before I Self Destruct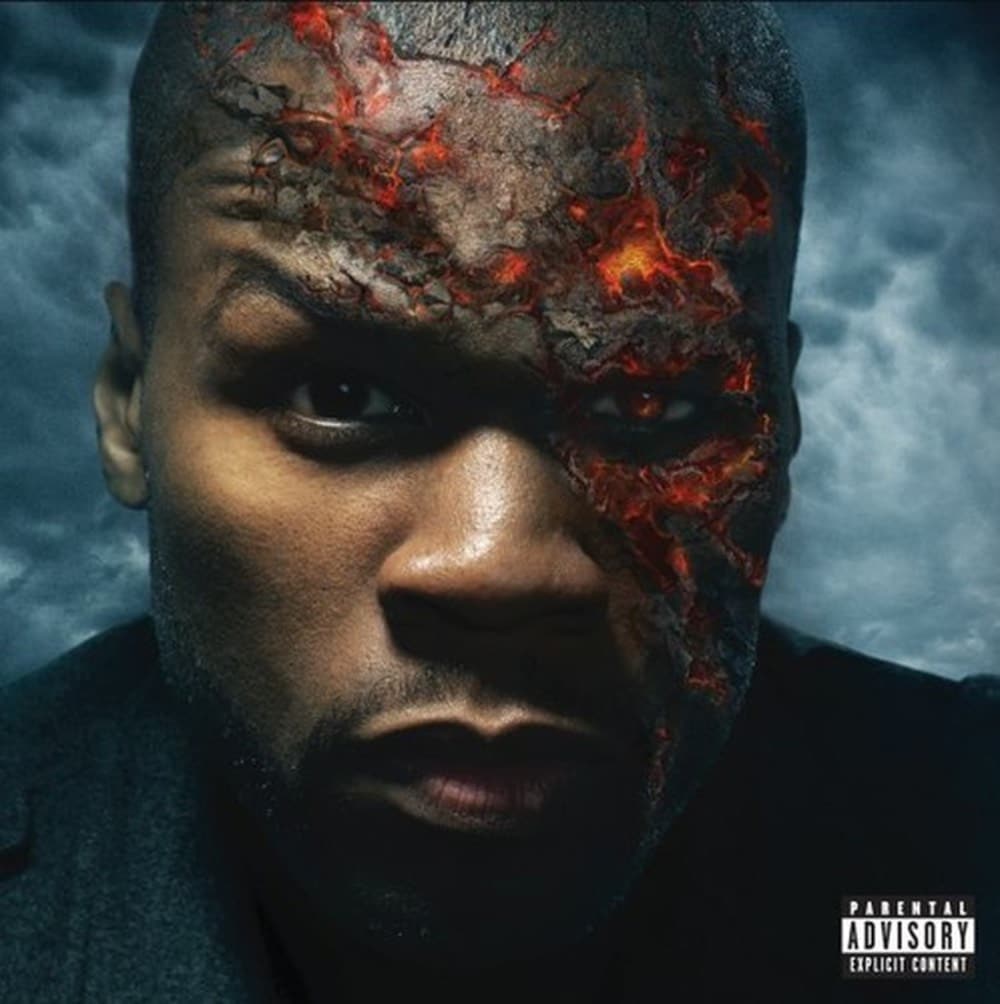 Released: November 9, 2009
Label: Shady, Aftermath, G-Unit, Interscope, Universal
First week album sales: 160,000
Singles: "Baby by Me", "Do You Think About Me"
2. Jay-Z – The Blueprint 3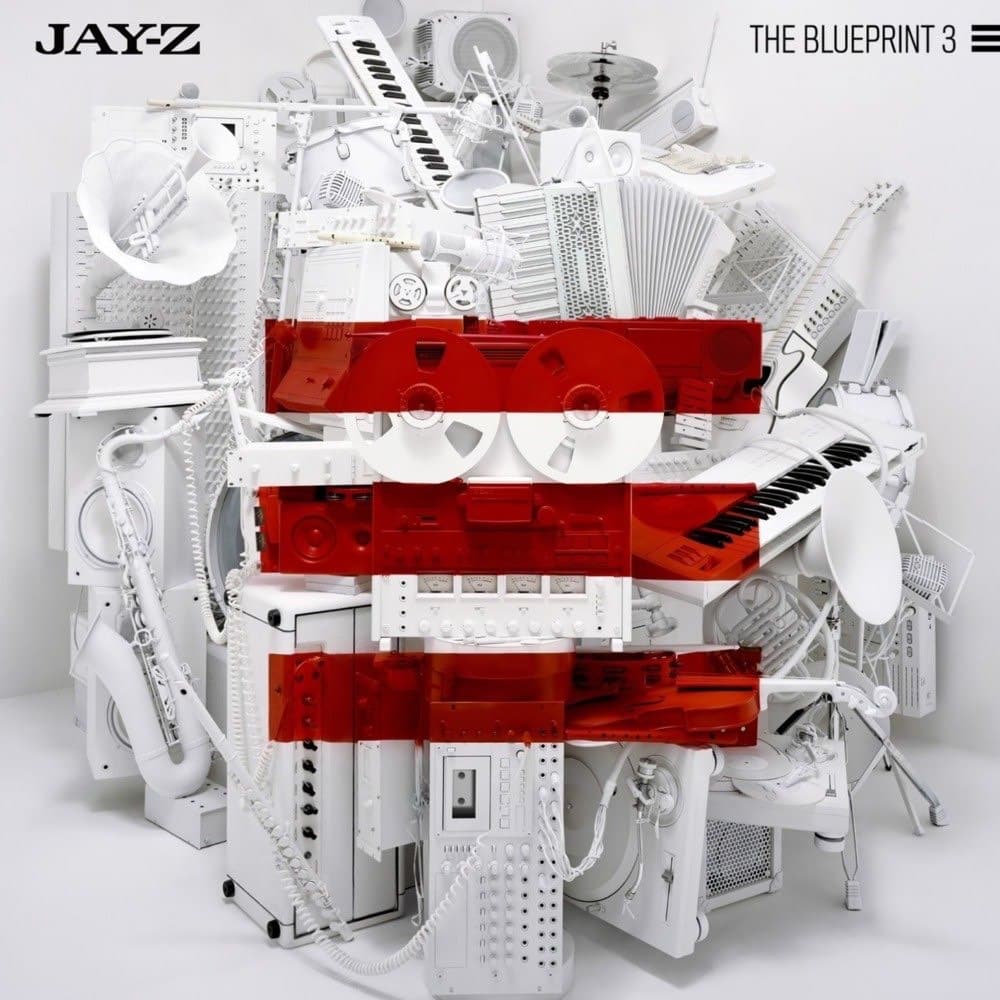 Released: September 8, 2009
Label: Roc Nation, Asylum, Atlantic
First week album sales: 476,000
Singles: "D.O.A. (Death of Auto-Tune)", "Run This Town", "Empire State of Mind", "On to the Next One", "Young Forever", "A Star Is Born"
1. Eminem – Relapse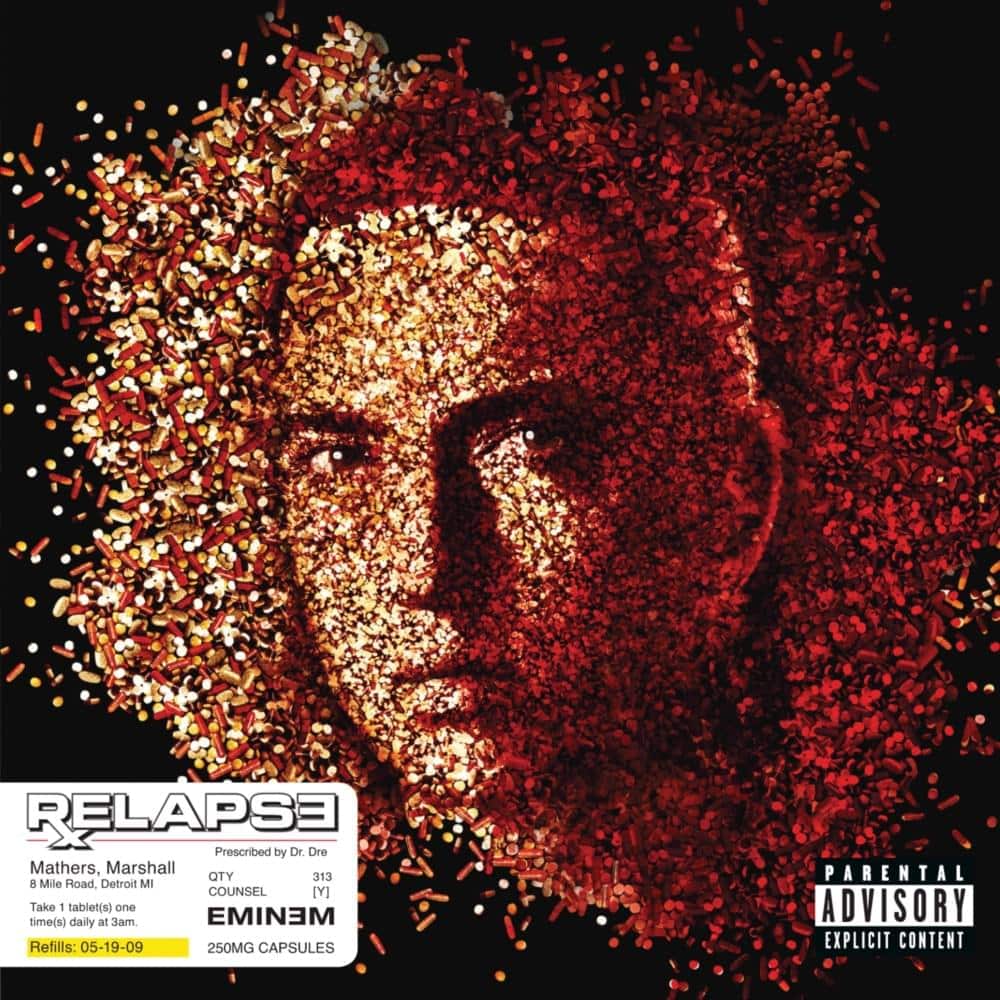 Released: May 19, 2009
Label: Aftermath, Shady, Interscope
First week album sales: 608,000
Singles: "Crack a Bottle", "We Made You", "3 a.m.", "Beautiful"