The time that Joey Badass allows himself to take in between albums is the ultimate testament to his patience as an artist, as well as confidence in his fanbase.
There are very few rappers out there who can take several years in between projects and still have their fans waiting right there when they drop. That's why every week you've got most artists trying to flood the streaming services with a new album, a new mixtape, or, God forbid, a new deluxe edition.
No, Joey Badass moves differently from the rest of his peers. Ever since he broke into the rap game with 1999 rhyming over MF DOOM, Lord Finesse, J Dilla and Statik Selektah, the young Brooklyn rapper has continued to evolve over the past decade, pushing the boundaries when it comes to his music, aesthetics and business. At 27 years old, Joey is a certified rap OG now and he's sounding more comfortable as ever on the mic. It's not surprise he's consistently ranked as one of the best rappers right now.
From his 2015 debut album, B4.Da.$$, to his latest release, 2022's 2000, here are the rankings for Joey Badass' first week album sales.
2000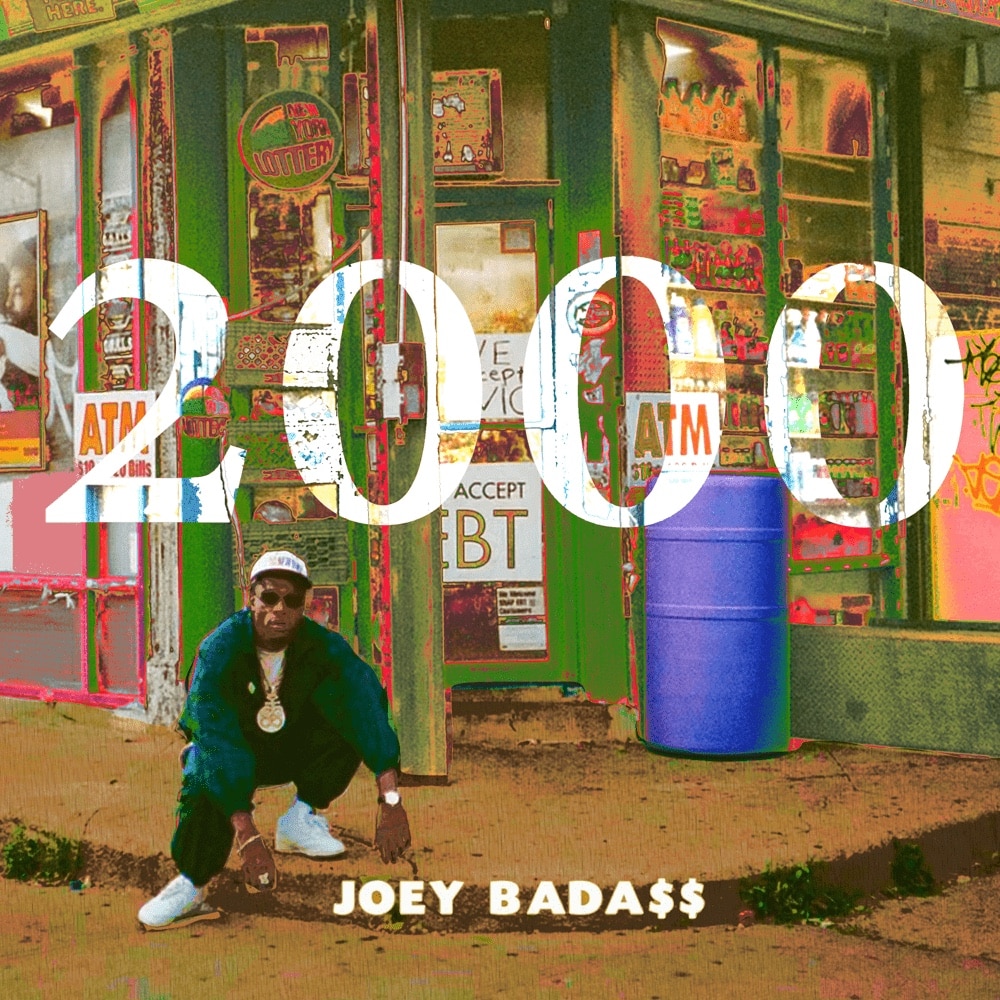 Released: July 22, 2022
Label: Pro Era, Cinematic
First week album sales: 22,000
Billboard 200 position: 18
Singles: "Head High", "Where I Belong", "Survivors Guilt", "Zipcodes"
Features: Diddy, Westside Gunn, Larry June, Chris Brown, Capella Grey, and JID.
All-Amerikkkan Badass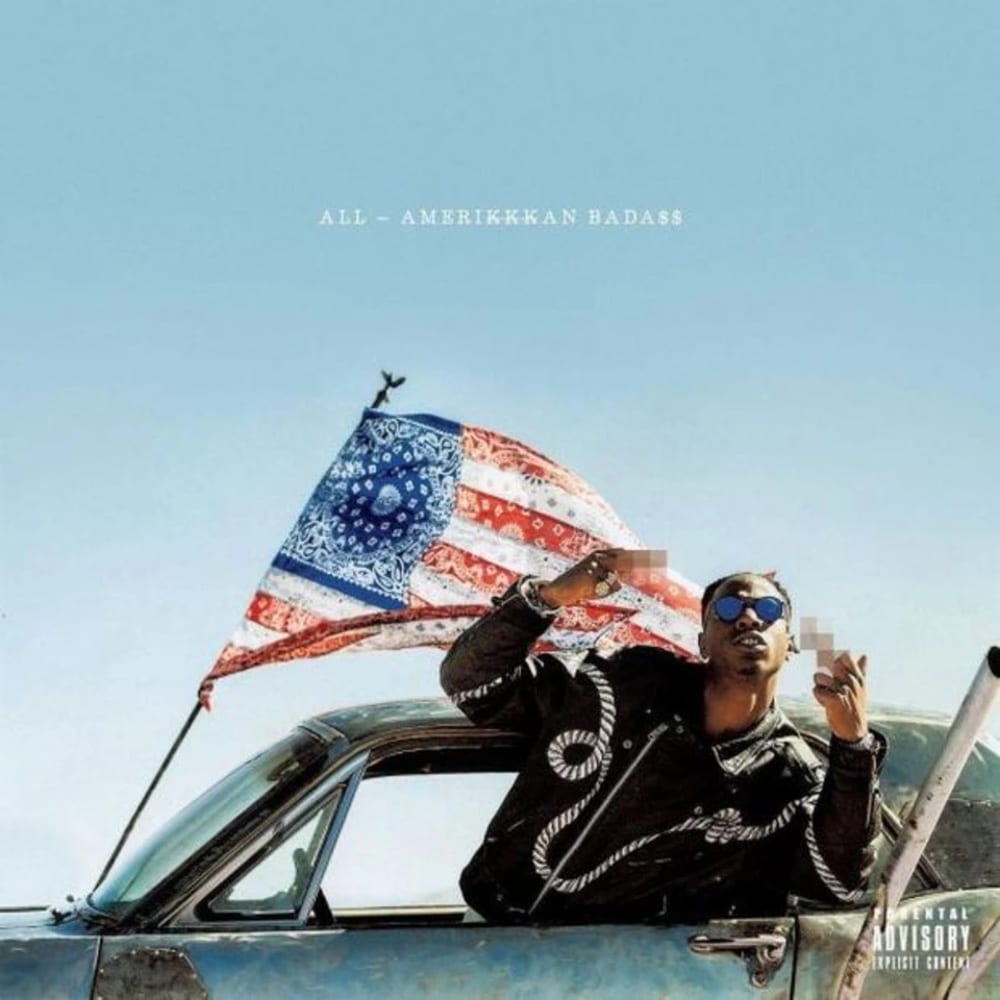 Released: April 7, 2017
Label: Pro Era, Cinematic
First week album sales: 51,000
Billboard 200 position: 5
Singles: "Devastated", "Land of the Free", "Temptation"
Features: Schoolboy Q, J. Cole, Kirk Knight, Meechy Darko, Styles P, and Chronixx.
B4.Da.$$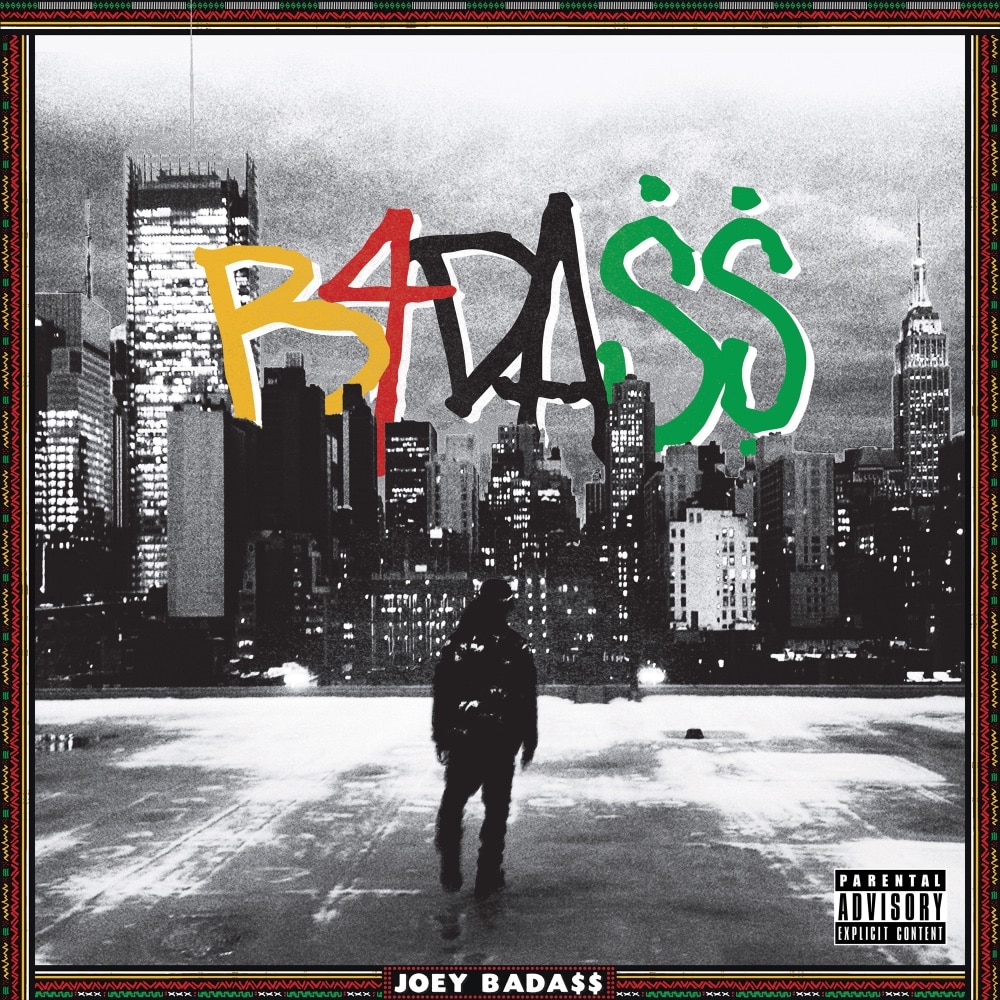 Released: January 20, 2015
Label: Pro Era, Cinematic, Relentless, RED
First week album sales: 58,000
Billboard 200 position: 5
Singles: "Big Dusty", "Christ Conscious", "No. 99", "Curry Chicken", "On & On", "Teach Me", "Like Me", "Paper Trails"
Features: BJ the Chicago Kid, Chronixx, Raury, Dyemond Lewis, Action Bronson, Elle Varner, Kiesza and Maverick Sabre.